Bay Pointe Inn Wedding
Alright guys. This one has taken me awhile to blog, but holy moly it's a good one. This wedding happend the DAY AFTER one of the biggest storms in West Michigan. I would say about 80% of the areas around me were without power…including…. THE VENUE. Bay Pointe Inn.
I'm pretty sure Lindsay was freaking out, but she was doing a freaking amazing job of not showing it. Thankfully the Bay Pointe Inn is literally AMAZING and had a generator to make sure the hotel kept on running. I was blown away! The entire town w/ out power, but yet we still were gonna get to party. HECK. YES. I will leave the rest of this blog up to Lindsay but seriously, this is probably my favorite wedding this year. A HUGE SHOUT OUT TO Ryan Inman and Cassandra Tietz for being the best second and third shooters of all time.
How You Met:
We bowled on the same bowling league for a couple of years, but were just "bowling friends". We both stopped bowling on that league and lost touch. One day, I was on my motorcycle at a stoplight and he saw me. He messaged me on Facebook, we met for a drink, and realized we were more than bowling friends;)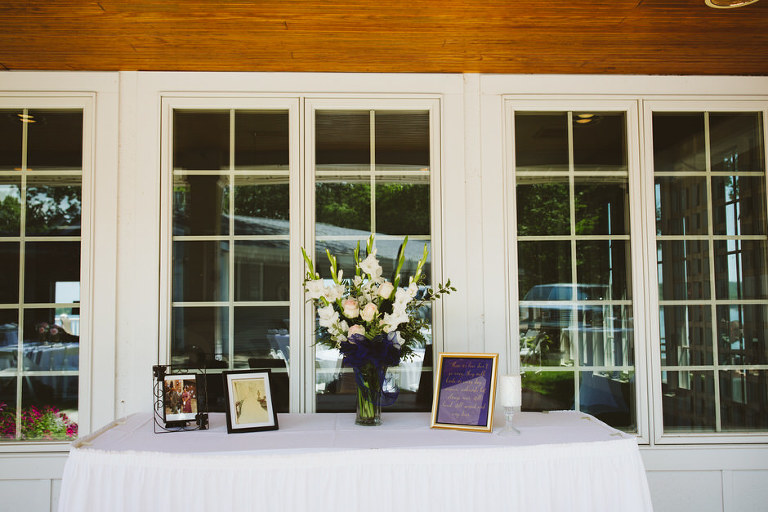 Venue:
The Bay Pointe Inn was perfect for us. A friend knew someone that got married there and said her wedding looked awesome. It was the only venue we looked at and we booked it the day we saw it. When you know, you know! We liked the idea of a destination wedding but didn't want to make it too far where our guests had to fly. I never ever pictured us getting married in a banquet hall…we are very laid back and like to have fun, so we wanted something that allowed us to keep the party going. The night before there was a terrible storm that knocked over trees and homes and left 150,000 people without power, including the hotel. I honestly thought our wedding might get canceled. They jumped right into the action and got generators out there and never missed a beat! We had the boathouse rented for the weekend and that allowed us to have 10 friends stay in the house with us. We made a weekend out of it and hosted a party the night before the wedding and the ceremony and reception were also held there. The day after we rented 4 pontoon boats and about 50 of our friends and family stayed to enjoy the lake with us for the weekend. The Bay Pointe was a dream to work with and you could not ask for a more beautiful setting! We love Gun Lake now and will be returning for many years with our family.
Decor:
The decor was simple and if I had to describe it, I would call it "nautical chic". The venue was already beautiful, being lakeside and the backdrop was Gun Lake. They already had so much beautiful foliage and flowers, I didn't want to overdo it. The colors were gold, navy, and blush. I made everything myself and had the help of a few family members and friends along the way, including the day of, to set everything up. So lucky to have a great group of family and friends!
Ryan's Outfit:
Ryan wore a navy suit that was purchased from Men's Warehouse and tailored to him. We decided just the vest and tie without the jacket was best since it was July and slightly hot. Every man should have a suit that they feel great in! Ryan doesn't love to get dressed up, but when the talk of wedding suit/tux came up, he knew right away he wanted to purchase a suit for himself instead of renting. I told him I didn't mind if he wanted to change into something more comfortable after the pictures, but he stayed in "uniform" all night…I think he liked it!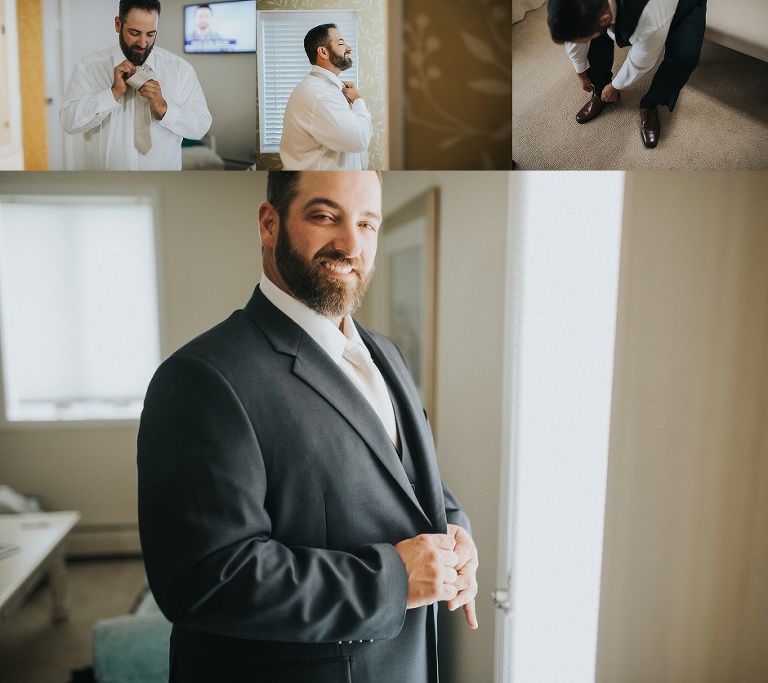 Lindsay's Outfit:
I wish there was a cool story about my dress, but it all happened so casually. I stopped into a bridal shop on my lunch break to see how far in advance I would have to start looking. I saw a few dresses I liked on the floor and asked if I could try a few on to get an idea before coming back with family and friends. I fell in love with the first one I put on and walked out with it that day. It was a sample dress, which really just means other people have tried it on. I didn't want to spend thousands on something I would wear once. It was altered a tiny bit and professionally cleaned. It was an Allure lace A-line gown, with a champagne underlay and keyhole back. I was so comfortable in it and sad I only got to wear it once….except on our anniversary photo shoots which Rachel has suggested over my idea of having another wedding!
The Ceremony:
The ceremony was my absolute favorite part of the day. We wanted it to include not only Ryan and I joining our lives and our children's lives, but also all of our "people". We did not have a bridal party, so we had our kids alongside us. I asked my best friend from childhood, Erin Roenna to officiate and lucky for us, she agreed! Erin did such an amazing job of incorporating emotion, humor, and sentiment into the perfect ceremony. I don't think I could have asked for a better ceremony. We performed a sand ceremony to unite our lives and included Jake and Lia. "These grains of sand are now mixed together and can never be separated." The other thing we did was a "blessing stone ceremony". All of our guests were given a river rock to hold during our ceremony. At the end, everyone was asked to make a wish or blessing for our marriage on their rock and we all threw them into the lake at the same time. As Erin explained "The ripples that are made in the water represent the love and good wishes not only for this couple but for all the world. For as our ripples cross and recross one another's, so our love and good wishes touch and retouch all those around us." We then exited the ceremony on a pontoon boat!
Reception/Dancing/All the Fun:
The reception was a blast! I don't think I left the dance floor all night. So many of our friends and family were dancing and having a fun time. Some guests preferred to enjoy the lakeside breeze or take a boat ride. We just wanted everyone to have fun! We served donuts in place of cake and I heard that everyone loved the donuts. They were from Sweetwater's Donut Mill in Kalamazoo and they were delicious! One of my favorite moments was the father/daughter dance not only with my dad but when Ryan and our daughter danced together and then welcomed all of the fathers and daughters on the dance floor. I also especially loved when all of our "Roll Tide" family (sorry, Rachel!) joined together for Sweet Home Alabama. So many fun memories!
(To note…i studied at Auburn University…WAR. EAGLE. huge rivals 😉 i still love ya'll)
What about the Photographer?
Rachel was freaking amazing!!!! We have a large family with lots of extensions. She didn't even punch me when I handed her a list of about 1,283 combinations of family pictures! She not only made sure to get all of those pictures, but she was great about keeping everyone on task and we blew through the pictures so fast! Rachel suggested a first look and I am soooo happy she did! We were able to get some of our nervousness out before the ceremony. It also allowed us to spend so much more time dancing and hanging out with our guests, rather than being pulled away for long periods of time. We spent a year planning our wedding, we wanted to enjoy it, too! Rachel had Sandy and Ryan with her that day and they were equally amazing. On top of being a boss about getting the shots we wanted and wrangling the family, Rachel's work is beautiful SO talented and we will treasure these pictures forever! Thank you!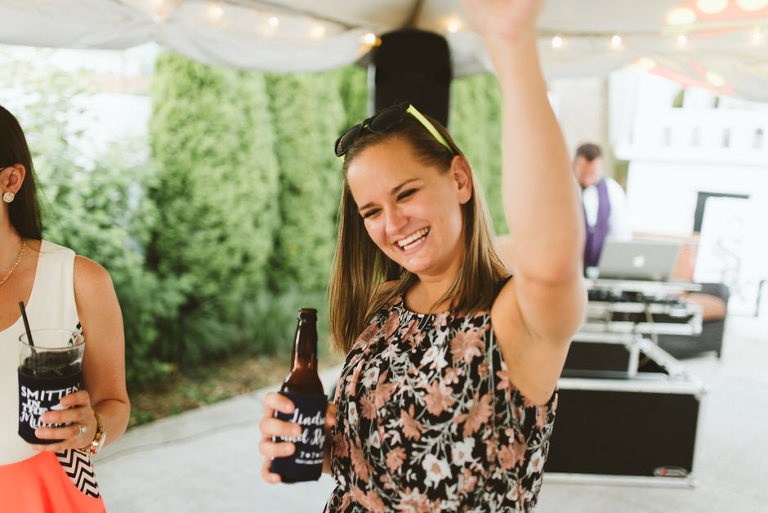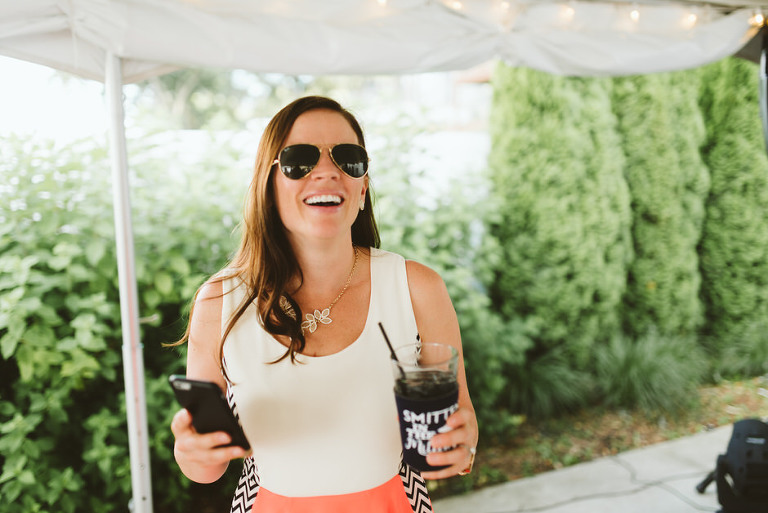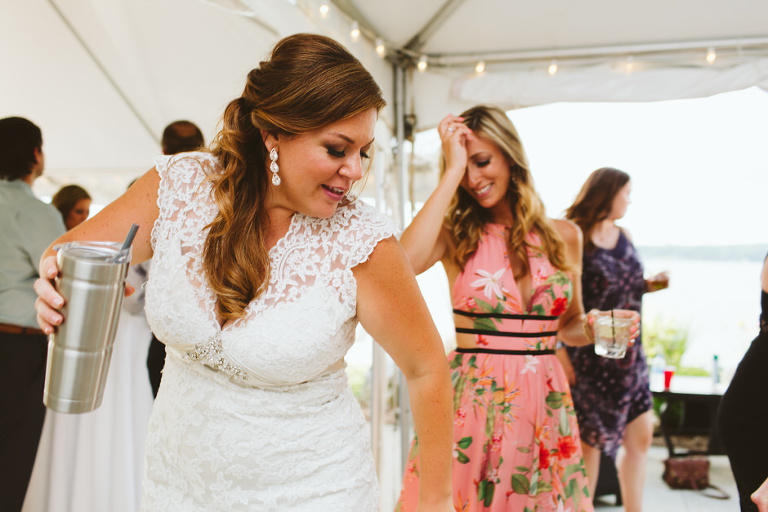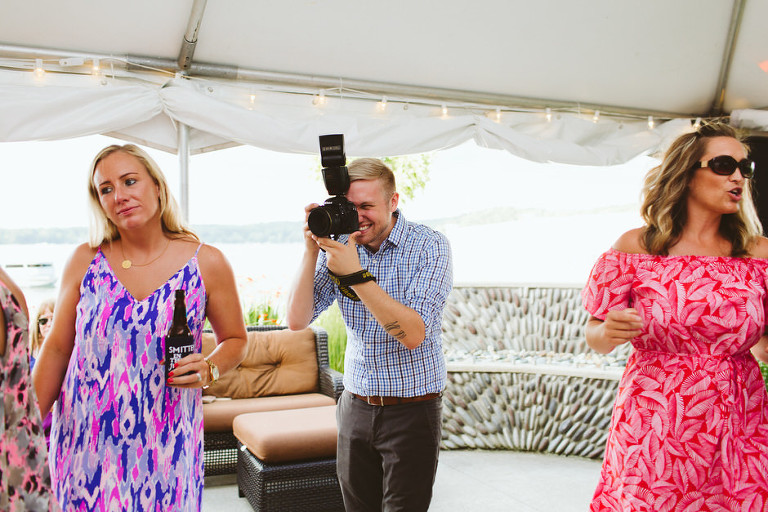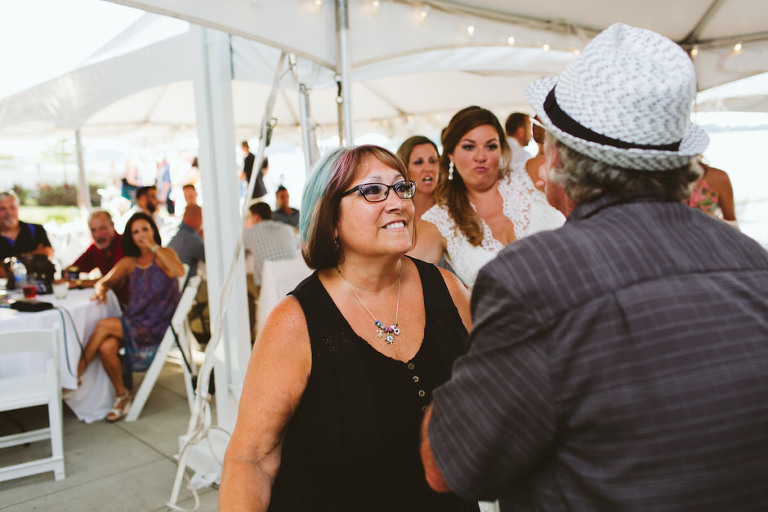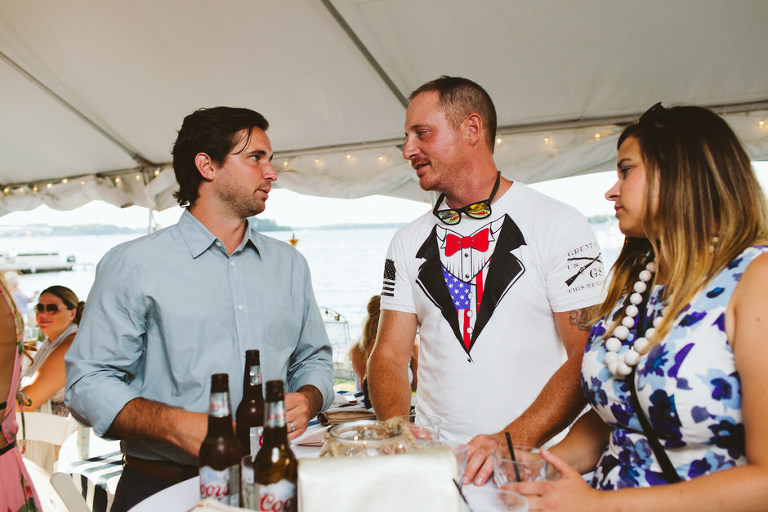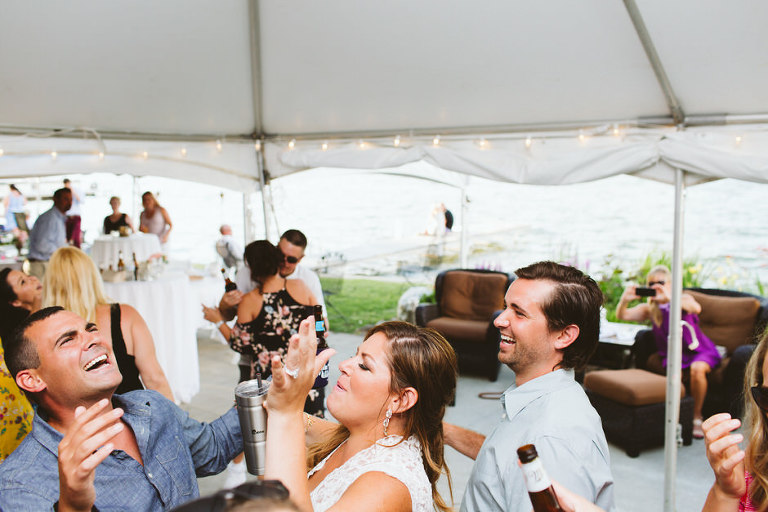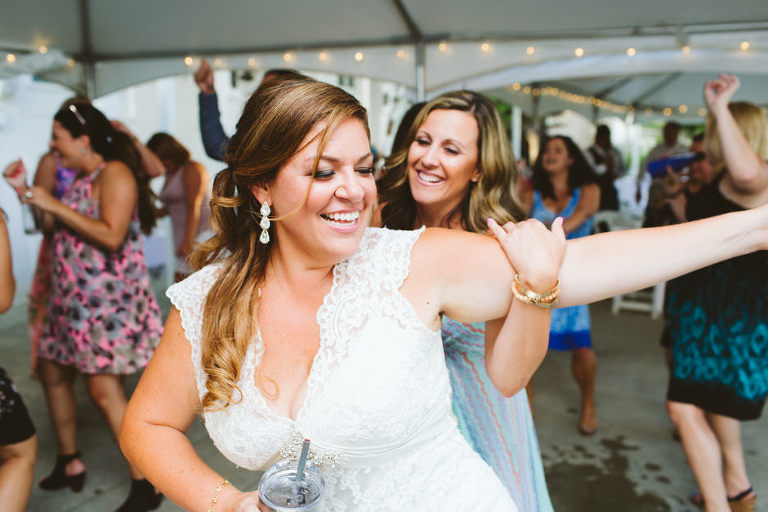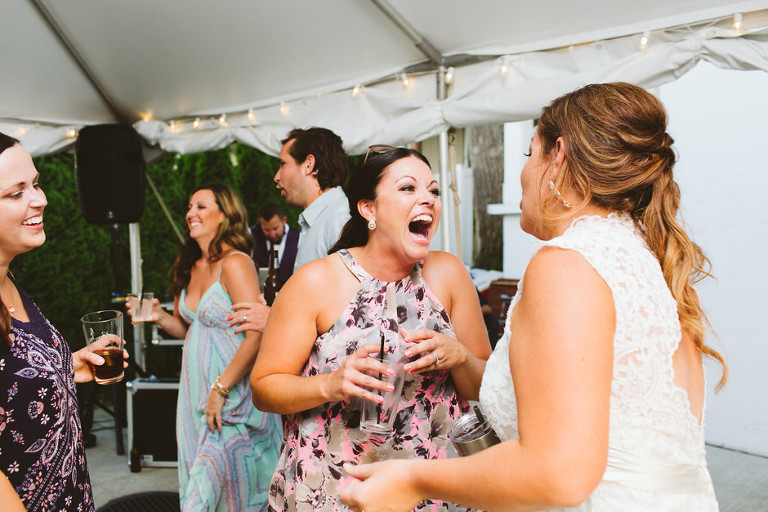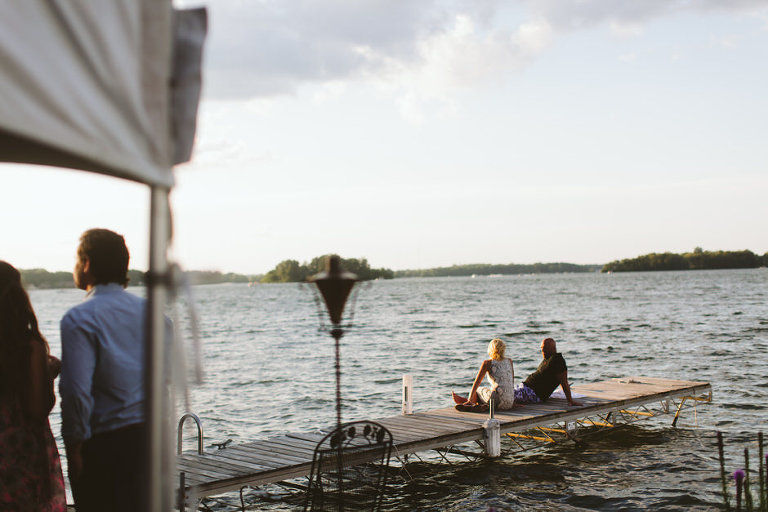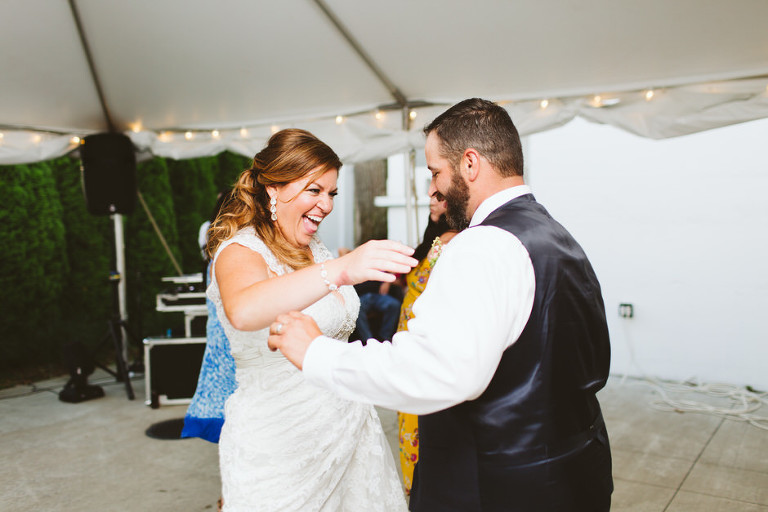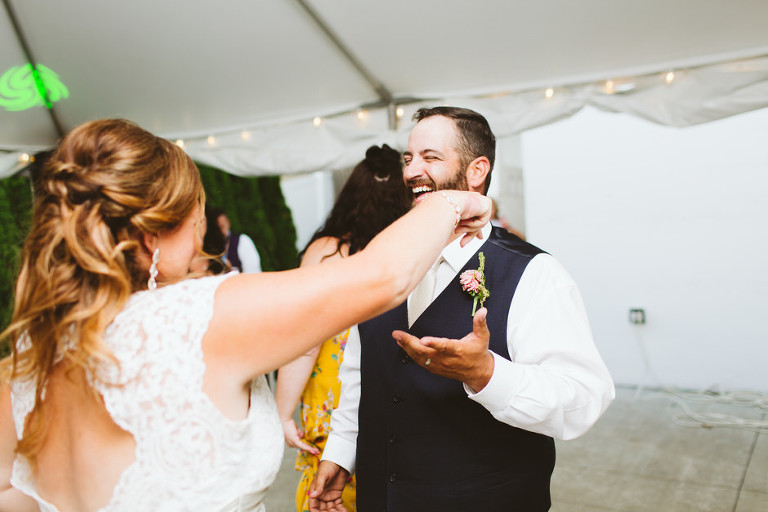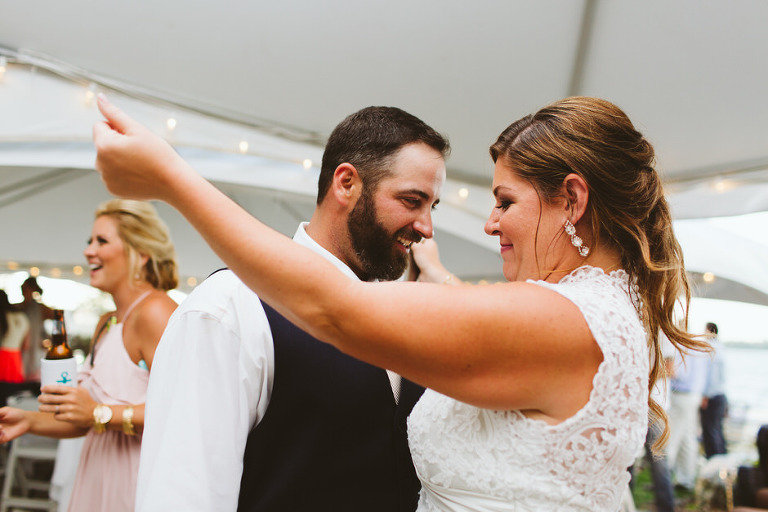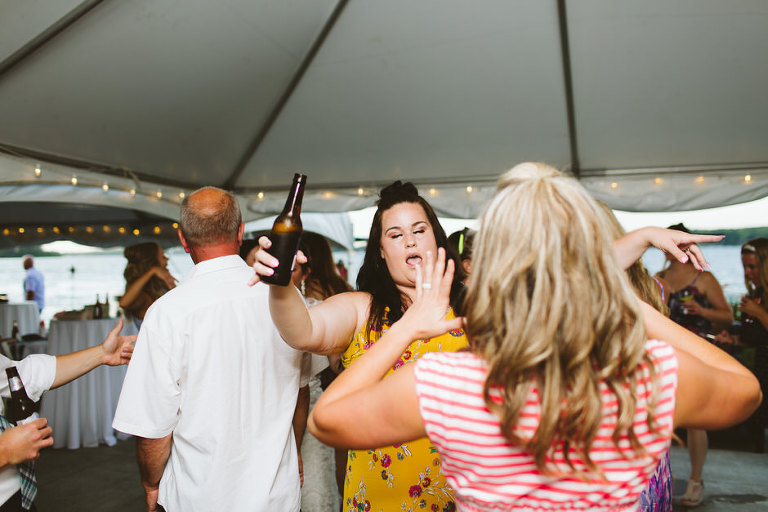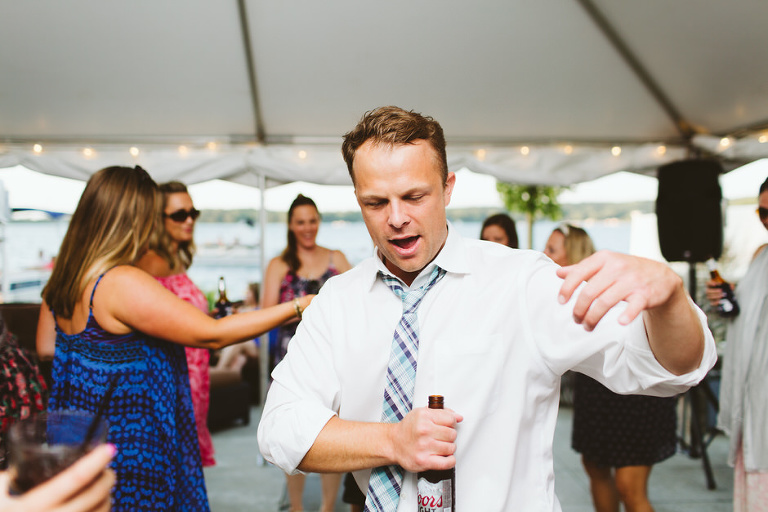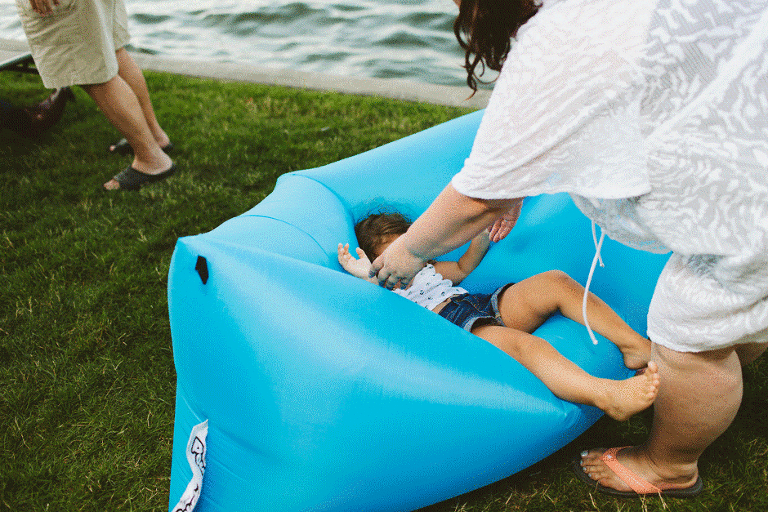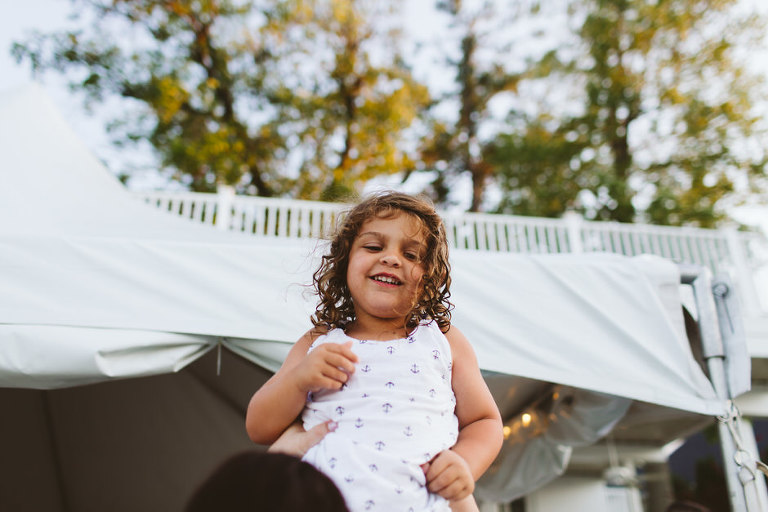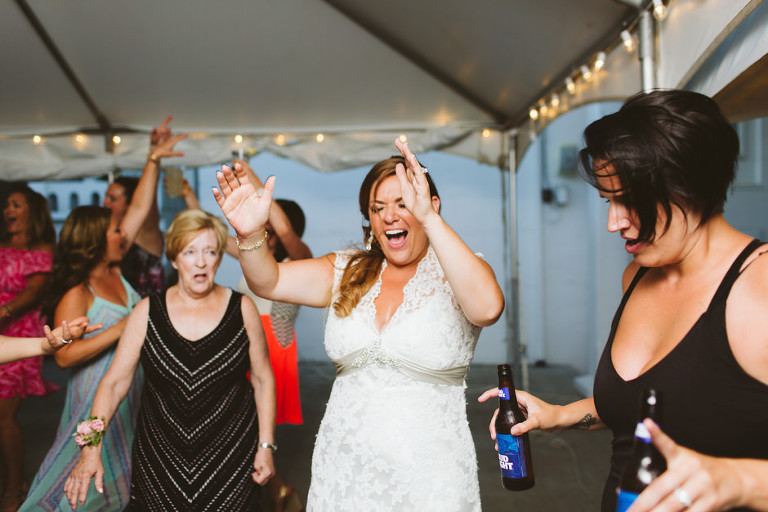 Advice for Couples Planning Their Wedding:
So many cliche things come to my mind, but a lot of them are true. Don't sweat the small stuff..it's a 6-hour party. Don't spend millions of dollars on things that don't really matter in the long run. People don't care about chair covers, they care about having some food, drinks and getting their dance on. (At least, I do.) Make sure you have a dress that makes you feel pretty, shoes that are comfortable, and a GREAT photographer to capture it all. On the day of, no one except you will notice the things that aren't "perfect". Have fun and enjoy having all of your favorite people in one place at one time!
Huge thanks to Lindsay and Ryan and all of their family <3 I miss you all so much and HAVE SO MUCH FUN on your belated honeymoon <3