Some of you may have seen if you follow me on Instagram or Facebook that I am helping out my friend Cheyenne with her Boudoir Sessions when she comes to Chicago! CLICK HERE FOR MORE INFO. I am really excited to make some new crowns for this event but thought I would share some photos of the last crown I designed and made for a styled session (coming soon!).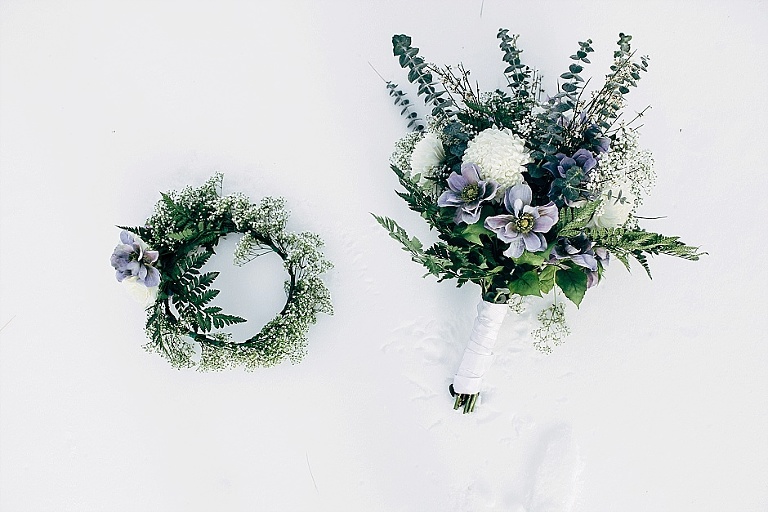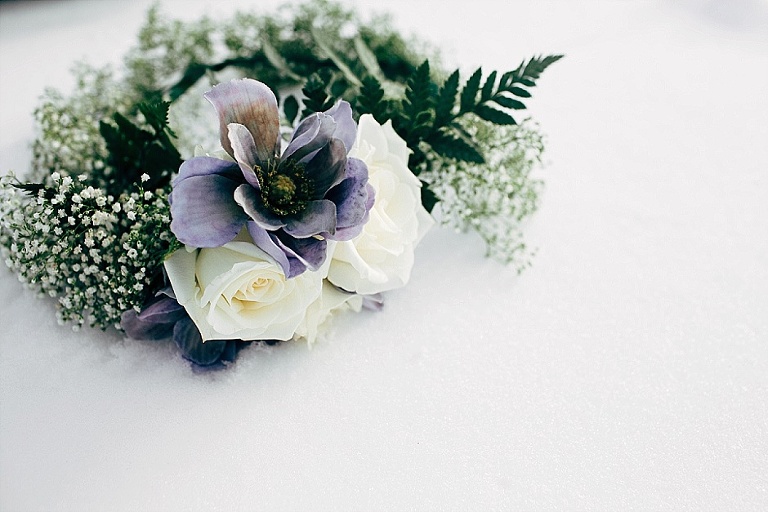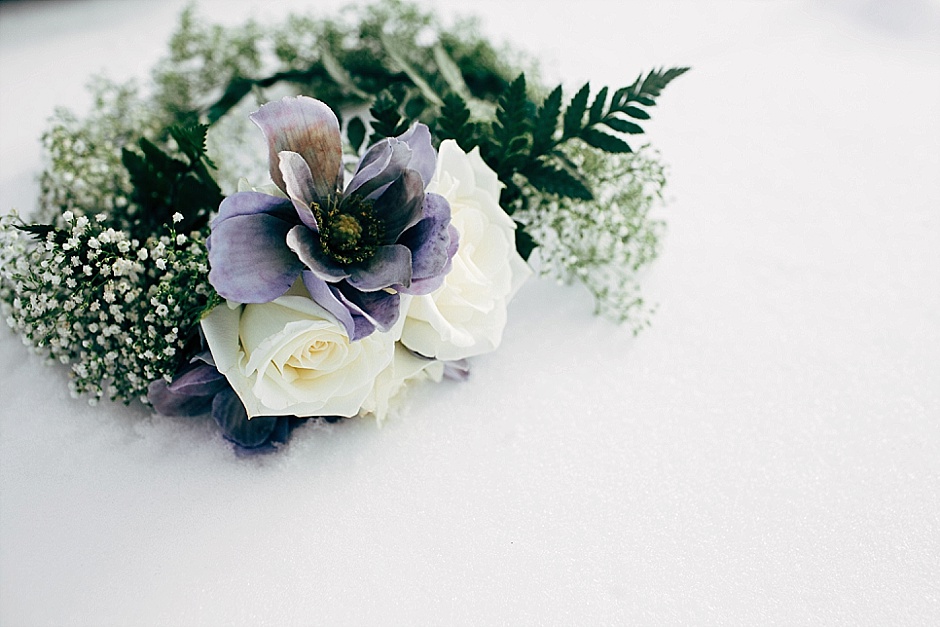 I really didn't have much time to put together this flower crown but I love how it worked out. I paired some white roses with select faux flowers (i had a specific color I wanted which just isn't available this time of year!) along with babies breath and some ferns. I kept it simple and elegant by having all the large flowers in one spot. I really enjoyed putting this together. Did you know I have a background in floral design and horticulture? Well if you didn't now you do! It is something I really like doing for fun and I am excited to team up for this project!
Cheyenne is awesome and these Chicago Boudoir sessions are sure to be the BOMB DIGGITY. So make sure you head over to her site, check out what her sessions are all about and sign up for one of her sessions! I mean you get to hang out w/ me, feel super pretty and add-on one of these sweet floral crowns! I plan on making each crown specifically for each person for their session. I will ask Cheyenne to share a few details about you and design your crown from there.