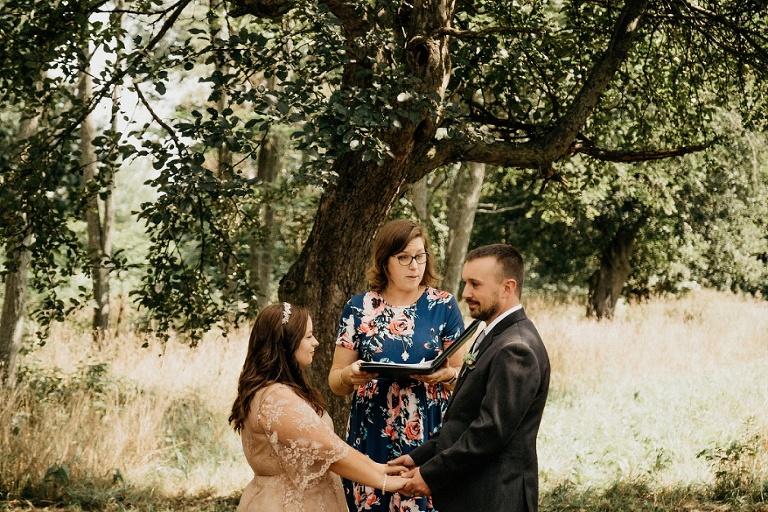 HEY HEY HEY!!!!
It's me Rachel. Photographer + Officiant EXTRAORDINAIRE!!
Yes. I DO BOTH THESE THINGS!
If you are on this page. You are probably looking for someone awesome to officiate your wedding. HI YOU FOUND THAT AWESOME PERSON! I am a Grand Haven based LGBTQ+ friendly wedding officiant! I am here to help make your ceremony uniquely yours, without any extra fluff! I work hard to create a ceremony that your friends and family will laugh, cry and remember for a lifetime. After all, the whole reason you are doing this wedding thing is for THIS MOMENT. Having worked in weddings for over 9 years, I GET HOW IMPORTANT THIS PART IS!!!
If you are looking for someone fun, professional and affordable for your wedding ceremony I'm your person! My officiating services start at just $160!!! shoot me an email at hello@rachelkayephoto.com to get the process started! Please include your wedding date and location so I can better serve you!
I also officiate AND photograph elopements!!! It seems weird, but it's totally doable (see some photos below) and a really intimate way to celebrate your love (and get rad pictures of it too).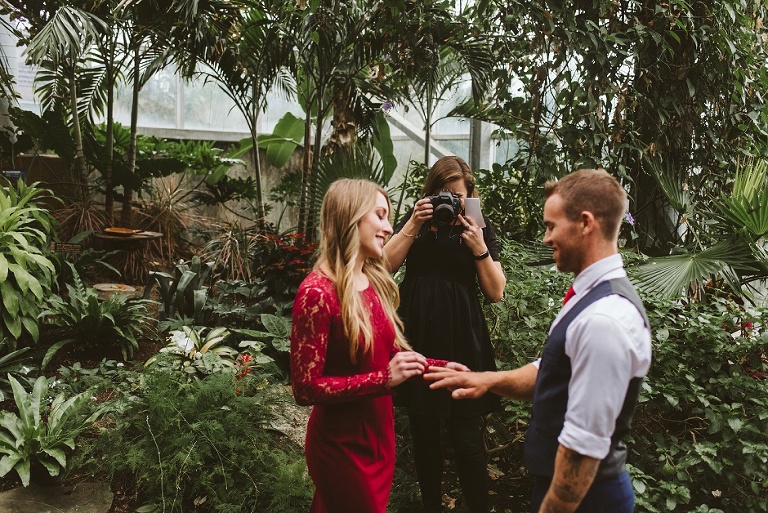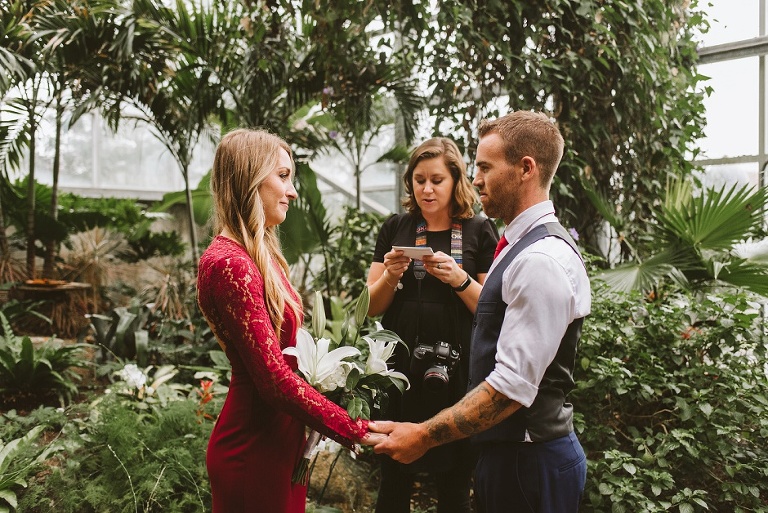 LET'S GET YOU MARRIED!!!!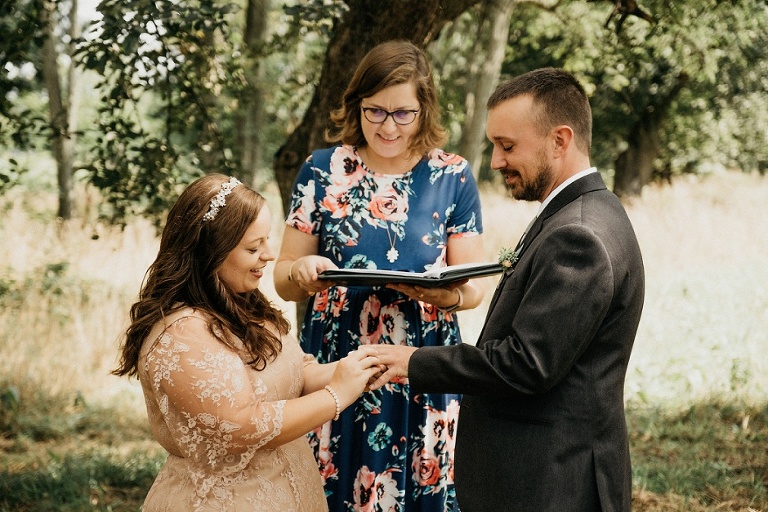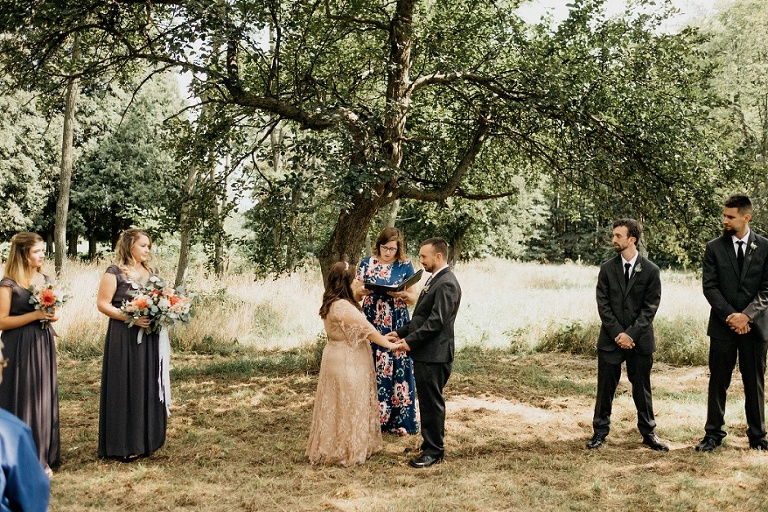 Picture Credit: Sydney Marie Photography, Phil Porto