Watermark 920 Wedding Muskegon Michigan Photographer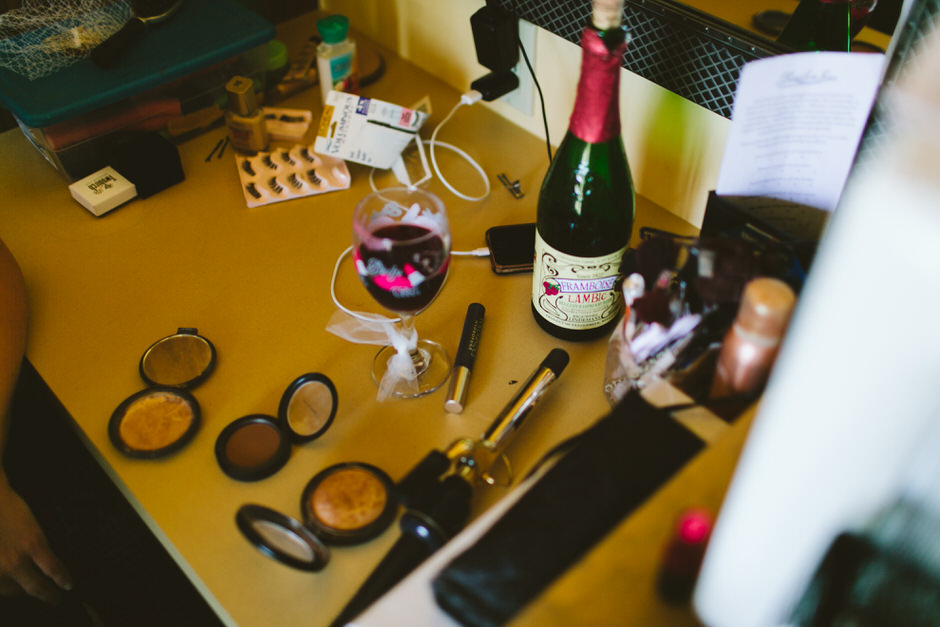 I could relive this day over and over again and be super happy about.
Chantal is a long time friend and a fellow fashion blogger/wedding photogapher who I connected with MANY years ago. When she asked me to shoot her amazing intimate wedding at Watermark 920, I knew it would be just up my alley.
A gathering of close family and friends at Watermark 920, with hand-made decor, thought put into every detail/part of the wedding making sure everything was local, thrifted or borrowed.
It also helps that I just became the best of friends with BOTH of these two. Having dinners with them (and cuddling kittens!). I can't believe I never blogged this wedding from last September! BUT HERE IT IS. I really could go for one of those fatty lumpkins sandwiches again.
There is a trend with my 2015 couples I am noticing 😉 and I am rather excited for each and every one of them who are now EXPECTING ANOTHER FAMILY MEMBER (Chantal + Ben included!!!). I know they will make great parents (heck they already ARE great parents!!) and cannot wait for this journey of their lives to begin.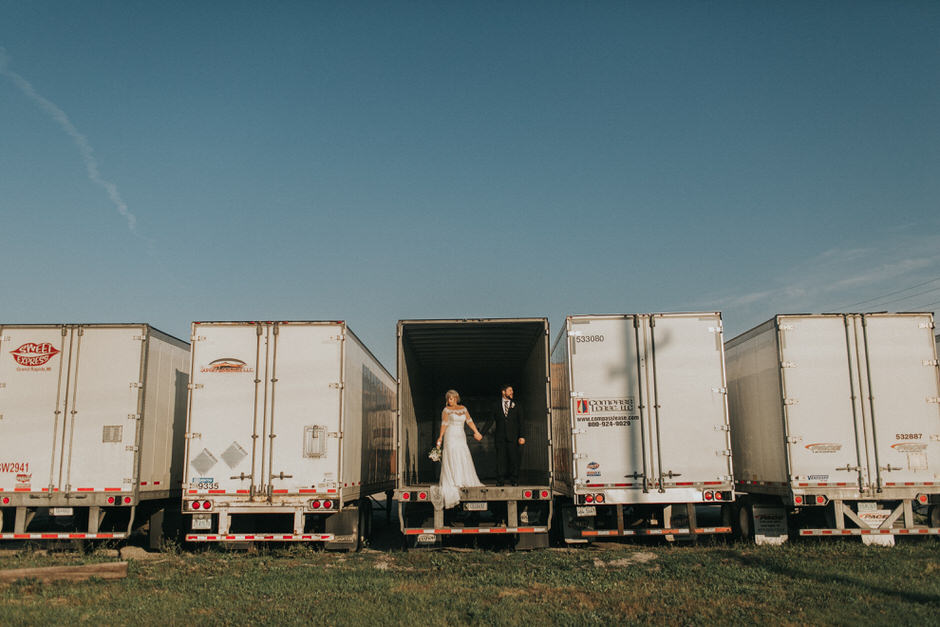 Thank you for viewing this Watermark 920 Wedding Muskegon Michigan Photographer gallery! Rachel Kaye Photography is a Chicago / West Michigan based wedding and portrait photographer who loves a great destination wedding. Rachel Kaye specializes in off-beat natural light wedding photography. Rachel Kaye Photography provides the best wedding photography services for the coolest kind of couples. Those who want to tell their love story in a natural, documentary style with amazing service. Rachel Kaye Photography tells unique stories through gorgeous natural looking photographs and fun, quirky, animated GIF's.
For more information on how to tell your wedding day story or engagement/love story please contact Rachel Kaye
Love and Light, Rachel Kaye