Best of 2016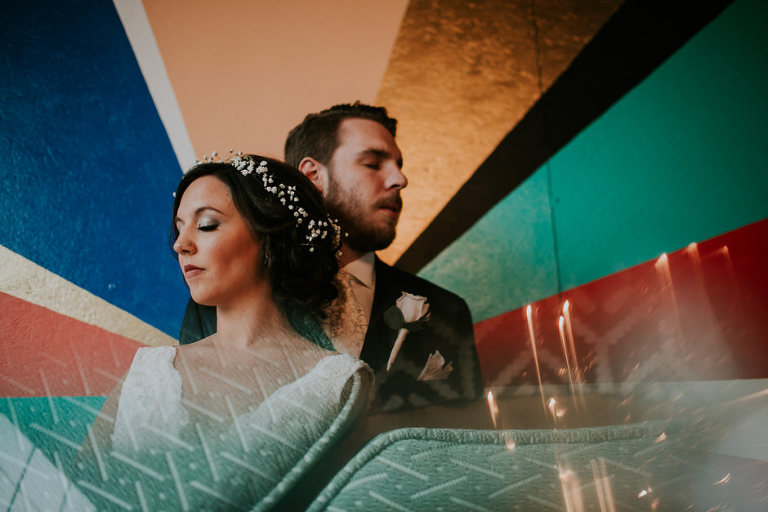 2016. What a Year.
I am so grateful for all of these photos this year, all of my clients and all of my friends. This year was a hard one, lots of family health issues, personal loss and Rue getting sick… but it was also an amazing one. This year I can say that every single client has become a friend, that every single wedding was the most amazing day ever and that ever photo I took I am proud of.
It is incredibly hard every year to whittle down my favorites into just a few. This year I could have just linked back to every blog post and shared some more of my favorites that haven't been blogged yet, but instead I spent countless hours pouring over my favorites.  Every photo tells me a story, makes me feel JOY and makes me excited for what is to come. I picked all of these photos because they remind me of amazing times this year, which I so desperately needed.
I would personally like to thank my family and friends (mom, dad (you go dad! you have done so well this year with everything) sister, brother in law, new boyfriend (thanks 2016), all the photographers I was grateful to second shoot for this year (Jill Devries, Meg VanKampen, BG Photography Studios, Ryan Inman) and for those who second shot for me (Sydney Marie Photography, Crystal V Photography, Ryan Inman, Sarah Galle). I also would like to thank Laura Babb for coming up with the most amazing photography conference ever (SNAP PHOTOGRAPHY FEST) and am so grateful to T and G for hosting me in East London and those random people who didn't show up to the Harry Potter tour so I could go. I am so thankful to Lukas Pietak and the whole team at Looks Like Film for always making me feel like family and giving me fun things to do.  I couldn't do any of this without all of you supporting me. I can't wait to see what 2017 brings all of us.
I hope you guys enjoy my fav's as much as I enjoyed creating it.