Michigan Elopement Photographer – Emilee + Ben Grand Haven Courthouse Elopement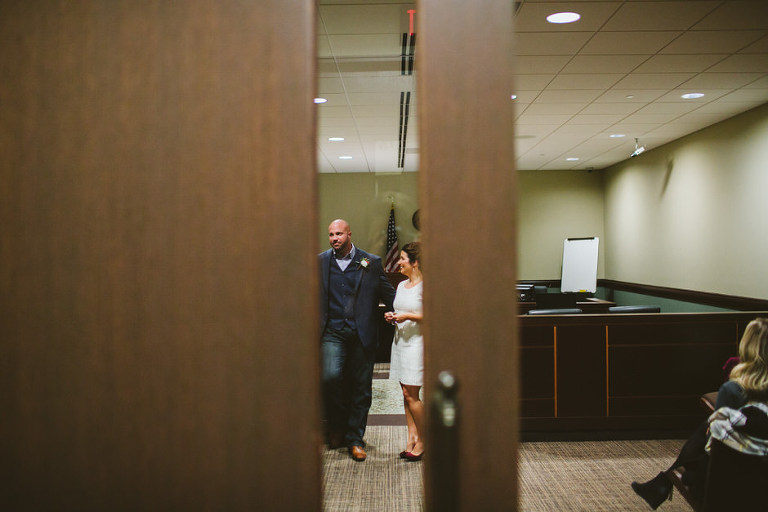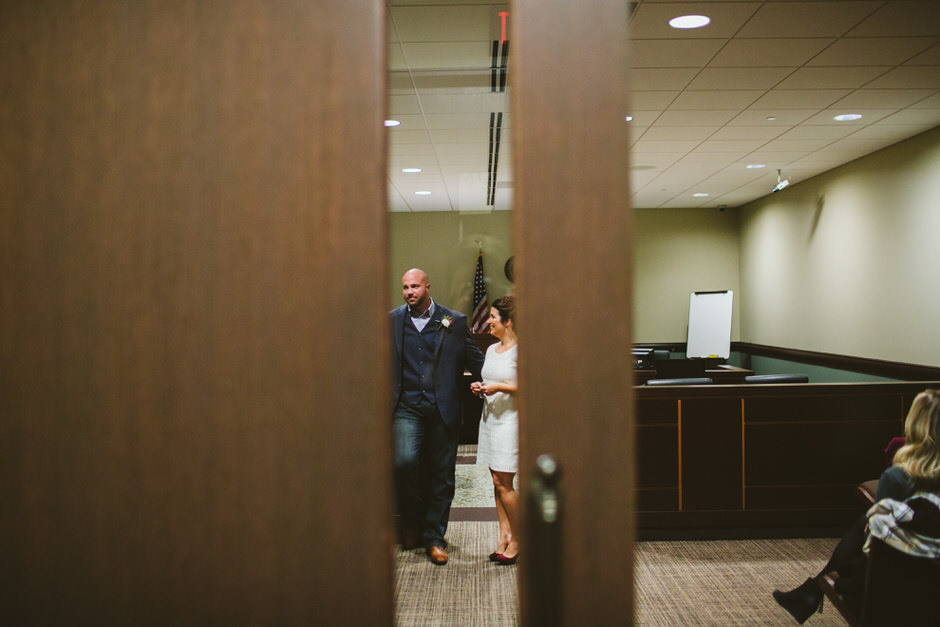 Just a little over a year ago Emilee + Ben invited me along to their Courthouse Elopement in Grand Haven, MI. It was a cool December day with no snow on the ground, we lucked out hard with that.
They were surrounded by their best friends and siblings. It was an amazing intimate experience that started my love of elopements! I had done a few in the past, but these two made me feel for elopements so hard. They are so in love, and just wanted to be married without all the chaos and planning of a wedding. Nothing against weddings, but I get this method. I get just wanting to be with the person you love and get married. It's awesome. These two are awesome and just celebrated one year with an amazing trip!
I am so happy to know them and to have gotten to capture this moment in their lives for them. Even if you are not planning a huge wedding, photography is so important!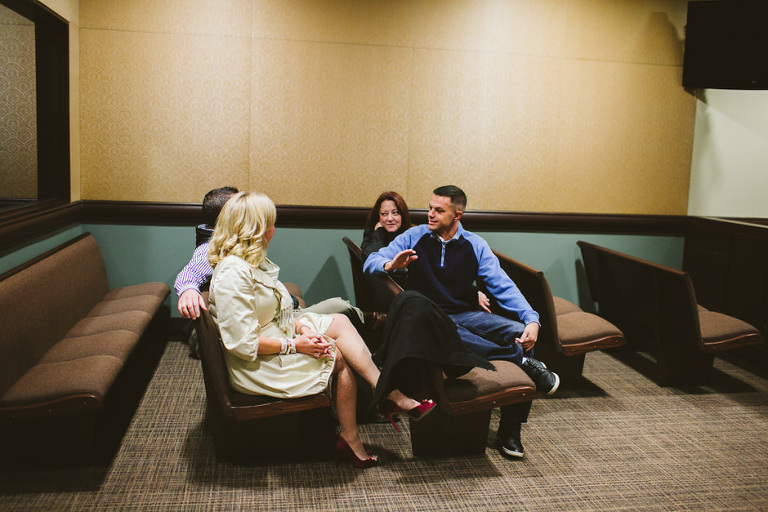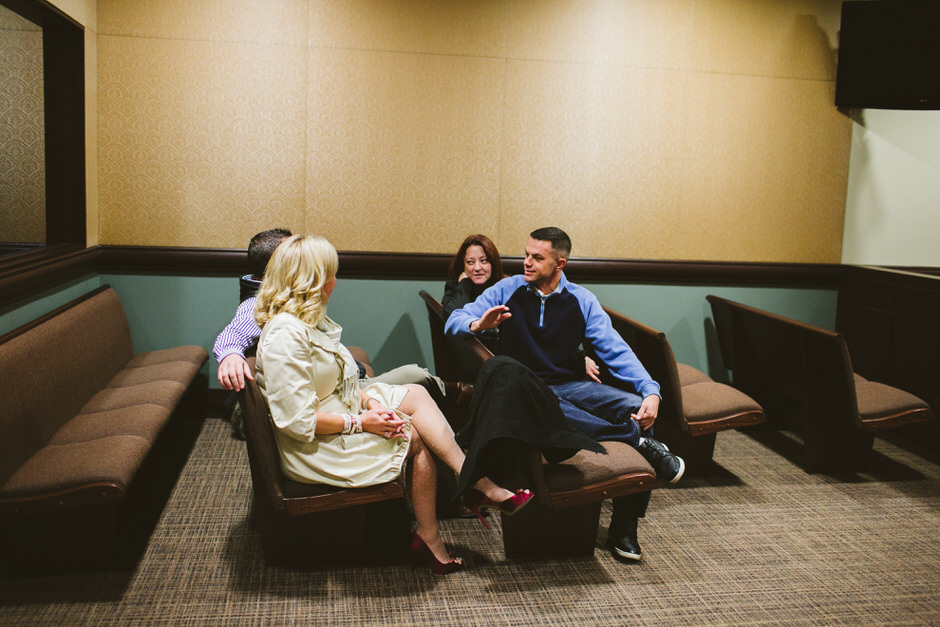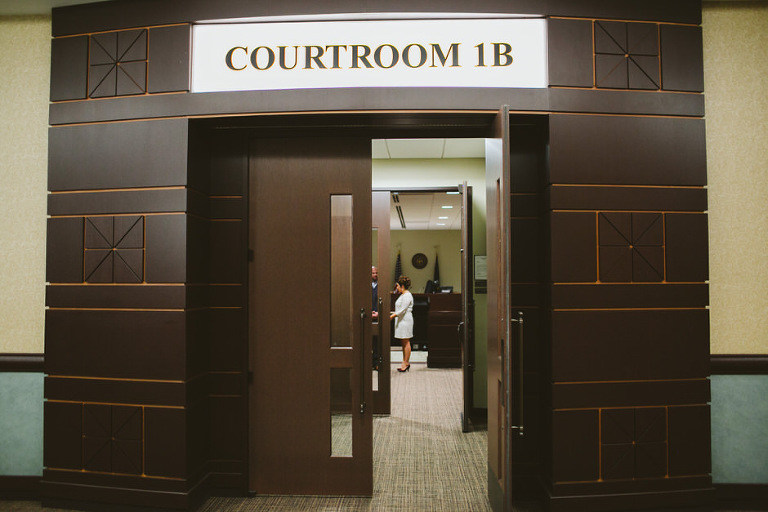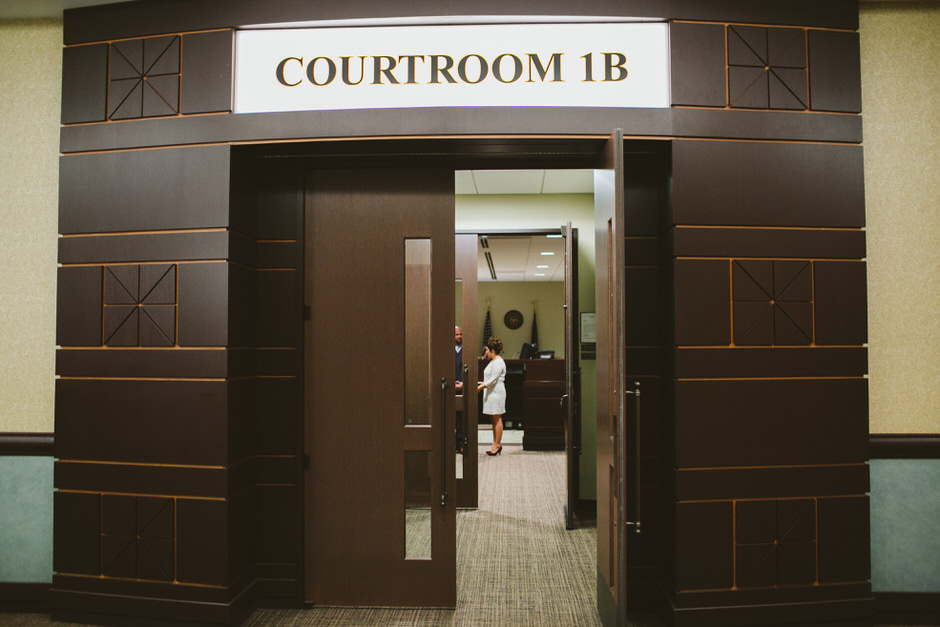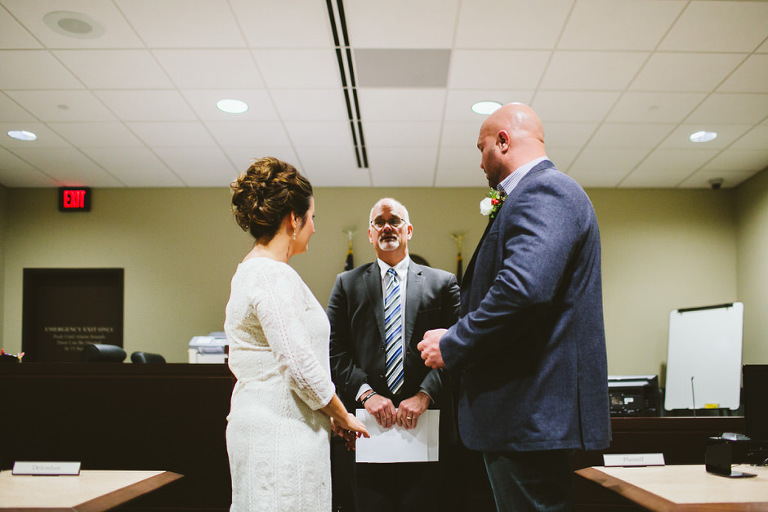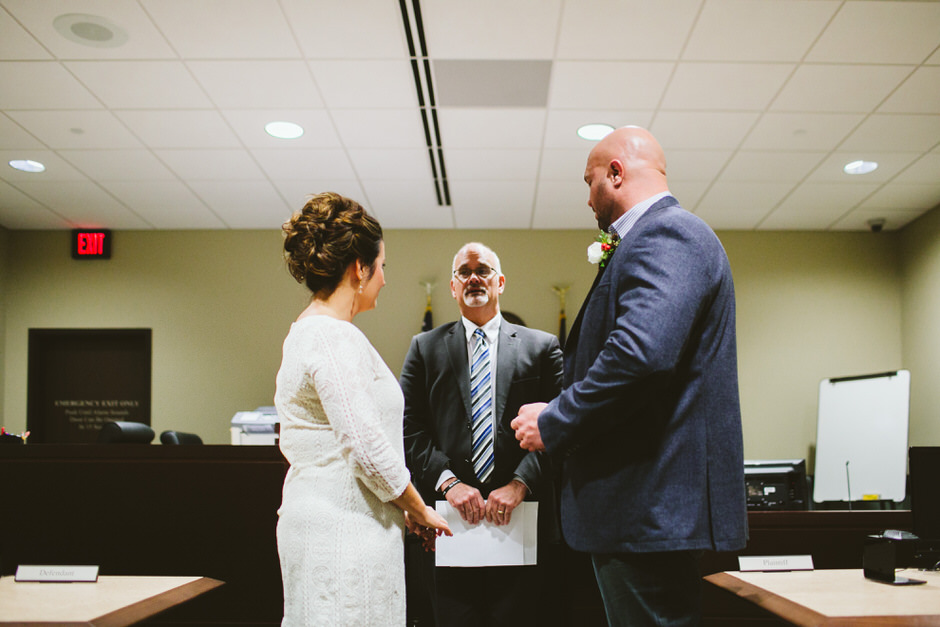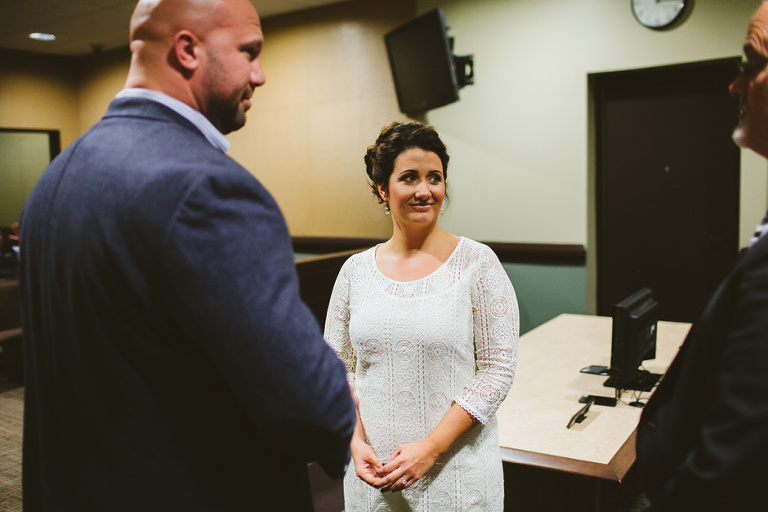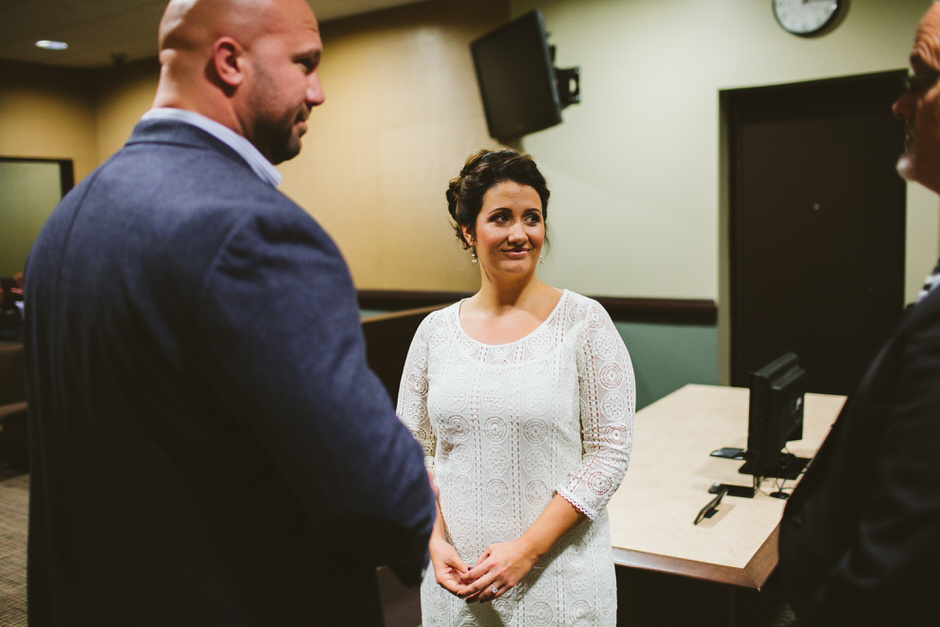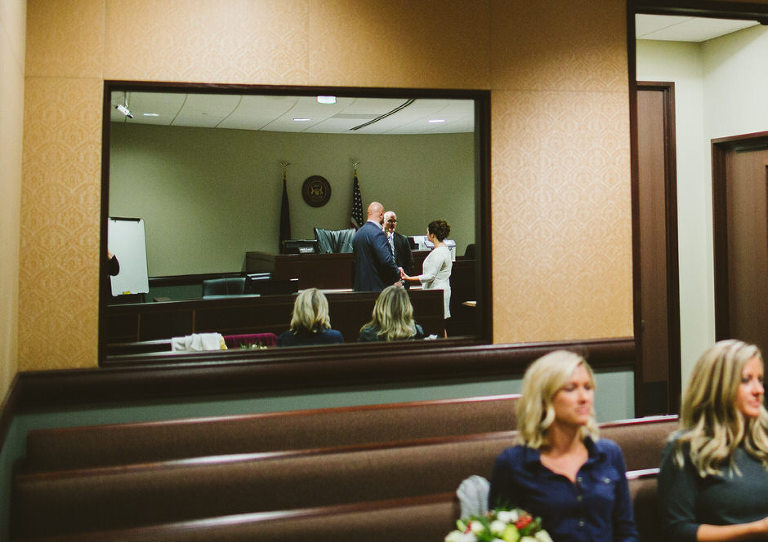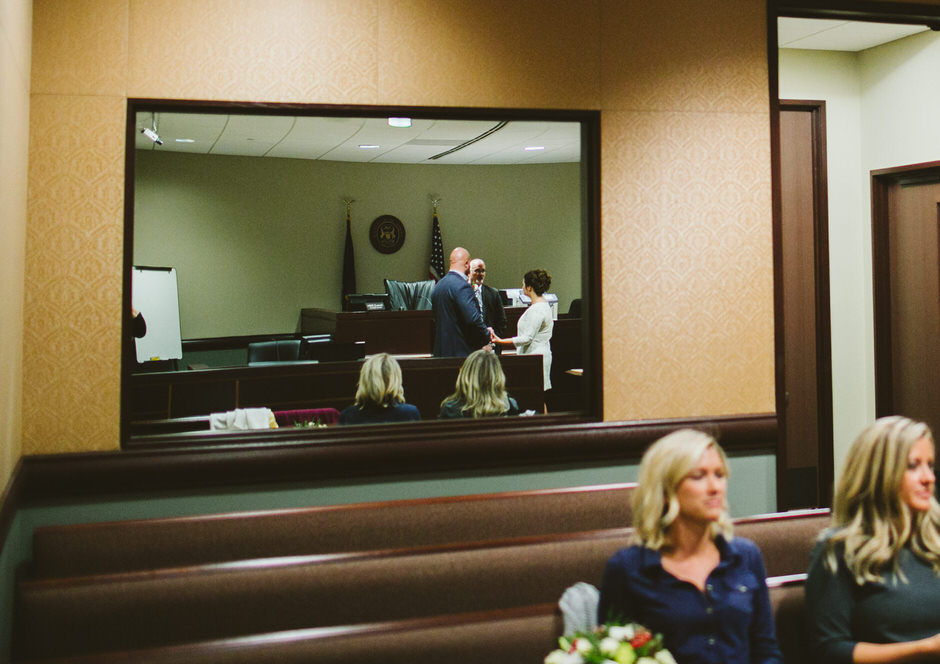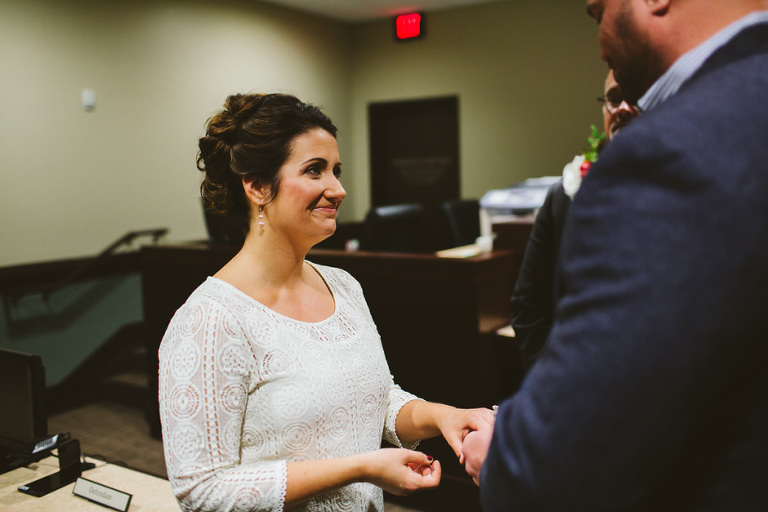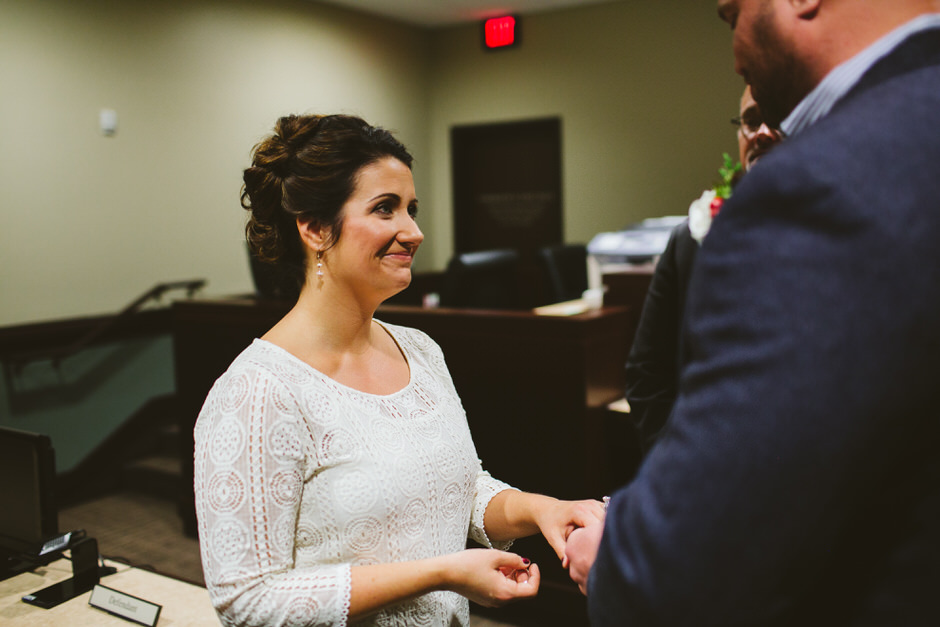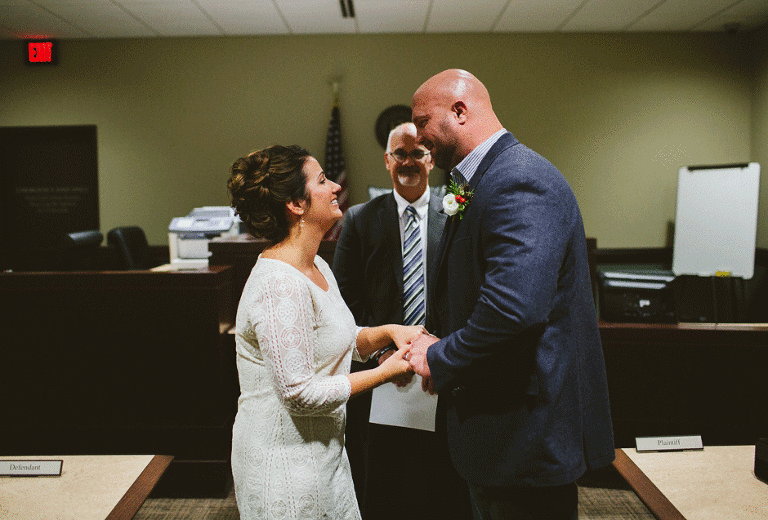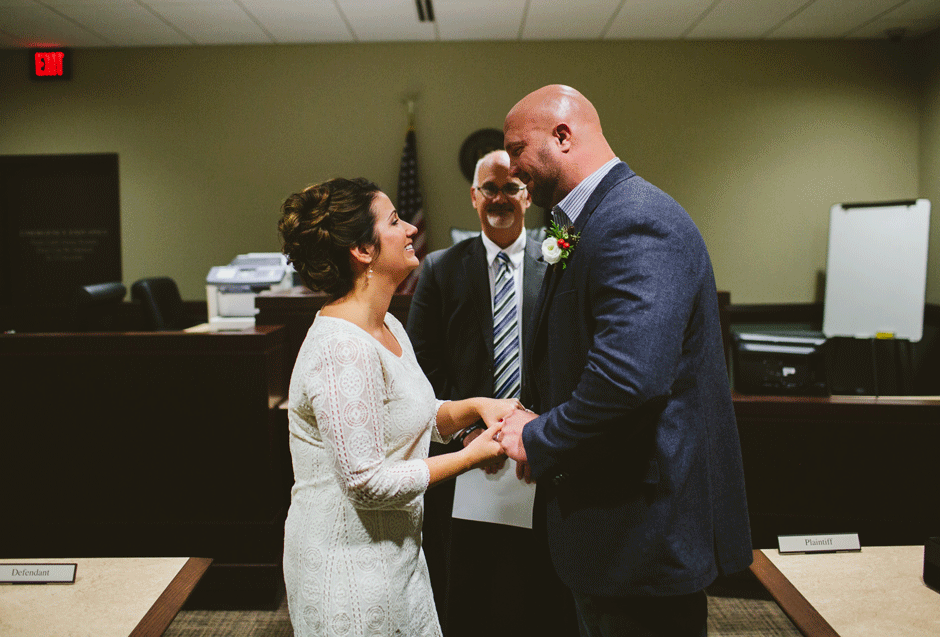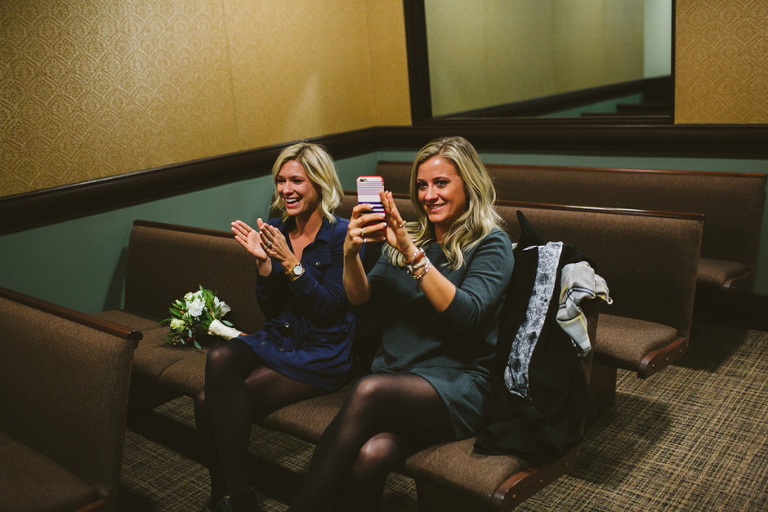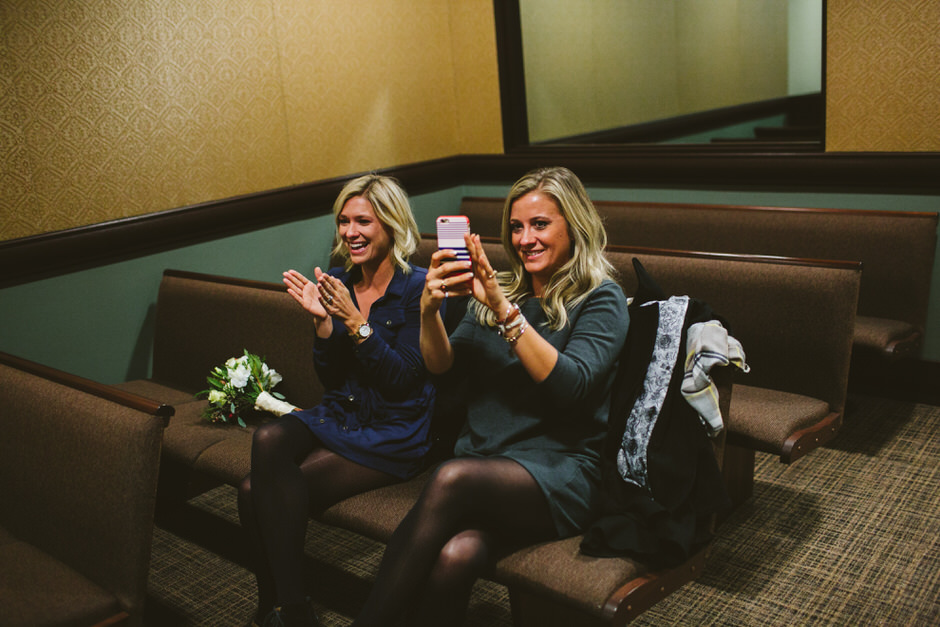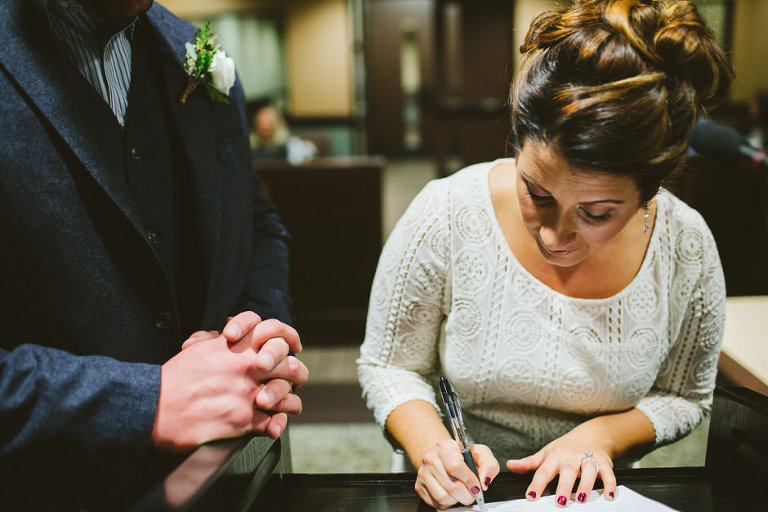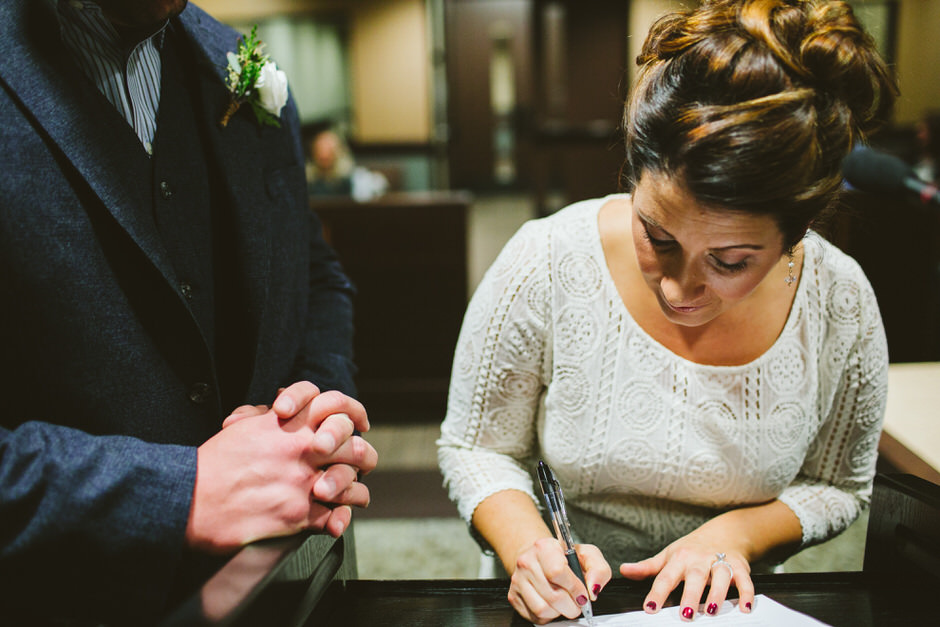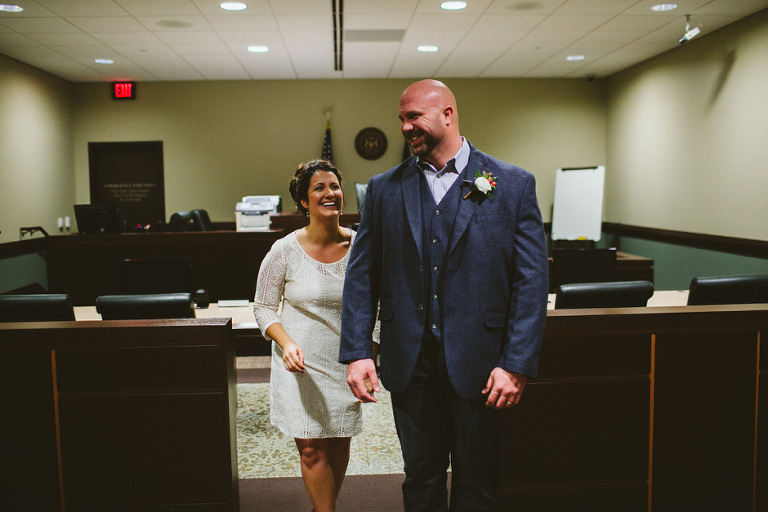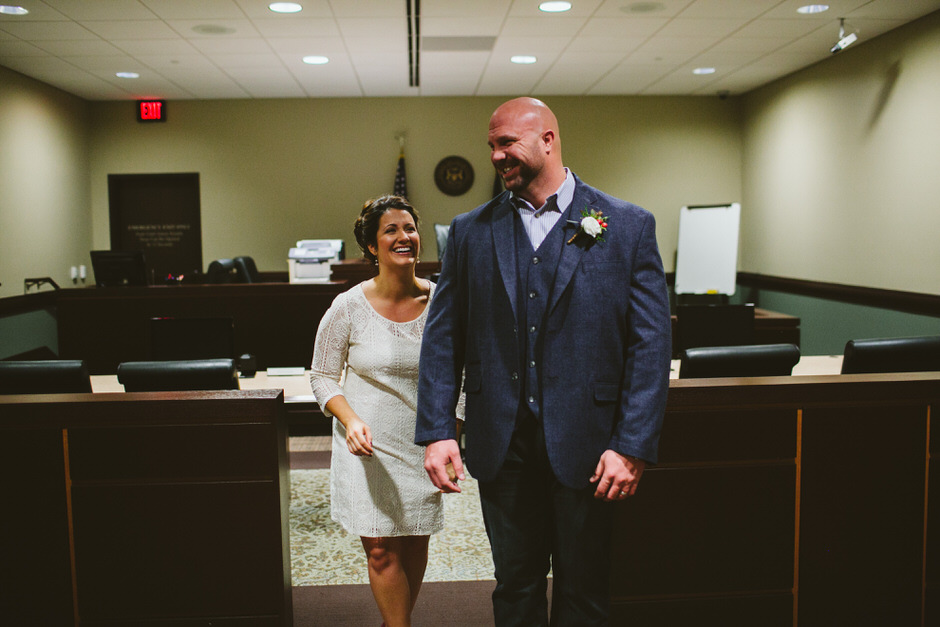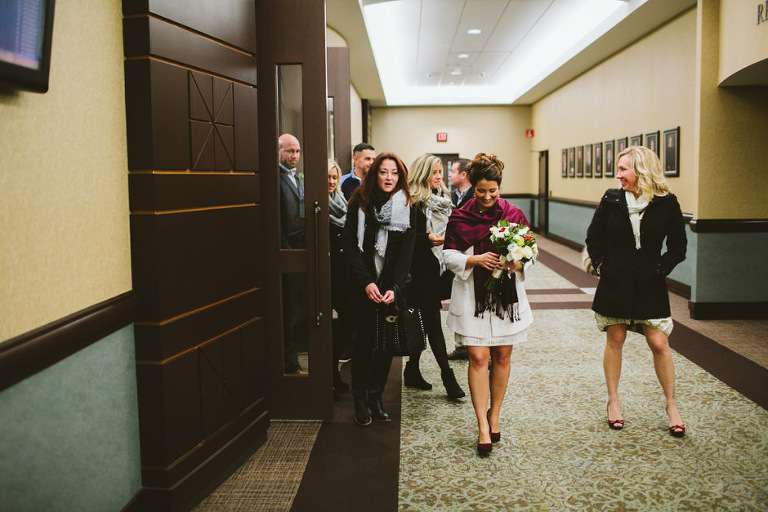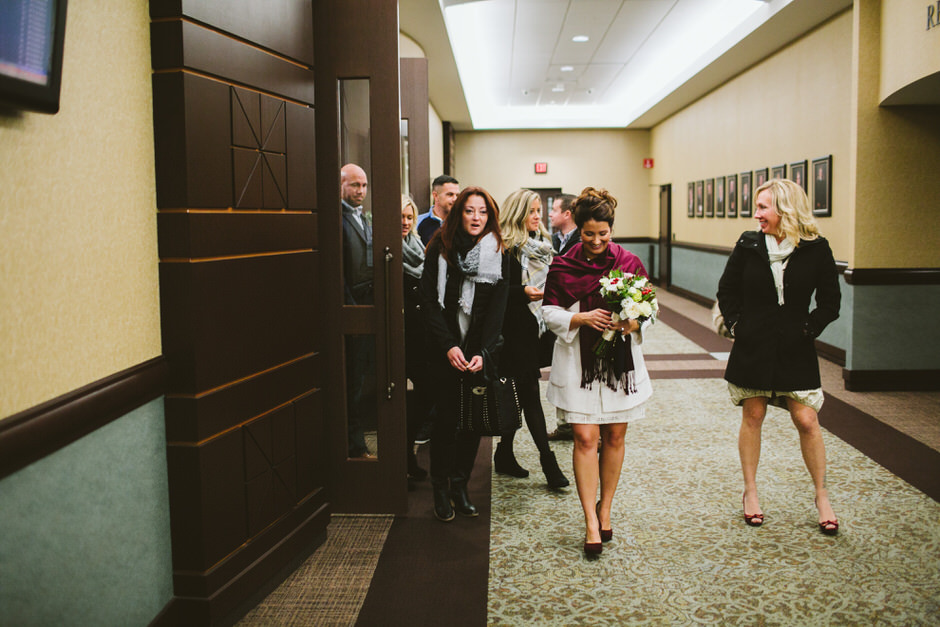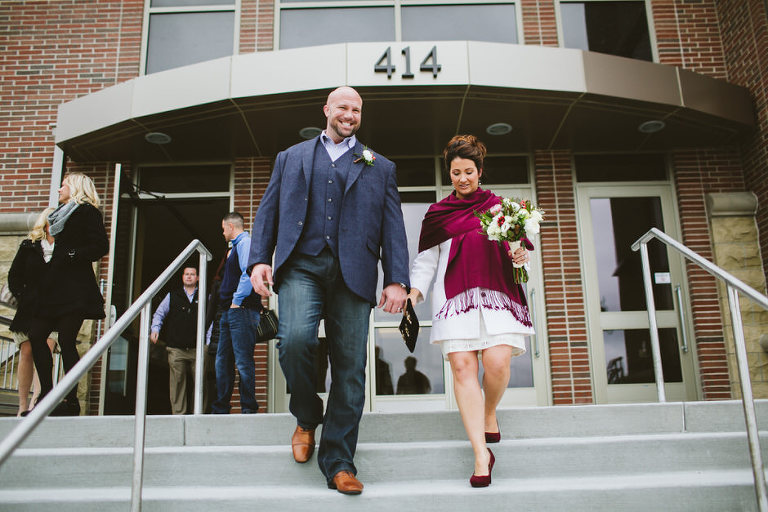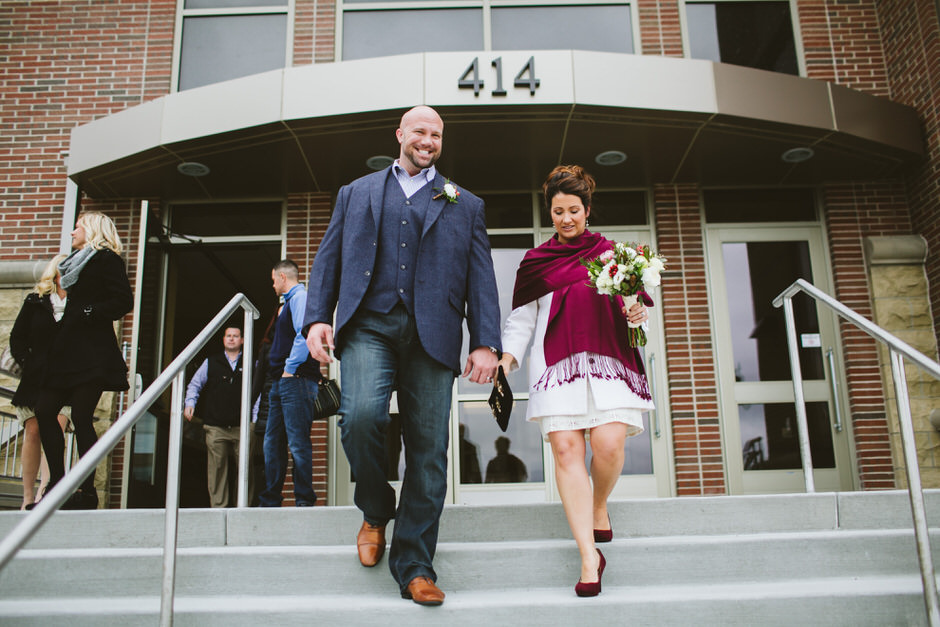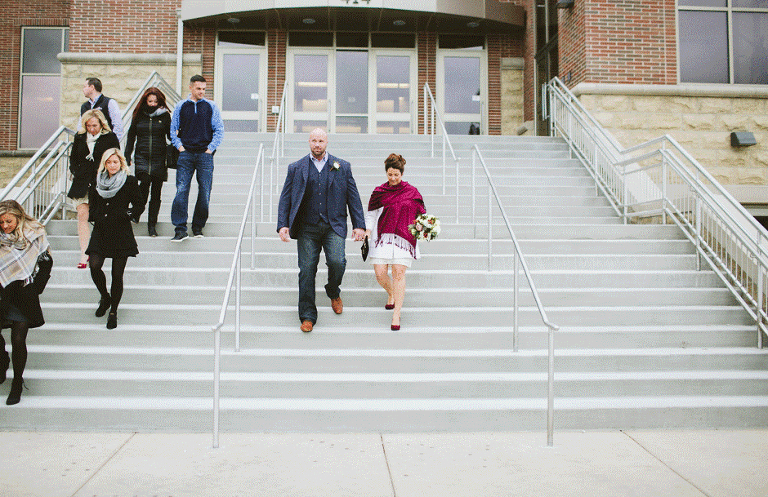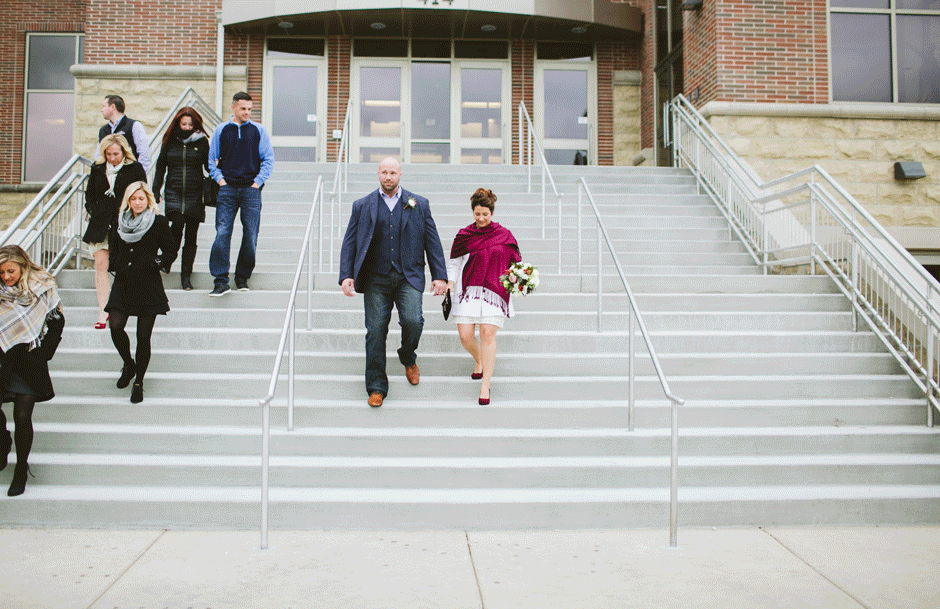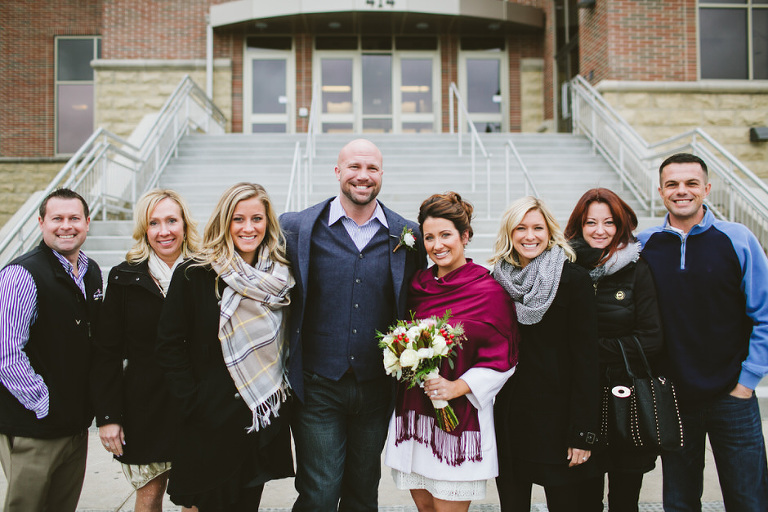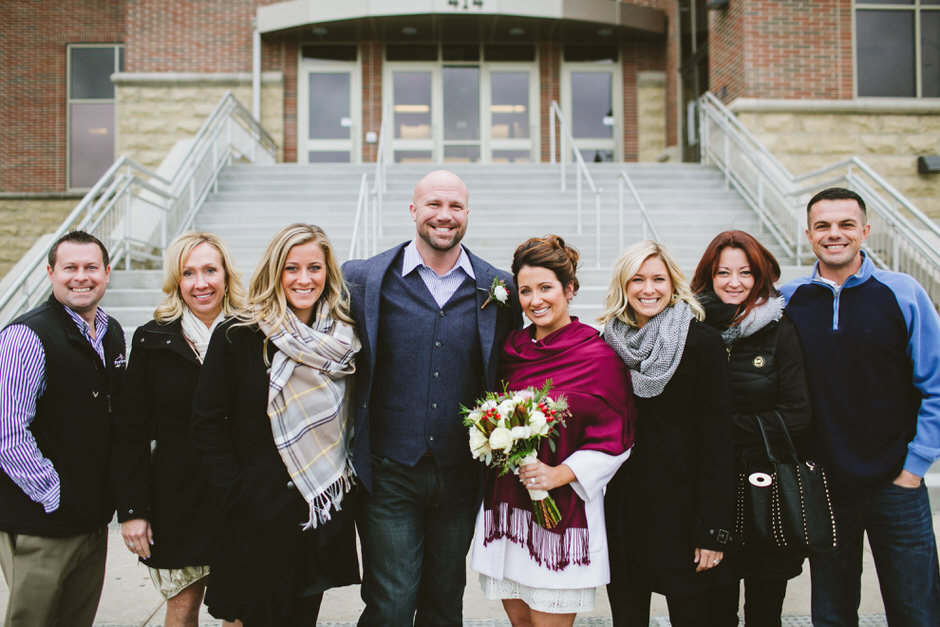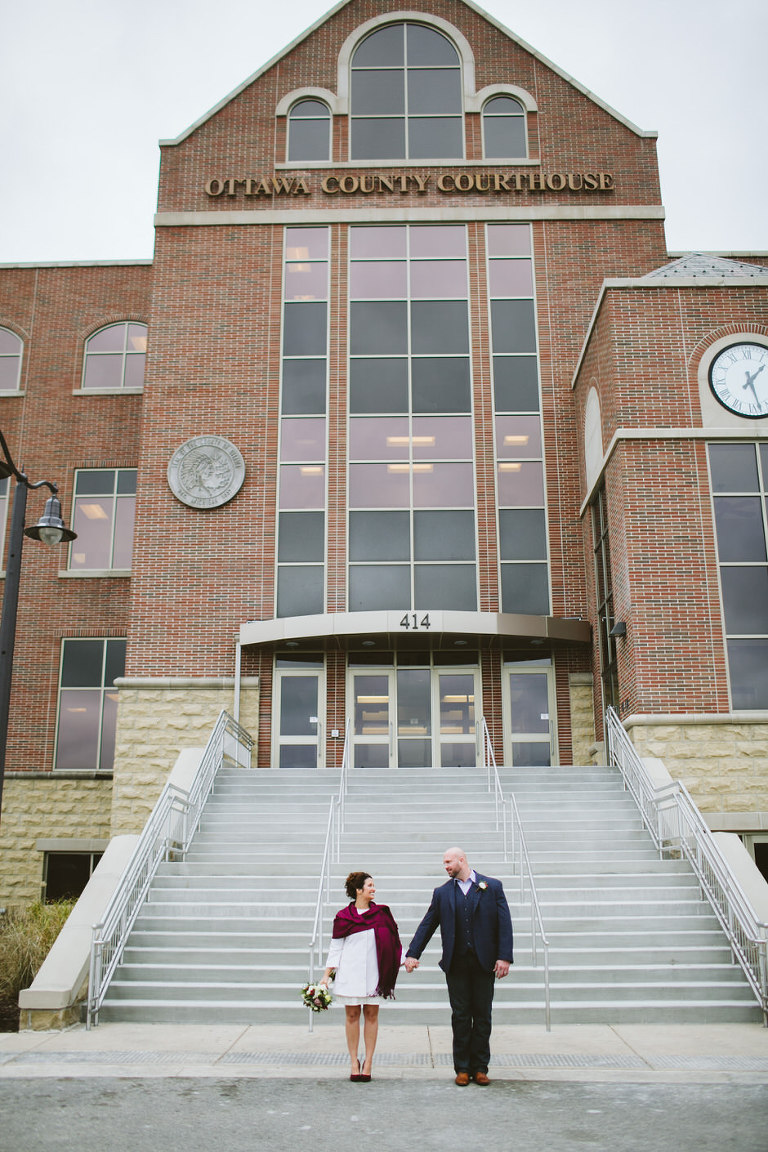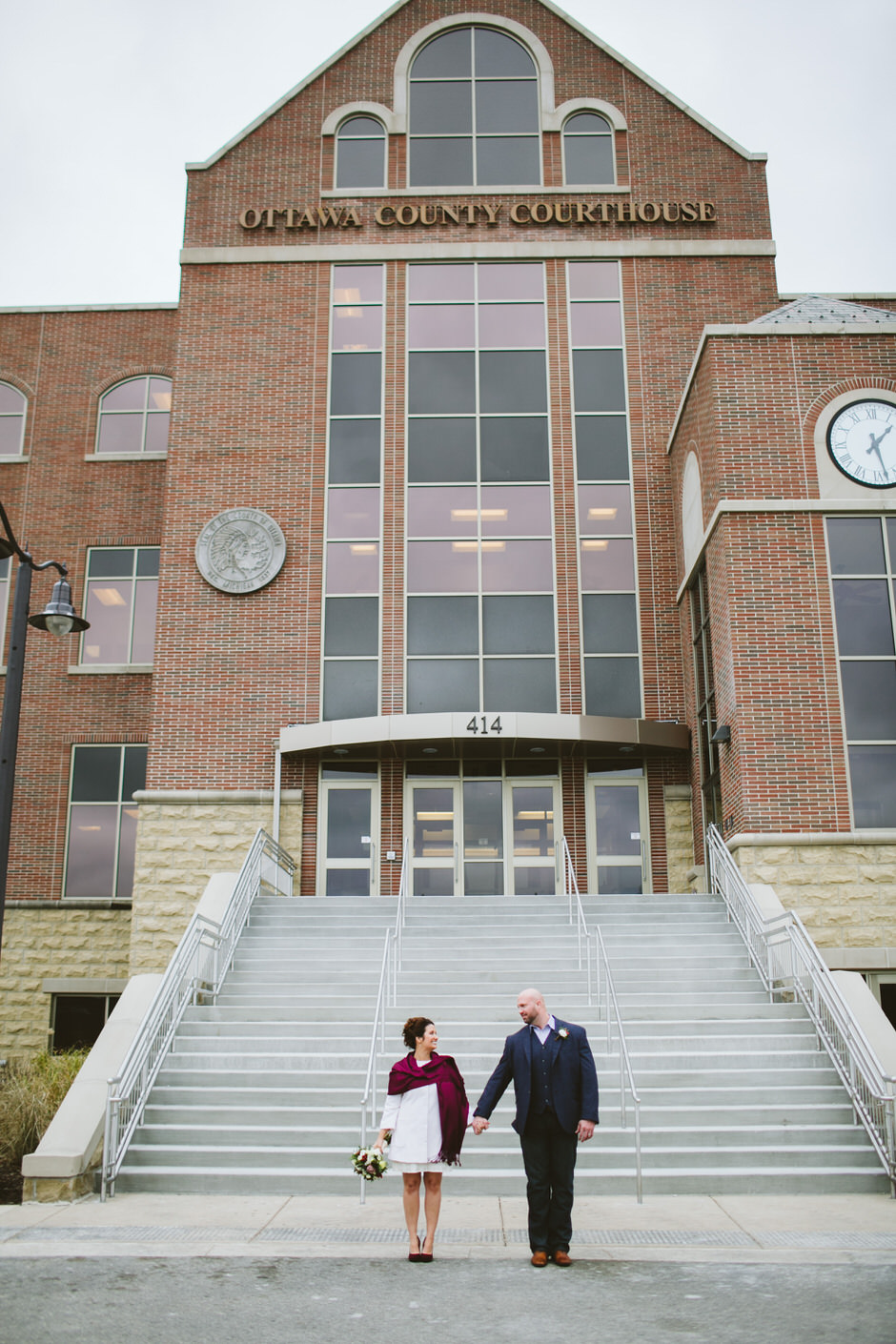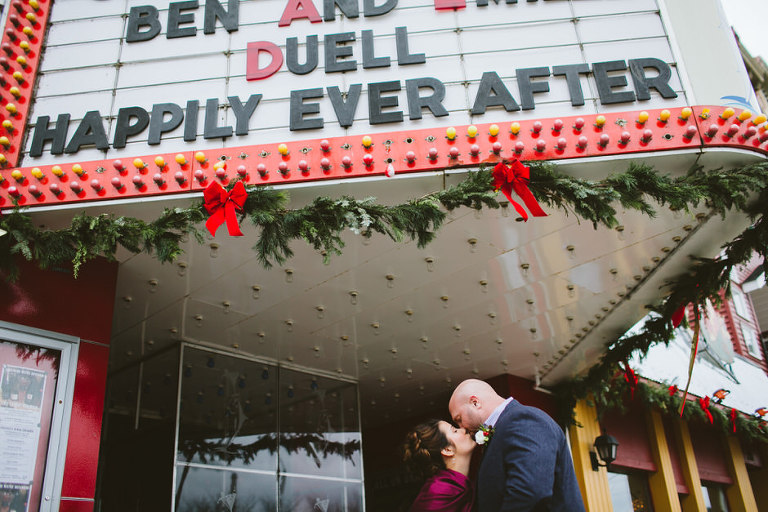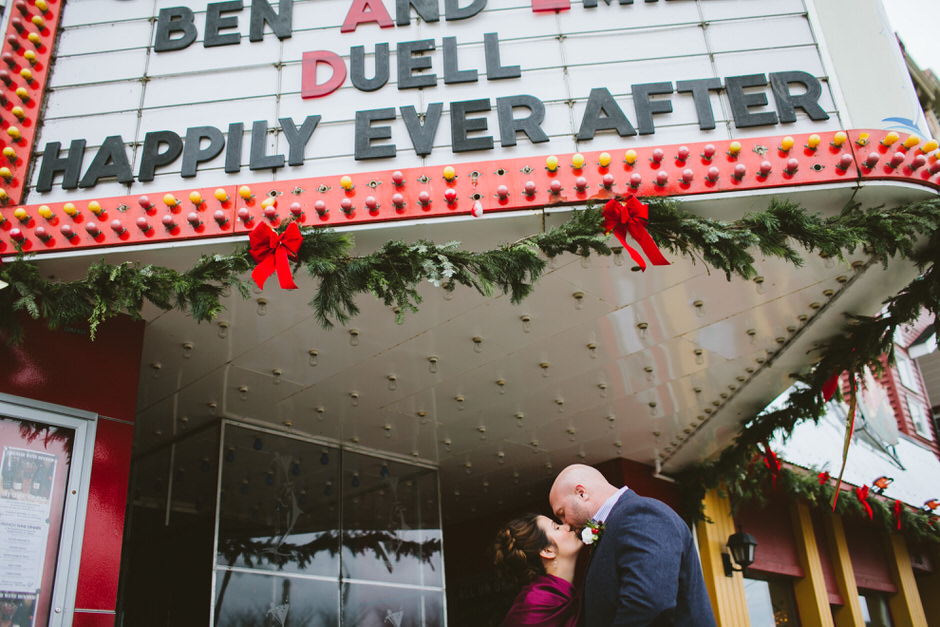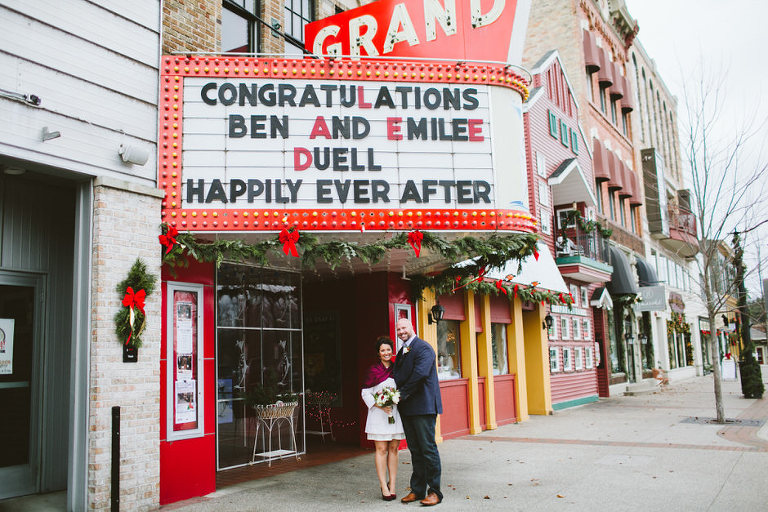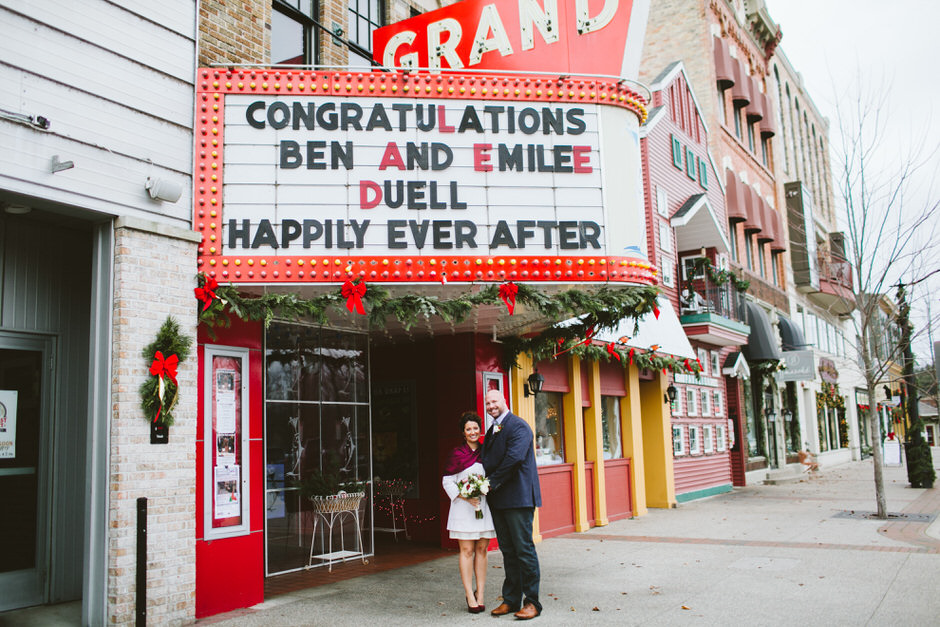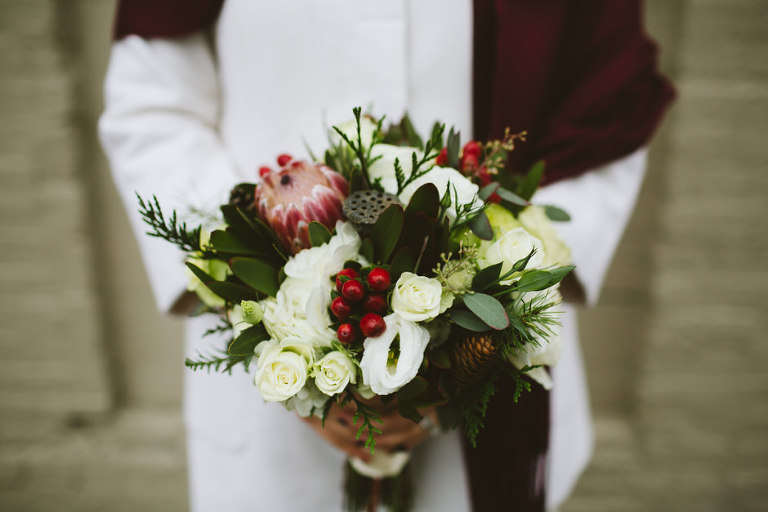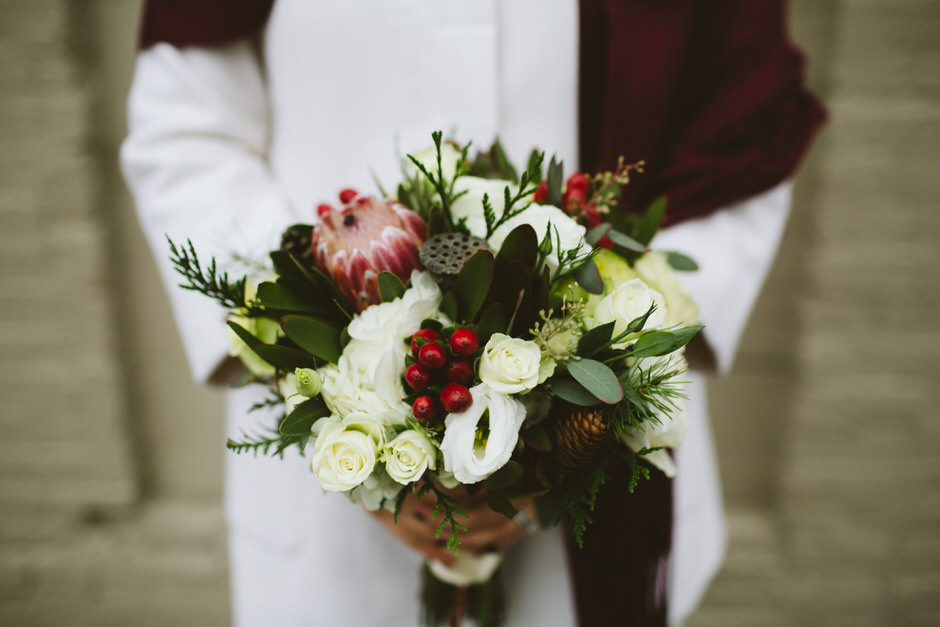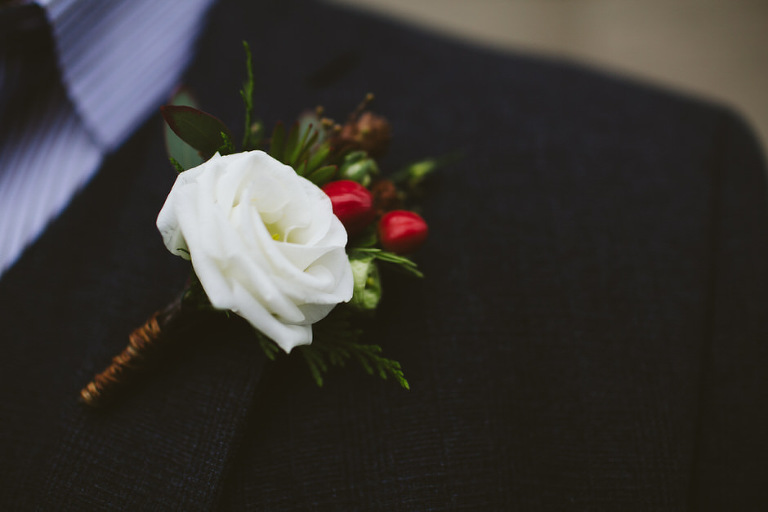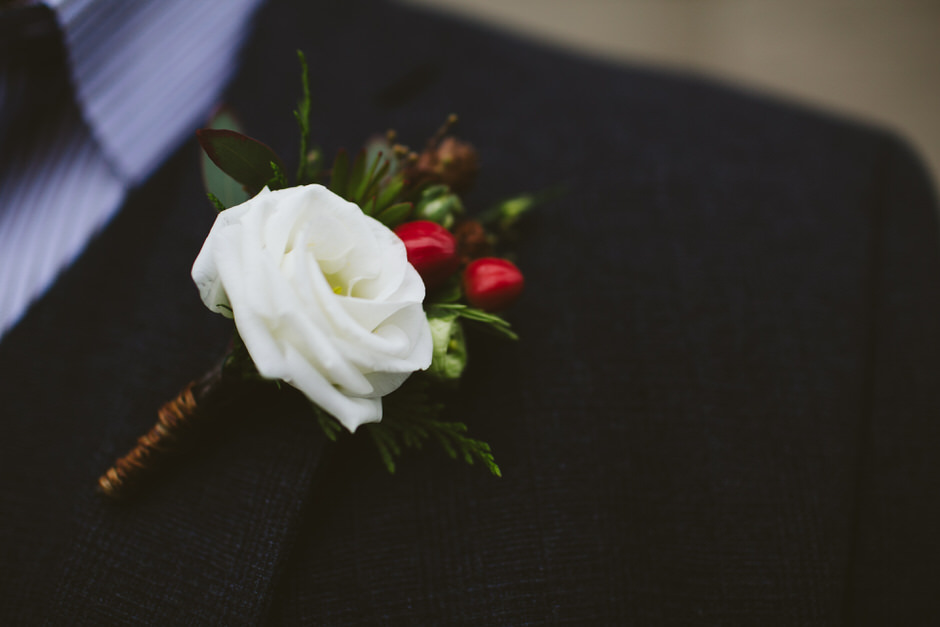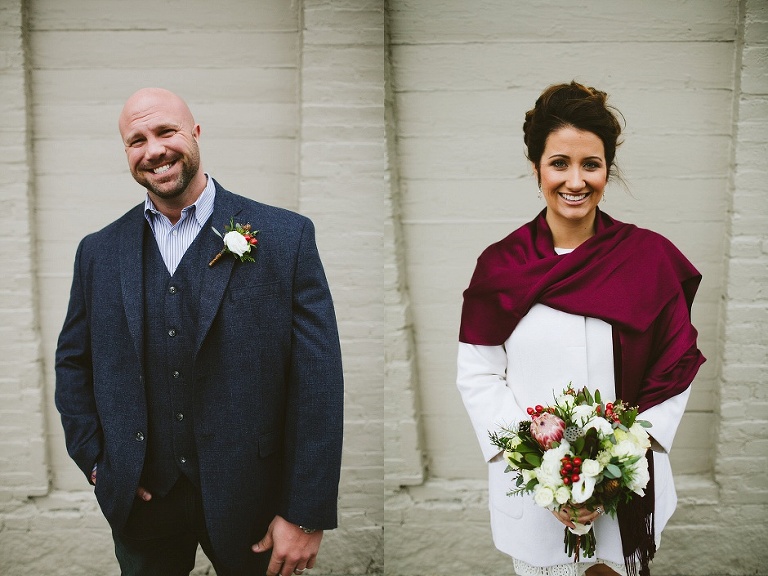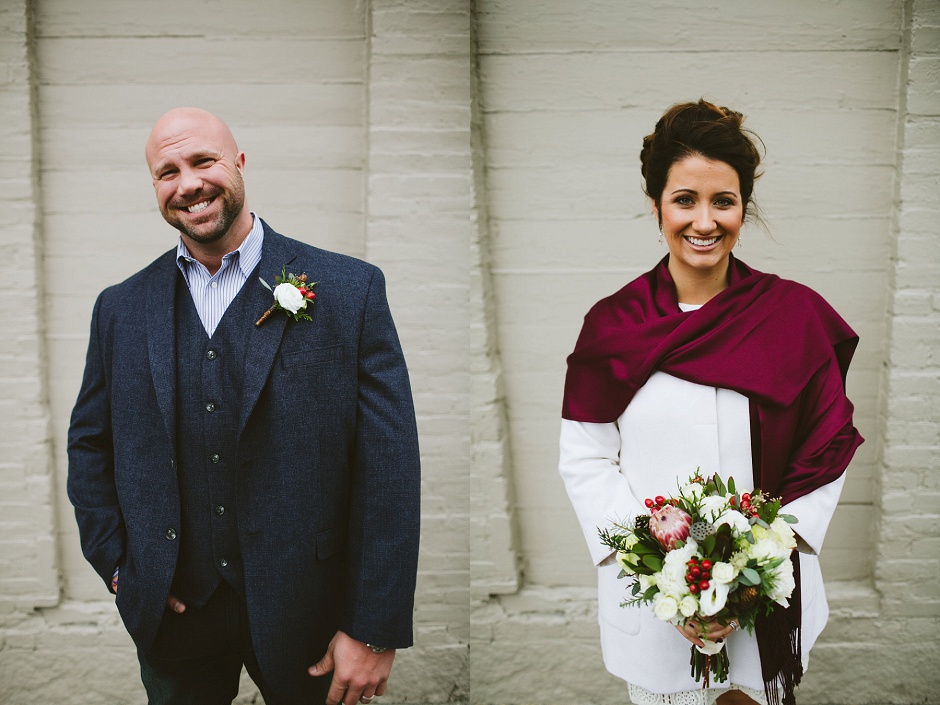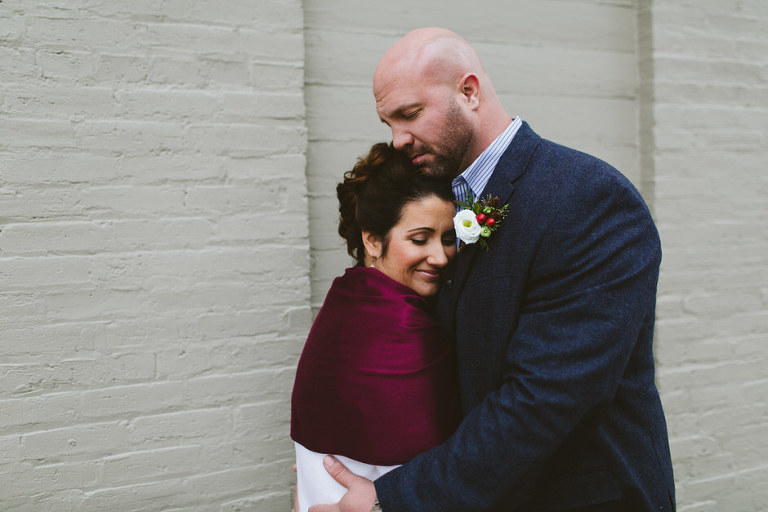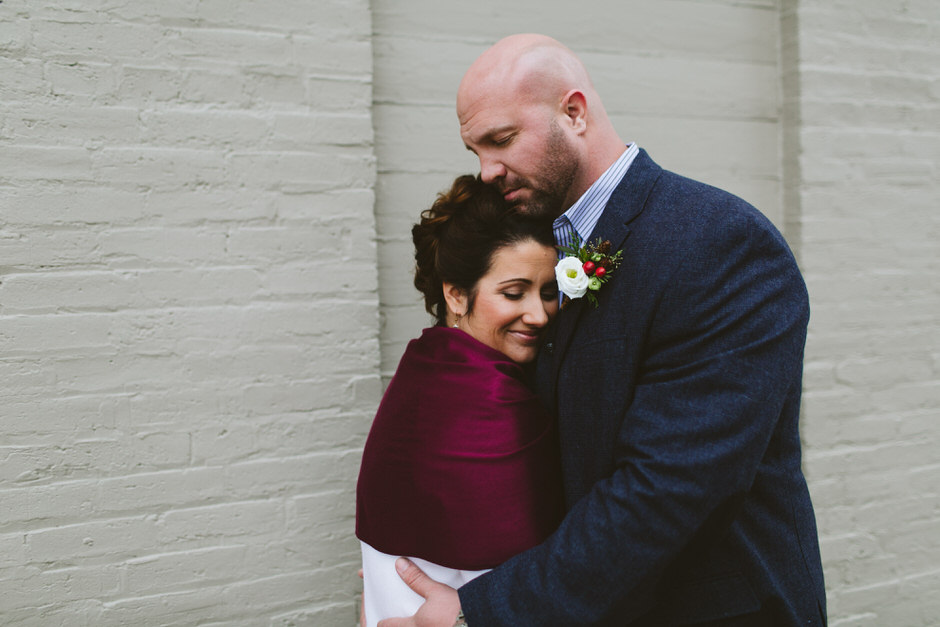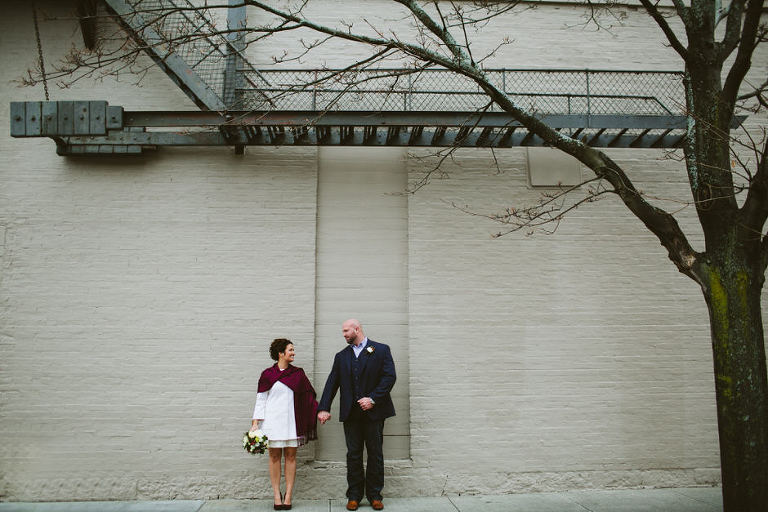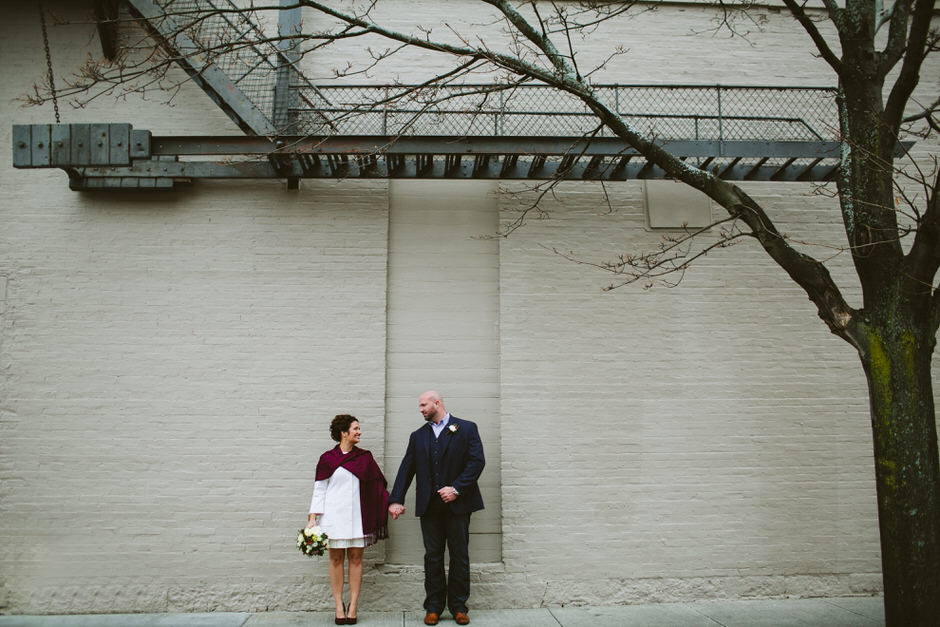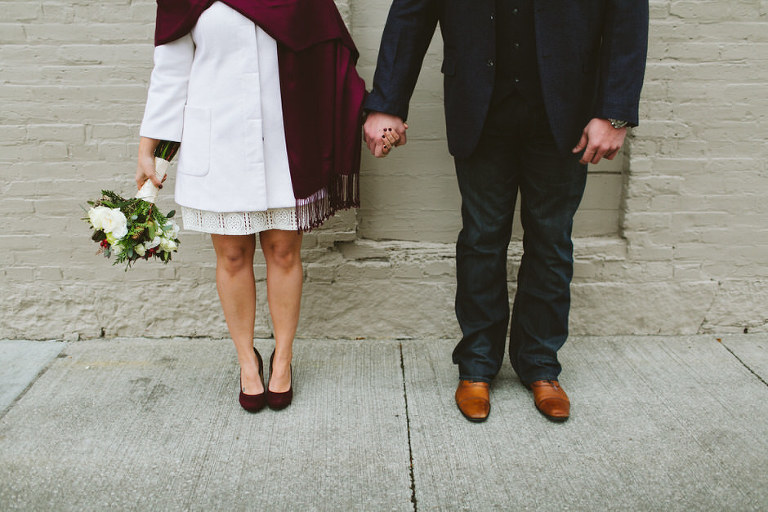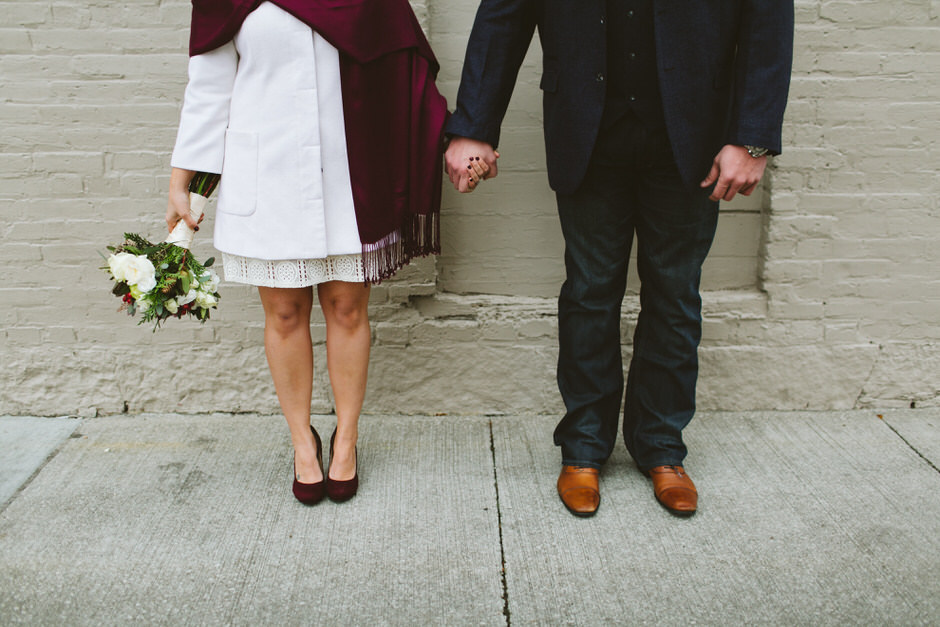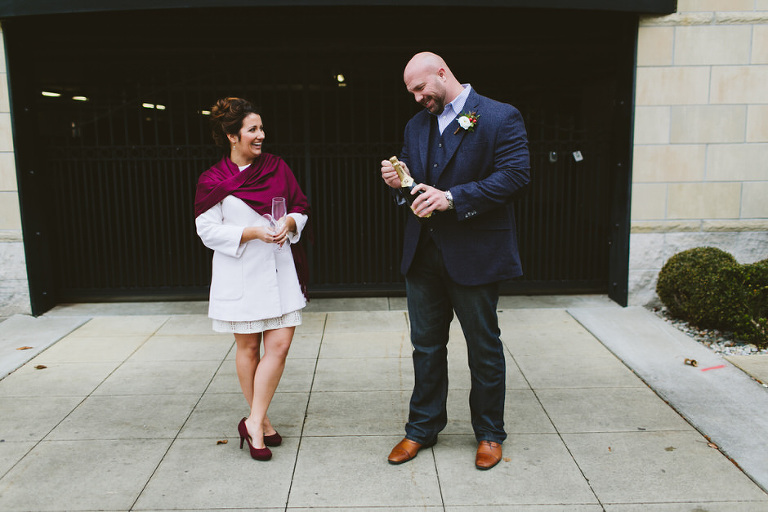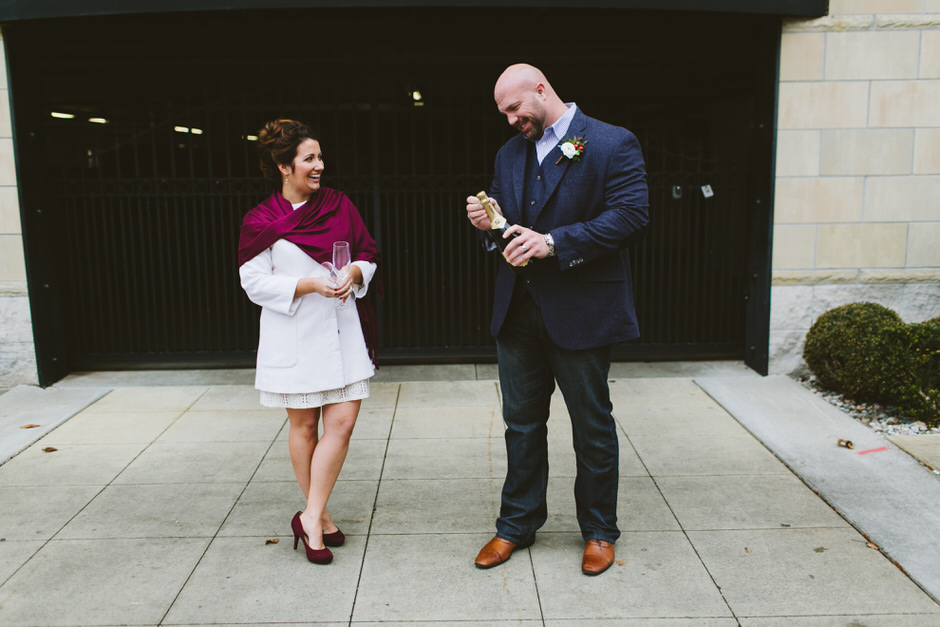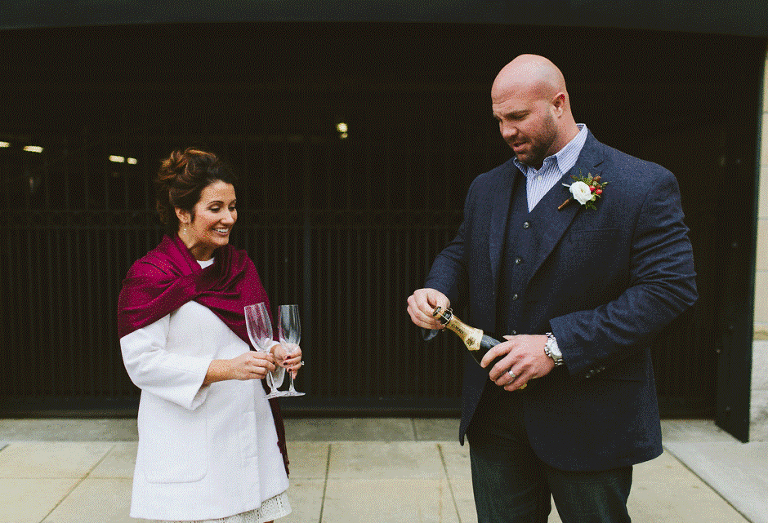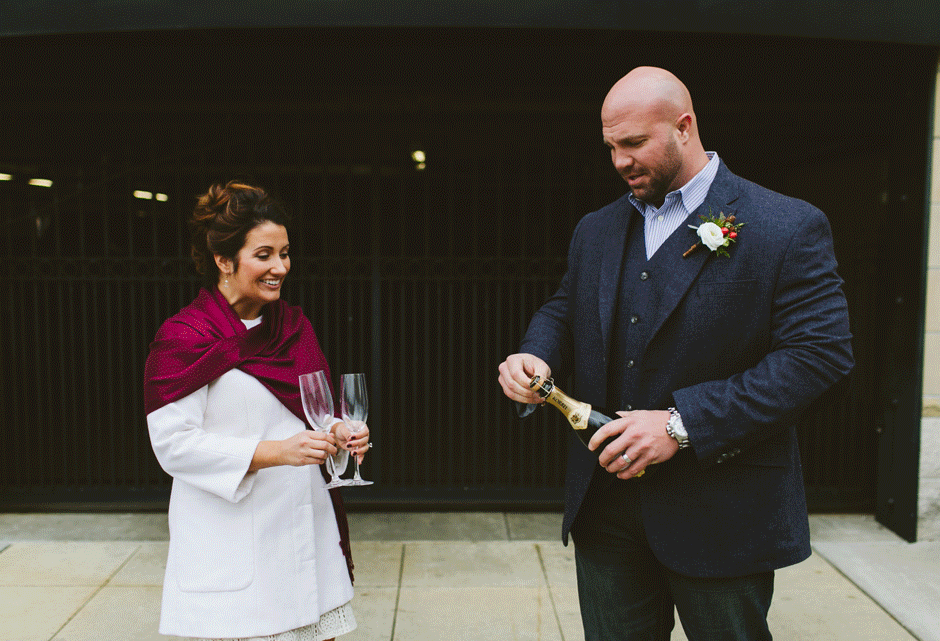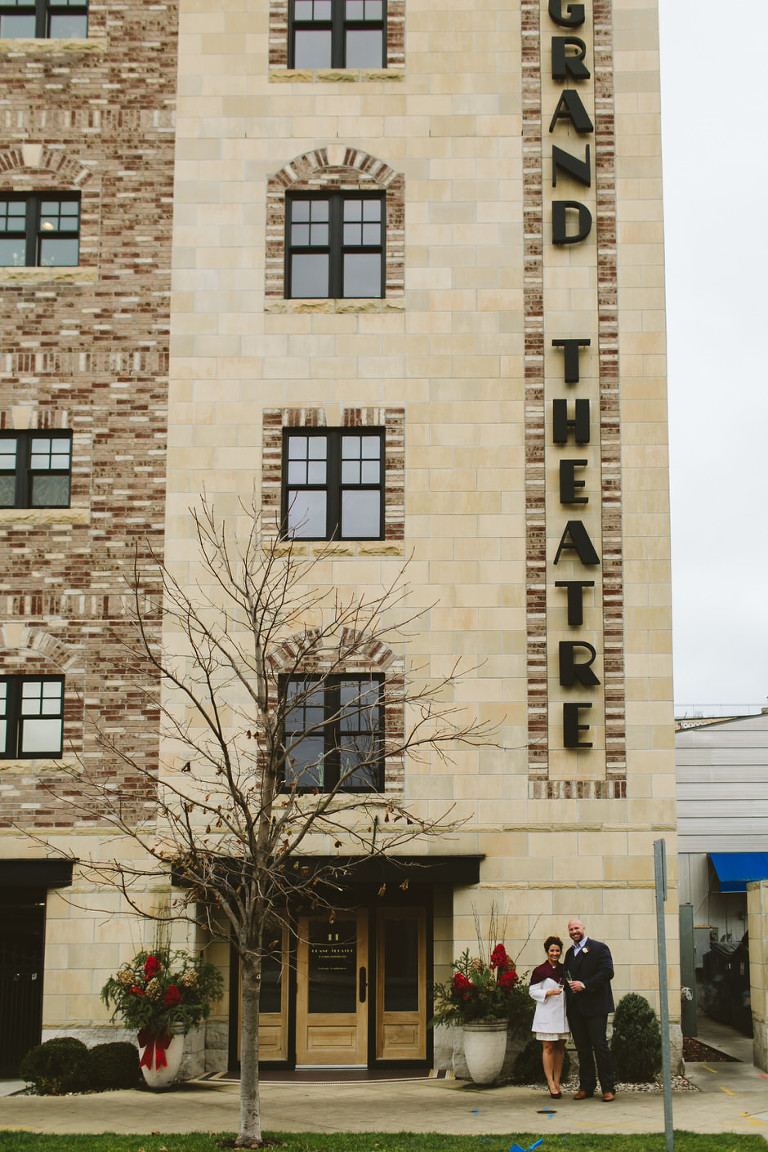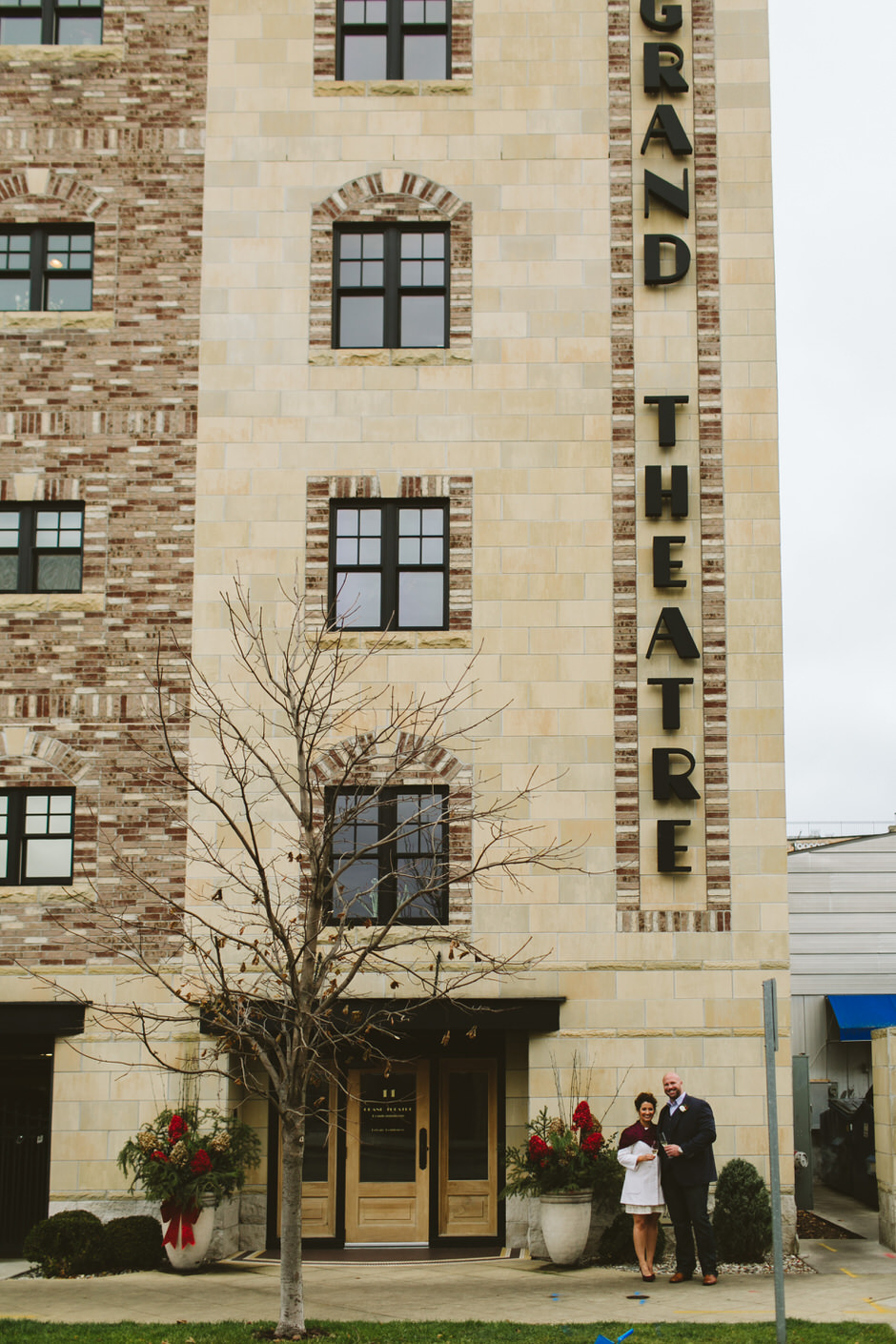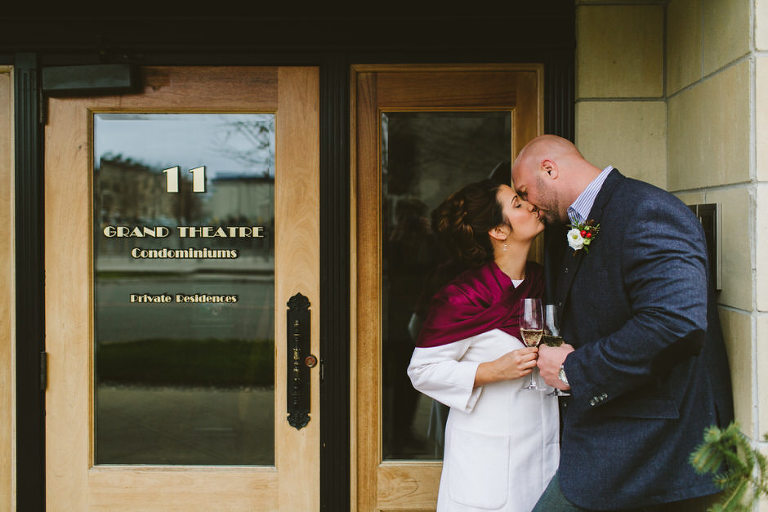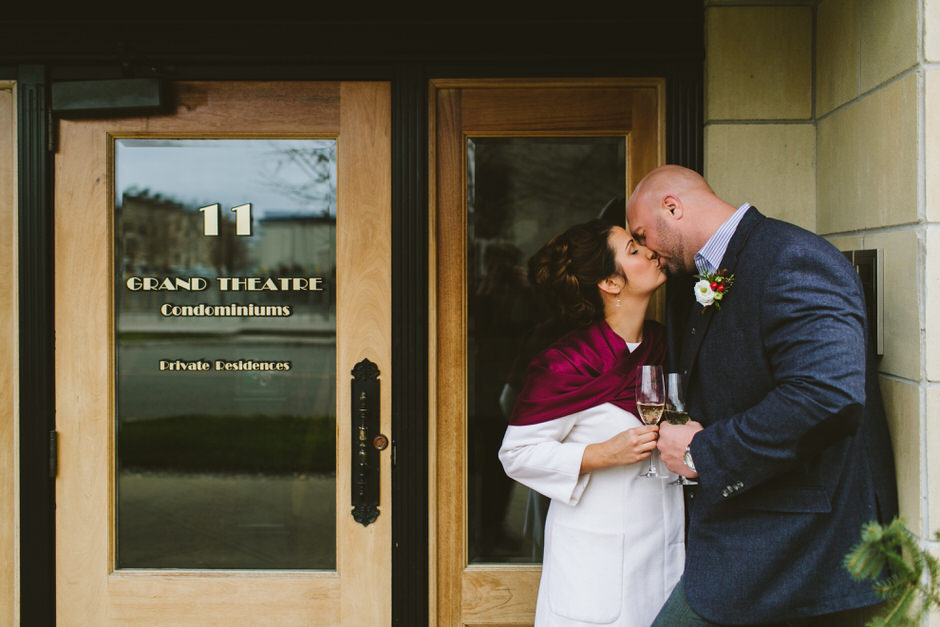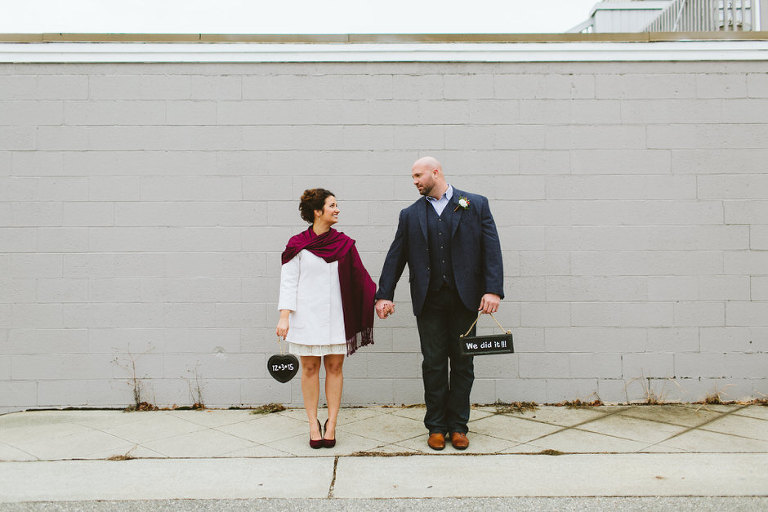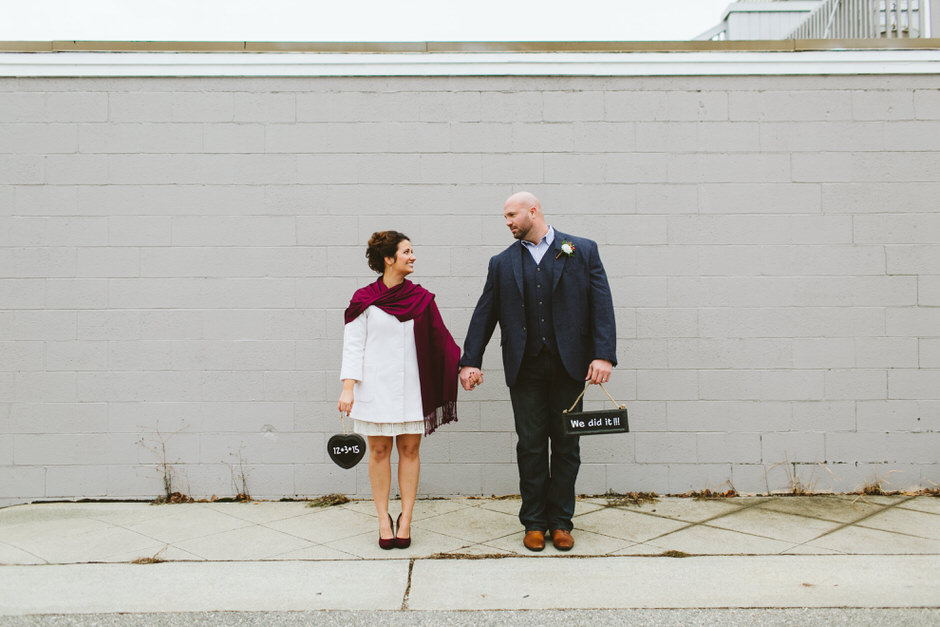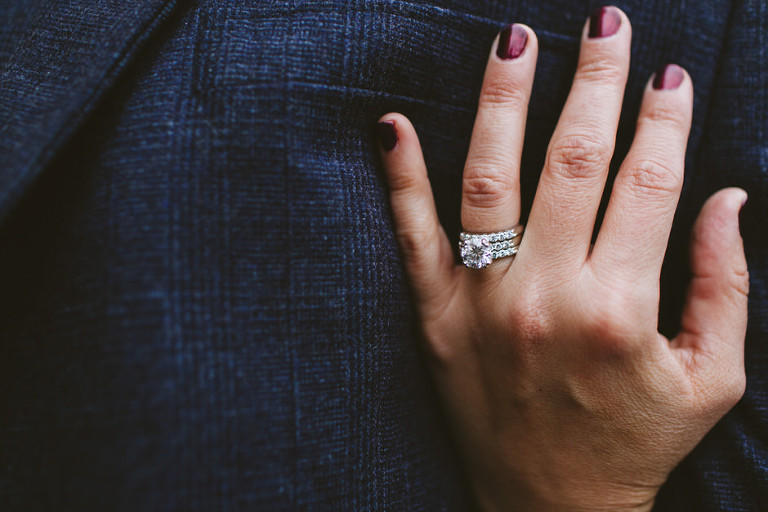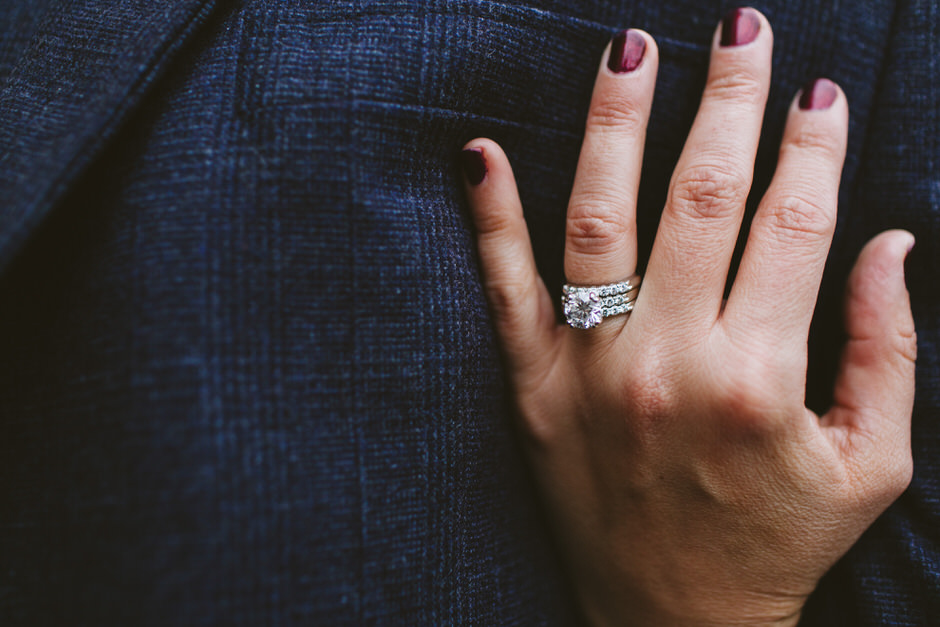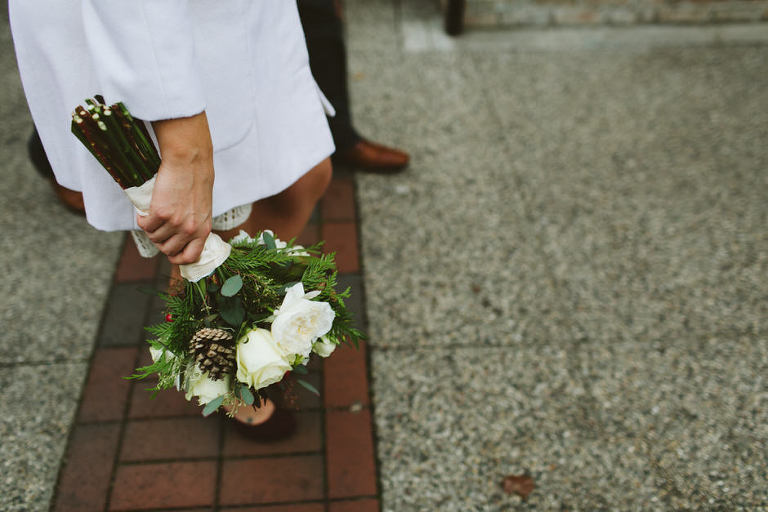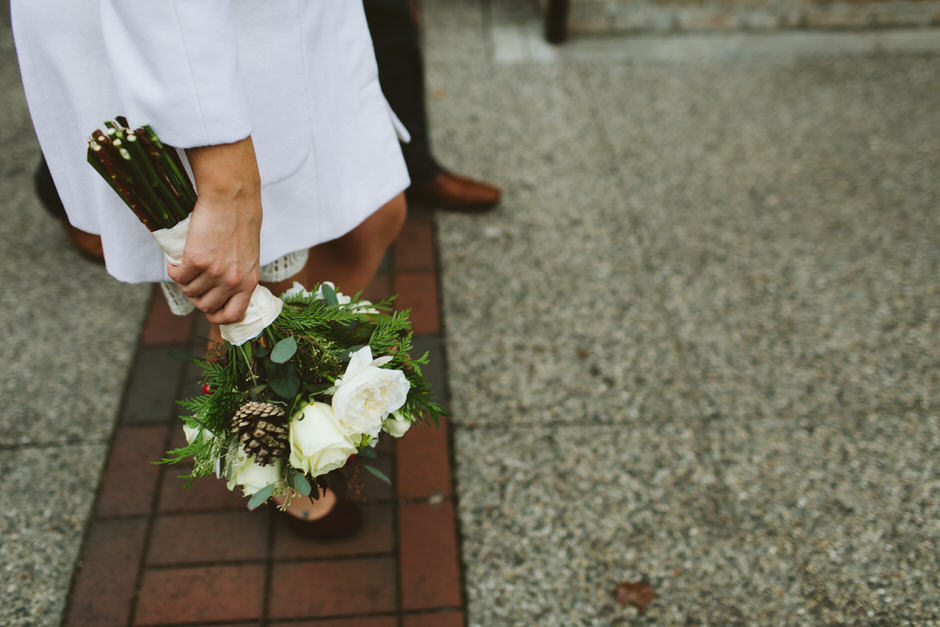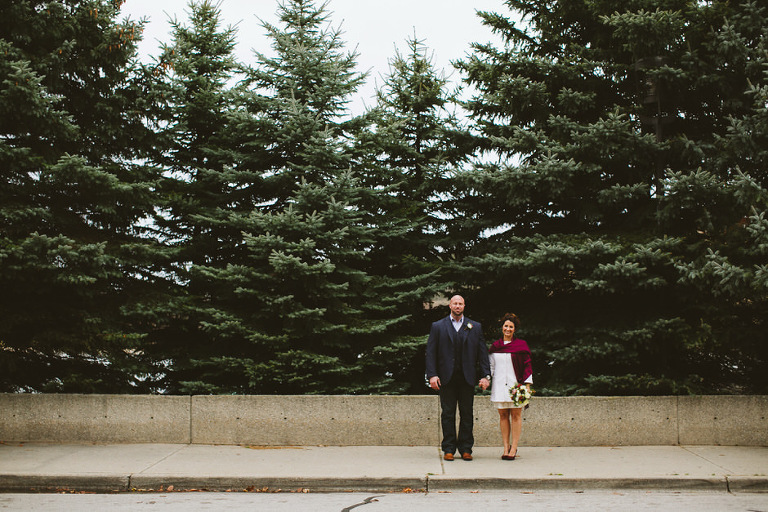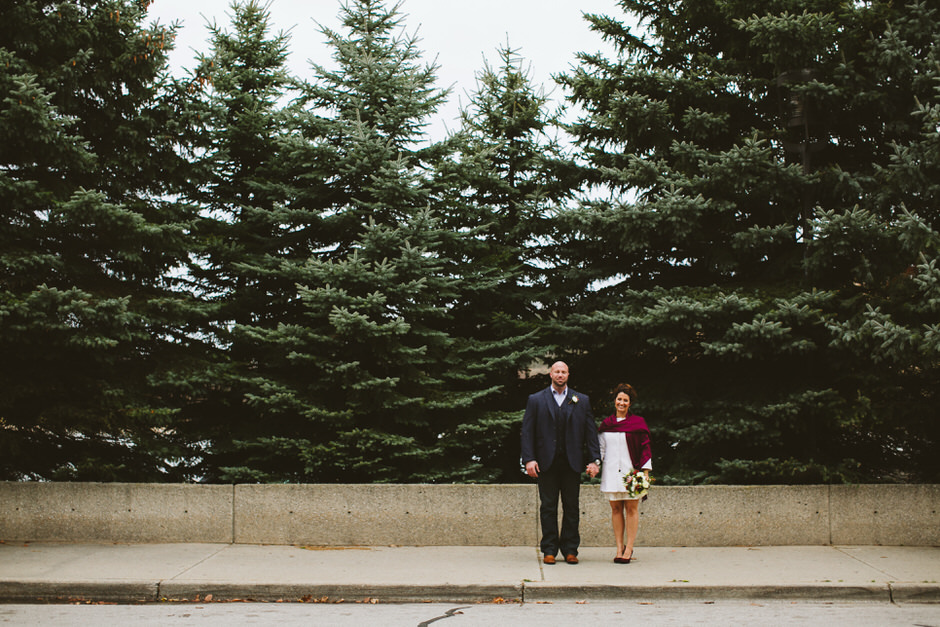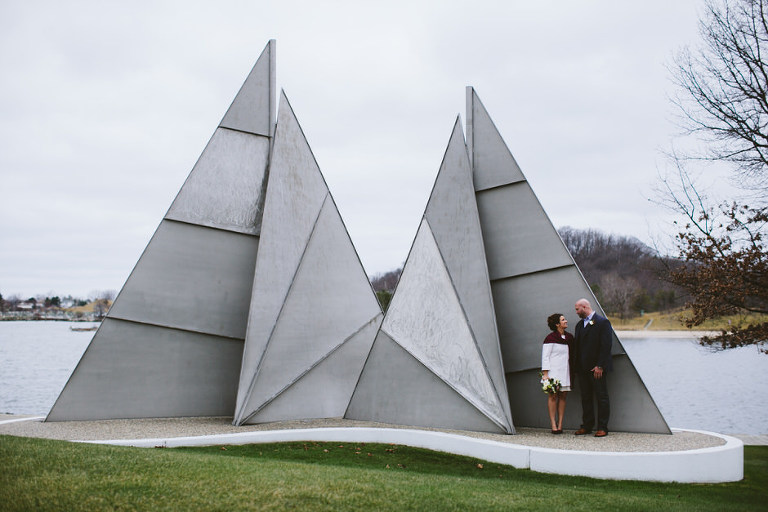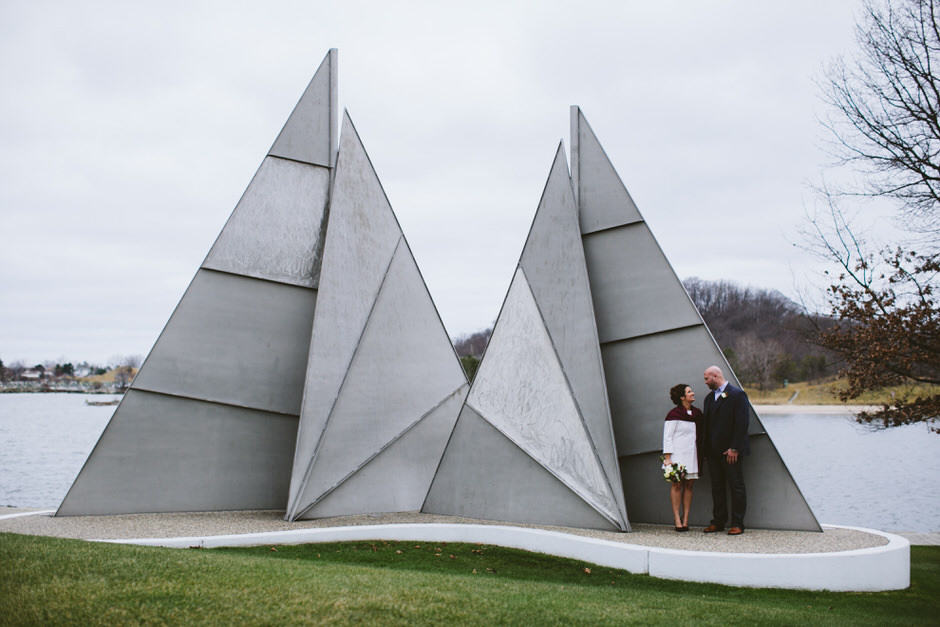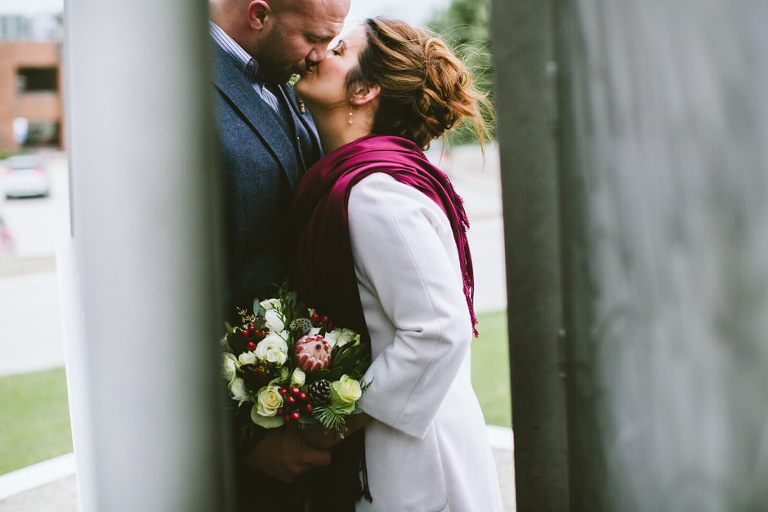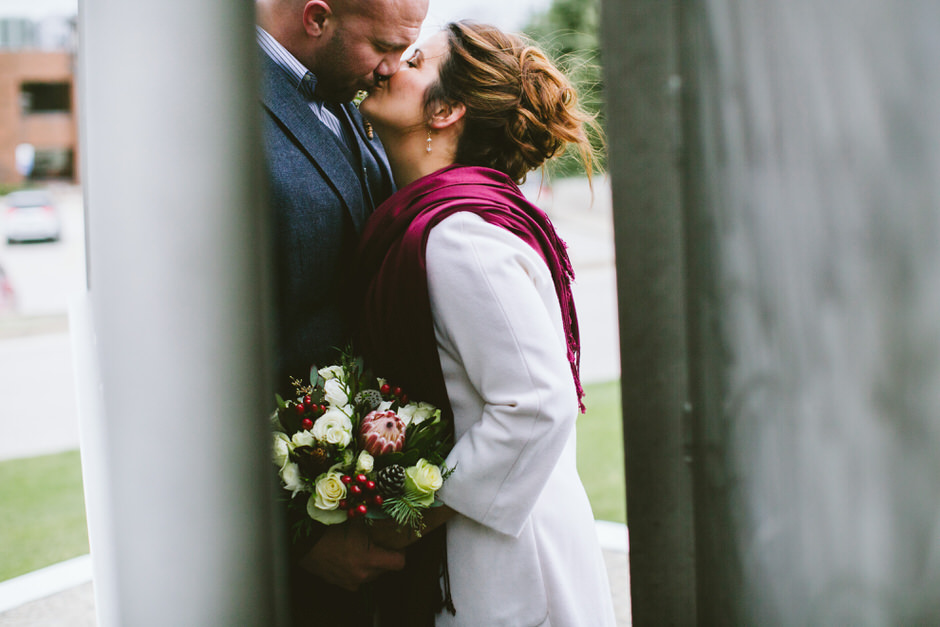 Thank you for viewing this Michigan Elopement Photographer gallery! Rachel Kaye Photography is a Chicago / West Michigan based wedding and portrait photographer who loves a great destination wedding. Rachel Kaye specializes in off-beat natural light wedding photography. Rachel Kaye Photography provides the best wedding photography services for the coolest kind of couples. Those who want to tell their love story in a natural, documentary style with amazing service. Rachel Kaye Photography tells unique stories through gorgeous natural looking photographs and fun, quirky, animated GIF's.
If you are interested in more information on how to have your intimate Michigan Elopement photographed, read more here: https://www.rachelkayephoto.com/michigan-elopement-photographer/
For more information on how to tell your wedding day story or engagement/love story please contact Rachel Kaye
Love and Light, Rachel Kaye