Kirk Park Engagement Grand Haven Photographer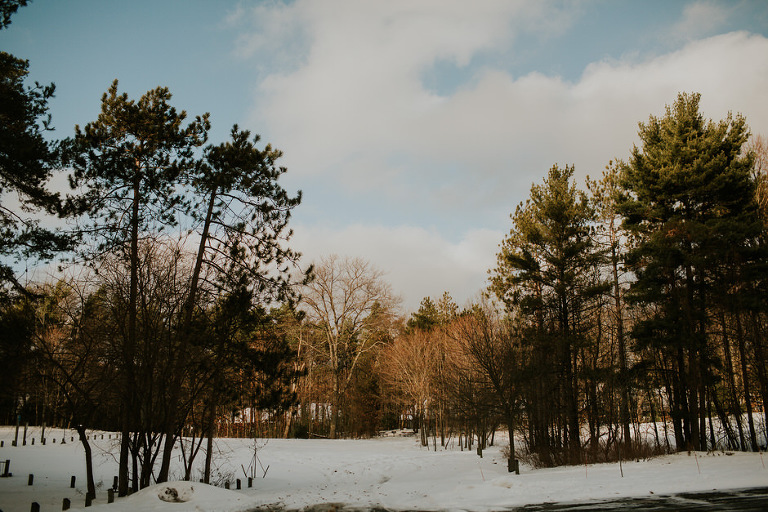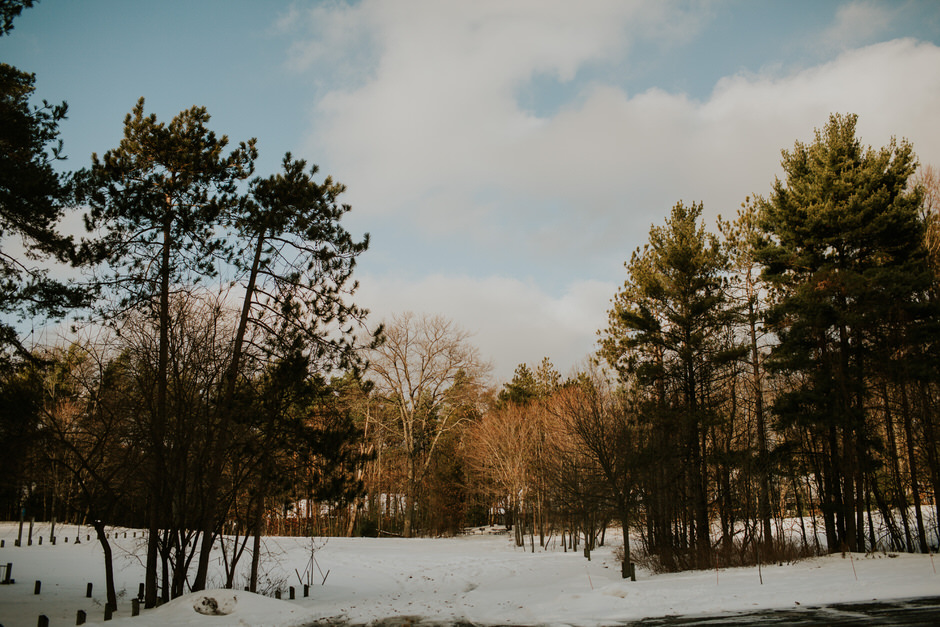 It seemed appropriate, on this day of love, to celebrate with an awesome love story! Amanda and Jeff live in Amsterdam and during their holiday visit back to the states we met up at Kirk Park in Grand Haven Michigan to capture their love before their wedding. I had a great time making them trapse through the snow, playing their amazing playlist of music and ending things in downtown Holland (with a beer at New Holland… I had so much fun I never took a photo!).
They are planning their wedding this August for my FAVORITE venue (and they actually found the venue/me from my blog!), Cranes Orchard. I cannot wait to hang out with them, get to know their family and friends and capture this amazing day with them. We got so lucky with a beautiful sunny evening in what has been one of the dreariest winters ever!
Happy Valentines Day!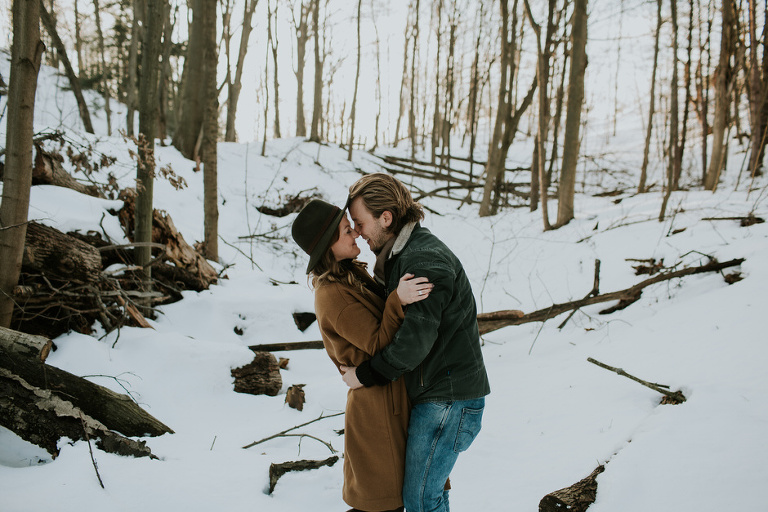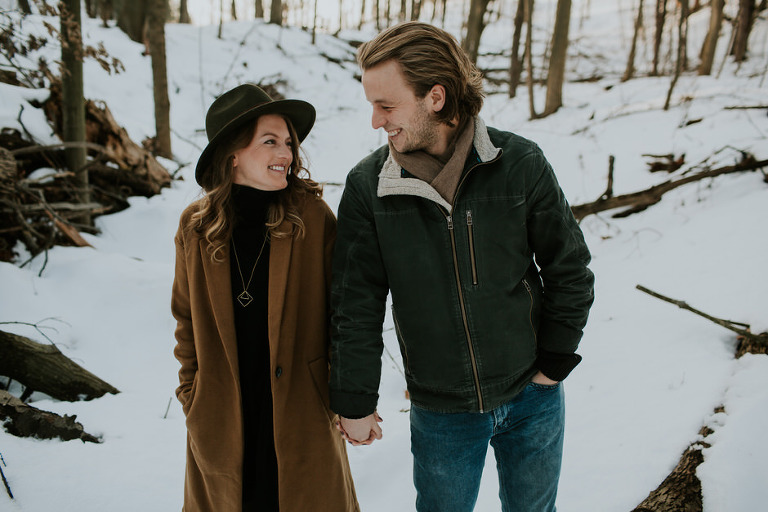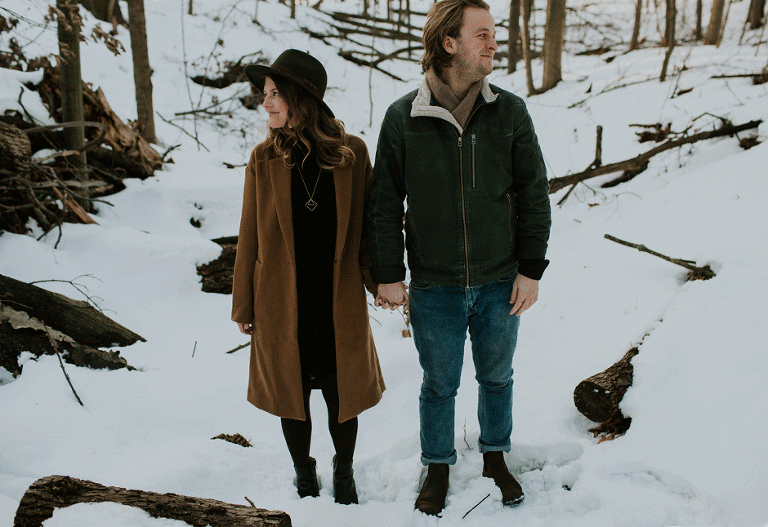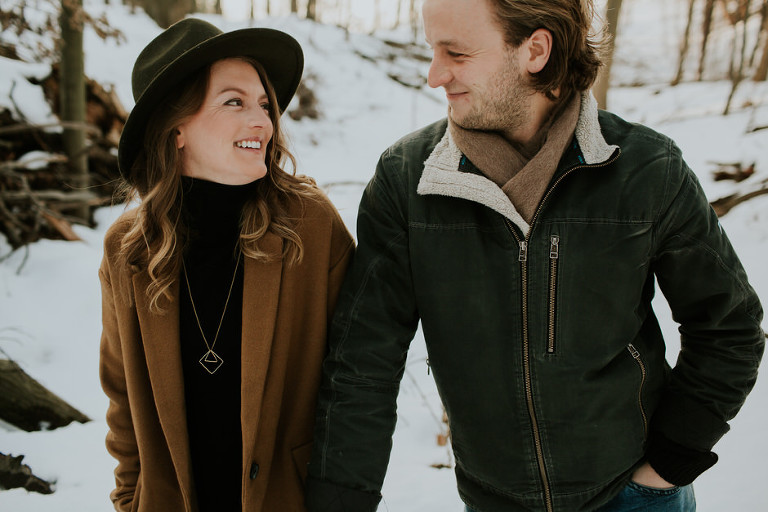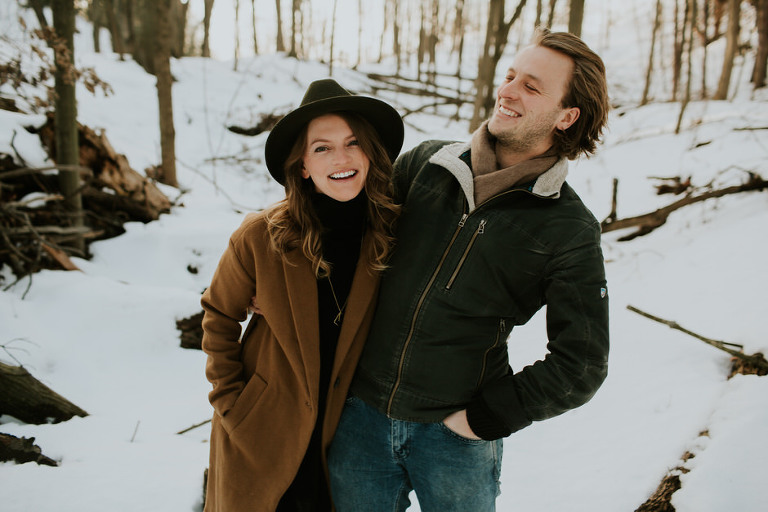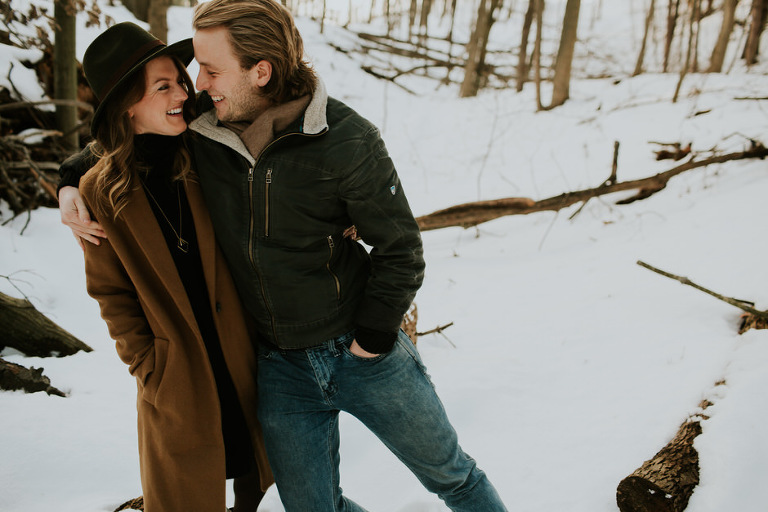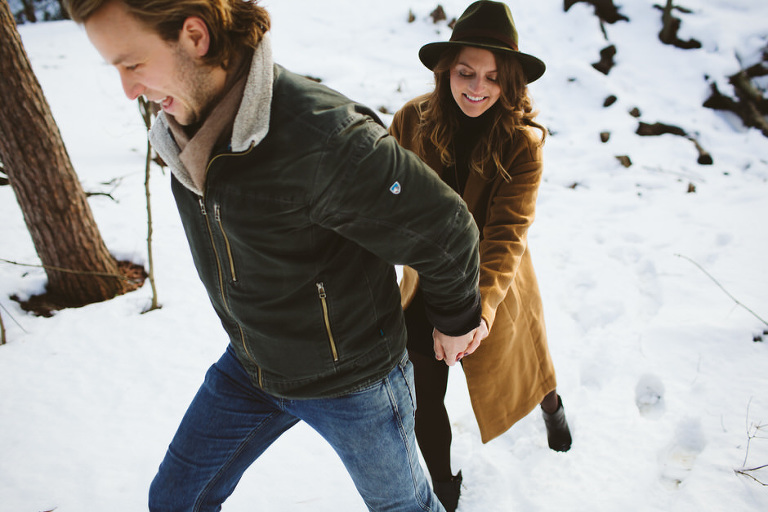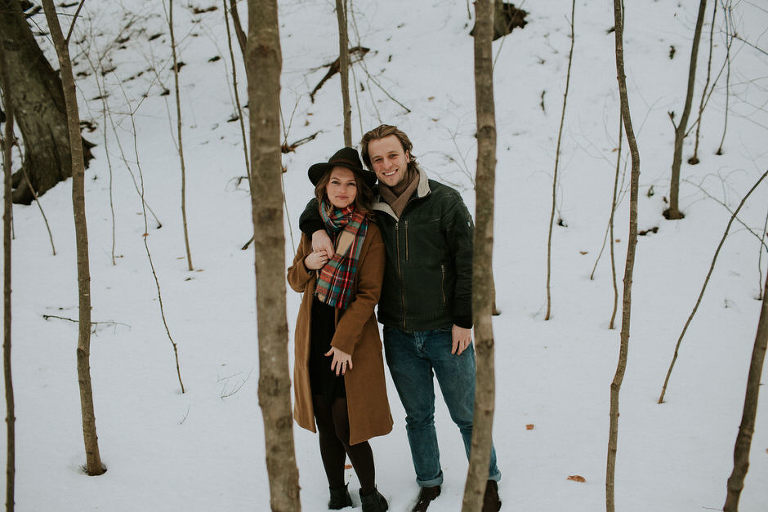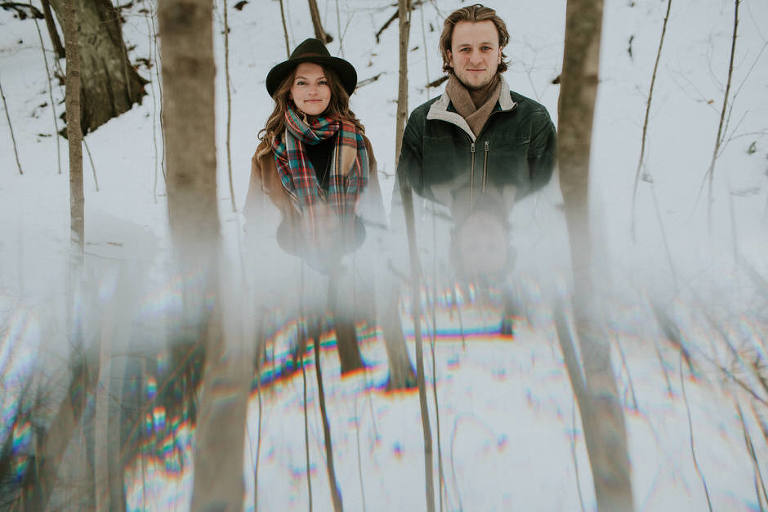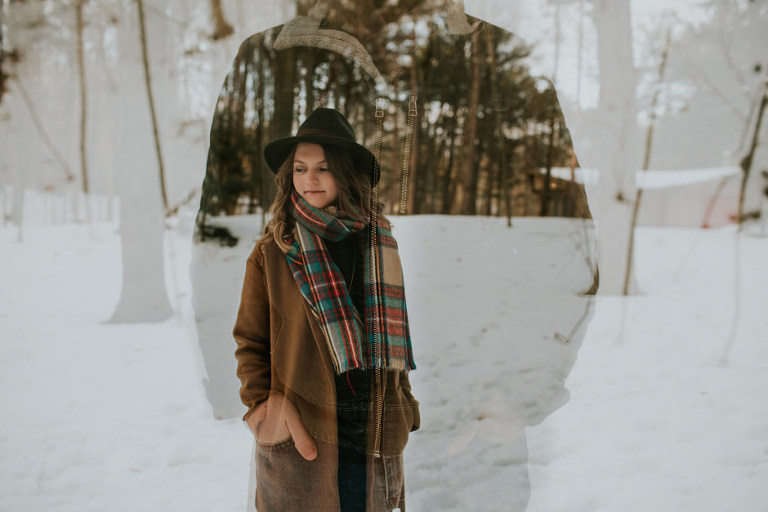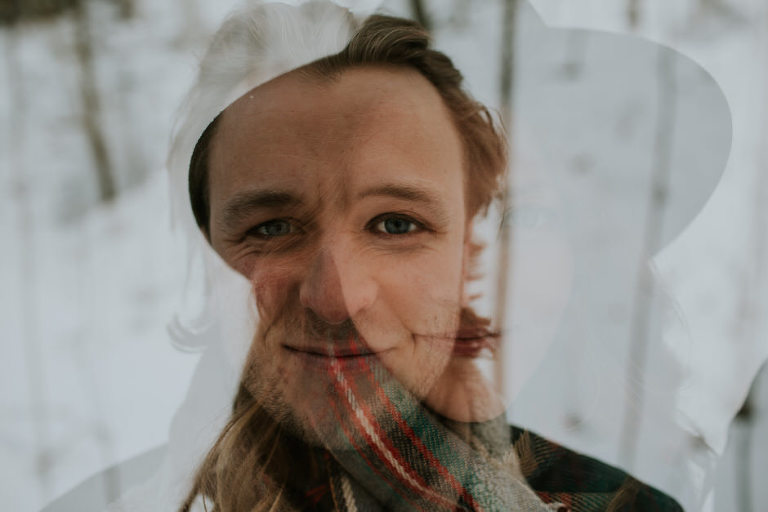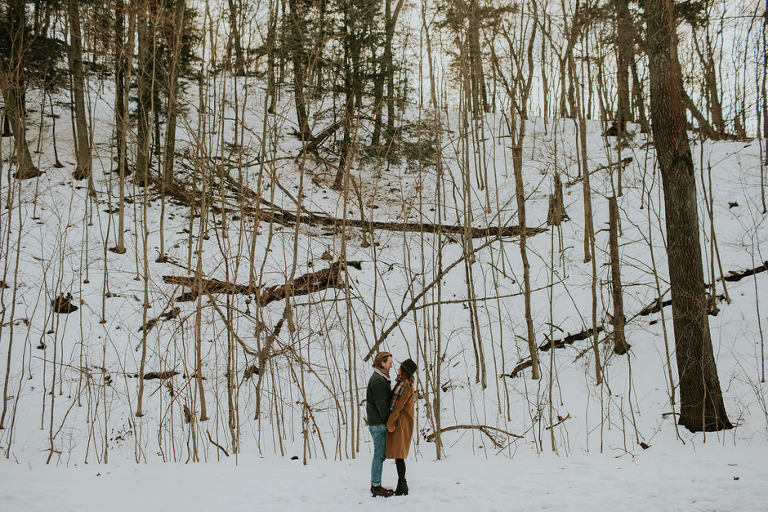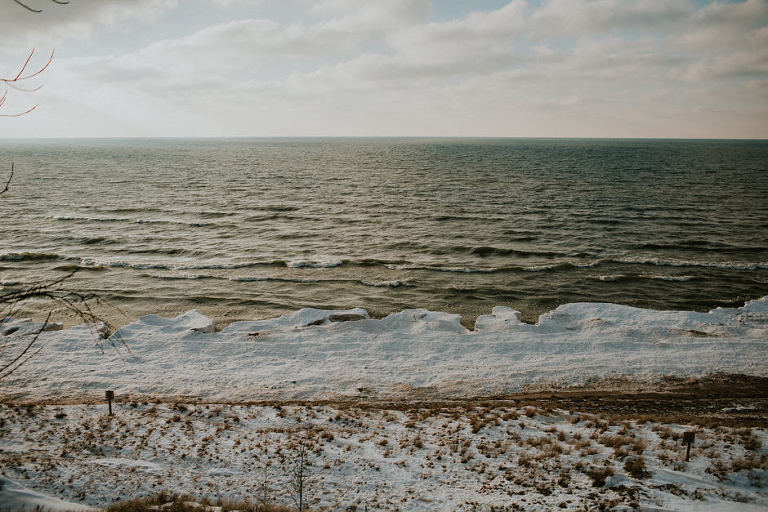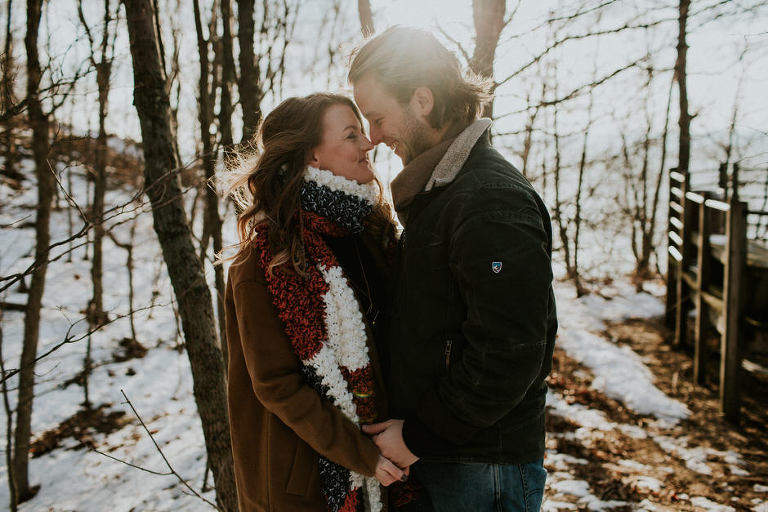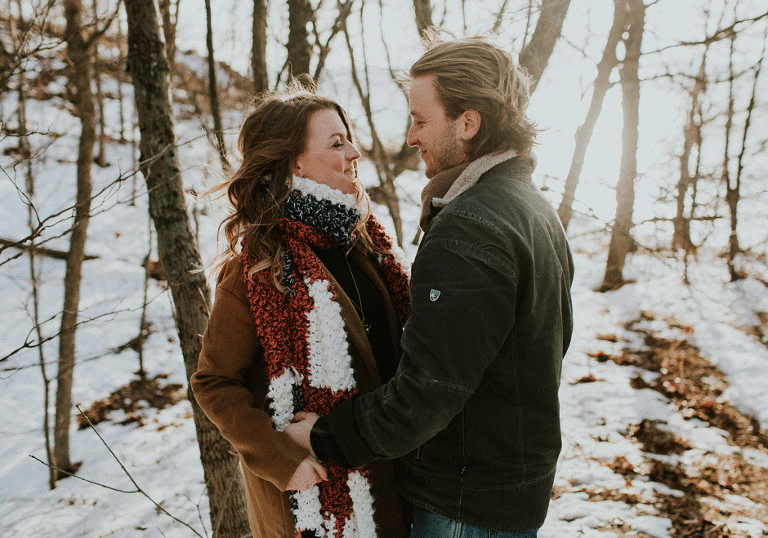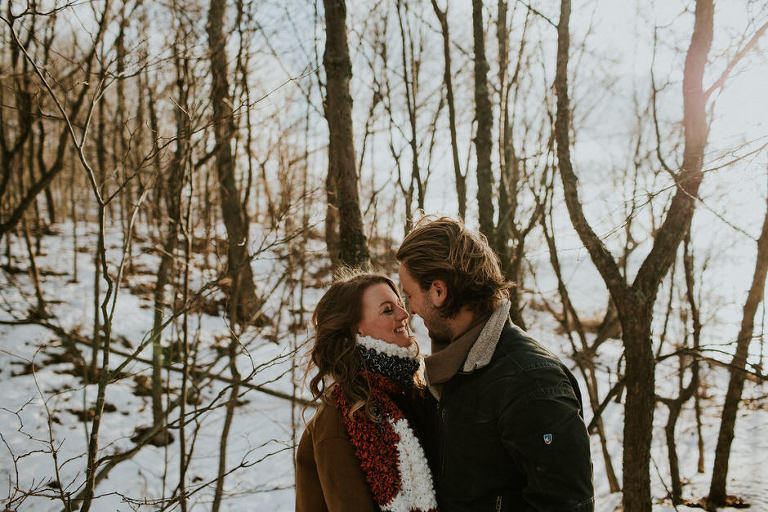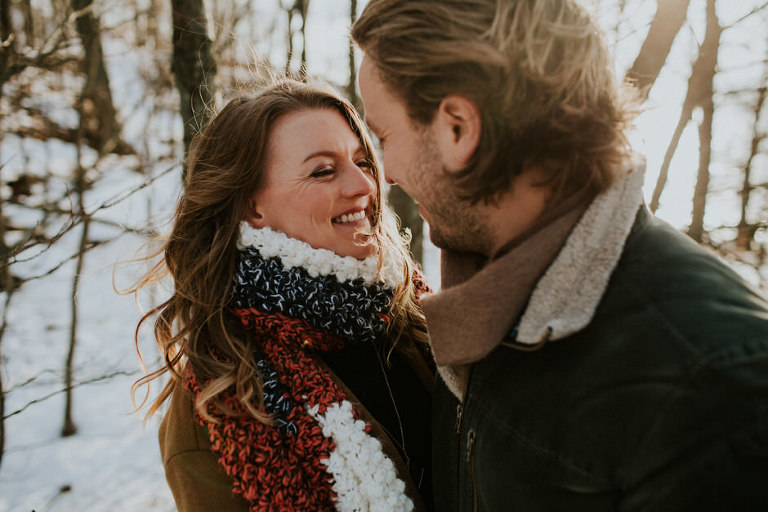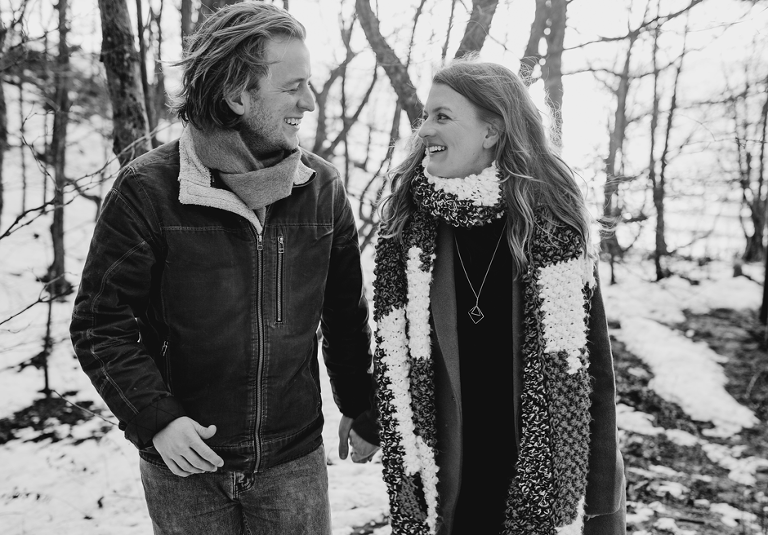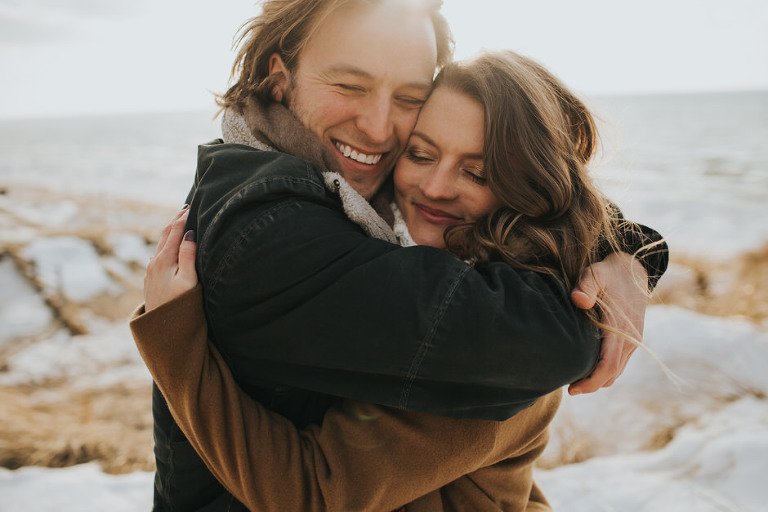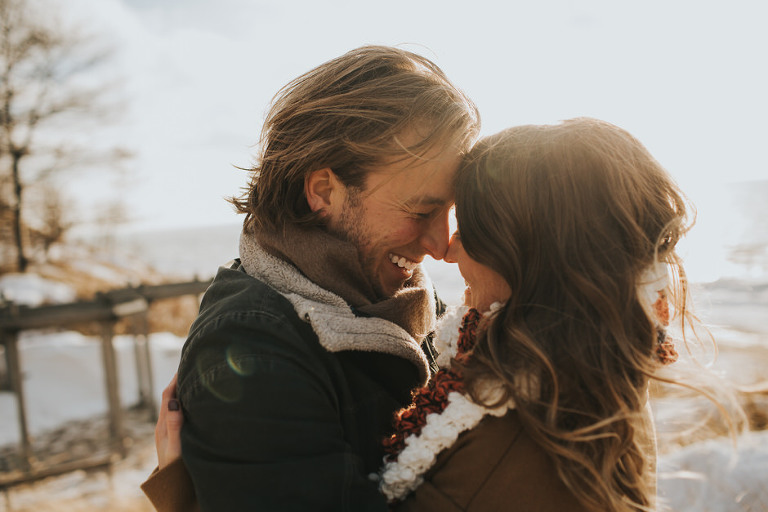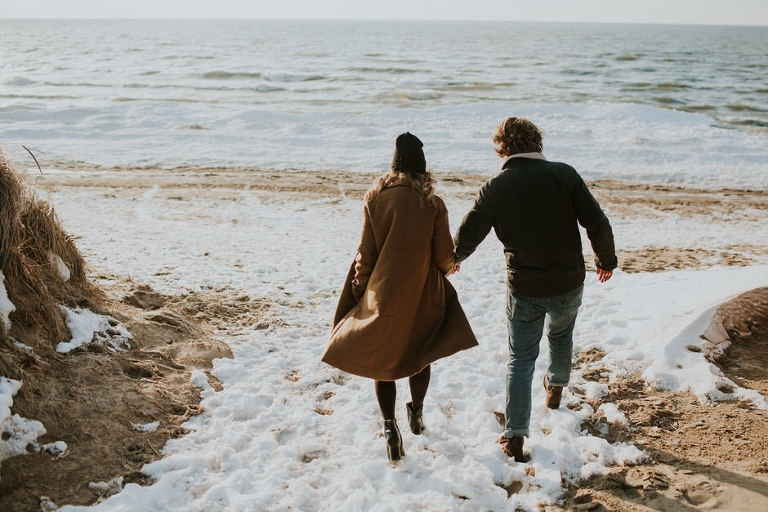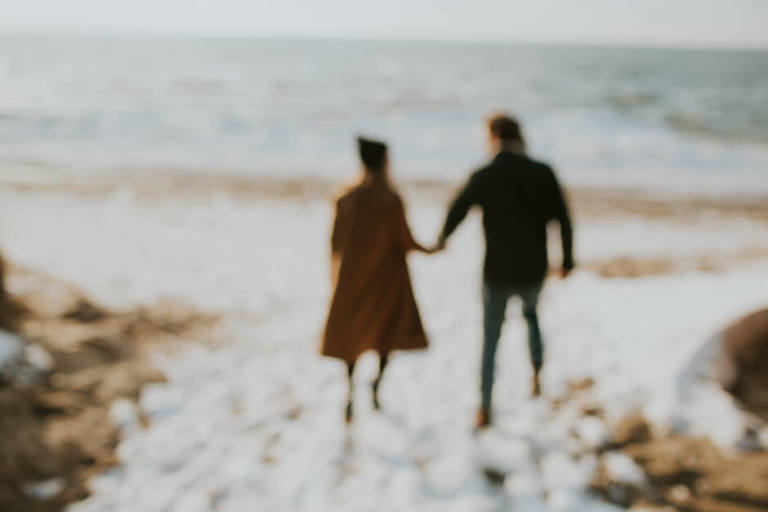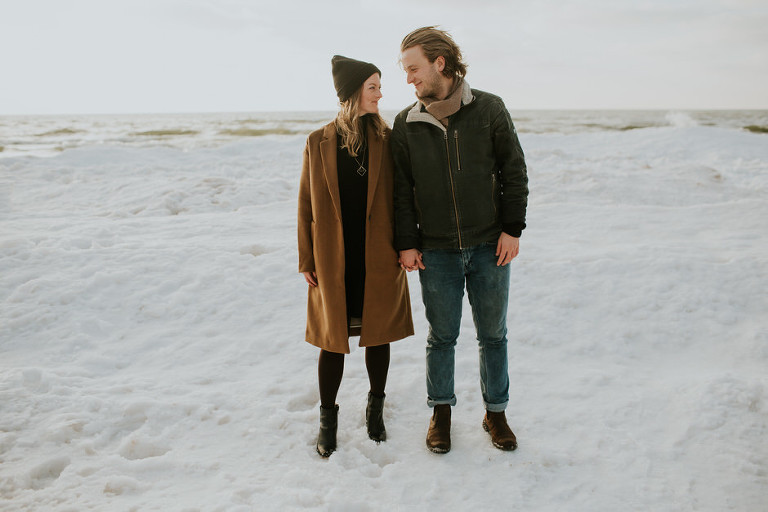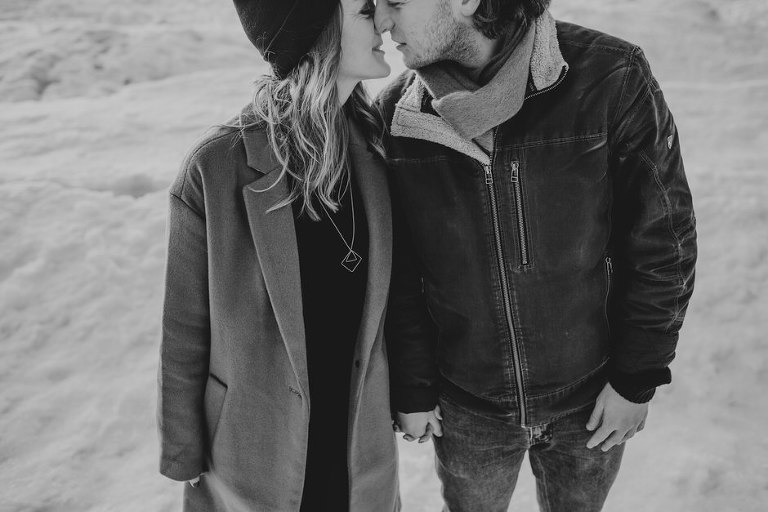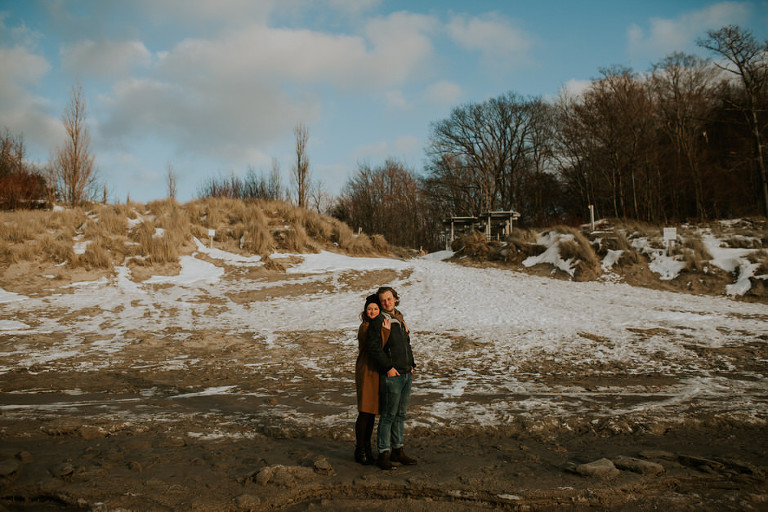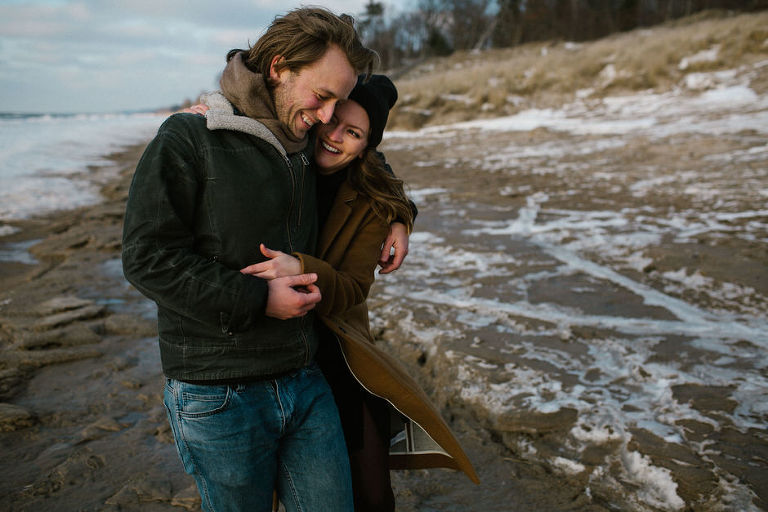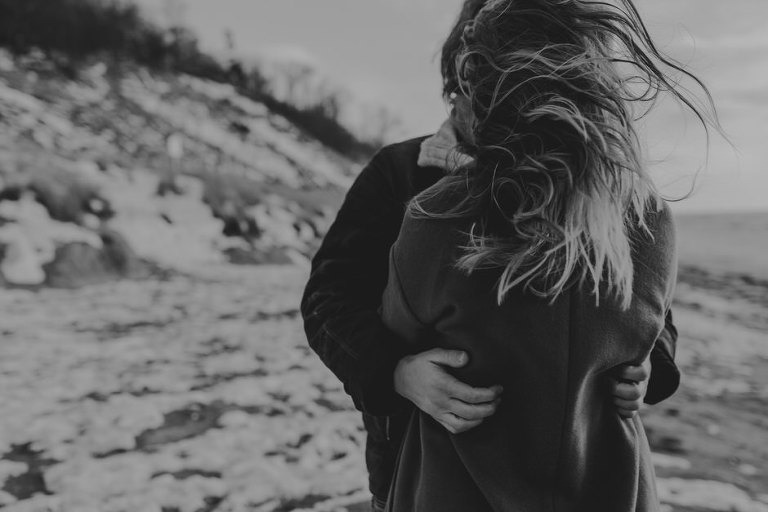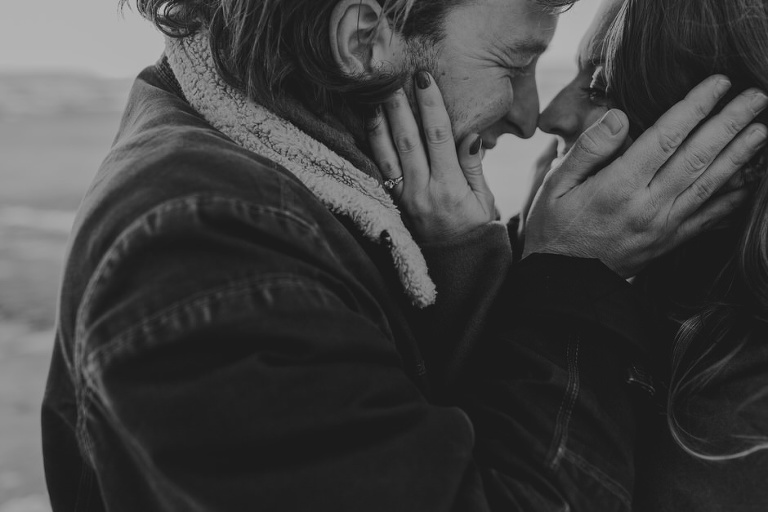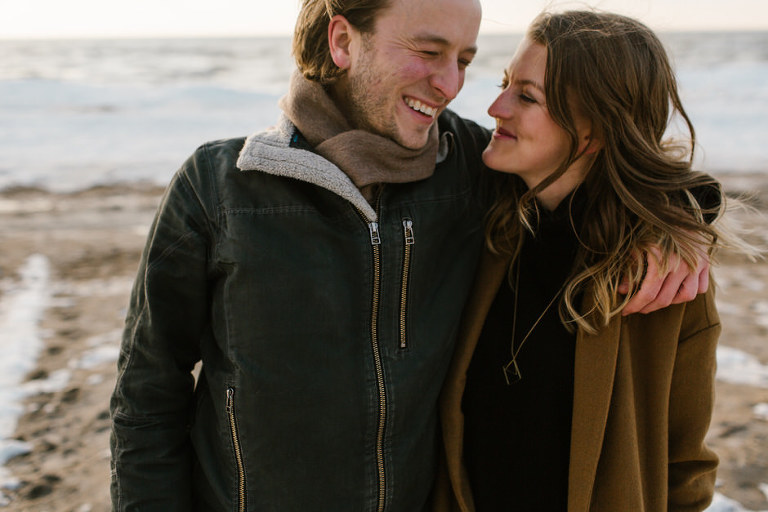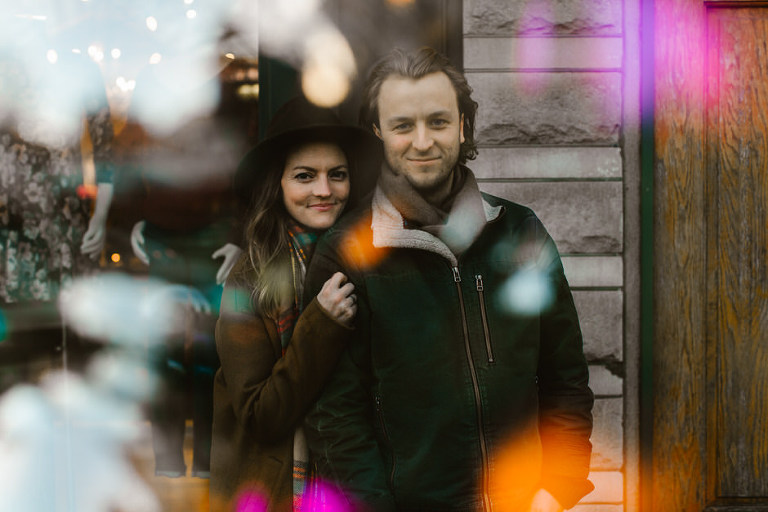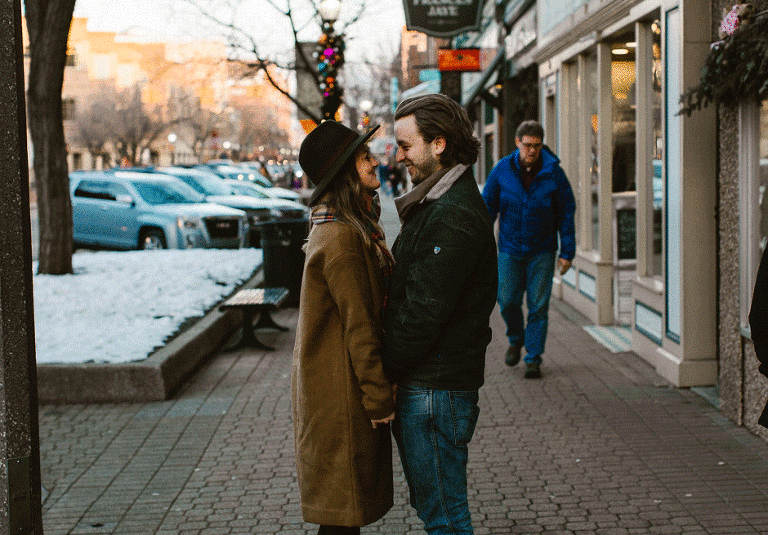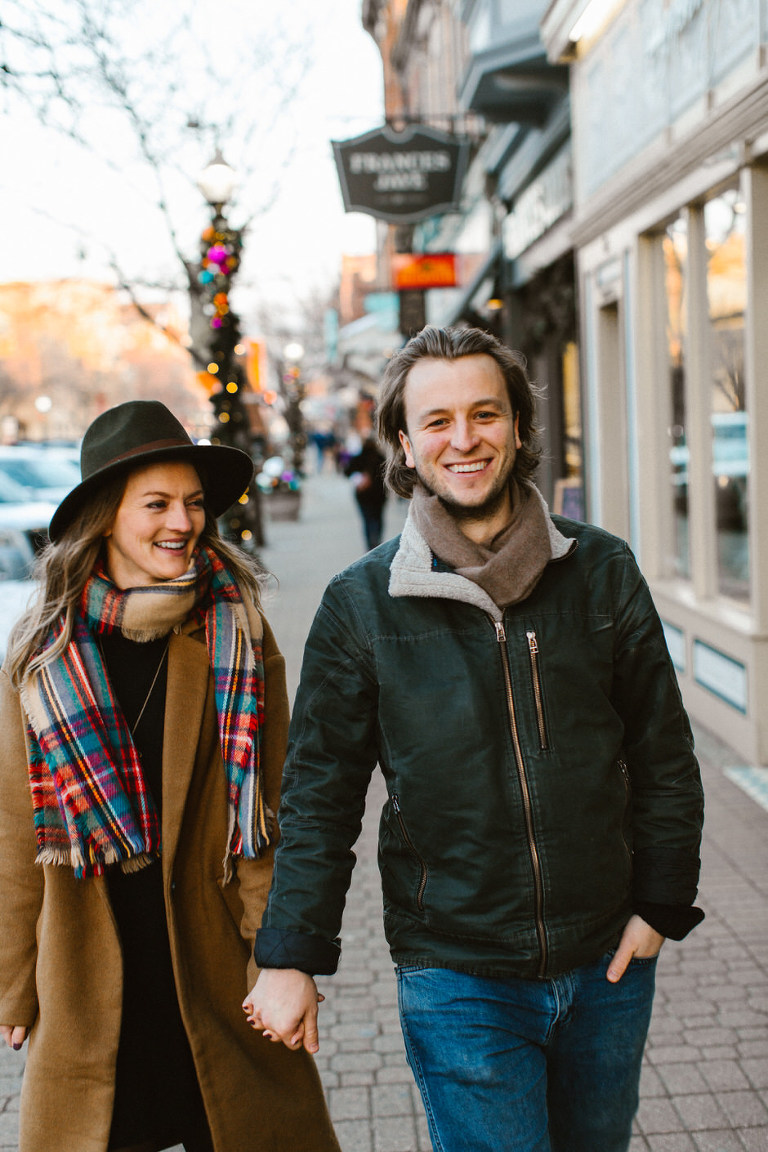 Thank you for viewing this Kirk Park Engagement Grand Haven Photographer gallery! Rachel Kaye Photography is a Chicago / West Michigan based wedding and portrait photographer who loves a great destination wedding. Rachel Kaye specializes in off-beat natural light wedding photography. Rachel Kaye Photography provides the best wedding photography services for the coolest kind of couples. Those who want to tell their love story in a natural, documentary style with amazing service. Rachel Kaye Photography tells unique stories through gorgeous natural looking photographs and fun, quirky, animated GIF's.
If you are interested in more information on how to have your intimate Michigan Elopement photographed, read more here: https://www.rachelkayephoto.com/michigan-elopement-photographer/
For more information on how to tell your wedding day story or engagement/love story please contact Rachel Kaye
Love and Light, Rachel Kaye