Little Miss Cora was too cute not to blog right away. I had a blast last night with Heather, Ryan and Cora at Provin Trails park in Grand Rapids (one of my favorite spots for family sessions! and bonus, you get a small hike in the dunes too ;)). I had to put together a cute mini preview of this session because it's too cute not to share! She is the coolest 1 year old I know (ok 13 months..which in my opinion sounds cooler cause it has the number thirteen in it. fav)
Can't wait to share everything from this session with Cora's mom and dad!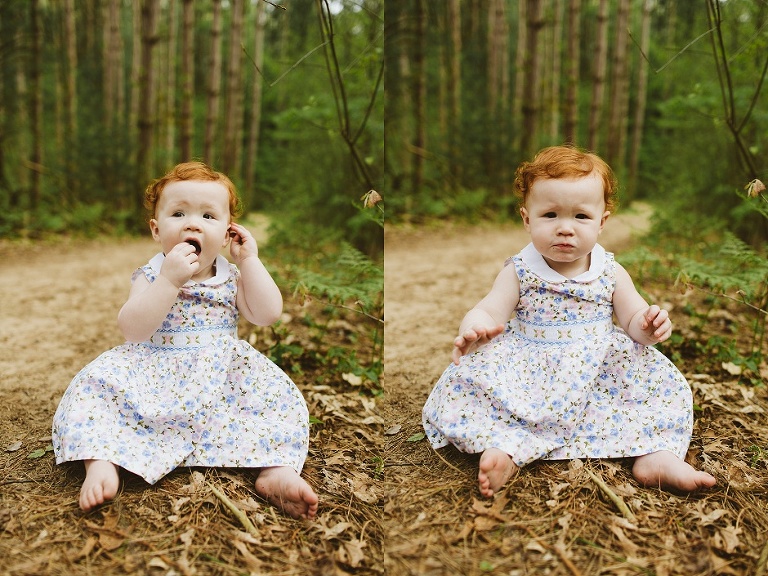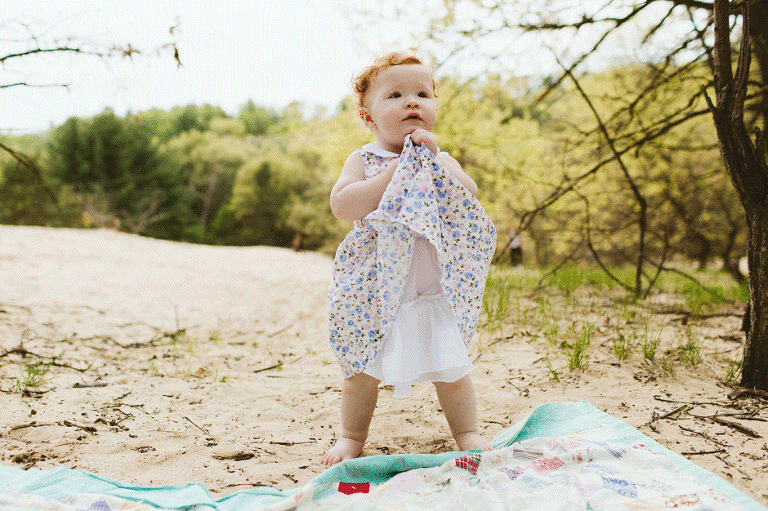 and a funny outtake because Cora was pretty weirded out that bubbles were coming from my camera 😛 I am booking spring family sessions right now and am just starting to shoot them! Holler at me and we can get you on the schedule. This little family was the greatest way to start off family session season!
Thank you for viewing this Grand Rapids Family Photographer gallery! Rachel Kaye Photography is a Chicago / West Michigan based wedding and portrait photographer who loves a great destination wedding. Rachel Kaye specializes in off-beat natural light wedding photography. Rachel Kaye Photography provides the best wedding photography services for the coolest kind of couples. Those who want to tell their love story in a natural, documentary style with amazing service. Rachel Kaye Photography tells unique stories through gorgeous natural looking photographs and fun, quirky, animated GIF's.
For more information on how to tell your wedding day story or engagement/love story please contact Rachel Kaye
Love and Light, Rachel Kaye