Chicago Wedding Photographer 
Sweet sweet engagement photo season. How I LOVE THEE. Met up with these two cuties in March and OF COURSE there was rain in the forecast (Kinda seems to be the thing on the daily here in the midwest/chicago).  We were not all about that reschedule life so we decided to just do it! They had already picked out Southport Lanes as one of their locations, they MET because of a bowling league <3 so that helped. We got to the bowling alley before they even opened and they were so wonderful to let us in and have the whole place to ourselves (which I guess is really rare, as this is the OLDEST bowling alley in the city of Chicago, and VERY popular!).
We then ventured to the lake to enjoy the sites. This is where I always get my directions confused. I grew up in Grand Haven, MI where the lake is to the WEST, so almost everytime I am in Chicago I get directionally challenged. The struggle is real ya'll. But thanks to google maps and these two I didn't fall into a lake or drive off into a building. We then explored a few pockets of the city while doging rain and getting cozy under umbrellas.
I am flippin out excited about their wedding in July! They are getting married near Grand Rapids and Lindsey and Ryan plan on JUMPING INTO THE LAKE at the end of the night!!! I freaking can't wait. We got sooo lucky with some amazing fog on the Chicago skyline for this session, I sure hope the weather is our best friend for their wedding day.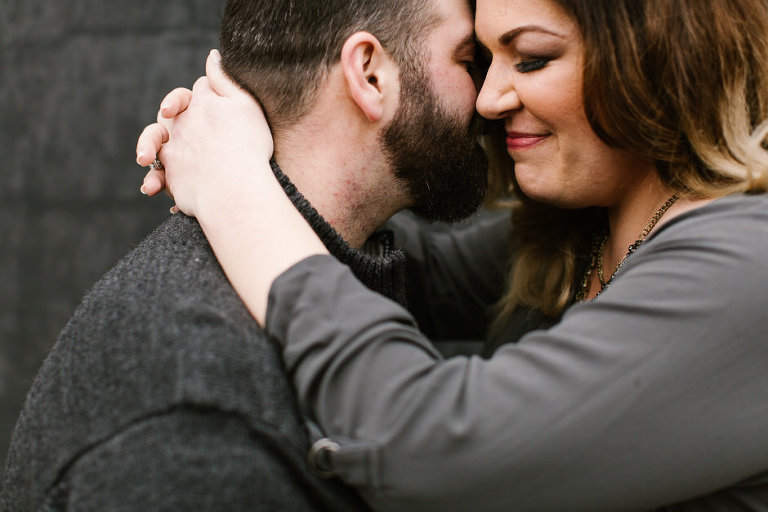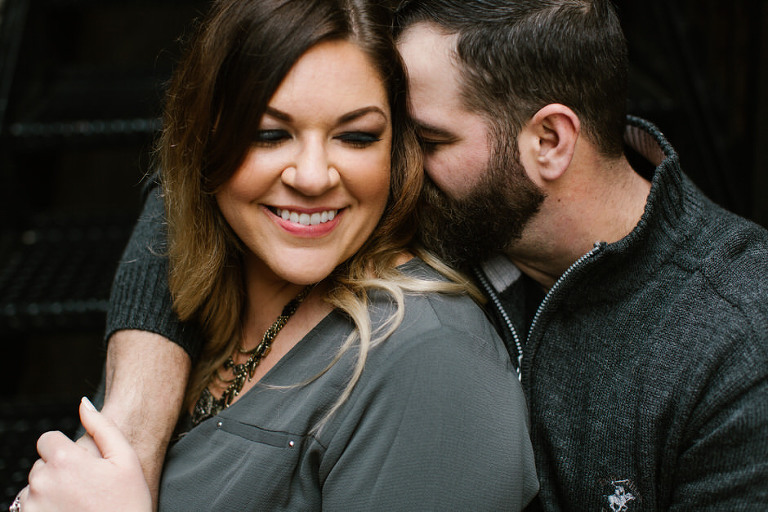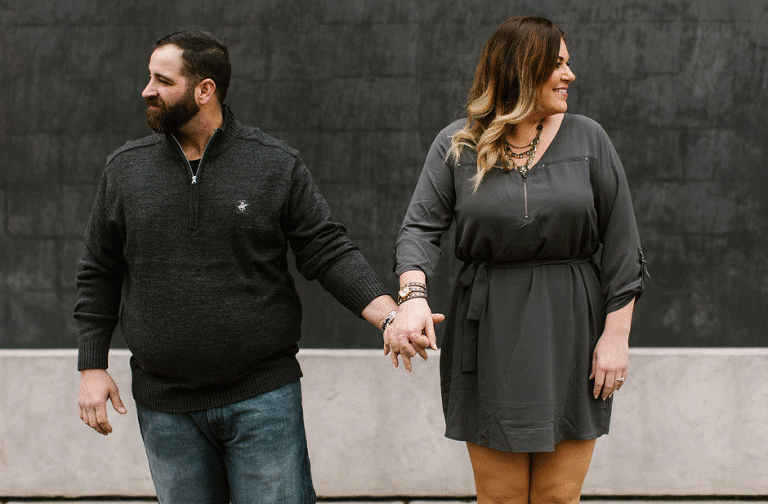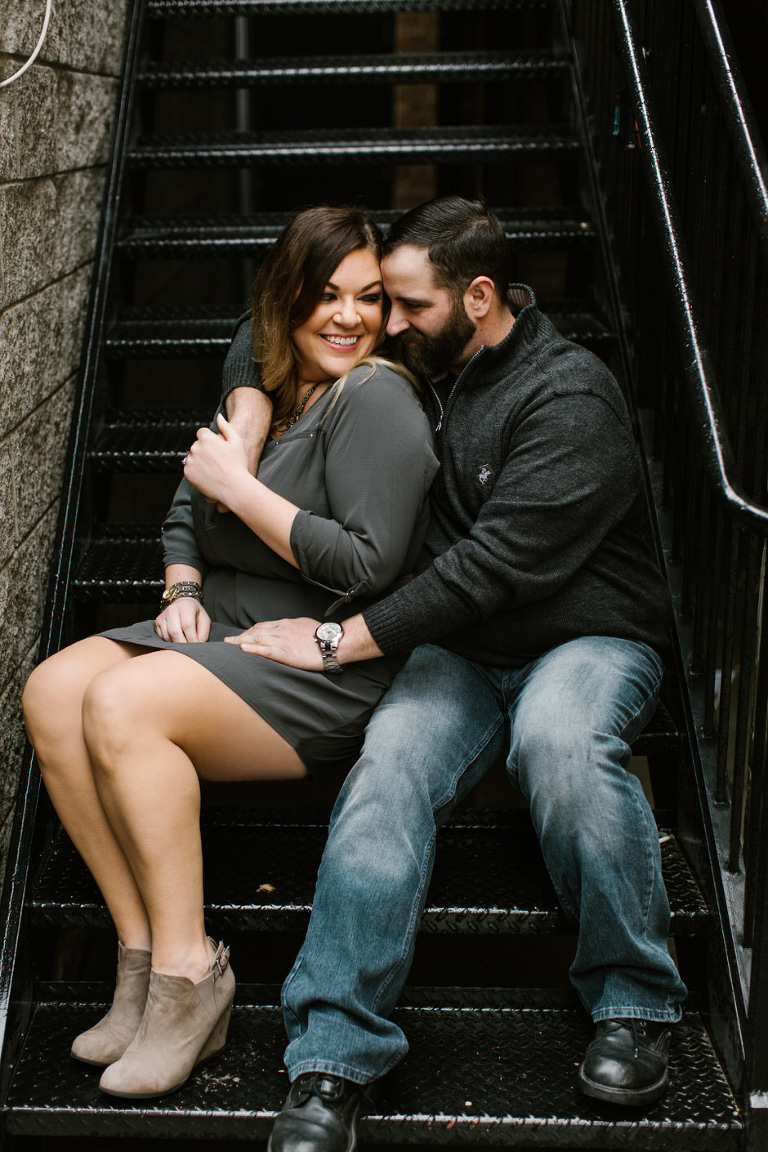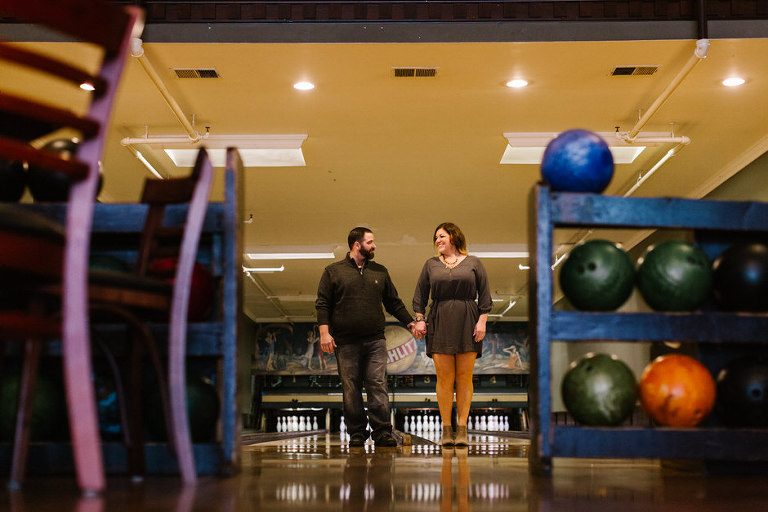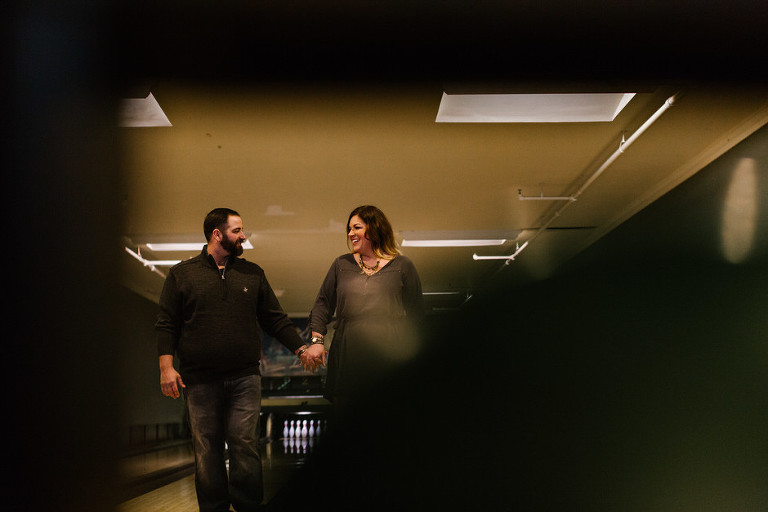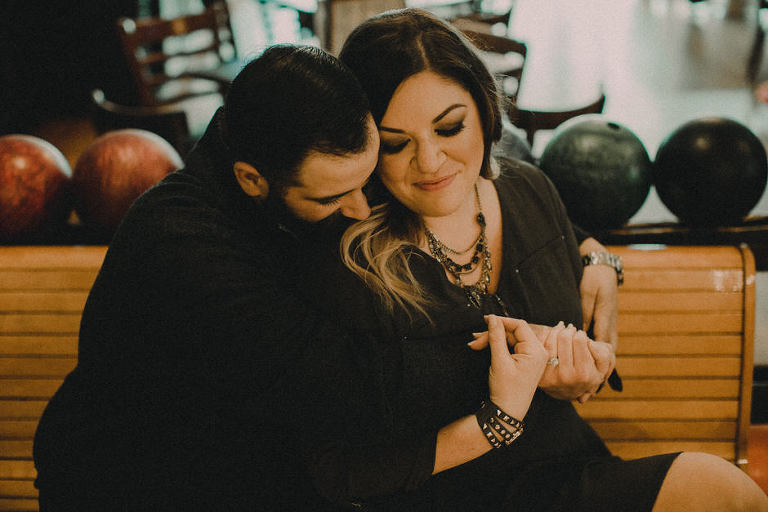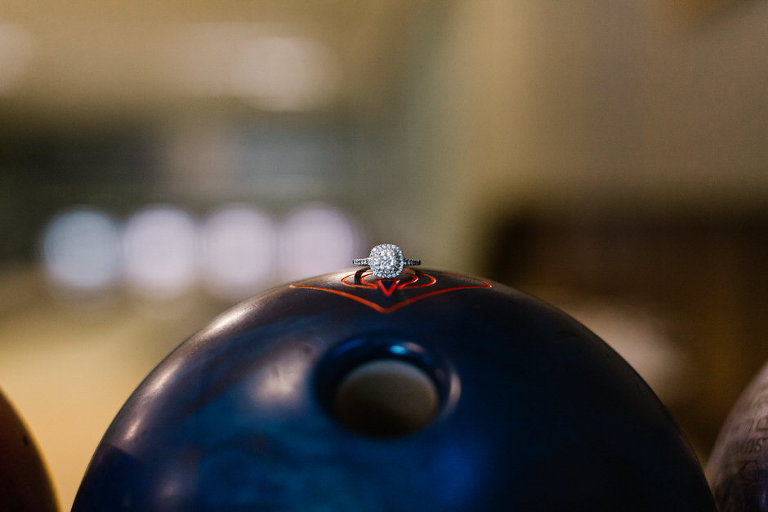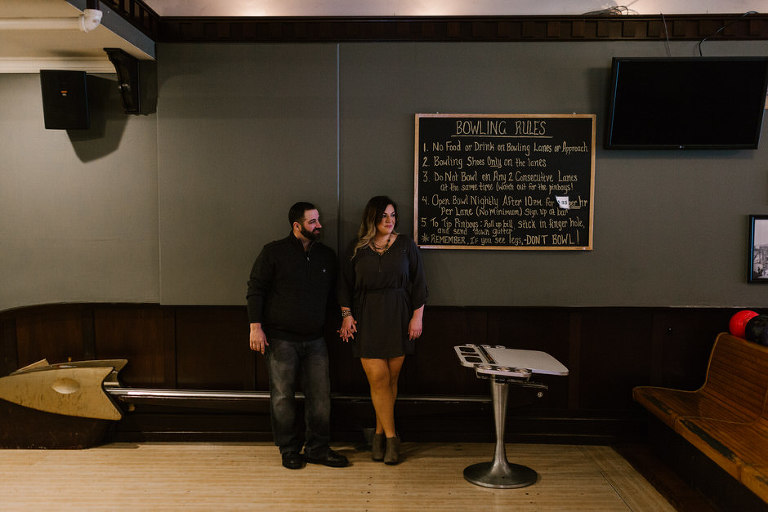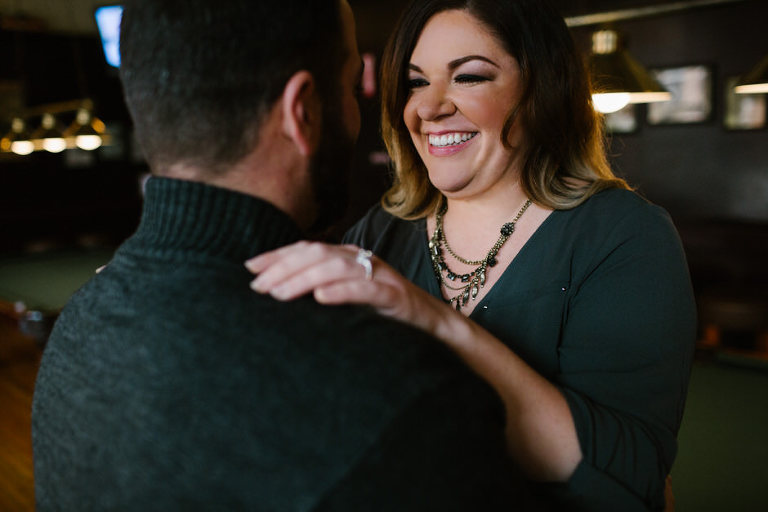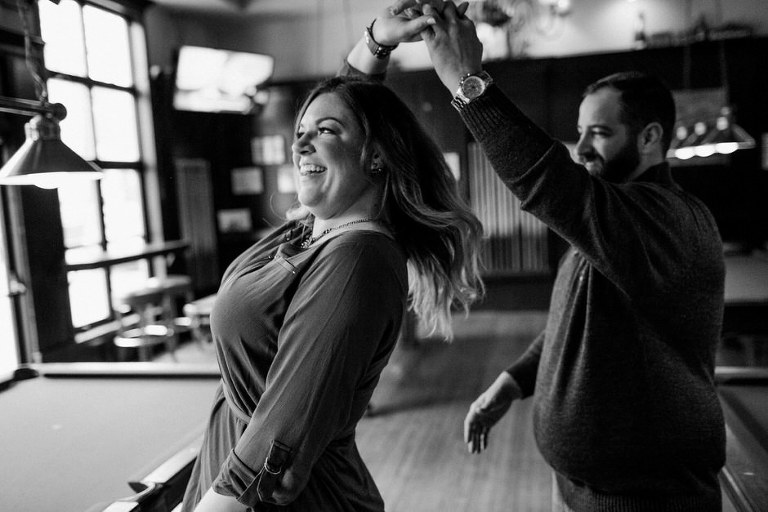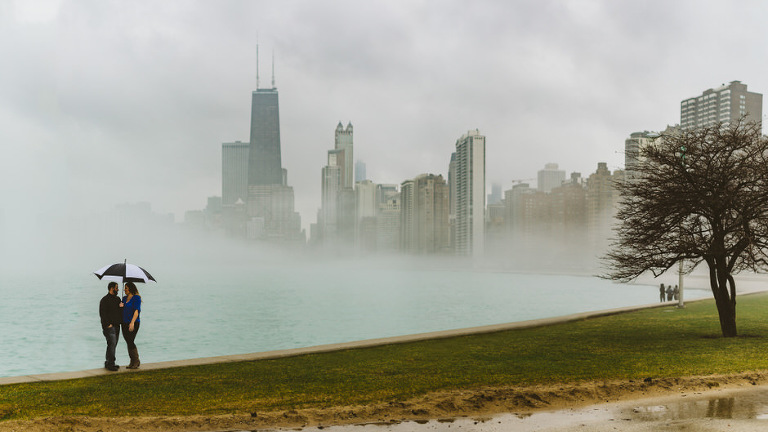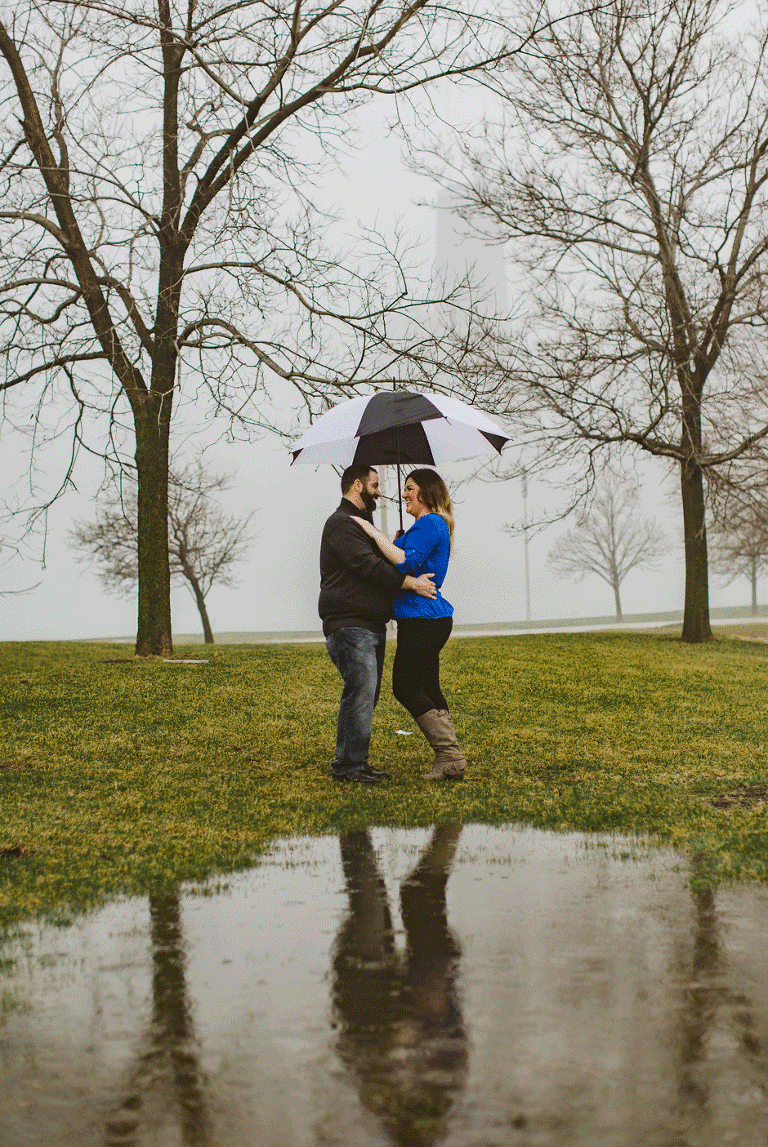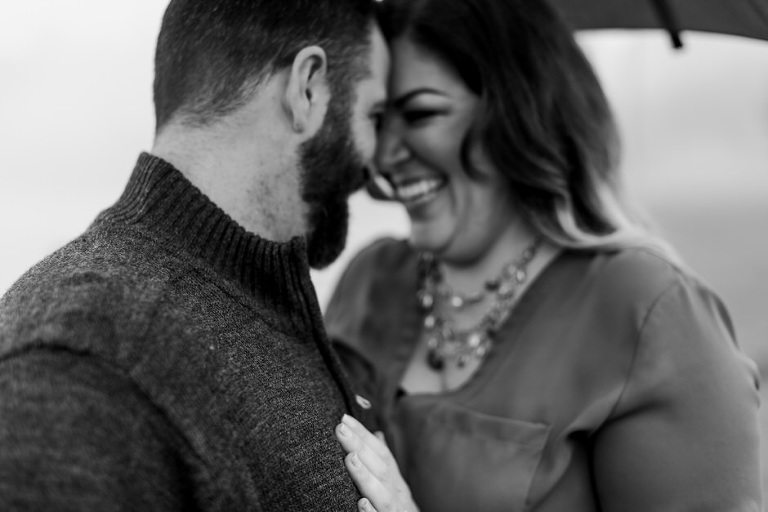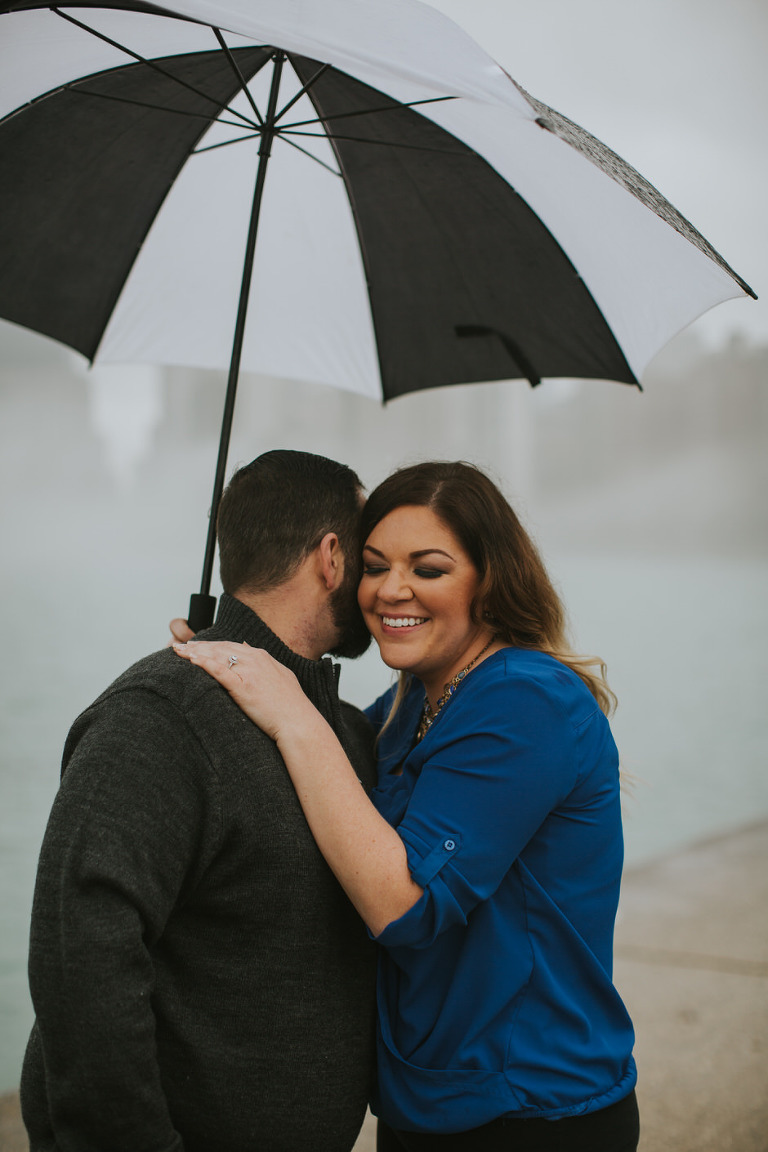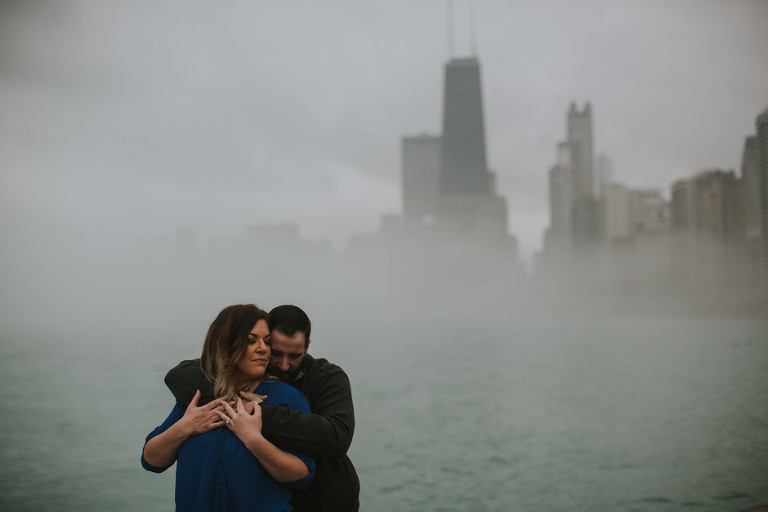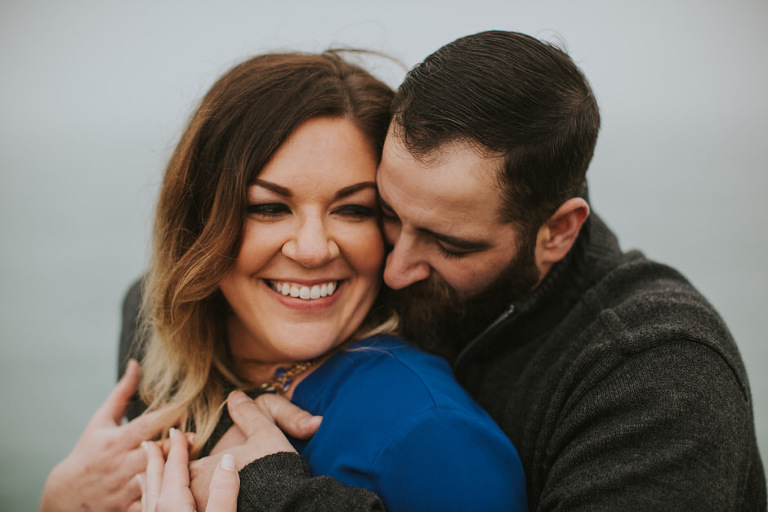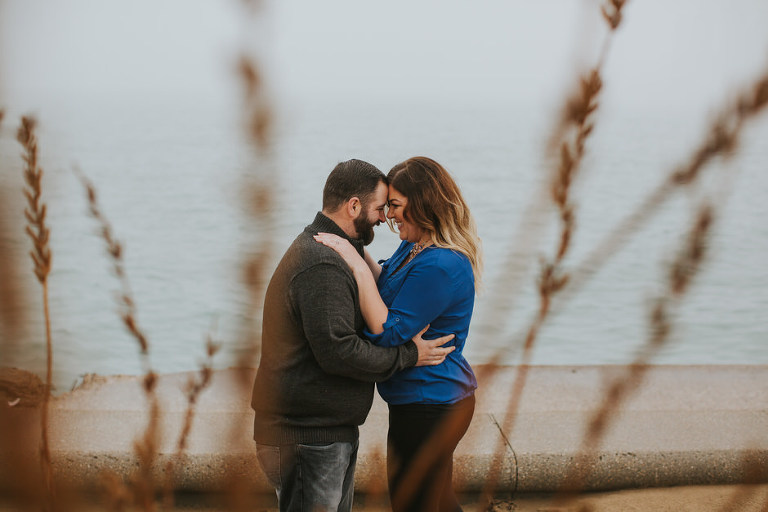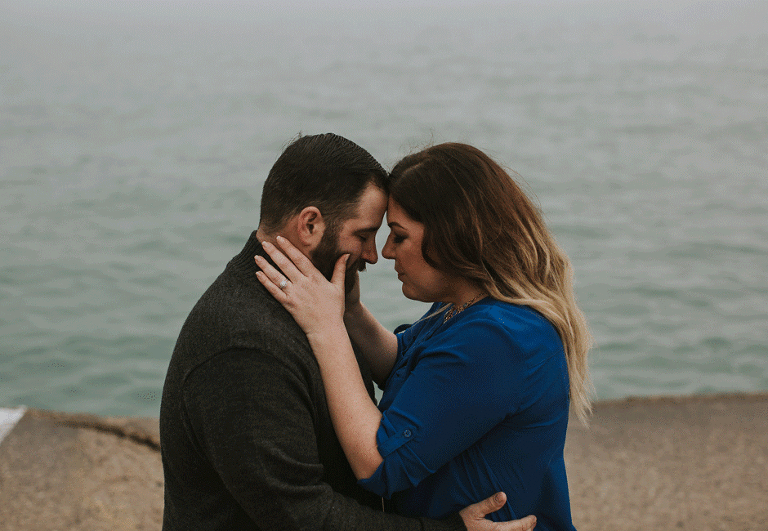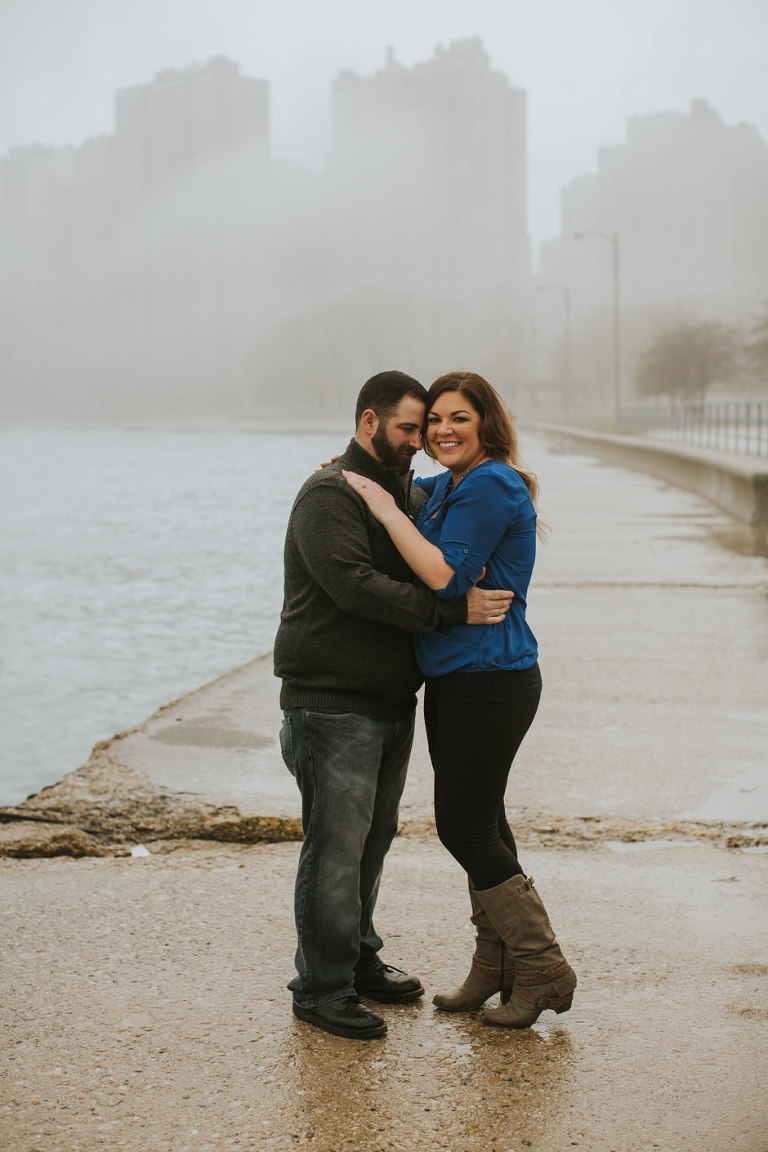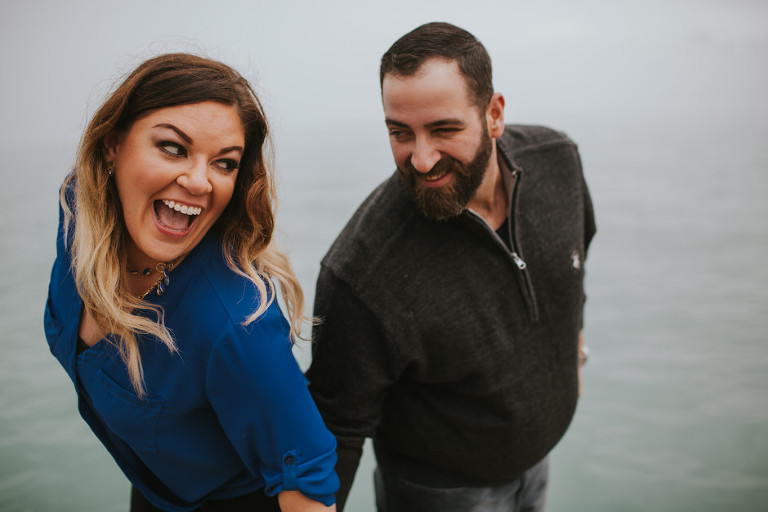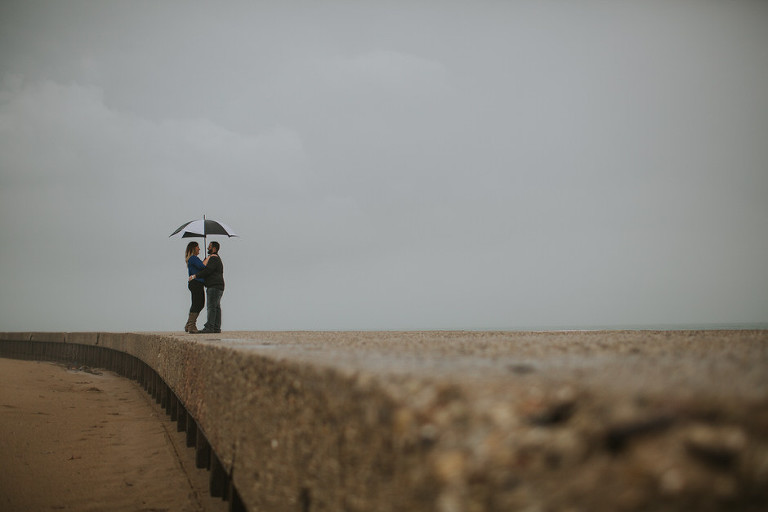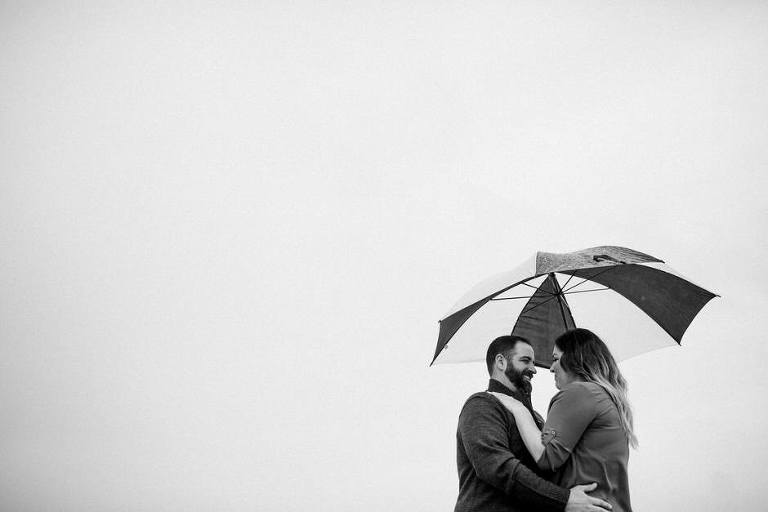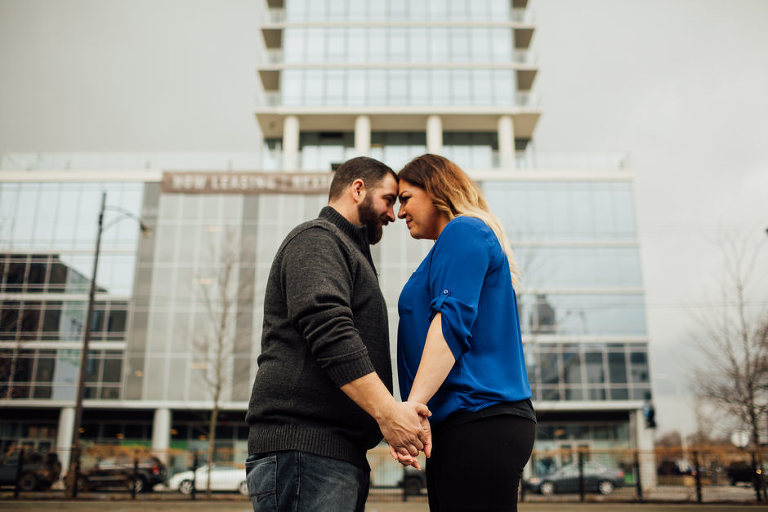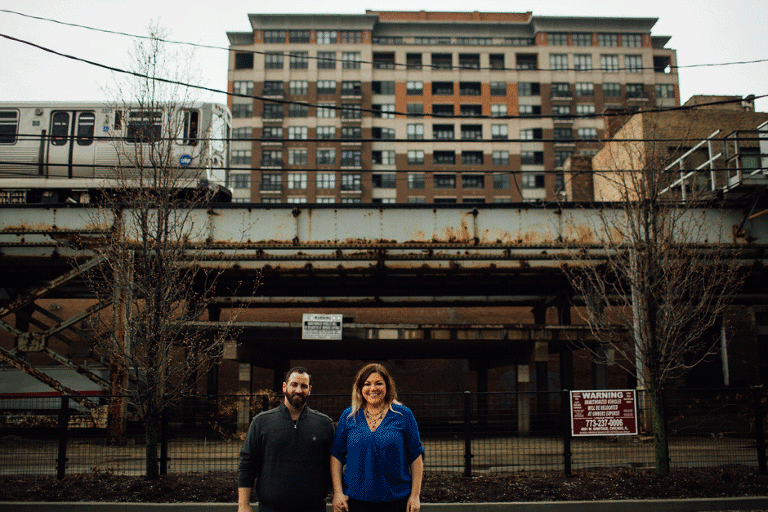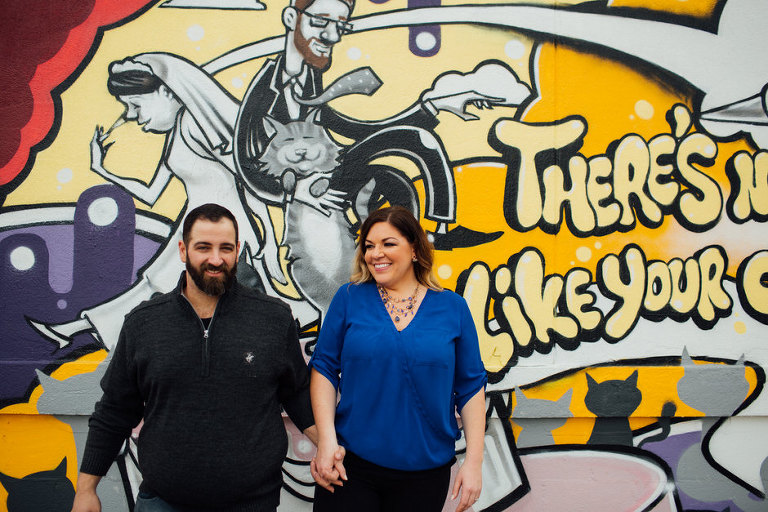 Thanks so much for checking out this Chicago Wedding Photographer gallery! Rachel Kaye is a West Michigan // Chicago based wedding photographer with a knack for telling fun stories of people in love with animated gifs. If you want boring photos, find someone boring! Rachel likes to keep things fun and light and remind you why you are here in the first place. MARRIAGE/LOVE/FAMILY. Love makes the world go round' in the most wonderful way. I started telling photography stories three years ago and just can't stop. won't stop.