Crane Orchards Wedding Photographer Fennville MI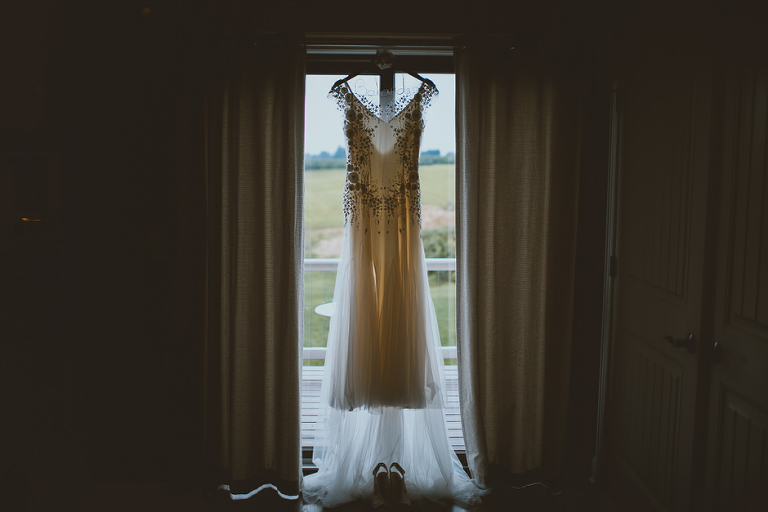 OH ME OH MY O
Can we just go back to this beautiful intimate September day at Crane Orchards in Fennville please? The weather was perfection (overcast + cool and comfy) and everyone in this family + wedding party were just the bees knees. The love surrounding these two was overwhelming and made me emotional during the ceremony. They kept things small which allowed for me to capture EVERY SINGLE guest in multiple ways. This is one of the reasons I love small intimate weddings, or I love having a second shooter around. Plus their day was padded w/ lots of extra time for photos which is always a plus. I got to photograph EVERY couple that was intimatley involved in their ceremony and that was truly special to me. I loved all of the family touches that were put on this day including a ceremony with the parents blessing the couple and all of the fun dancing (de-veiling the bride dance! and musical chairs! whaaattt).
This group knows how to PARTY and how to have the most relaxed day. Michelle and Kevin are seriously visions in their wedding day get-ups (MICHELLE YOUR DRESS….LIKE STOP). The food, was, amazing. And they made lemoncello which is pretty much the most amazing alcohol ever created. I normally don't drink ANYTHING at weddings but had to try a tiny bit of this toasting the bride and groom!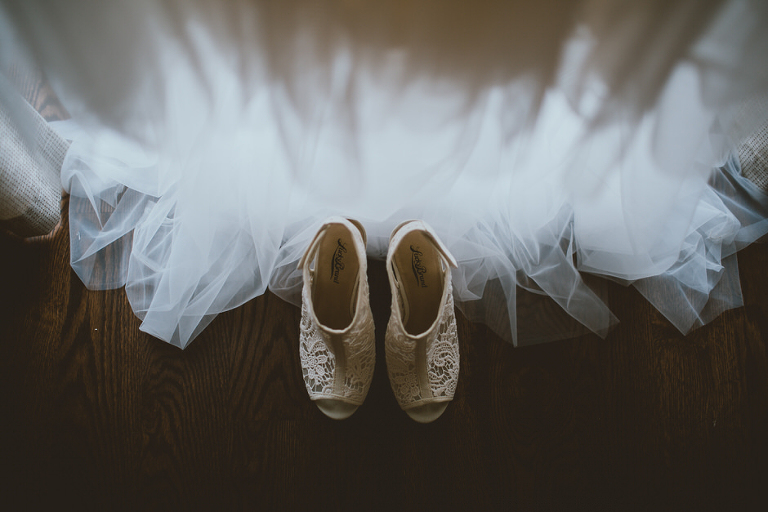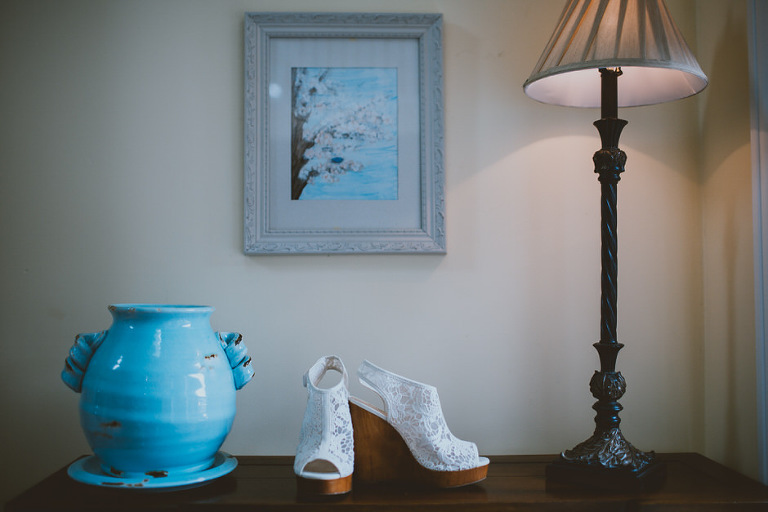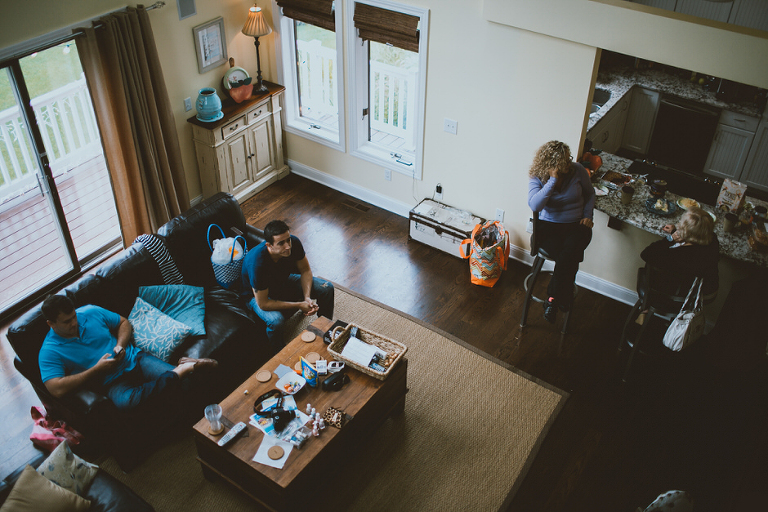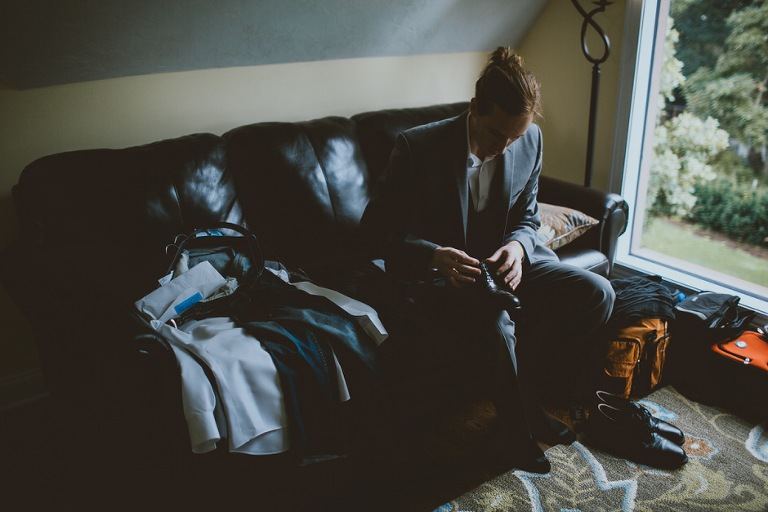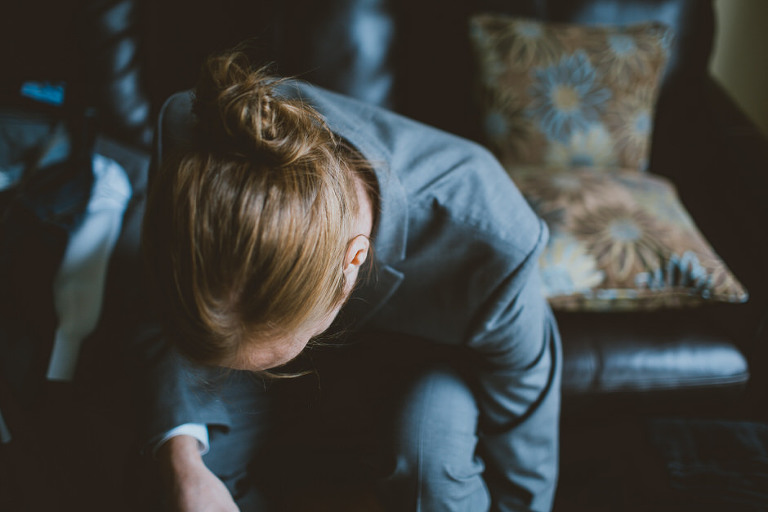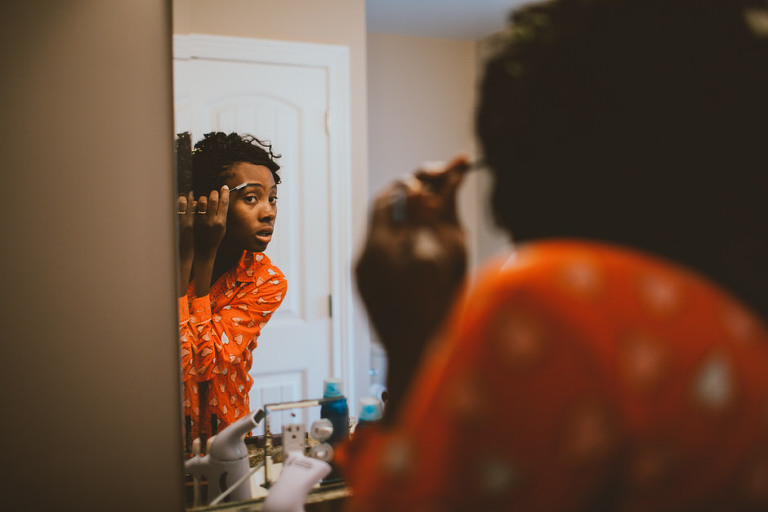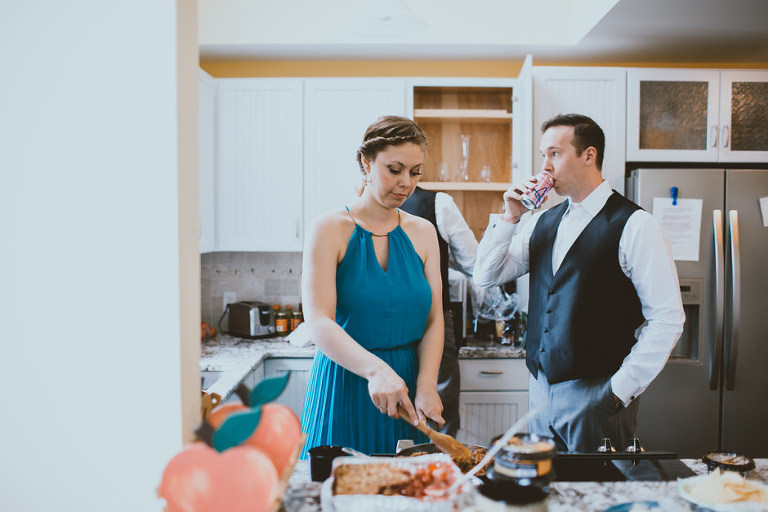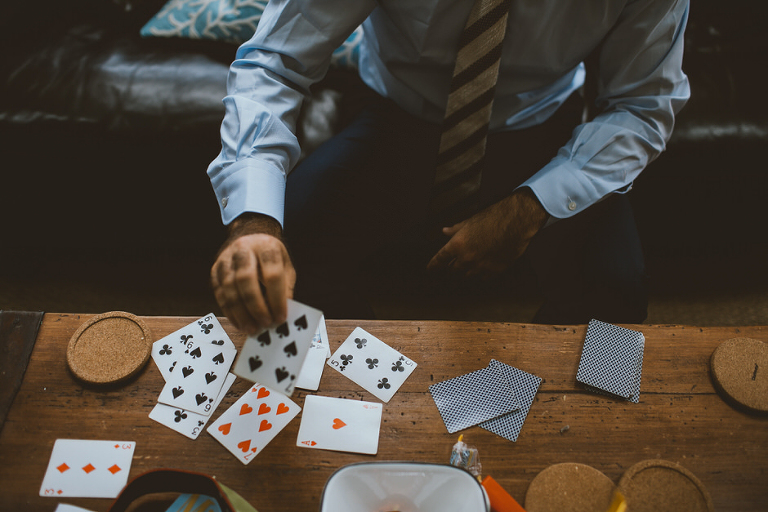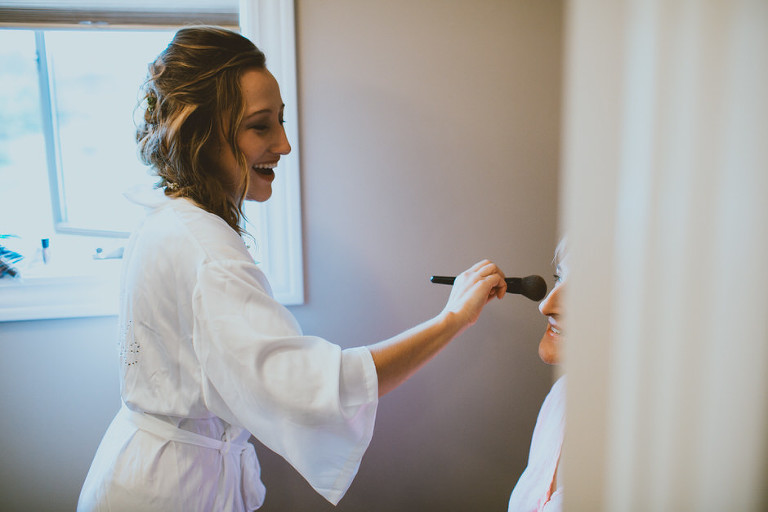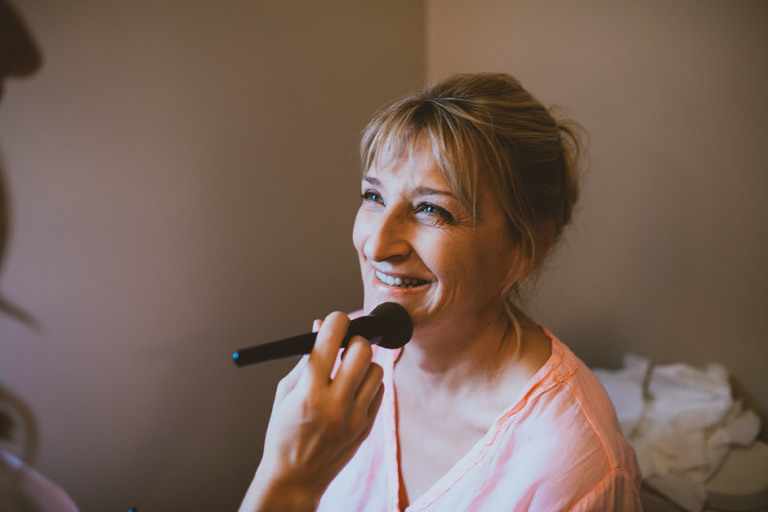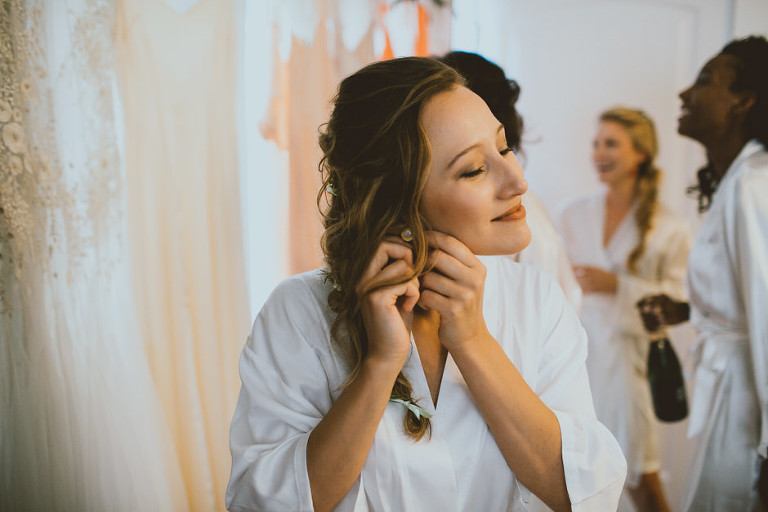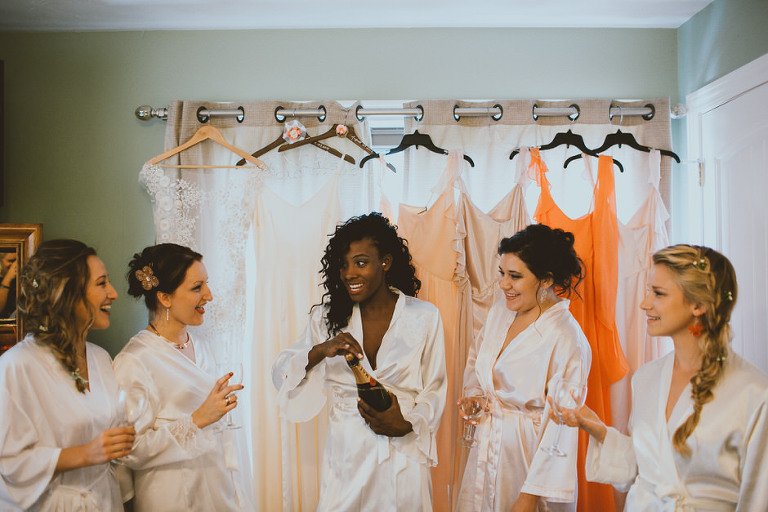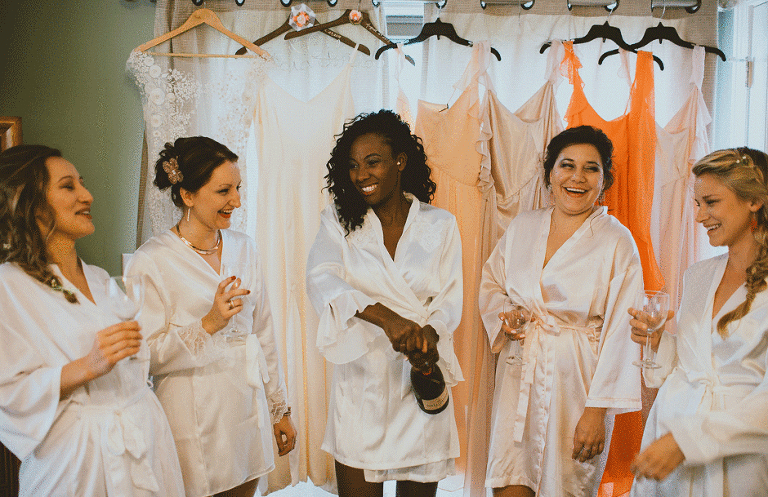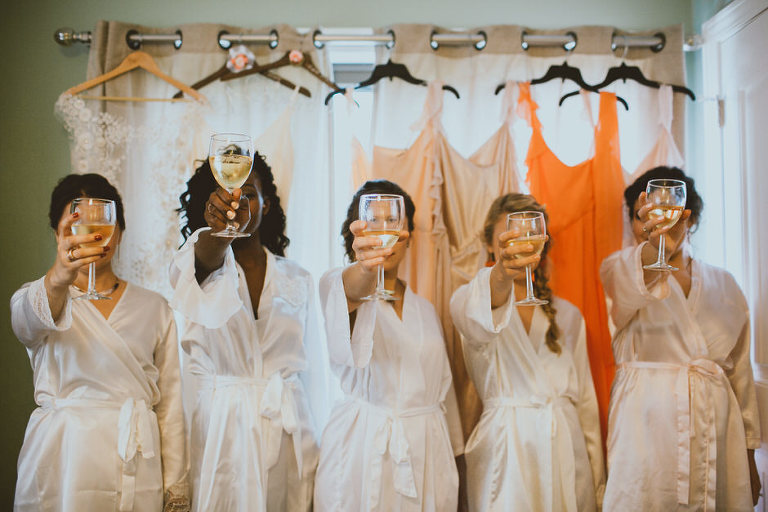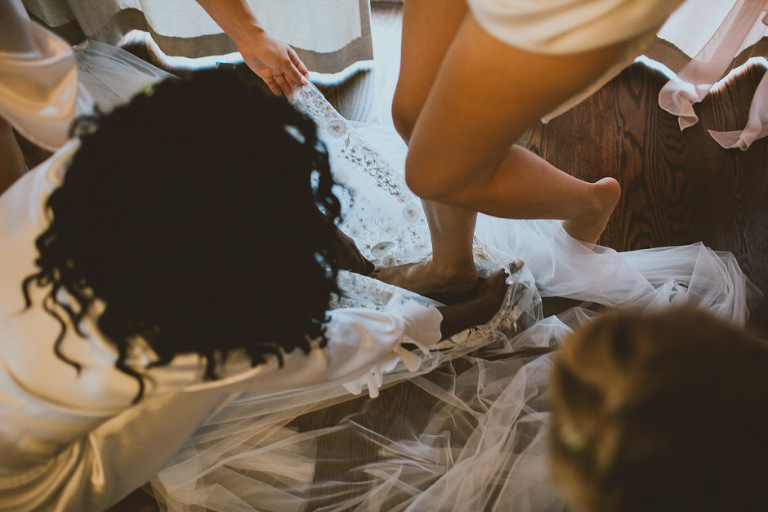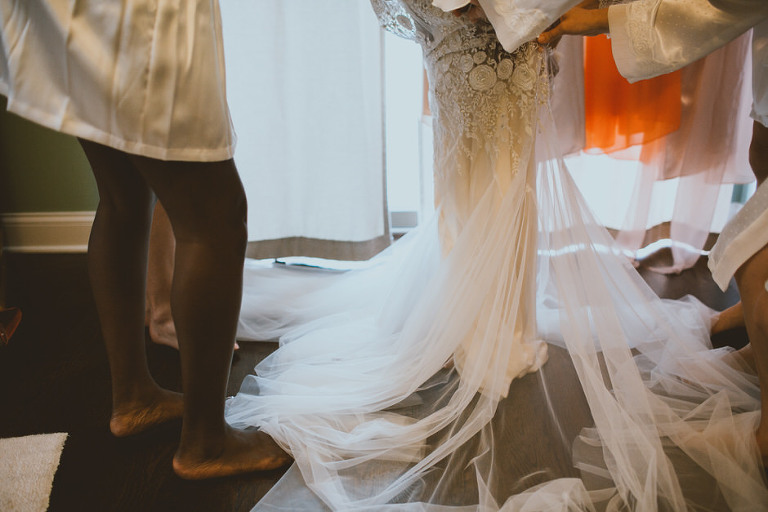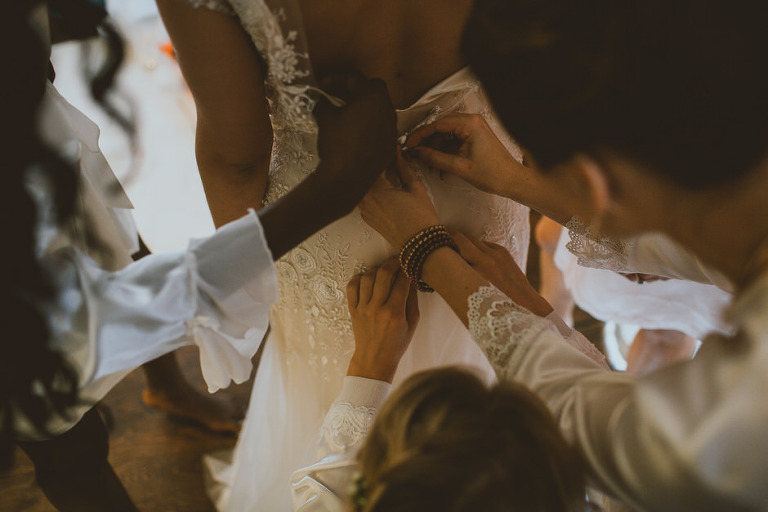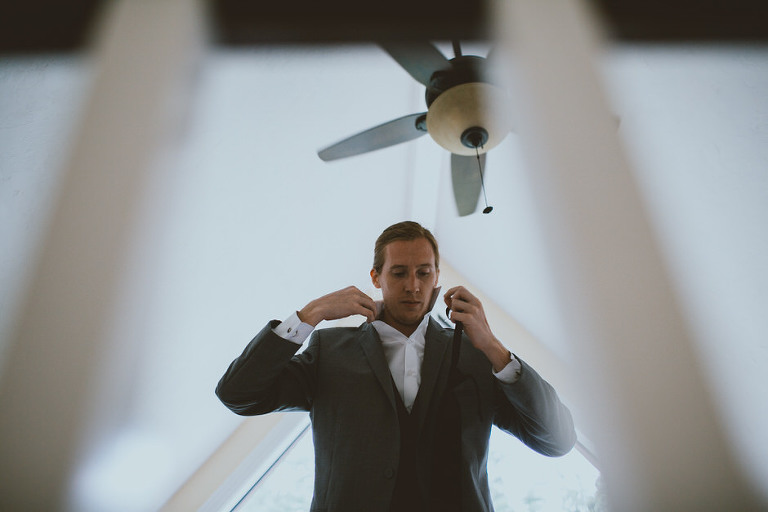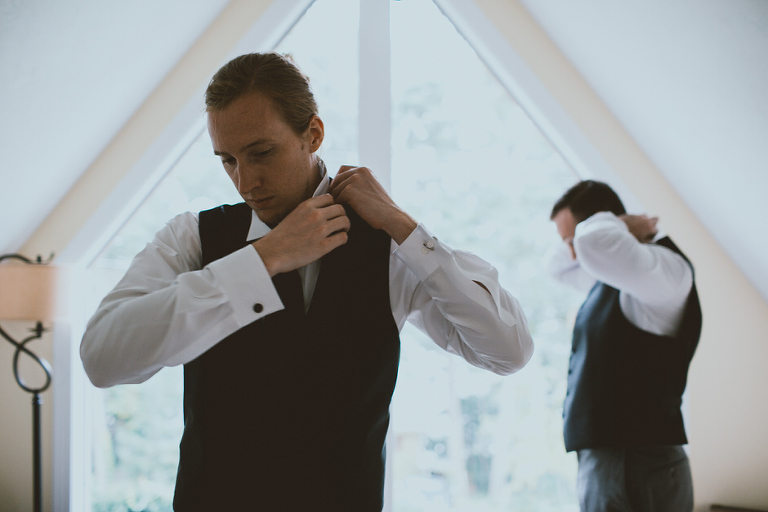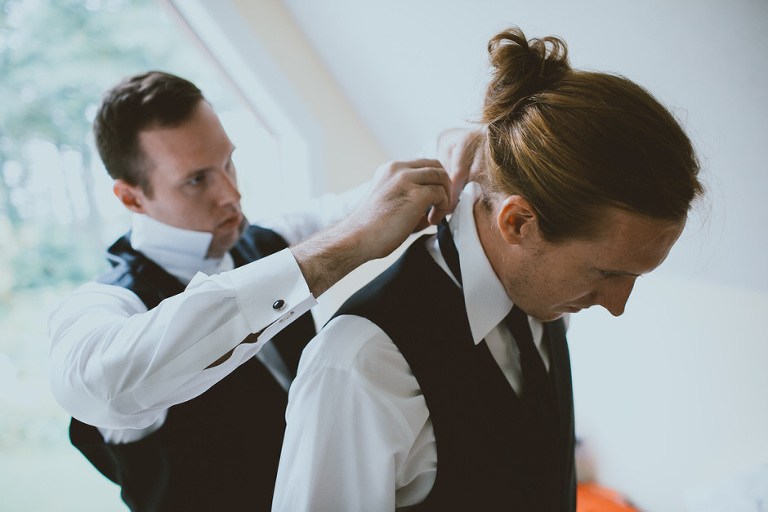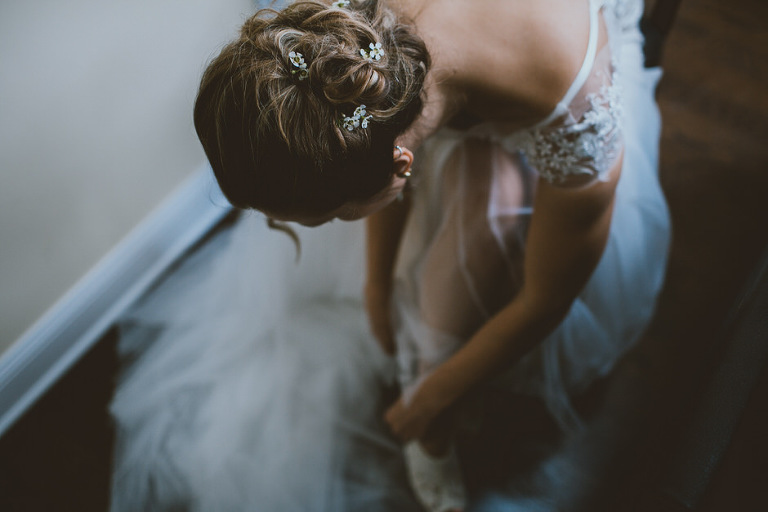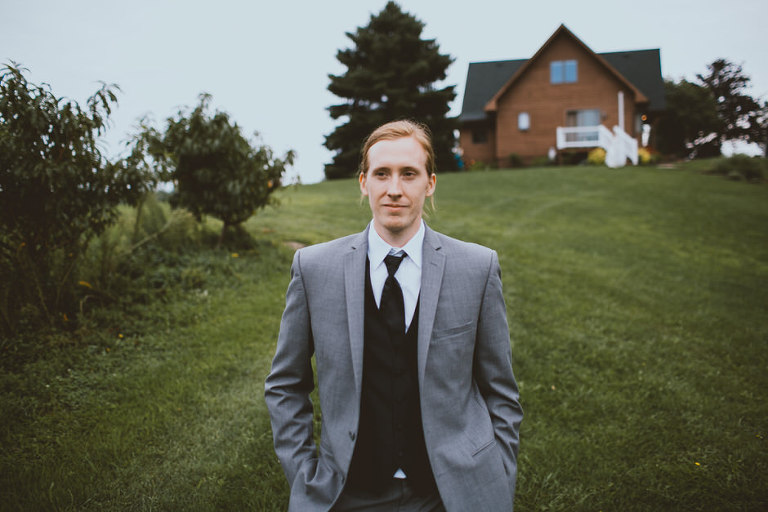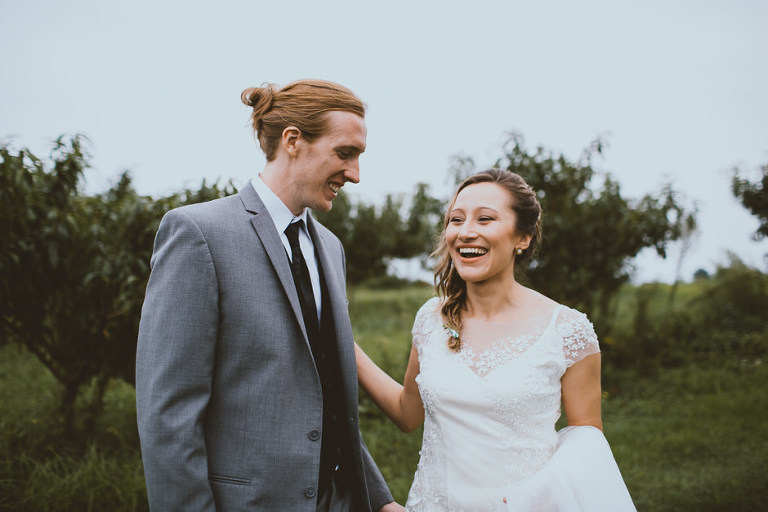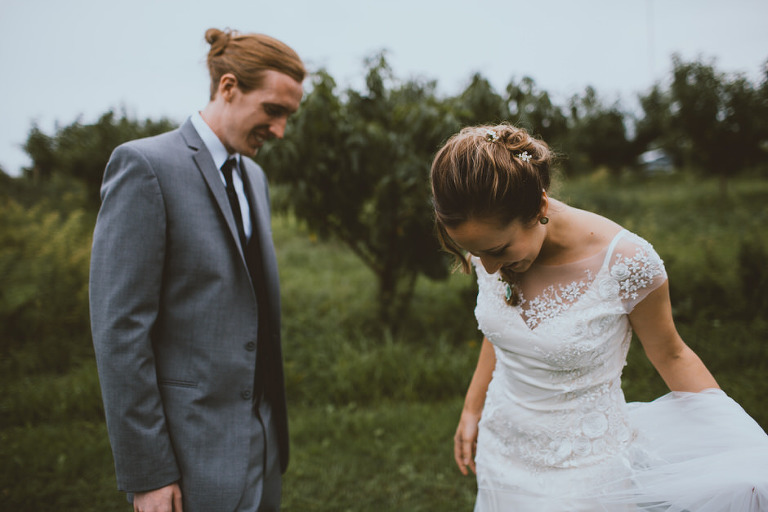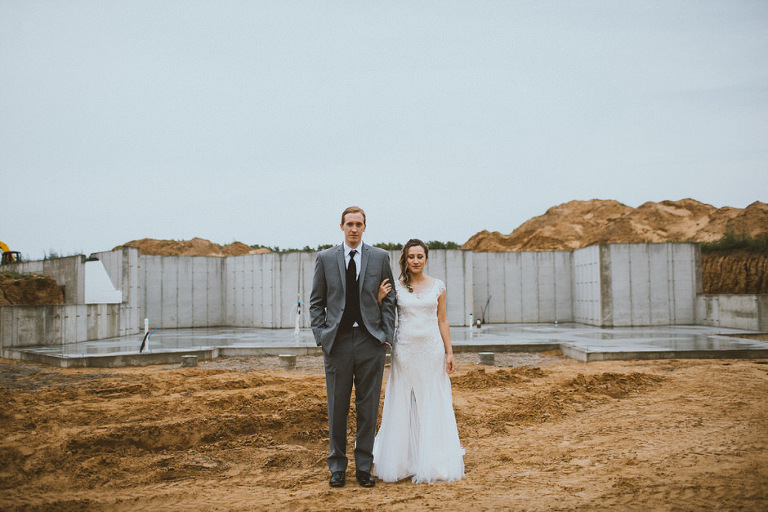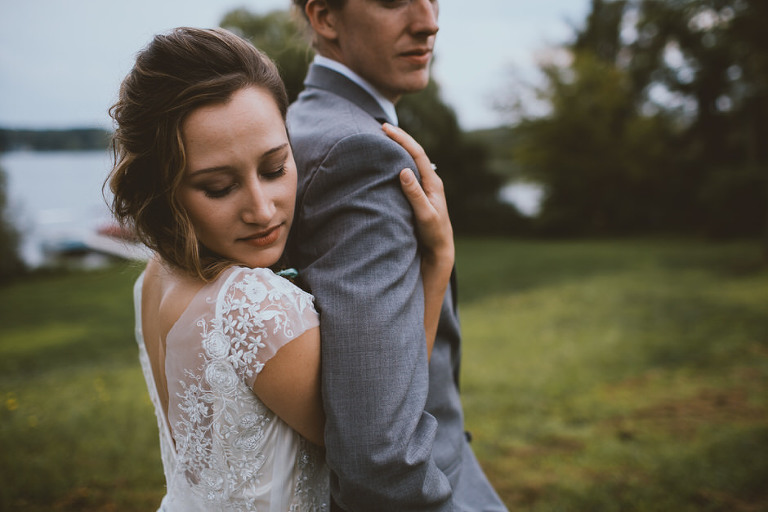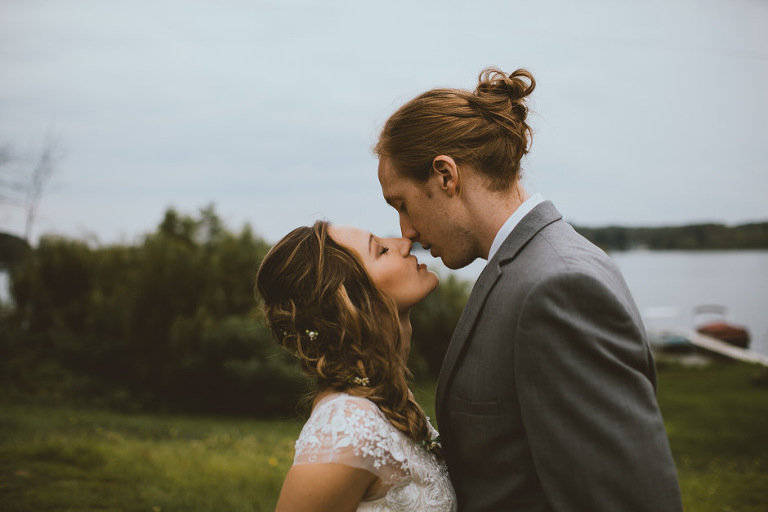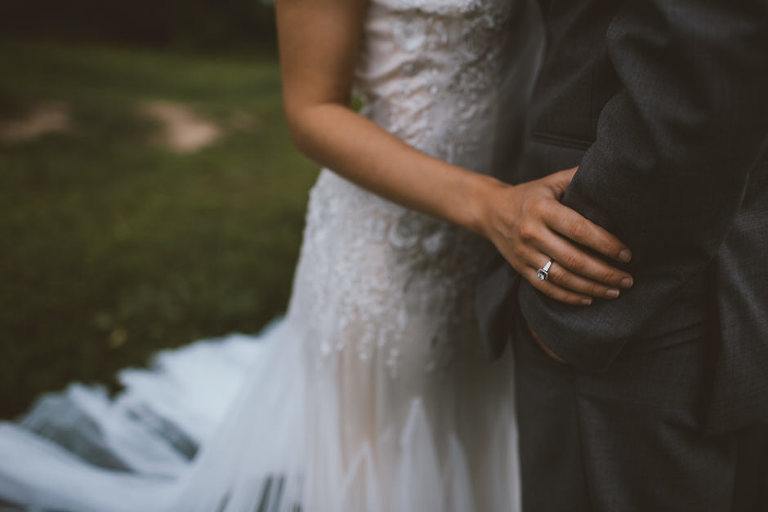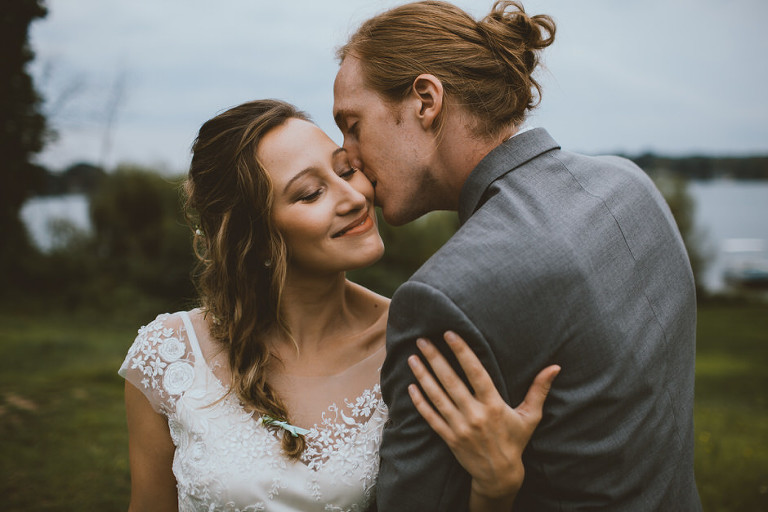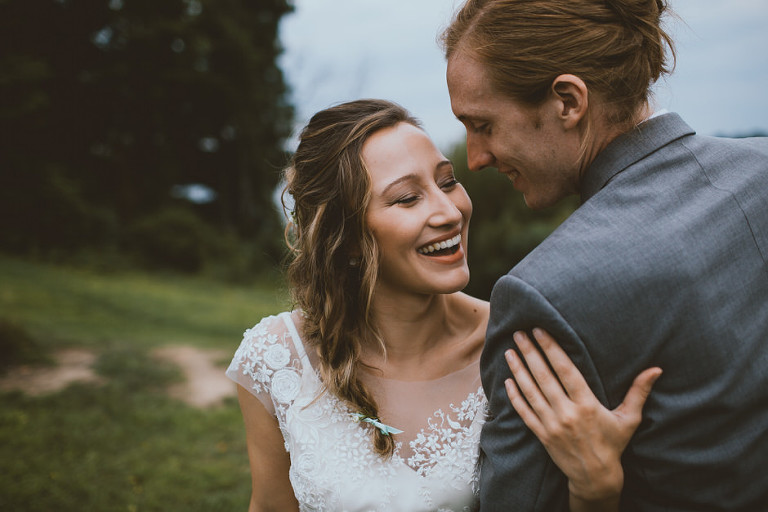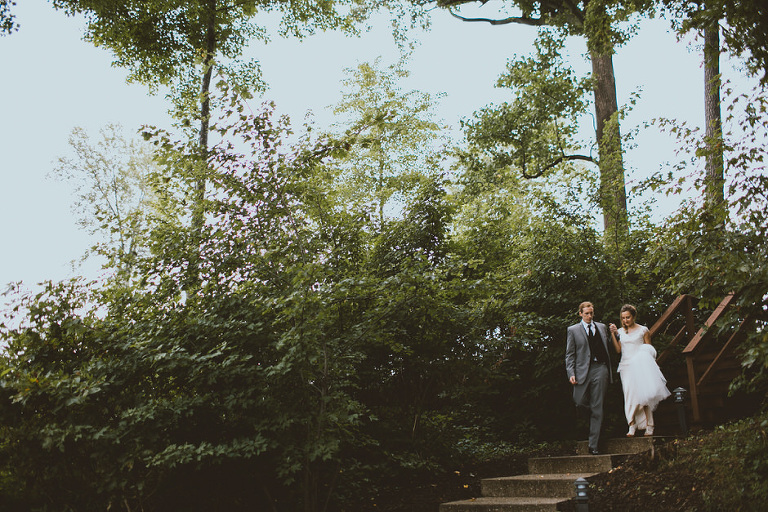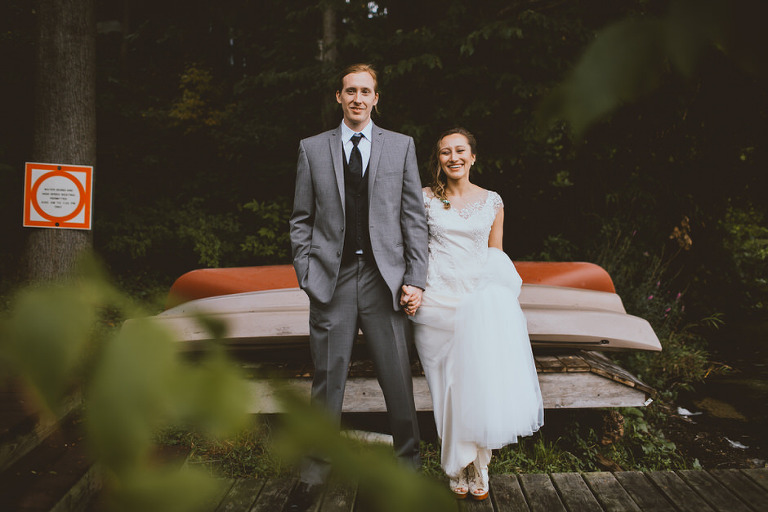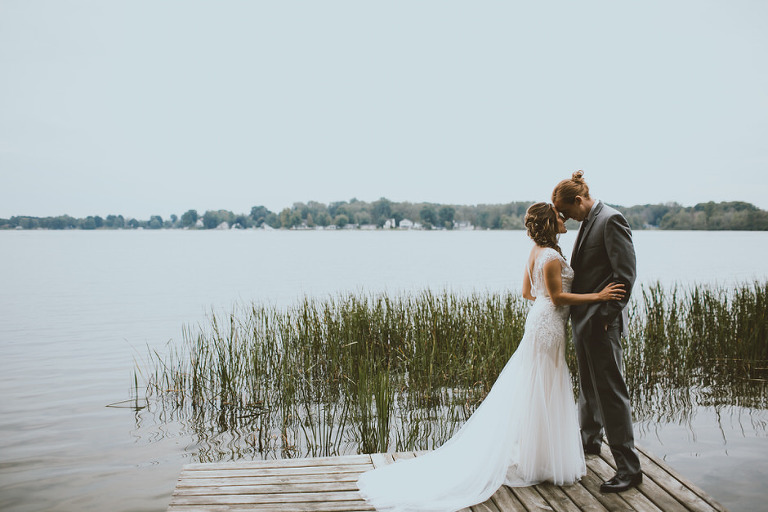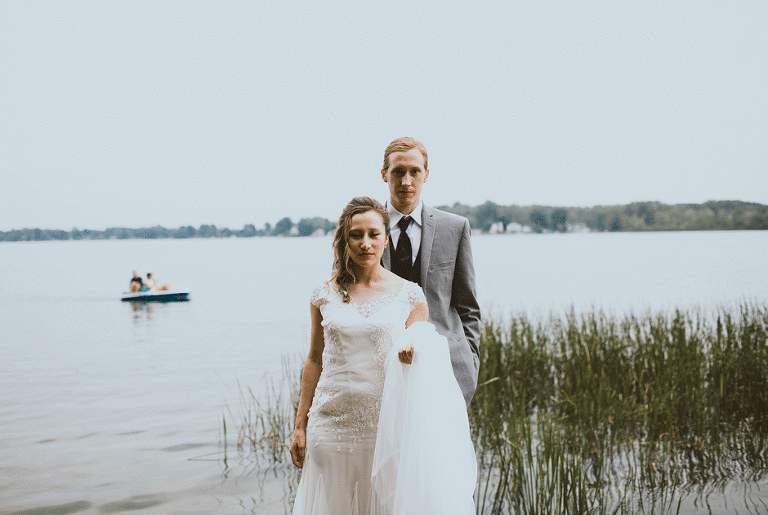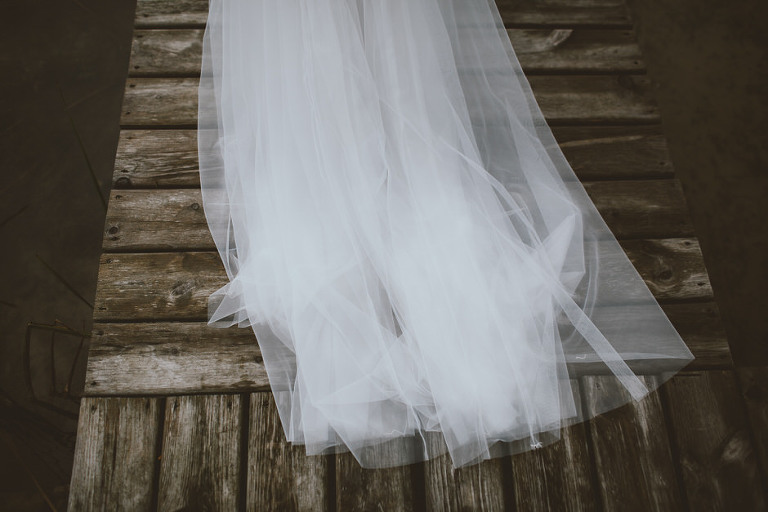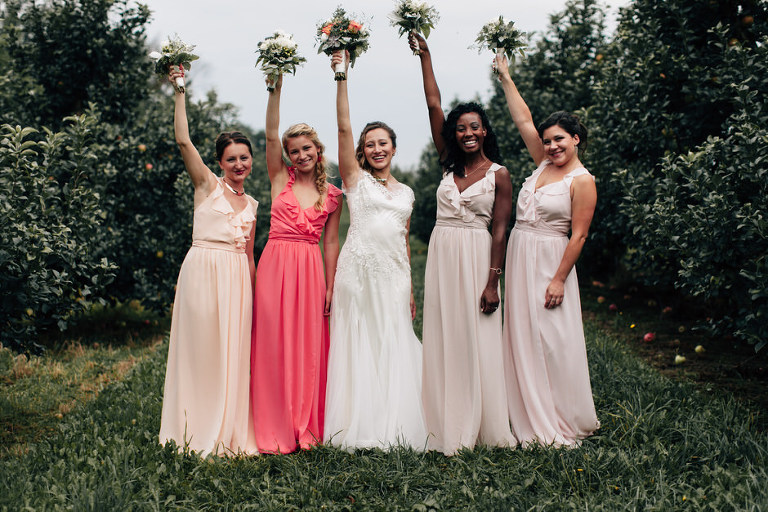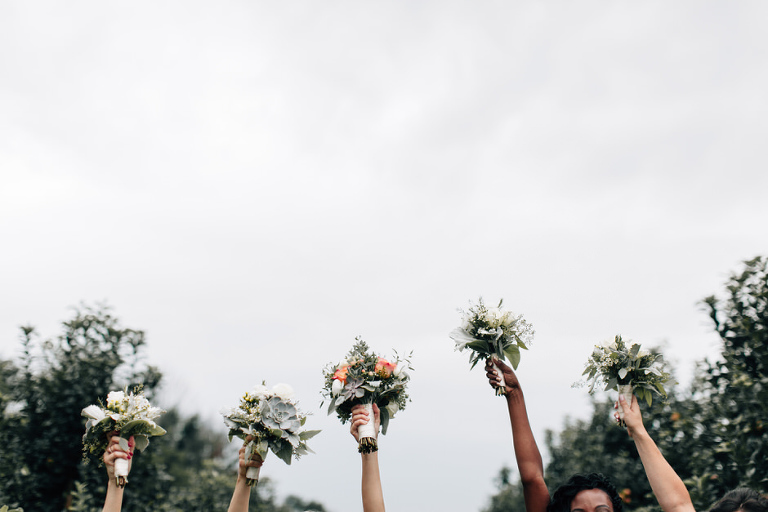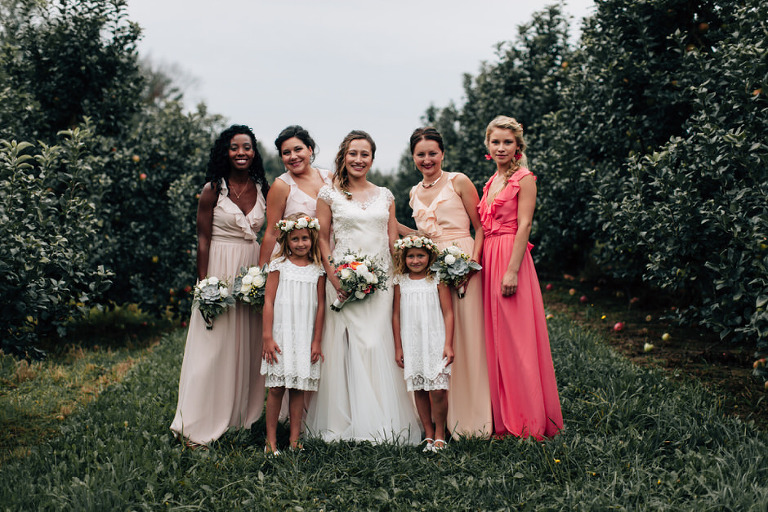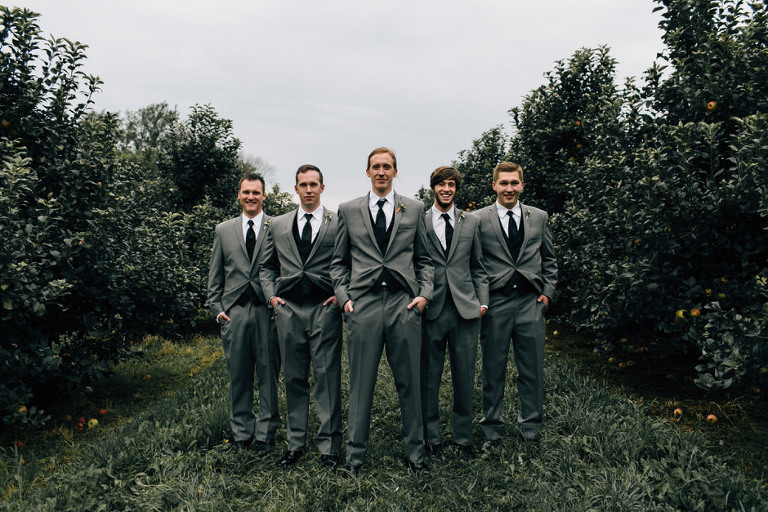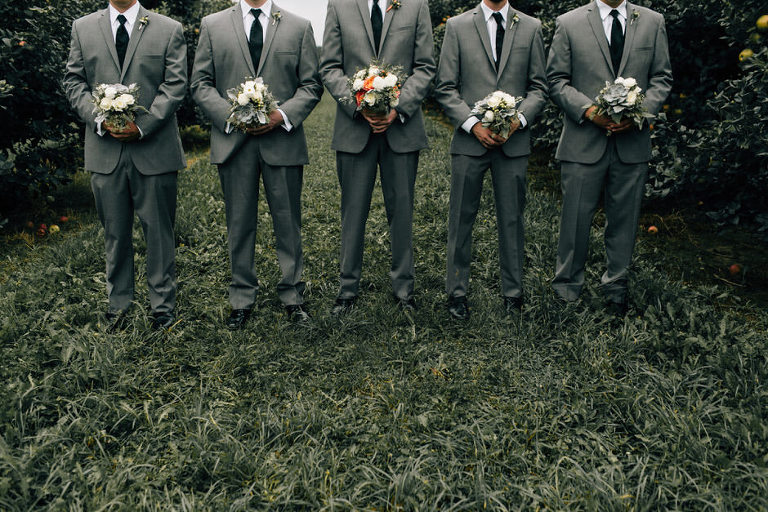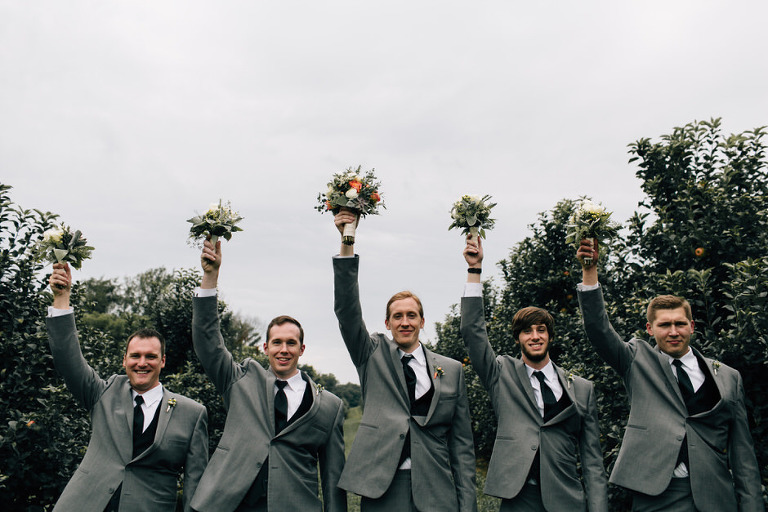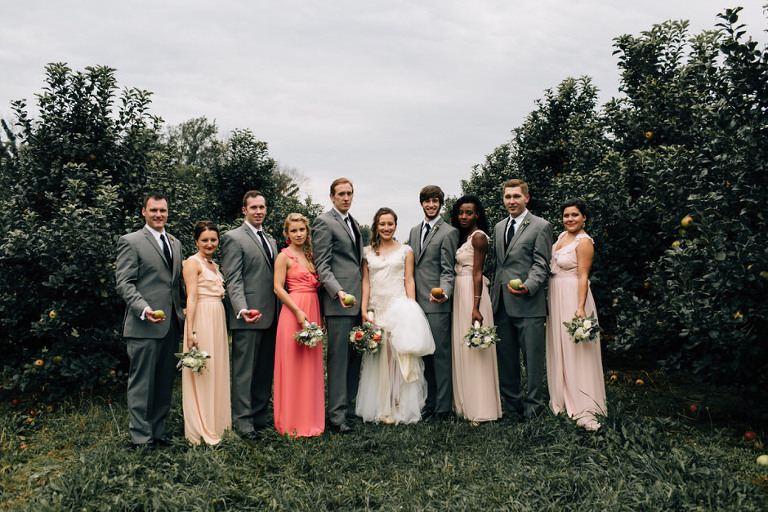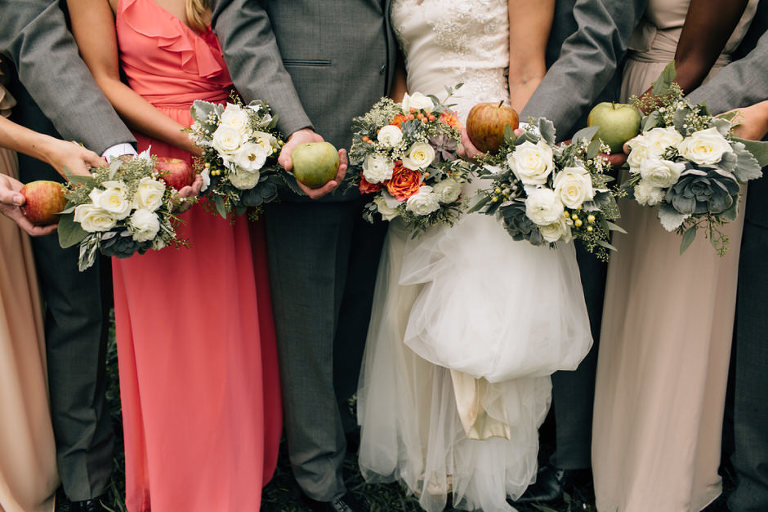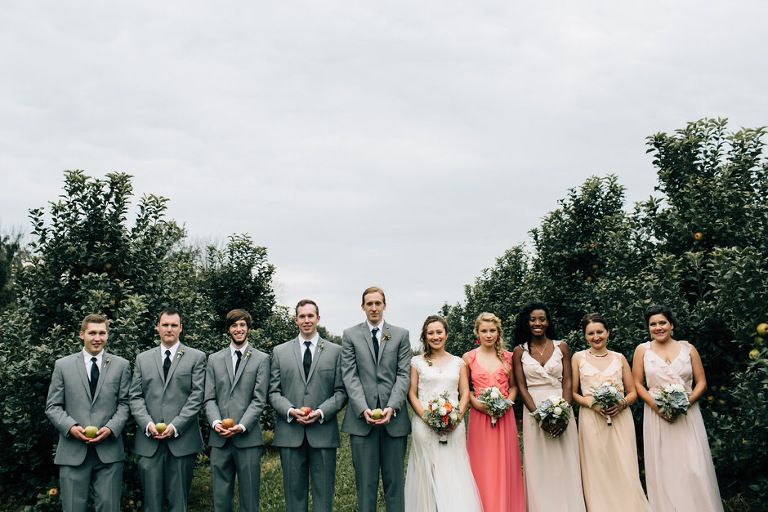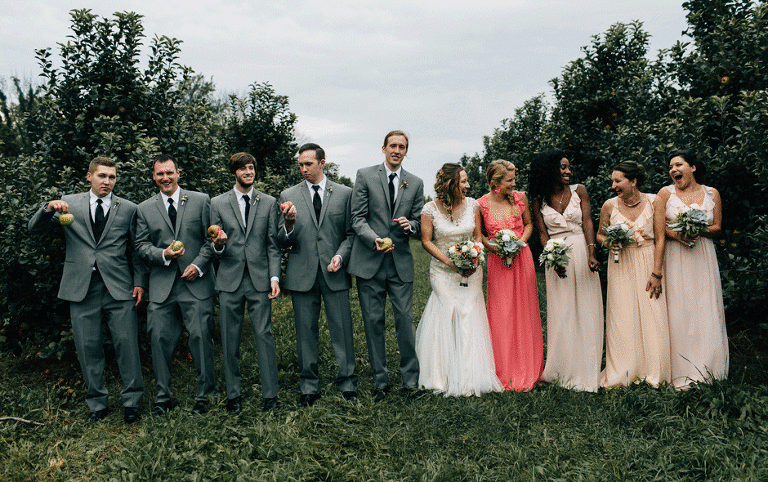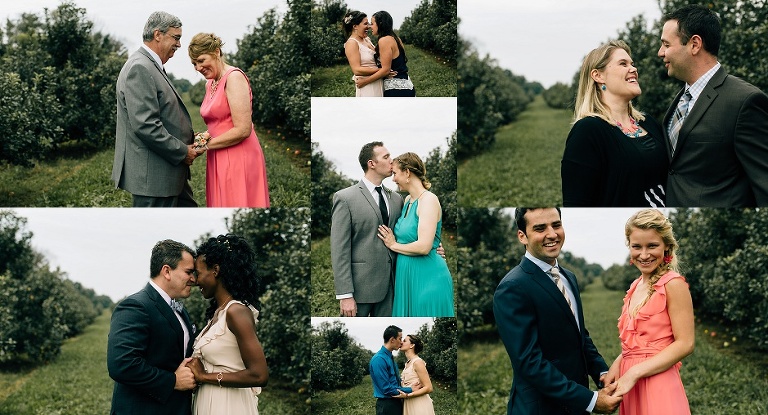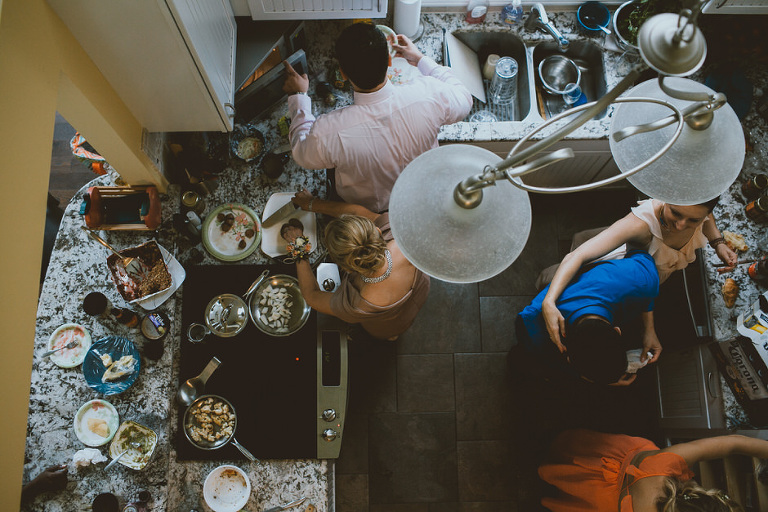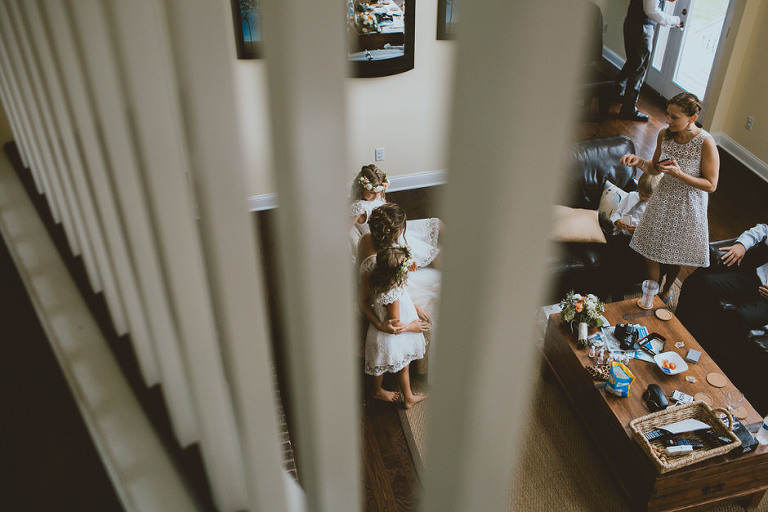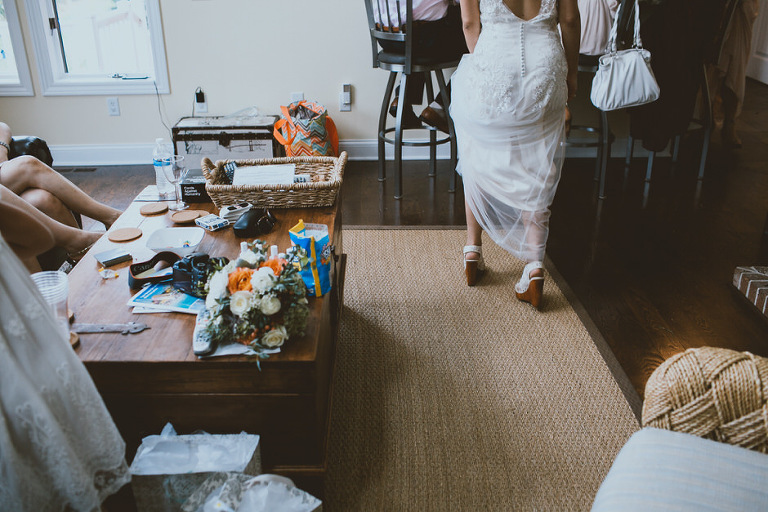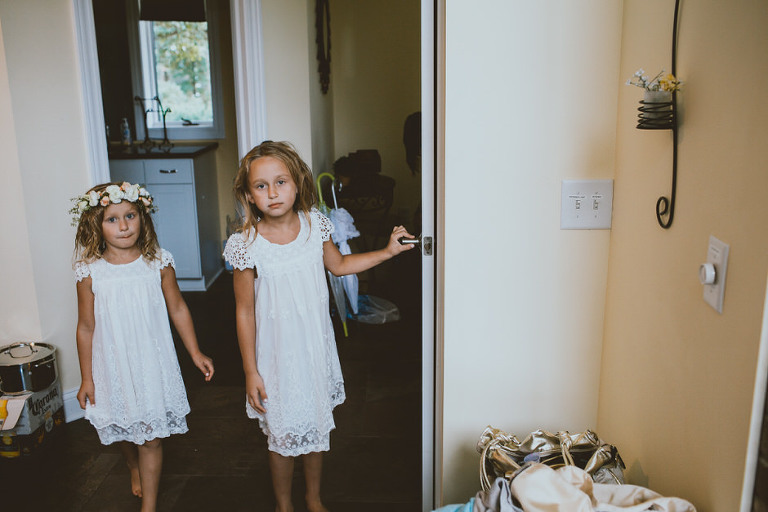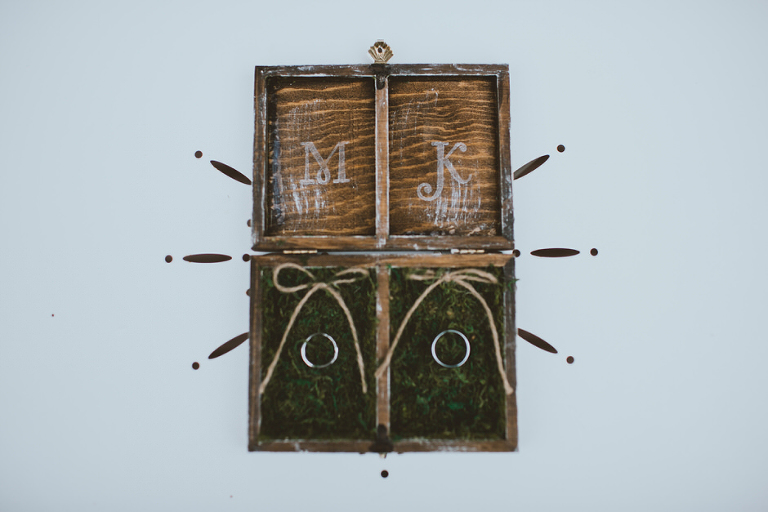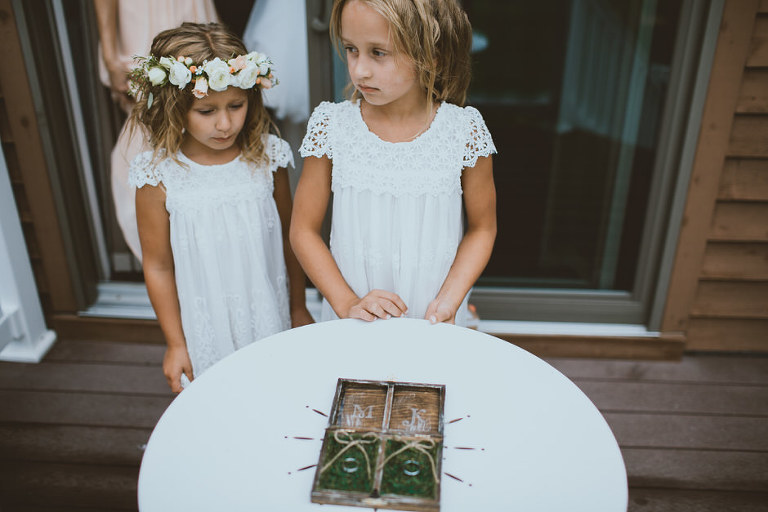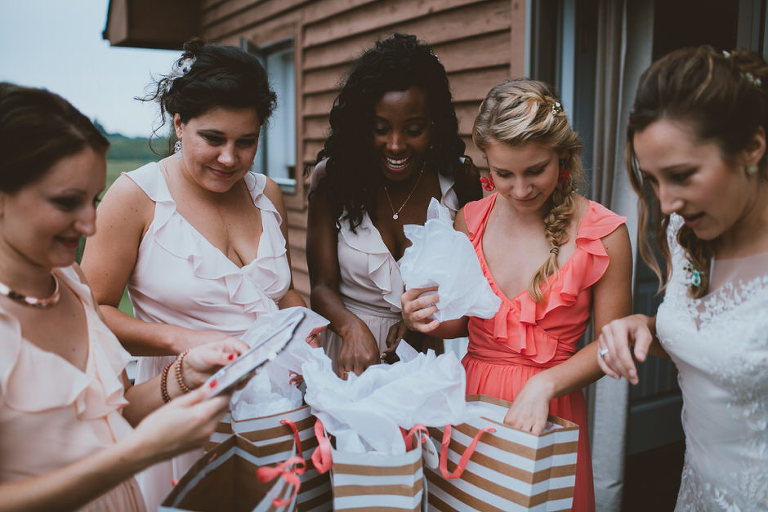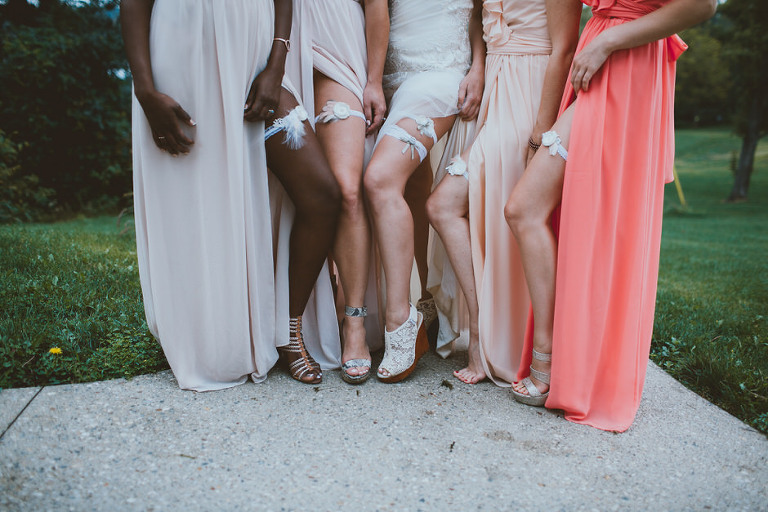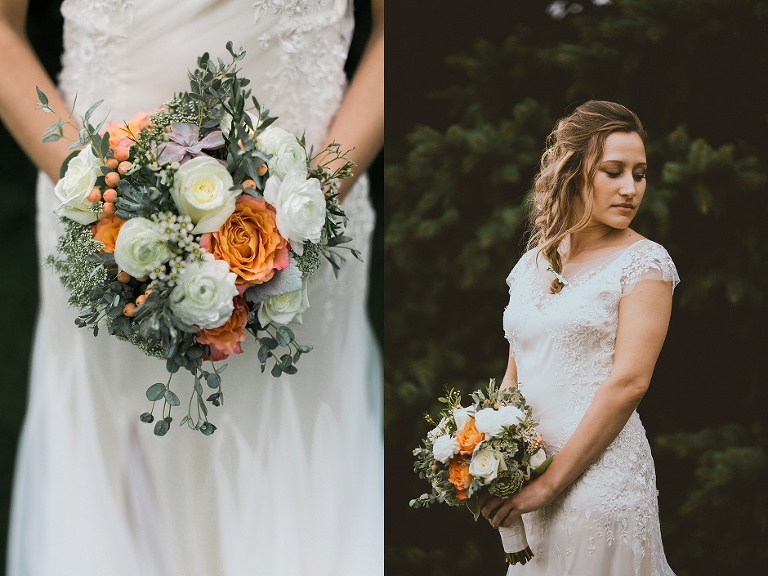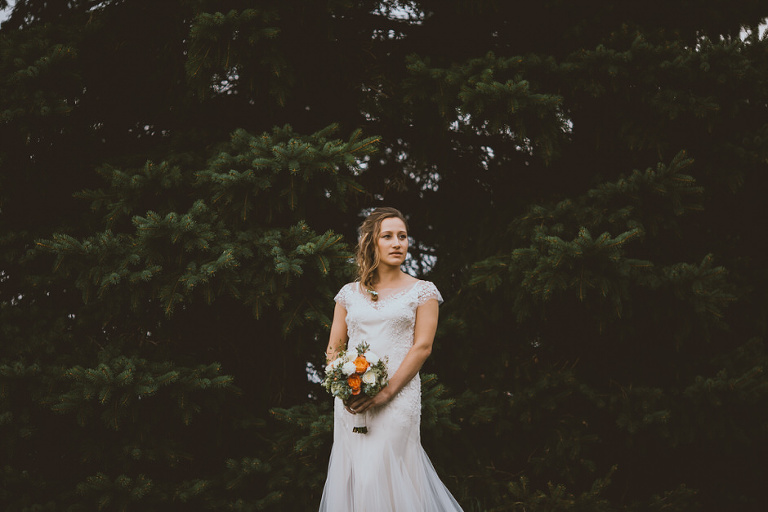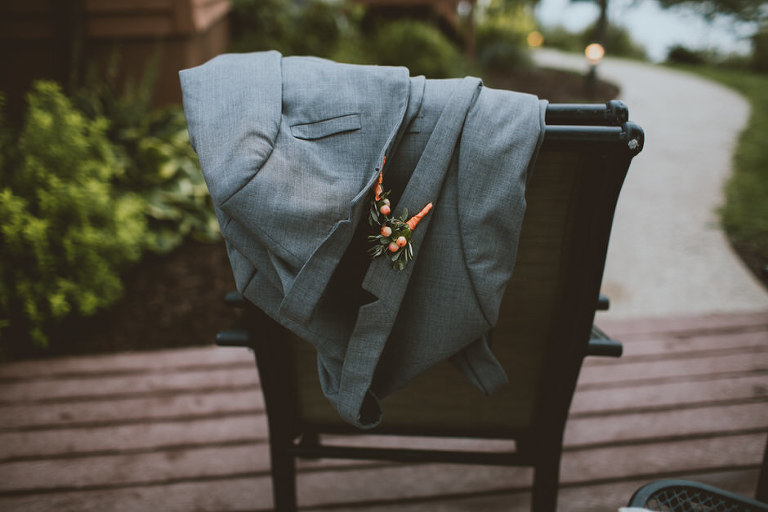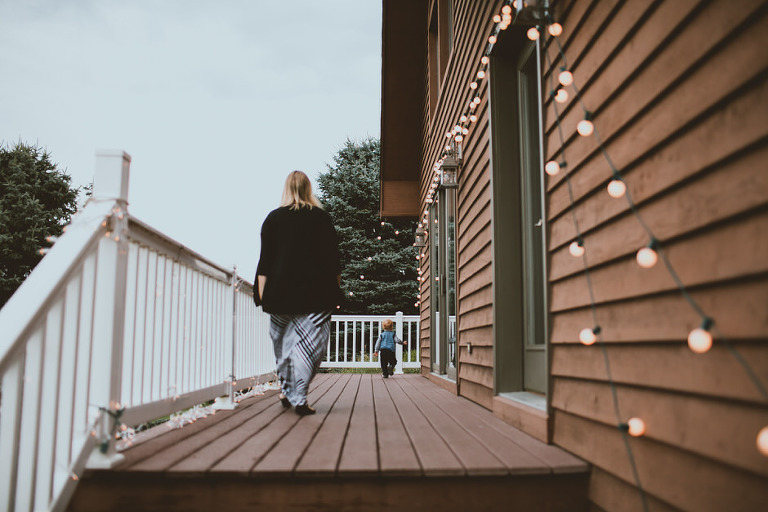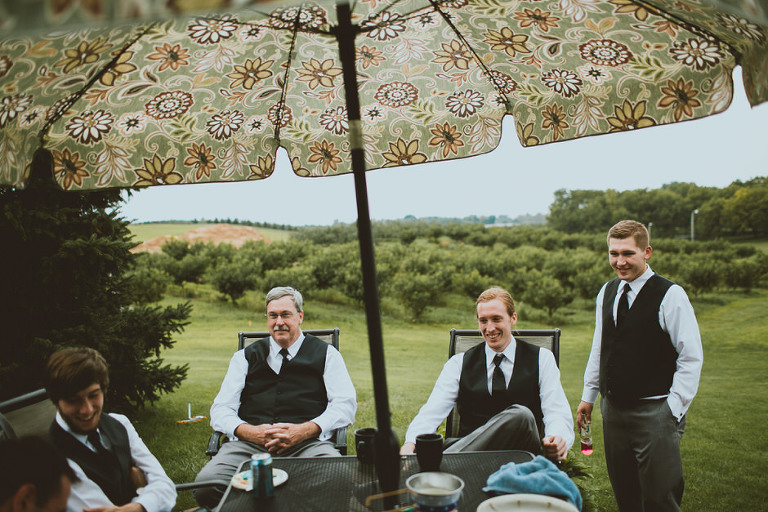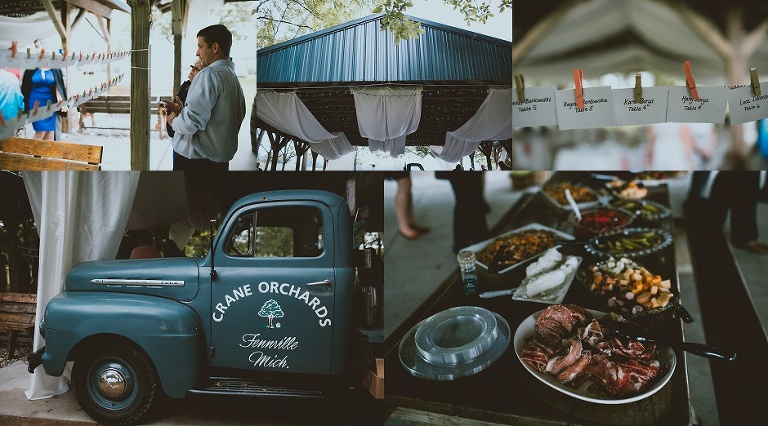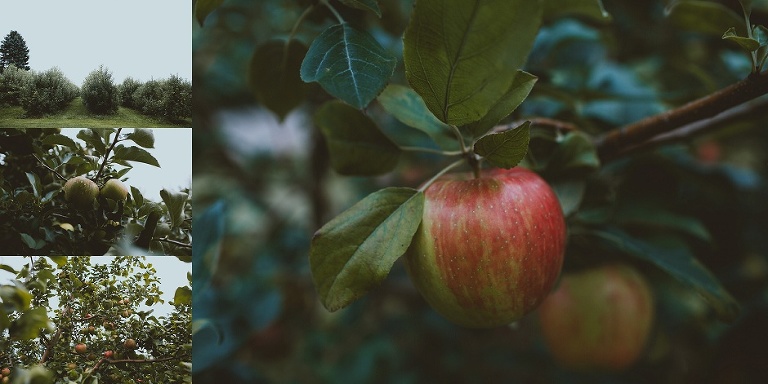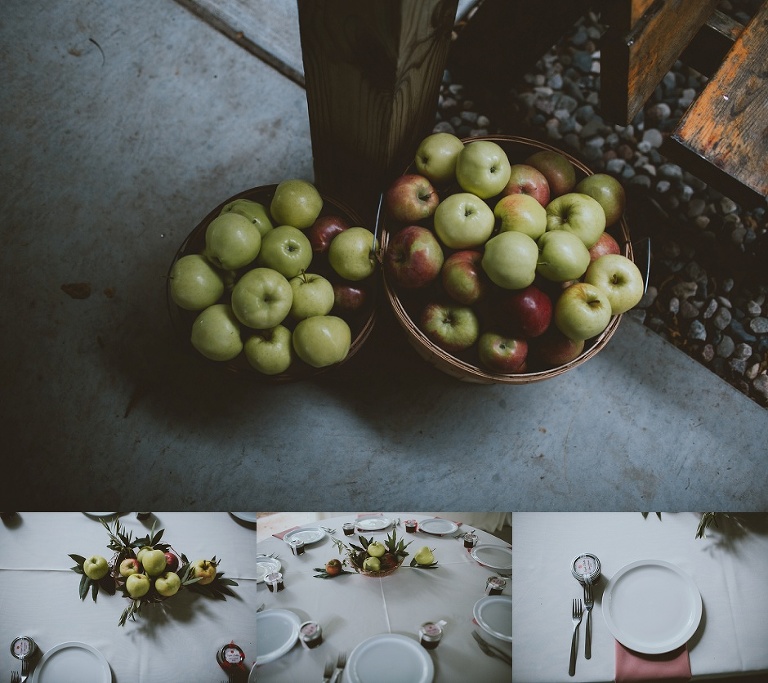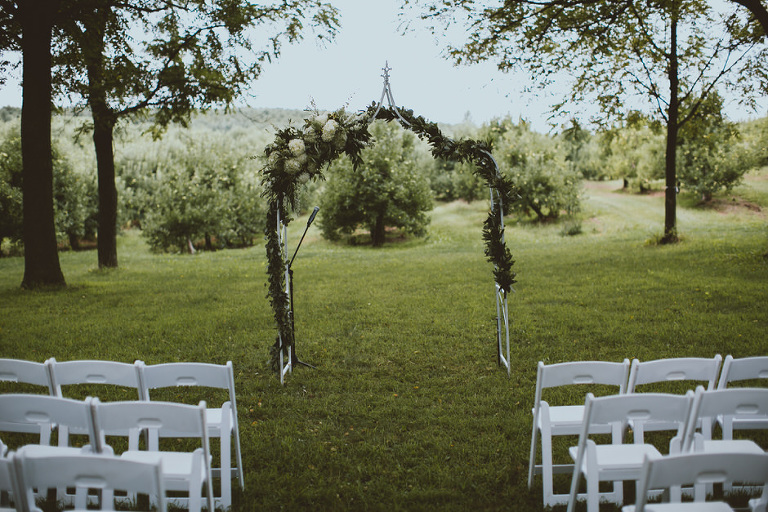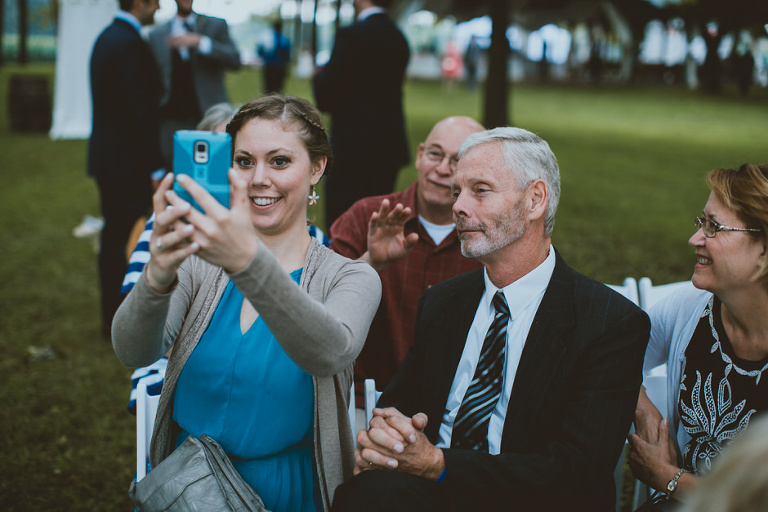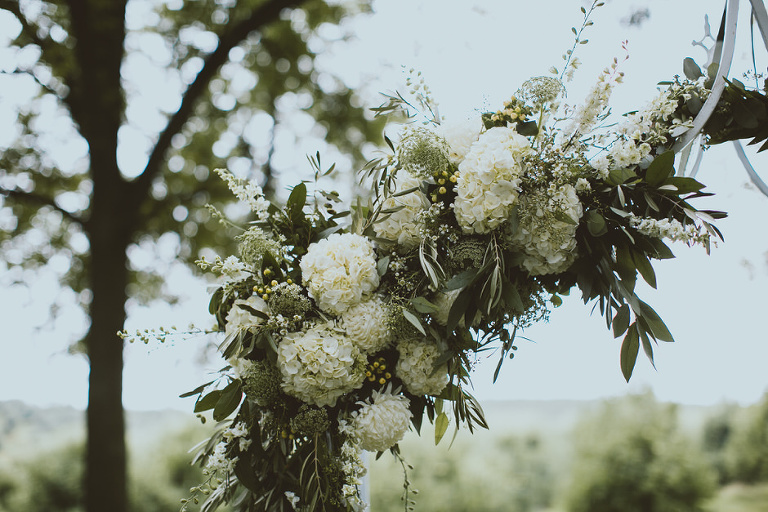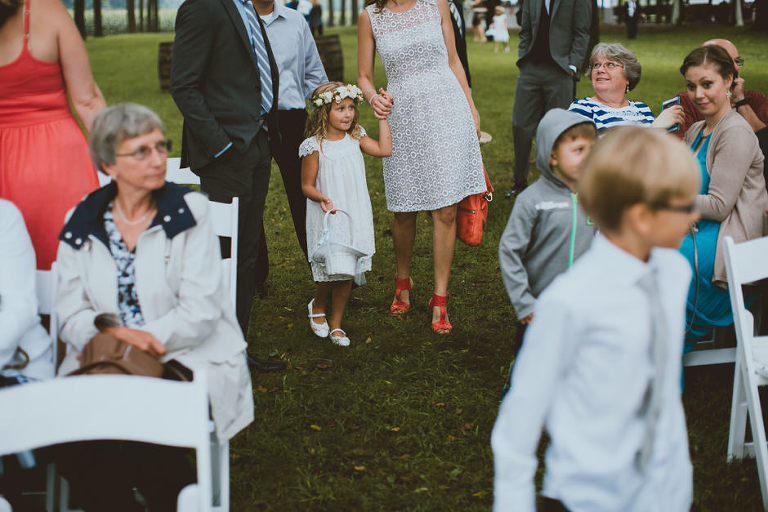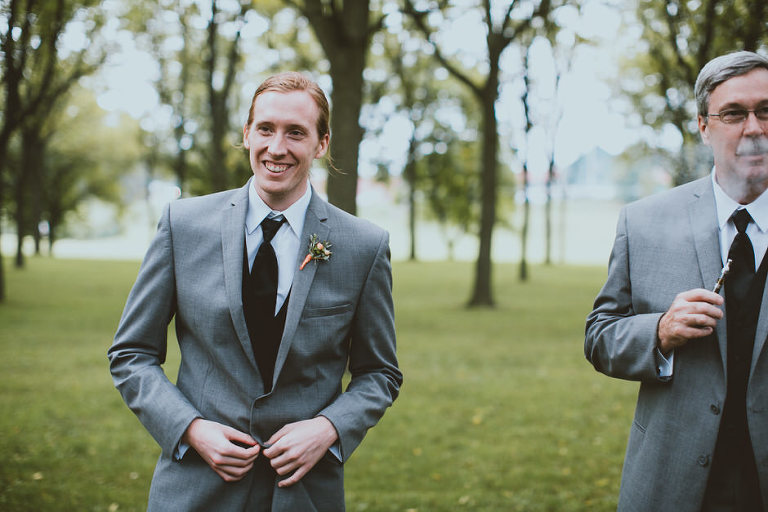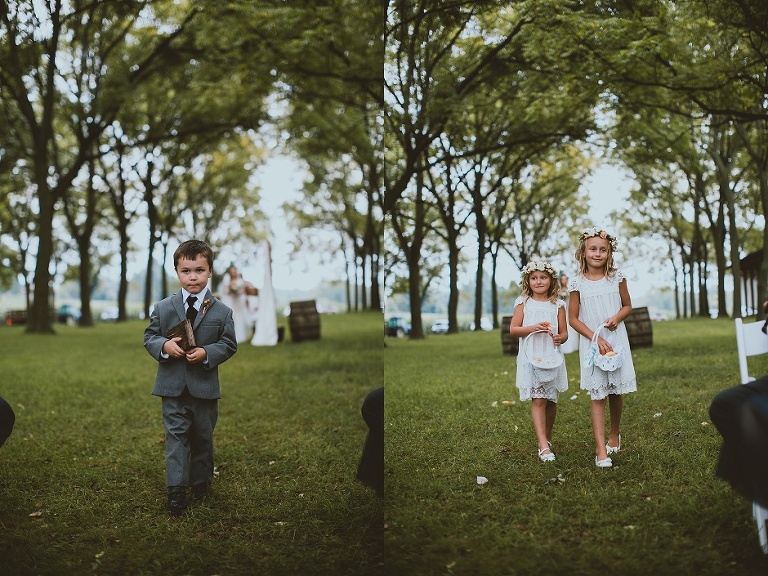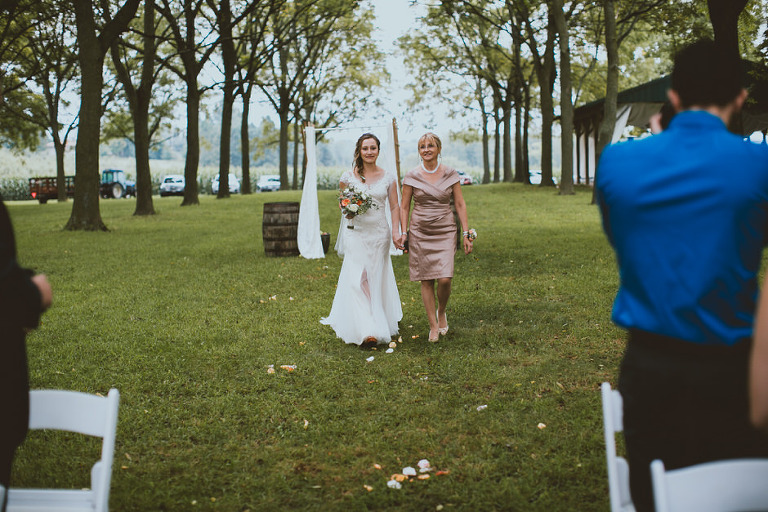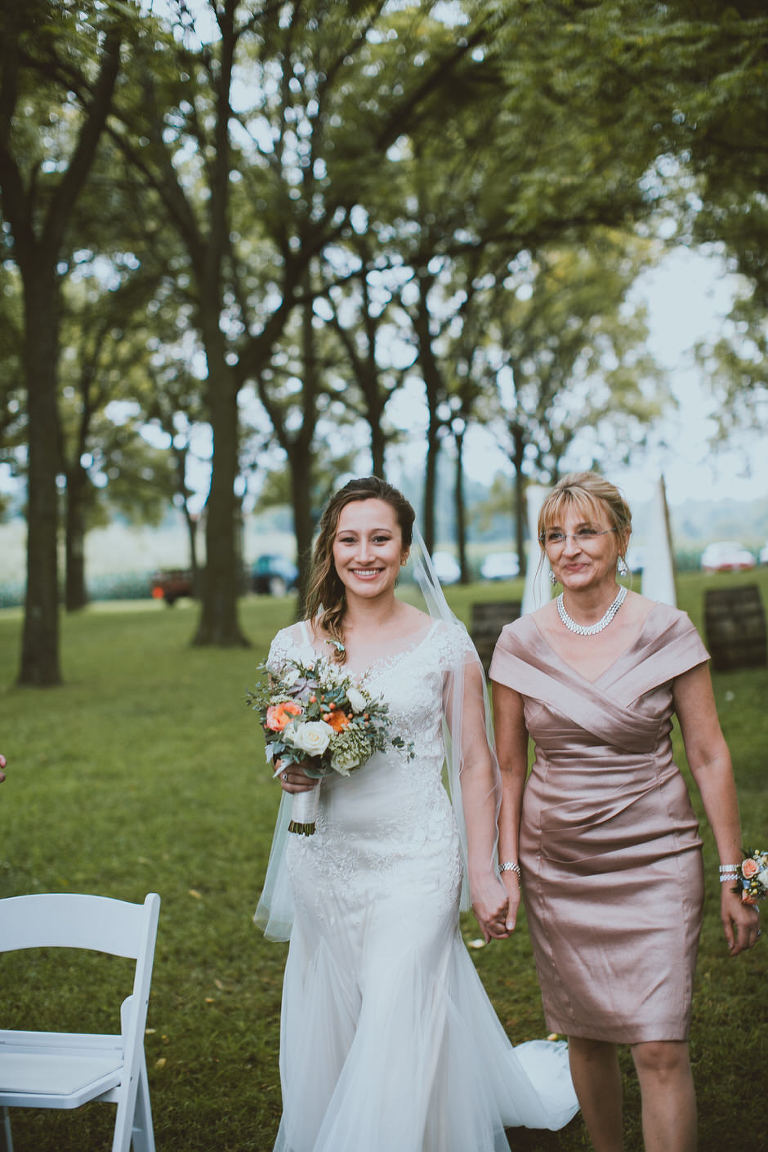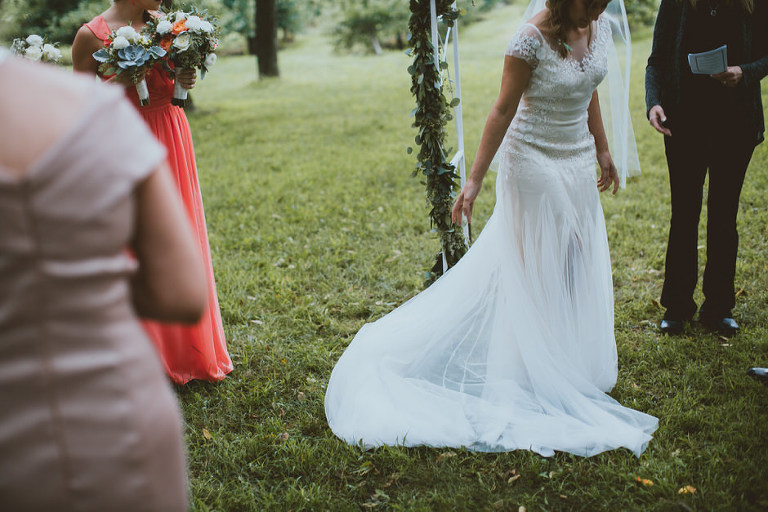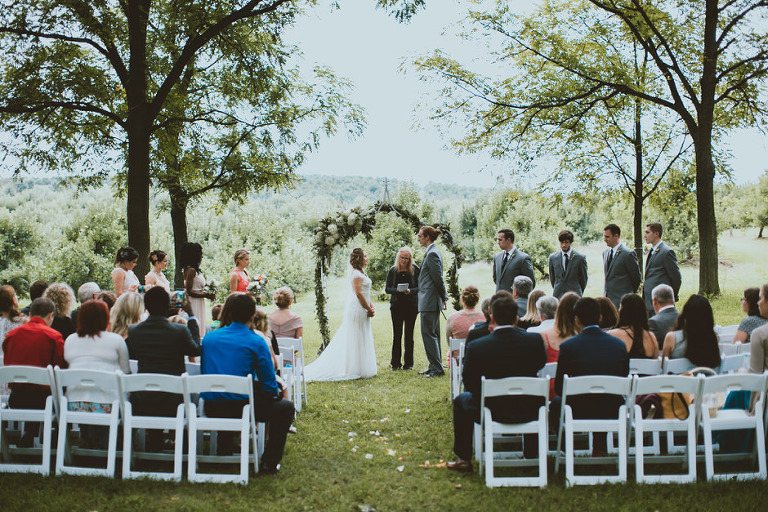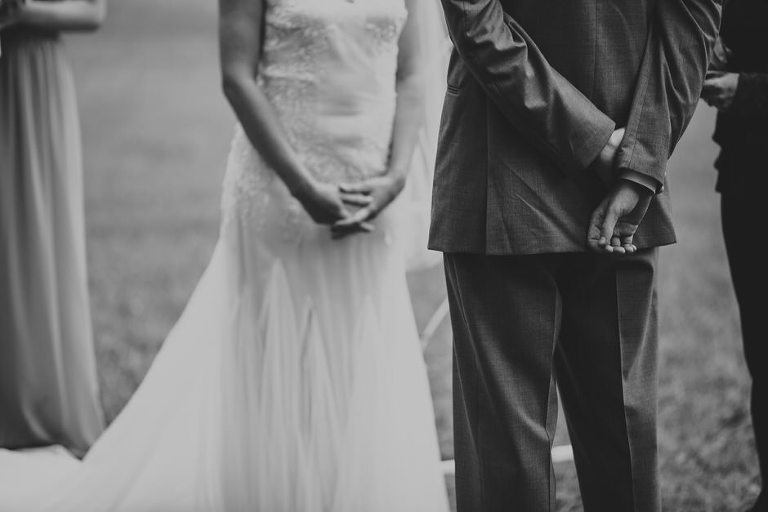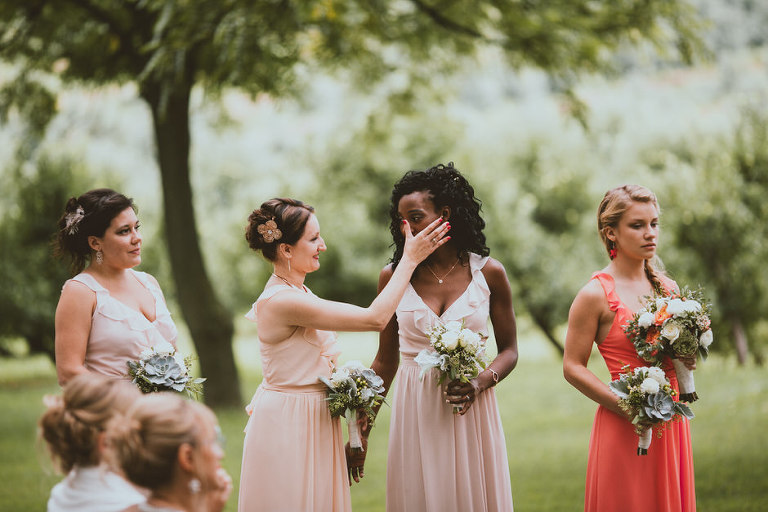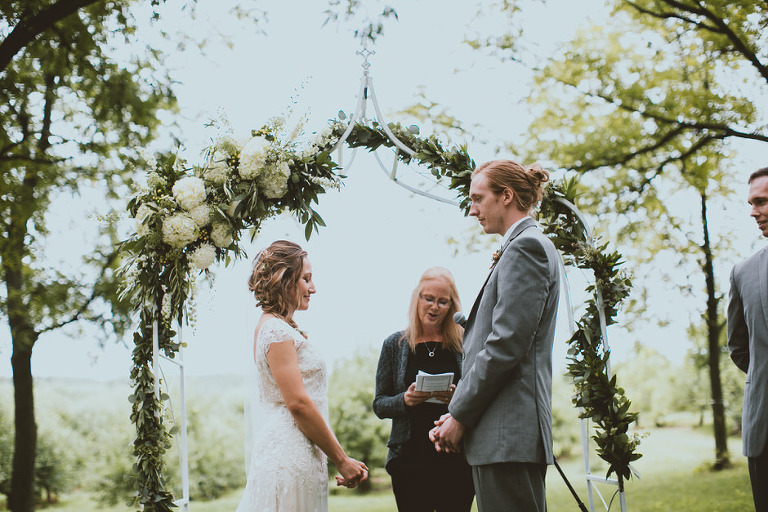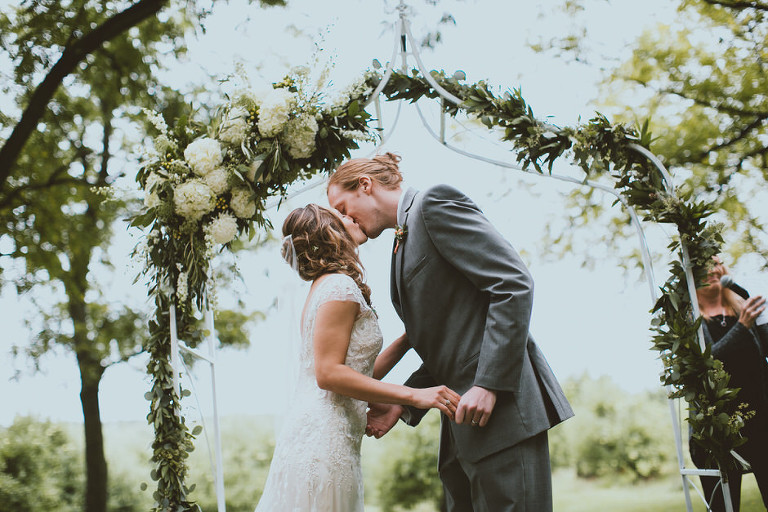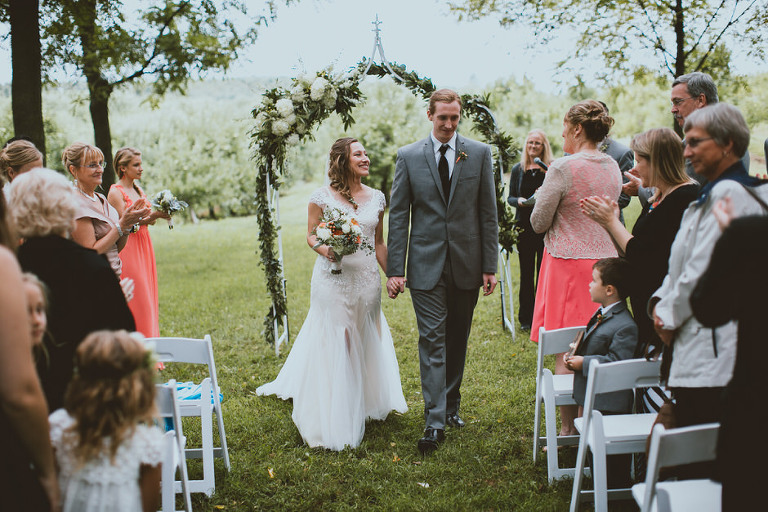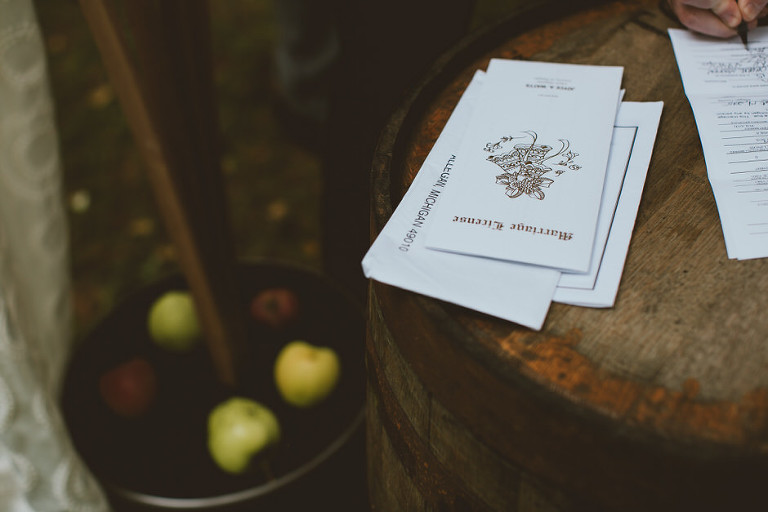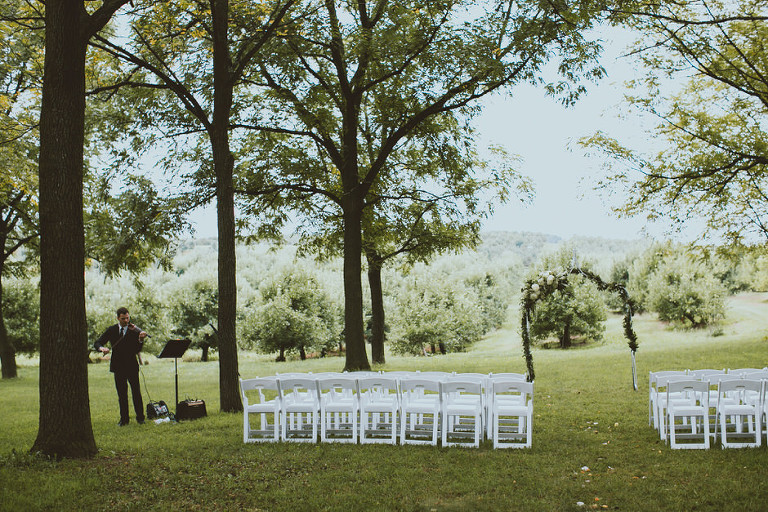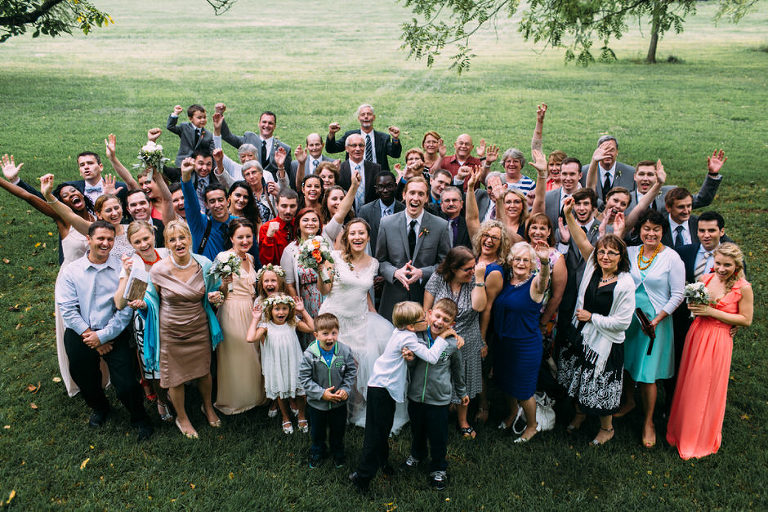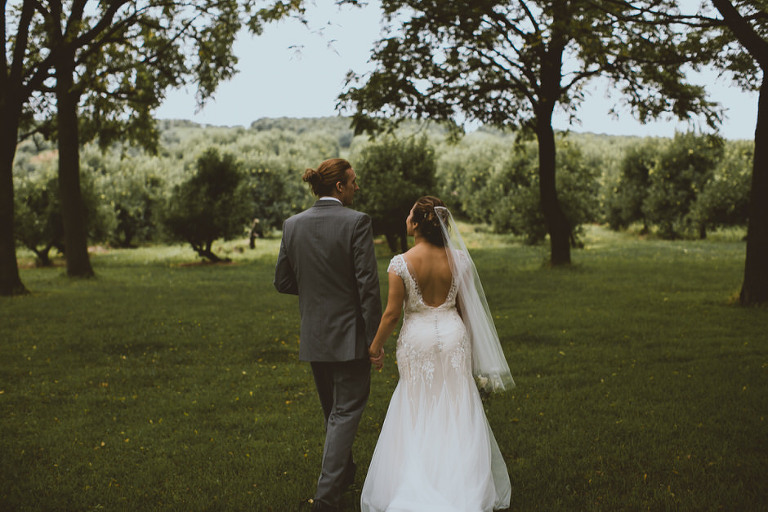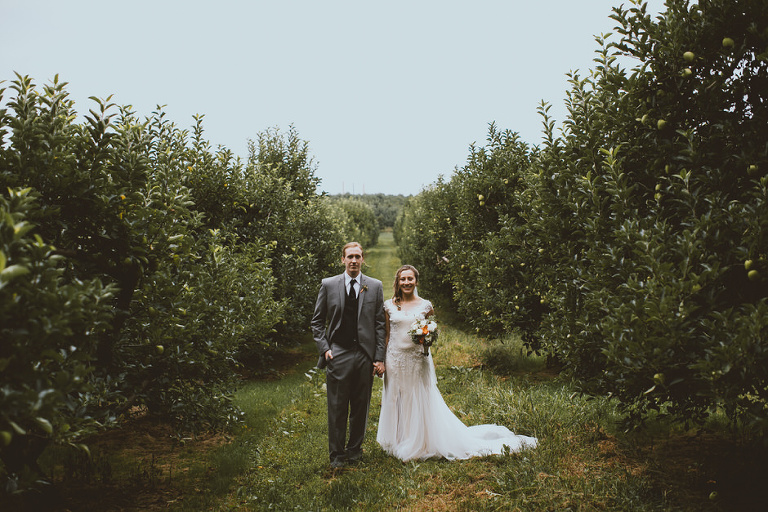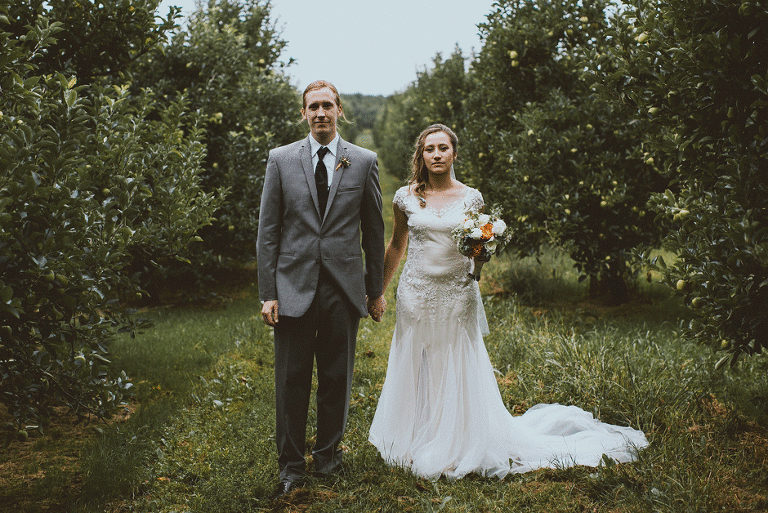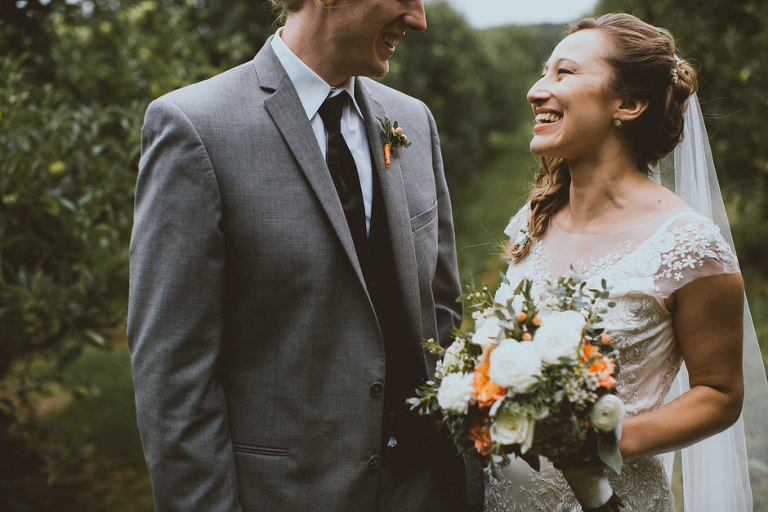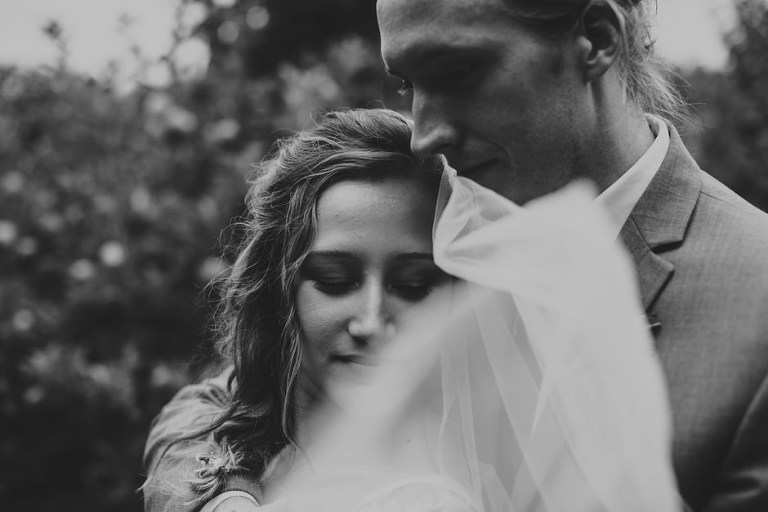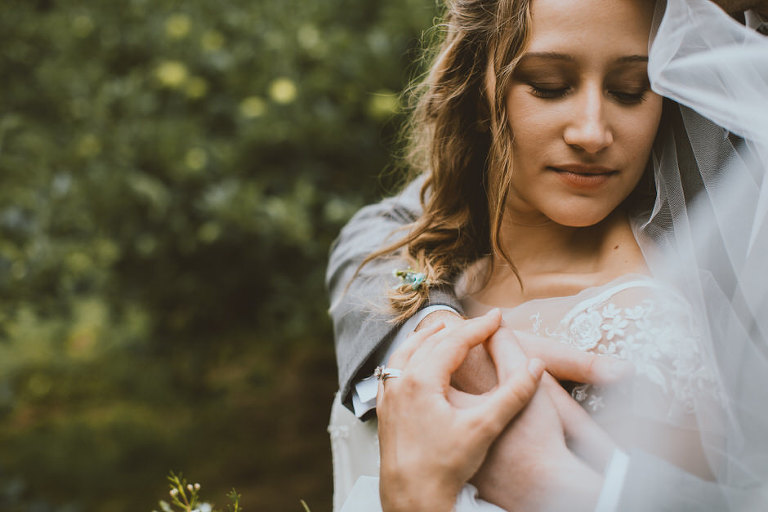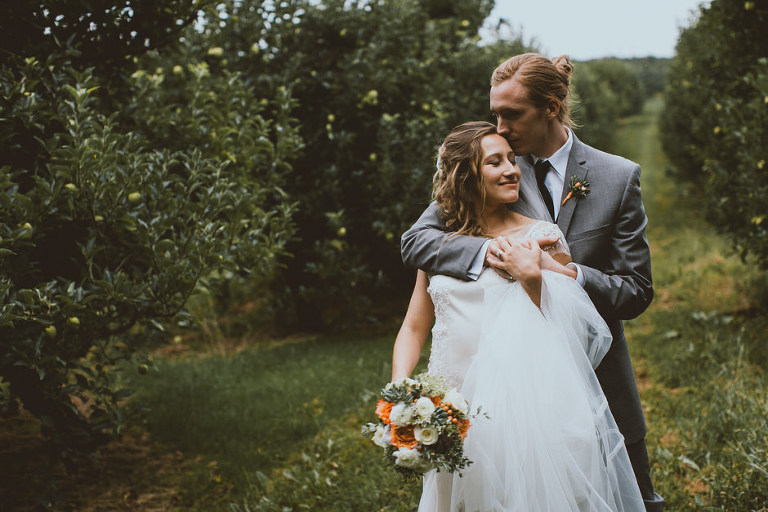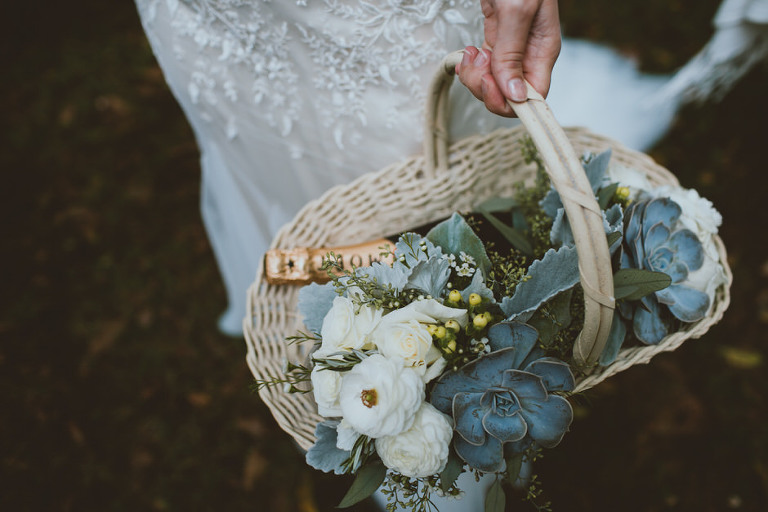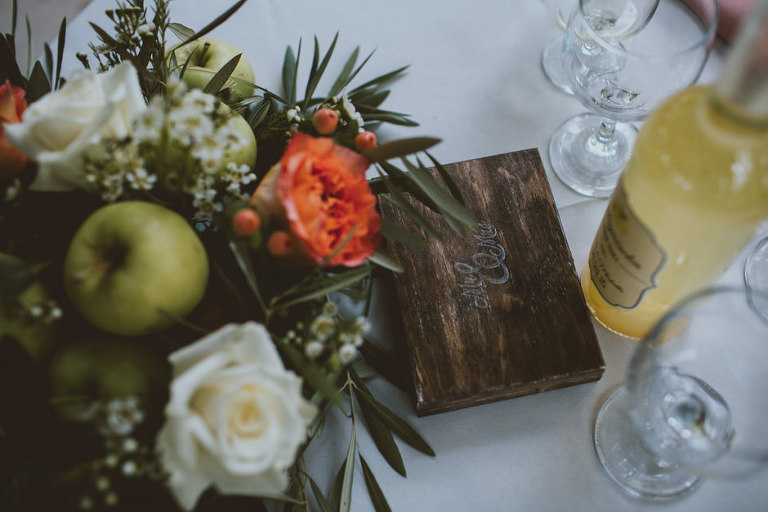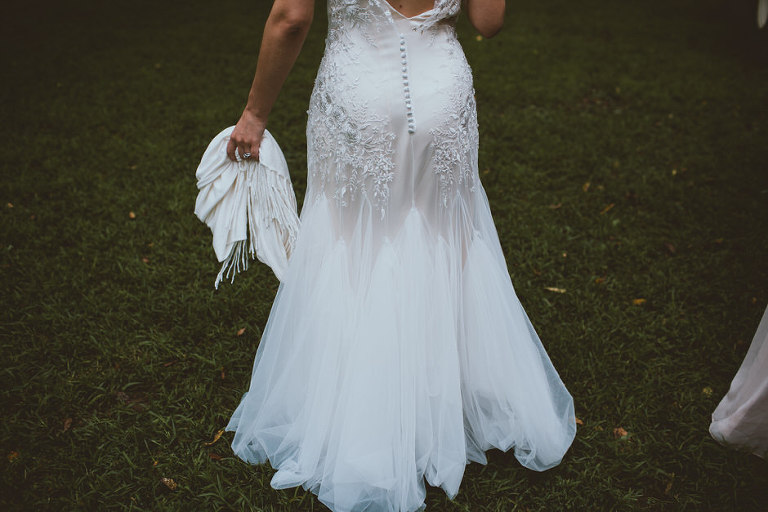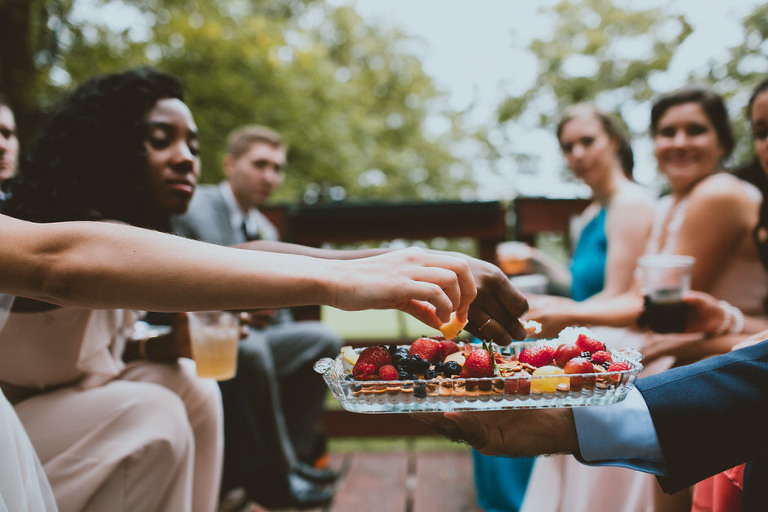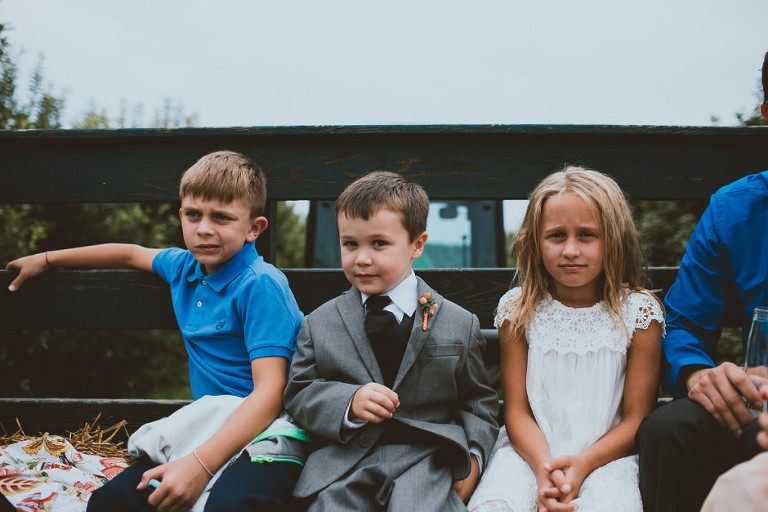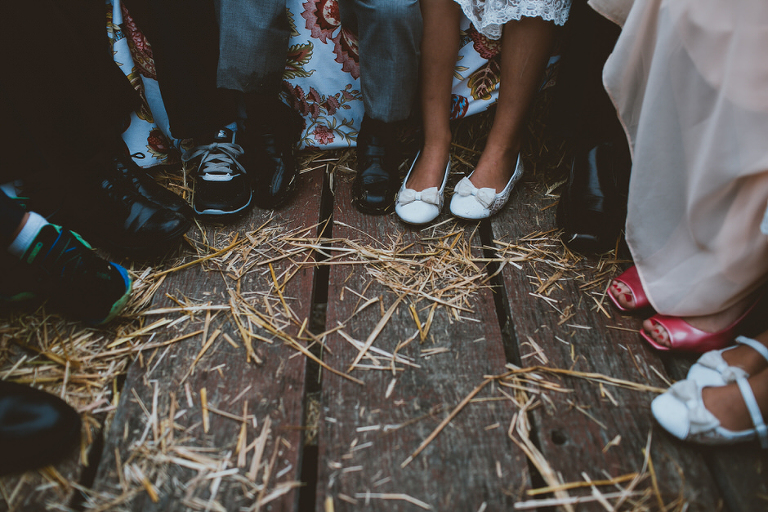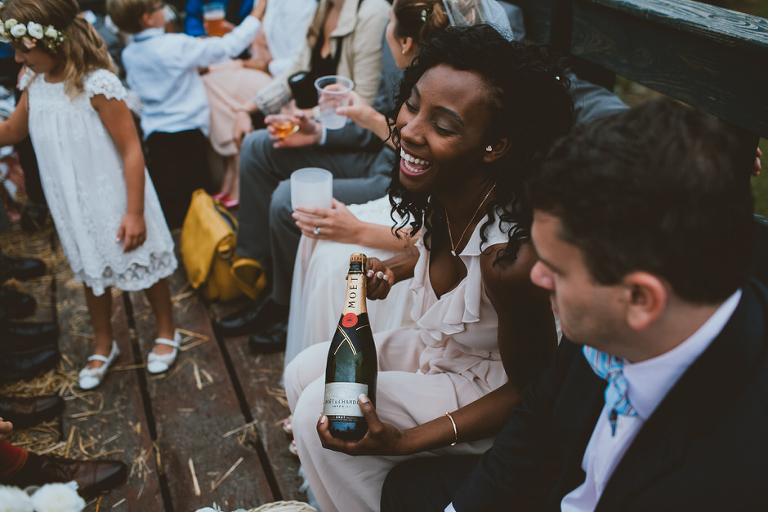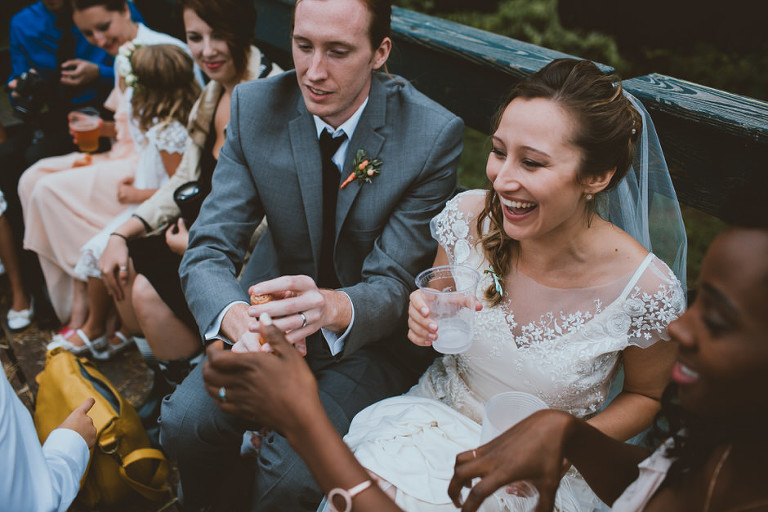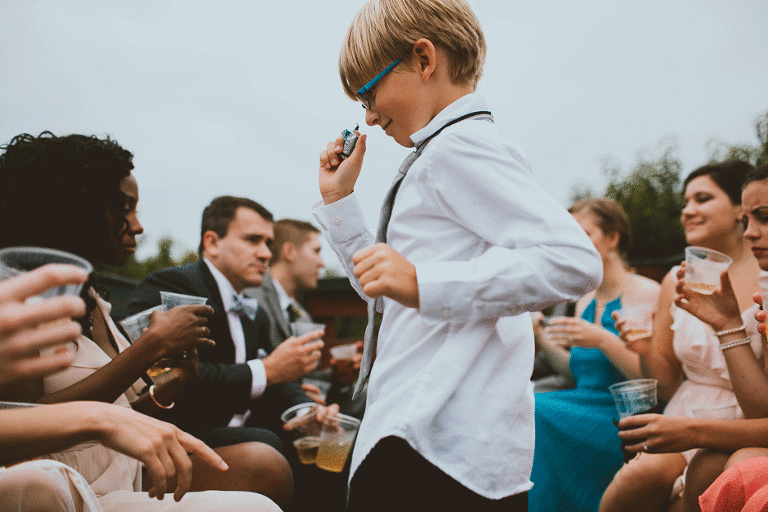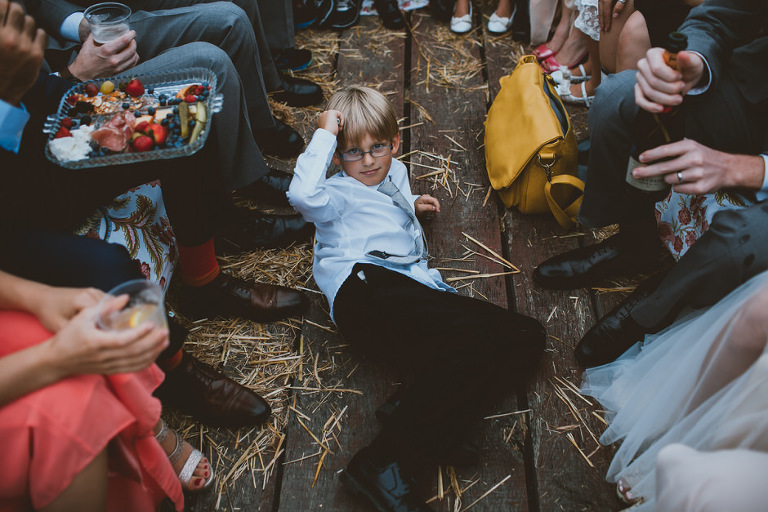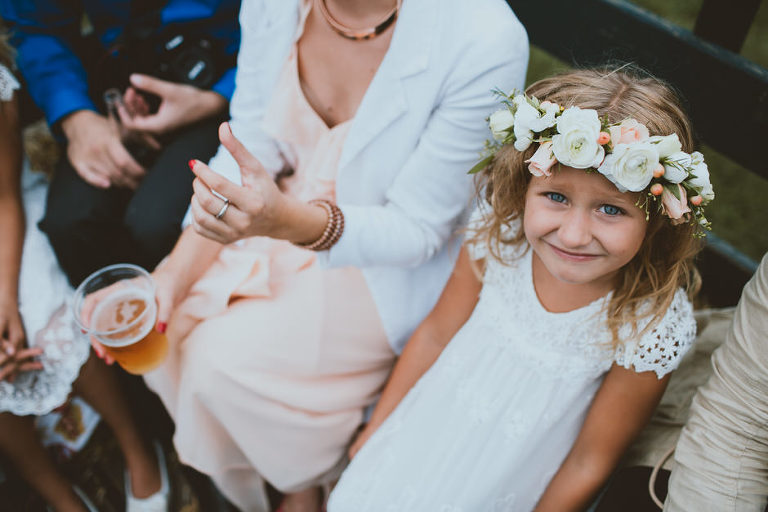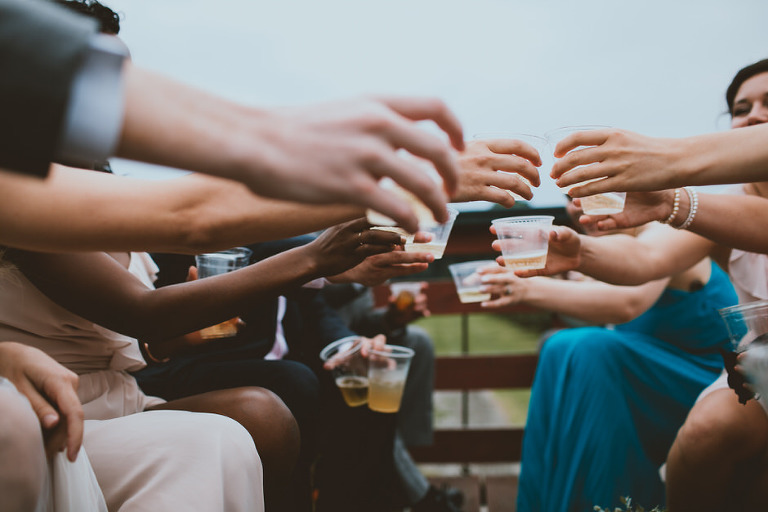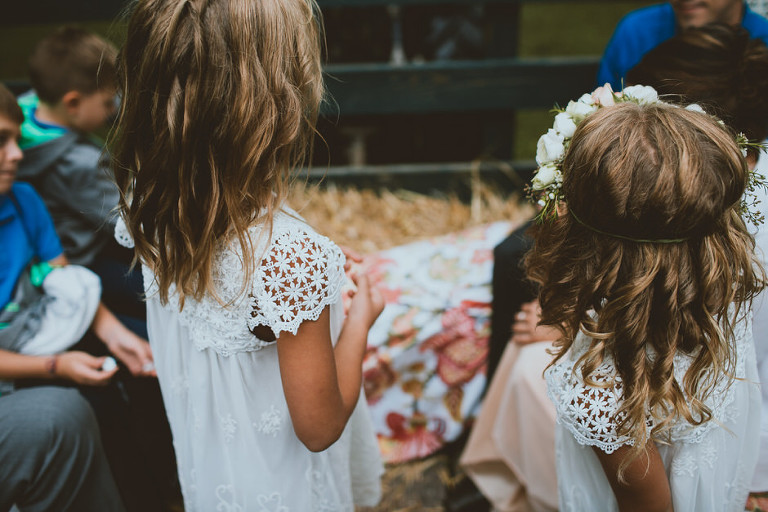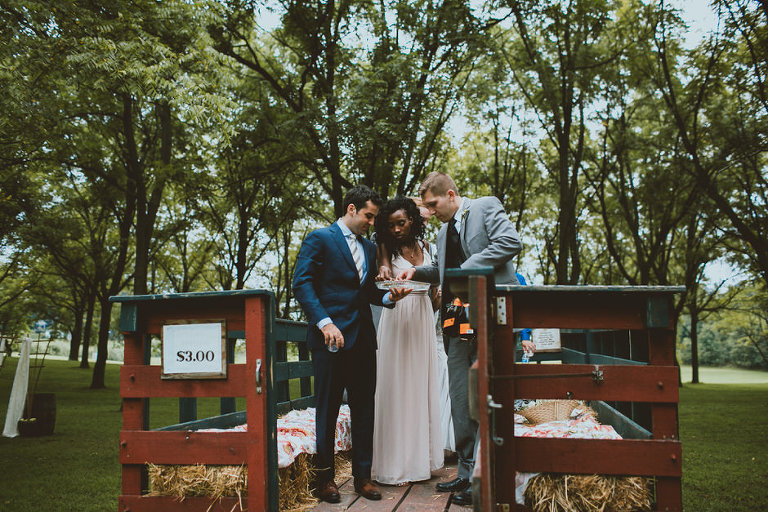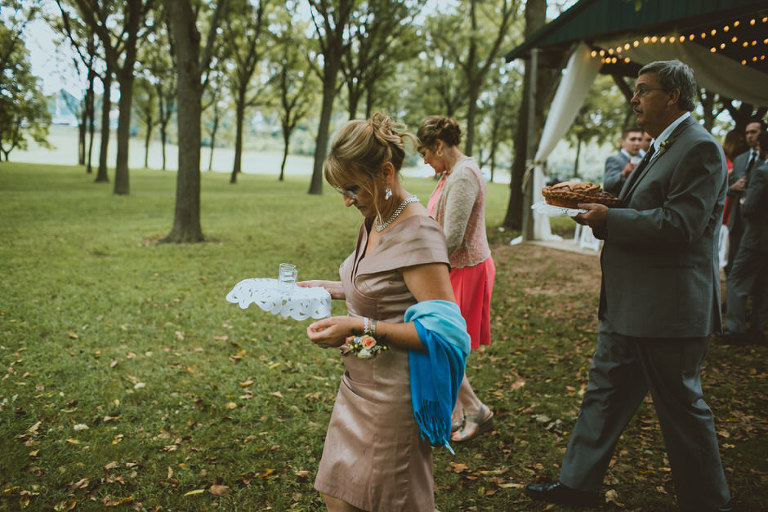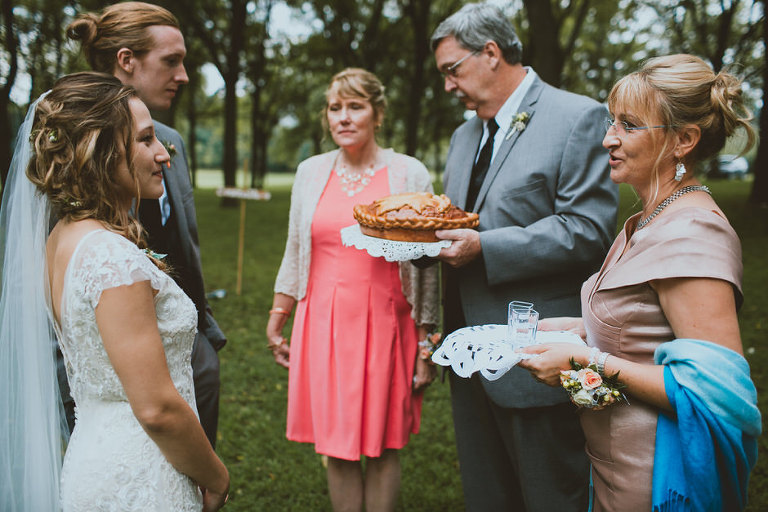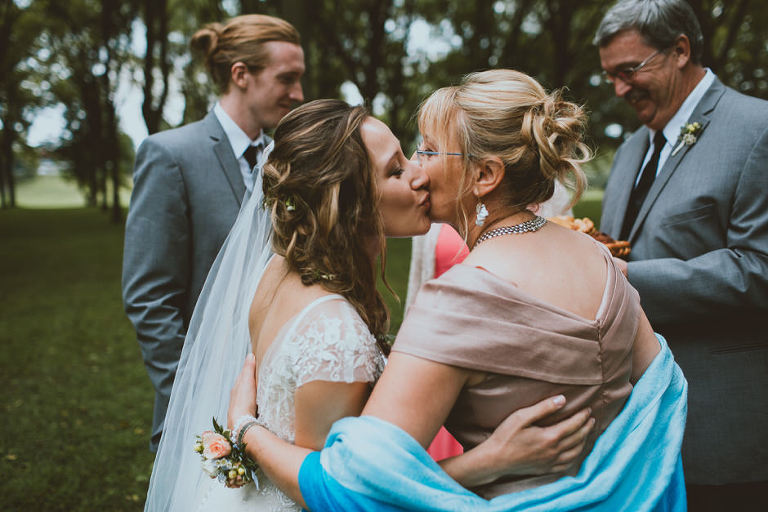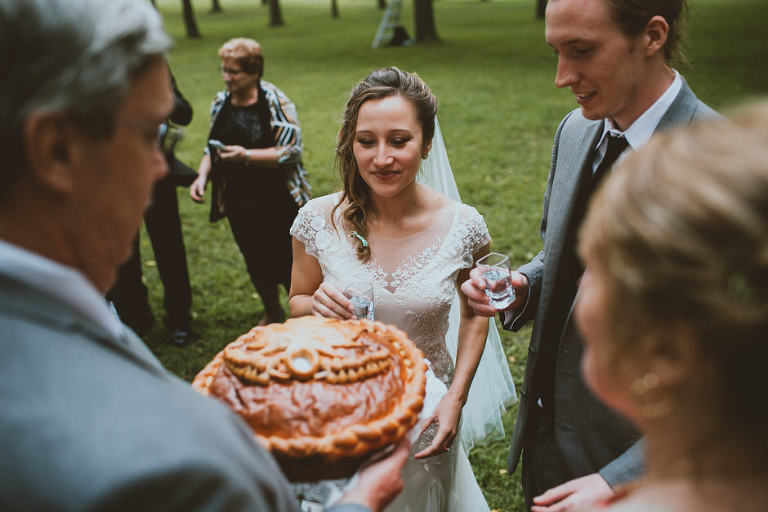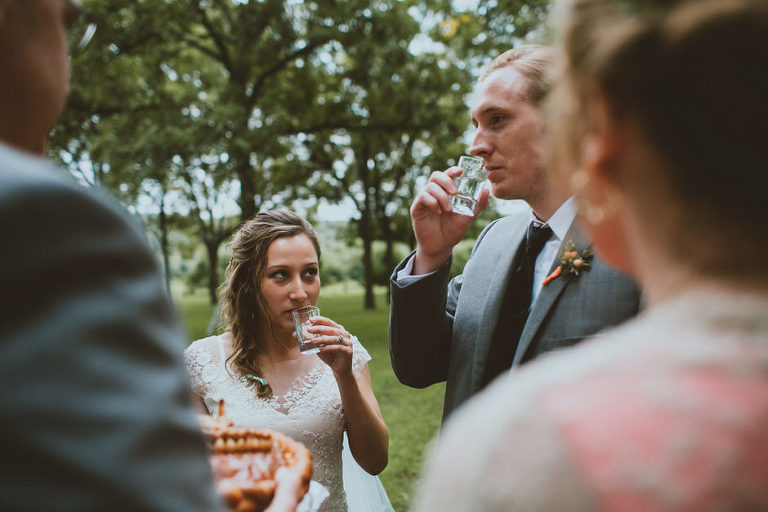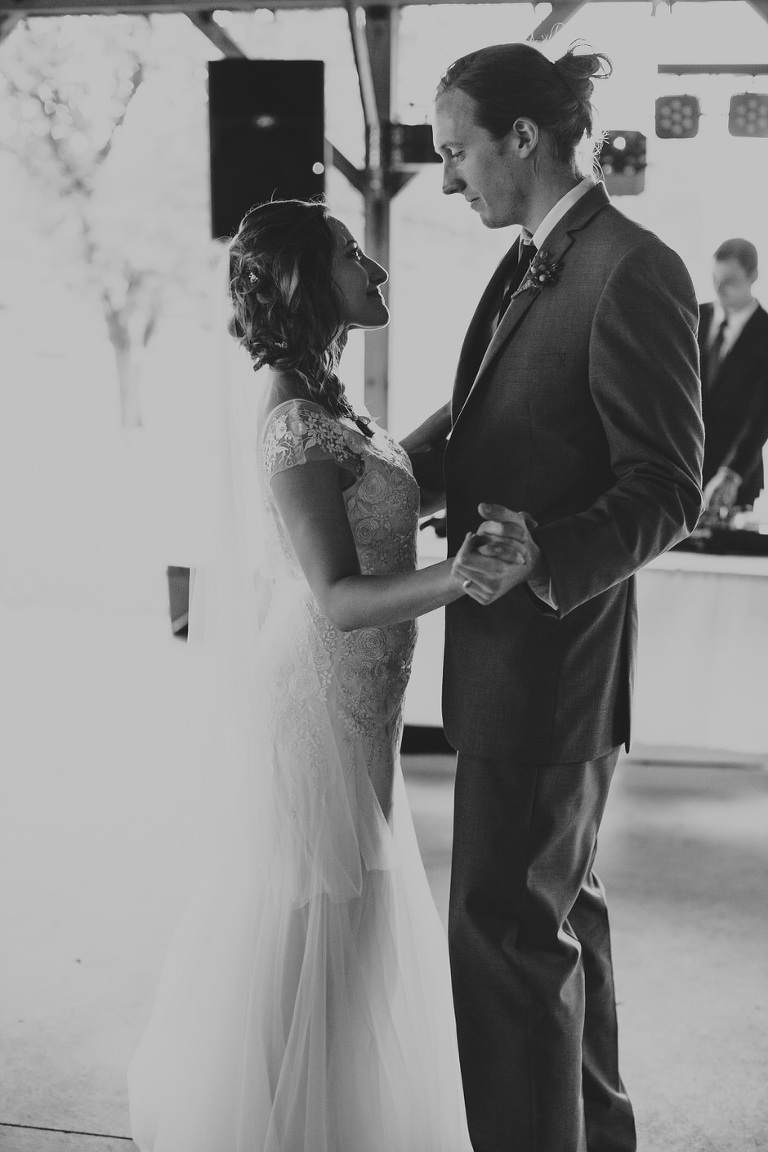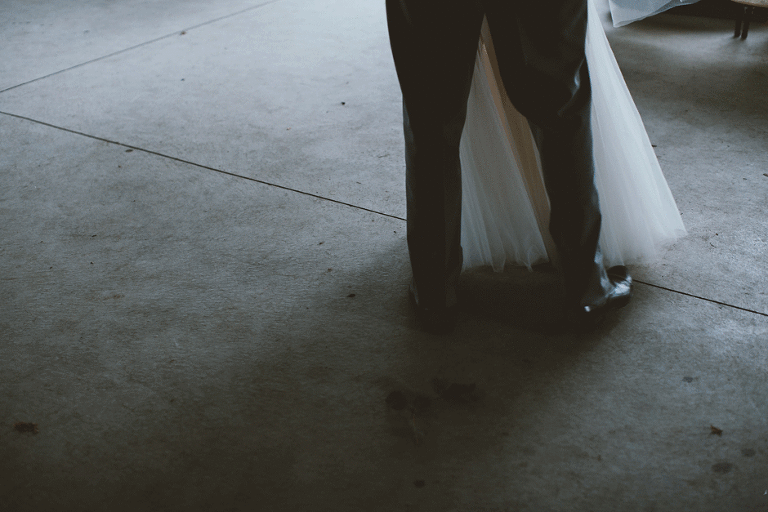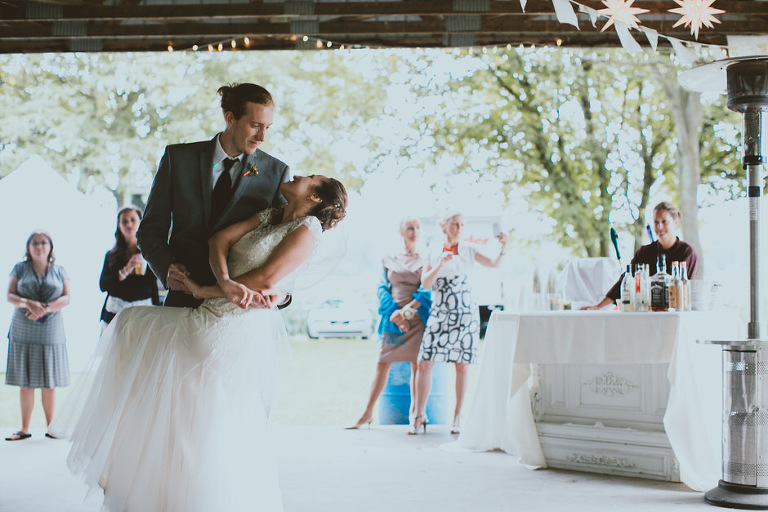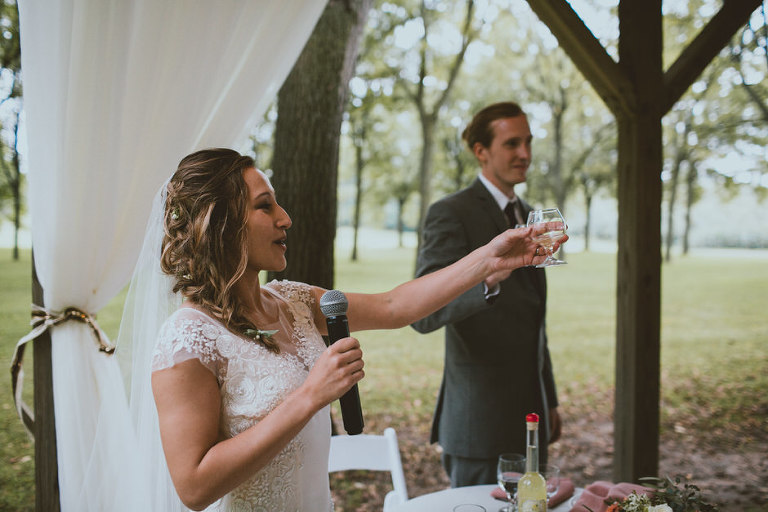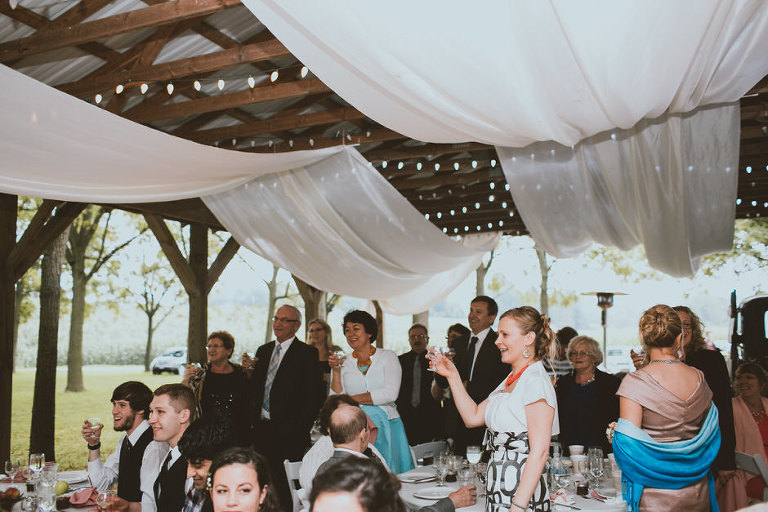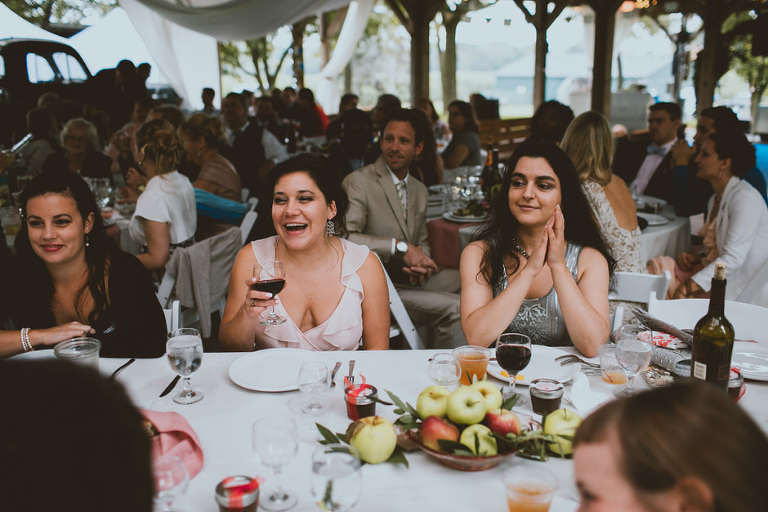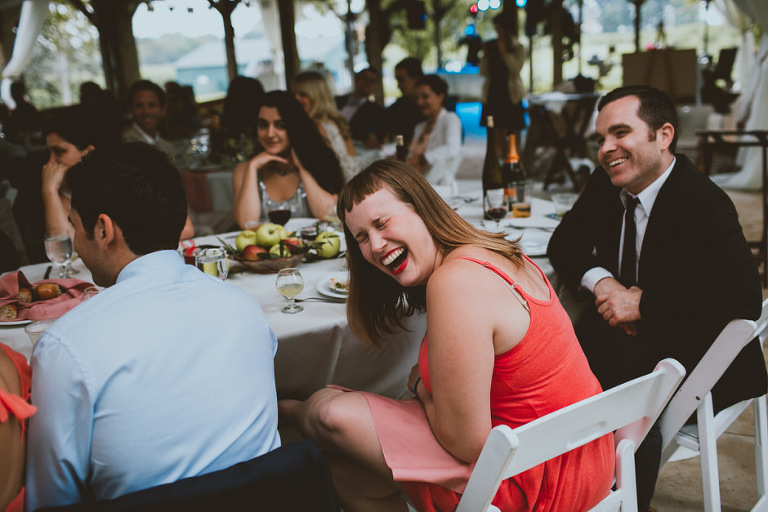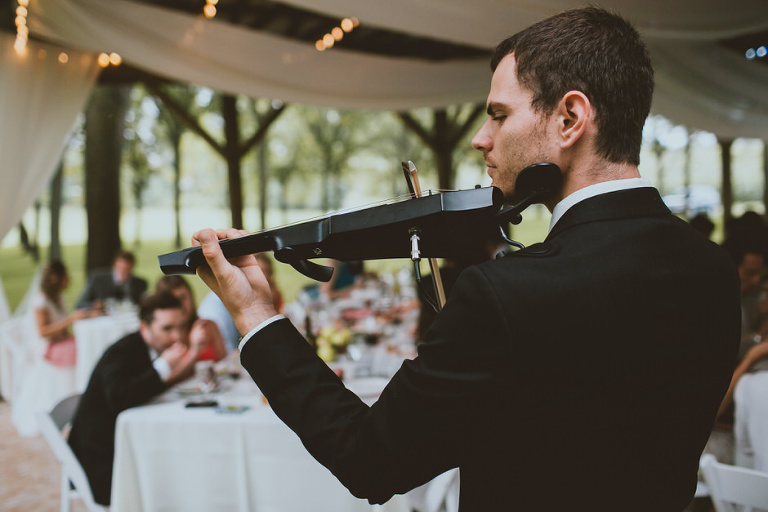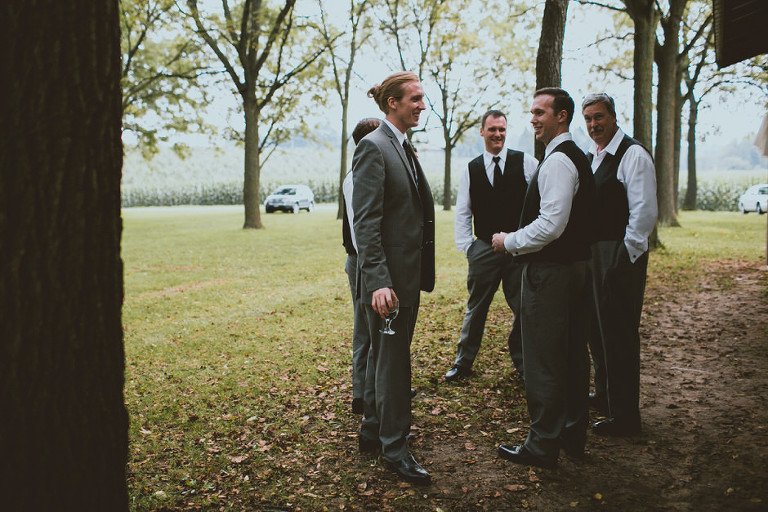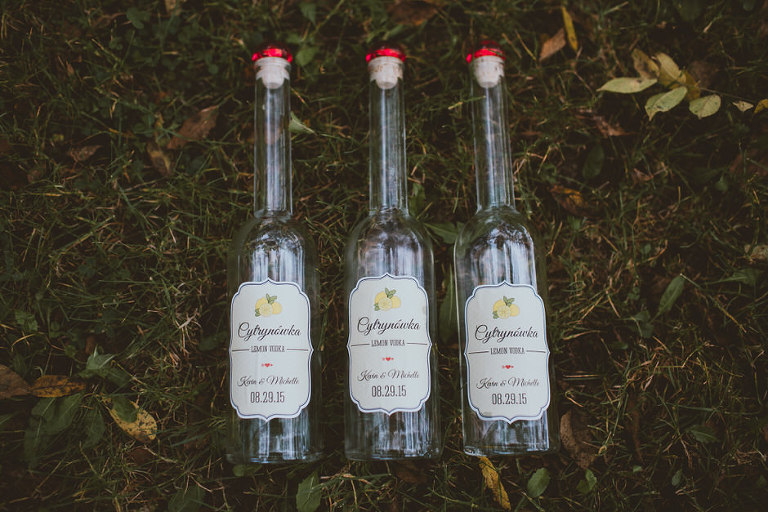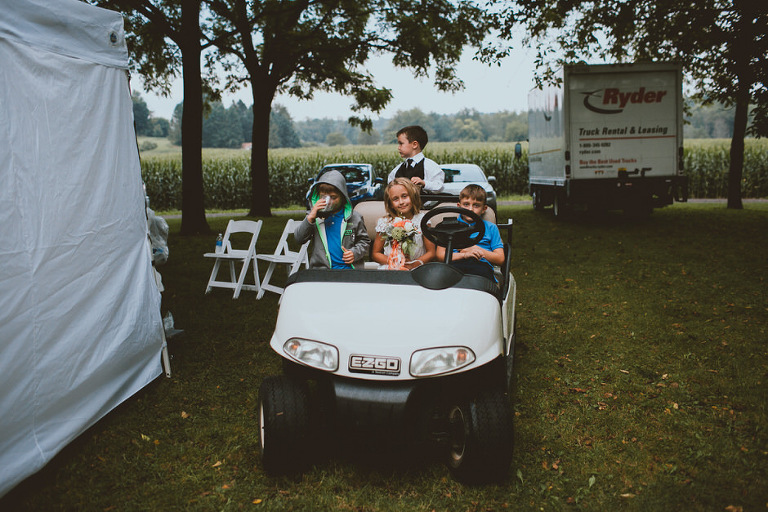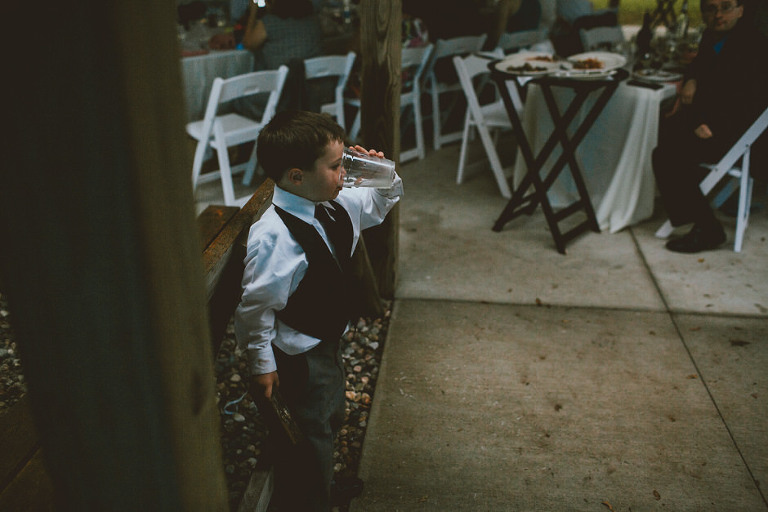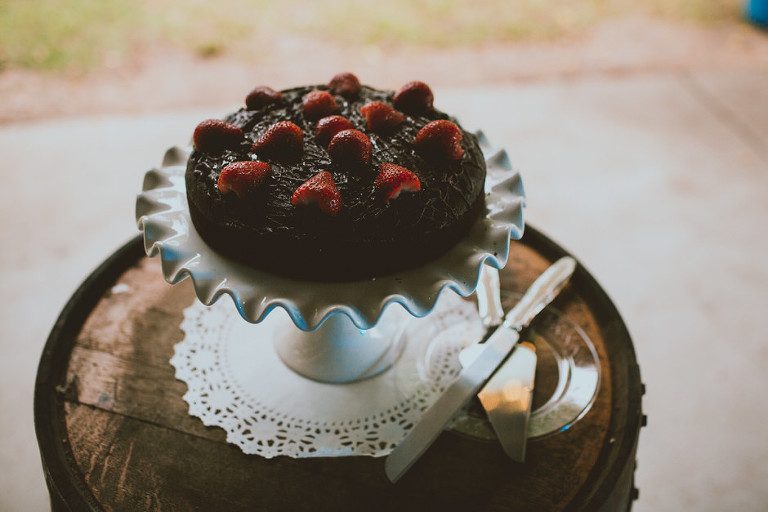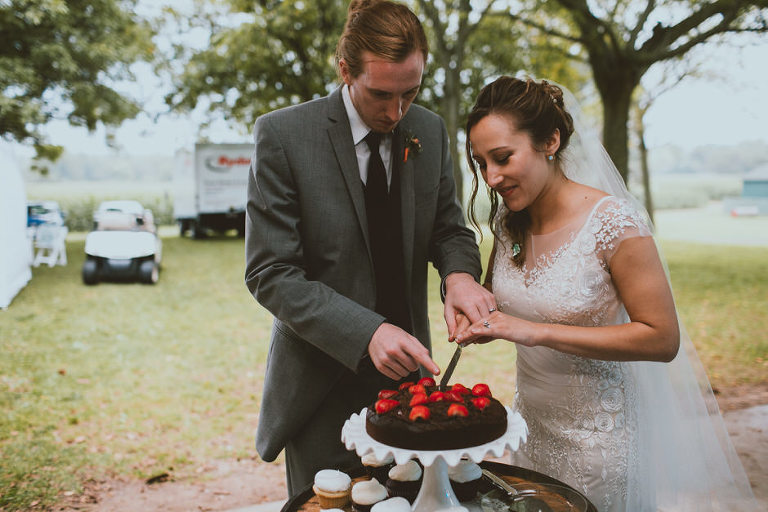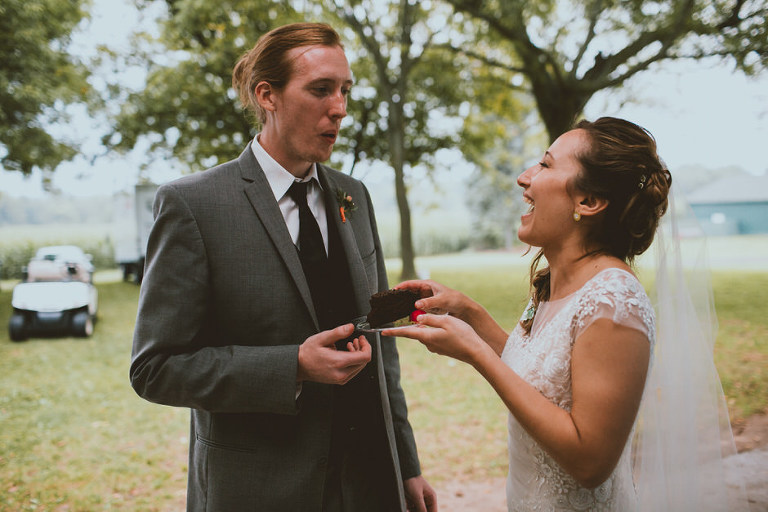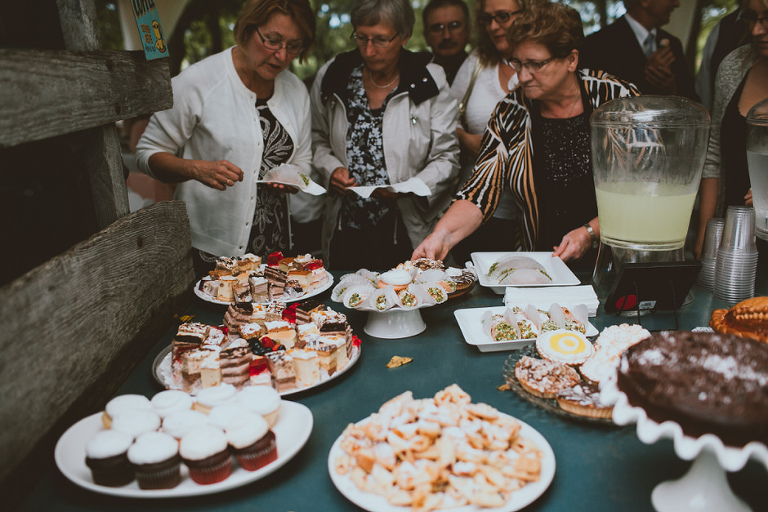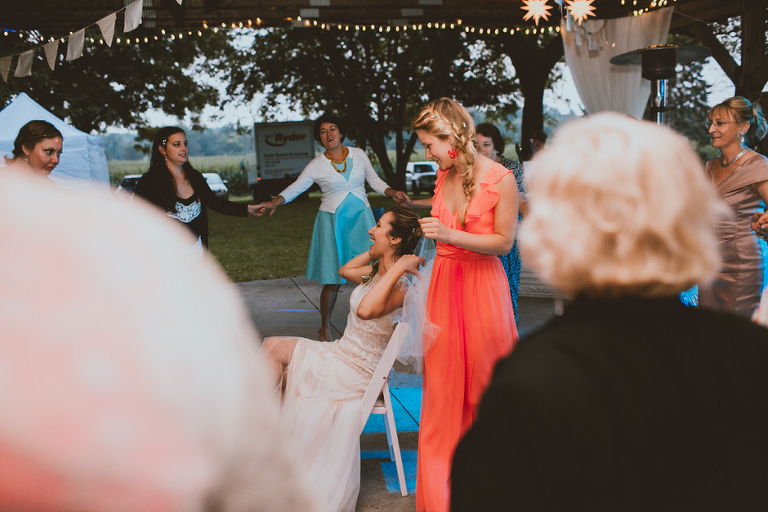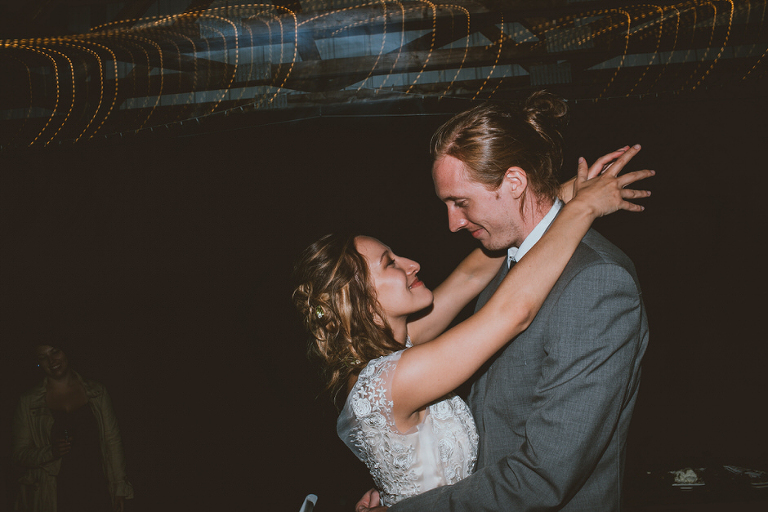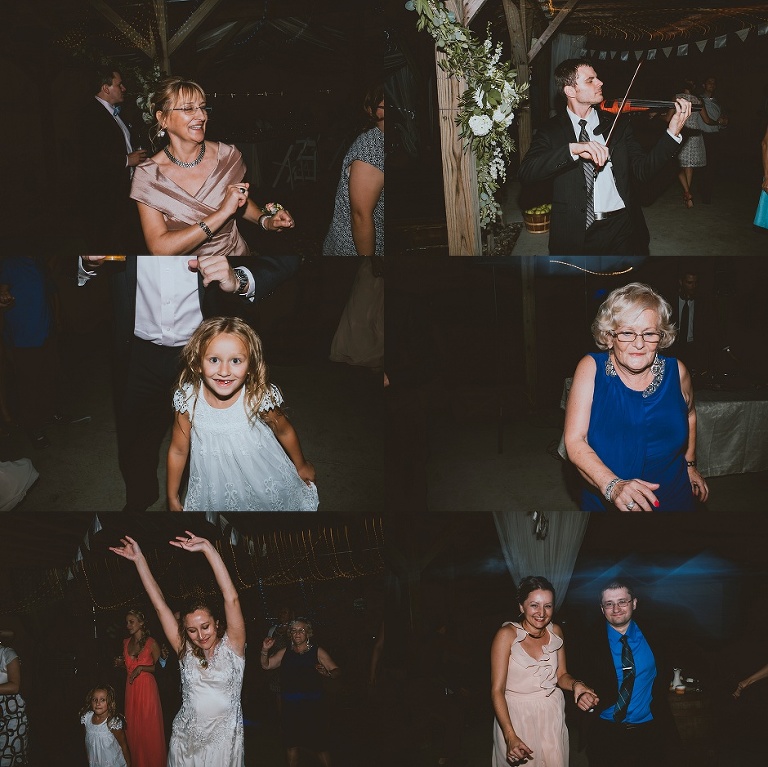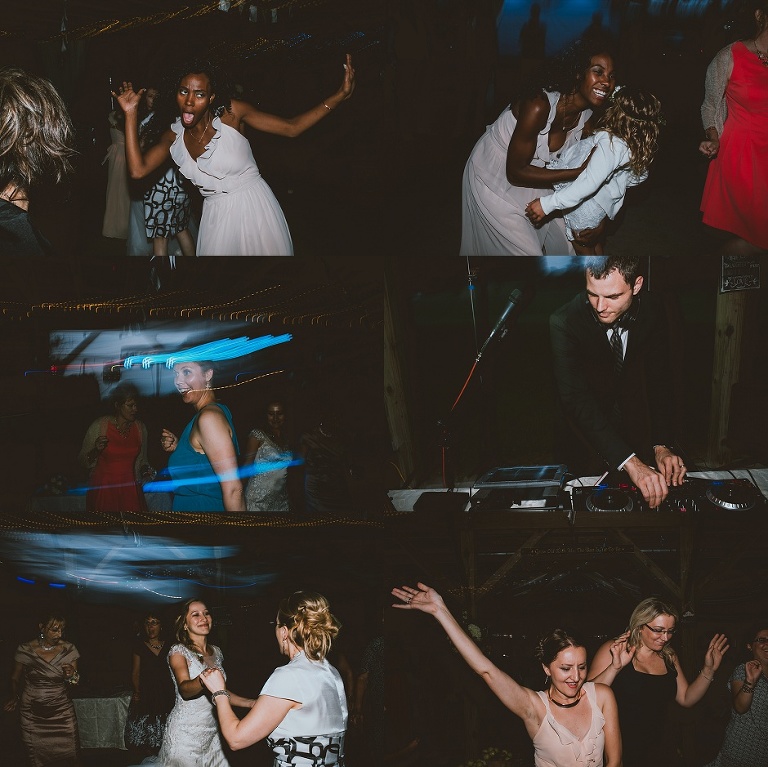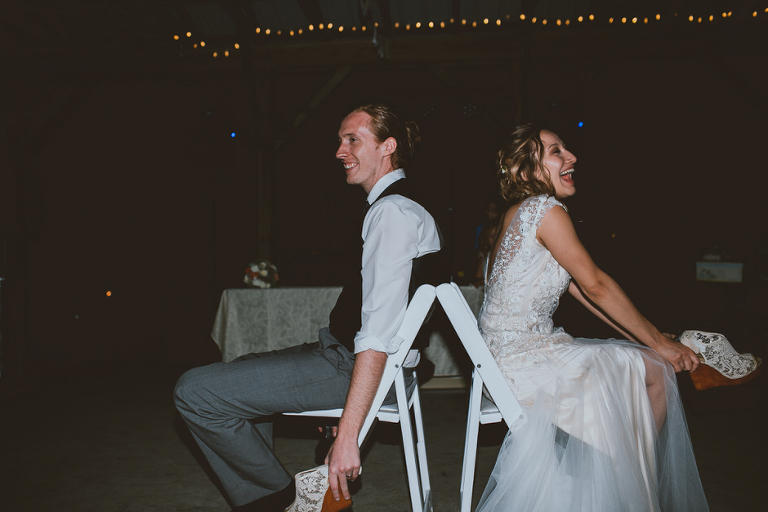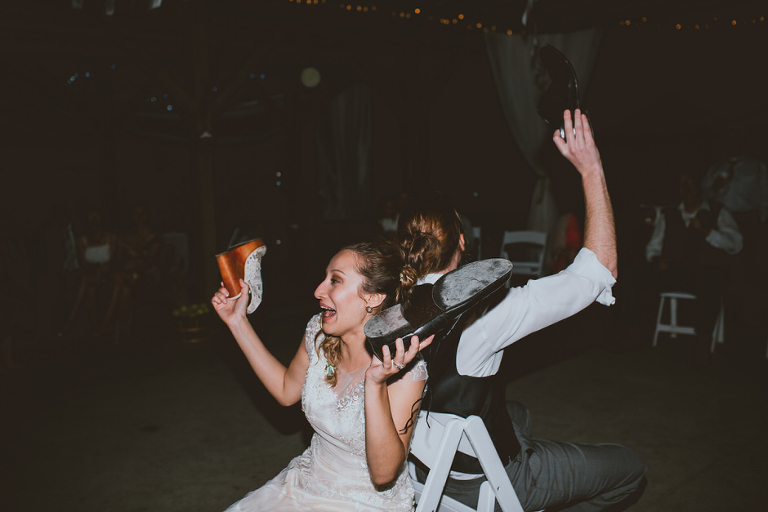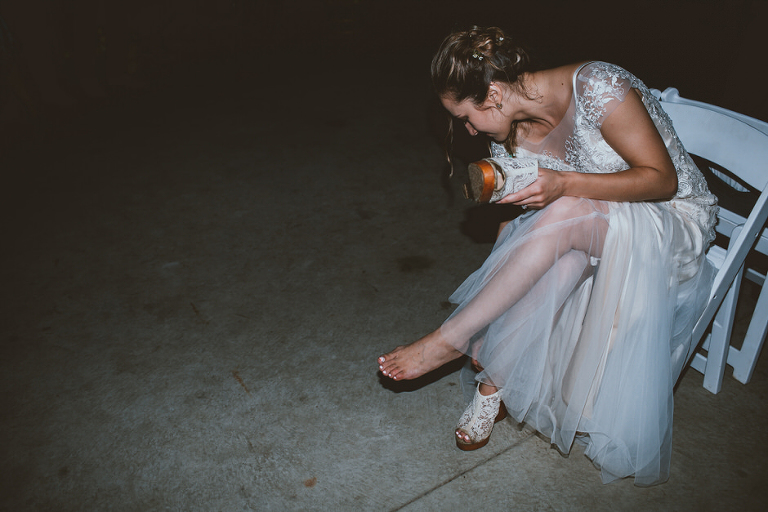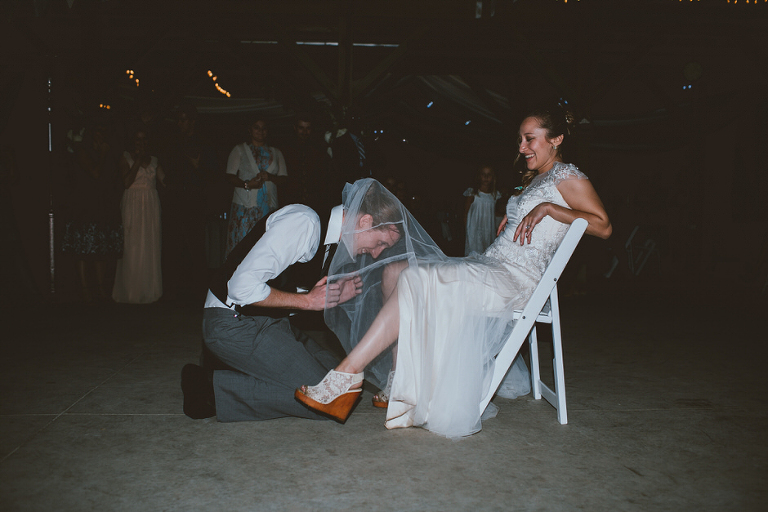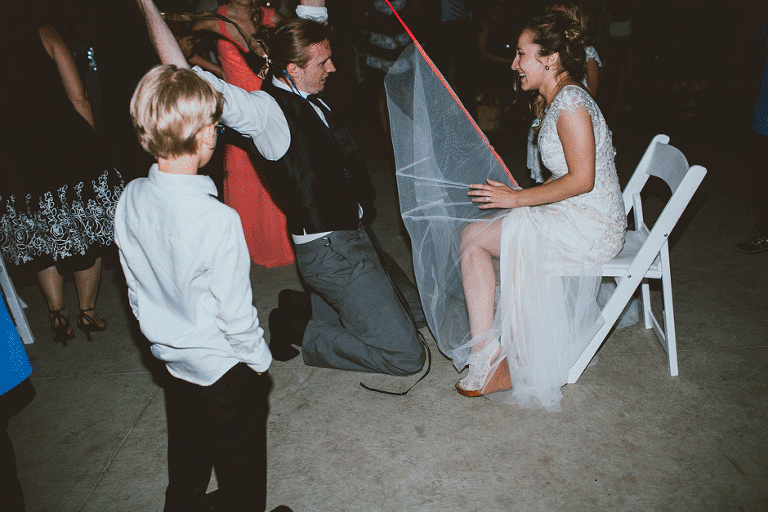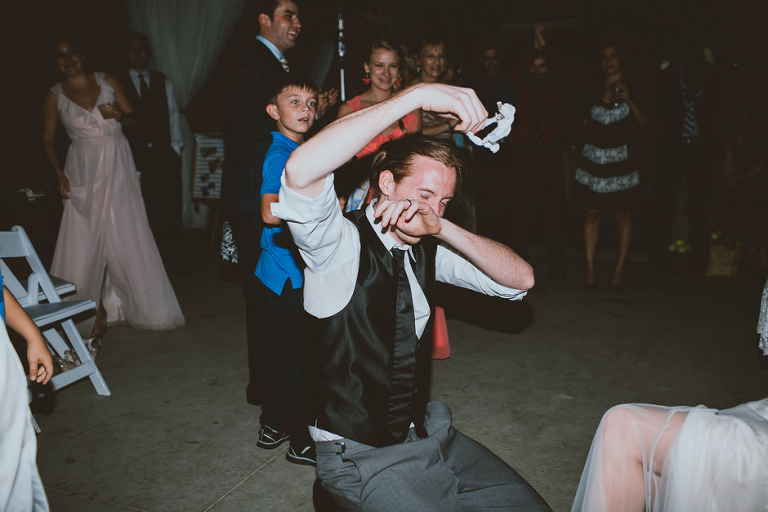 Vendors:
Venue: Cranes Orchard in Fennville MI
Brides Dress: Rachel Alvia of Avail & Company
Bridesmaids: Bella Bridesmaids, Chicago
Coordinator: Nicole Muyskens of Elegant Events
Caterer: Gilmore Catering
Florist/Decor: Jeanne Smiczek of Back to the Fuchsia
Violinist/DJ: Shawn Boucke
Officiant: Rev. Cheryl Hooten, Dream Day Weddings
Dance Instructor: Rafael of Fred Astaire
Hair/Makeup: Laurie Koster
Thank you for viewing this Crane Orchards Wedding gallery! Rachel Kaye Photography is a Chicago / West Michigan based wedding and portrait photographer who loves a great destination wedding. Rachel Kaye specializes in off-beat natural light wedding photography. Rachel Kaye Photography provides the best wedding photography services for the coolest kind of couples. Those who want to tell their love story in a natural, documentary style with amazing service. Rachel Kaye Photography tells unique stories through gorgeous natural looking photographs and fun, quirky, animated GIF's.
For more information on how to tell your wedding day story or engagement/love story please contact Rachel Kaye
Love and Light, Rachel Kaye