Grand Haven Engagement Photographer Michigan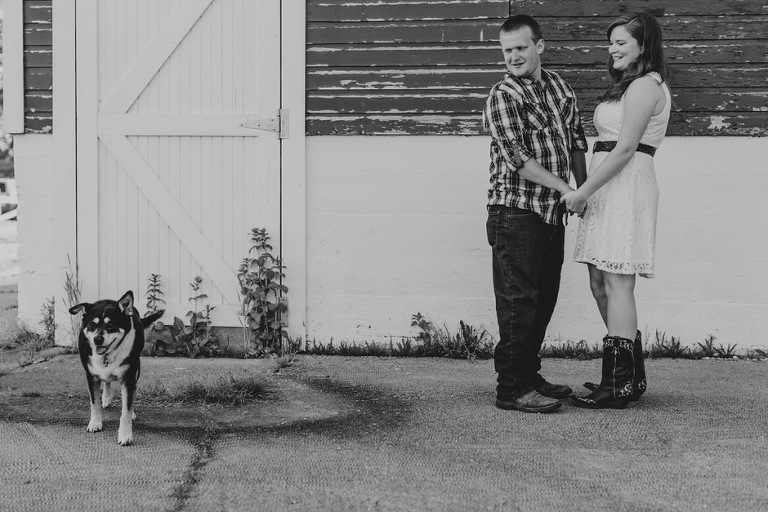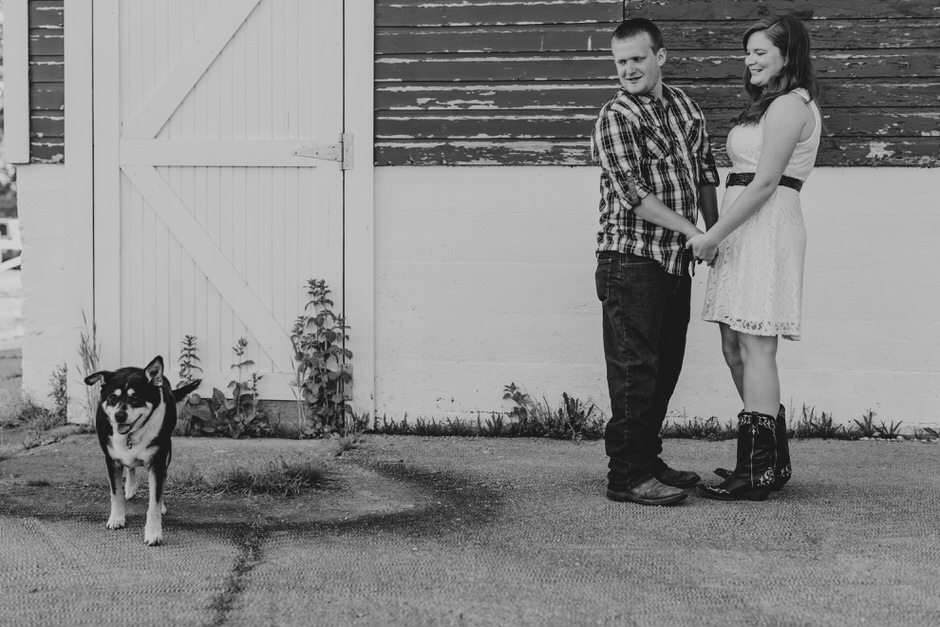 I really should have put + THREE DOGS at the end of the title of this post.
Because they were the STARS of the show (or they kept trying to be ;)).
When Stacey mentioned bringing her three dogs I was ecstatic! She had said, maybe they should just bring one and leave the others home and I said ABSOLUTELY NOT! ALL THE PUPPIES MUST COME! Because as you know, I am dog obsessed. And since they are ALL becoming a family in August, I figured some fresh family photos would be fantastic!
I brought along my partner to help me dog wrangle.
The dogs seemed to really not care about  him or what he had to say (COME HERE DOGGIESSS) so we just went with it! The dogs had a blast romping through the fields and we made the cutest GIFs.
Stacey and Matt are so cute, fun and playful together. I cannot wait to join them in August for their wedding day! Stacey wore some AMAZING cowboy boots to her engagement session dontchathink?
LOVE ALL FIVE OF THESE MAMMALS!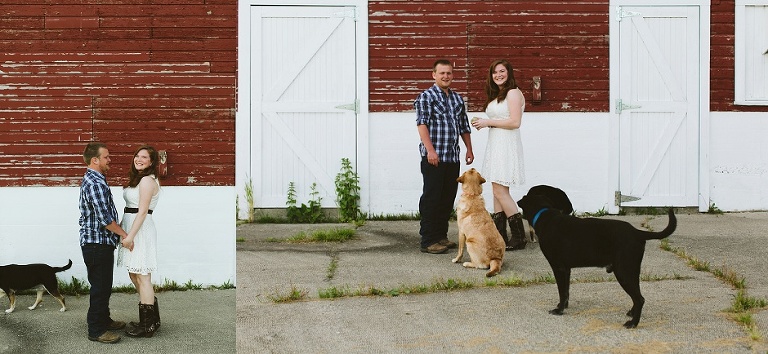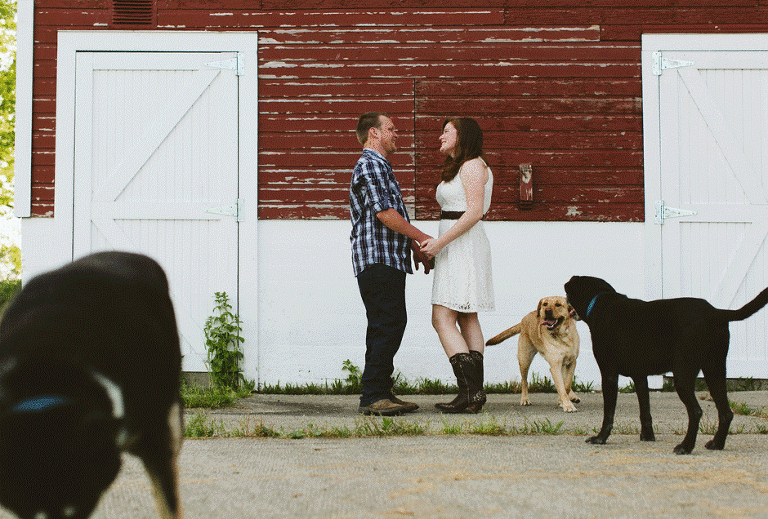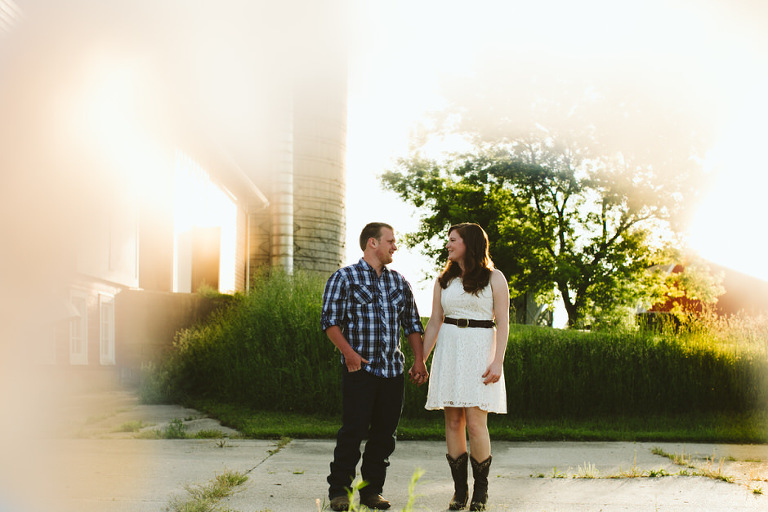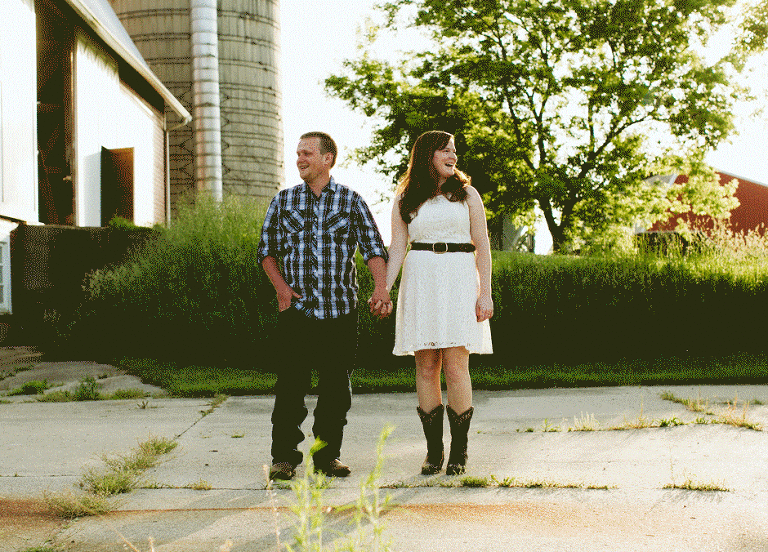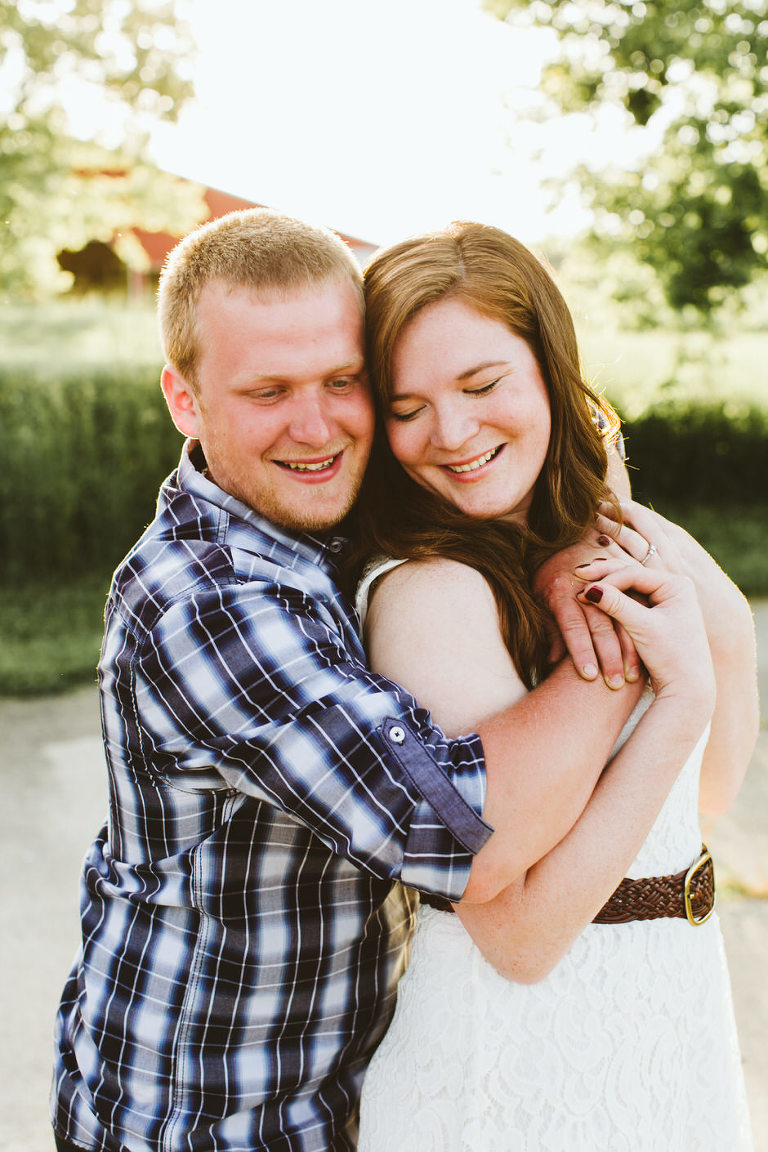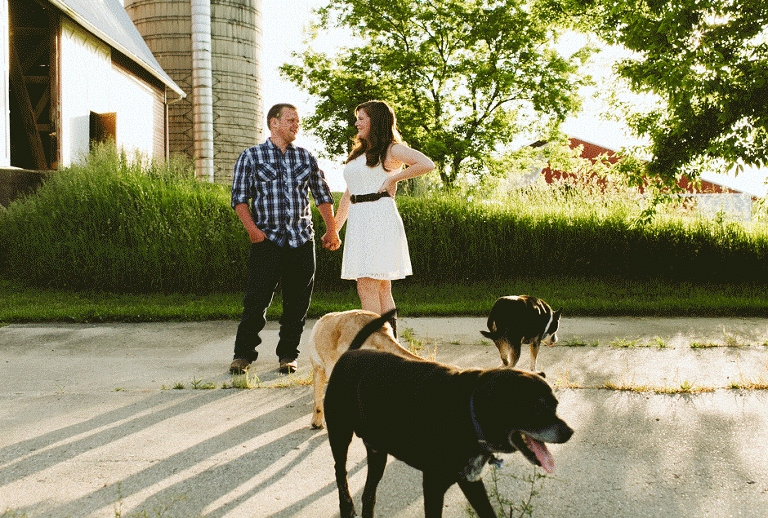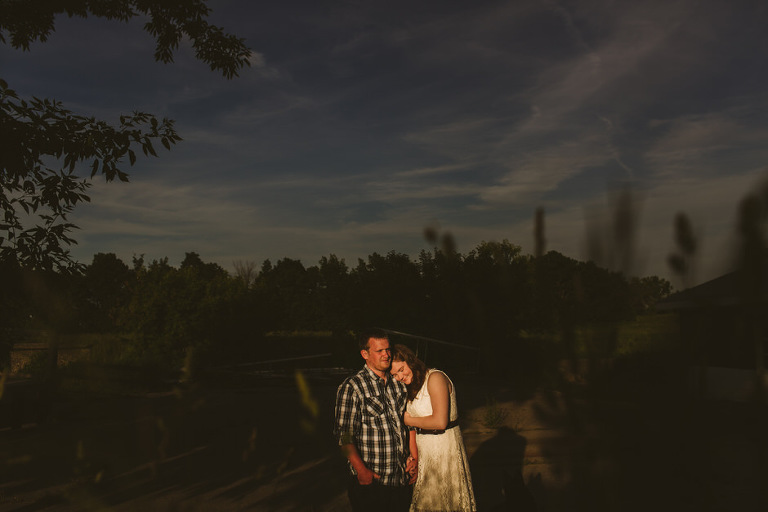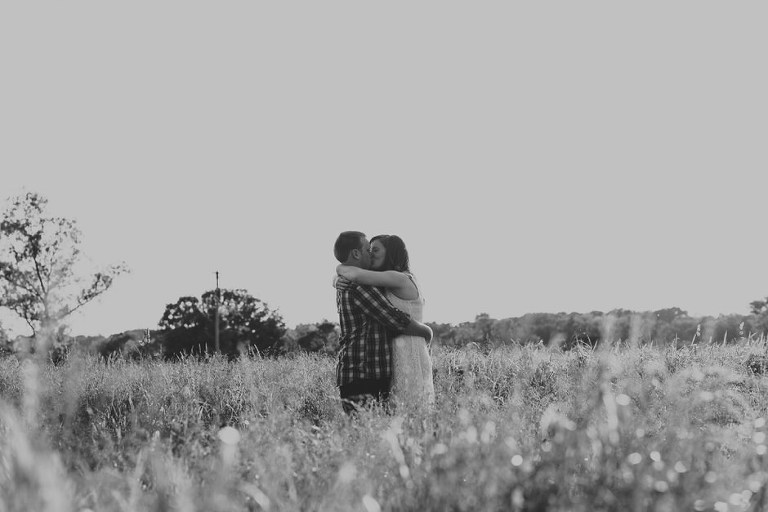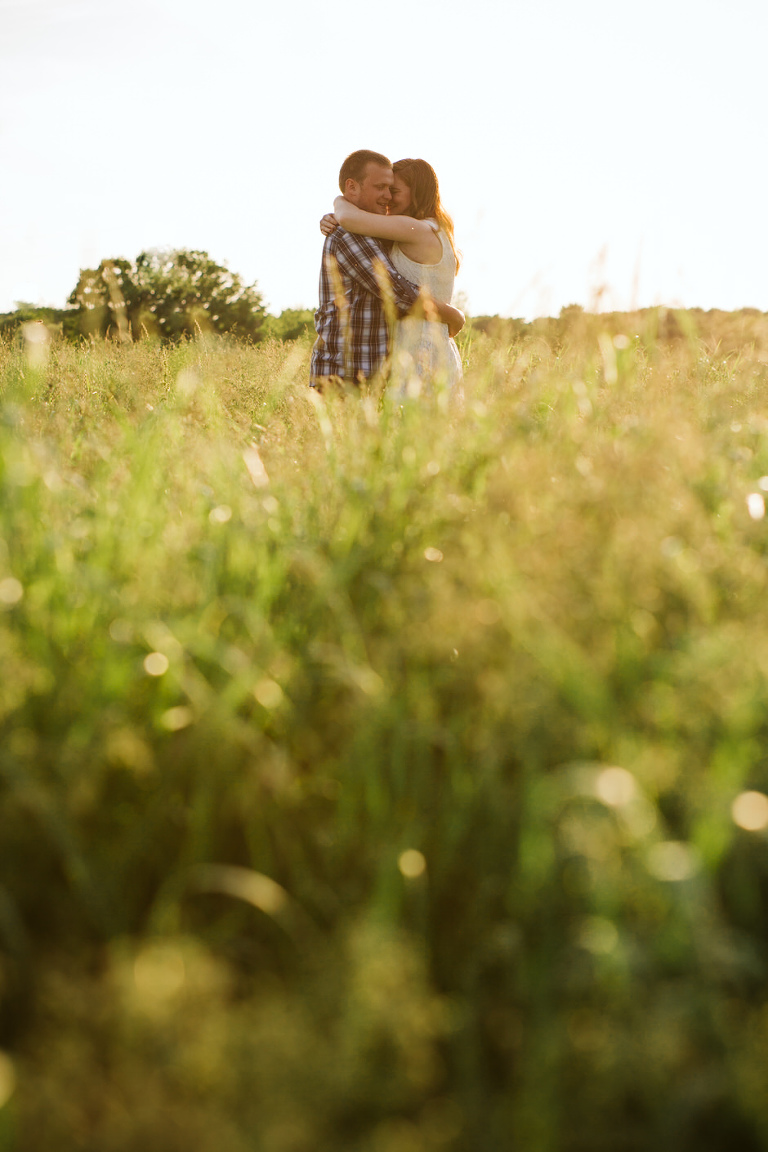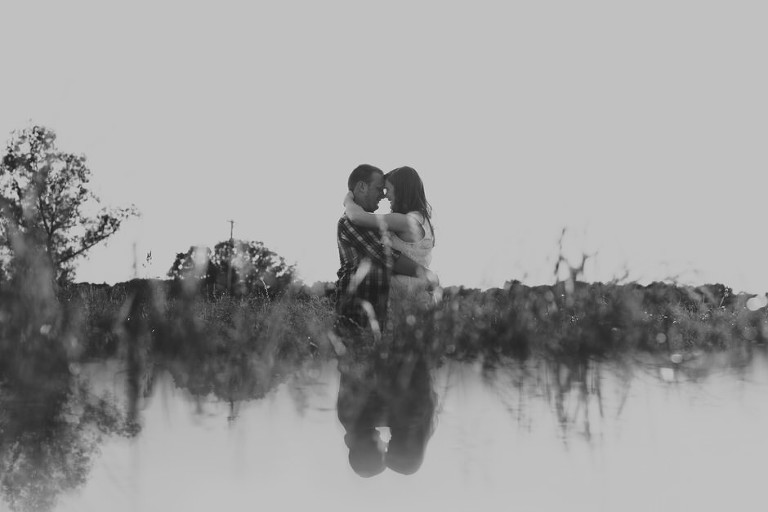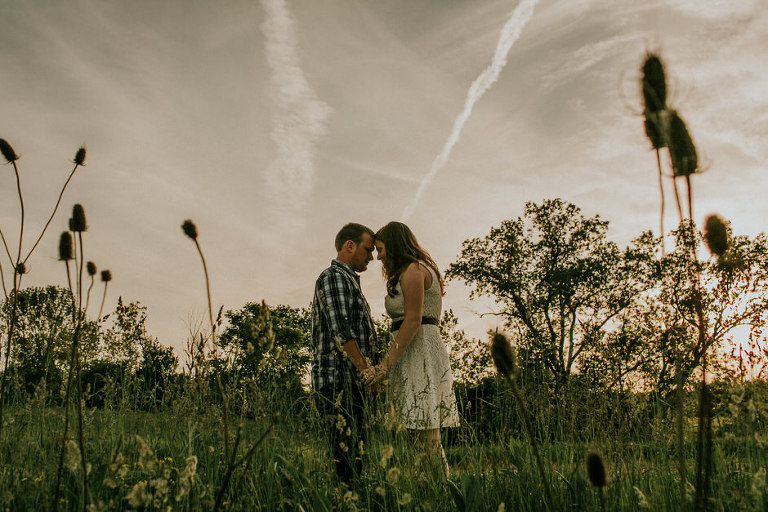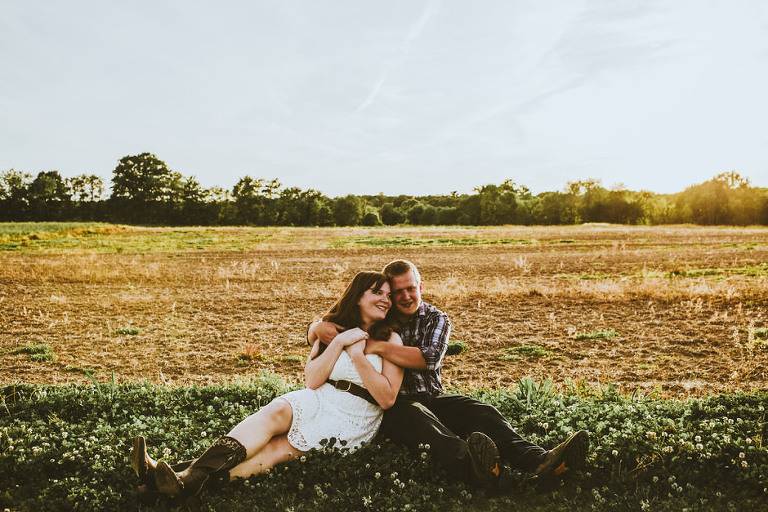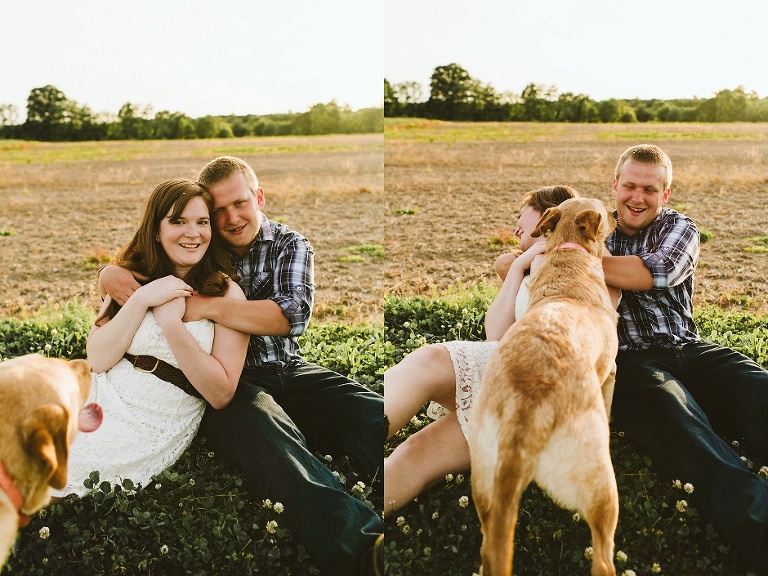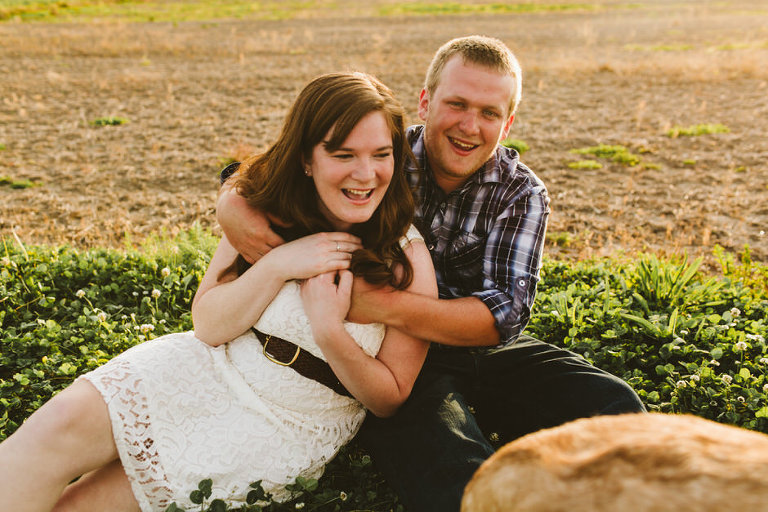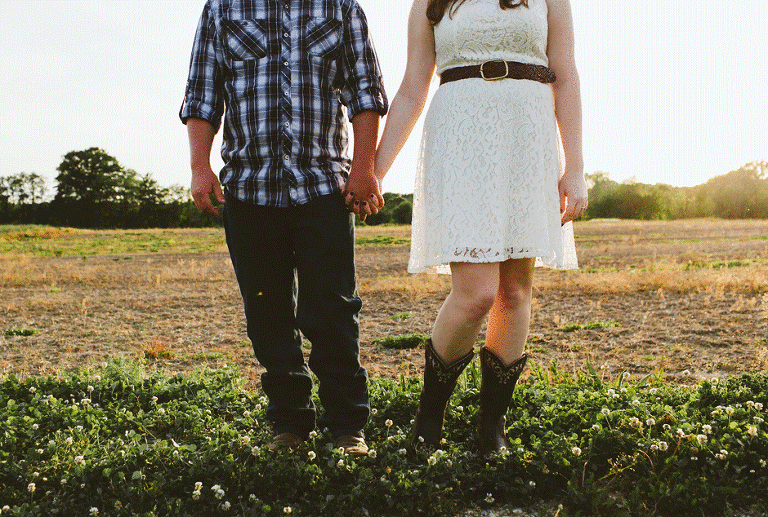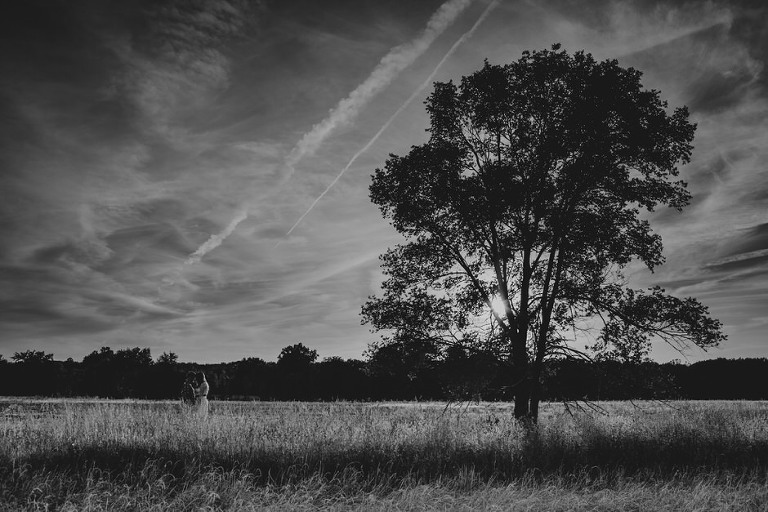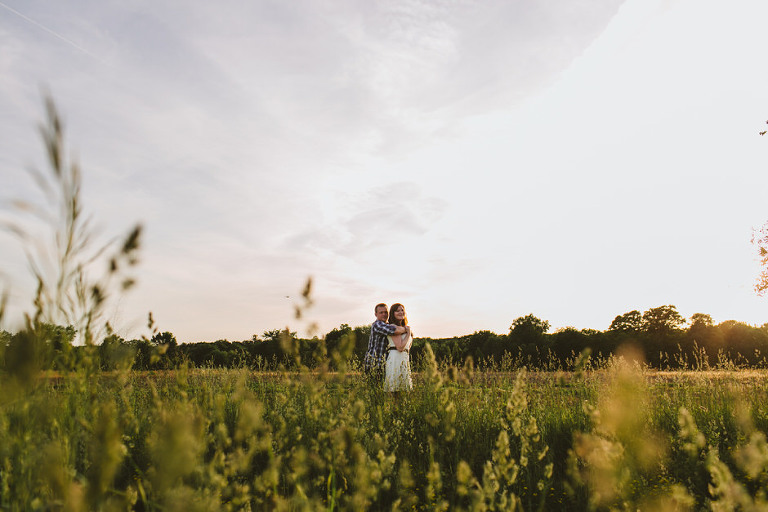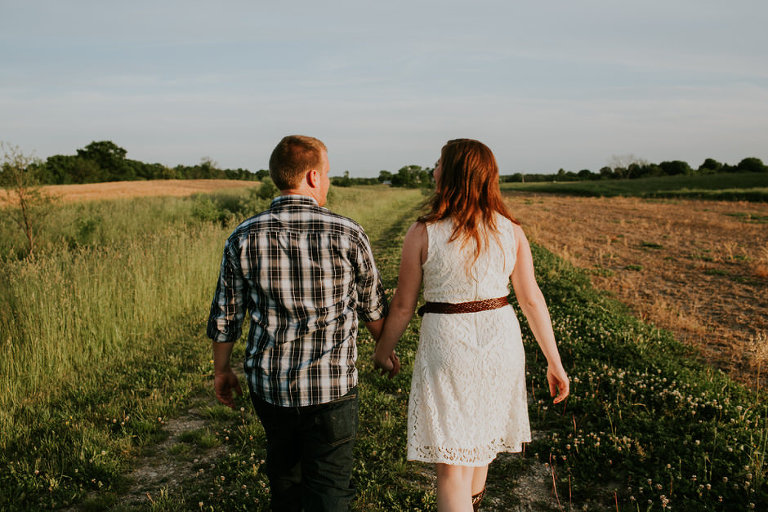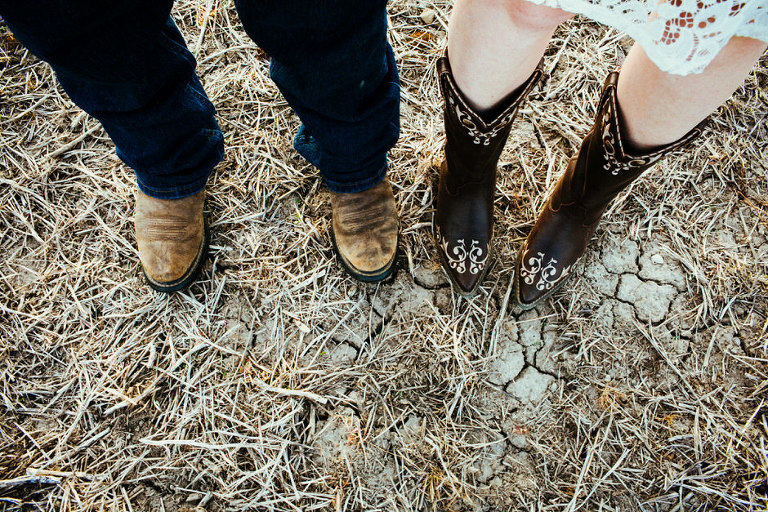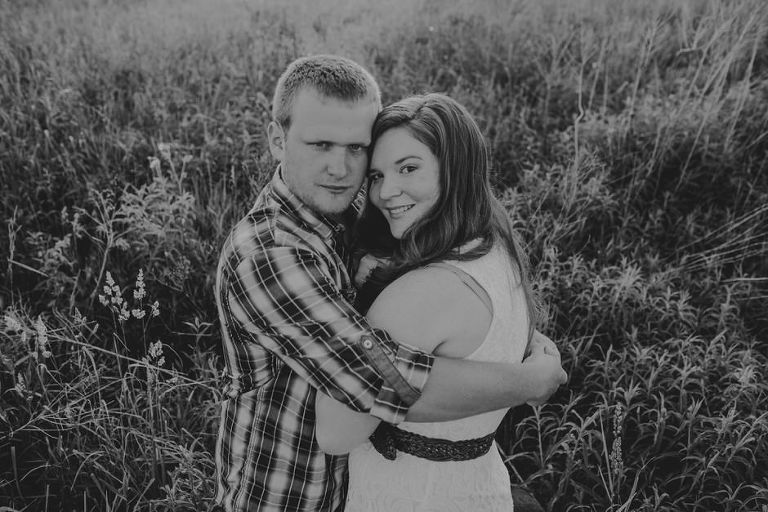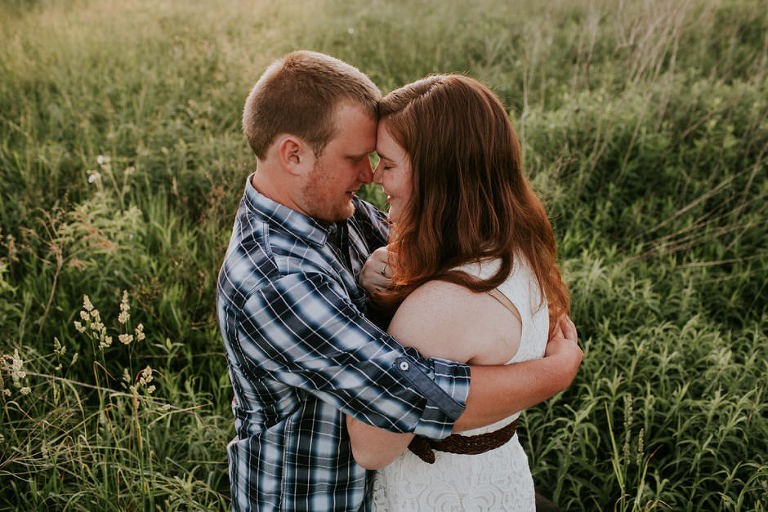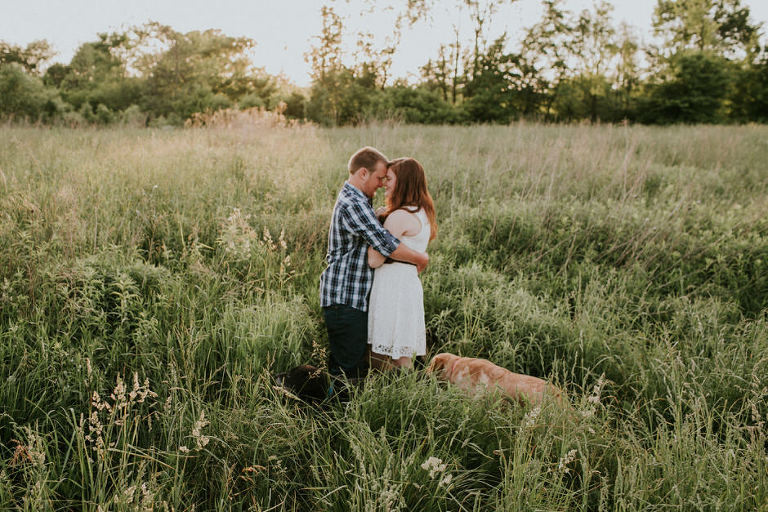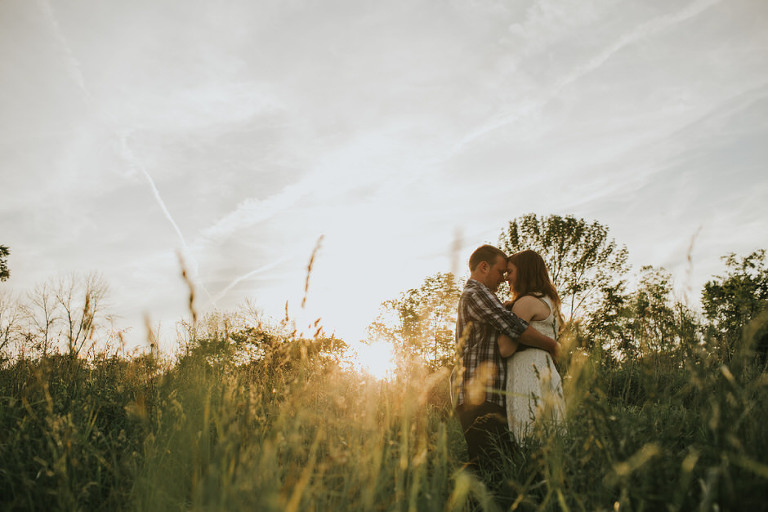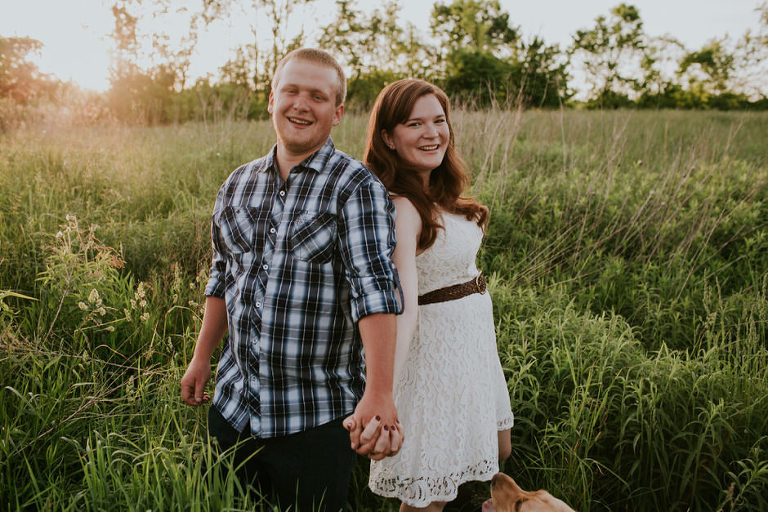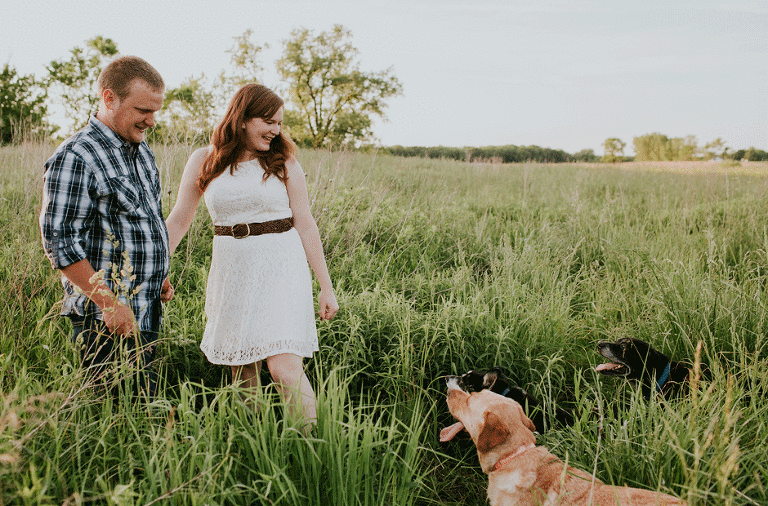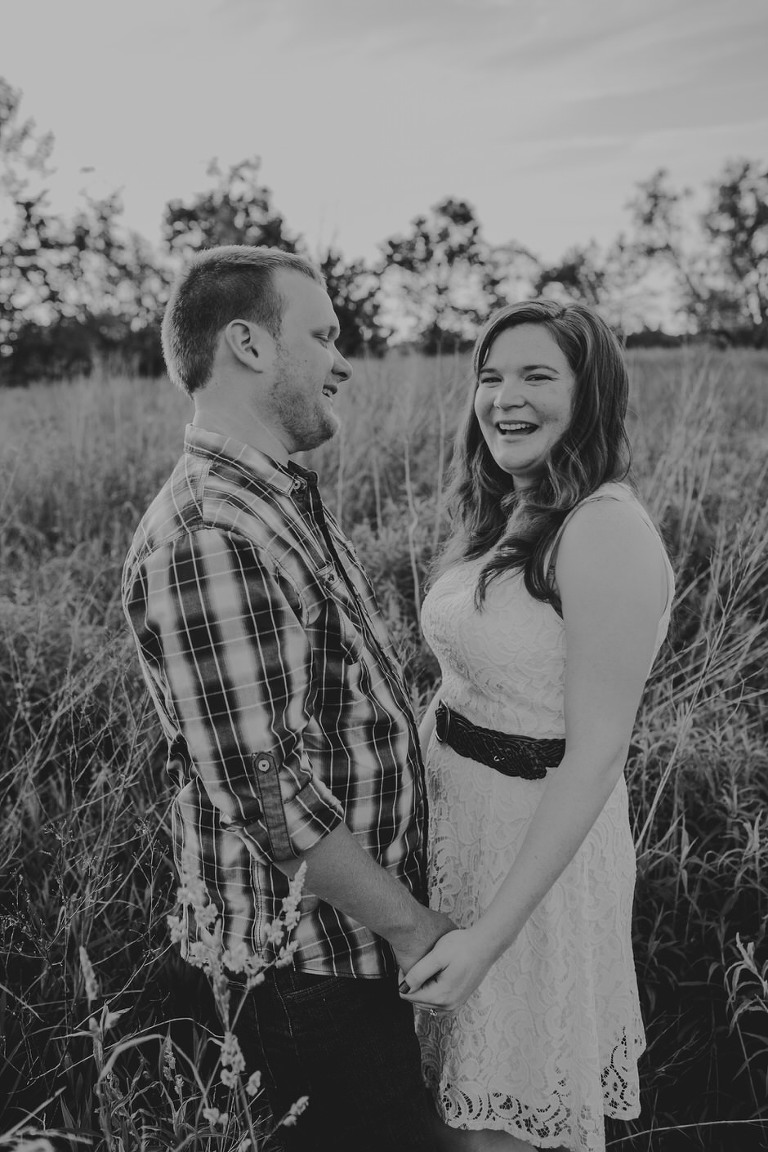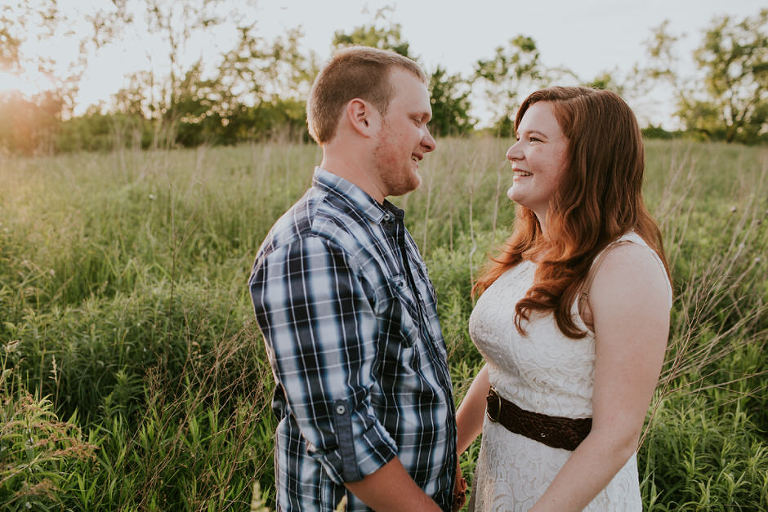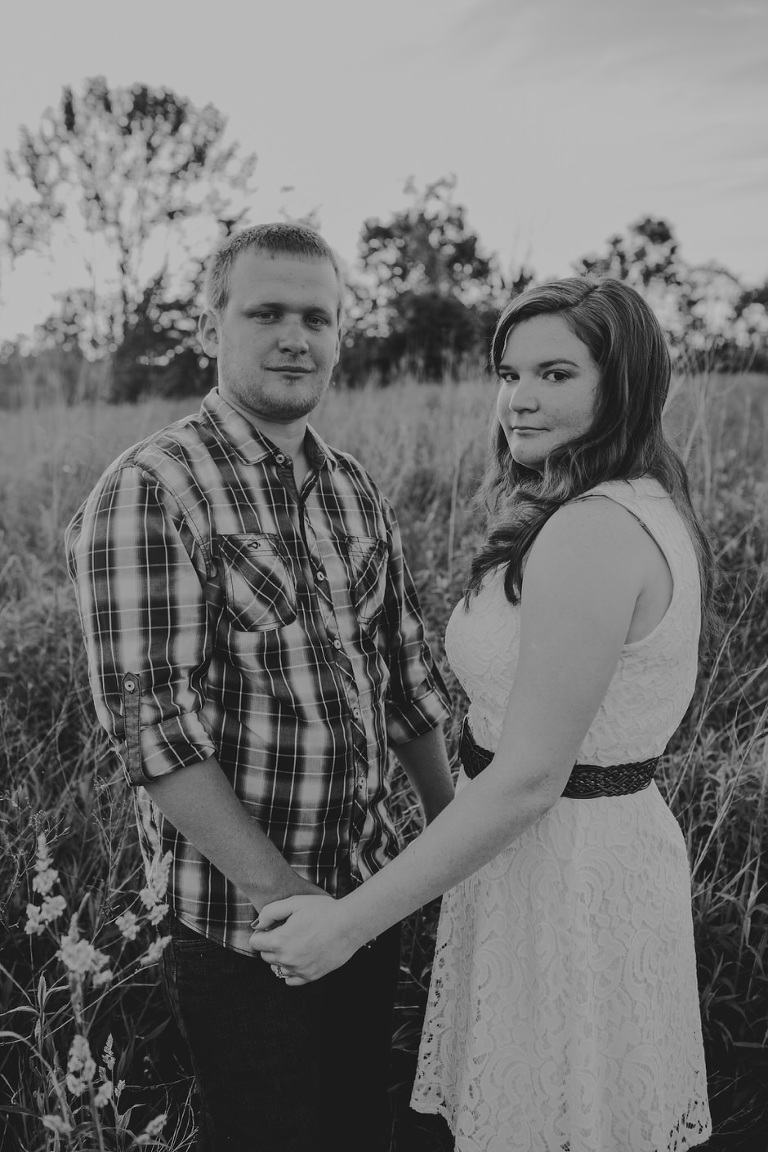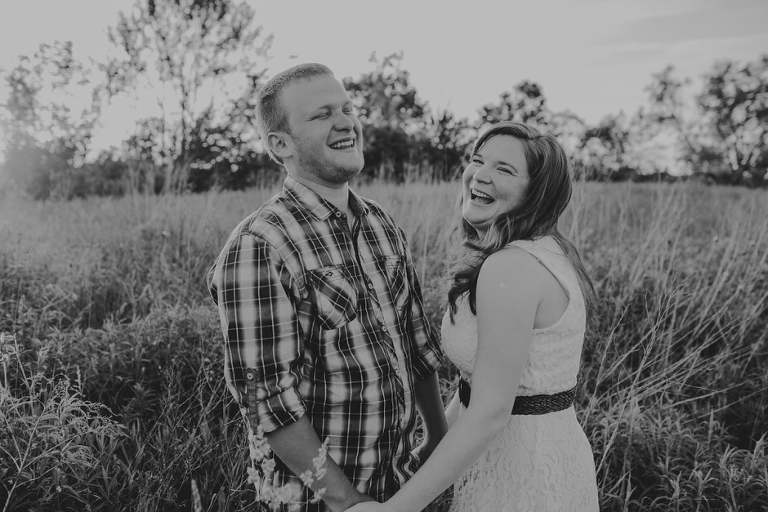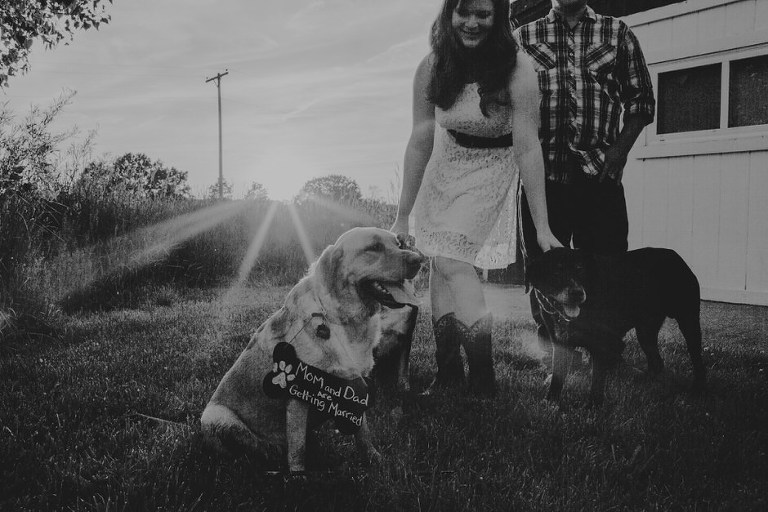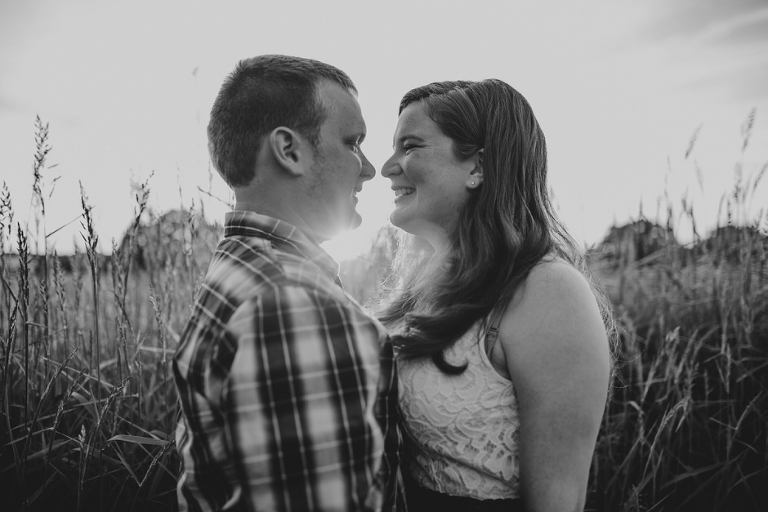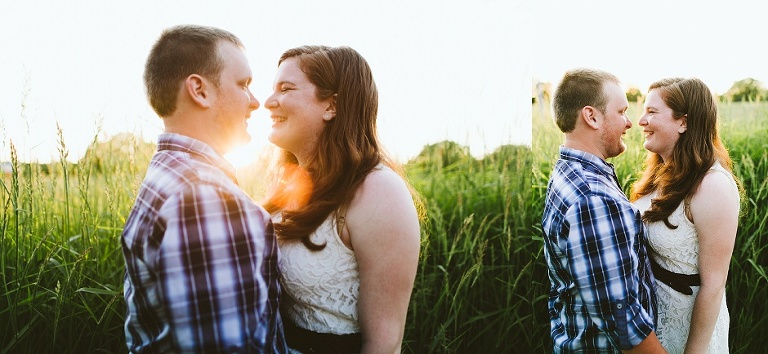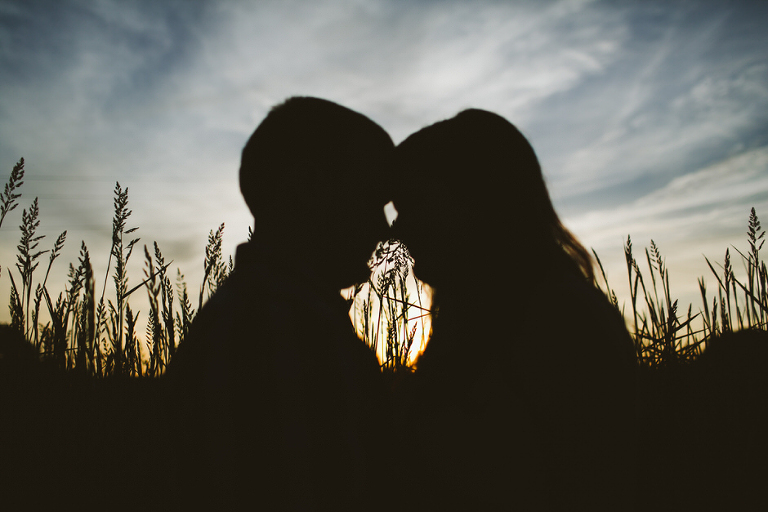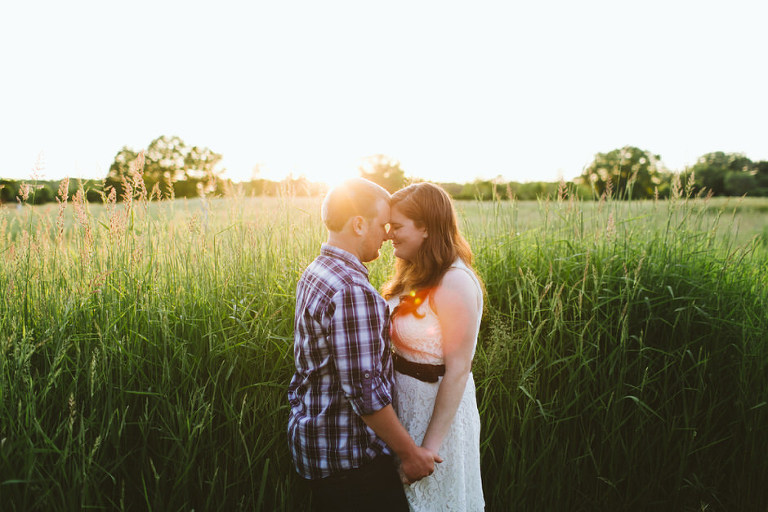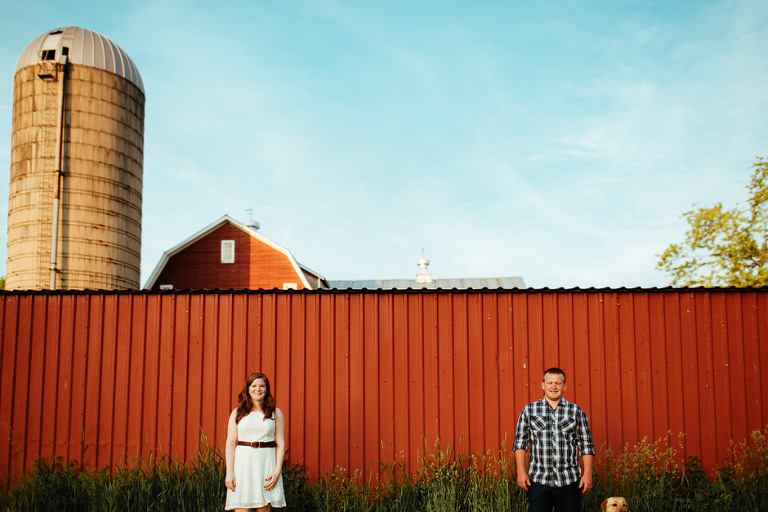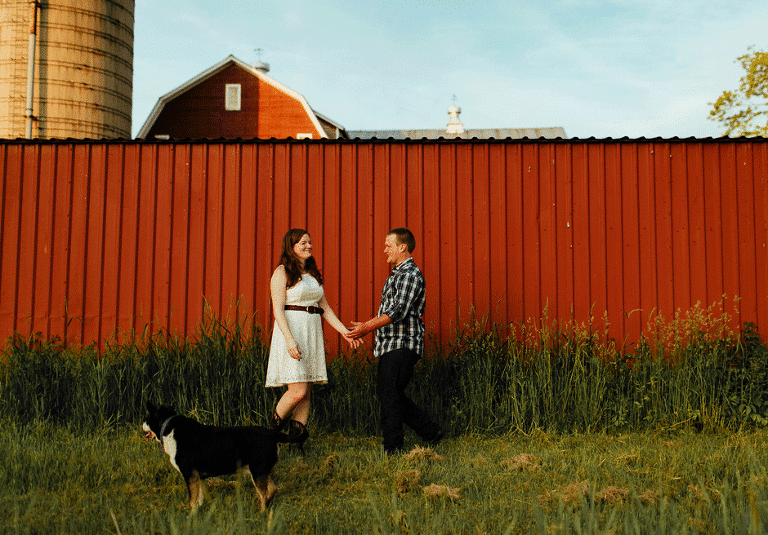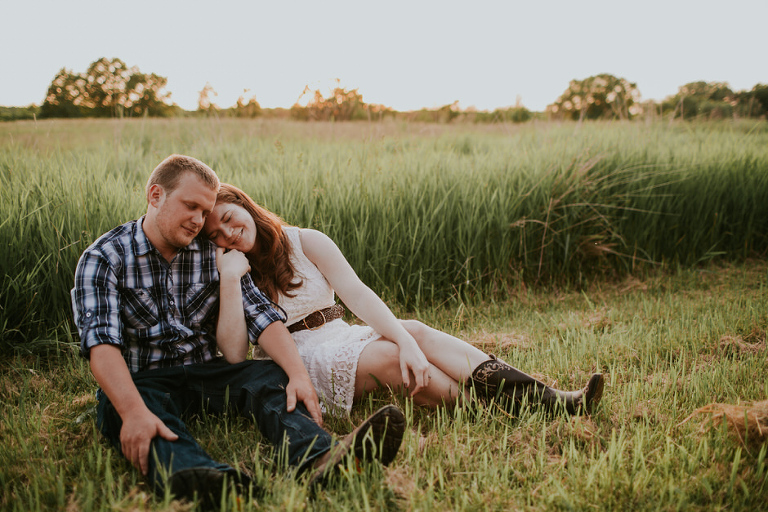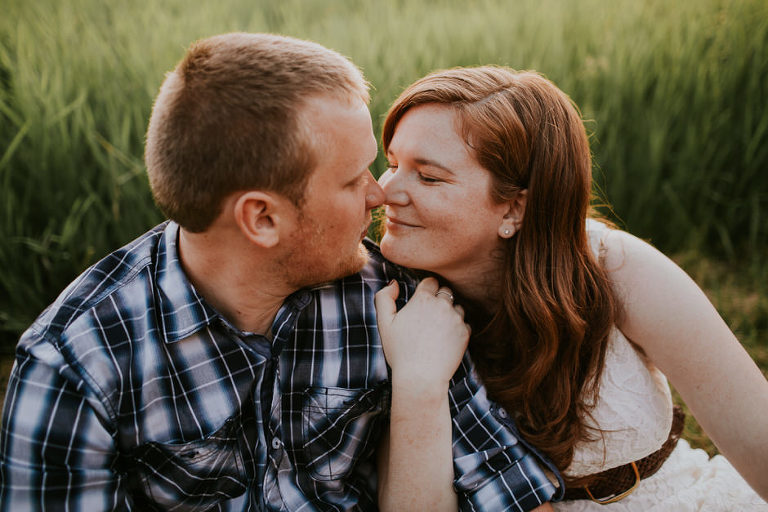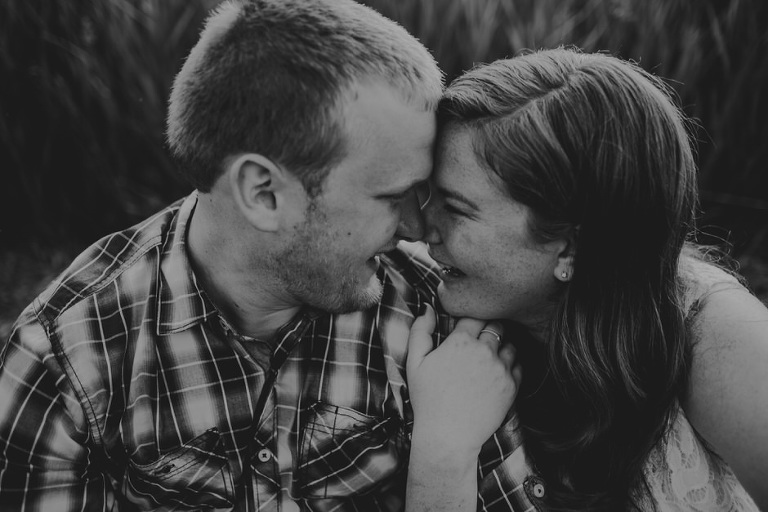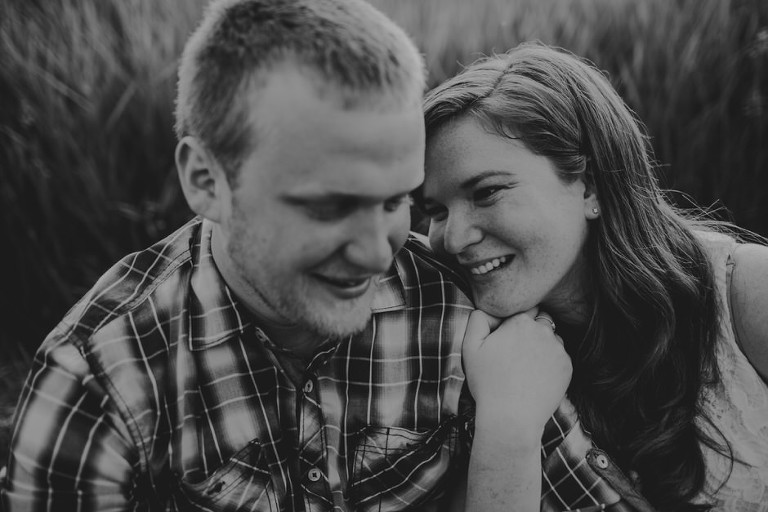 Thank you for viewing this Muskegon Engagement Photographer gallery! Rachel Kaye Photography is a Chicago / West Michigan based wedding and portrait photographer who loves a great destination wedding. Rachel Kaye specializes in off-beat natural light wedding photography. Rachel Kaye Photography provides the best wedding photography services for the coolest kind of couples. Those who want to tell their love story in a natural, documentary style with amazing service. Rachel Kaye Photography tells unique stories through gorgeous natural looking photographs and fun, quirky, animated GIF's.
For more information on how to tell your wedding day story or engagement/love story please contact Rachel Kaye
Love and Light, Rachel Kaye