Bottom Lounge Wedding // Chicago Wedding Photographer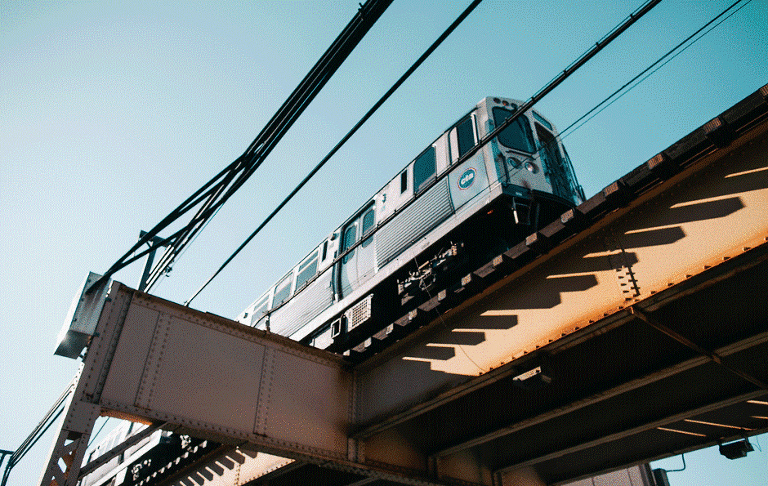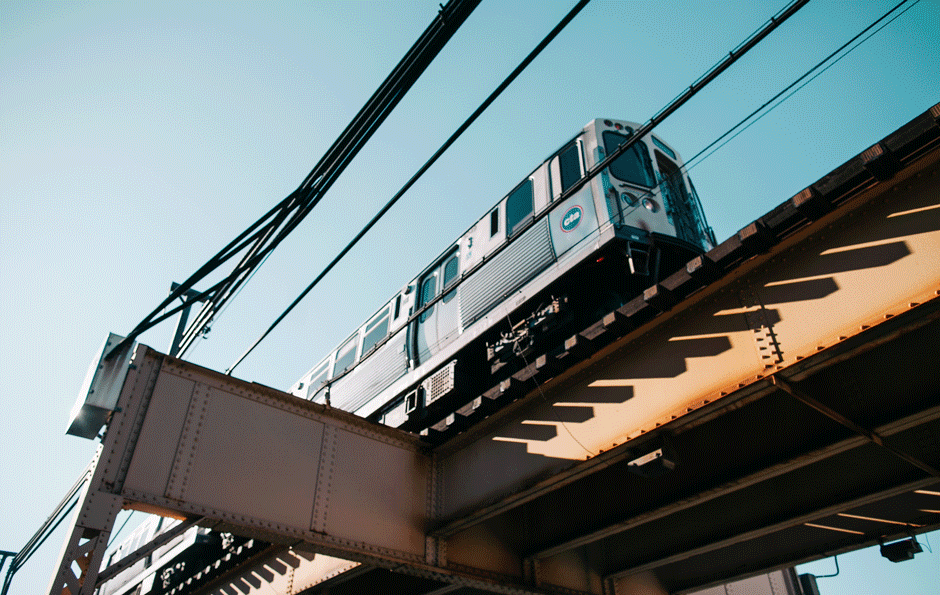 AHHH Chicago. You are my favorite.  It was so good to be hanging out in Chicago for this wedding at the Bottom Lounge. I just love that venue so much.
Danielle and Gavin contacted me last June to shoot their Septemeber wedding at the Bottom Lounge. Their first email made me instantly know we would be the perfect match of couple and photographer. Here is what Danielle said when she first emailed me:
"My guy, Gavin, and I are having a starry night/rock and roll wedding at the Bottom Lounge in Chicago this fall. We're hoping for the event to be the best party of our lives, as well as being hilarious and heartfelt.
When first figuring out how we wanted our wedding to turn out, we came up with some qualifiers that continue to fit our vision:
classy, but not stuffy
funny, but not cheesy
party, but not sloppy
Our overall motto is: "Drink Deeply and Dance Badly." I hope this gives you an idea of our wedding vision."
UH HELL FREAKING YES IT DOES. It is right up my alley. A giant rad party, with little fuss and all about the humans. We then chatted on Google Hangout and realized we loved books, drinks and everything fun and awesome. This was not going to be a boring shindig. And it did not disappoint!
Everything was lovely. From hanging out with Danielle getting ready at the Hyatt Regency downtown with her brides mates, to the first look in a random parking lot and the final dance numbers I had a ball on this day. The bridal party, family and of course Danielle and Gavin were the most amazing clients I have ever had! I love reliving this day over and over again through these photographs. And absolutely had a ball making the animated GIF's throughout the day.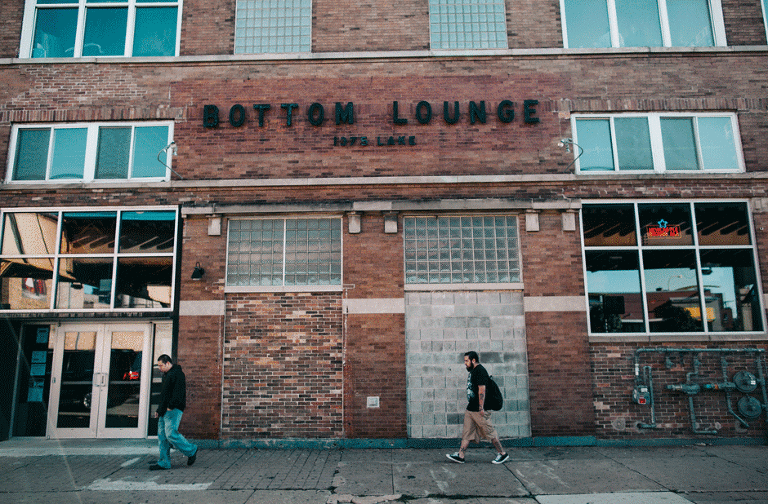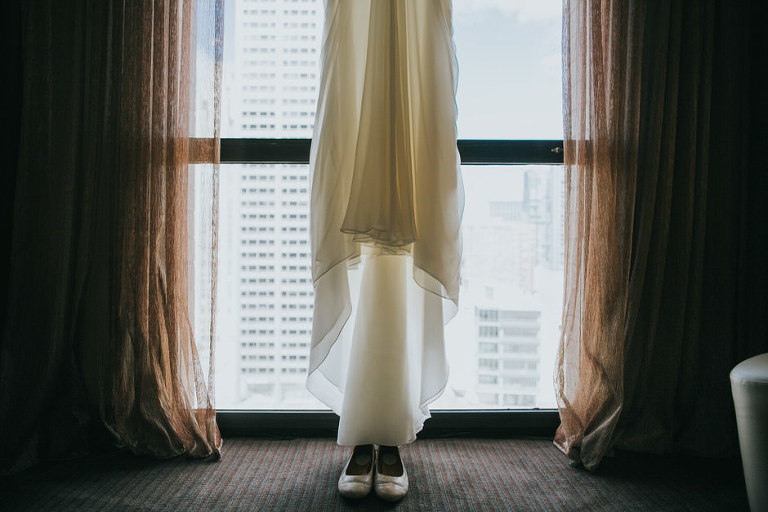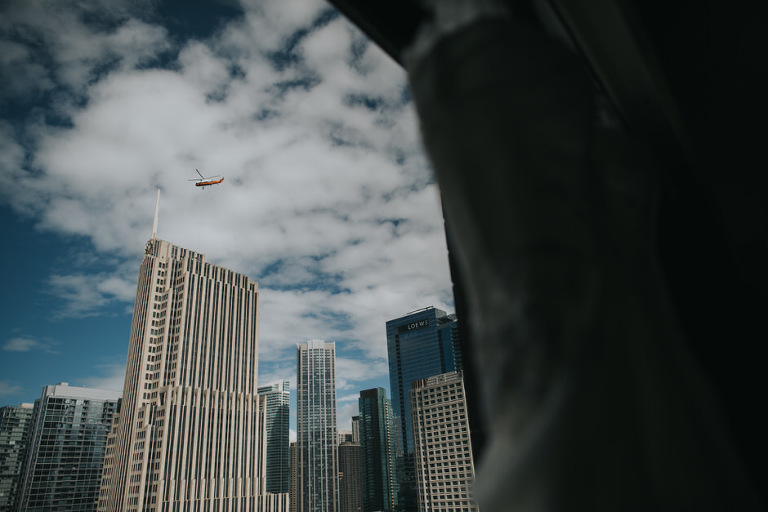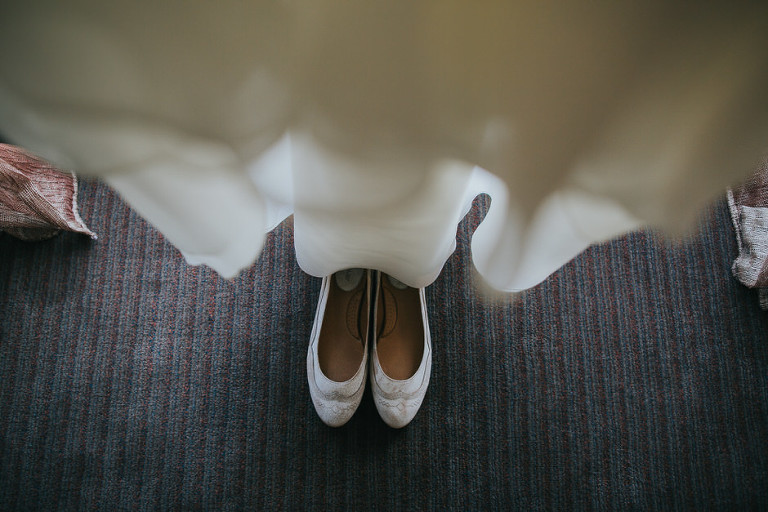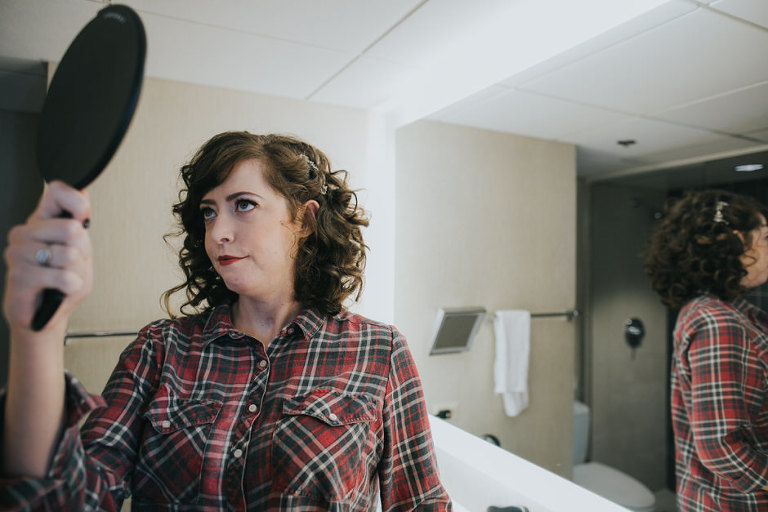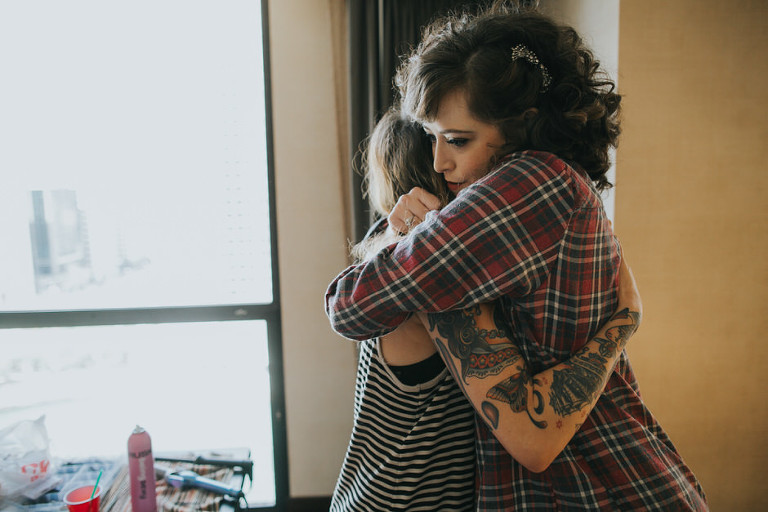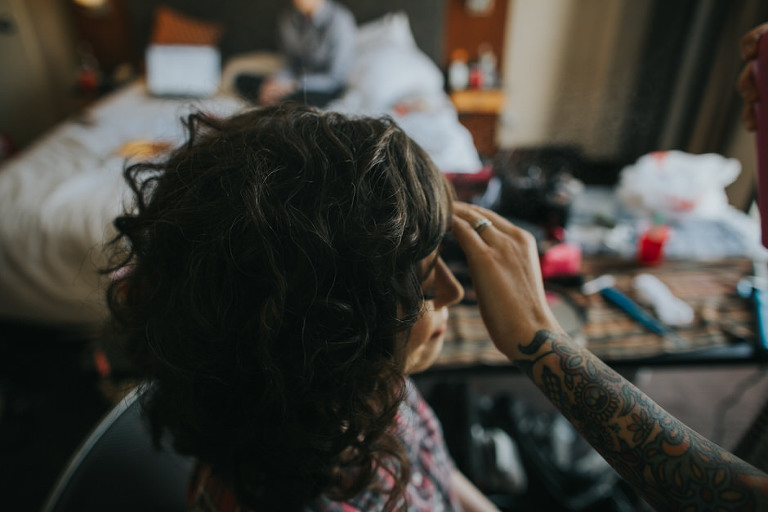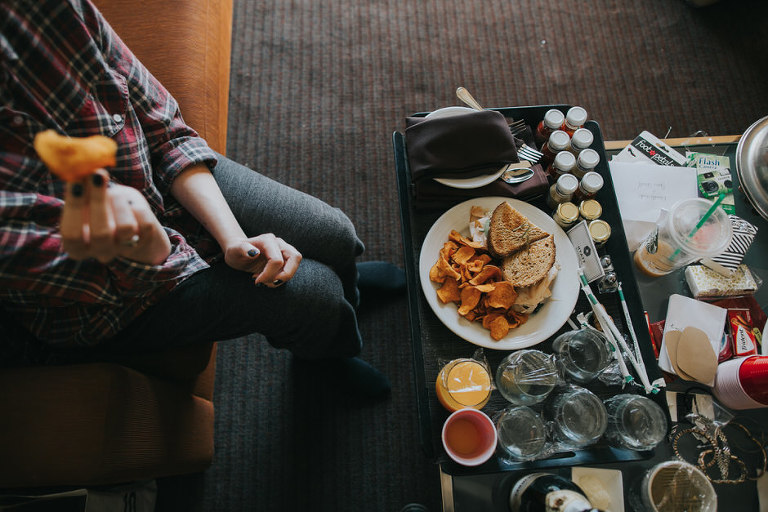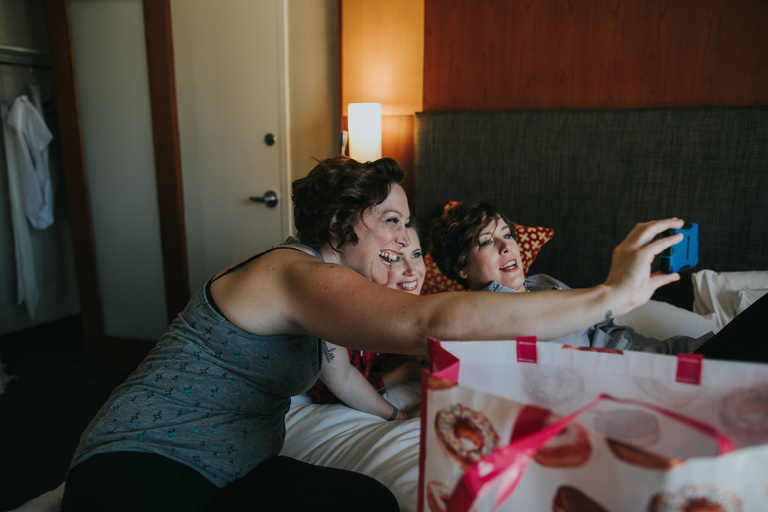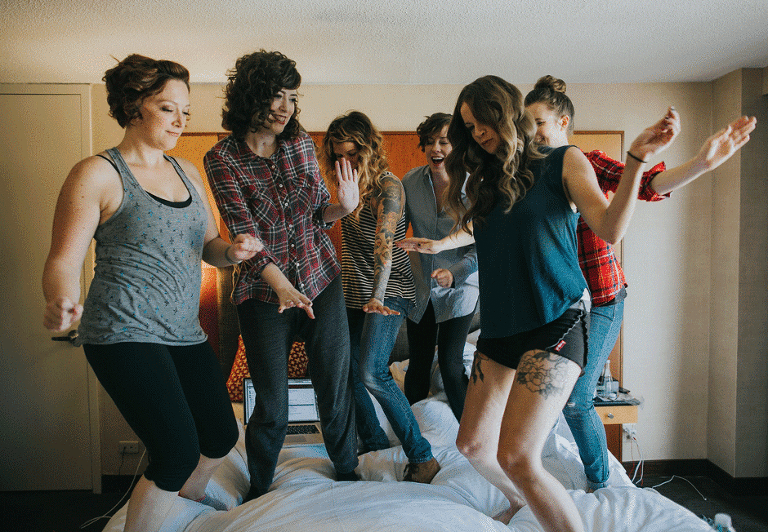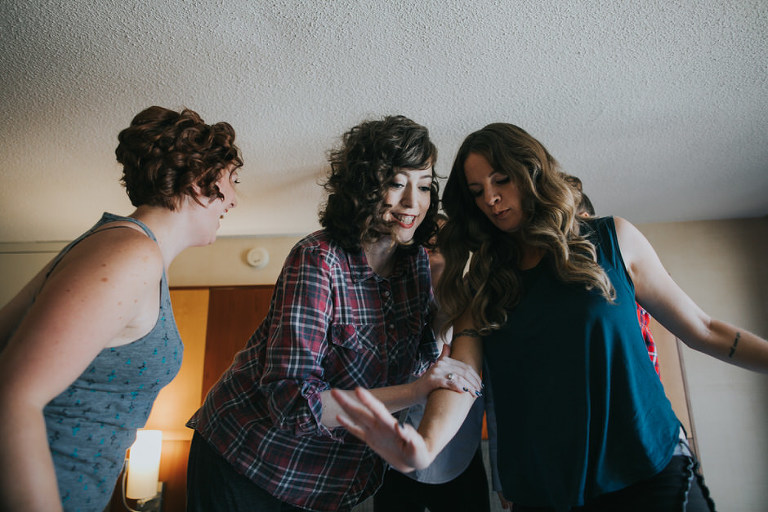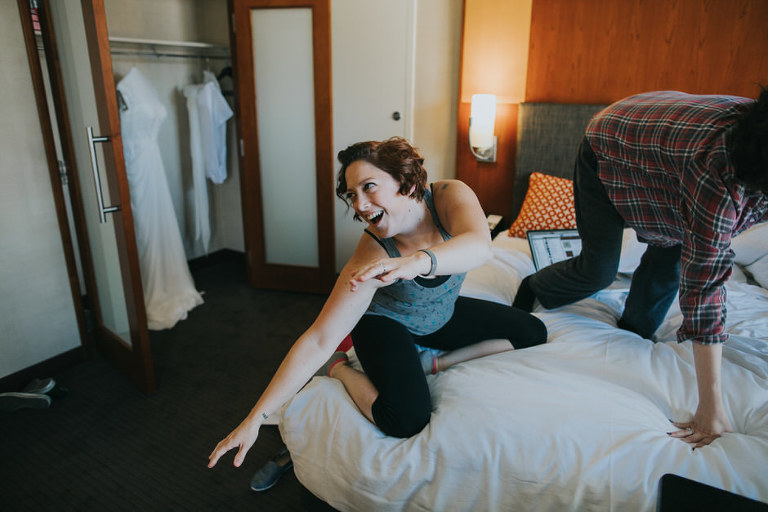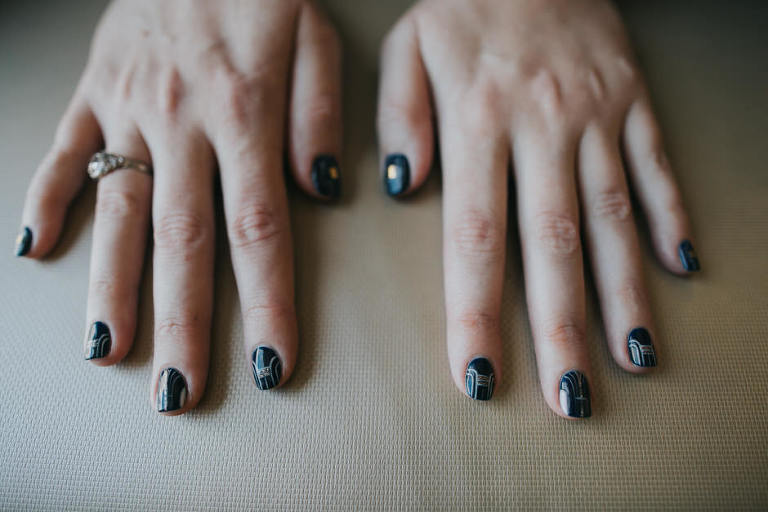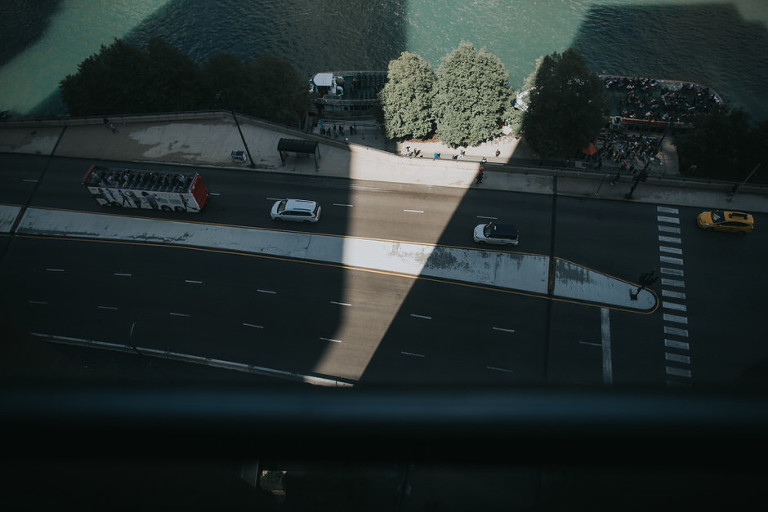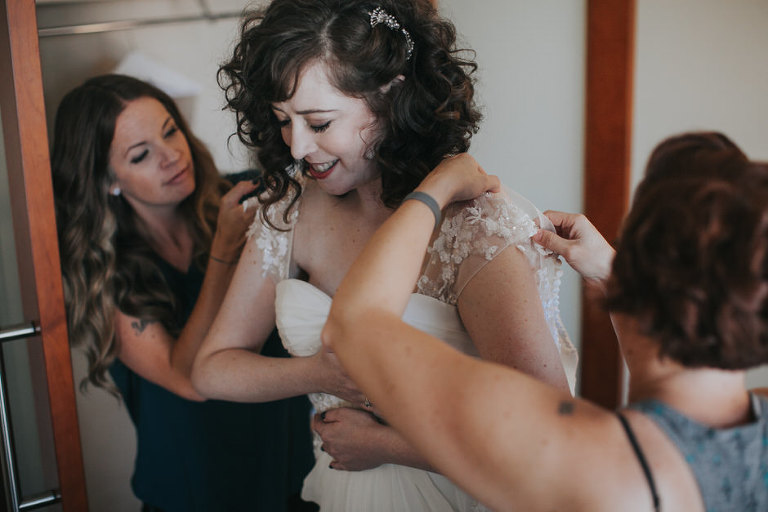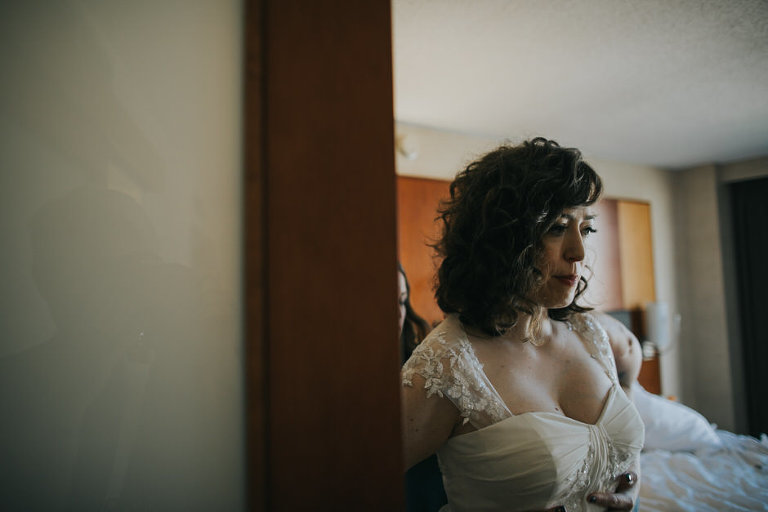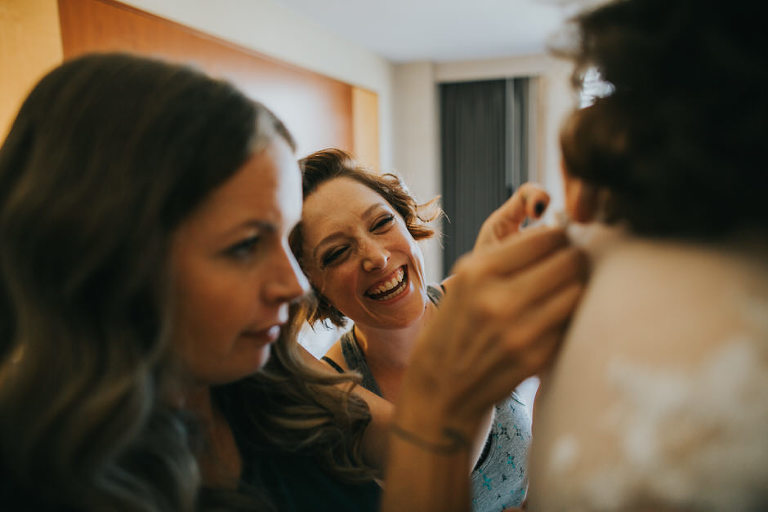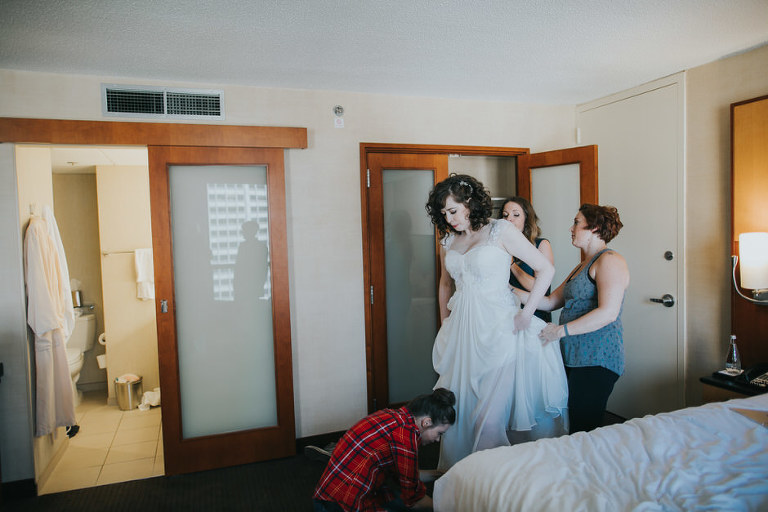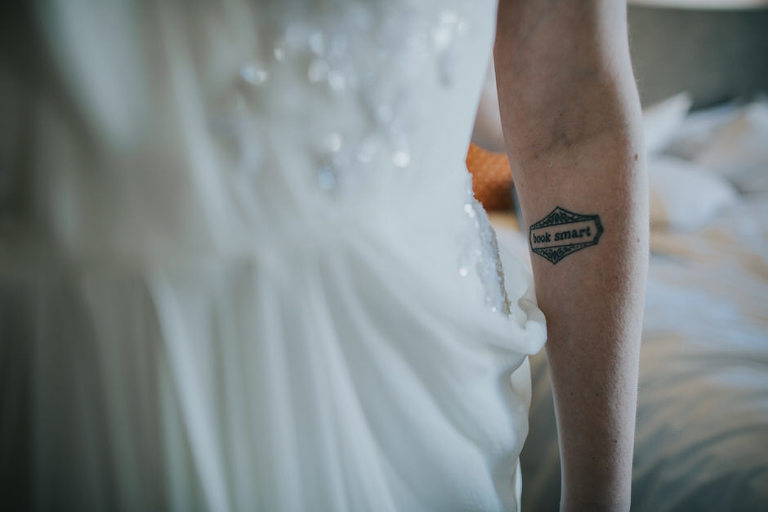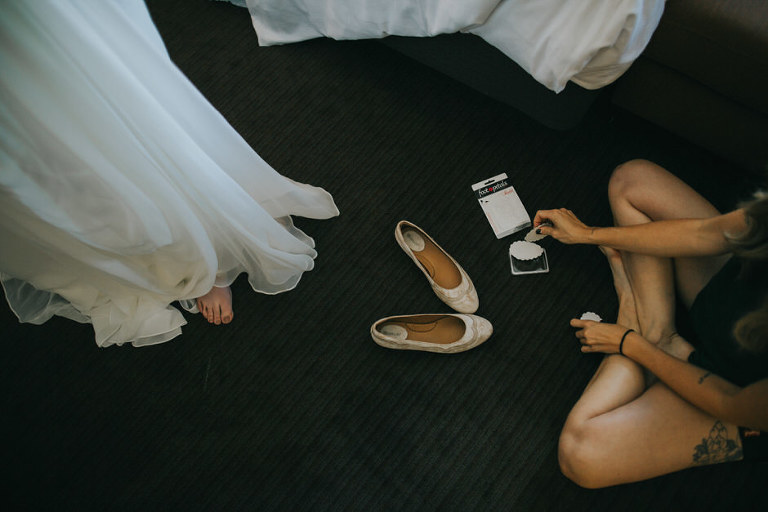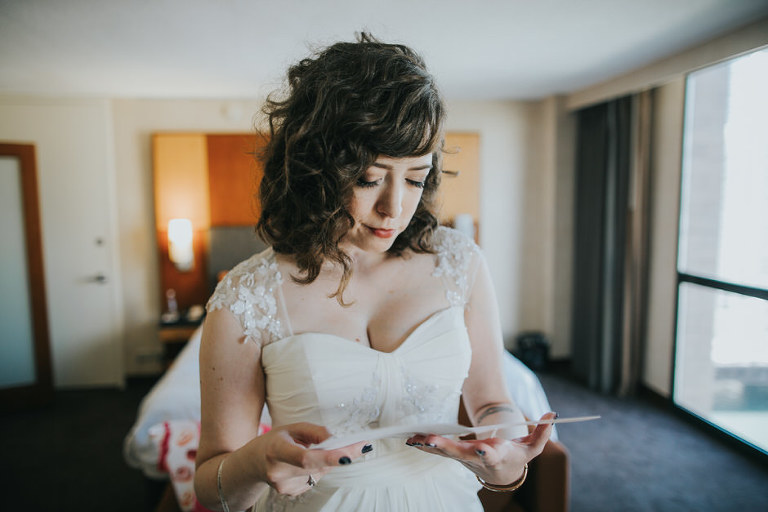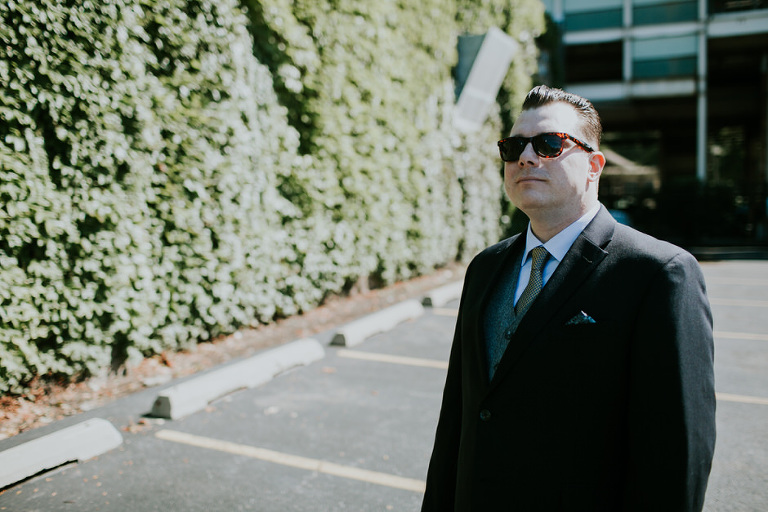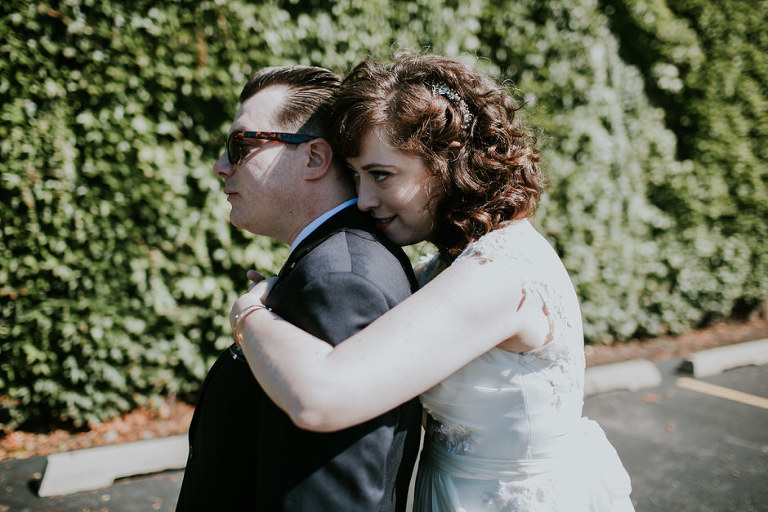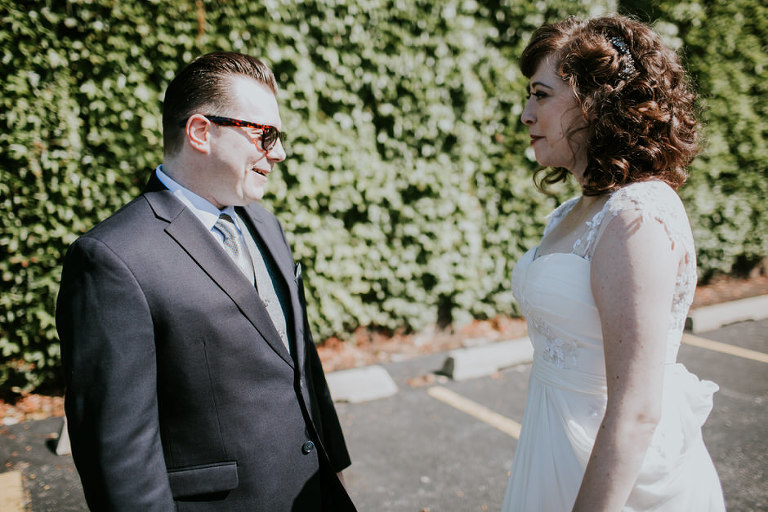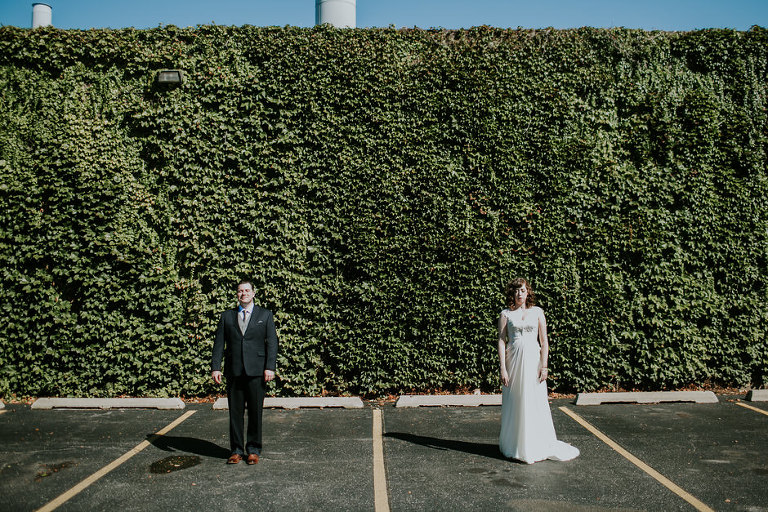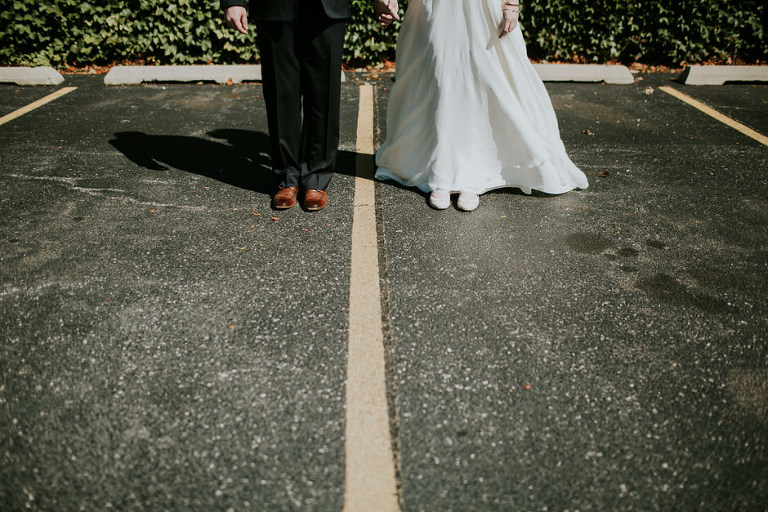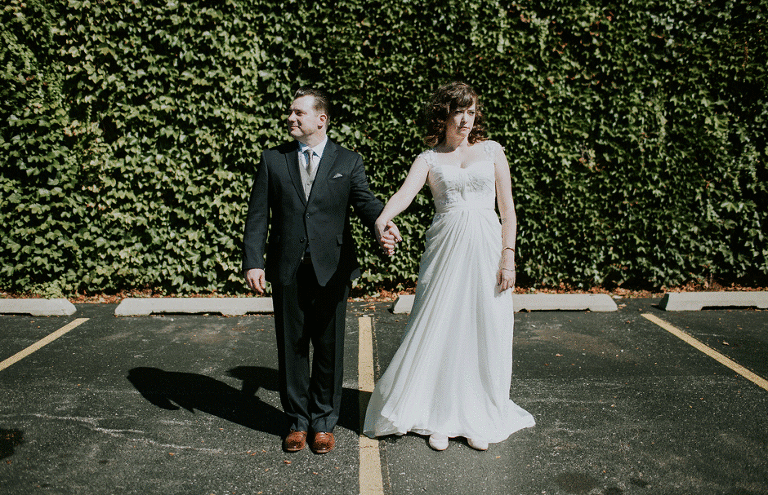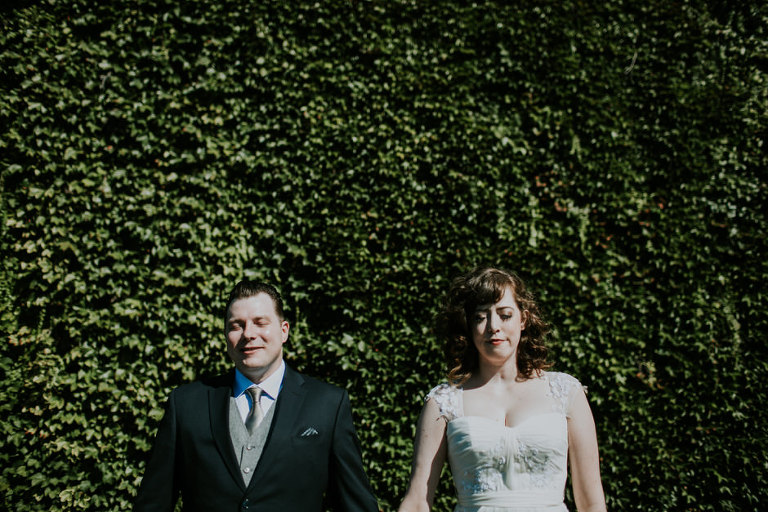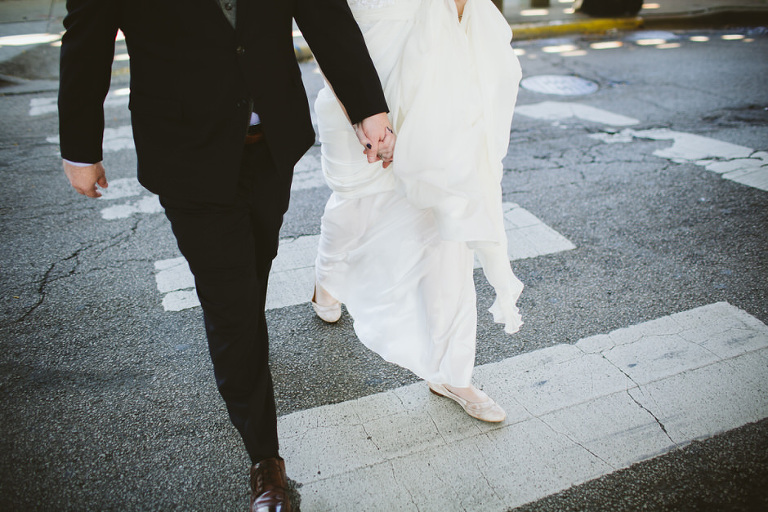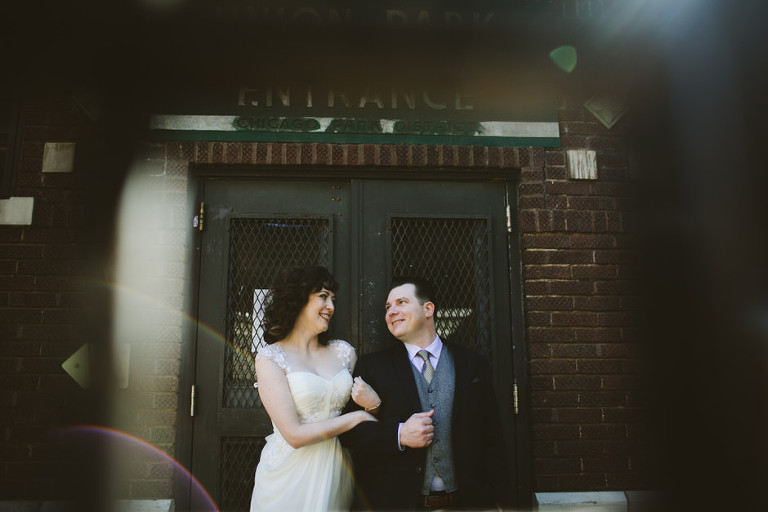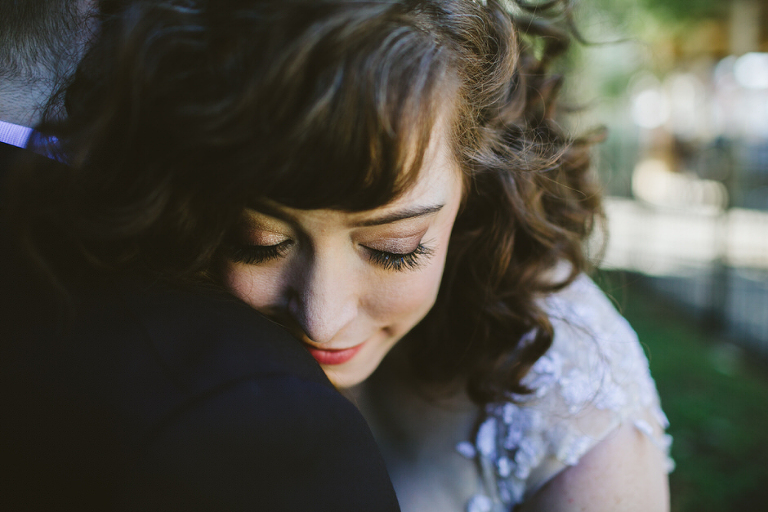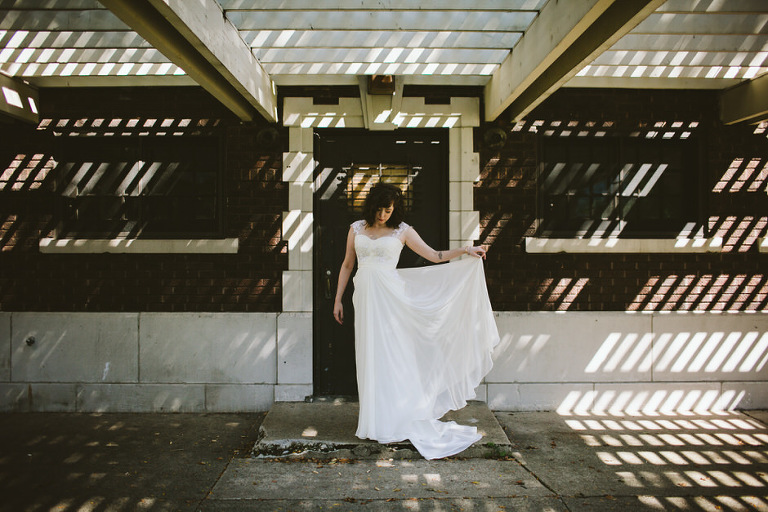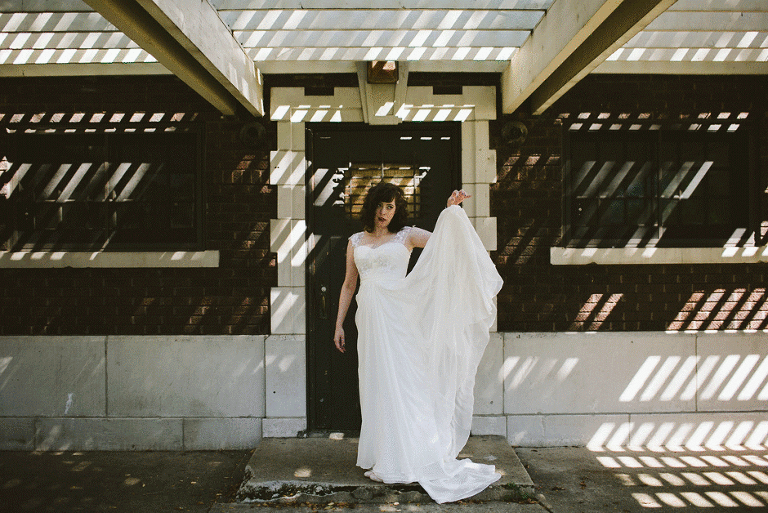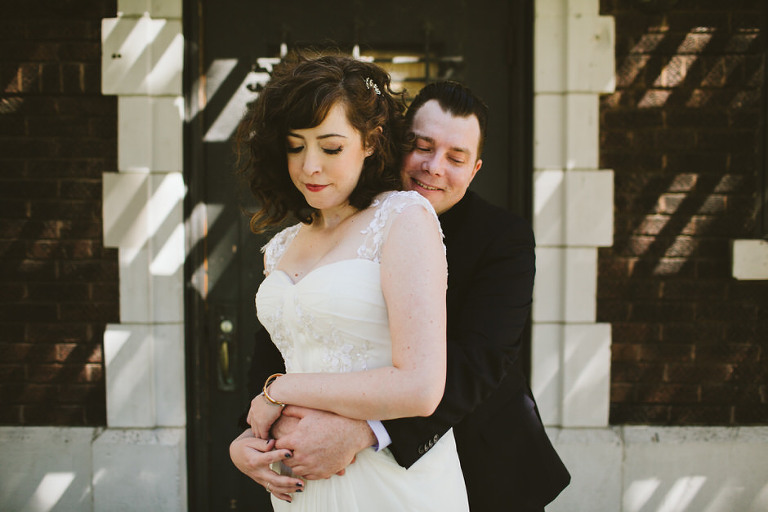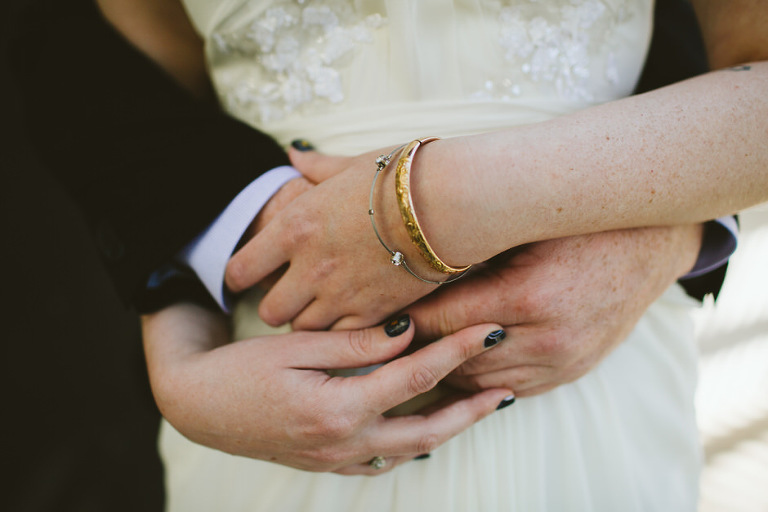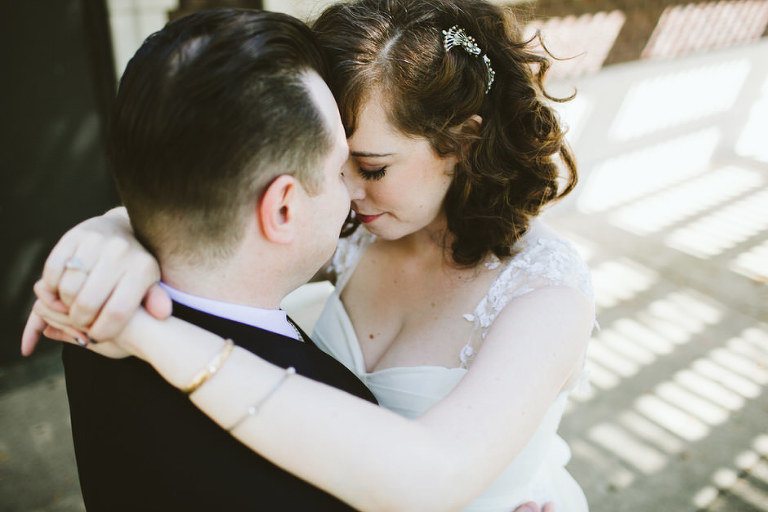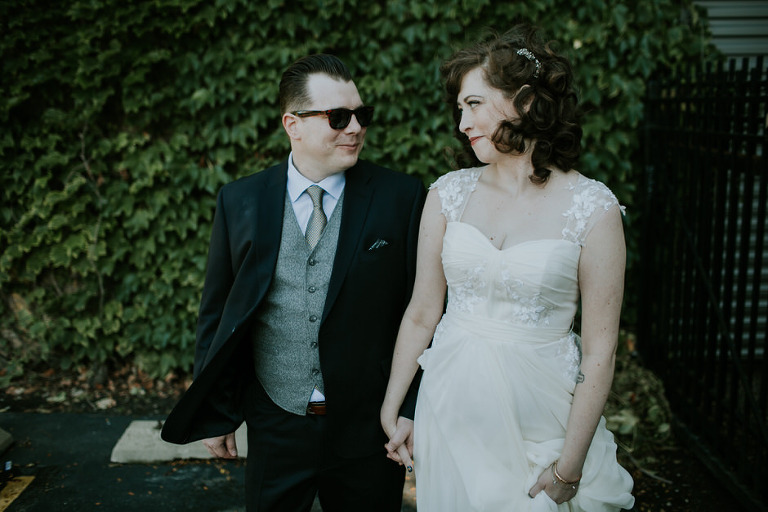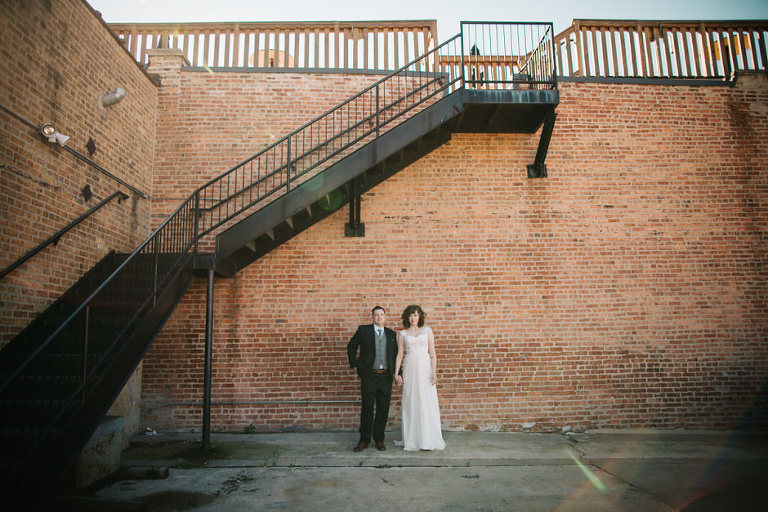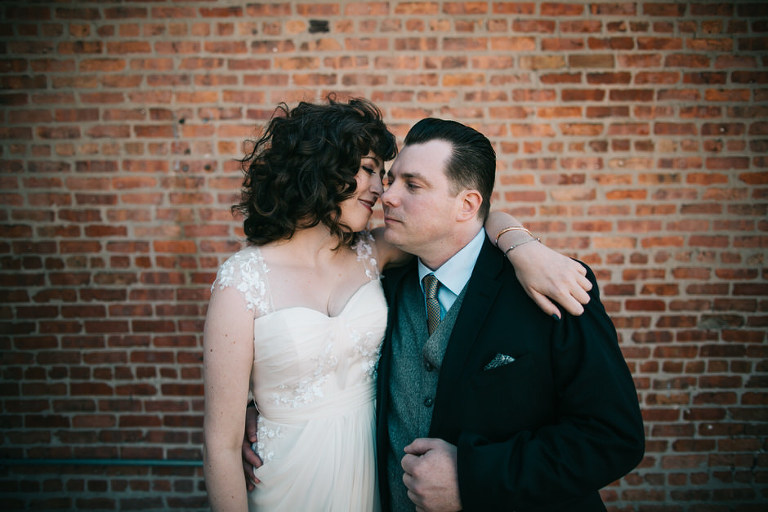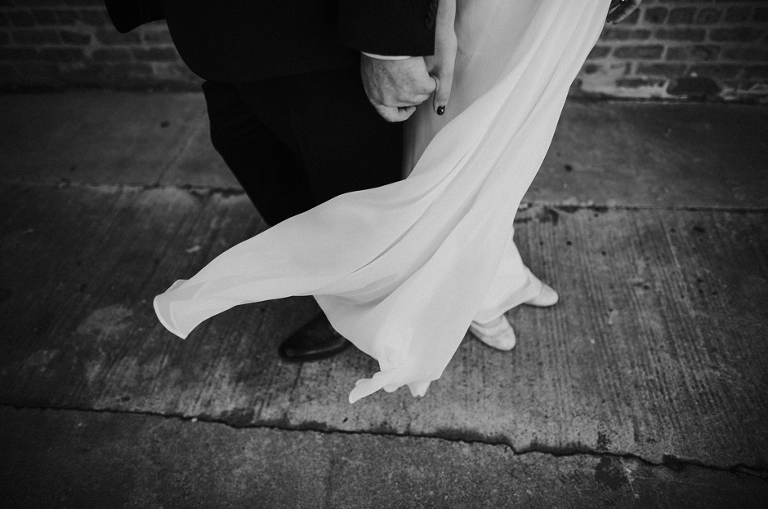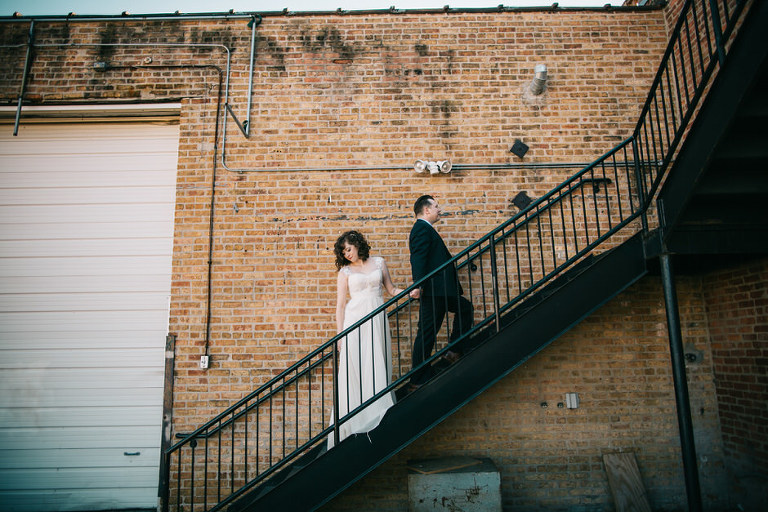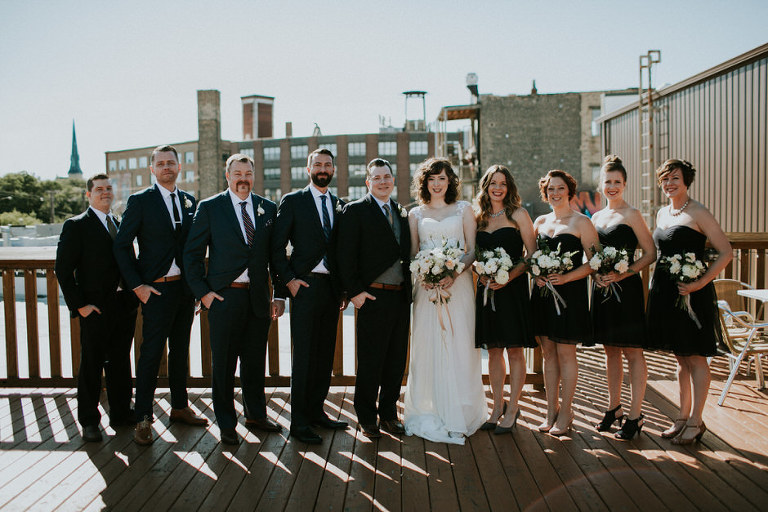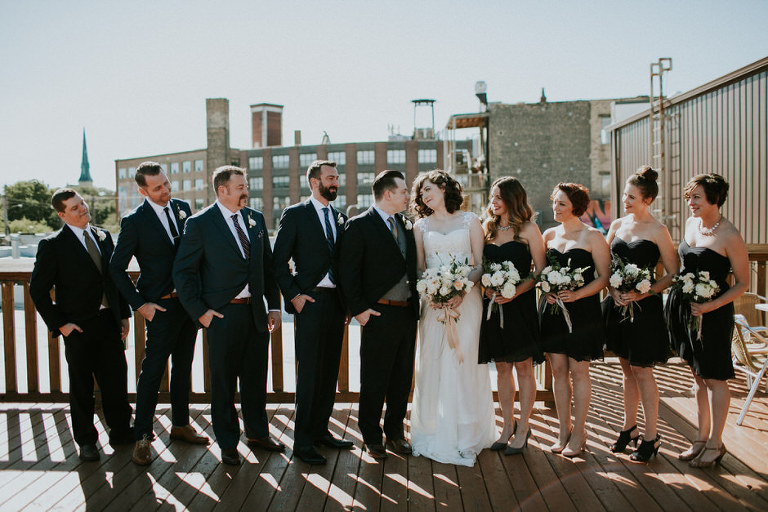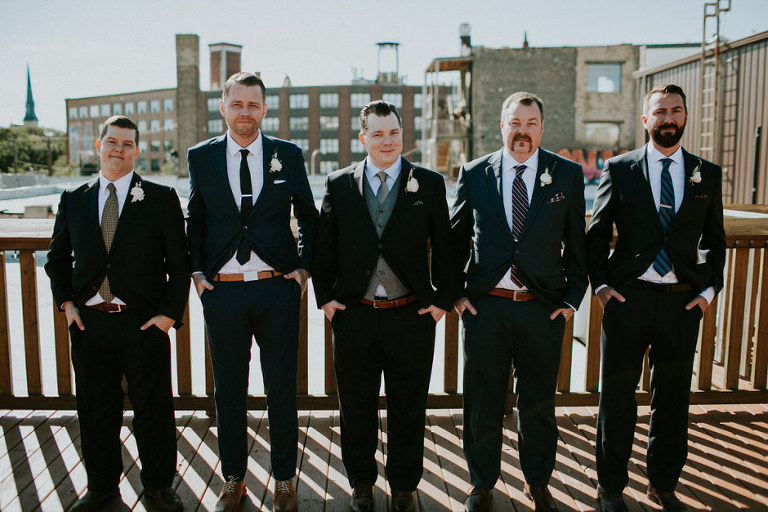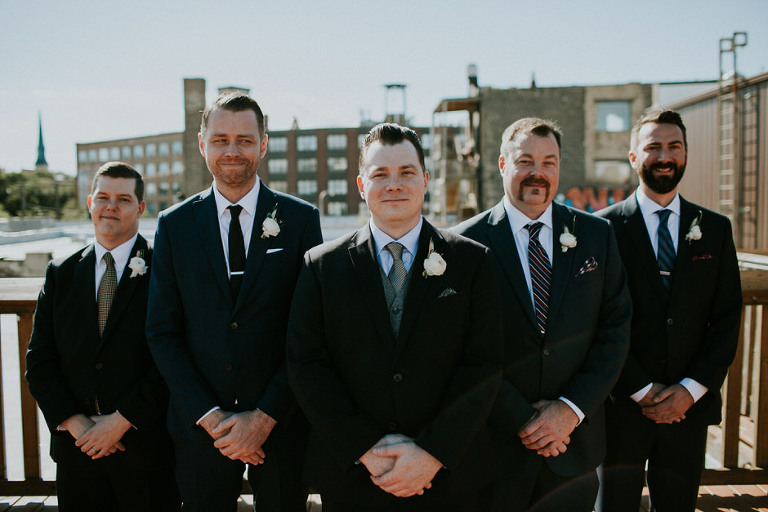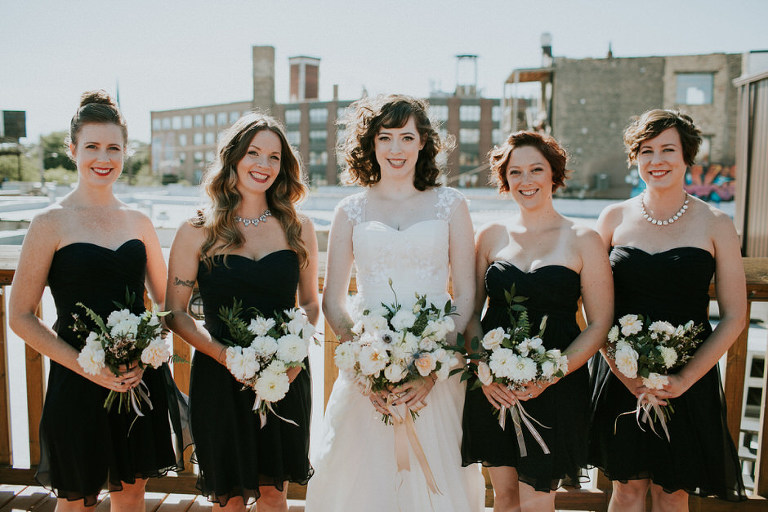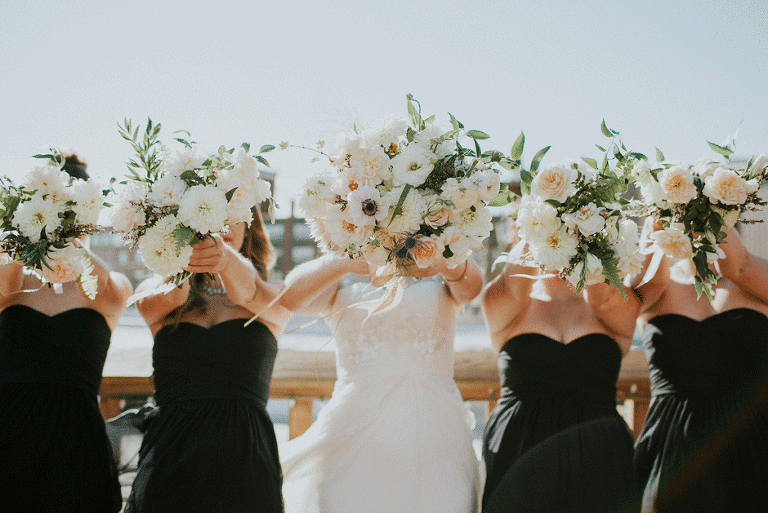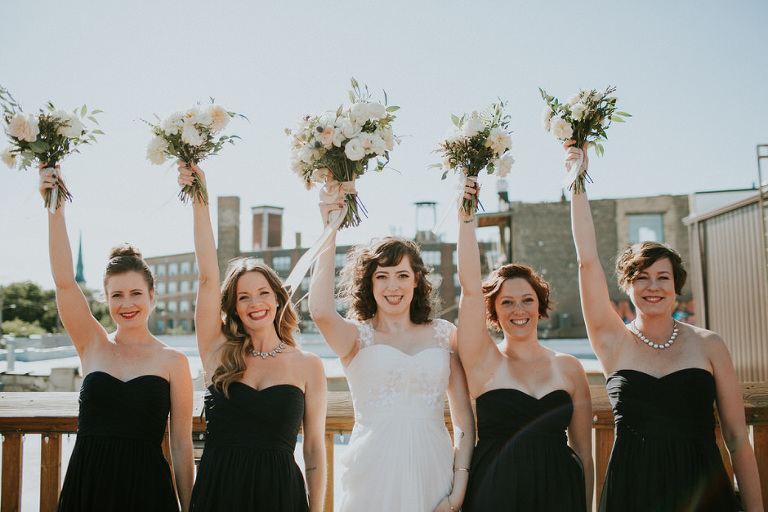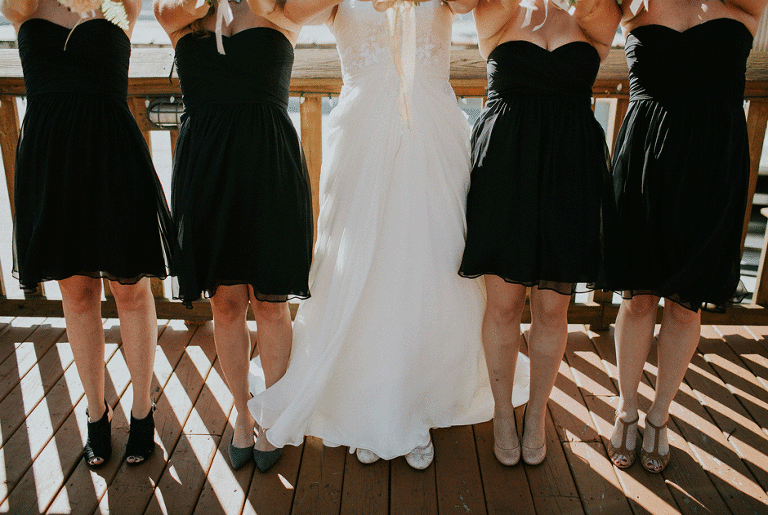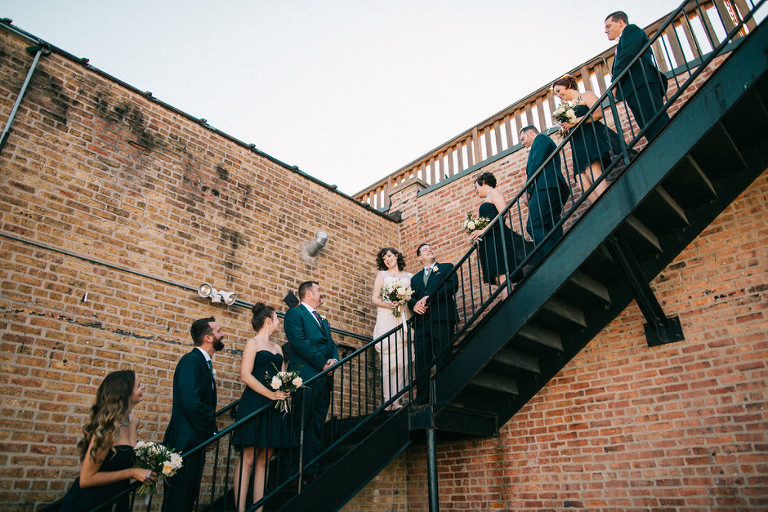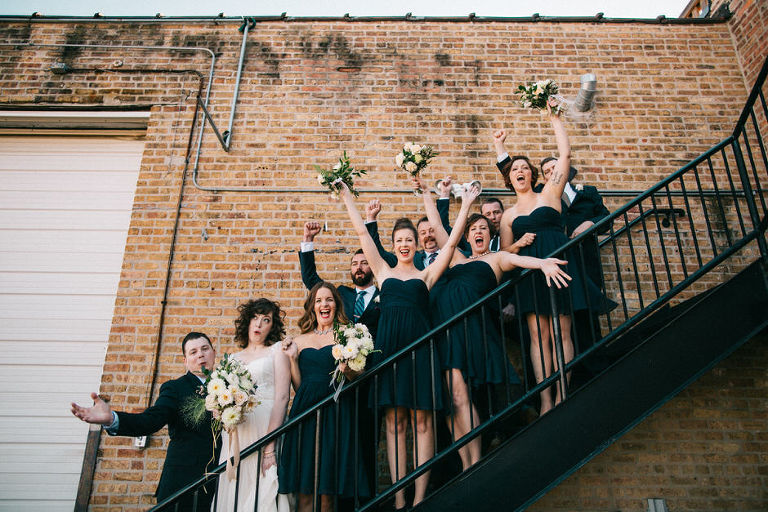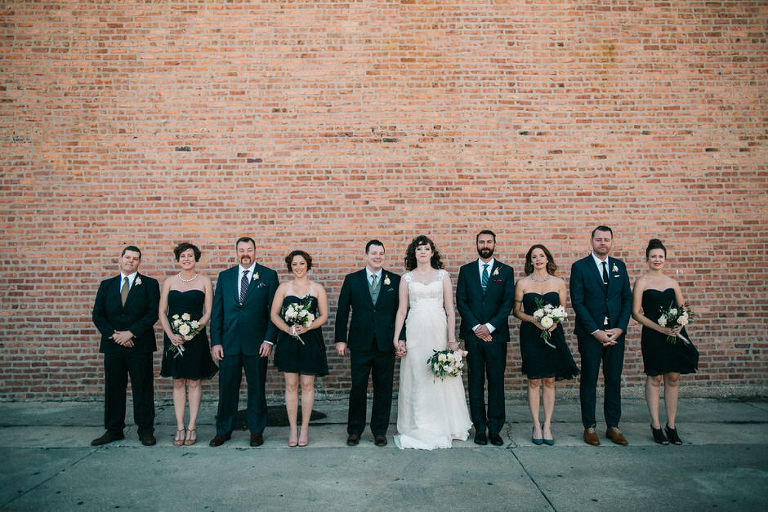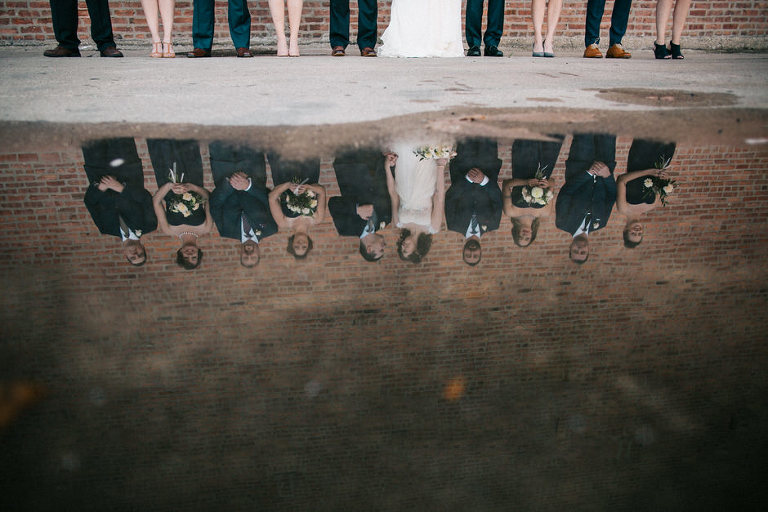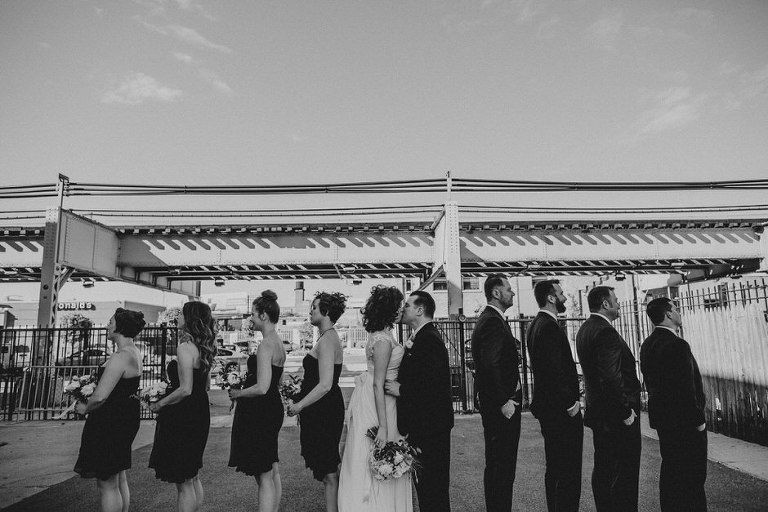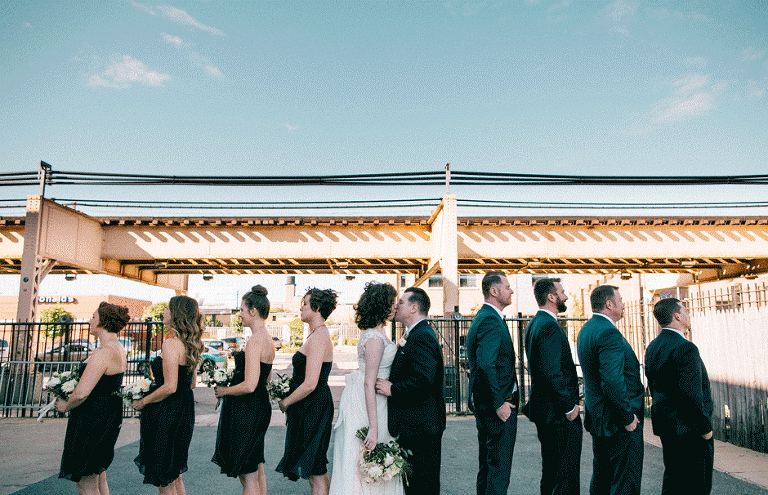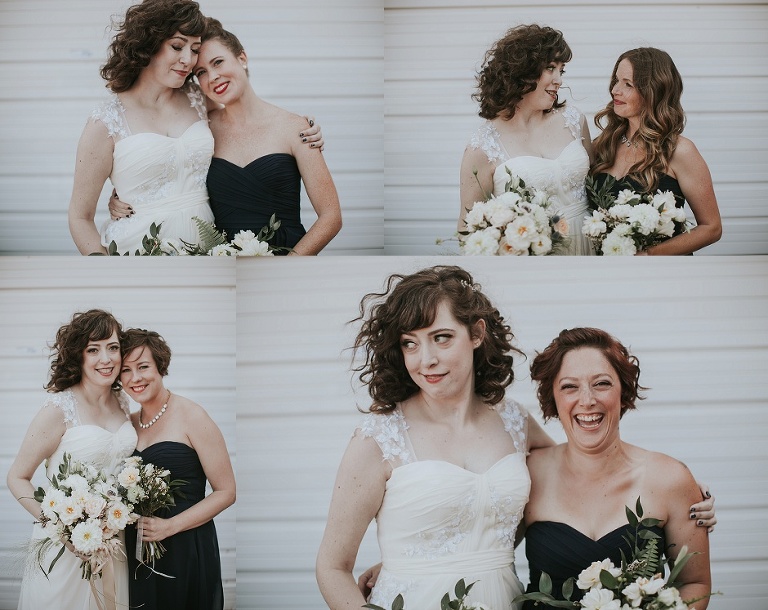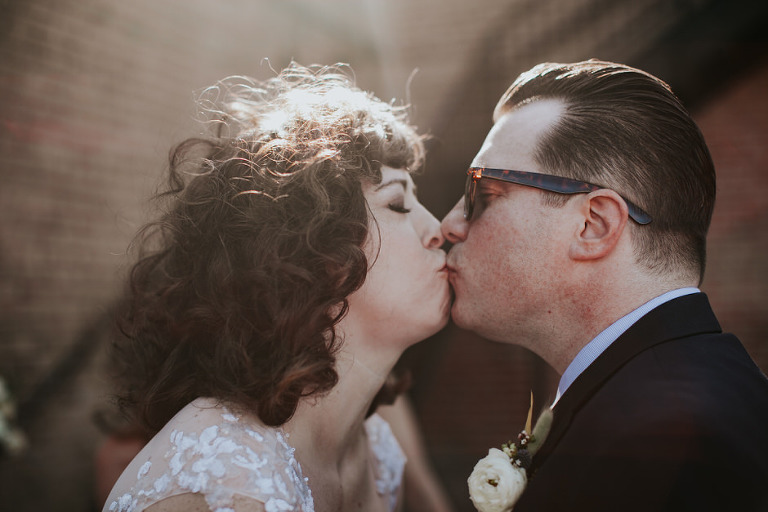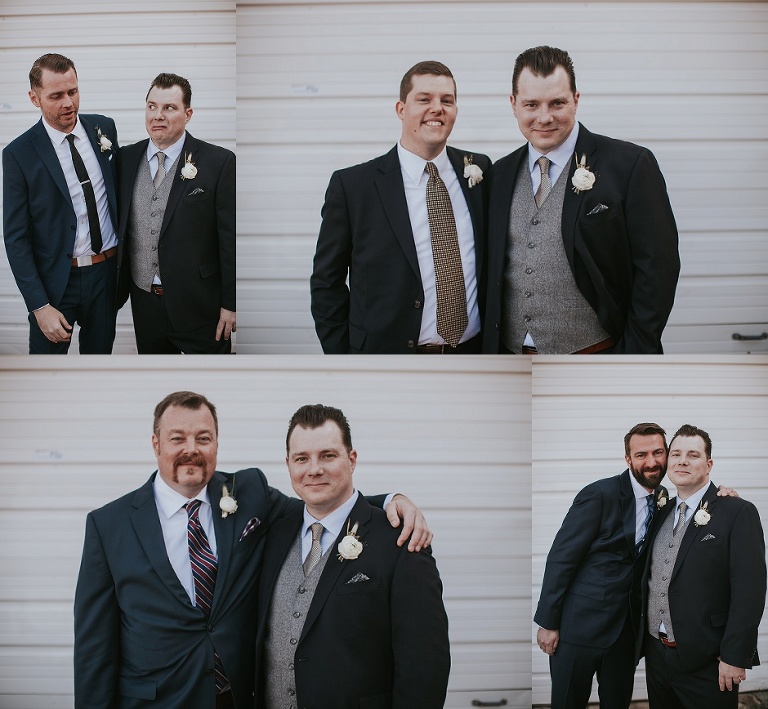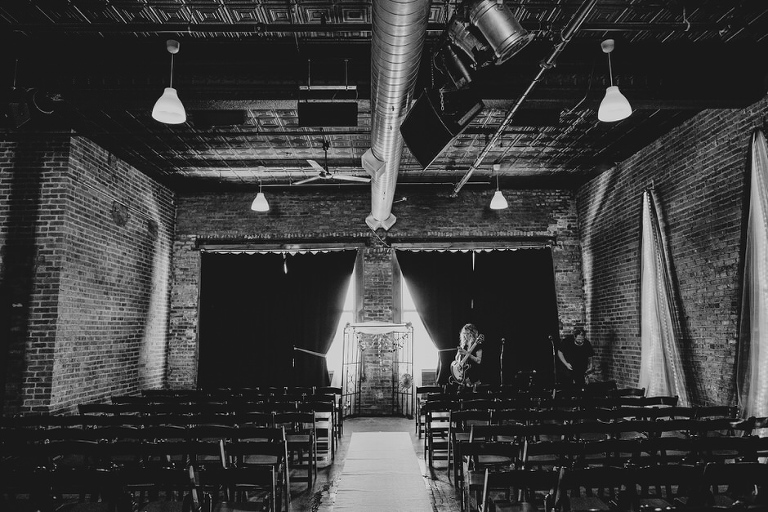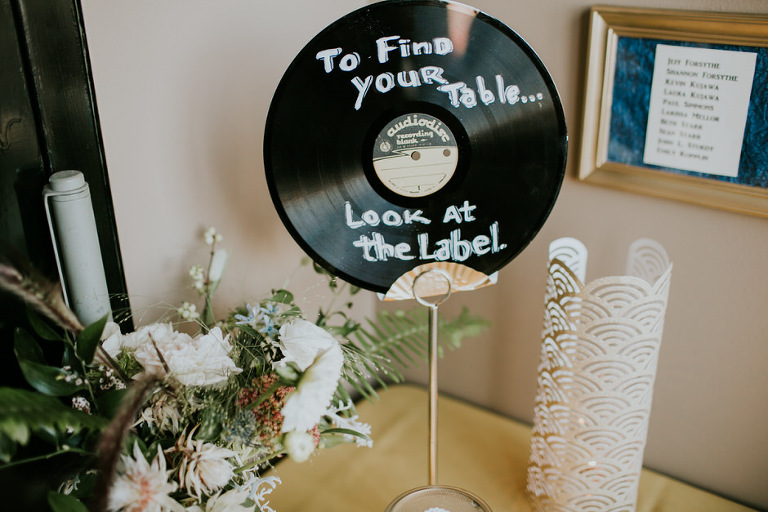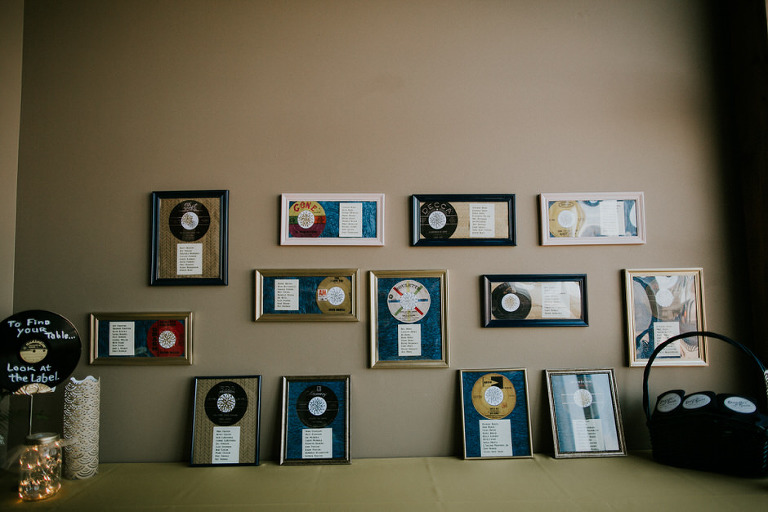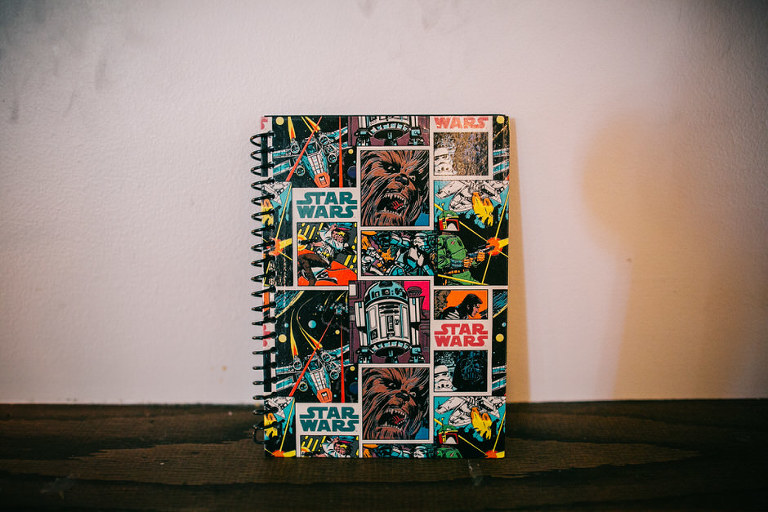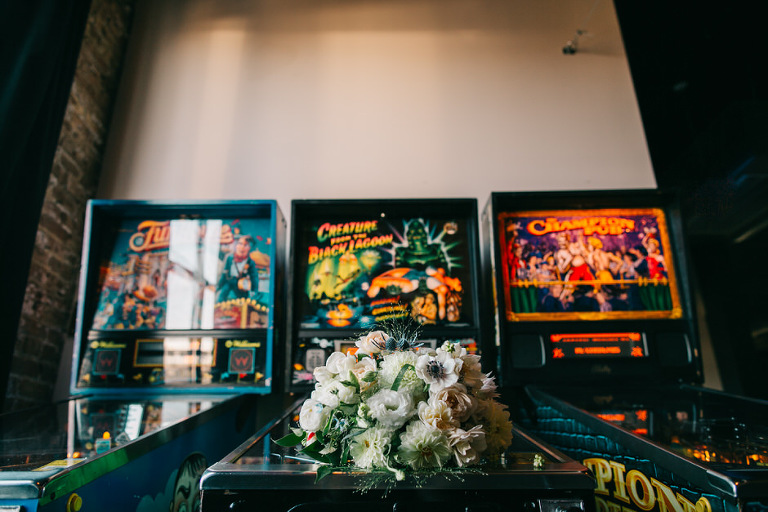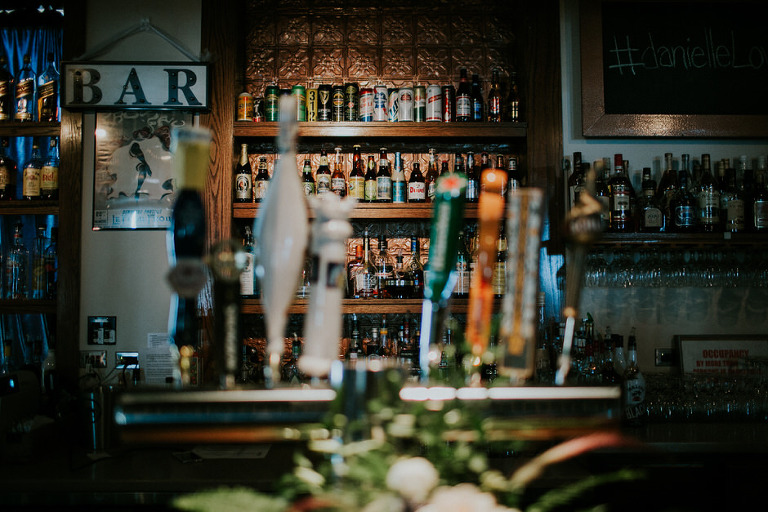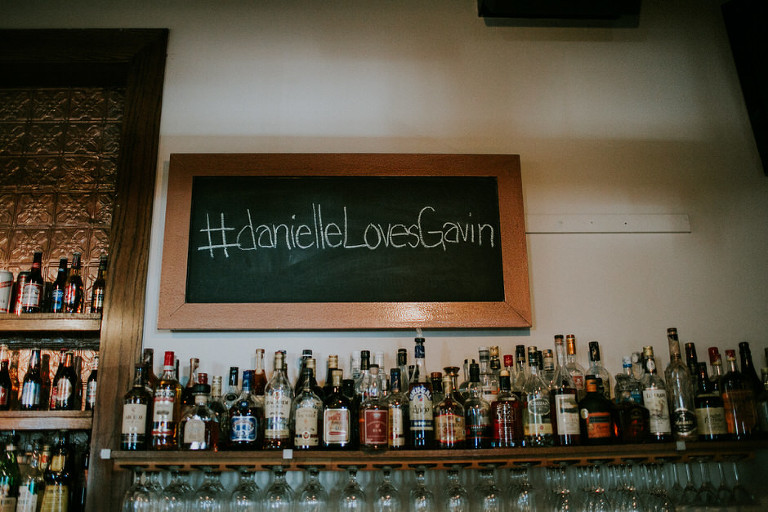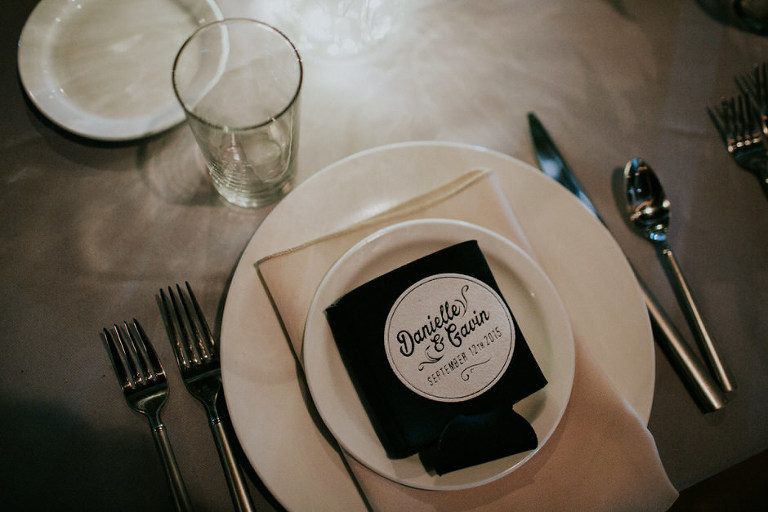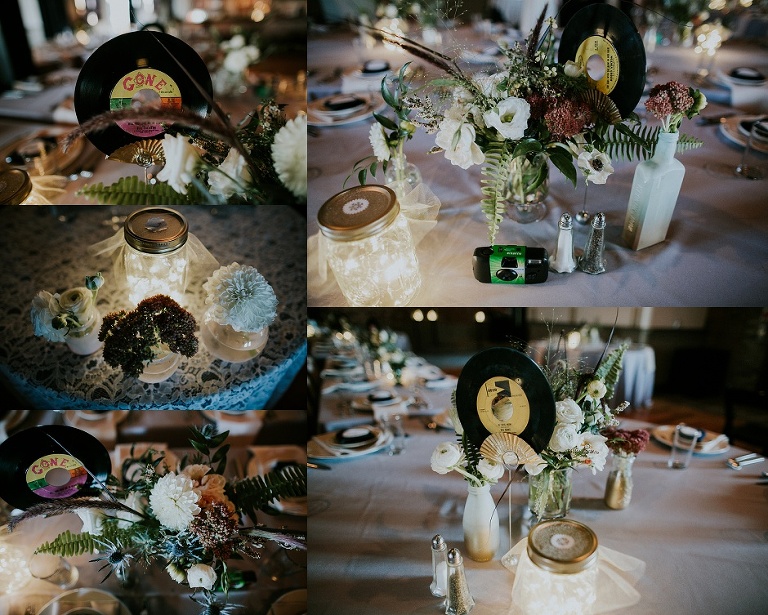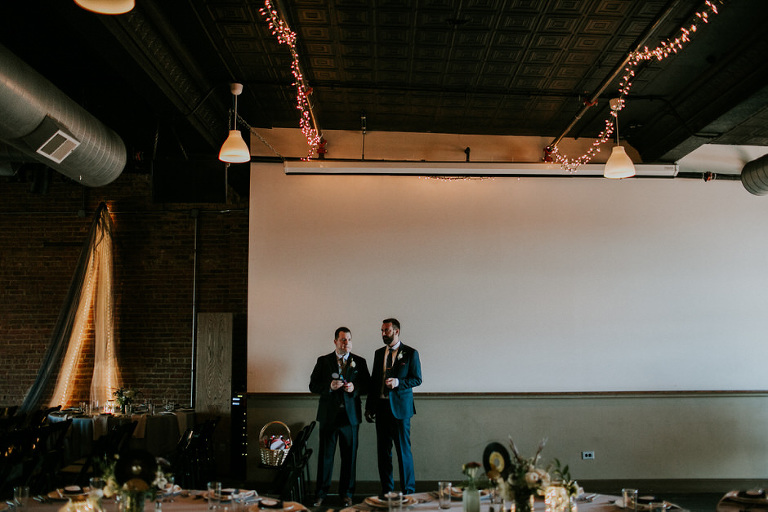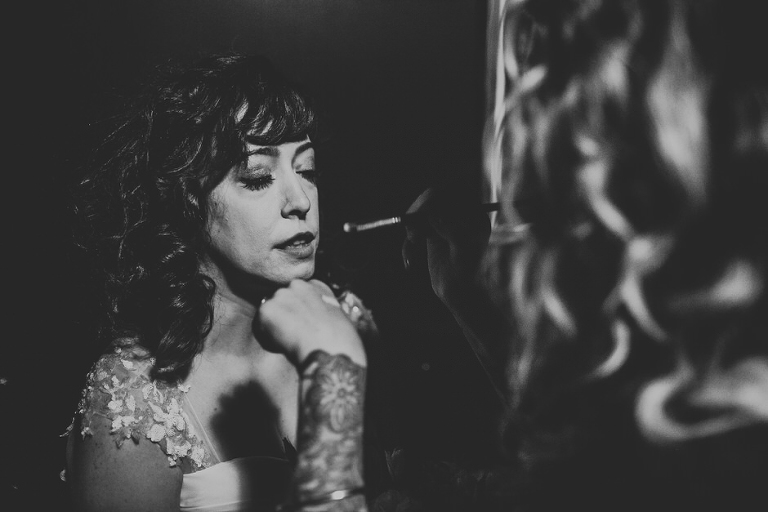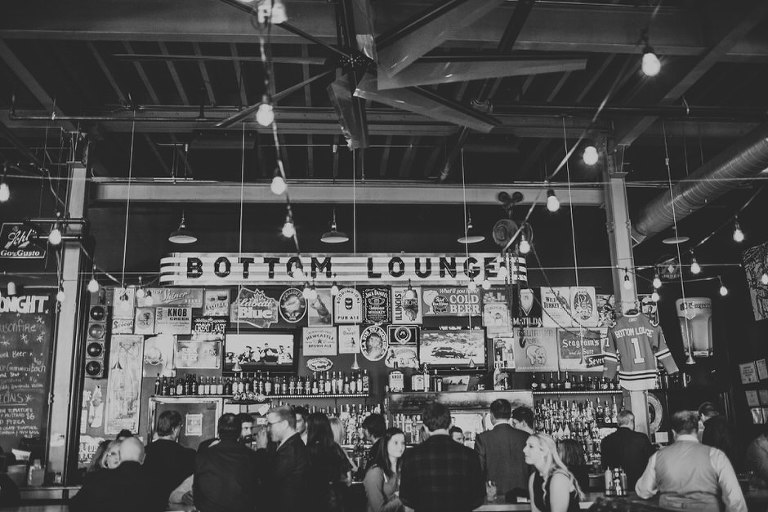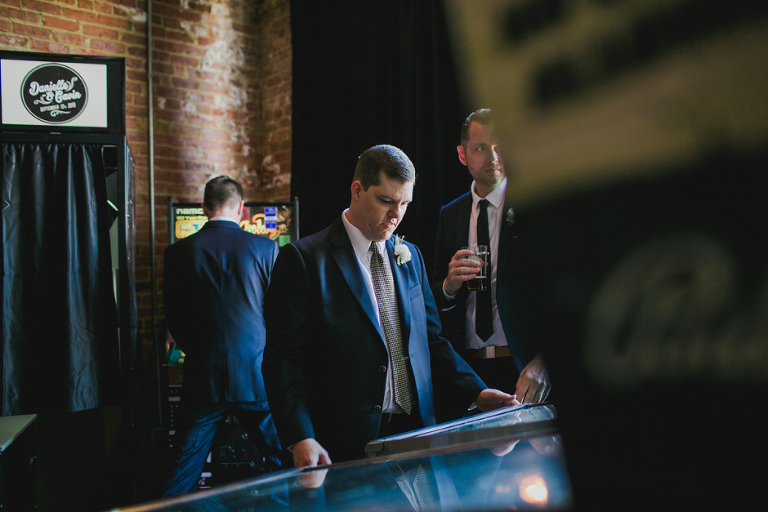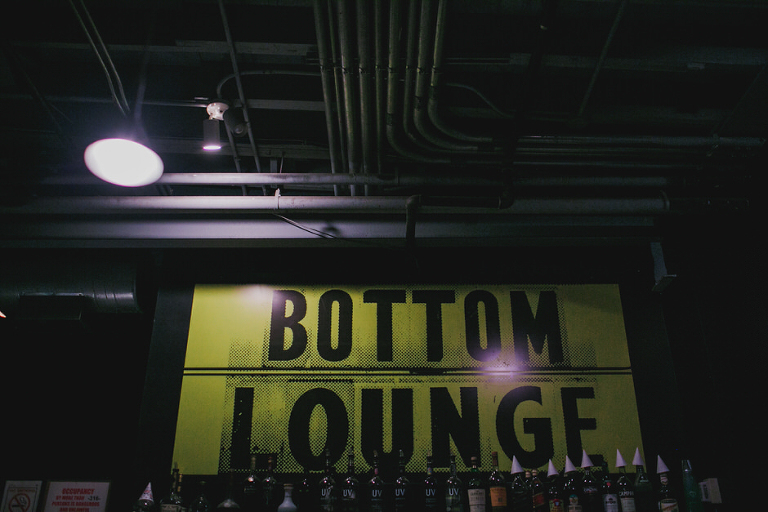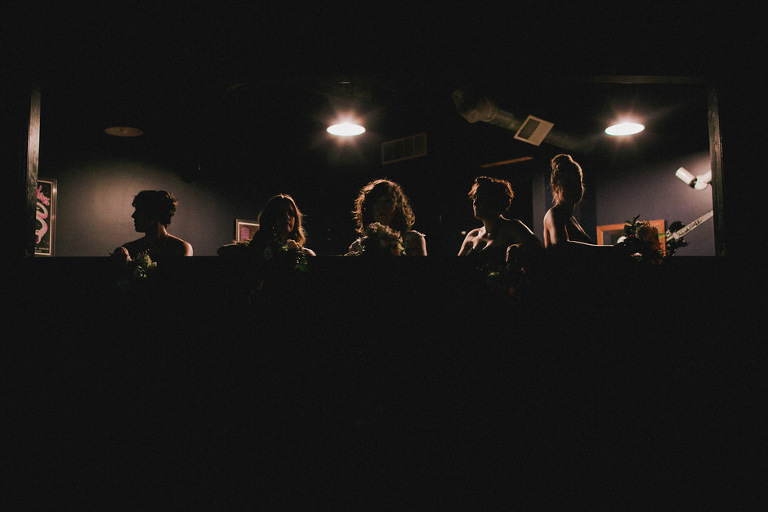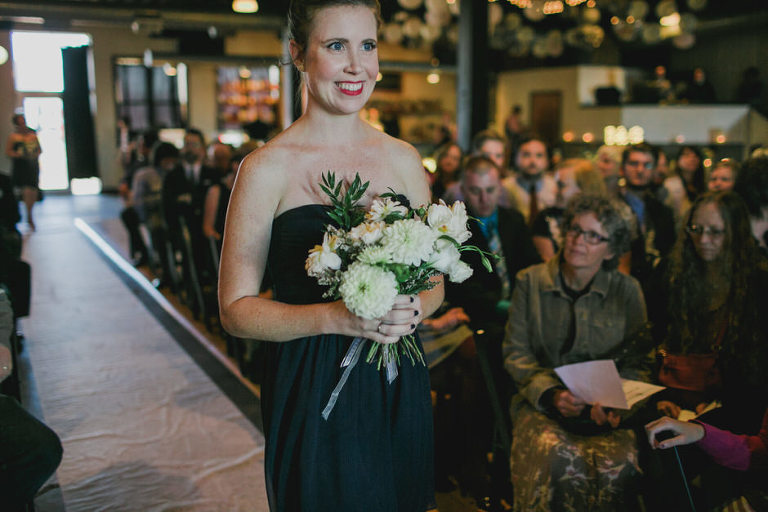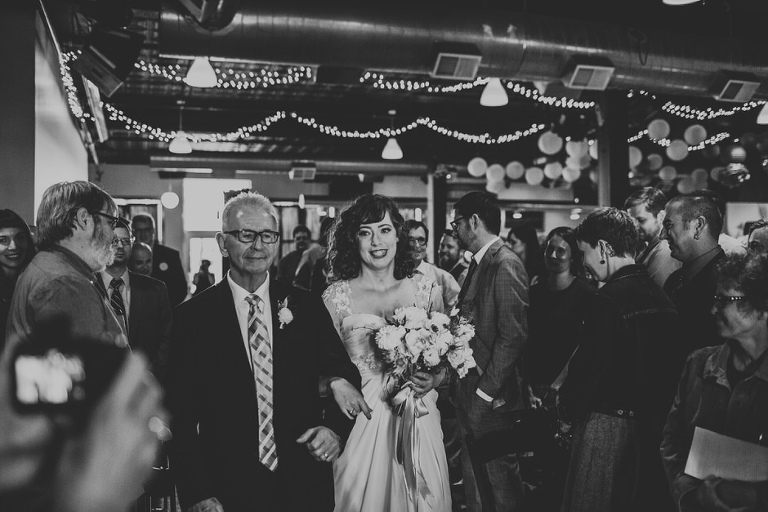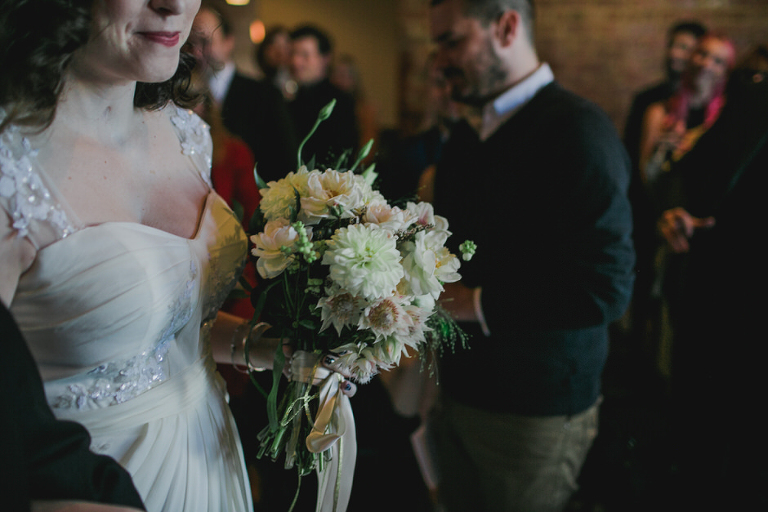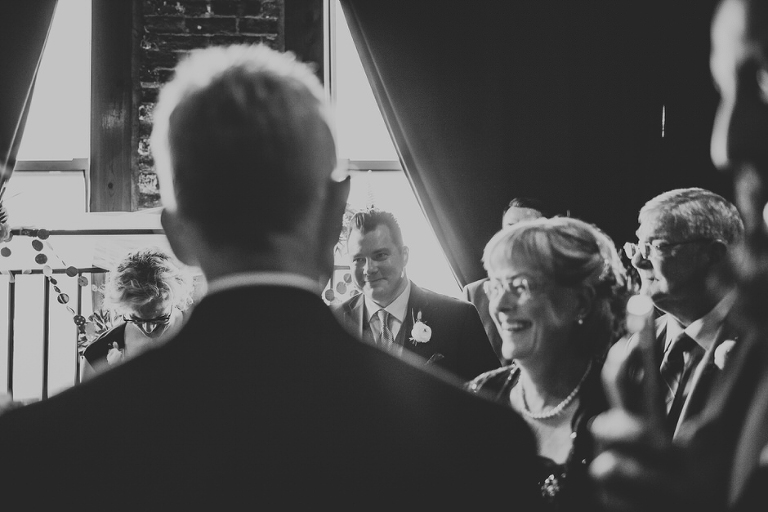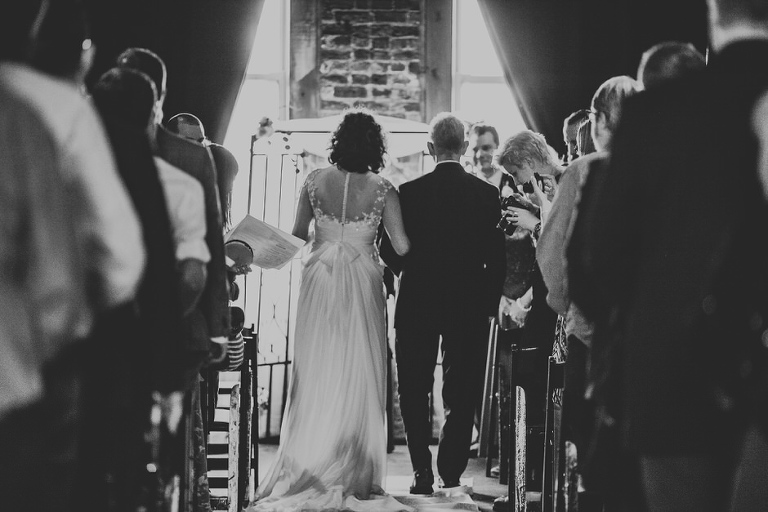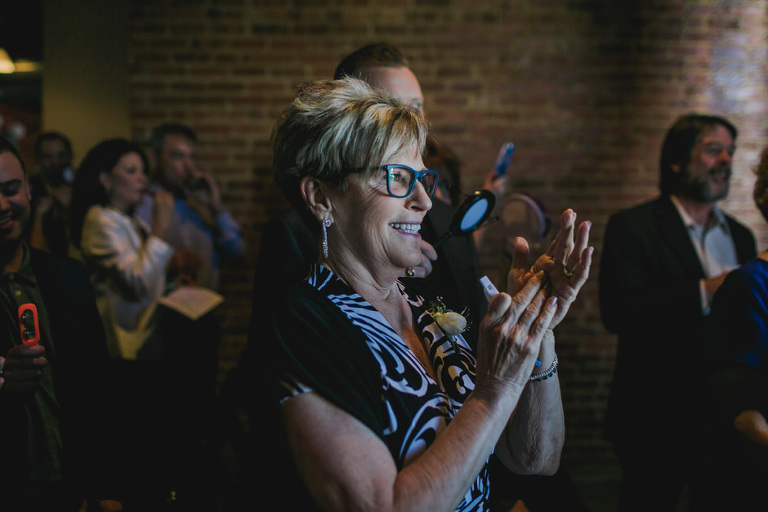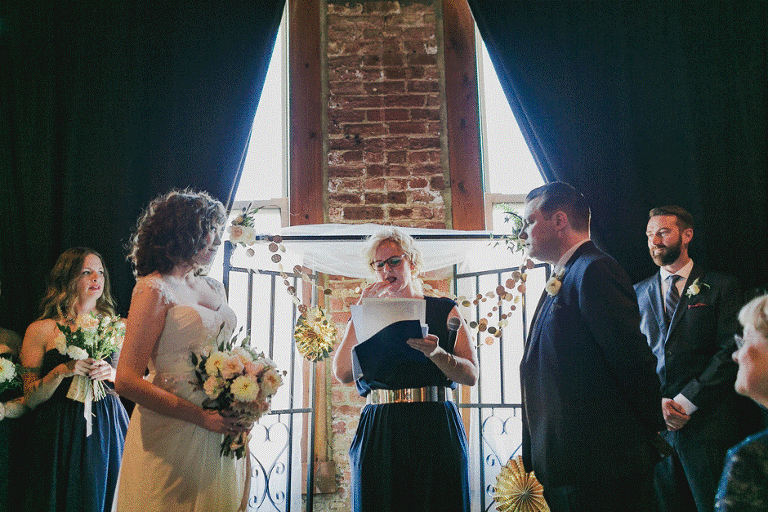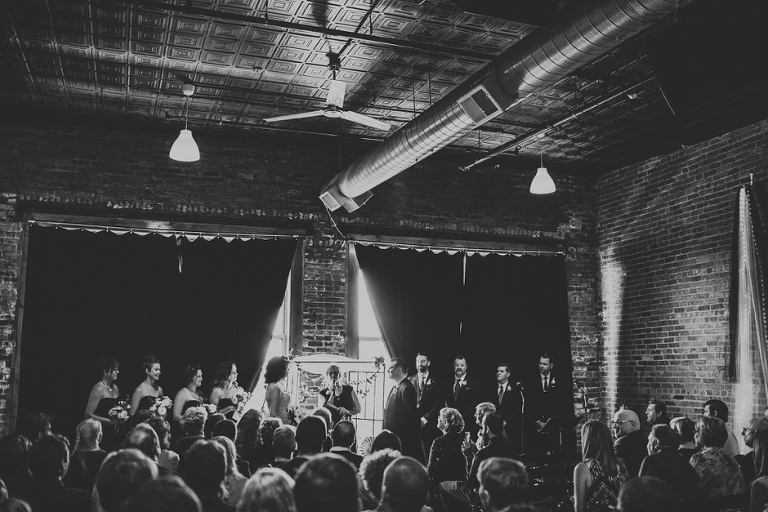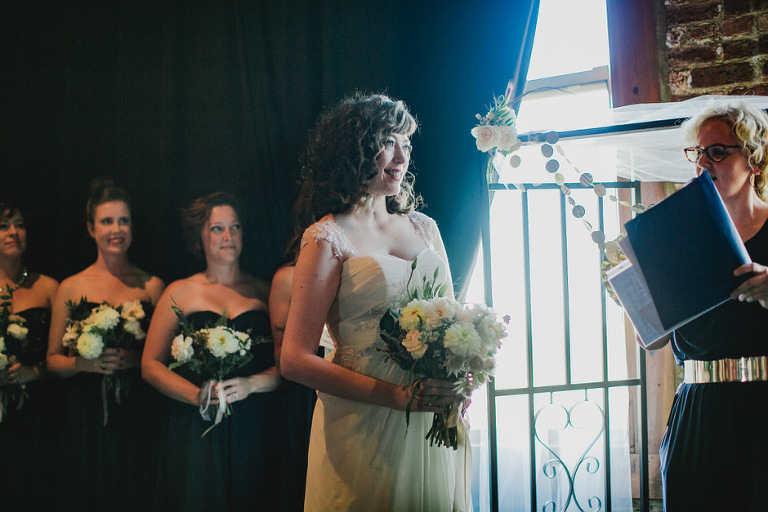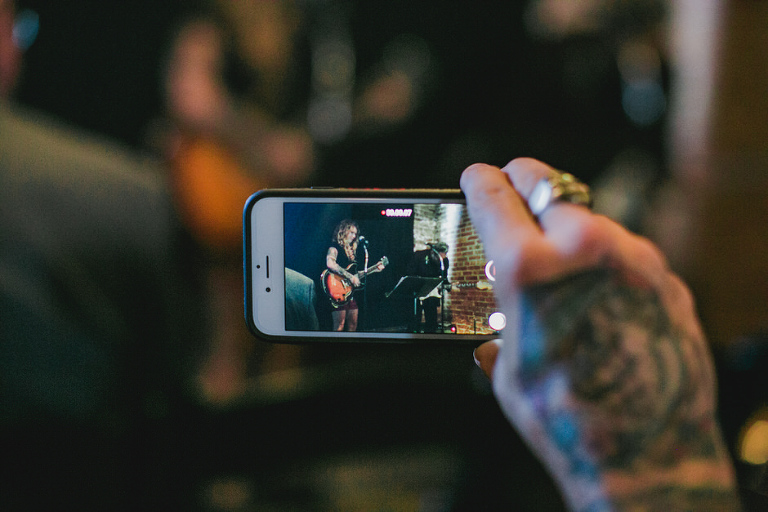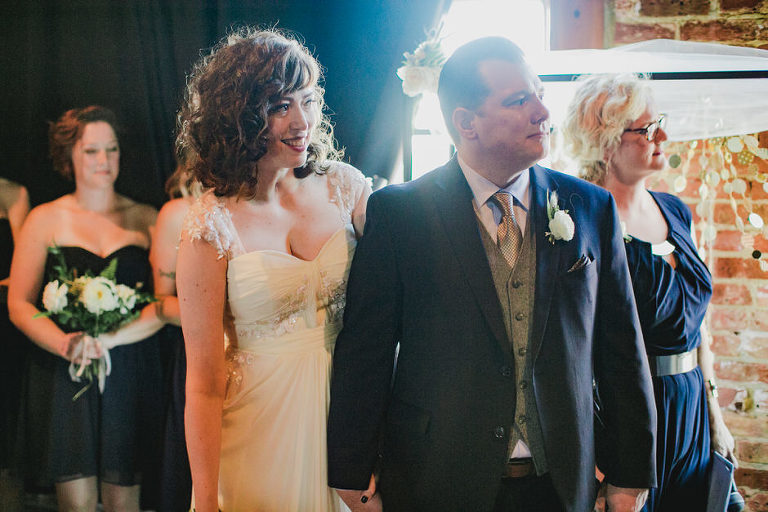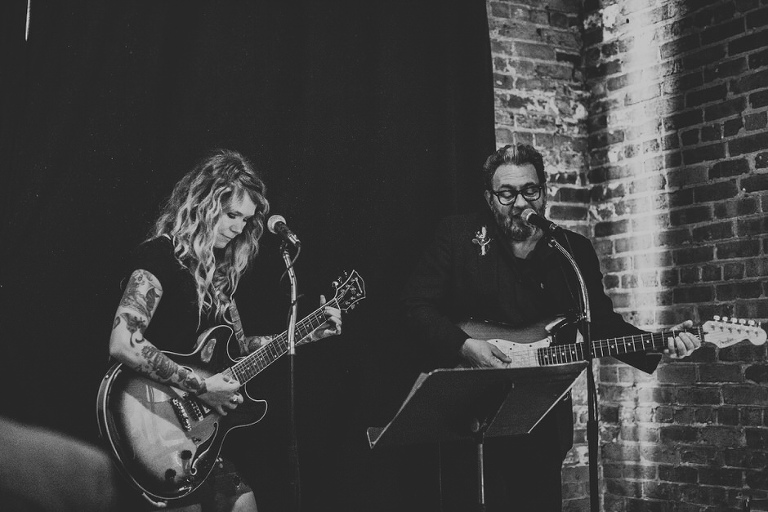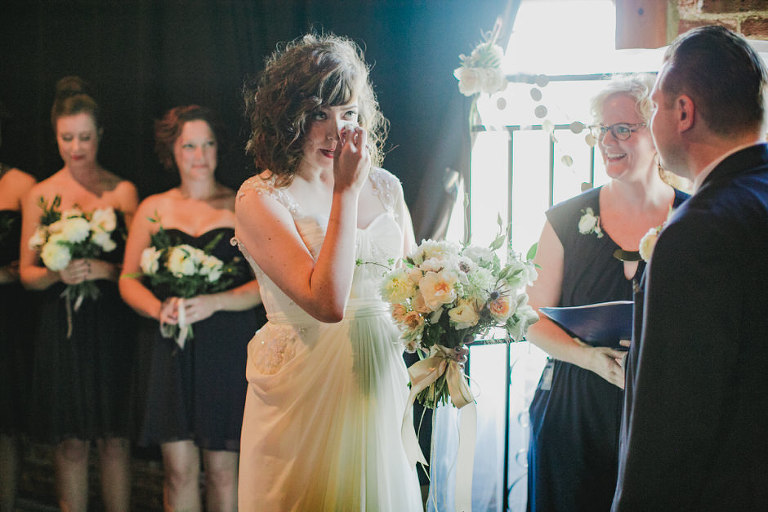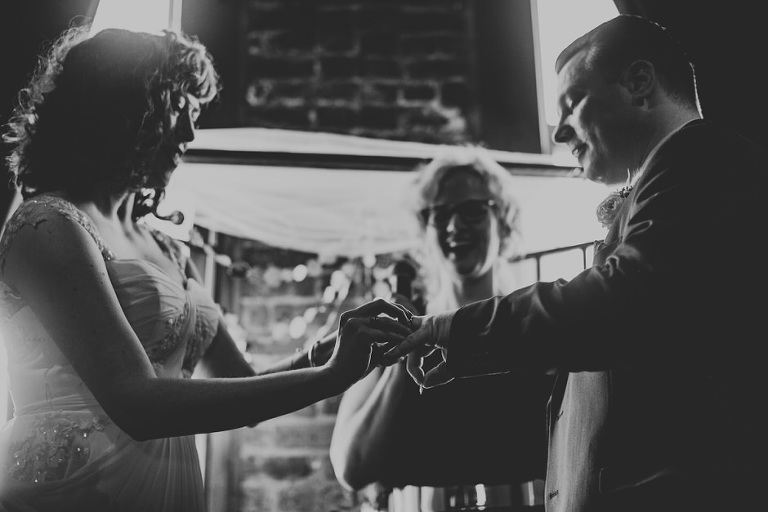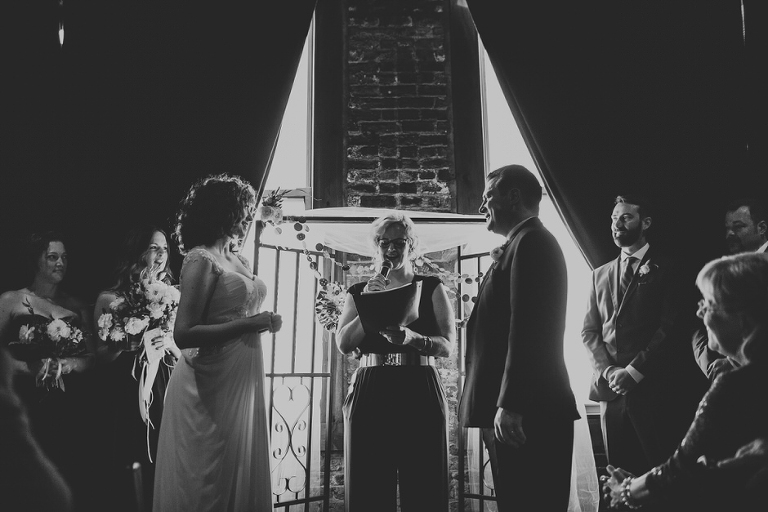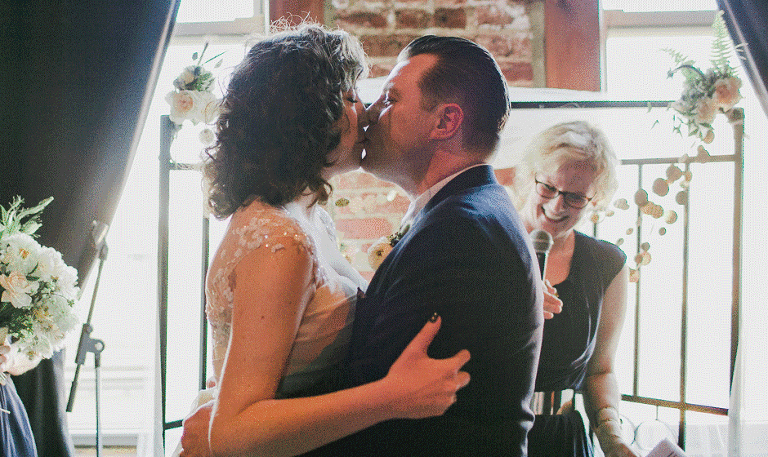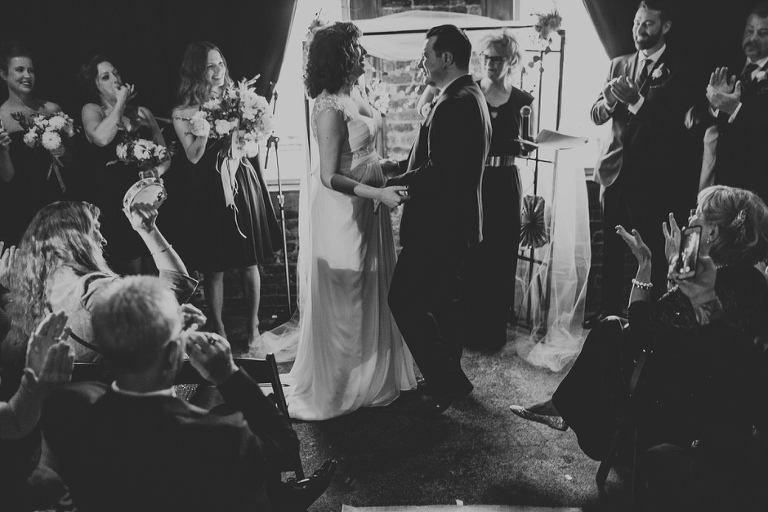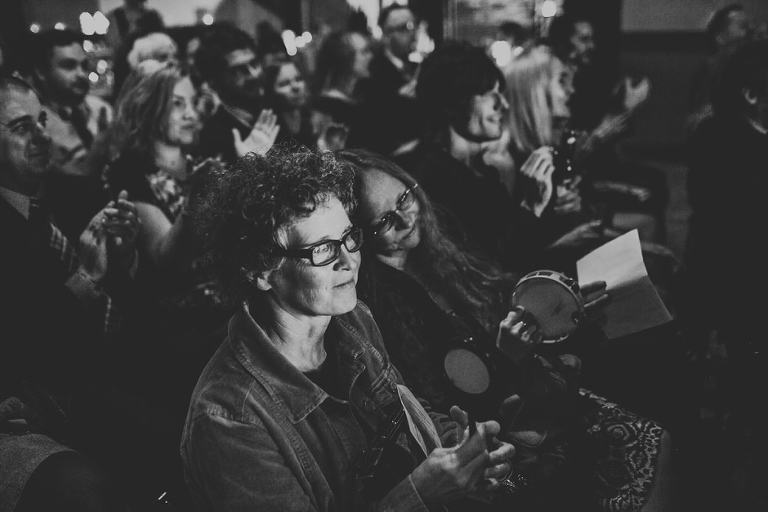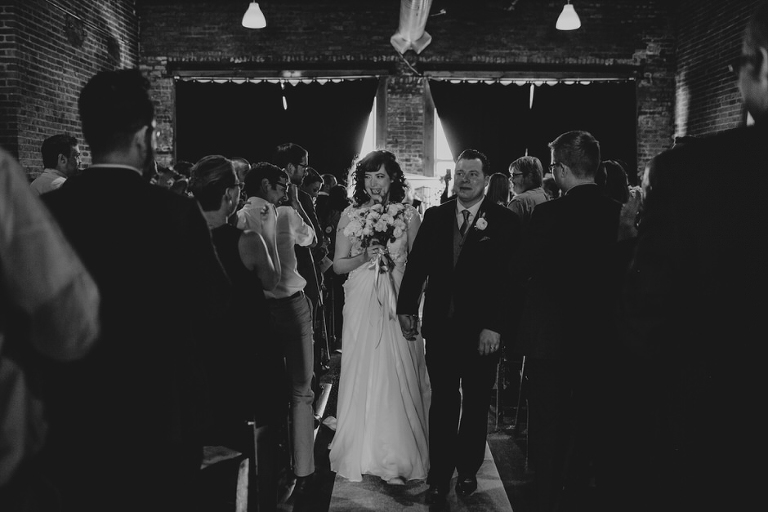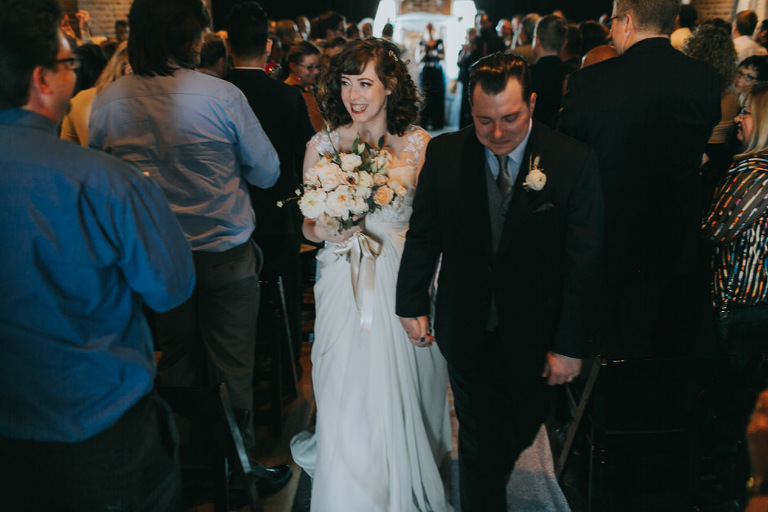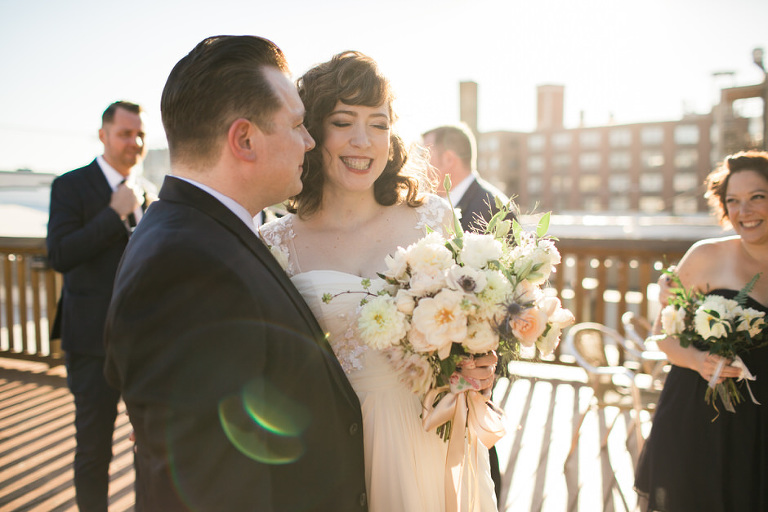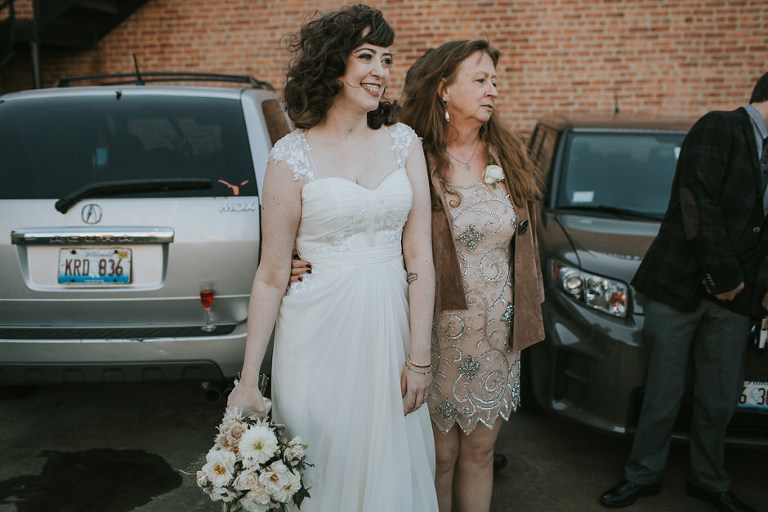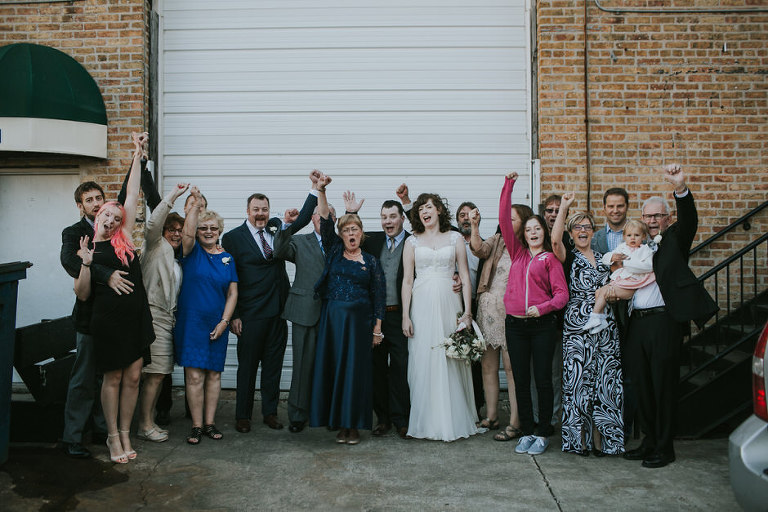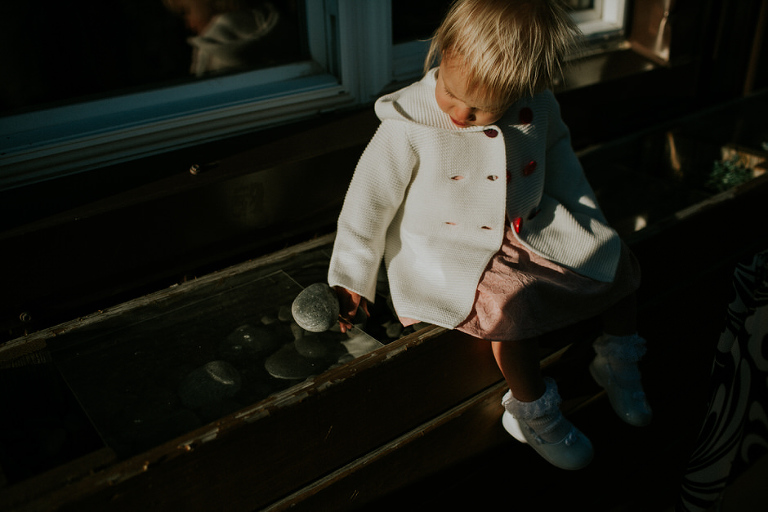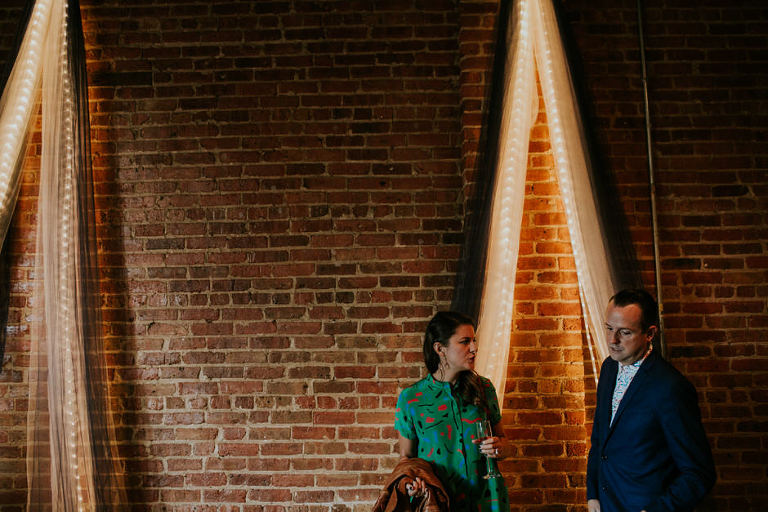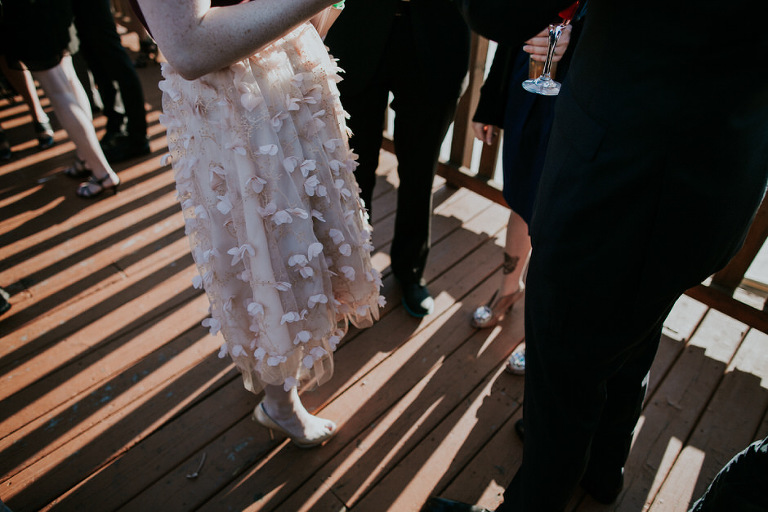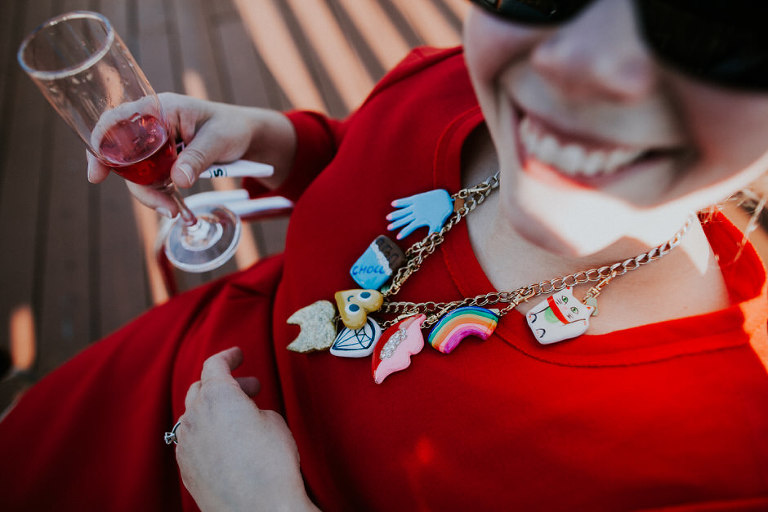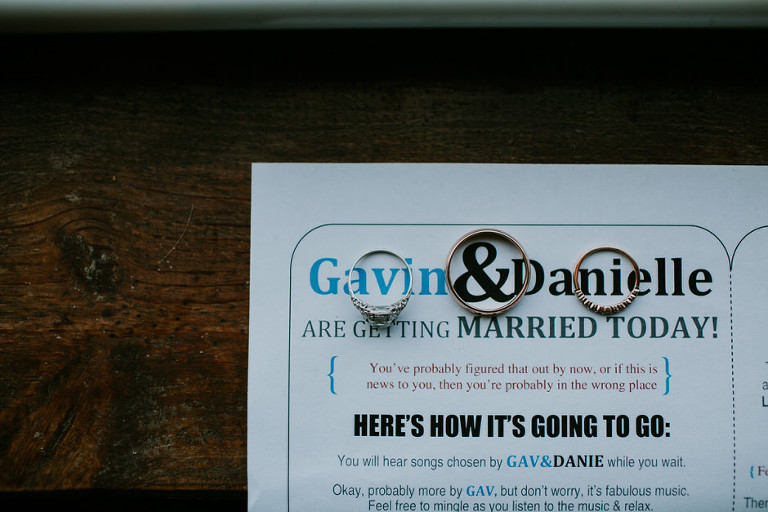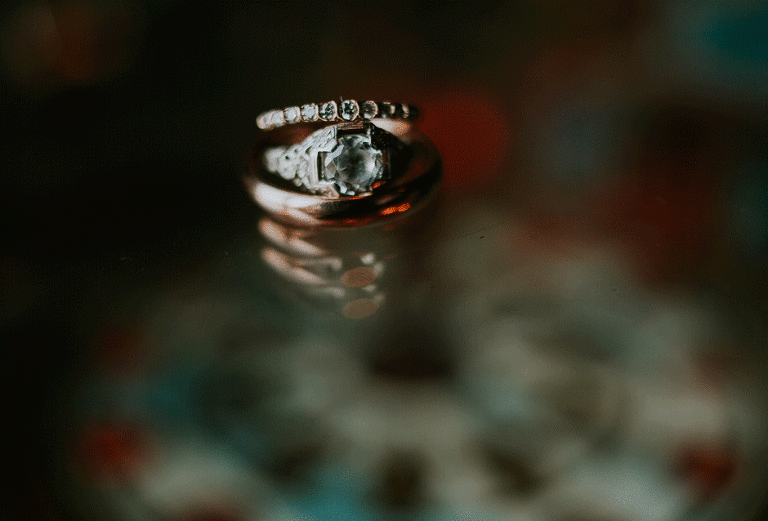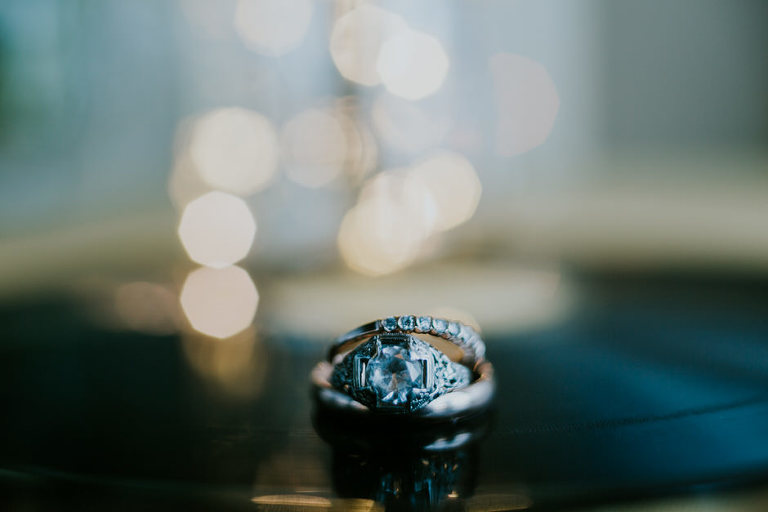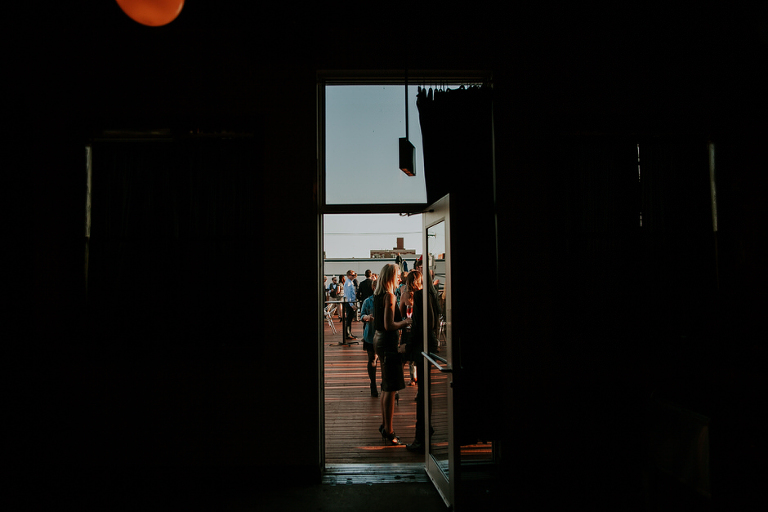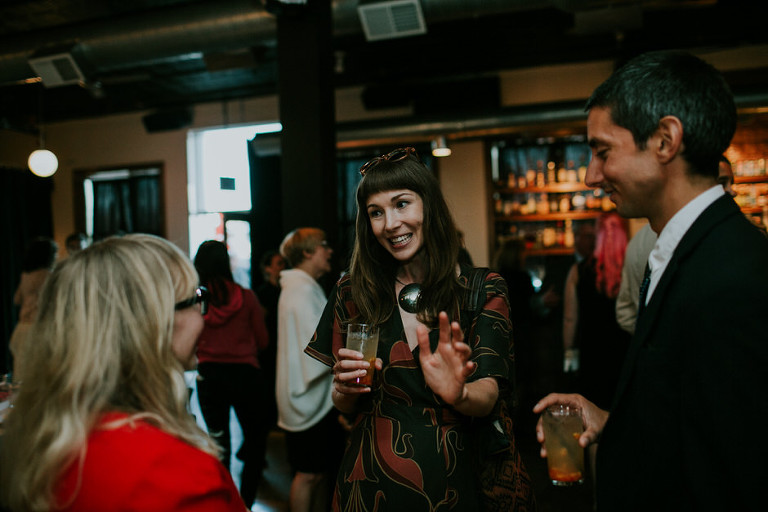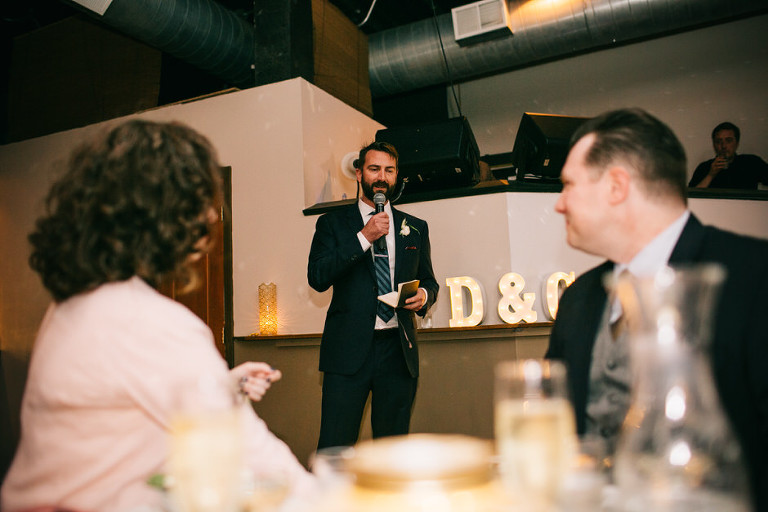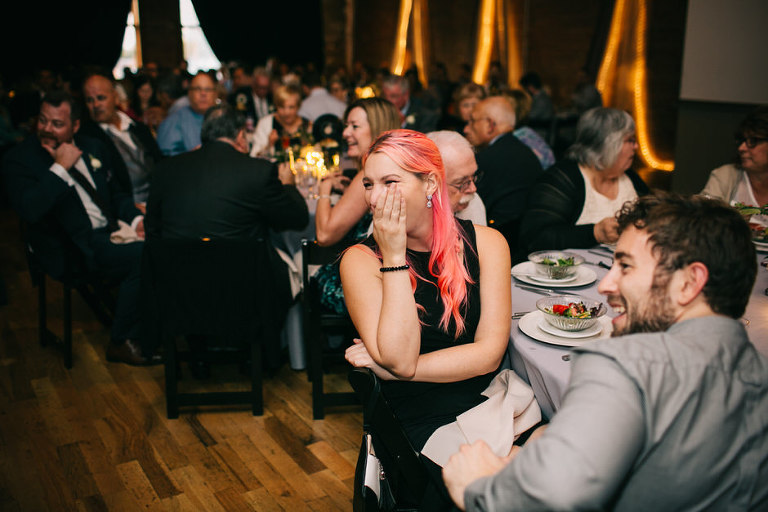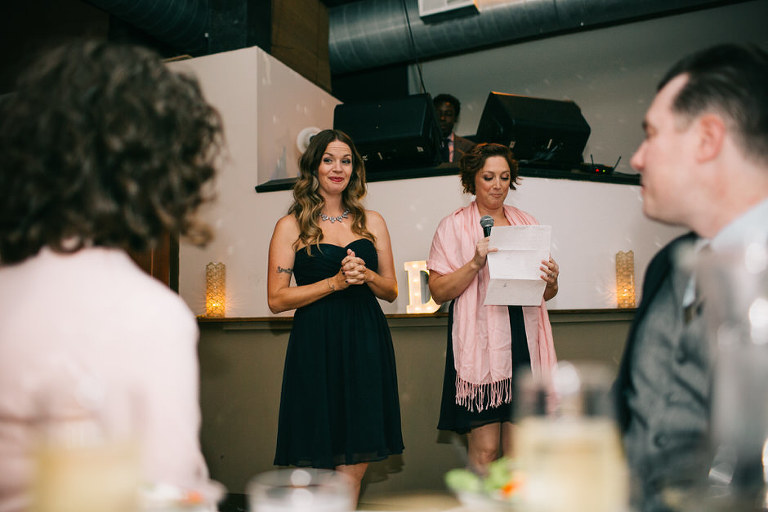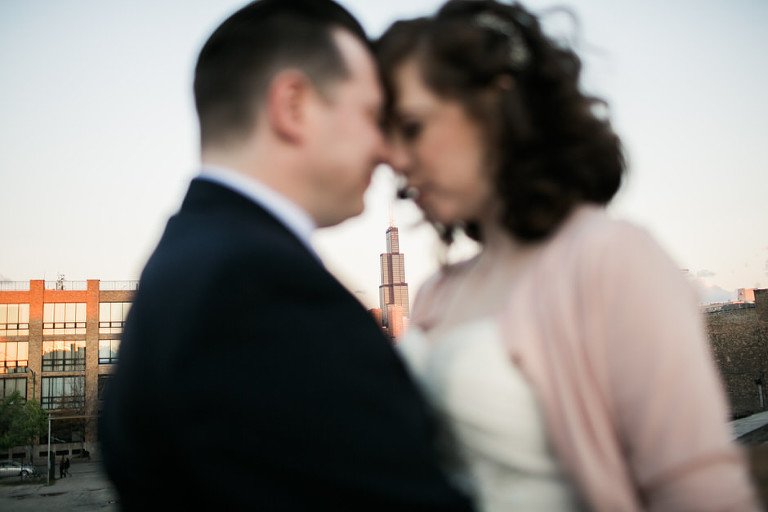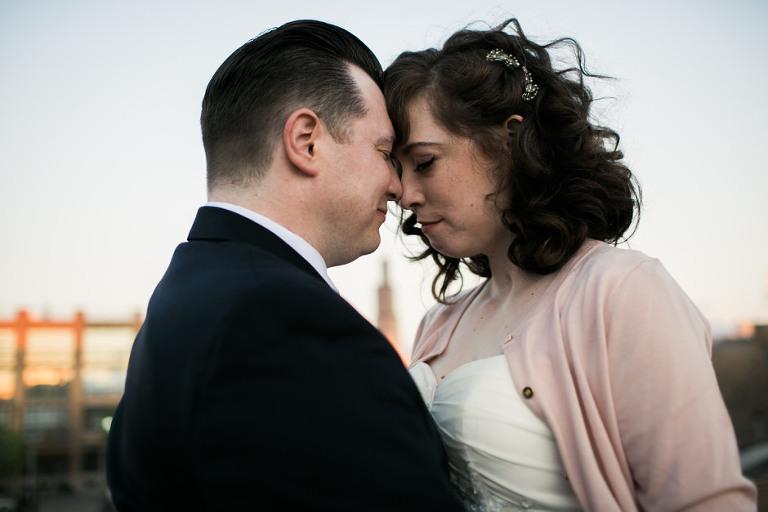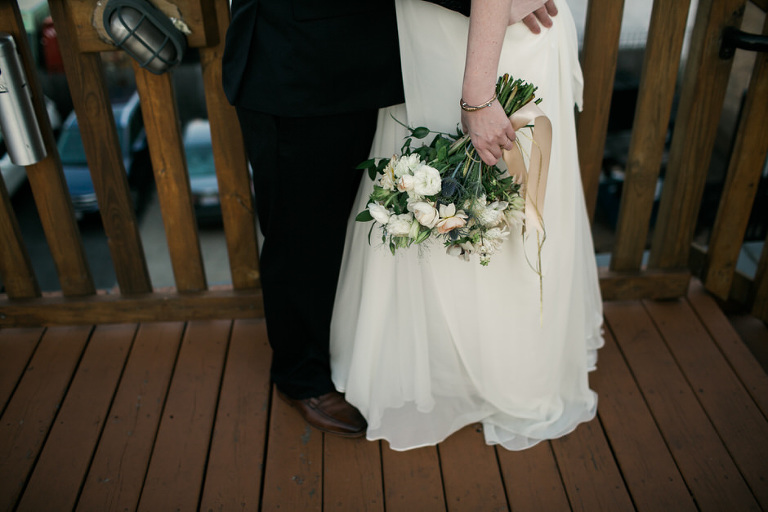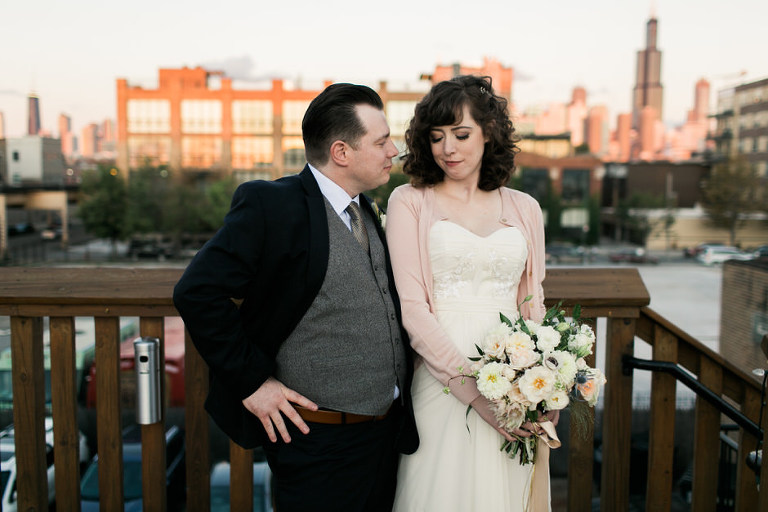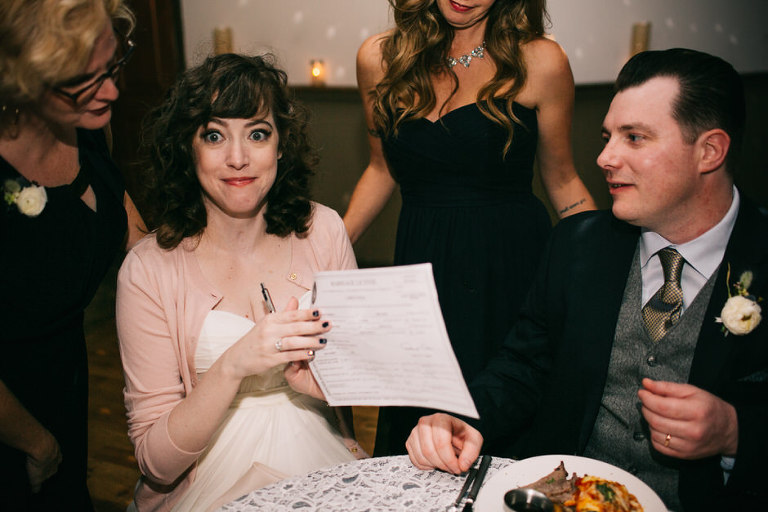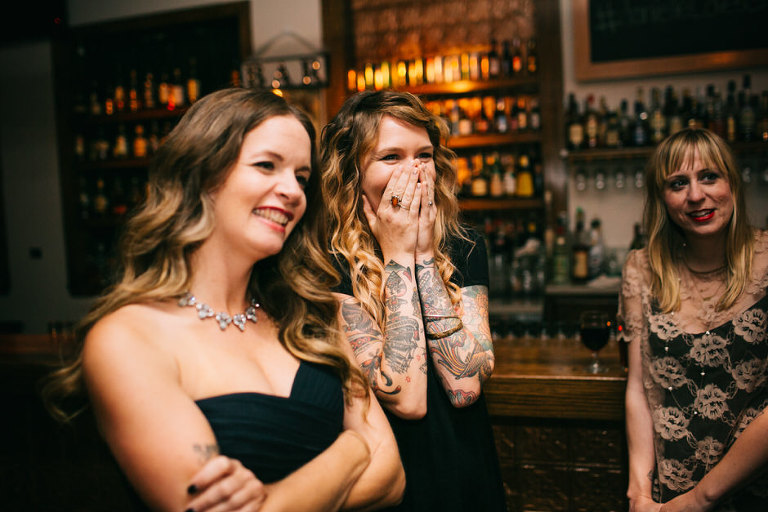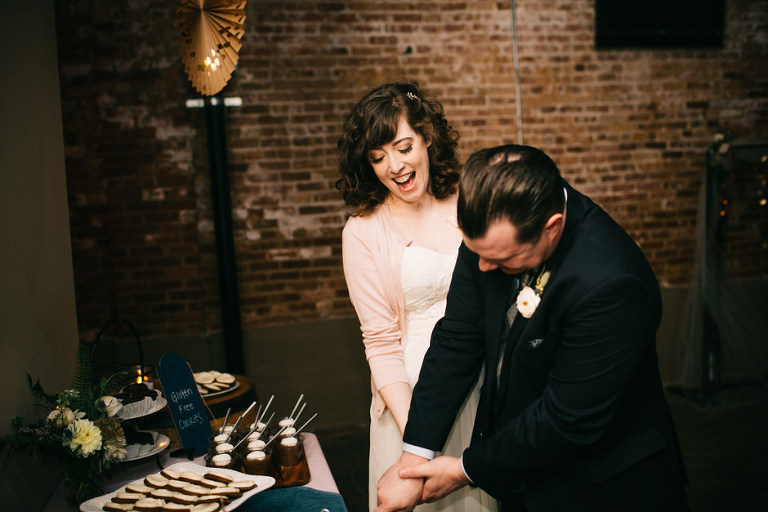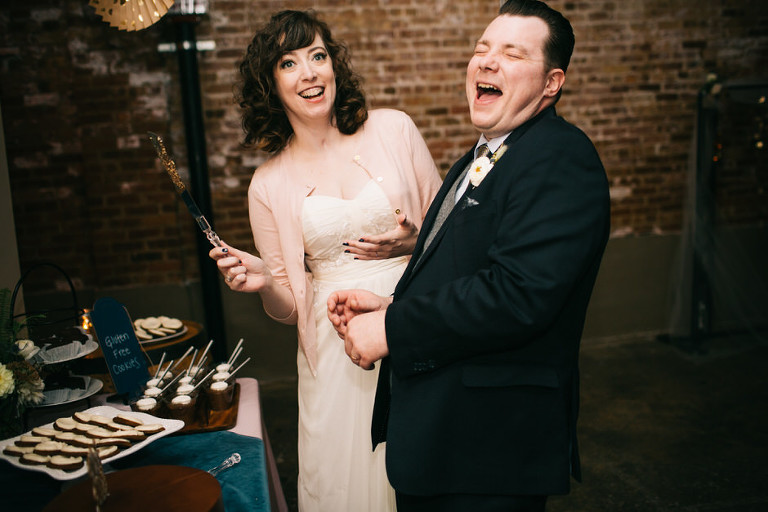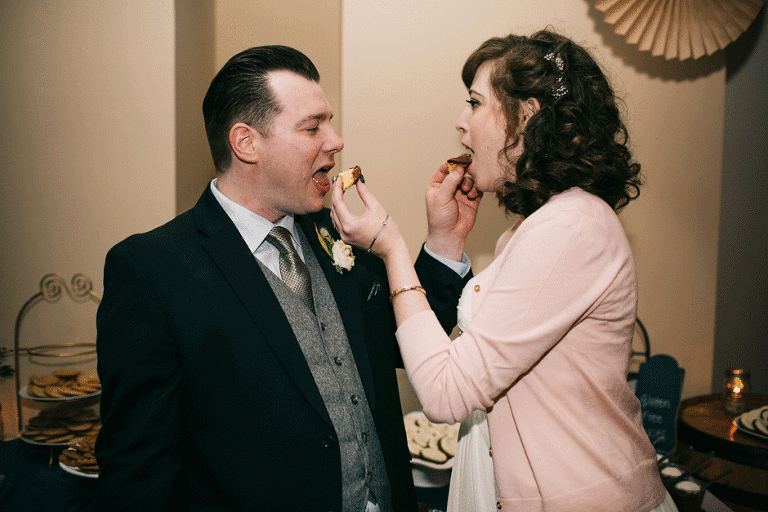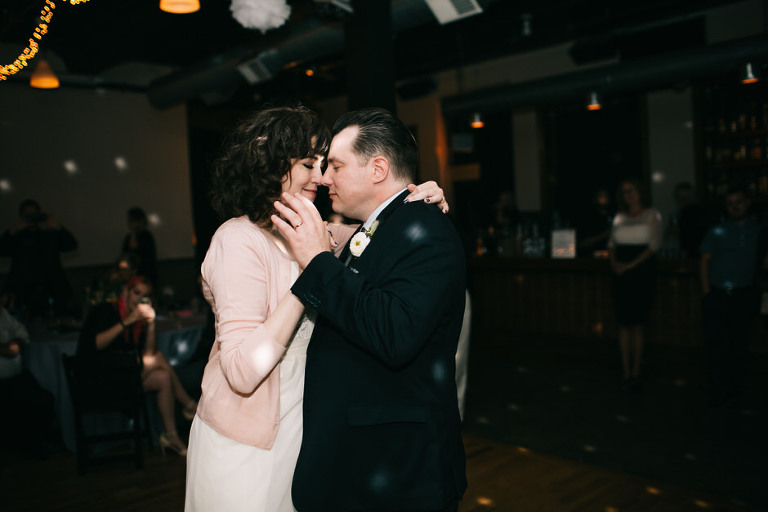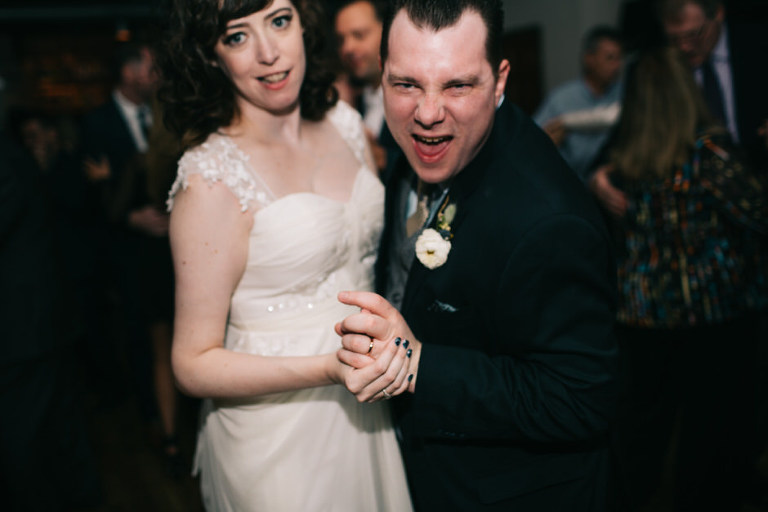 this guy…. once i showed him what the light trails looked like he was my favorite…..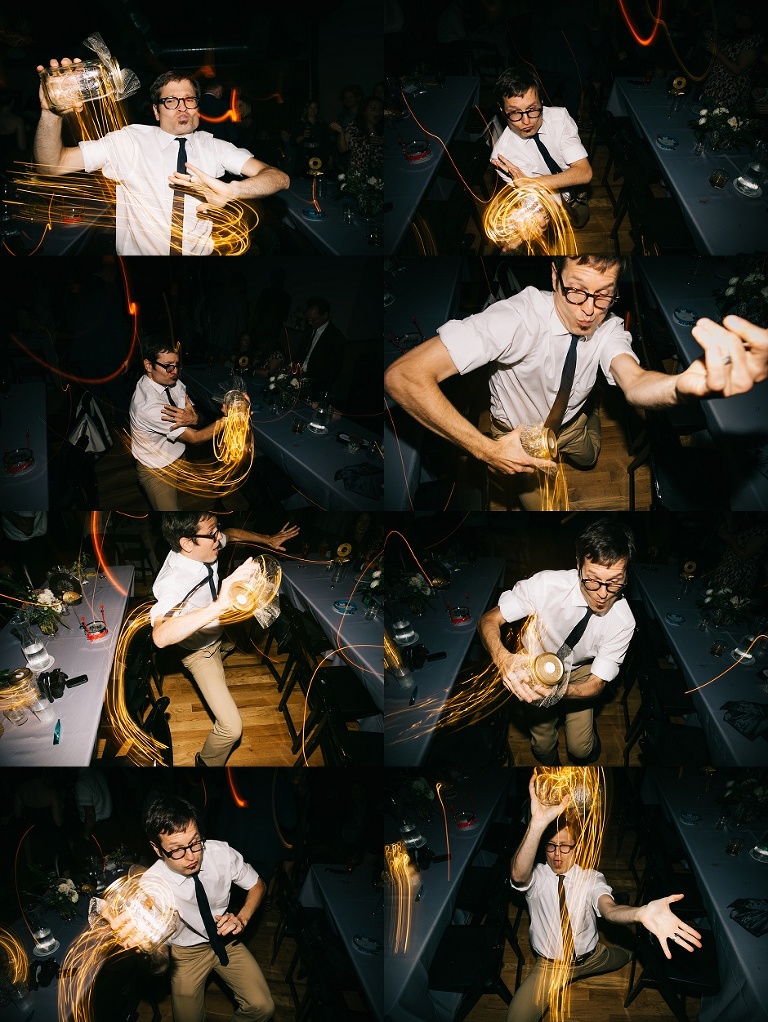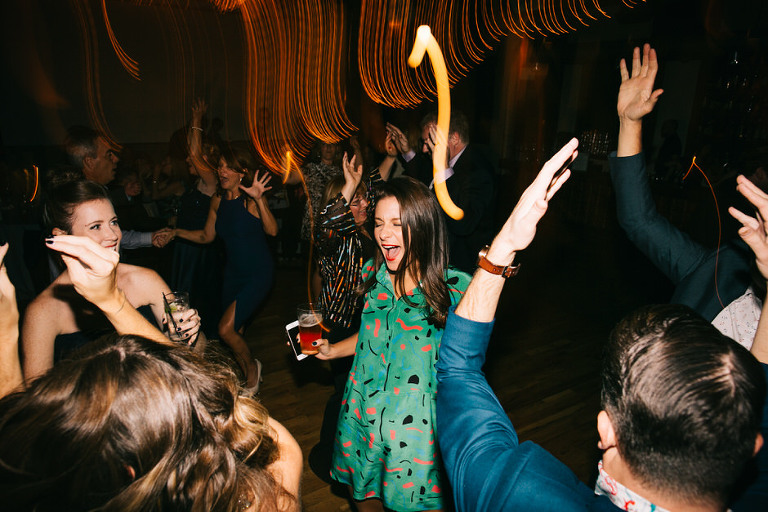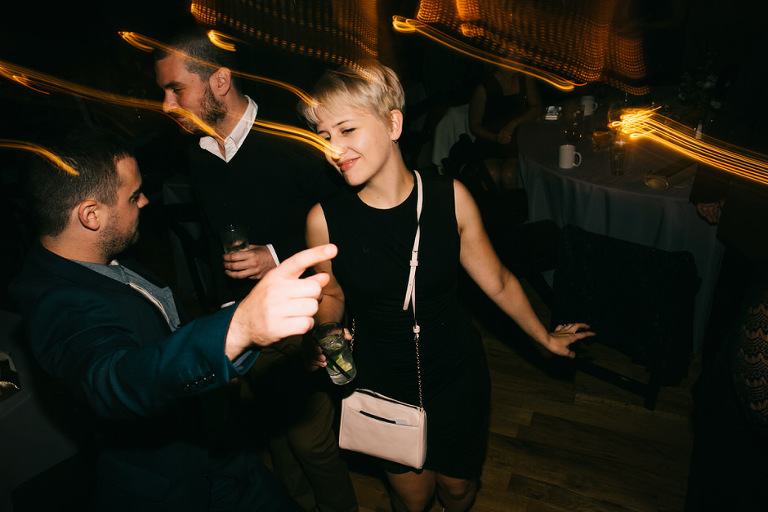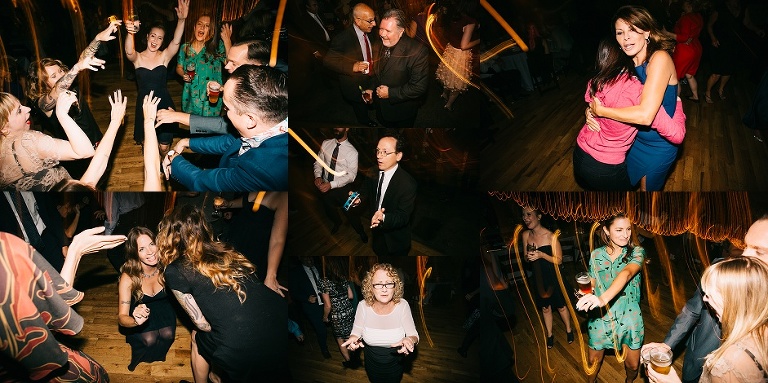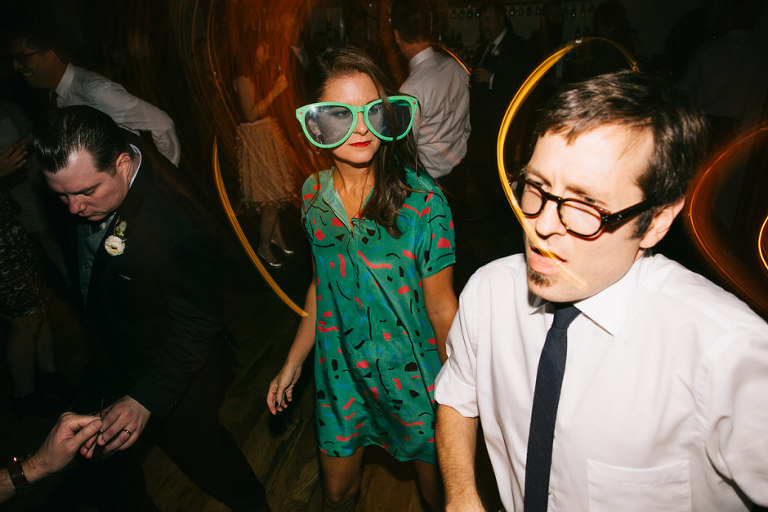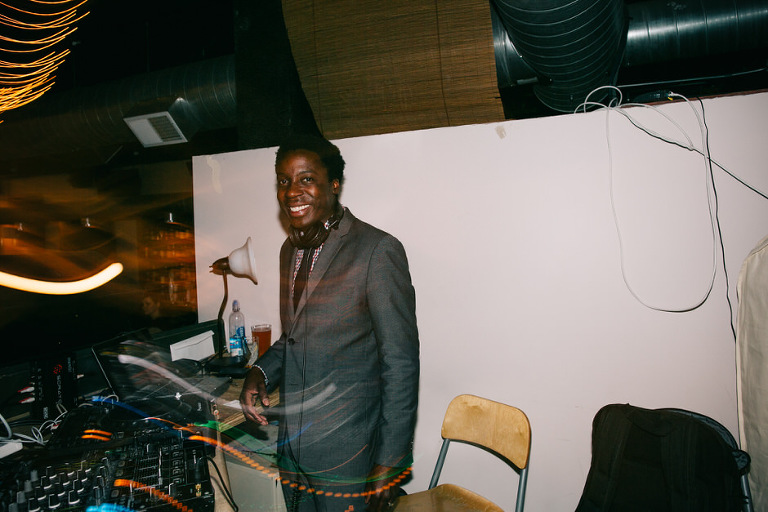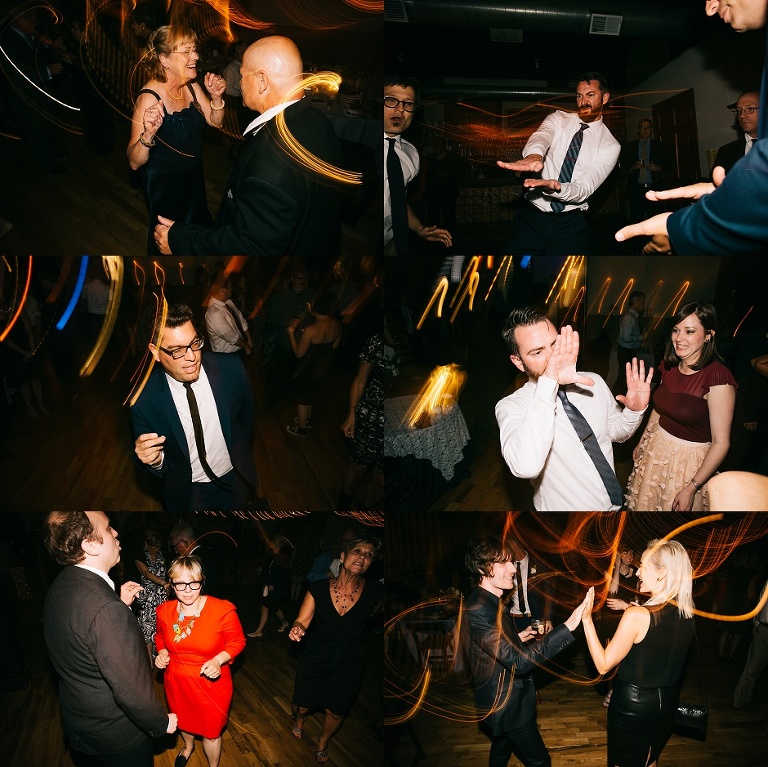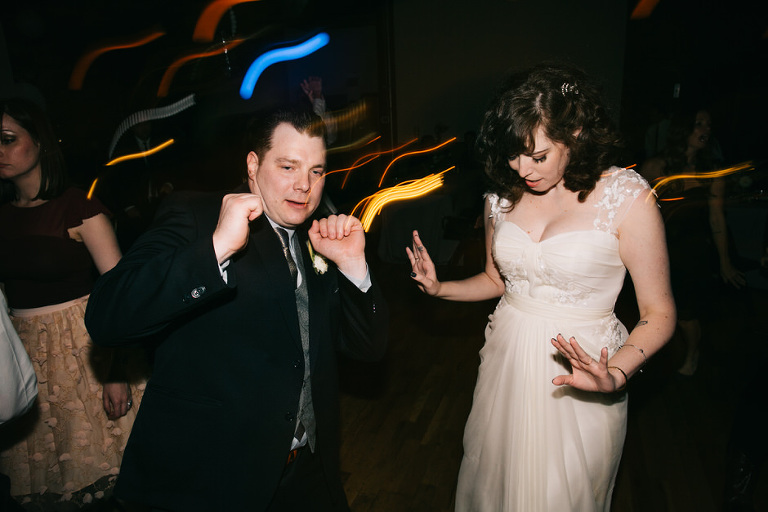 Thank you for viewing this Bottom Lounge Wedding gallery! Rachel Kaye Photography is a Chicago / West Michigan based wedding and portrait photographer who loves a great destination wedding. Rachel Kaye specializes in off-beat natural light wedding photography. Rachel Kaye Photography provides the best wedding photography services for the coolest kind of couples. Those who want to tell their love story in a natural, documentary style with amazing service. Rachel Kaye Photography tells unique stories through gorgeous natural looking photographs and fun, quirky, animated GIF's.
For more information on how to tell your wedding day story or engagement/love story please contact Rachel Kaye
Love and Light, Rachel Kaye