Muskegon Engagement Photographer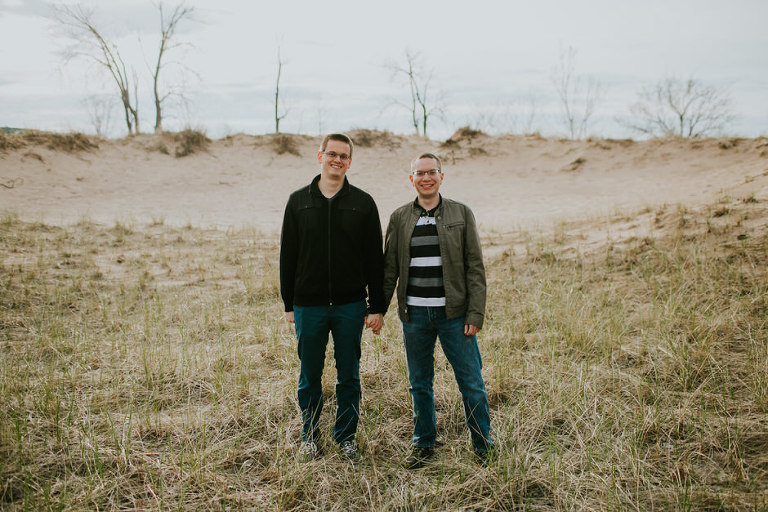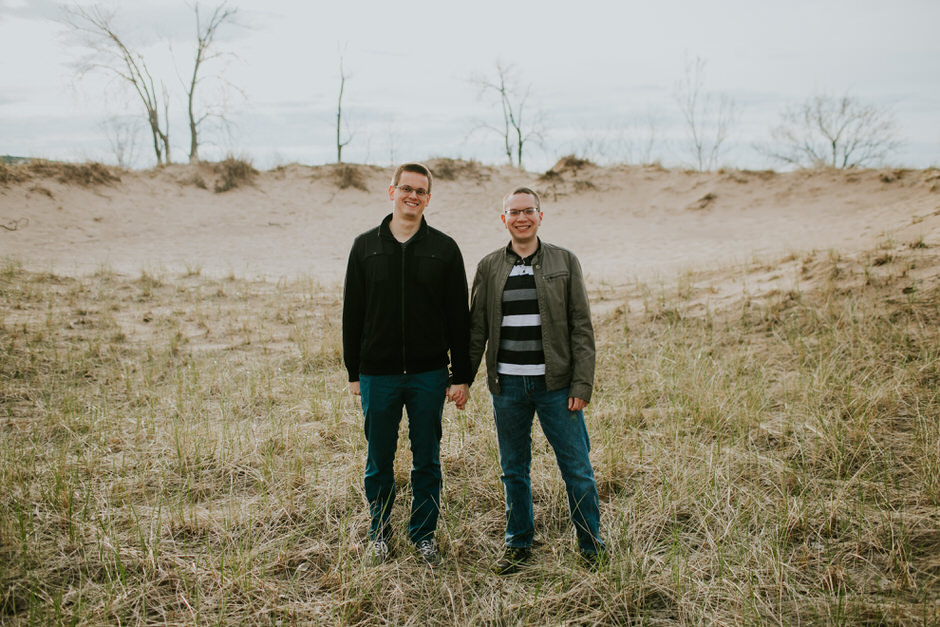 These two. Love theatre (that's how they found me! YAY THEATRE!) and quiet nights at home + each other <3. Getting to know them better a few weeks ago was AWESOME. I really enjoyed seeing how they both hold each other and make each other laugh. We had an absolute blast romping through Muskegon (both downtown and on the beach) just being goofy and having a blast.
I cannot wait for their wedding in July in Spring Lake. It is going to be a gorgeous day and I know we will make some more rad images that day.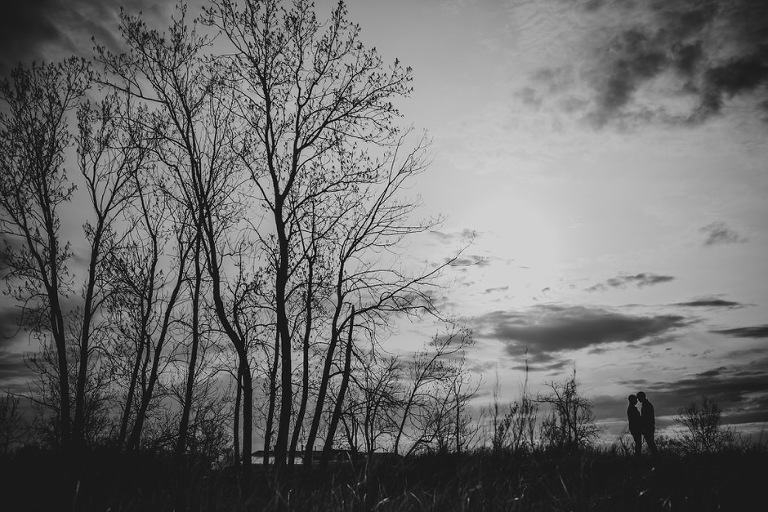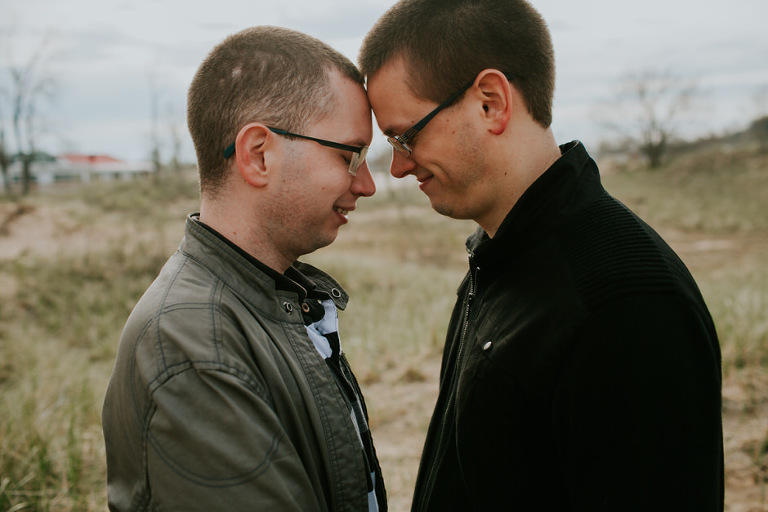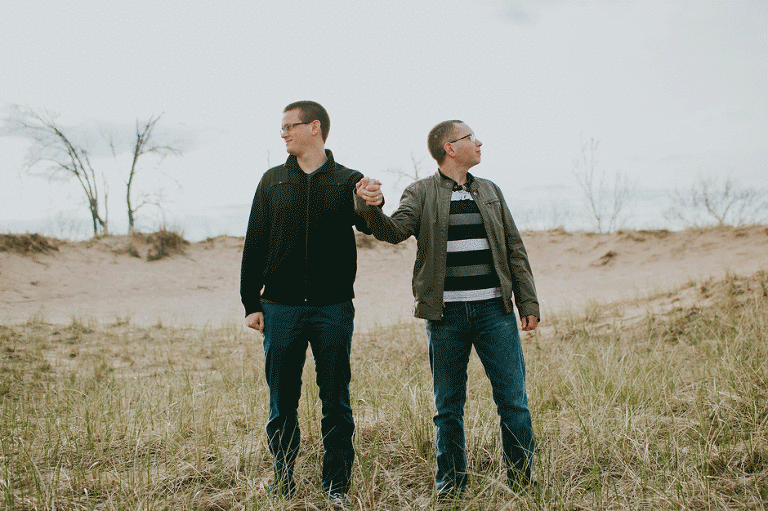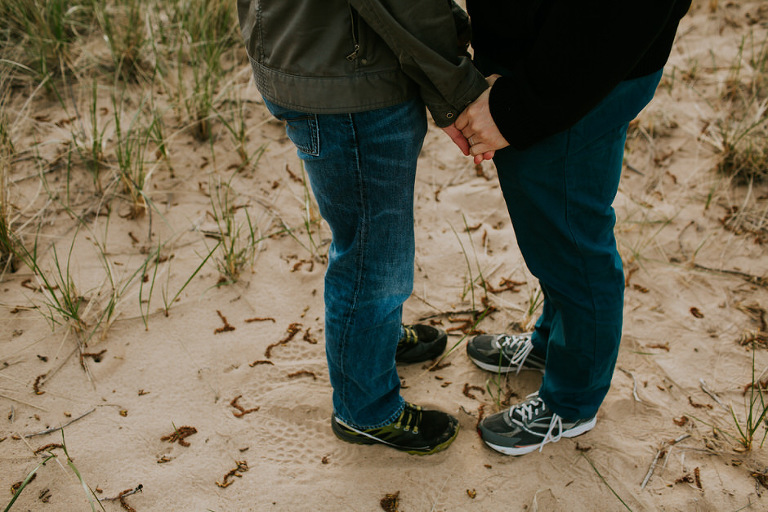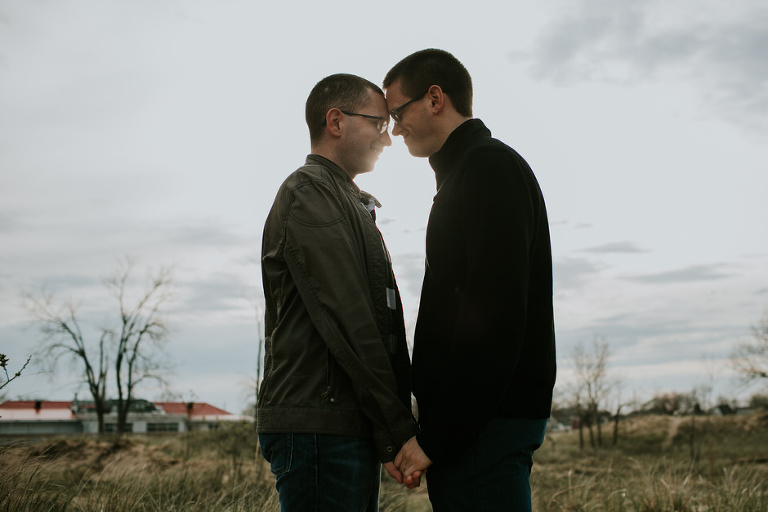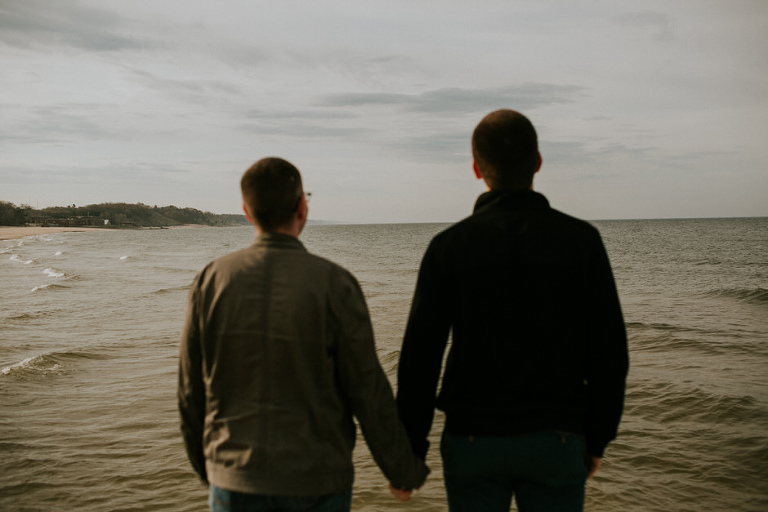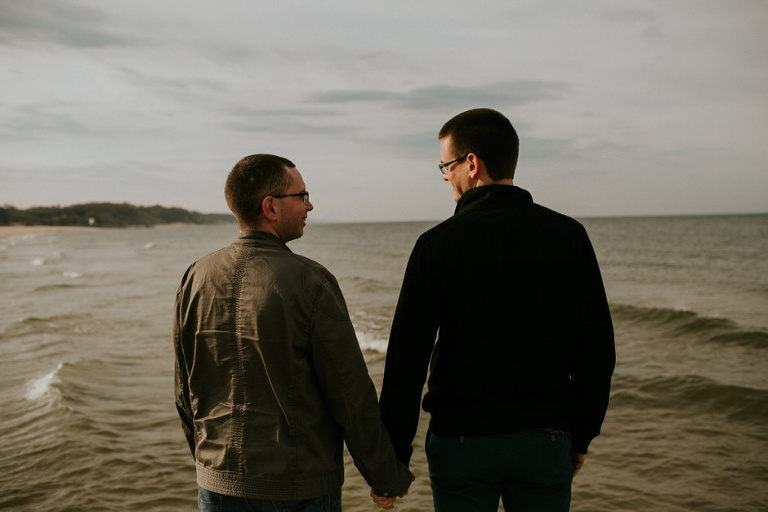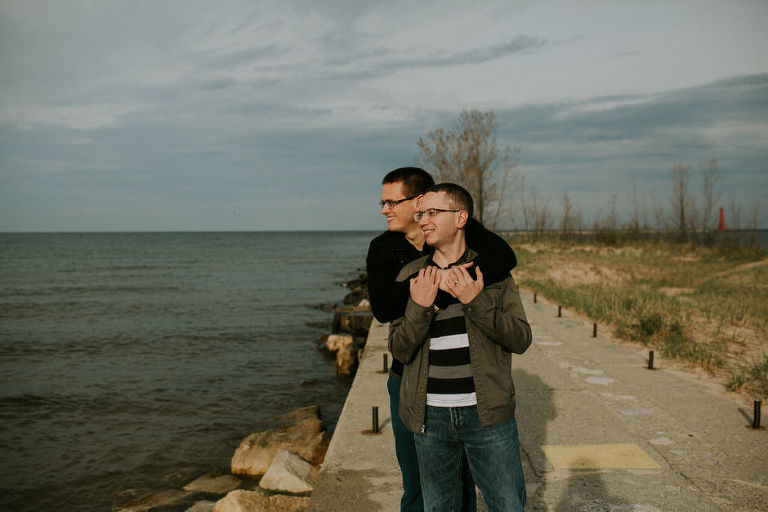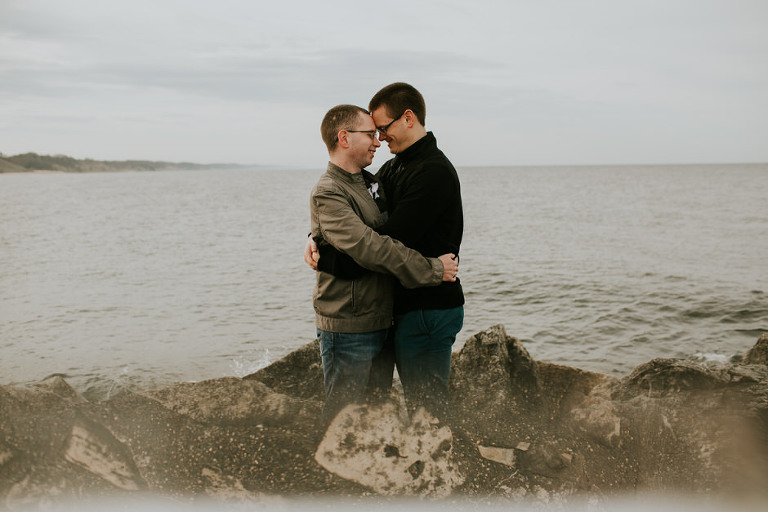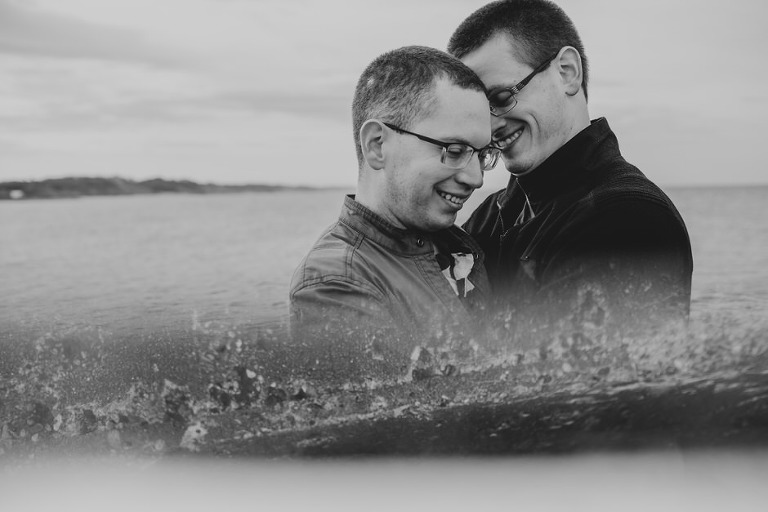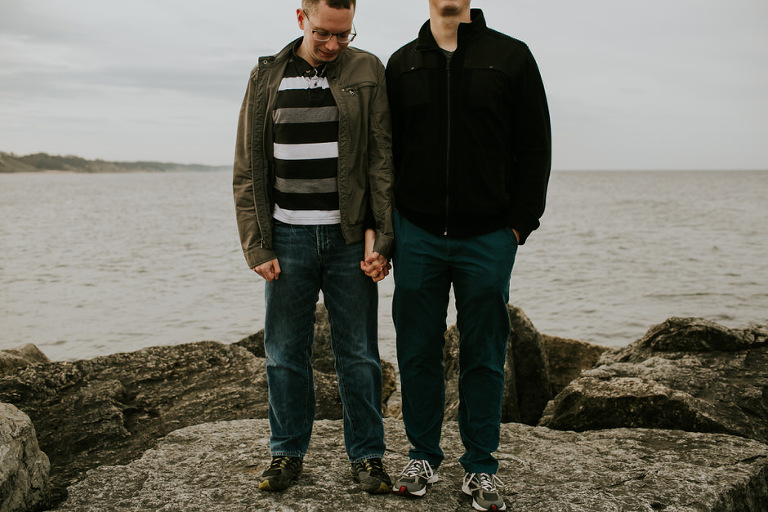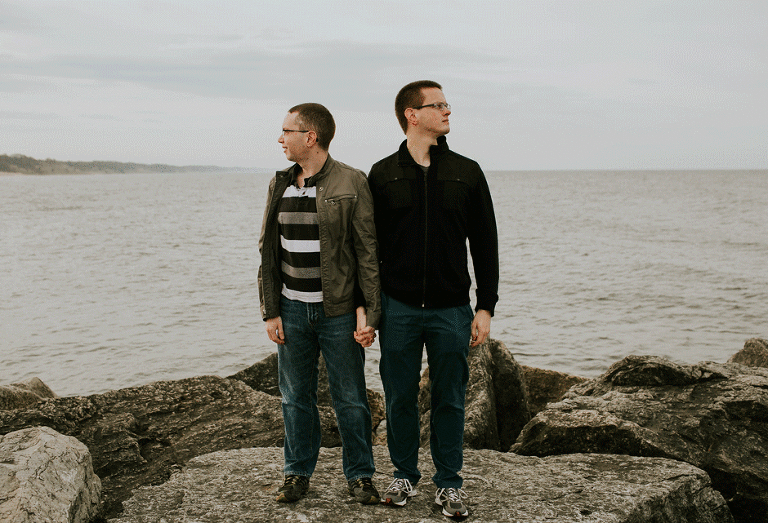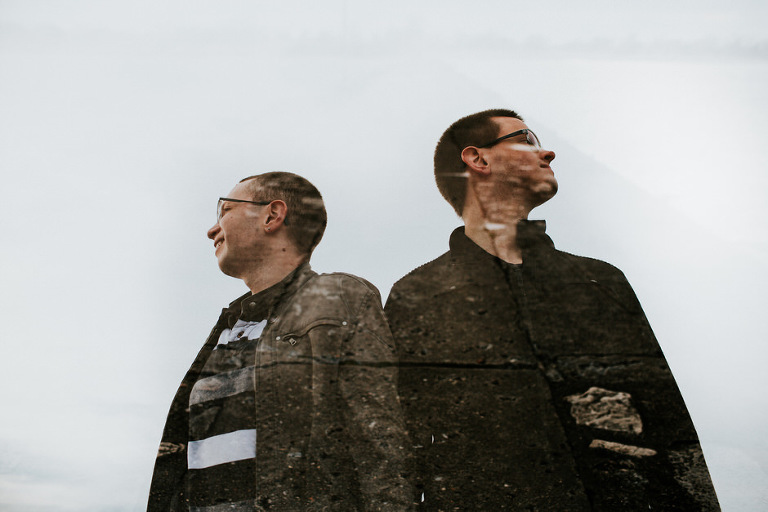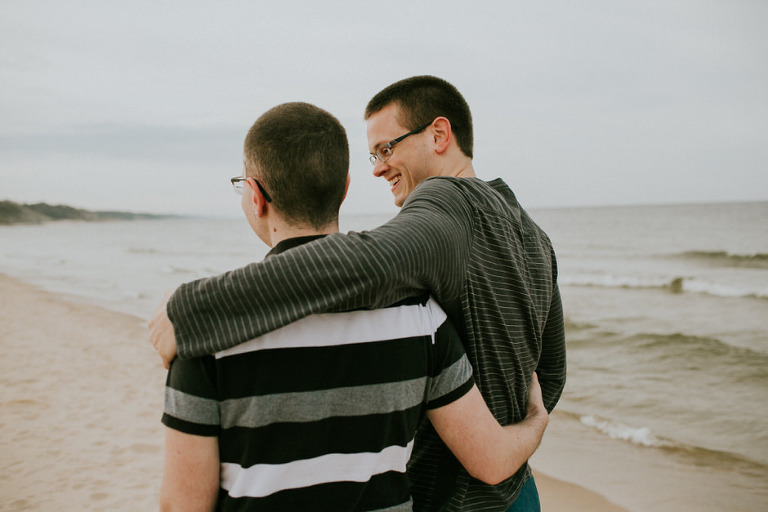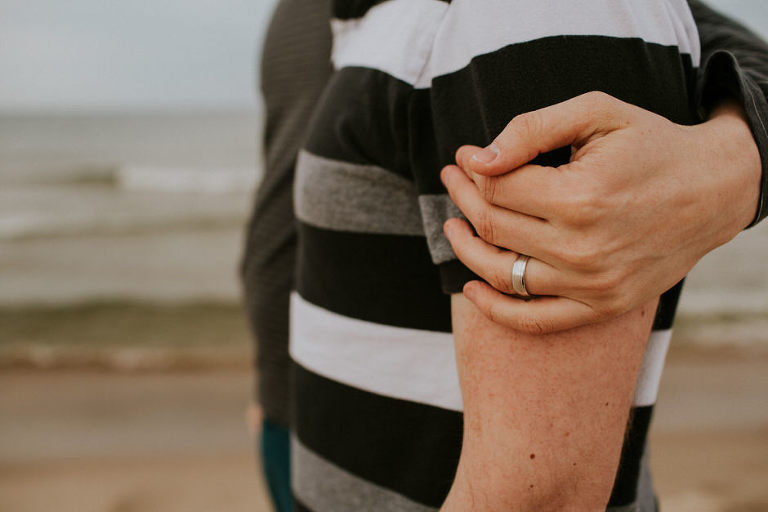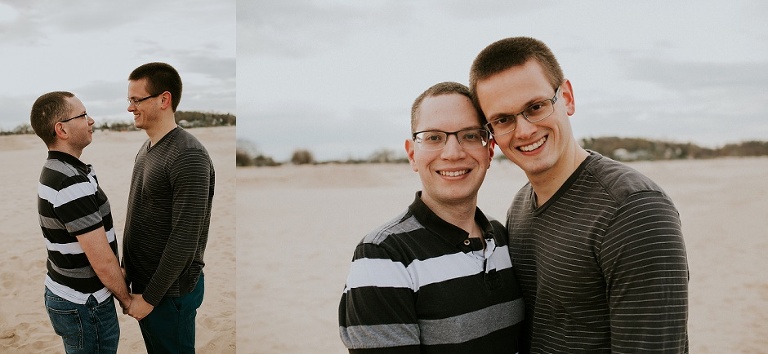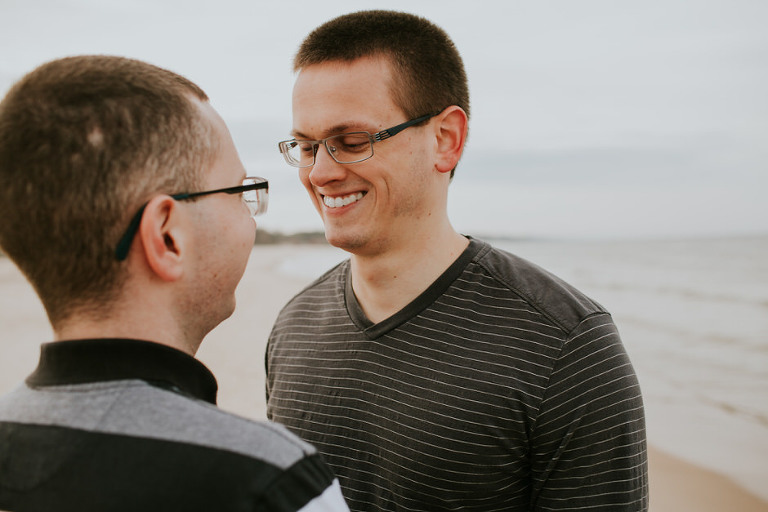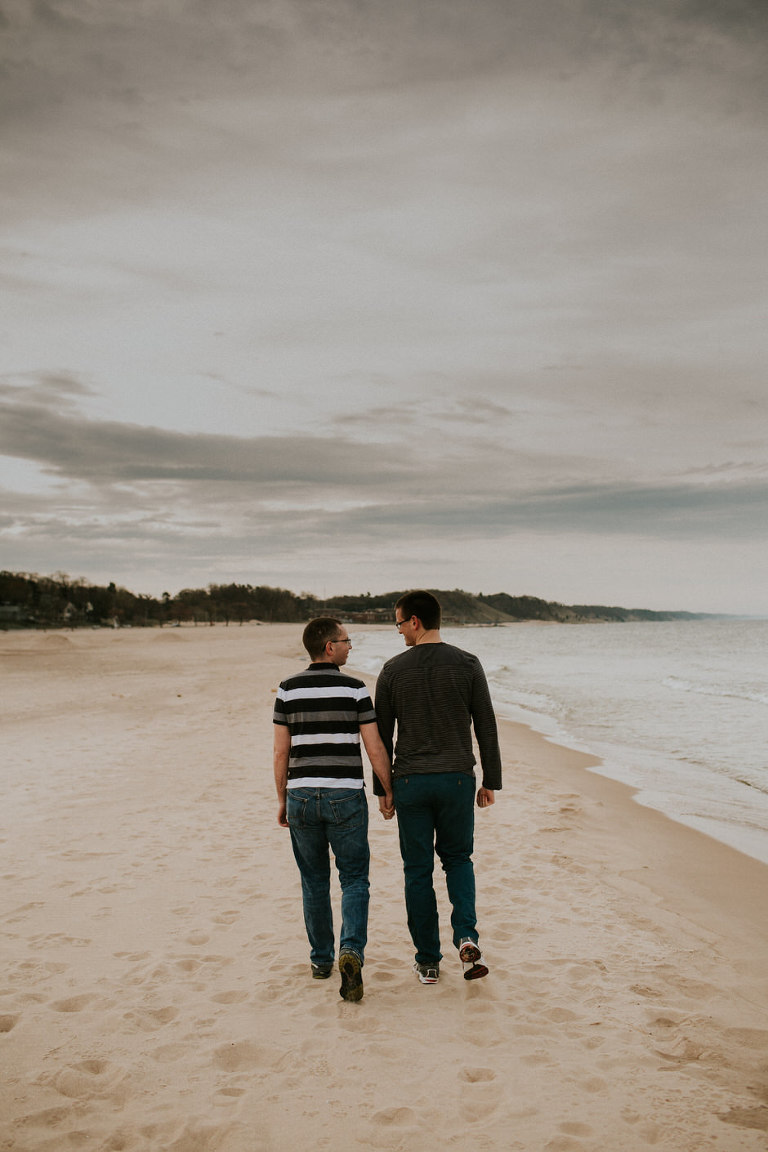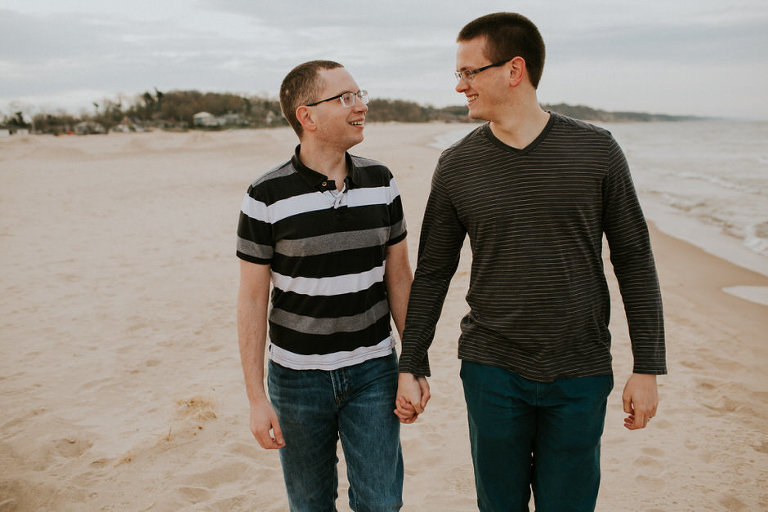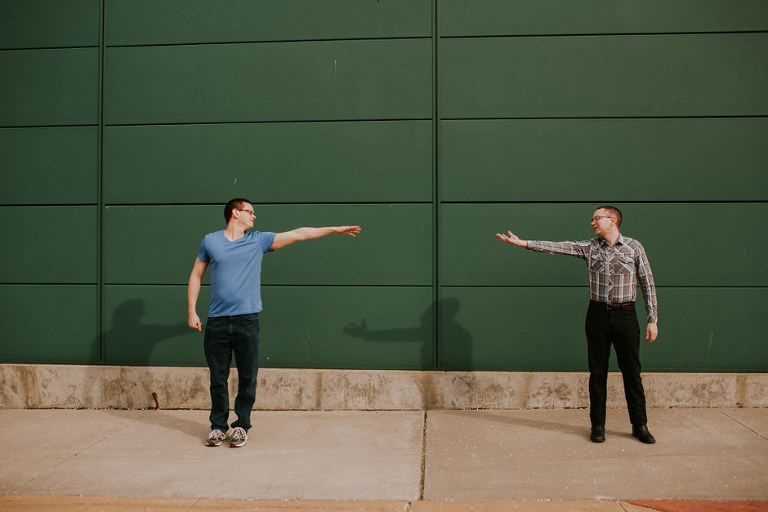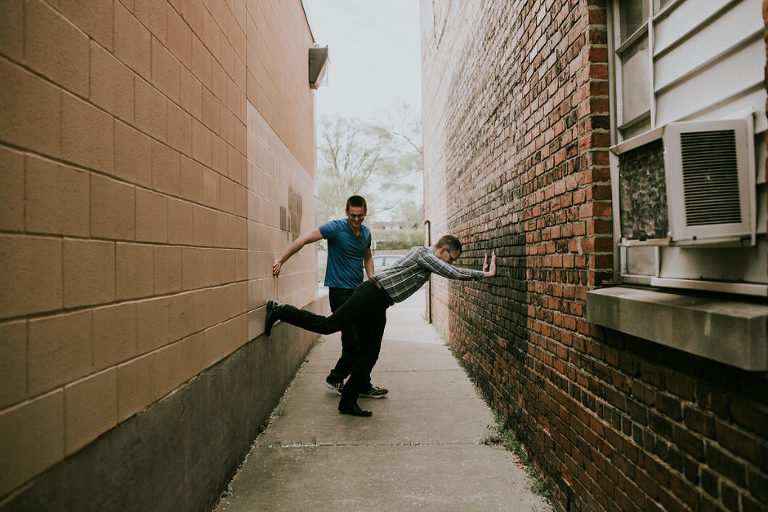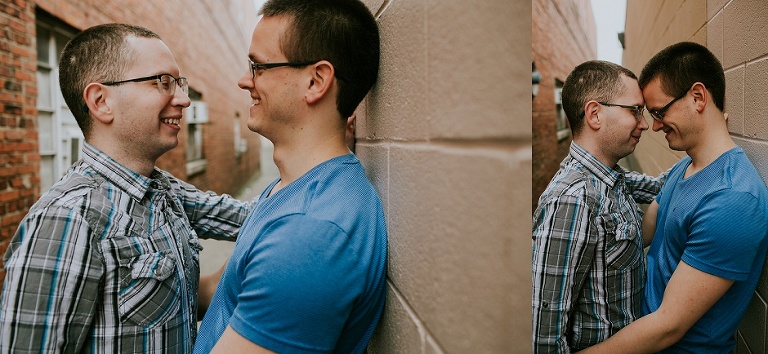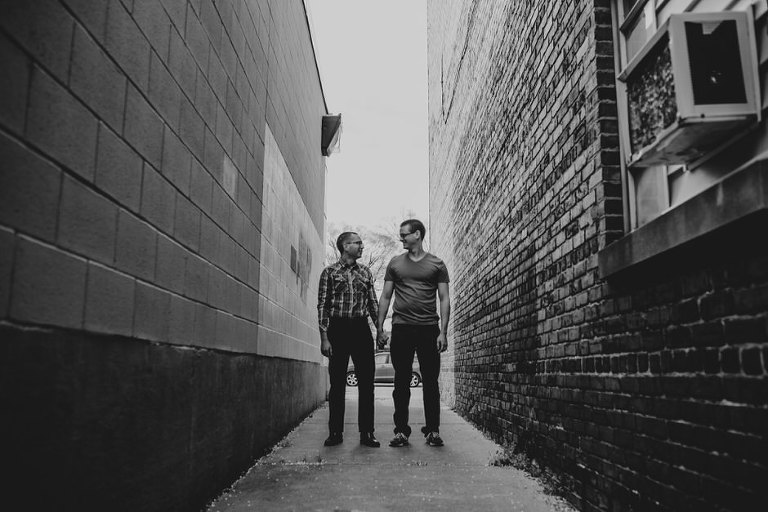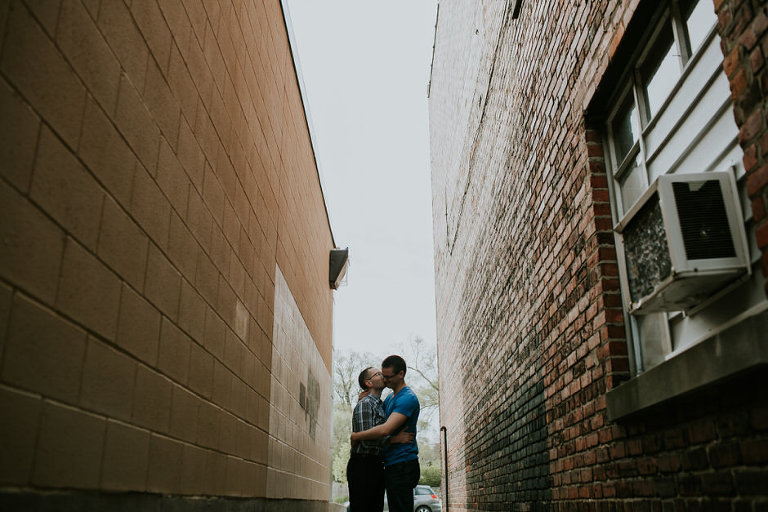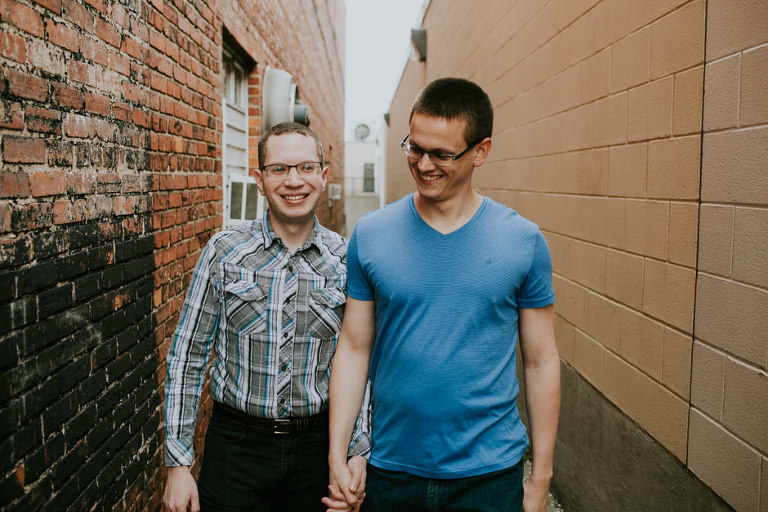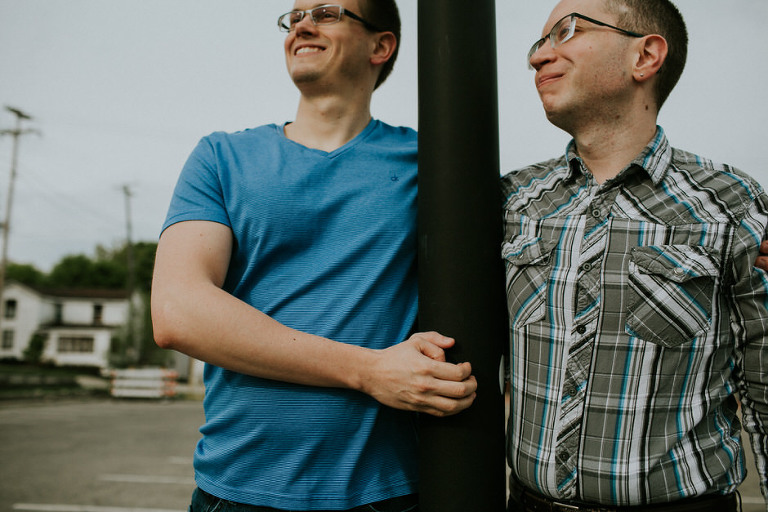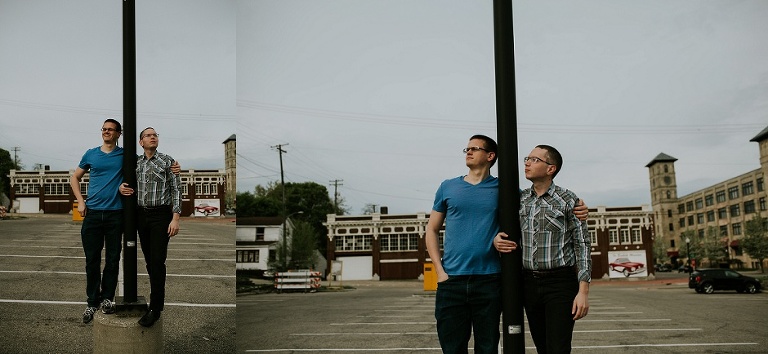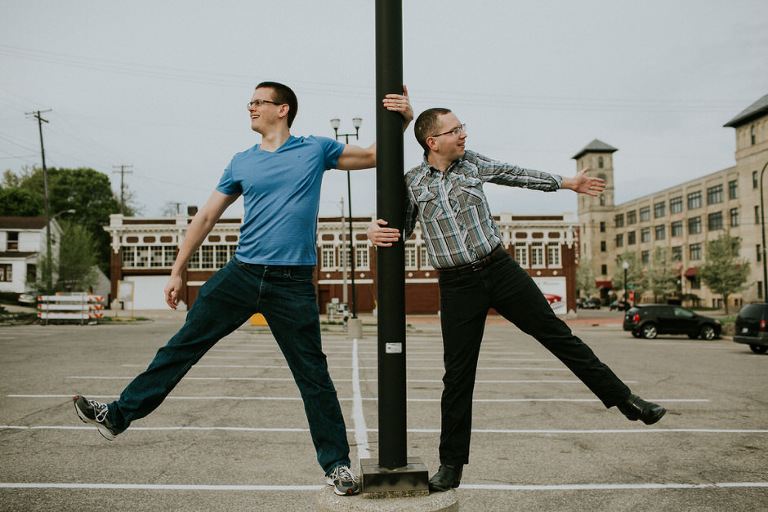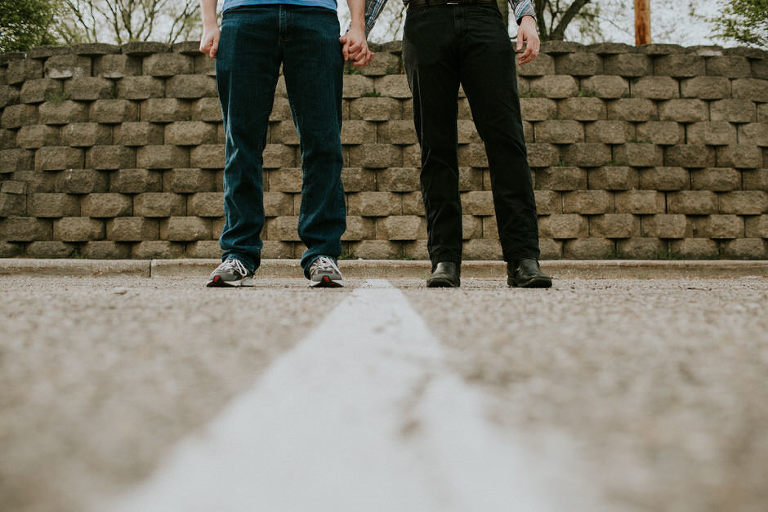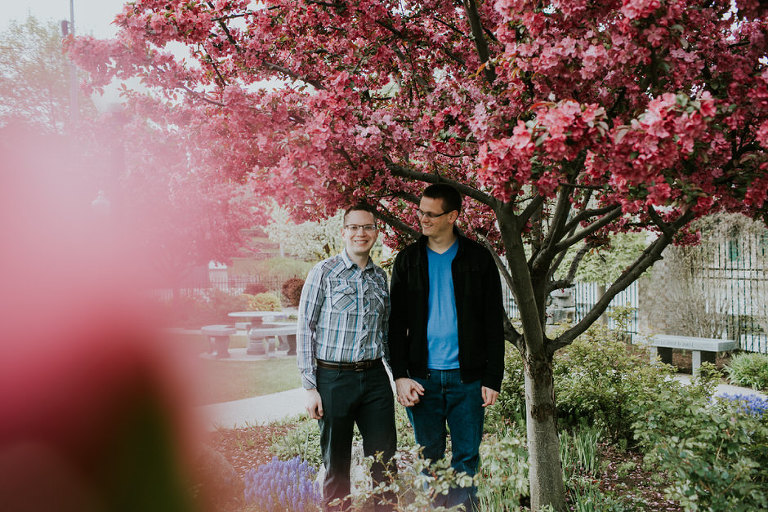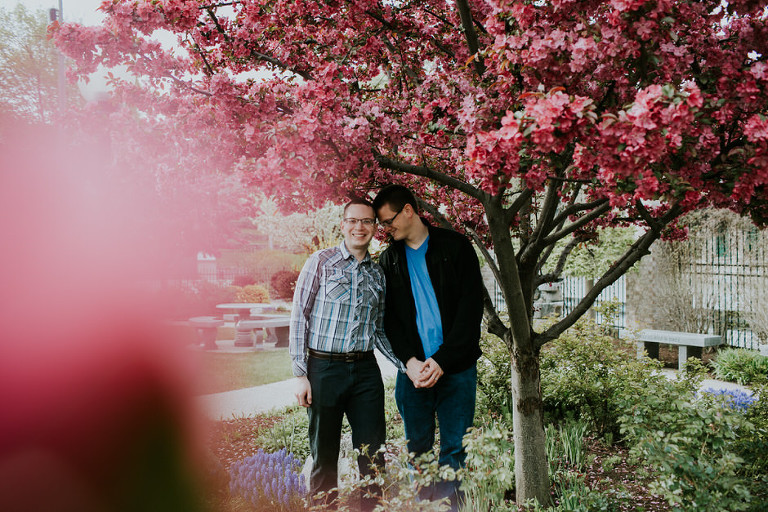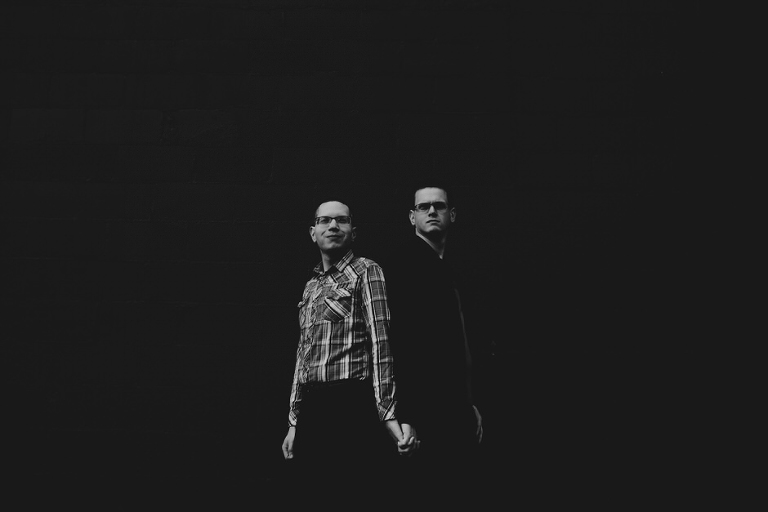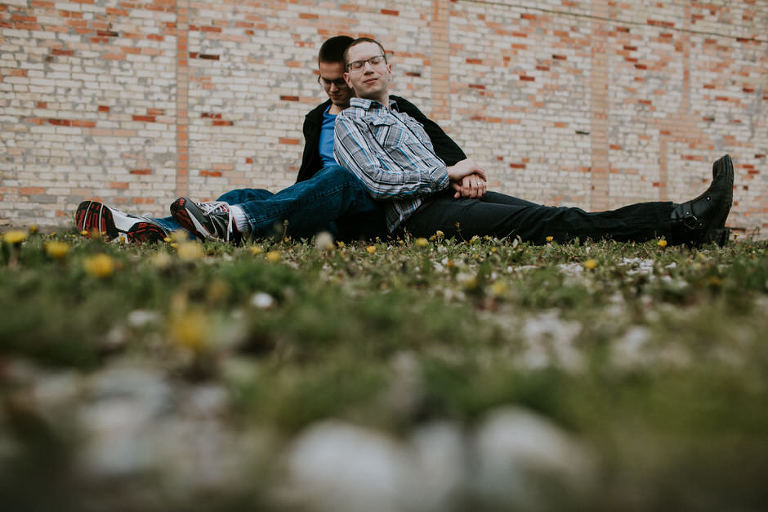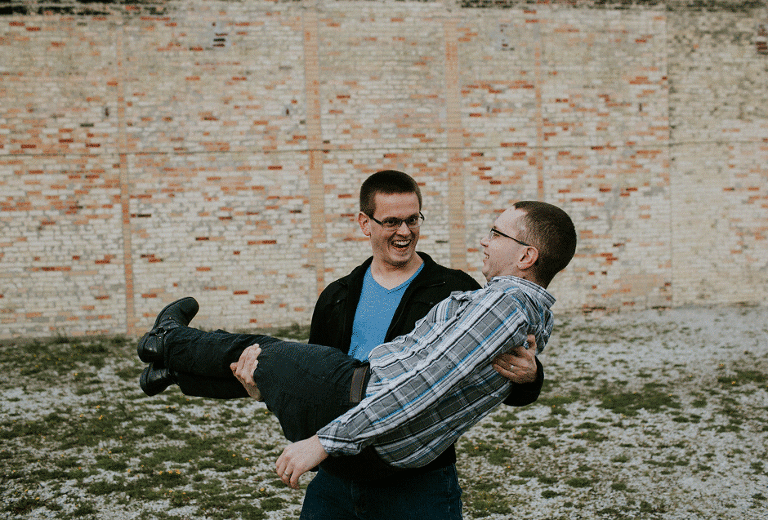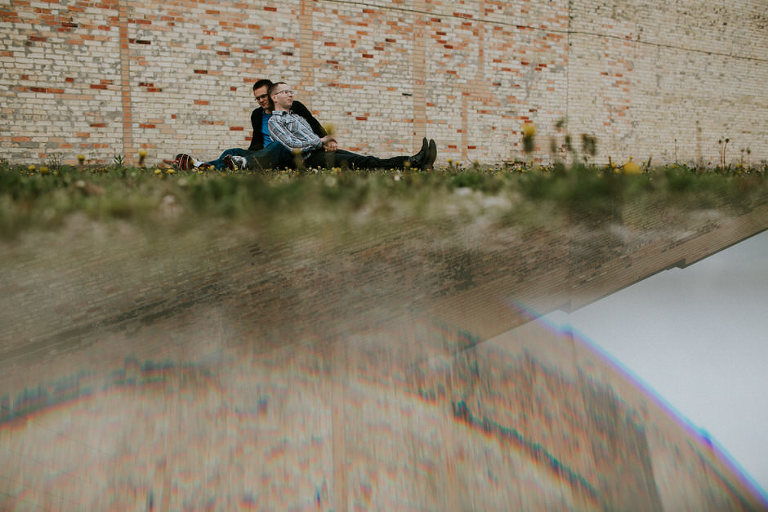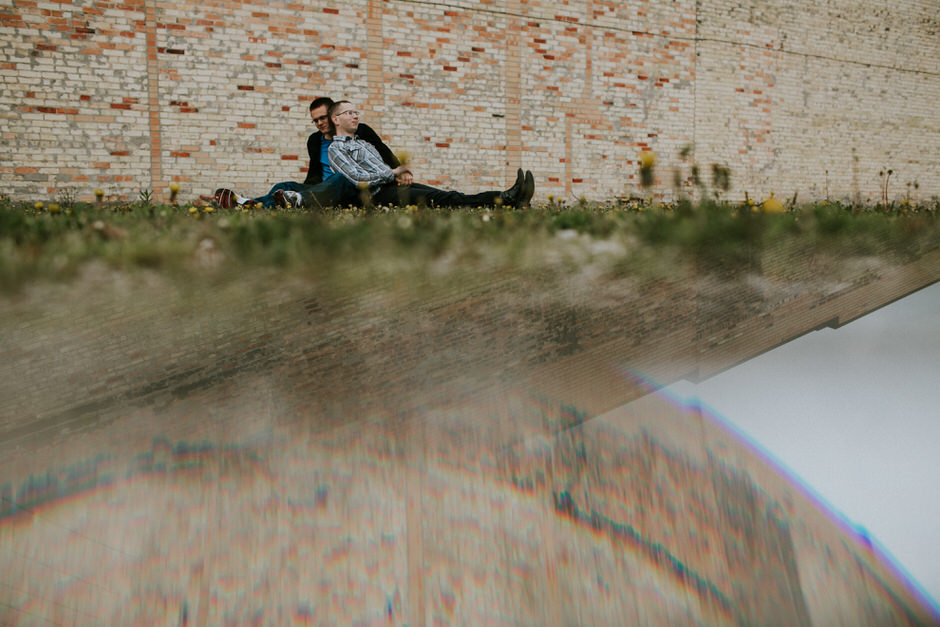 Thank you for viewing this Muskegon Engagement Photographer gallery! Rachel Kaye Photography is a Chicago / West Michigan based wedding and portrait photographer who loves a great destination wedding. Rachel Kaye specializes in off-beat natural light wedding photography. Rachel Kaye Photography provides the best wedding photography services for the coolest kind of couples. Those who want to tell their love story in a natural, documentary style with amazing service. Rachel Kaye Photography tells unique stories through gorgeous natural looking photographs and fun, quirky, animated GIF's.
For more information on how to tell your wedding day story or engagement/love story please contact Rachel Kaye
Love and Light, Rachel Kaye