Frauenthal Wedding Muskegon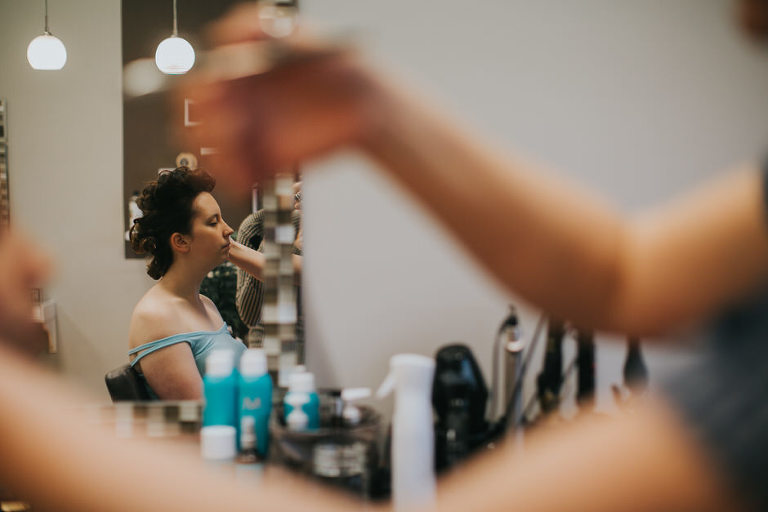 Lauren and Adam got hitched in March this year, having their wedding at the Fraunethal in Muskegon Michigan. I can't get enough of these two. One of the reasons I REQUIRE an engagement session for all of my couples is to help build a relationship before your wedding day. I was lucky enough to get to know Lauren and Adam BEFORE they even hit me up for their wedding as Lauren and I met doing RENT with Central Park Players a few years ago.
Their day was chalk full of things that are uniquely them. They got married on stage (Lauren is an AVID theater person and while she has since moved, she still is very active in theatre!) and incorporated lots of 'geek + theatre' things into their day, including their own playbill and a HUGE game table at their reception for their guests to enjoy! Their ceremony included swords and a binding ceremony and all of their friends/guests indulged in their fun relaxed reception at Fricano's Place in Muskegon (I am currently craving that pizza just thinking about it…) between the ceremony and reception we ventured out for a bunch of photos around Muskegon. We even stopped into the Brewhouse for a coffee where a little girl thought Lauren was a princess and jumped up and down for joy to meet her (and goodness…she did look like a fairytale princess!).
I am so glad they asked me to be a part of their wedding. It was a treat to get to meet all of their family and friends and spend this amazing day they planned with them. This was my first wedding at the Frauenthal and I would gladly go back anytime! This venue is a dream and the staff is wonderful. So take a peruse at all these images and the excess of animated GIFs from this day.
I couldn't have done this day without the amazing Sarah Galle! Thanks so much to her for her help, some of these images are hers!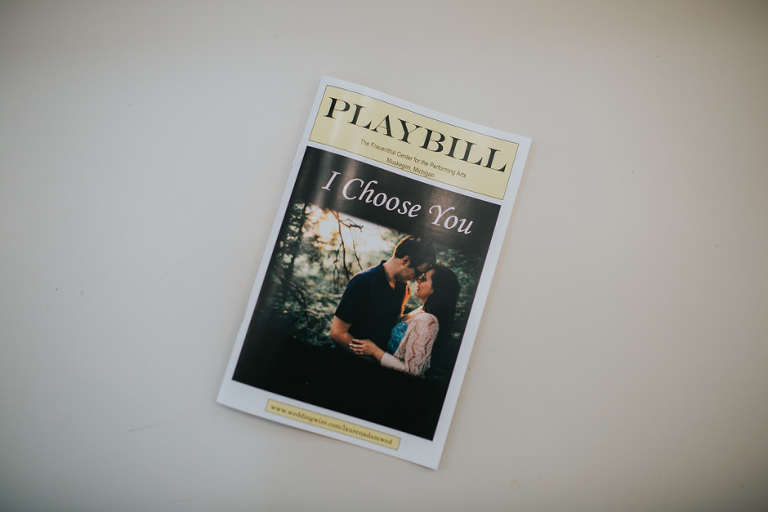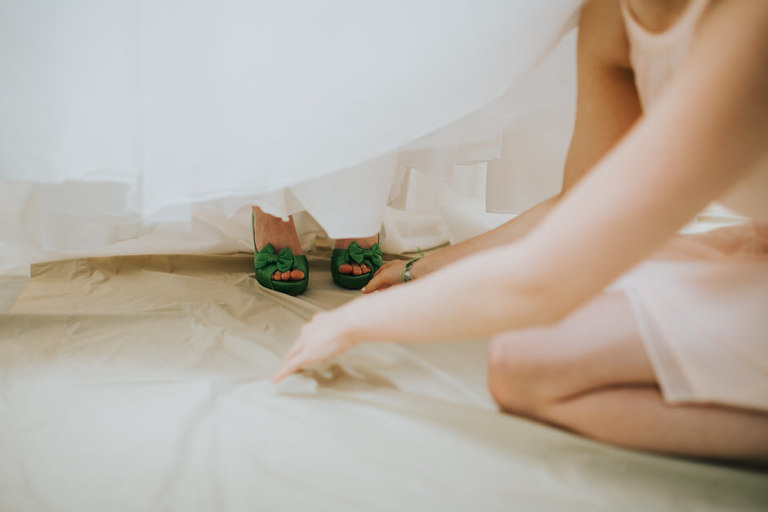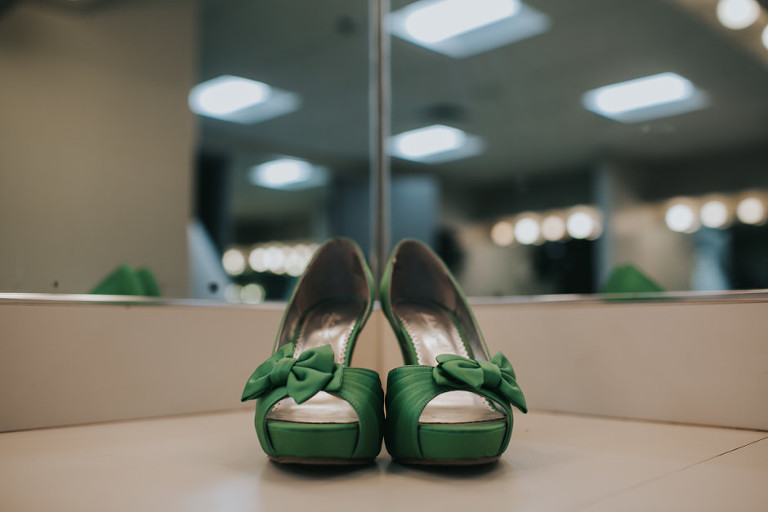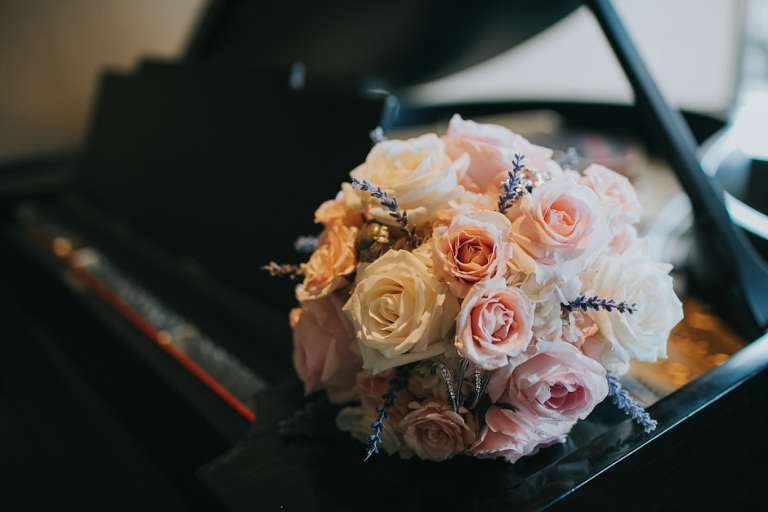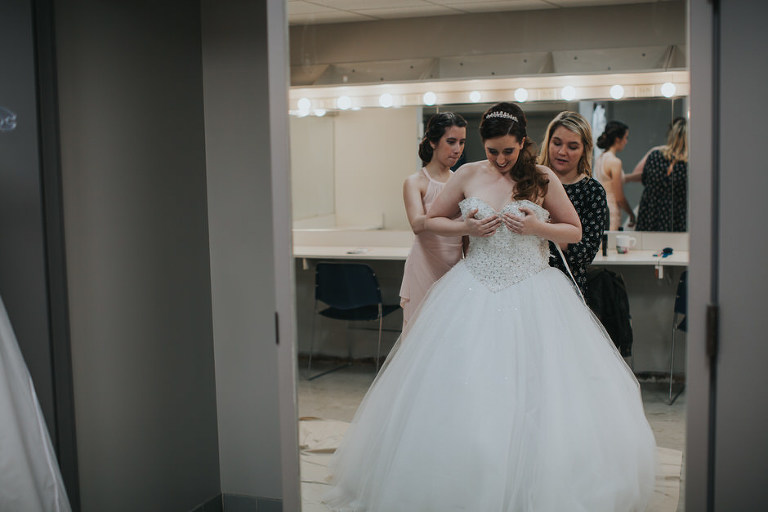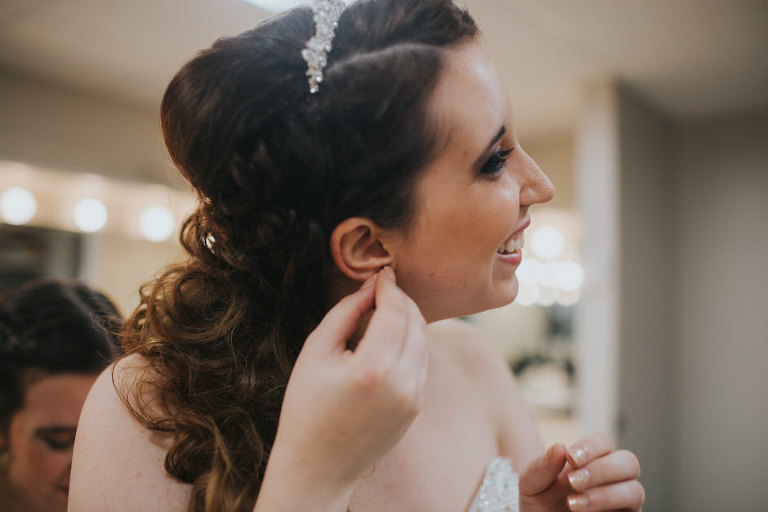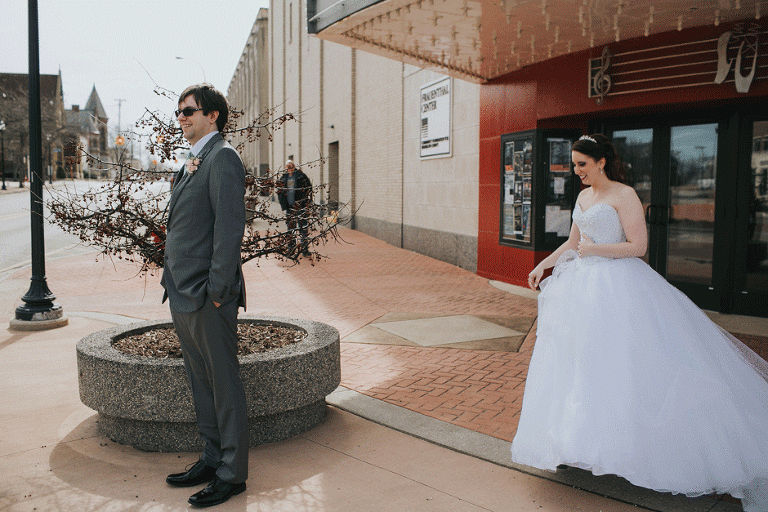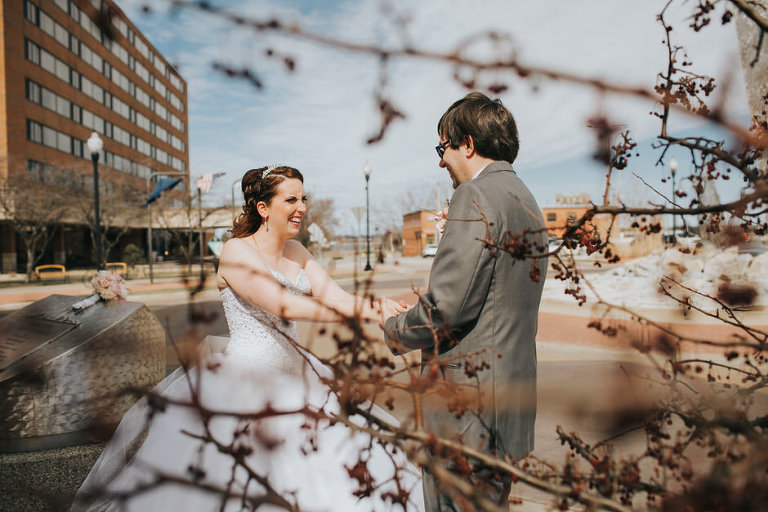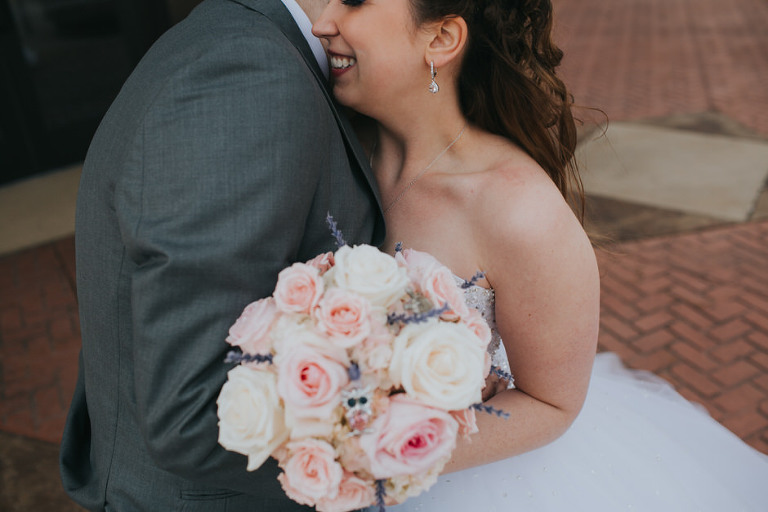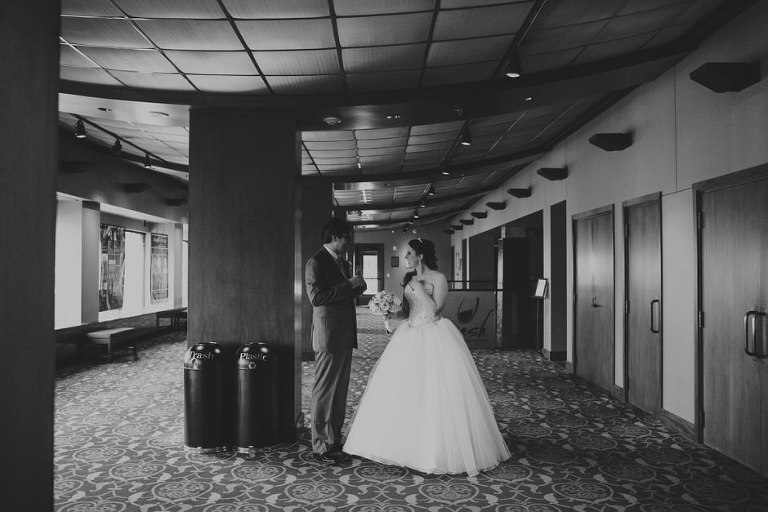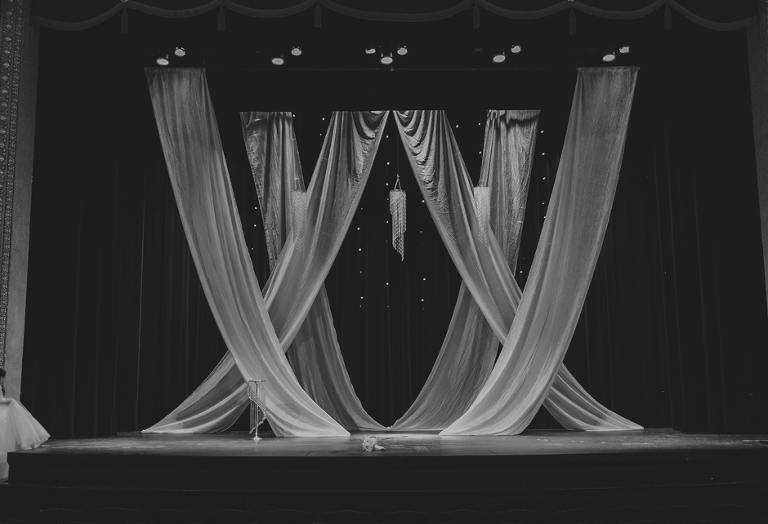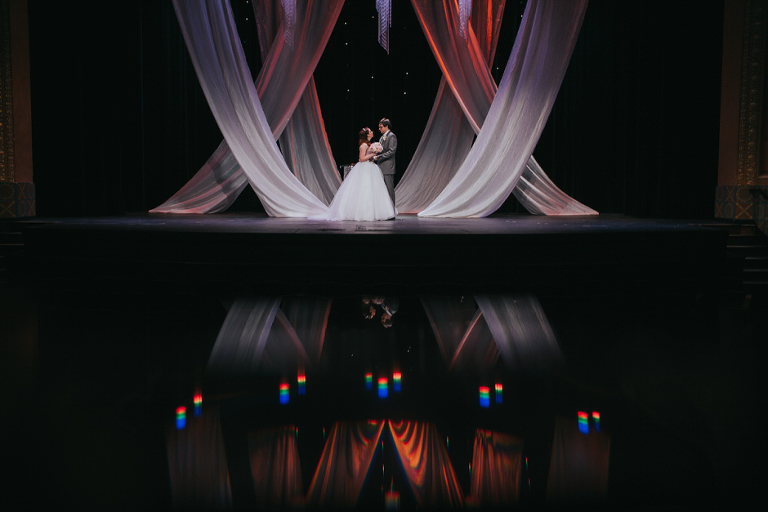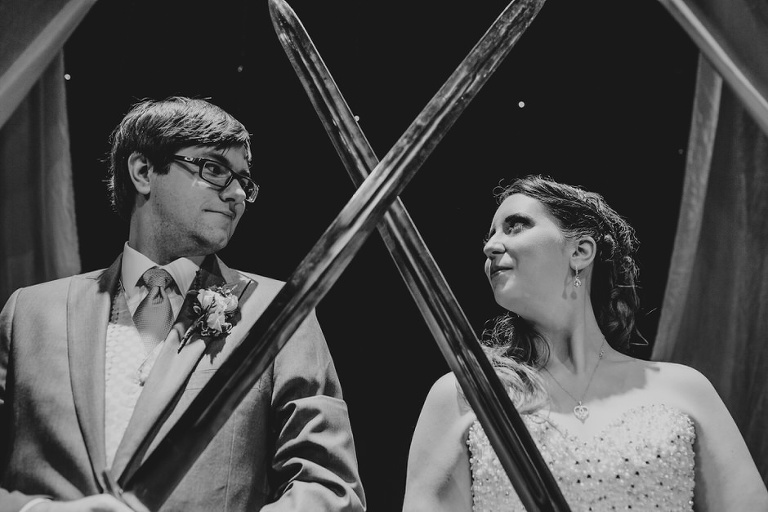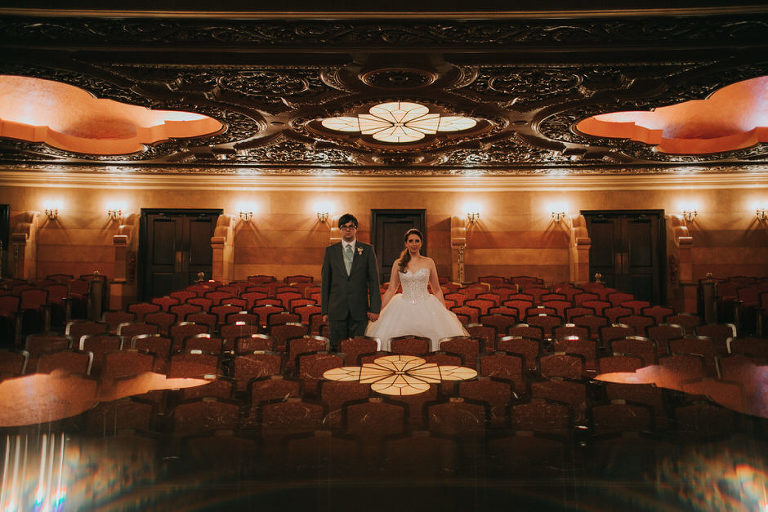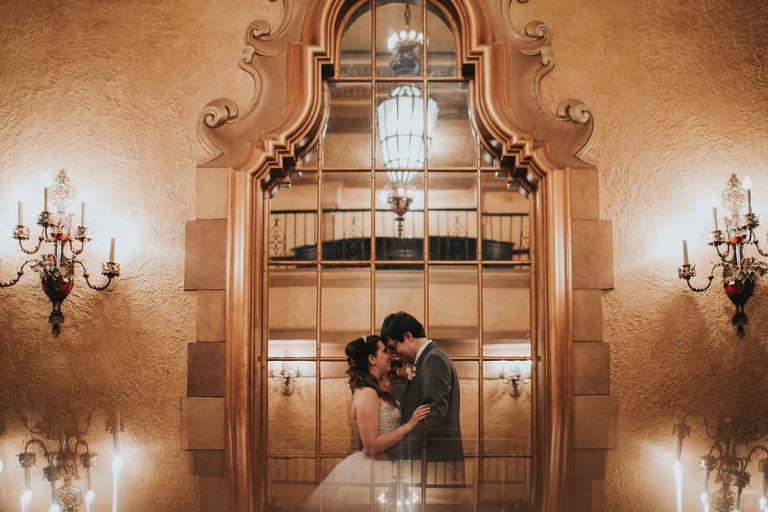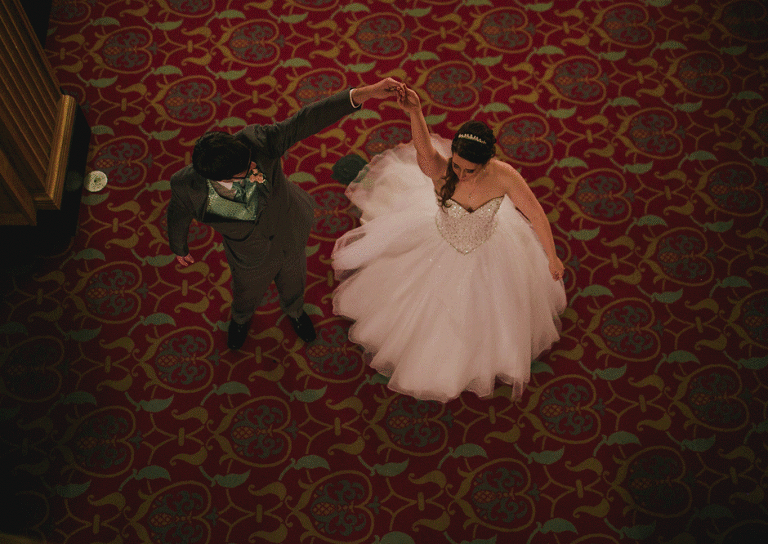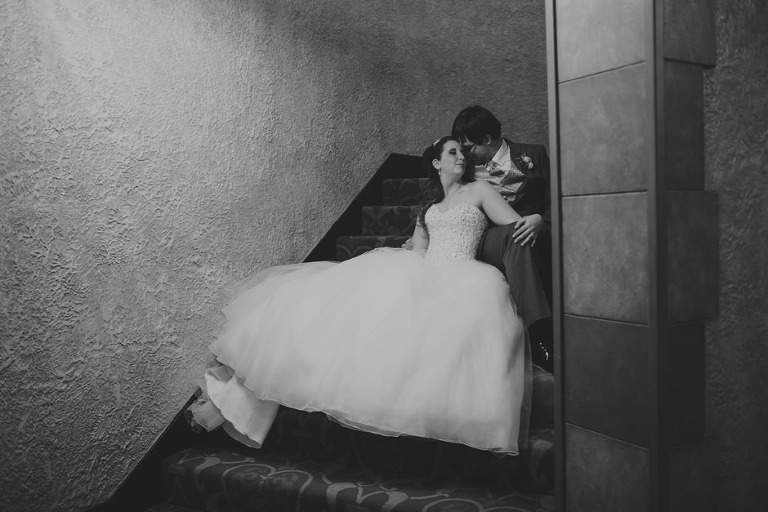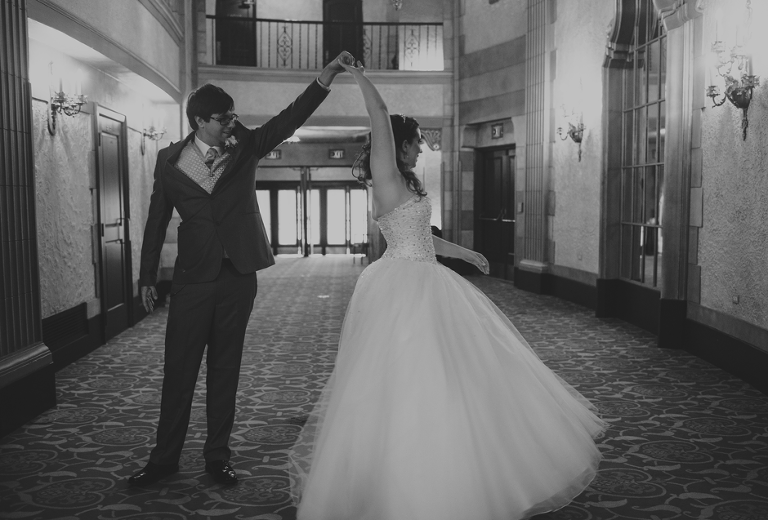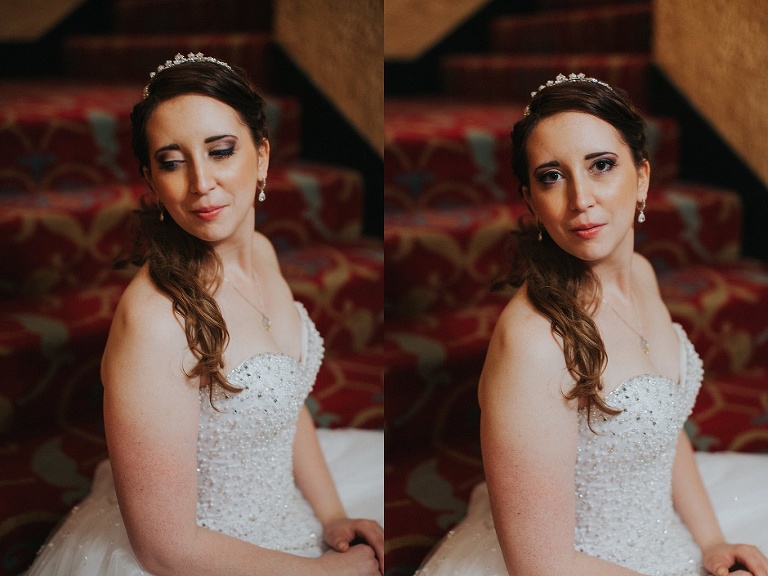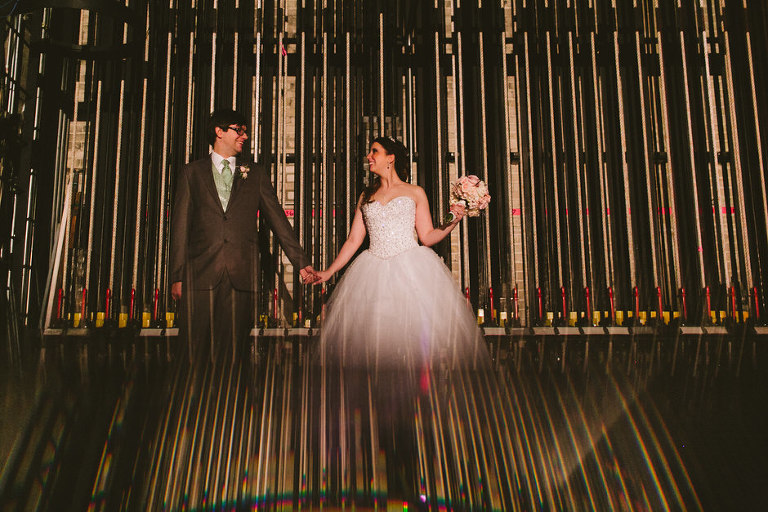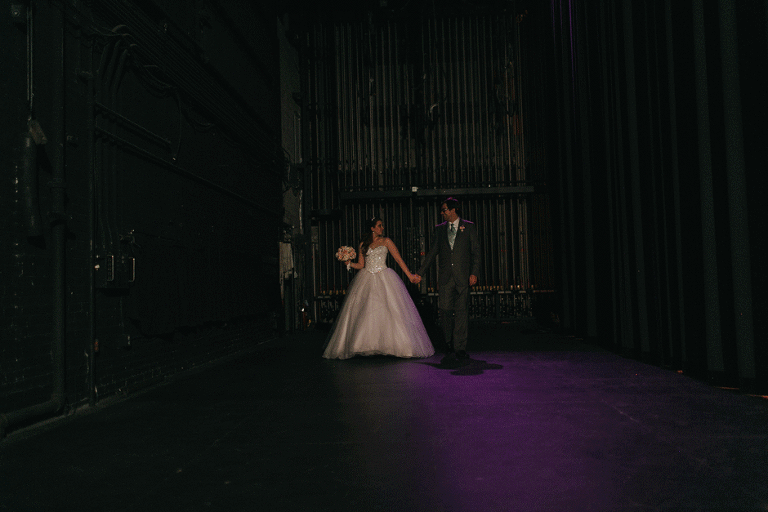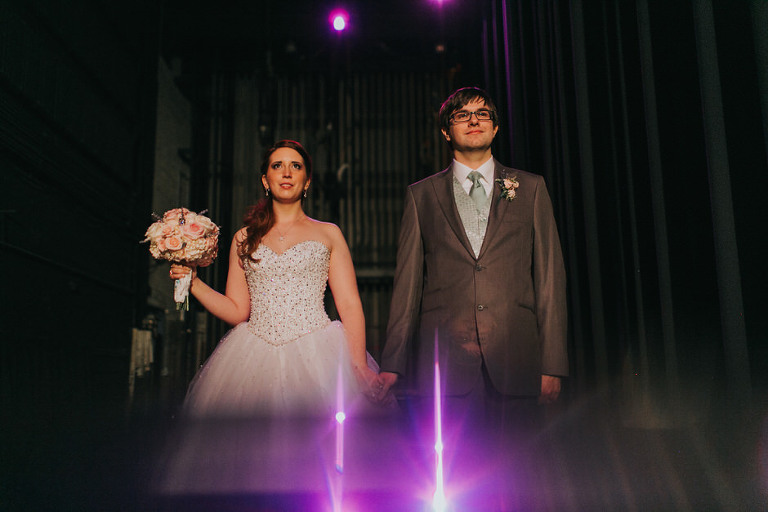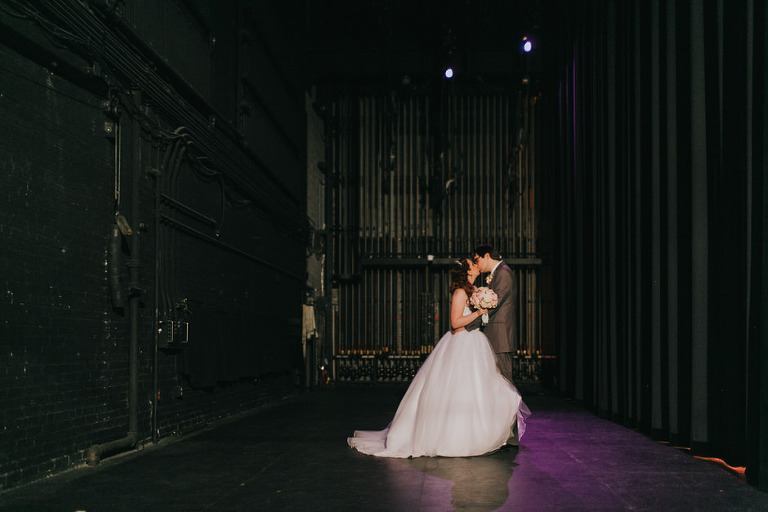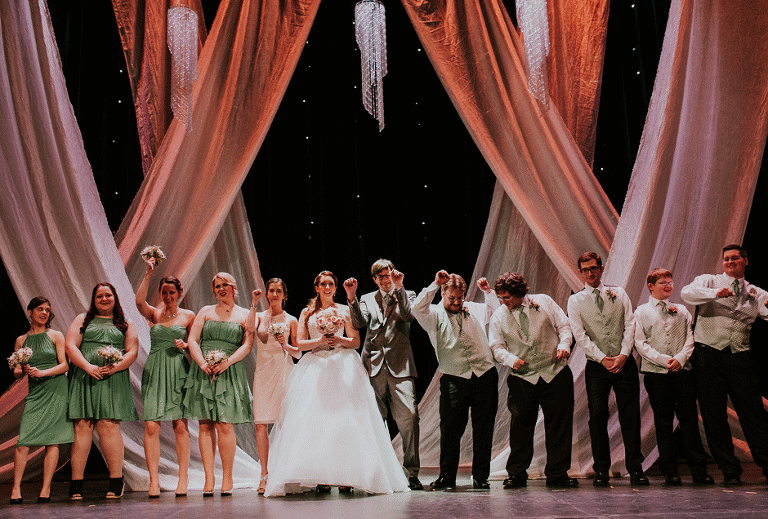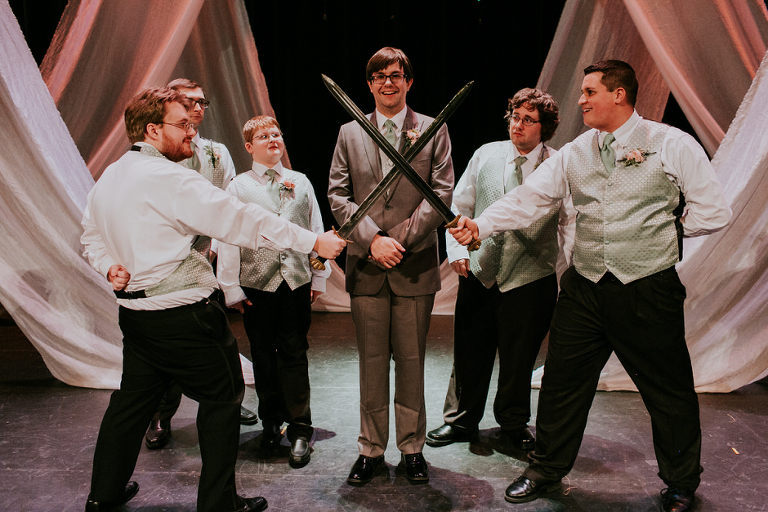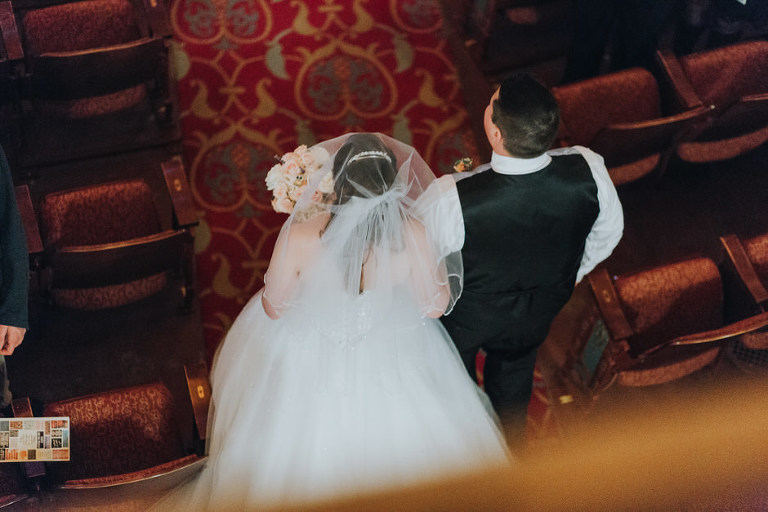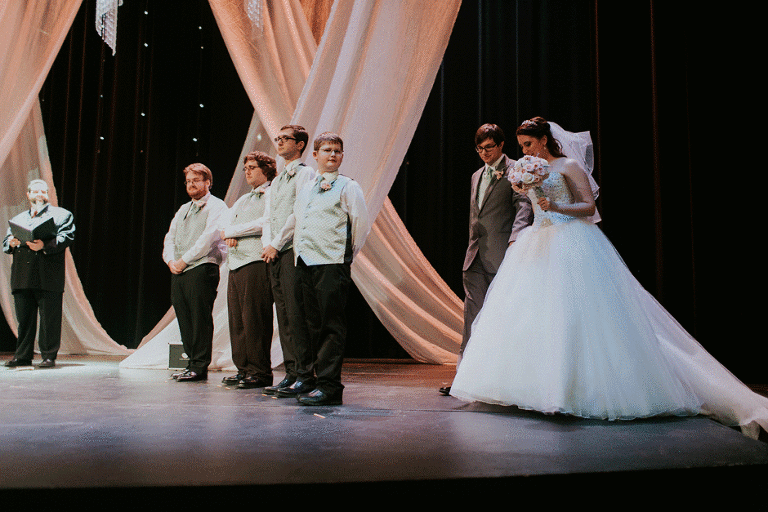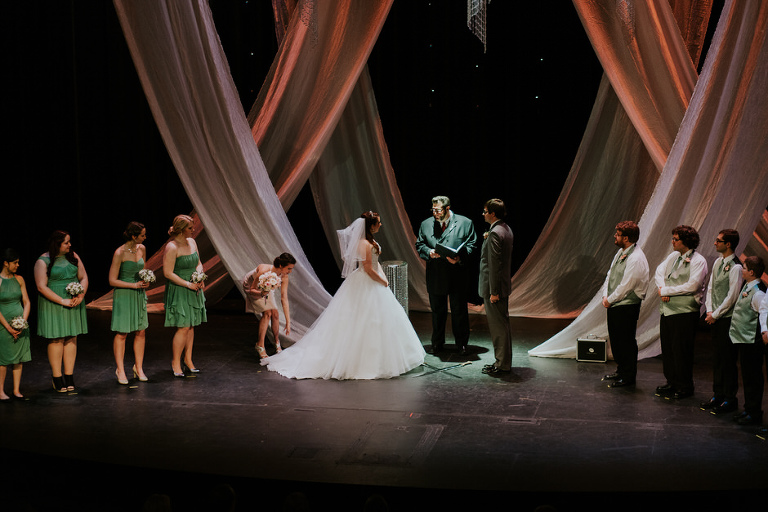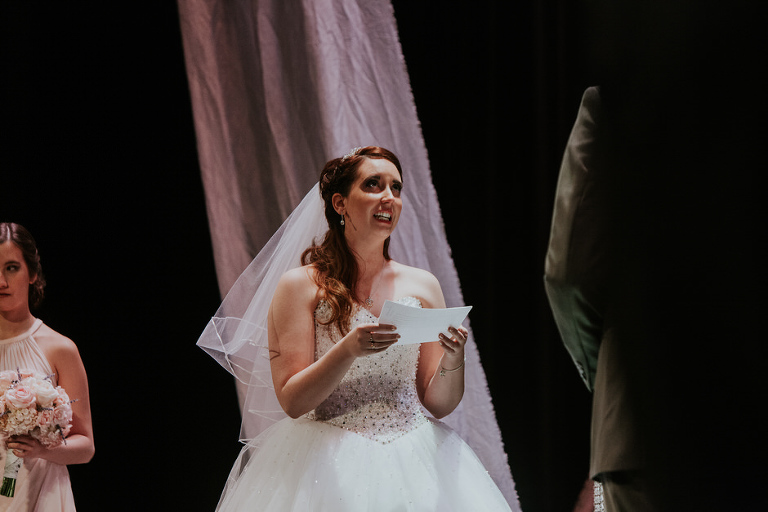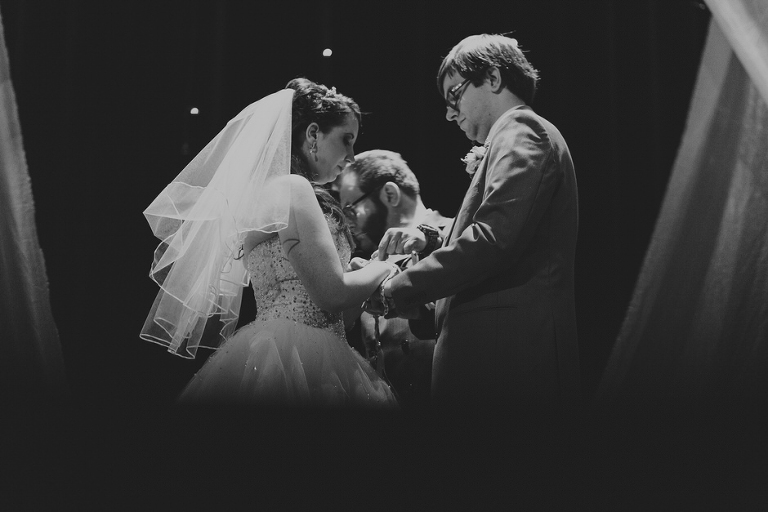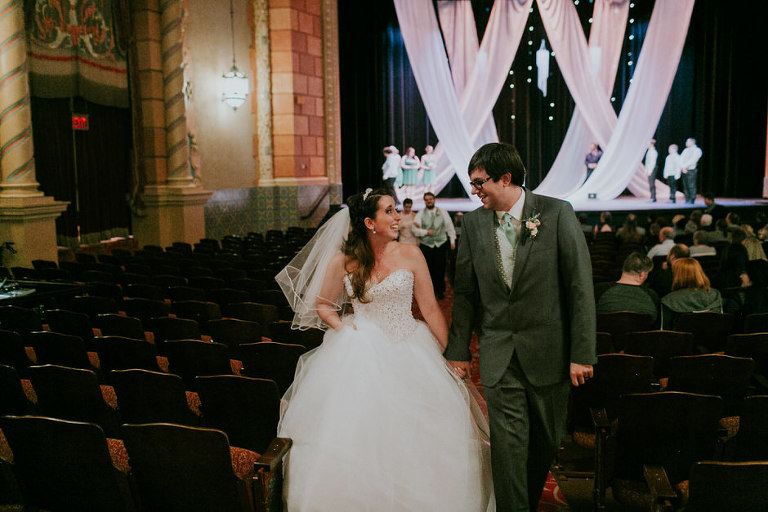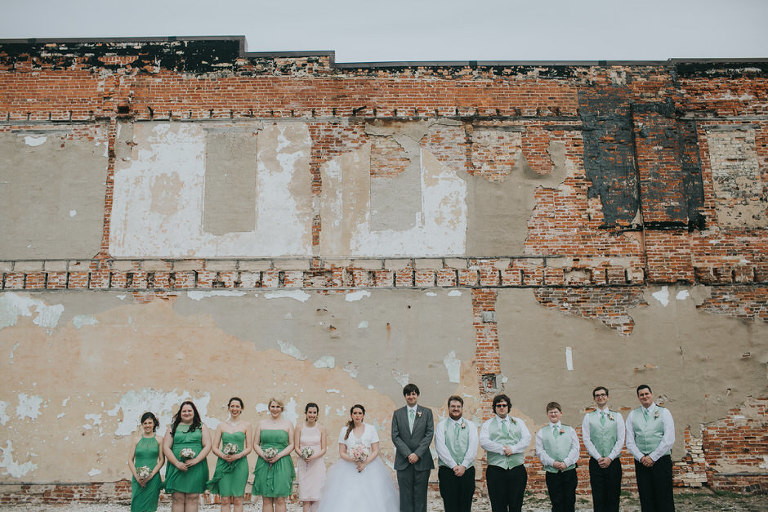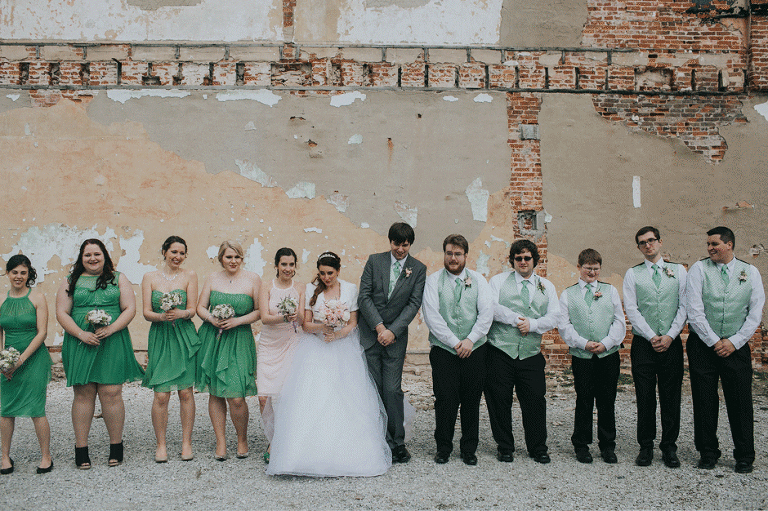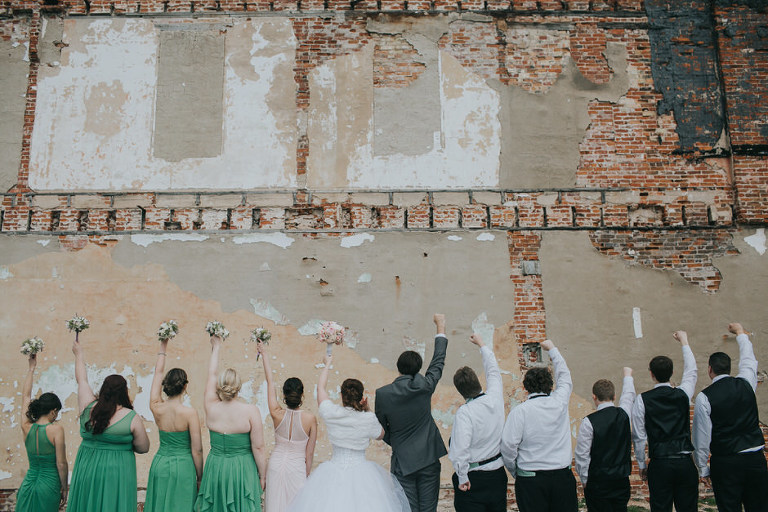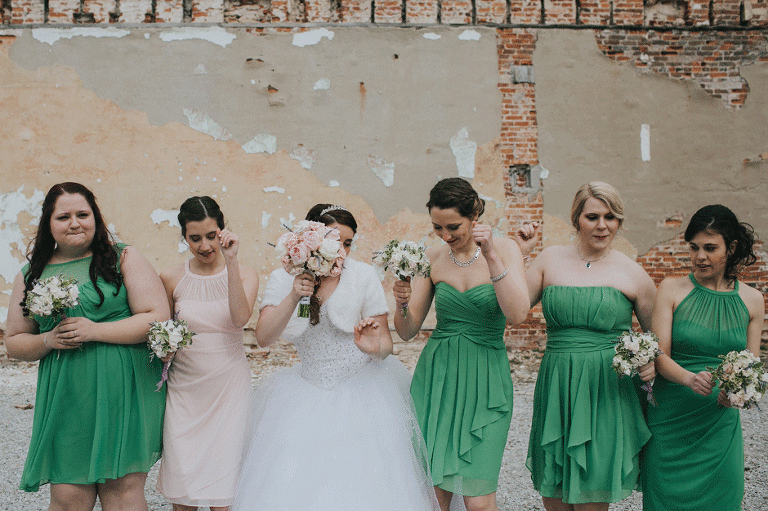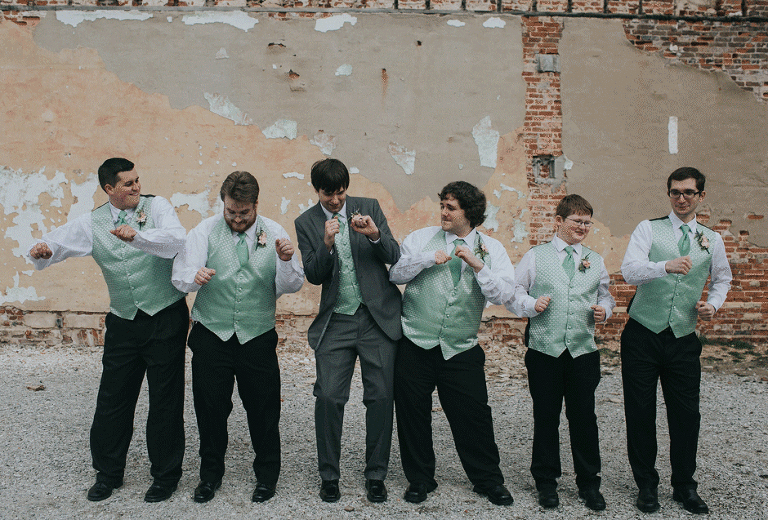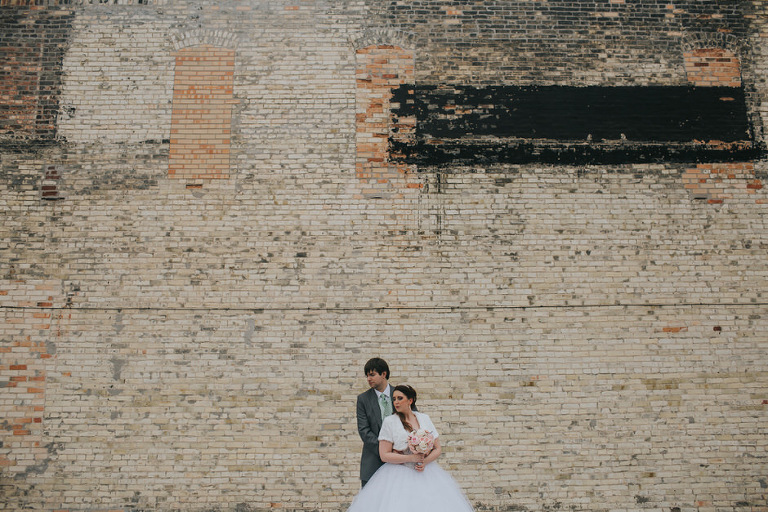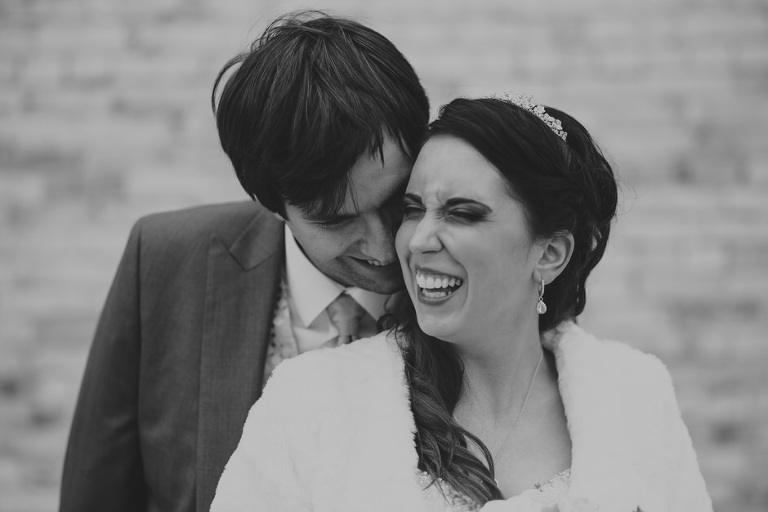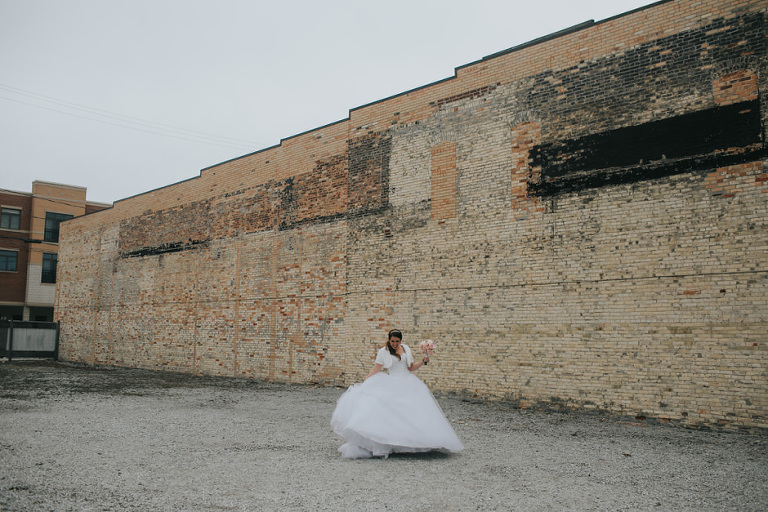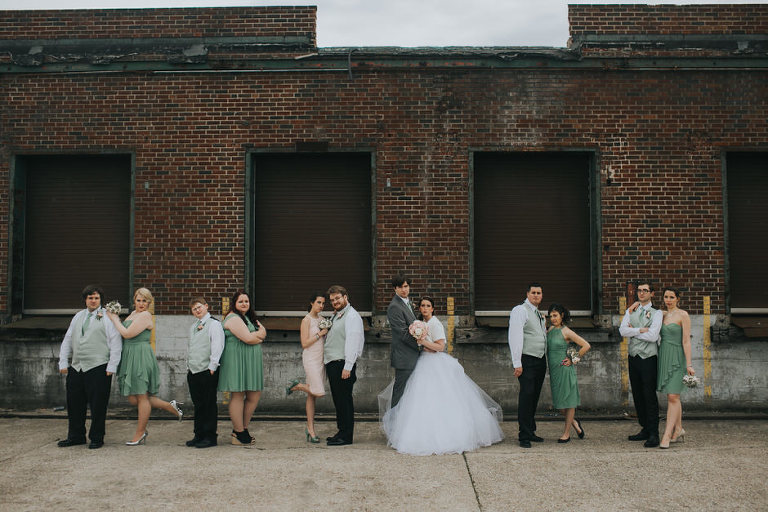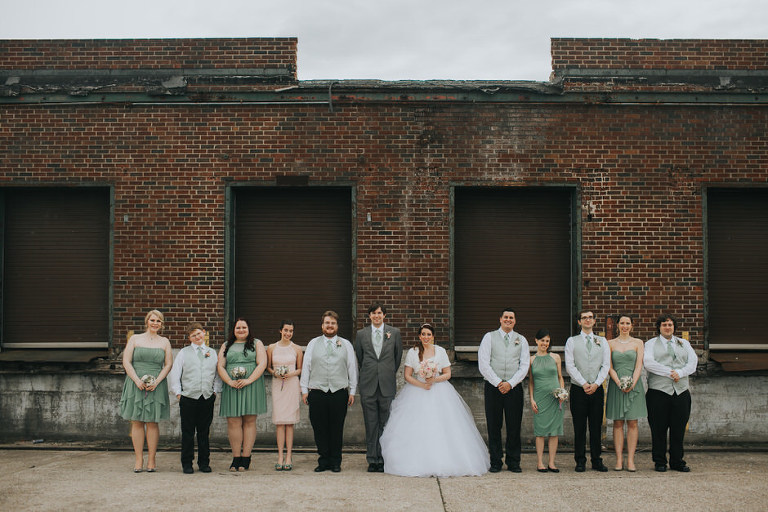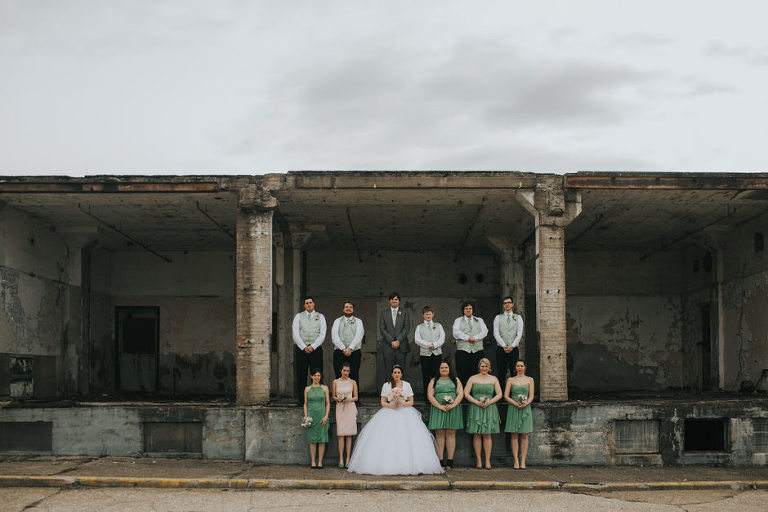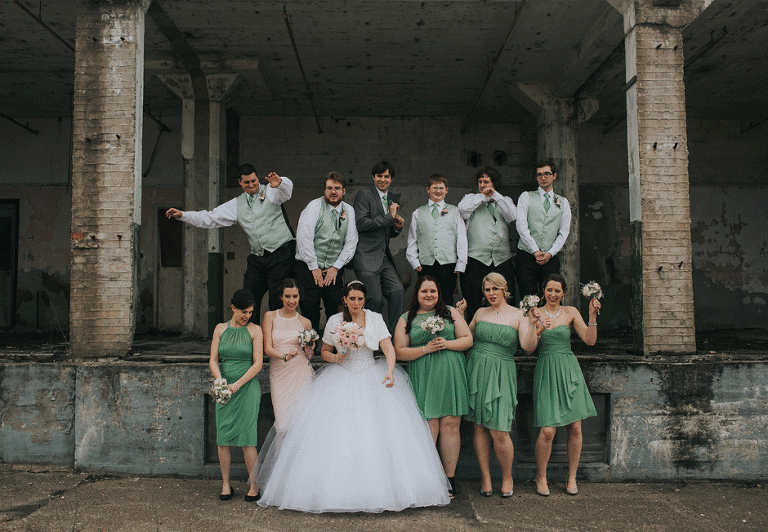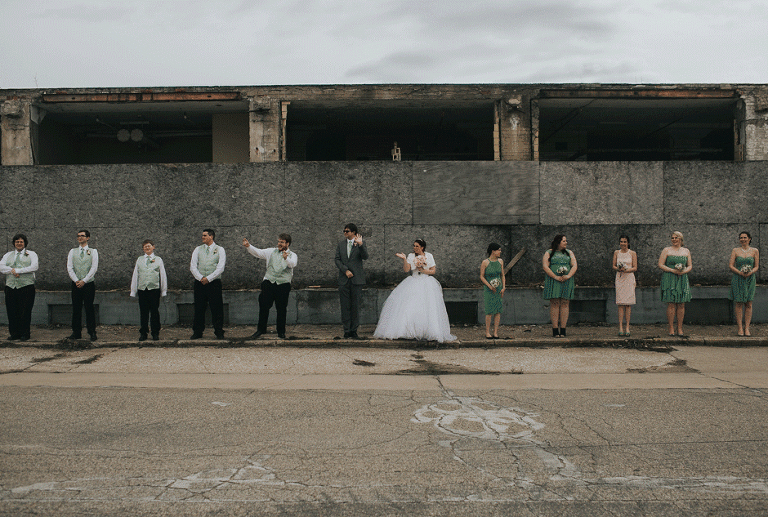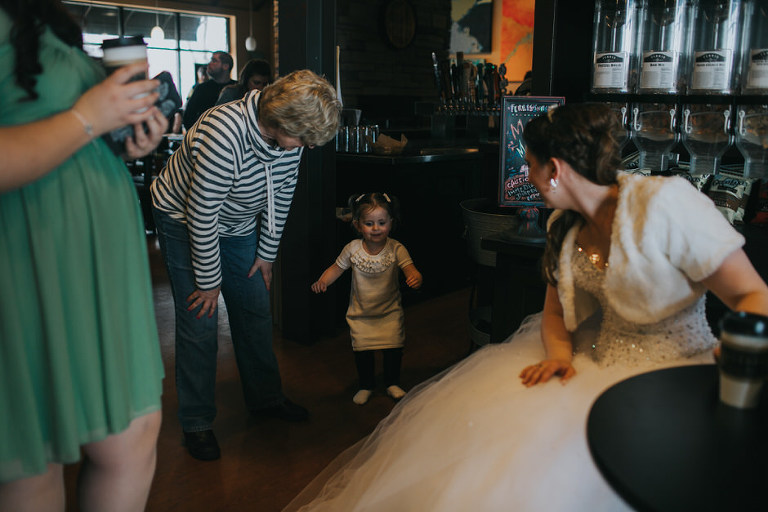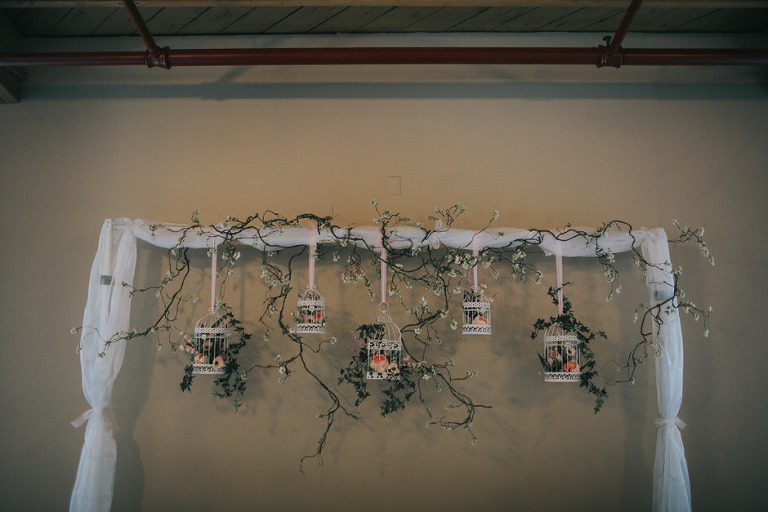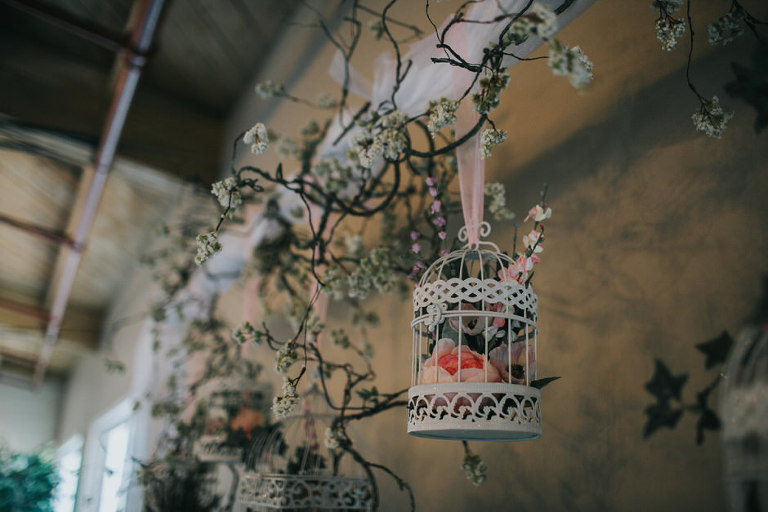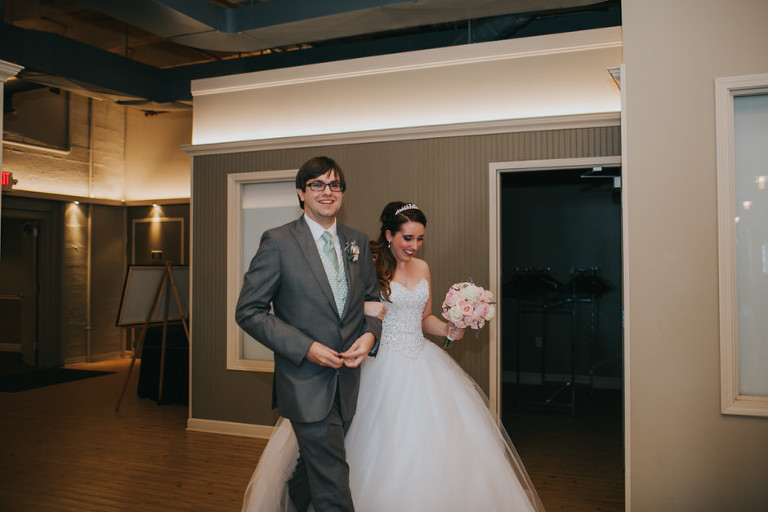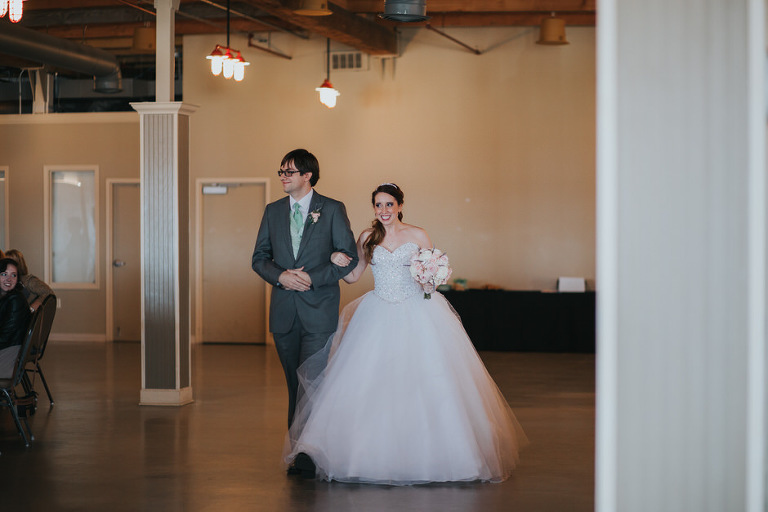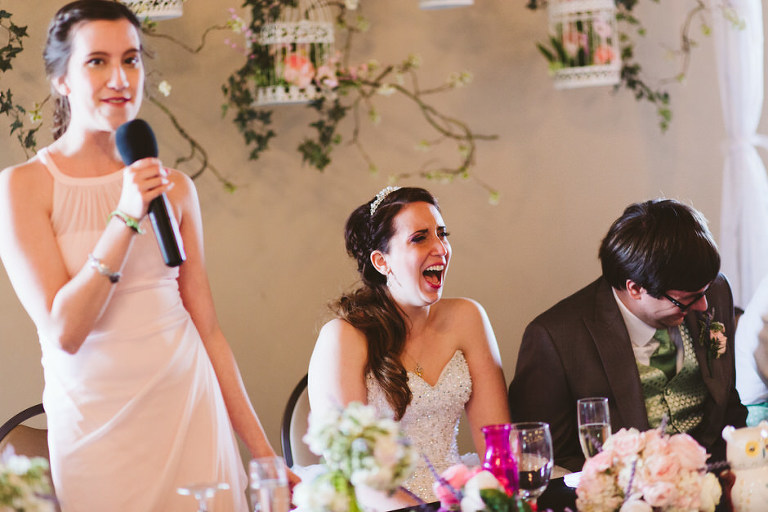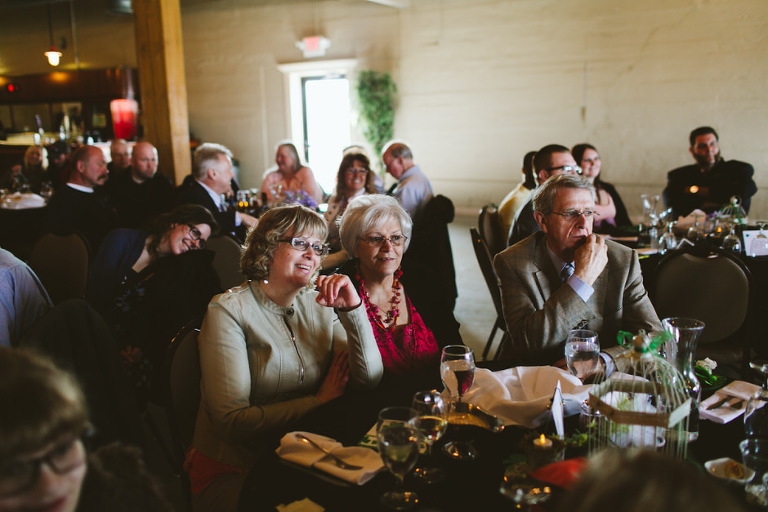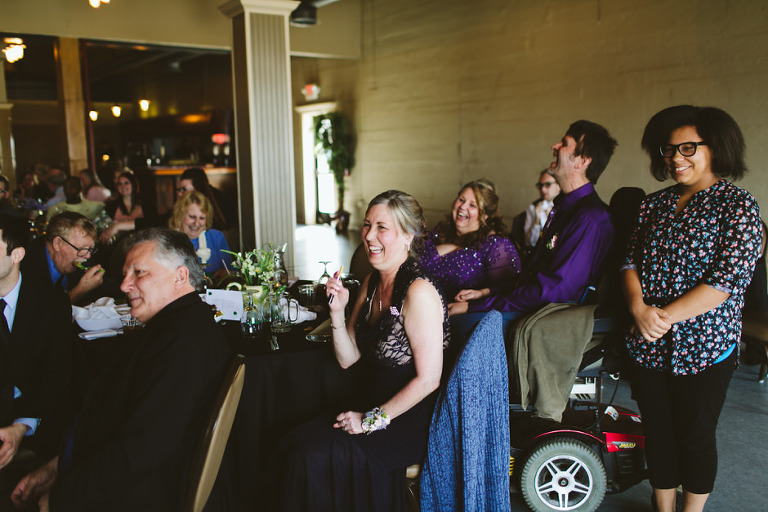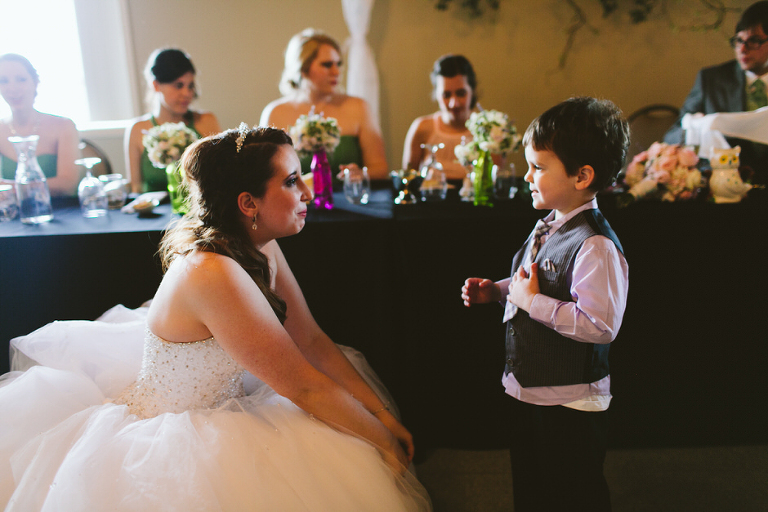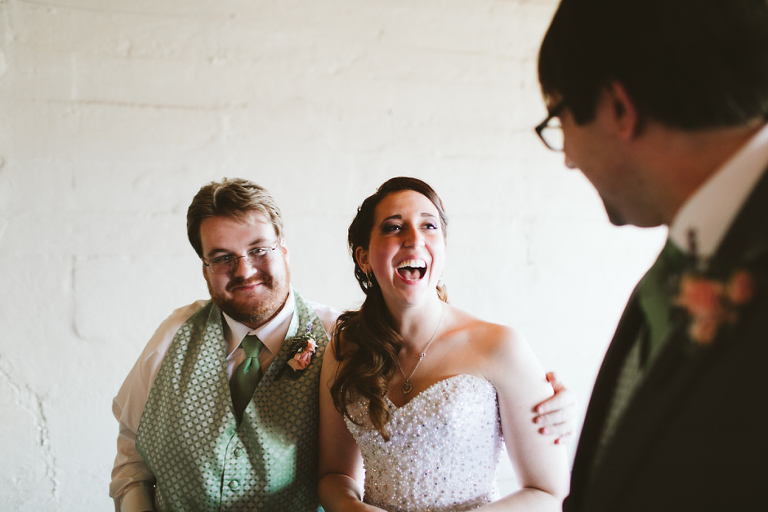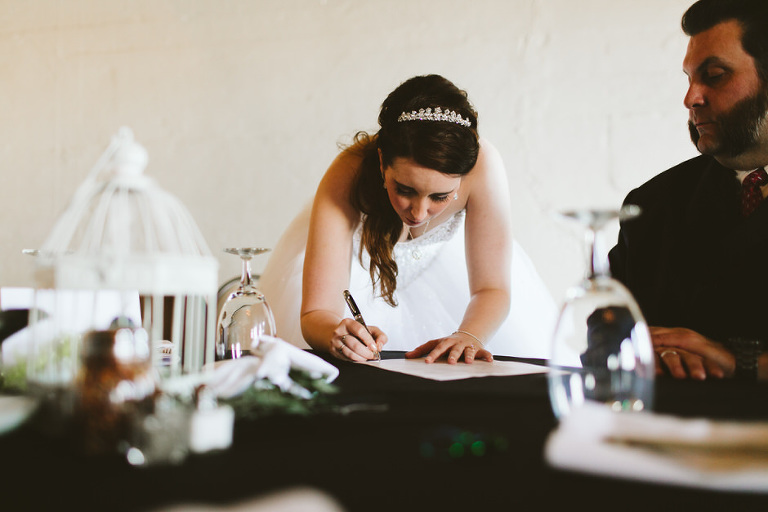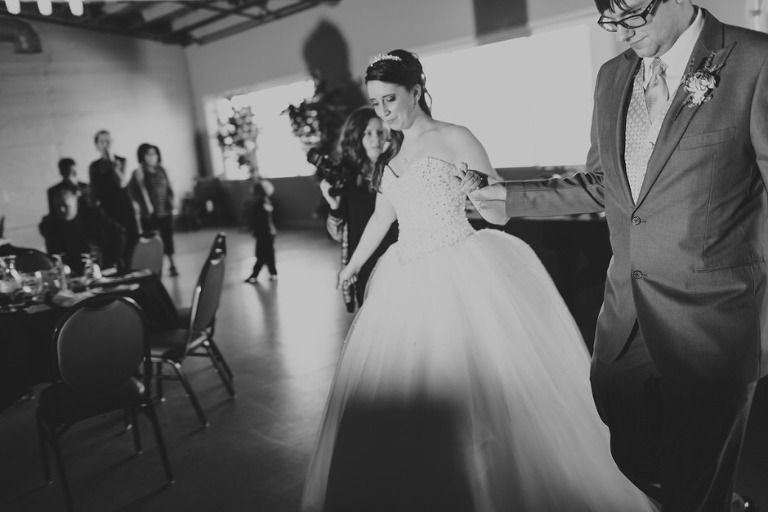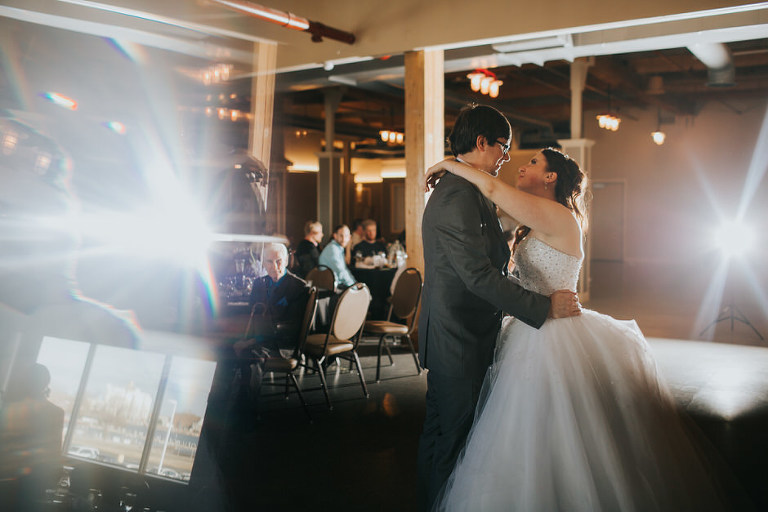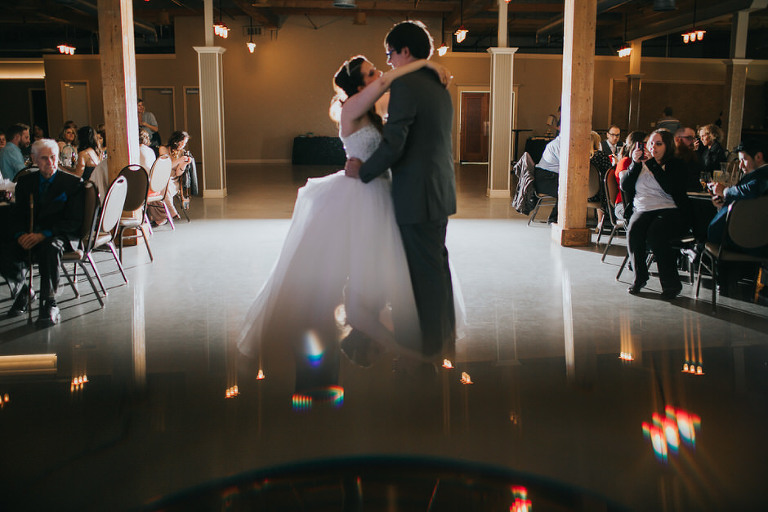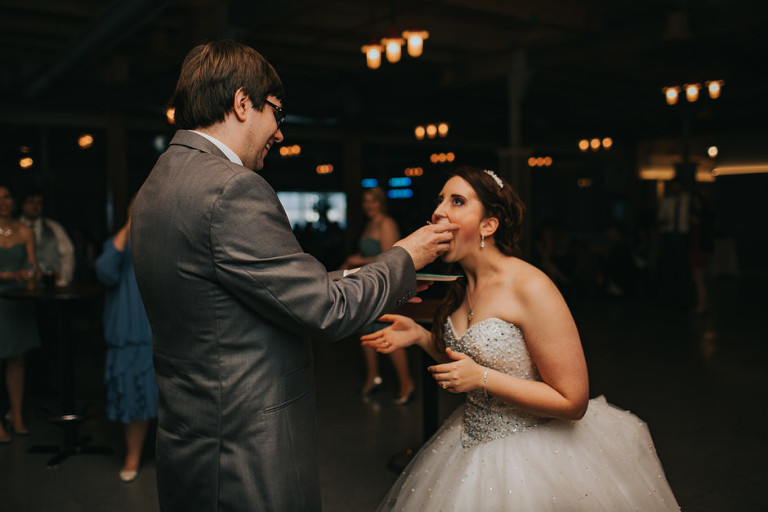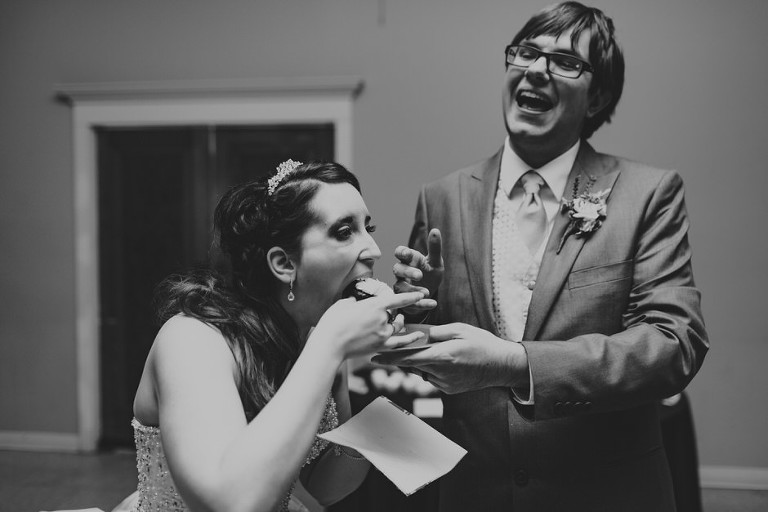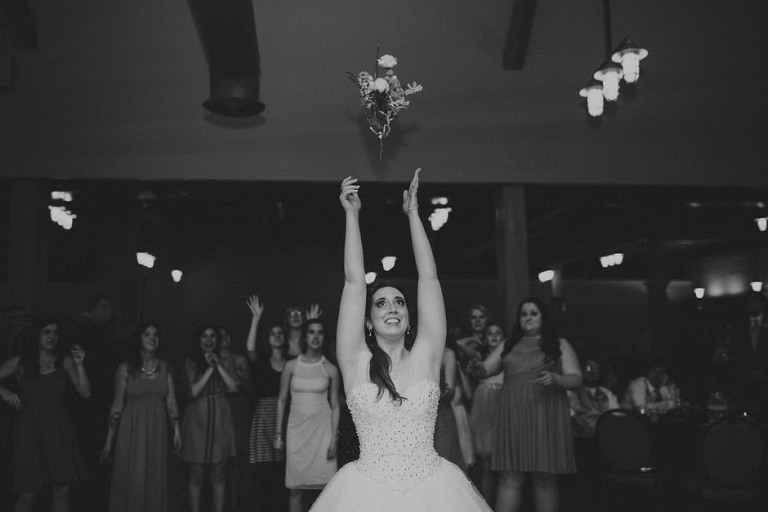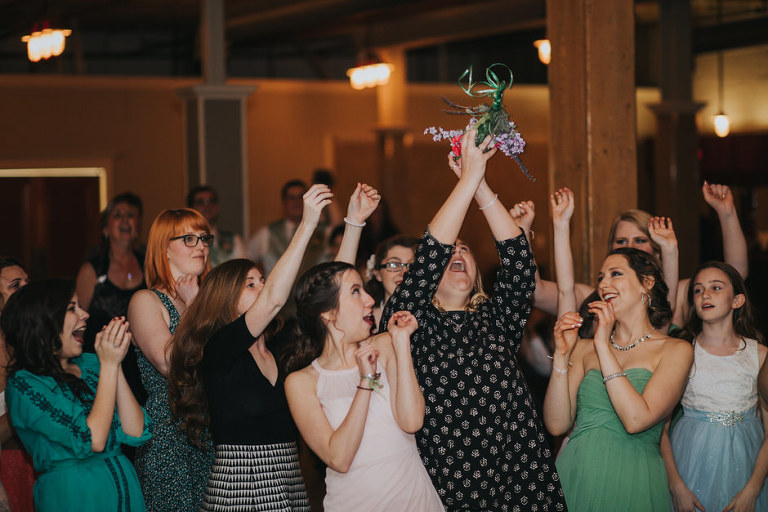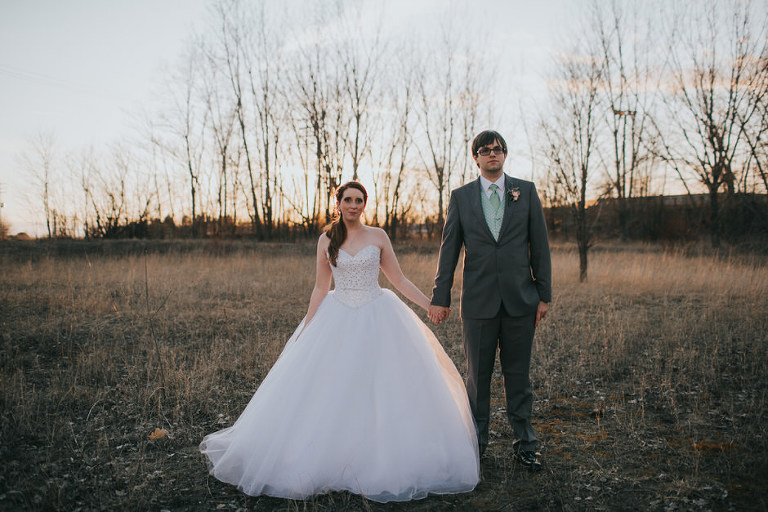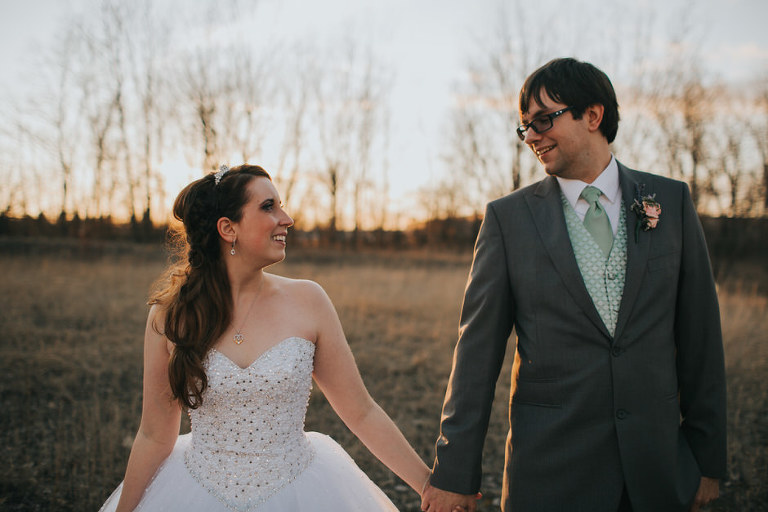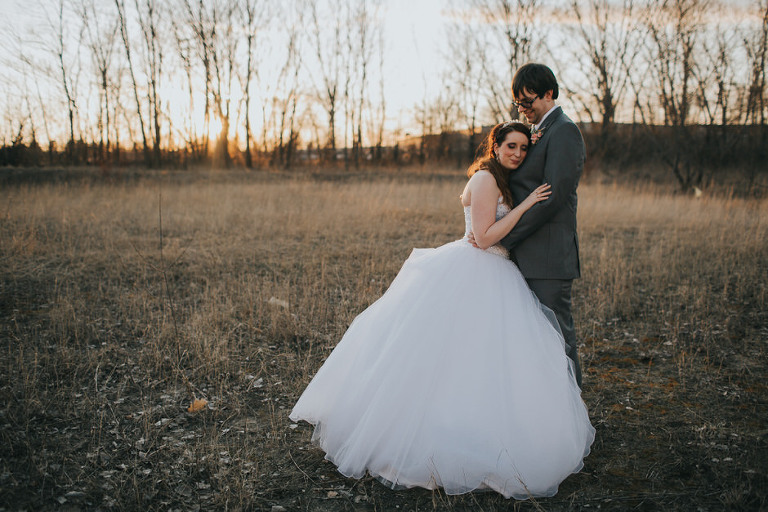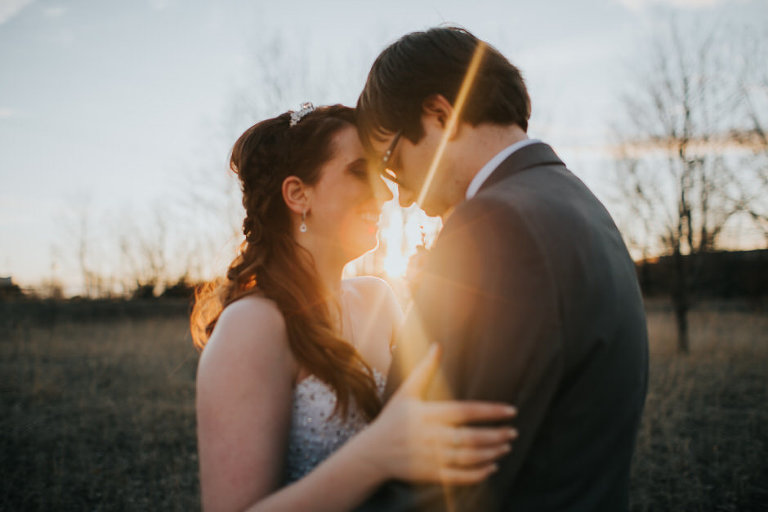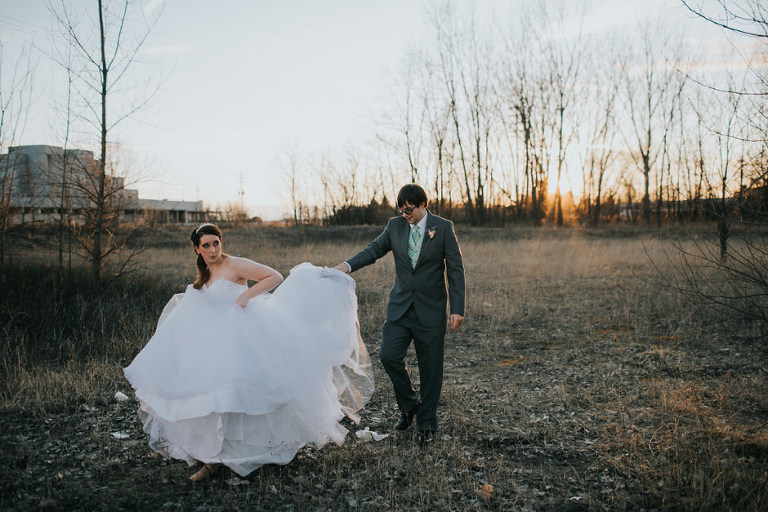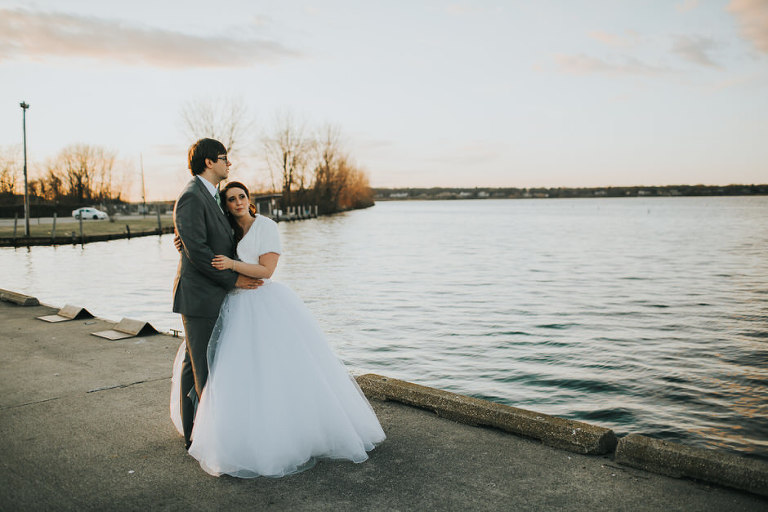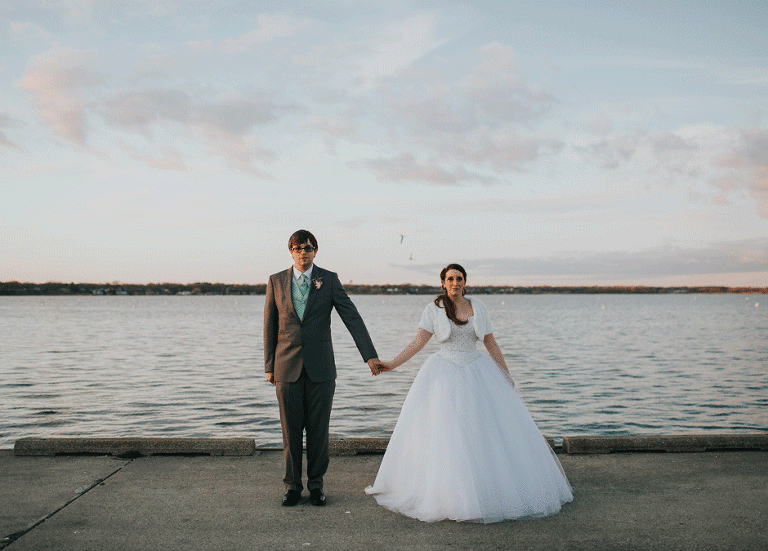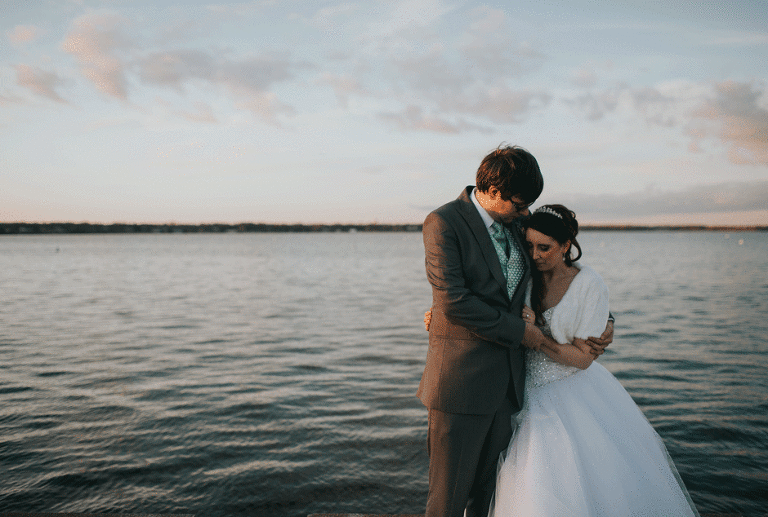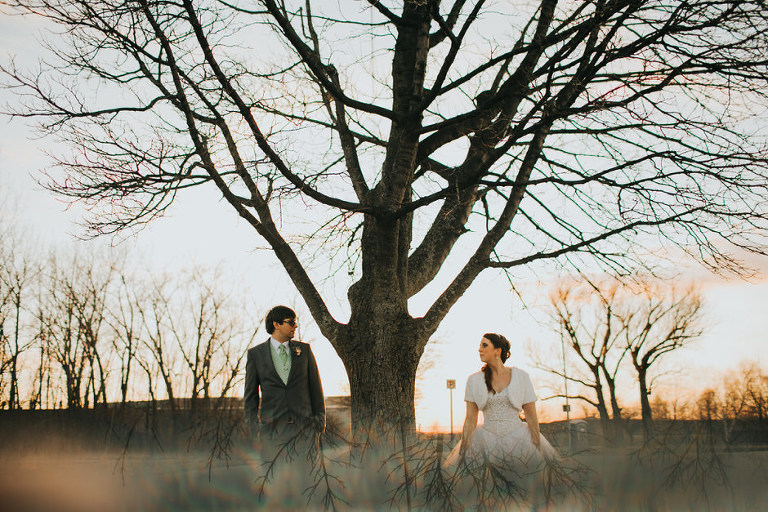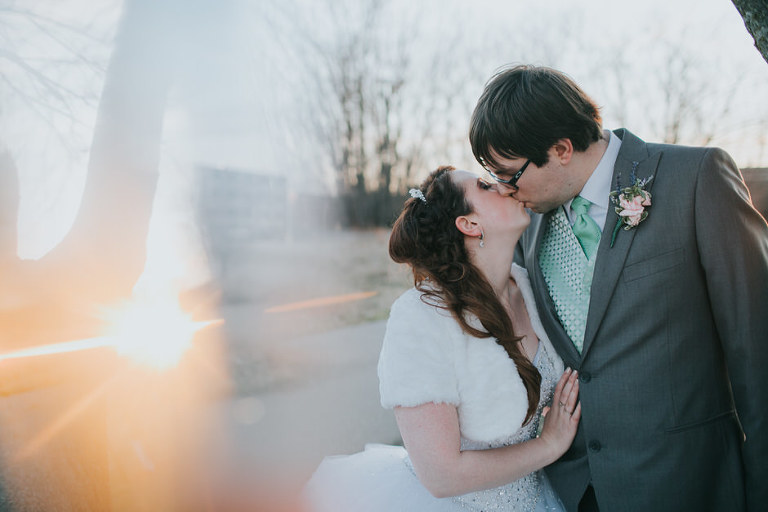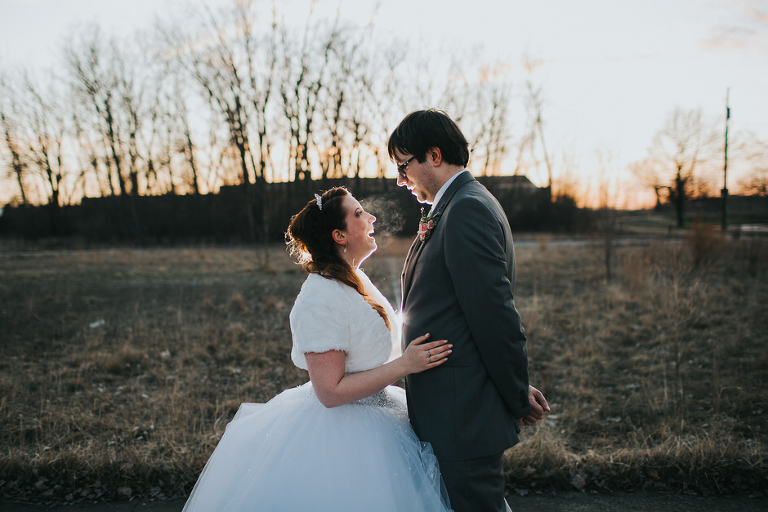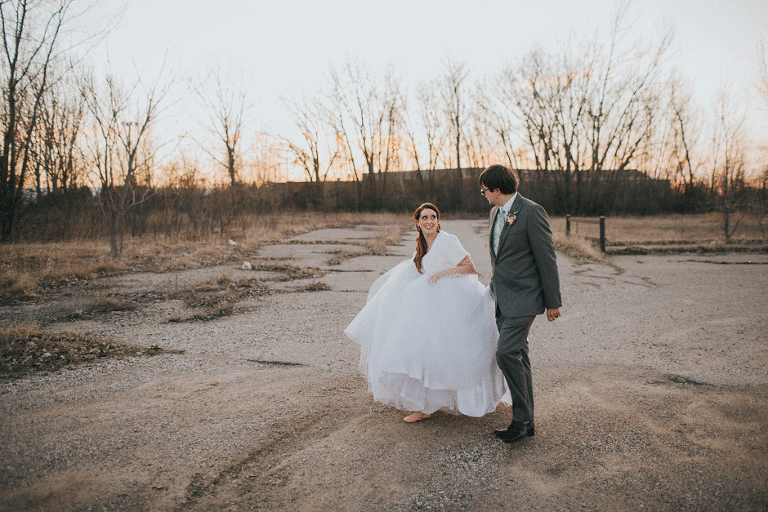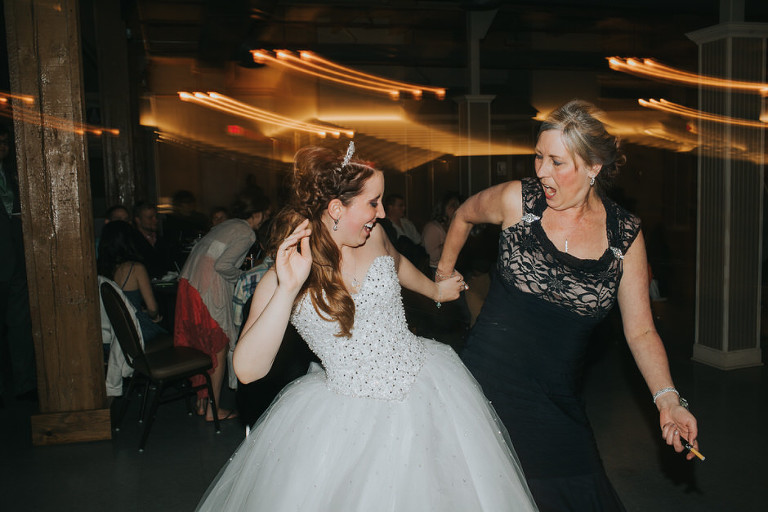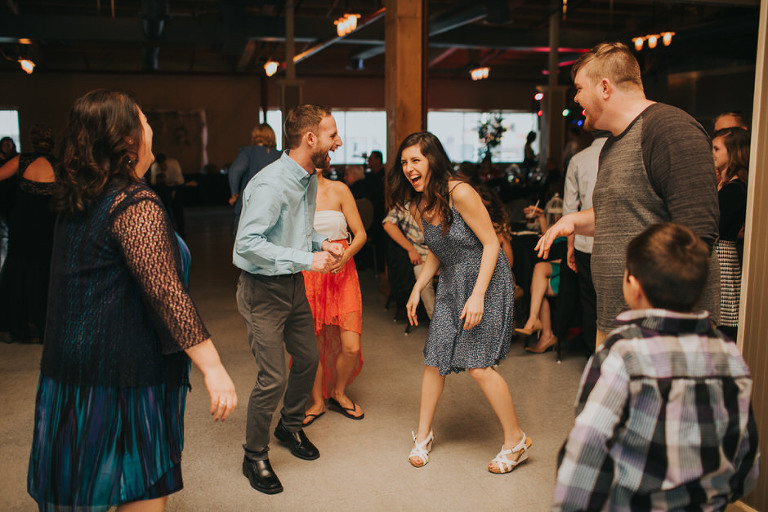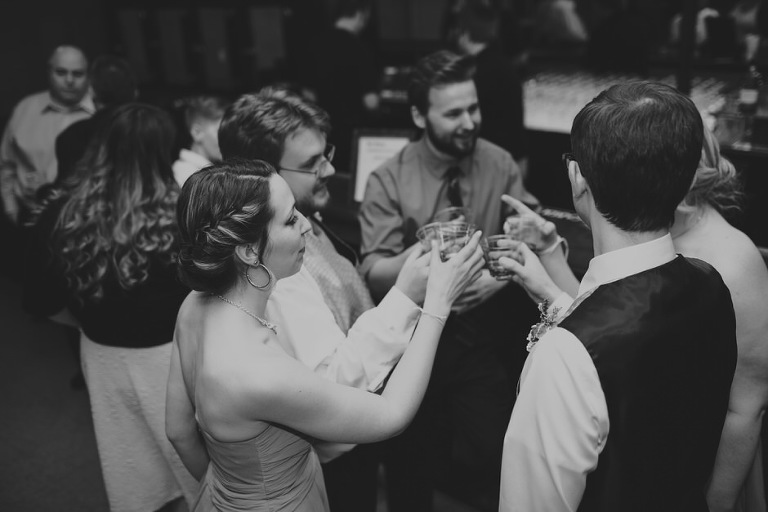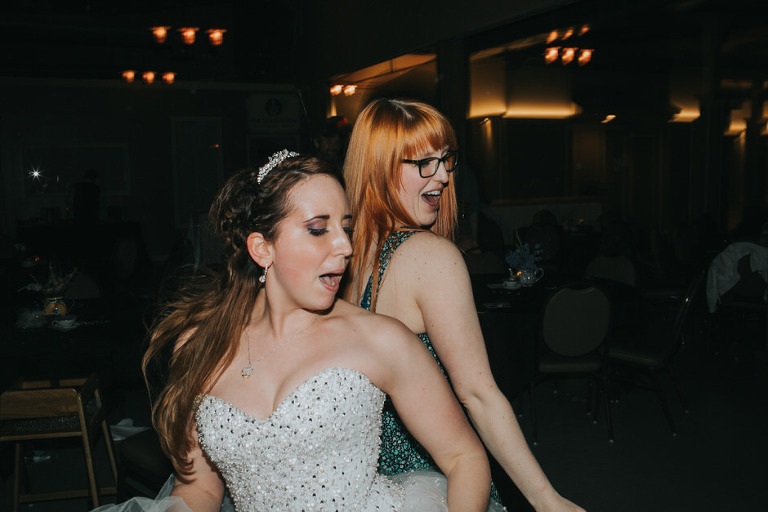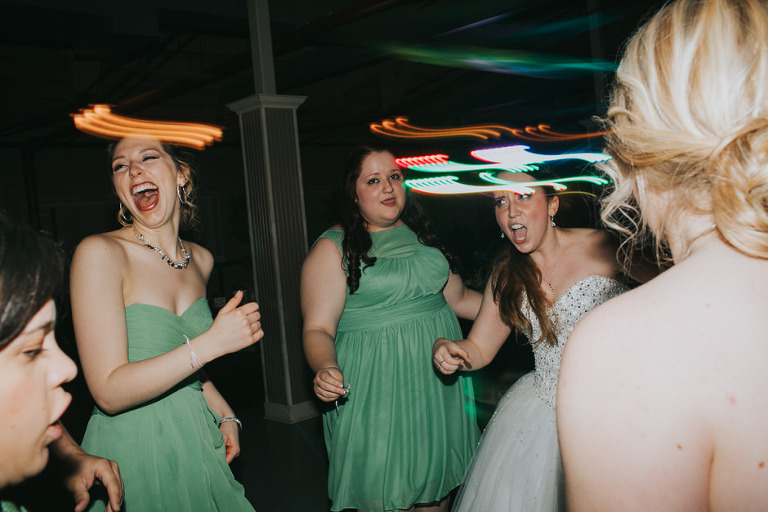 Hair/Makeup: Aphair Salon
Brides Dress: Carol's Bridal 
Florist: Chalet Floral
Cupcakes: C Major Cupcakes
DJ: Dan Medema
Thank you for viewing this Frauenthal Wedding Muskegon Photography gallery! Rachel Kaye Photography is a Chicago / West Michigan based wedding and portrait photographer who loves a great destination wedding. Rachel Kaye specializes in off-beat natural light wedding photography. Rachel Kaye Photography provides the best wedding photography services for the coolest kind of couples. Those who want to tell their love story in a natural, documentary style with amazing service. Rachel Kaye Photography tells unique stories through gorgeous natural looking photographs and fun, quirky, animated GIF's.
For more information on how to tell your wedding day story or engagement/love story please contact Rachel Kaye
Love and Light, Rachel Kaye