Grand Rapids Engagement Photographer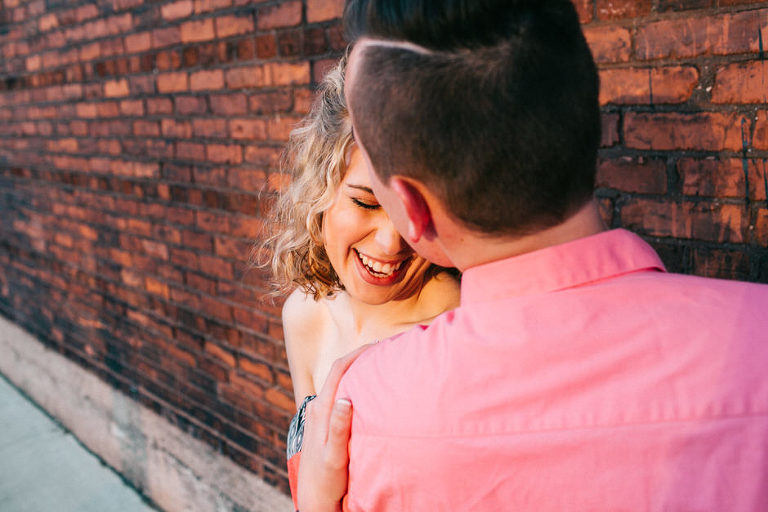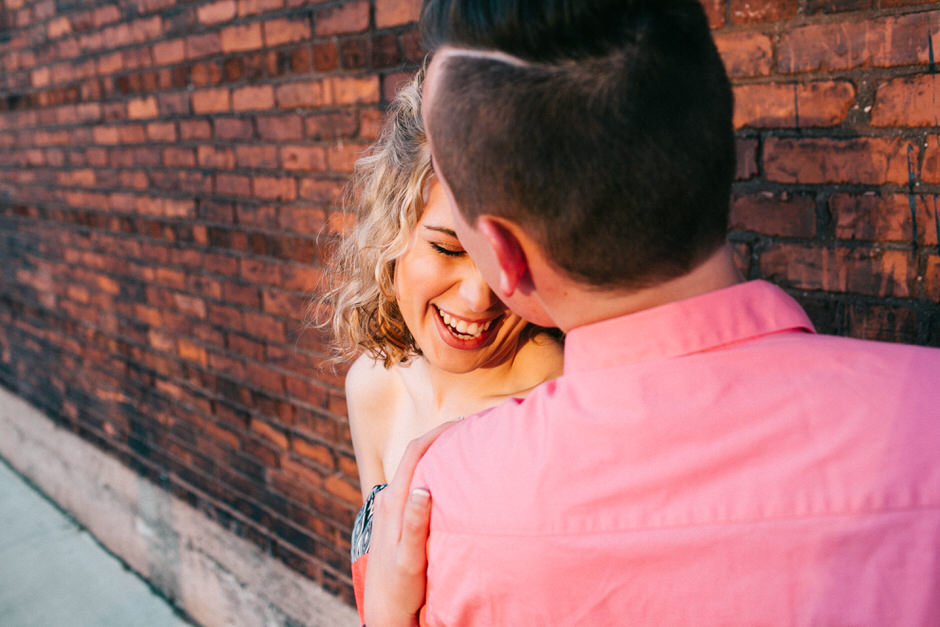 Let's start things off with a little story about how this e-session went down.
Me: "Ok guys this is going to seem really weird but trust me it looks super cute…. just rest your foreheads together and close your eyes"
Haley: "Actually that's not weird, we do it all the time"
Me(in my head): "WHAT????????????????? No one actually does this pose in real life! All photographers do this pose…but everyone thinks it is weird actually doing it but they do this in real life? THIS IS EPICALLY CUTE AND TOO PERFECT NOW"
I couldn't believe it! These two actually rest foreheads together in real life. It is a pose we all do as photographers because it is relaxed and intimate, it is in all of our arsenals. But generally I find most people think it is awkward (still…I get the cutest images while directing from this pose), I also like resting foreheads with my partner but I always thought that was just me. This was just, TOO.ADORABLE.
I felt an INSTANT connection with this two when we first met up for coffee last fall, I couldn't wait to photograph their wedding this summer at Fredrick Meijer Gardens (my first time there primary shooting!) and didn't realize how much fun I would have with them at their engagements!
We met in one of the busiest parts of Grand Rapids for their engagement photos and just wandered around. I tend to pick a starting spot and then just randomly search for fun light to play around in. I don't location scout except for starting locations or pretty fields. I wanted these two to have a more downtown vibe going on since their wedding was going to be so lush and flowery!
We then headed to Lookout park (ok, I got a little lost…but ya know, I took a weird way ok…) at also one of the  busiest times ever. It was worth it, the light was oh so magical and I even asked a stranger to turn his headlights back on (he thought he was being nice turning them off! nope! like I said, I search for weird/fun/complicated light to play in) and bribed a child to do a cartwheel in front of them (ok, I didn't bribe the kid..she was totally up for it!).
Needless to say (and you will see!) These two are all smiles and foreheads touching. It was a blast making them laugh and watching them just have fun together!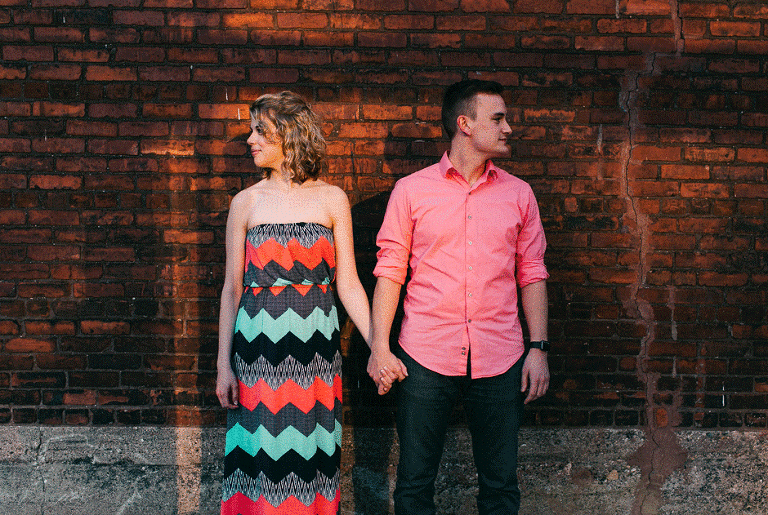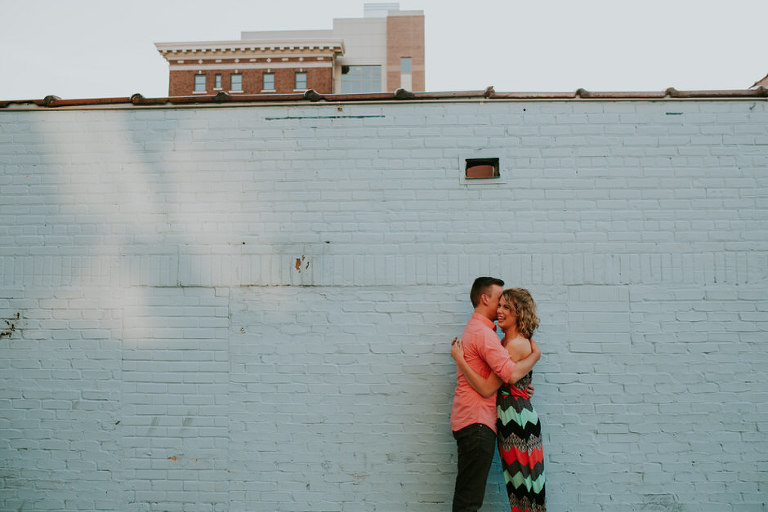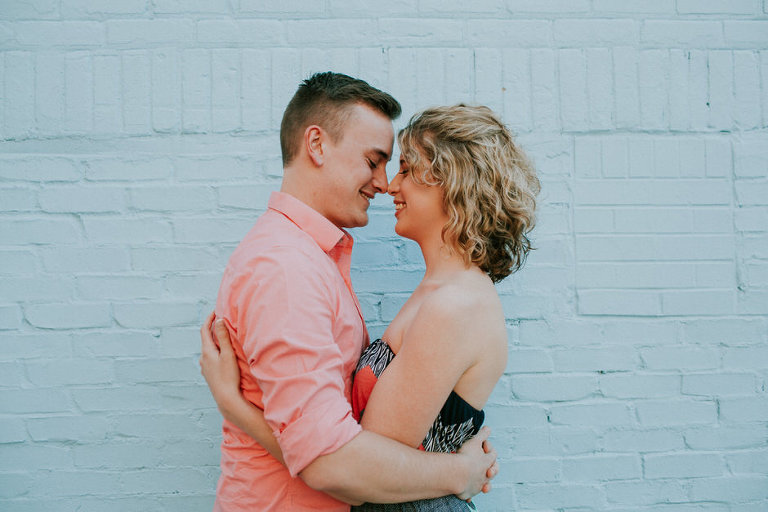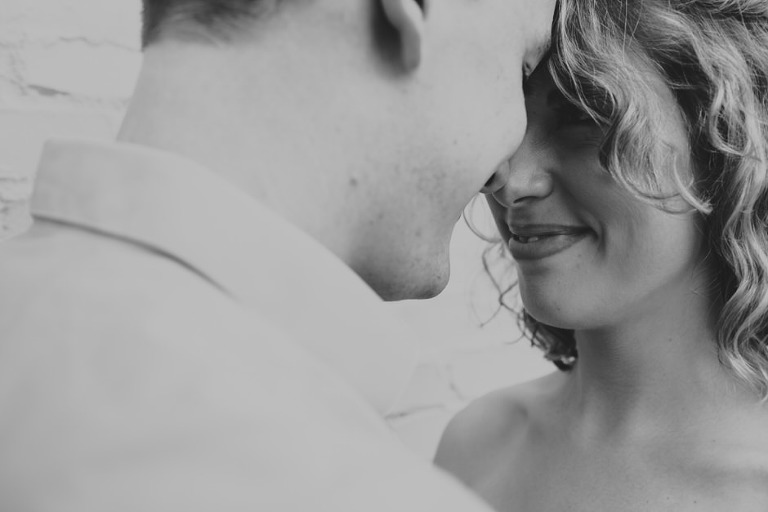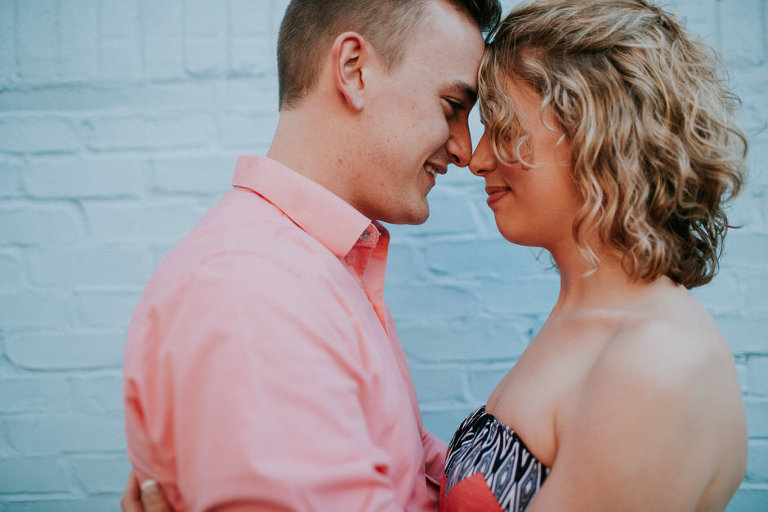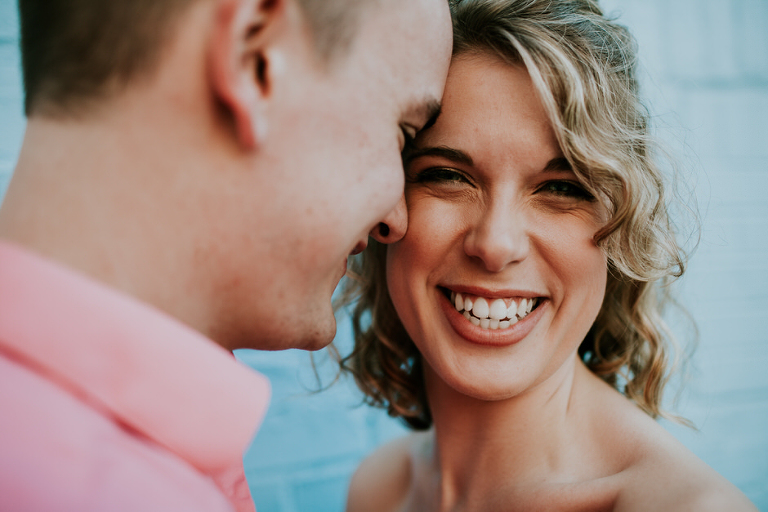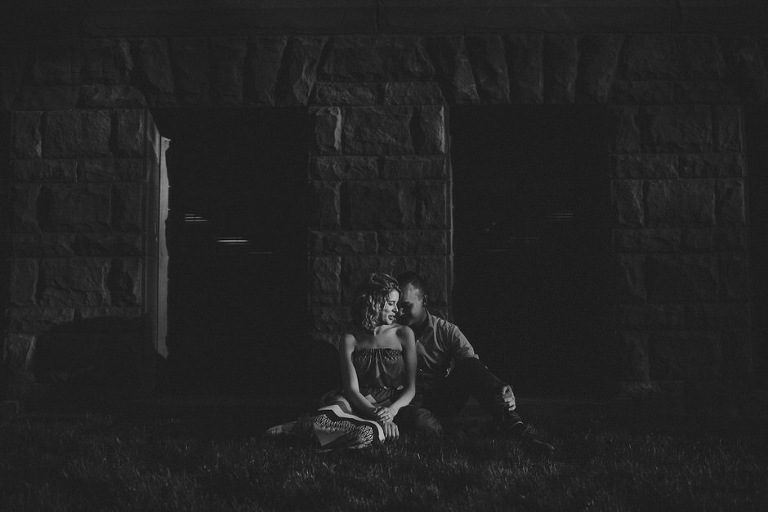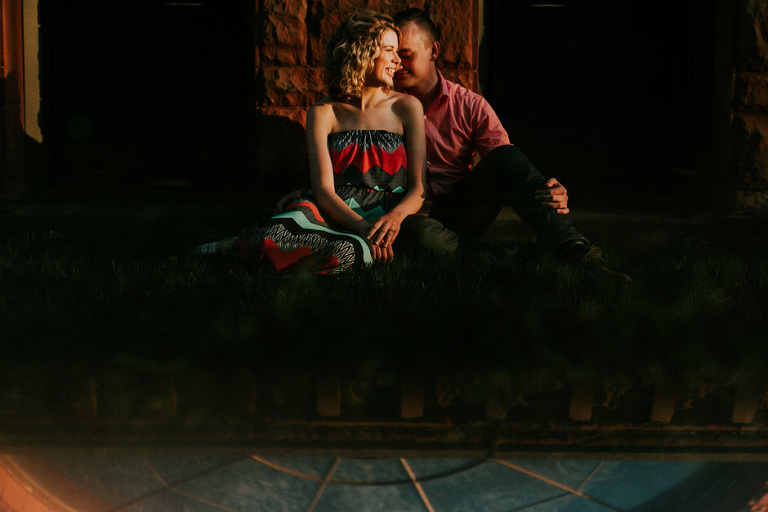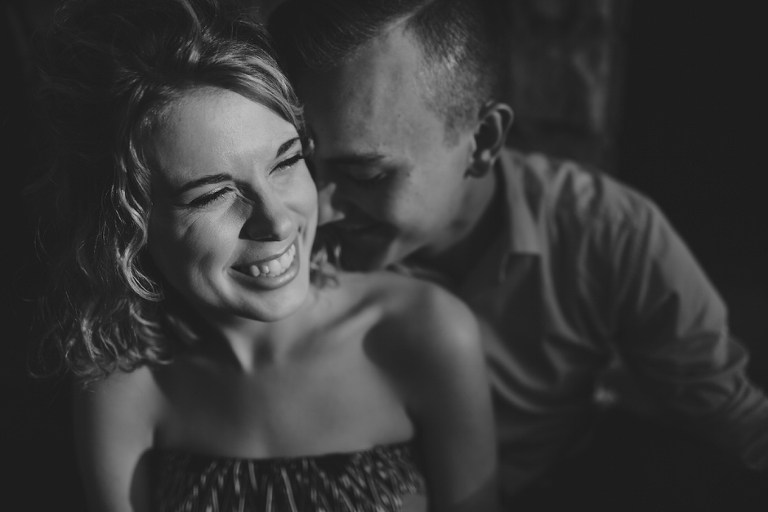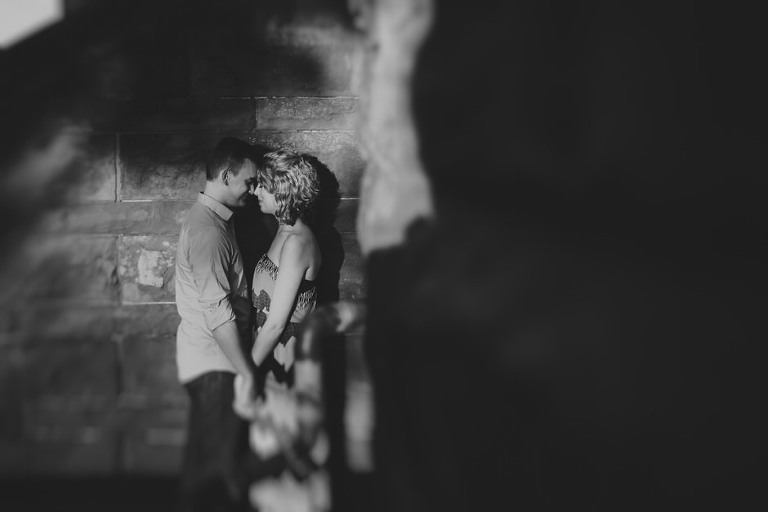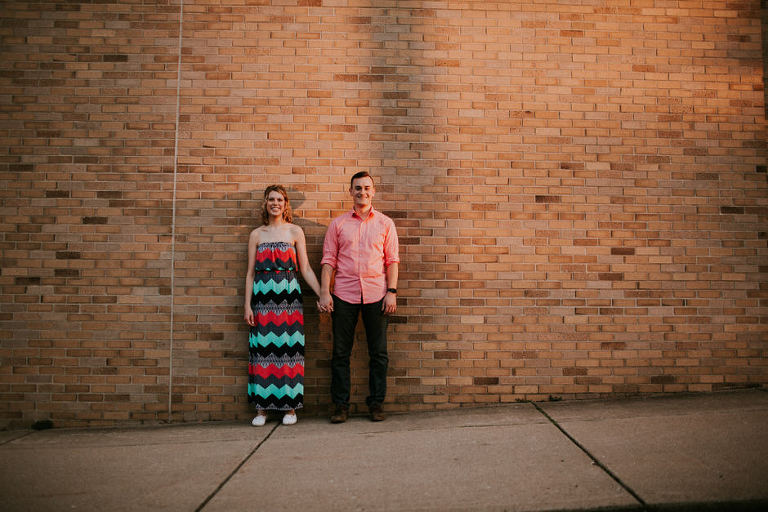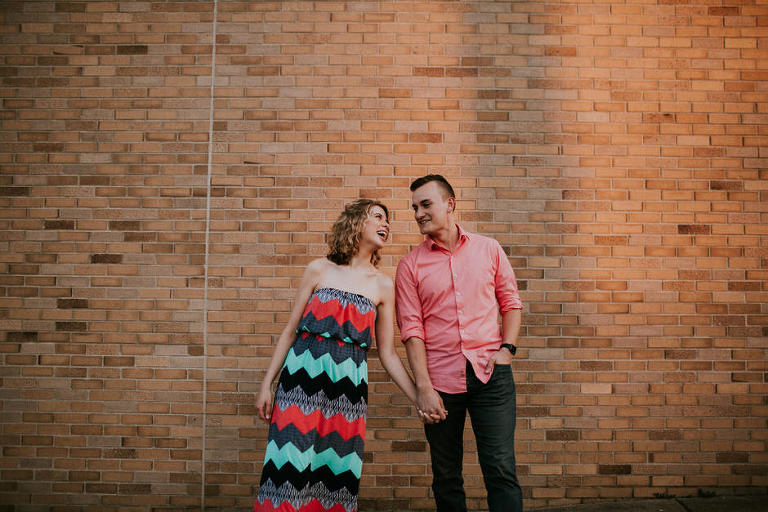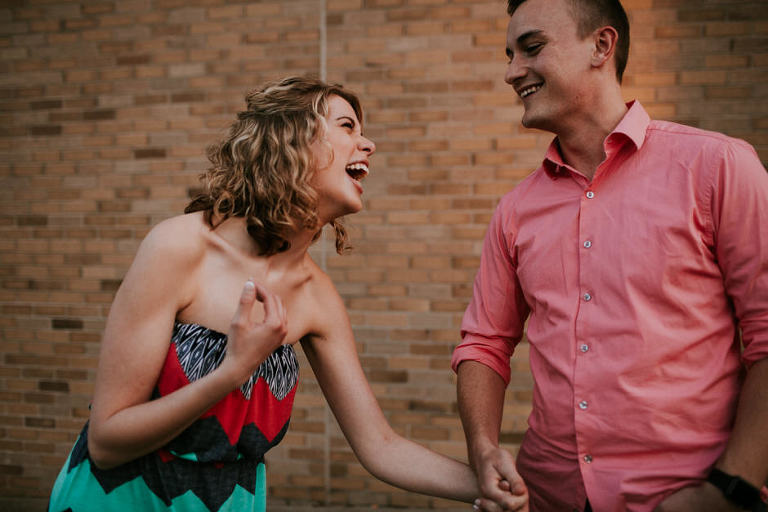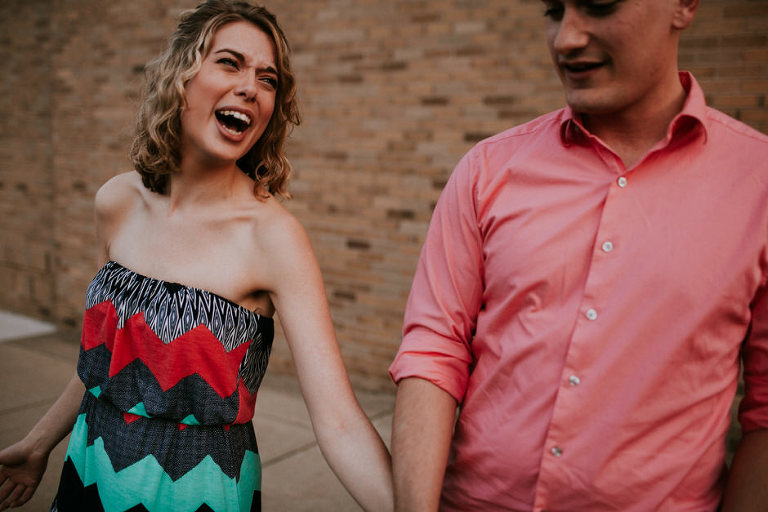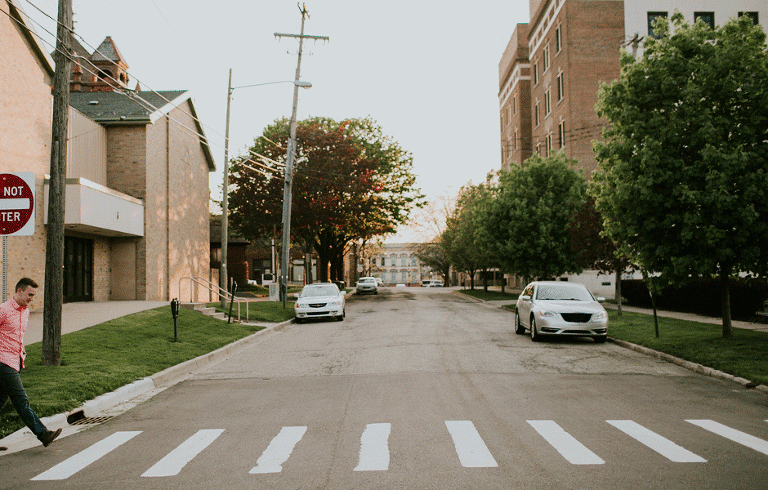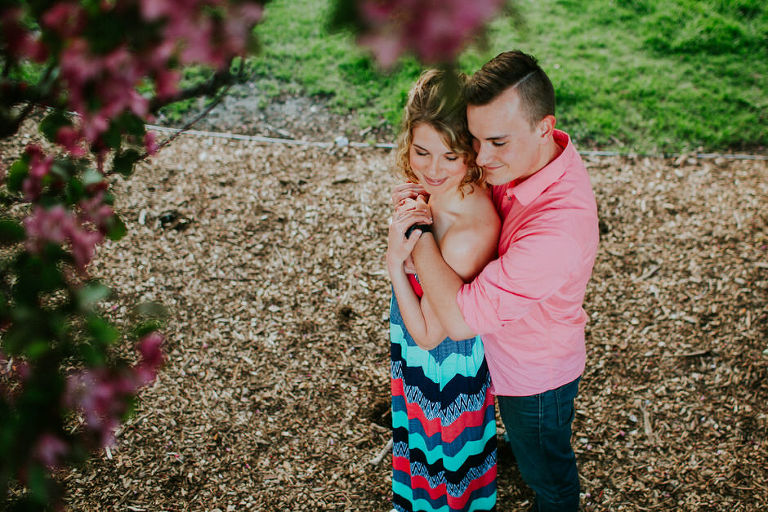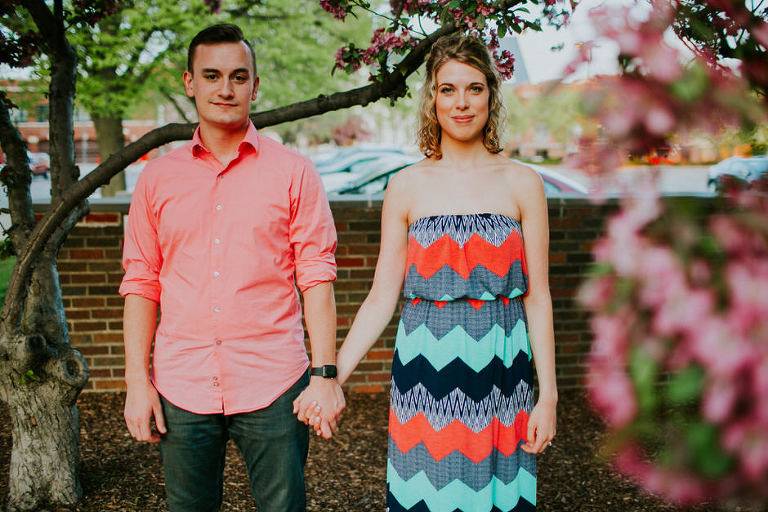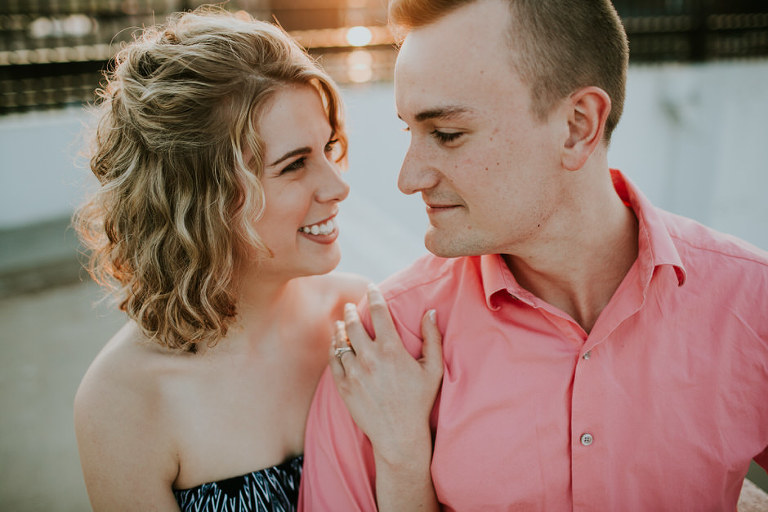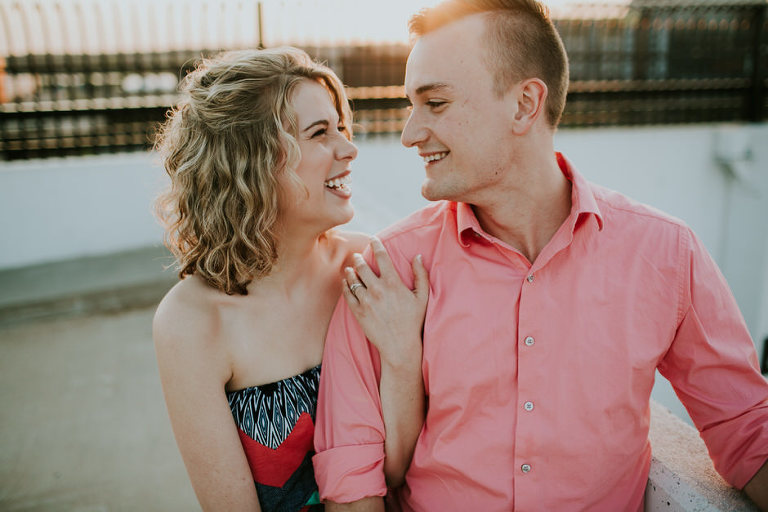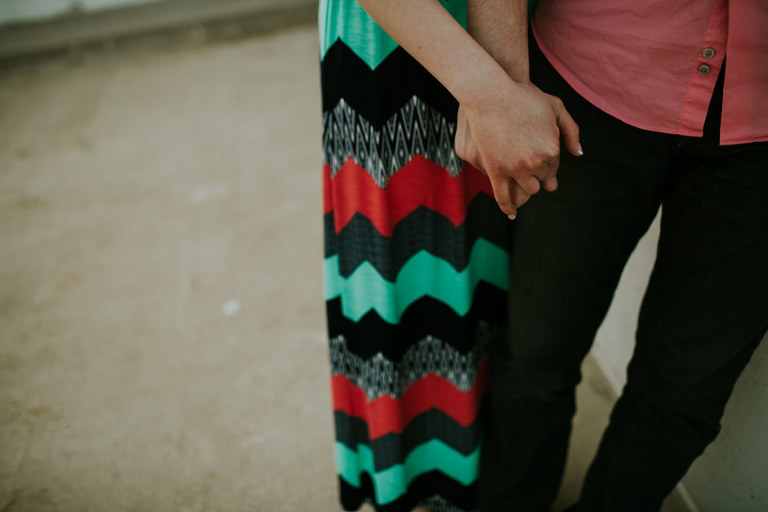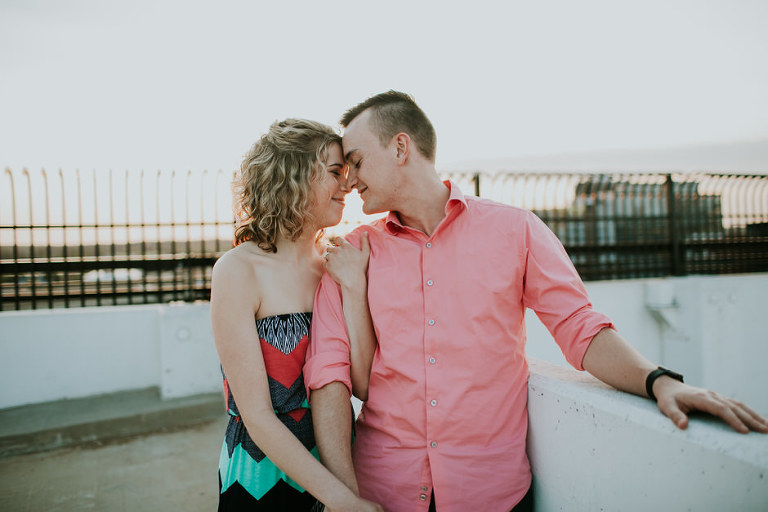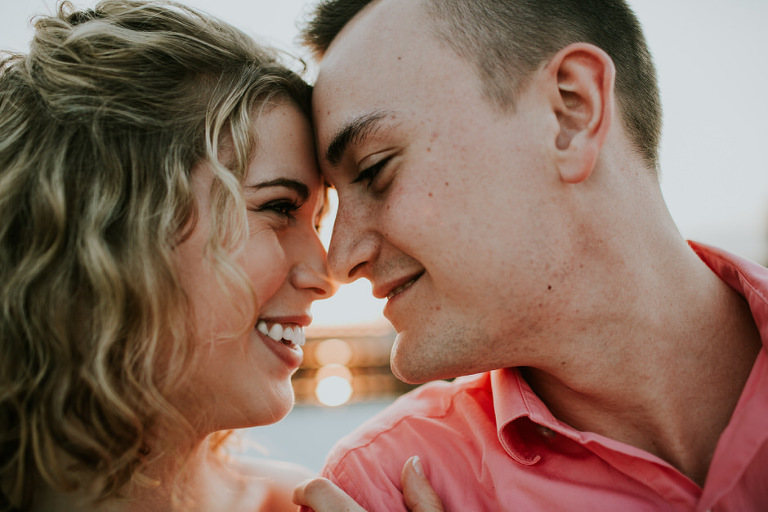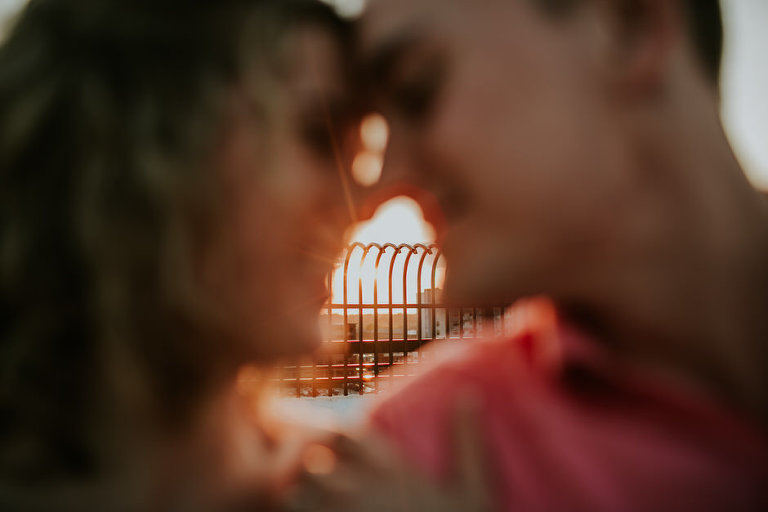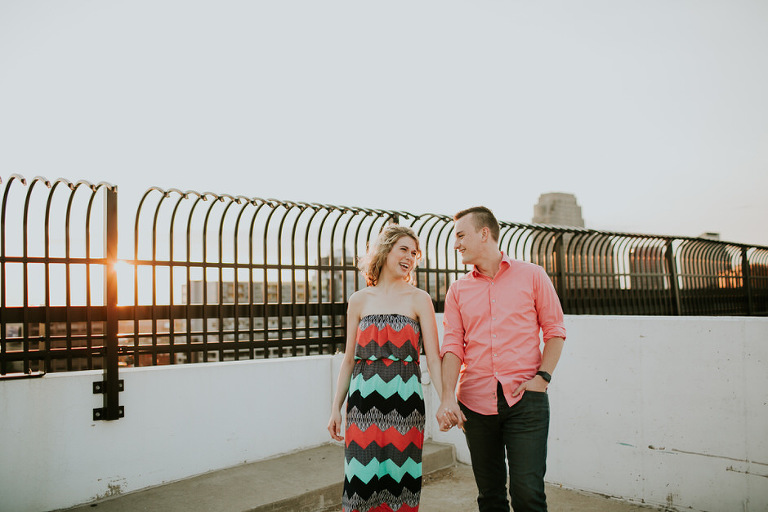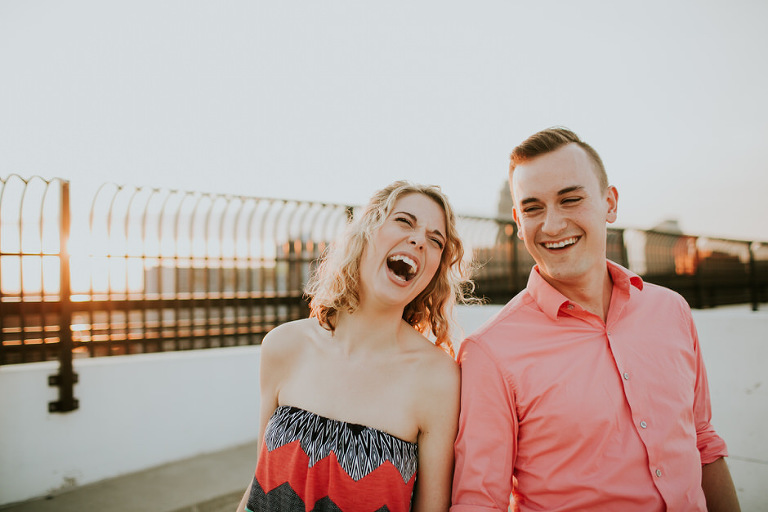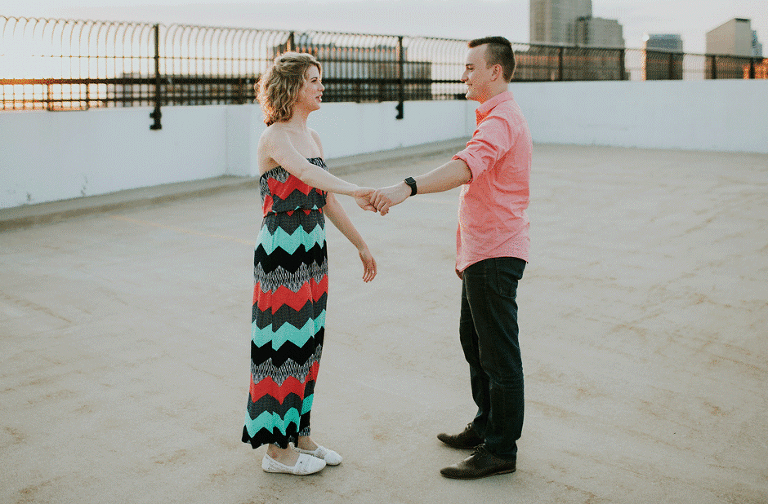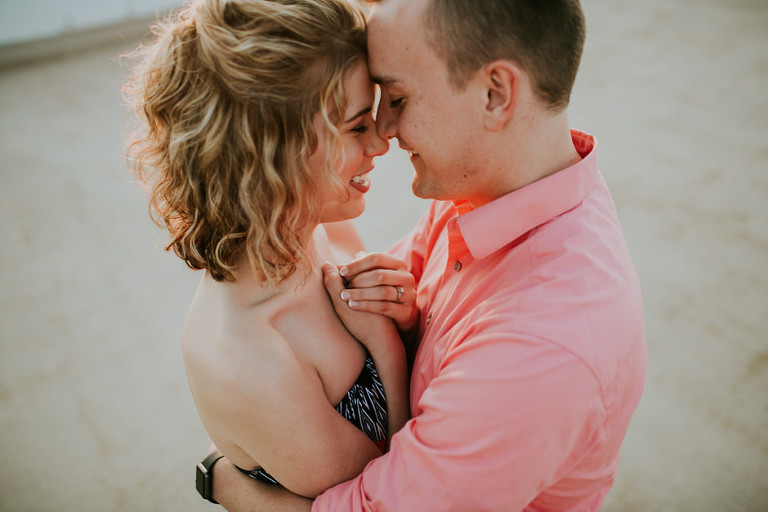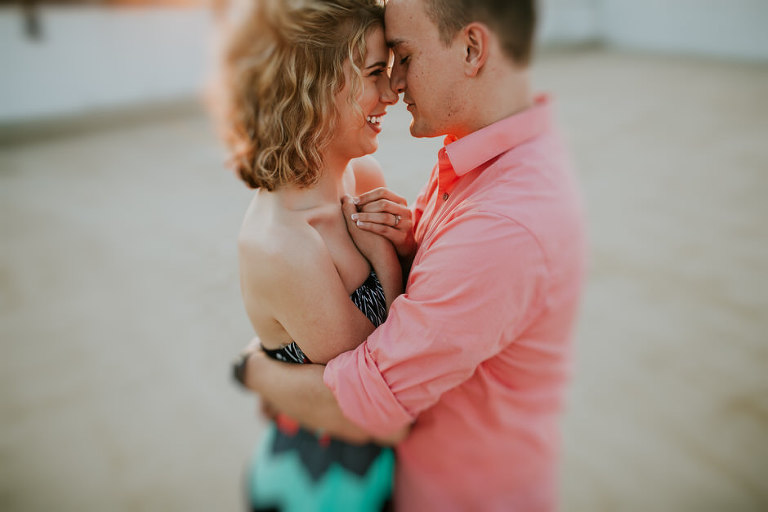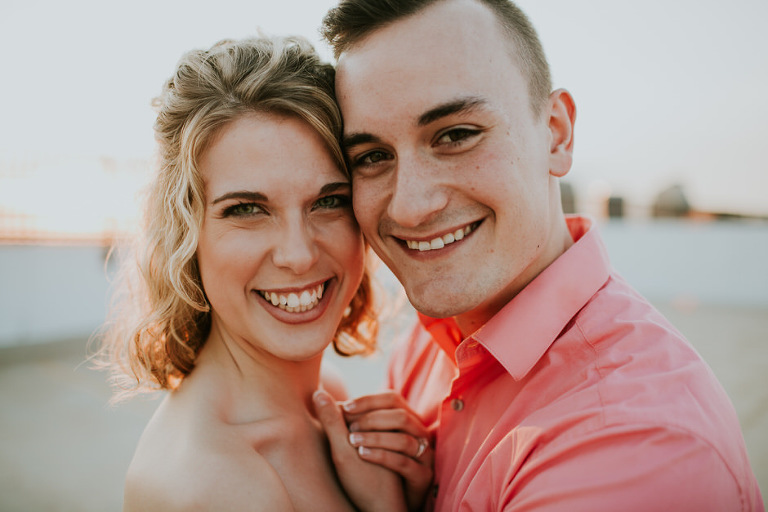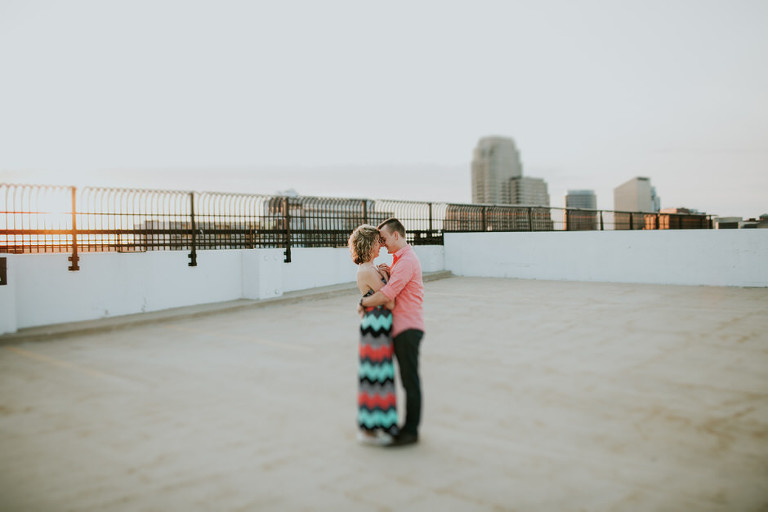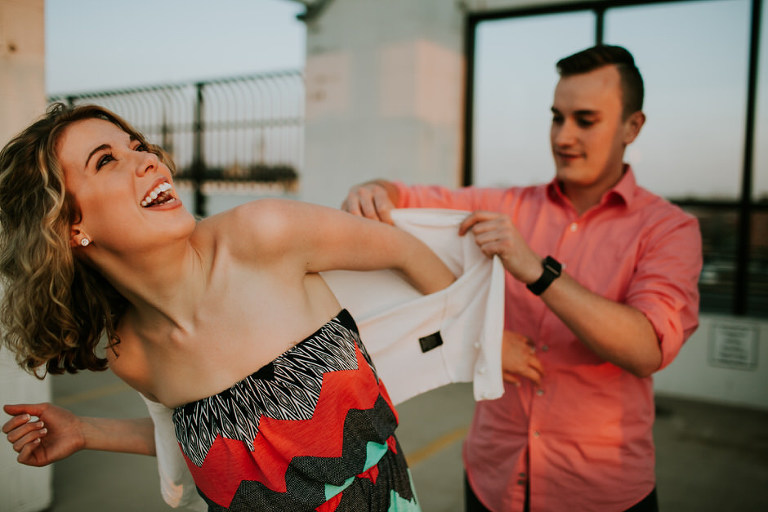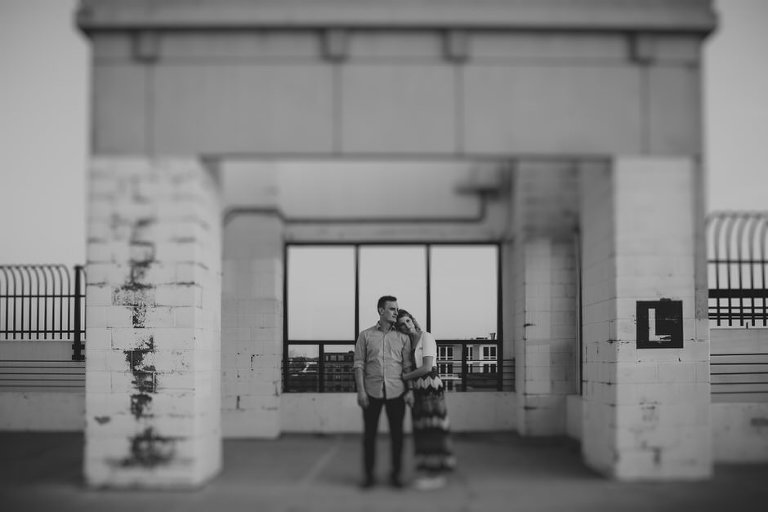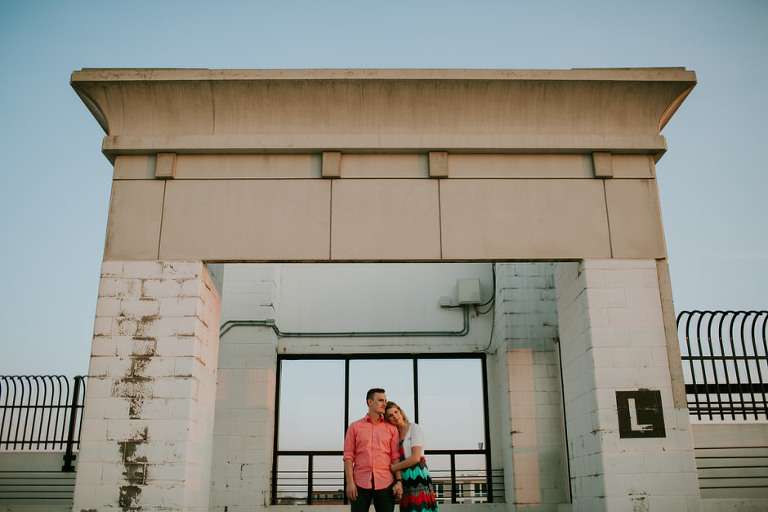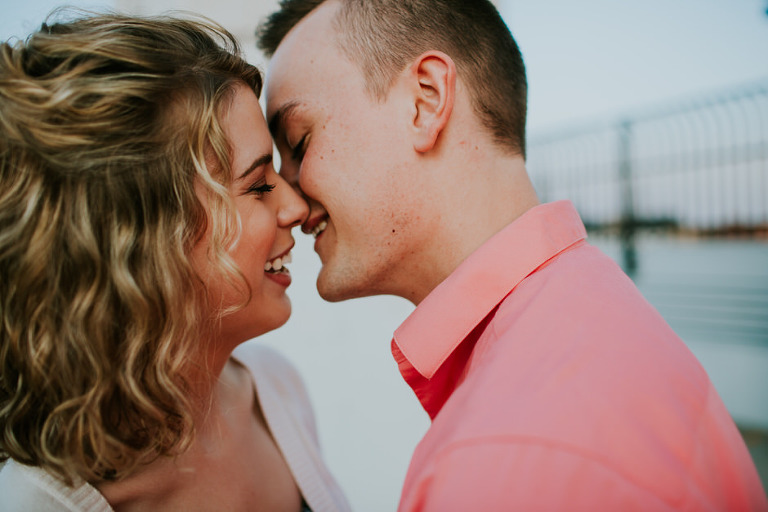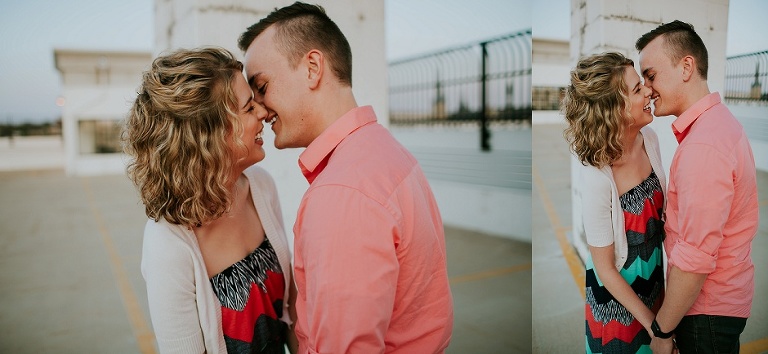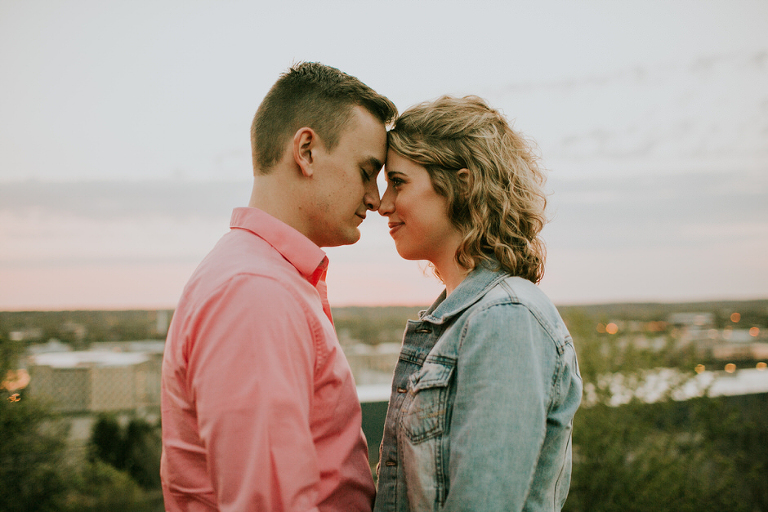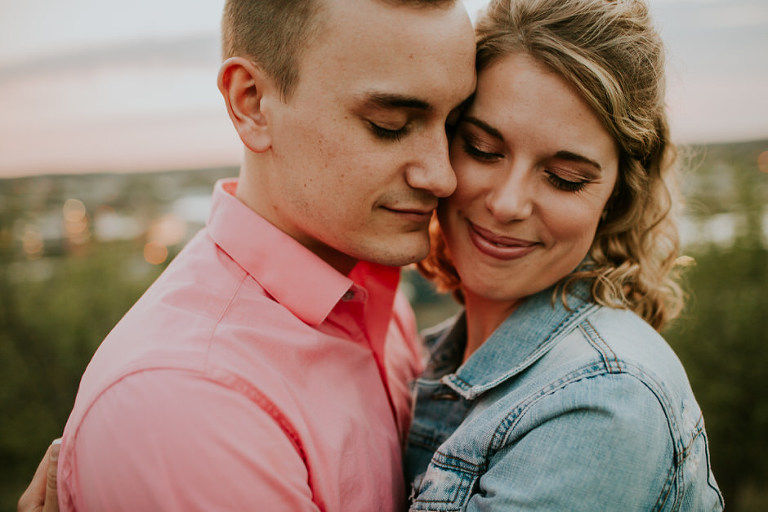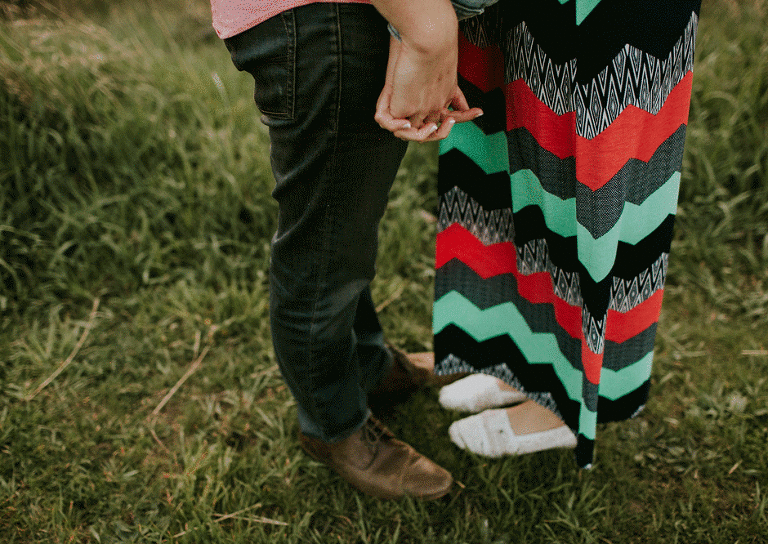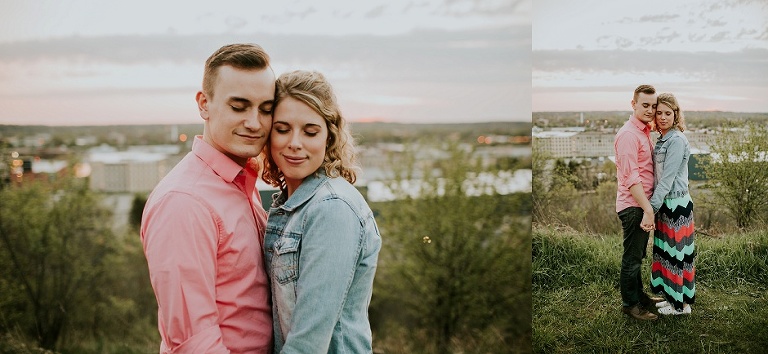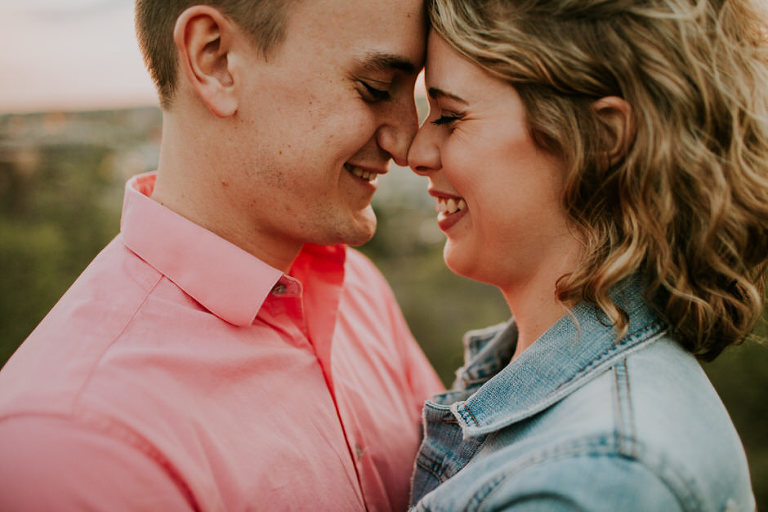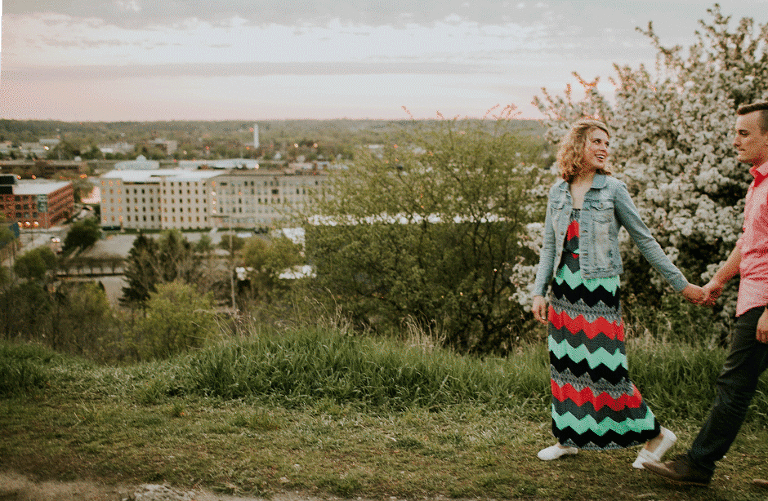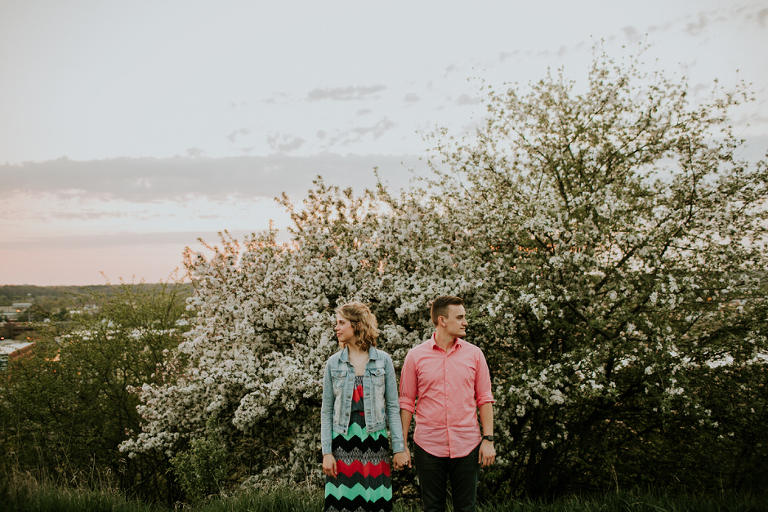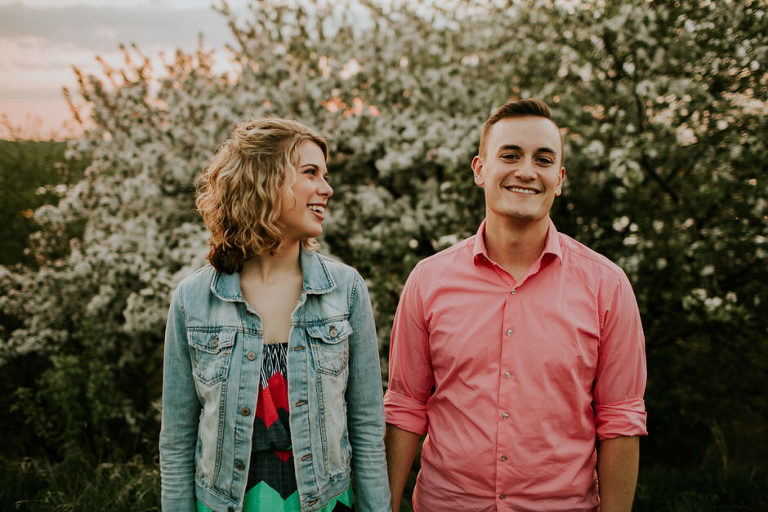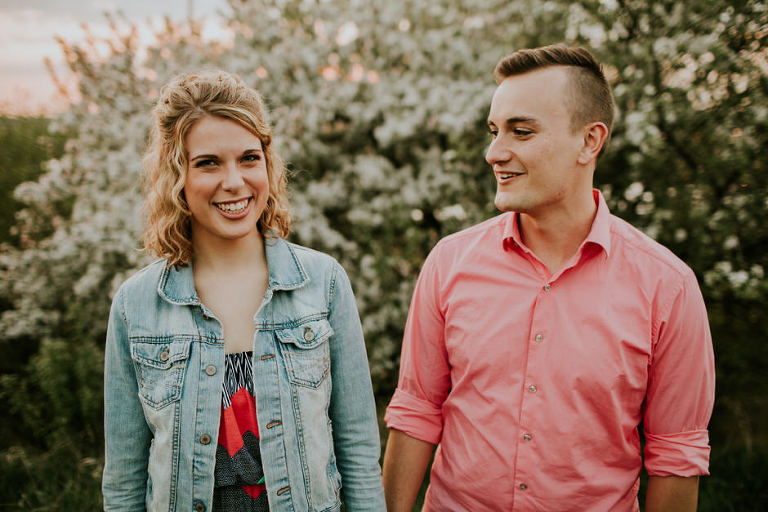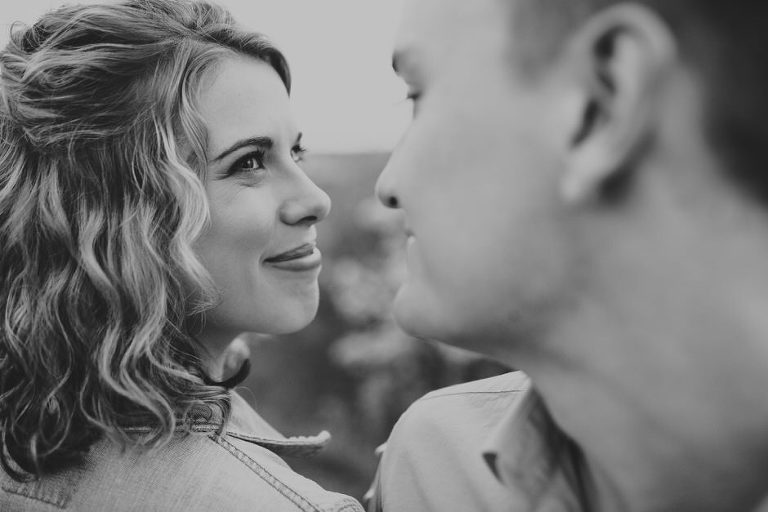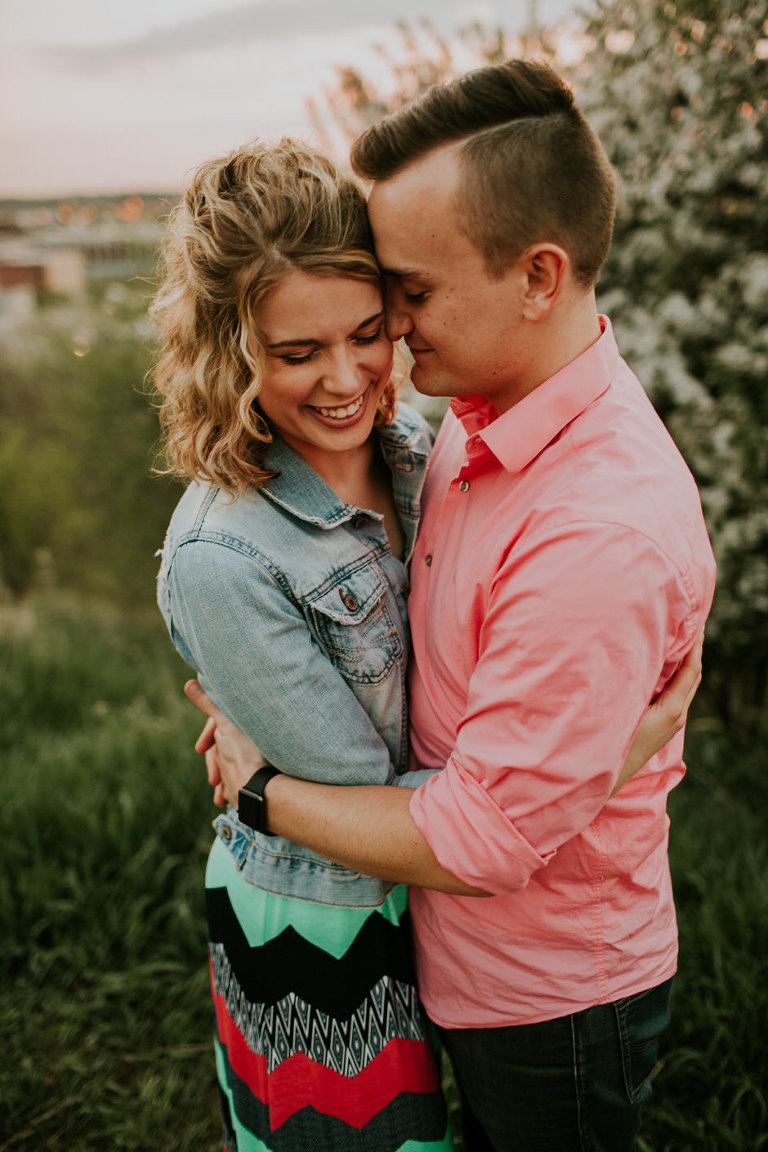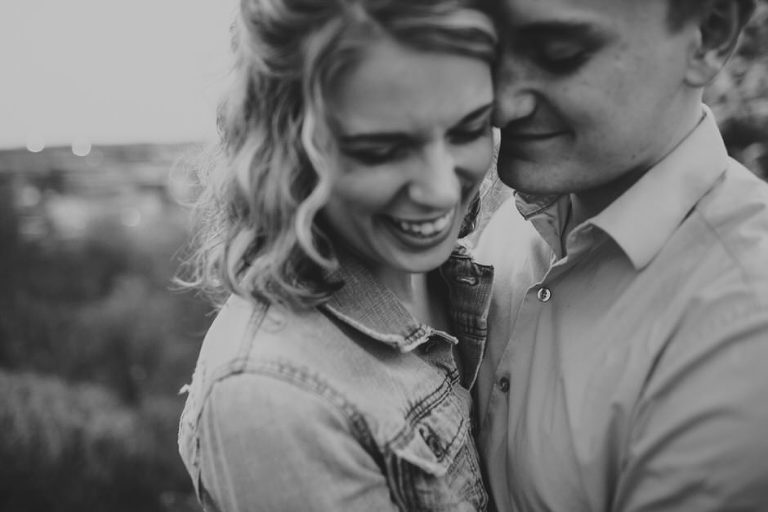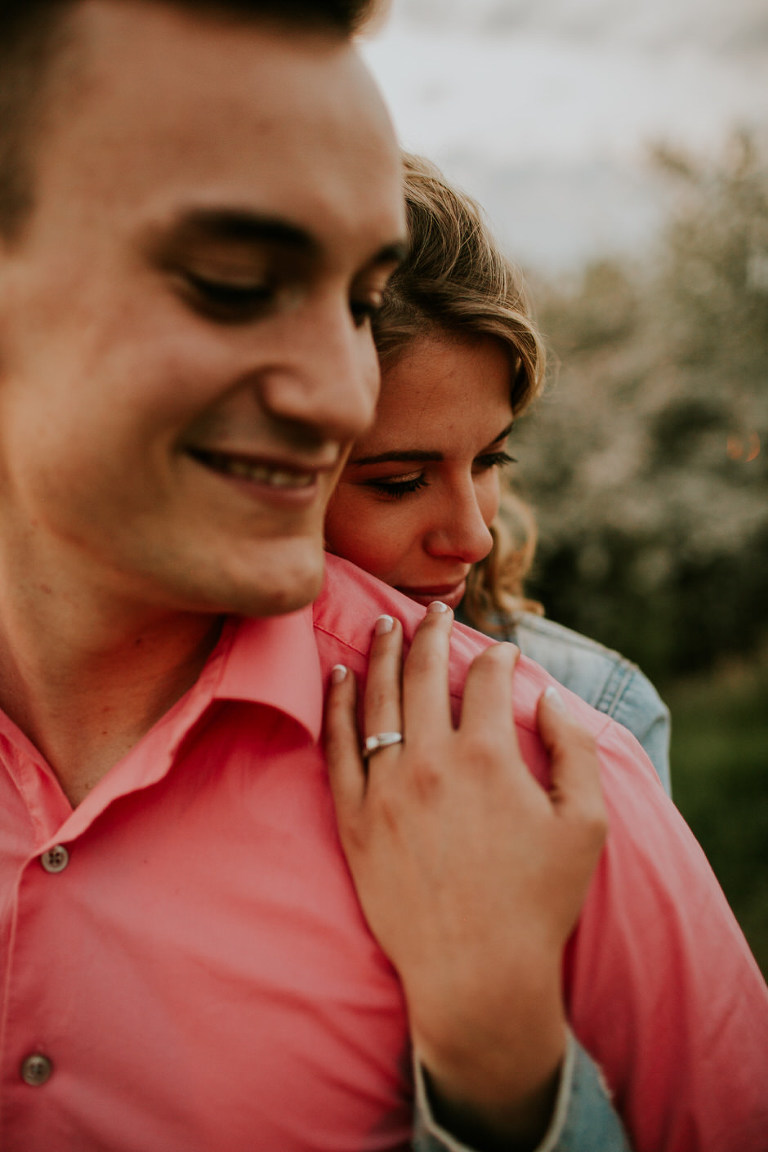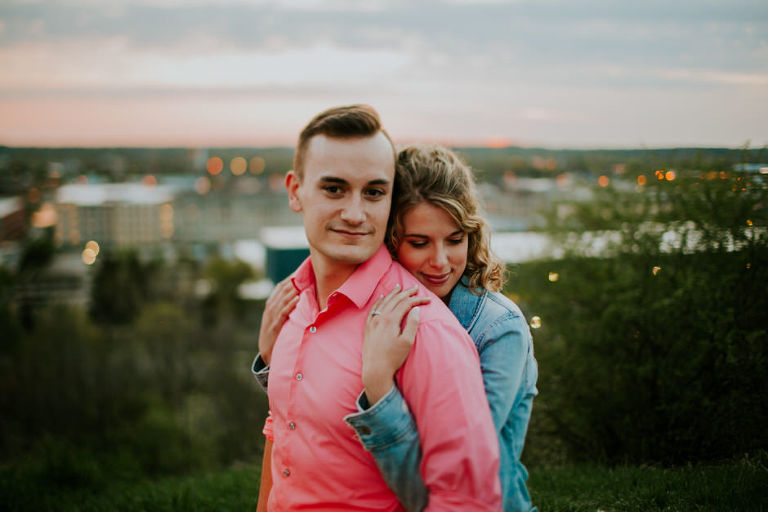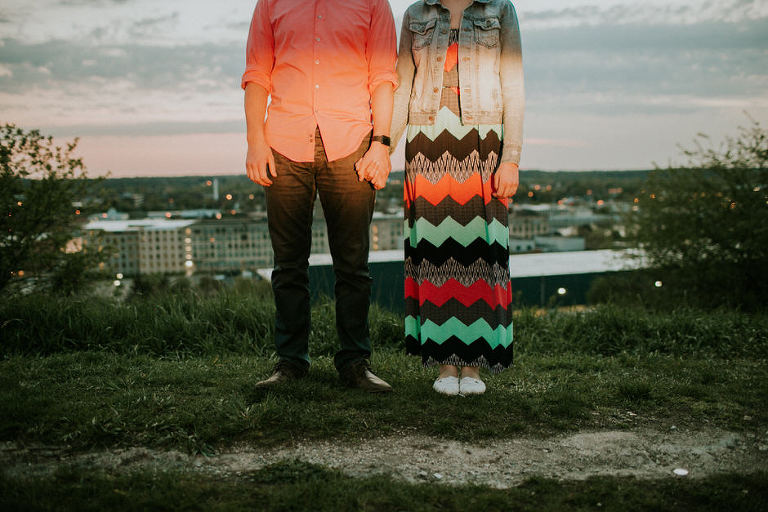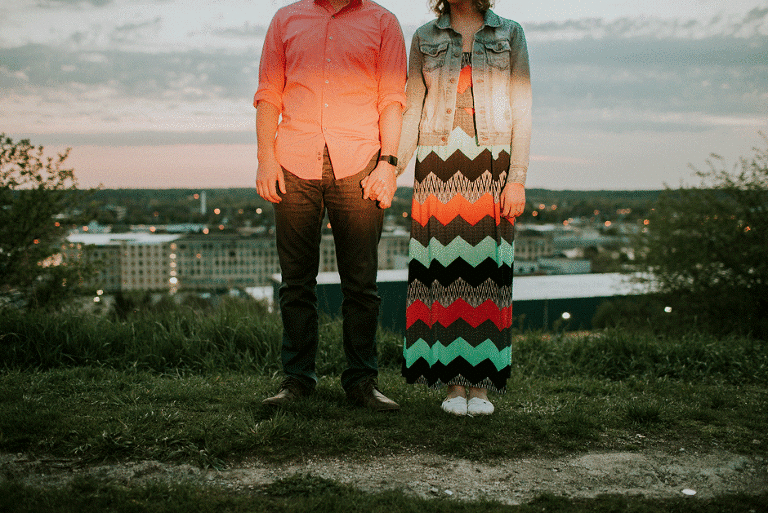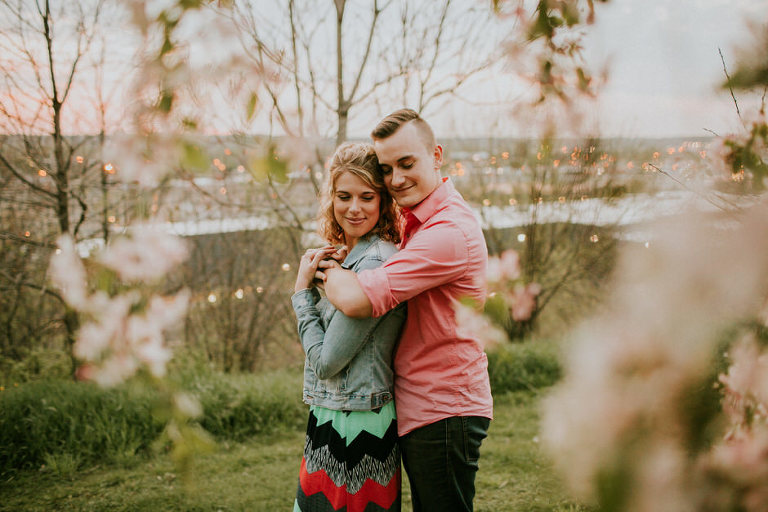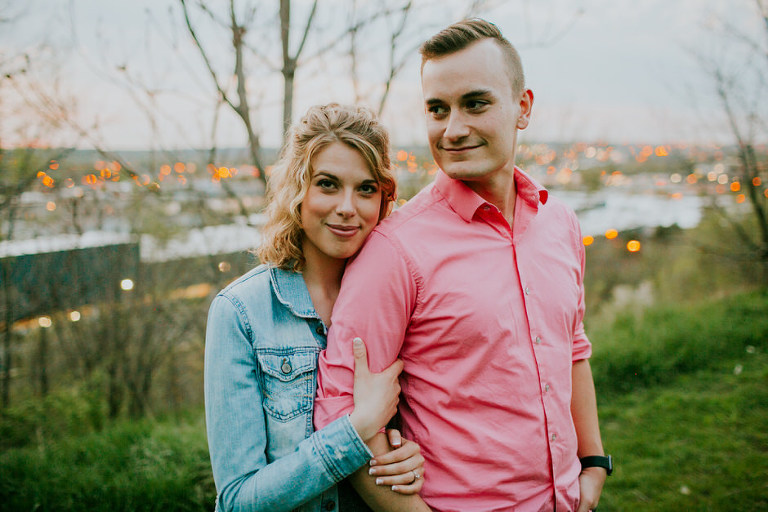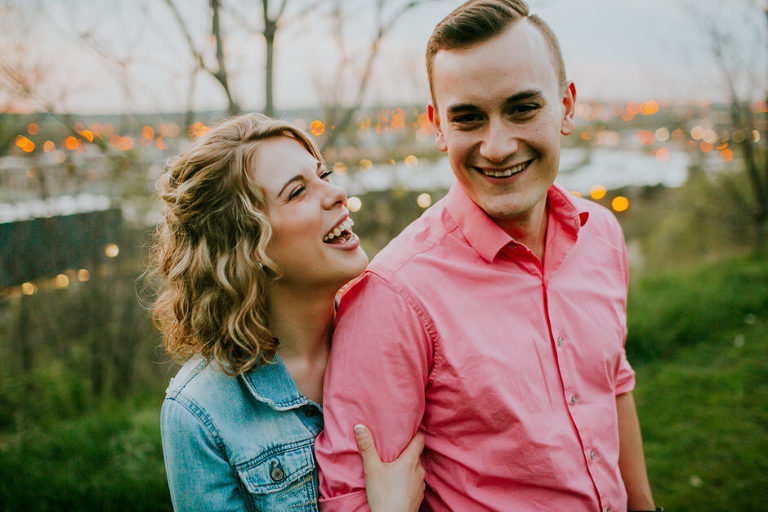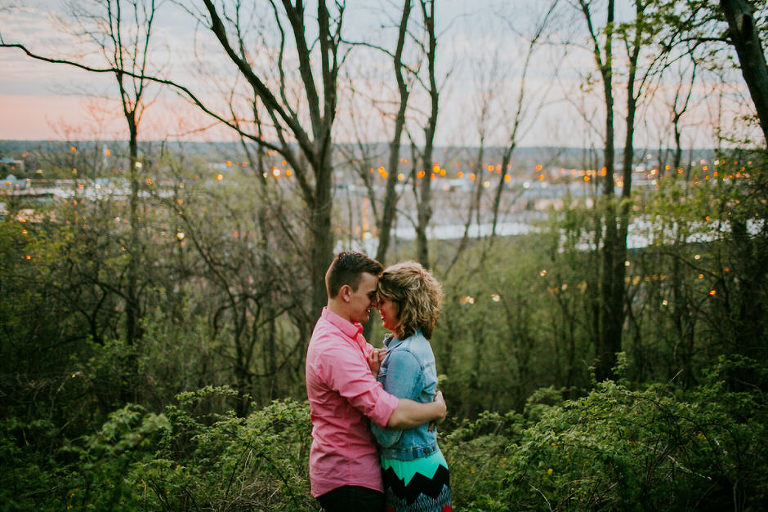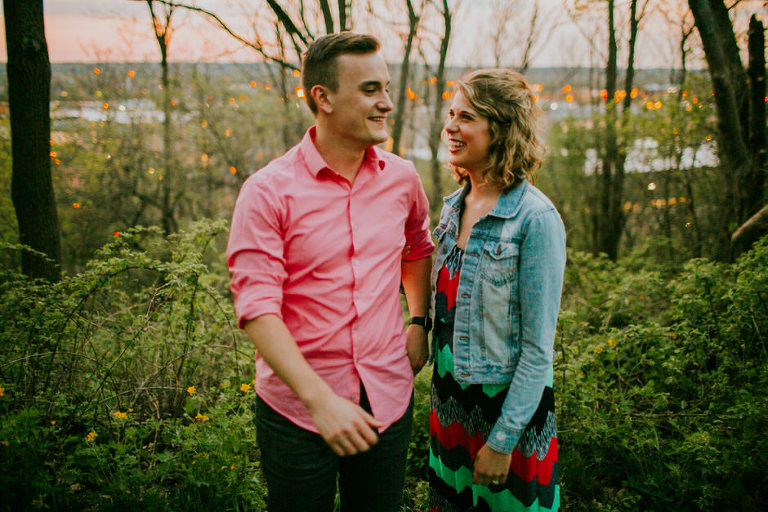 Thank you for viewing this Grand Rapids Engagement Photographer Michigan gallery! Rachel Kaye Photography is a Chicago / West Michigan based wedding and portrait photographer who loves a great destination wedding. Rachel Kaye specializes in off-beat natural light wedding photography. Rachel Kaye Photography provides the best wedding photography services for the coolest kind of couples. Those who want to tell their love story in a natural, documentary style with amazing service. Rachel Kaye Photography tells unique stories through gorgeous natural looking photographs and fun, quirky, animated GIF's.
For more information on how to tell your wedding day story or engagement/love story please contact Rachel Kaye
Love and Light, Rachel Kaye