Ferrysburg Engagement Photographer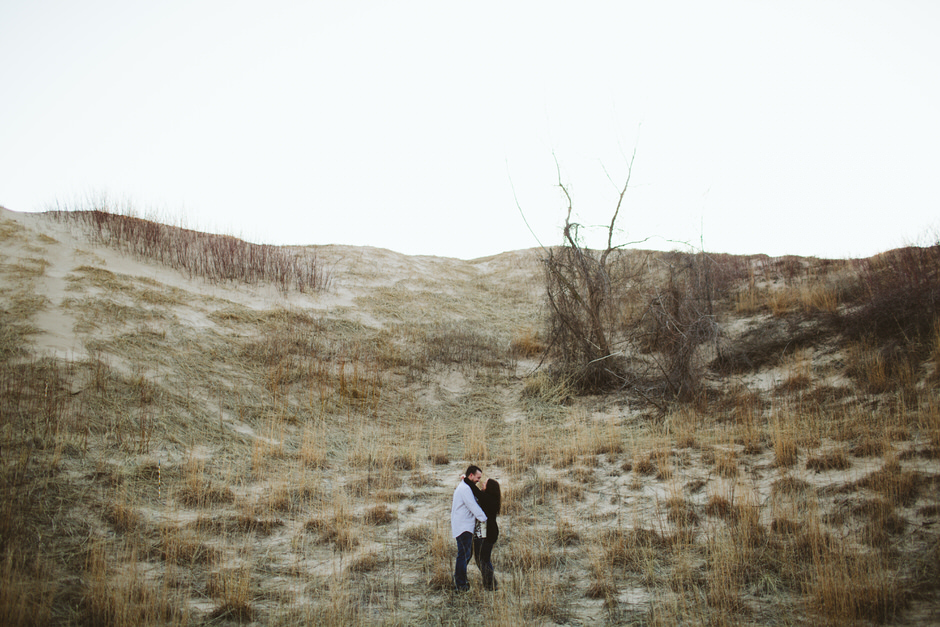 OMG, Sydney + Jesse. What can I even say.
When my good friend and fellow (AMAZING) photographer Sydney told me she was engaged… I pretty much flipped out. Like in the most excited way ever. Then she asked me to do their engagement photos and a top-secret photo mission later this fall….. and I GOT EVEN MORE EXCITED (plus i also got Cidre….everyone loves Cidre).
She wanted to do something fun and spring like, before it was even spring. So I figured heading to my favorite spot in Ferrysburg on the dunes would be a good plan. No matter the season, somehow the dunes still always have a bit of color! This session happened right before I left for England and I AM SO GLAD WE DID IT THEN. Everything is so lush and gorgeous, and we were gifted with the most beautiful sunset that just let their skin glow in the light!
These two are so dynamic together, and a couple of goof balls. I love couples who can play around and have fun and not be so serious all the time! They were the perfect combination of PDA + goofy.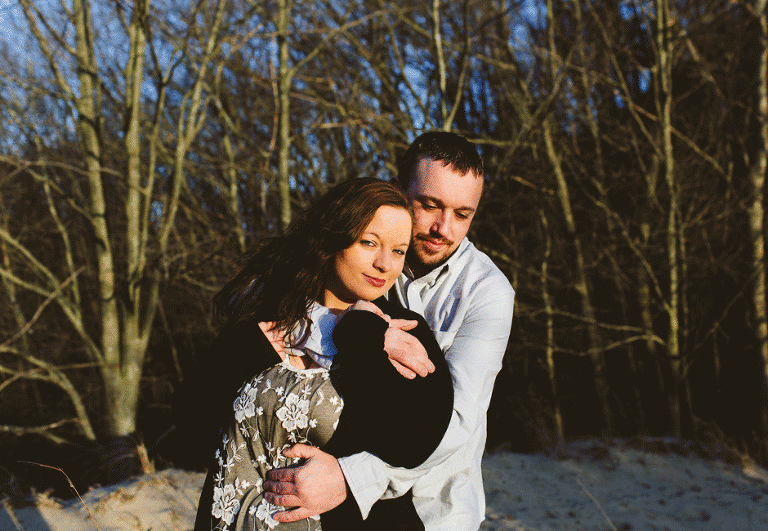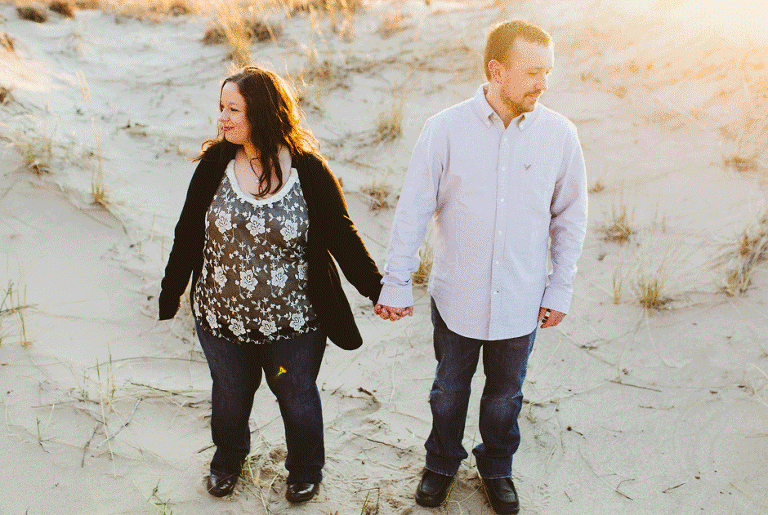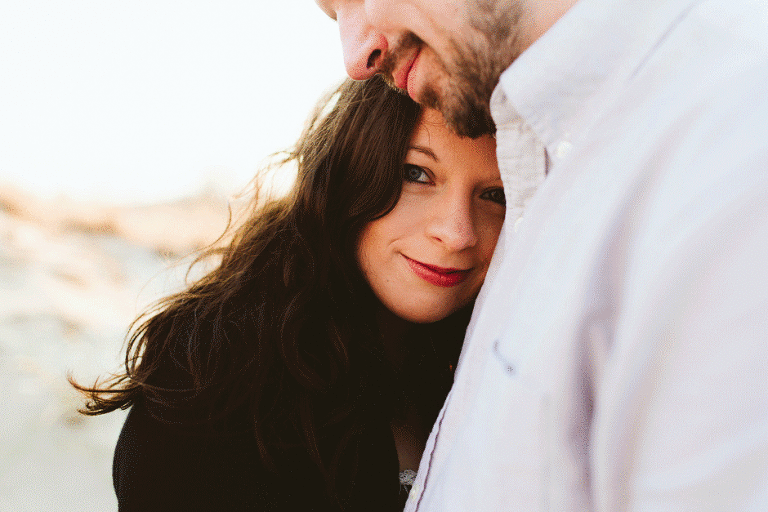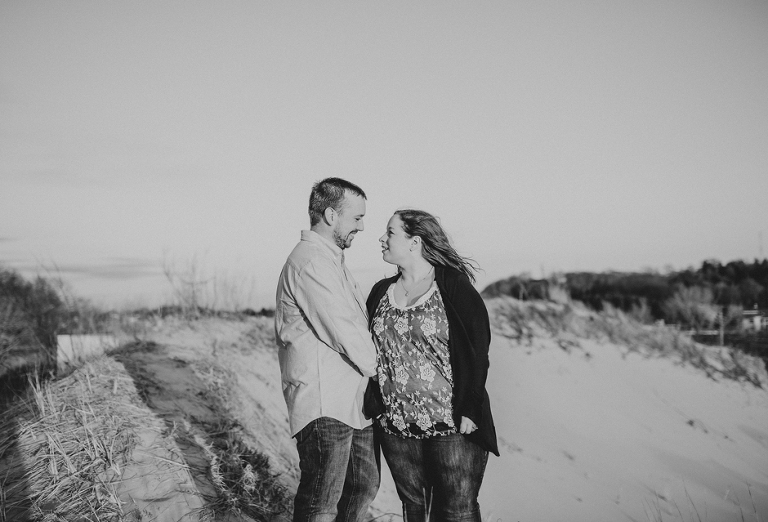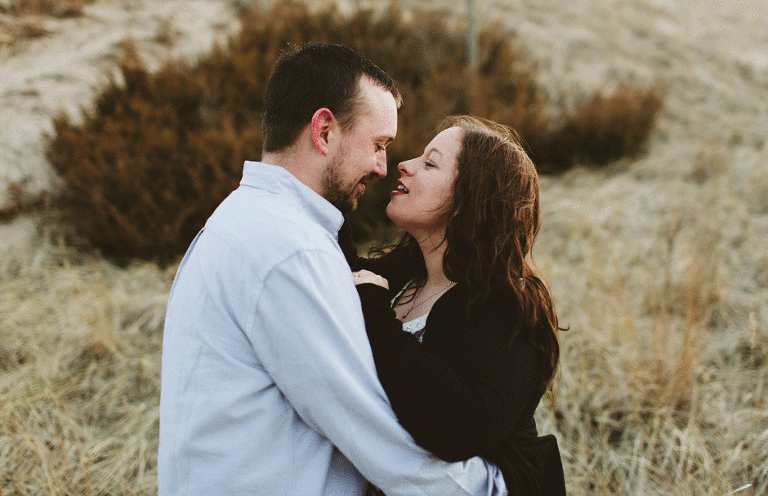 Thank you for viewing this Ferrysburg Engagement Photographer Michigan gallery! Rachel Kaye Photography is a Chicago / West Michigan based wedding and portrait photographer who loves a great destination wedding. Rachel Kaye specializes in off-beat natural light wedding photography. Rachel Kaye Photography provides the best wedding photography services for the coolest kind of couples. Those who want to tell their love story in a natural, documentary style with amazing service. Rachel Kaye Photography tells unique stories through gorgeous natural looking photographs and fun, quirky, animated GIF's.
For more information on how to tell your wedding day story or engagement/love story please contact Rachel Kaye
Love and Light, Rachel Kaye