Intimate Michigan Backyard Wedding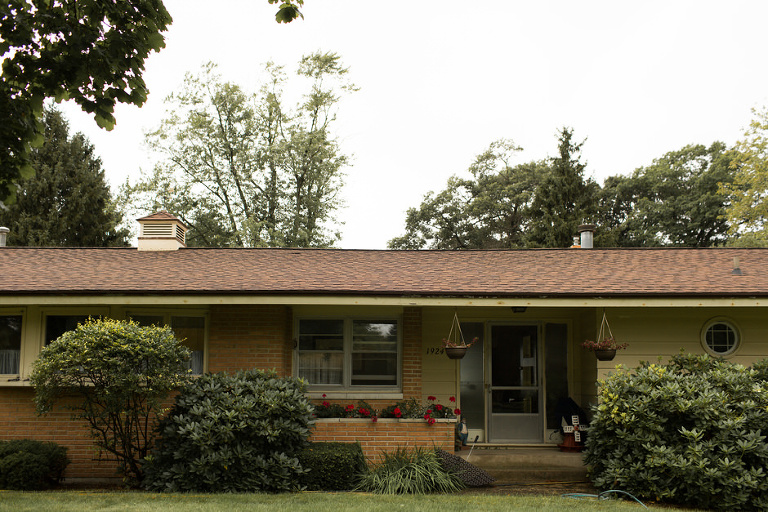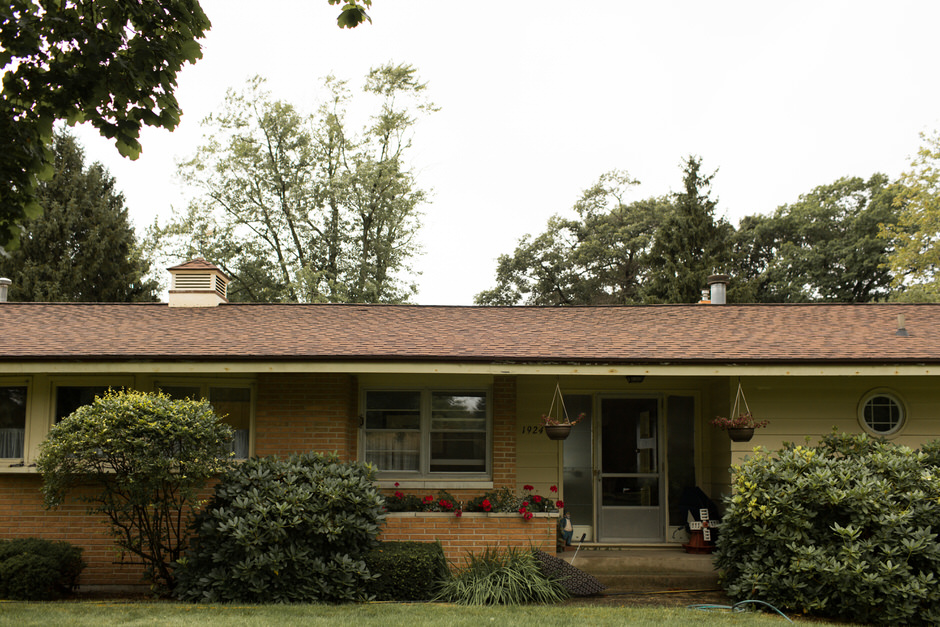 It is my most down to the core belief that, you don't need ANYTHING to get married but your backyard and your family (and technically some legal documents… if you're into that).
Deb and Bob did just that.
And it was perfection.
They invited me into their home, with their closest family and friends to celebrate coming together as TWO FAMILIES. It was intimate and magical and everything I want to photograph <3.
RAIN all day was the forecast…so Debra and Bob set up tents and prepared for the worst! Somehow, they made it all the way through the ceremony without any rain, but just as they were going to do their recessional, IT STARTED POURING!!! But then, the sun came out! So we were still able to do portraits in their gorgeous yard in Norton Shores, MI.
I am so thankful Deb came up to me at Lauren and Adams wedding to ask me if I did small ceremonies. YES DEB, yes I do. These are my favorite, they are how I started shooting weddings and they are WHY I shoot weddings. The love in a small group of people like this can be physically FELT by an outsider like myself when entering the situation. It is really an amazing feeling. By the end of this day, I felt like family and didn't even want to leave all the amazing kiddos I met.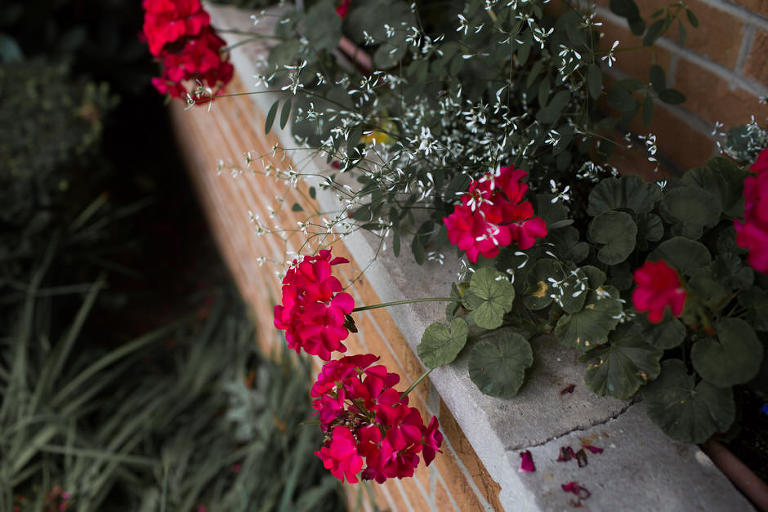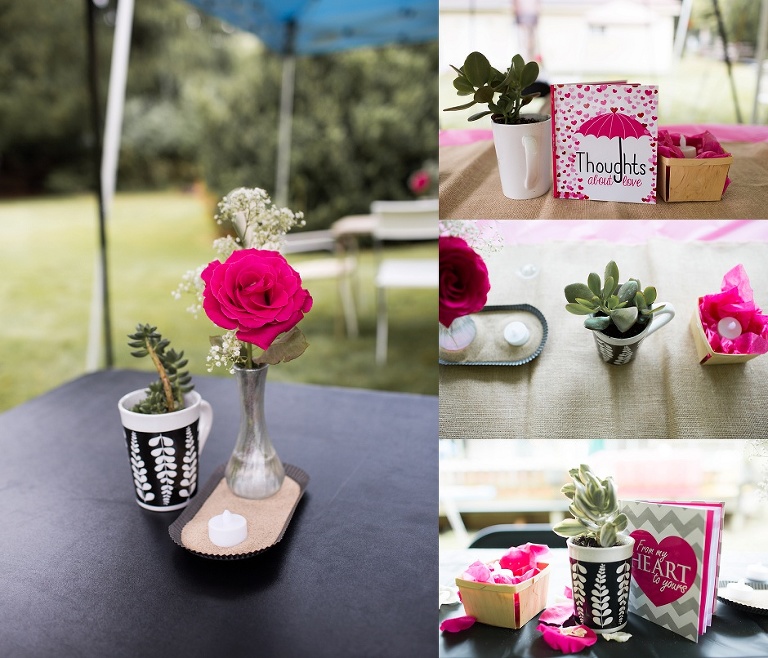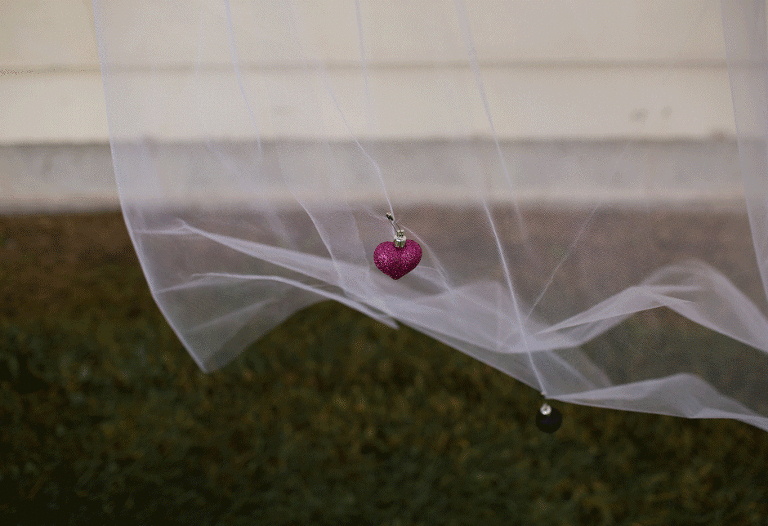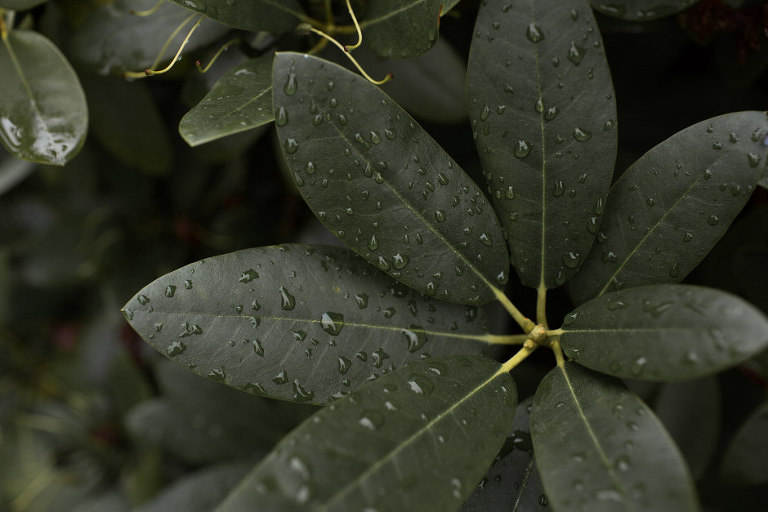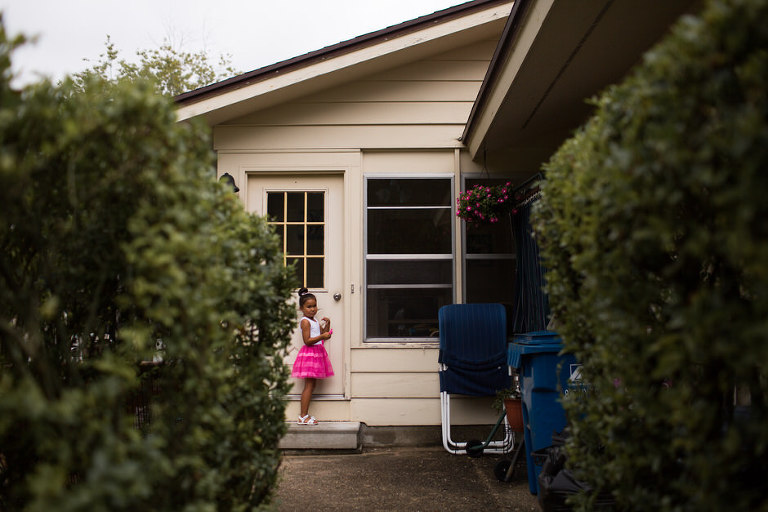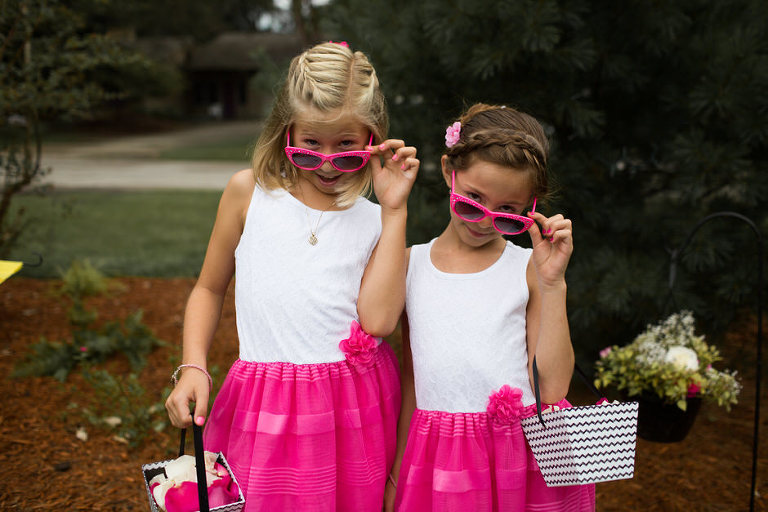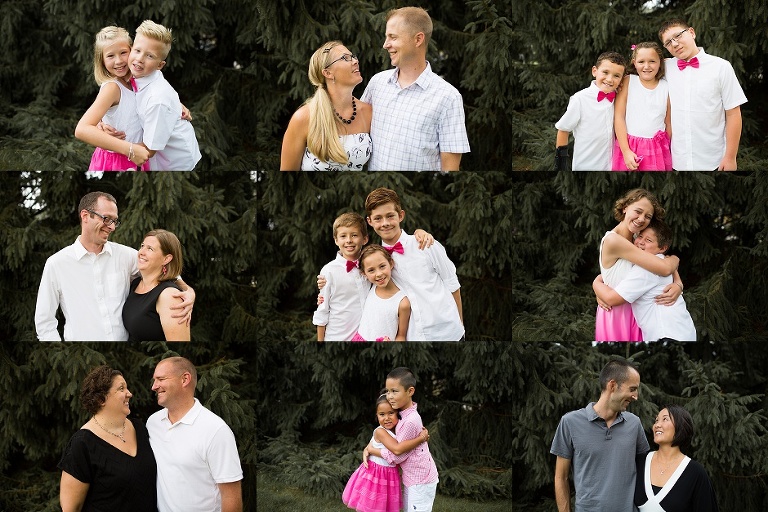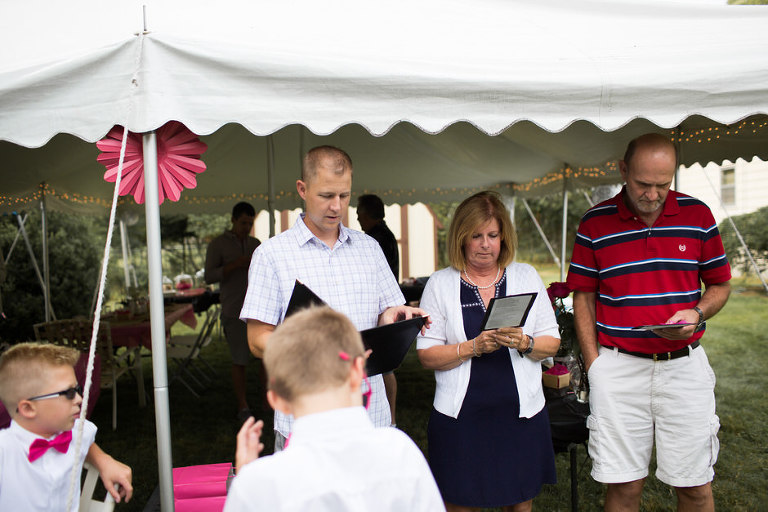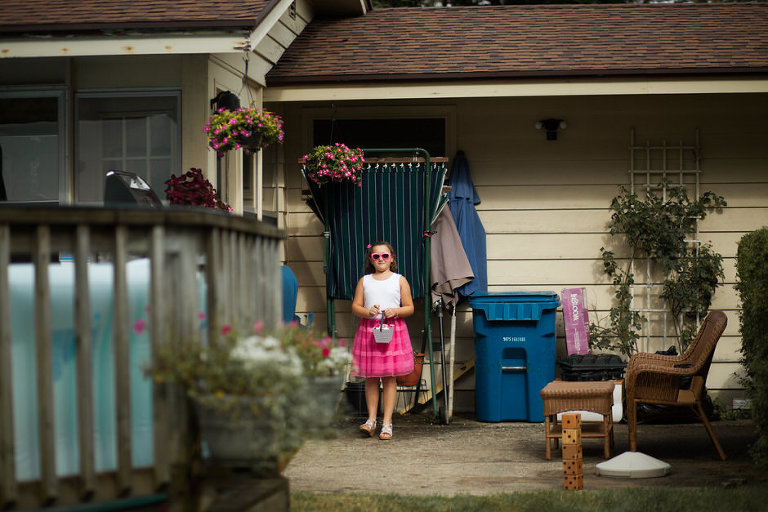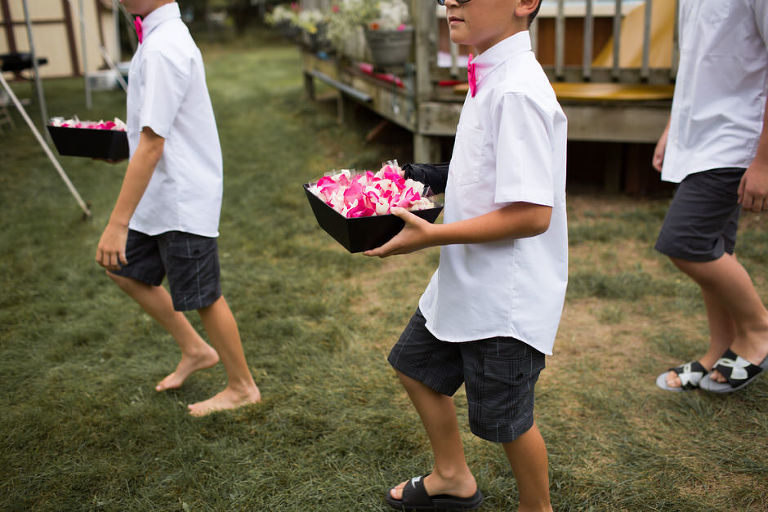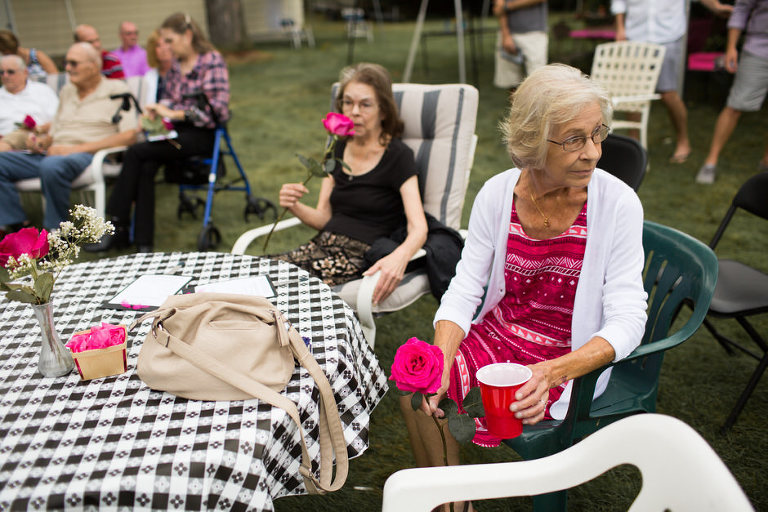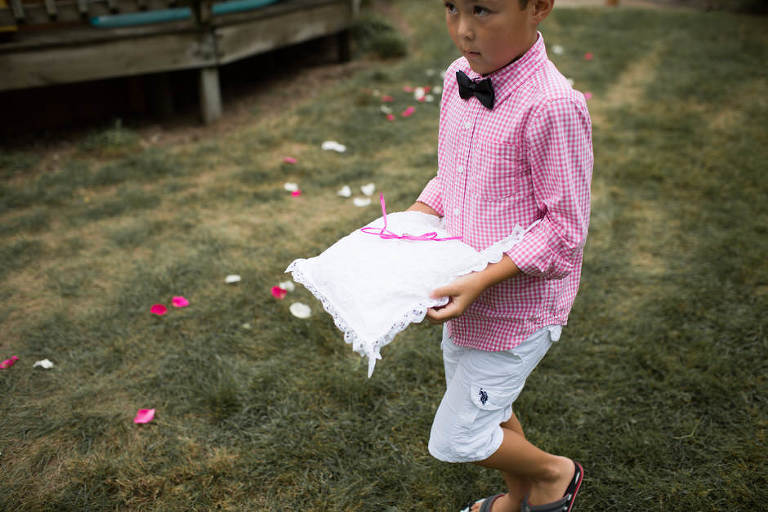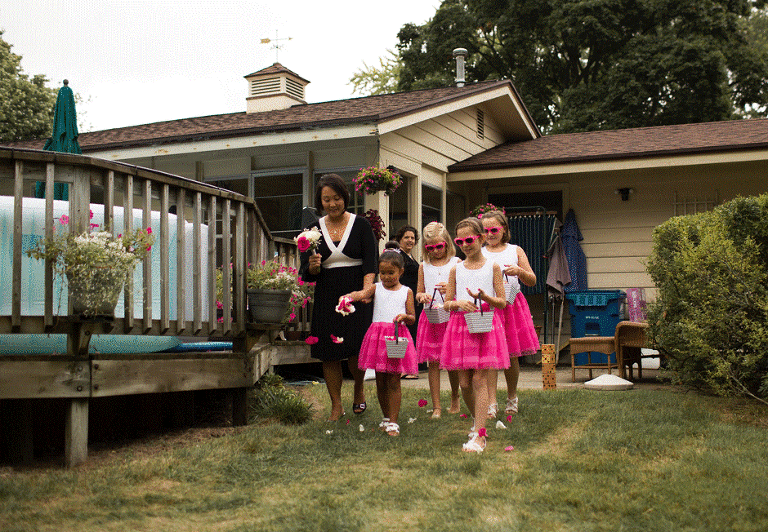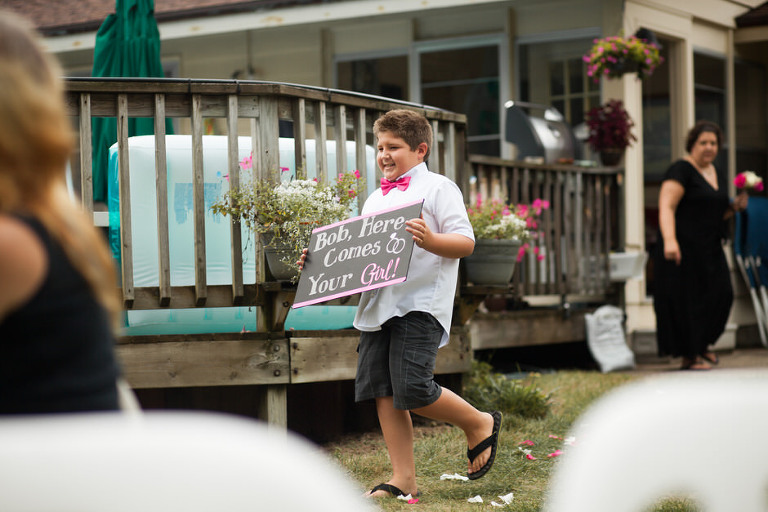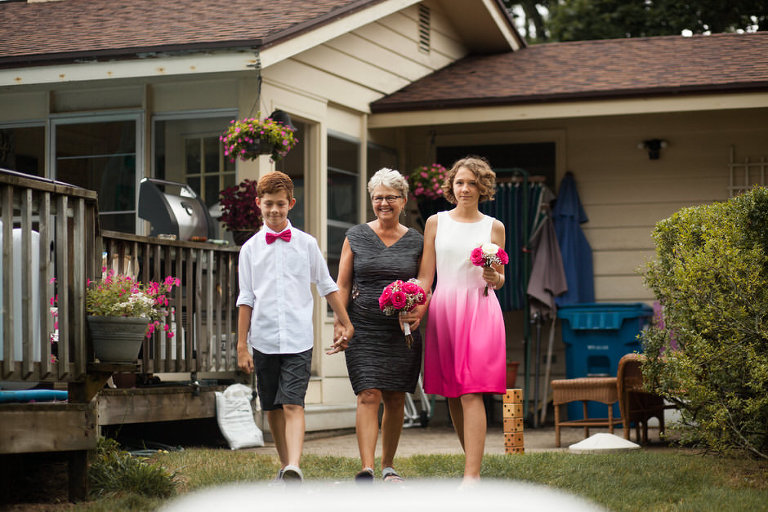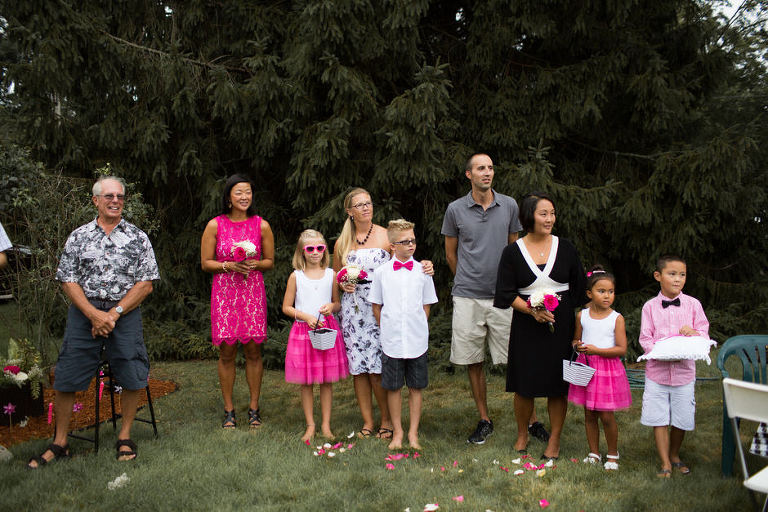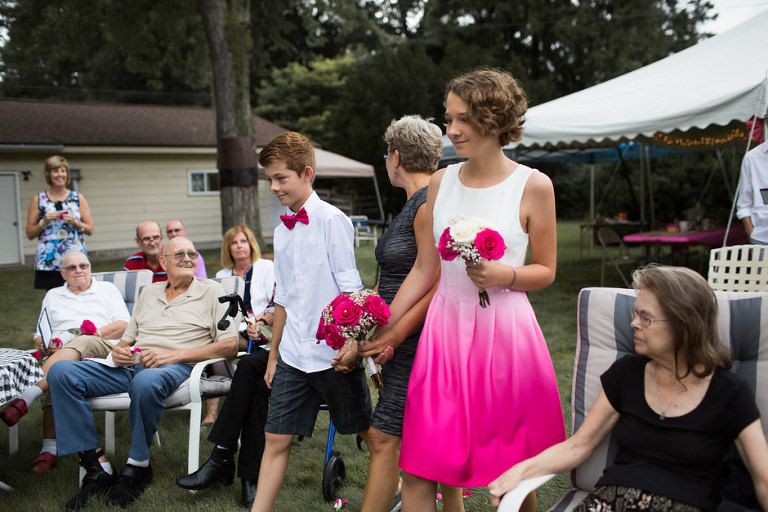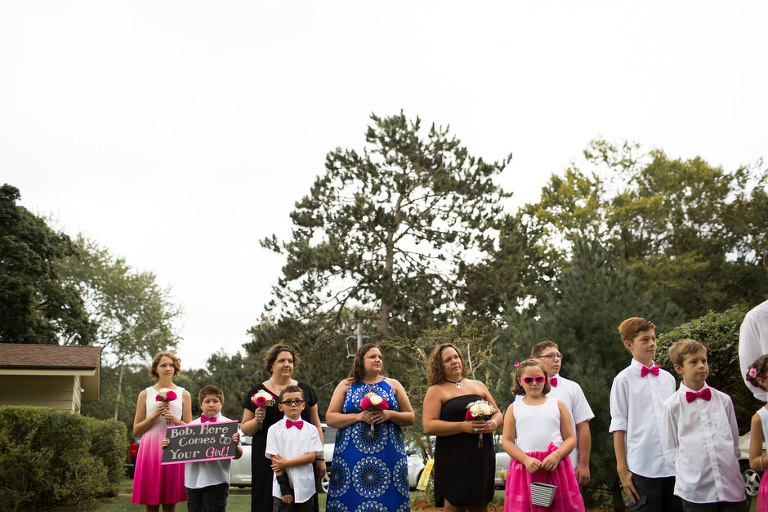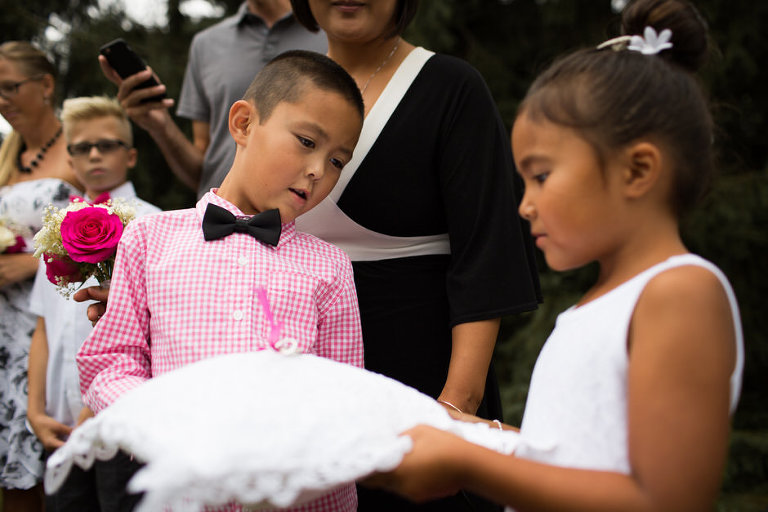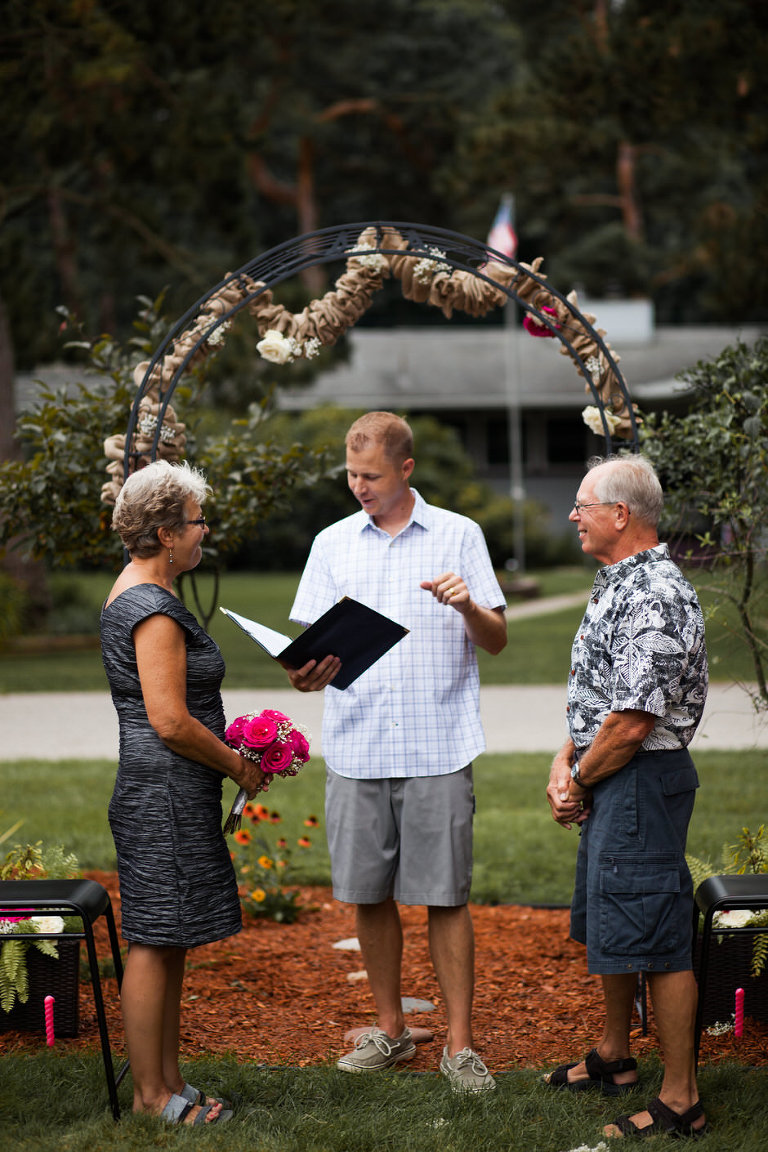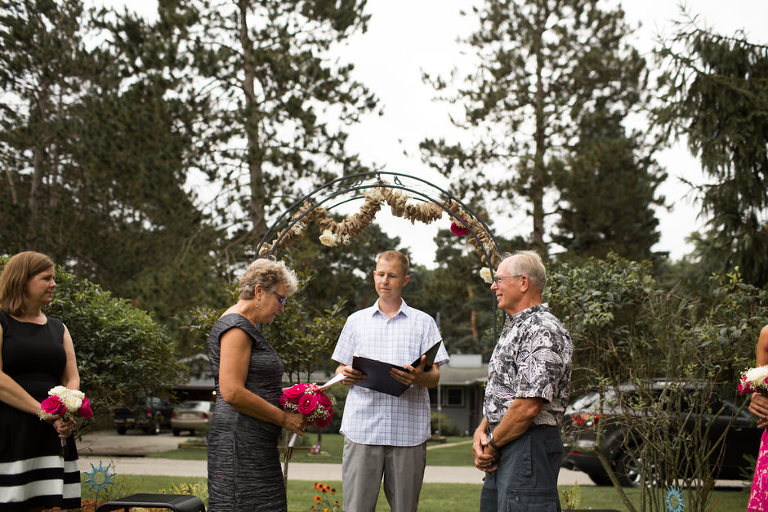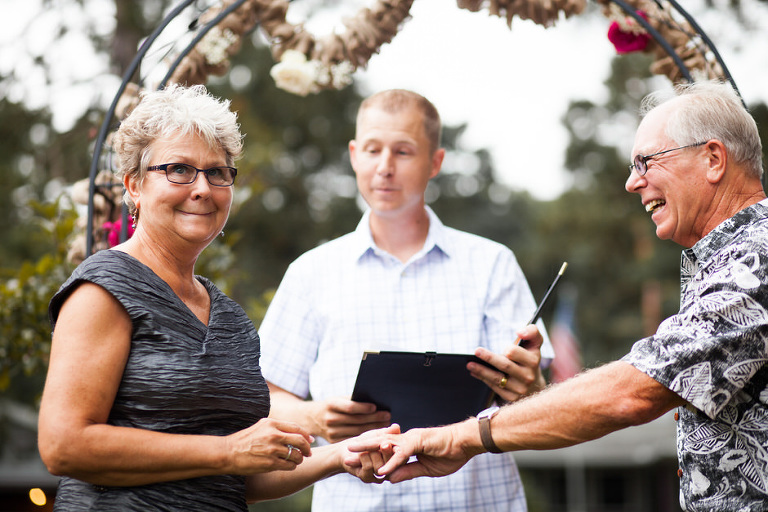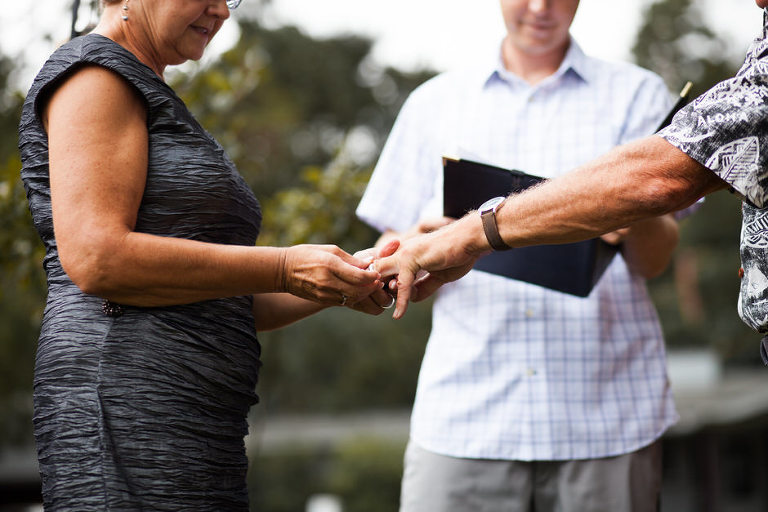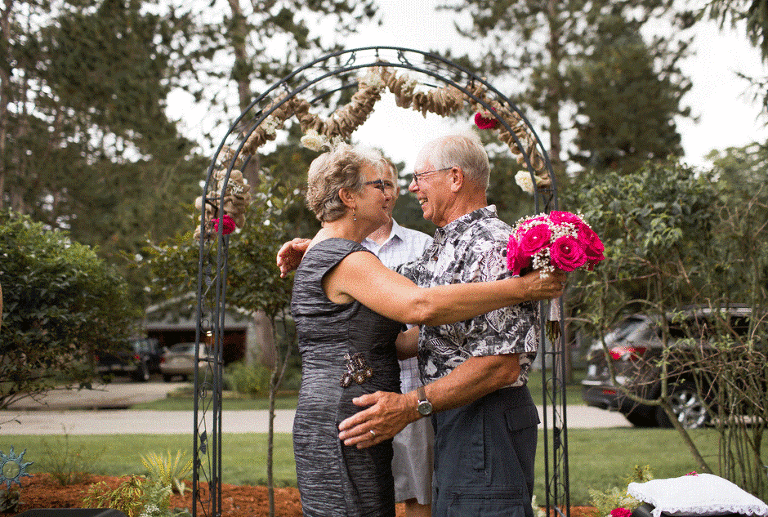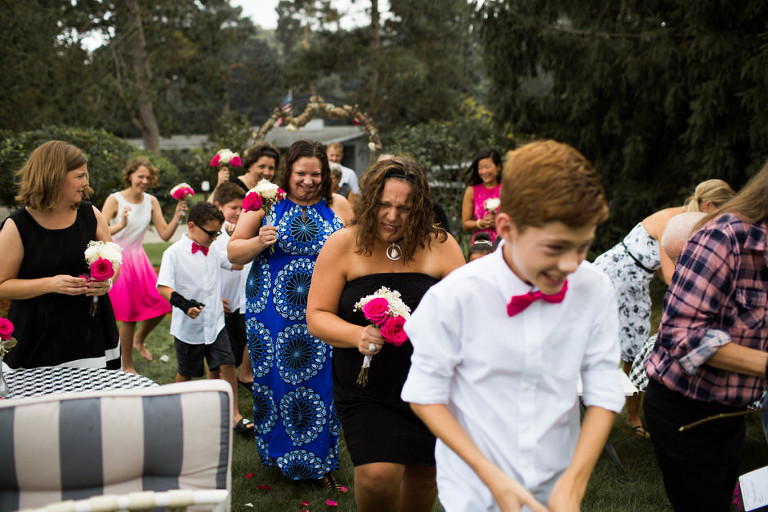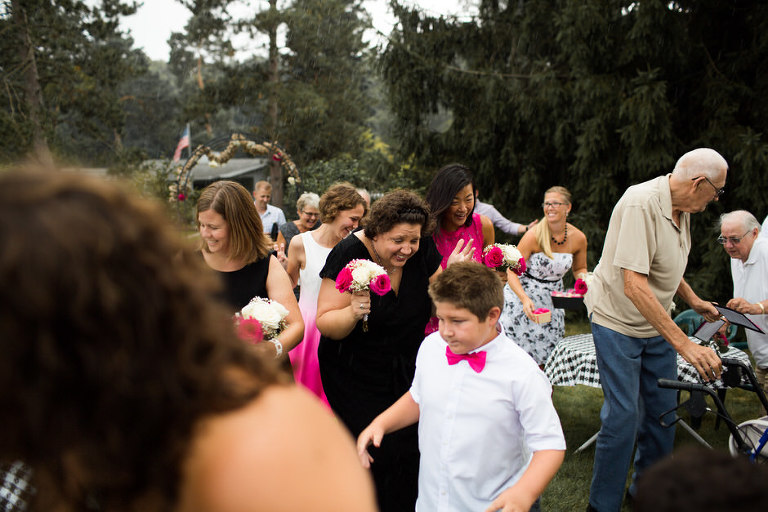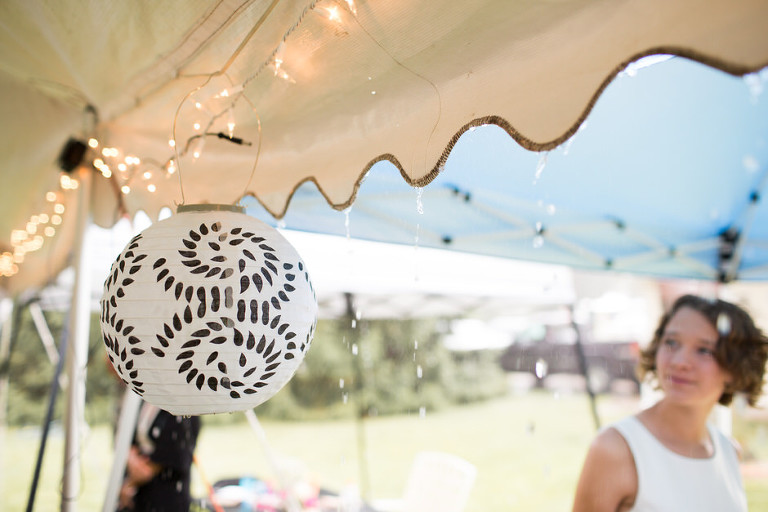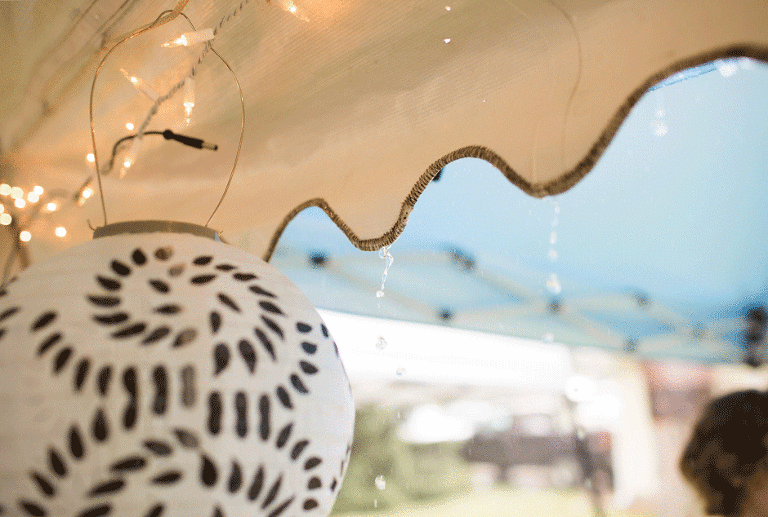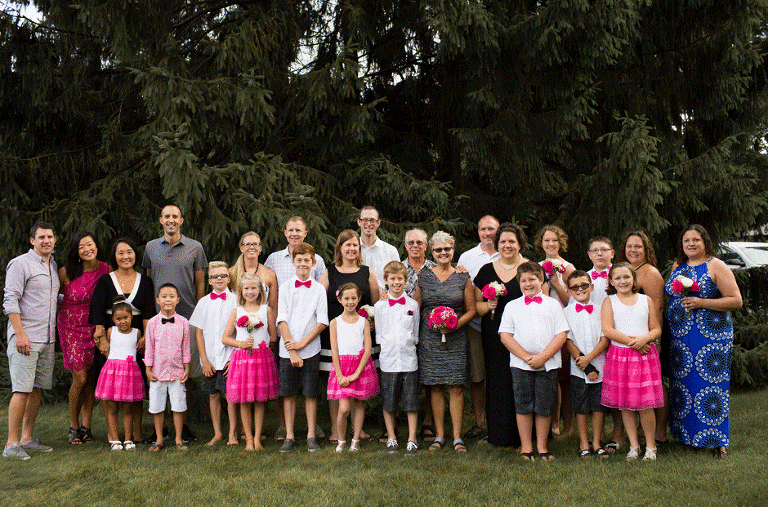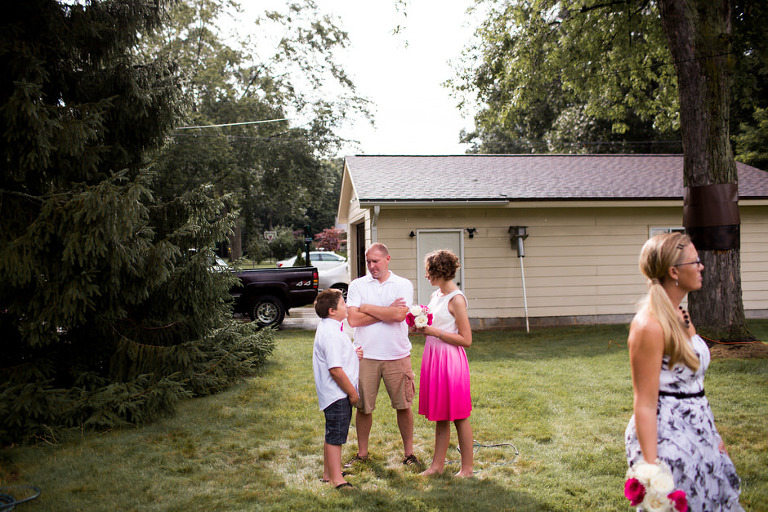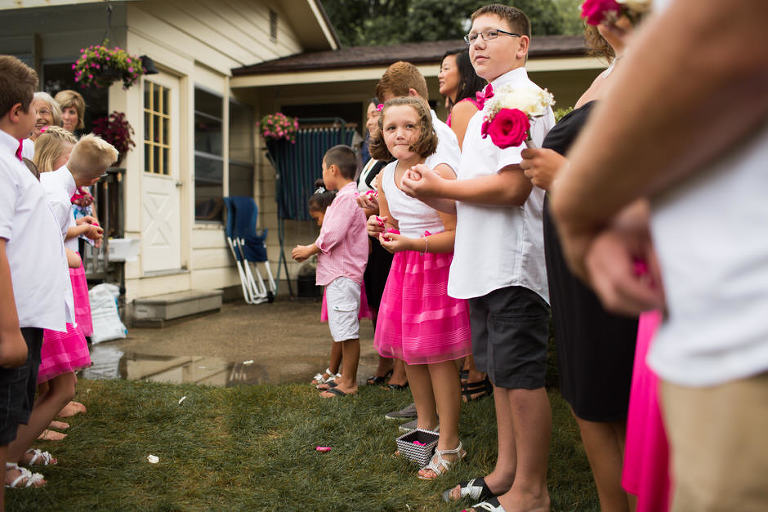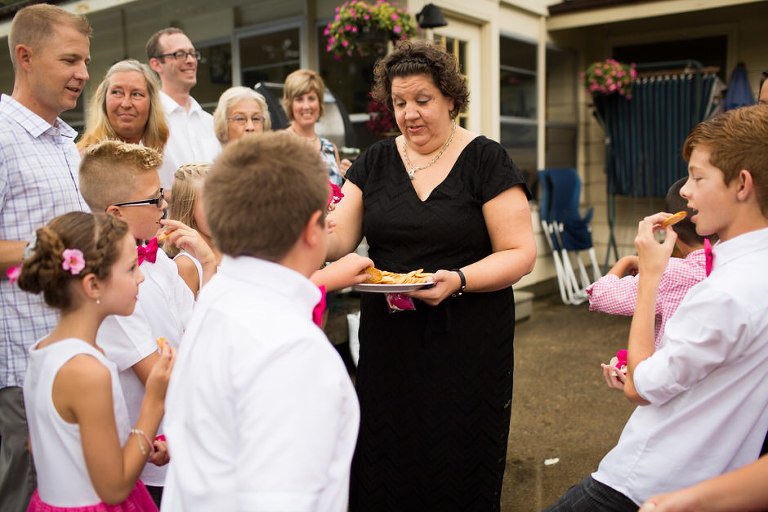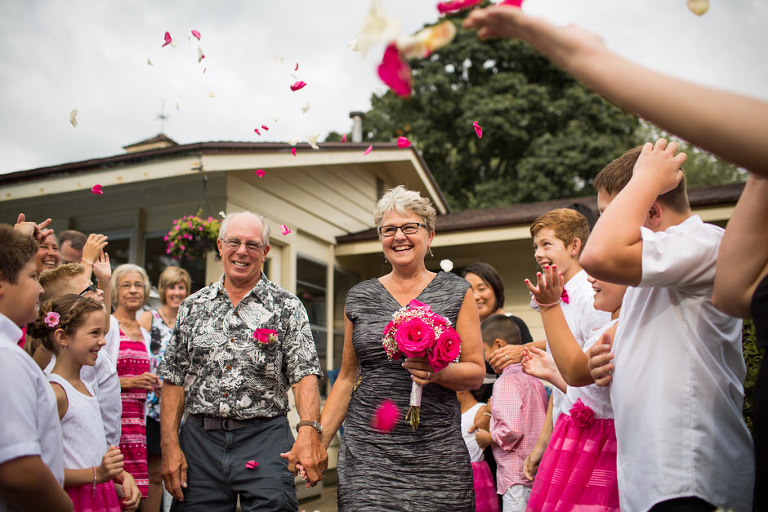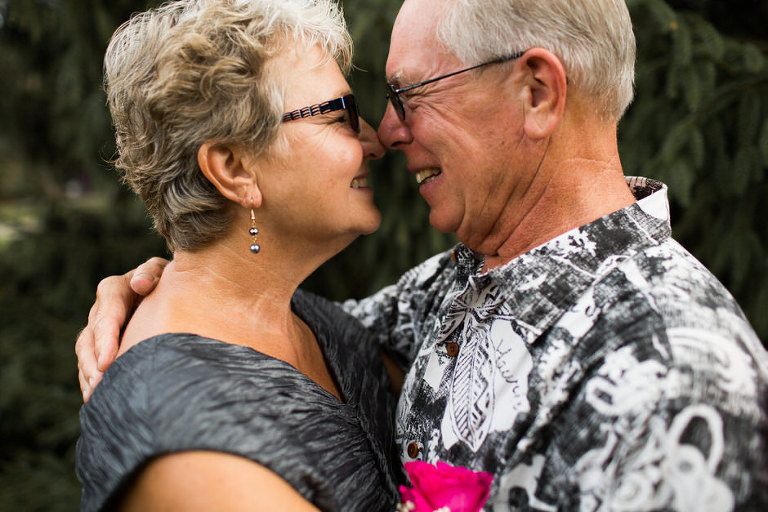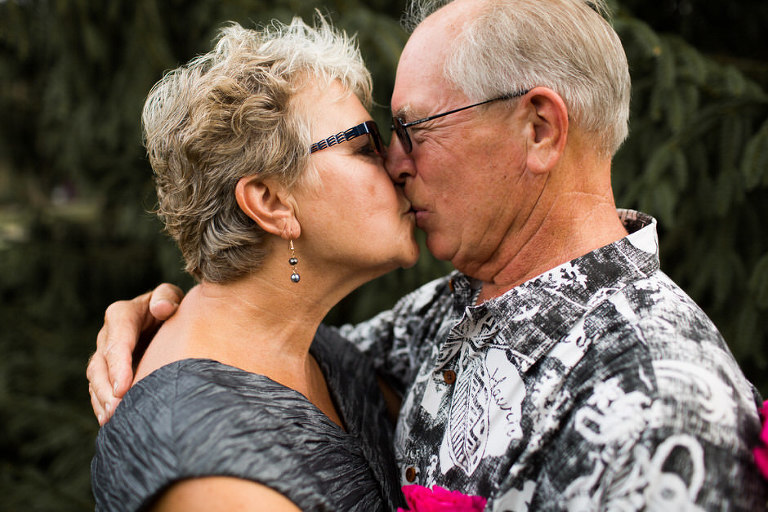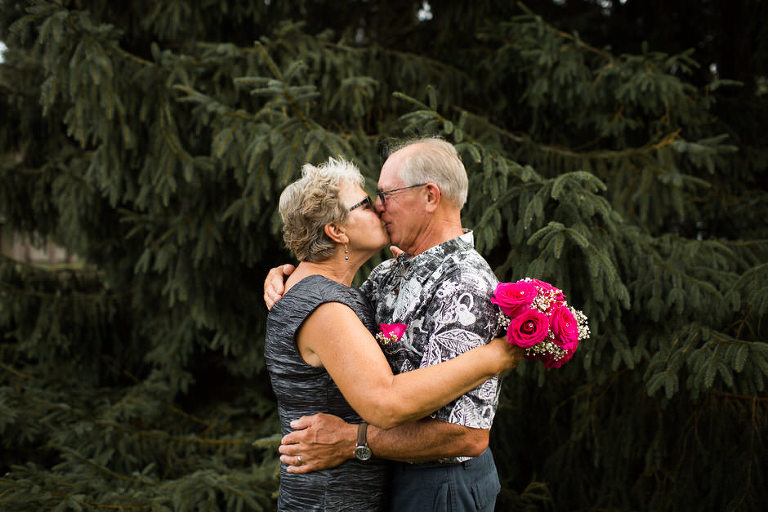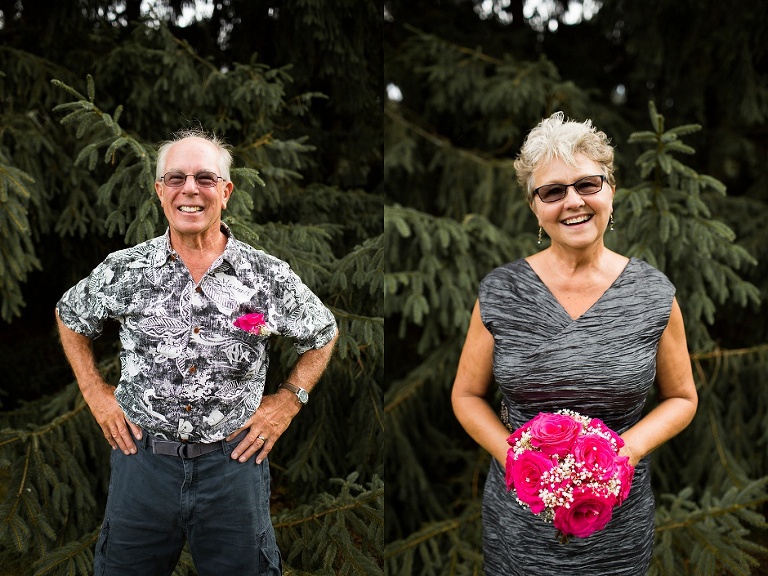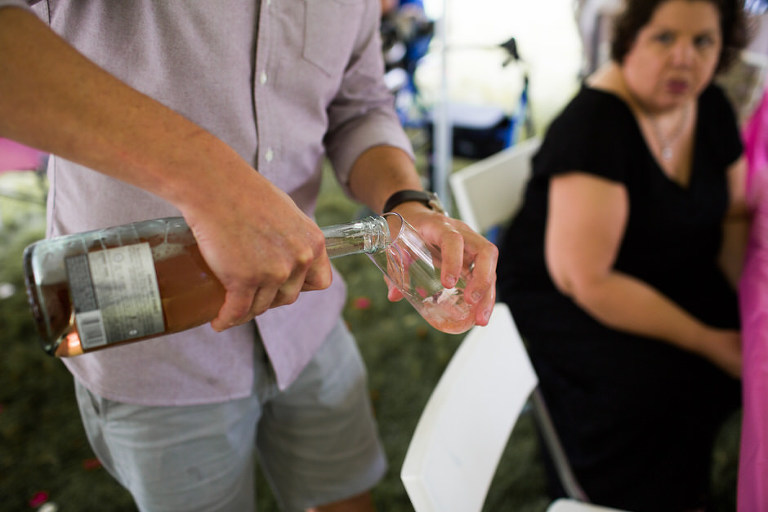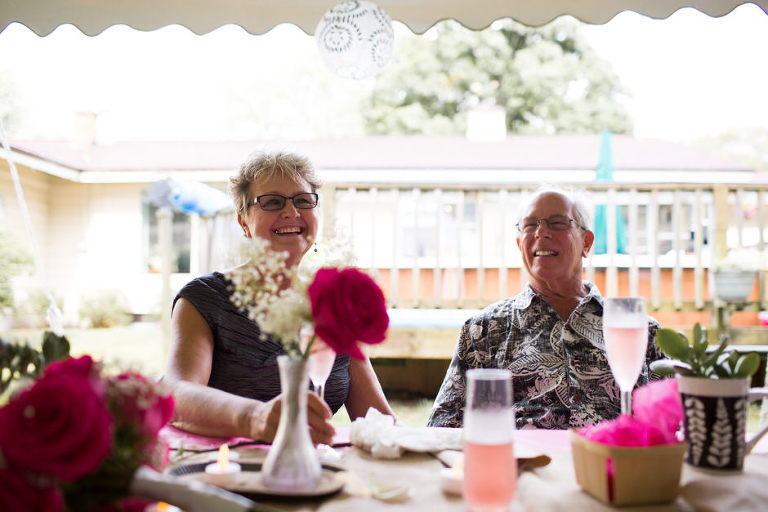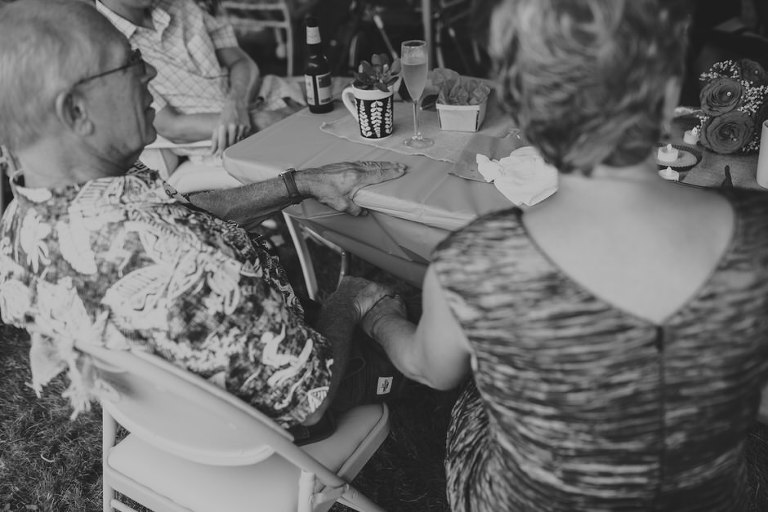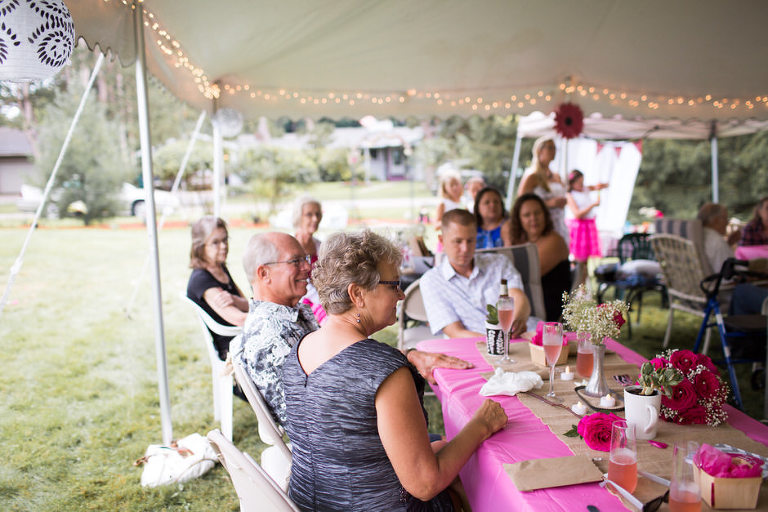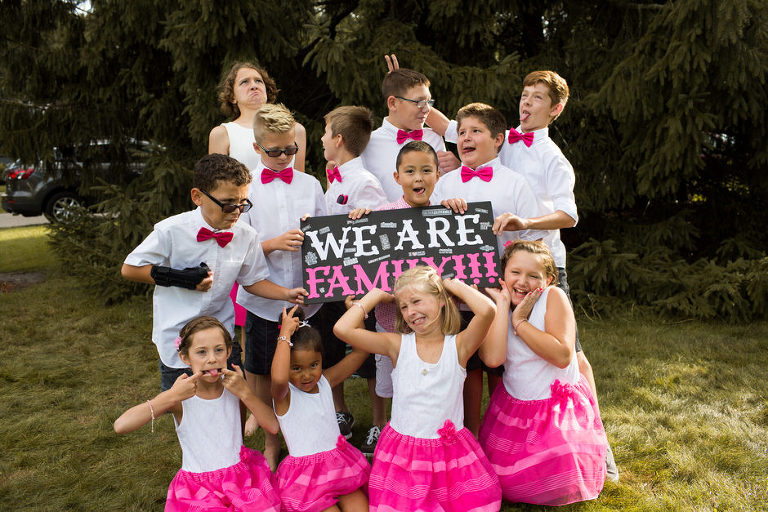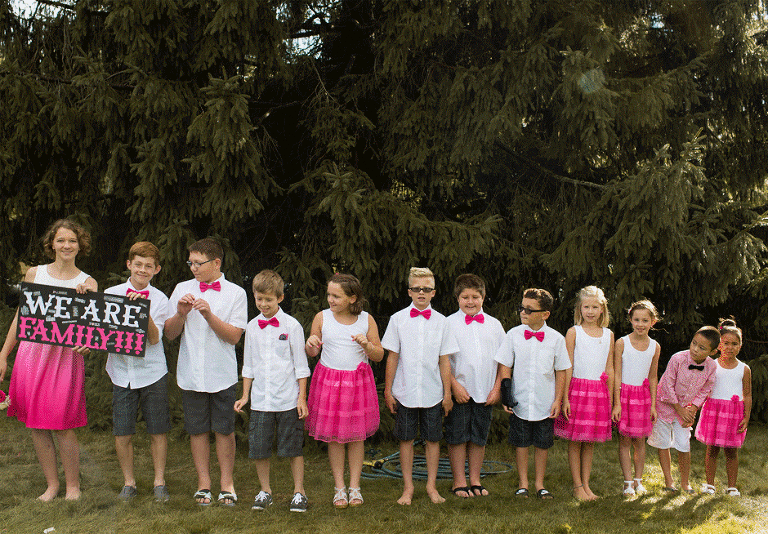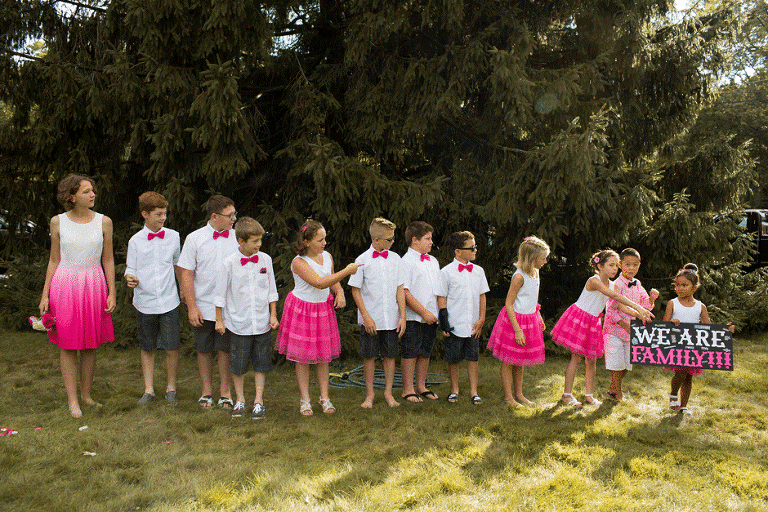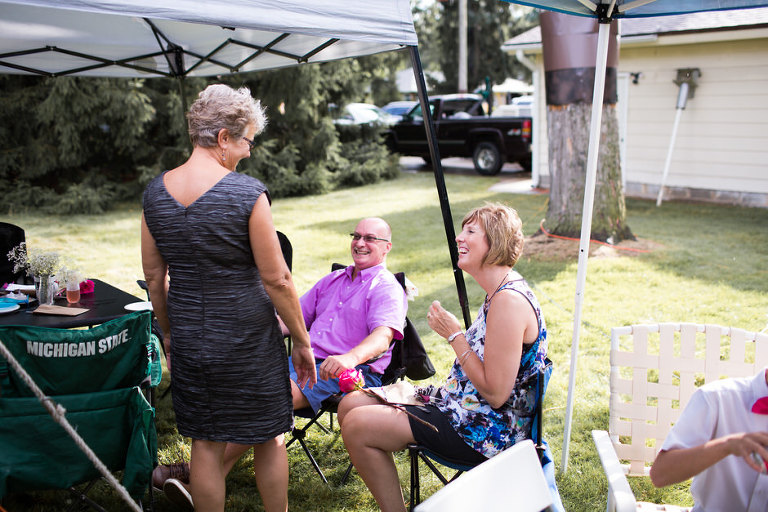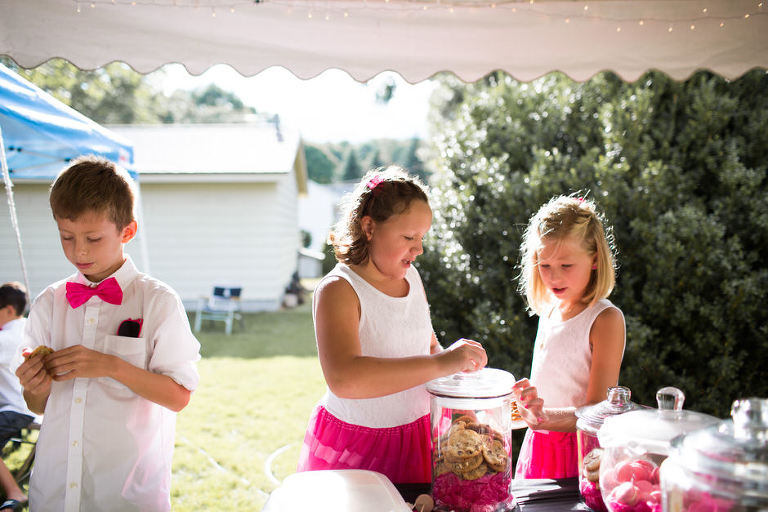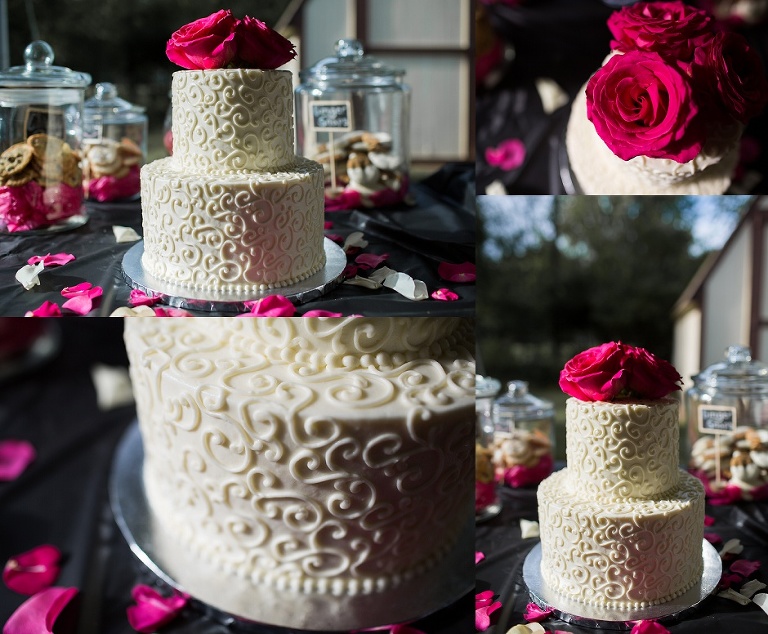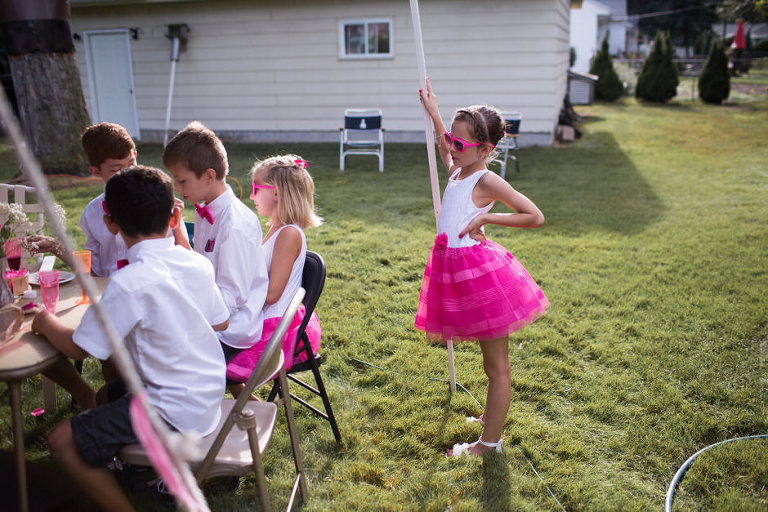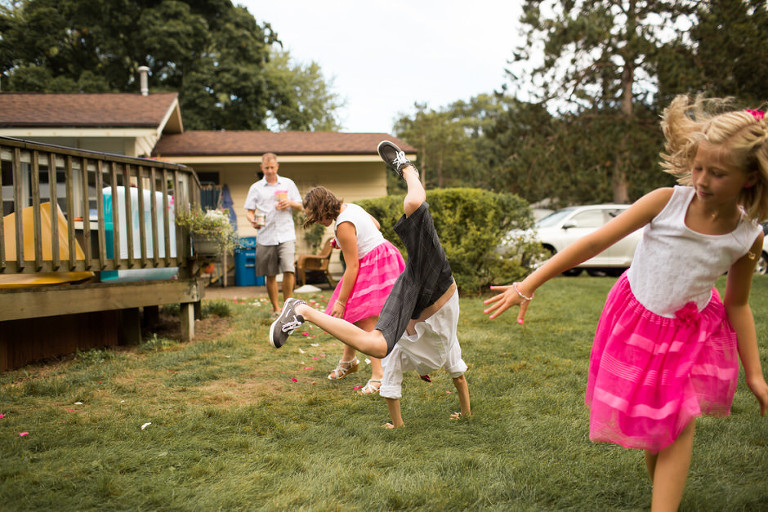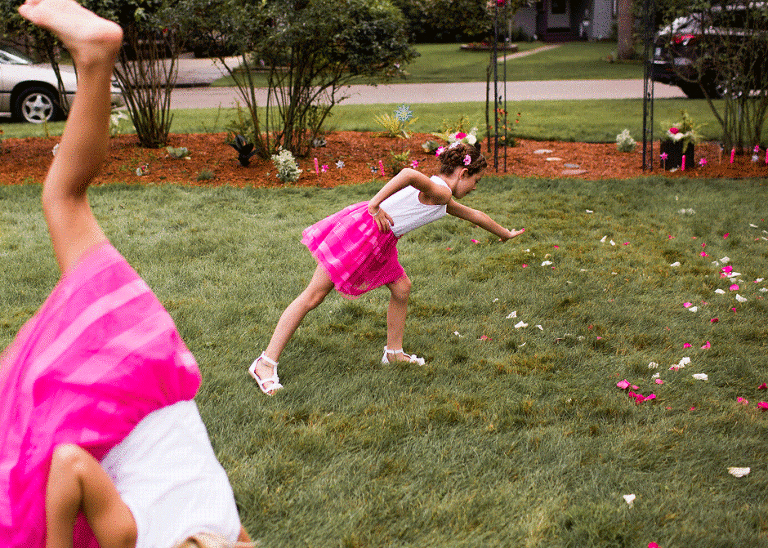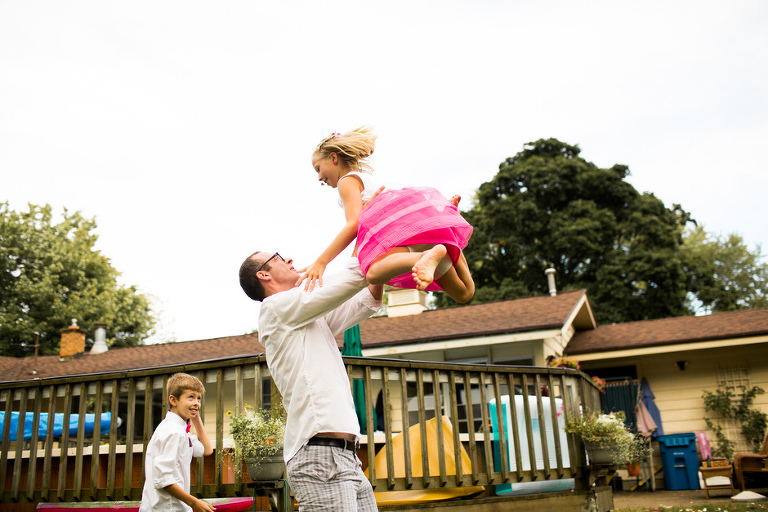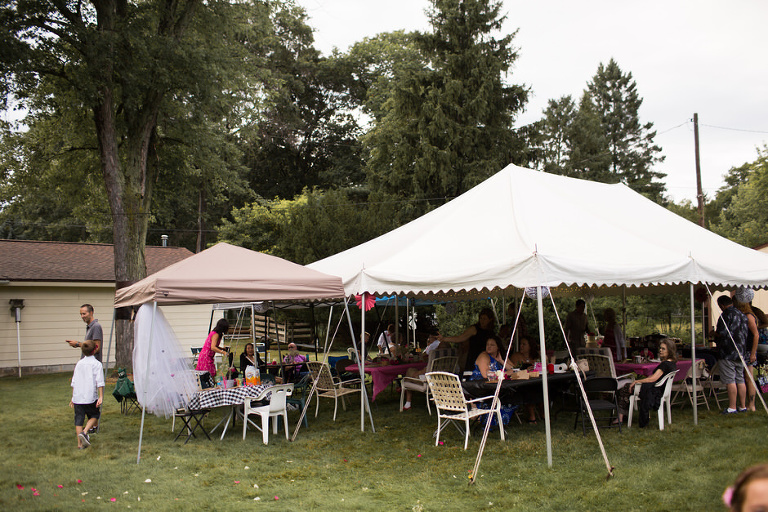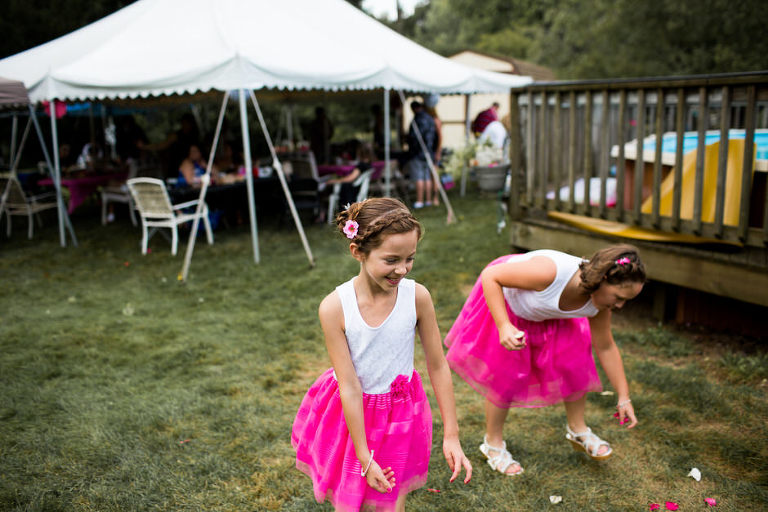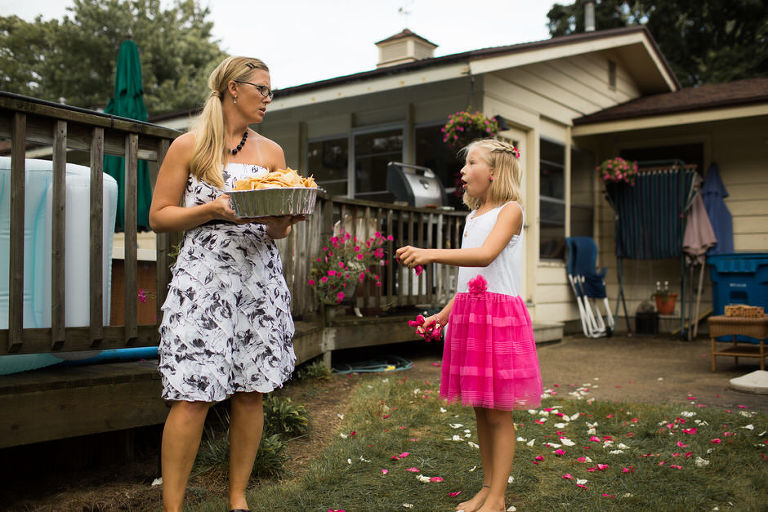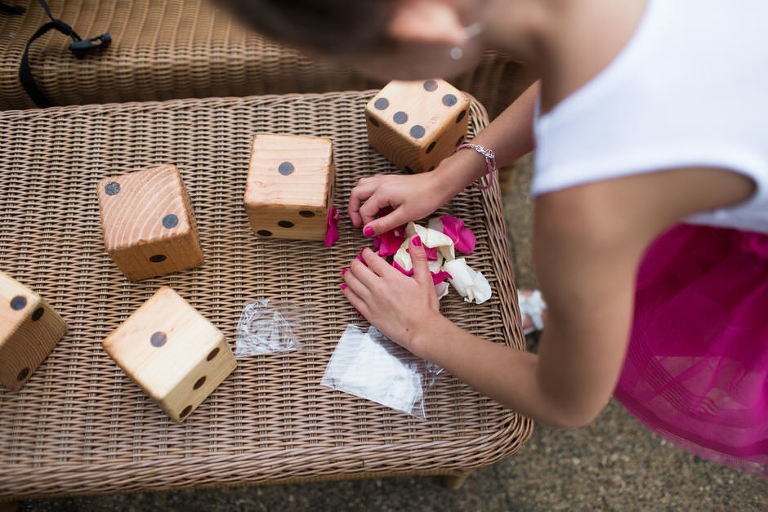 Thank you for viewing this Intimate Michigan Backyard Wedding gallery! Rachel Kaye Photography is a Chicago / West Michigan based wedding and portrait photographer who loves a great destination wedding. Rachel Kaye specializes in off-beat natural light wedding photography. Rachel Kaye Photography provides the best wedding photography services for the coolest kind of couples. Those who want to tell their love story in a natural, documentary style with amazing service. Rachel Kaye Photography tells unique stories through gorgeous natural looking photographs and fun, quirky, animated GIF's.
For more information on how to tell your wedding day story or engagement/love story please contact Rachel Kaye
Love and Light, Rachel Kaye