Spring Lake Michigan Wedding Photographer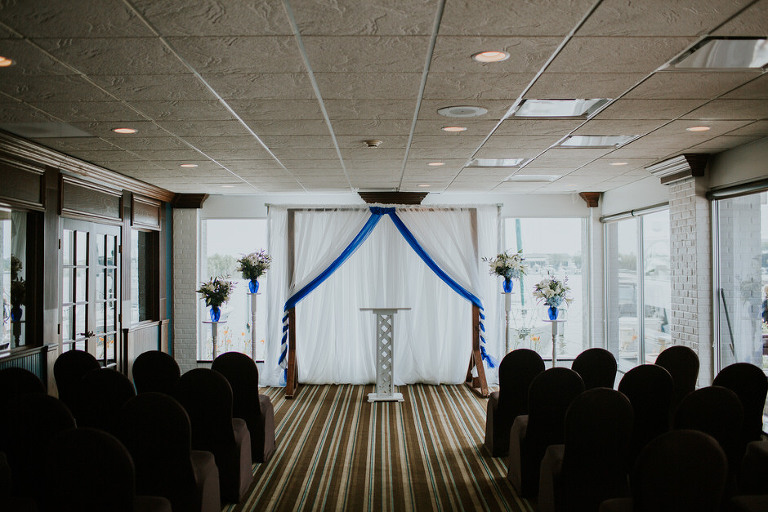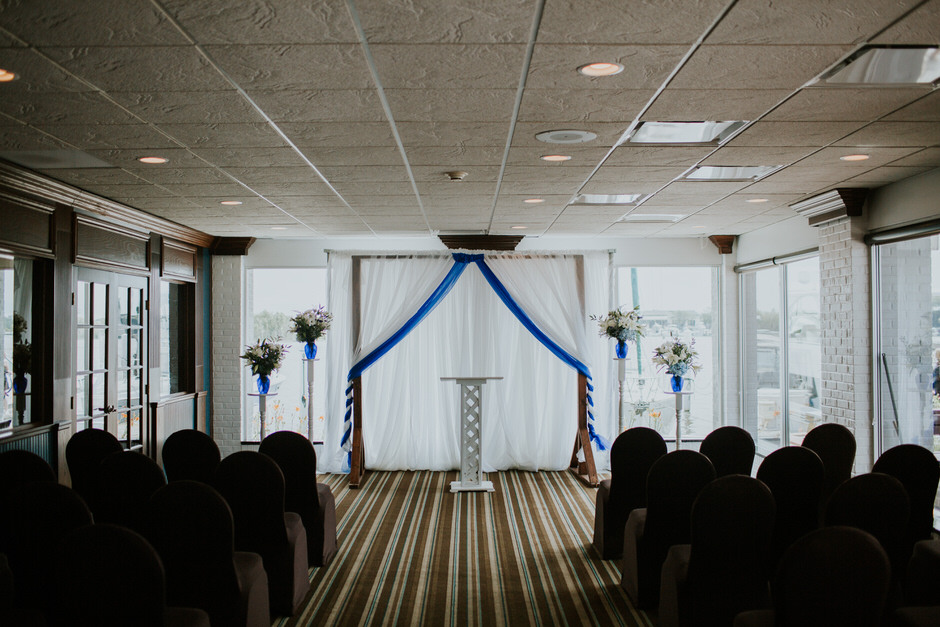 Josh and Jake's wedding day holds a special place in my heart. They first contacted me, finding my advertisement (I don't advertise haha) in a program for the local theatre company I volunteer with, Central Park Players. I knew from this fact alone that they were the client for me! They support local theatre and knew right away I was a safe person for them to contact for their wedding photography (I hope to someday not say that I was "a safe place" but sadly, this is the world we live in for many LGBT couples!). I also recommended quite a few other wonderful LGBT-friendly vendors I know (like my favourite, Jeffery Schildroth DJ).
Talking to them I knew their wedding was exactly my style. Very intimate, relaxed and a short wedding day! I specialize in small, intimate weddings where the main part of the wedding is GETTING MARRIED and spending time with family and friends. This is my jam! We hit it off right away and I had an amazing time at their engagement session.
They love penguins, they love theatre. Basically, we are best friends.
Their wedding day was nothing but amazing, all of their friends and family came together and surrounded them for a most lovely celebration at the Holiday Inn in Spring Lake, MI. I am so glad they found me through one of my volunteer projects, and so so glad I could capture this special day for them.
Love you both!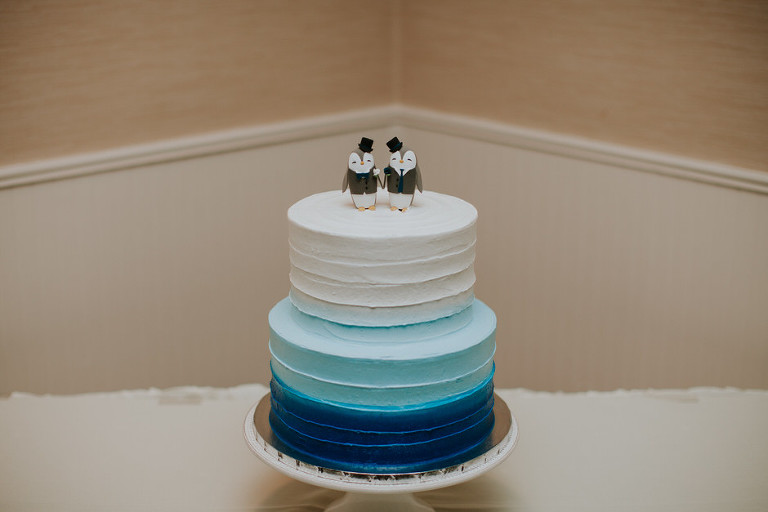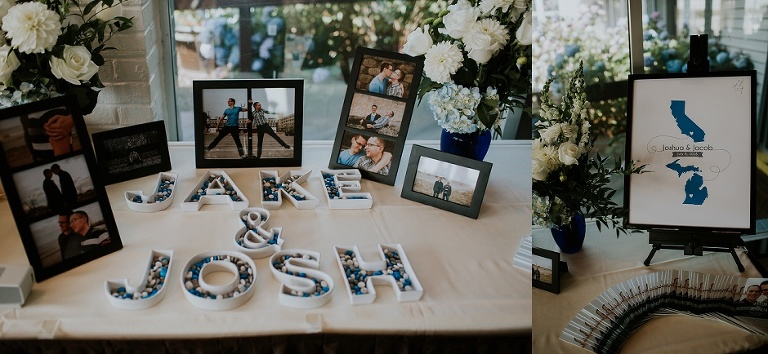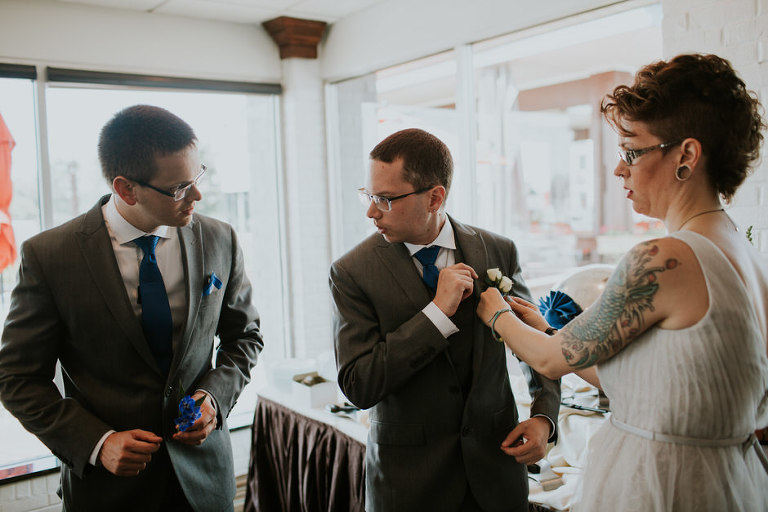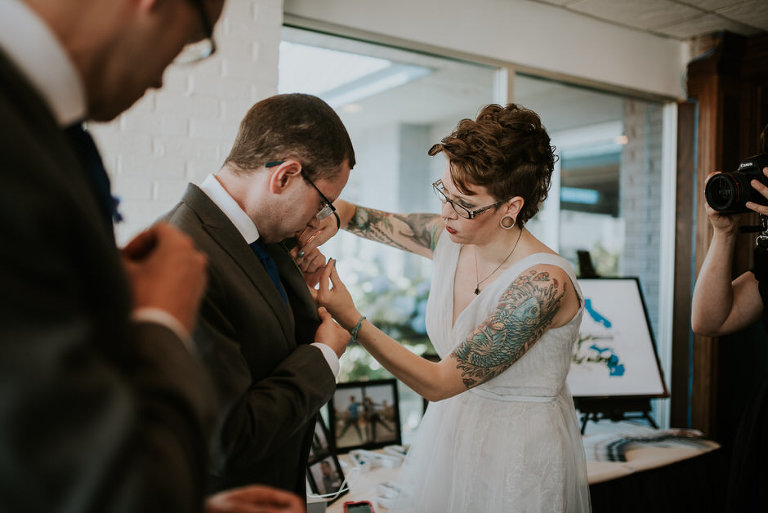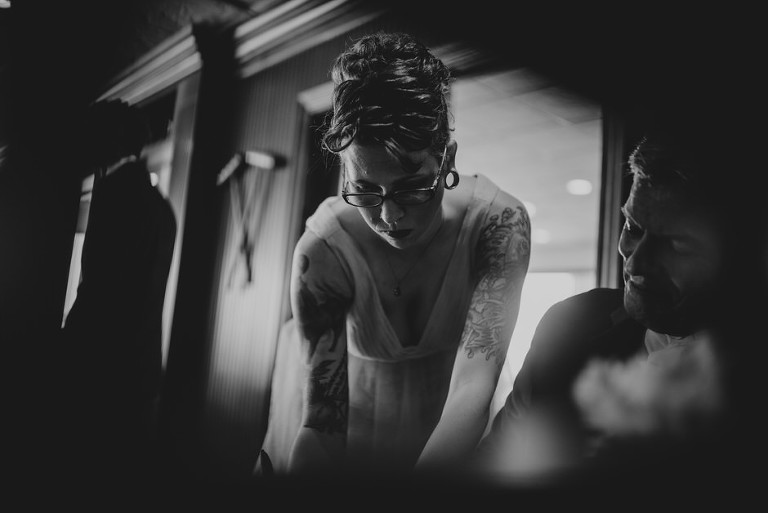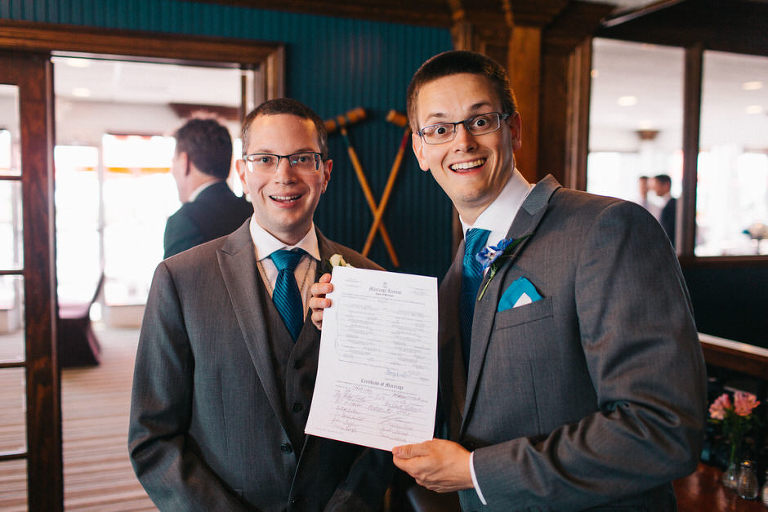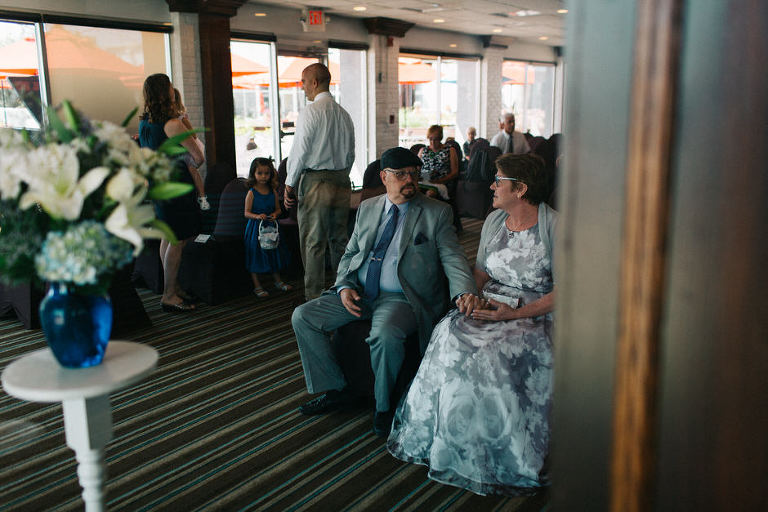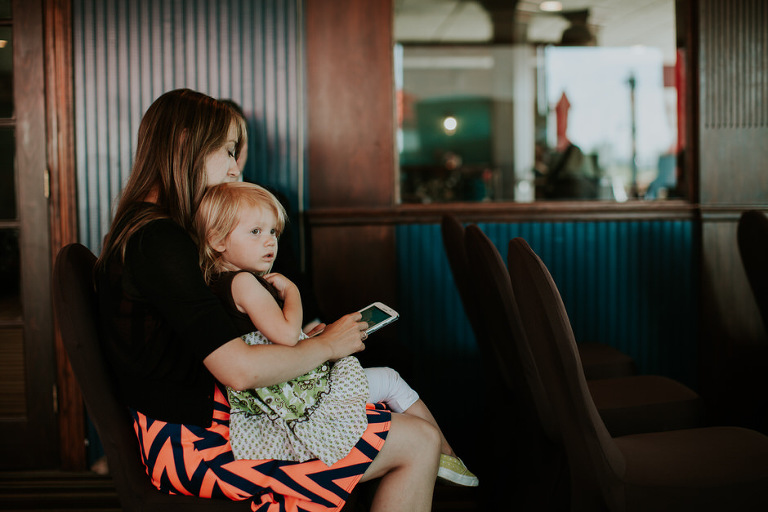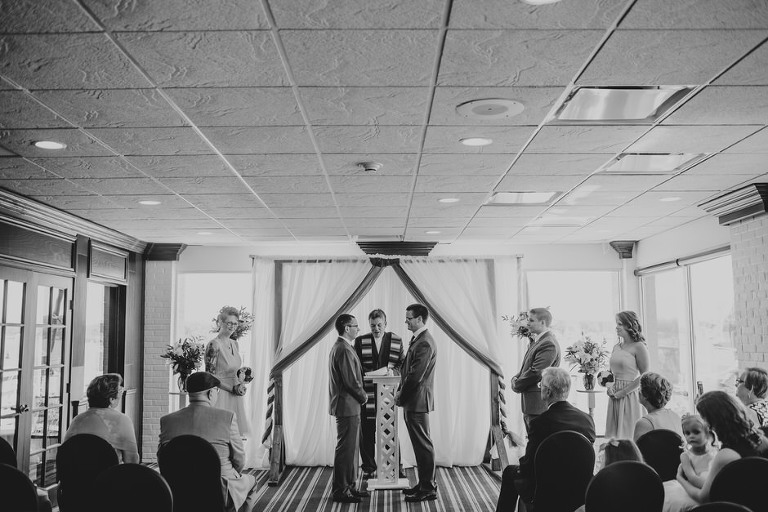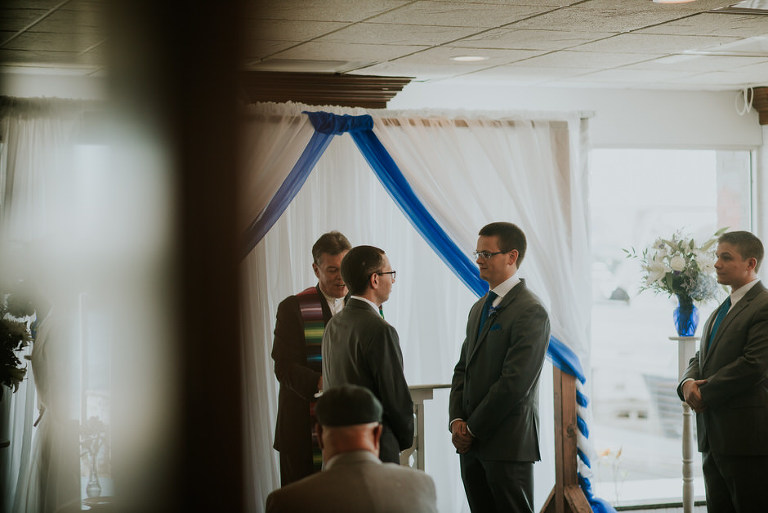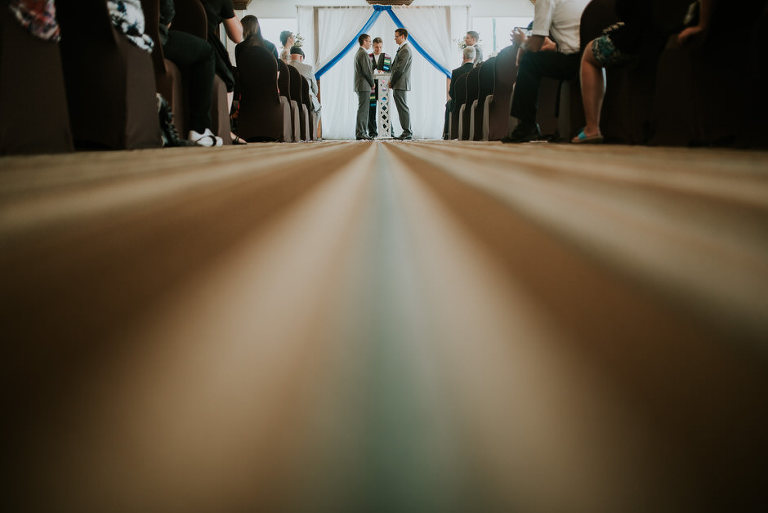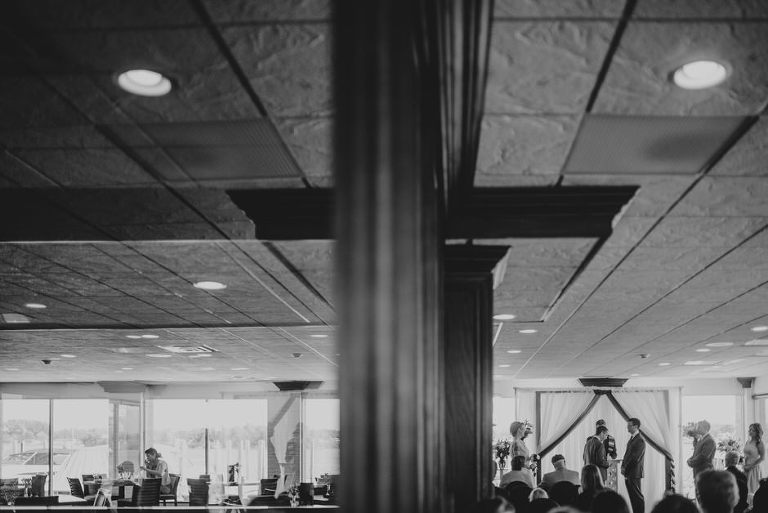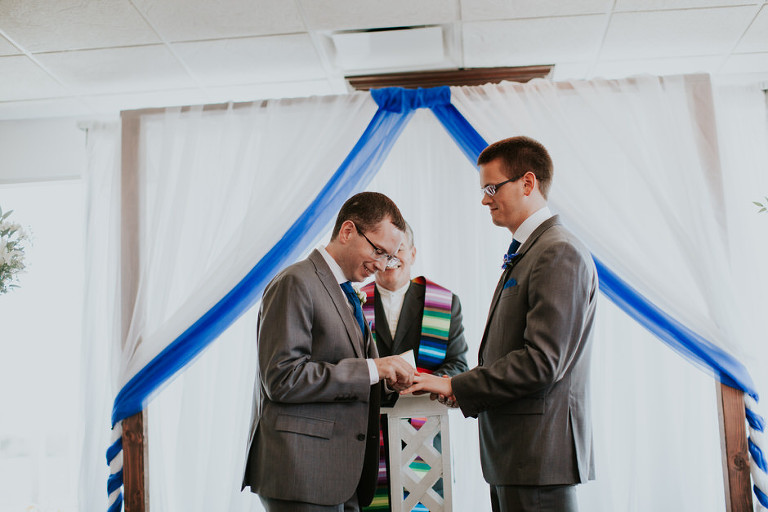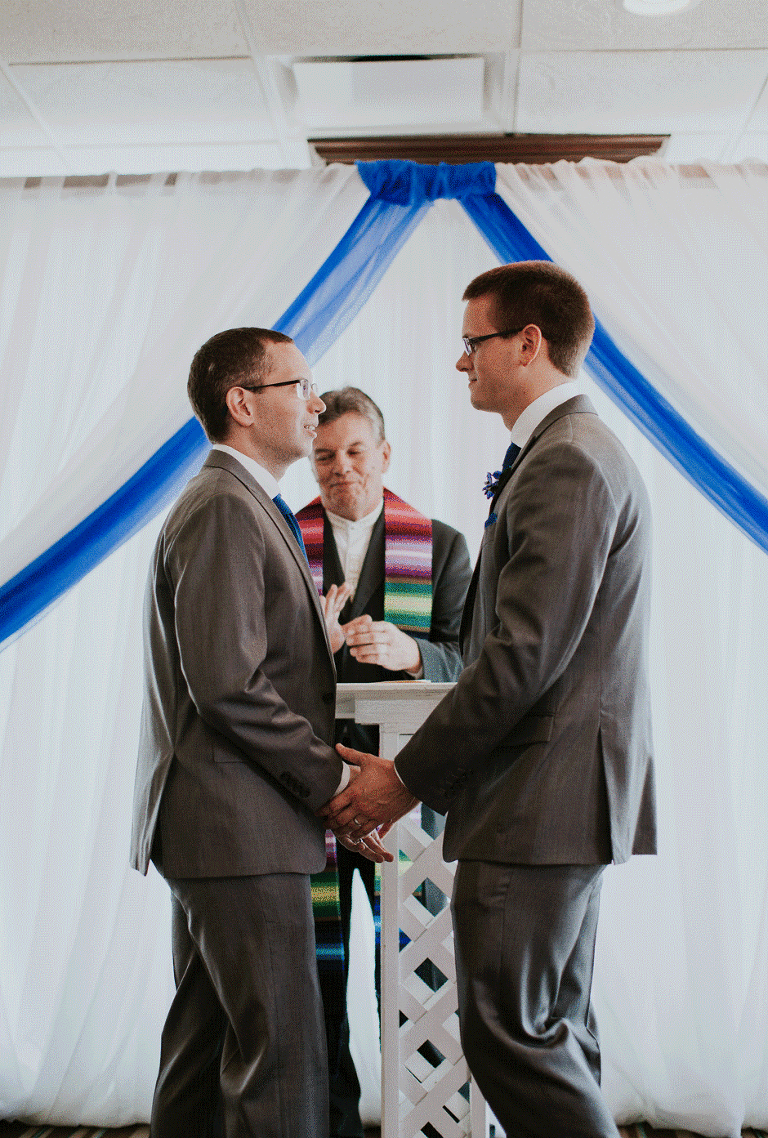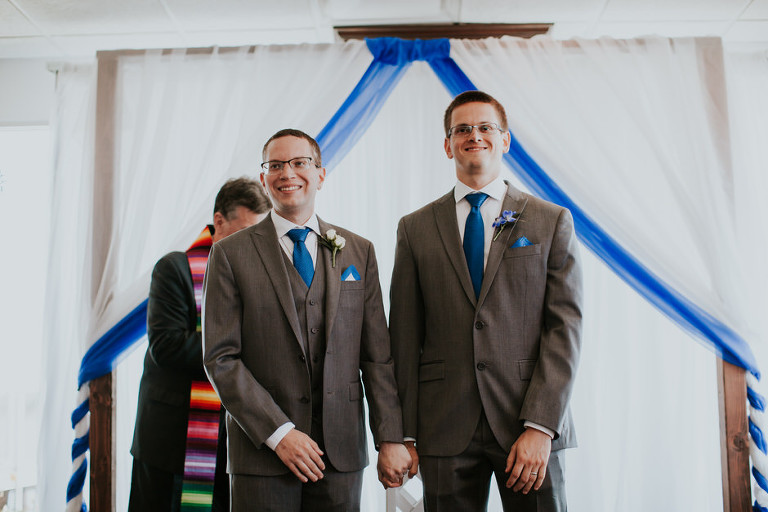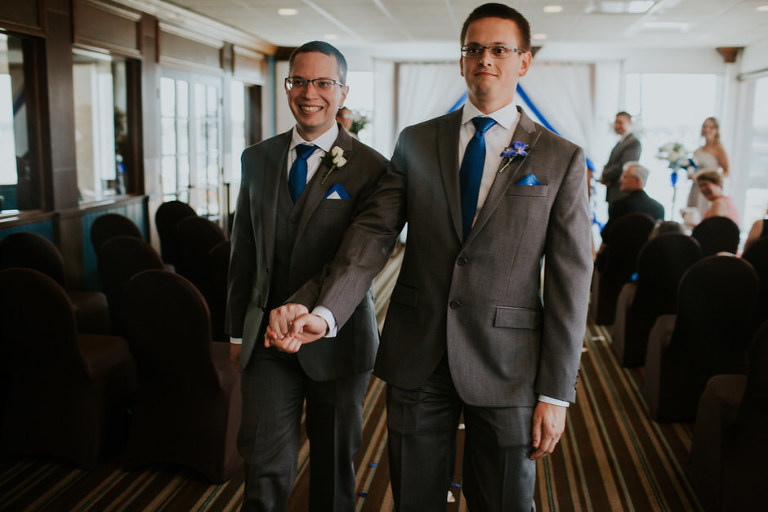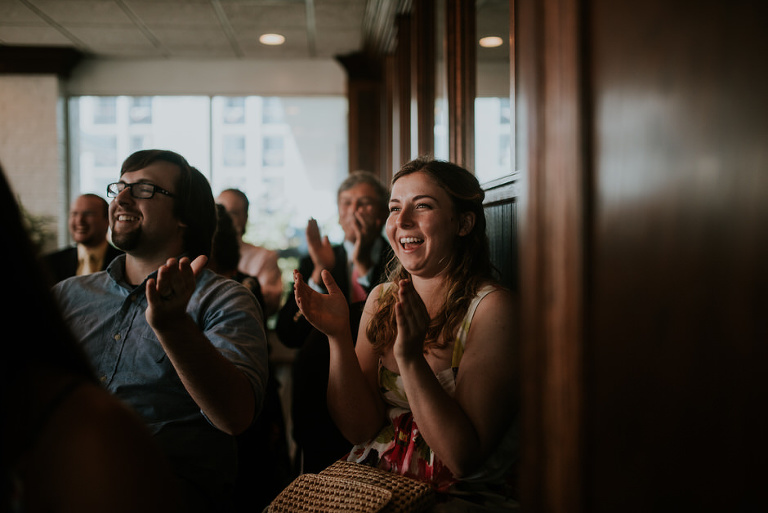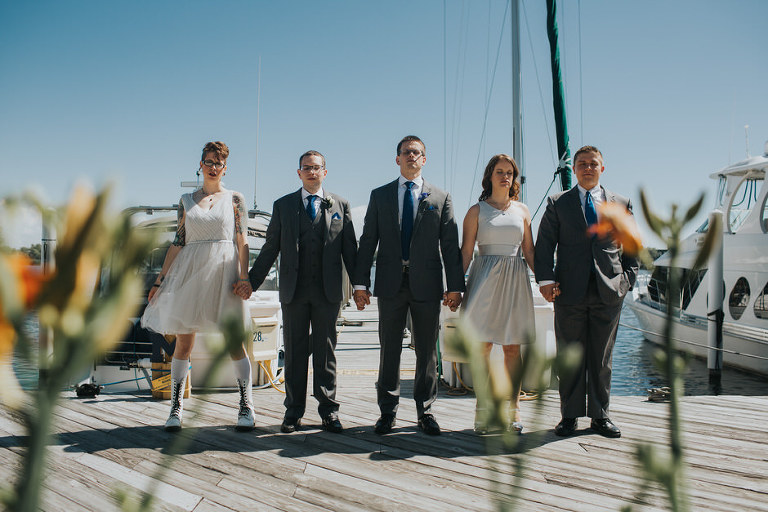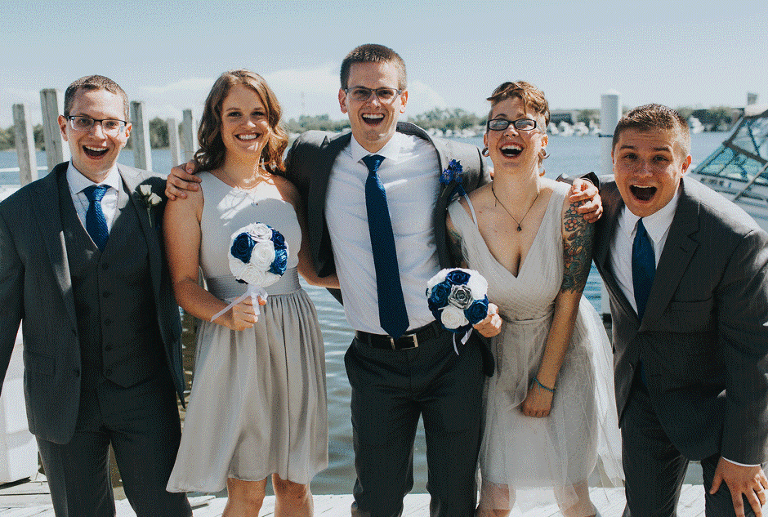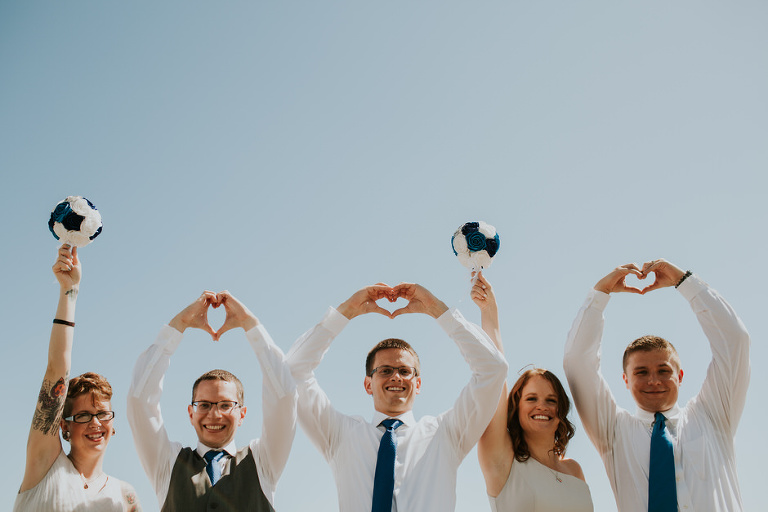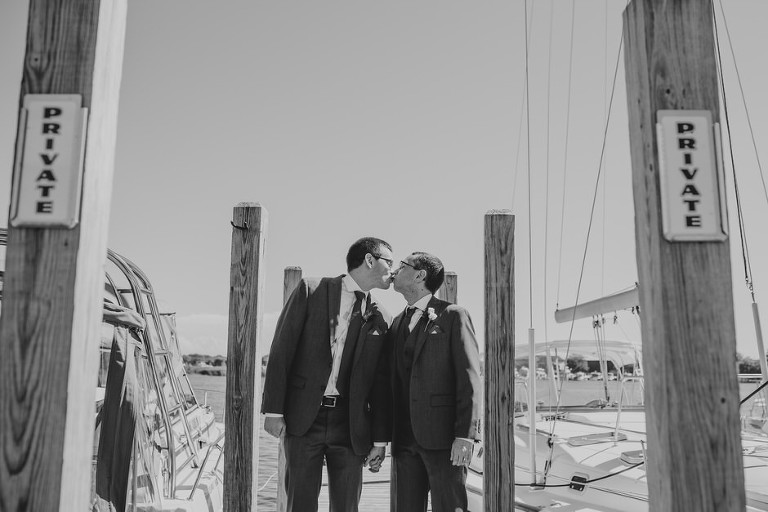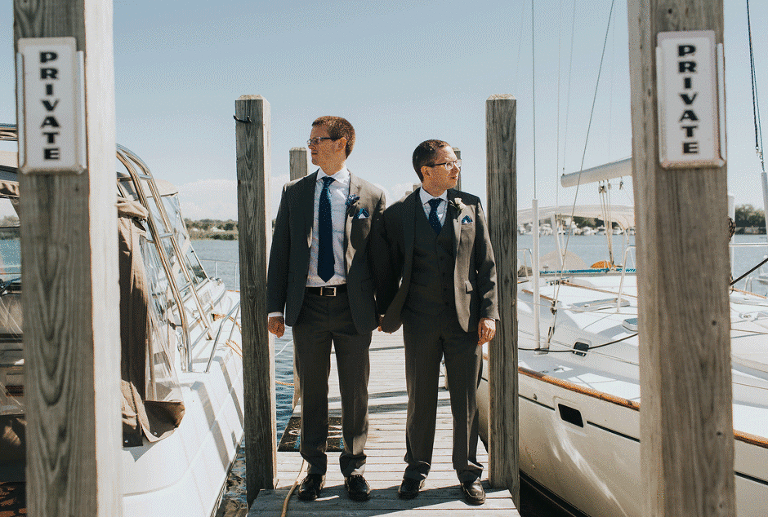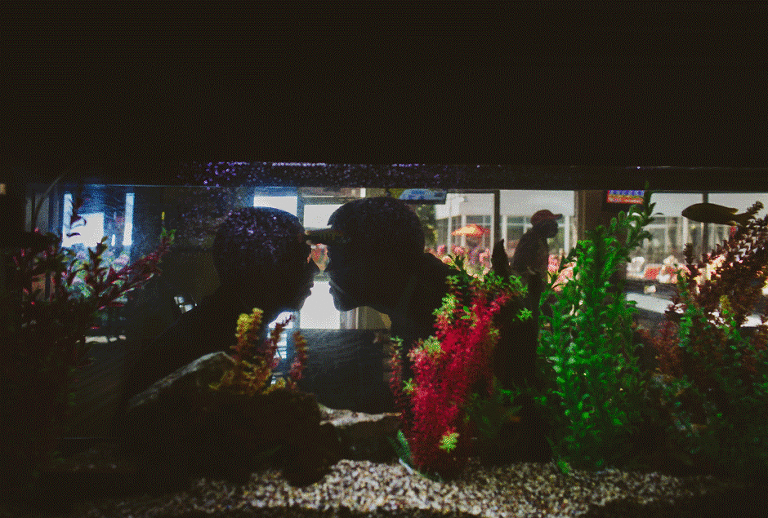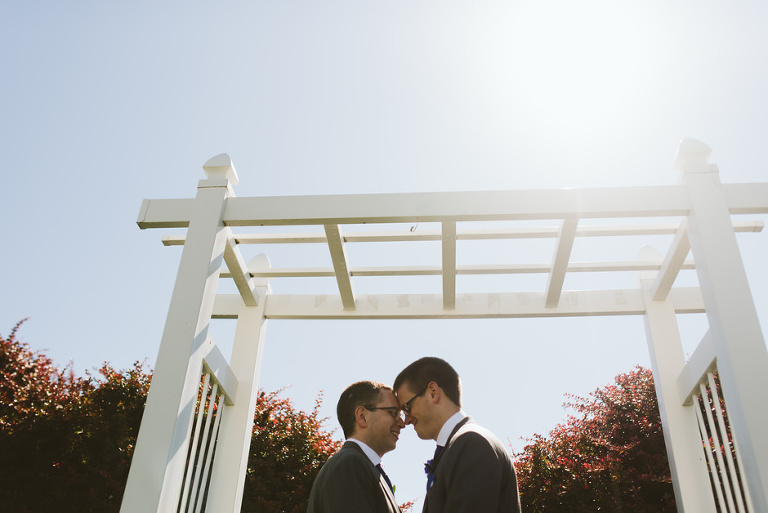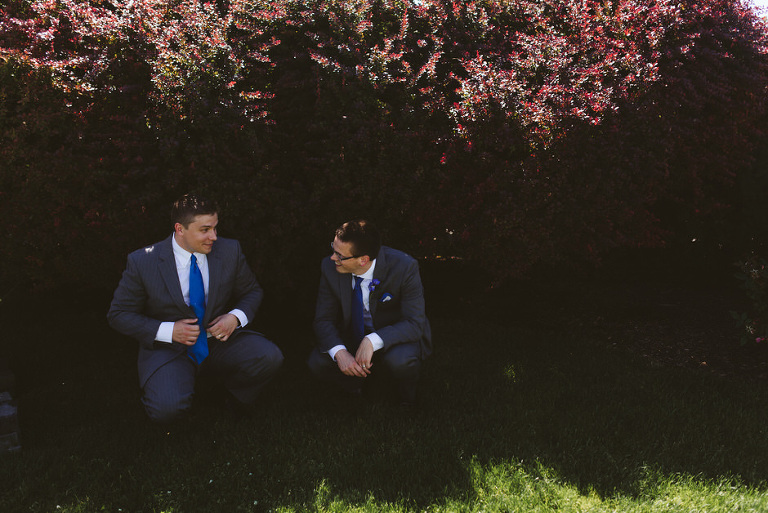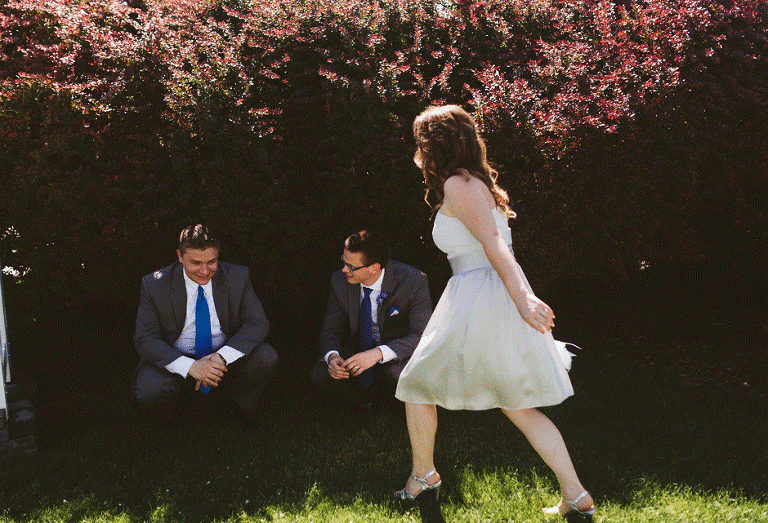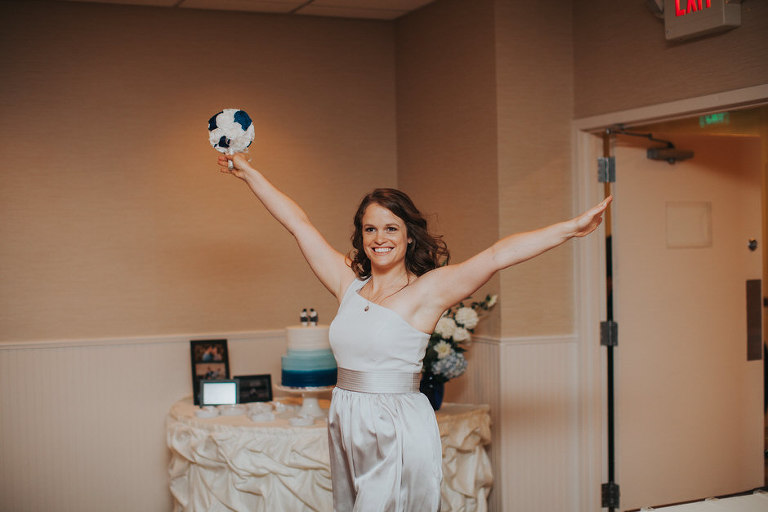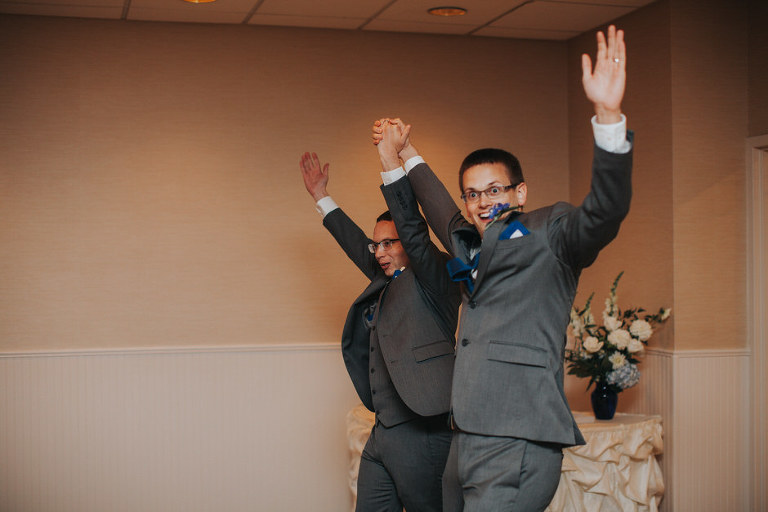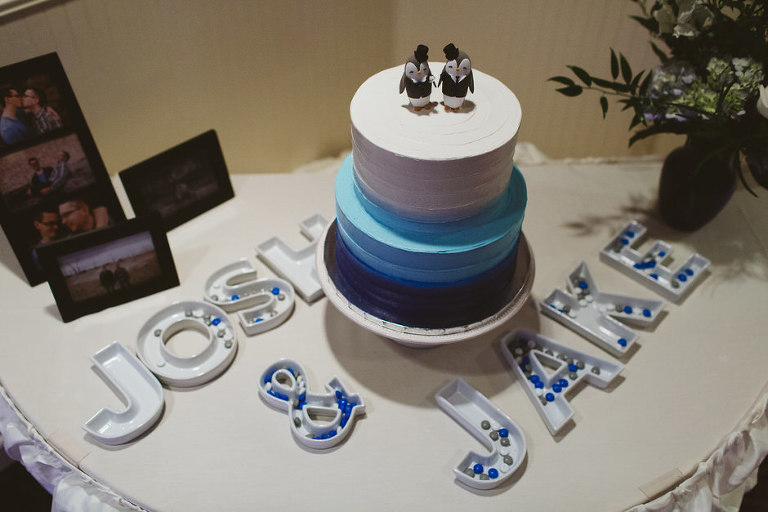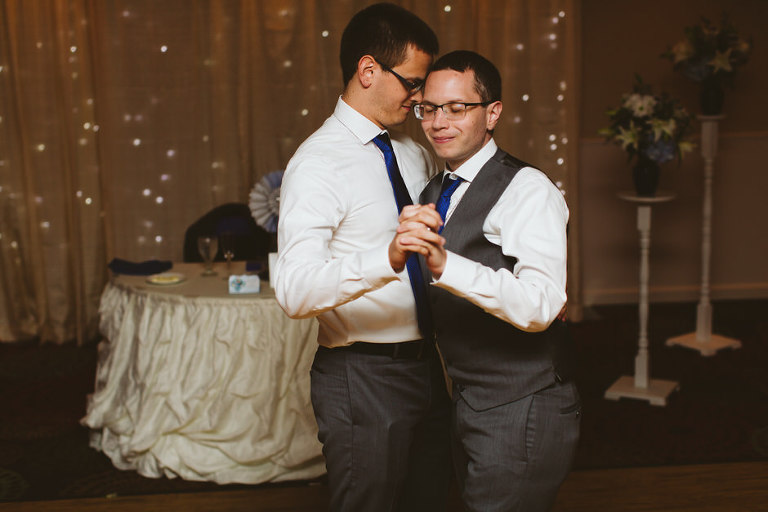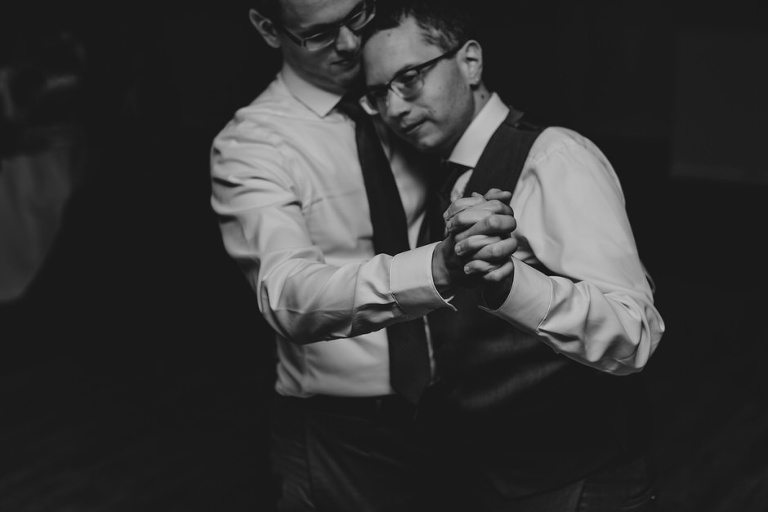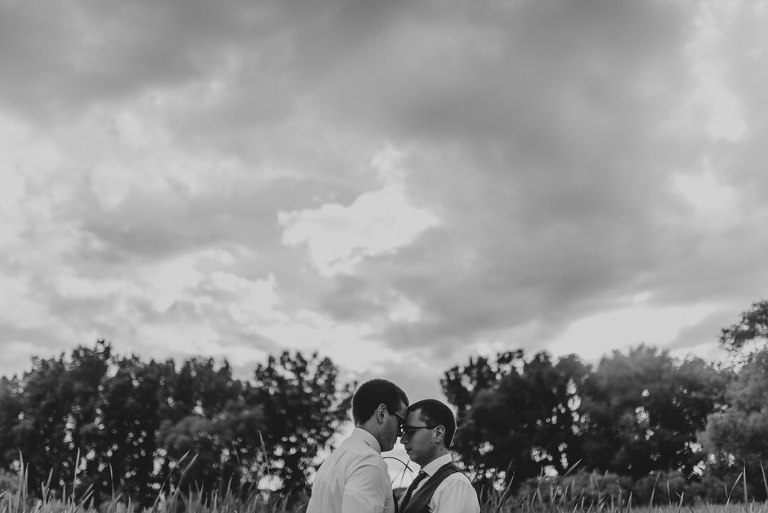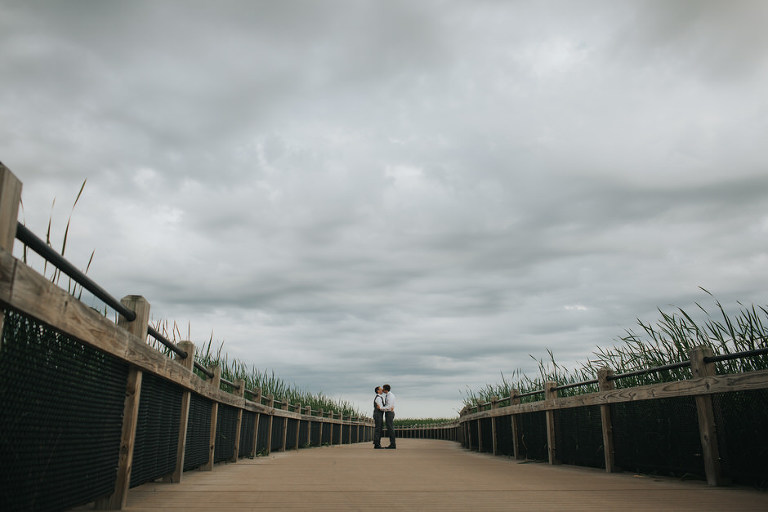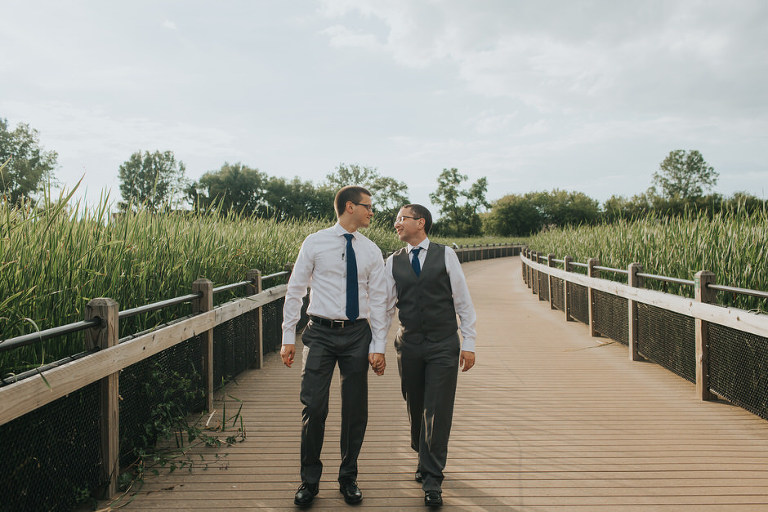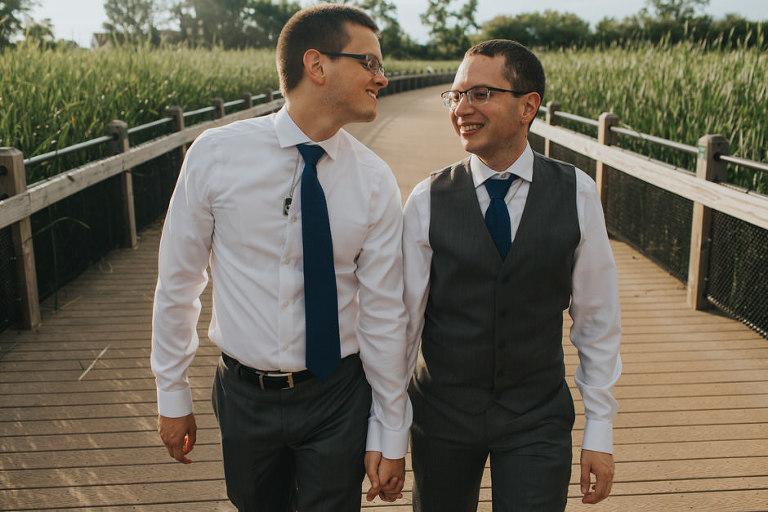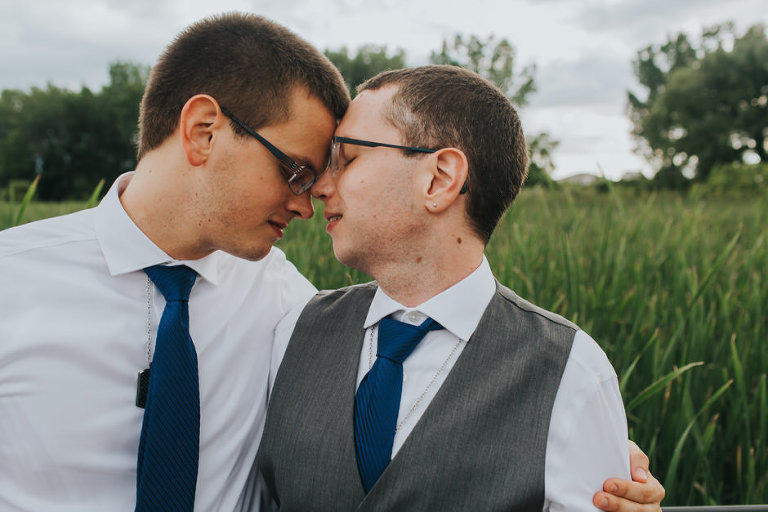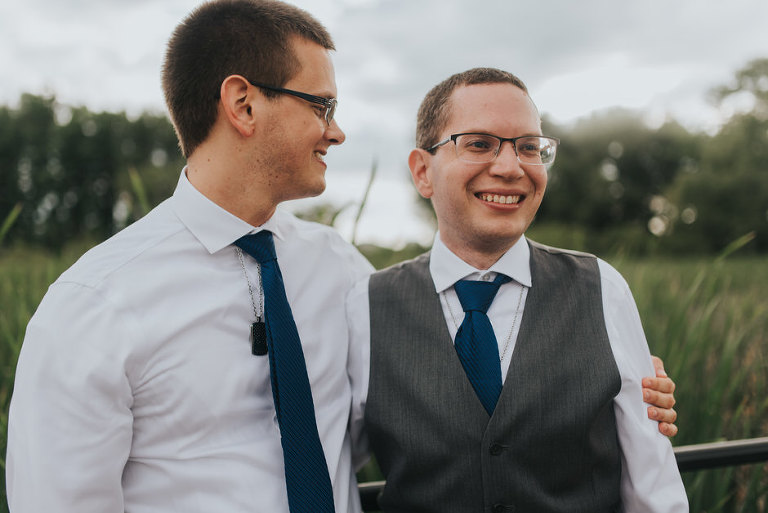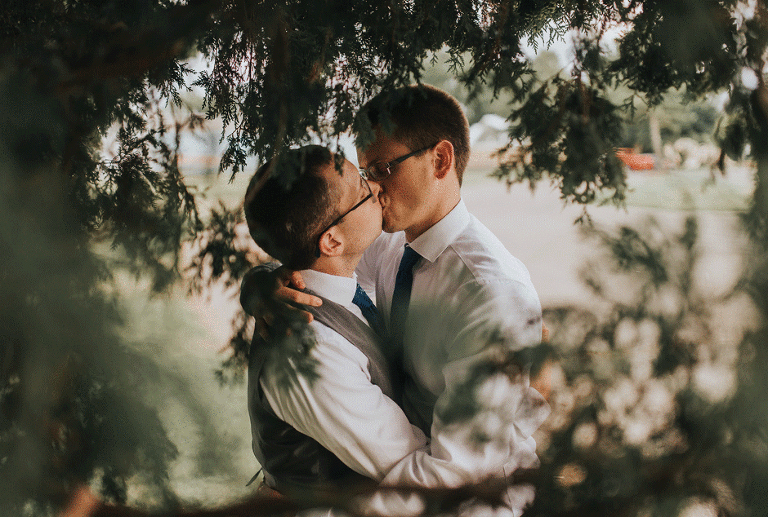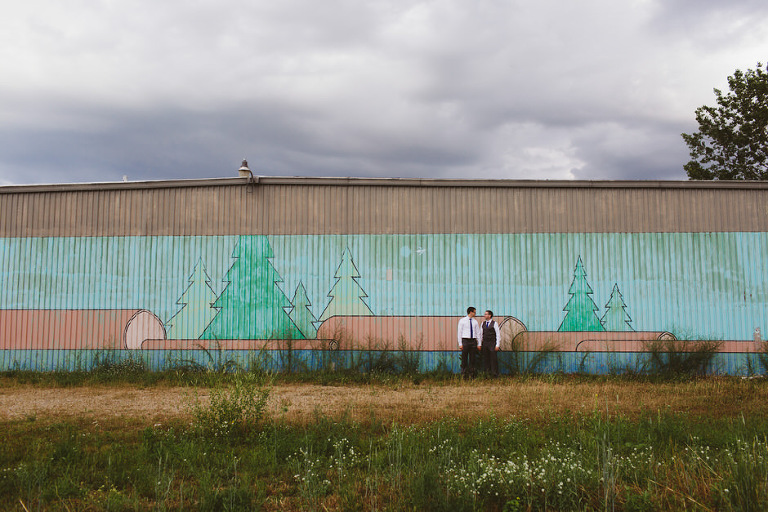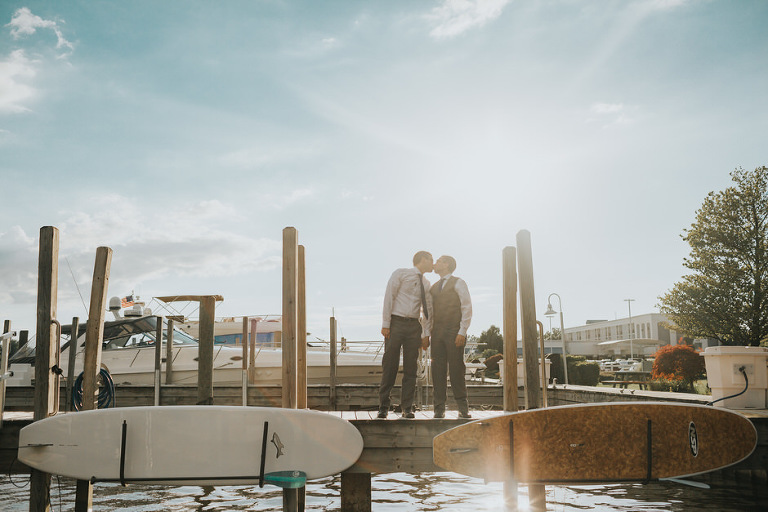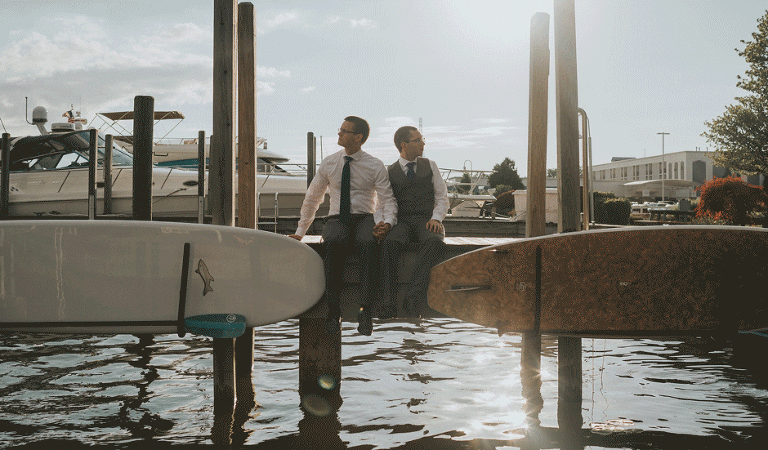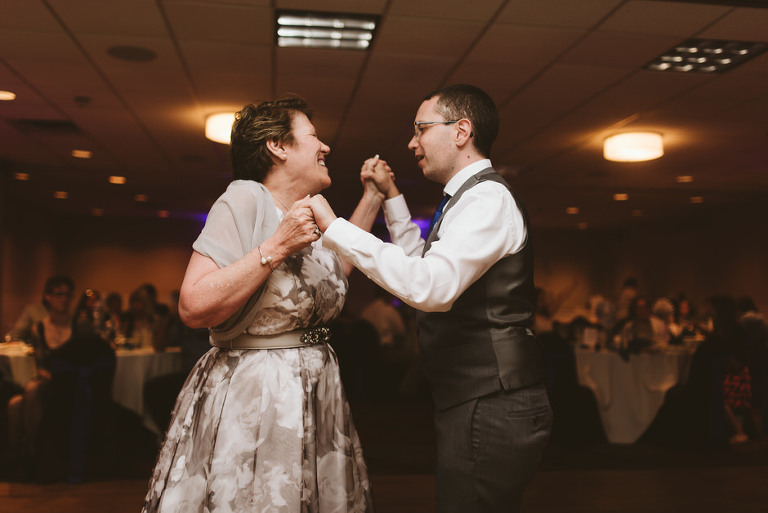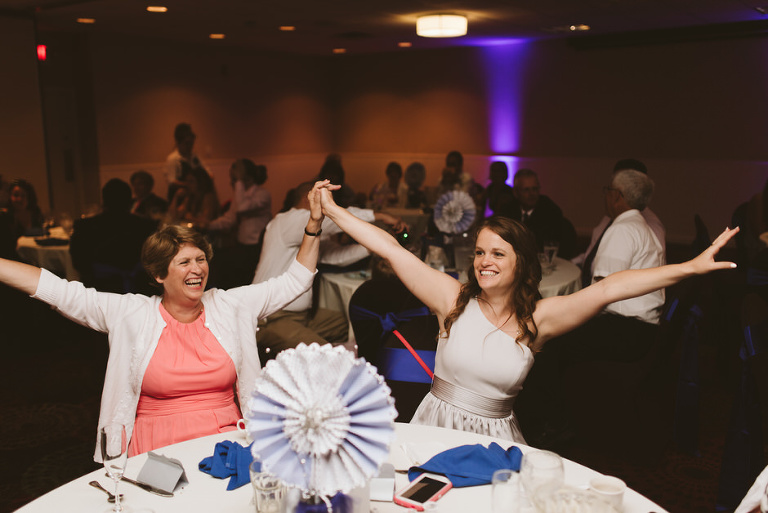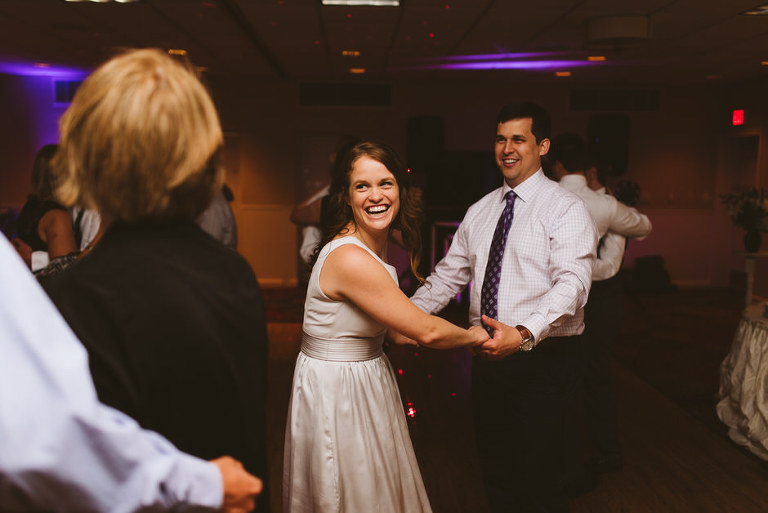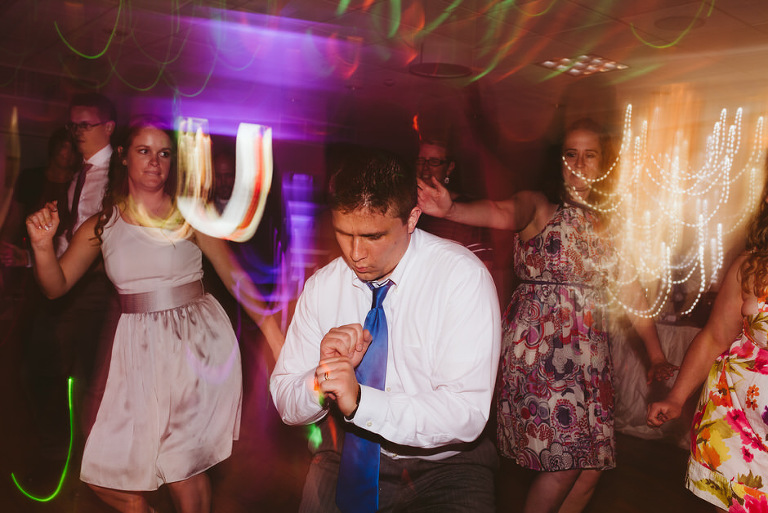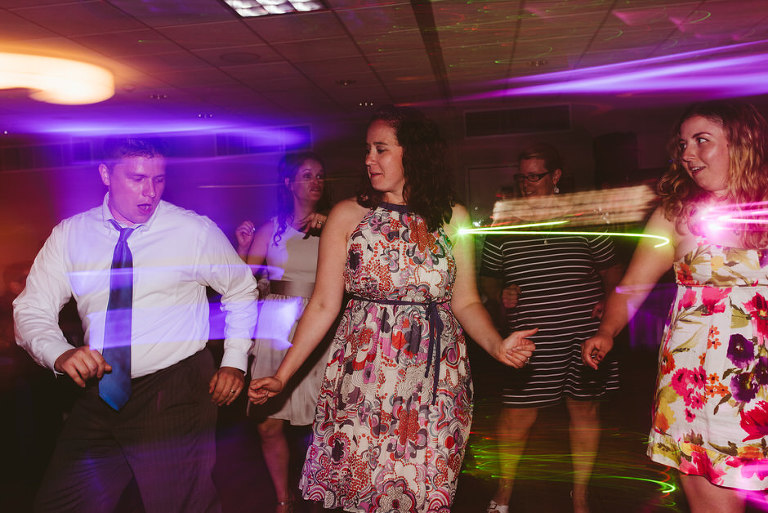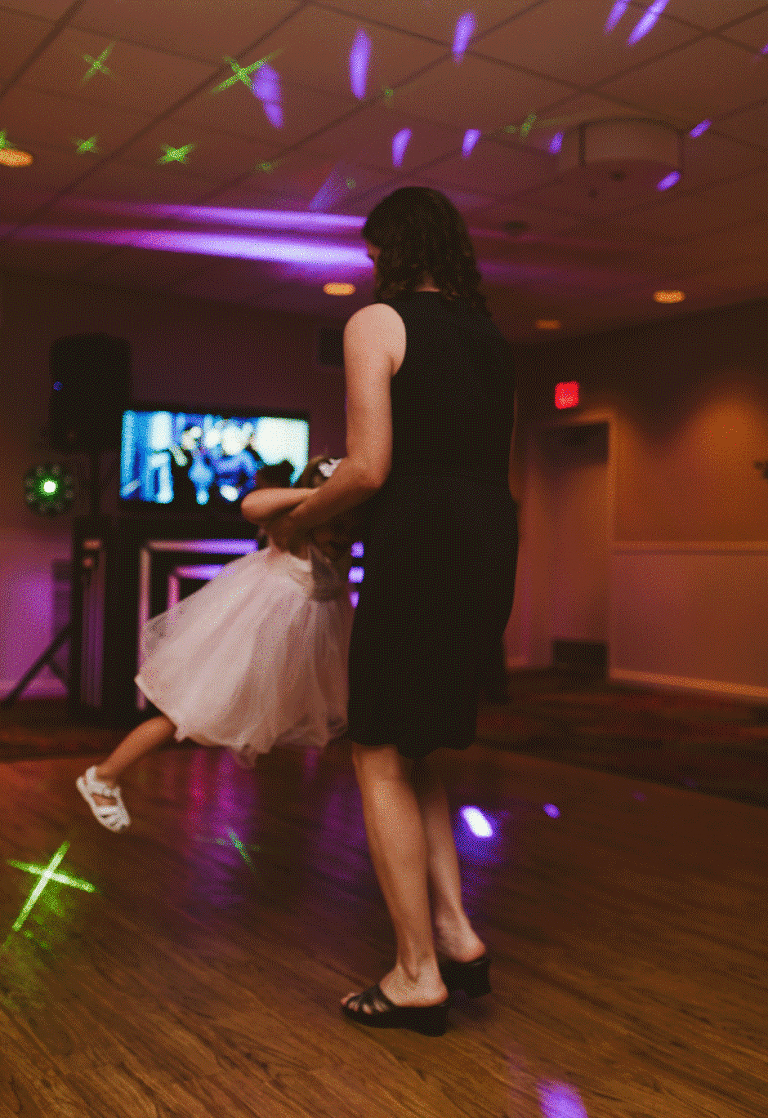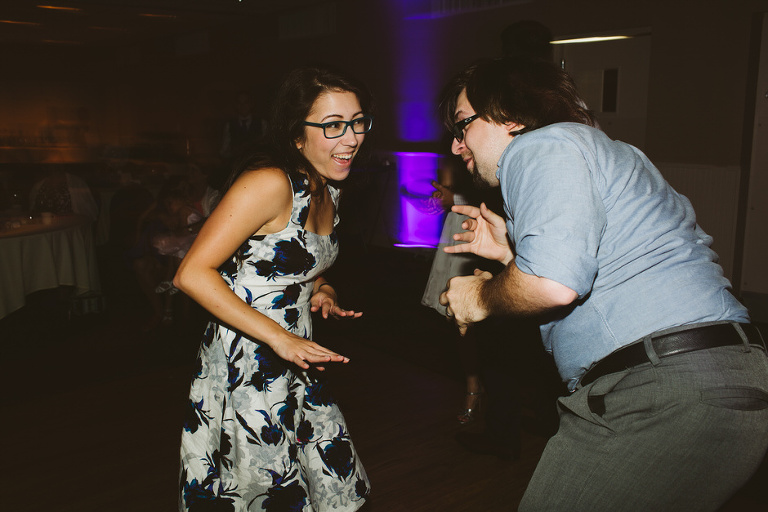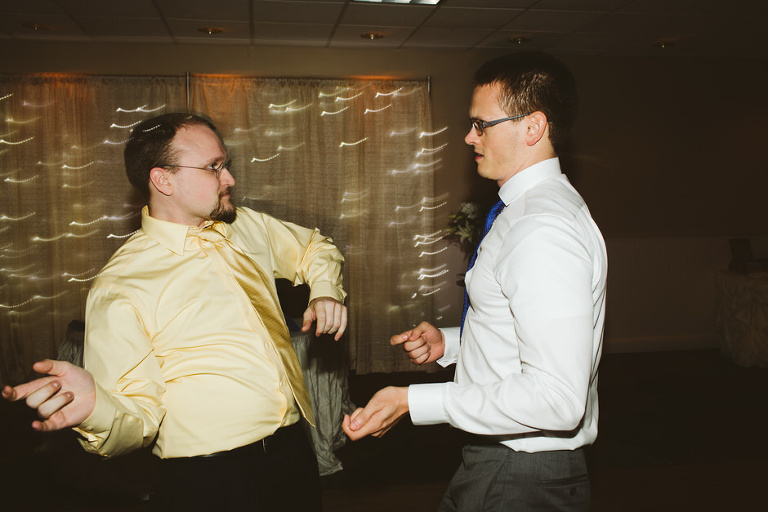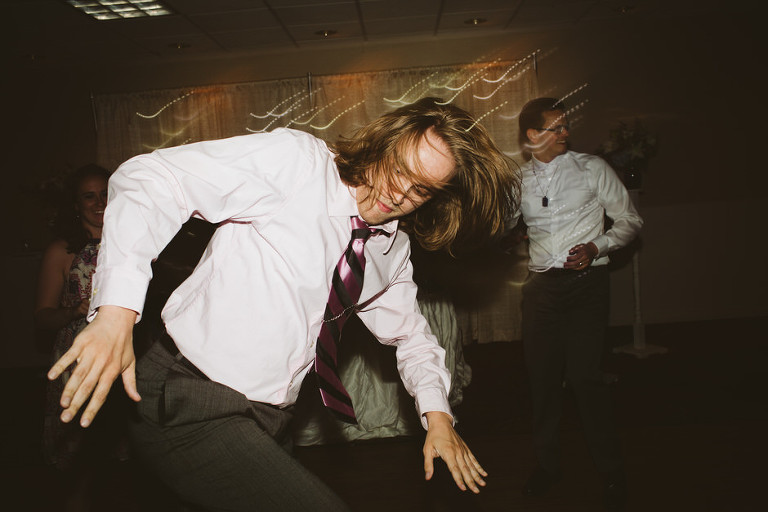 Thank you for viewing this Spring Lake LGBT-Friendly Wedding Photographer gallery! Rachel Kaye Photography is a Chicago / West Michigan based wedding and portrait photographer who loves a great destination wedding. Rachel Kaye specializes in off-beat natural light wedding photography. Rachel Kaye Photography provides the best wedding photography services for the coolest kind of couples. Those who want to tell their love story in a natural, documentary style with amazing service. Rachel Kaye Photography tells unique stories through gorgeous natural looking photographs and fun, quirky, animated GIF's.
For more information on how to tell your wedding day story or engagement/love story please contact Rachel Kaye
Love and Light, Rachel Kaye