Muskegon Engagement Photographer Michigan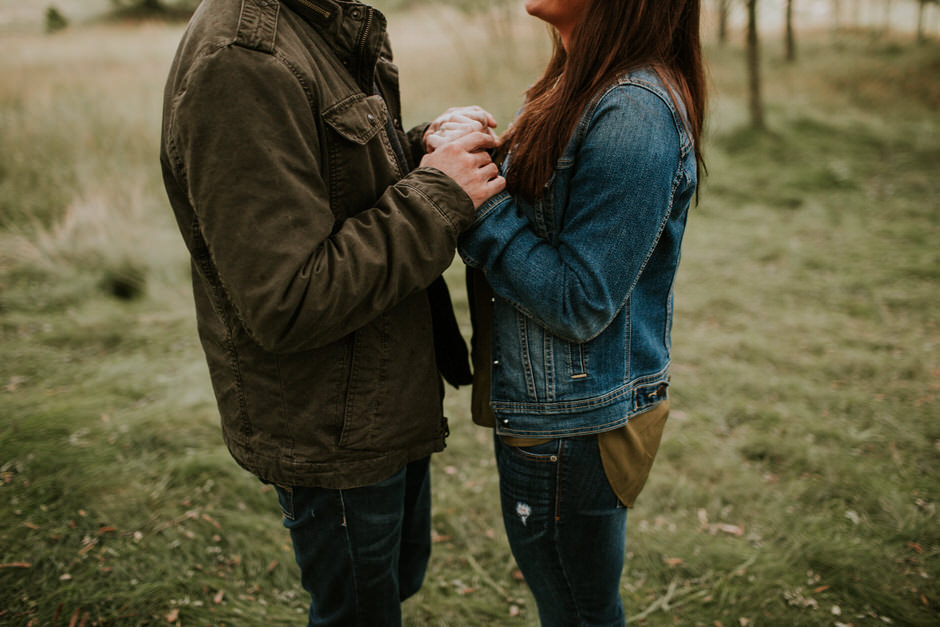 I fall in serious love with all of my couples. It's not a secret. Generally every blog starts with 'OMG THESE TWO I JUST LOVE THEM THEY ARE THE BEST EVER OMG' or some sort of general excitement I have over a love story.
But these two…seriously.
I first met Hannah and Darin at Heather + Randy's wedding a few years ago. They were dancing near the tent together and I happened to snap a bunch of frames of them and created my first ever animated GIF at a wedding. Well needless to say that I was hooked on creating animated GIFs and when these two love birds got engaged I was so freaking pumped that they asked me to shoot their wedding I about died.
We met up at a park in Norton Shores (it hadn't rained all day…) and then it immediately started raining. We found some solace in the trees and then just embraced the magic of rain and adorable love. THEN we headed to the place where they met and worked together, Leppinks in Ferrysburg MI where I got to get really artsy and knock a place off my photography bucket list (love in freezer section!! YES!).
I can't wait to watch these two get married next July and see some old friends at their shindig and make some new ones. You two are awesome.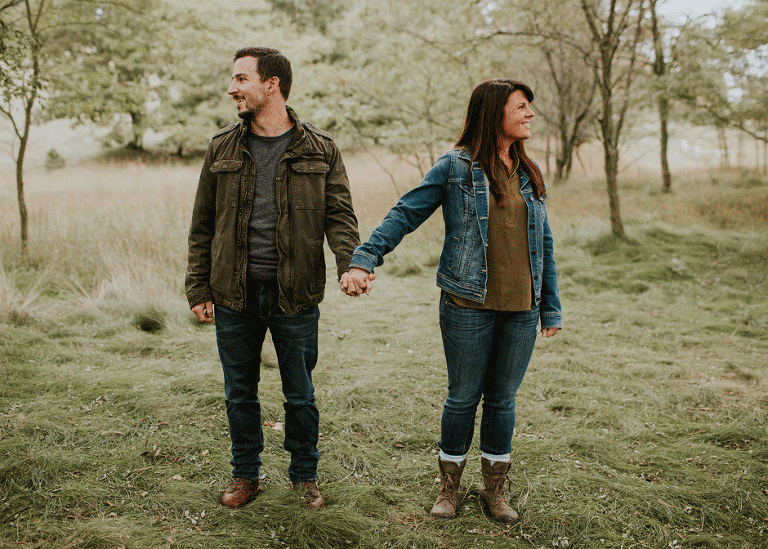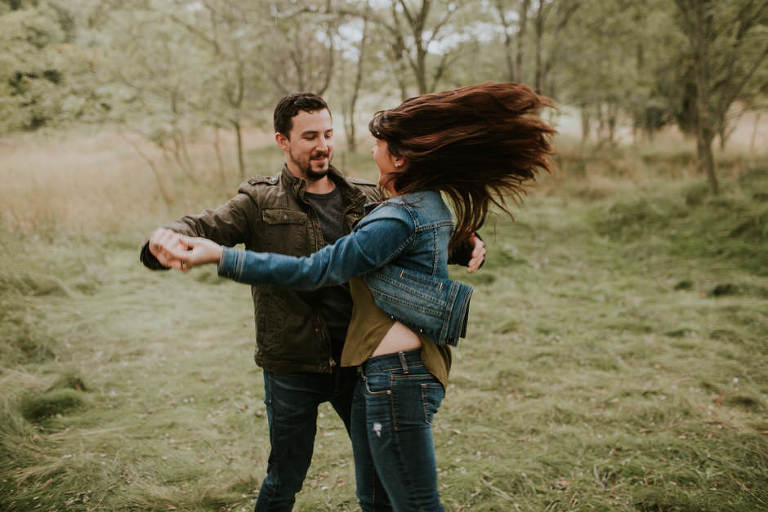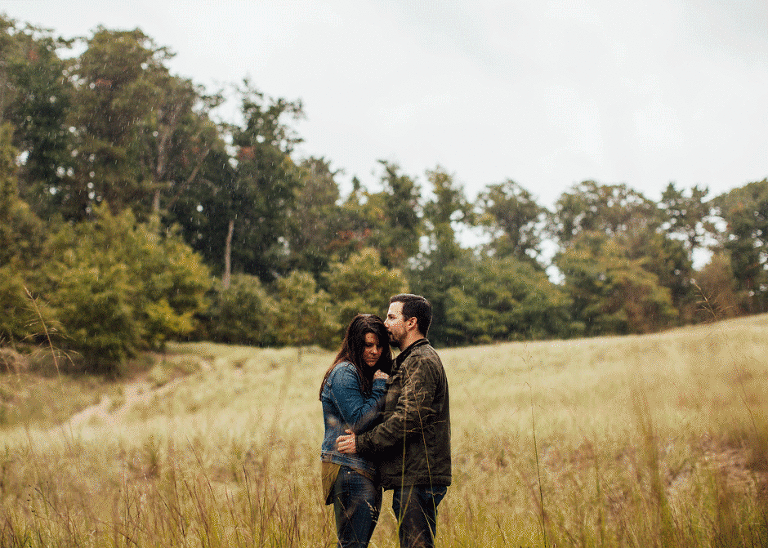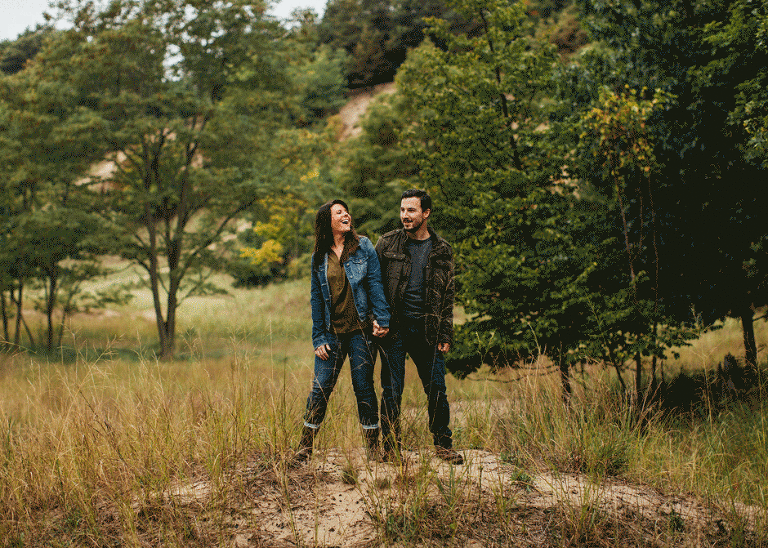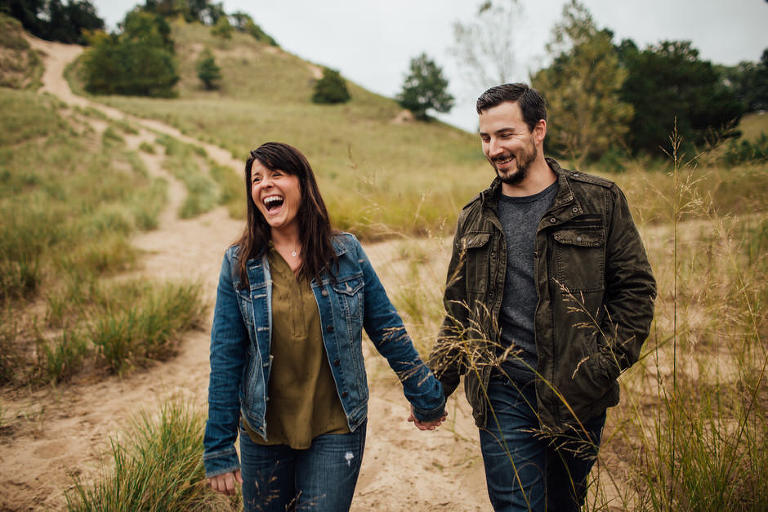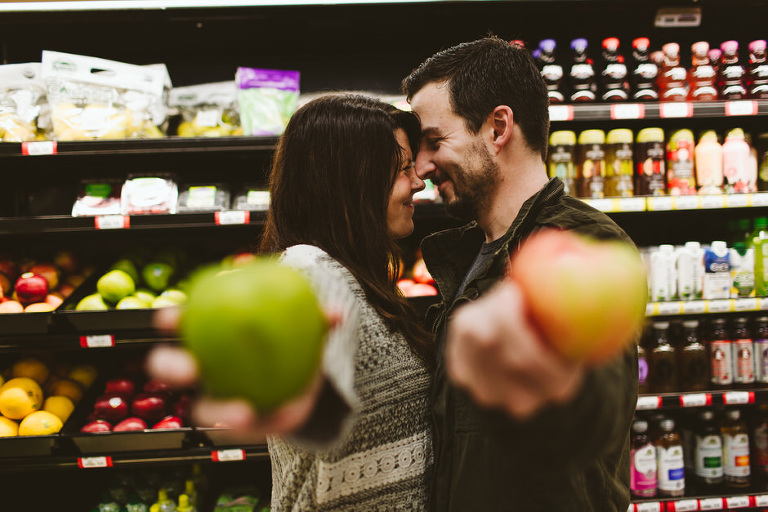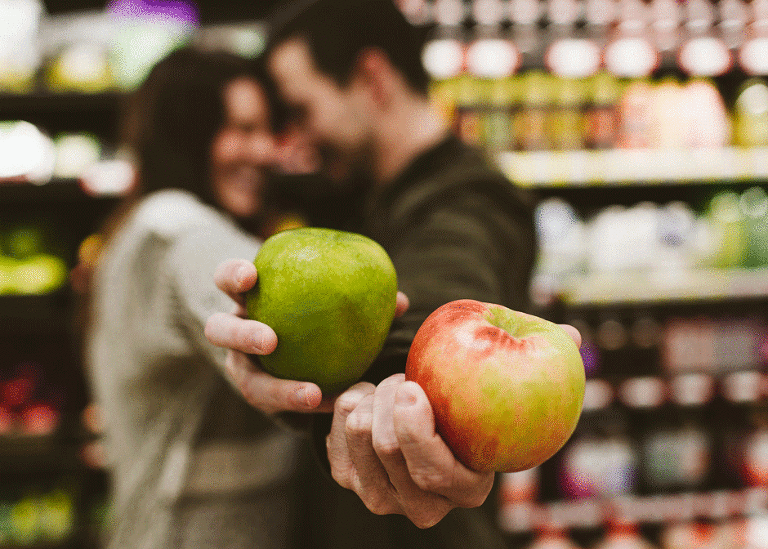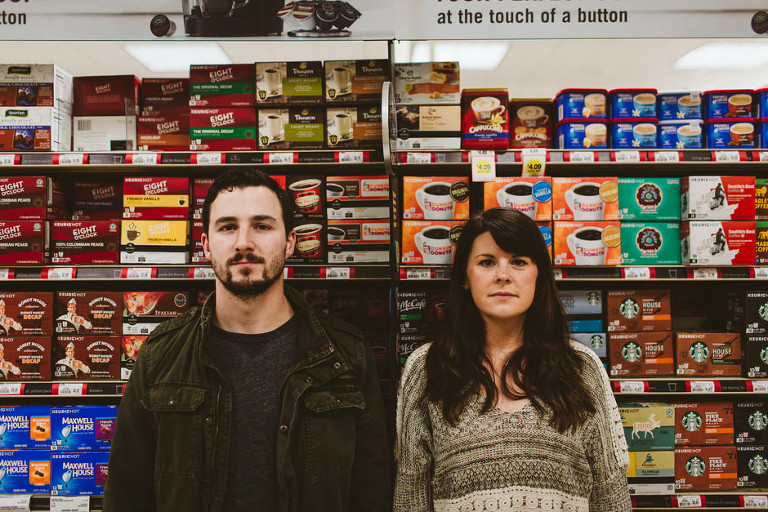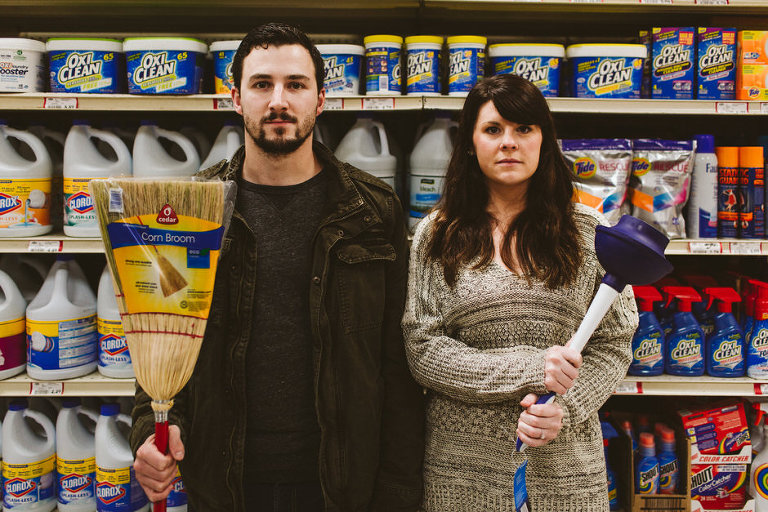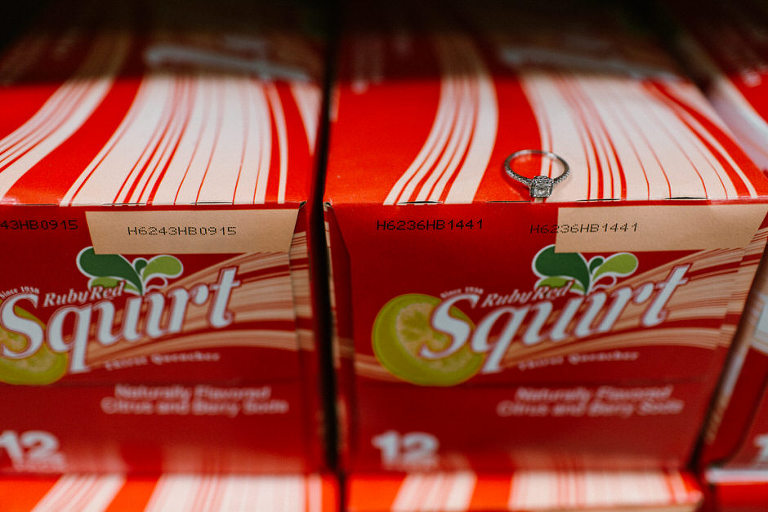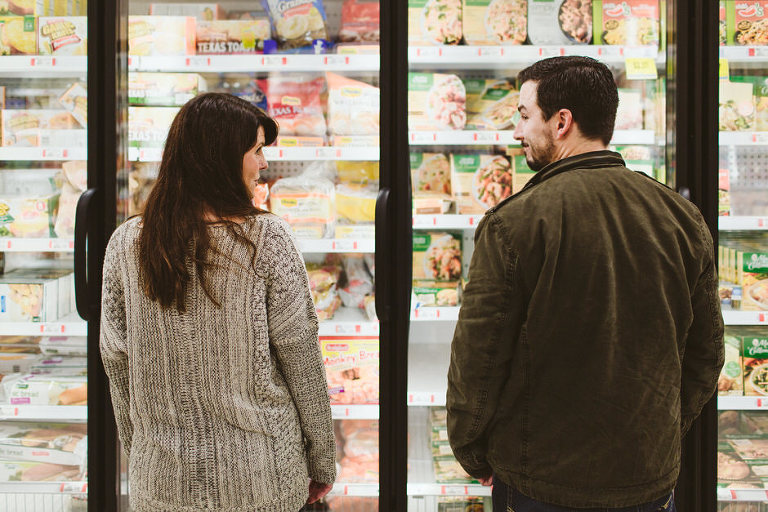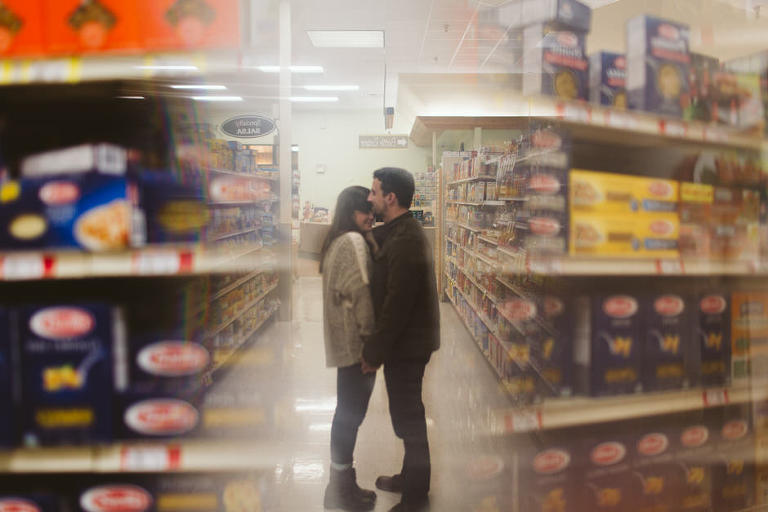 Thank you for viewing this Muskegon Engagement Photographer Michigan gallery! Rachel Kaye Photography is a Chicago / West Michigan based wedding and portrait photographer who loves a great destination wedding. Rachel Kaye specializes in off-beat natural light wedding photography. Rachel Kaye Photography provides the best wedding photography services for the coolest kind of couples. Those who want to tell their love story in a natural, documentary style with amazing service. Rachel Kaye Photography tells unique stories through gorgeous natural looking photographs and fun, quirky, animated GIF's.
For more information on how to tell your wedding day story or engagement/love story please contact Rachel Kaye
Love and Light, Rachel Kaye