Peter Pan and the Lost Boys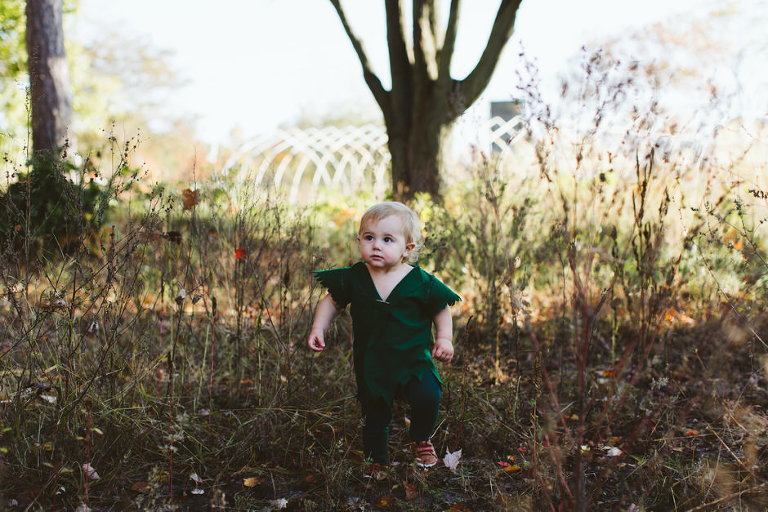 Every Halloween my favorite family dresses up in the most amazing home-made costumes and we do photos. This year Rivers was Peter Pan and his parents were the lost boys. I created a little story to go along with our shoot! HAPPY HALLOWEEN
Story starts Here:
Peter Pan and his Lost Boys were going to go on an adventure!!! Like every day in the life of the lost boys and Pan there was much fun to be had.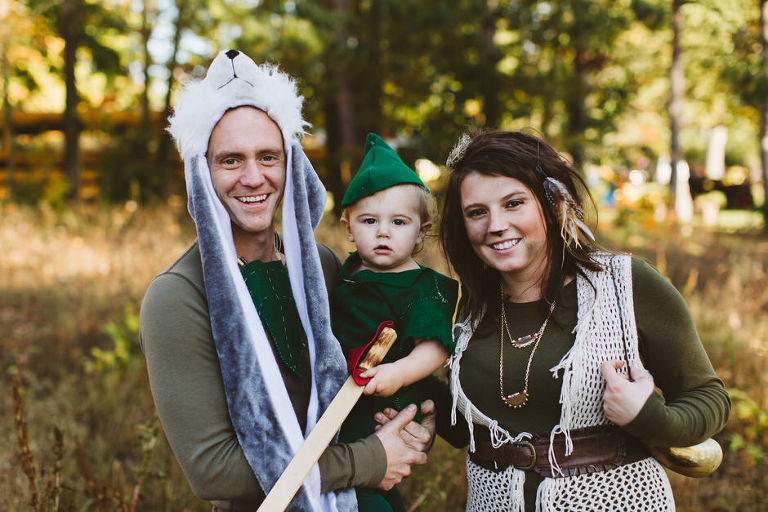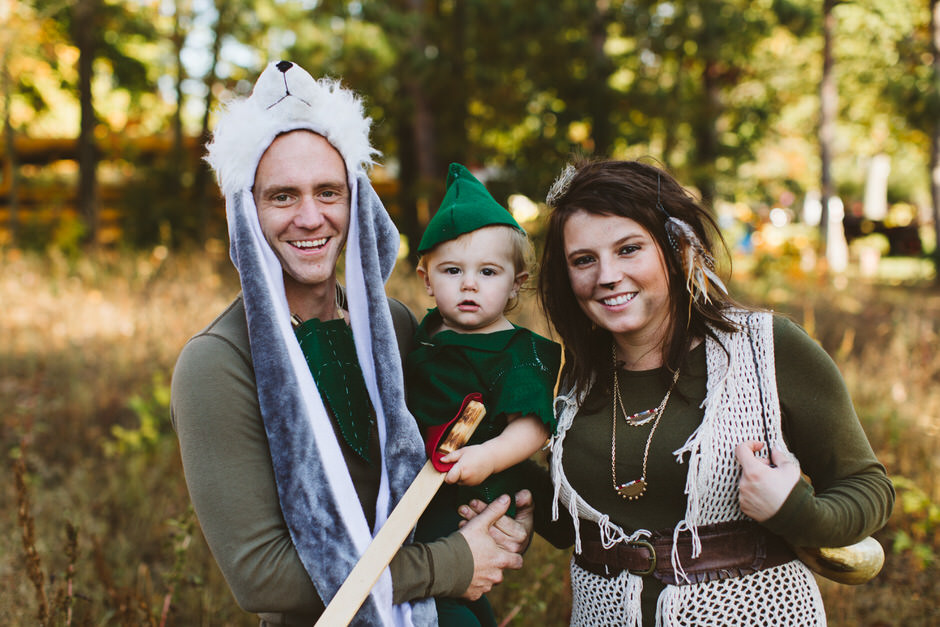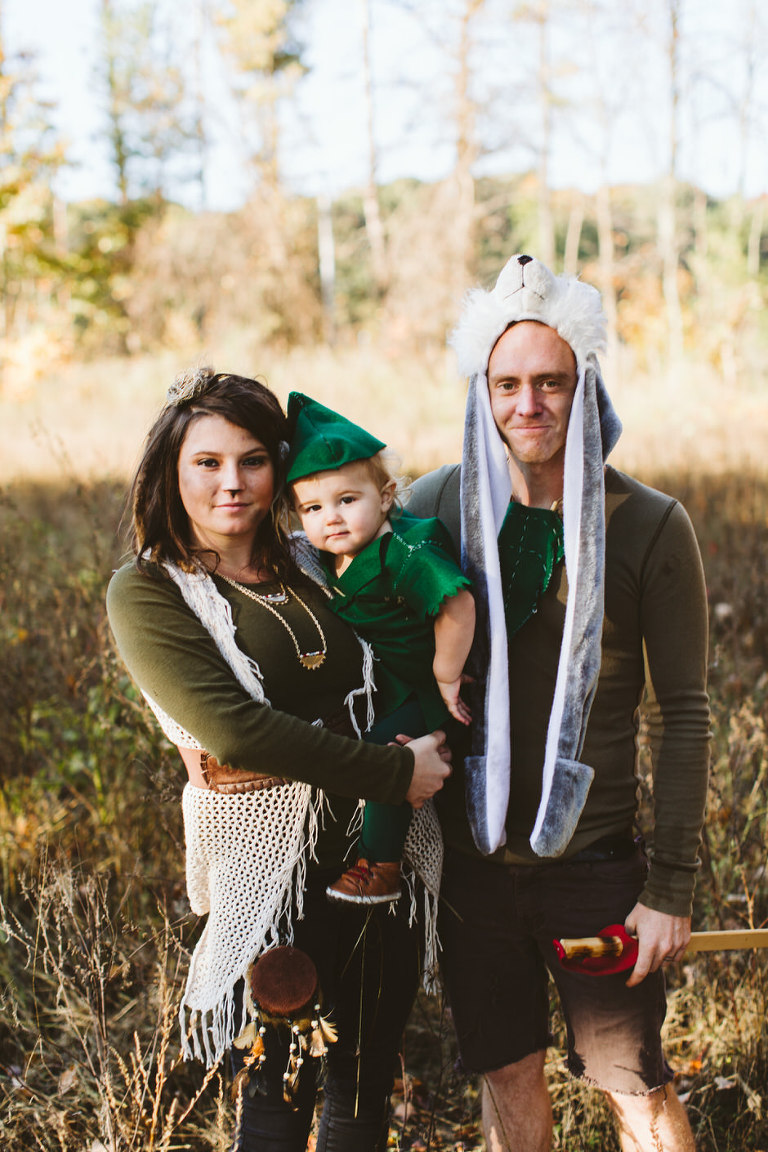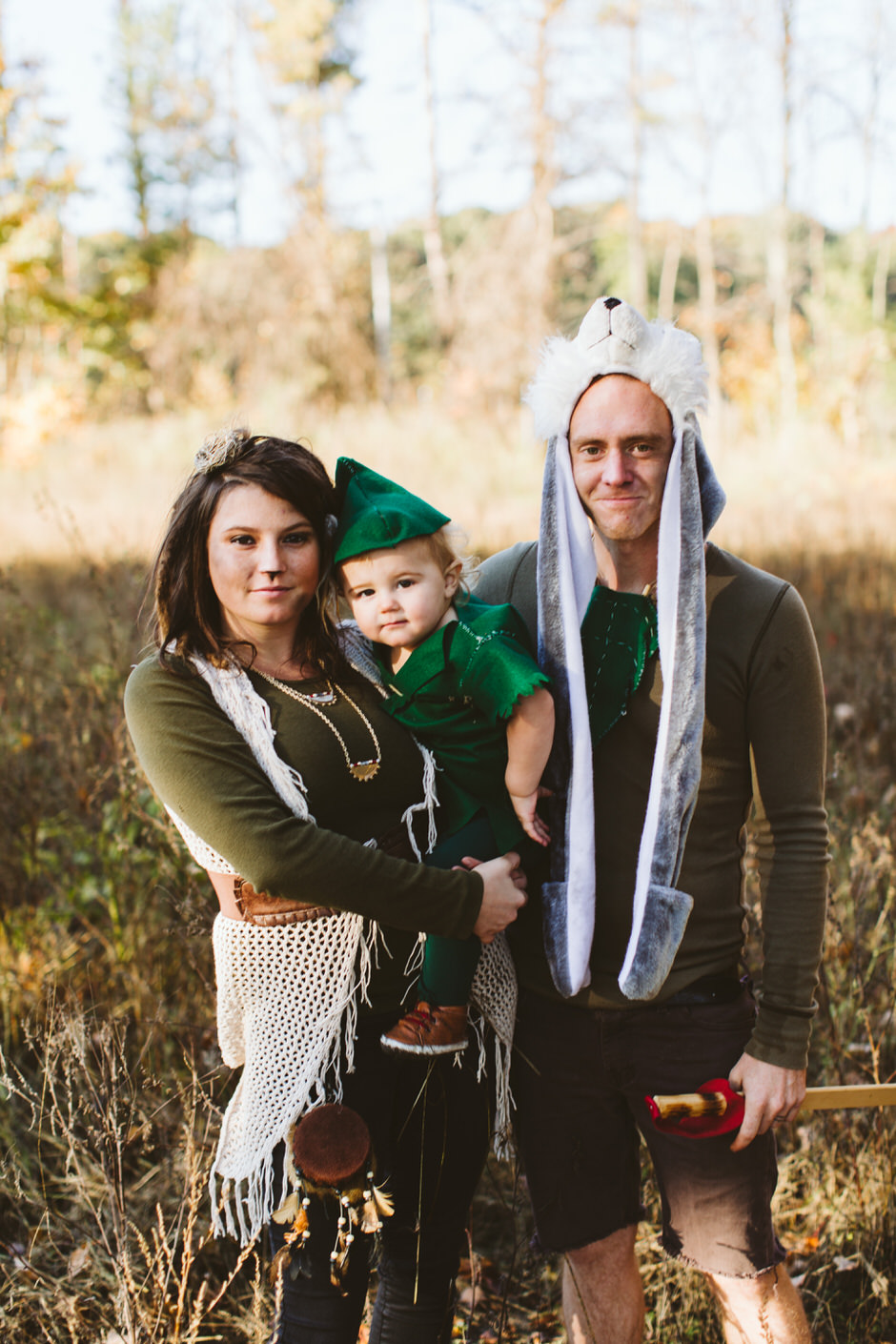 Their ship was kind of small..but cozy just the same <3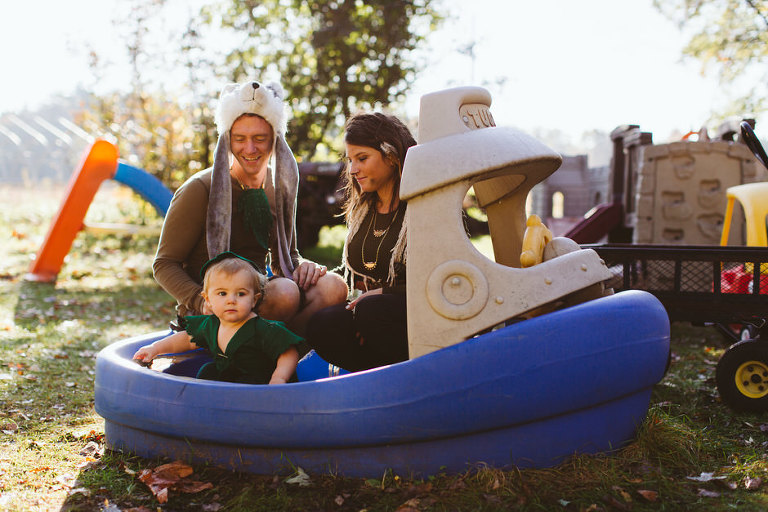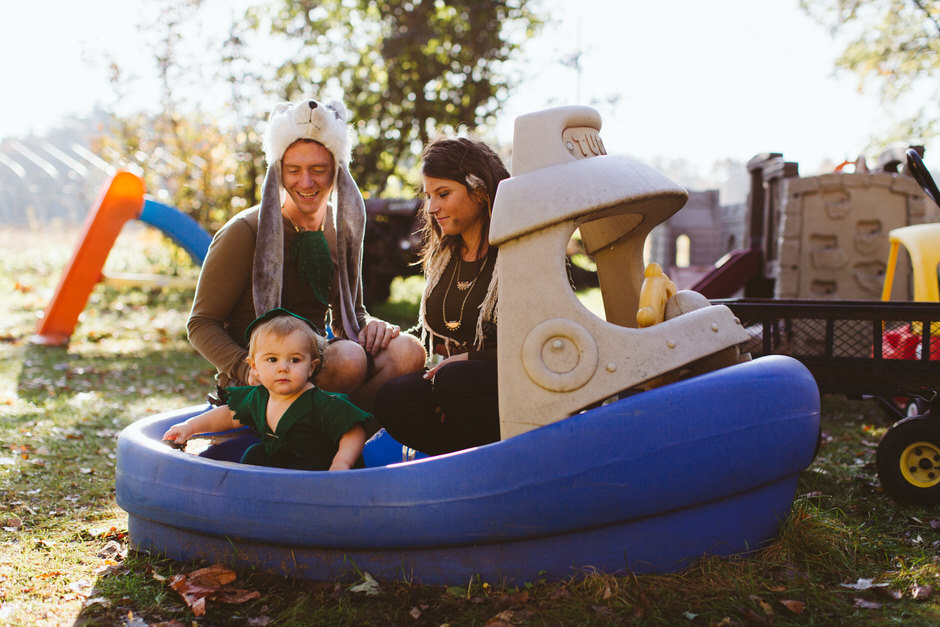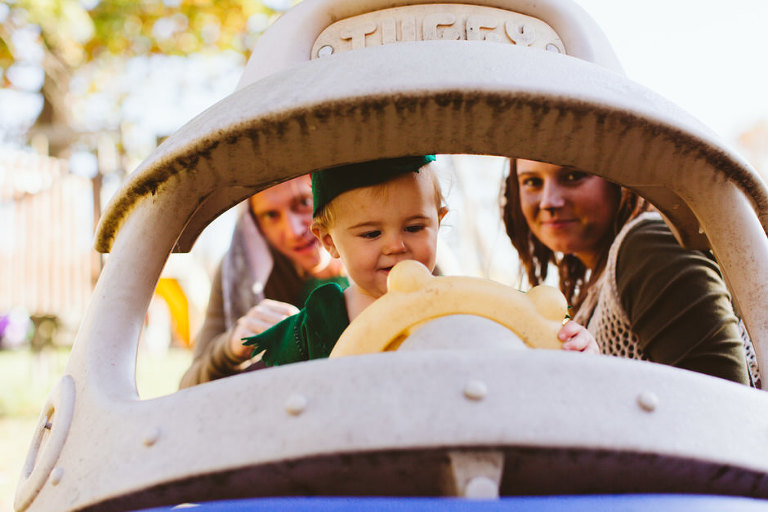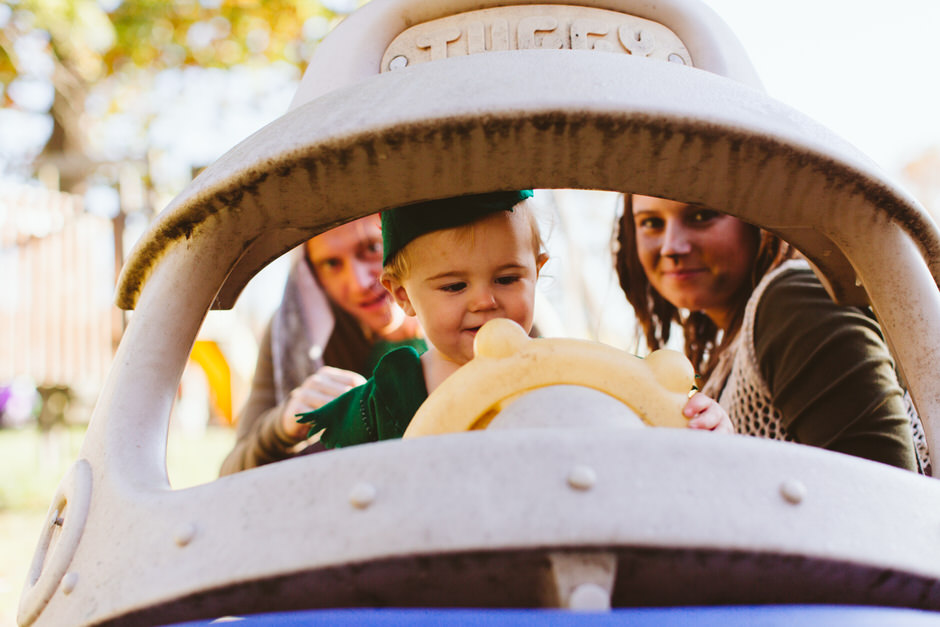 While cruising the Island they ran into their biggest nemesis!!! CAPTAIN HOOK AND SMEE!
Pan volunteered to fight them off!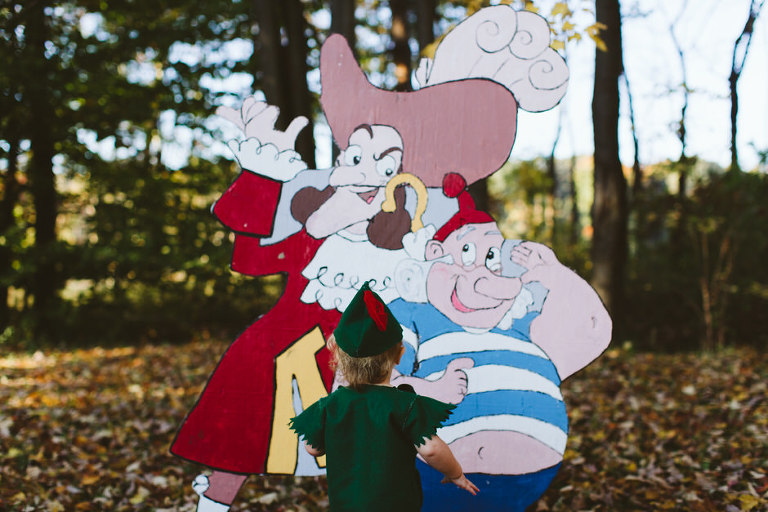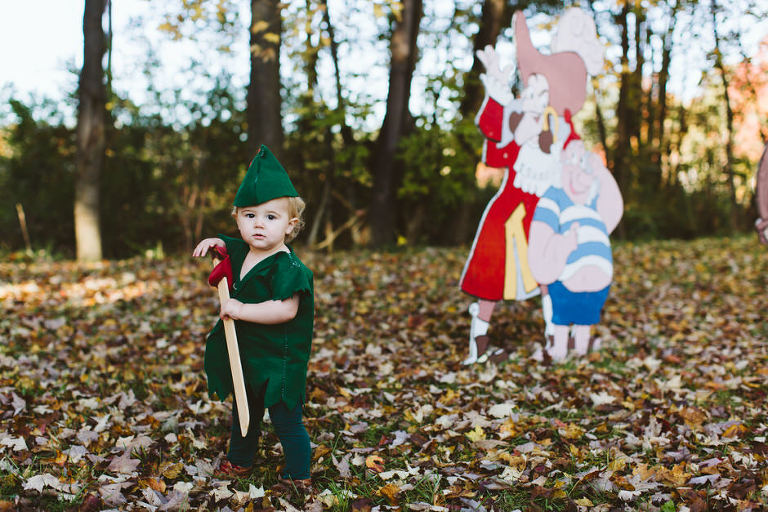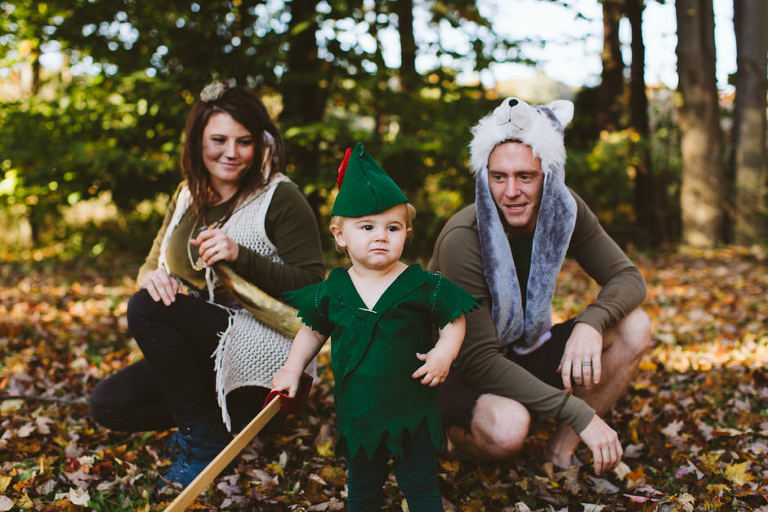 The face of a winner! Pan defeated Captain hook and celebrated with his Lost Boys!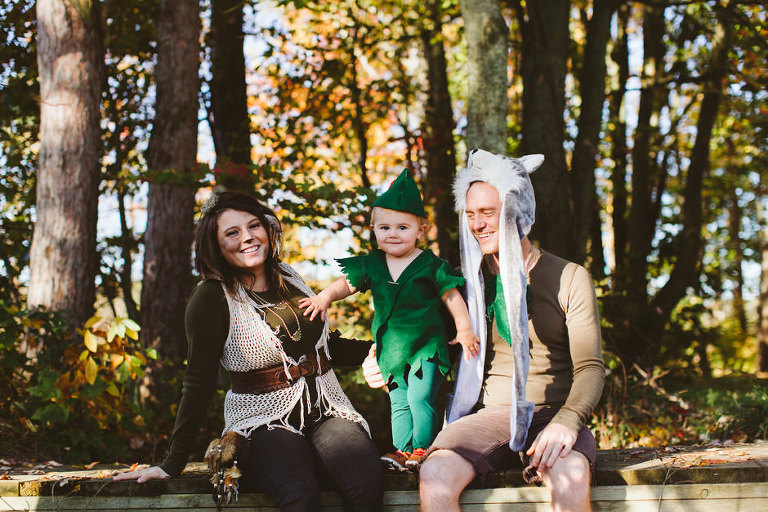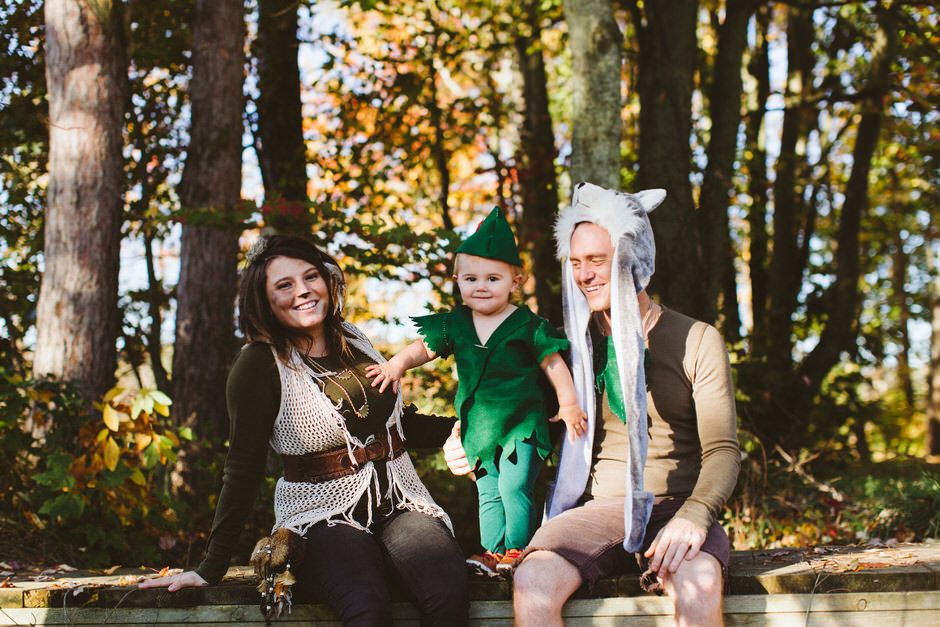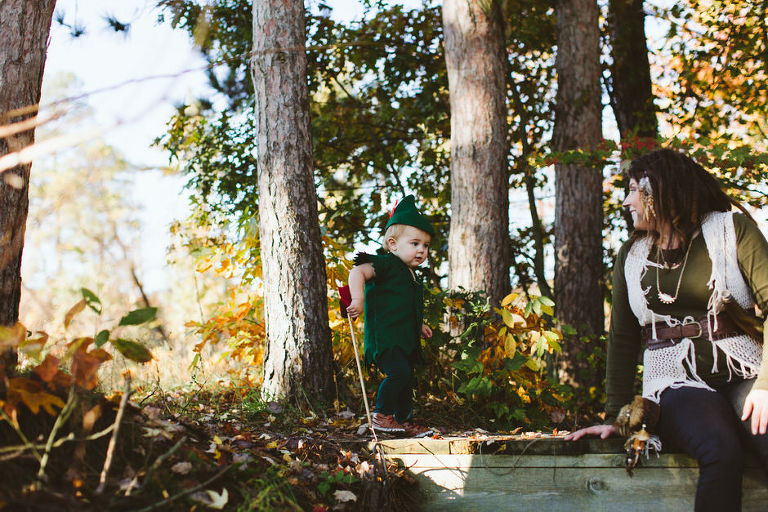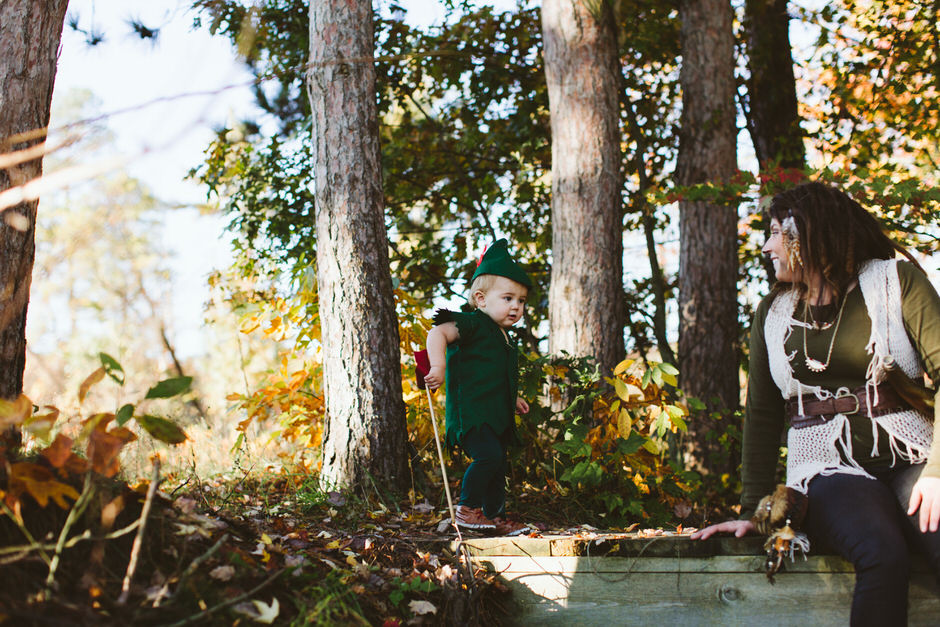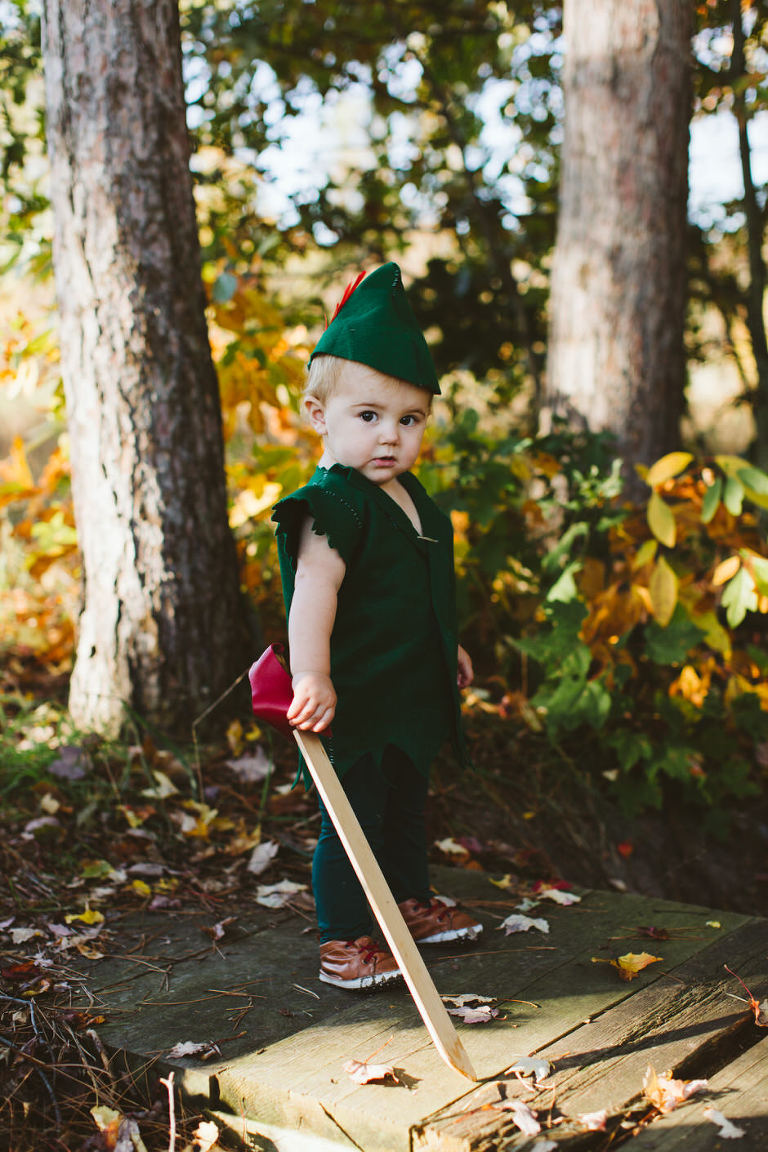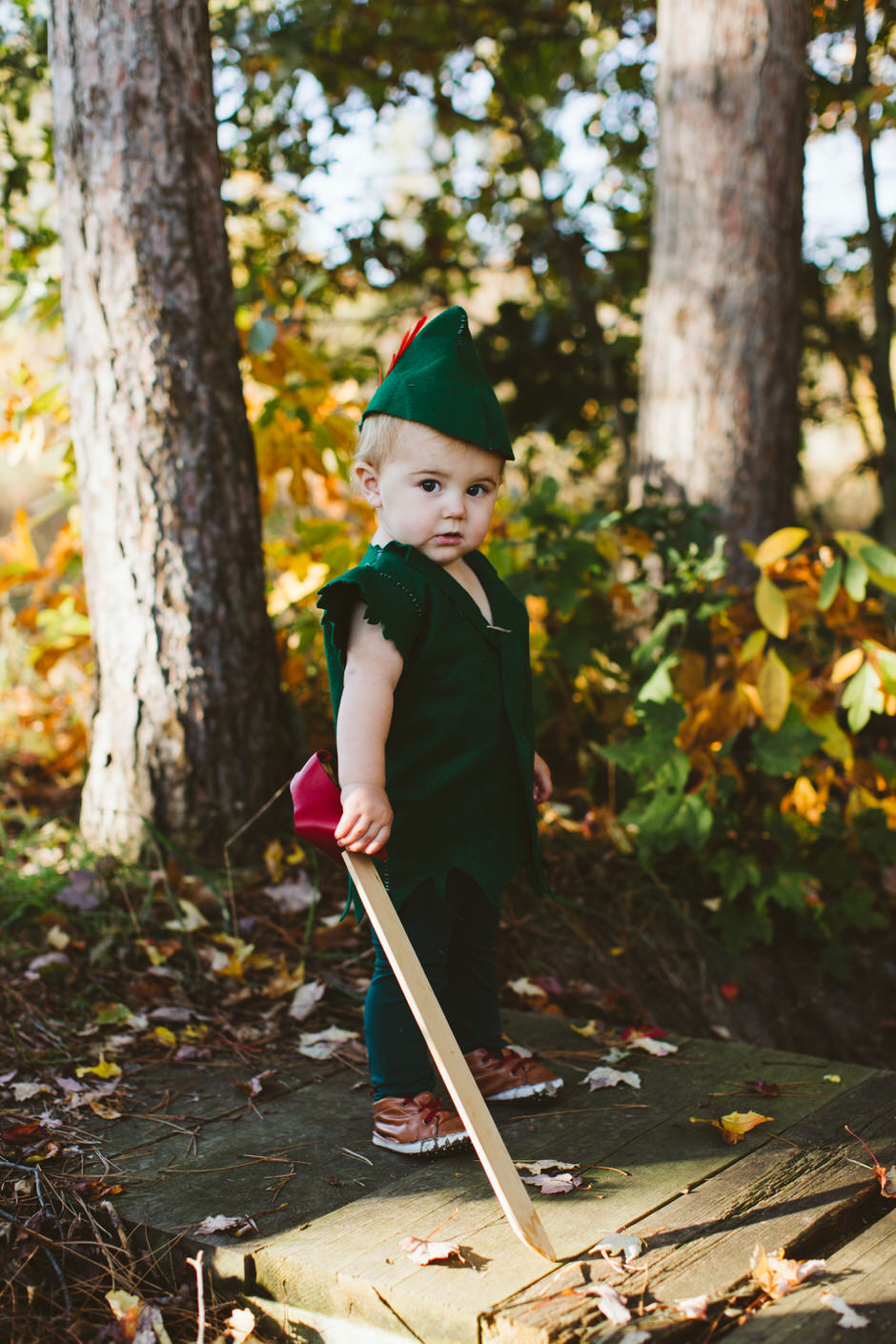 Now it was time to take Captain hooks ship! OH MY IS IT BIG!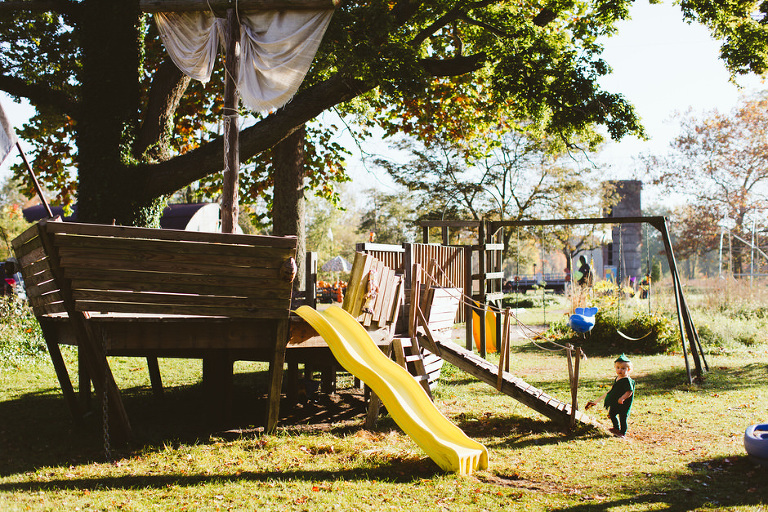 How do I even steer this thing?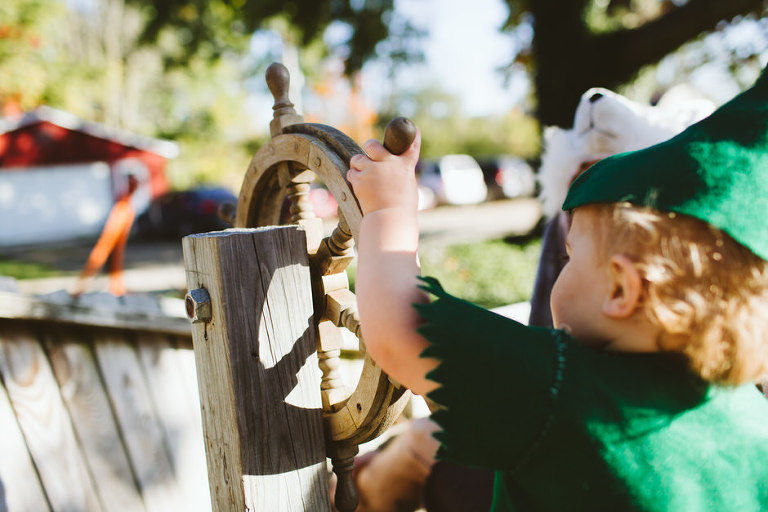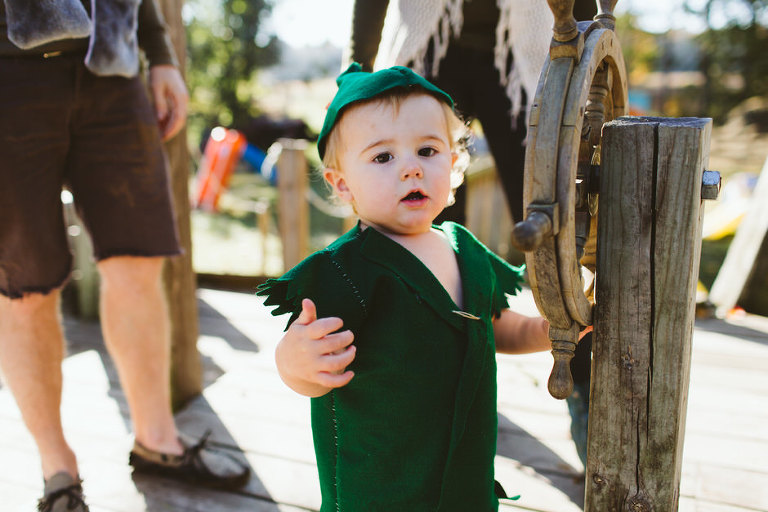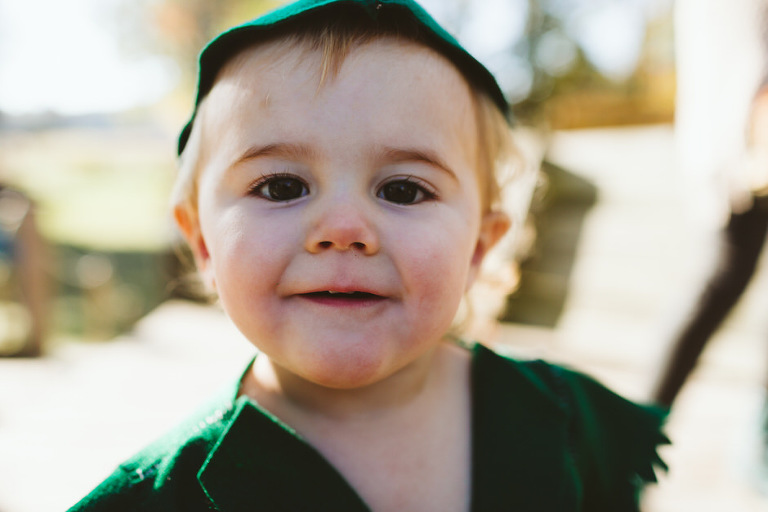 Yes! The Lost Boys came to help Peter learn how to steer the ship!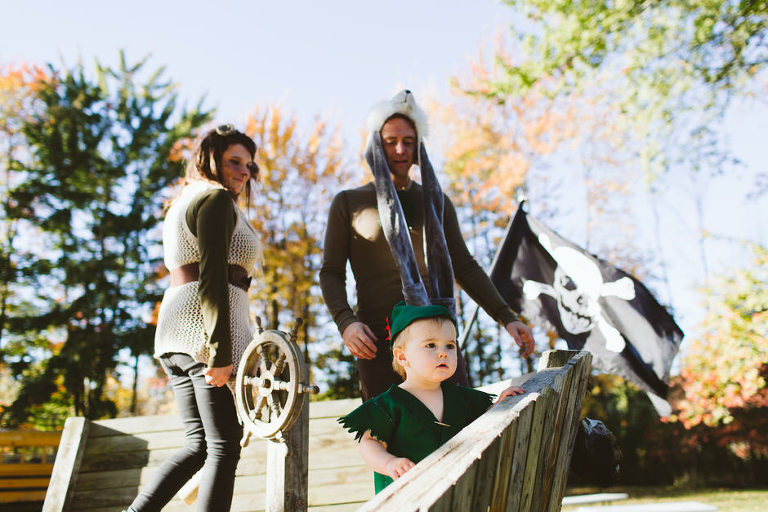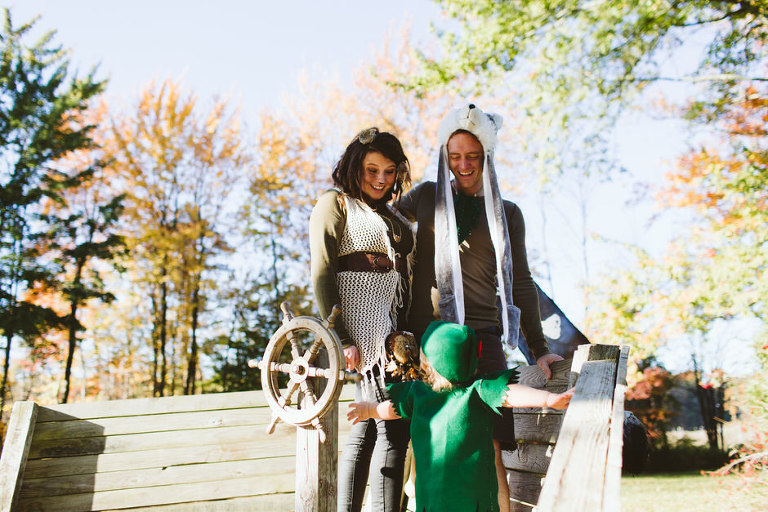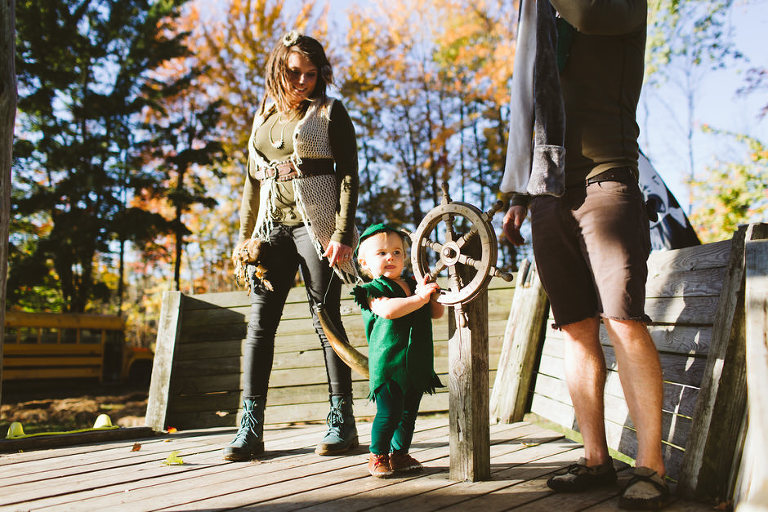 Is this thing on?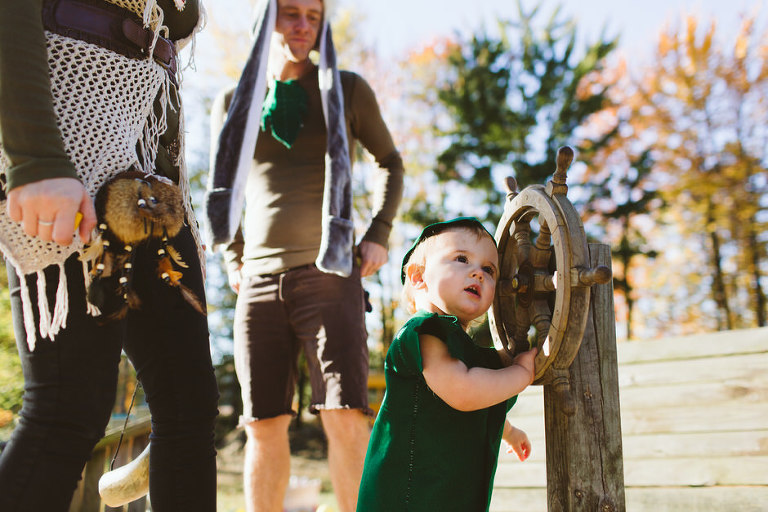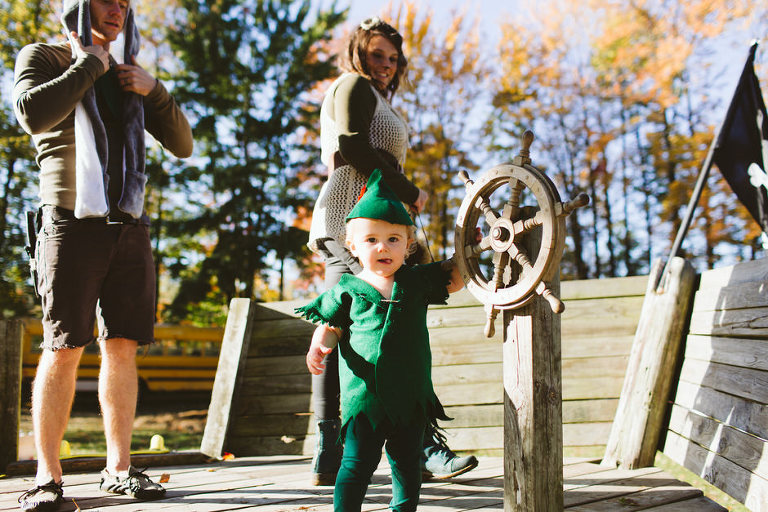 I FINALLY GOT IT! Peter Pan started steering the ship back to their play area!! A BIG SHIP!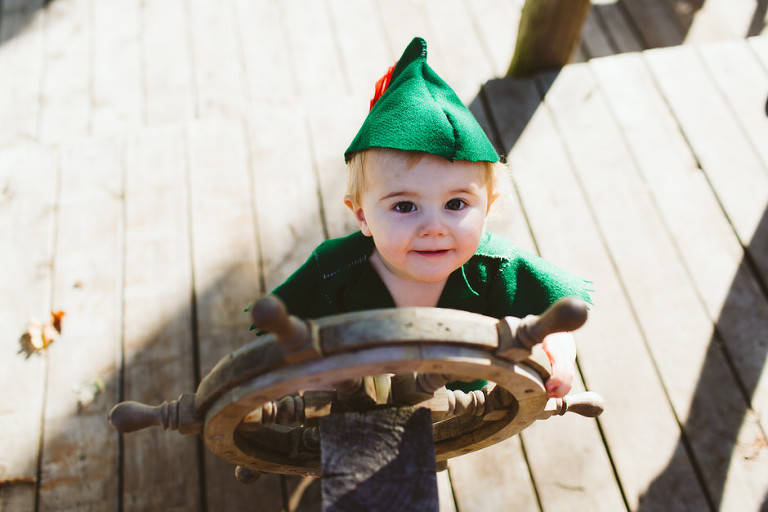 the lost boys were able to just relax and watch Peter do his work! You can always rely on Peter Pan!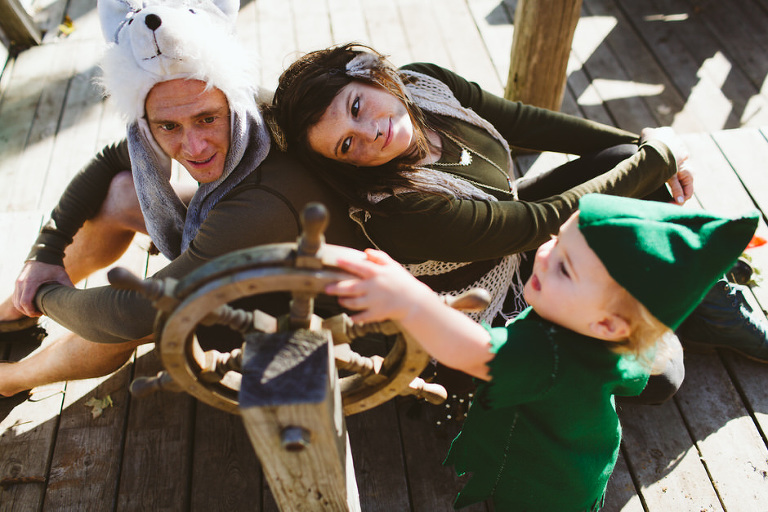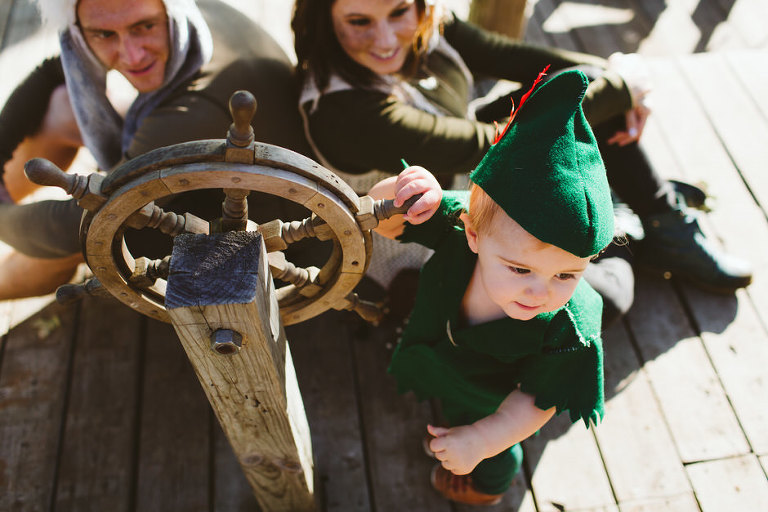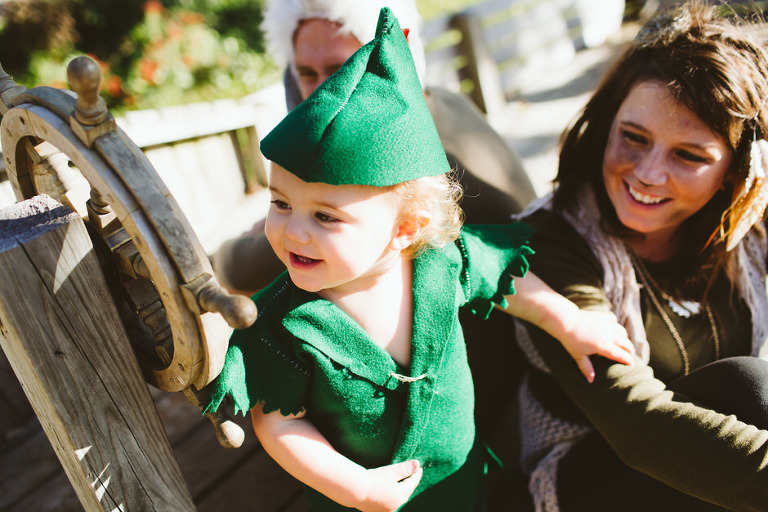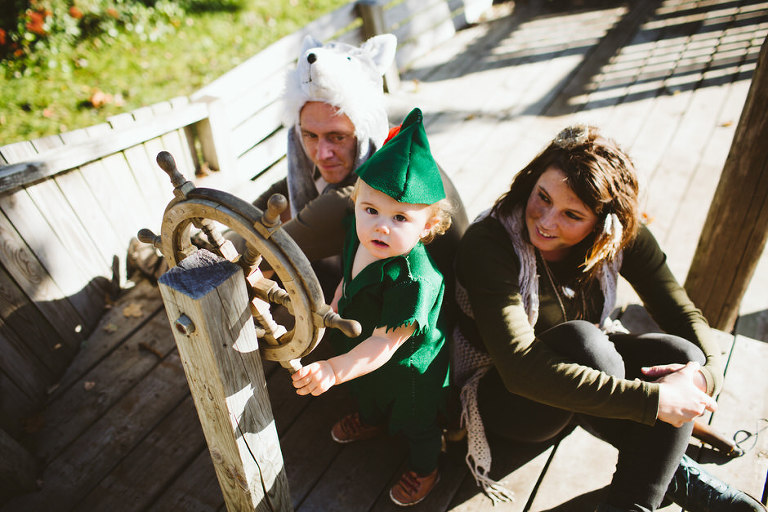 Now they can have all the fun they want on their own BIG ship without Captain Hook to scare them!!!!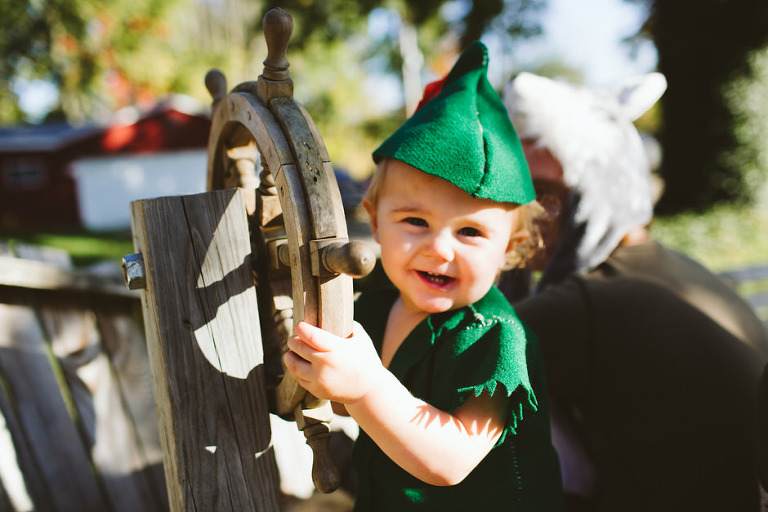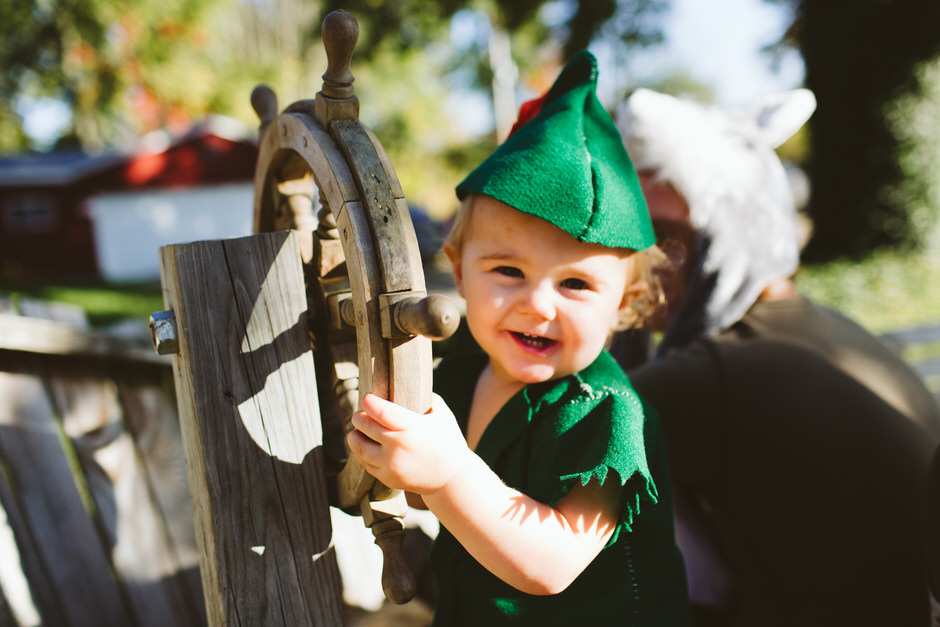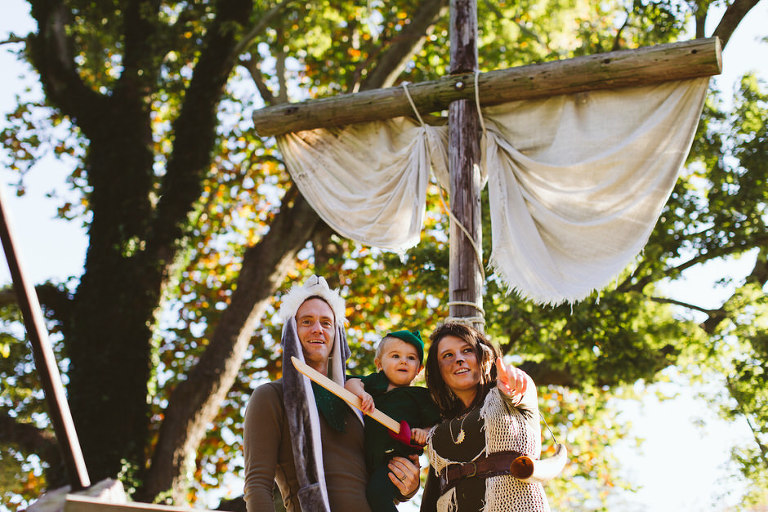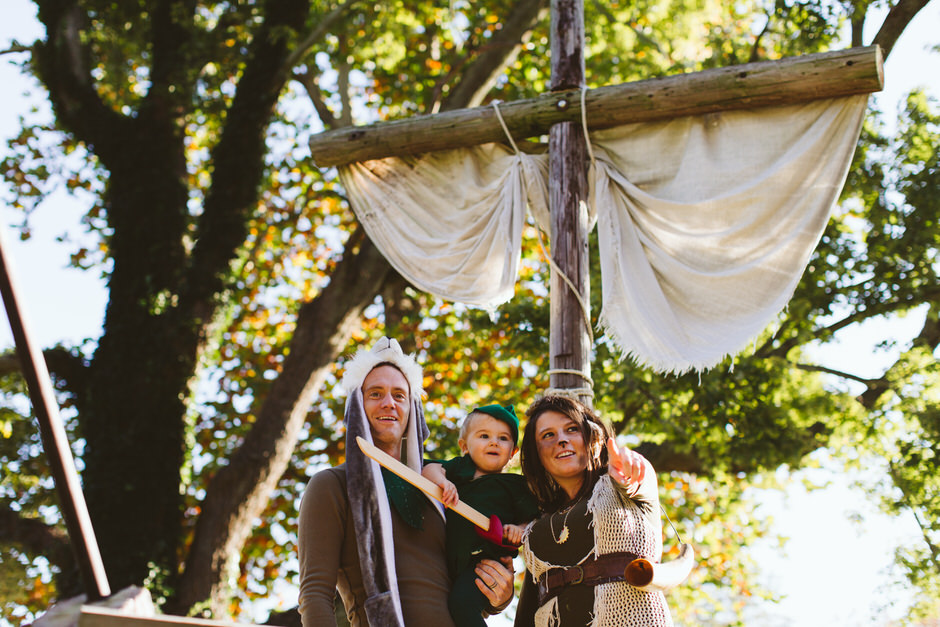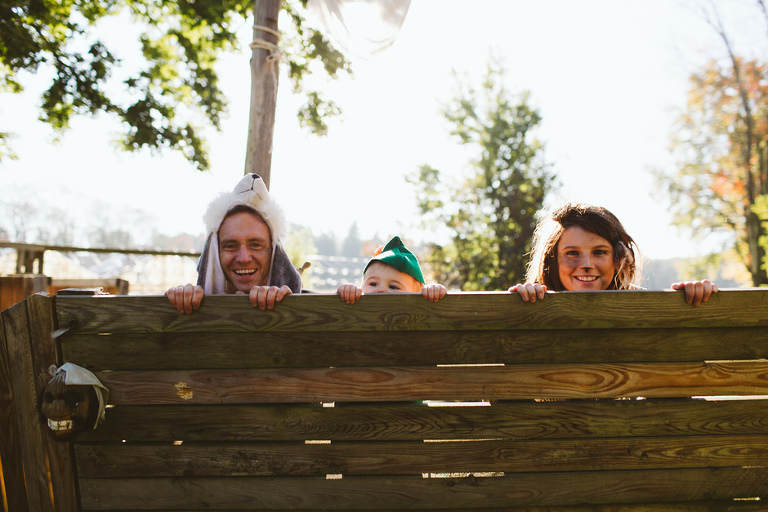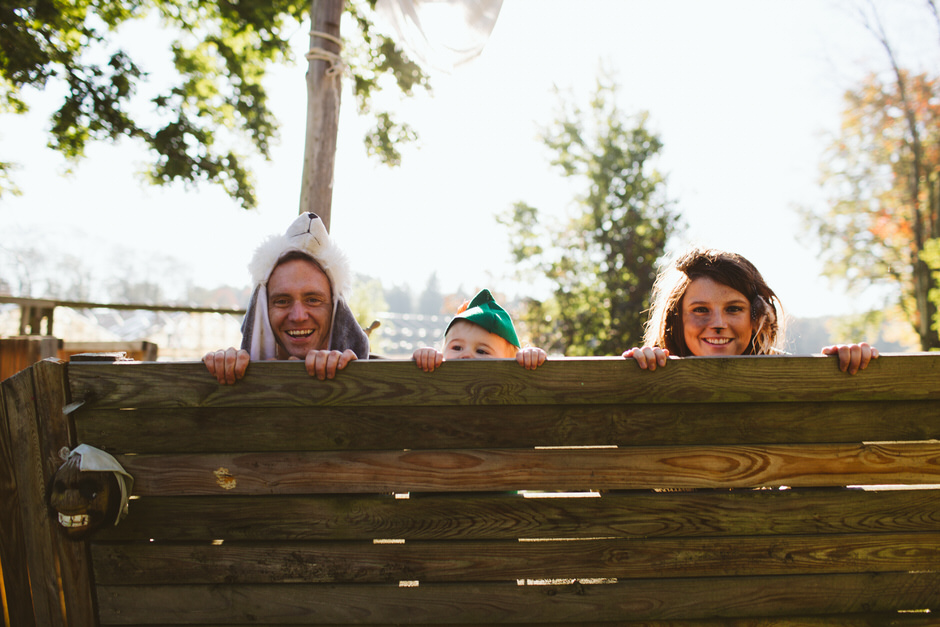 there was even time for some kisses <3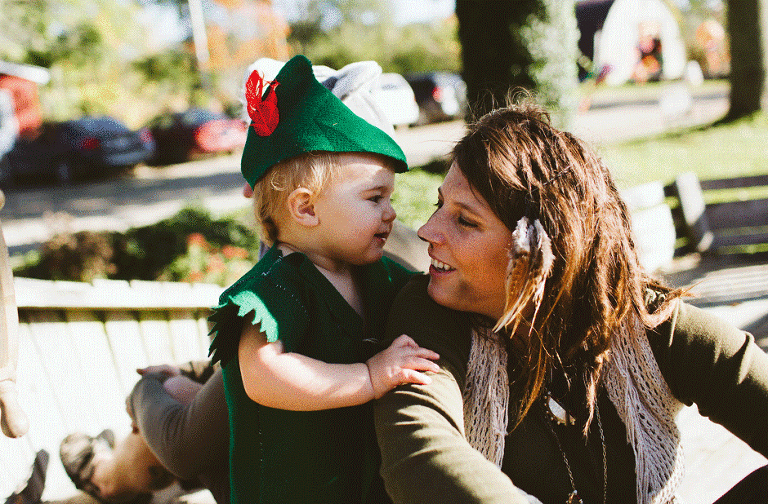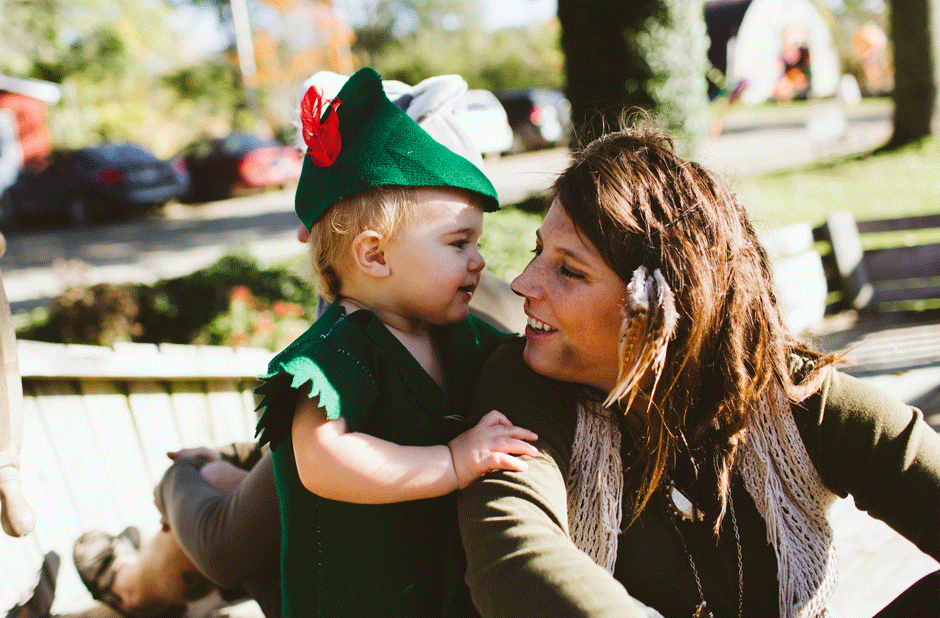 Great job Peter Pan!!!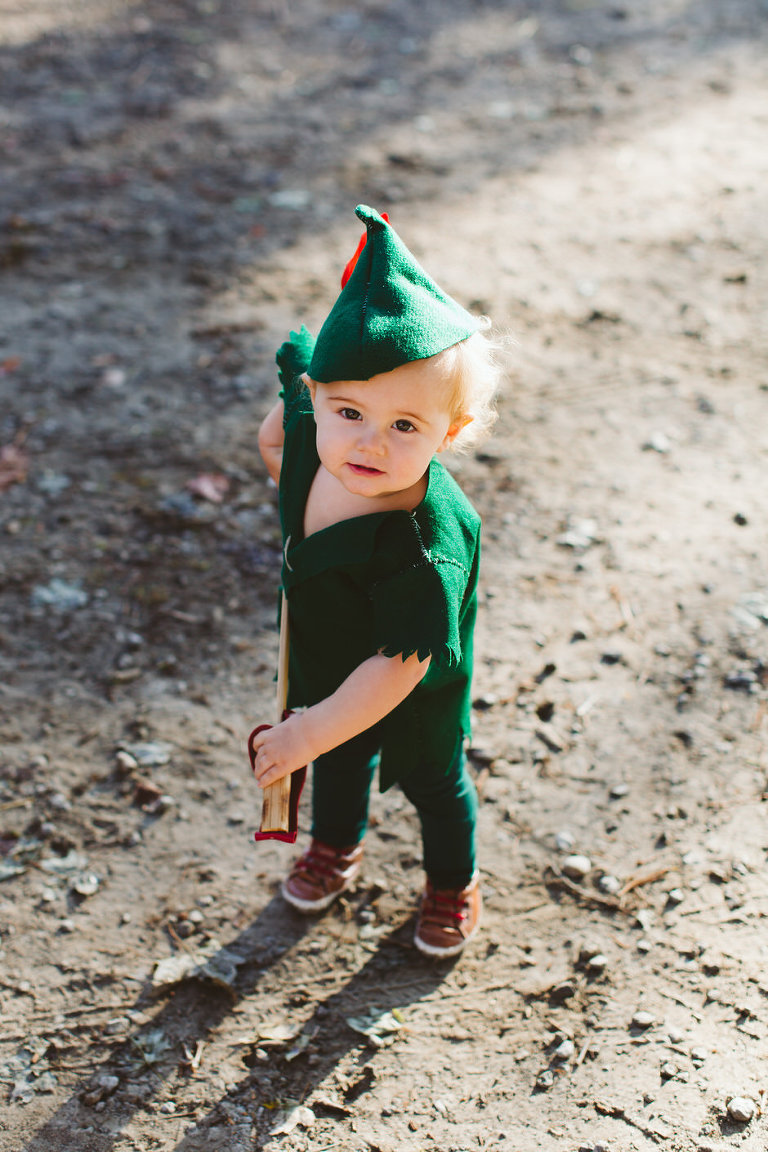 This seriously brings me so much joy to share this session with you all and my little weird story I made up! My family farm happens to have the most epic Pirate Ship play area that I was so excited to use for this session. Thanks so much to the McClains for always inspiring me in the busiest season! LOVE YOU THREE SO MUCH!! Happy Halloween!