Chicago Wedding Photographer – Melissa + Alex
Wedding season is here! I kicked off my wedding season associate shooting for Kevin Serna photography and had the most amazing time with Melissa and Alex. Driving to this wedding in Chicago, it was POURING. But their love legit lit up the world, and the rain stopped.
I have realized that my photos tell a great story, but I tend to forget things and have a hard time with words (i speak in emoji's and exclamation points sooo often), so this year I have decided to ask the bride and groom themselves about their wedding day and to share it with you! Enjoy Melissa and Alex's take on their amazinggg day (I may interject with some of my words…but you will know).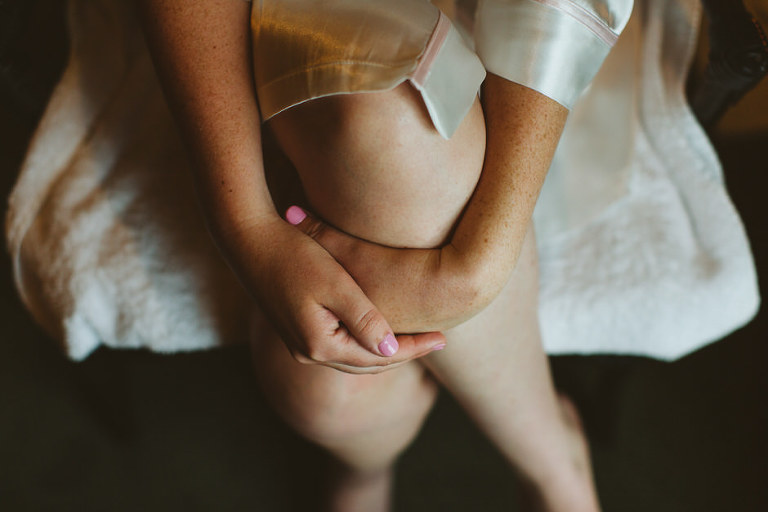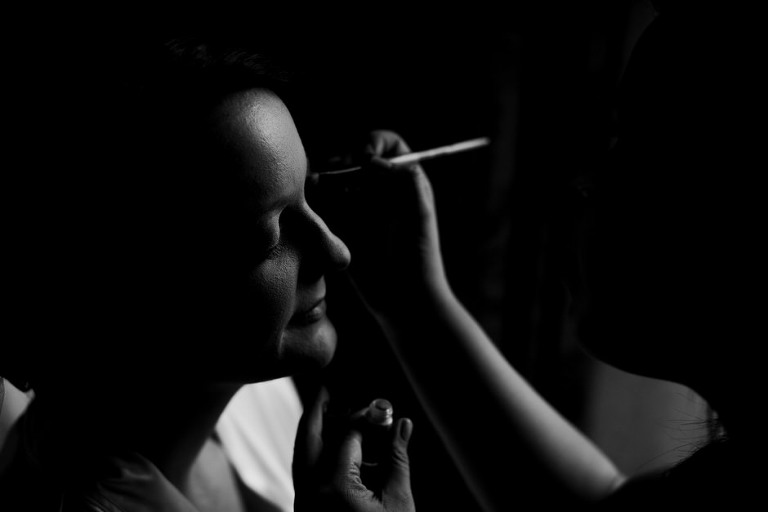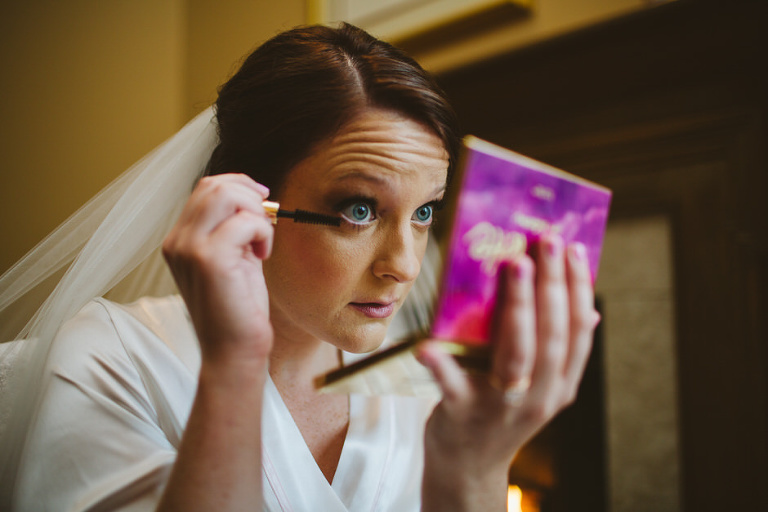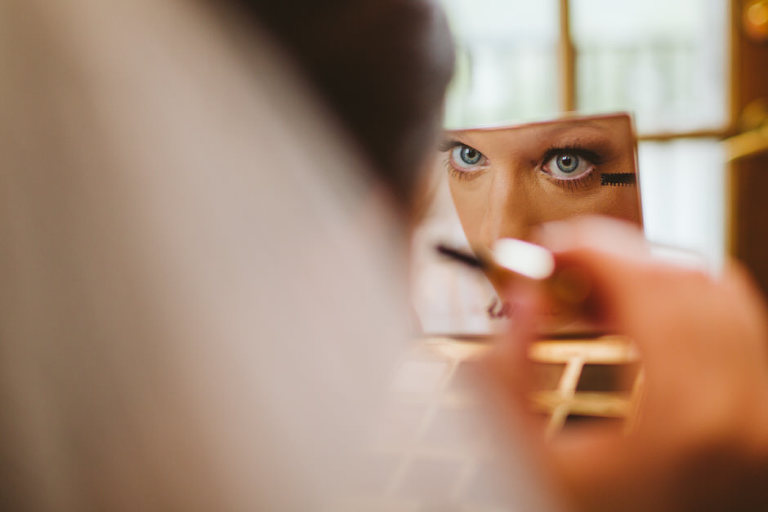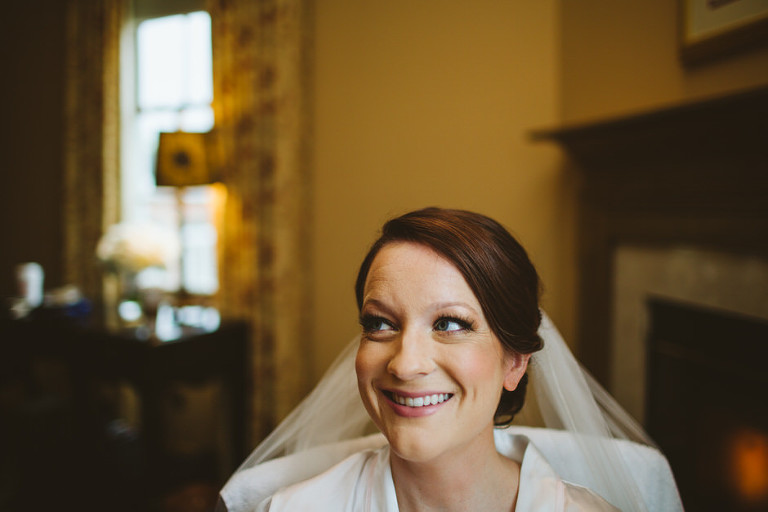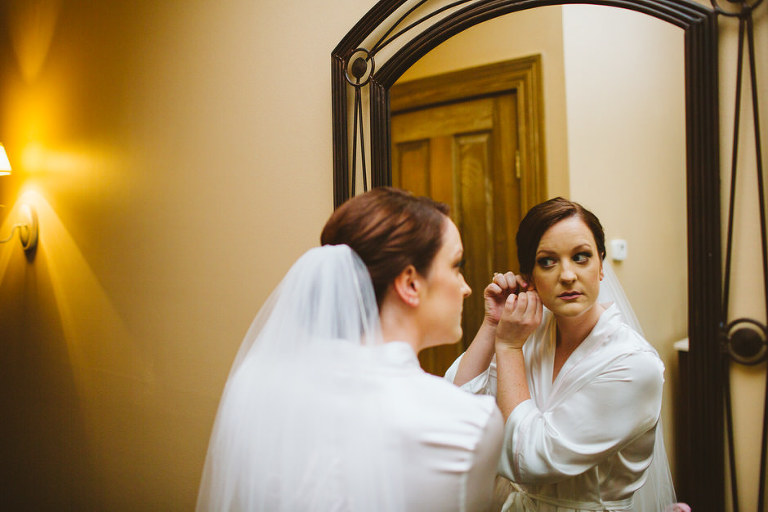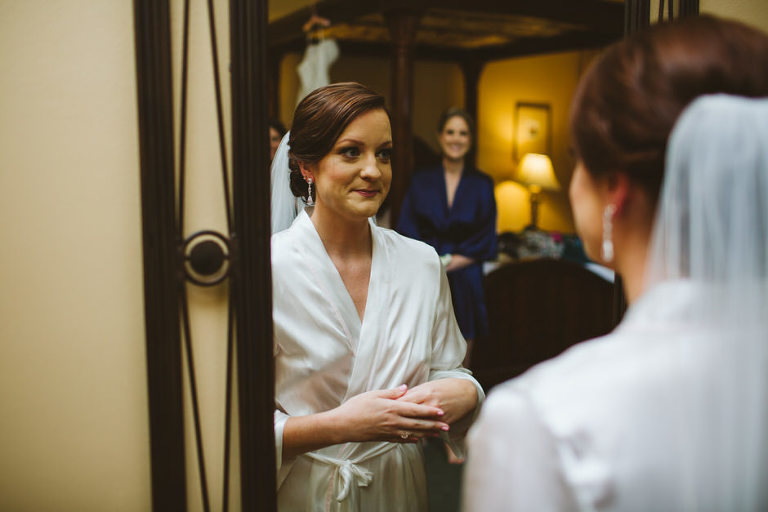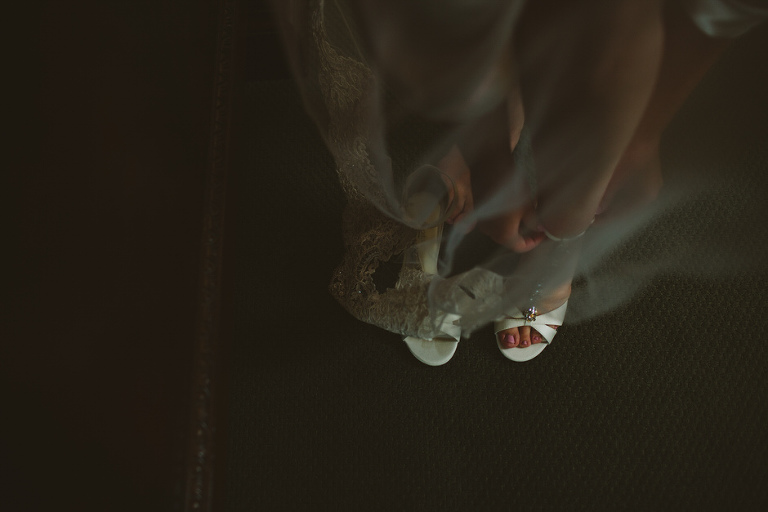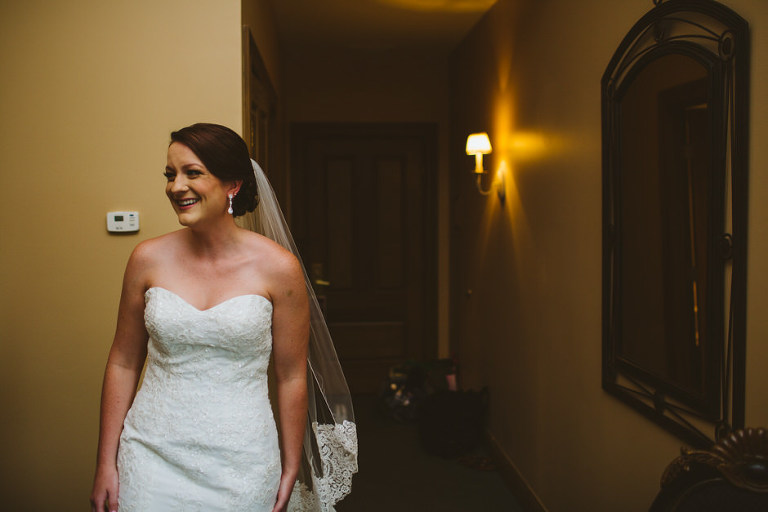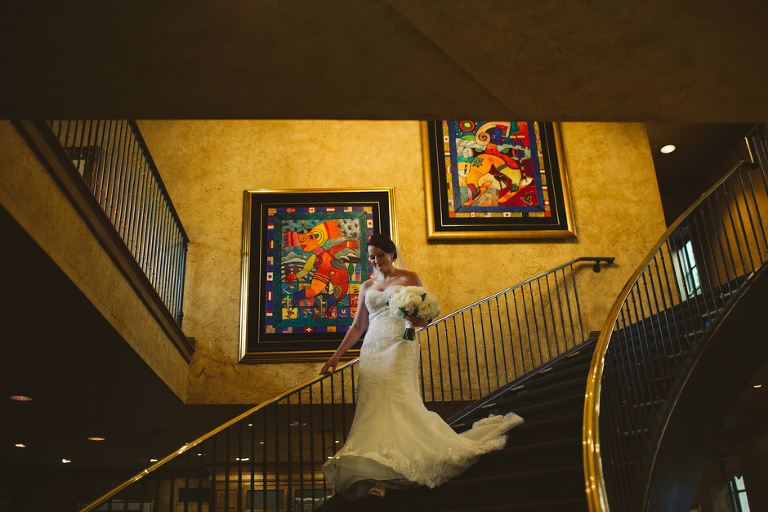 The Dress
My childhood best friend Hayley planned to visit from Phoenix for 4th of July. I could not imagine choosing my wedding dress without her, so I scheduled two shopping appointments for early July after getting engaged on May 20th. I told my mom and two best friends Annie and MaryAnn I needed them, too, so they, of course, made sure they could be there. (I feel incredibly lucky to have such amazing women in my life, all of whom I've known and loved for at least 15 years.) I bought my dress at Bridal Boutique of Naperville, which is a sample shop… no waiting for your gown, shop off the rack. The consultant had me and my girls search the racks ourselves for 4 gowns to start with, and as I tried them on and told her what I liked and didn't like, she pulled more gowns for me. When I put  *the* dress on, I knew. I didn't even want to try it on, actually, because it had a little sparkle to it, and I thought I wanted something more simple. But the moment she zipped and clipped the dress, my eyes welled up with tears. Total cliche, but it's true. I could picture myself walking through the garden toward Alex. And that was it! I came out of the fitting room and my girls knew, too.
The gown is Essence of Australia.
The gown came with a very long and dramatic train. I knew the train would not work for an outdoor ceremony, so I had the lace removed from it and made into my veil.
(Rachel here, doesn't she just look STUNNING in her gown?!?! Also, what a genius idea to turn the train on her dress into a veil. GENIUS)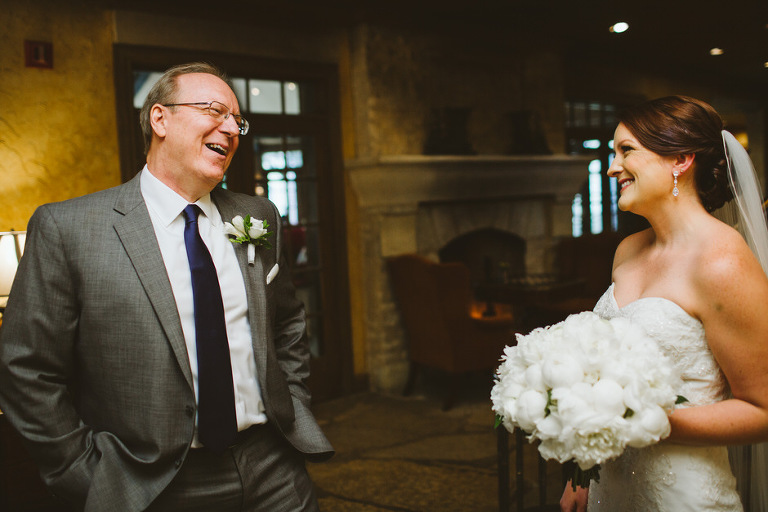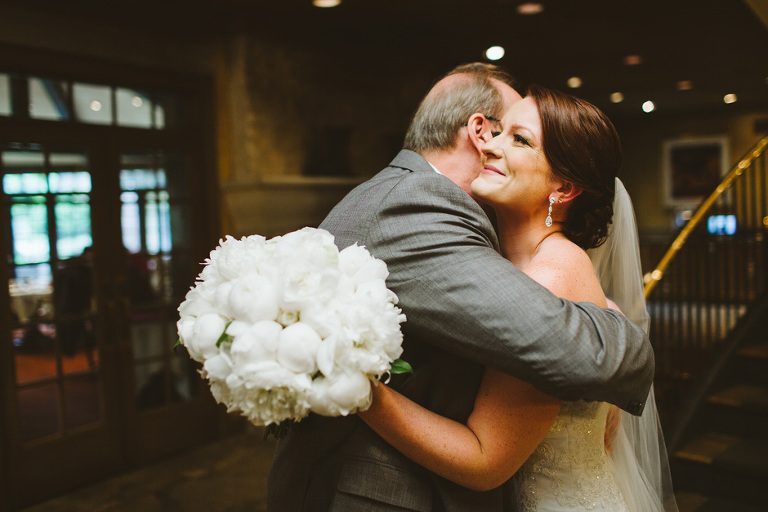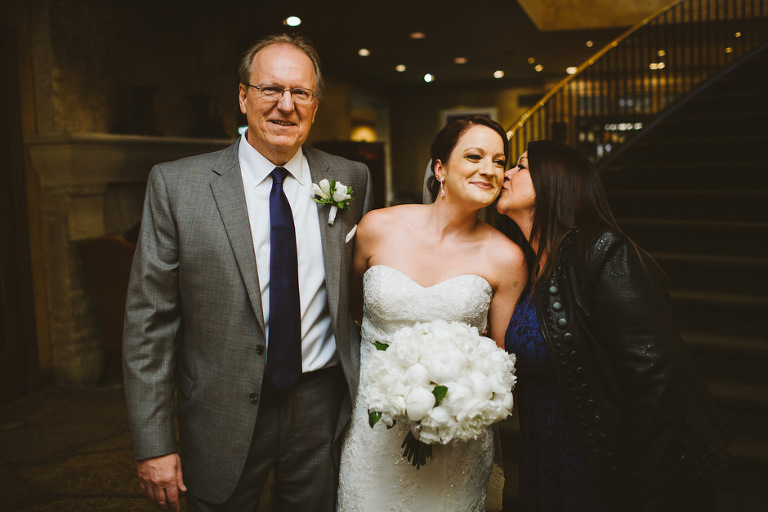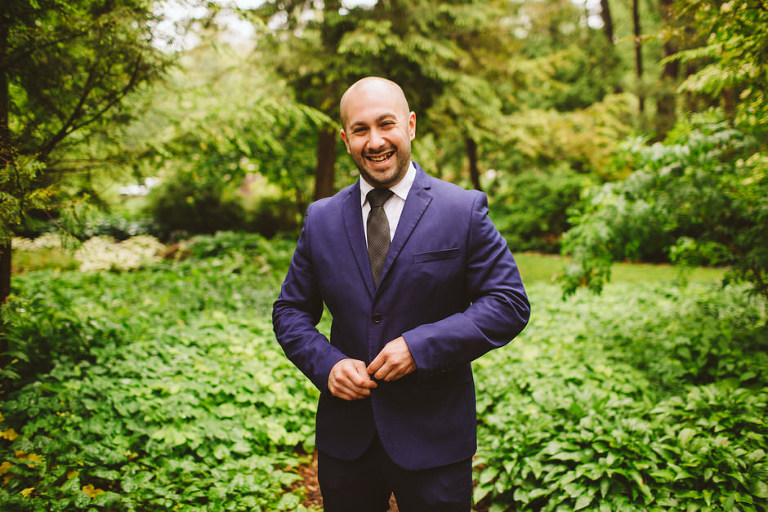 The Suit
Alex bought his suit at H&M. He actually spent more money on his shoes than his suit. Day to day, Alex is much more fashion conscious than me. I thought he looked very sharp. 🙂 (I also agree with this Melissa! Alex was looking so fancy).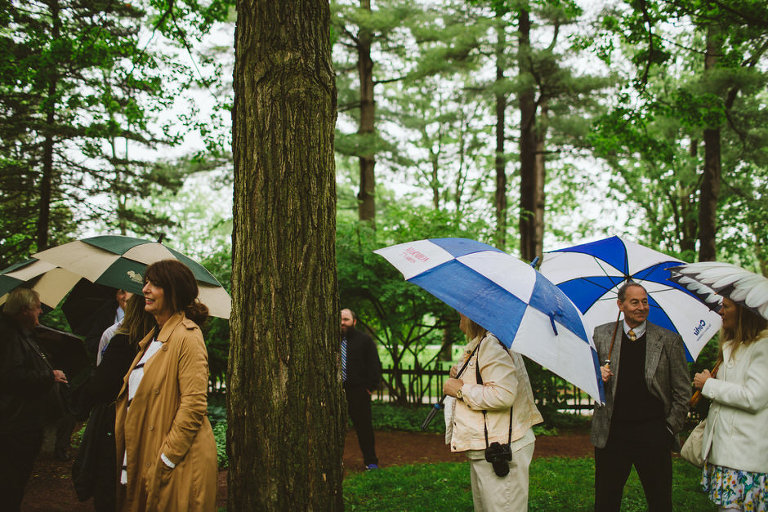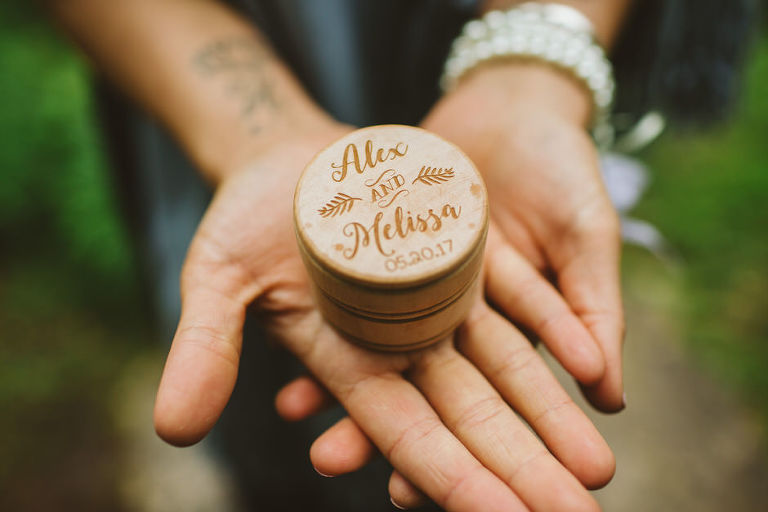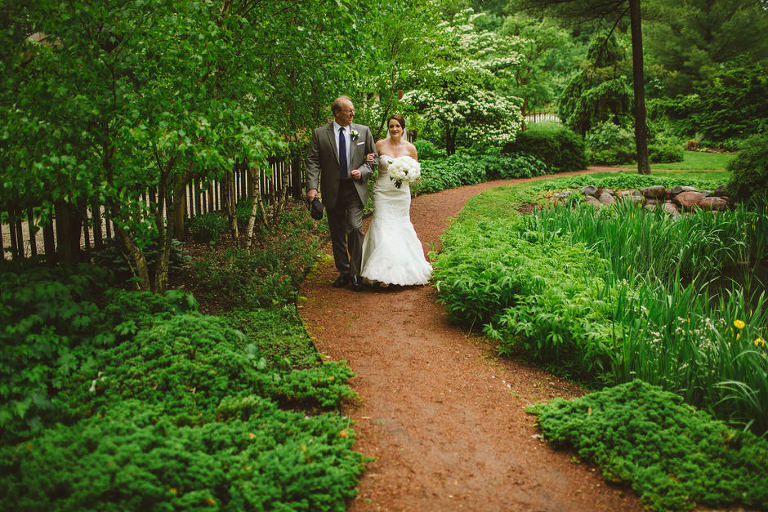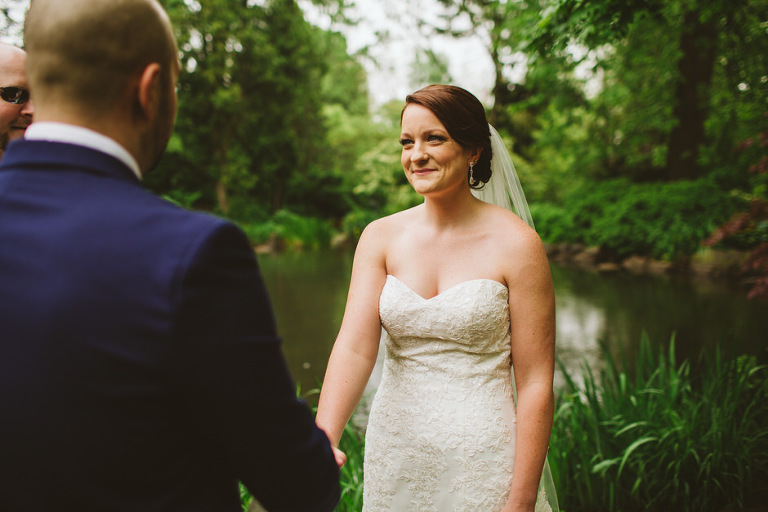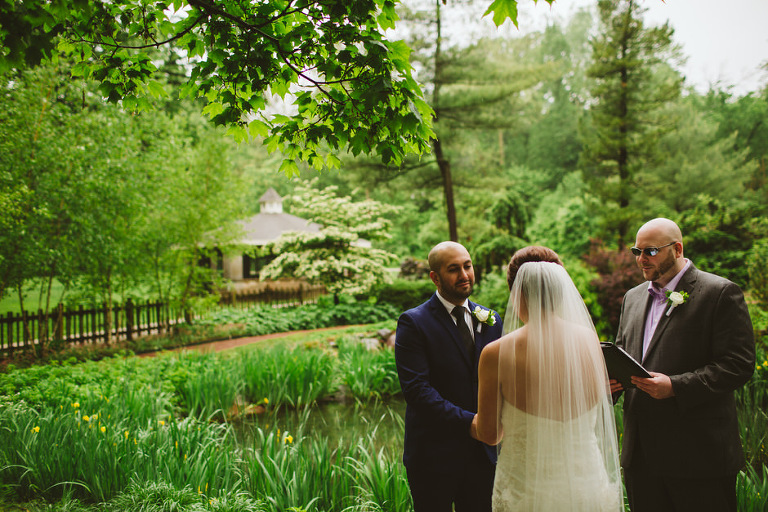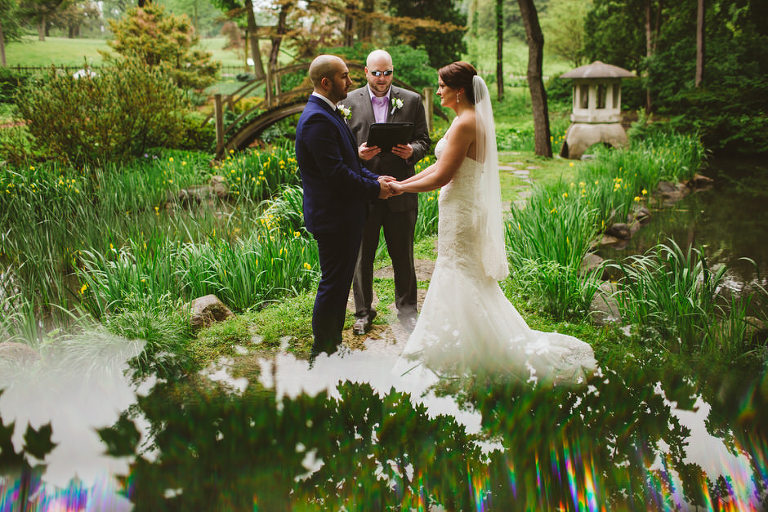 Ceremony Location
Our ceremony took place at the Japanese Garden in Geneva. We don't live far from the garden and regularly go on bike rides and dog walks by the river, around the garden, and in the surrounding forest preserve. We knew we wanted to get married outside, so the garden seemed like a no brainer. It provided an absolutely beautiful, serene backdrop.
We knew the weather might be a factor at an outdoor wedding in Chicago in May, and were prepared to have the ceremony at the garden *no matter what.* It rained… POURED… all morning while we were getting ready. And then, the moment my dad and I began walking down the garden path, the rain stopped. It was incredible.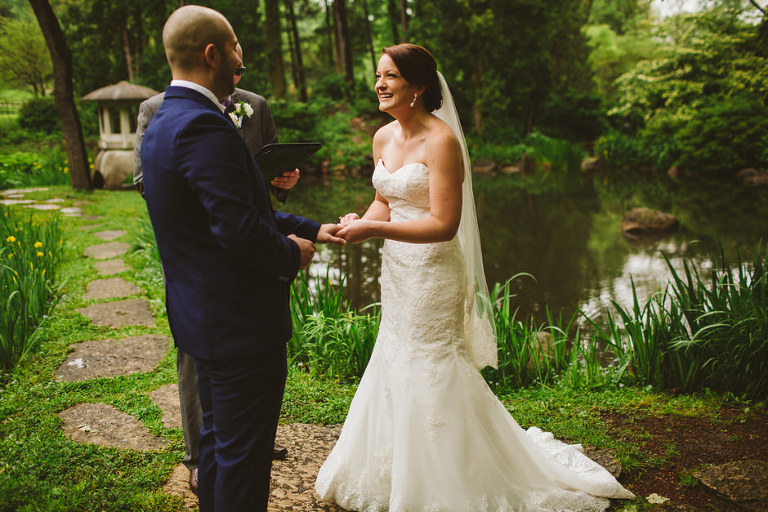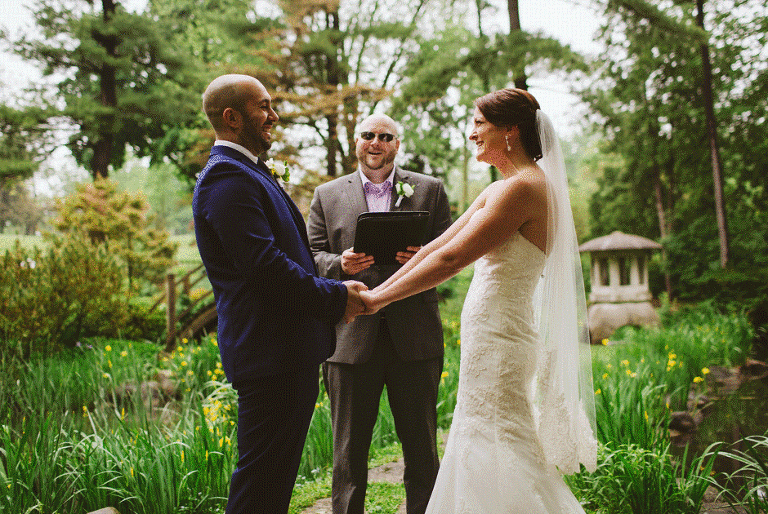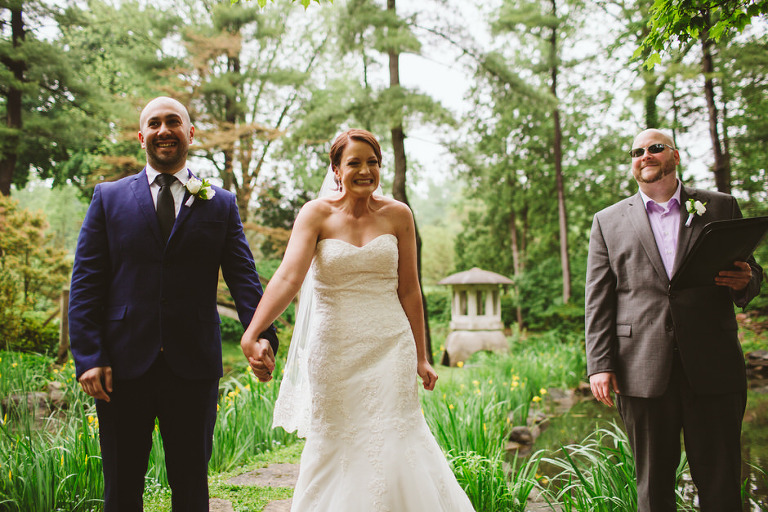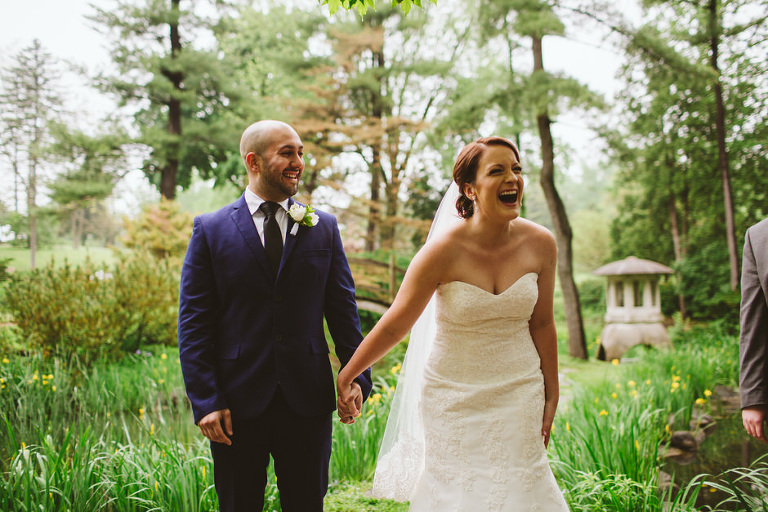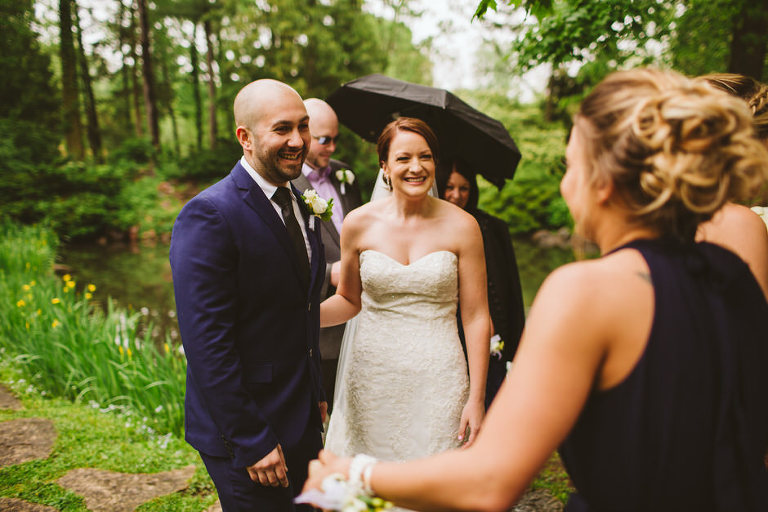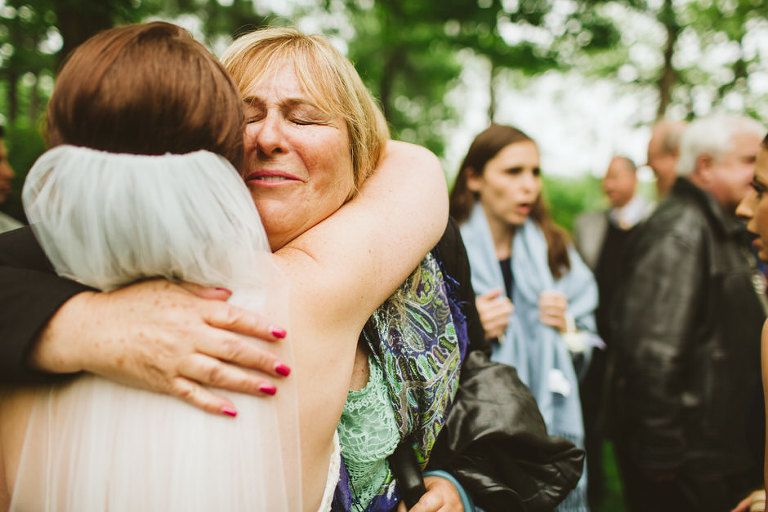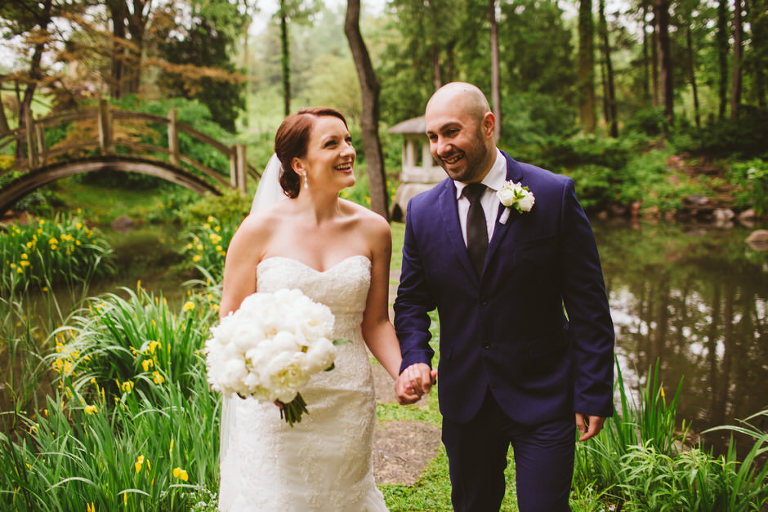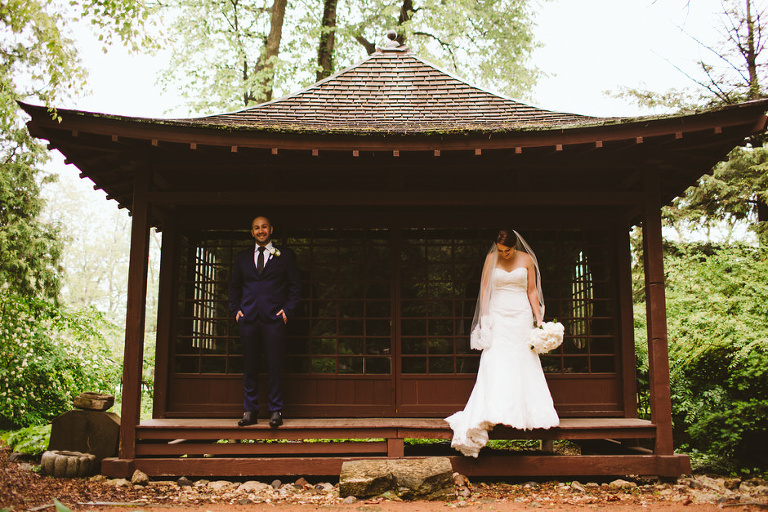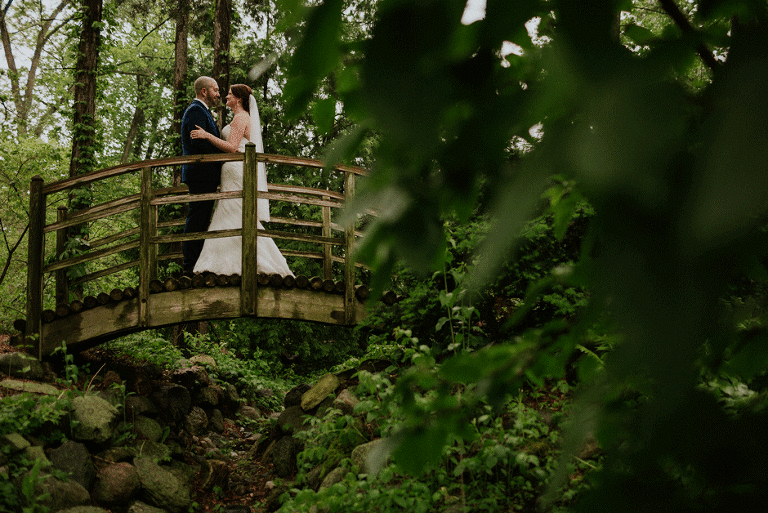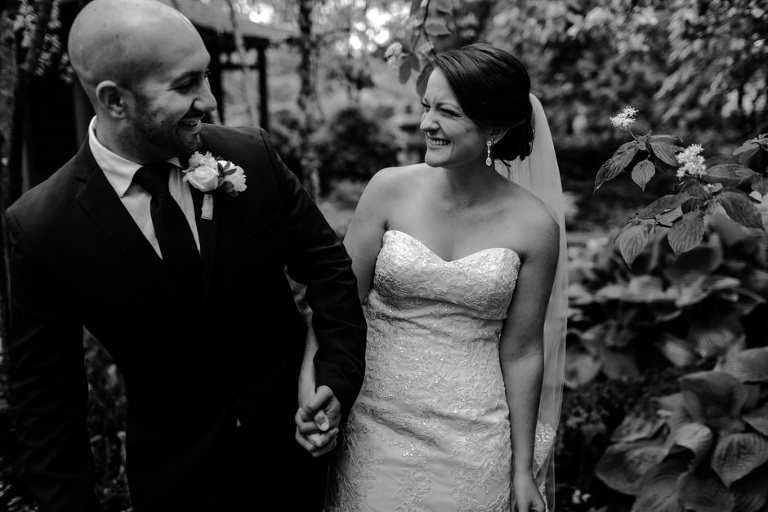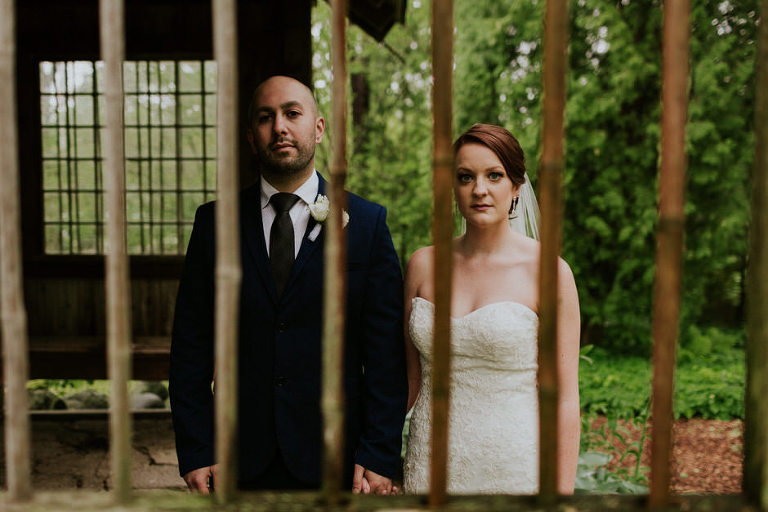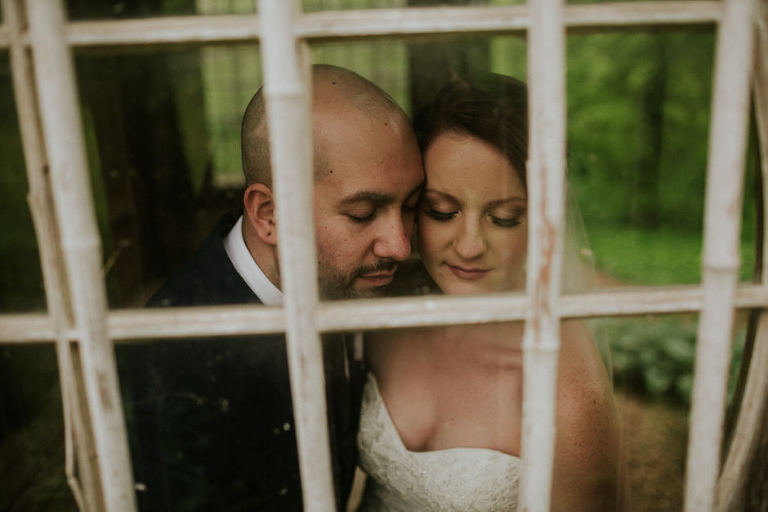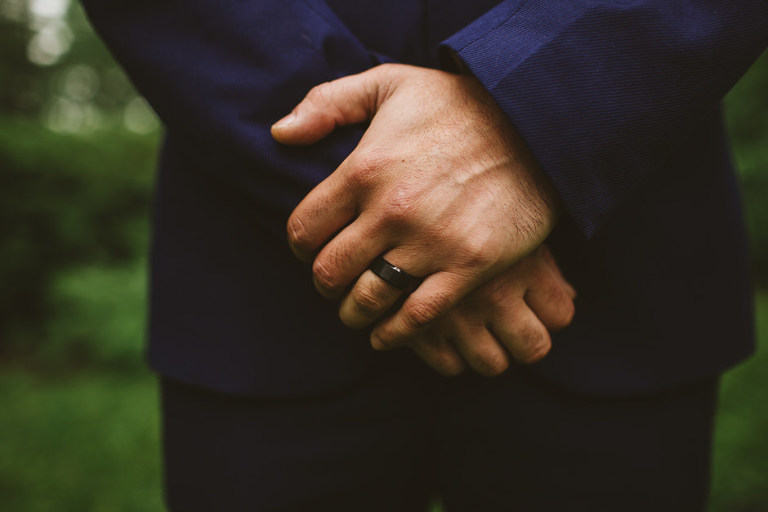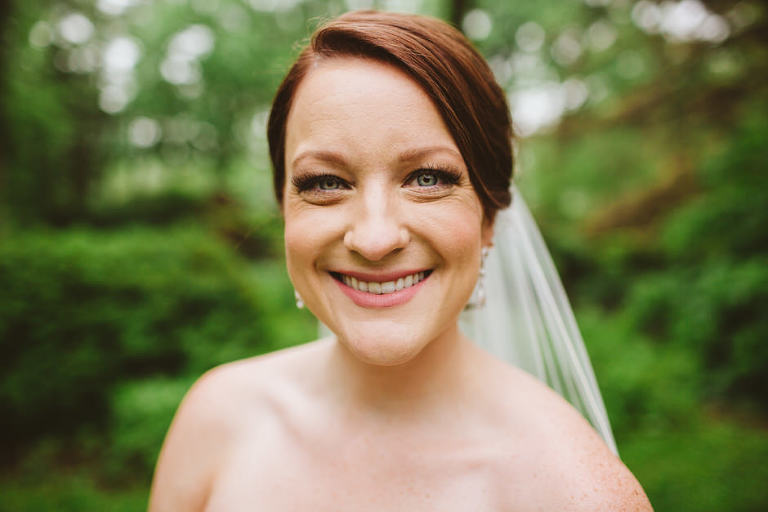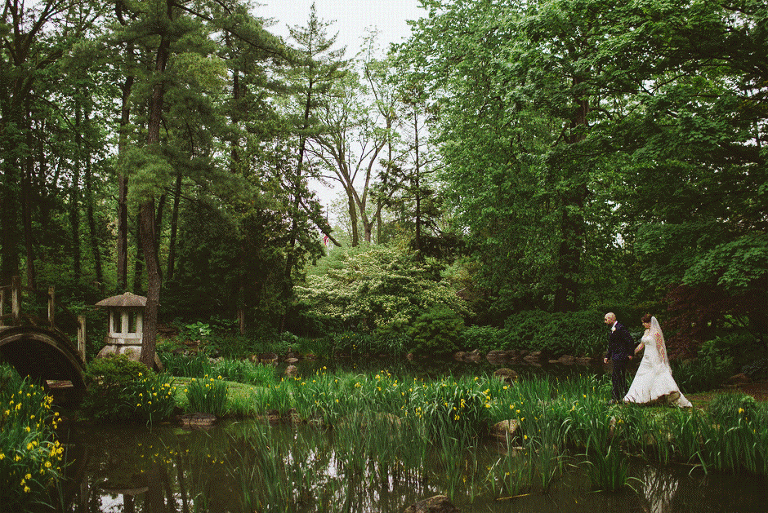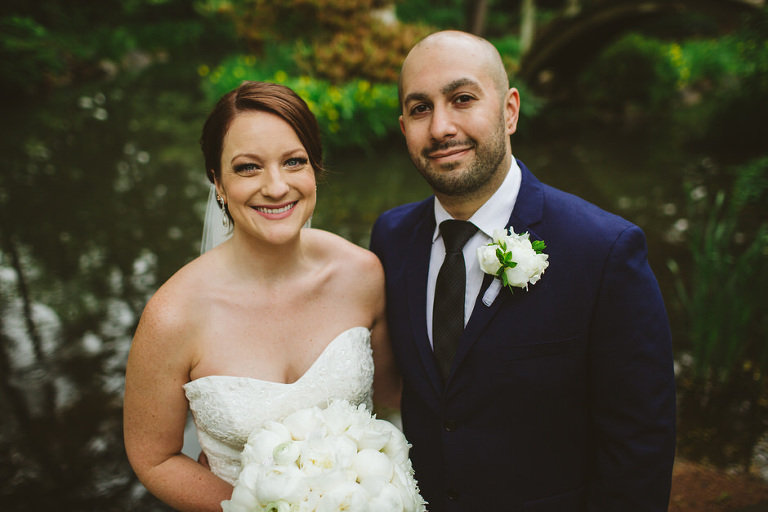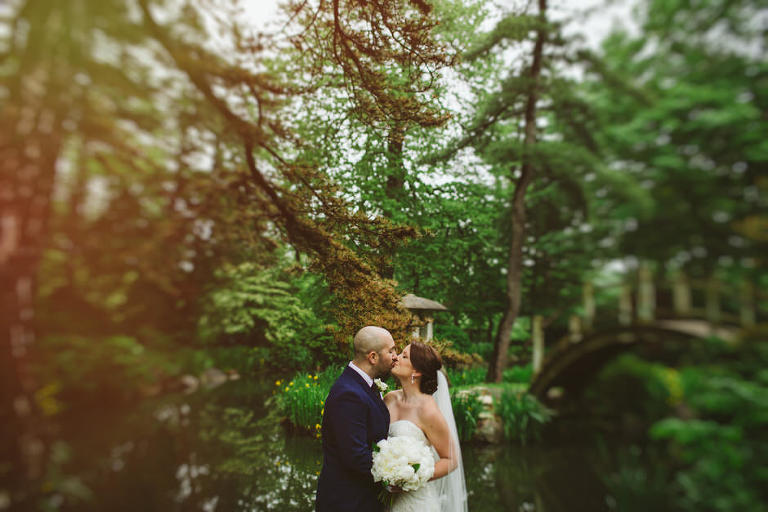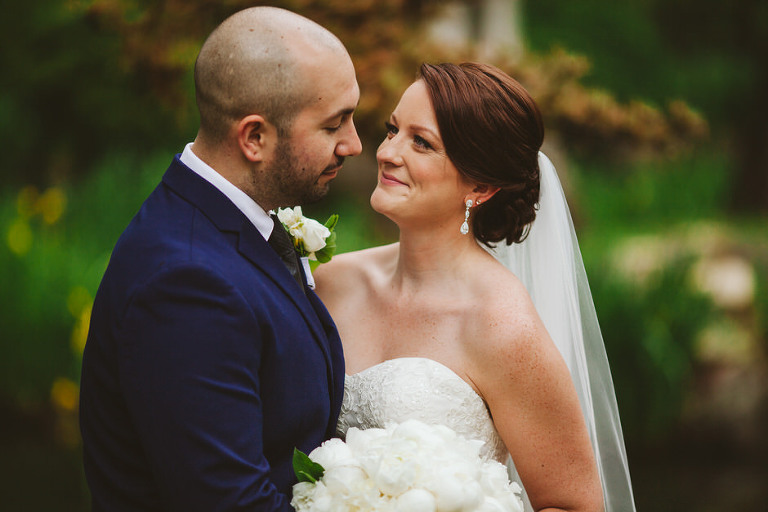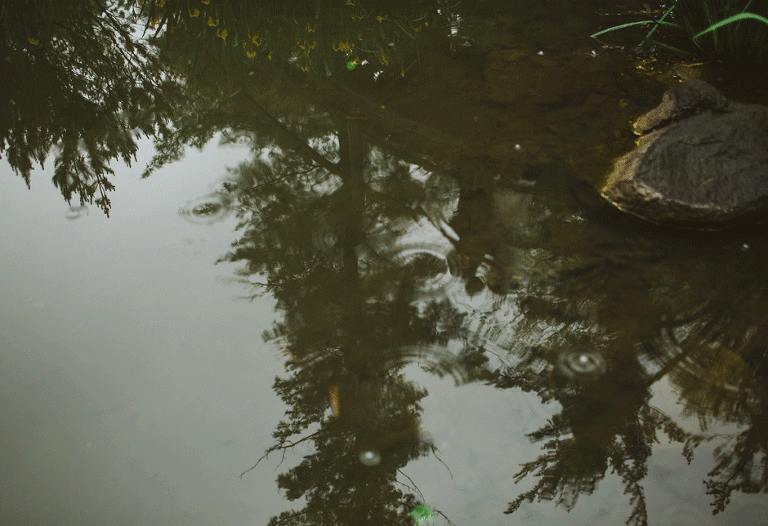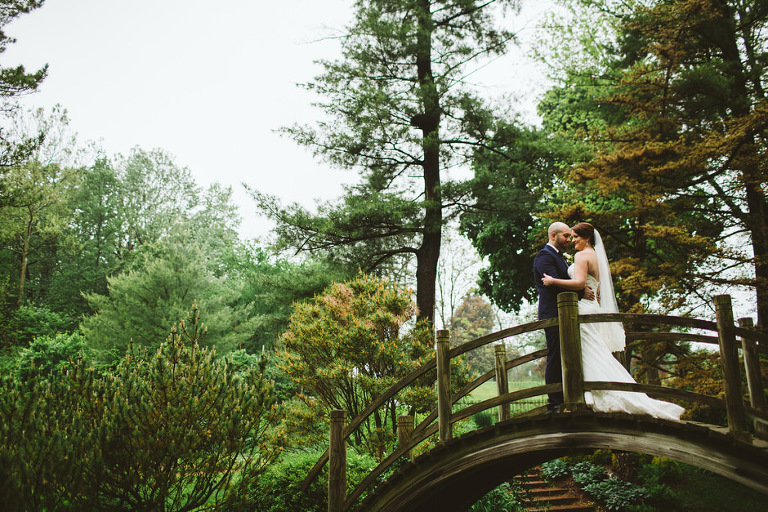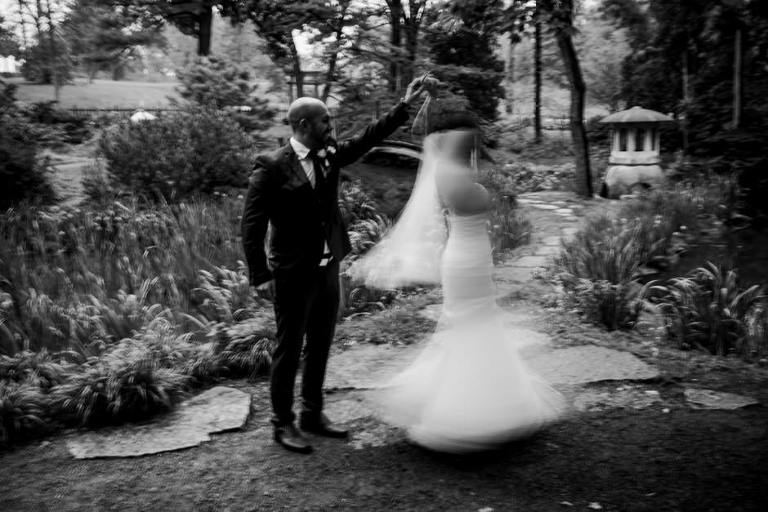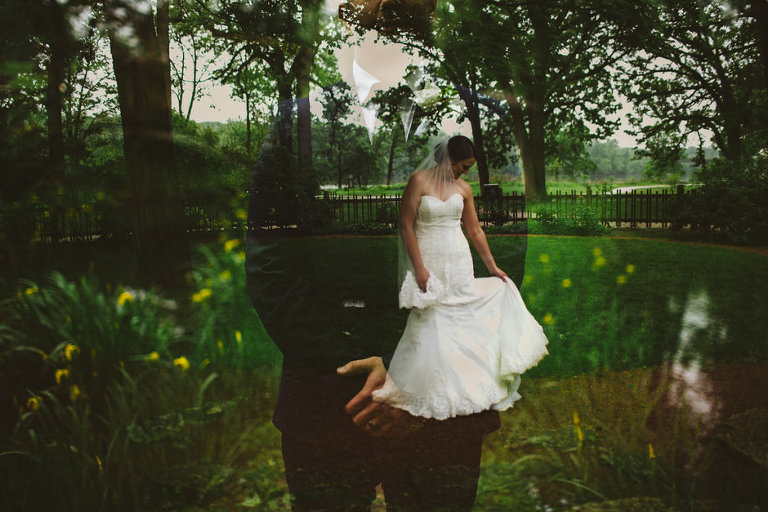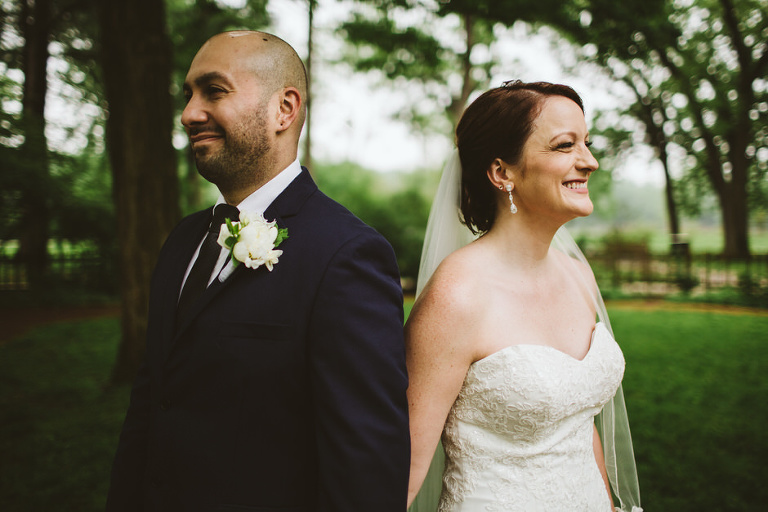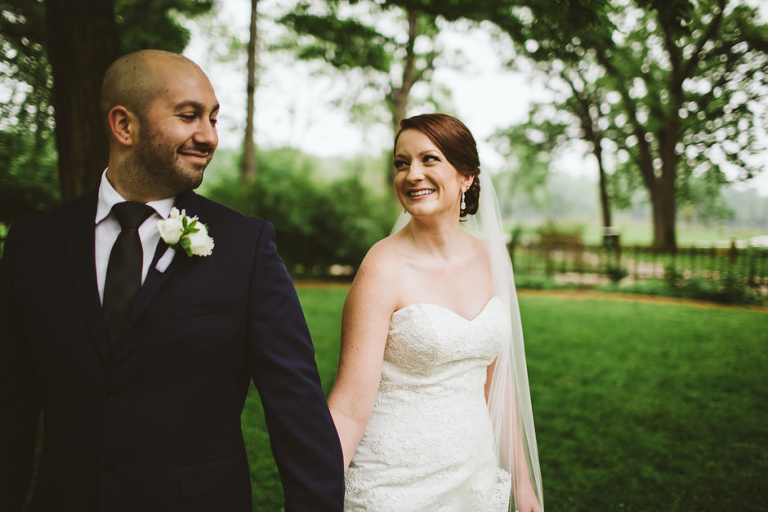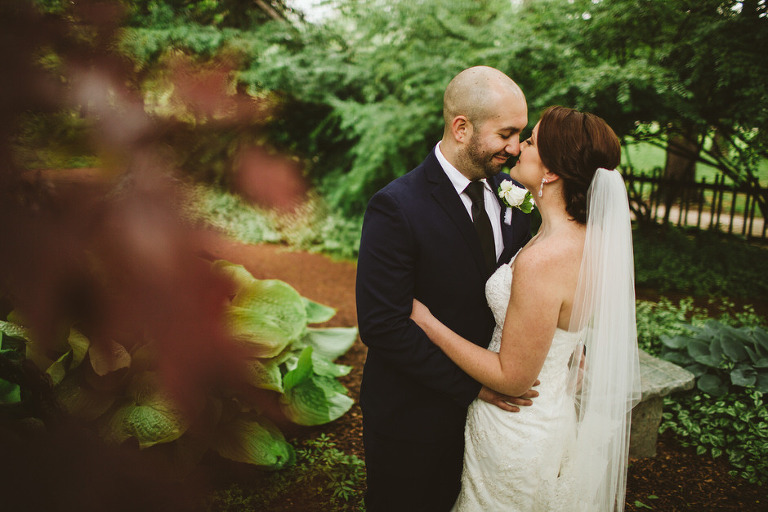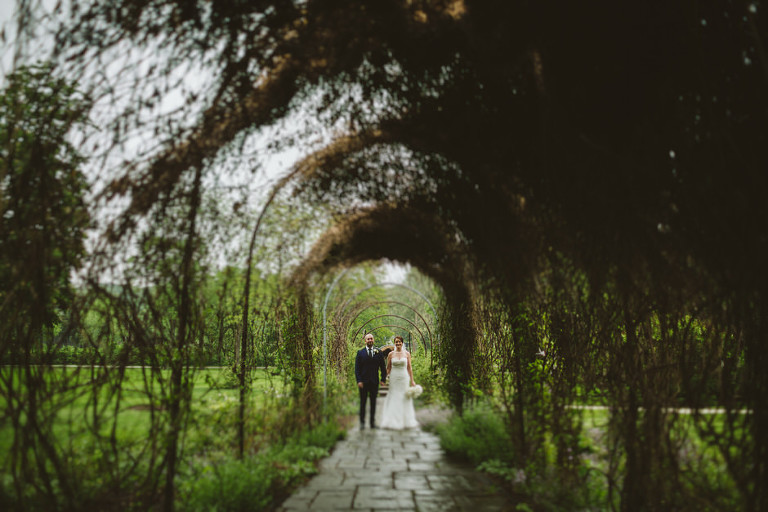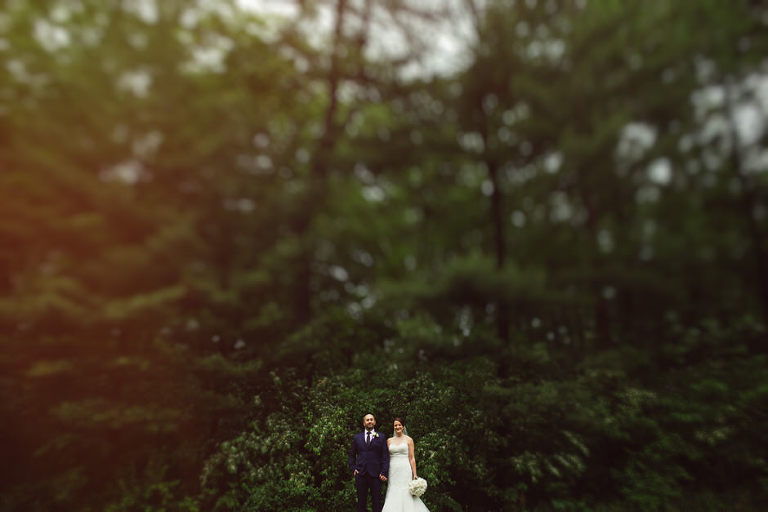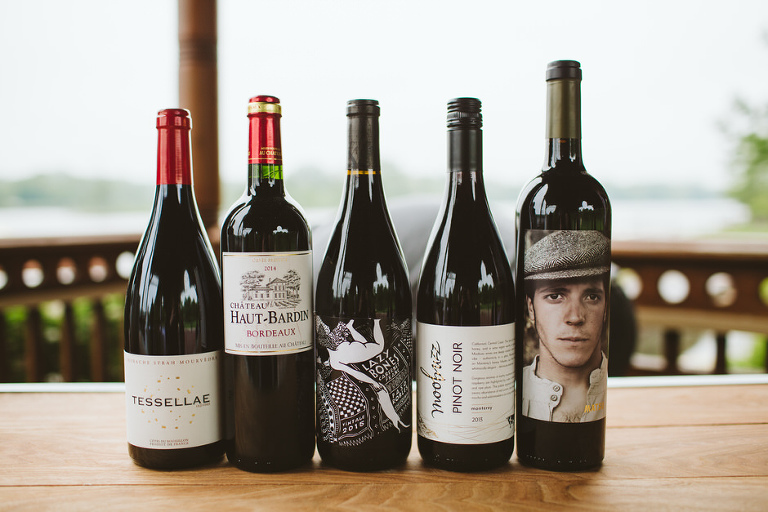 The Reception
Strong winds and cooler temperatures persisted during the beginning of the reception at Pottawatomie Park, but eventually, the skies cleared and winds calmed. The reception was everything I wanted it to be! Amazing people enjoying yummy food and good wine, hanging out and playing games. We played tunes from Spotify on a Bose speaker. Eventually, guests took over hooking up to the blue tooth connection and played their own requests!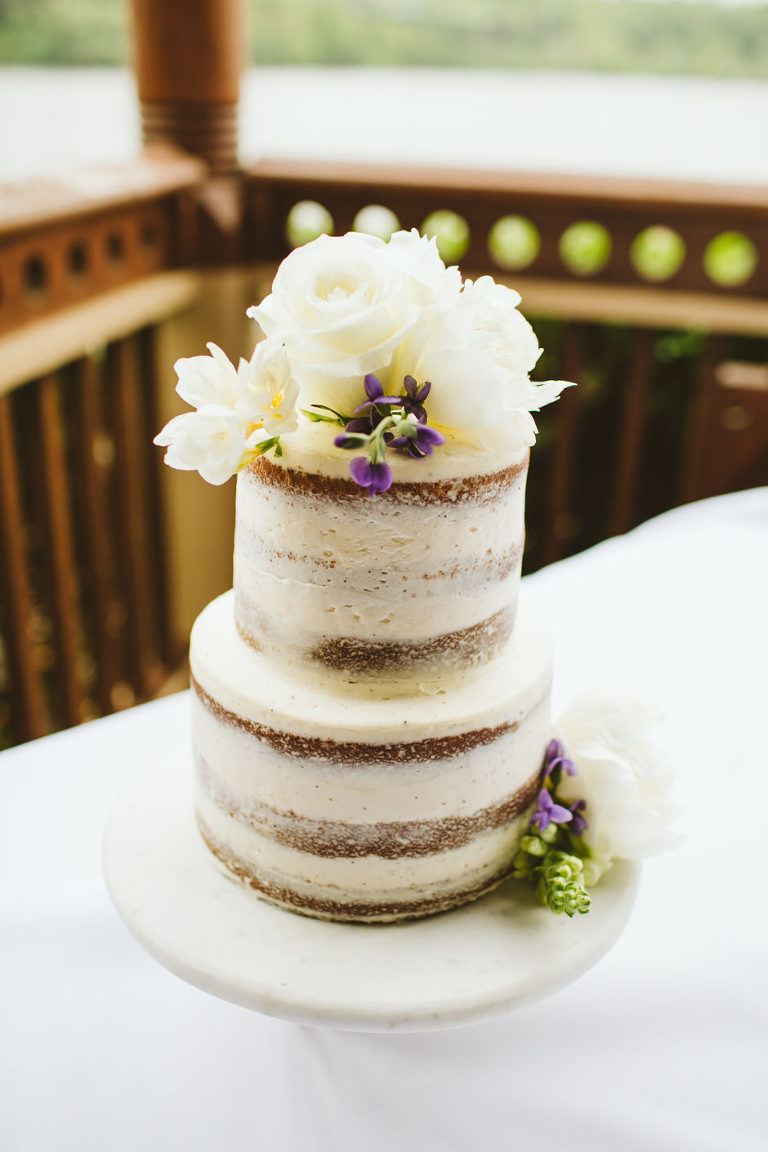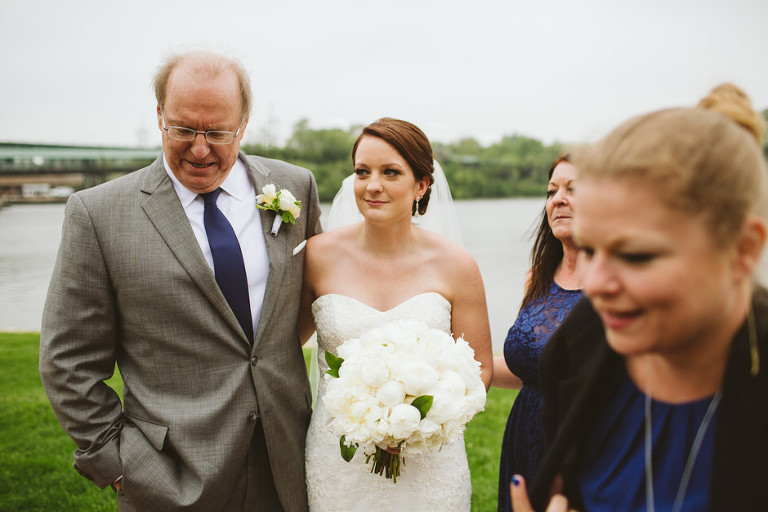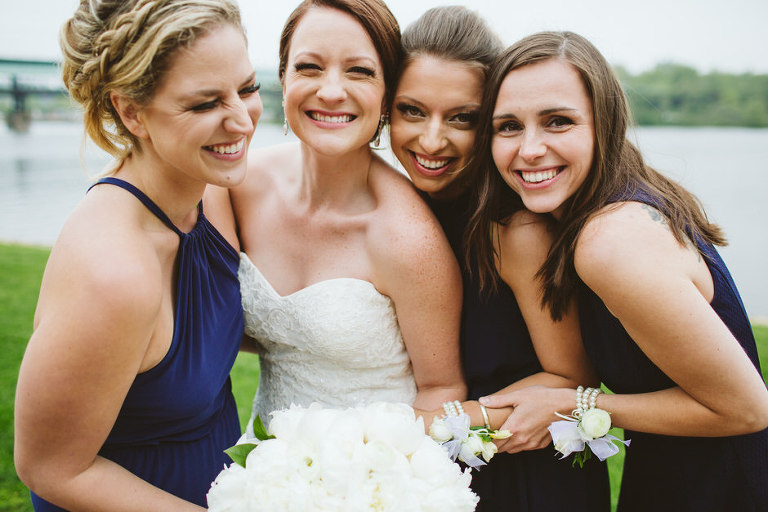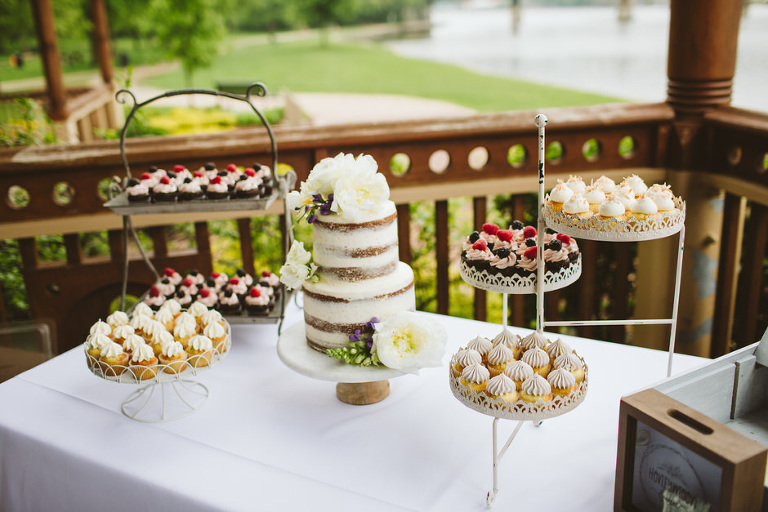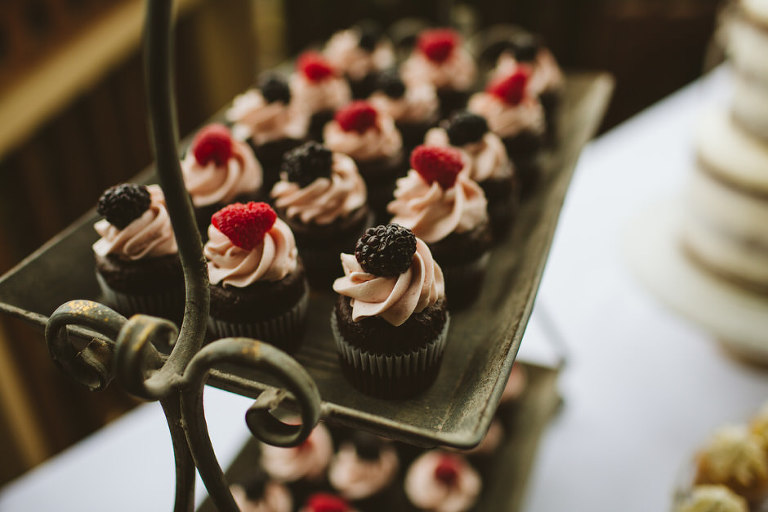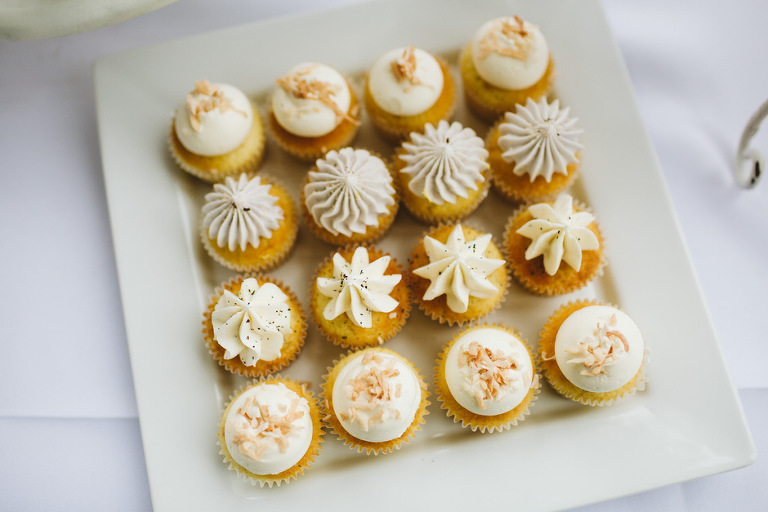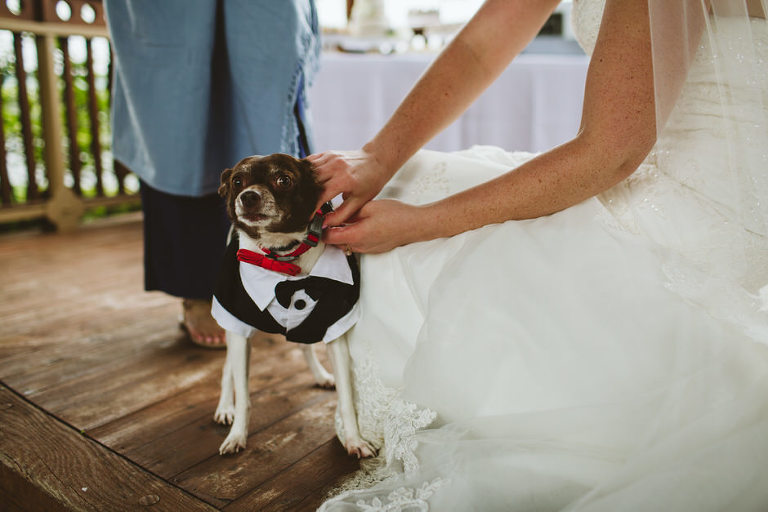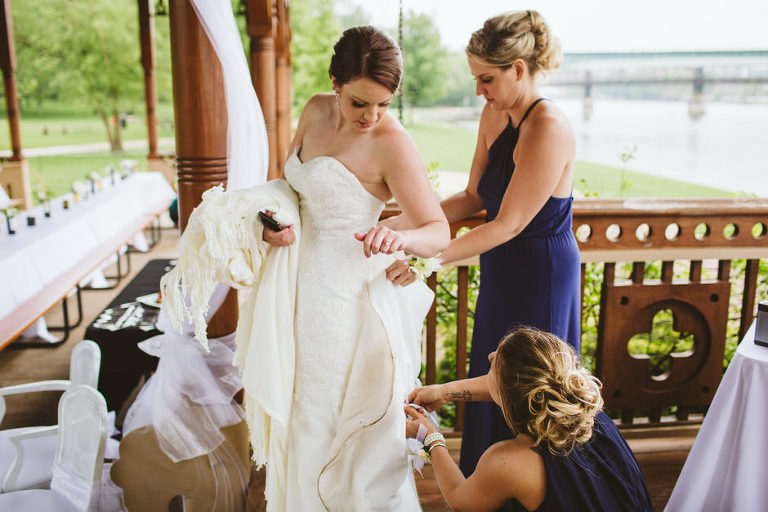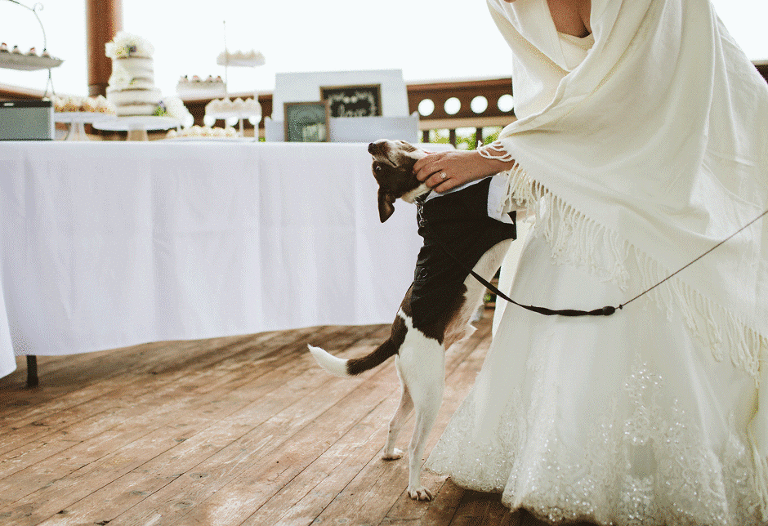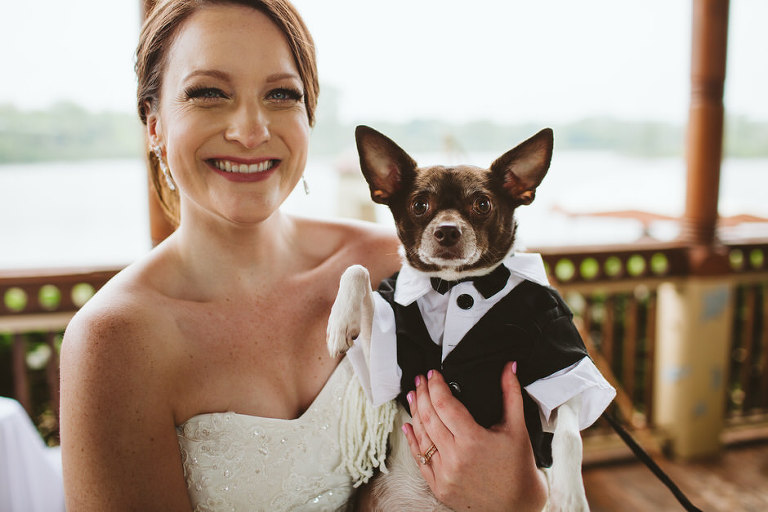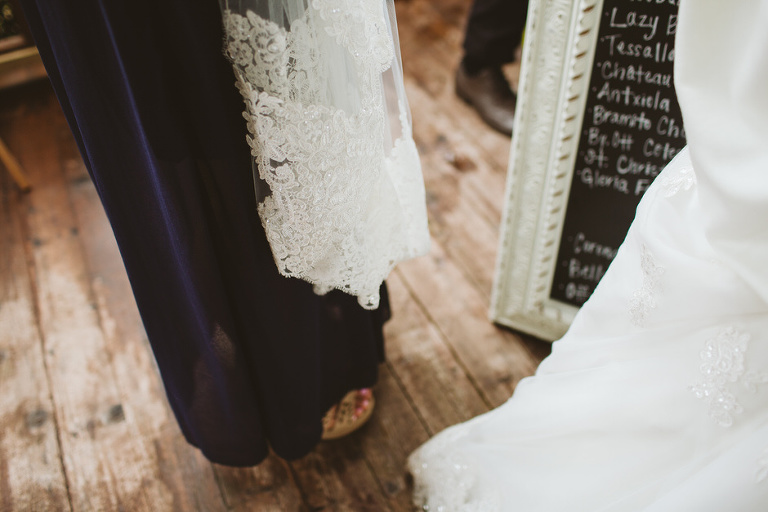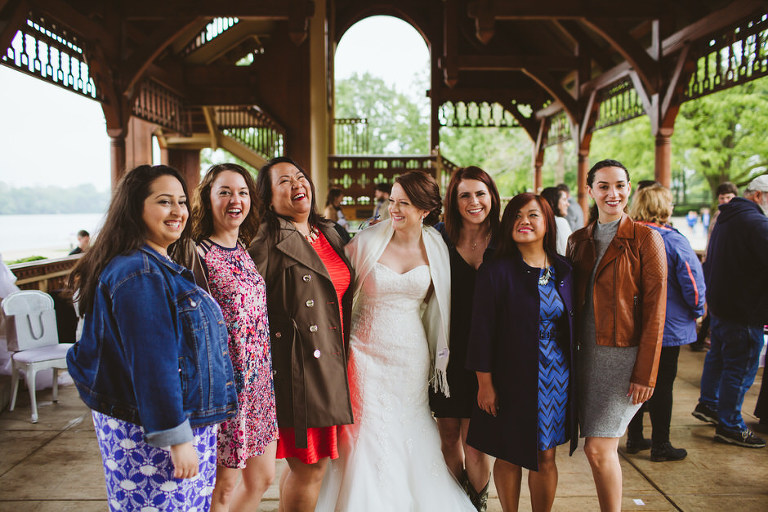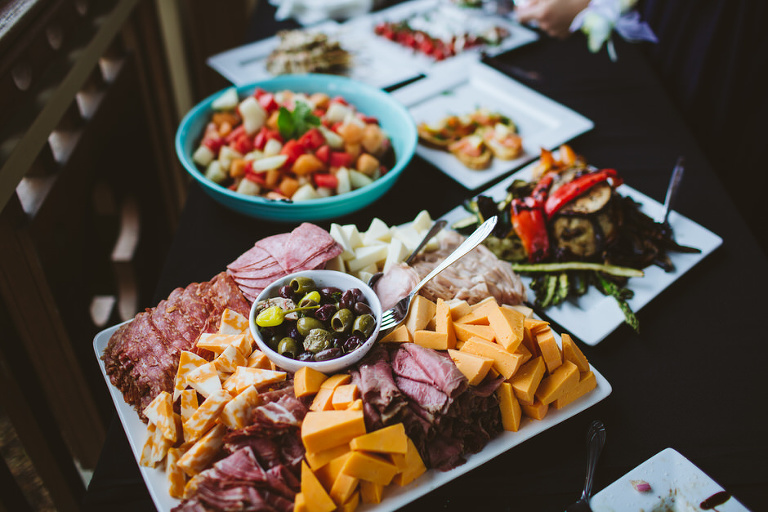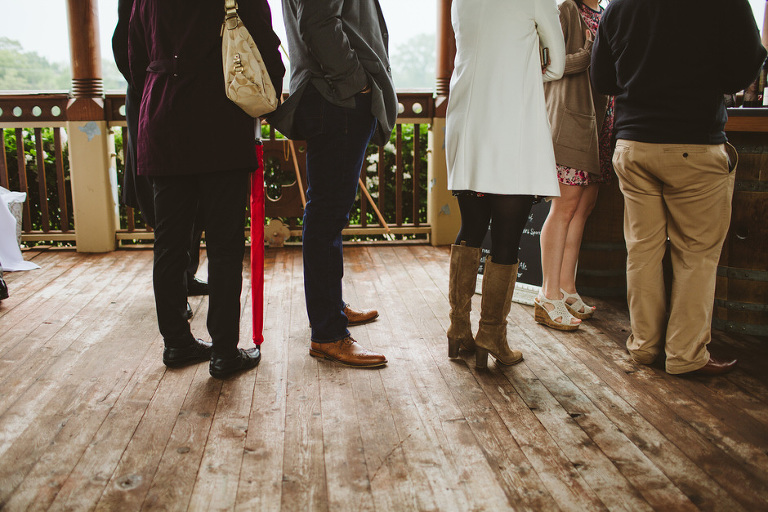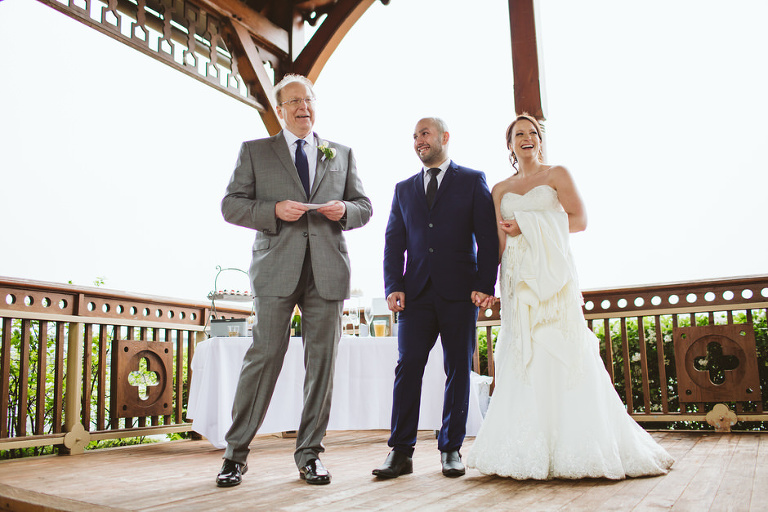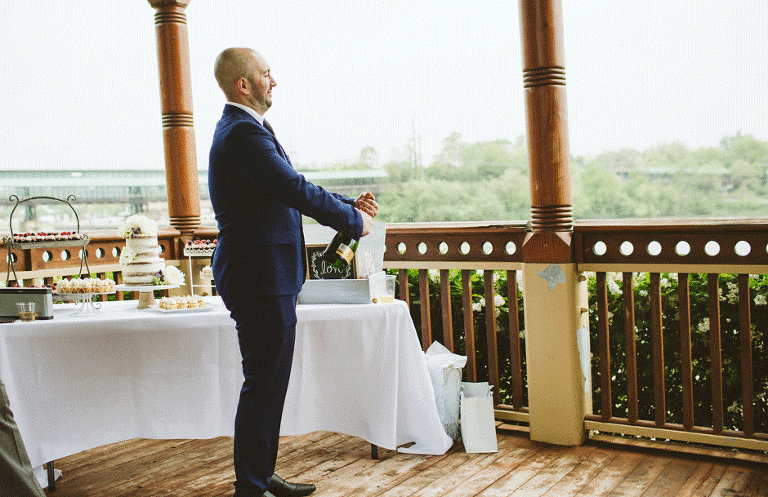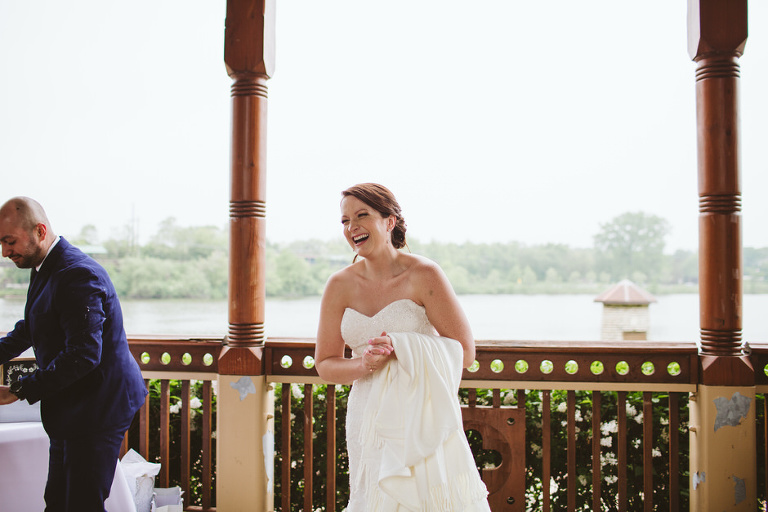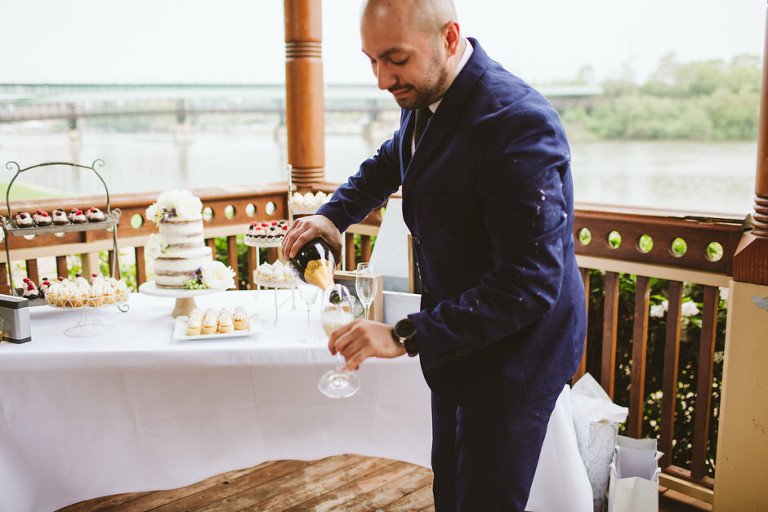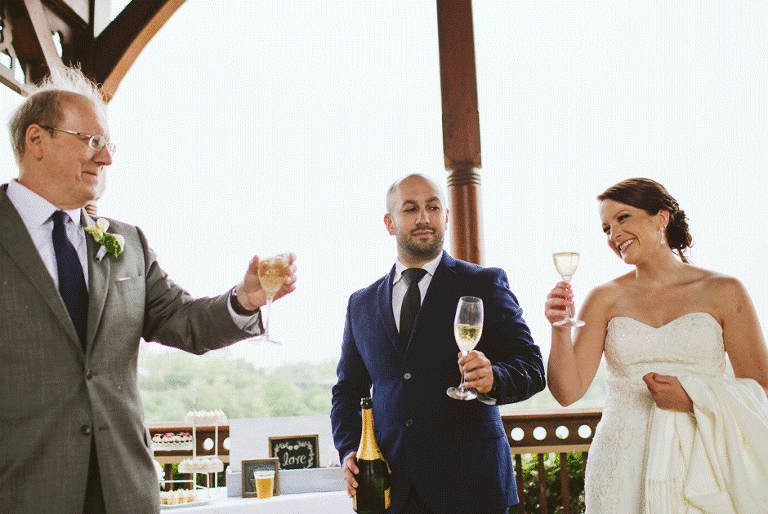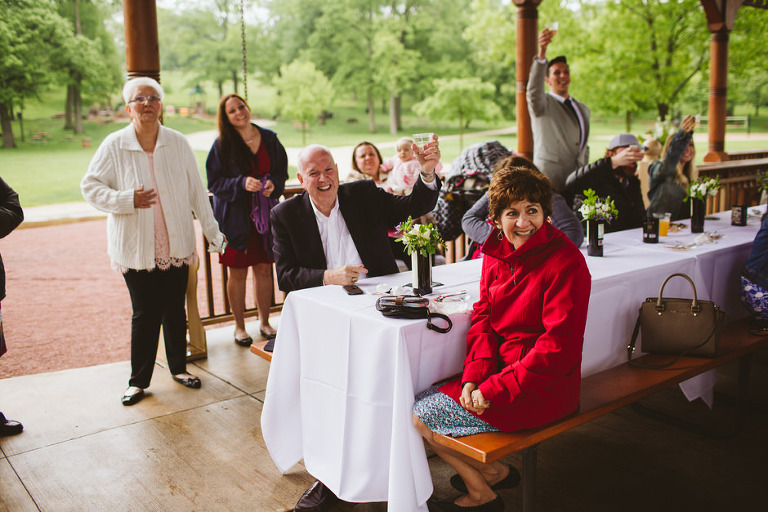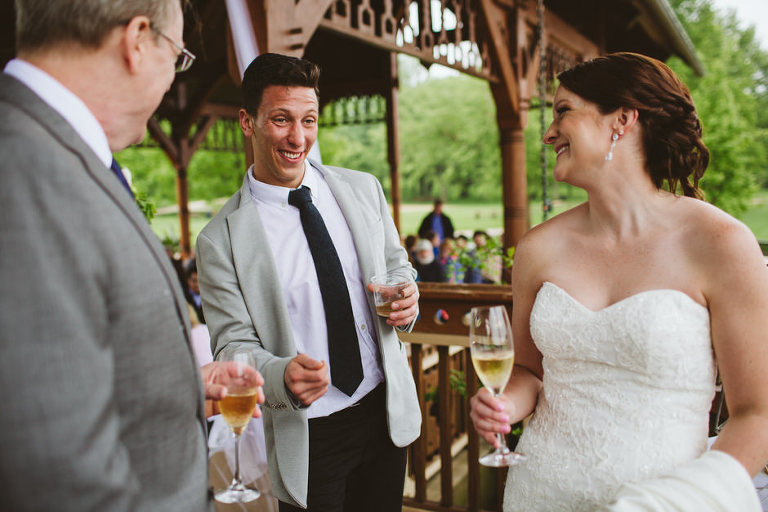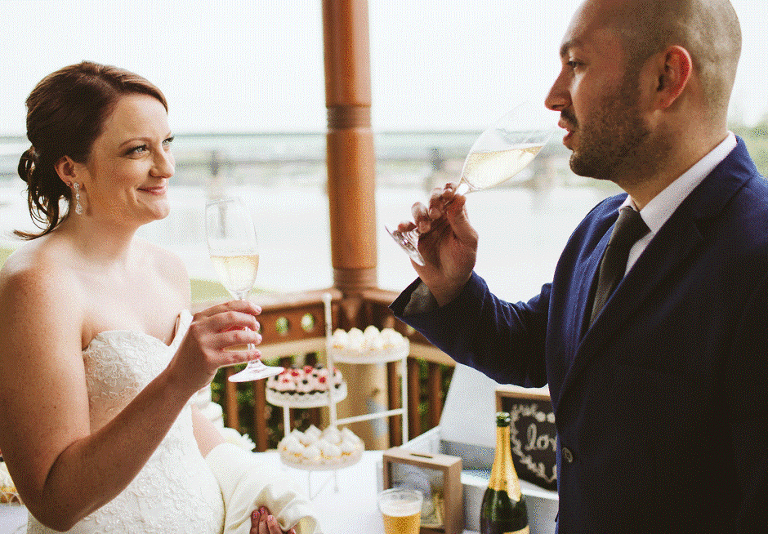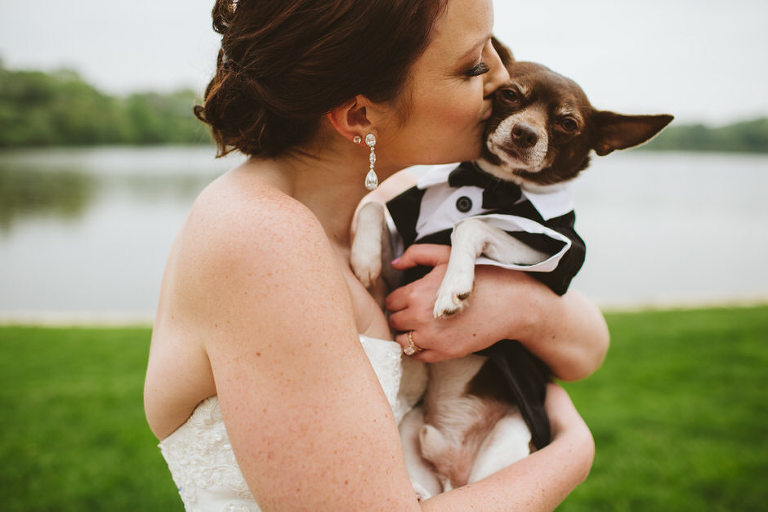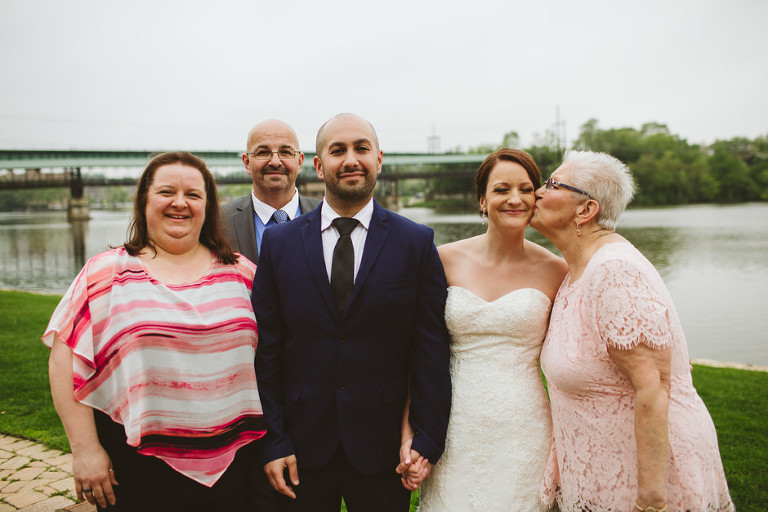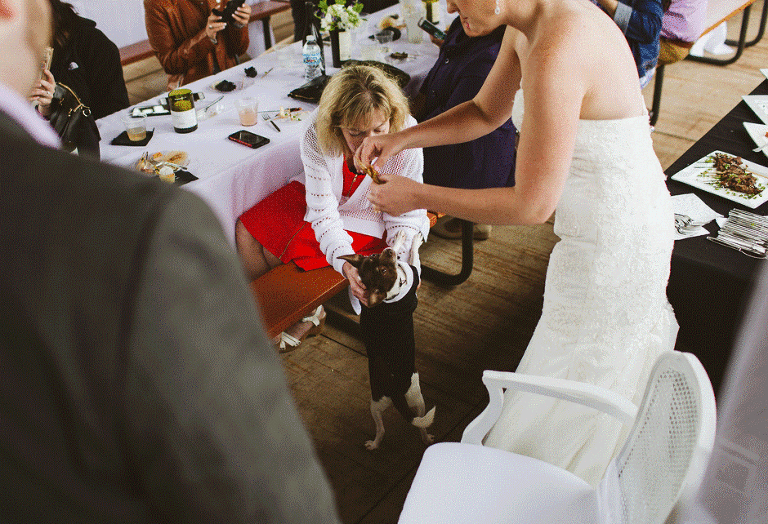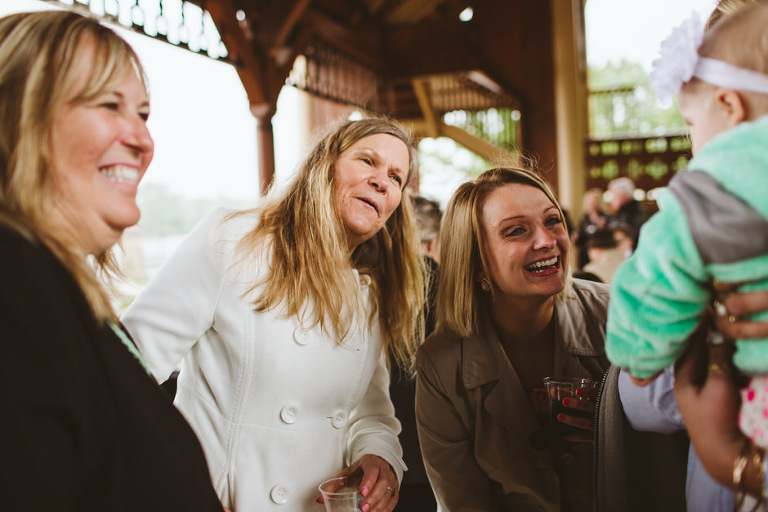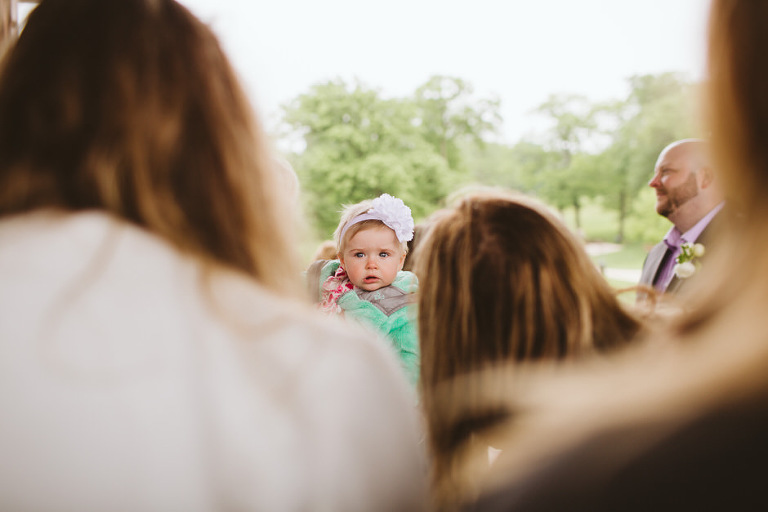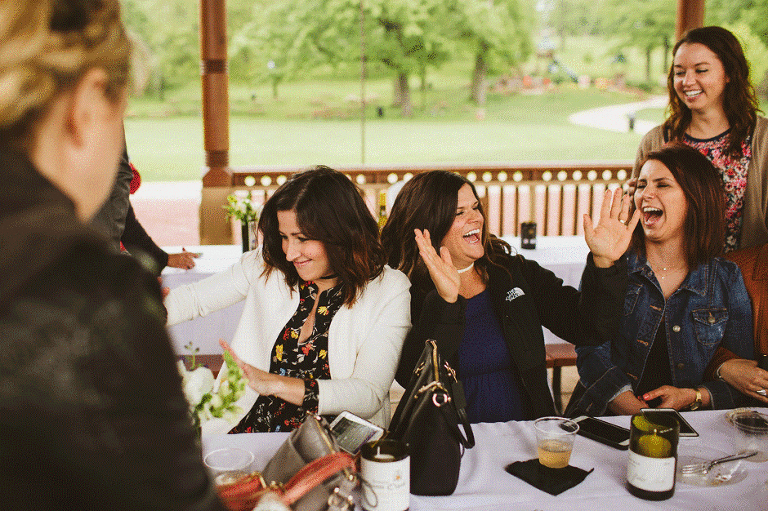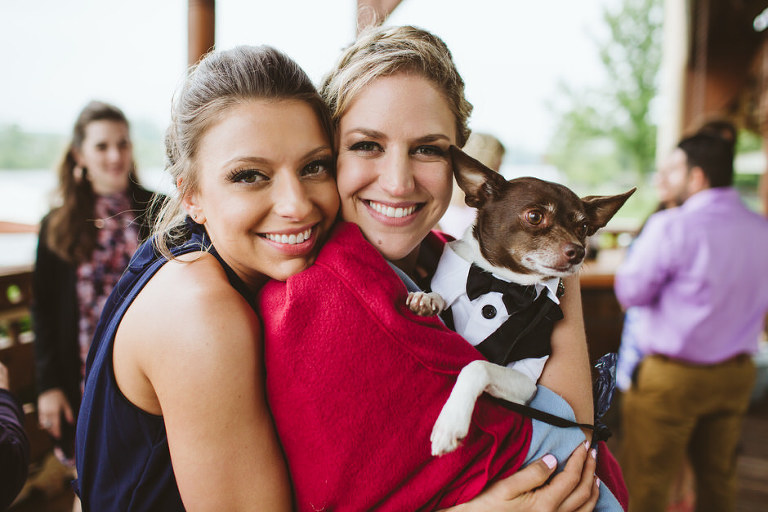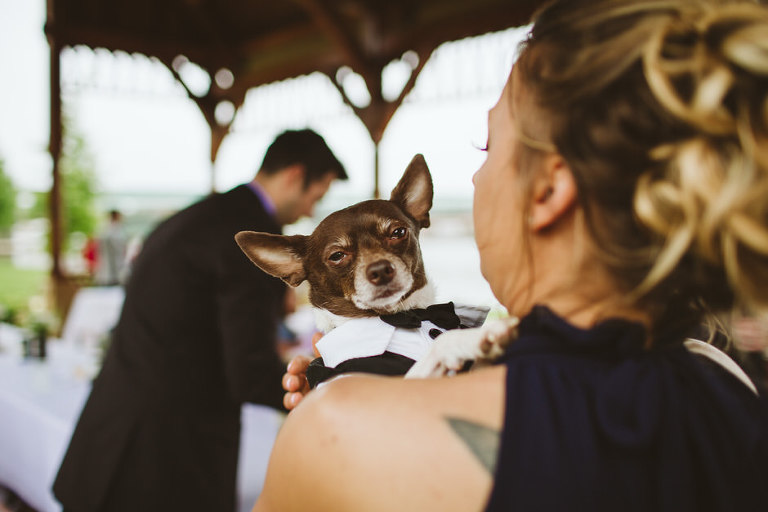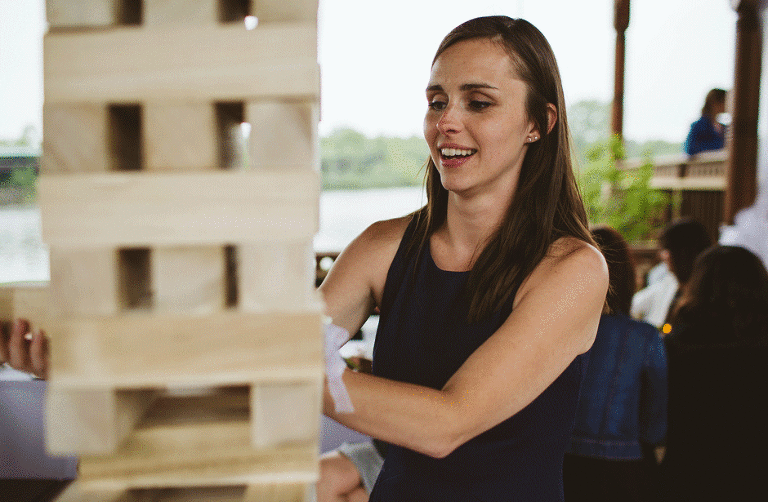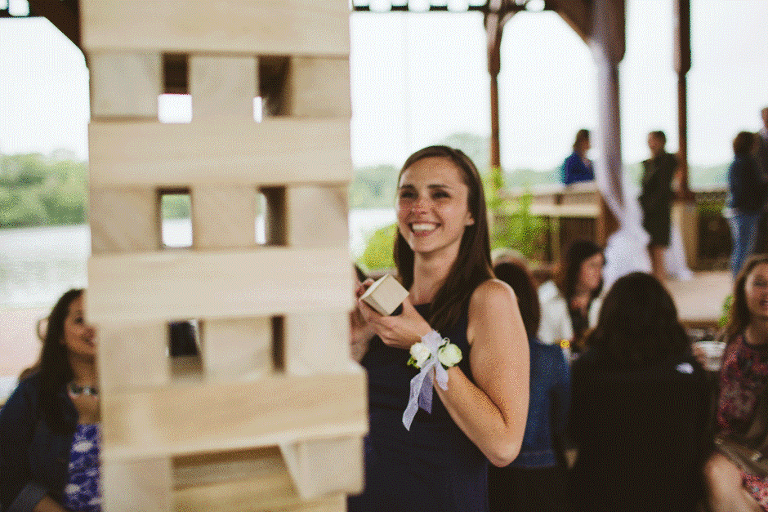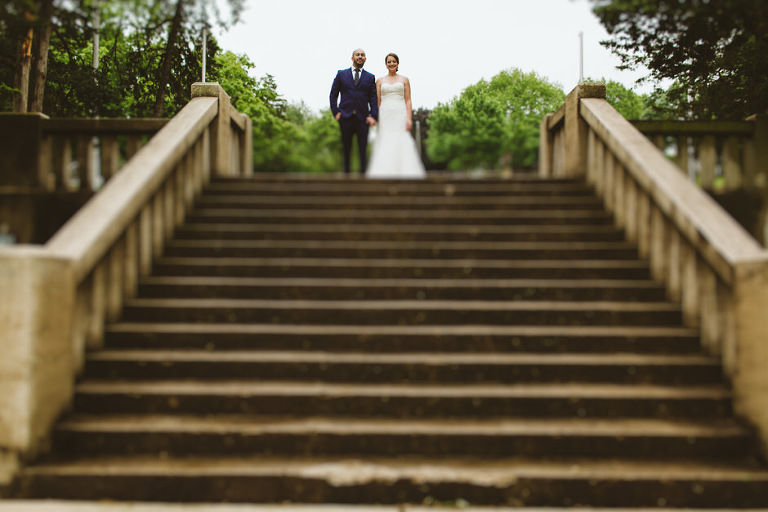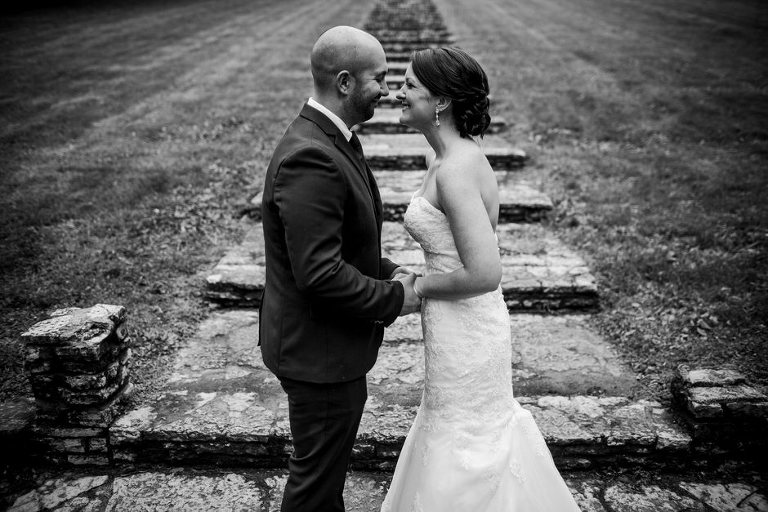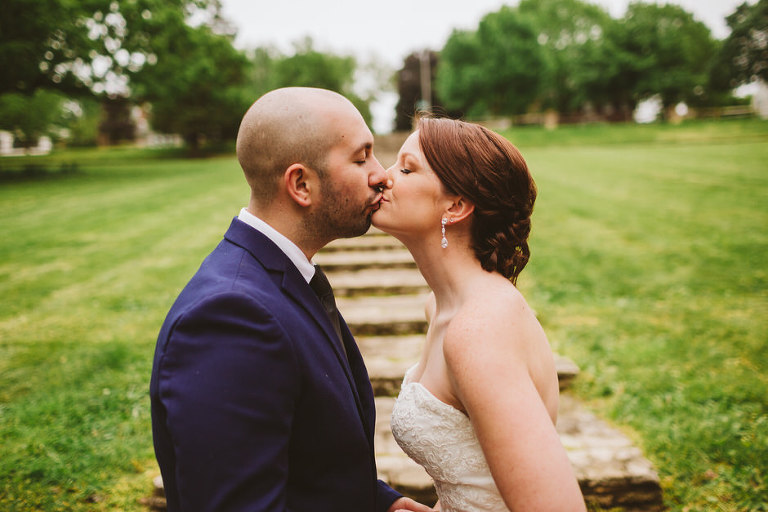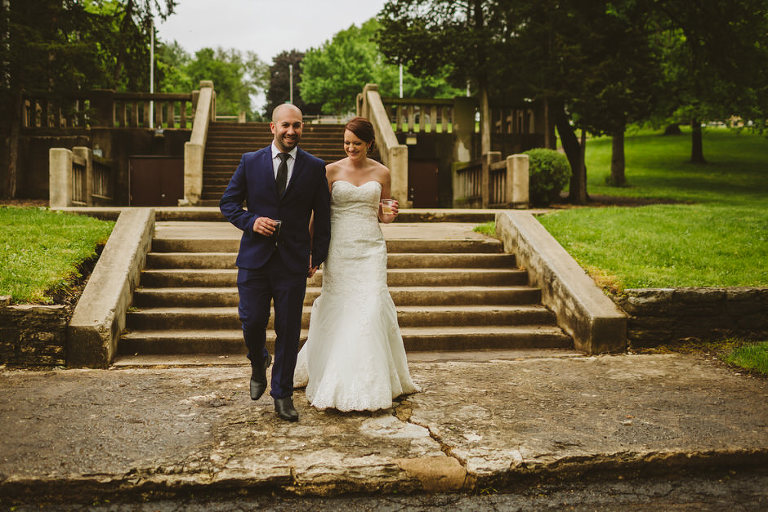 Alex and Melissa were just amazing. When I associate shoot I rarely make such a connection with couples like I was able to with Alex and Melissa, they were so down to earth and excited to have me around. I truly had the greatest time ever getting to know them and their family and friends (and adorable doggo Jackson).
Credits:
Officiant: Melissa's brother, Michael
Dog of Honor: Jackson
Wine: Chosen by Alex, a fantastic sommelier
Dress: Essence of Australia
Ceremony Venue: Japanese Garden, Geneva IL
Reception Venue: Pottawatomie Park, St. Charles IL
Thank you for viewing this Chicago Wedding Photographer gallery!