Grand Haven MI Wedding Photographer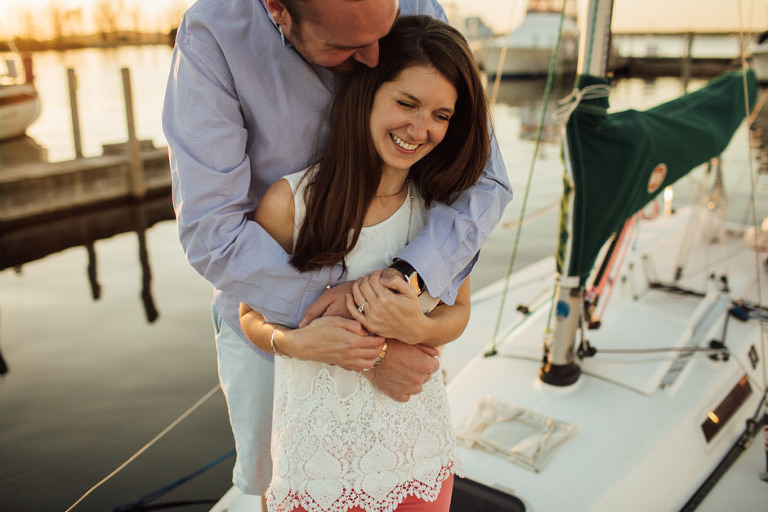 Something so wonderful about the calm docks in the springtime. Met with these two last month and got to hang on their boat and have drinks/avocados with them.
They are soooo obsessed with avocados I insisted they eat some, they are also obsessed with their dogs (and so am I honestly…so many dog photos were delivered) so I insisted they bring them as well. The sails weren't up on the boat yet but we enjoyed the calm and quiet of the docks this time of year.
These two are so so very obviously in love. You can barely keep John away from Holly and I LOVE IT THAT WAY. John kept getting excited every time I asked him to hold Holly or kiss her (in fact sometimes I had to pry them away for more of the artsy stuff :D). They both make each other laugh in that all the way deep in your belly laugh way and it made it really hard for ME not to laugh endlessly with them (camera shake is a real concern ya'll!).
Having known John since what? High School probably (did we go to middle school together? I can't remember..thank goodness I can't remember much of middle school, haha) I am so thankful he found Holly. They are the perfect compliment to each other and I'm so excited to capture their wedding next month!!!
I had such a blast with these two and their adorable pups! Photoshoots with dogs are my favorite, they always make for adorably hilarious photos.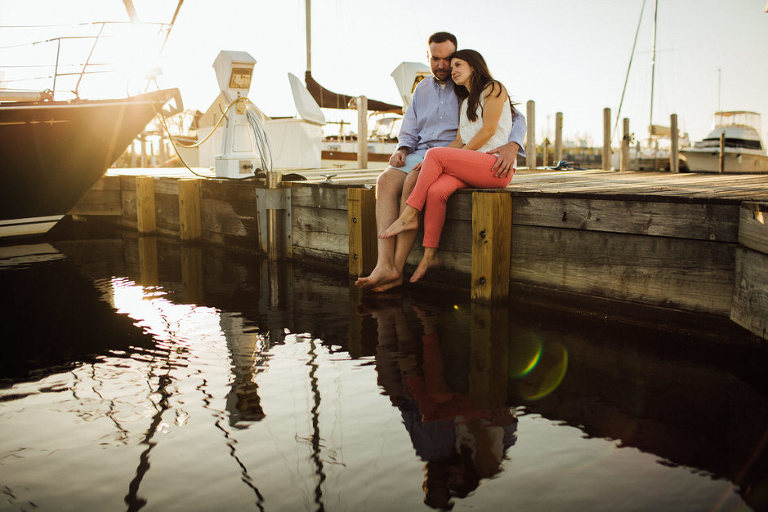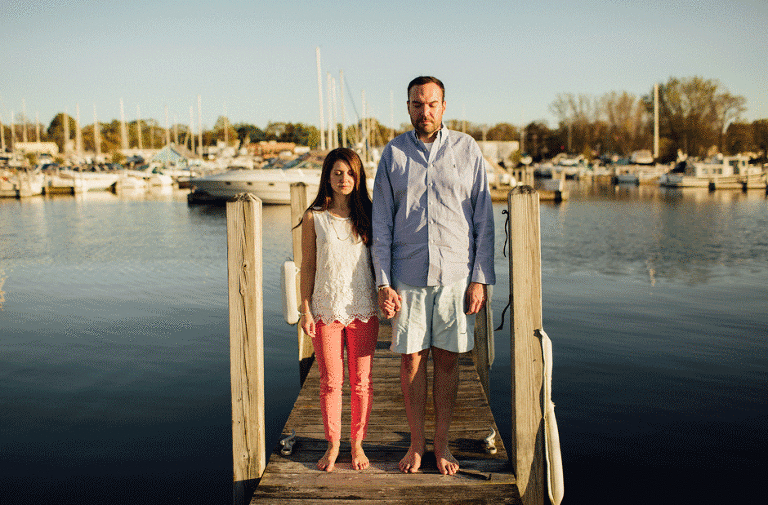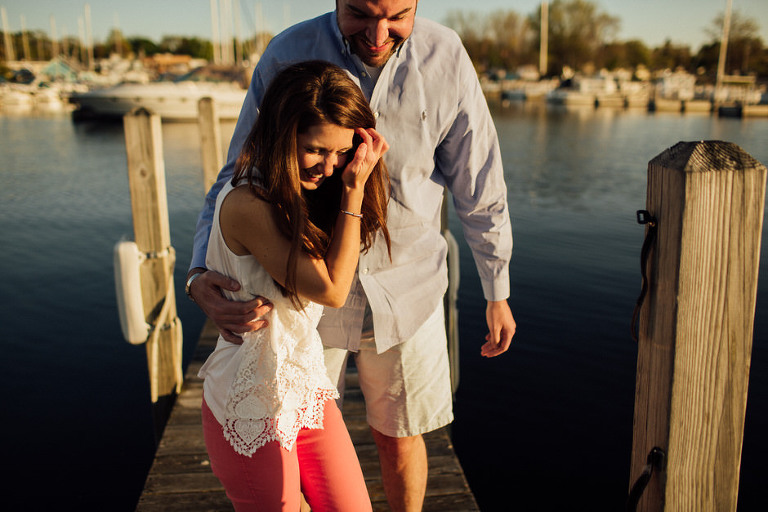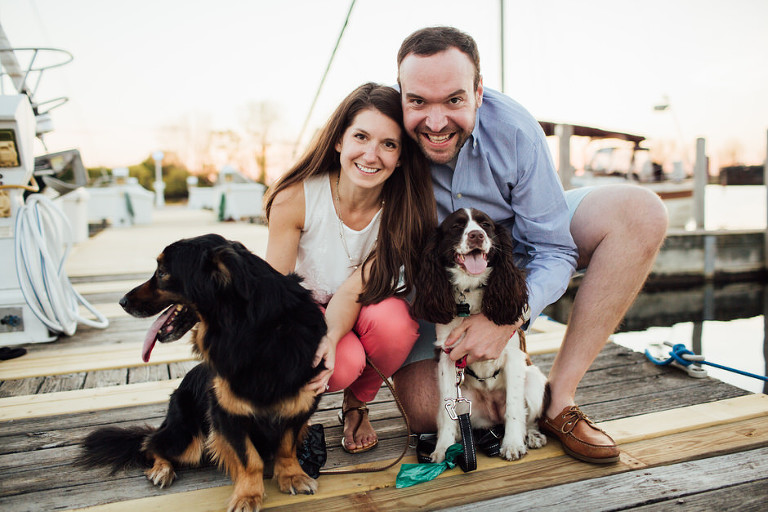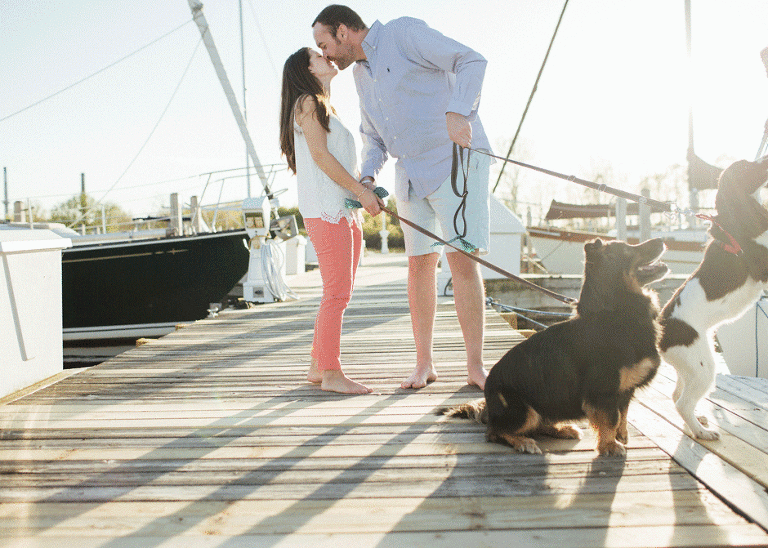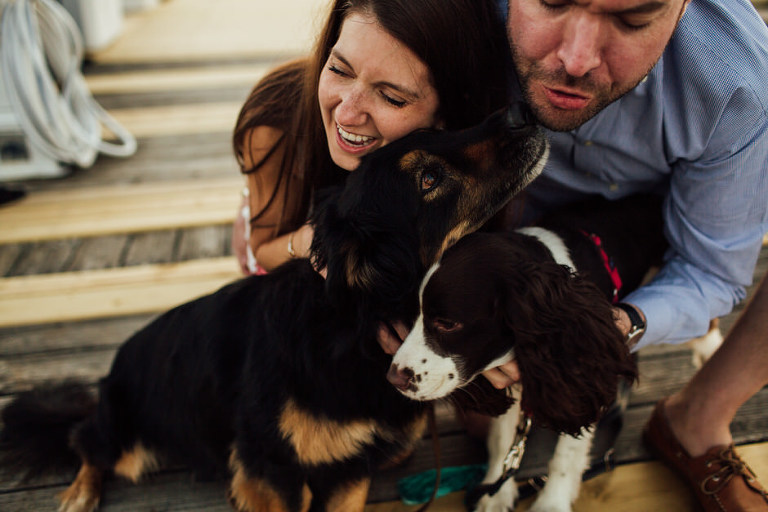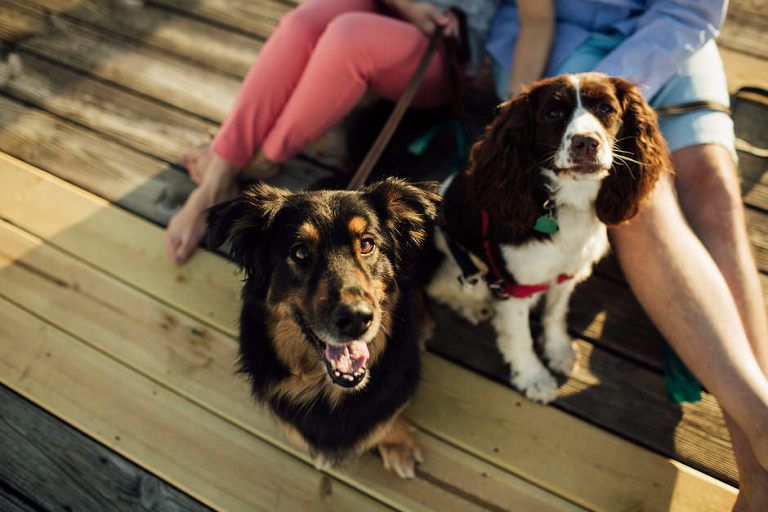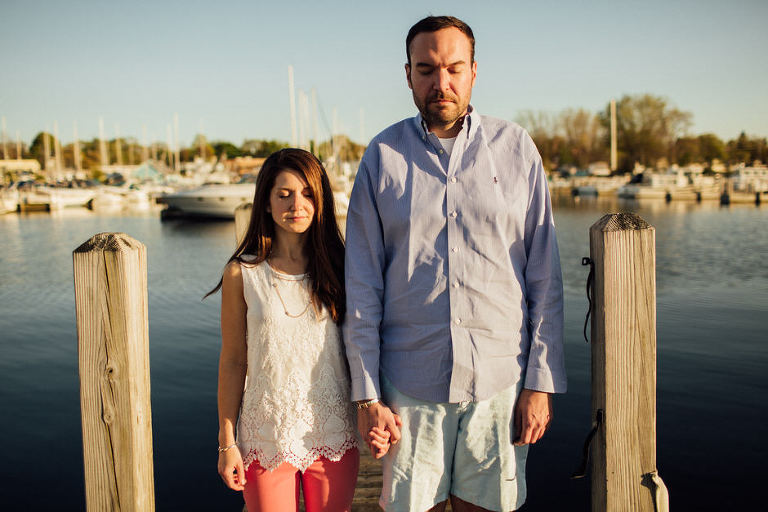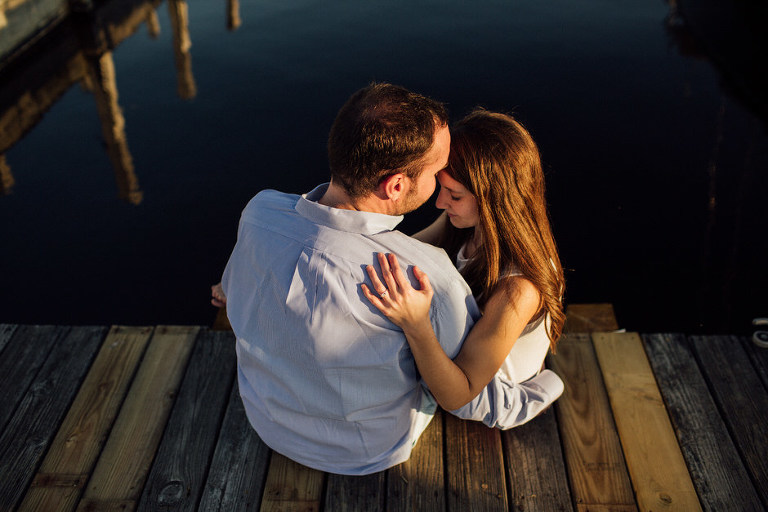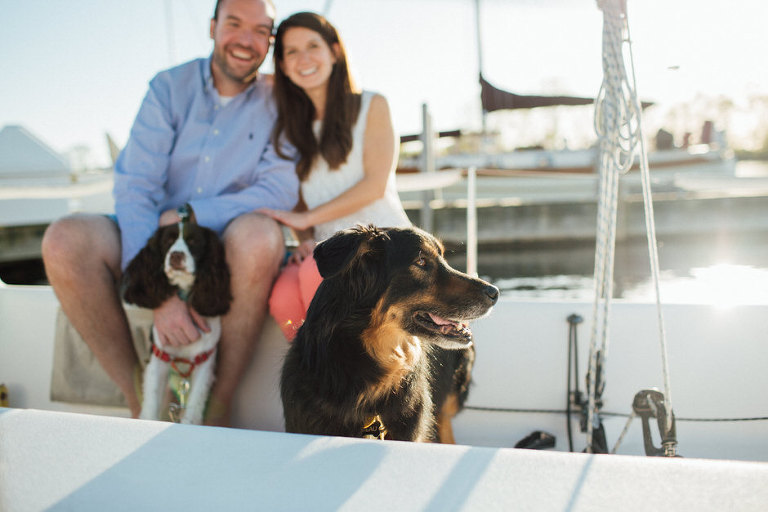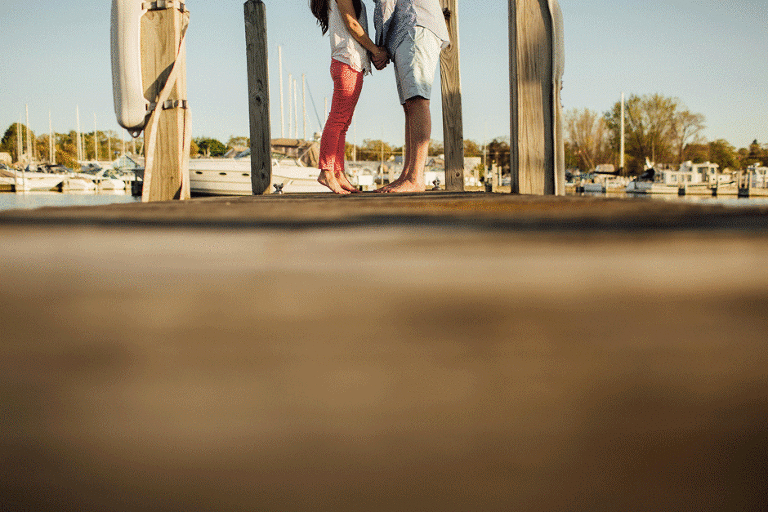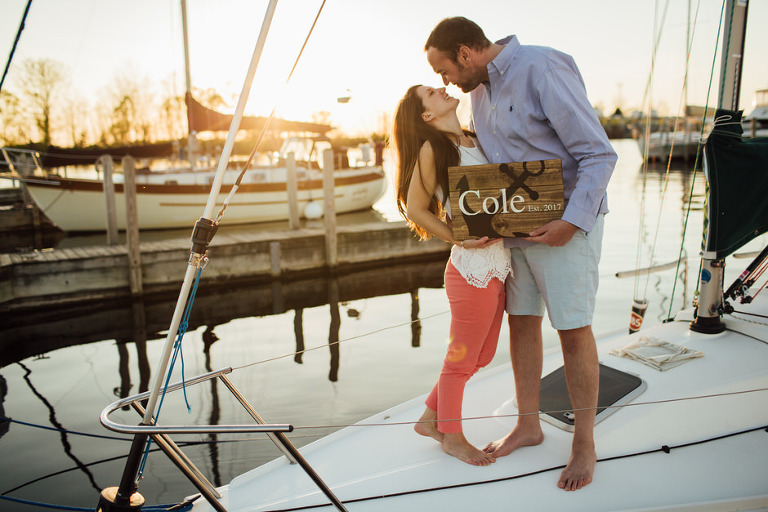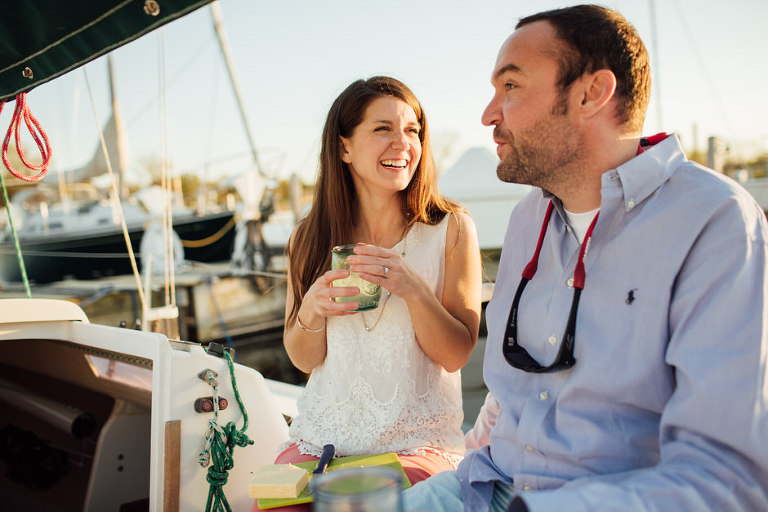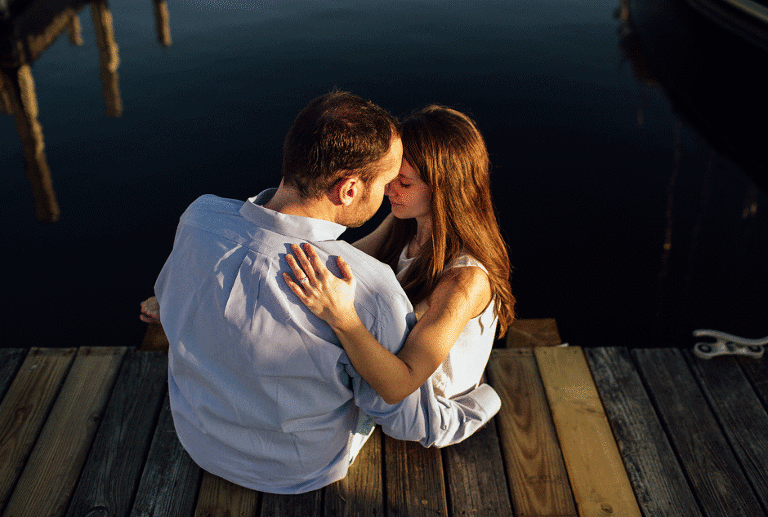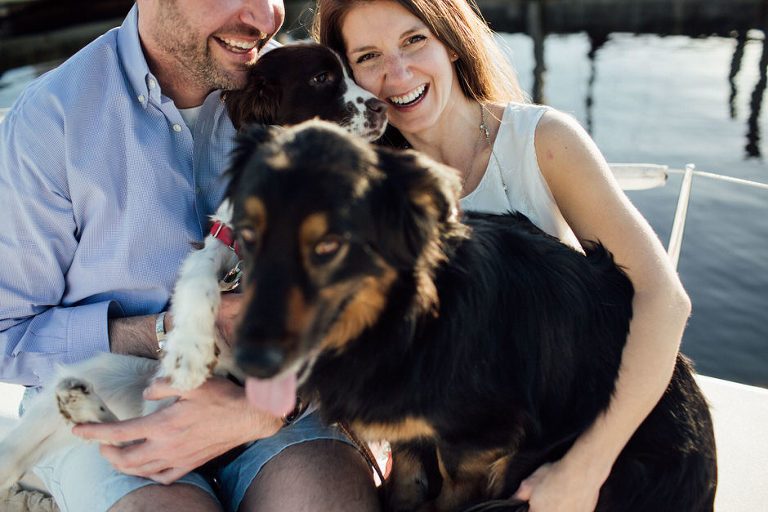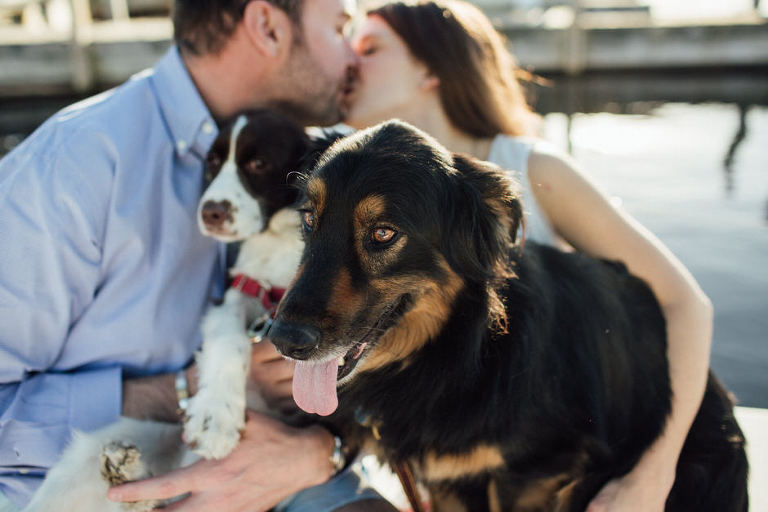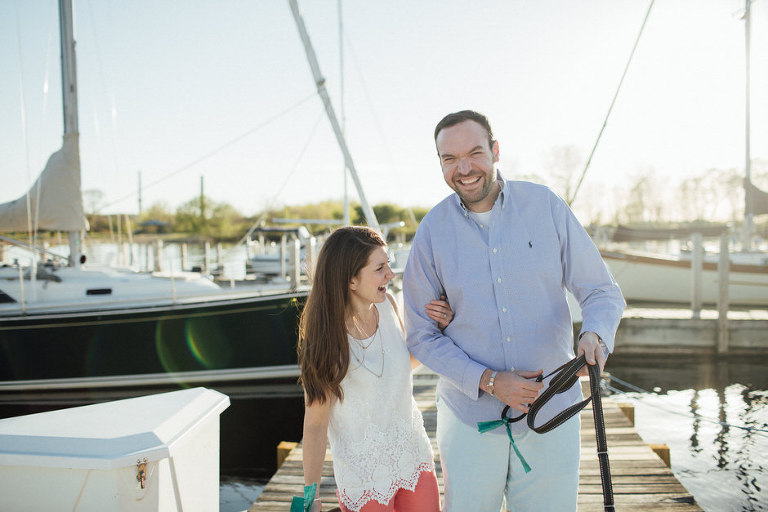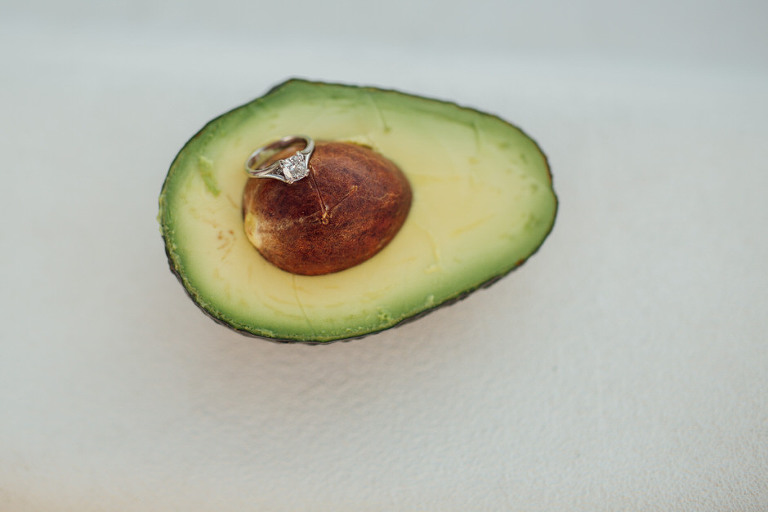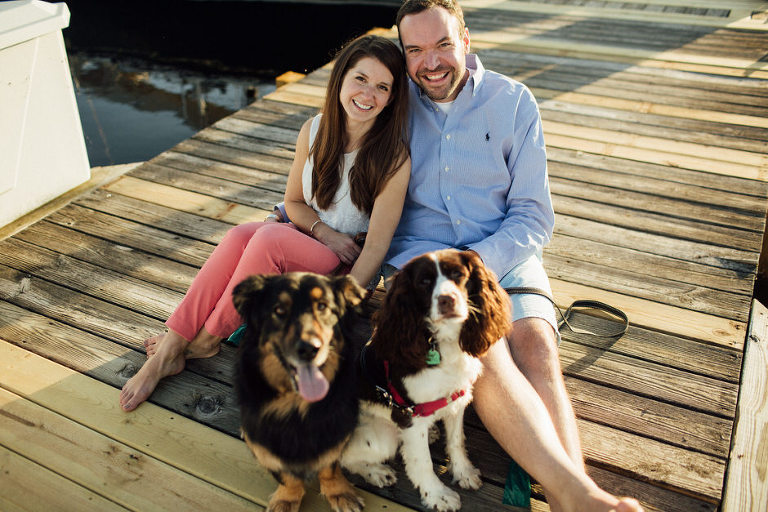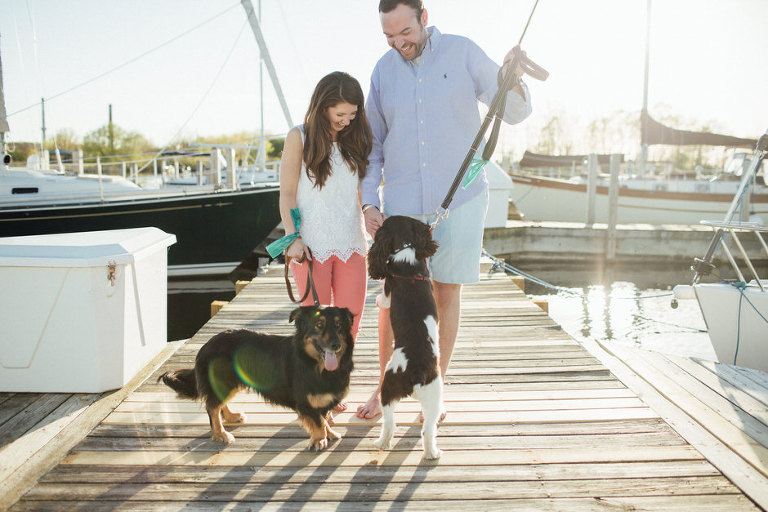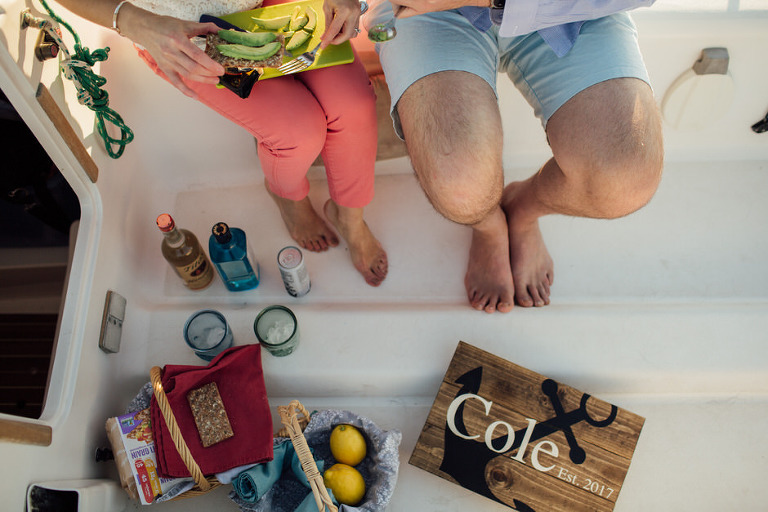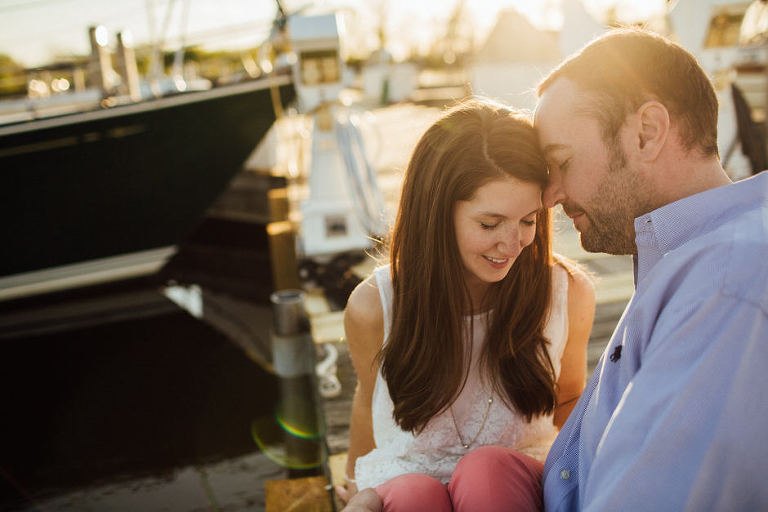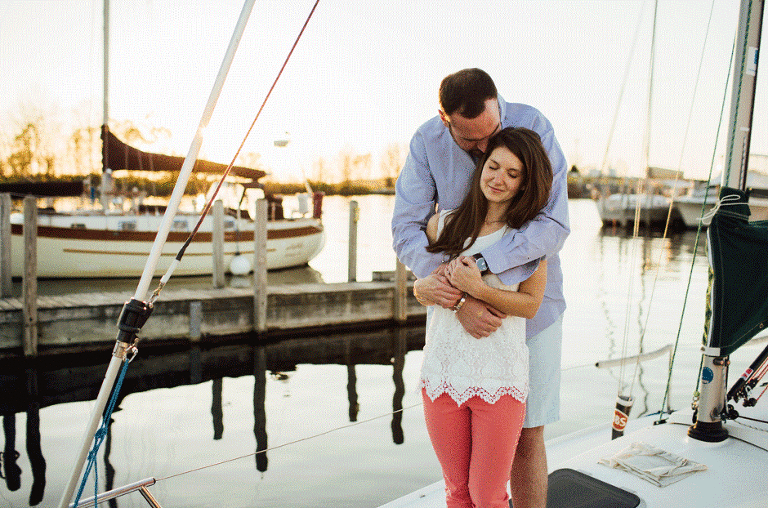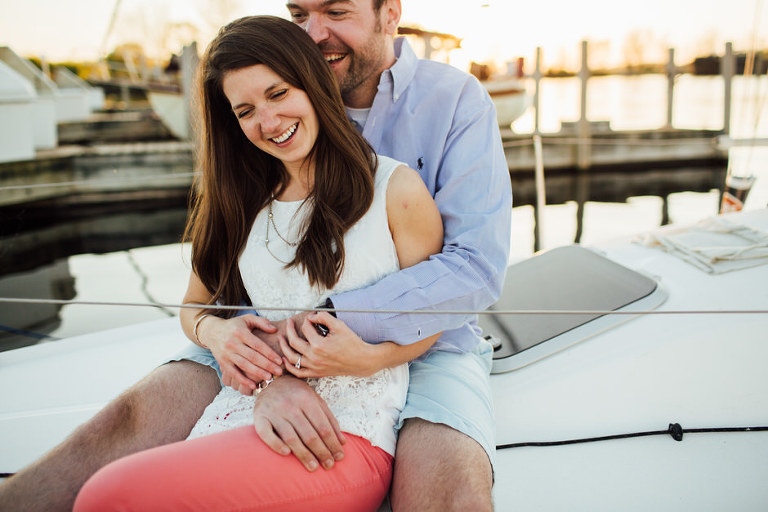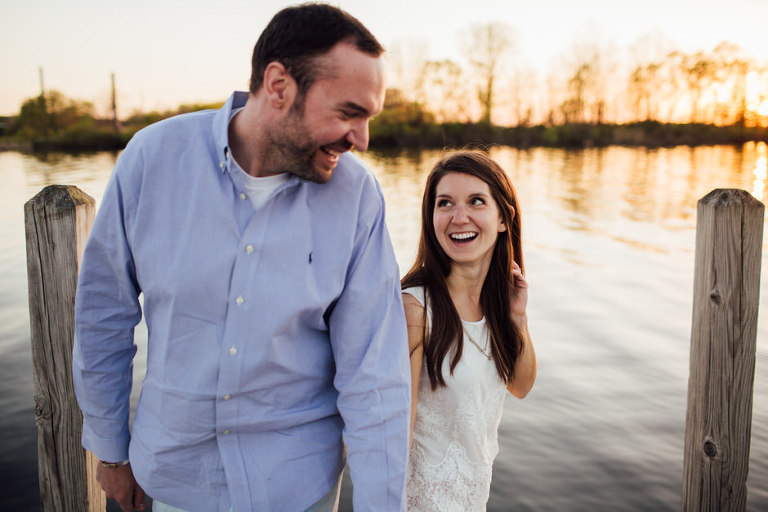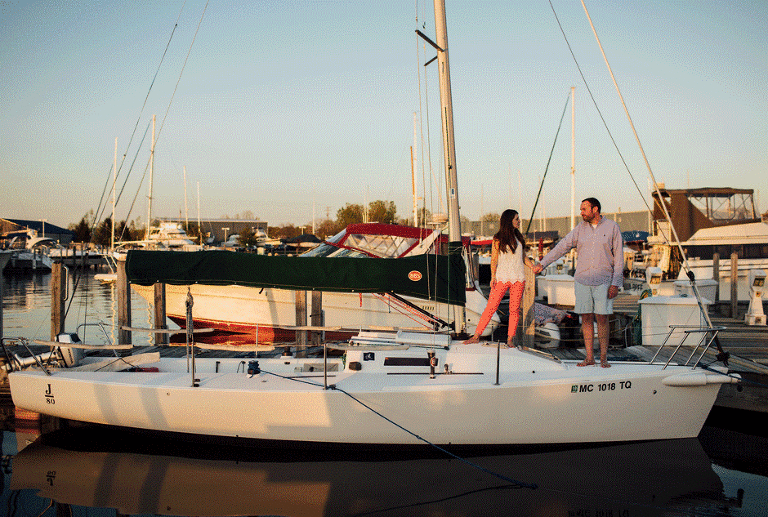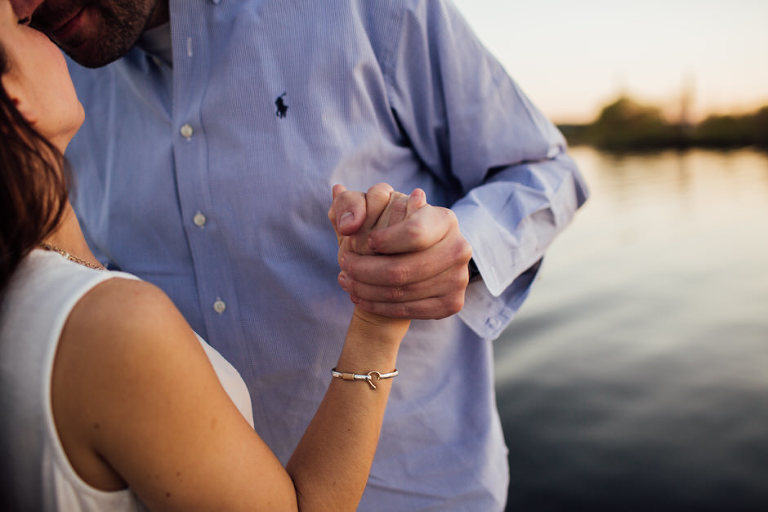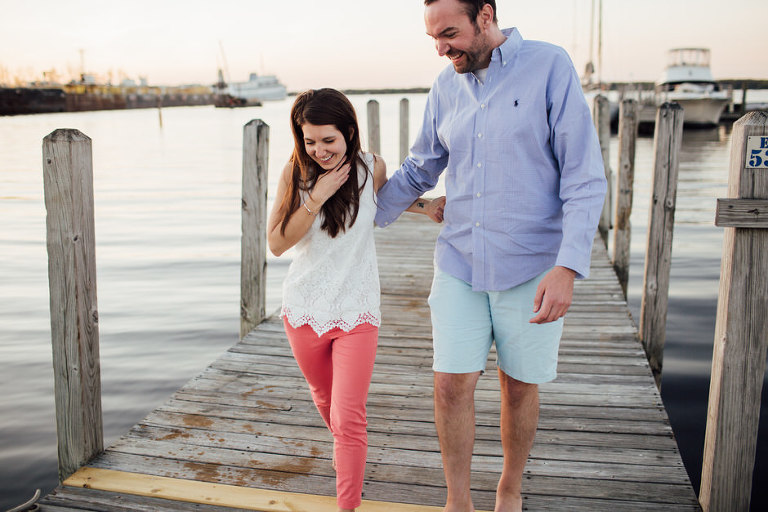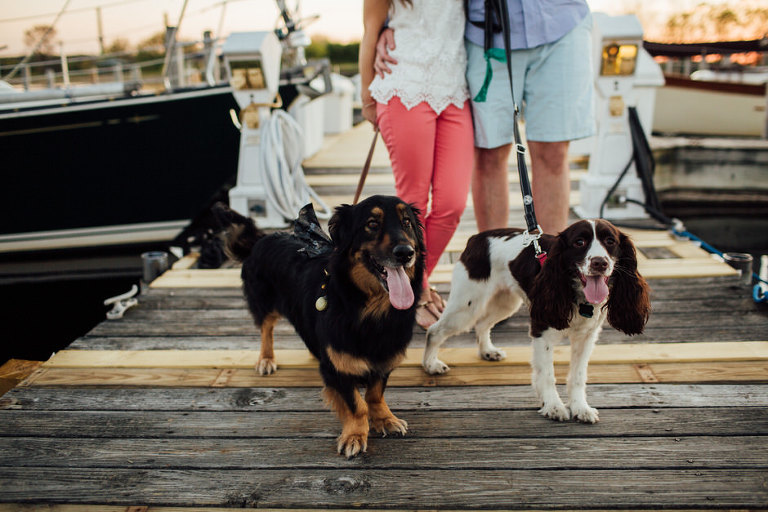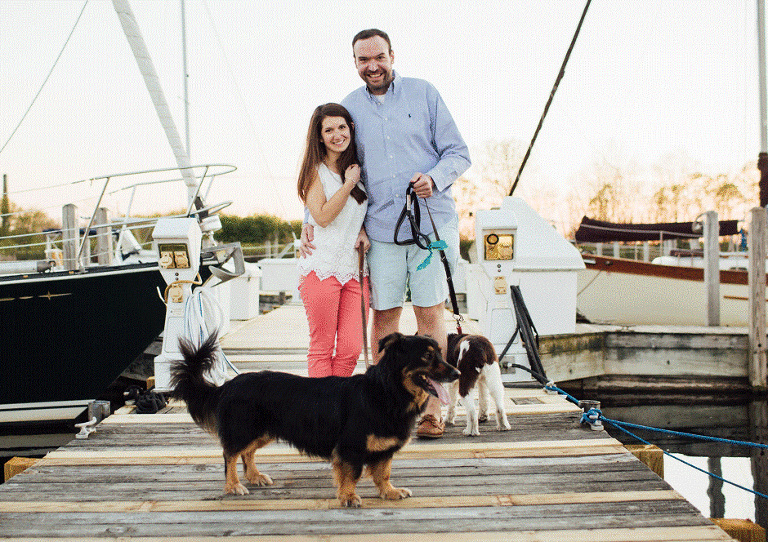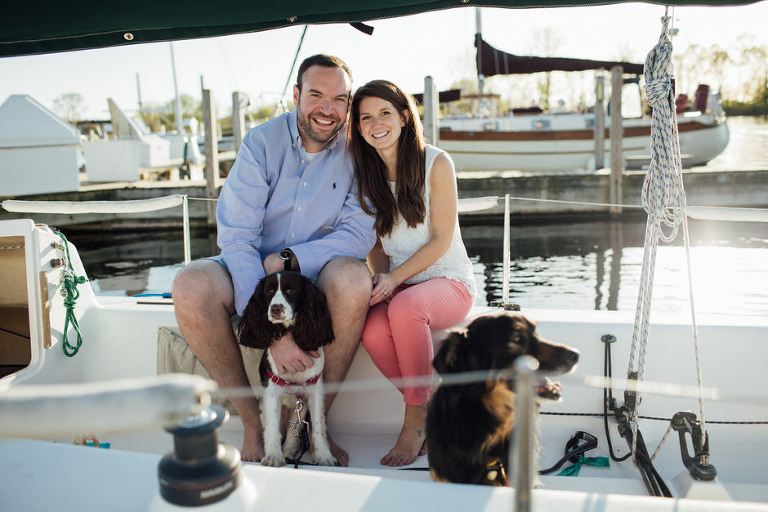 Super special thanks to John's wonderful mother for coming along and dog wrangling! She is featured in a GIF!!! PLEASE always bring your pets to your engagement session, but don't forget to bring a handler to help out! Dogs tend to get overwhelmed by cameras and need time away to pee and poo and just do regular dog things. I AM OBSESSED with dogs and very good with handling all sizes/breeds, but please bring a friend!. So thankful she was able to do this for us <3 If you enjoyed this session and are interested in getting your own photos done in Grand Haven, MI or the surrounding areas please holler at me! Grand Haven MI Wedding Photographer Rachel Kaye would love to chat!