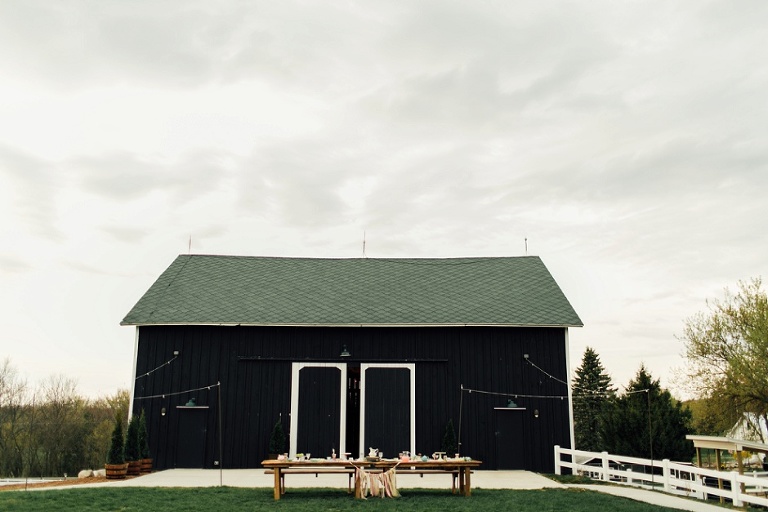 Almost a year ago I had the wonderful pleasure to join up with an amazing team of photographers and vendors to collaborate on a styled shoot at Hydrangea Blu Barn in Grand Rapids, MI.  If you are looking for a rustic yet gorgeous barn to get hitched in I couldn't recommend this place more! The owners are amazing people who were so wonderful to work with!
Everyone who knows me knows how much I really don't like styled shoots, they give unrealistic expectations to REAL brides about what their wedding should be about, but something about this one spoke to me. I think what really made me want to be involved with this was the collaboration, many times when styled shoots are put together only ONE photographer covers them. However, we had SEVEN. So not only was this a styled shoot but it was a photographer meet-up of sorts. It was really fun to get to see everyone's unique style and the way they approached this day. Here is a list of all the photographers involved (obviously not including me!):
Pixels & Ink
Paige Gabert: Photographer and Artisan
I really enjoyed getting to know and working with each of these photographers, growing my photographic friend community is SO important to me! Special thanks to Emily and Sara who really arranged this WHOLE thing and was so integral into making it happen. And all the models! We couldn't have done it without ALL OF YOU! <3
There were also a bunch of amazing vendors who donated their time, talents and goodies to make this all come together! You can check that out at the bottom of the post. Until then enjoy the glorious photos and my funky GIFs from this beautiful day at Hydrangea Blu in Grand Rapids, MI. I was also really excited to have an image from this shoot featured on LooksLikeFilm shortly after we did the shoot! I love working for them and having my work featured there.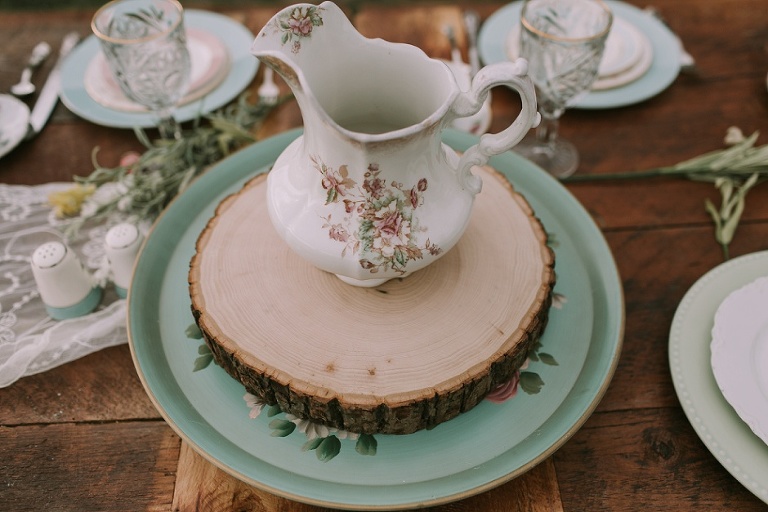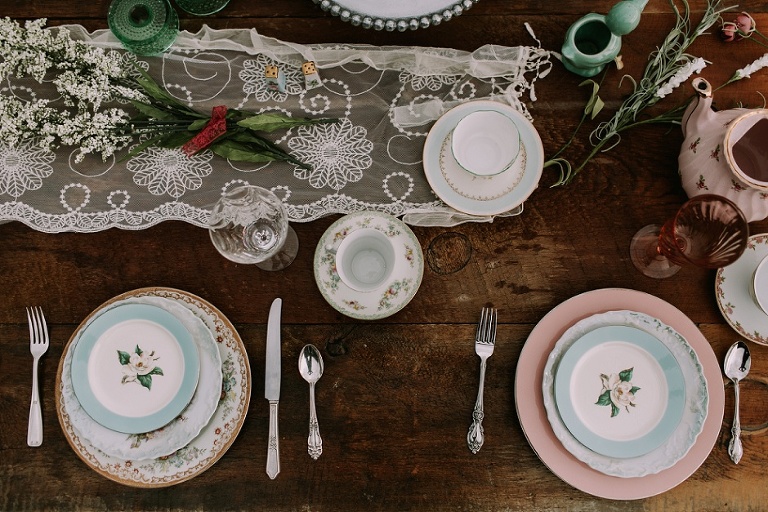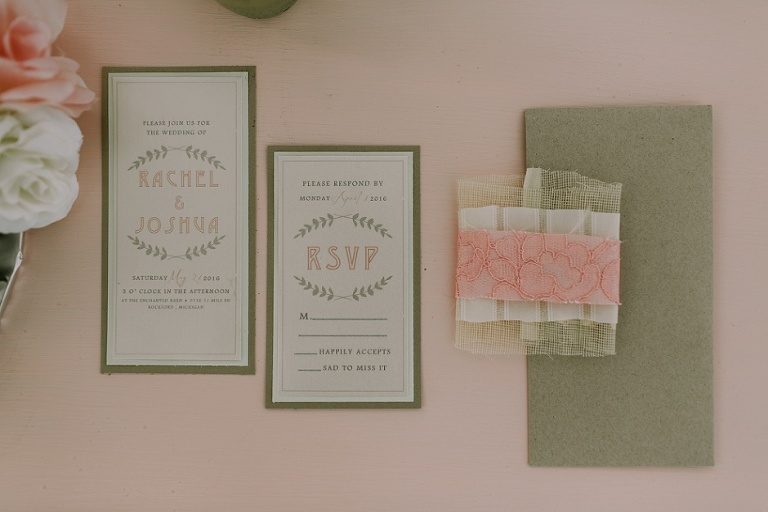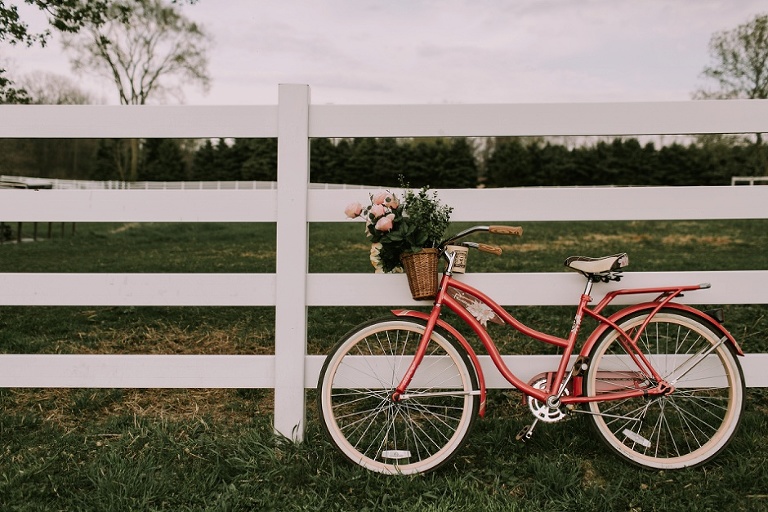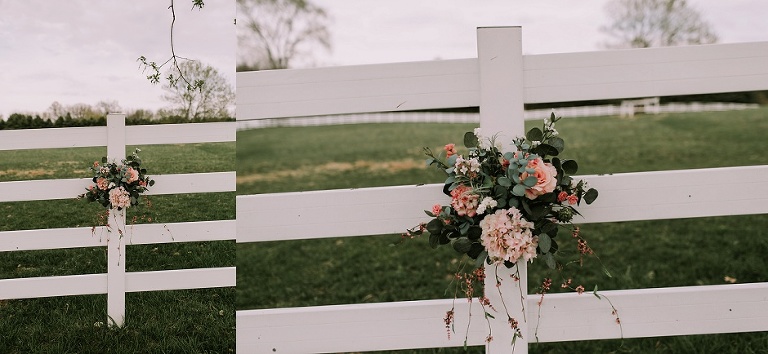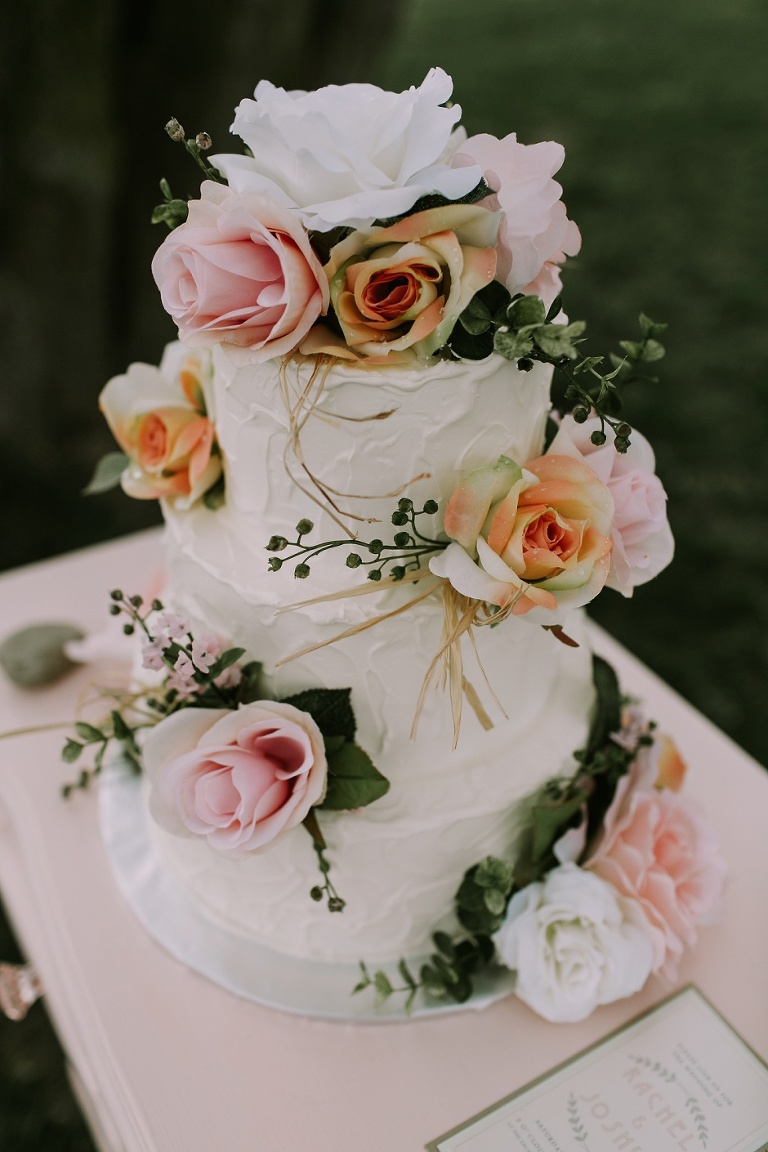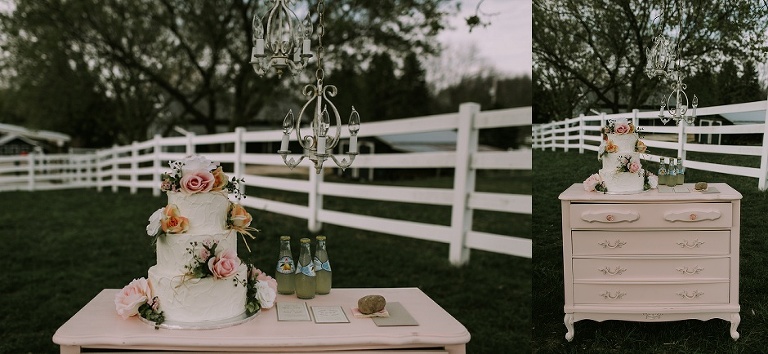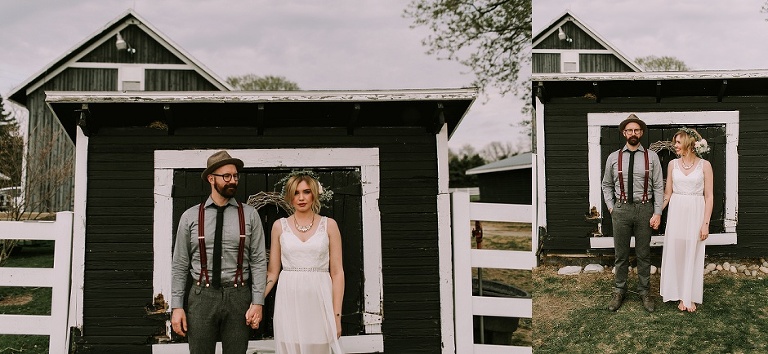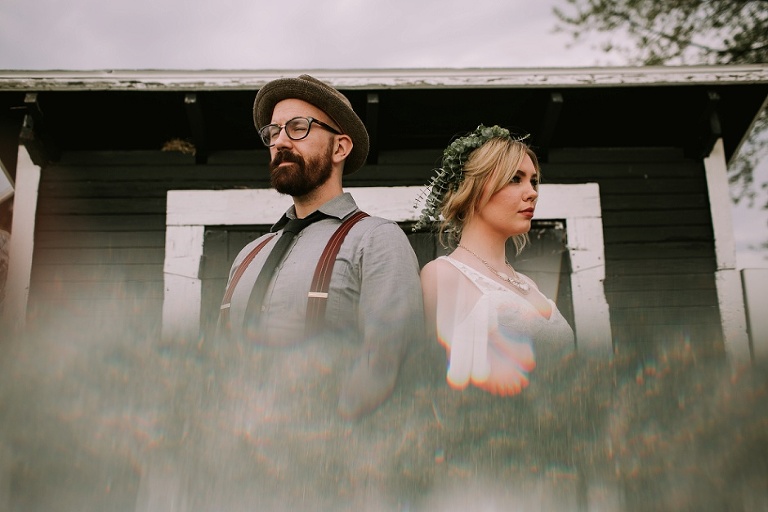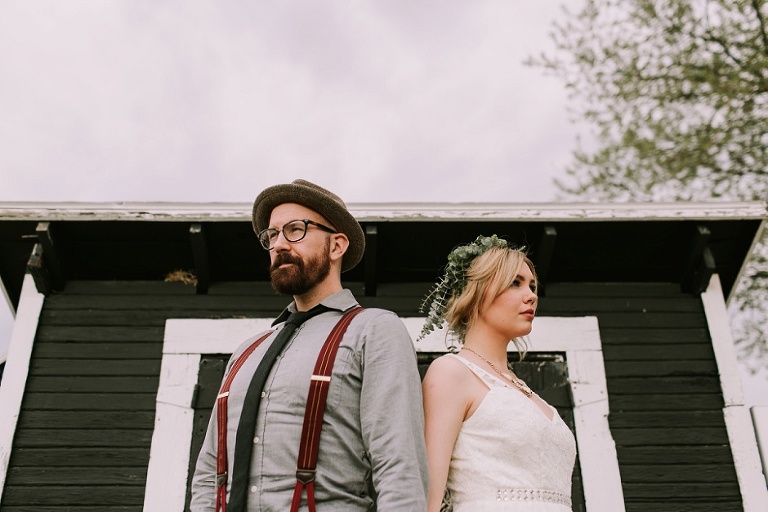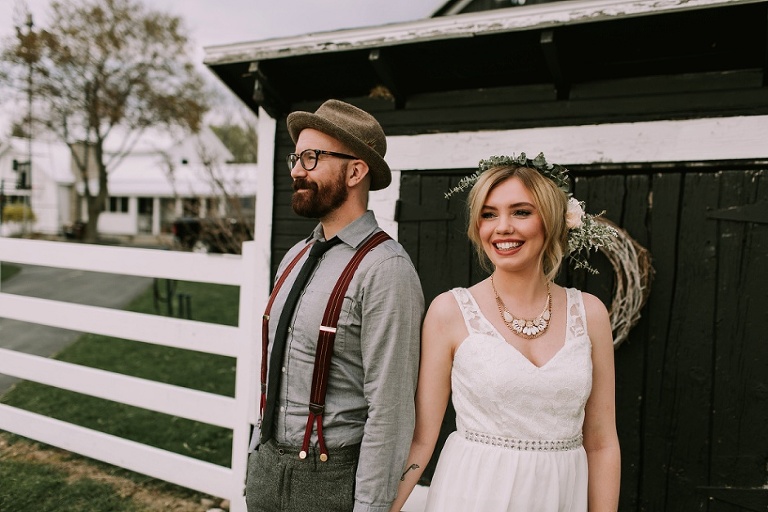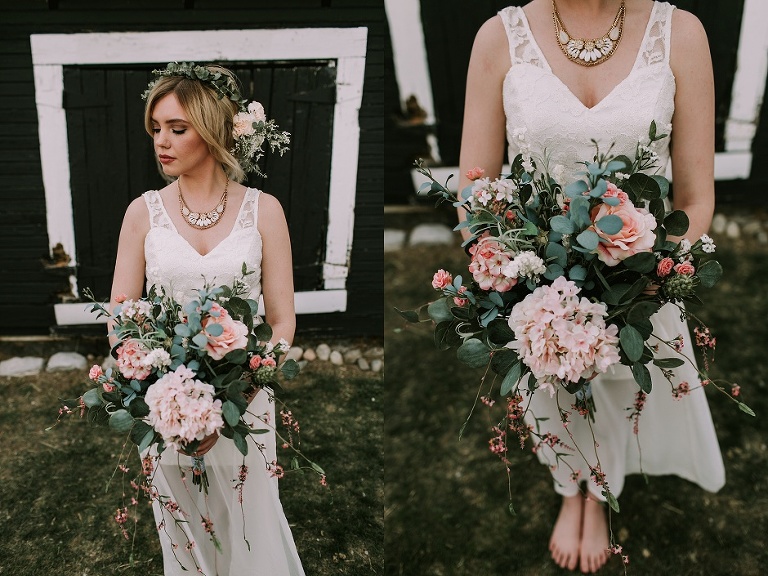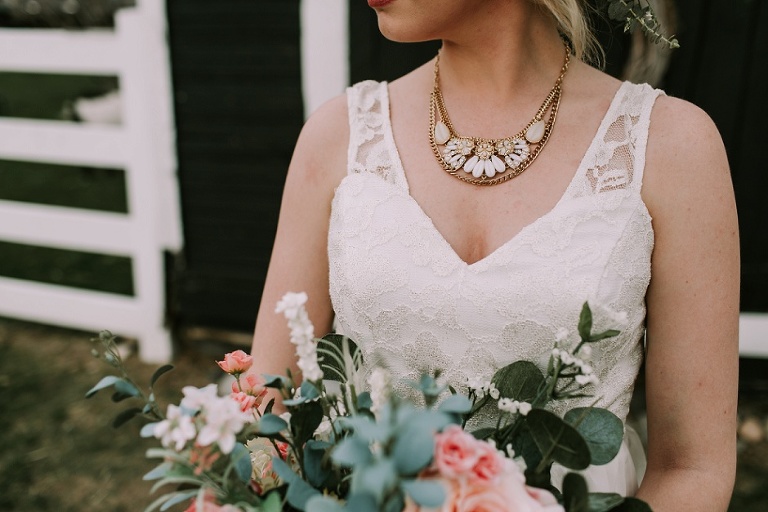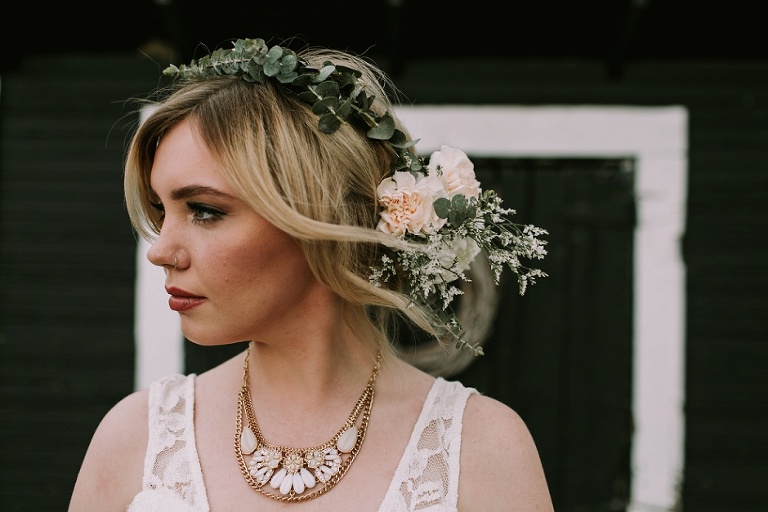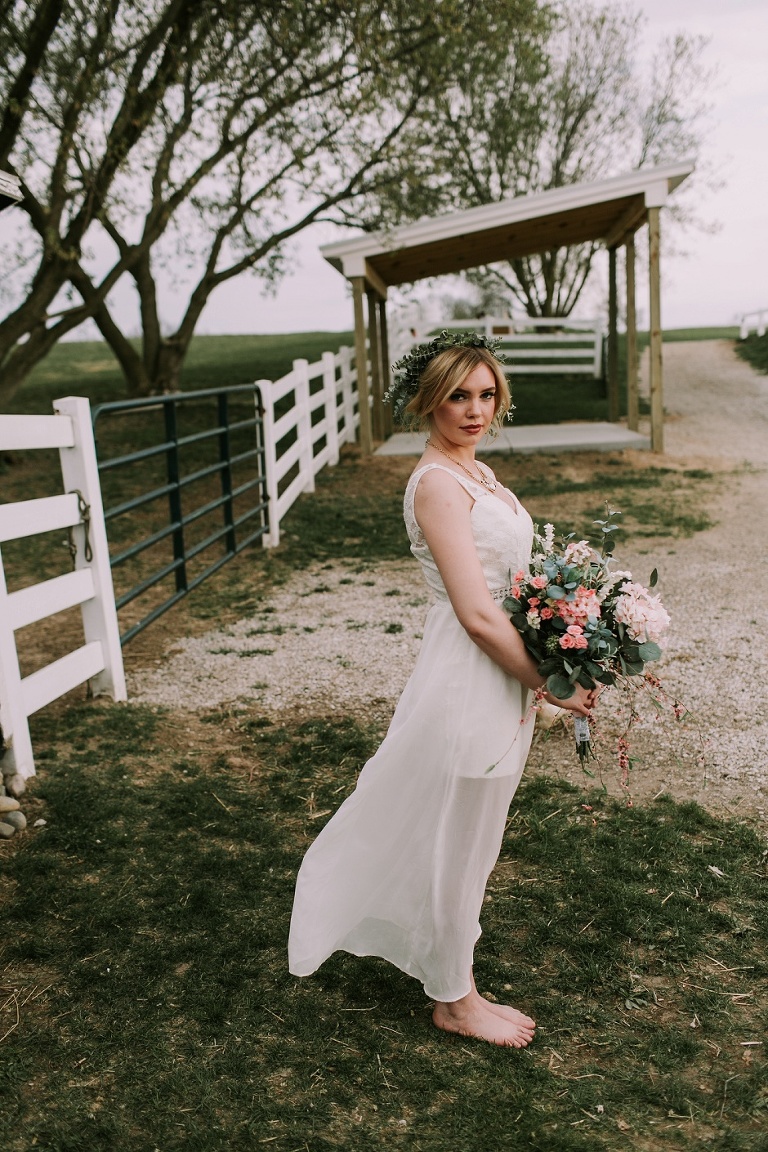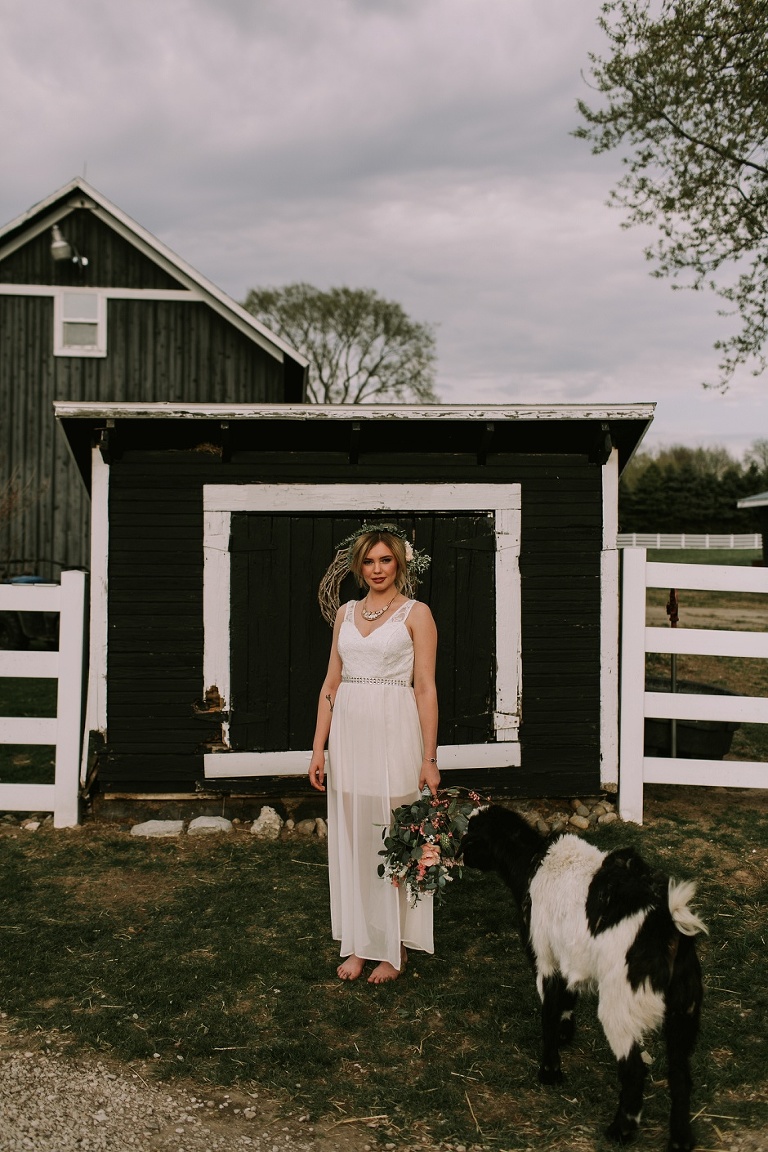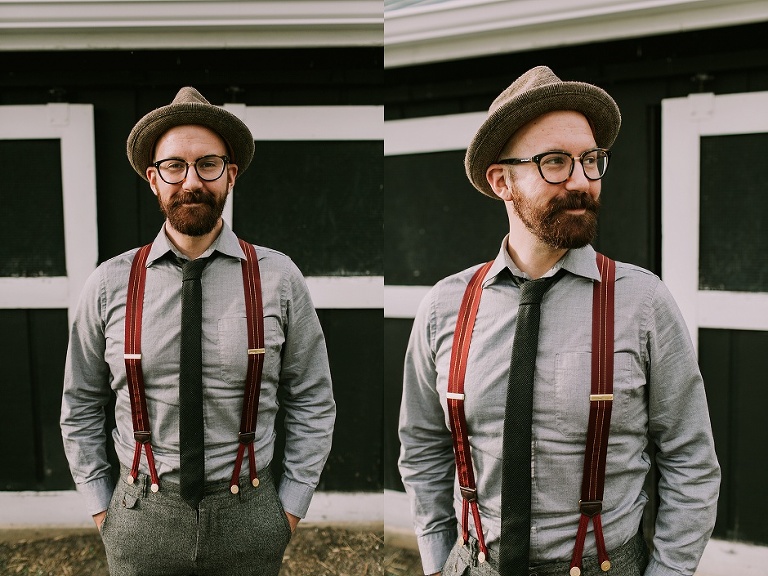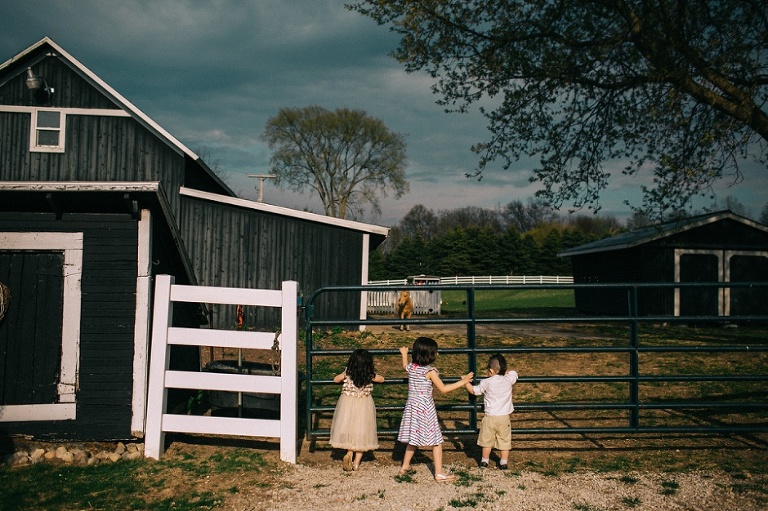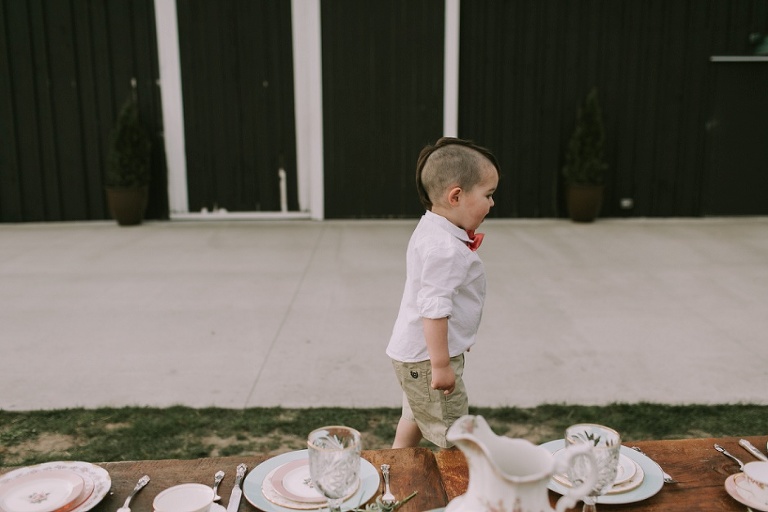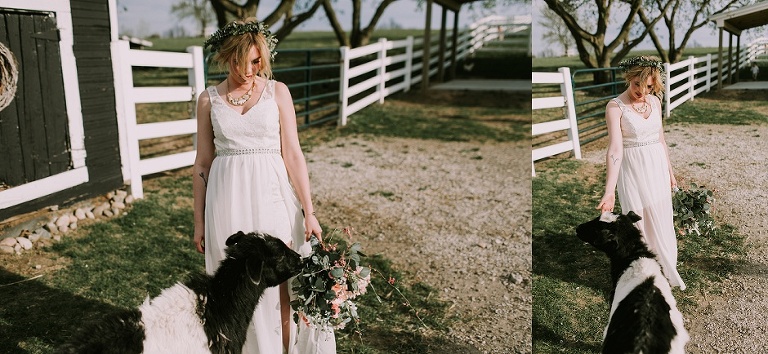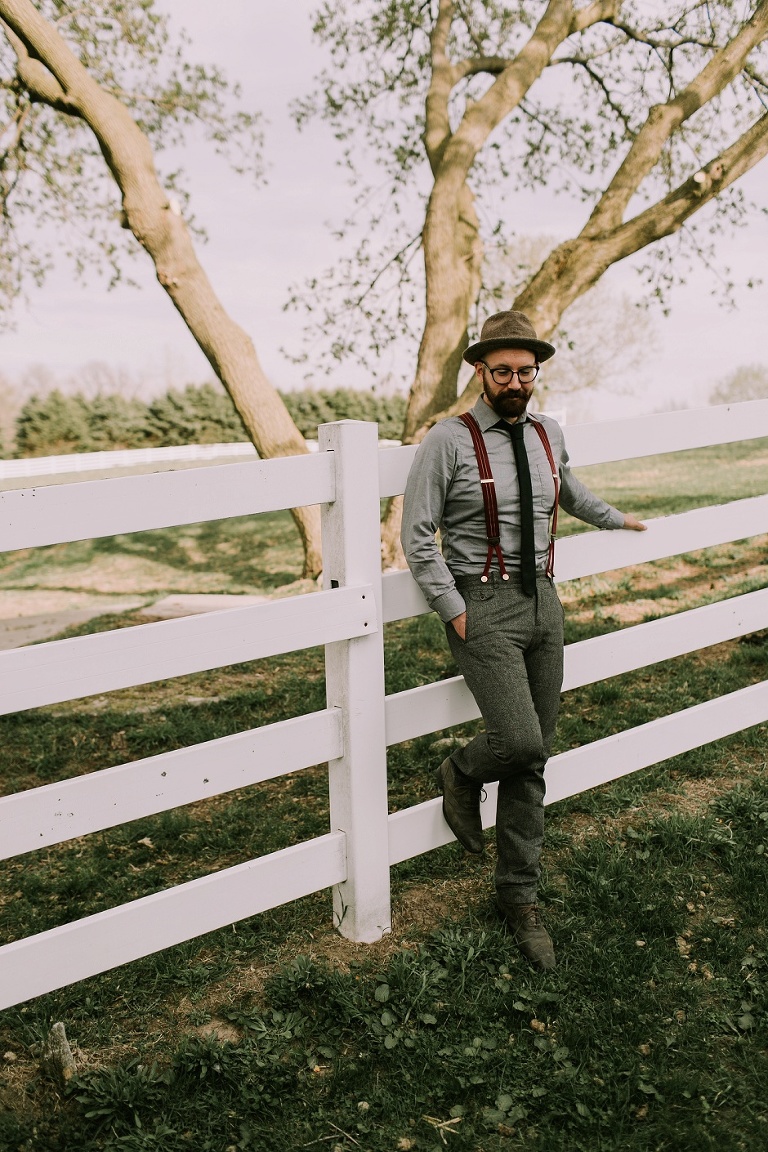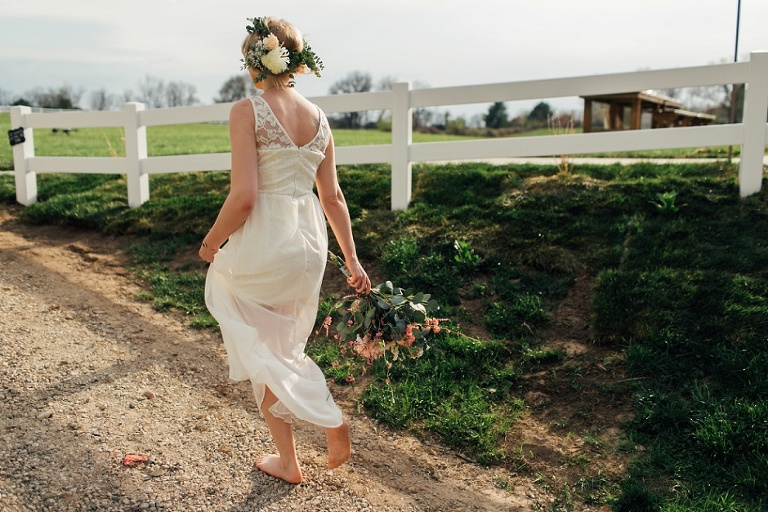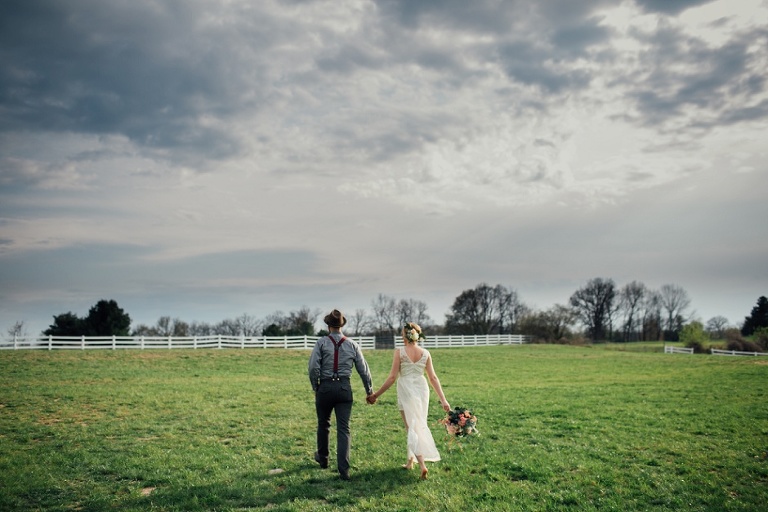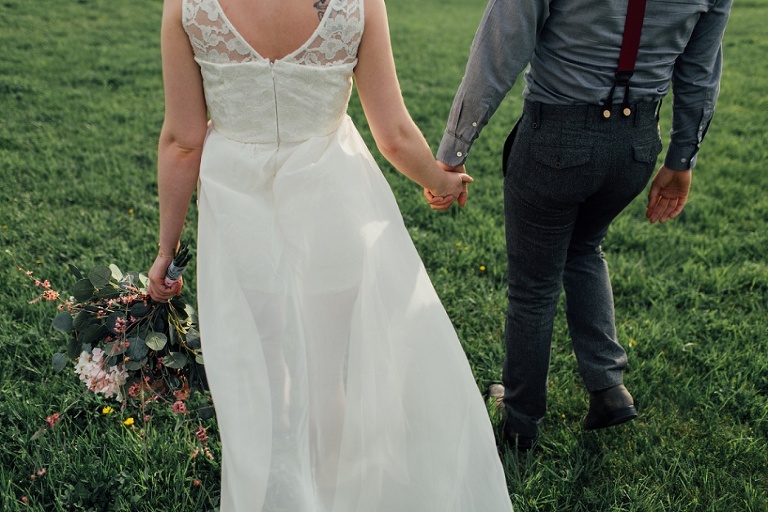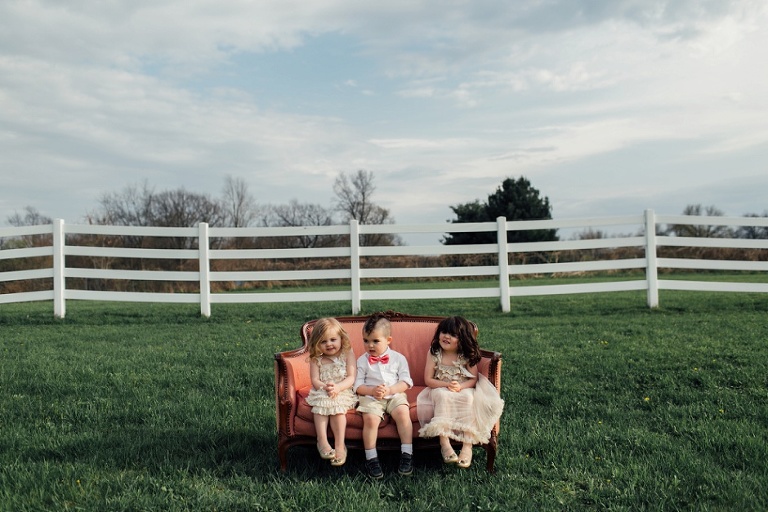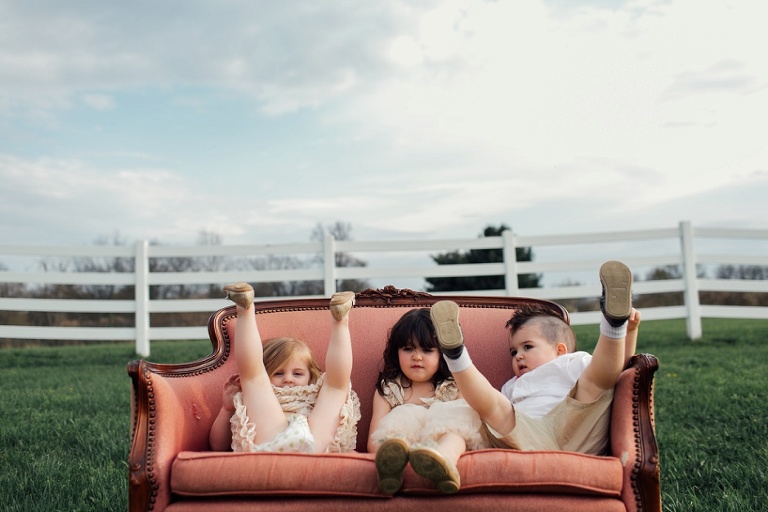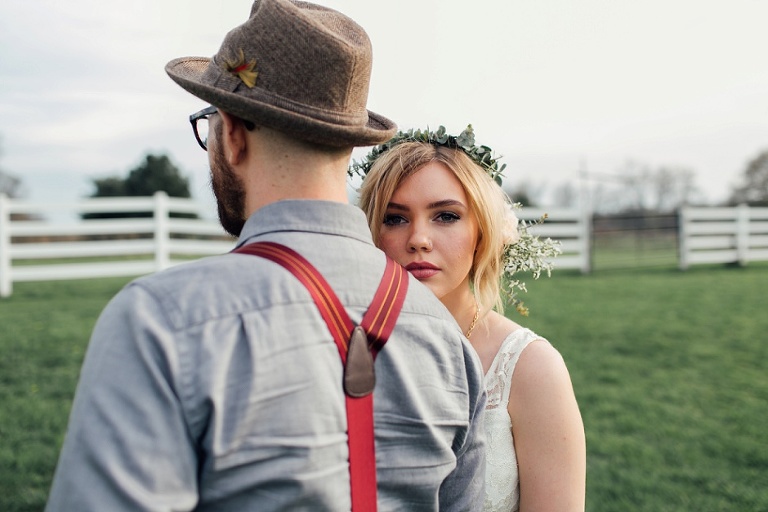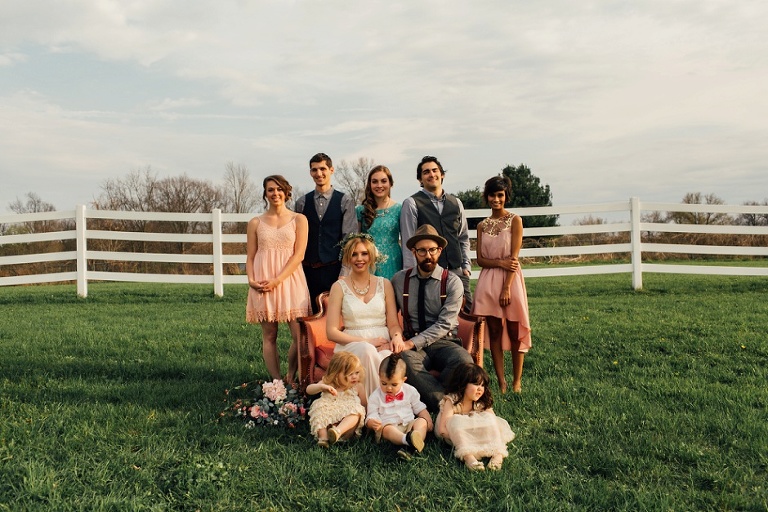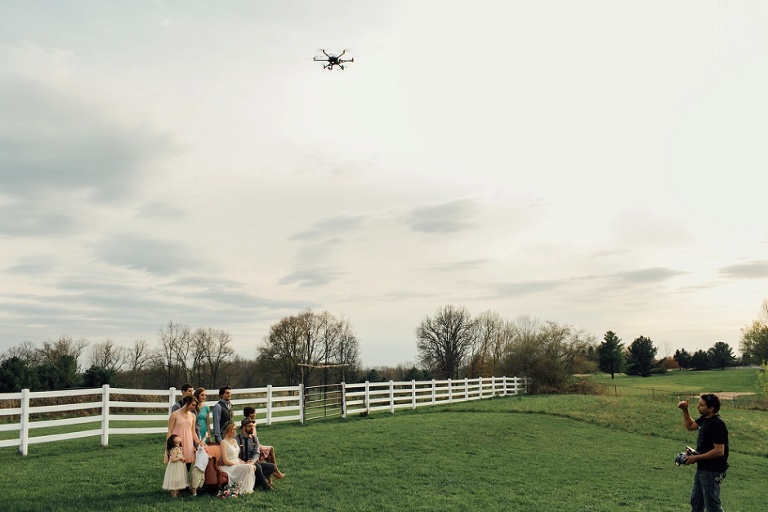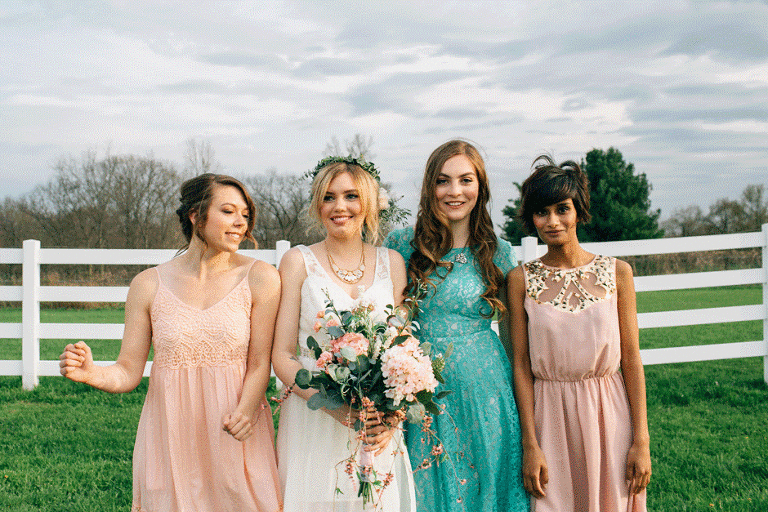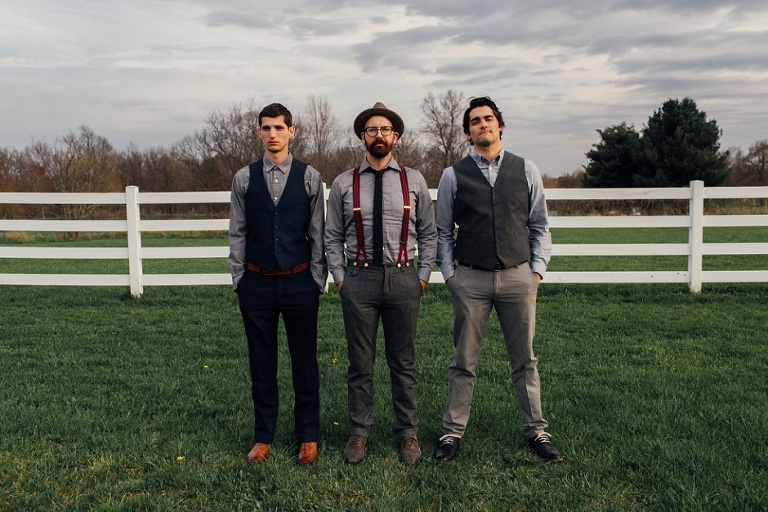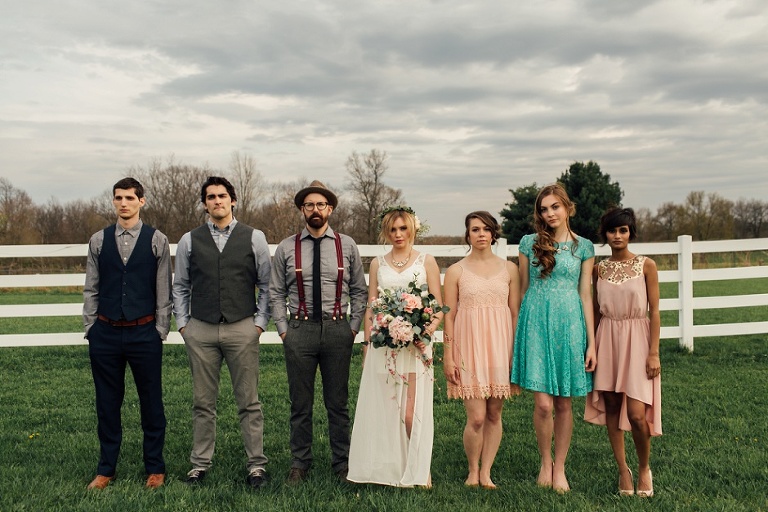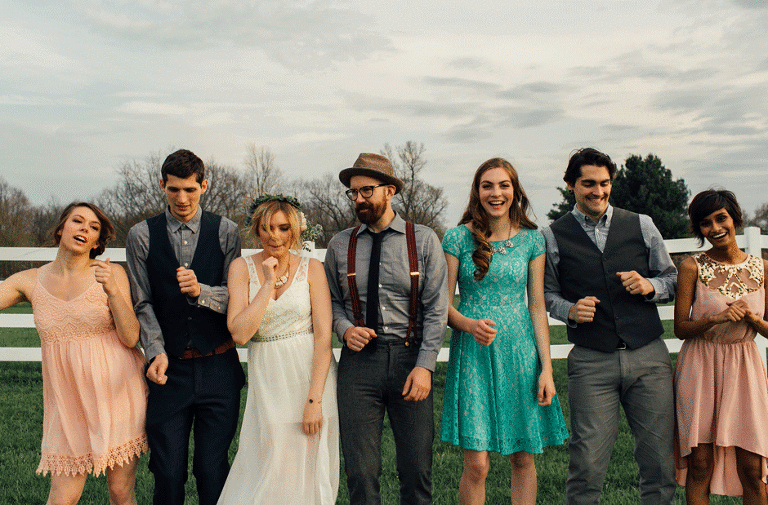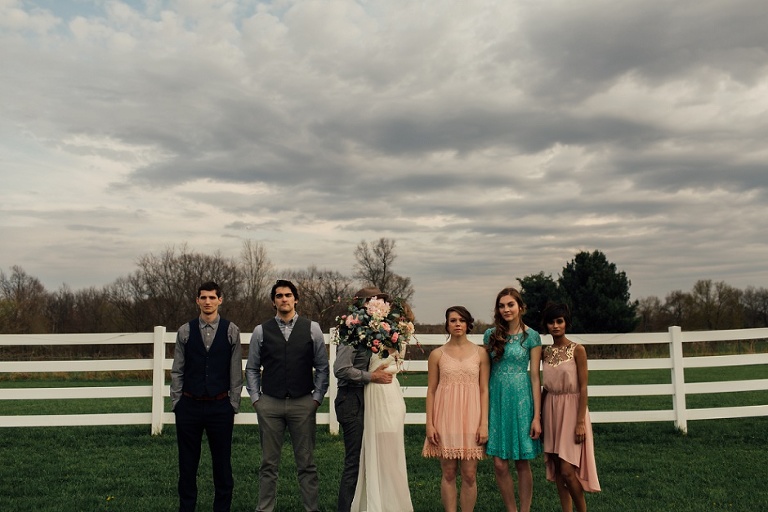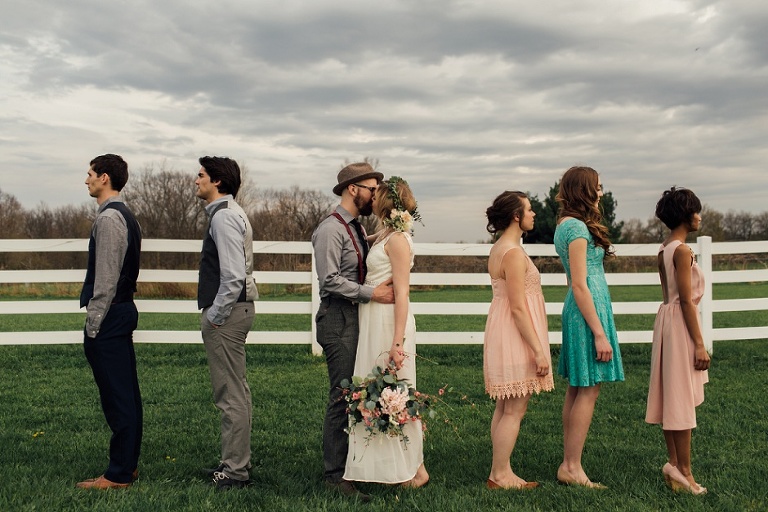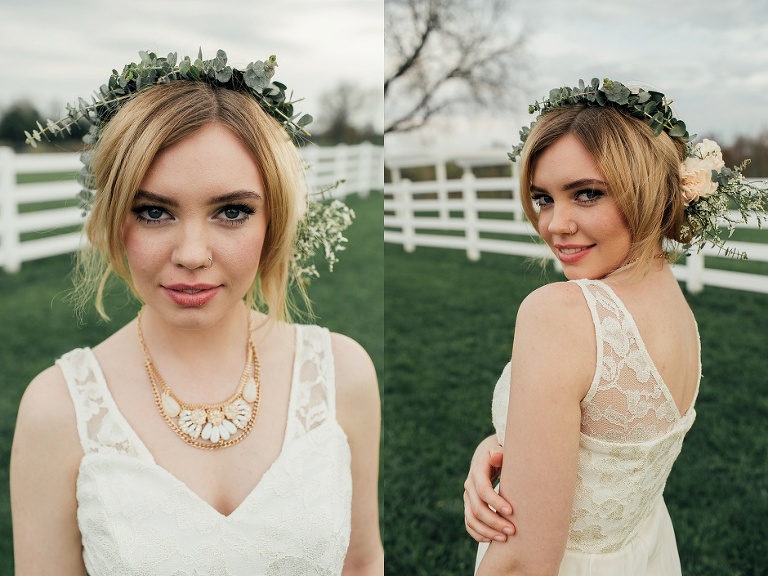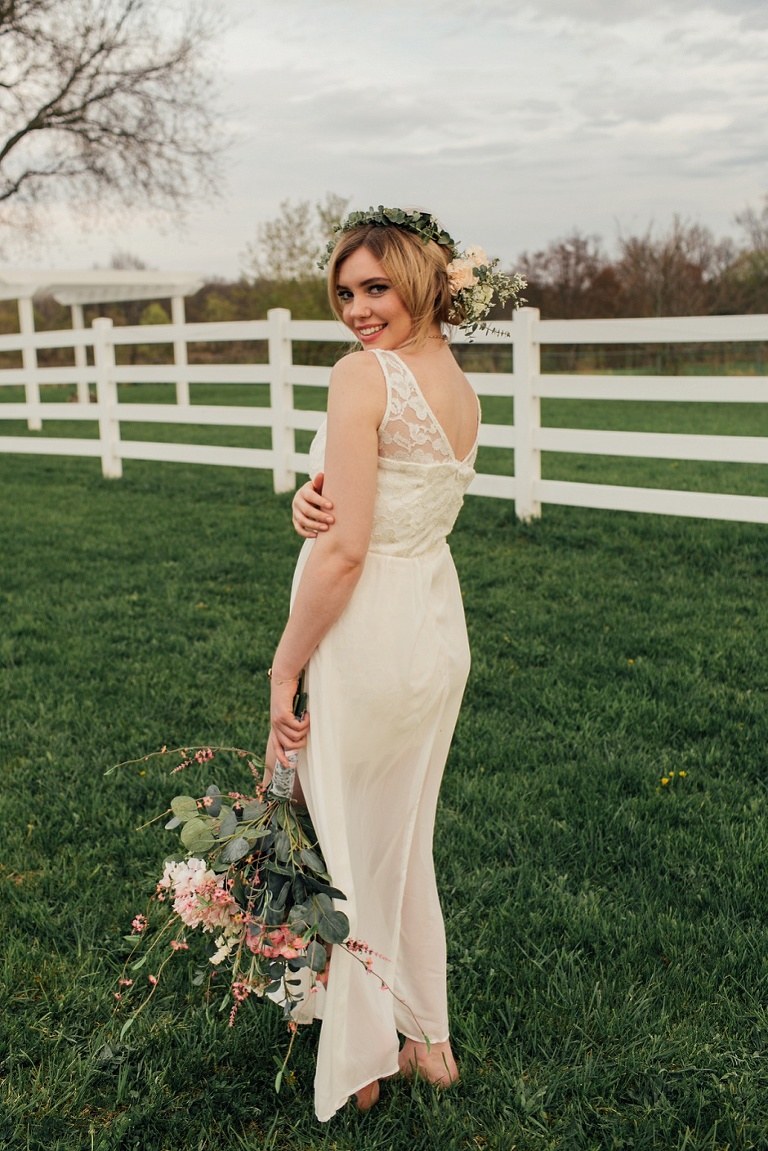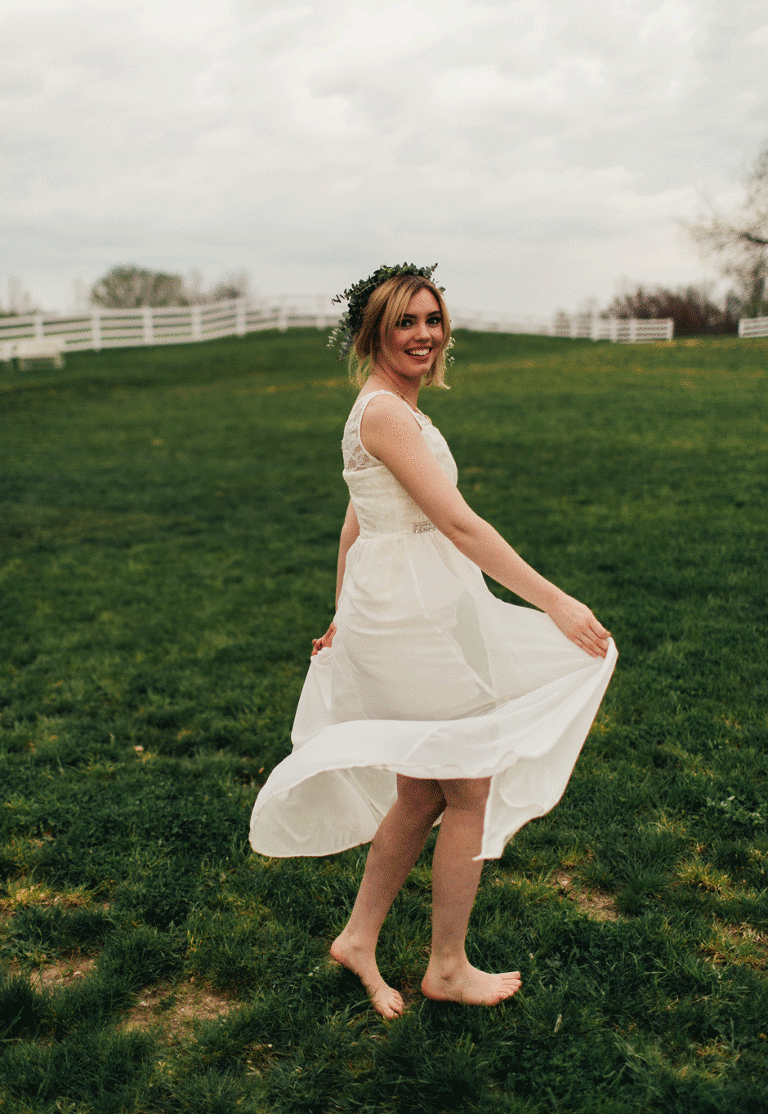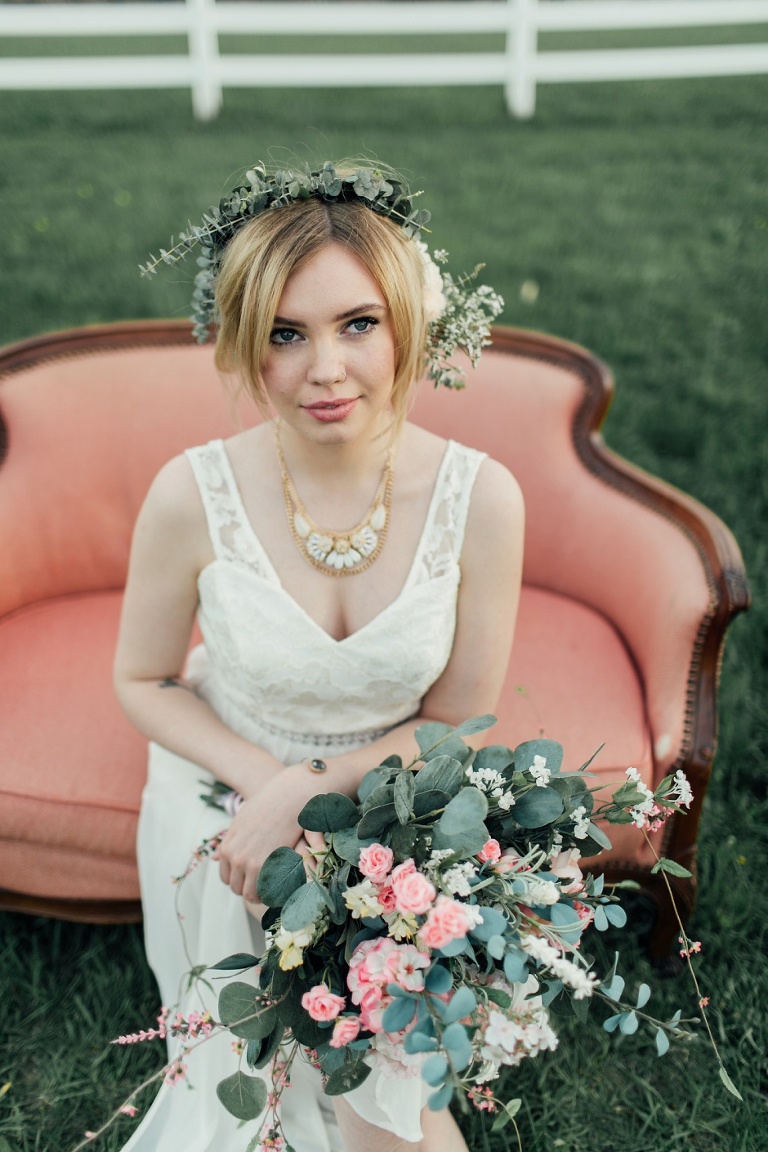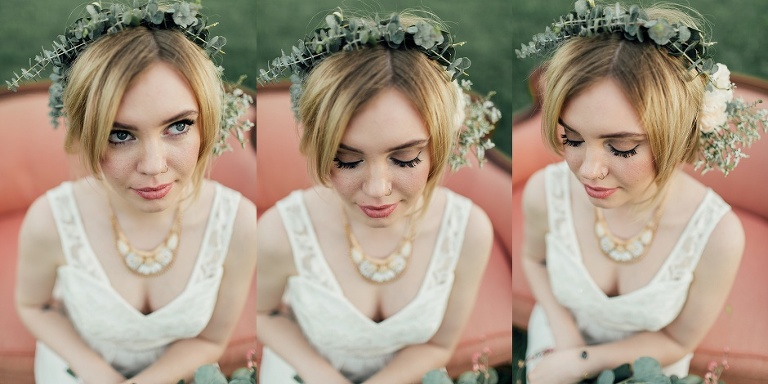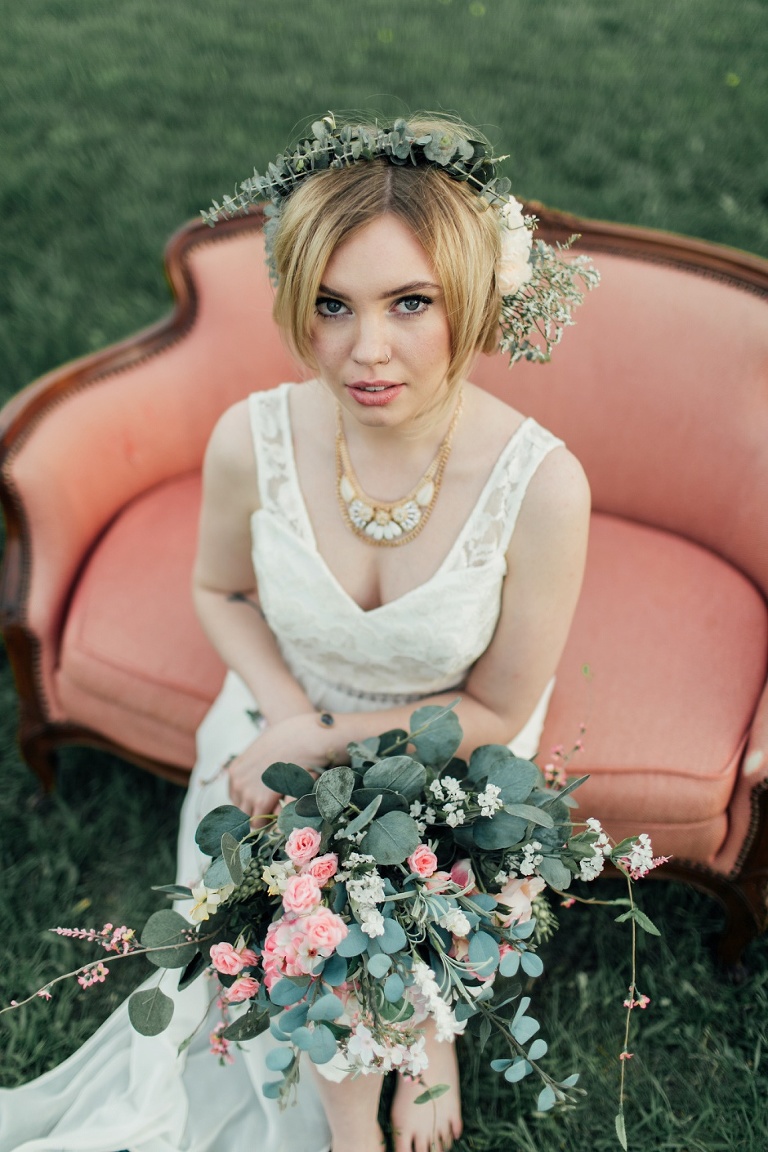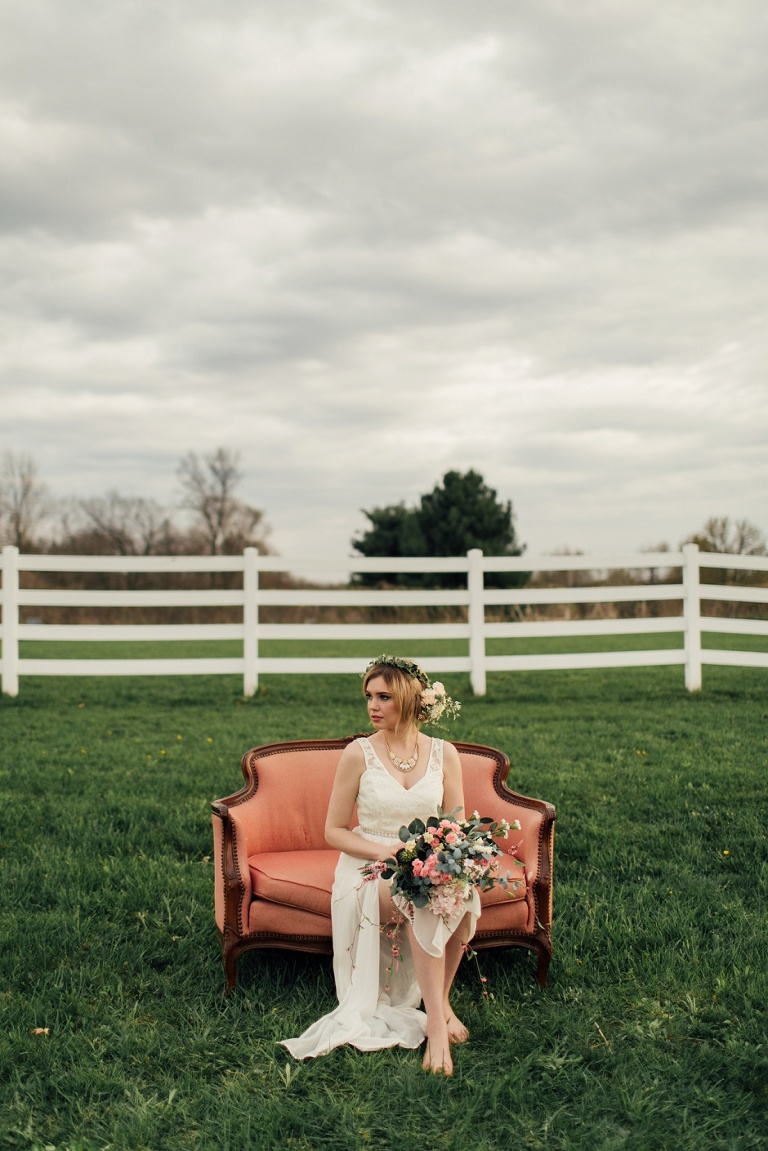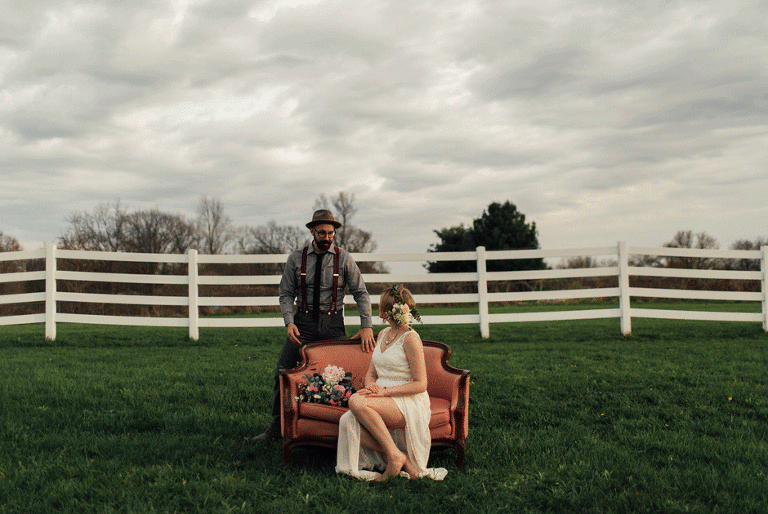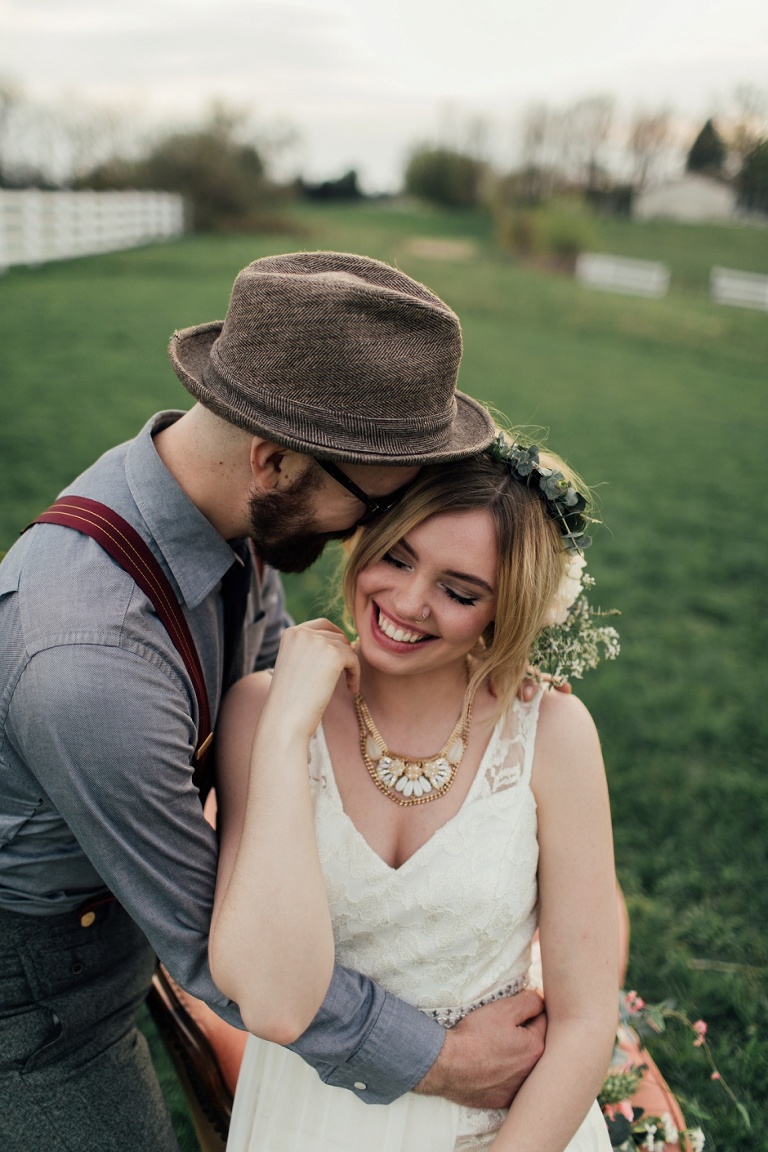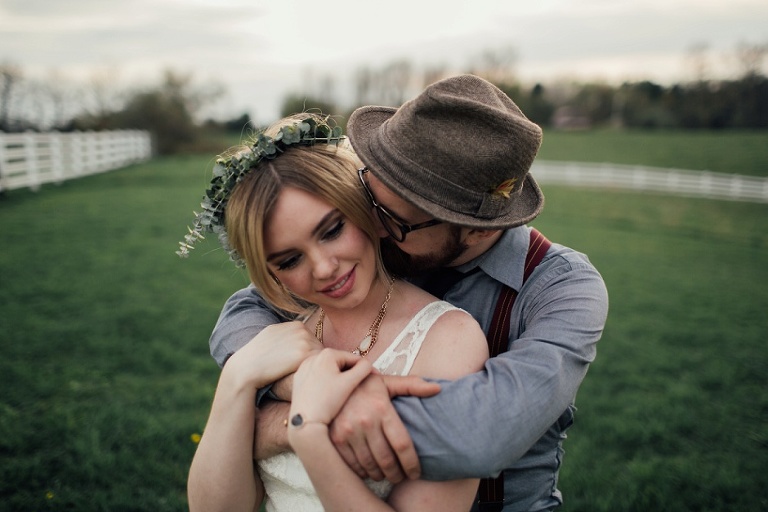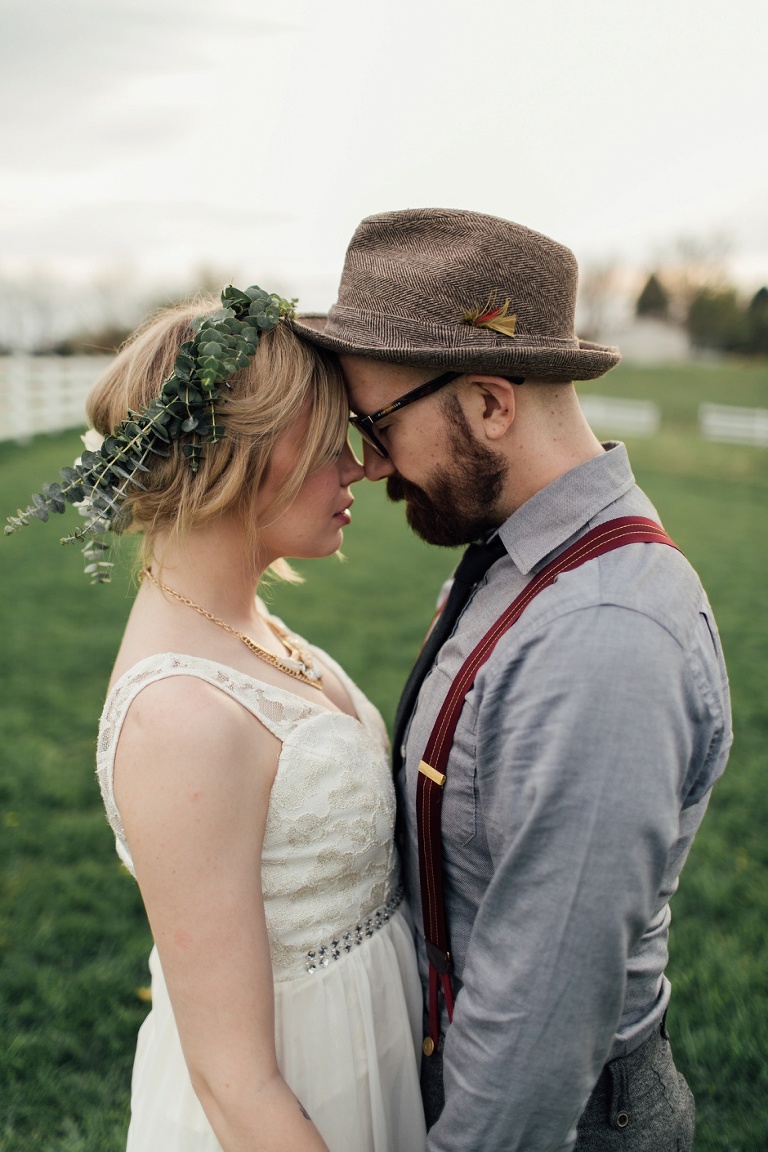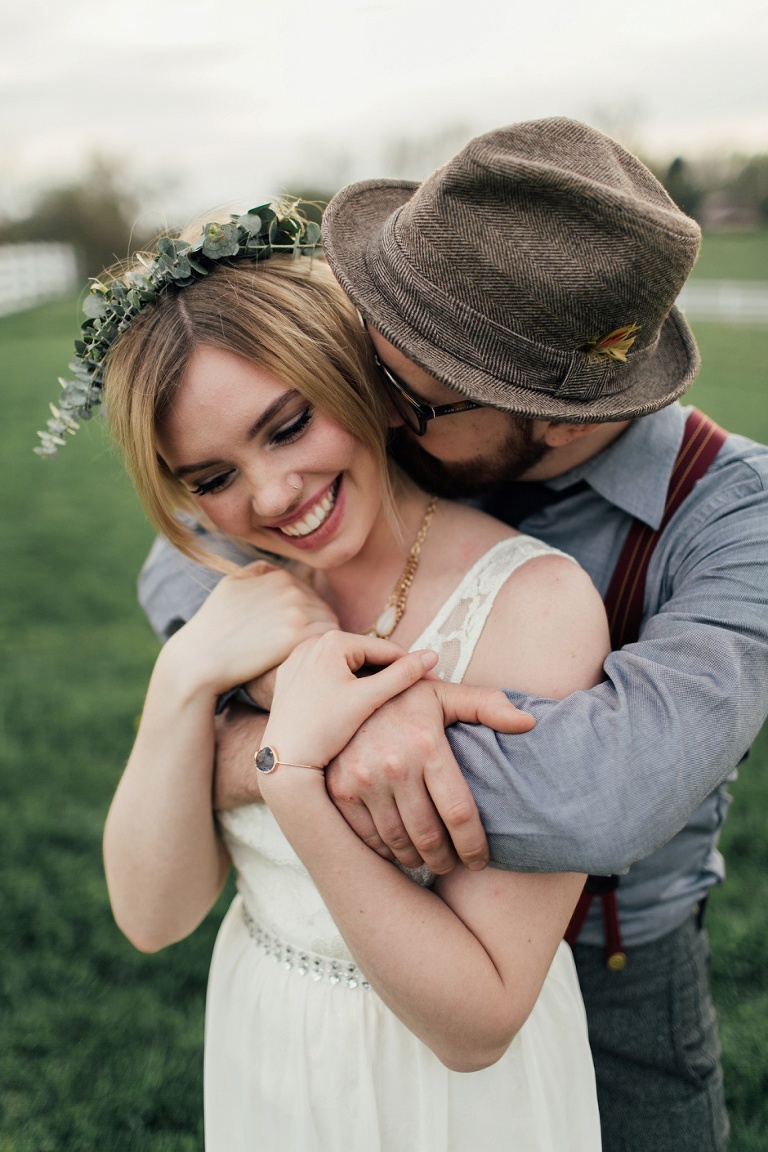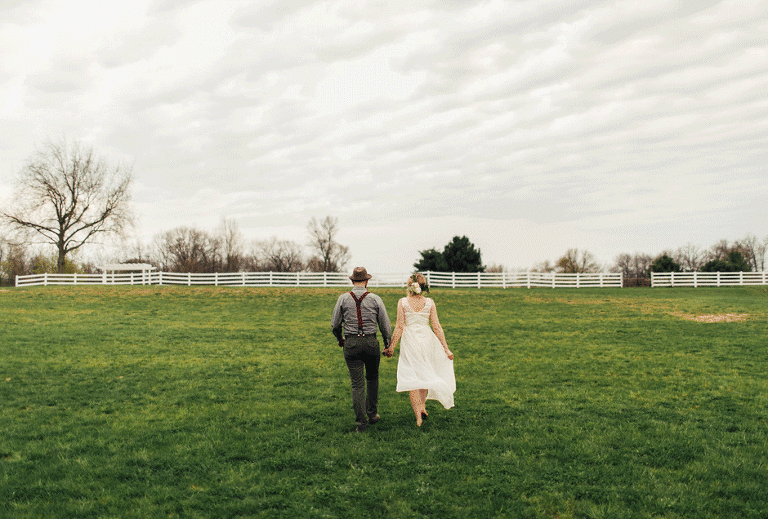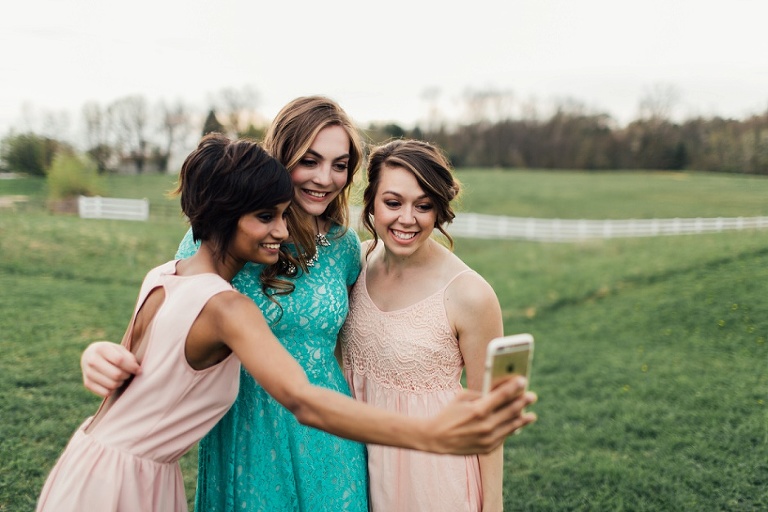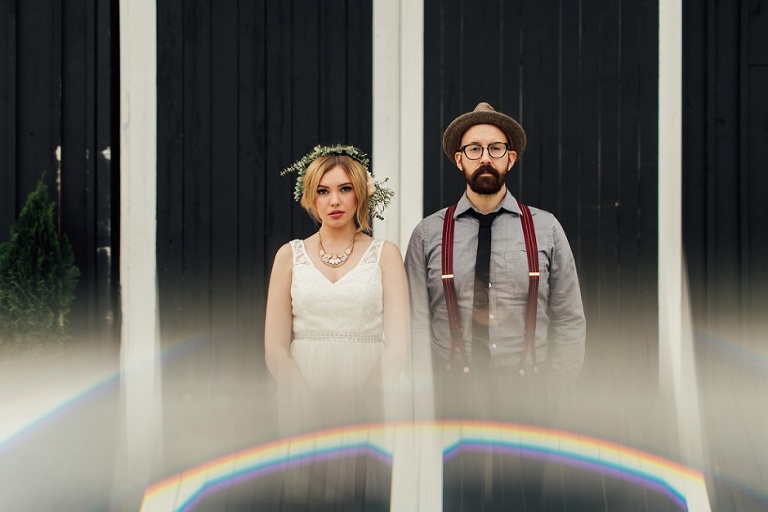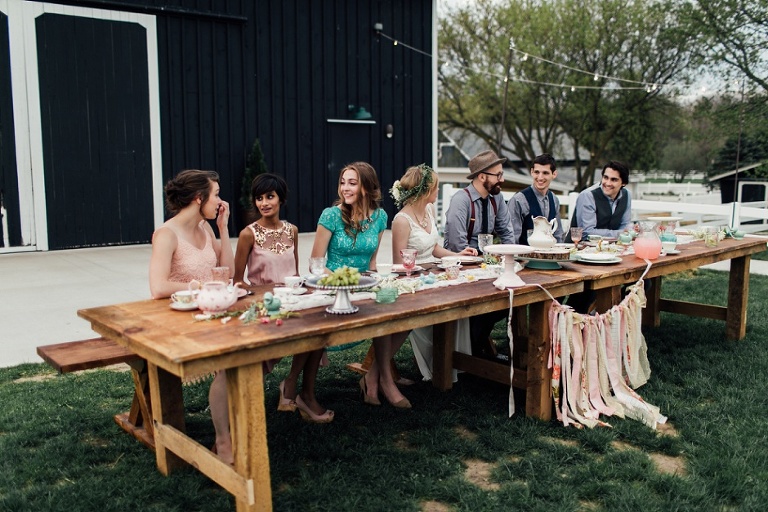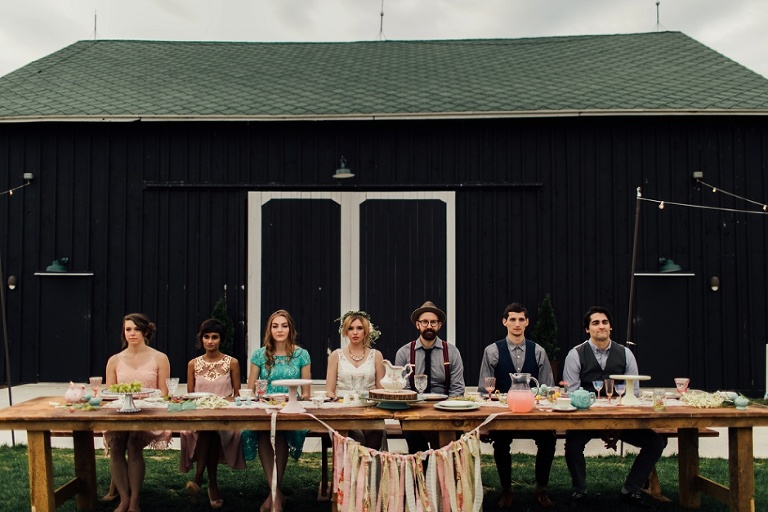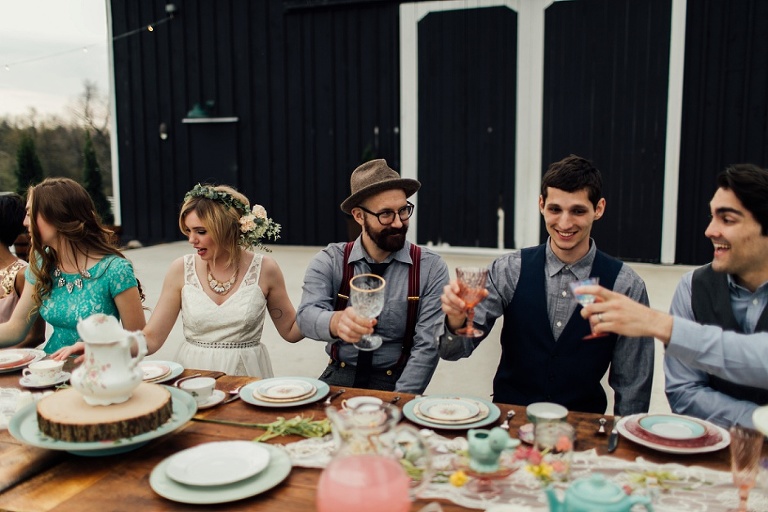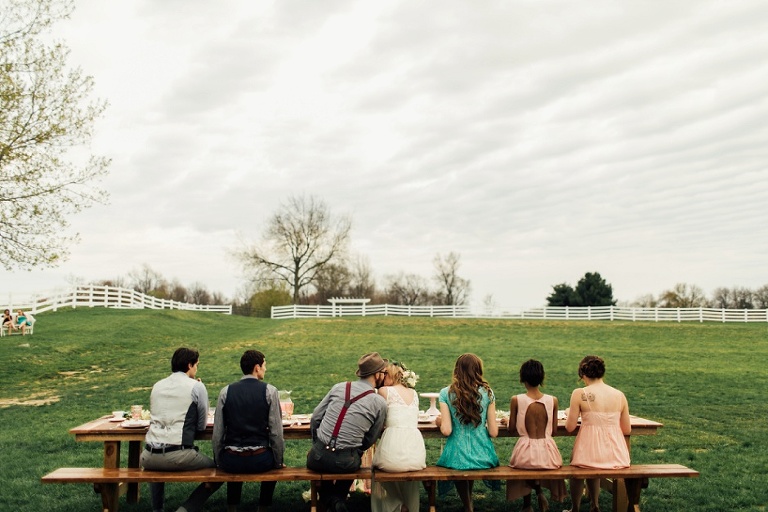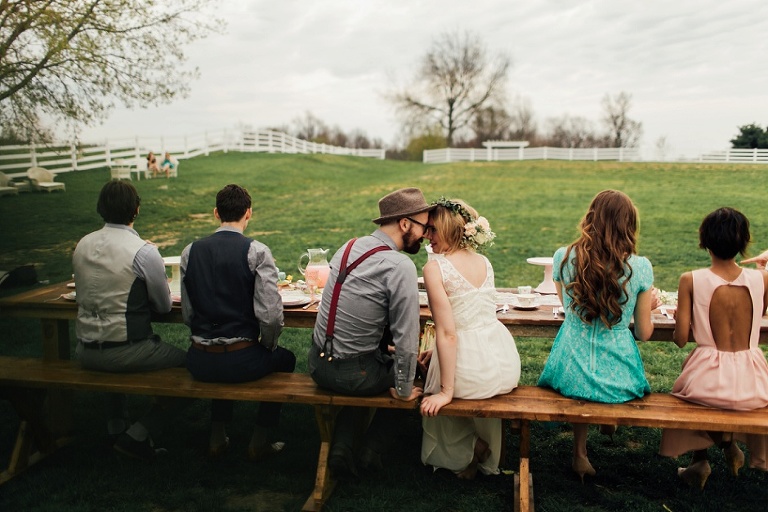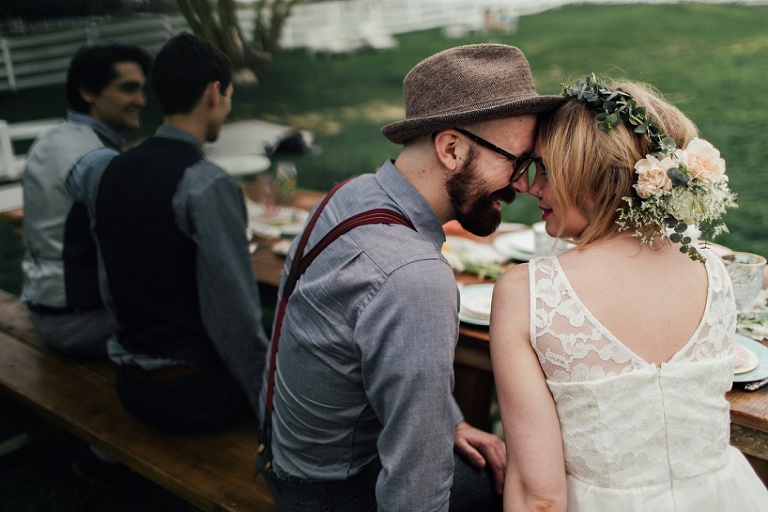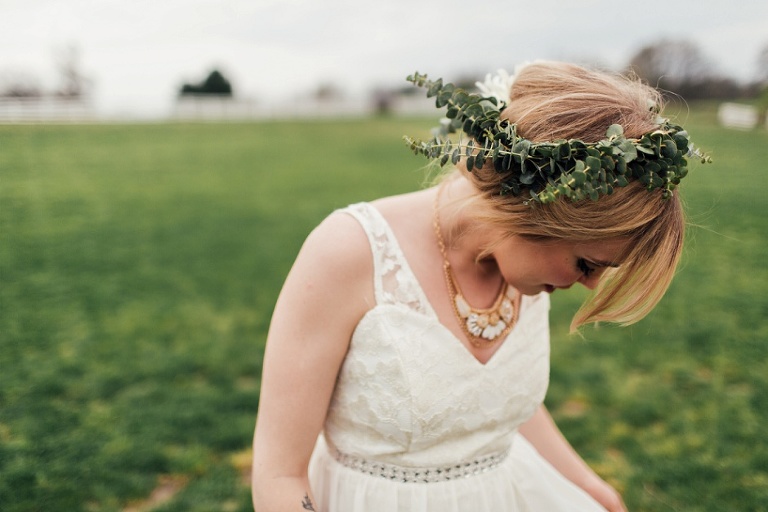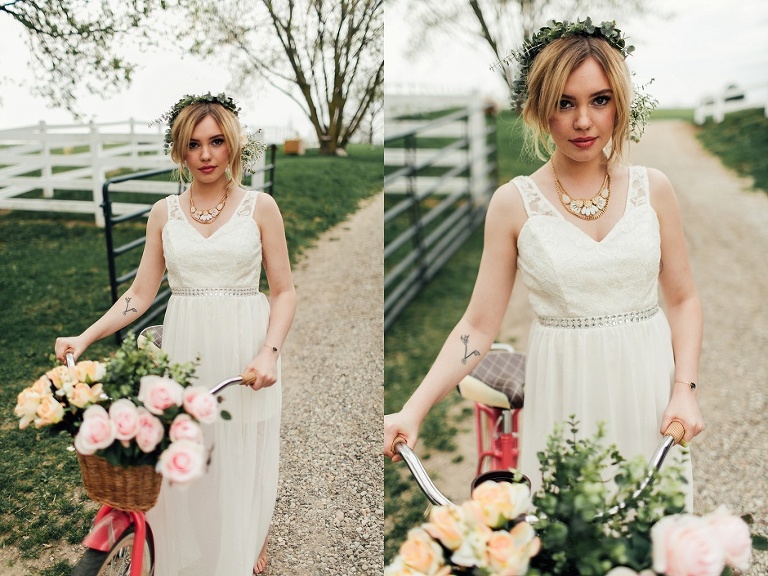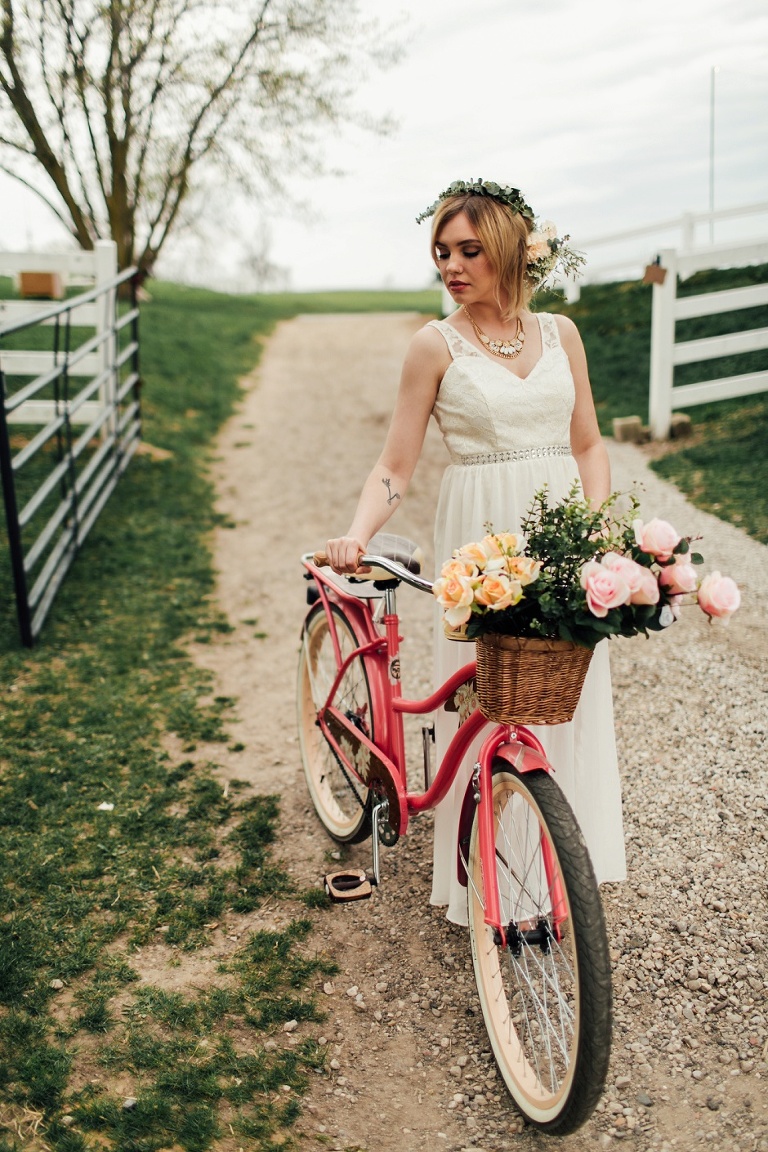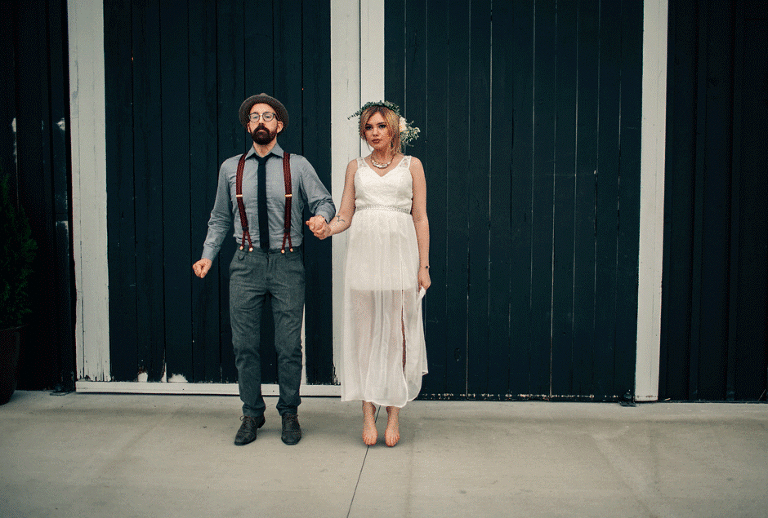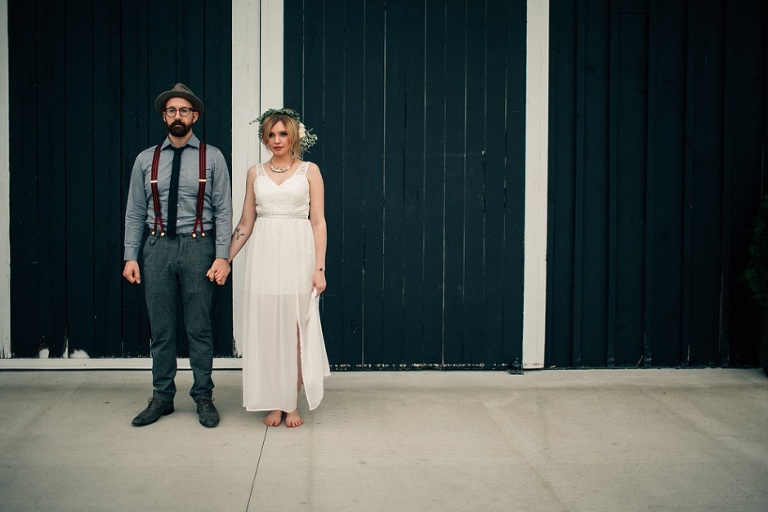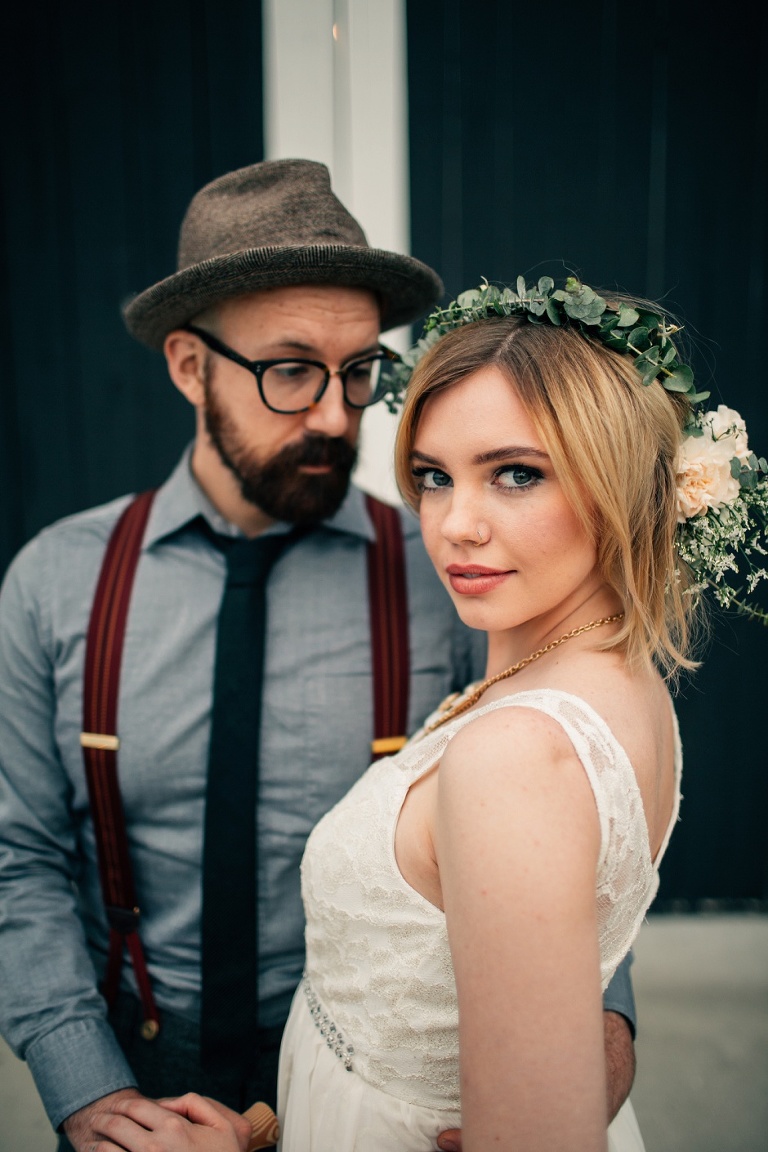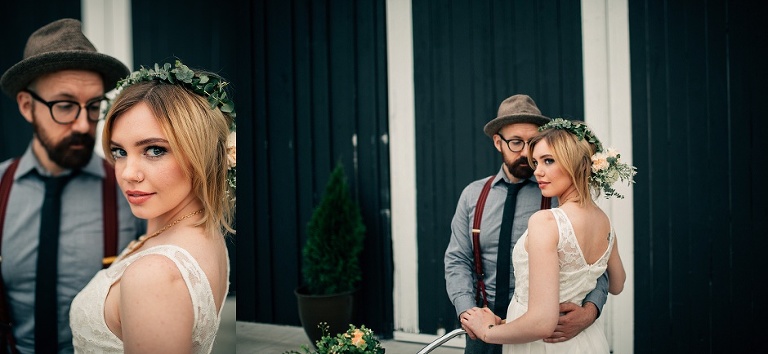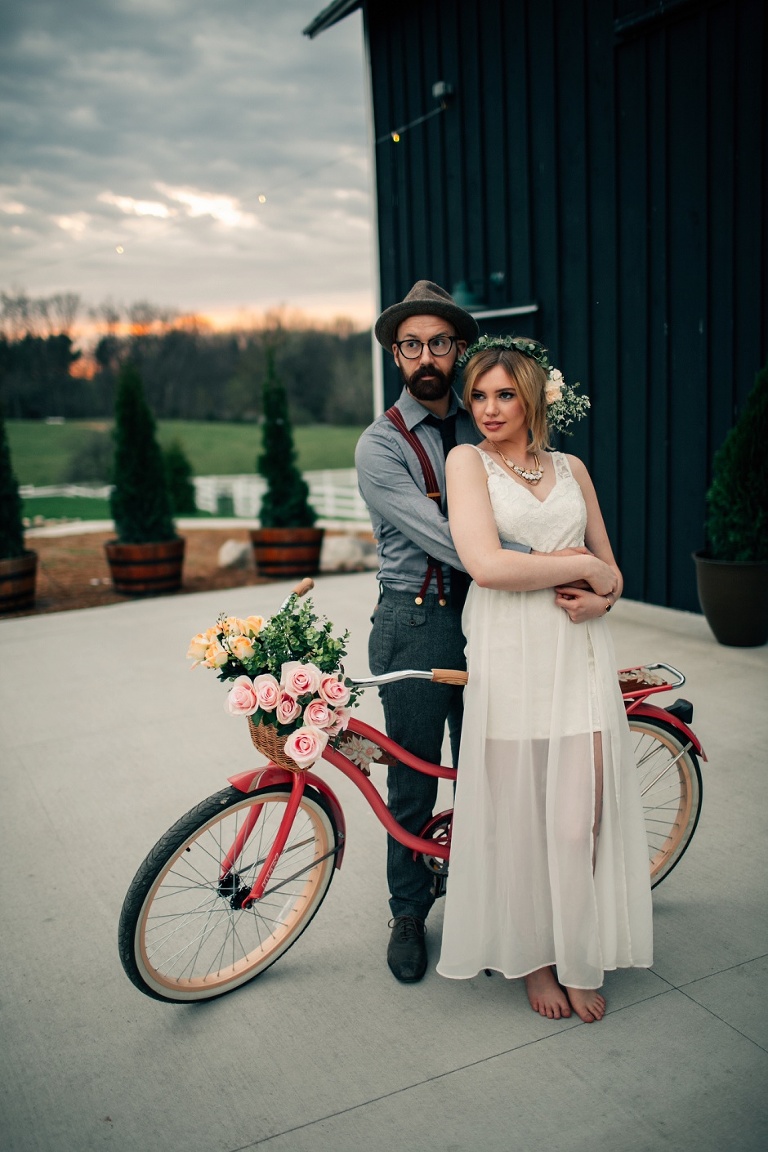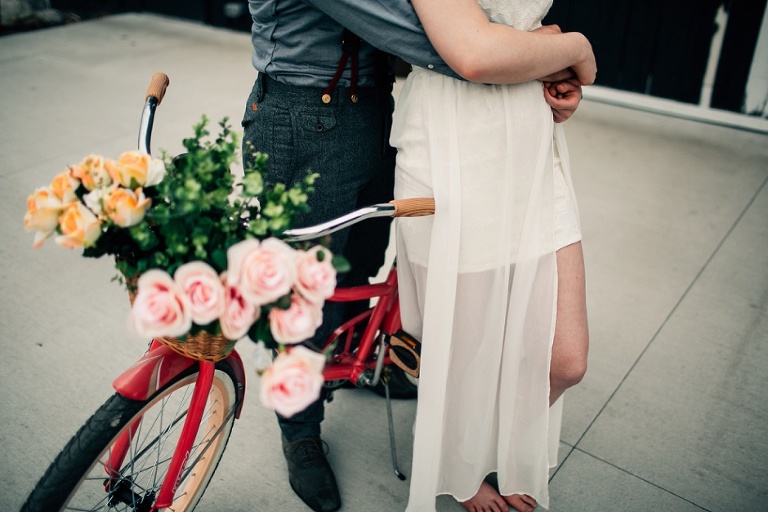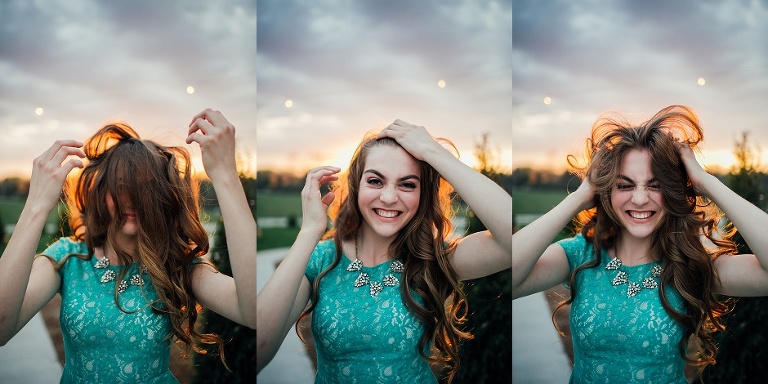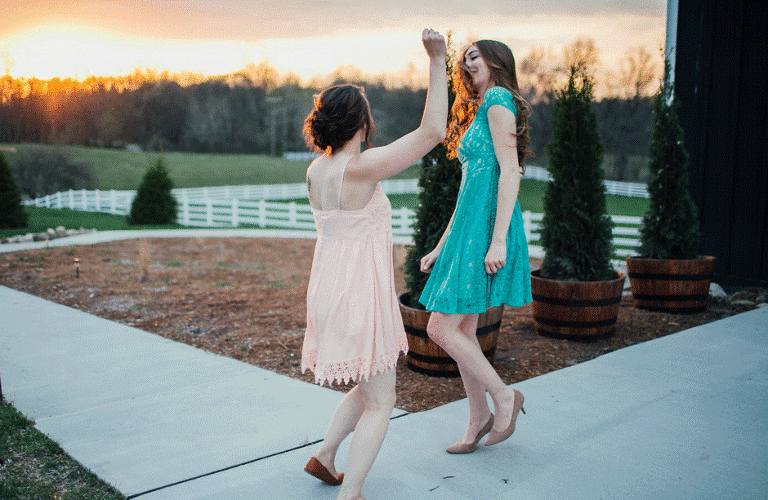 Vendors:
Venue: Hydrangea Blu
Vidoeography: Soapbox Pictures
Dresser/Cake Table: Pretty Little Things
Dishes/Table Decor: Gigi and LaClede
Hair and Makeup: Emily Martens
Cake: The Cake Lady
Invitations: Organic Invitations
Flower Crown: By Yours Truly!
Thank you for viewing this Hydrangea Blu Barn Wedding gallery! Rachel Kaye Photography is a Chicago / West Michigan based wedding and portrait photographer who loves a great destination wedding. Rachel Kaye specializes in off-beat natural light wedding photography. Rachel Kaye Photography provides the best wedding photography services for the coolest kind of couples. Those who want to tell their love story in a natural, documentary style with amazing service. Rachel Kaye Photography tells unique stories through gorgeous natural looking photographs and fun, quirky, animated GIF's.
For more information on how to tell your wedding day story or engagement/love story please contact Rachel Kaye
Love and Light, Rachel Kaye