Grand Rapids, MI Wedding Photographer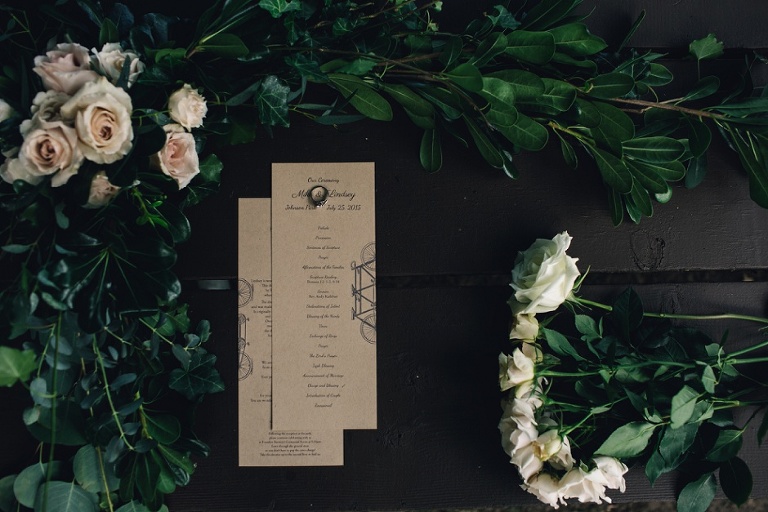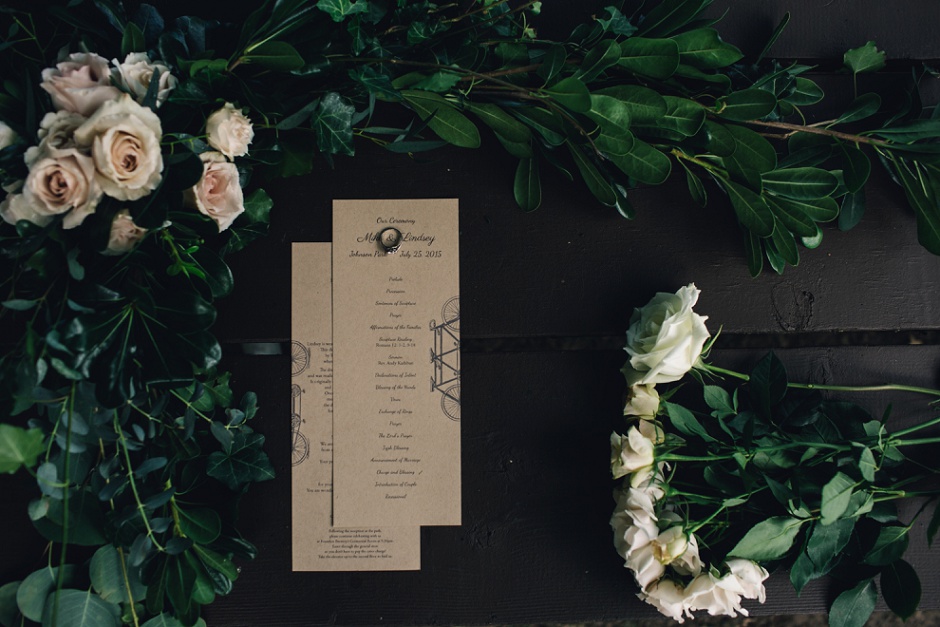 these two….
hiked up a "Michigan mountain" at Johnson Park in Grand Rapids, MI for me in 90 degree weather
were down with my crazy idea to do photos in their empty brand new home
rode a tandem bike at both their engagement session and at the end of their reception…
and are just all around the coolest couple ever. When I first met with Lindsey + Mike at a coffee shop in Zeeland, MI I knew right away they were my style. They both love the outdoors, biking and craft beer. (I think it was more the last one when I was like YUP best friends forever). From then on we became good friends through romping around at their engagement session and having the most relaxed day ever at their wedding. Lindsey wore her mother's wedding gown (altered!) and Mike brewed the beer! It was a team effort from family and friends and was truly magical! And the icing on the cake was i got to spend the day with one of my favorite photographers Ryan Inman who second shot for me. Many of these rad images are his so check him out!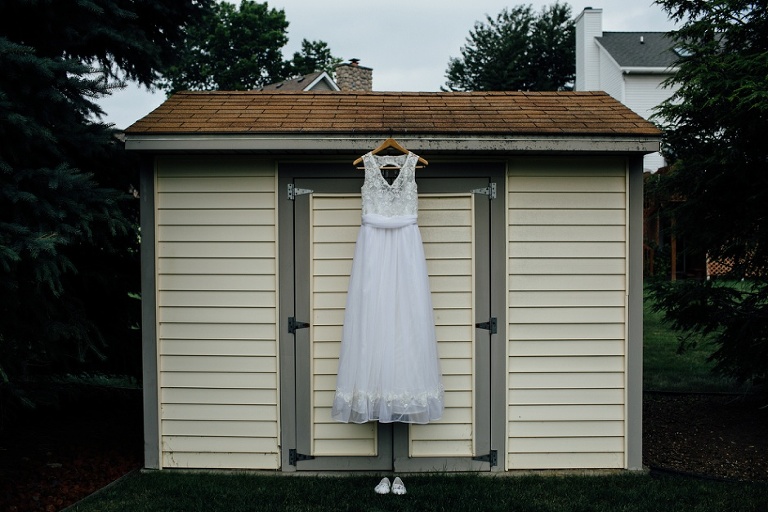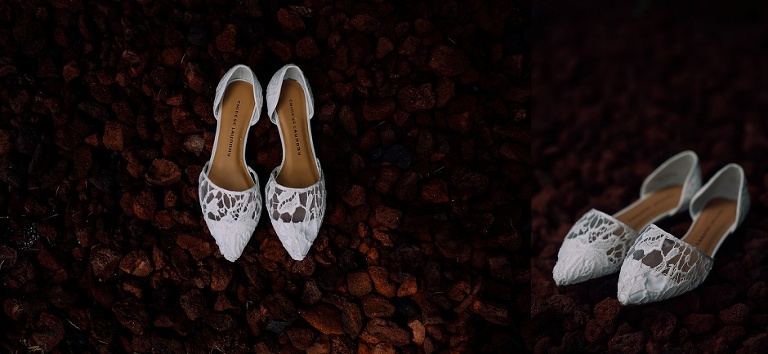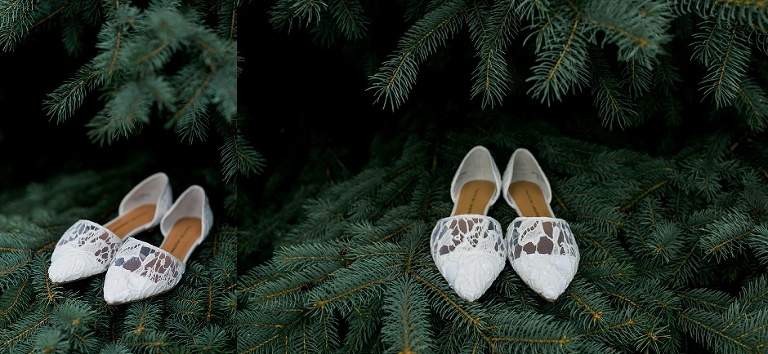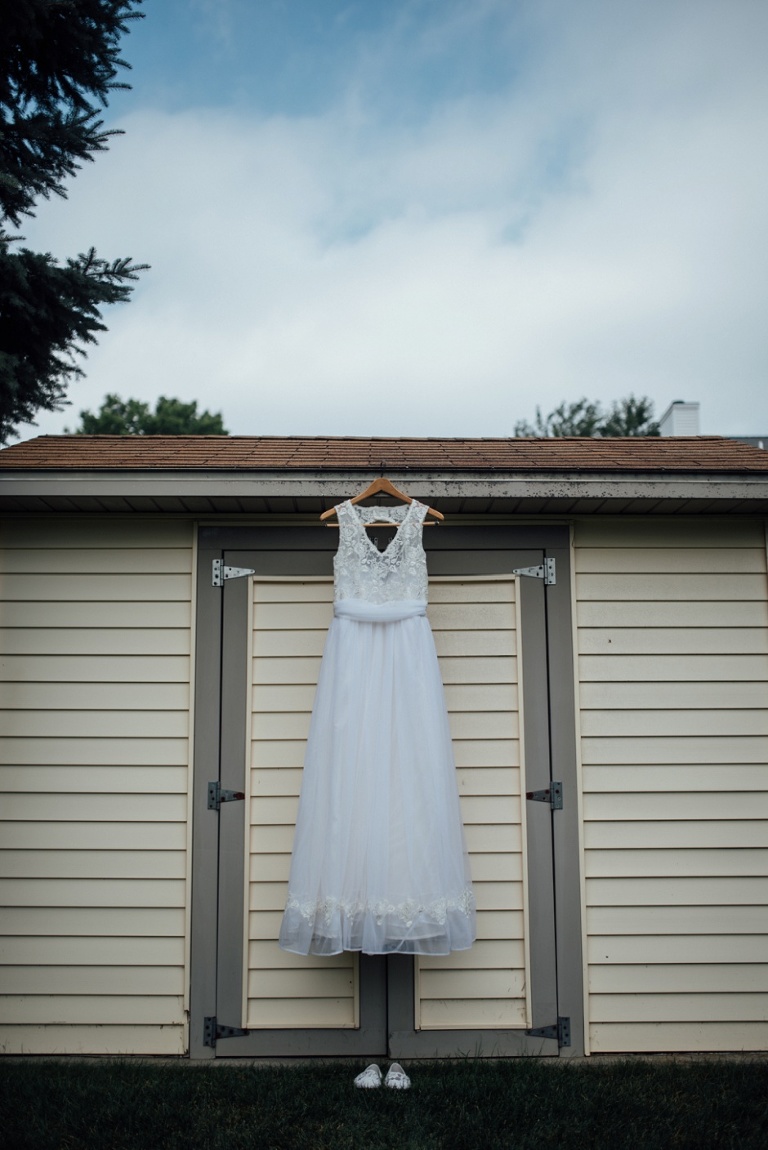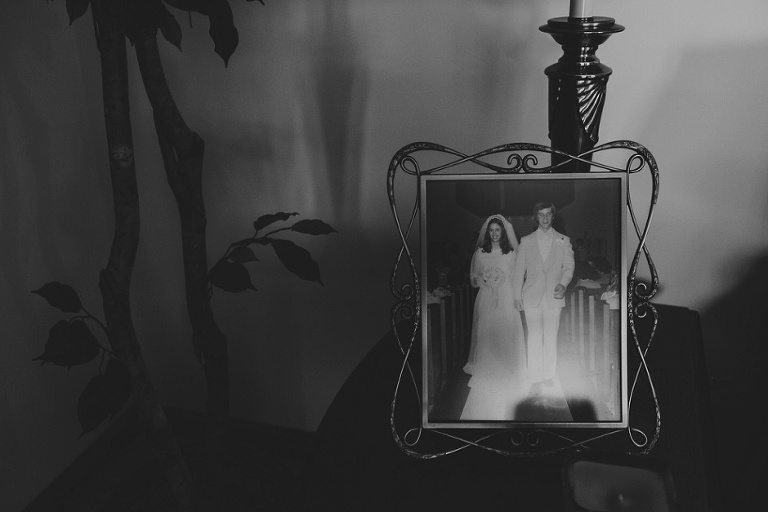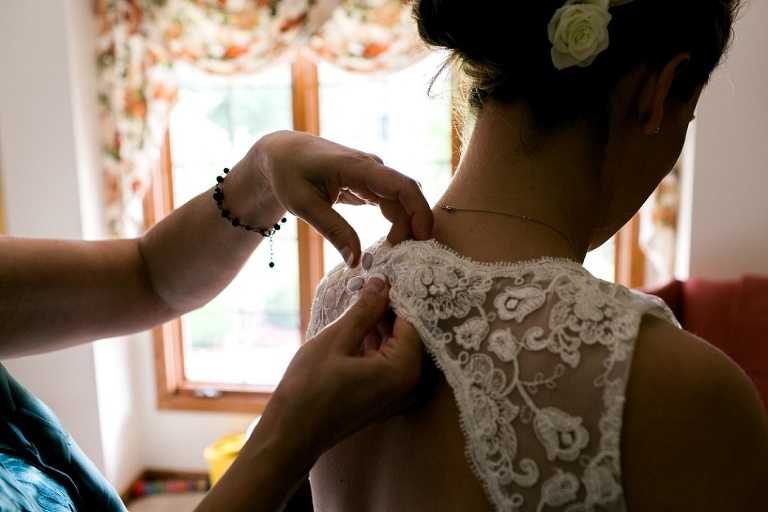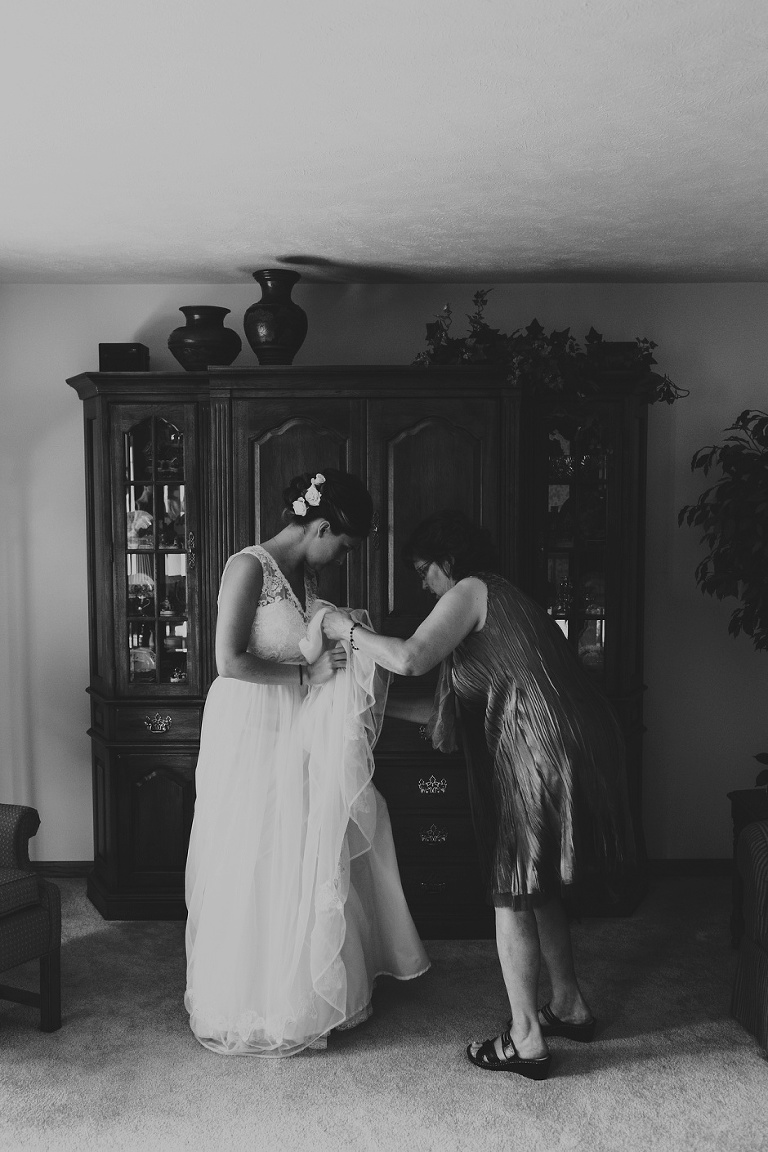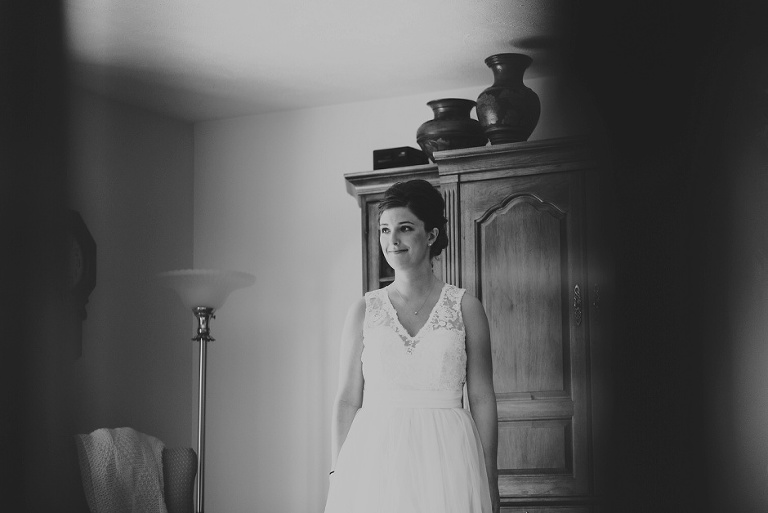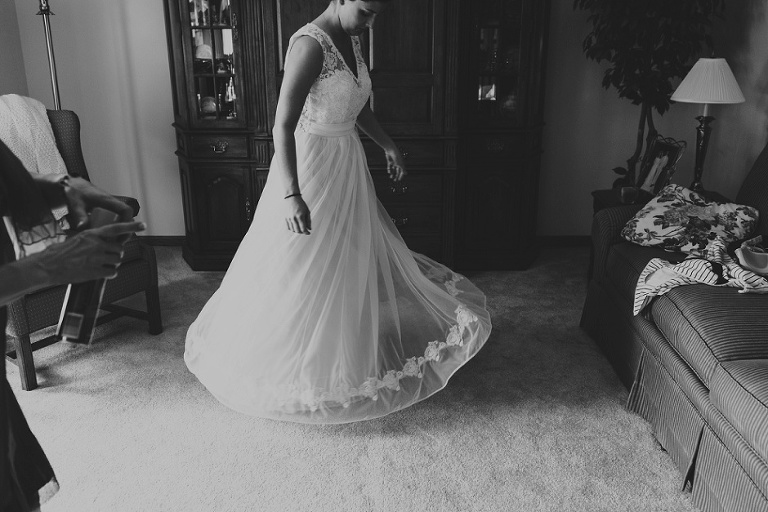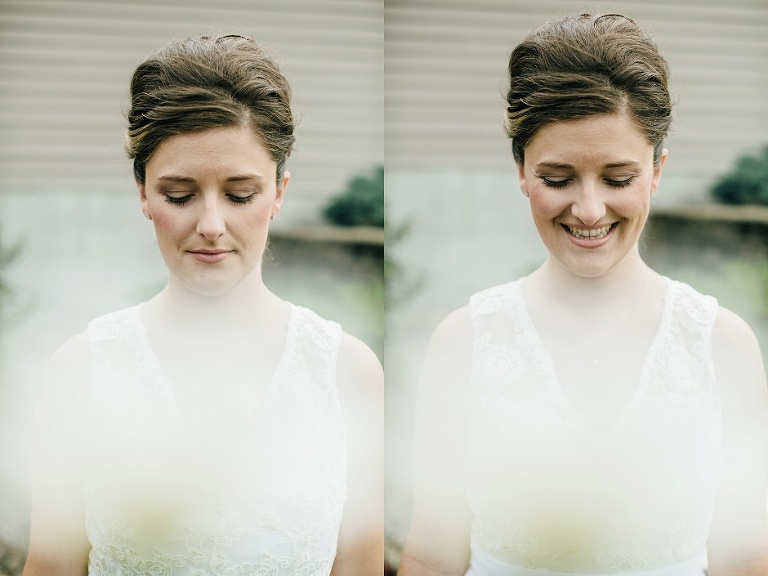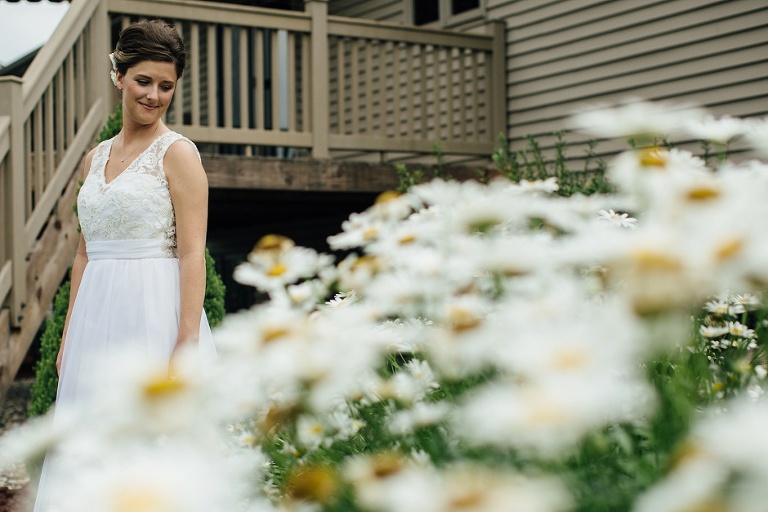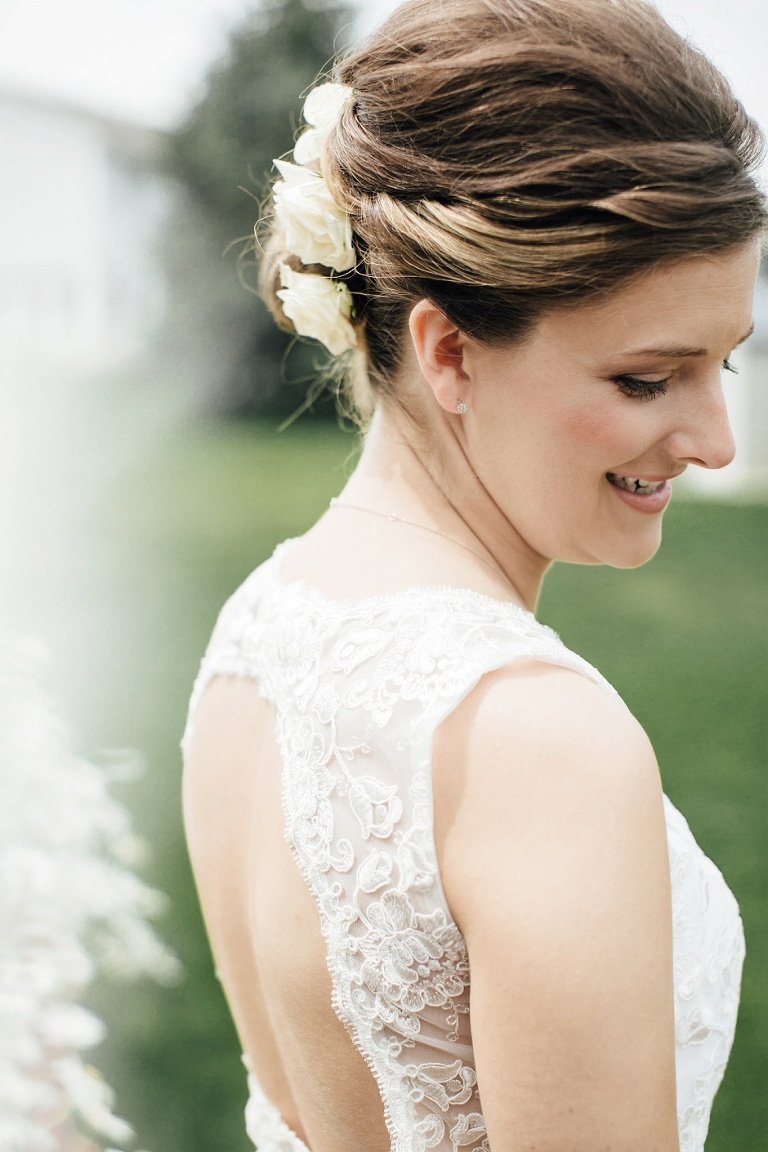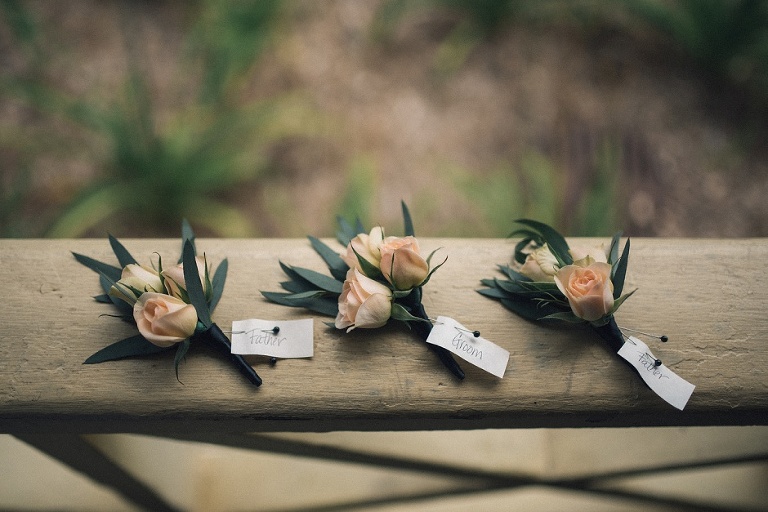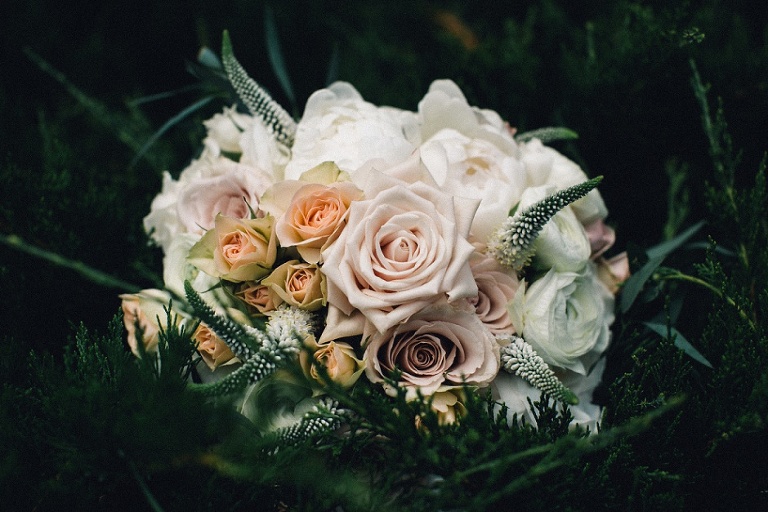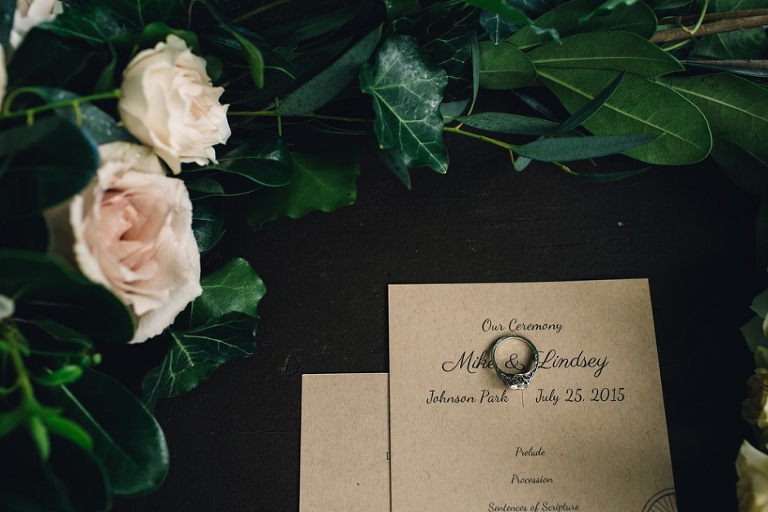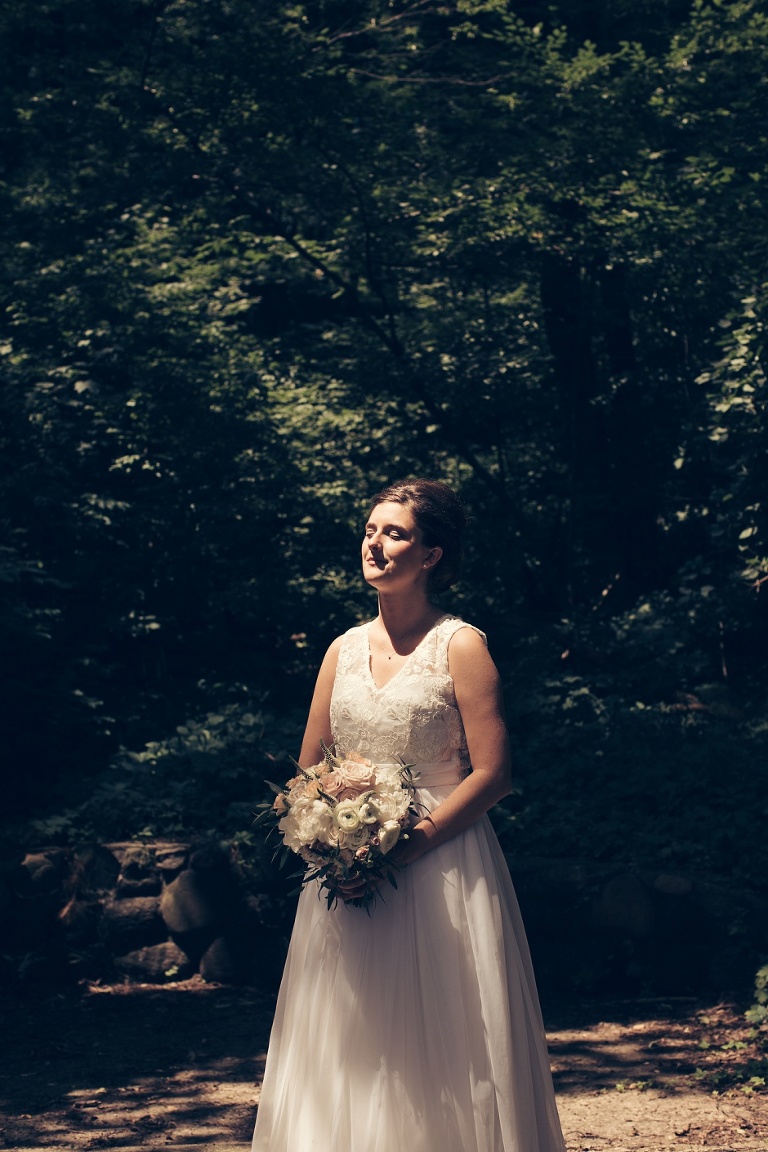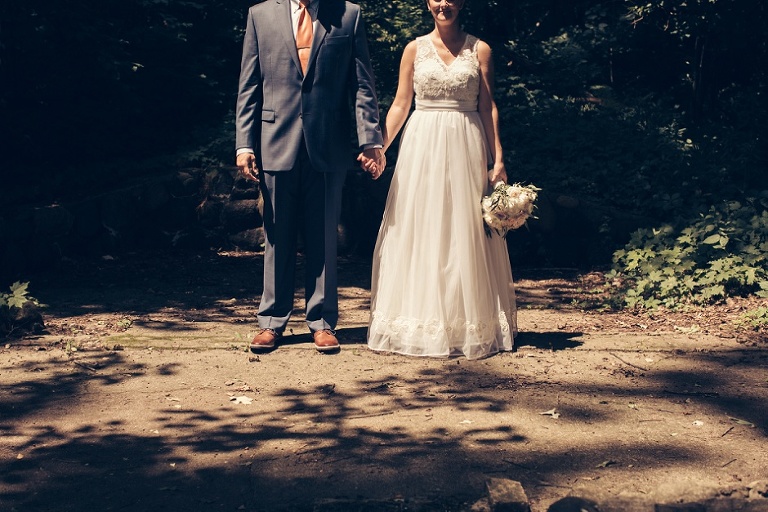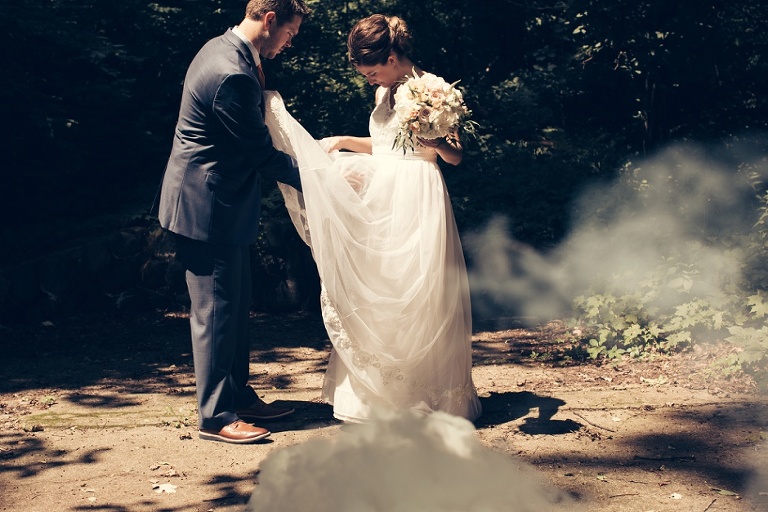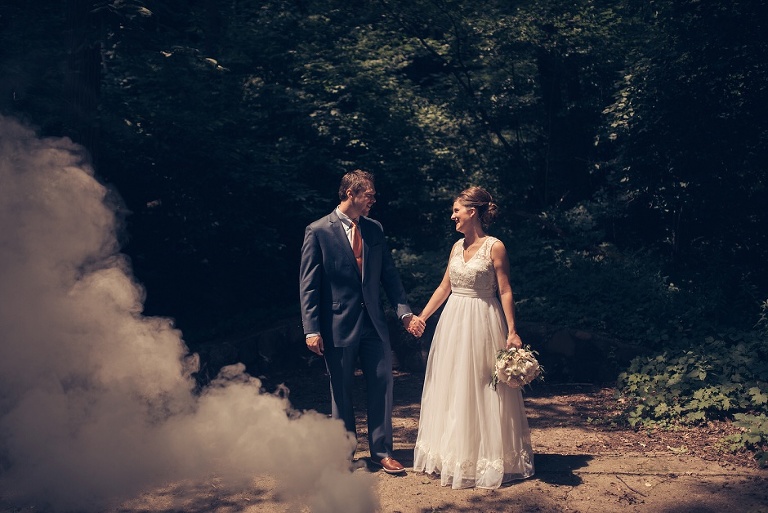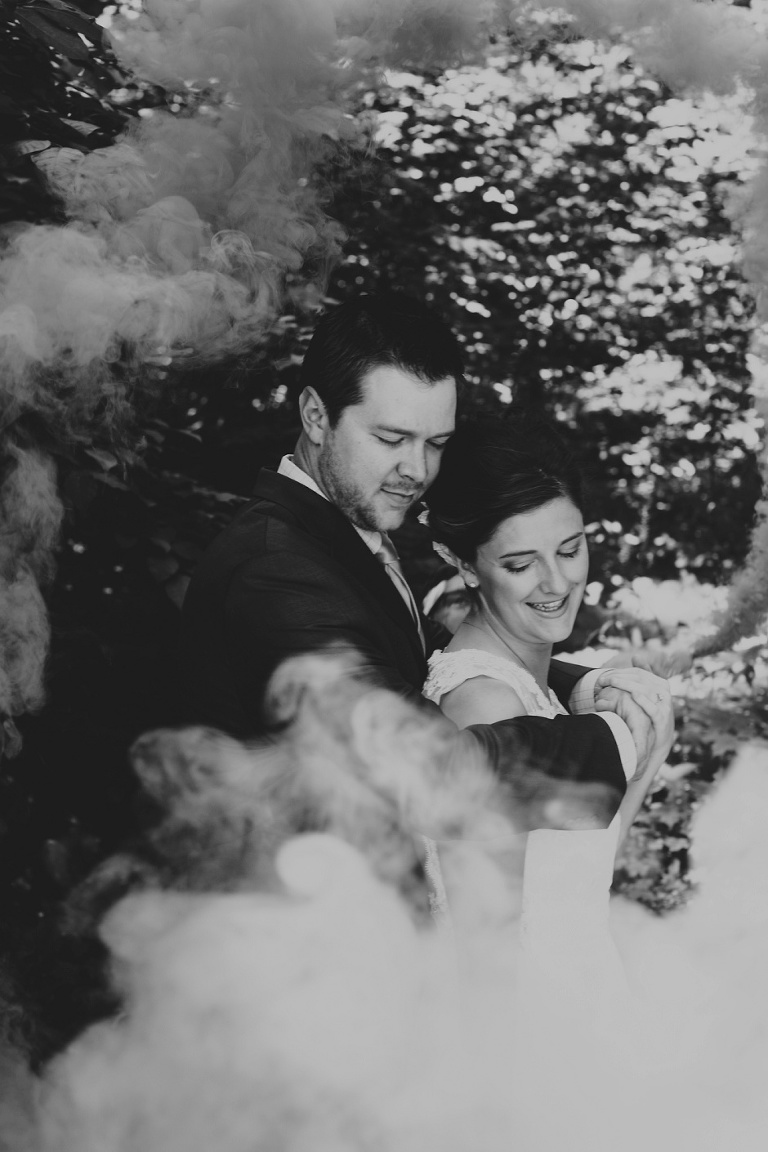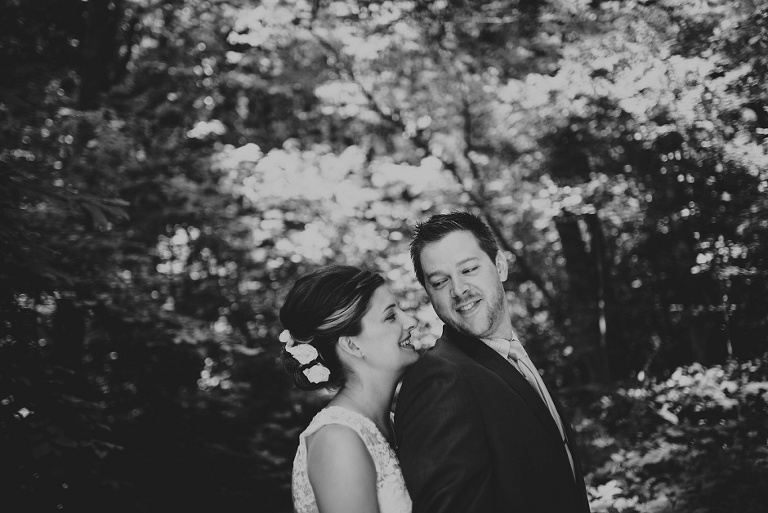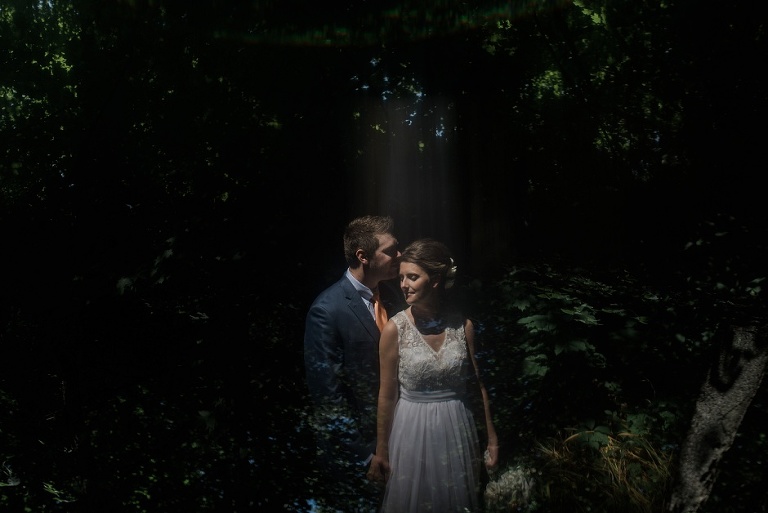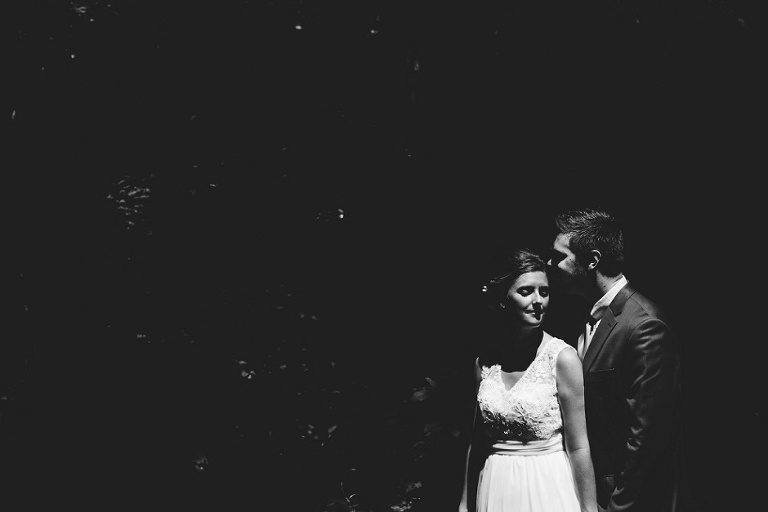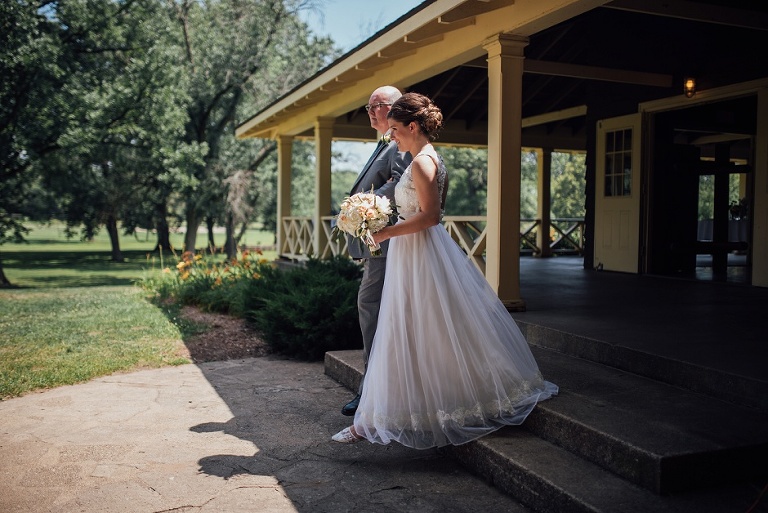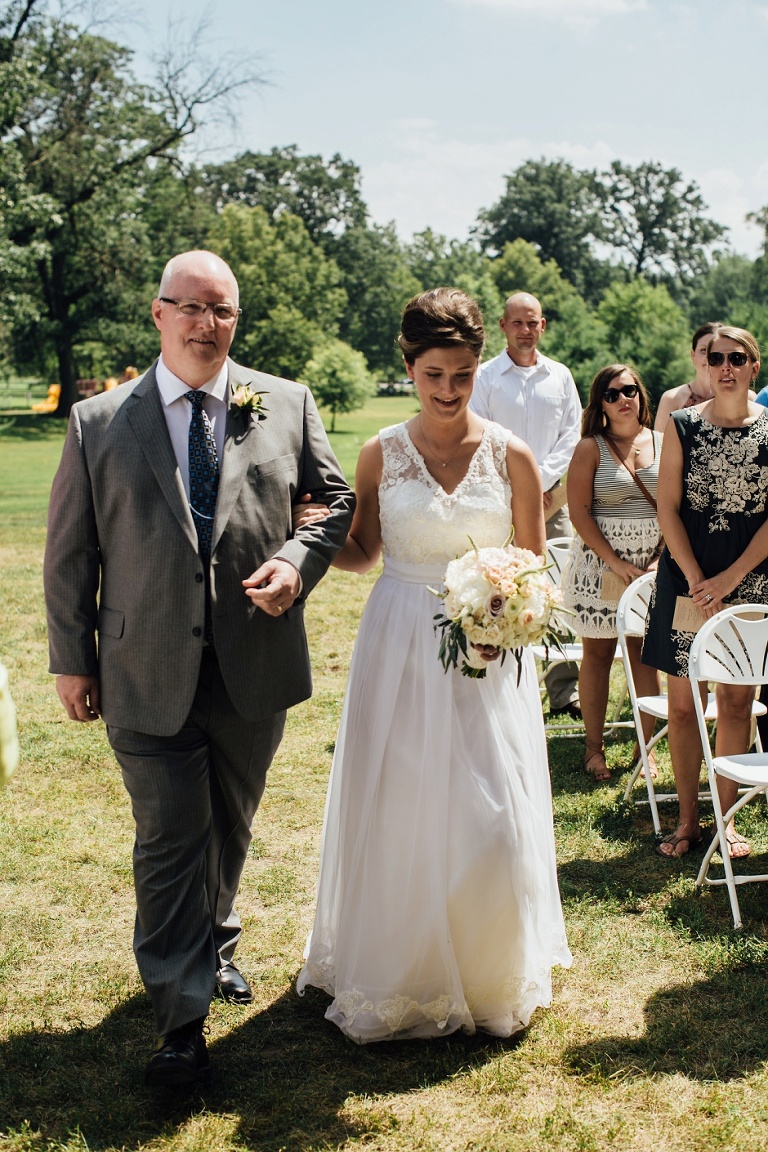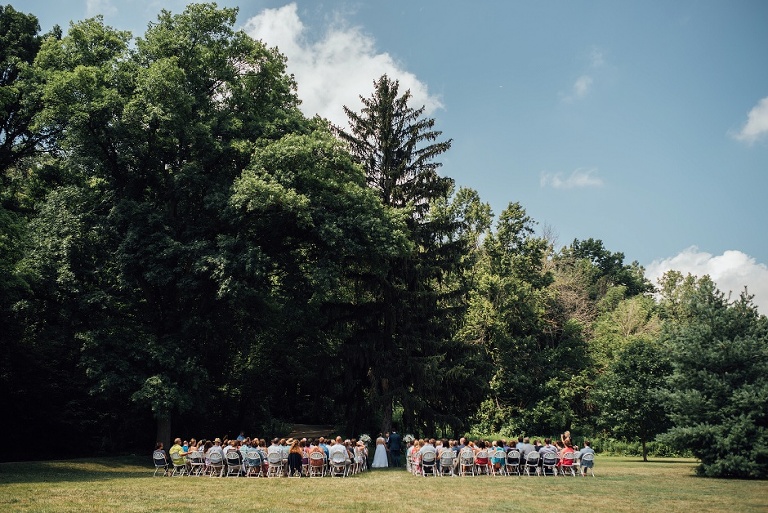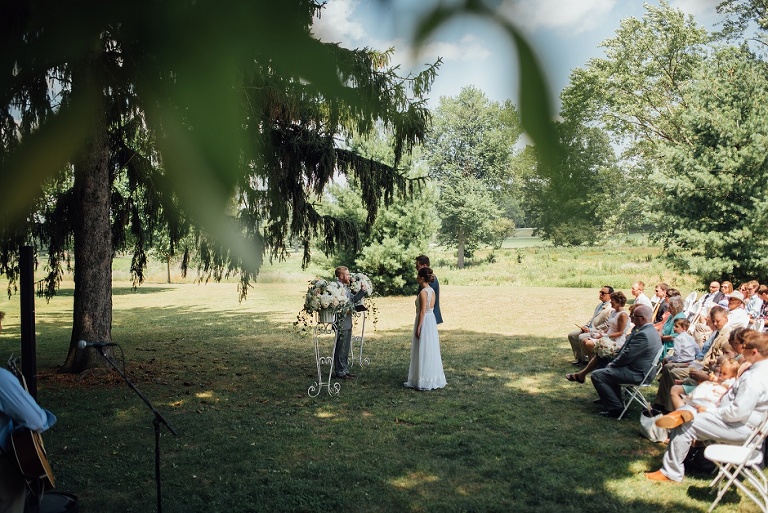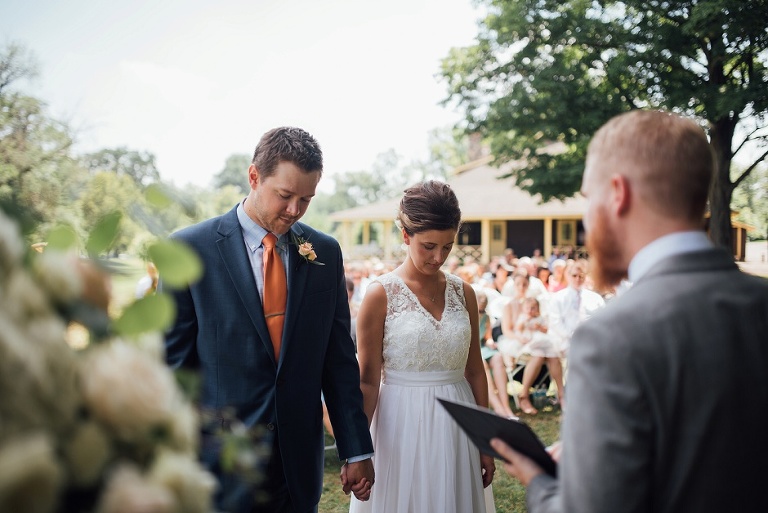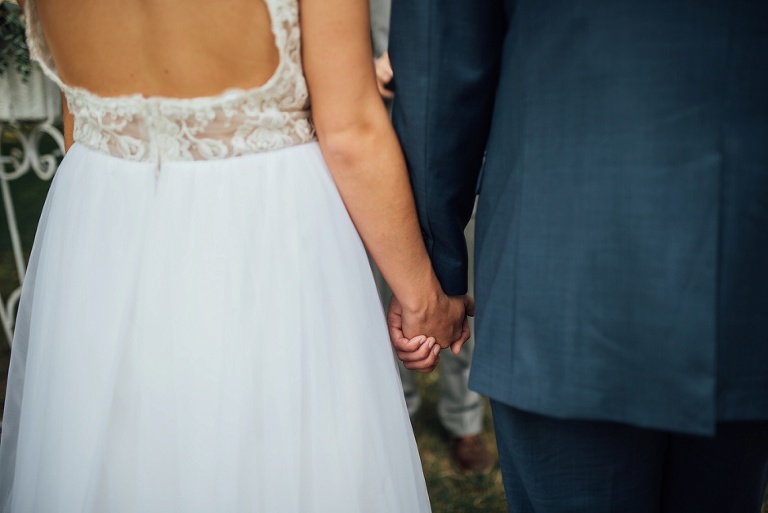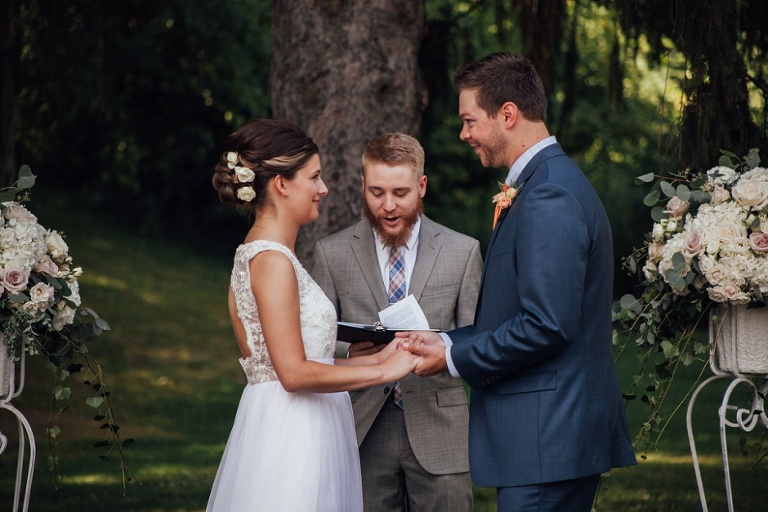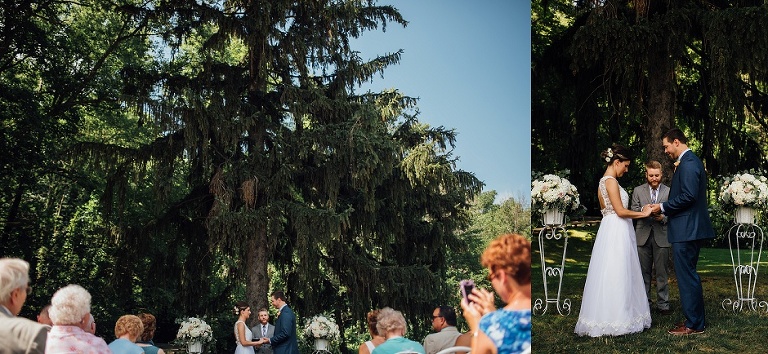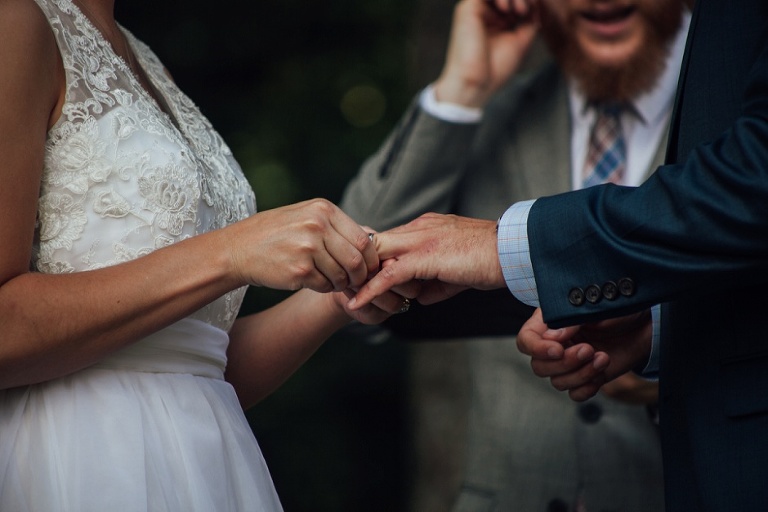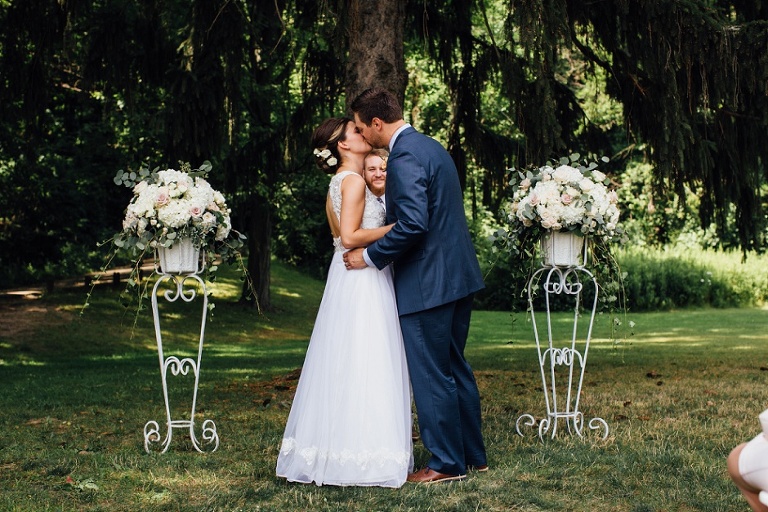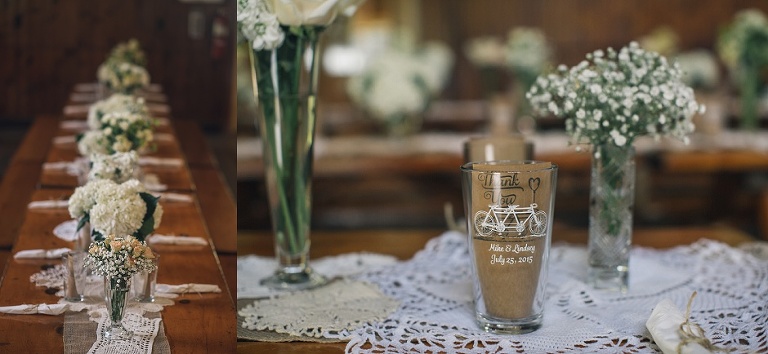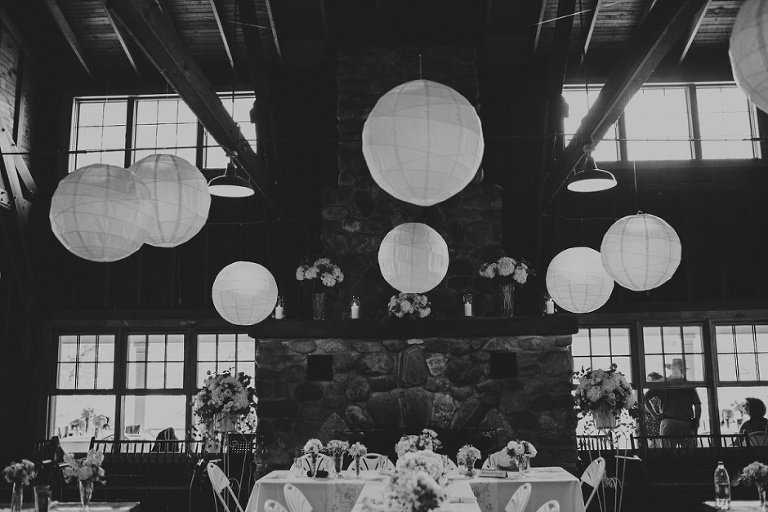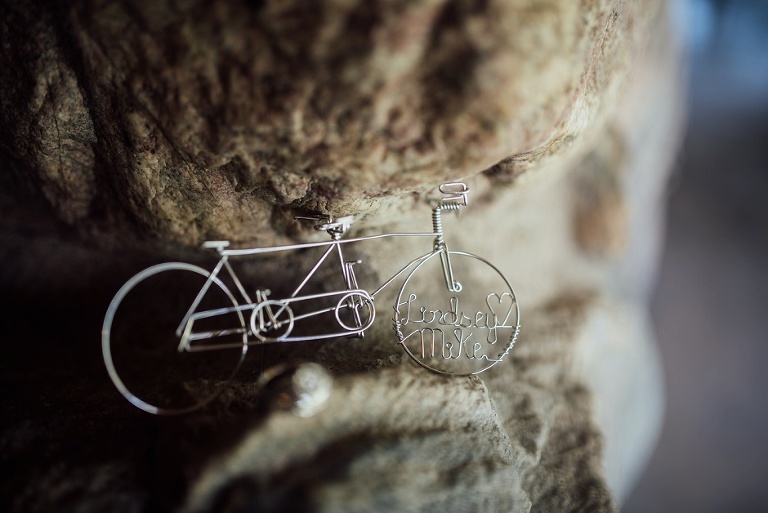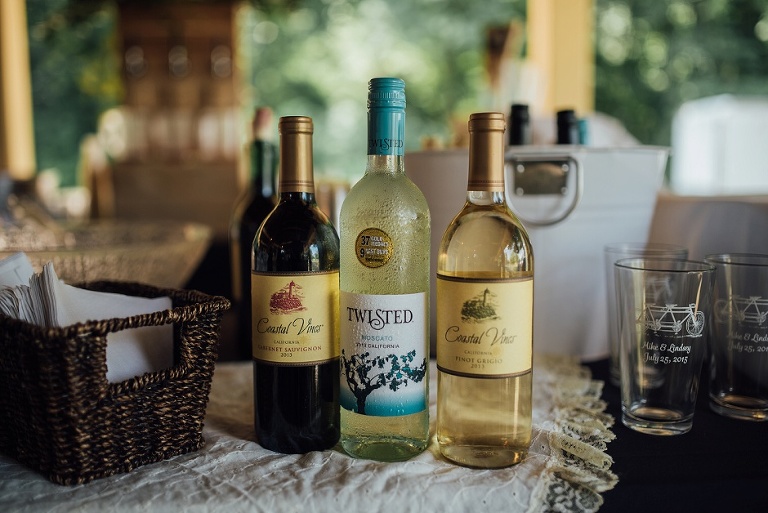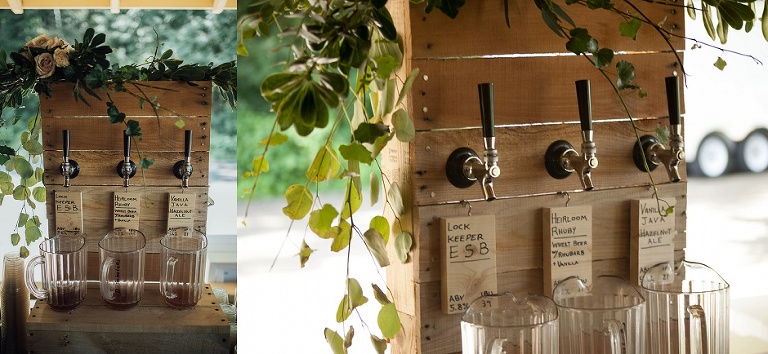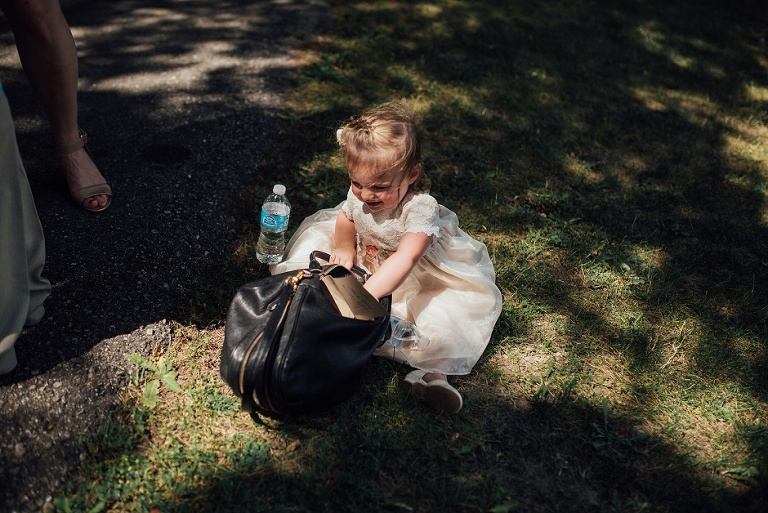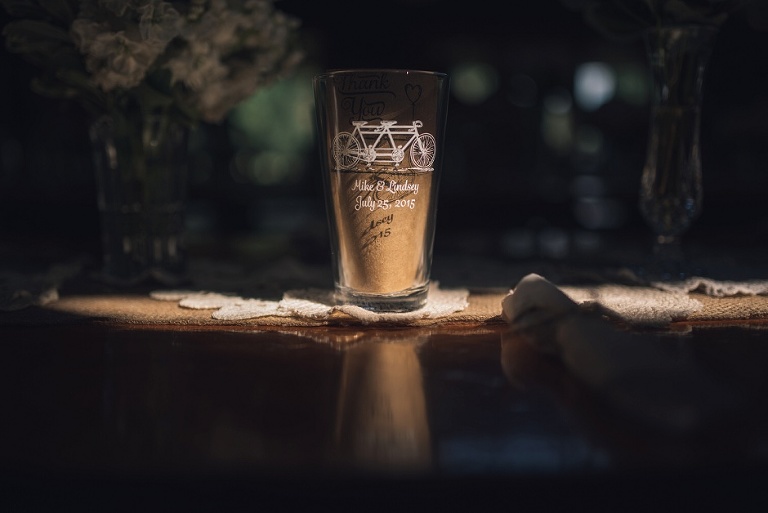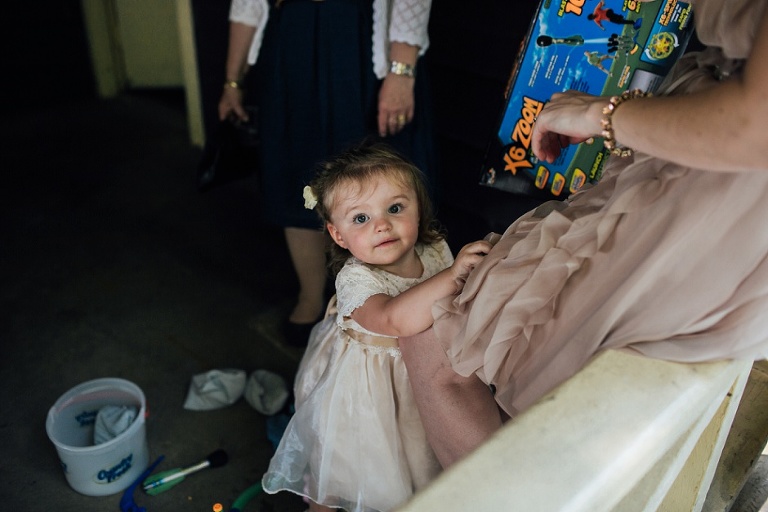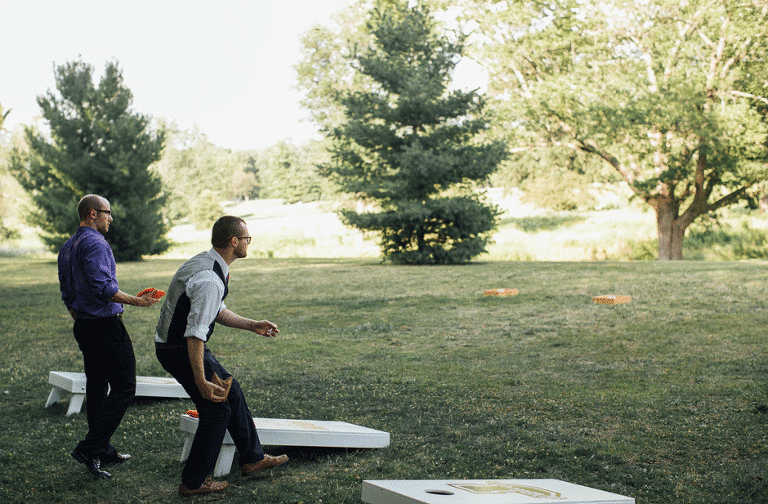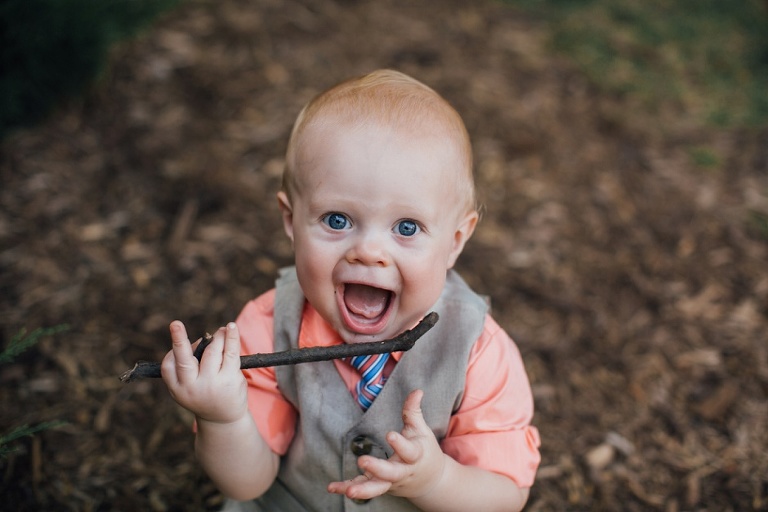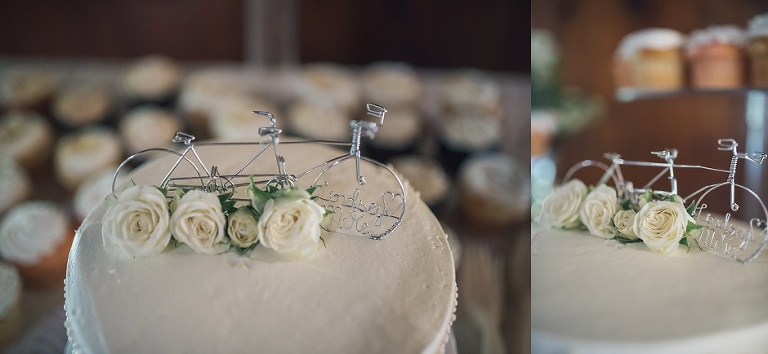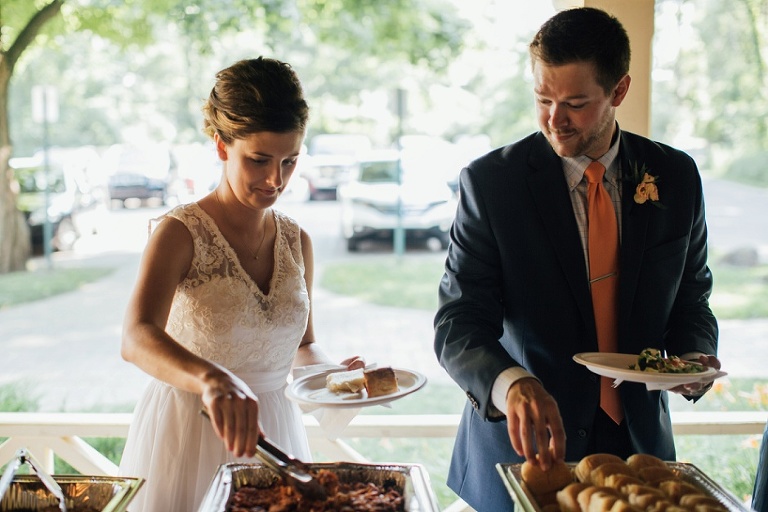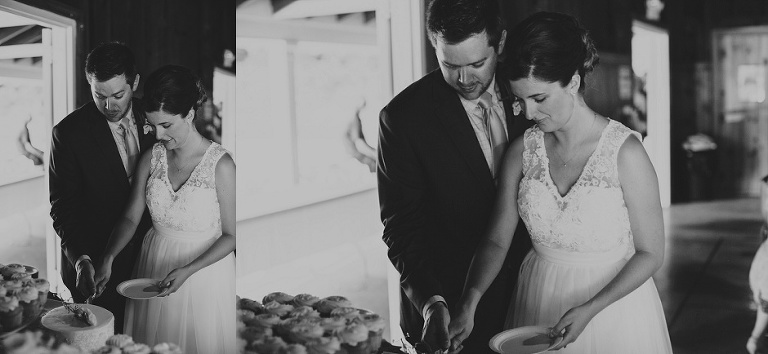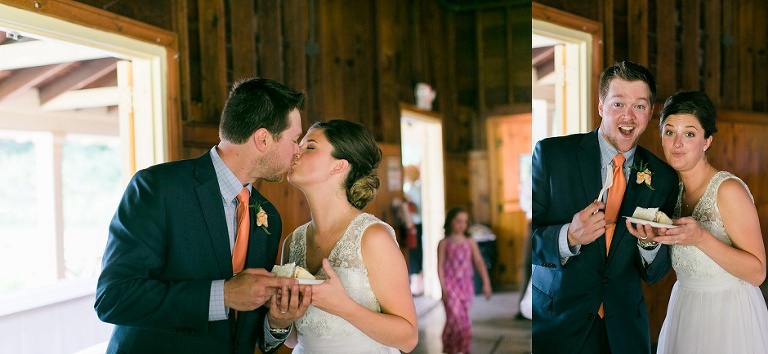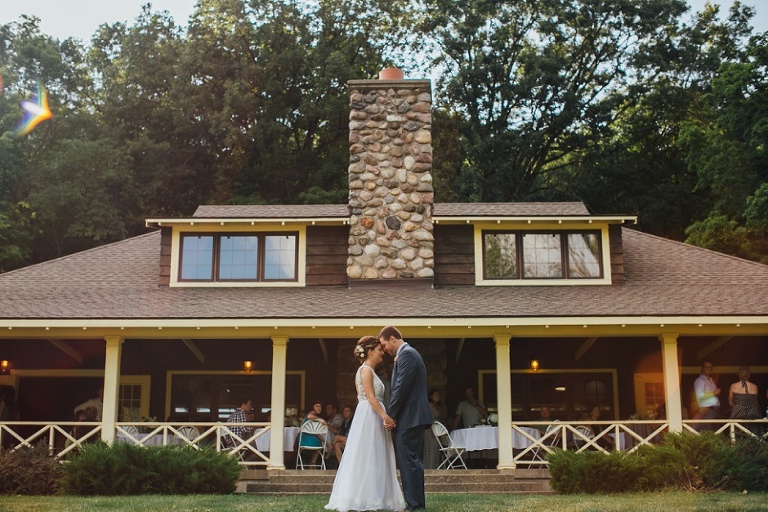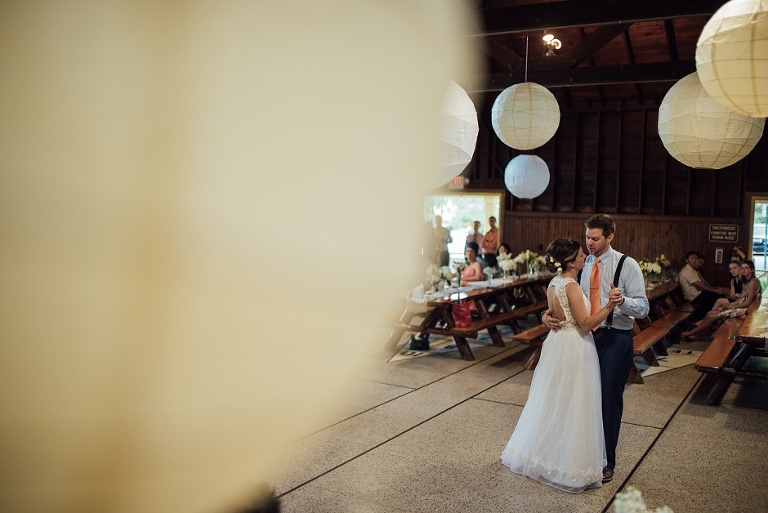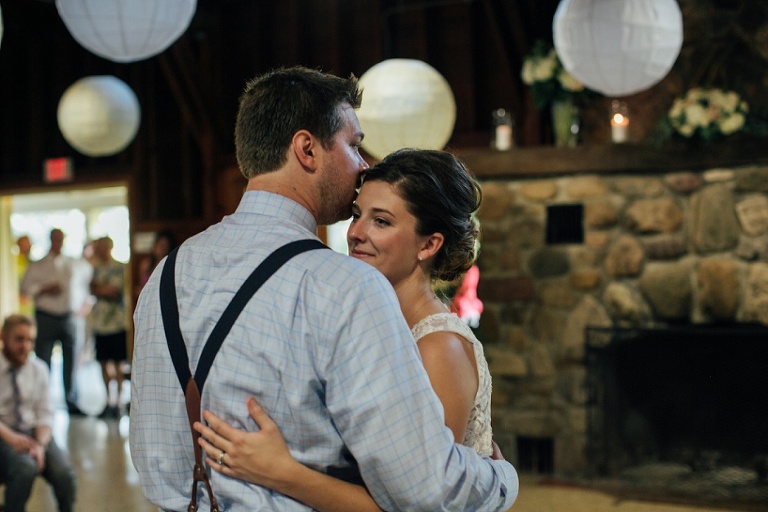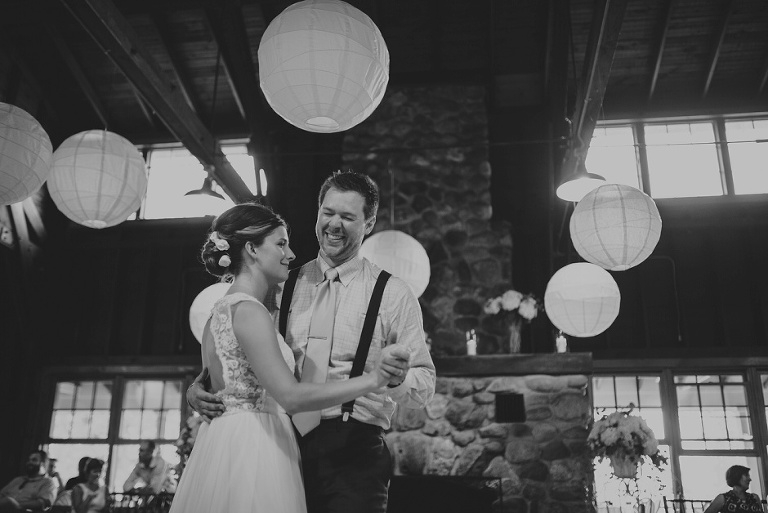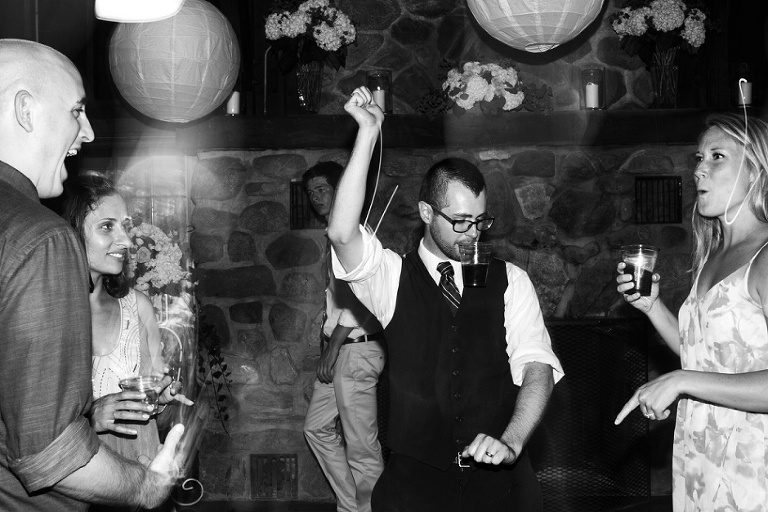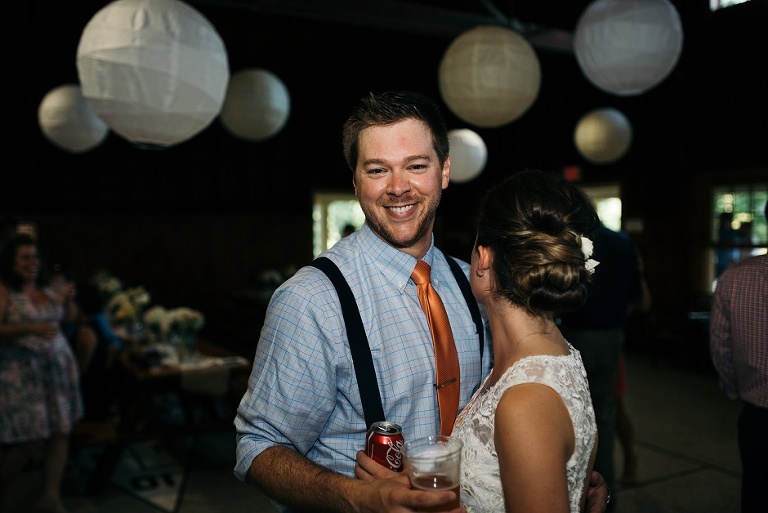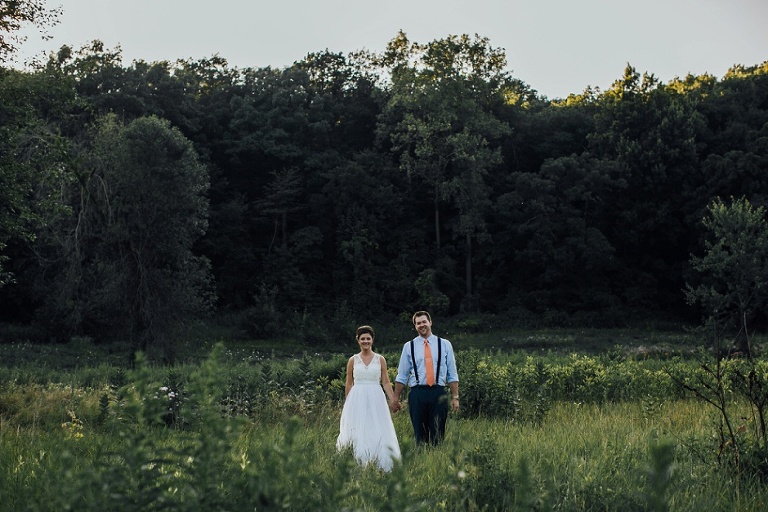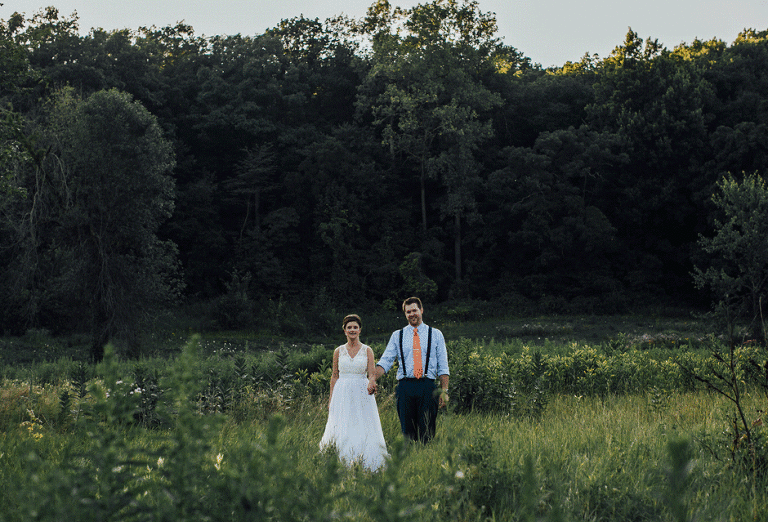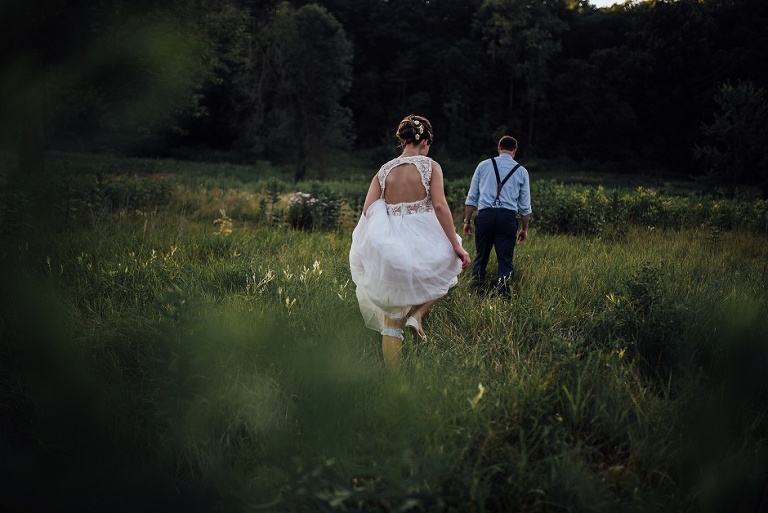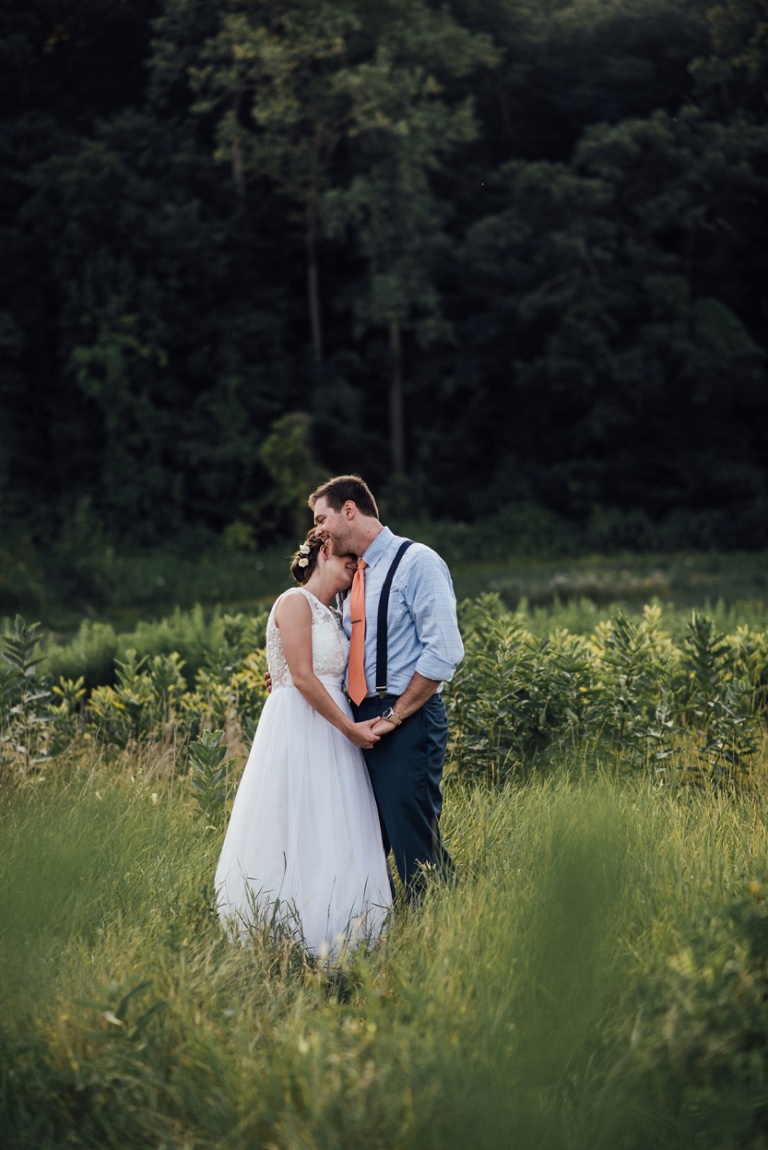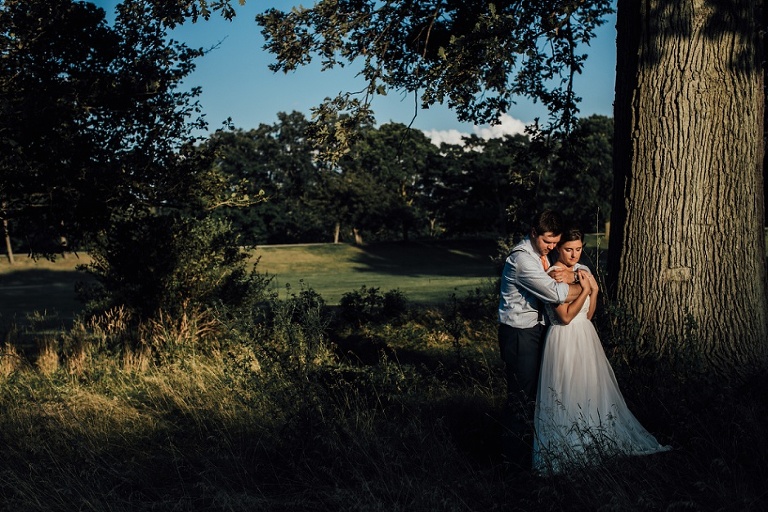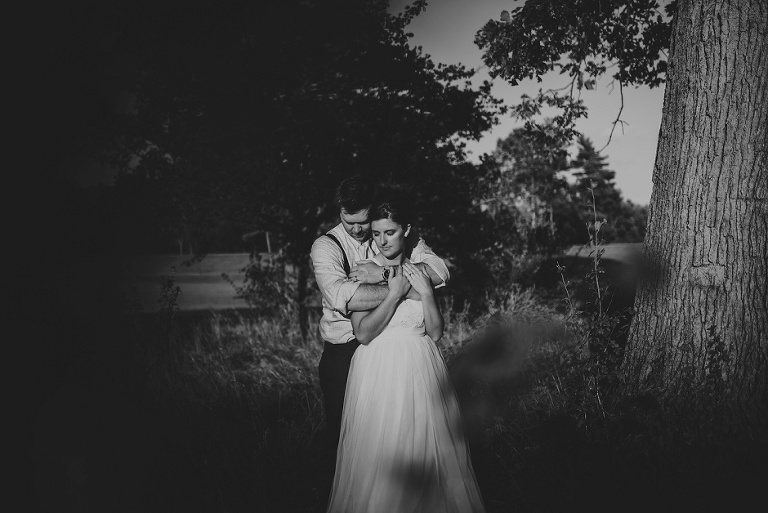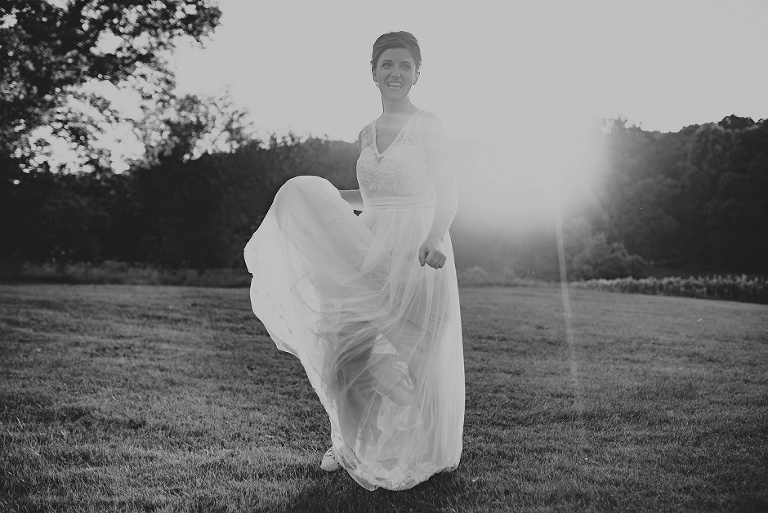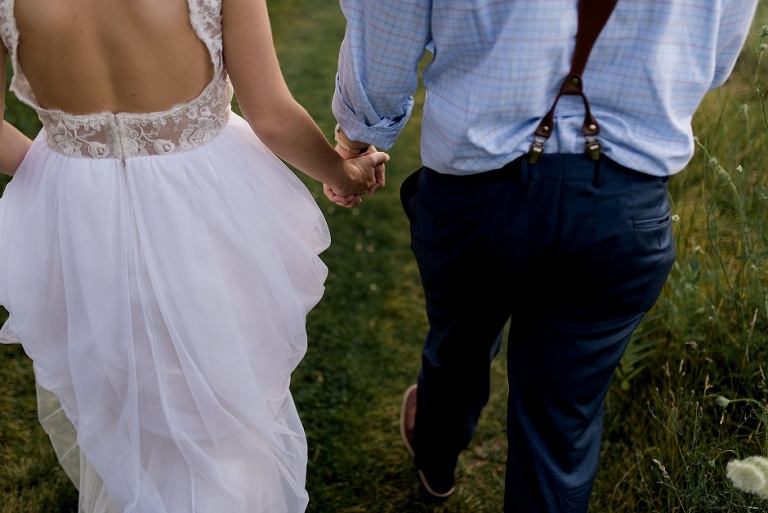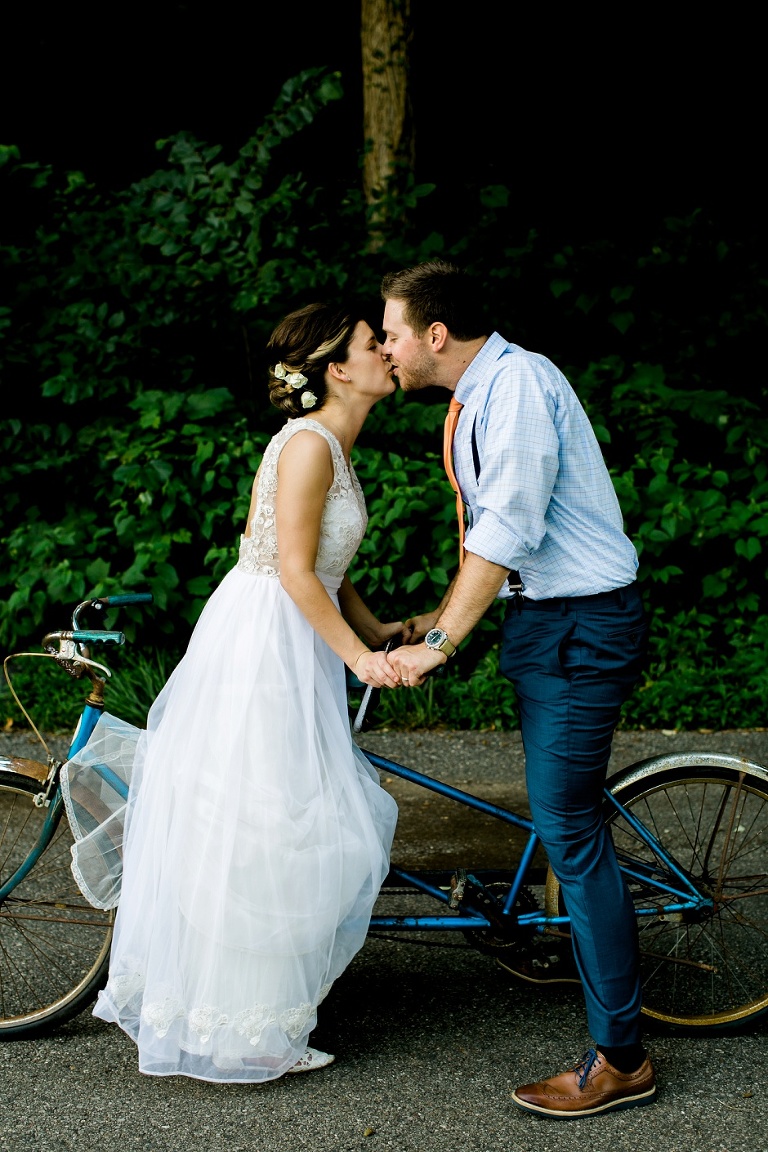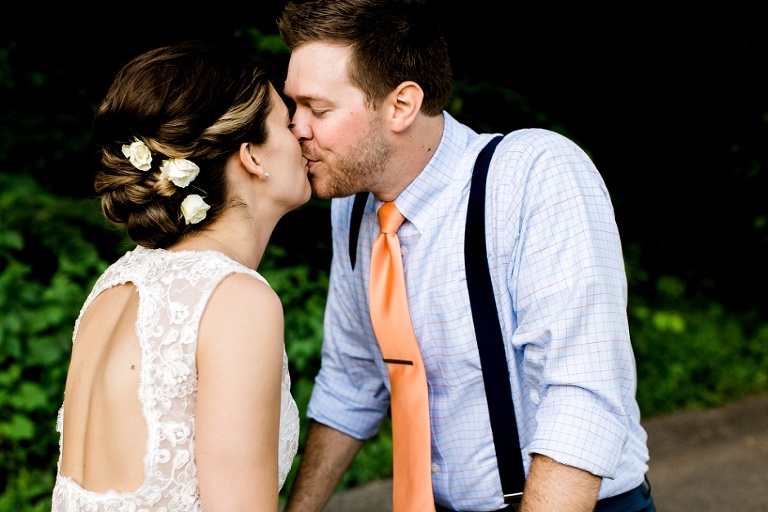 Check out the full gallery from the wedding HERE. Thank you for viewing this Grand Rapids, MI Wedding Photographer gallery! Rachel Kaye Photography is a Chicago / West Michigan based wedding and portrait photographer who loves a great destination wedding. Rachel Kaye specializes in off-beat natural light wedding photography. Rachel Kaye Photography provides the best wedding photography services for the coolest kind of couples. Those who want to tell their love story in a natural, documentary style with amazing service. Rachel Kaye Photography tells unique stories through gorgeous natural looking photographs and fun, quirky, animated GIF's.
For more information on how to tell your wedding day story or engagement/love story please contact Rachel Kaye
Love and Light, Rachel Kaye