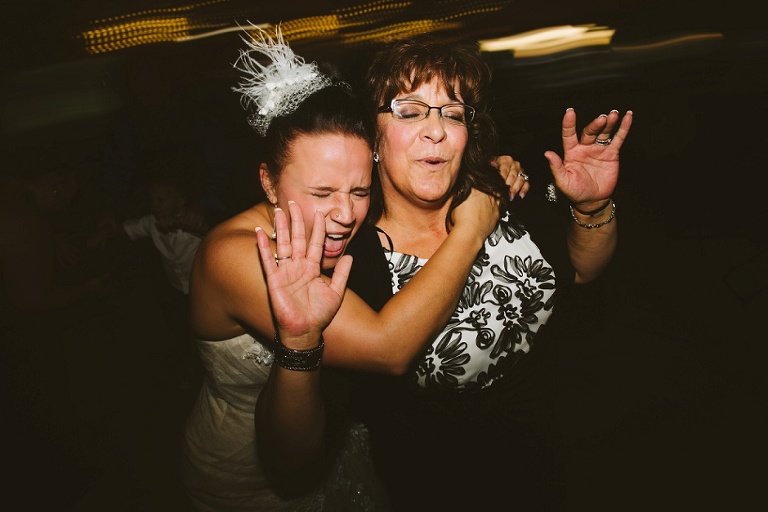 After doing my Best of 2015 post, I was realizing how much I LOVE dance photos. LIKE LOVE THEM. More than anything. So I decided to write a blog post about my love of your DANCE PARTY and share my favorite photos from 2015's dance parties.
Light trails are not for everyone, but they are my favorite! They give a real pop of FUN to the dance party photos and make for fun colorful imagery. I do a combination of light trails, double exposures, and standard photos during receptions. The first two are always my favorites.
When planning your wedding, it is always a good plan to decorate your venue with lots of fun colorful lights or hire a DJ who has lots of fun colorful lights if you are into the look of light trails. I have yet to have a dance party include glow lights but those would also make for some ROCKING amazing light trail photos (hint hint to my 2016 couples!). Hope you enjoy this party in a blog post!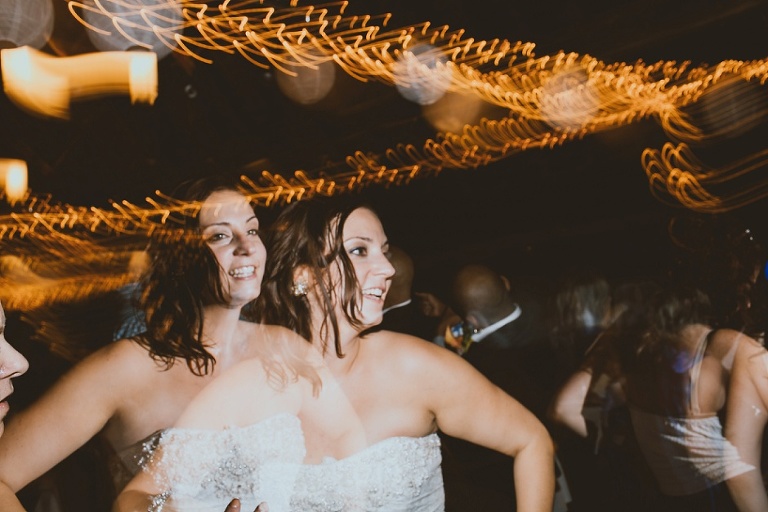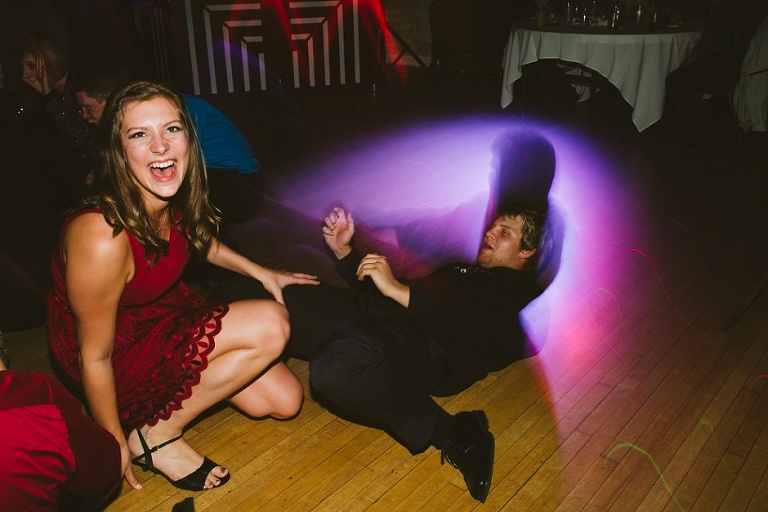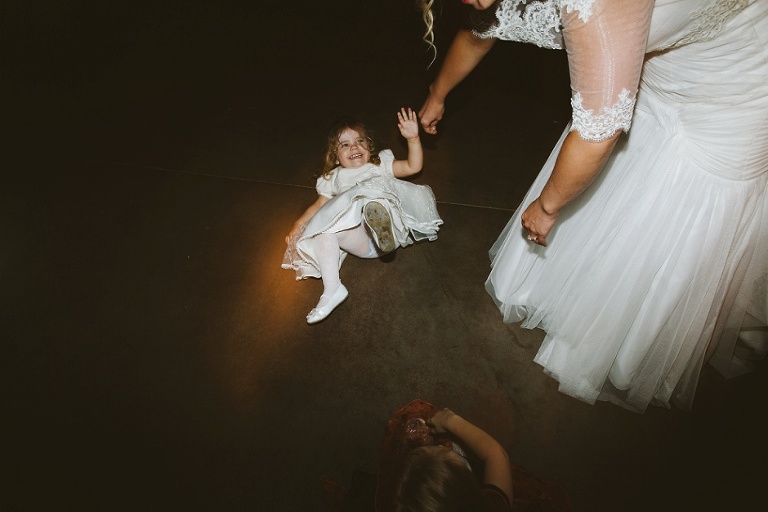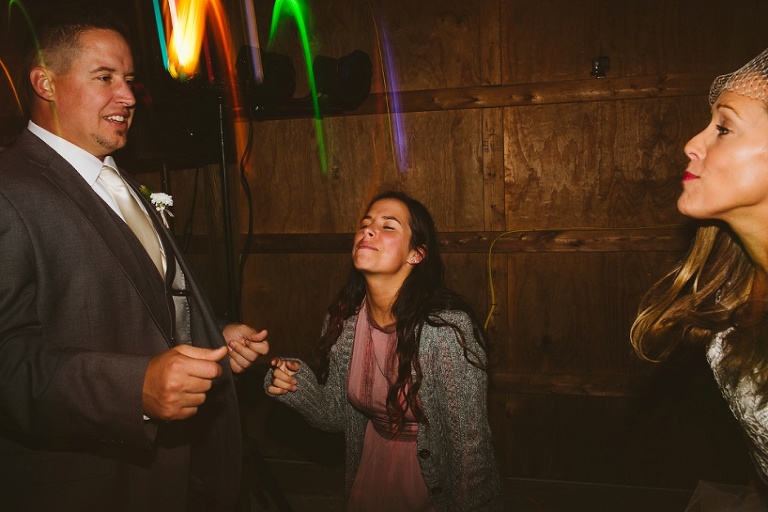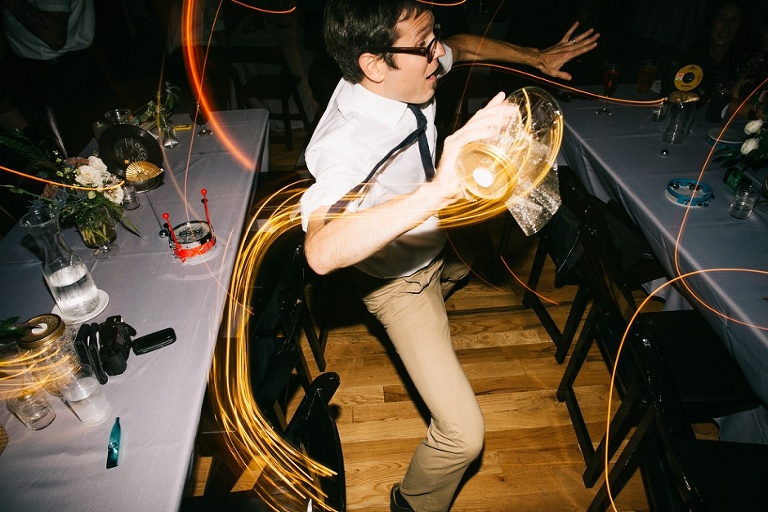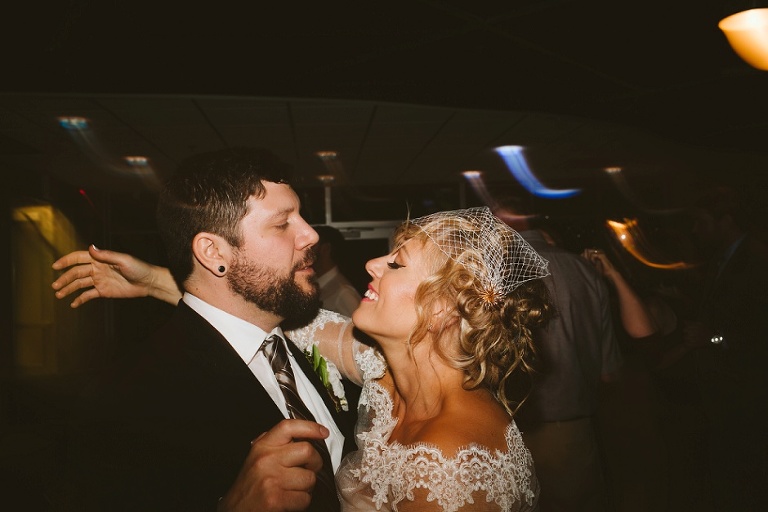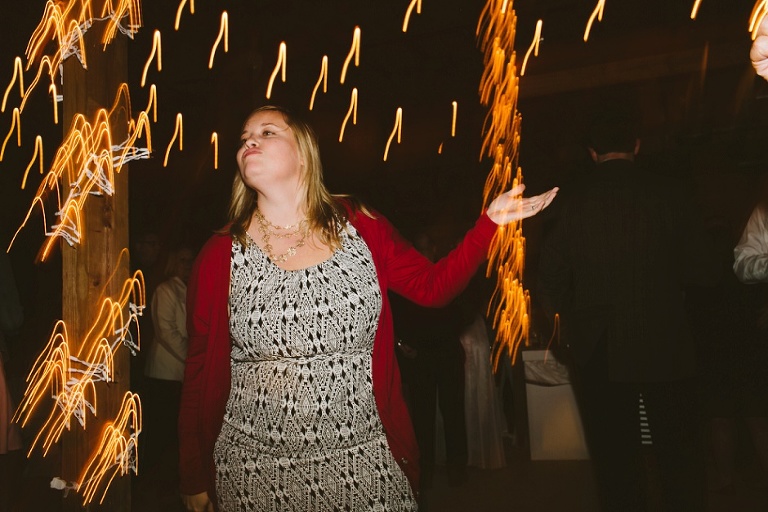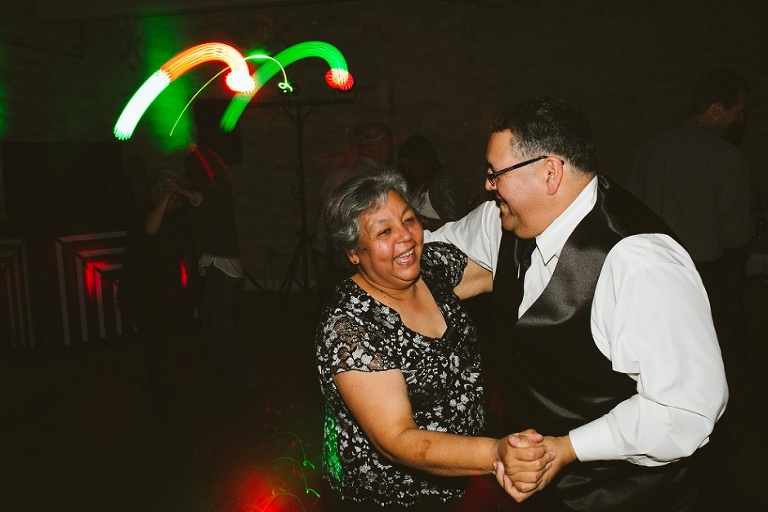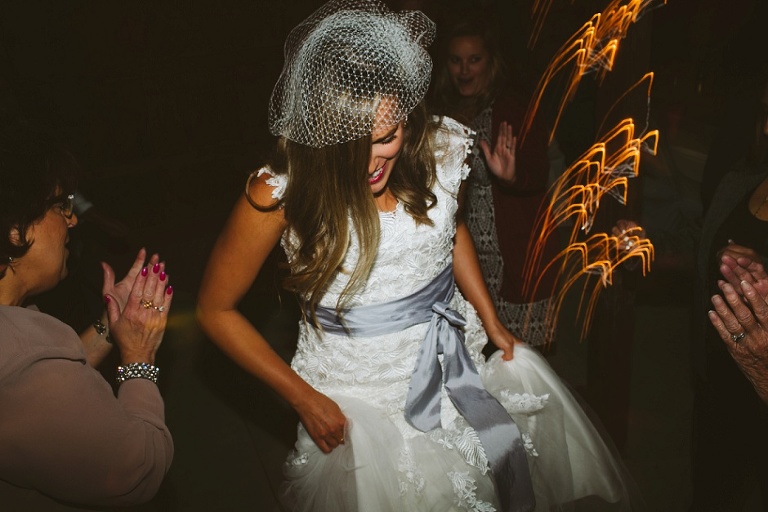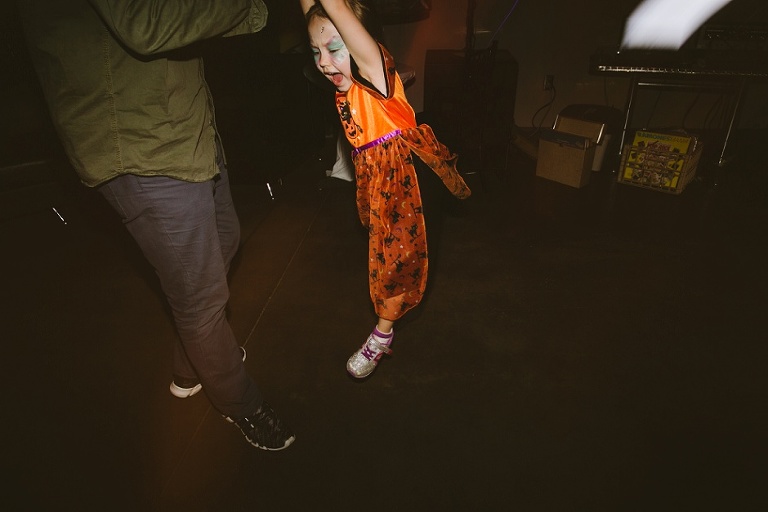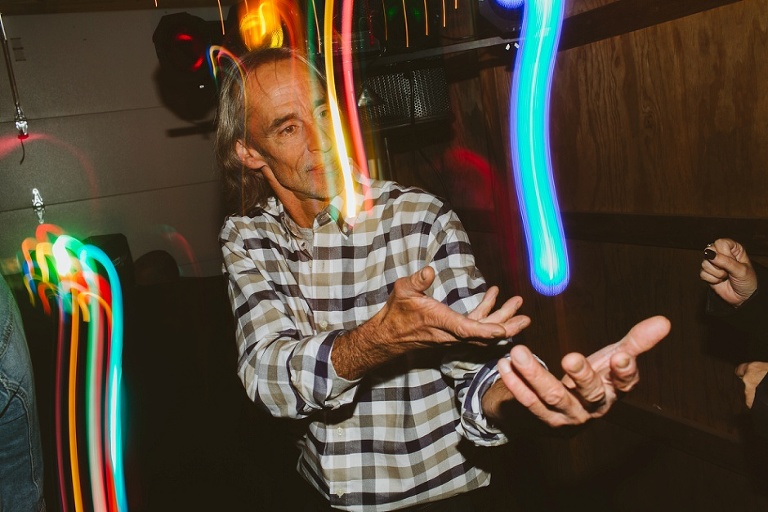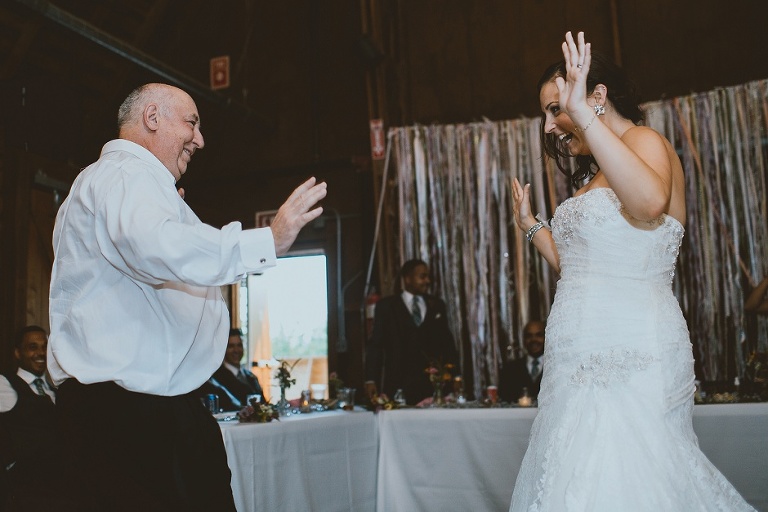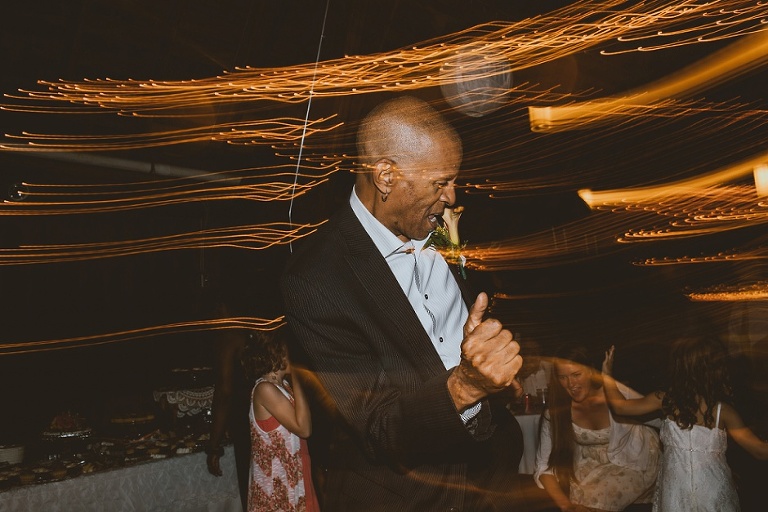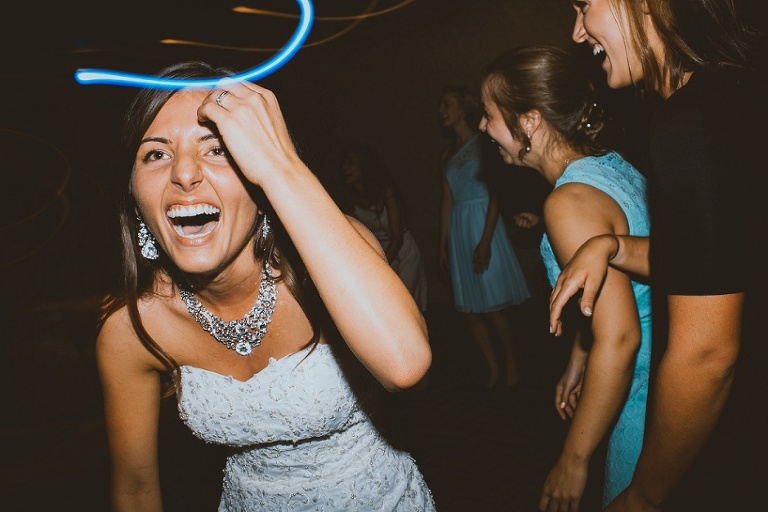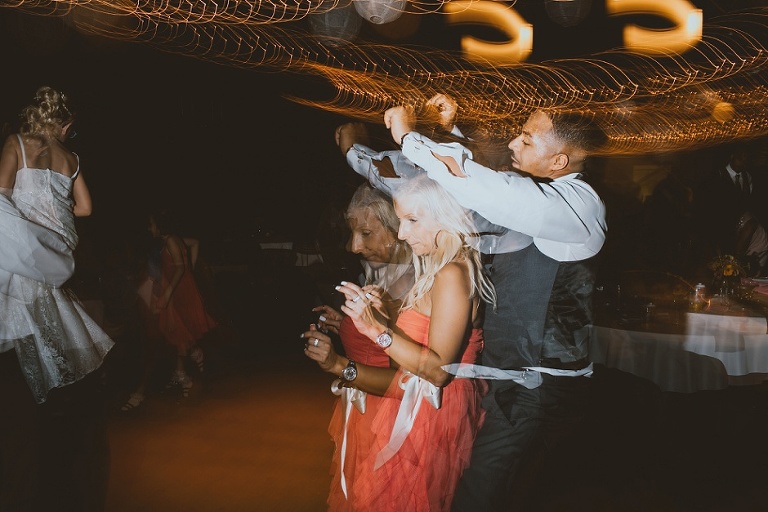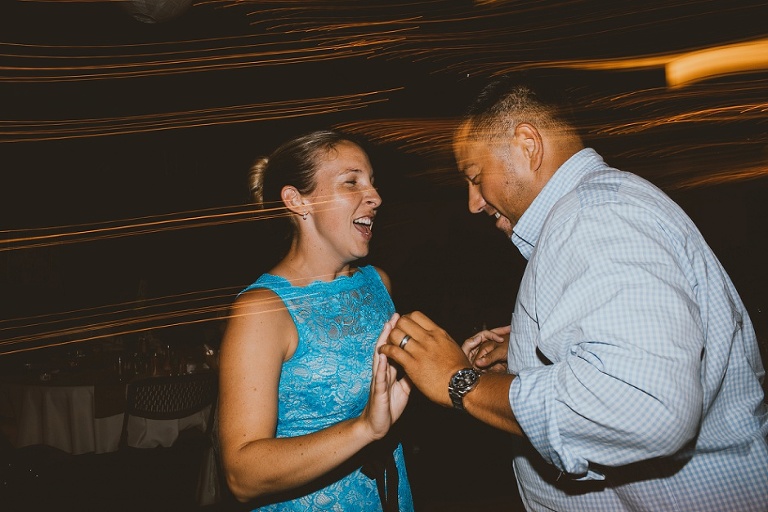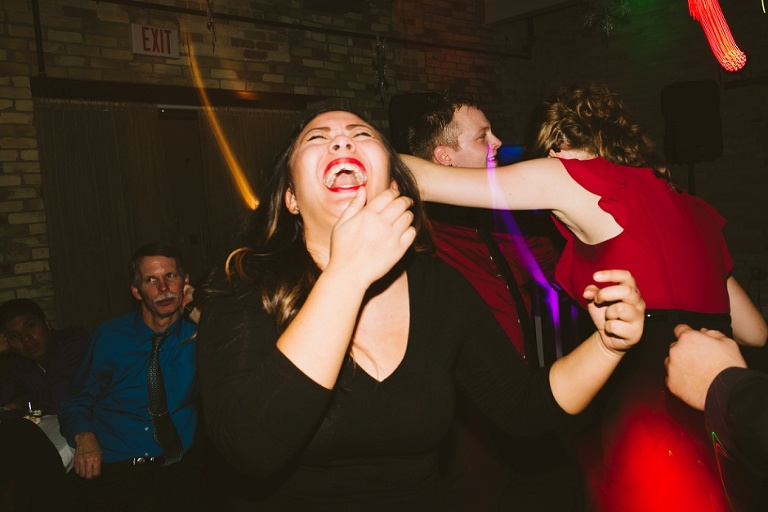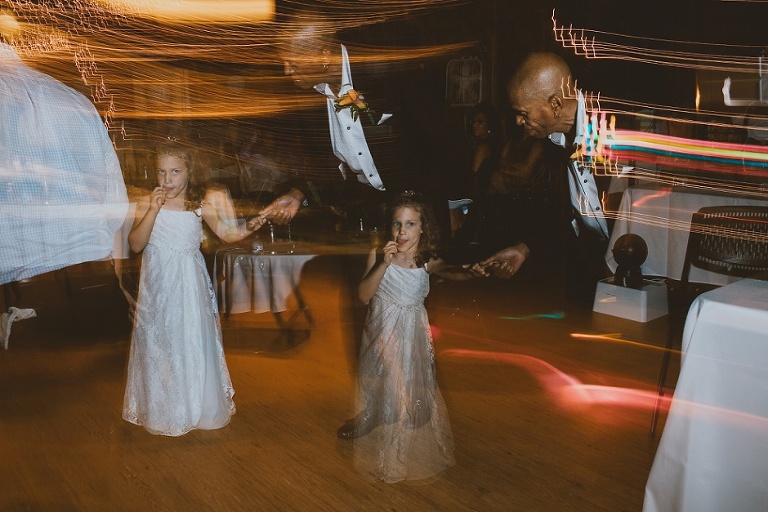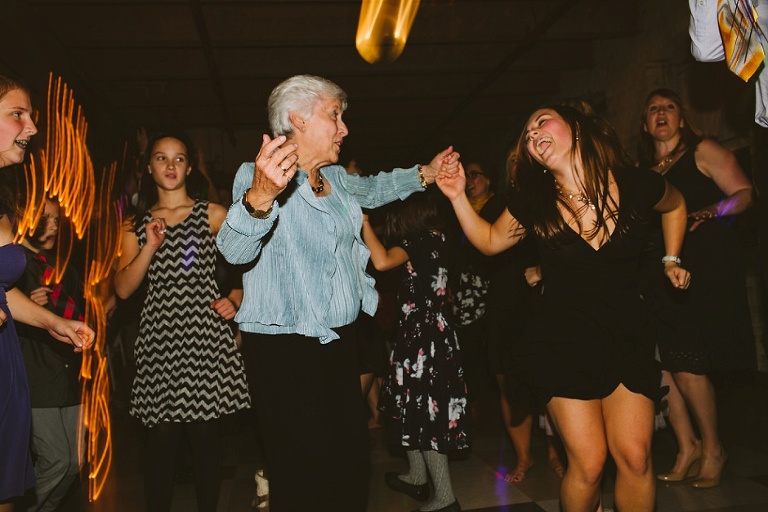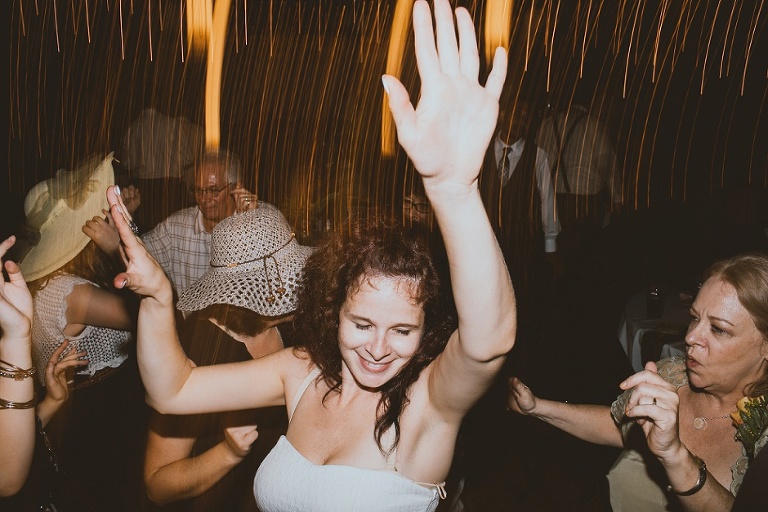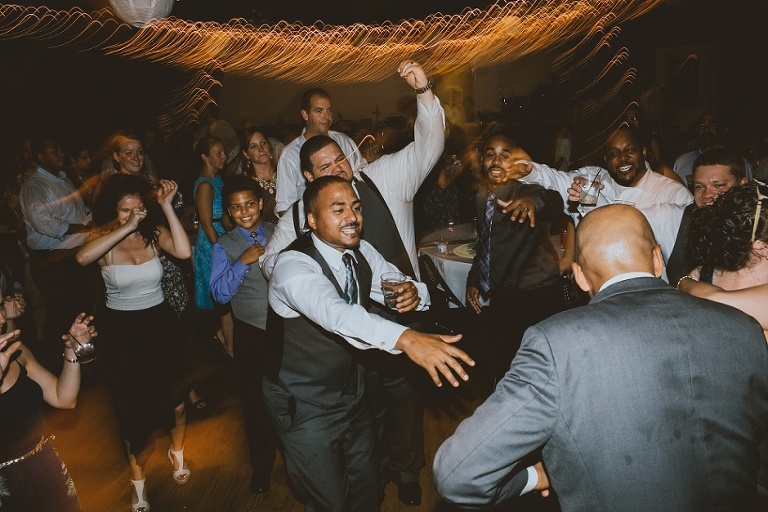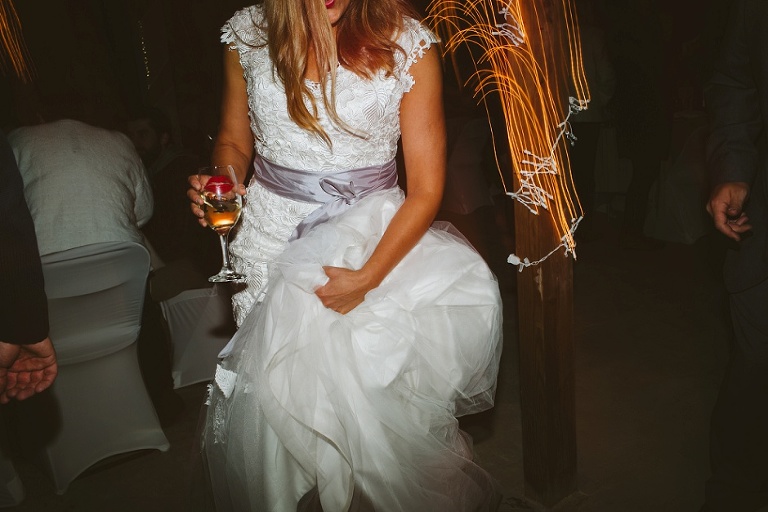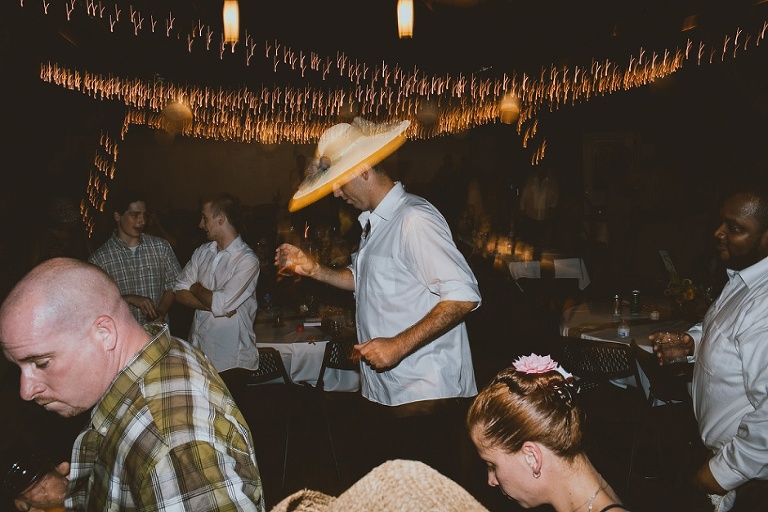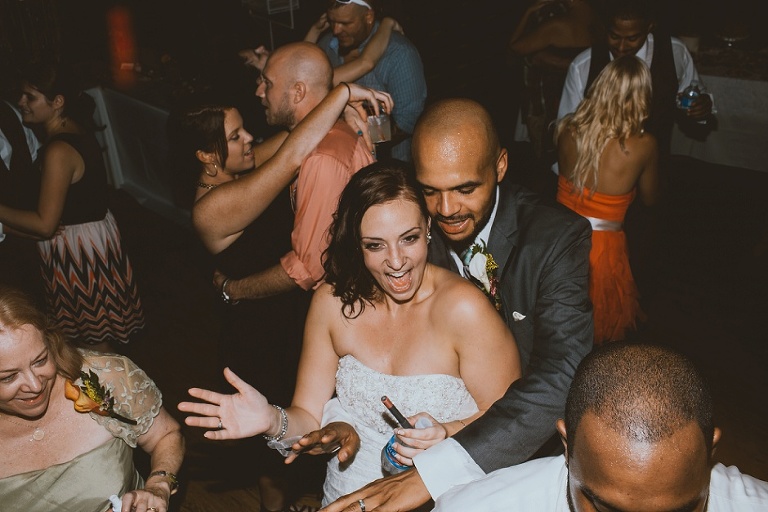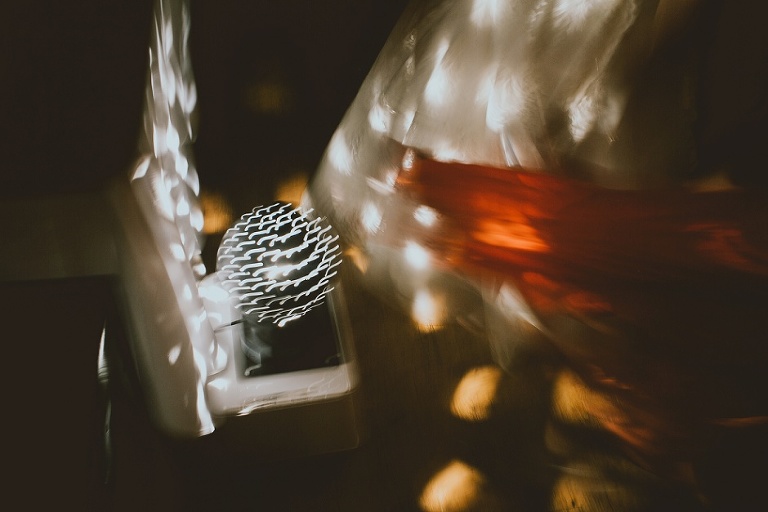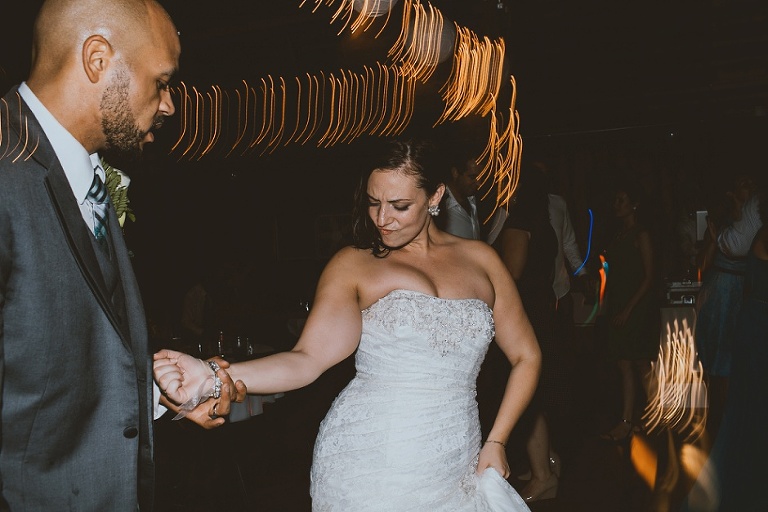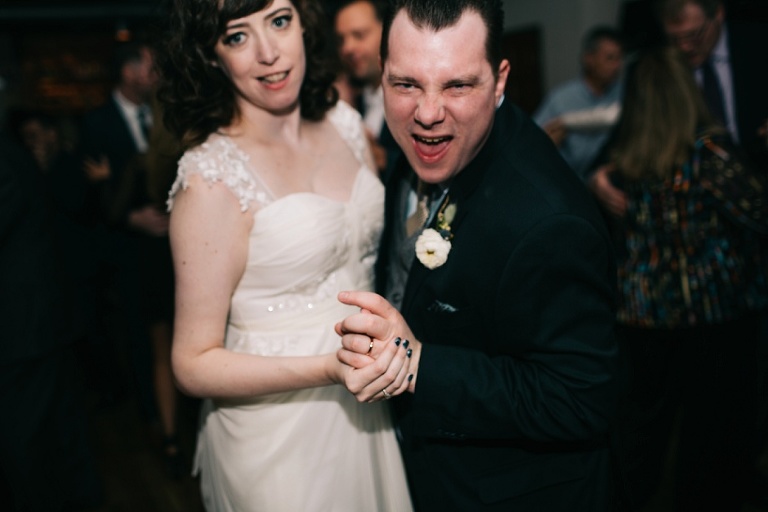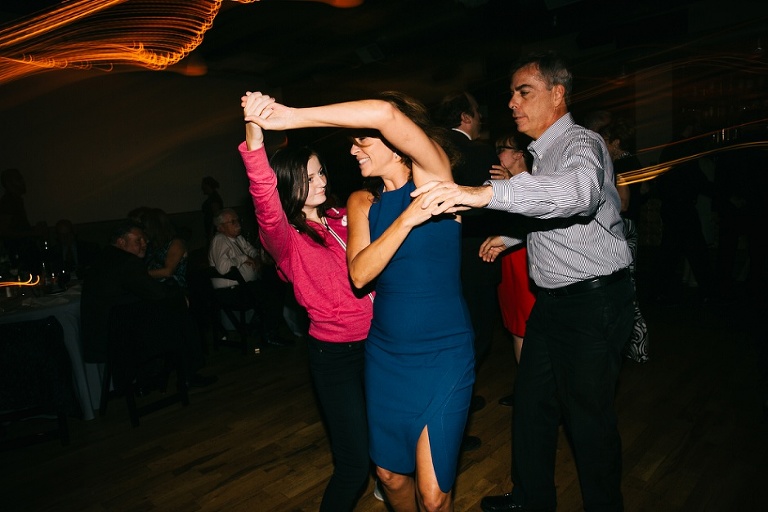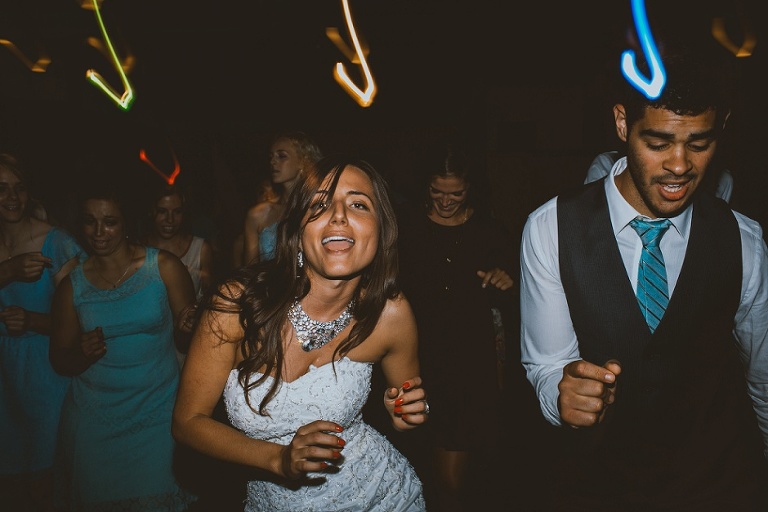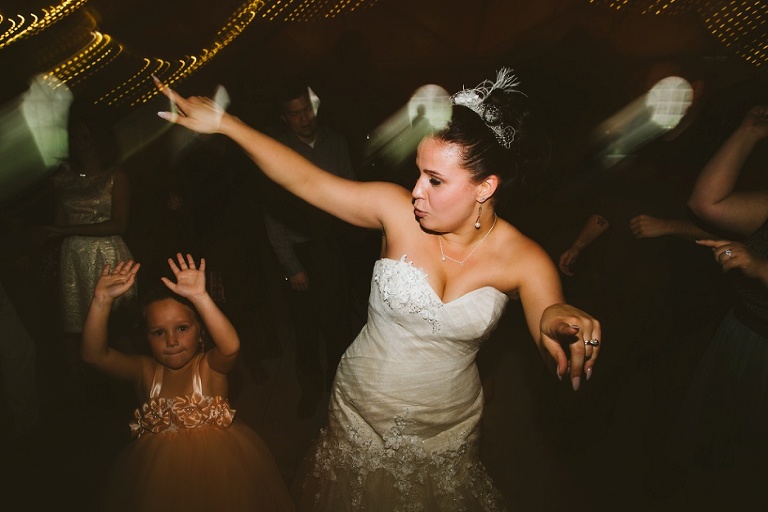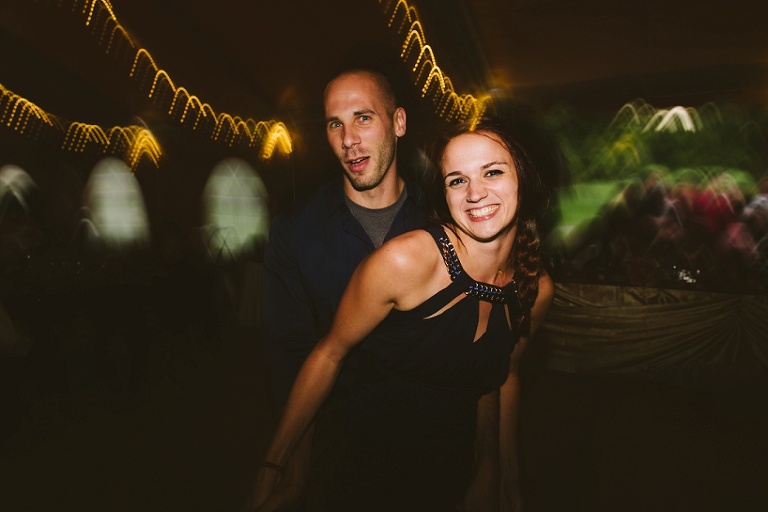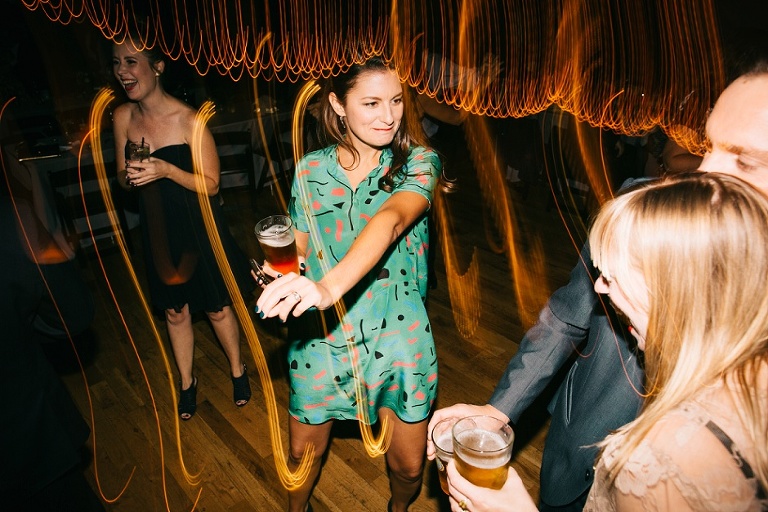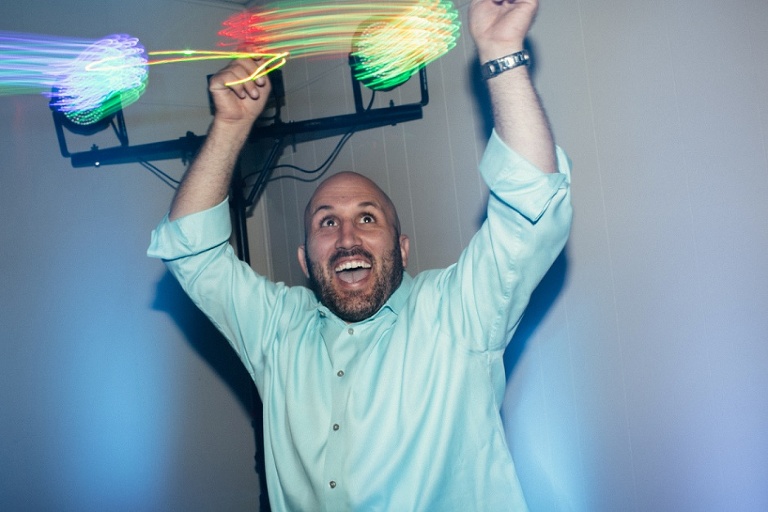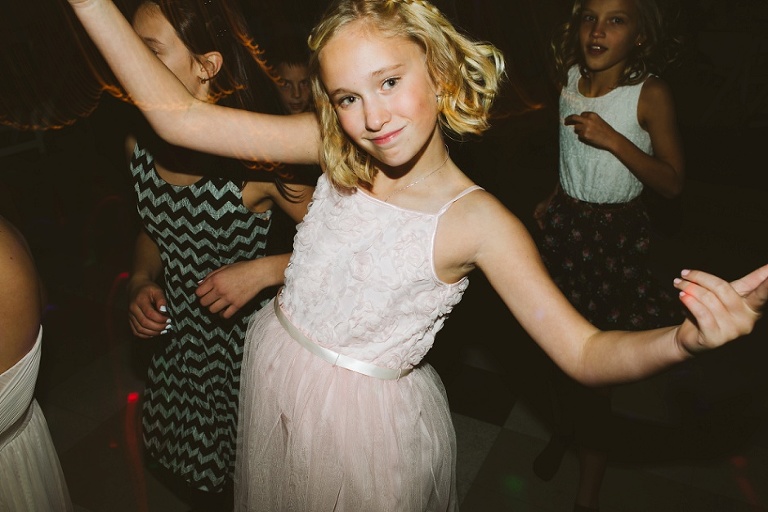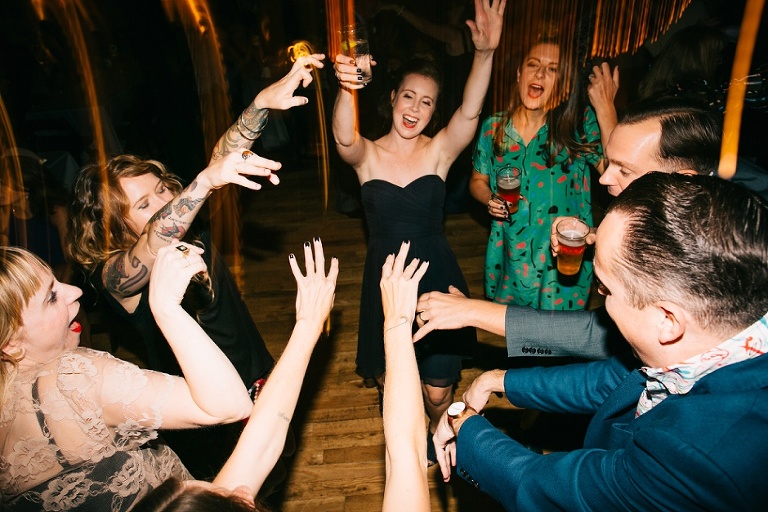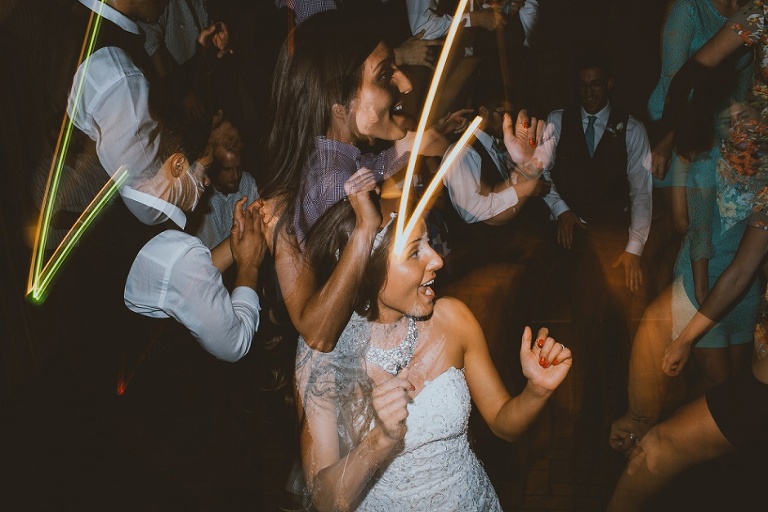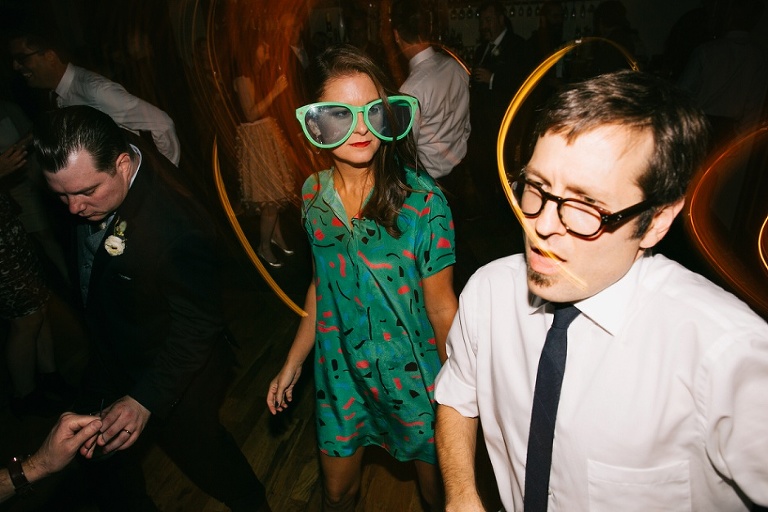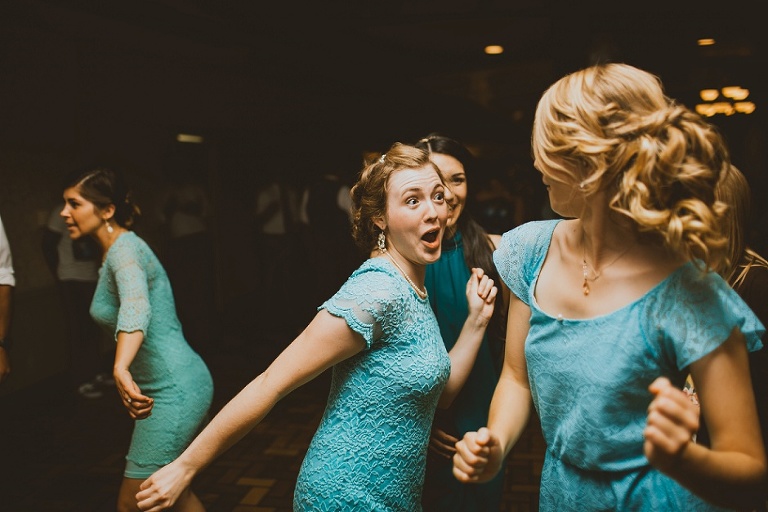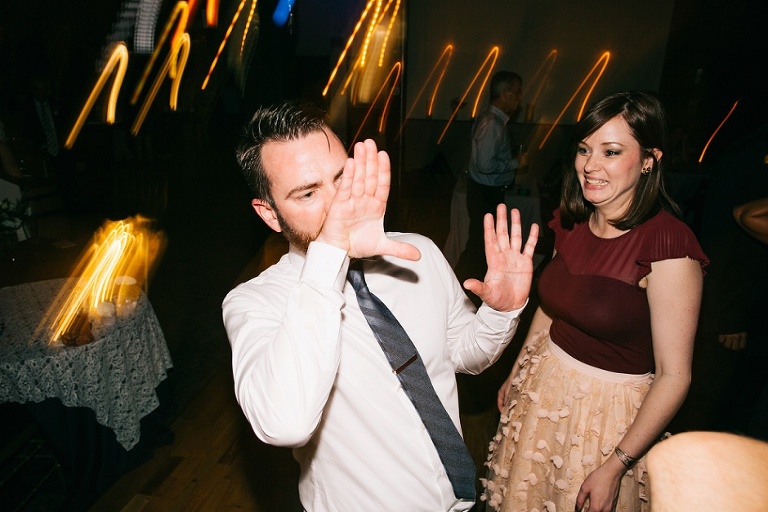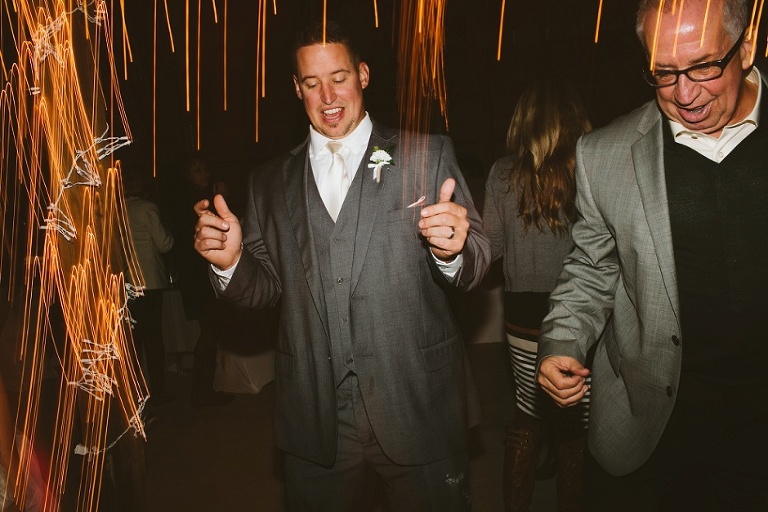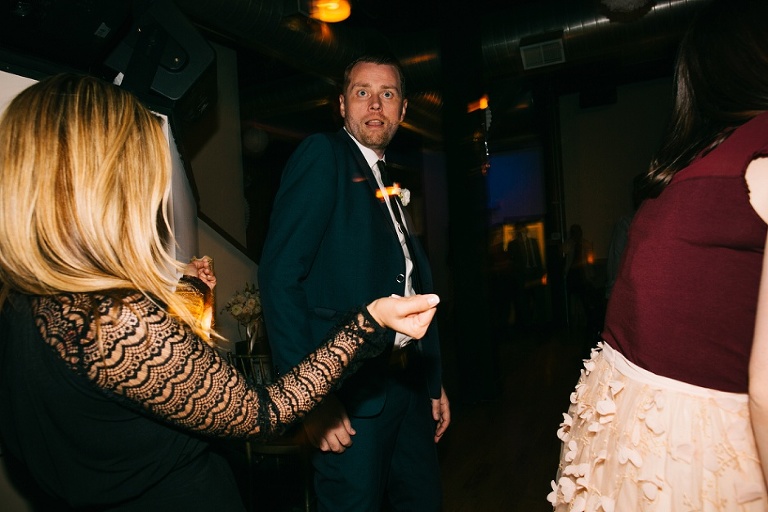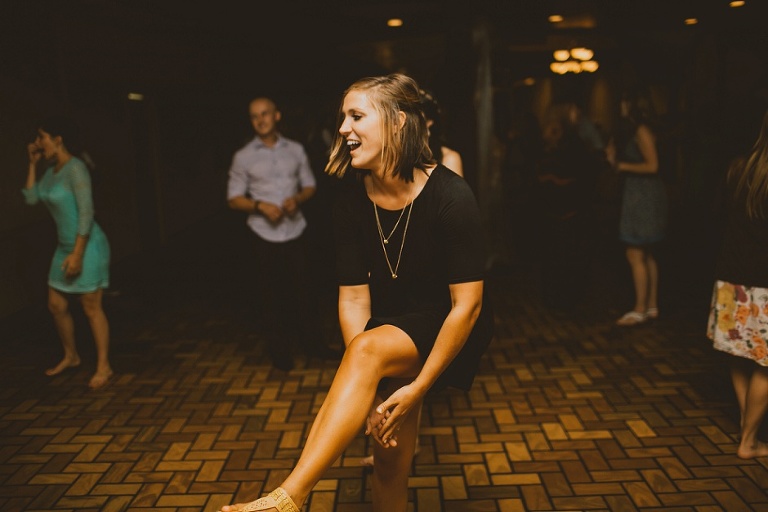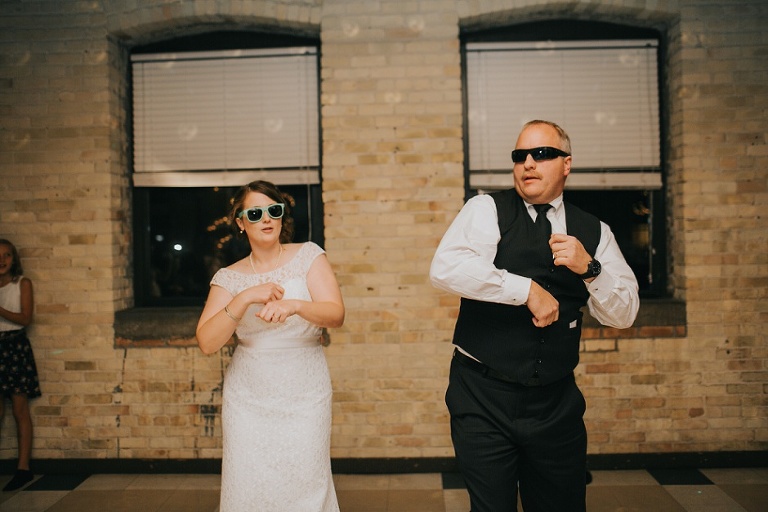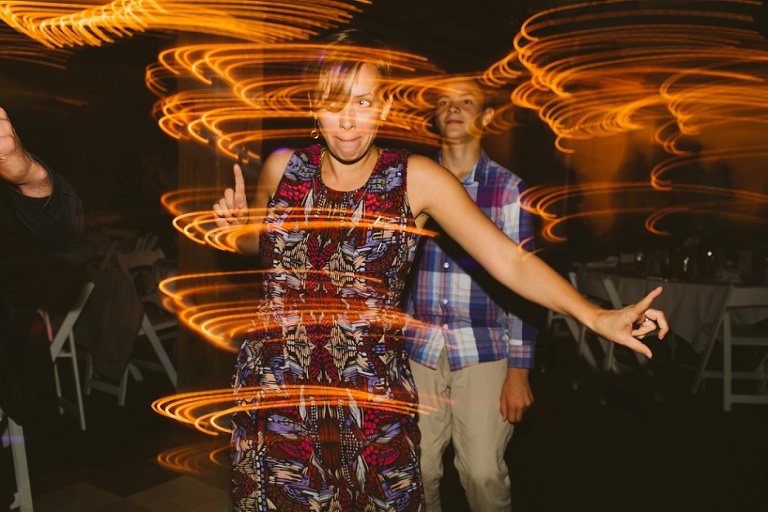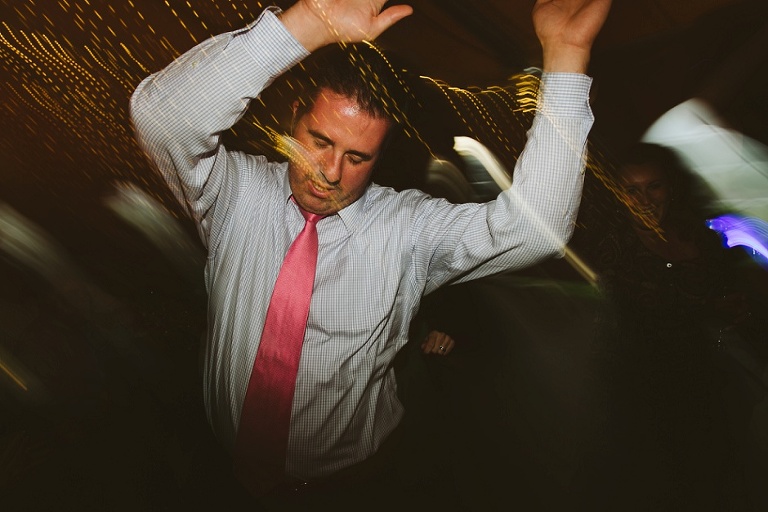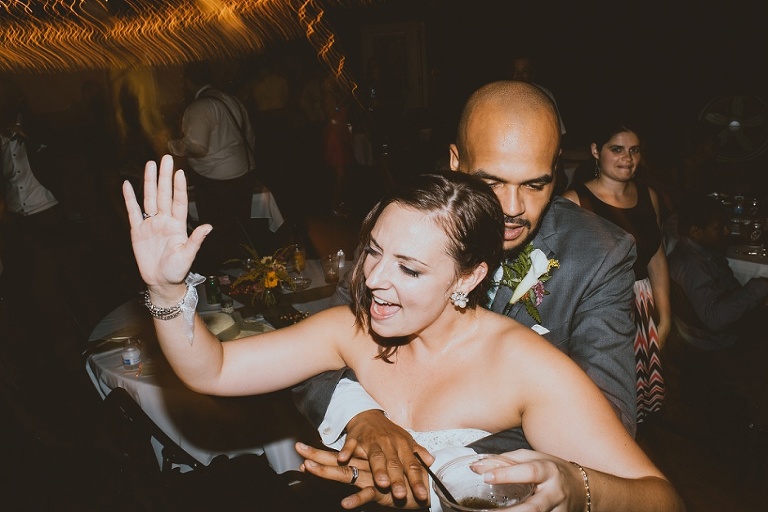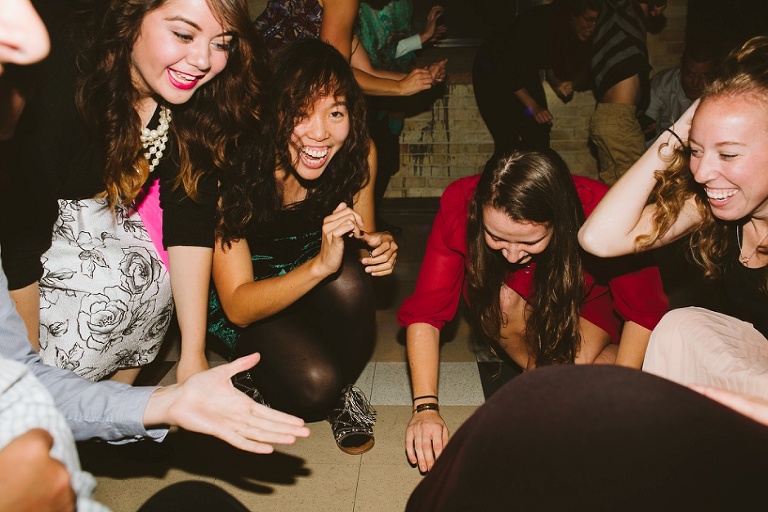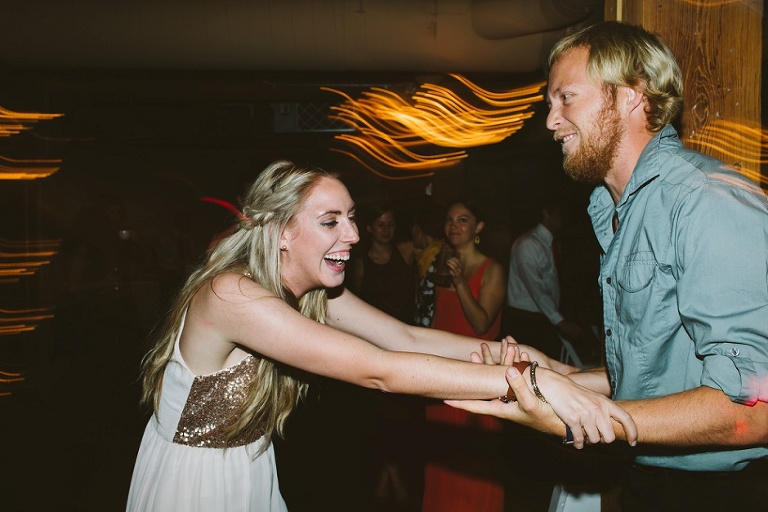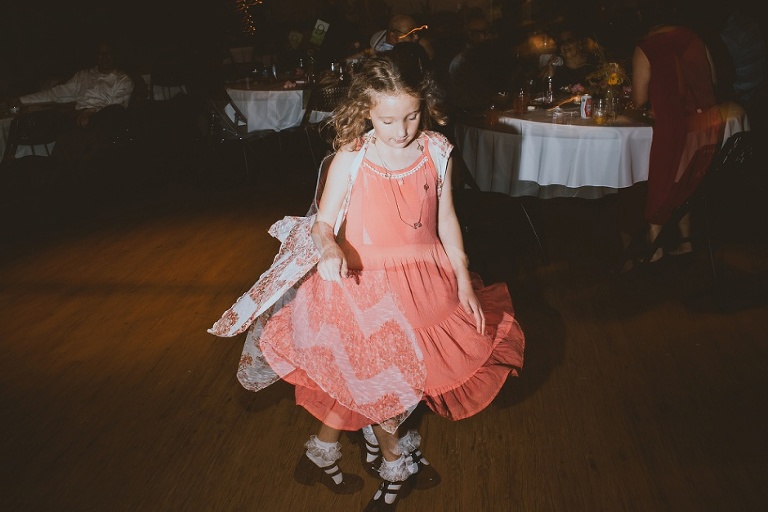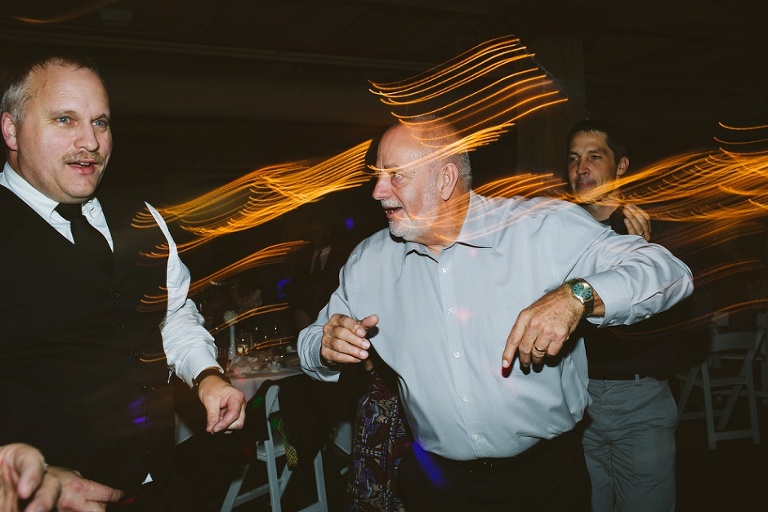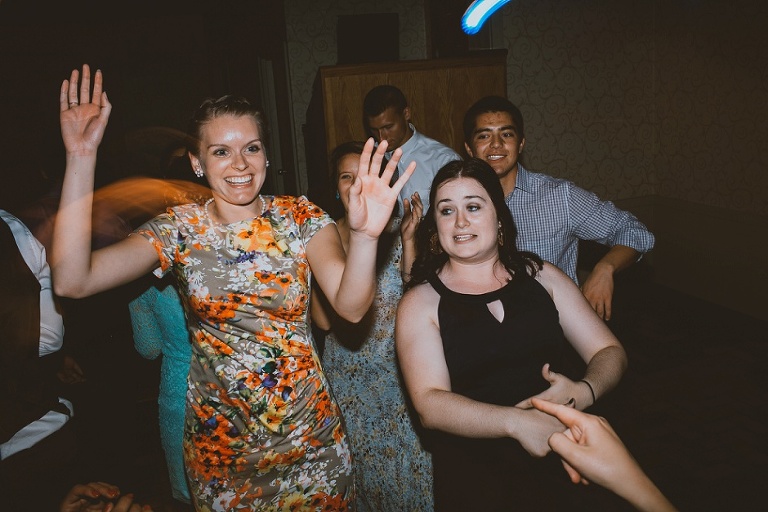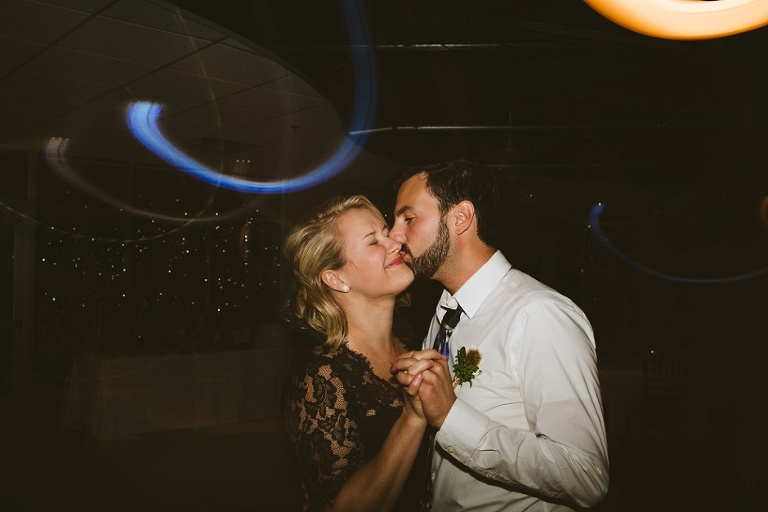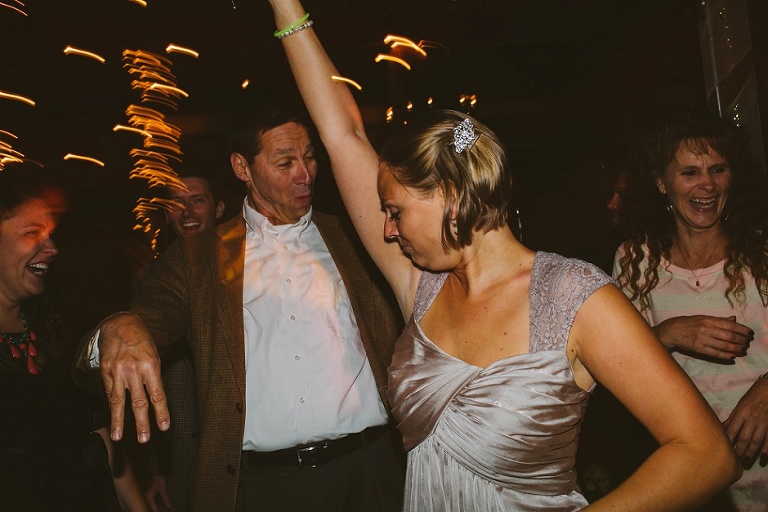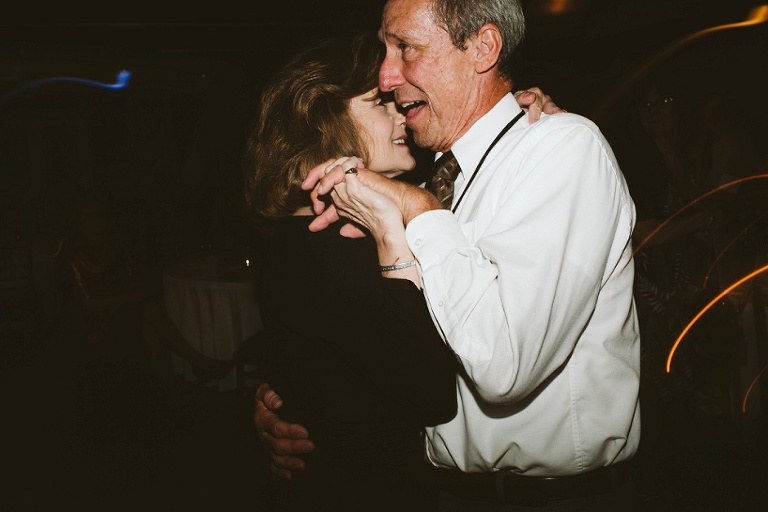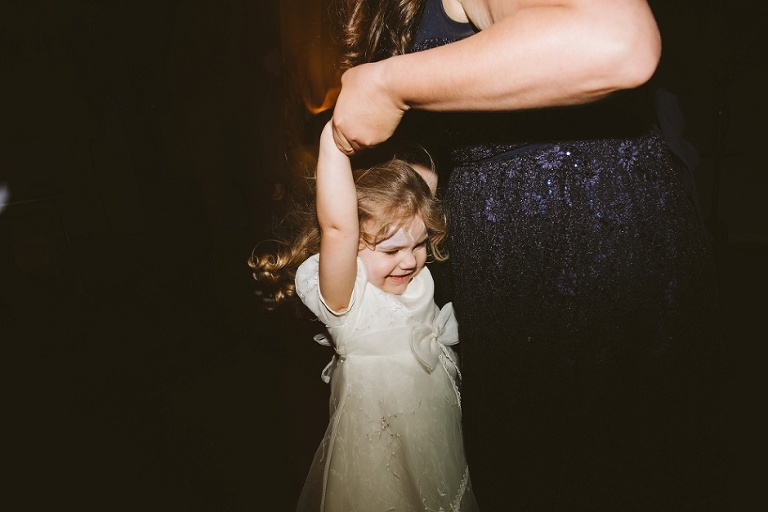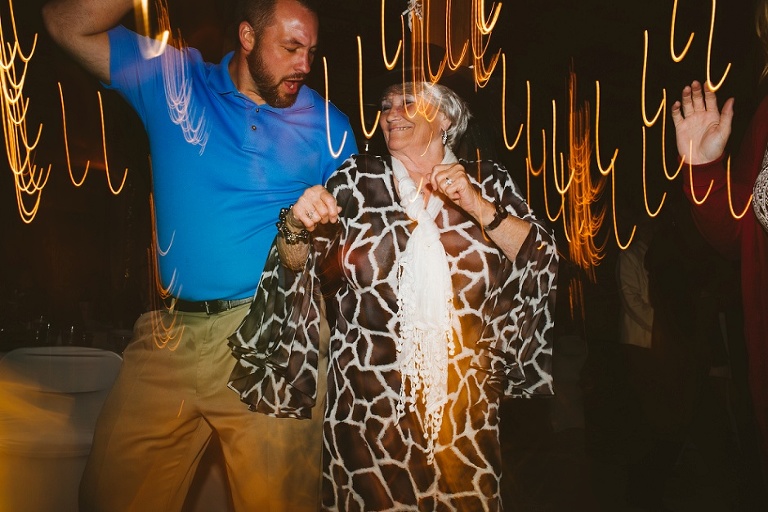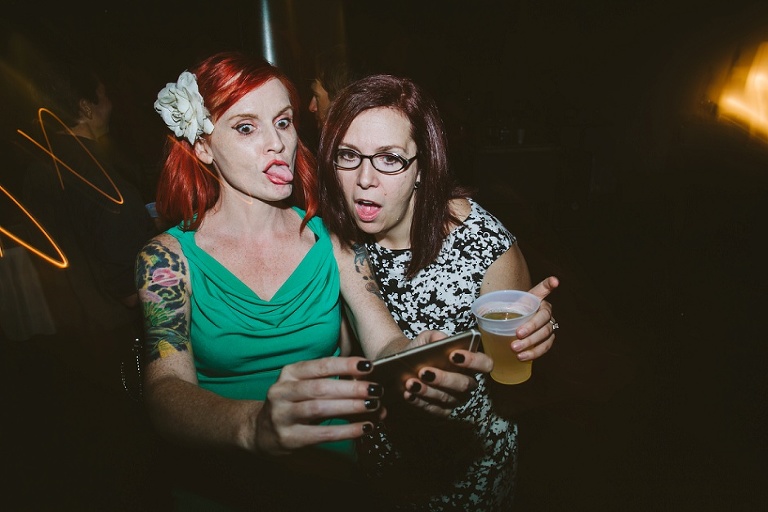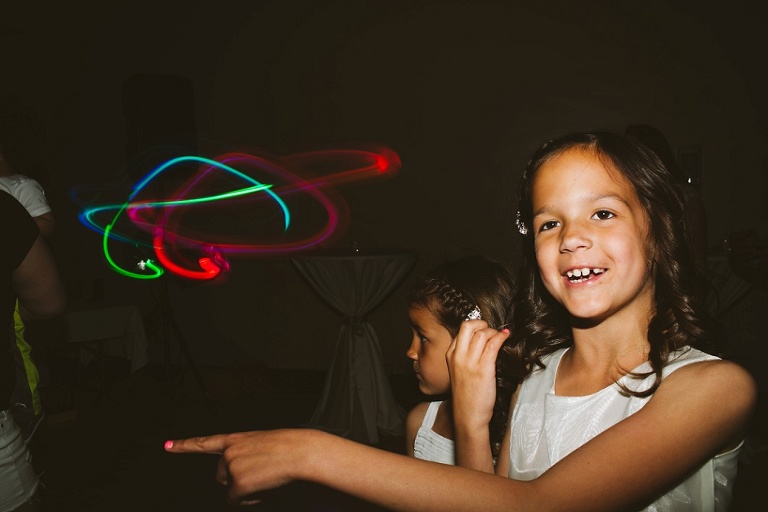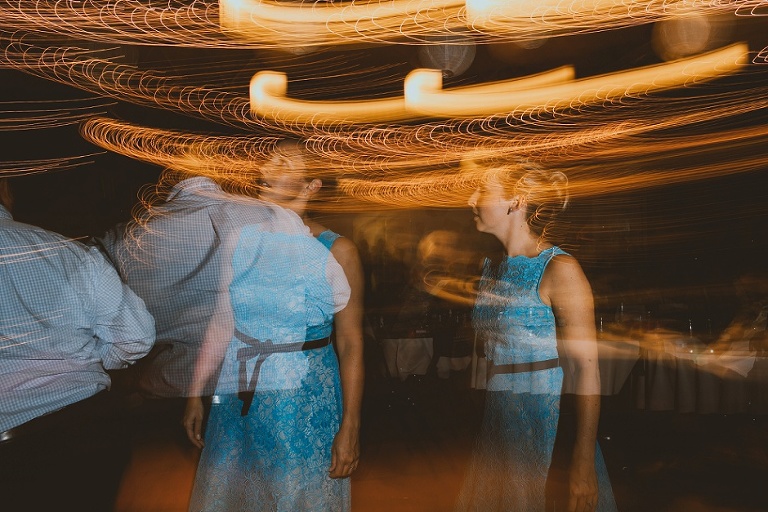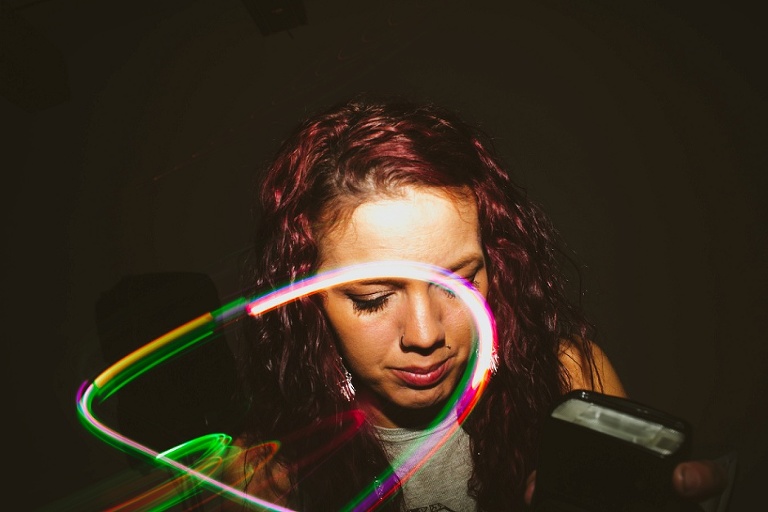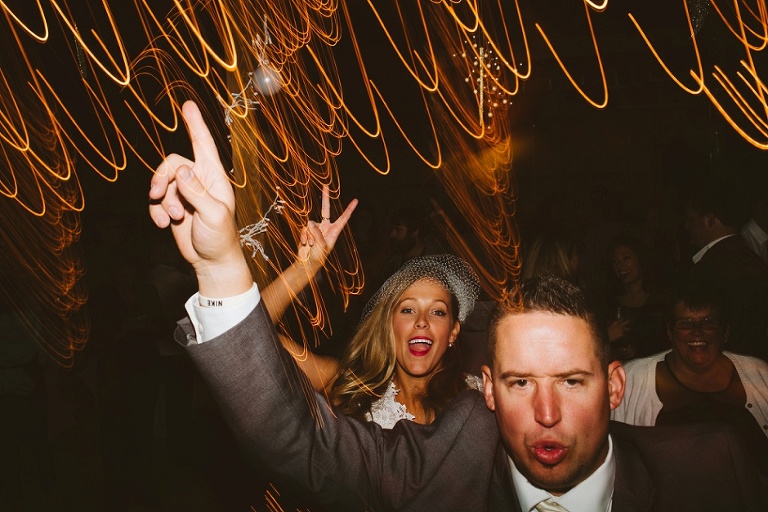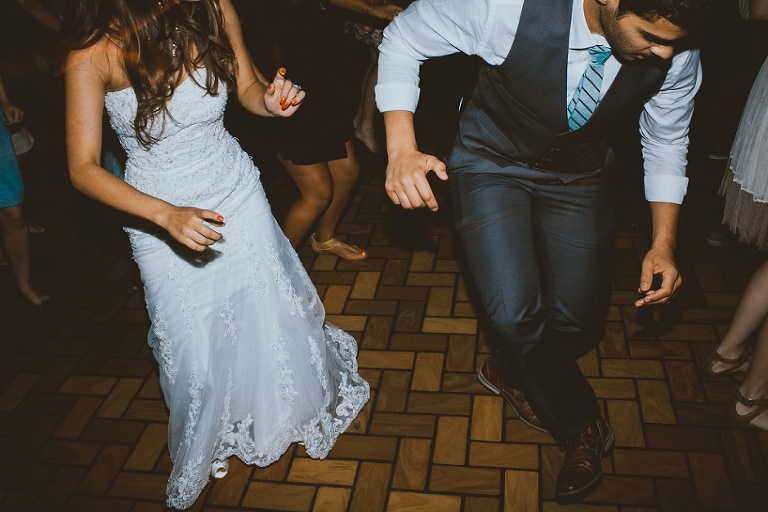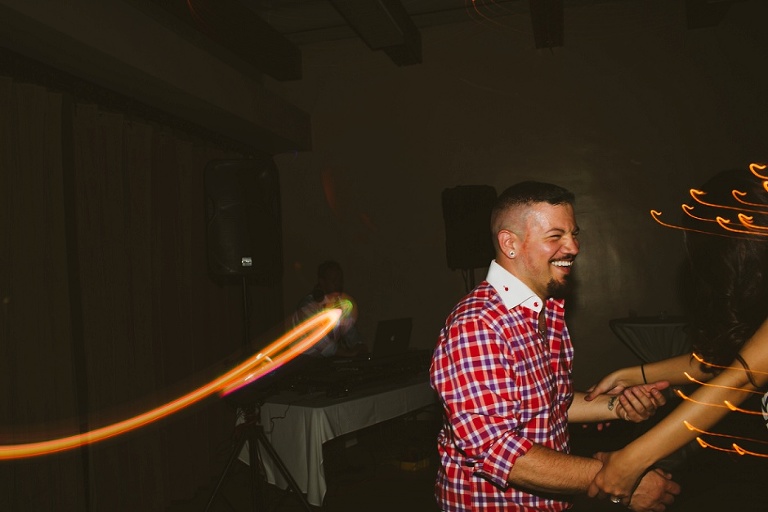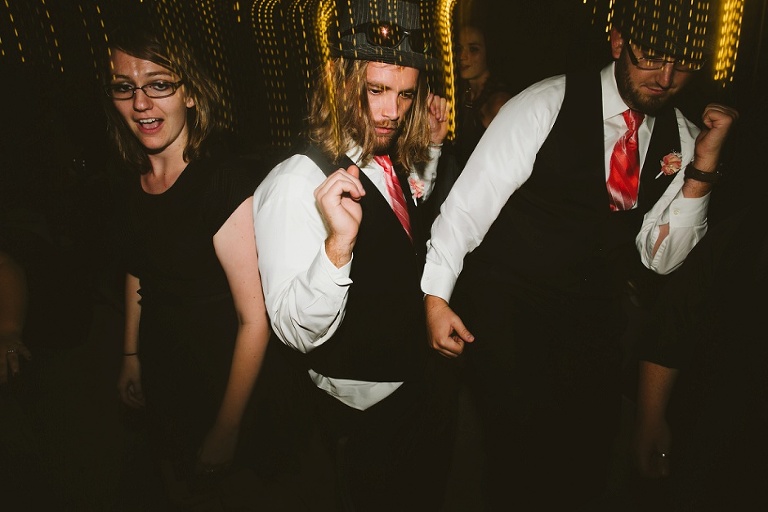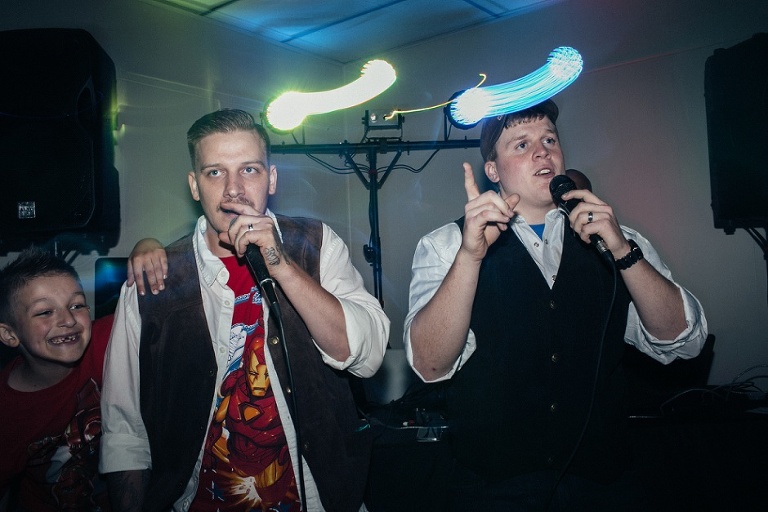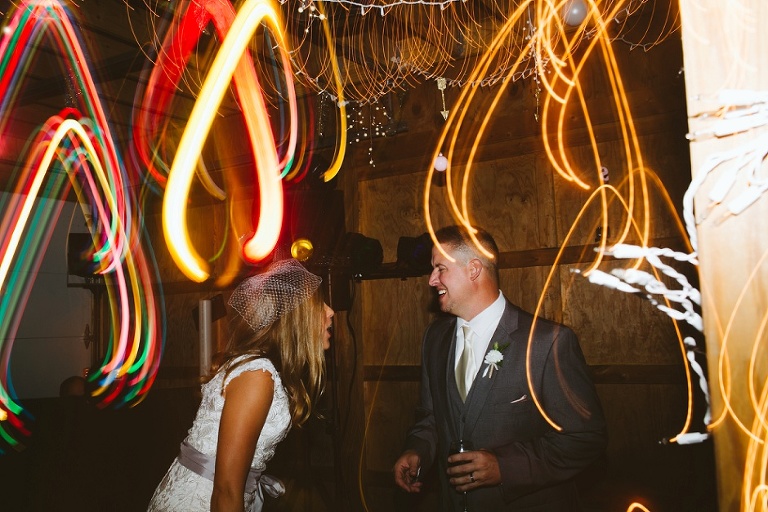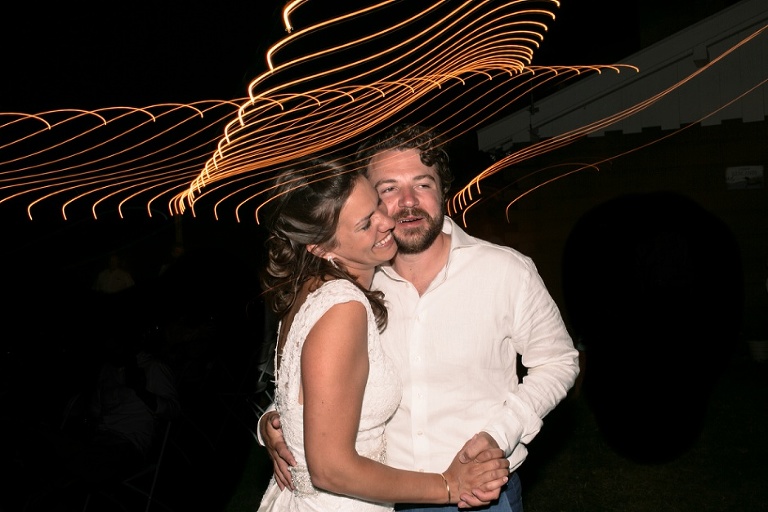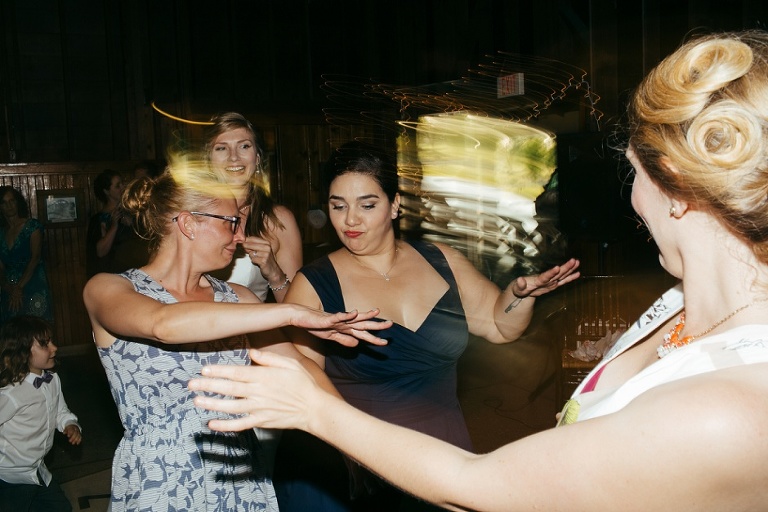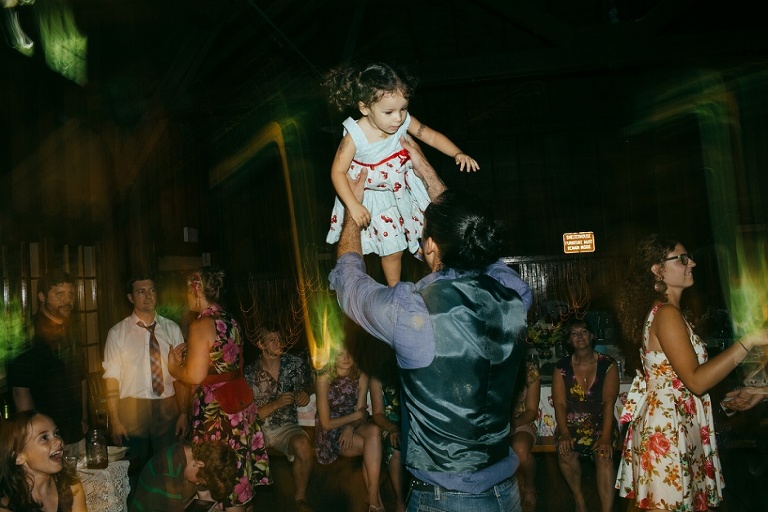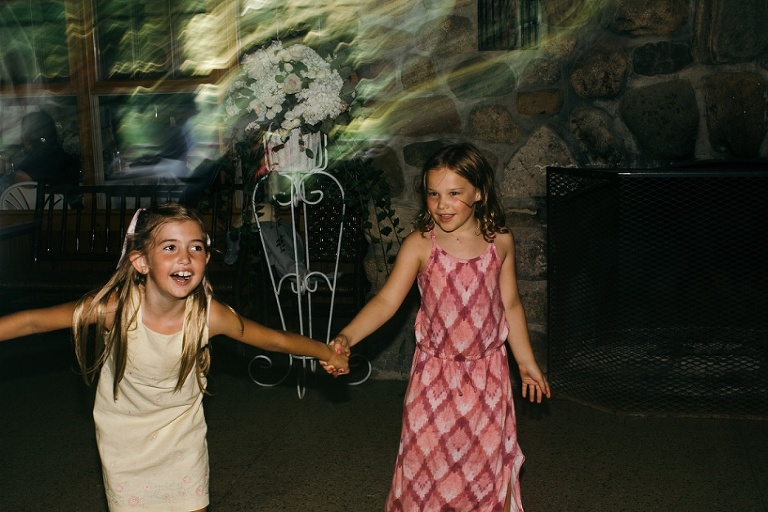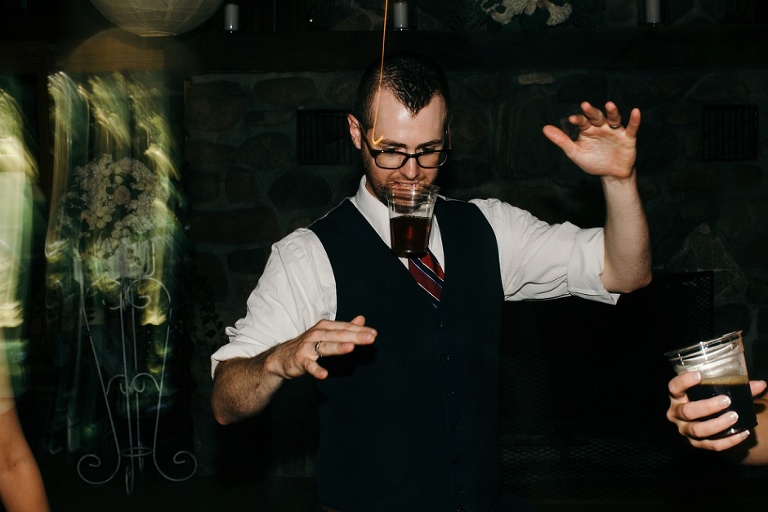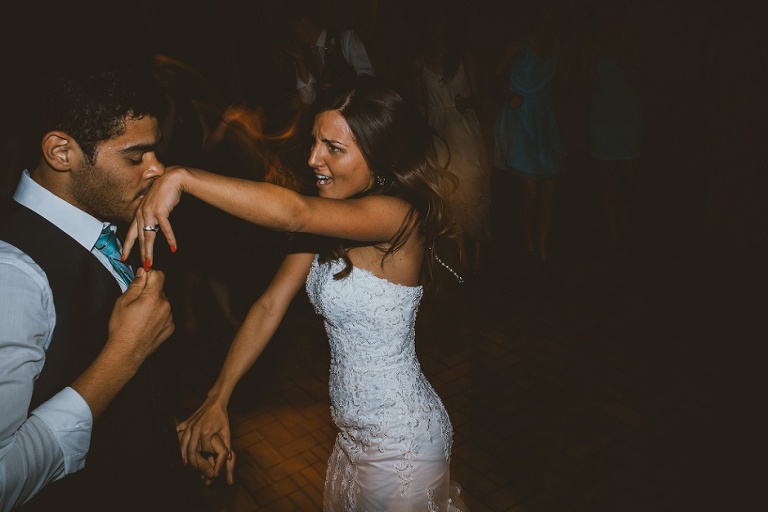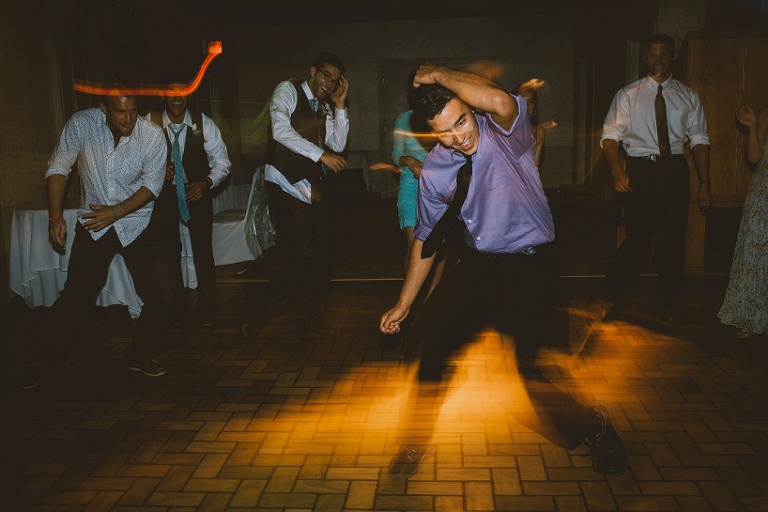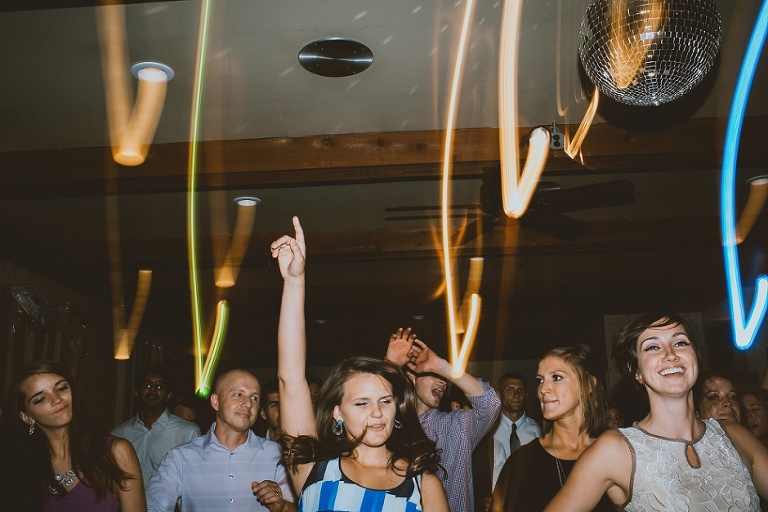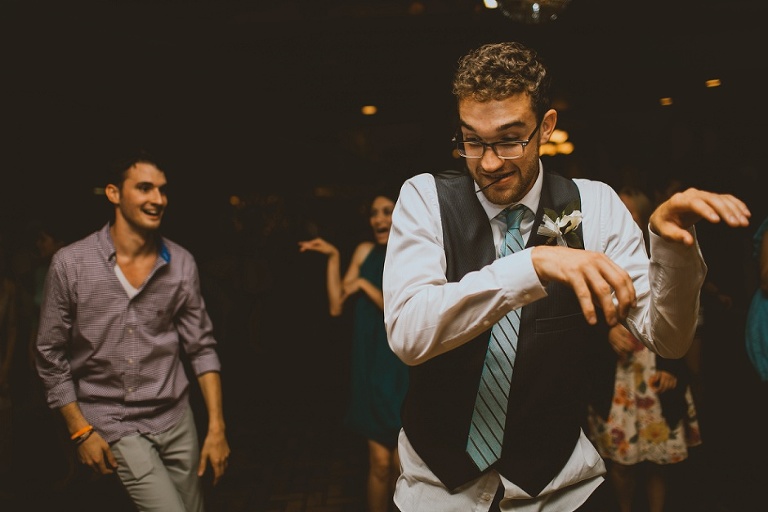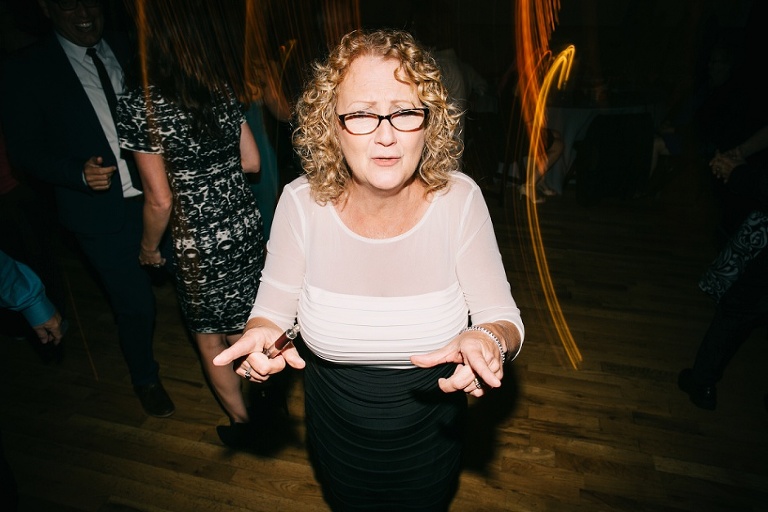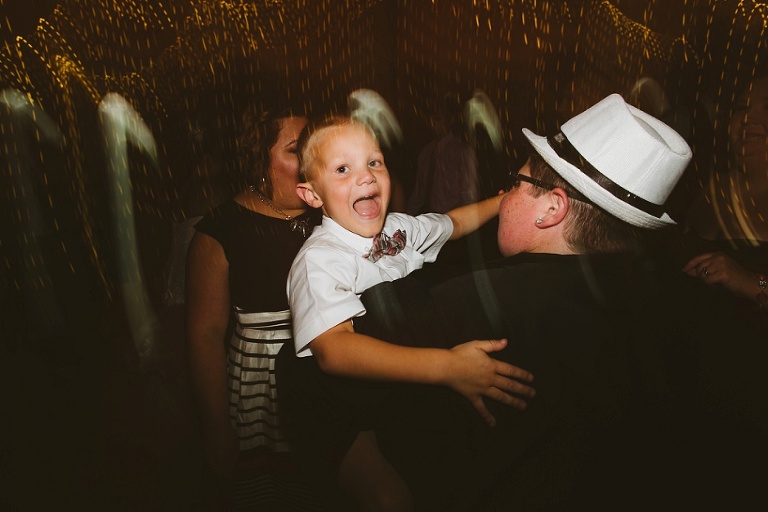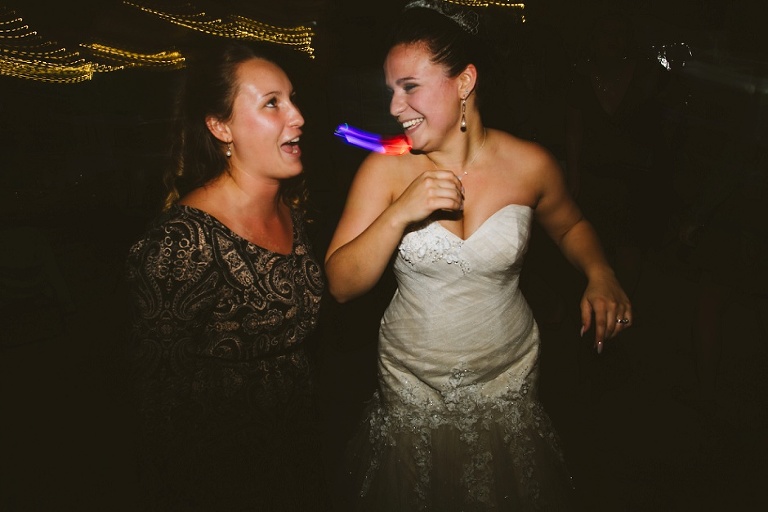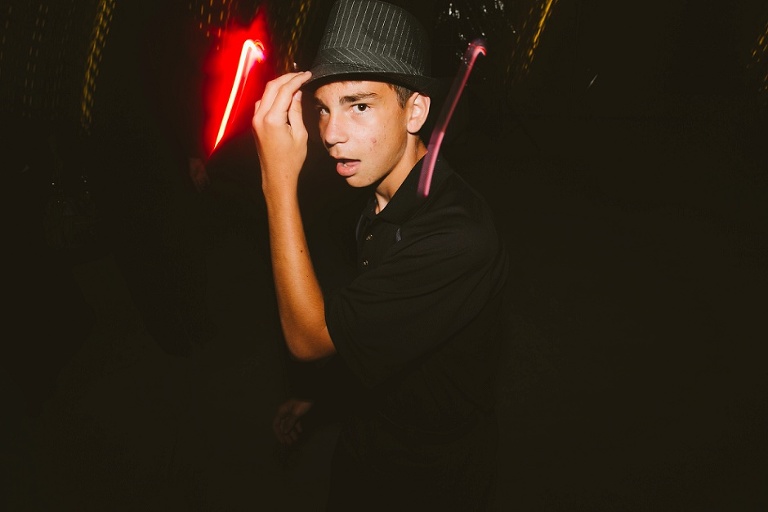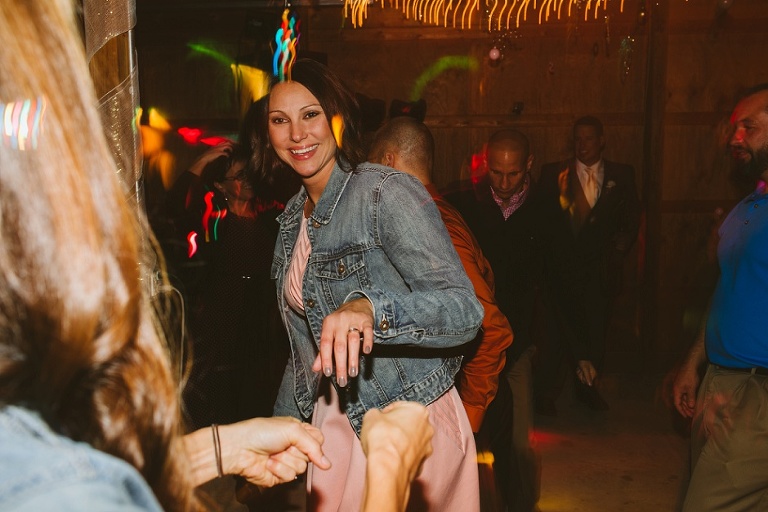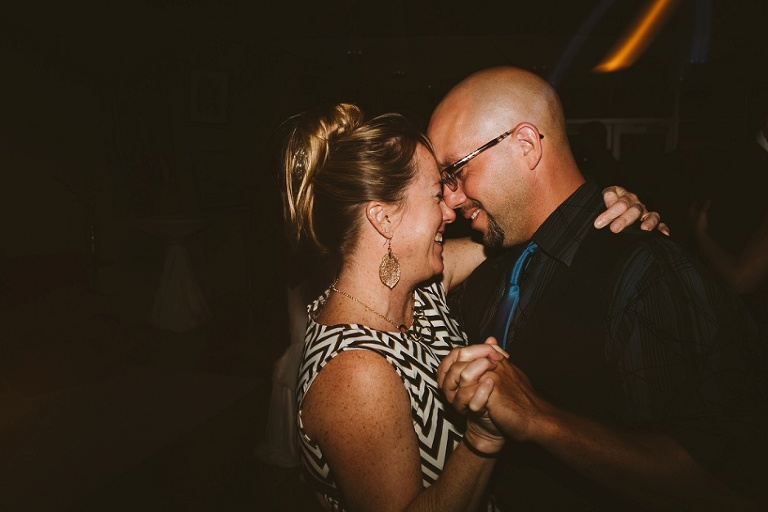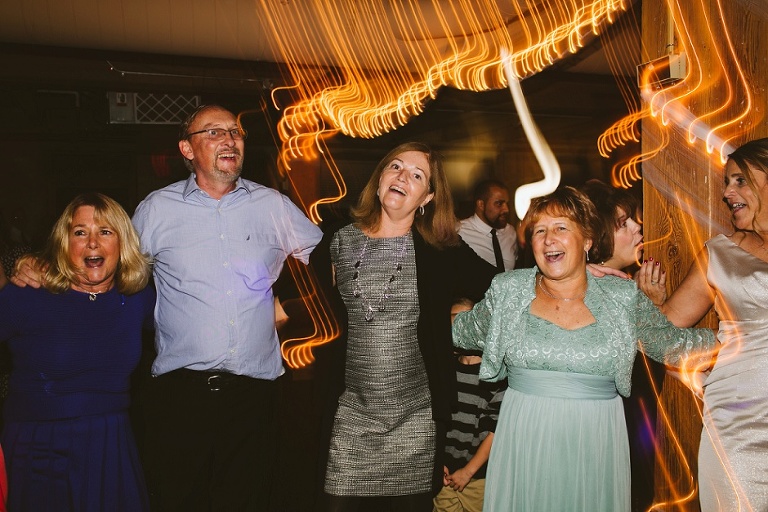 Thank you for viewing this DANCE PARTY  gallery! Rachel Kaye Photography is a Chicago / Grand Rapids, MI-based wedding and portrait photographer who loves a great destination wedding. Rachel Kaye specializes in off-beat natural light wedding photography. Rachel Kaye Photography provides the best wedding photography services for the coolest kind of couples. Those who want to tell their love story in a natural, documentary style with amazing service. Rachel Kaye Photography tells unique stories through gorgeous natural looking photographs and fun, quirky, animated GIF's.
For more information on how to tell your wedding day story or engagement/love story please contact Rachel Kaye
Love and Light, Rachel Kaye