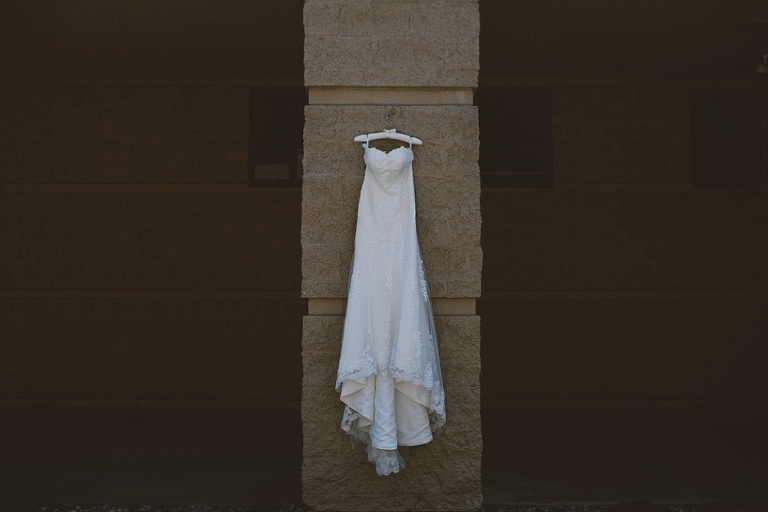 Kalamazoo, MI Wedding Photographer (let's just real quick get the SEO out of the way so hopefully someone on the internet can see this :)). Ok onto the good stuff. The REAL stuff. The Story. And the reason I love my job.
It has taken me a really long time to fully express into words my adoration for the love that is Mina + Adam's. When they first contacted me about their day I will have to admit from the initial 'where and when' I thought it was not my style. I was at a point where all I wanted were the backyard, outdoor, small intimate weddings (and don't get me wrong I still love and want those). But then we got to talking, and something about these two, their story, and their love had me just excited to tell their story. Whatever it may be on that day. And to be honest again, it completely changed the way I view my job. I have never cared for the Pinterest-perfect wedding with tons of lavish details (however, they are gorgeous and the stories can be equally worth telling). What I care about are the PEOPLE and the STORY of the day. Who you chose to surround yourself with on this most special day to begin your new lives together. The location really couldn't matter to me at all, the stuff the details is all just the gorgeous icing on the cake of your story…. and Mina and Adam helped me really be able to put that into words what I had known all along in my heart.
Mina + Adam have a love that is deeper than I have ever seen. The way they look at each other and the gentleness in which they touch is mesmerizing. I have never cried so much at a wedding (I cry at EVERY wedding… I'm an emotional creature what can I say). But something about the words they said, their family/friends and the pastor said really resonated with me. They both have a deep love for God, family and each other that I feel so grateful to have been a part of. I know they will go on to do awesome things as a couple through the kindness of the amazing people around them (shout out to the bridal party…seriously you guys are the BEST and I felt an instant connection to your friendship and love for these two!).
If you haven't noticed, I haven't blogged a single.wedding.this.season. I am working so hard to get all the galleries out to my clients I kind of forgot to take care of my business and since I am being completely candid with this post, in general, I thought I would let you know, blogging is hard. Like real hard. I love every image I deliver and want to tell all the stories and share all the photos. I figured starting off telling these stories in the middle of my wedding season with how Mina + Adam changed my view on my job  is a good way to start telling these stories. Mucho love to you for reading this, Mina + Adam for choosing me to capture their day and for completely changing my view on storytelling.
Special shout out to Kristi. My assistant for this year who is just killing things! Thank you for joining me on this adventure.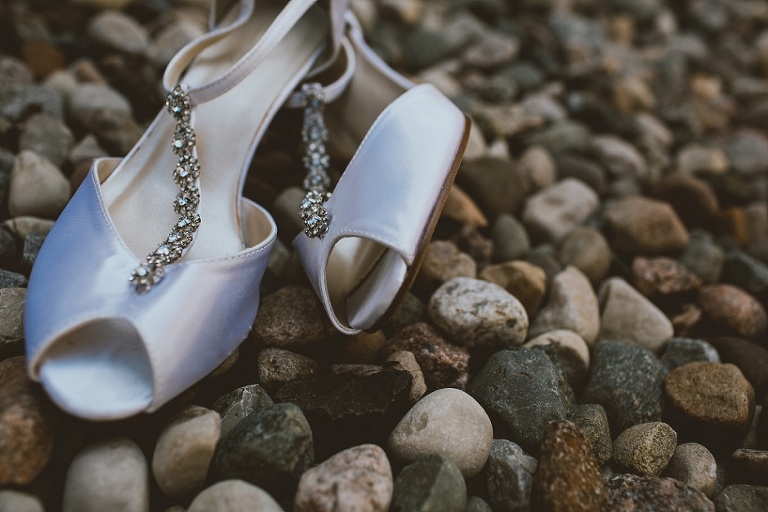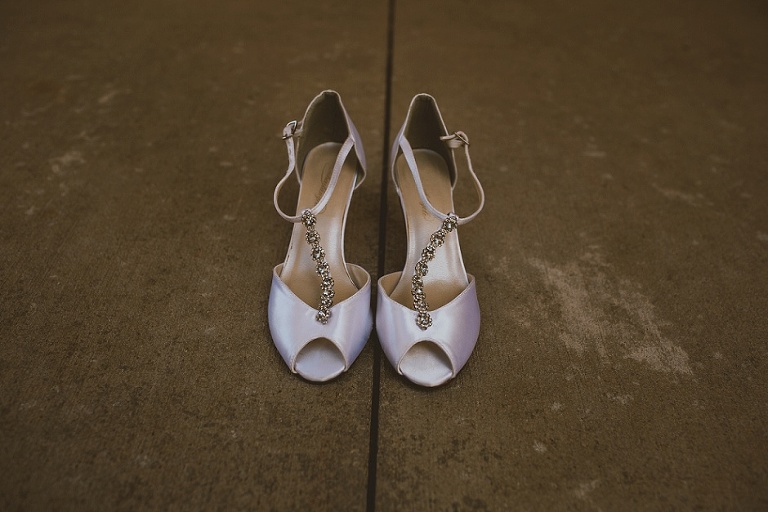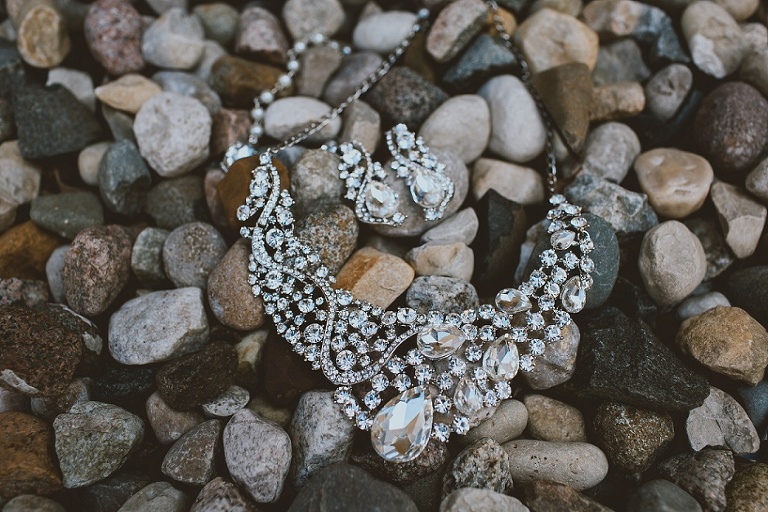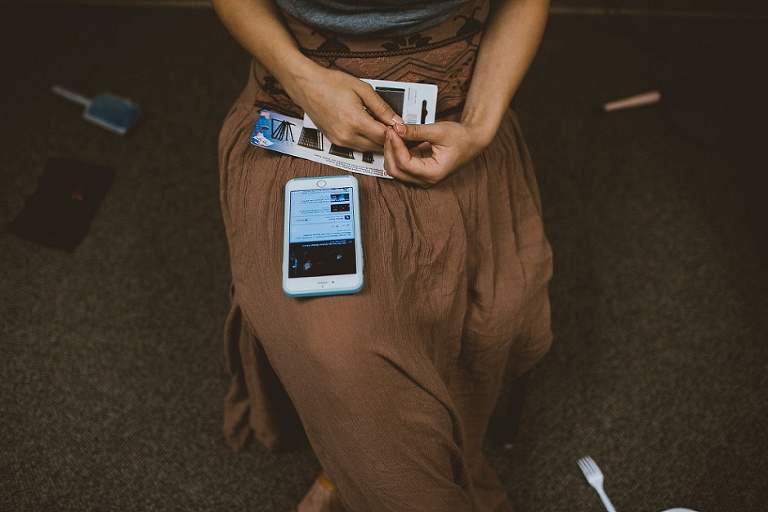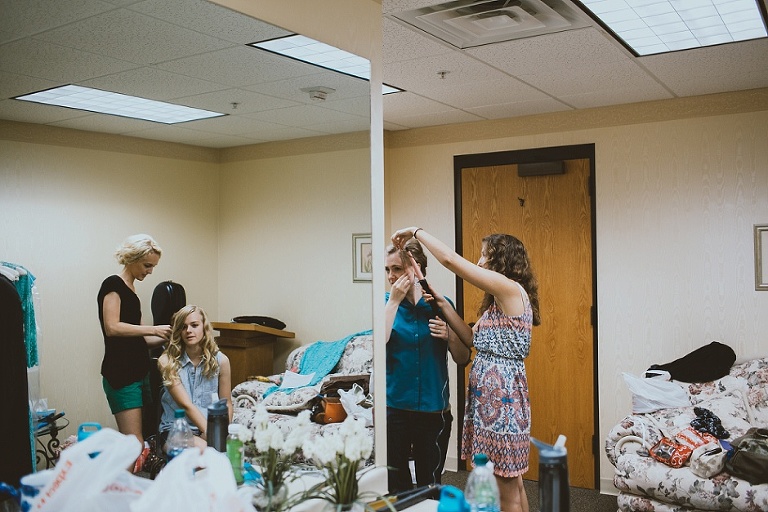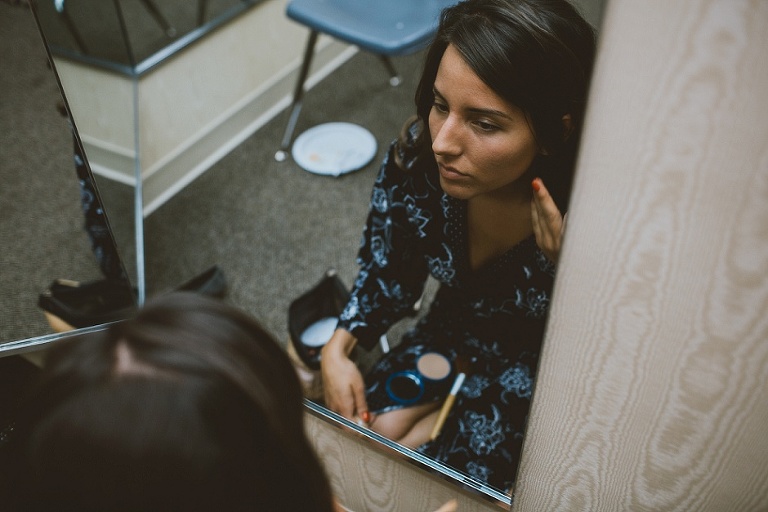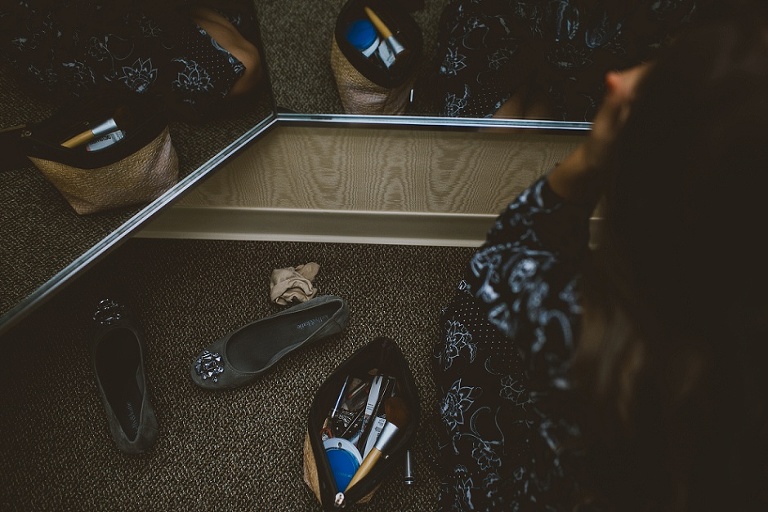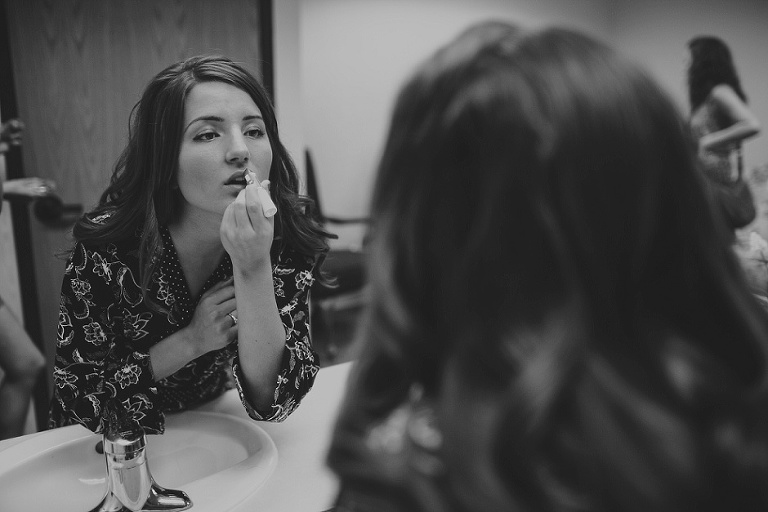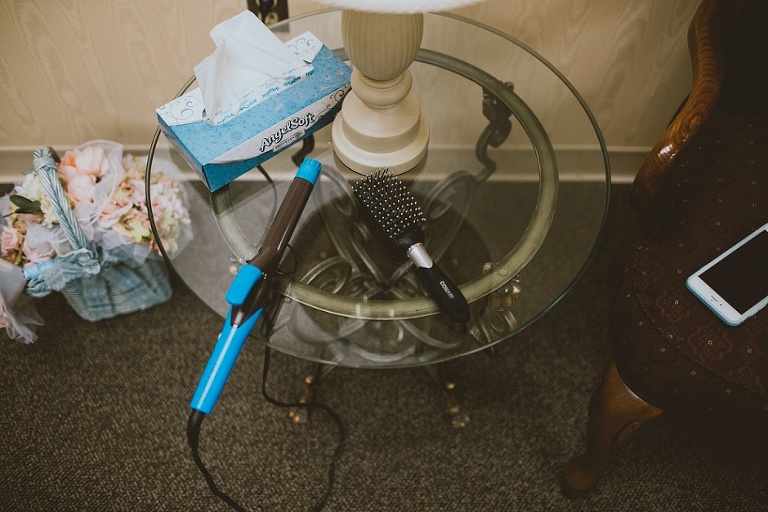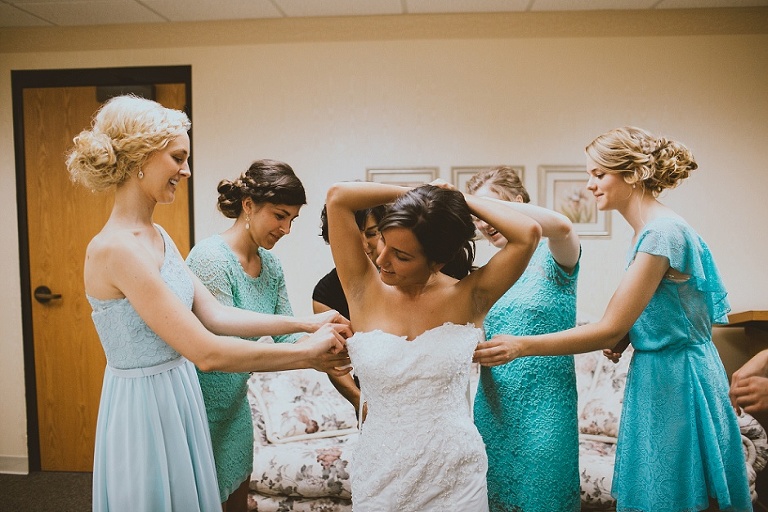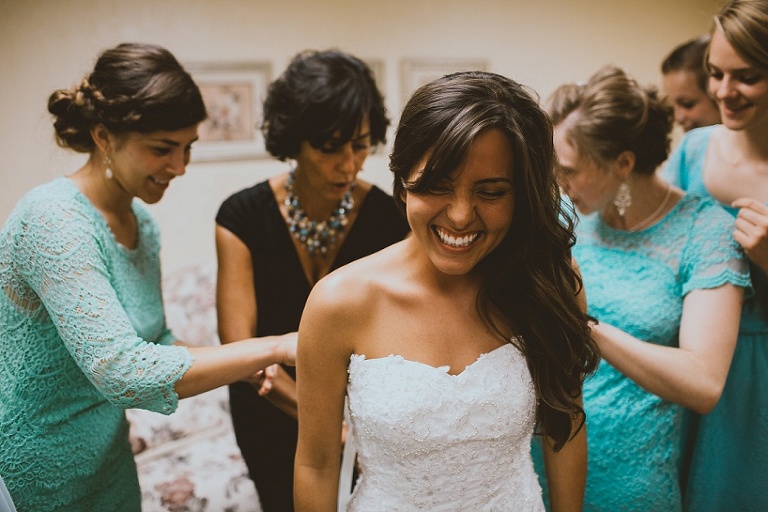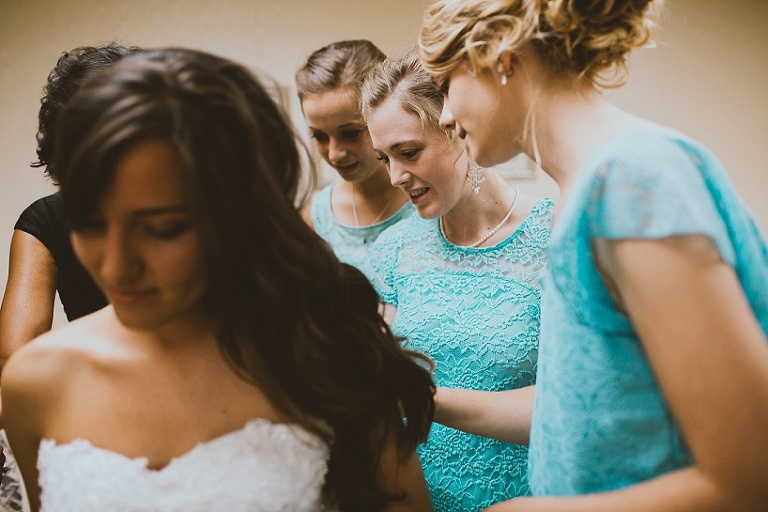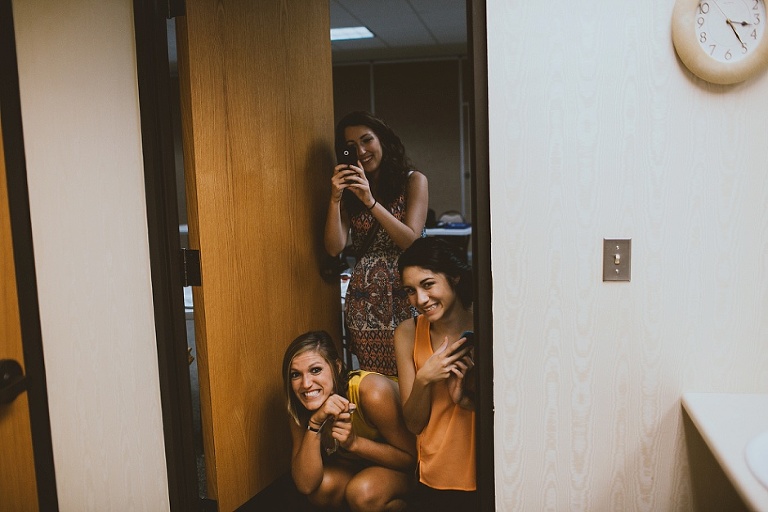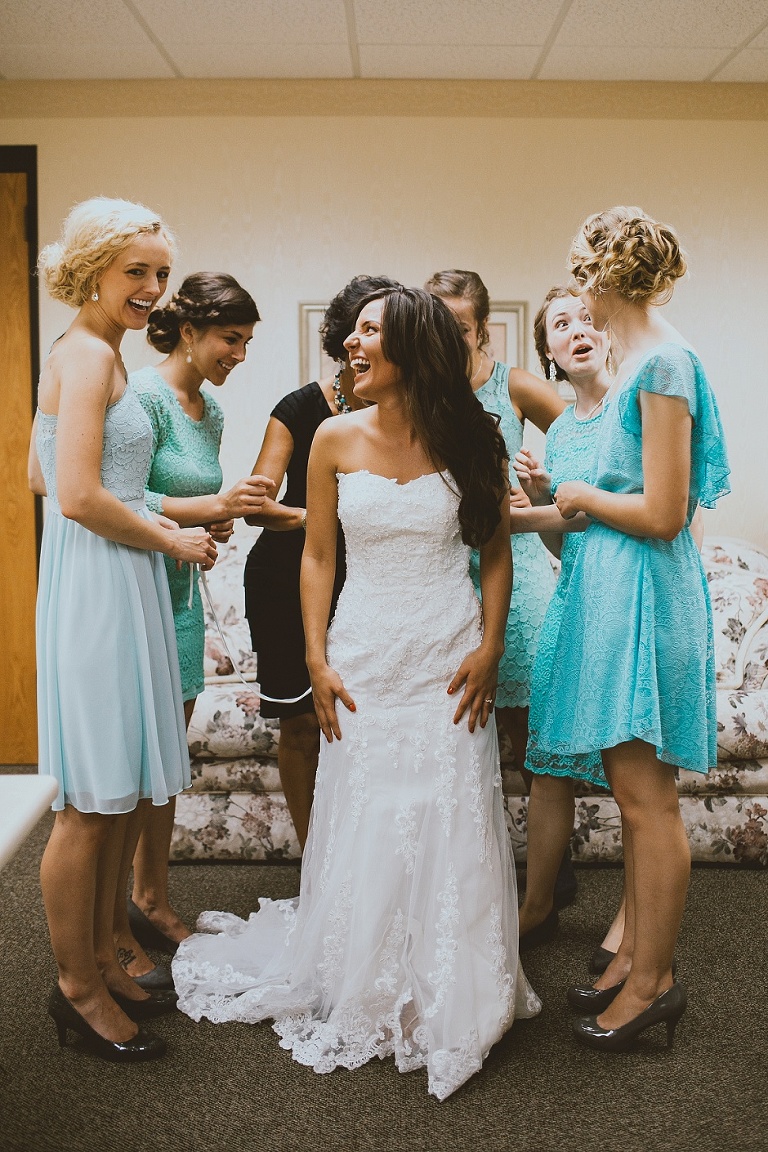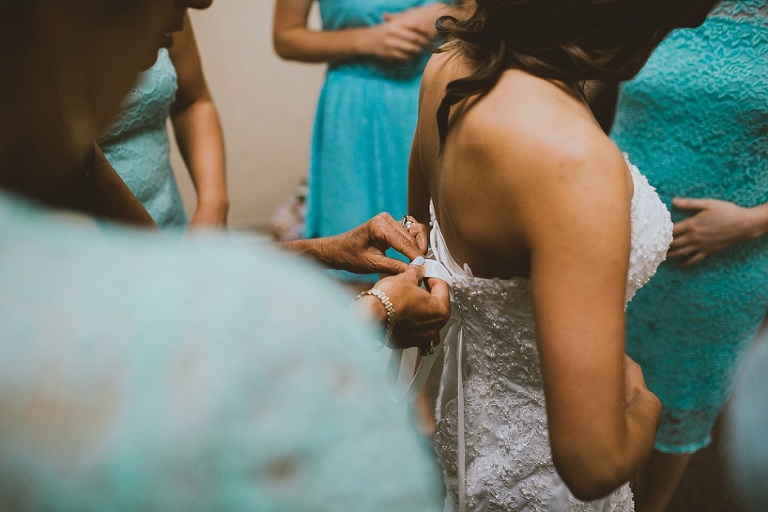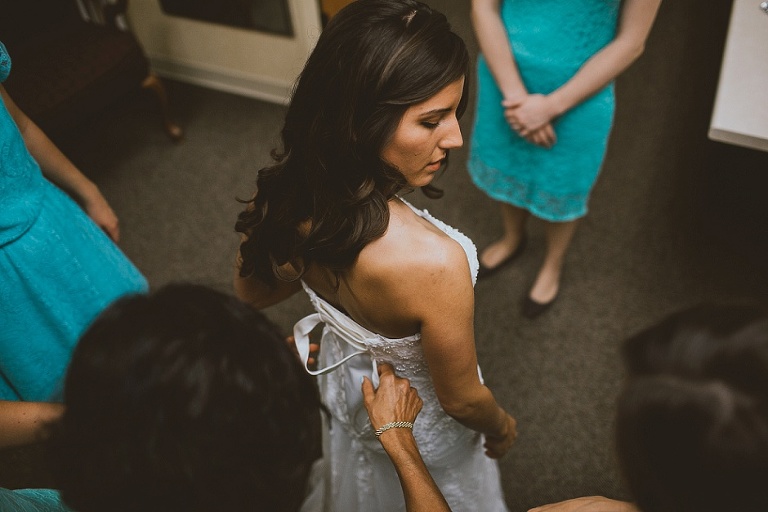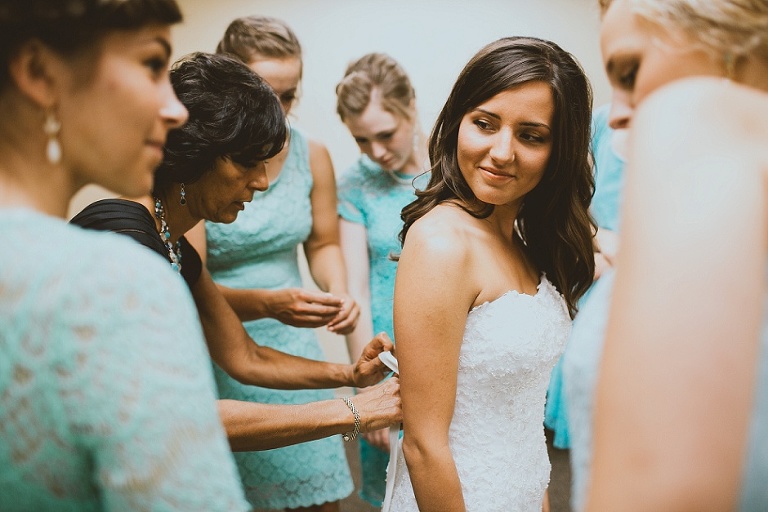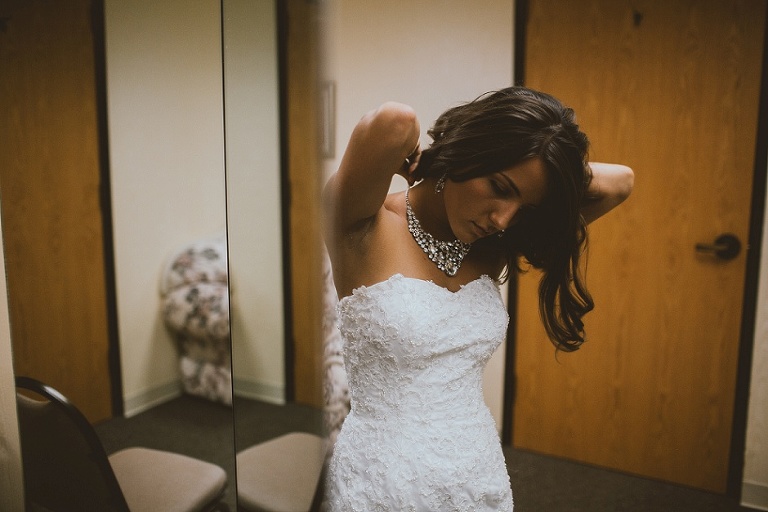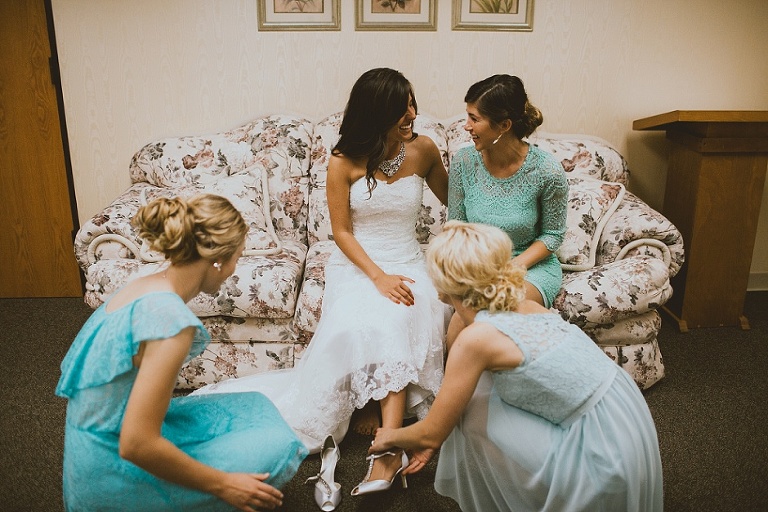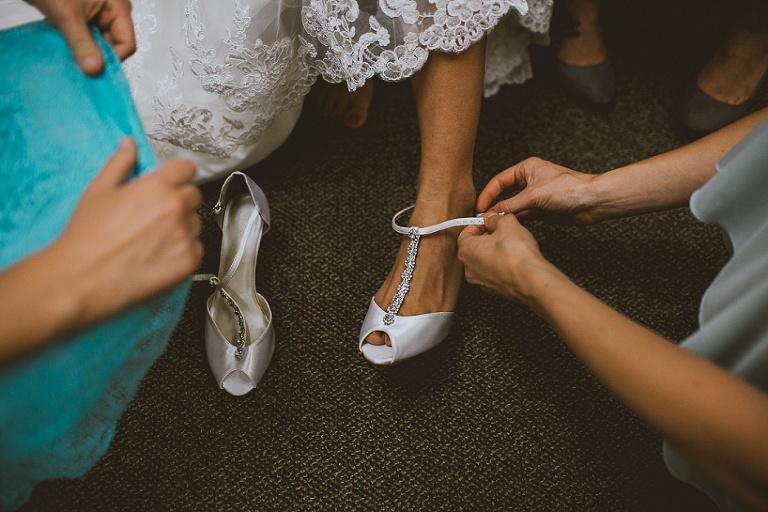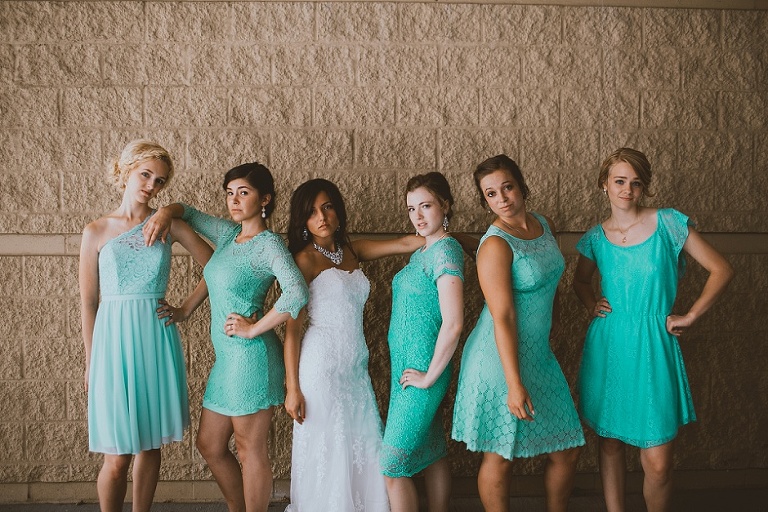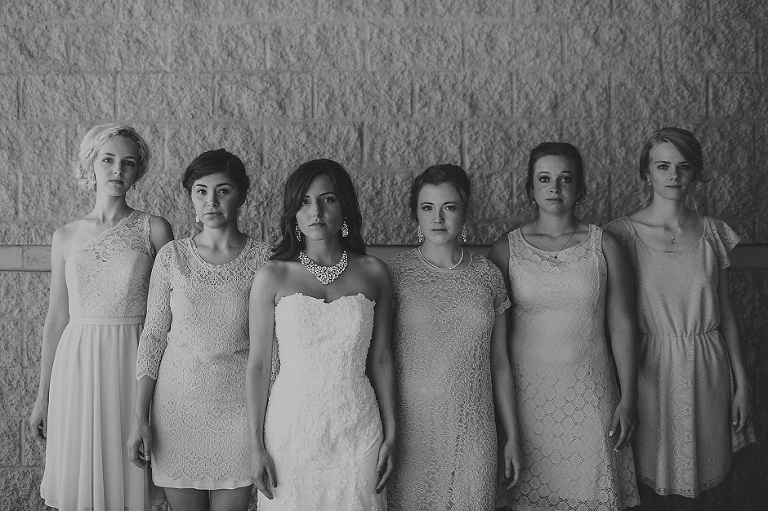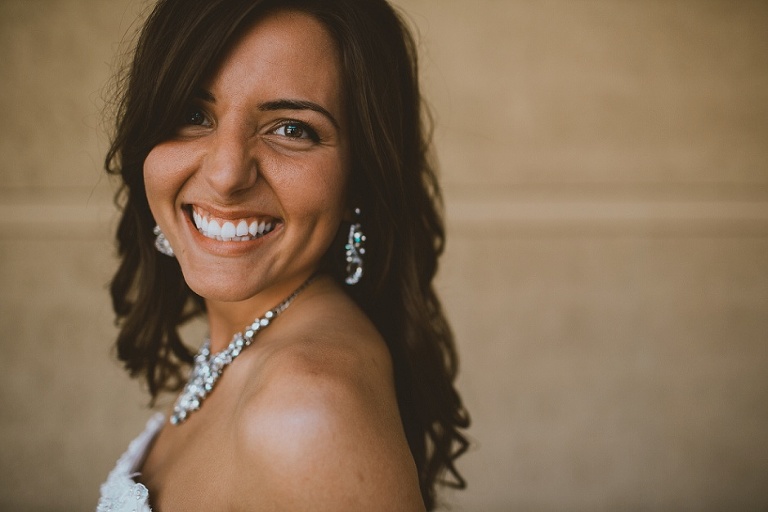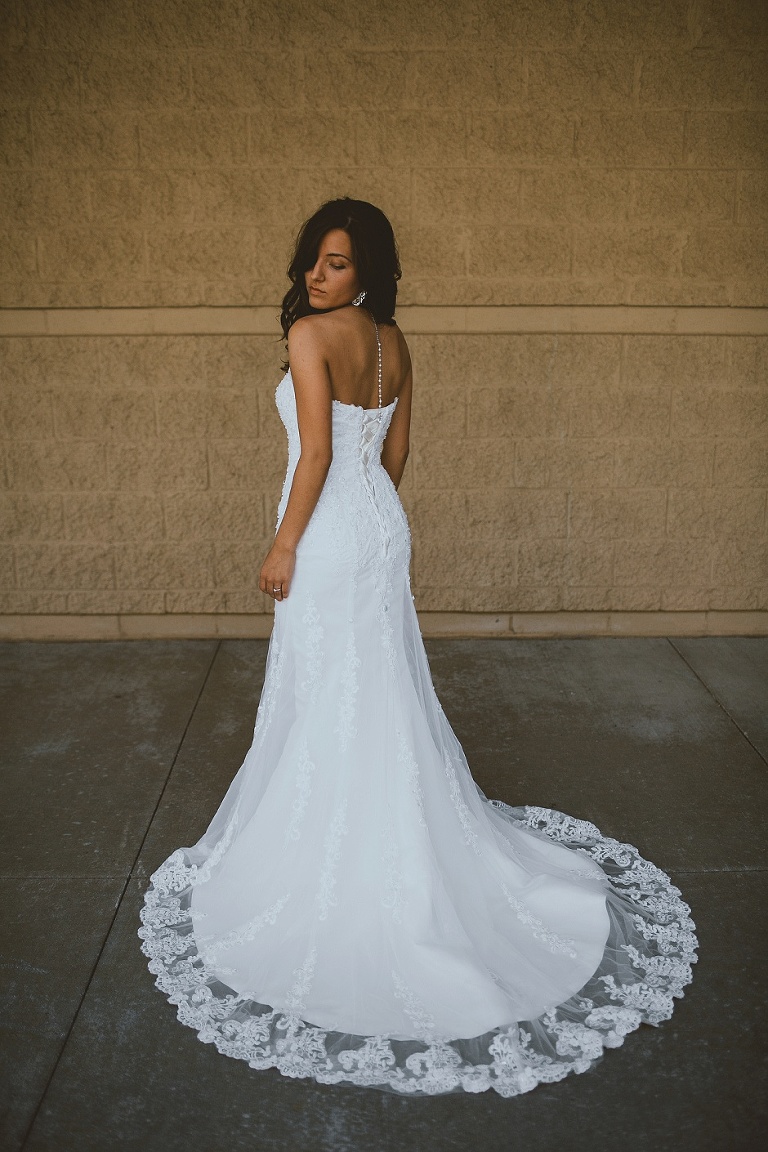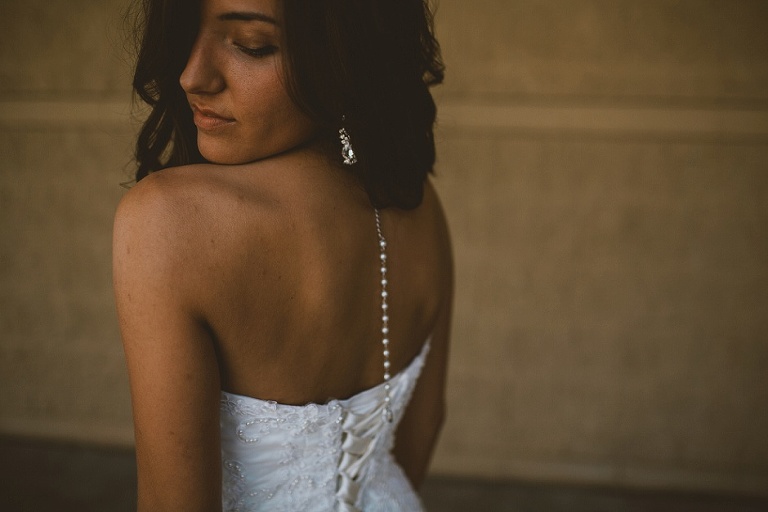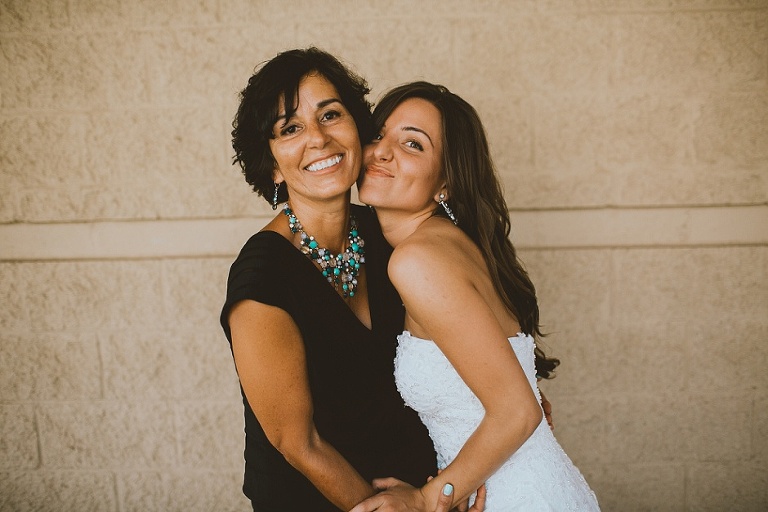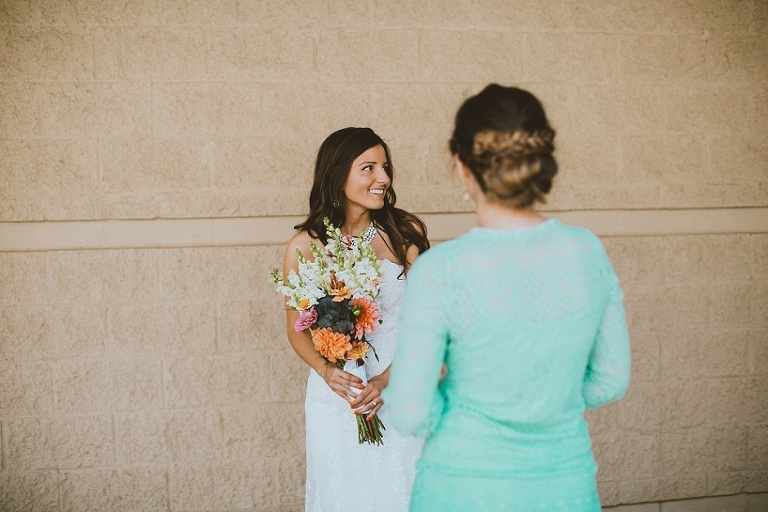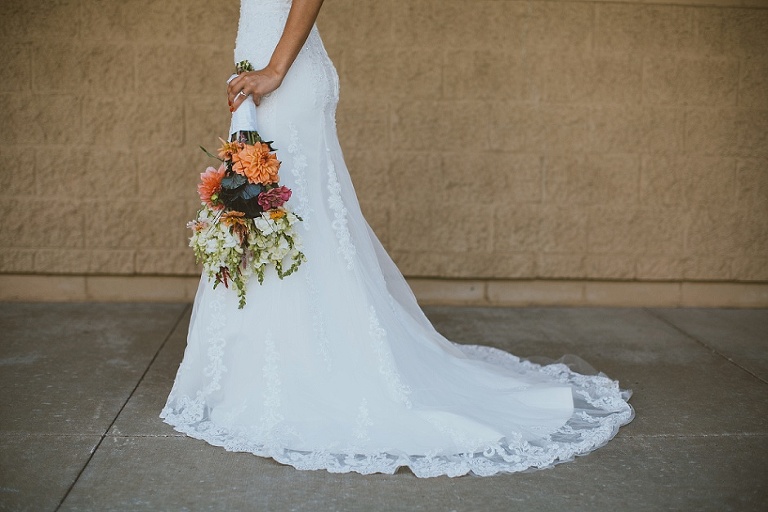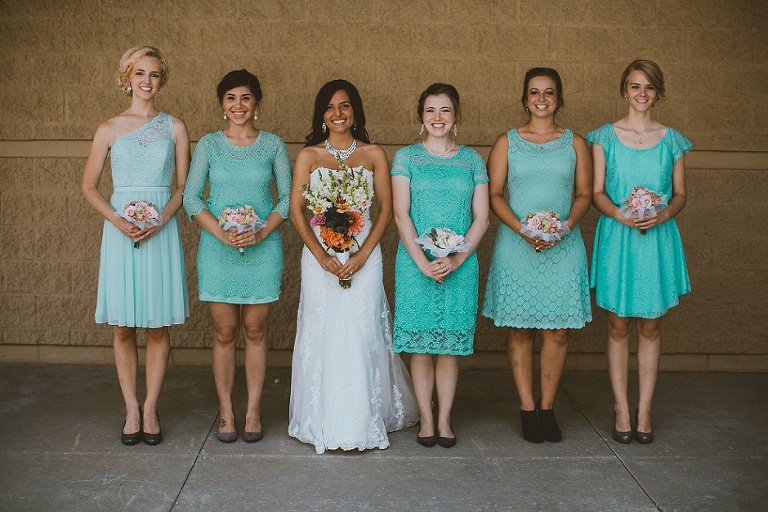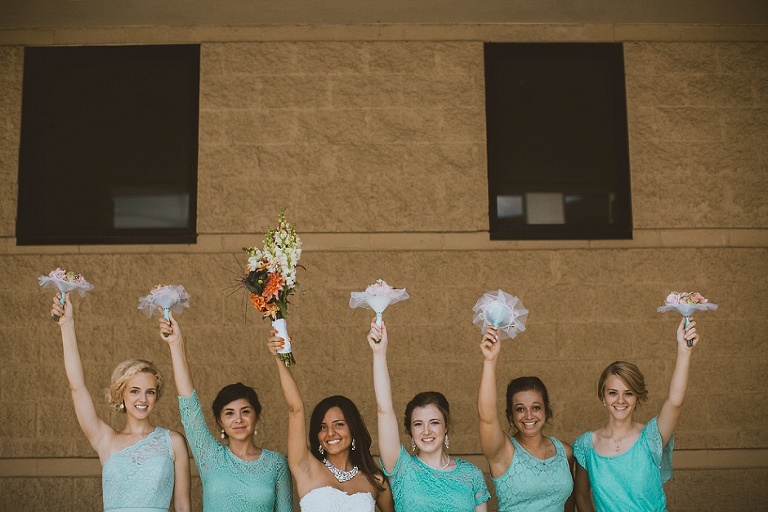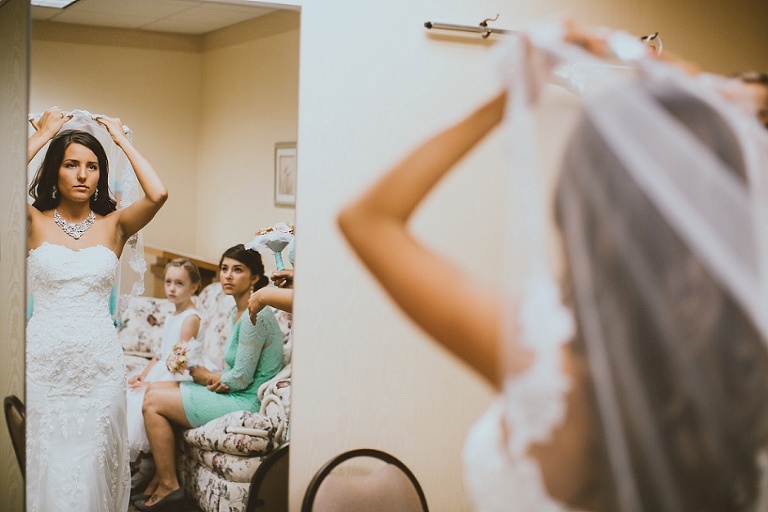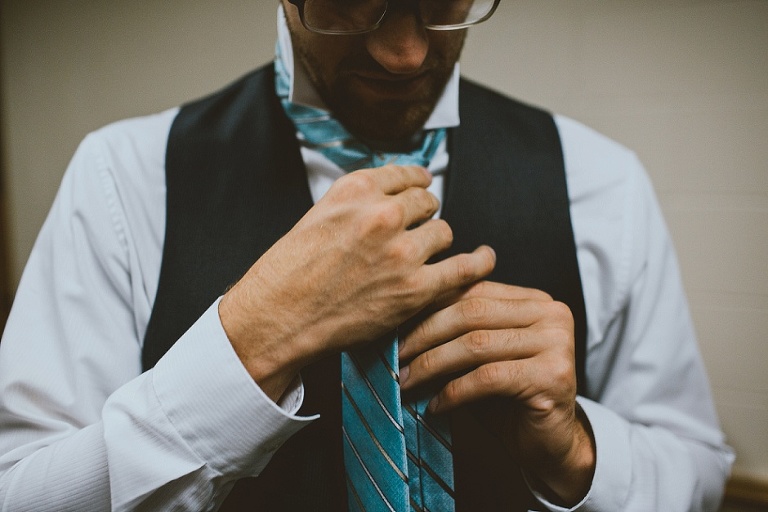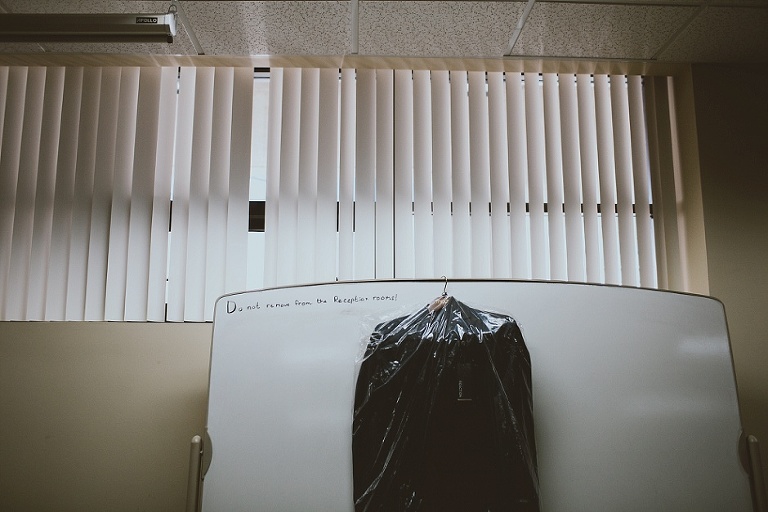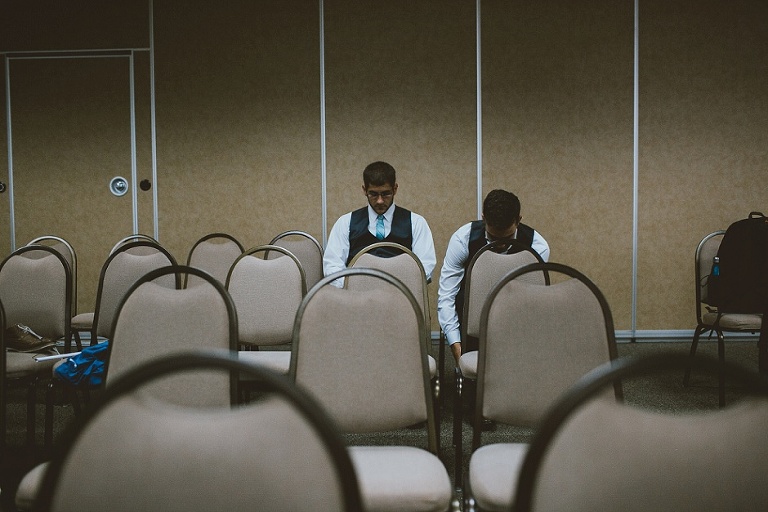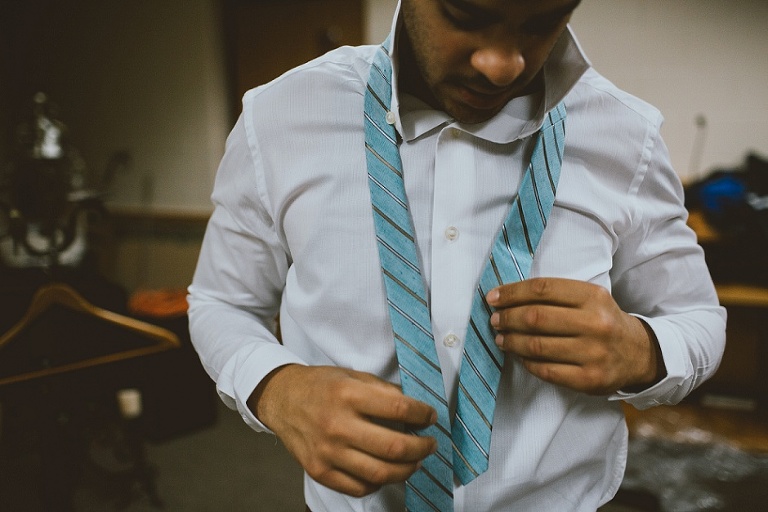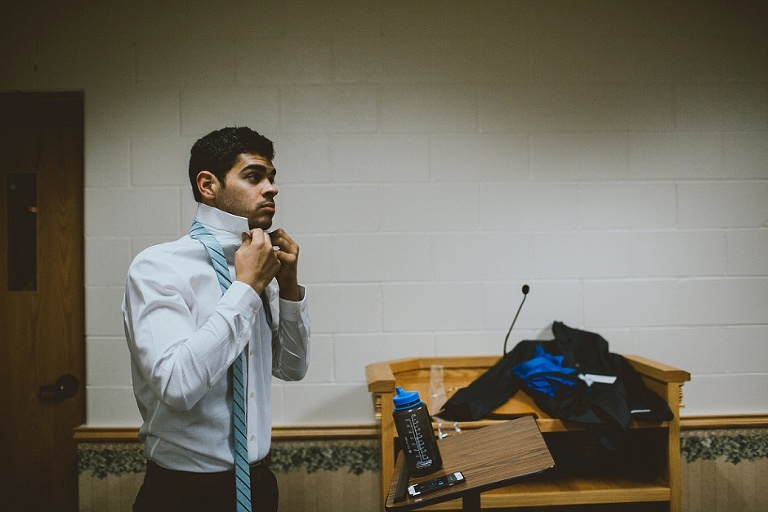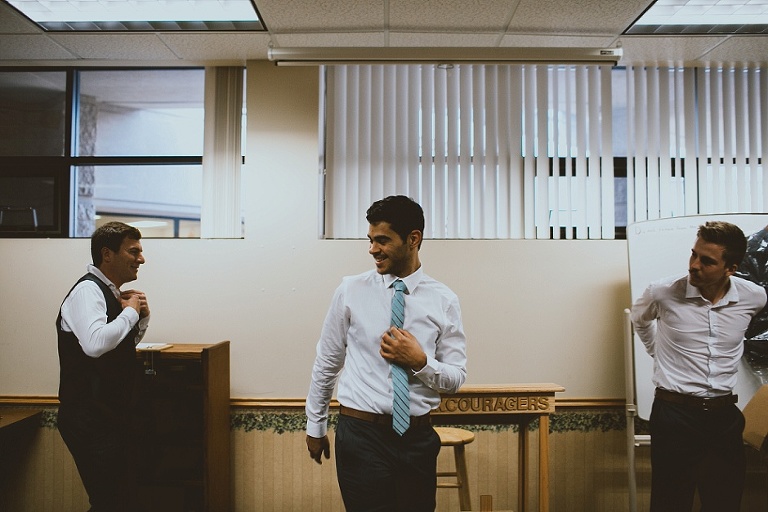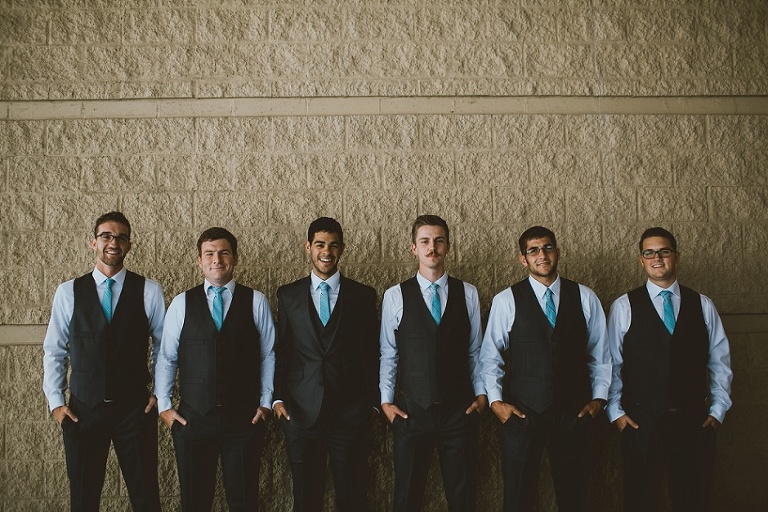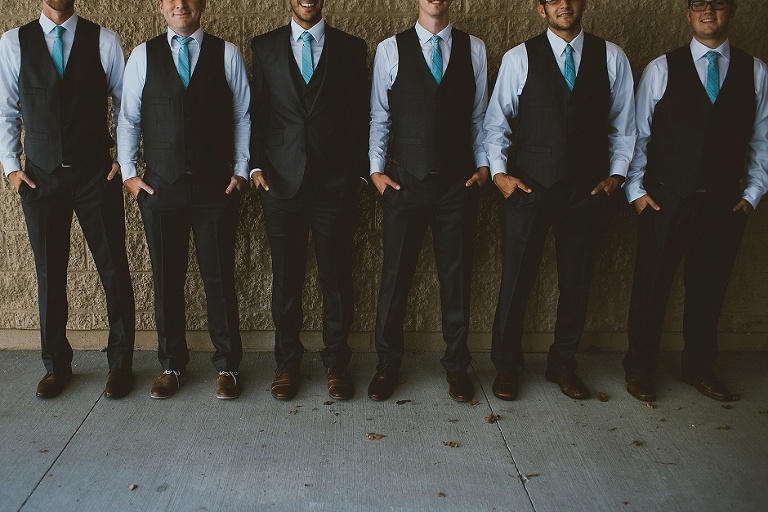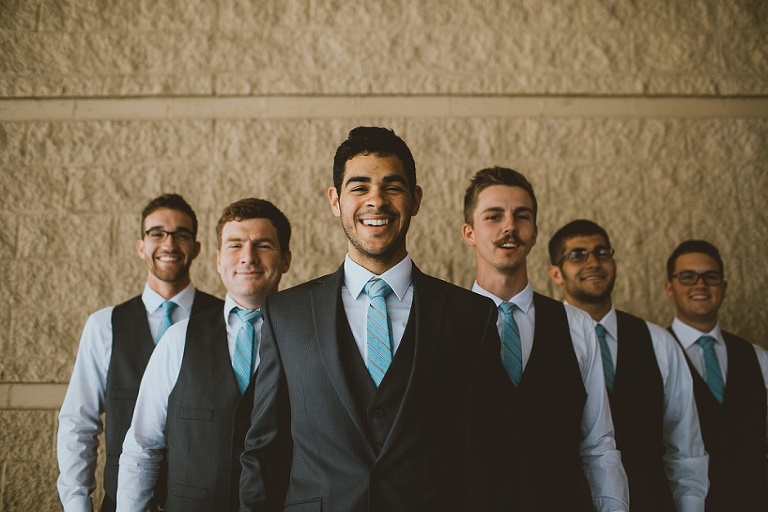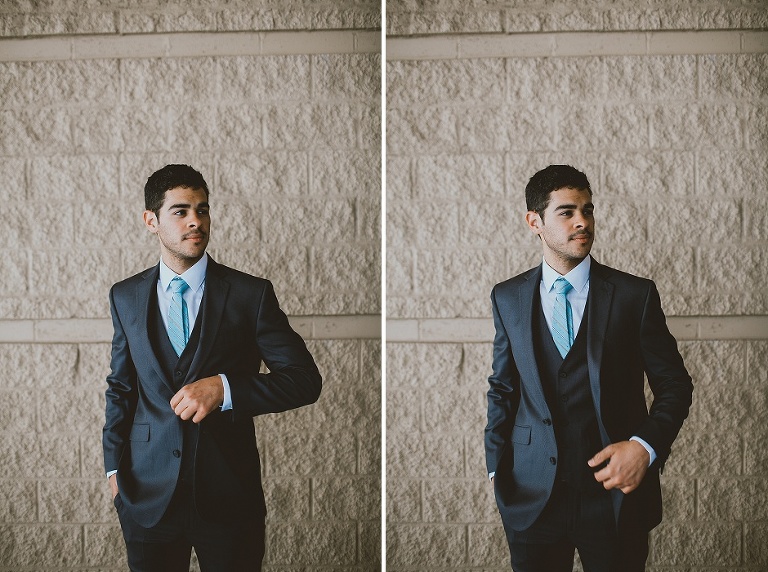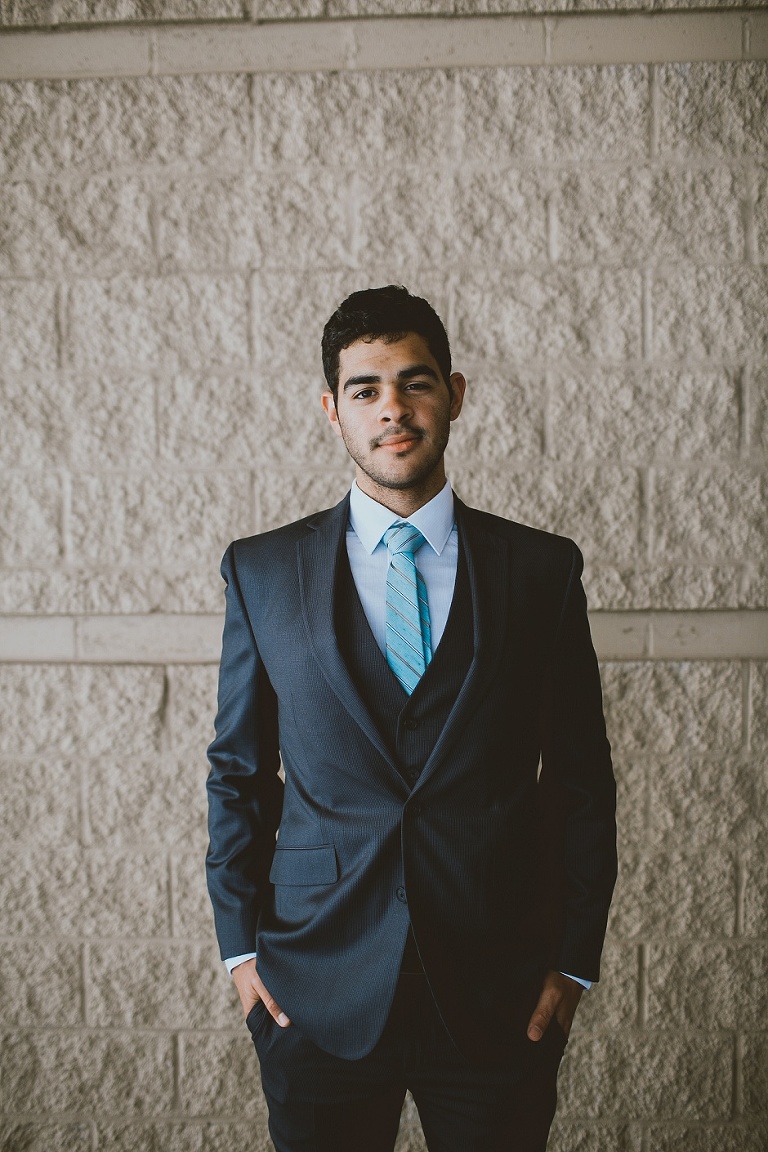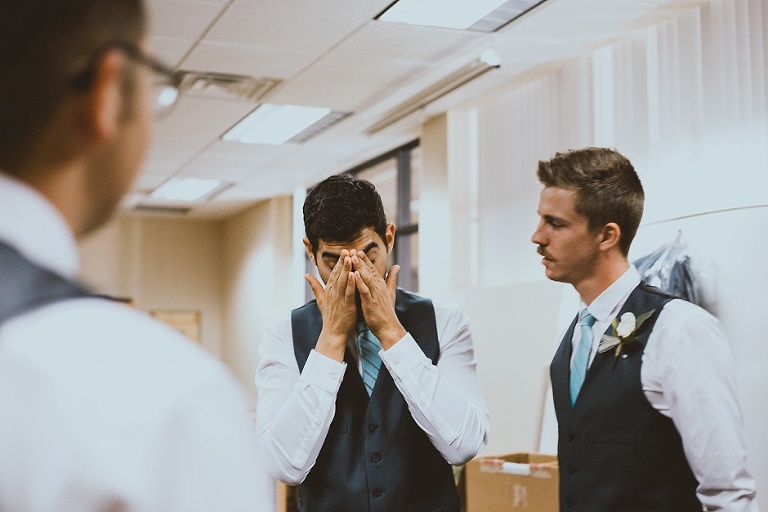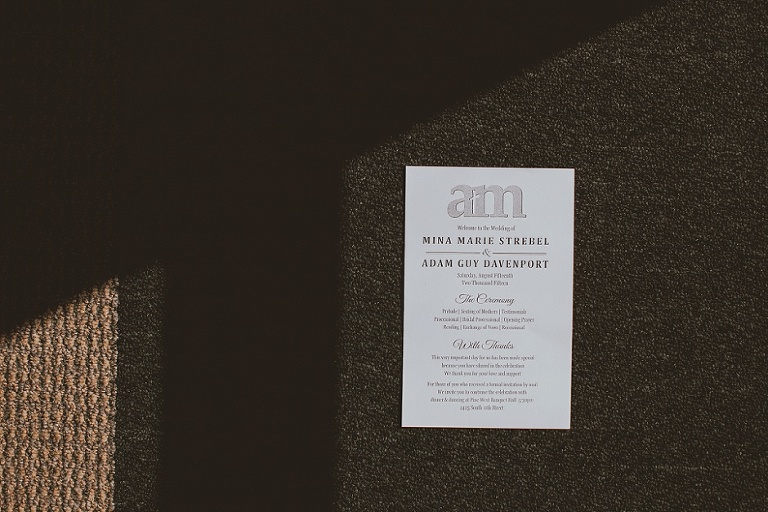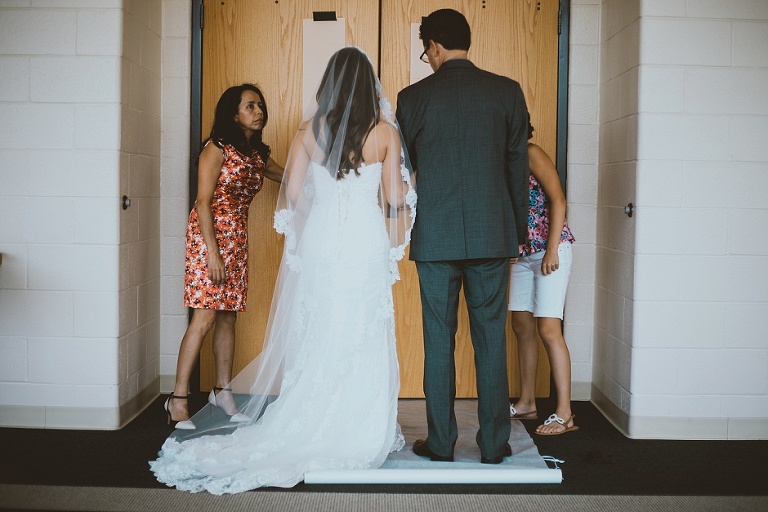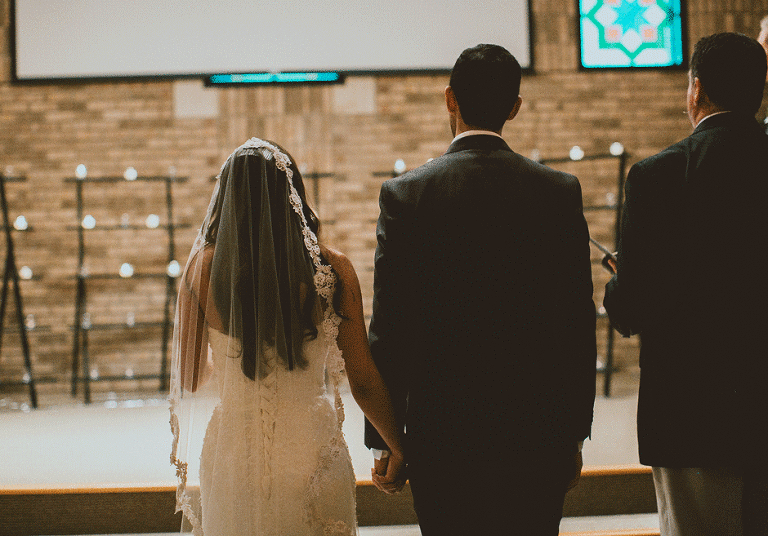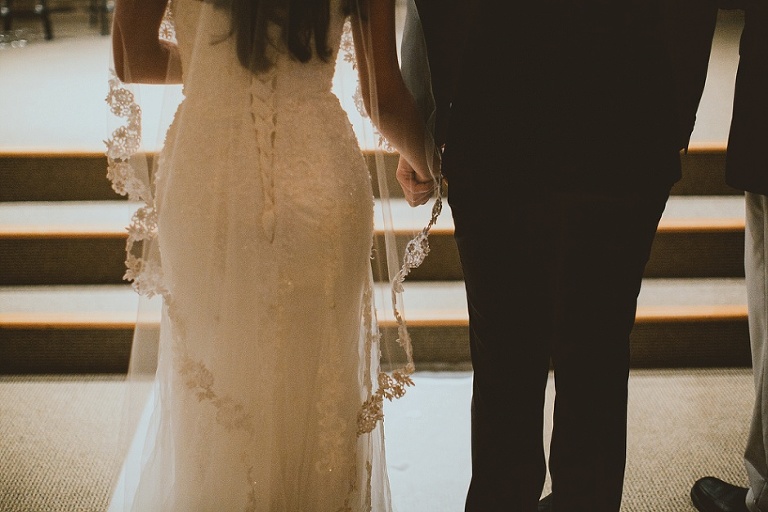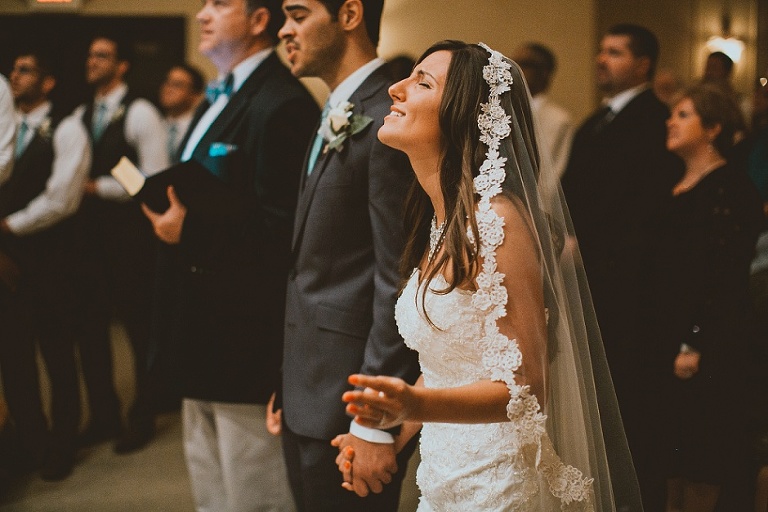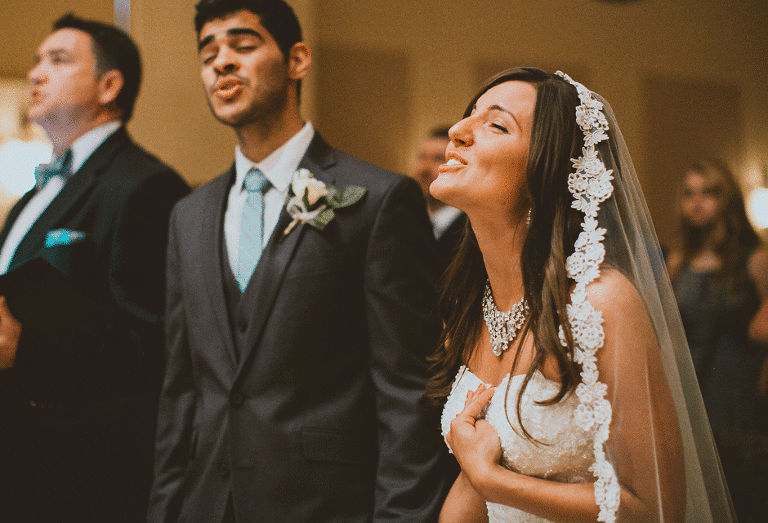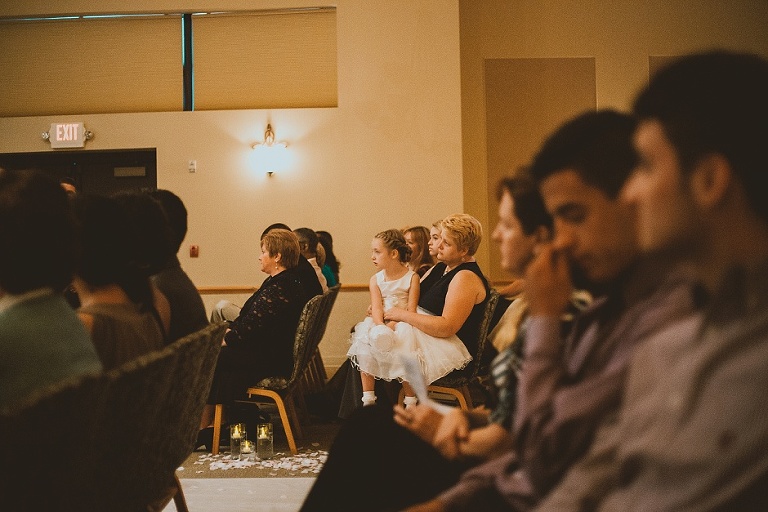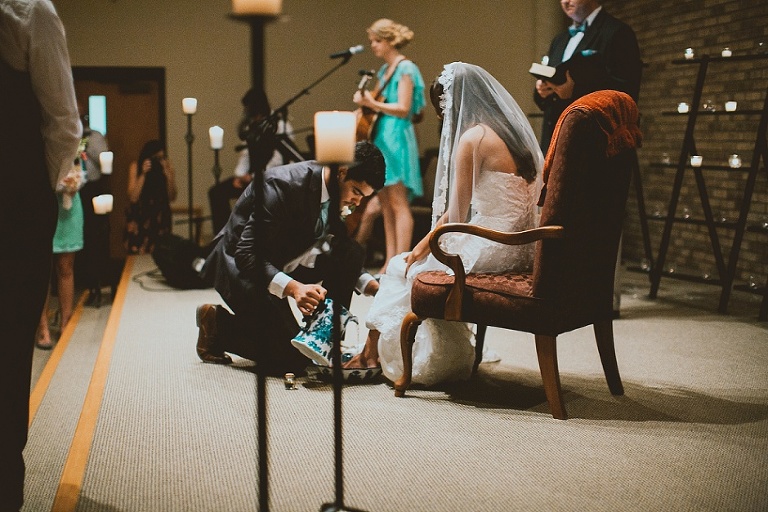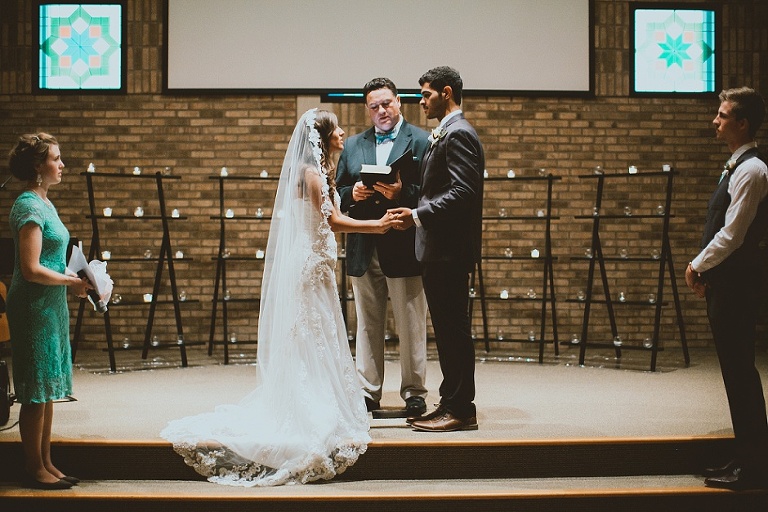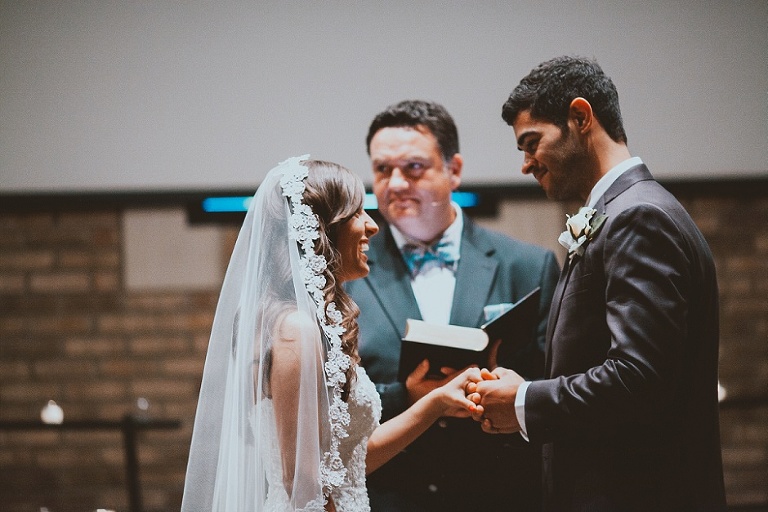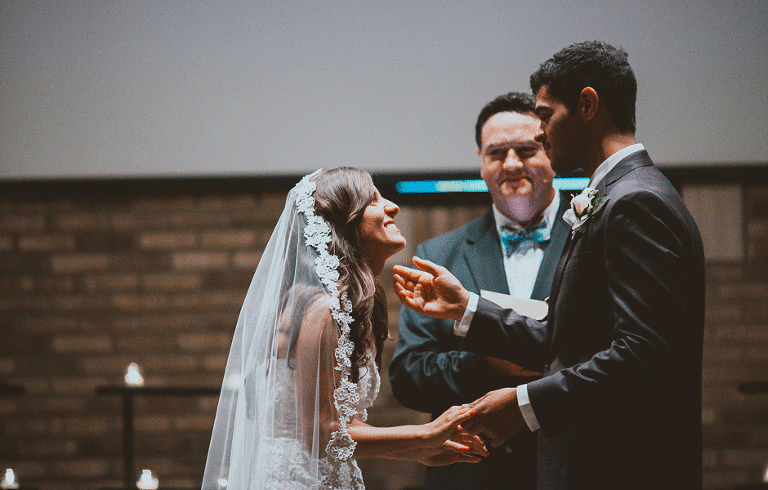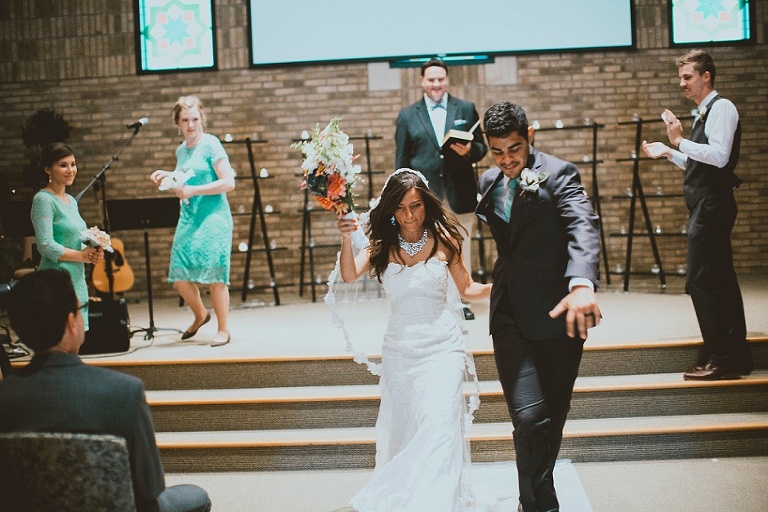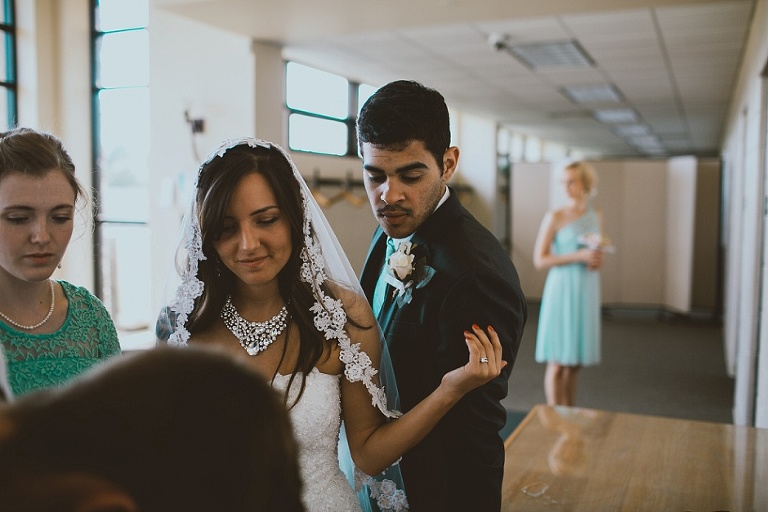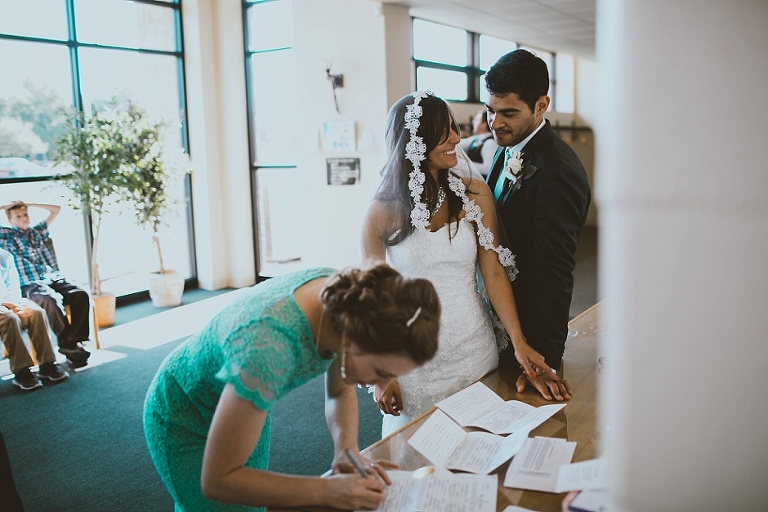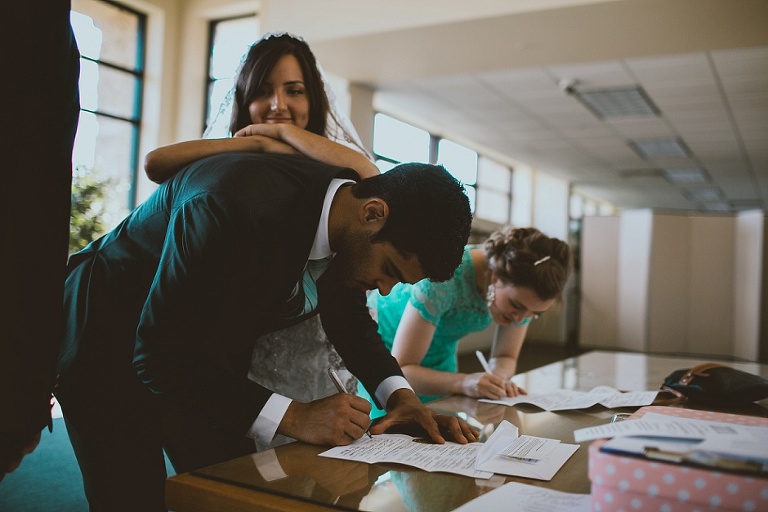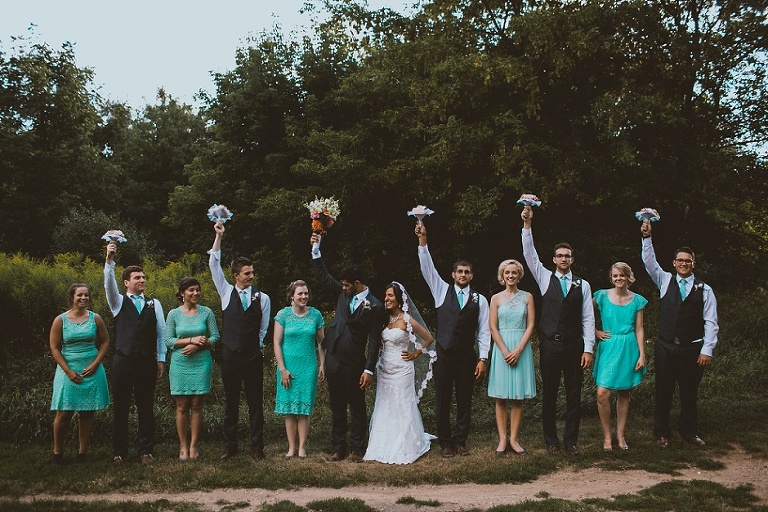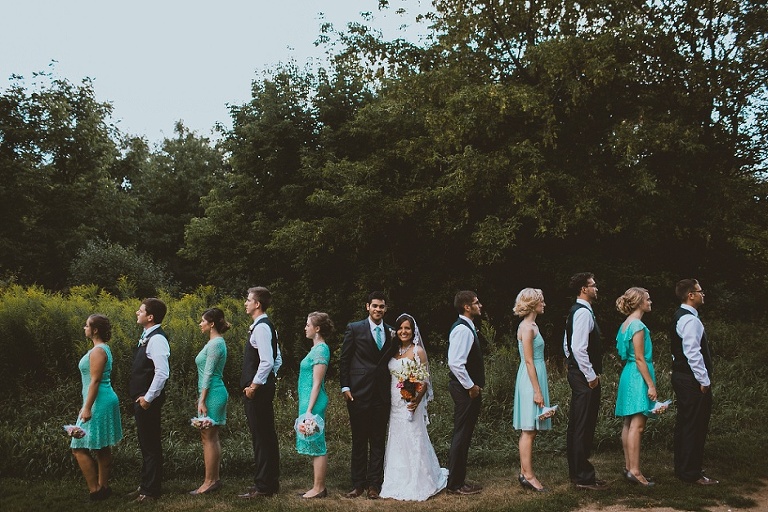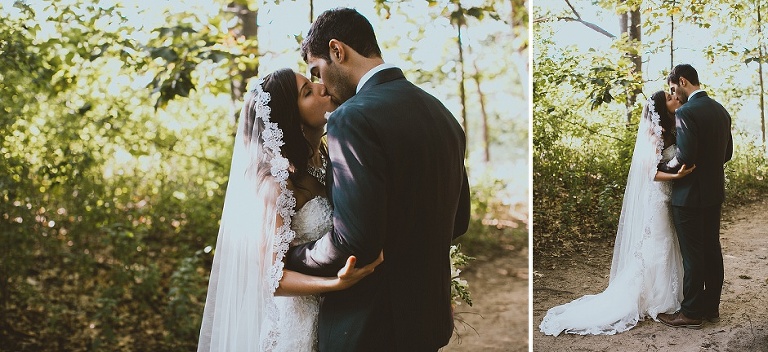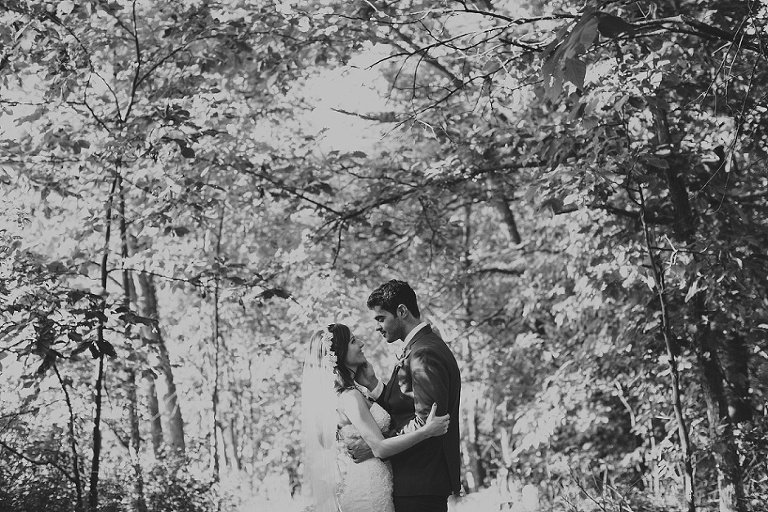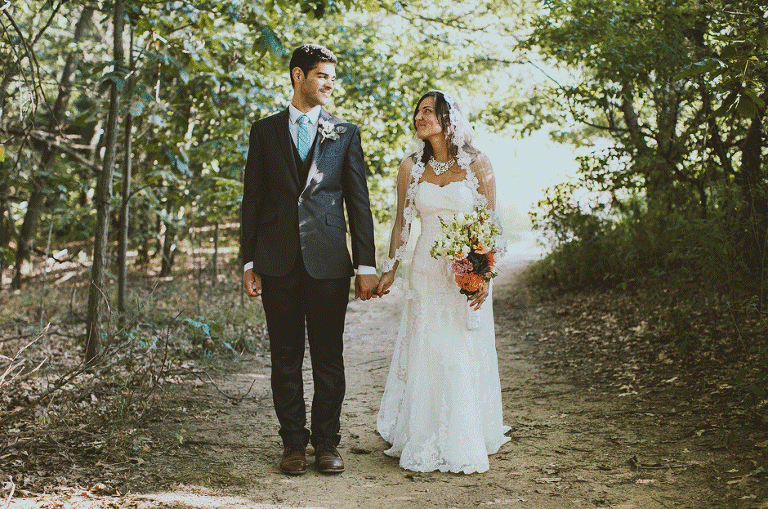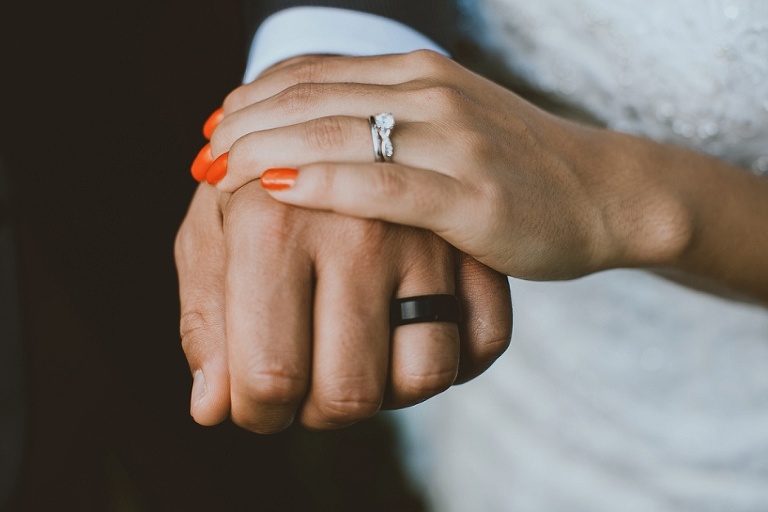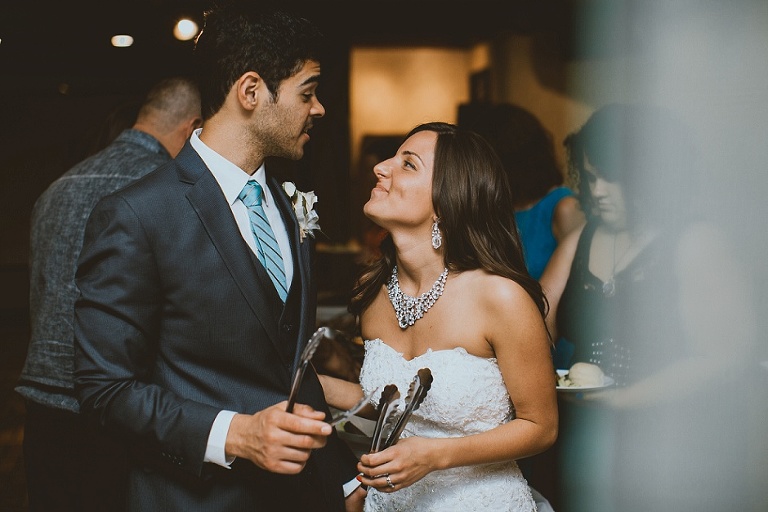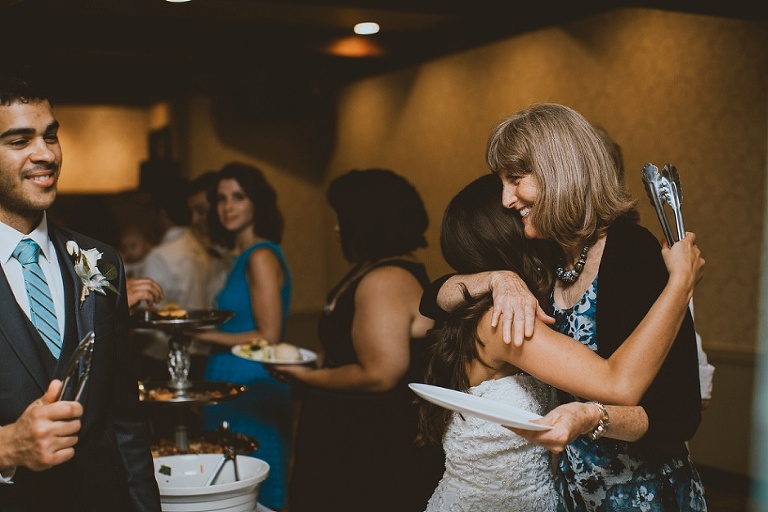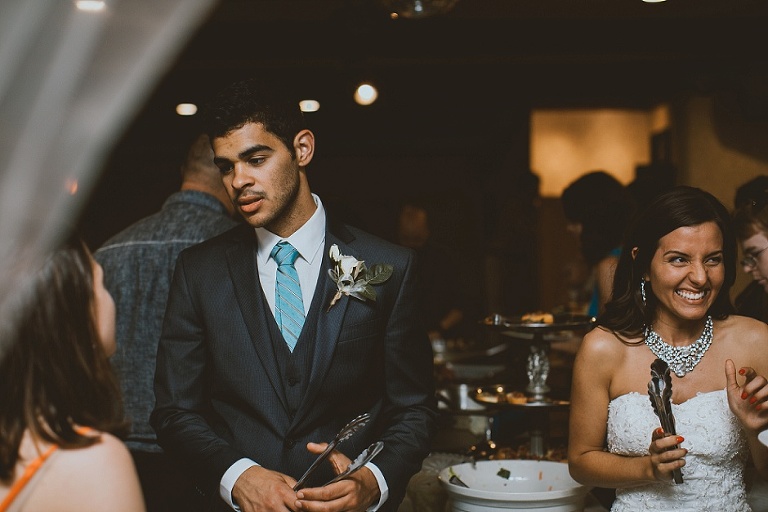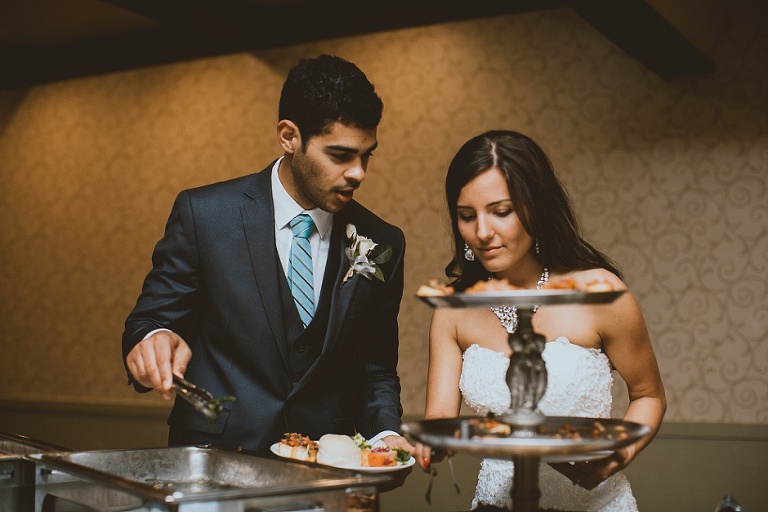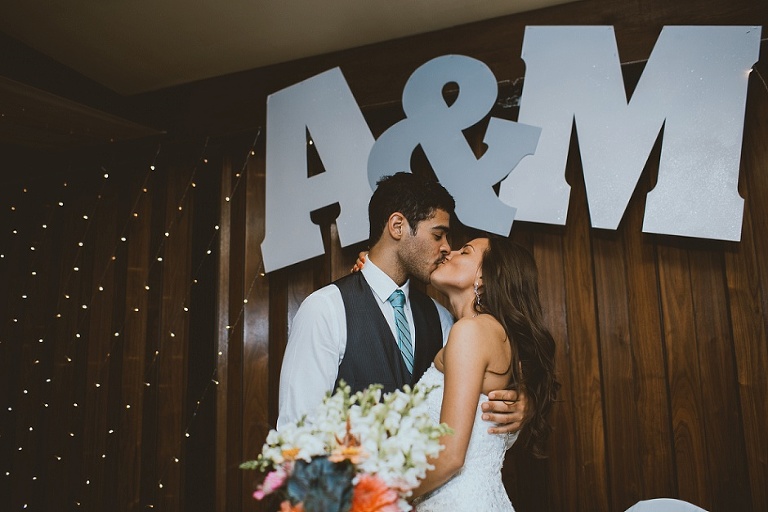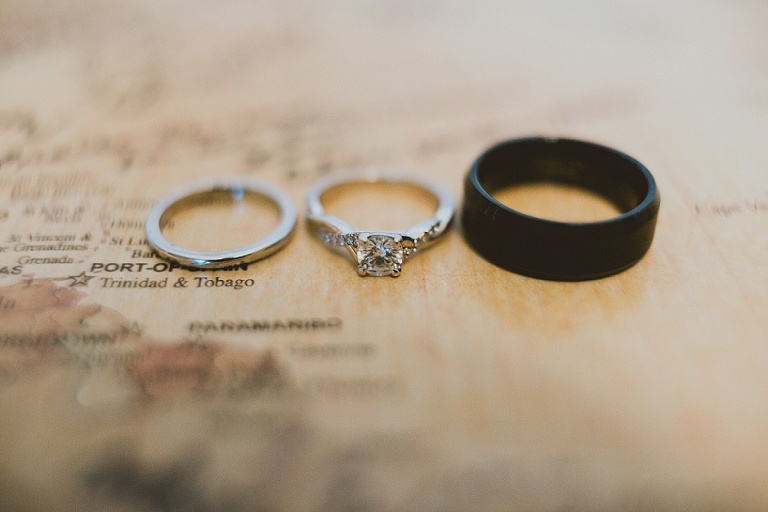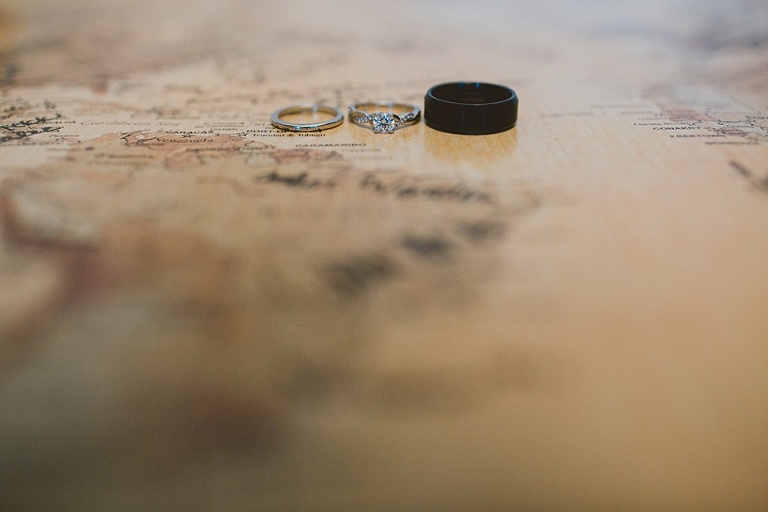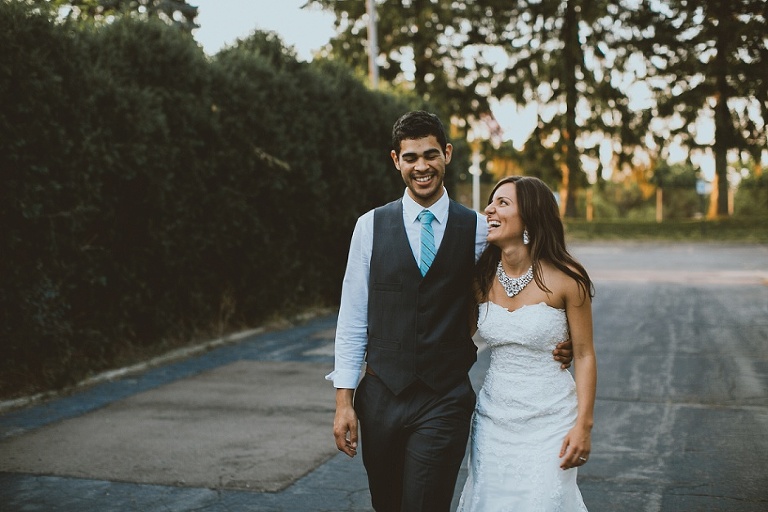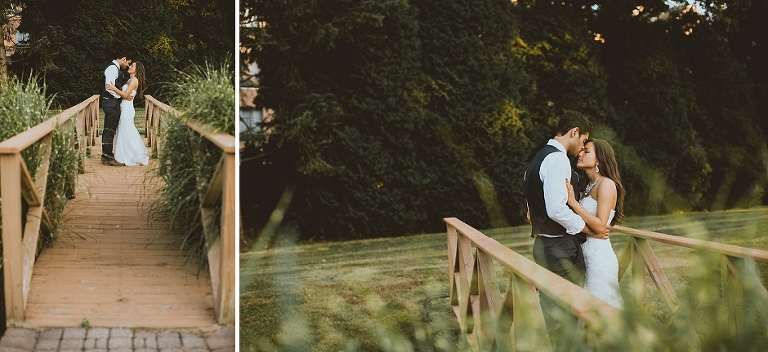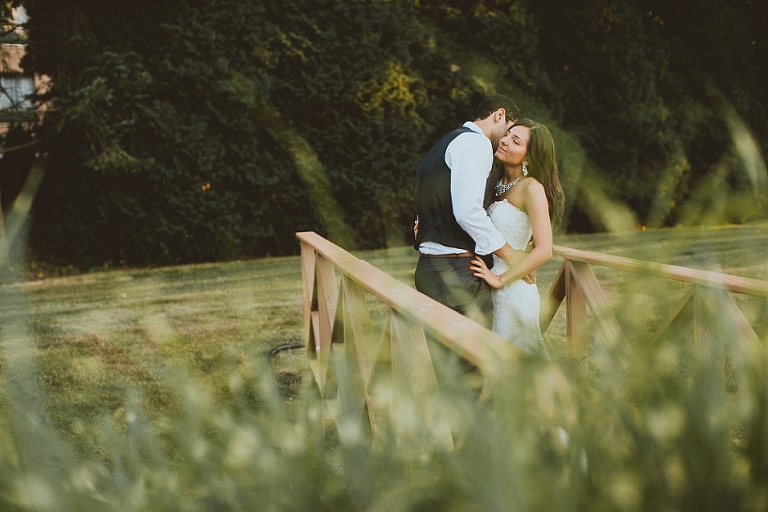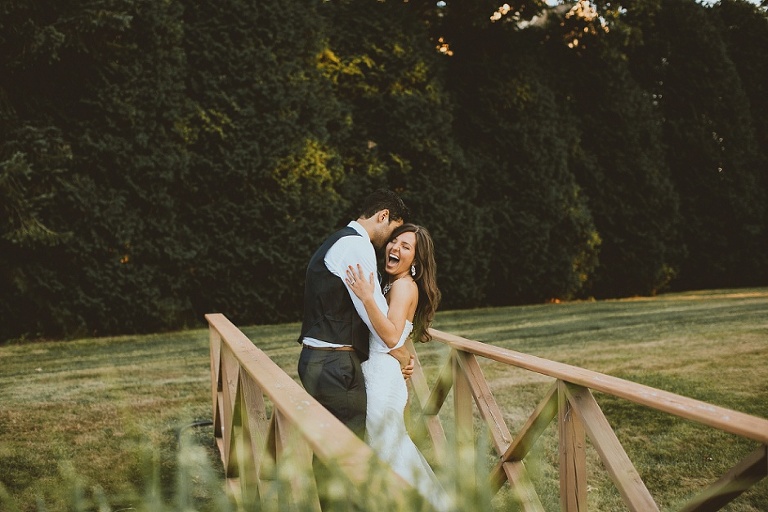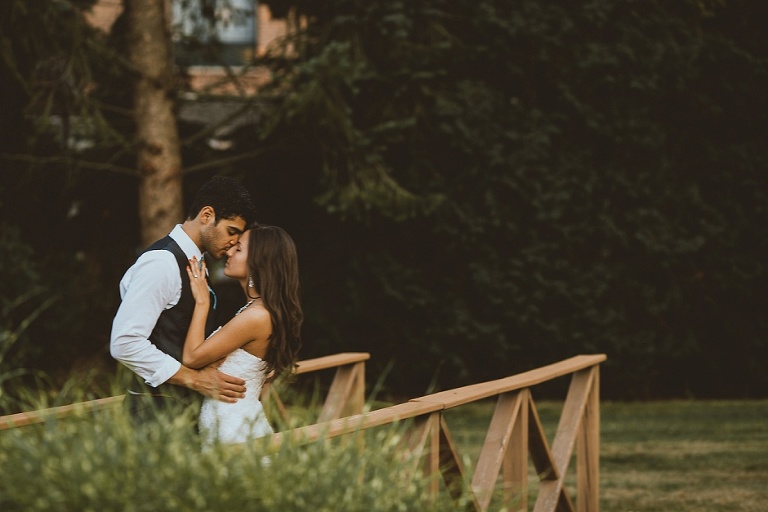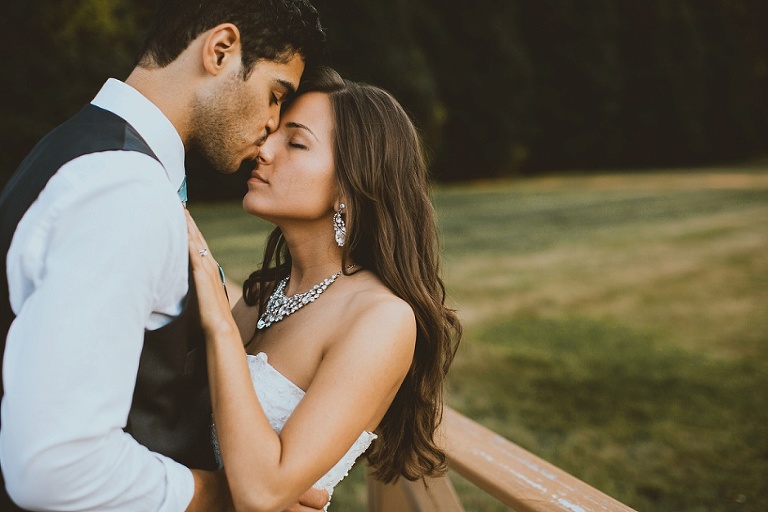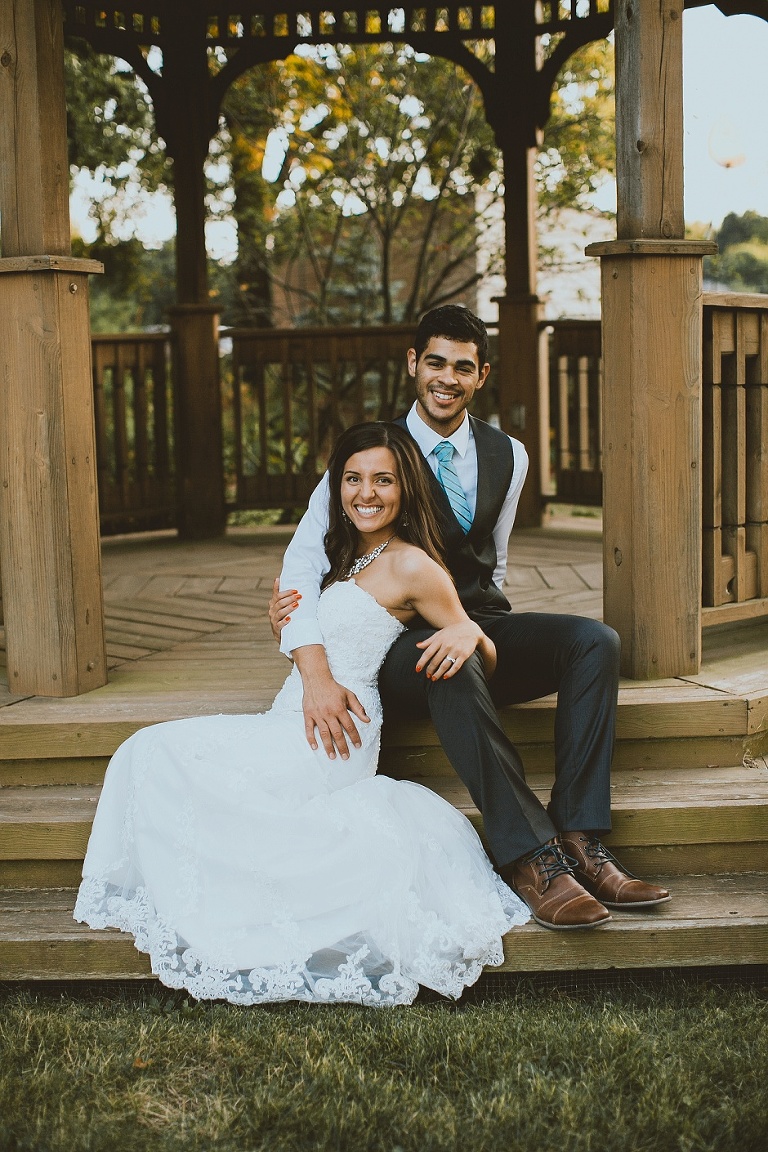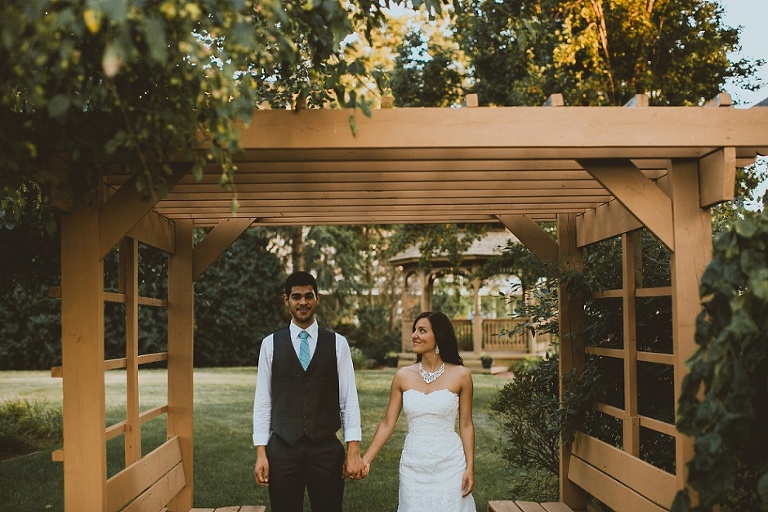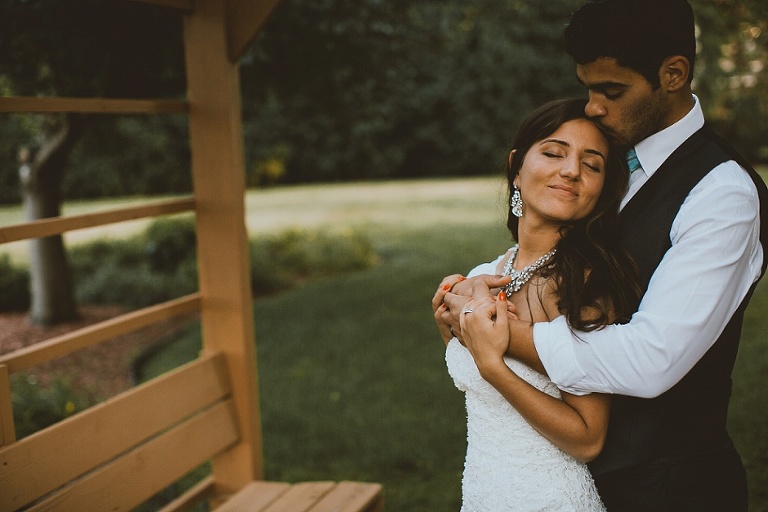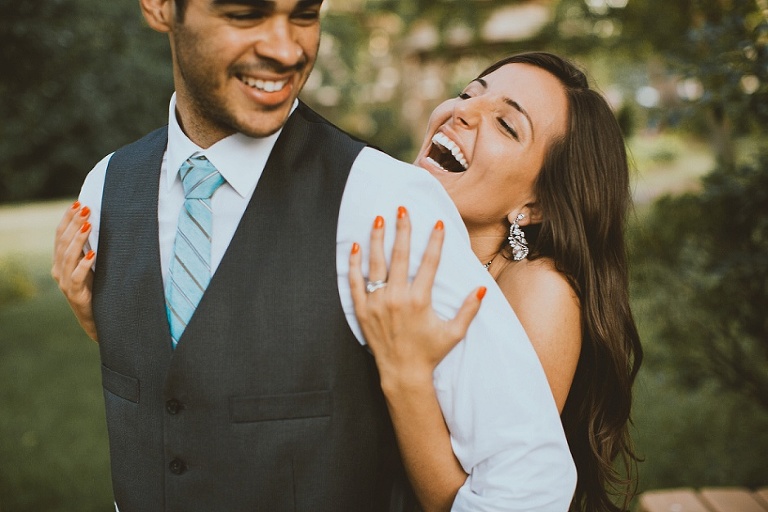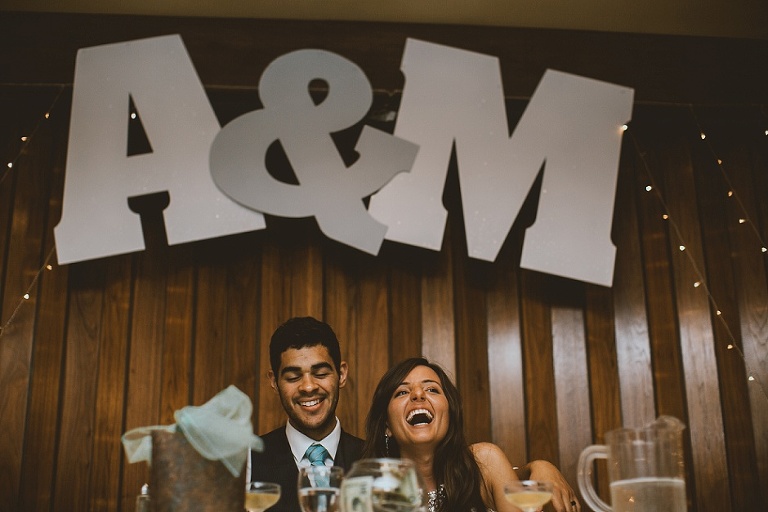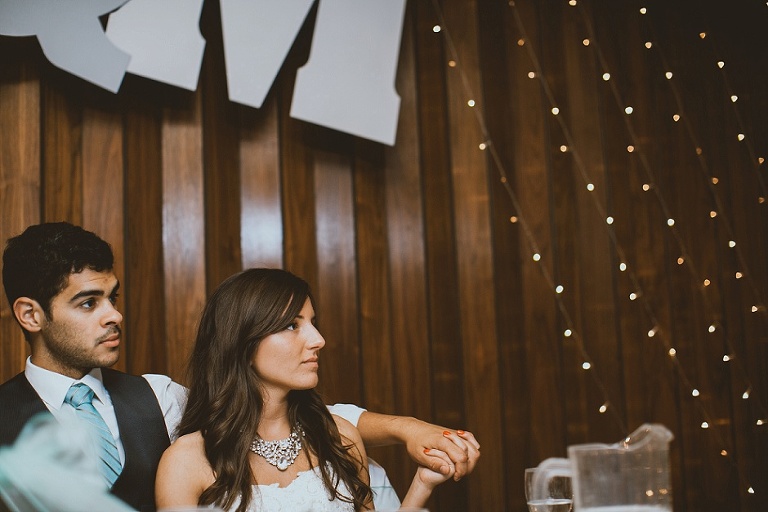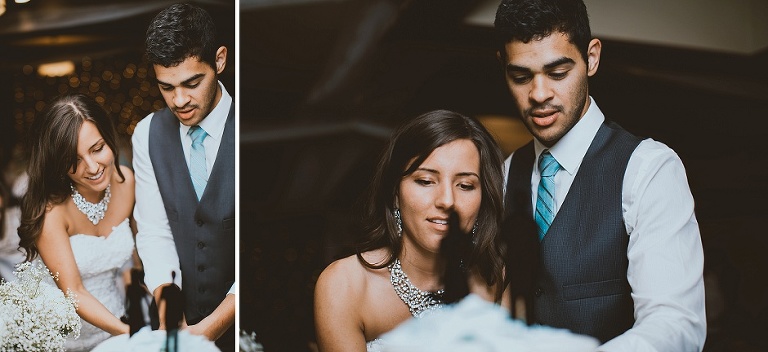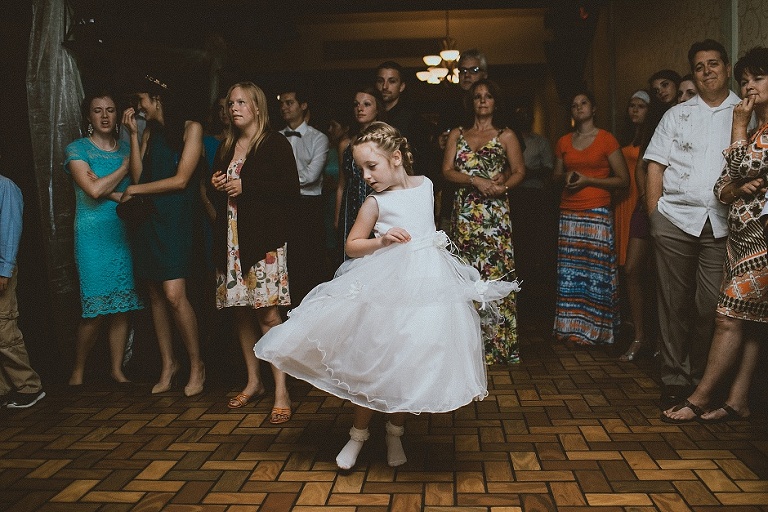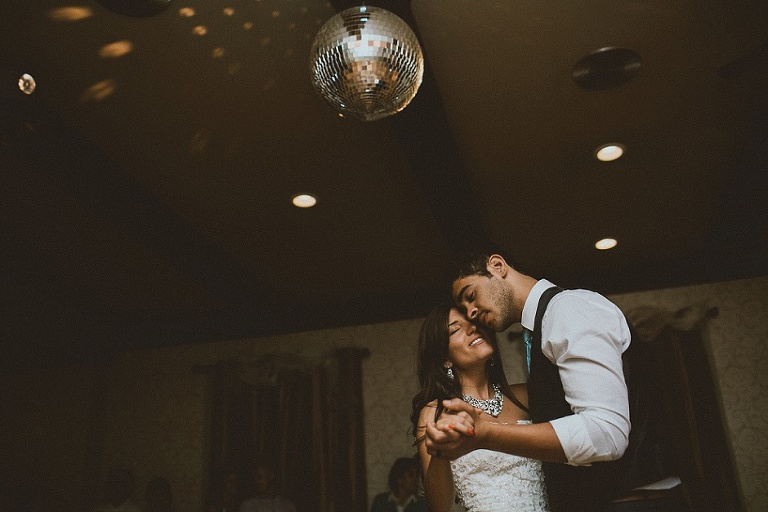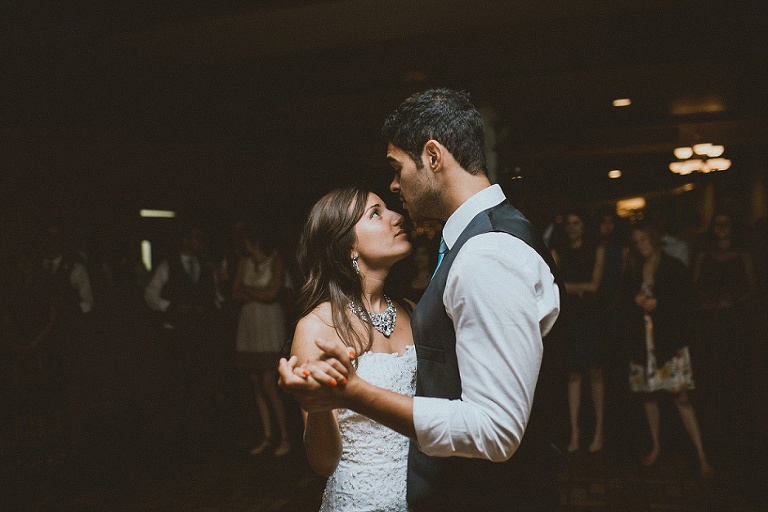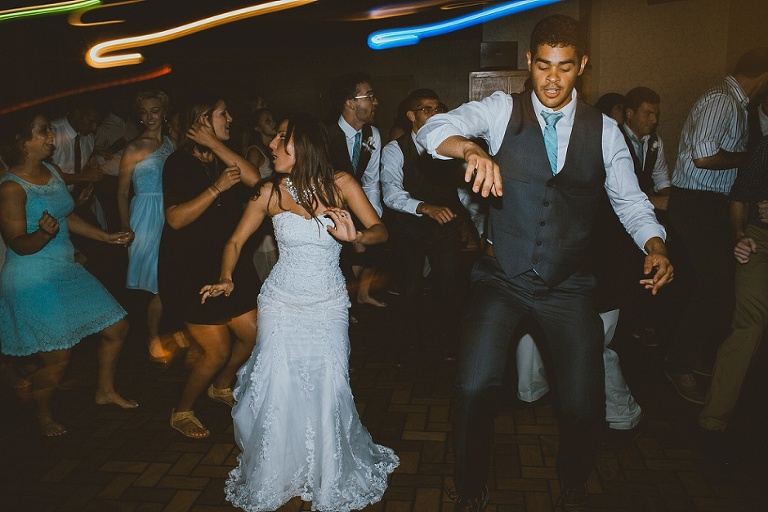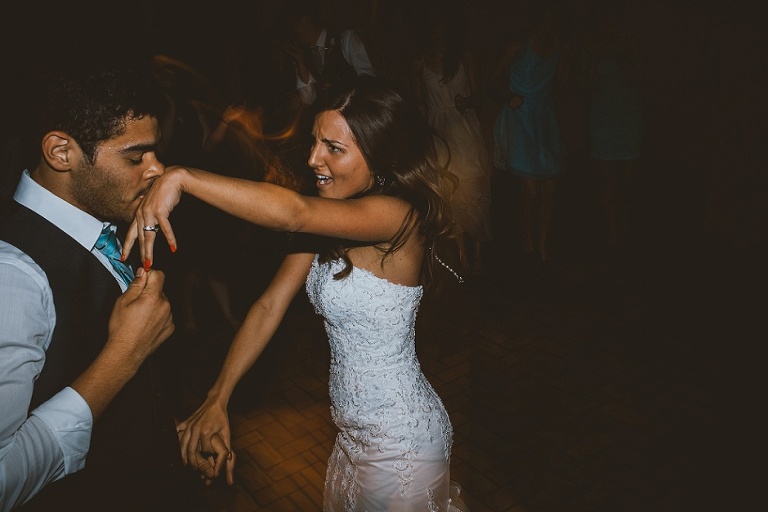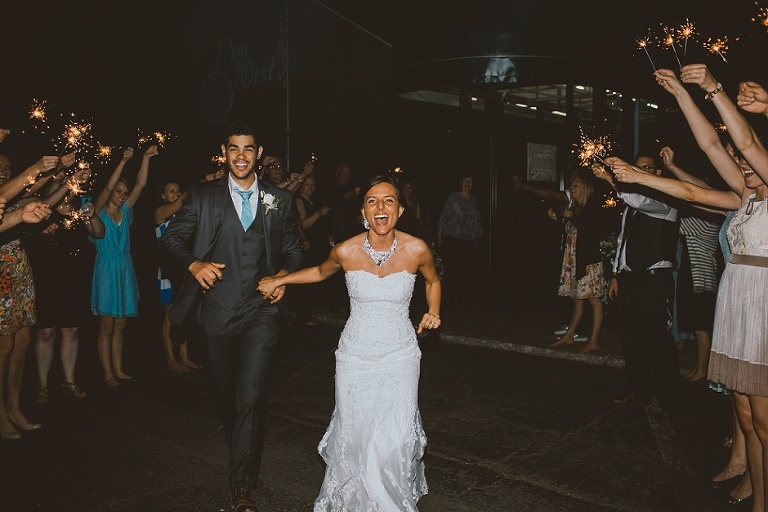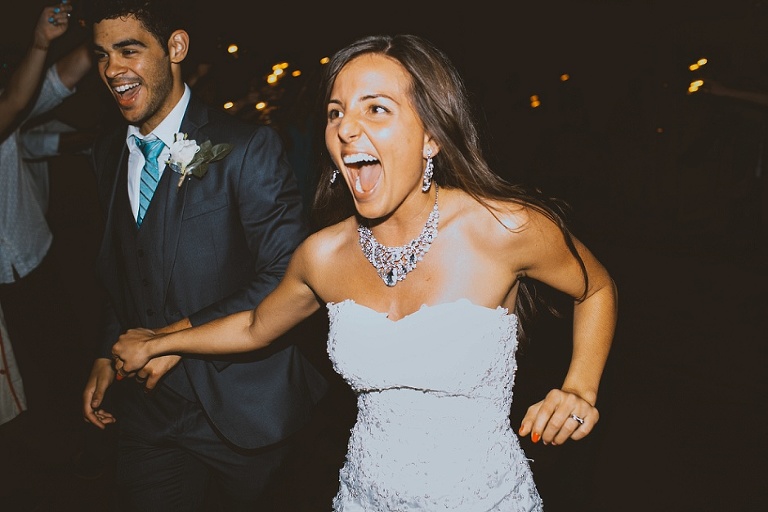 Thank you for viewing this Kalamazoo Wedding Photographer gallery! Rachel Kaye Photography is a Chicago / West Michigan based wedding and portrait photographer who loves a great destination wedding. Rachel Kaye specializes in off-beat natural light wedding photography. Rachel Kaye Photography provides the best wedding photography services for the coolest kind of couples. Those who want to tell their love story in a natural, documentary style with amazing service. Rachel Kaye Photography tells unique stories through gorgeous natural looking photographs and fun, quirky, animated GIF's.
For more information on how to tell your wedding day story or engagement/love story please contact Rachel Kaye
Love and Light, Rachel Kaye