Now that the choas of 2015 is over, I can begin to blog some of my favorite weddings of the year! I got to spend 2 glorious Saturdays with Abbey and Neil. The first of which was their small, intimate ceremony up in Traverse City in June. They chose Willow Vineyards up in Suttons Bay for their ceremony venue with a small after party/reception at The Filling Station in Traverse City.
Abbey chose to have a costume change between the Ceremony and Reception and changed into a cocktail length gown. This made things really fun for photos as we had more than one dress to play with. Plus who doesn't like a good costume change. Abbey and I went to pre-school together which made this wedding even more fun! I knew a lot of the guests and family members which makes the day go so smoothly. Abbey chose to have a first look with her grandmother (who doubled as the officiant and did an amazing job!) and her two fathers which were some of the most special moments of the day. They also chose to wait to see each other until Abbey came down the aisle. Whether you chose a first look or not, this moment is always so special. Also, thanks to Alycia for second shooting this one with me. She is a joy to work with (and a few of these images are hers!).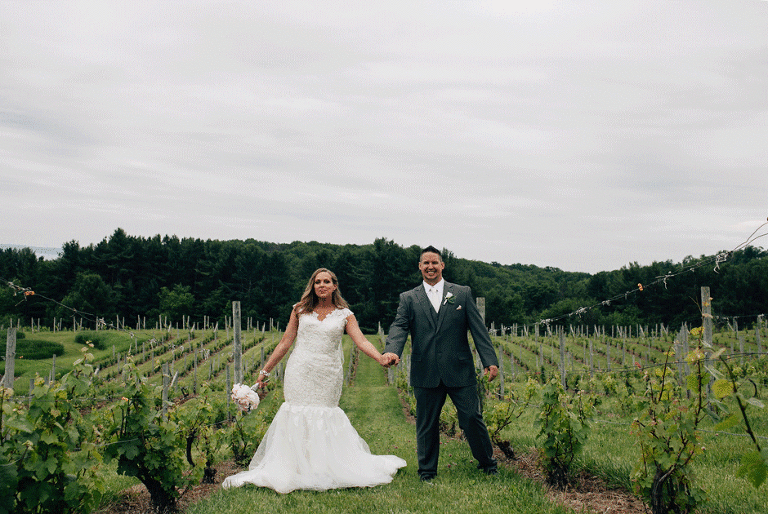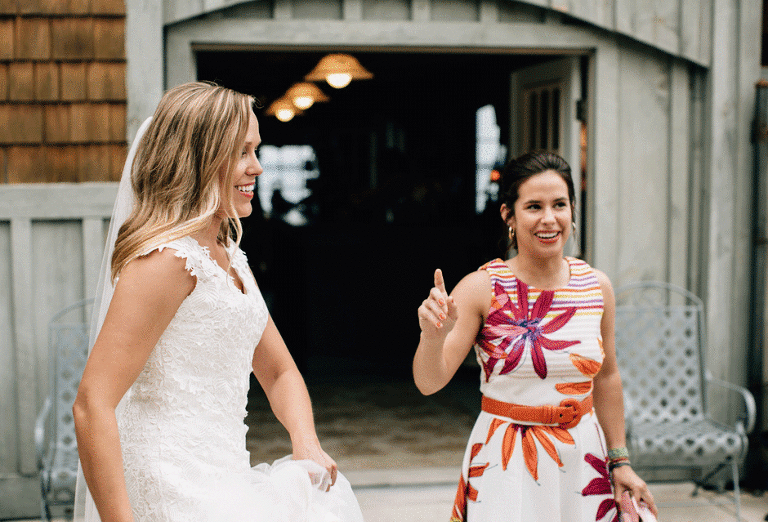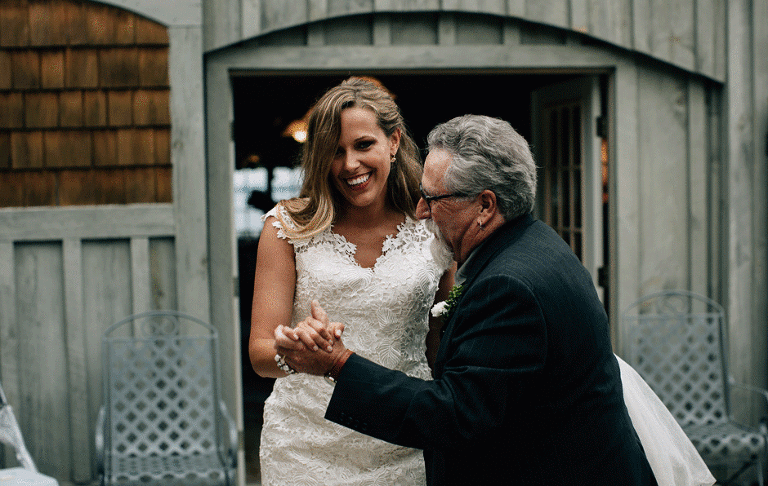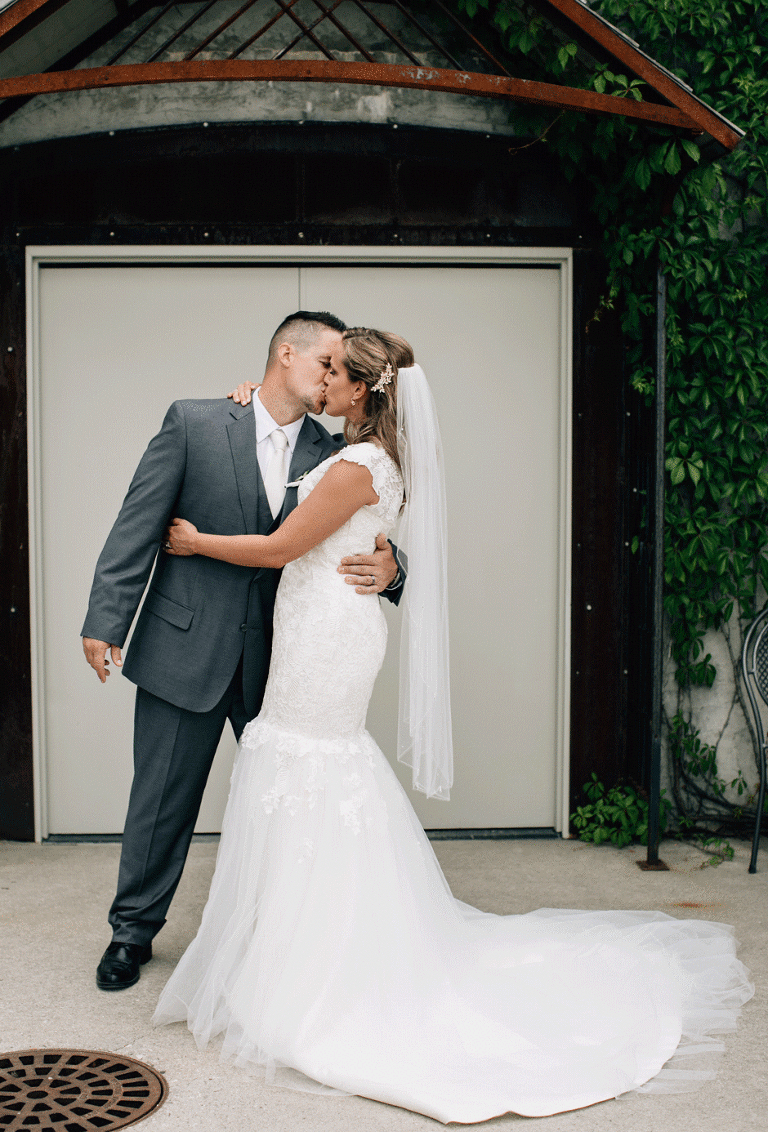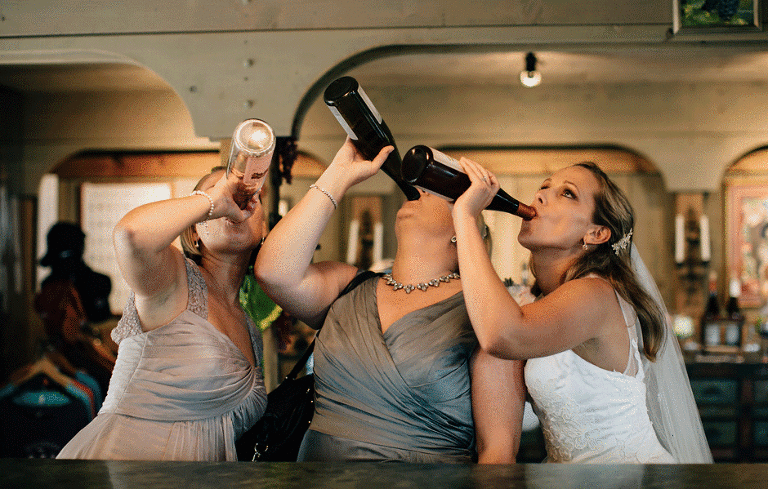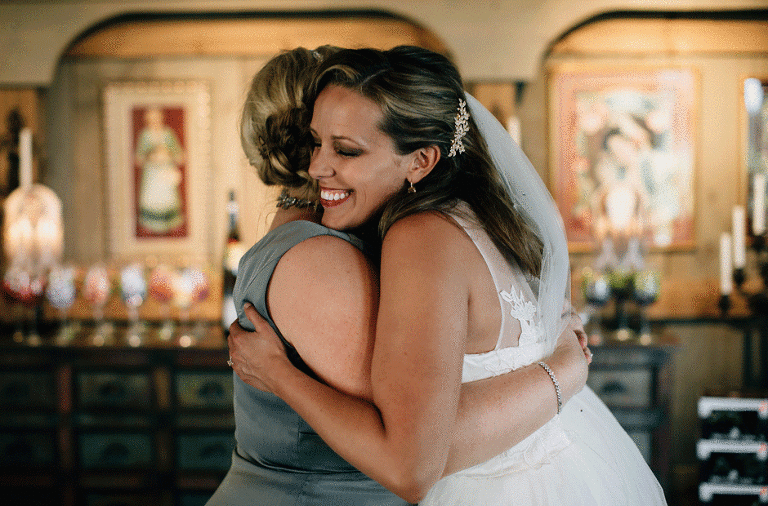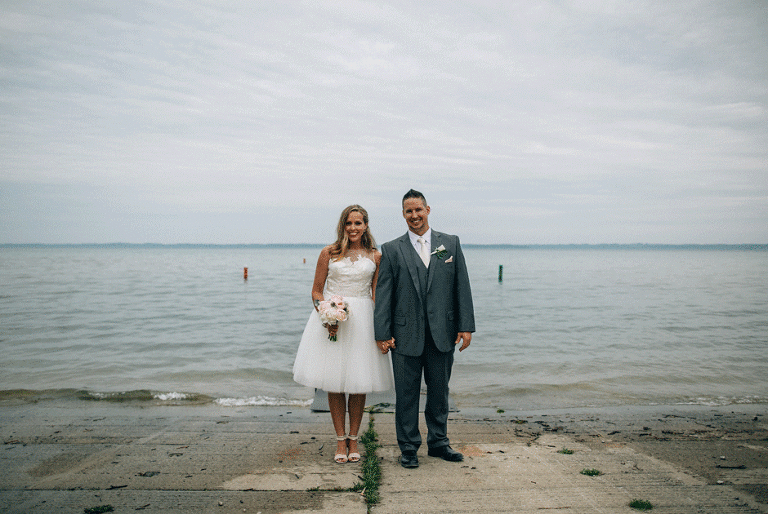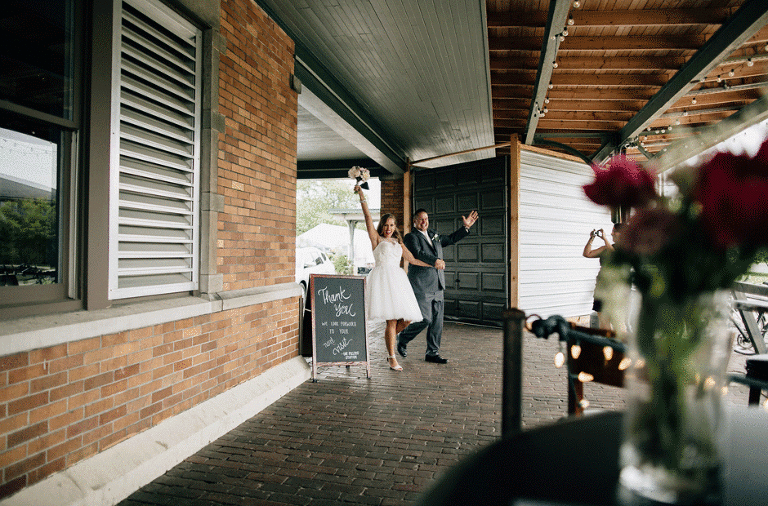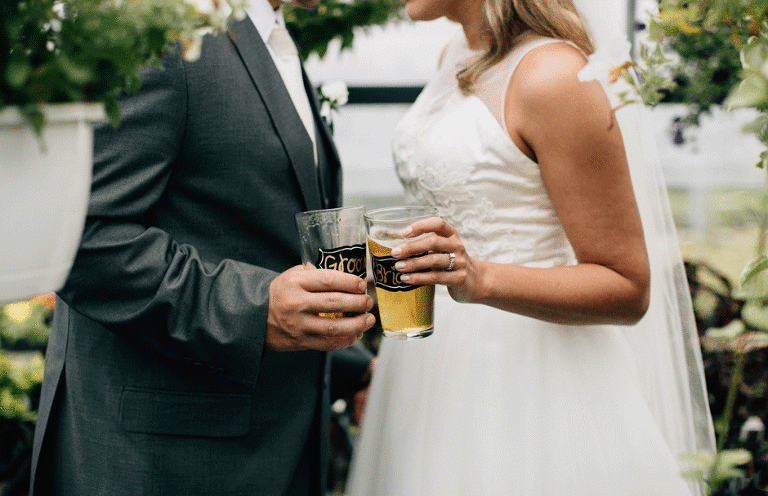 Thank you for viewing this Traverse City Wedding Photographer gallery! Rachel Kaye Photography is a Chicago / West Michigan based wedding and portrait photographer who loves a great destination wedding. Rachel Kaye specializes in off-beat natural light wedding photography. Rachel Kaye Photography provides the best wedding photography services for the coolest kind of couples. Those who want to tell their love story in a natural, documentary style with amazing service. Rachel Kaye Photography tells unique stories through gorgeous natural looking photographs and fun, quirky, animated GIF's.
For more information on how to tell your wedding day story or engagement/love story please contact Rachel Kaye
Love and Light, Rachel Kaye