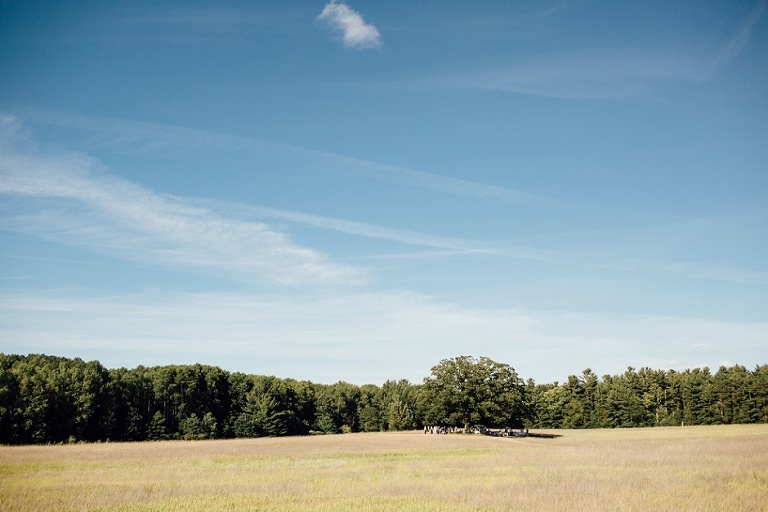 Ahhh this gorgeous tree in this gorgeous field. Who would have thought, a day later a giant storm would tear through this little town and take away this tree.  From the beginning of talking to Kate and Adam about their big day up near Traverse City, I knew this tree was important to them. Kate included a bunch of photos she had taken from their visit to it. This tree resides on a Centennial Farm in Williamsburg, MI. Kate + Adam are the last people ever to be photographed under it, they actually were able to salvage some wood from the tree to make wedding rings out of.
Their guests rode up to the tree on a horse drawn carriage where there were delicious appetizers and cozy picnic blankets awaiting them. They gathered around drinking champagne and chatting until the ceremony began. Kates father and sister officiated the wedding (and were so hilarious I almost died a few times!) which finished with everyone popping sparkling wine bottles to their first kiss!  Kate and Adam then grabbed a bunch of appetizers and walked through the woods to where their boat was tied up. They made their way across the water to their family cabin where they then had a delicious farm table style dinner, all the food for the day was catered by the amazing Boathouse Restaurant. Dinner was accompanied by wonderful toasts by family and friends and their first dance was sung by Kates brother!
To read more about their celebration and a lot about the delicious food check out Kate and Adam's food blog, Merging Kitchens!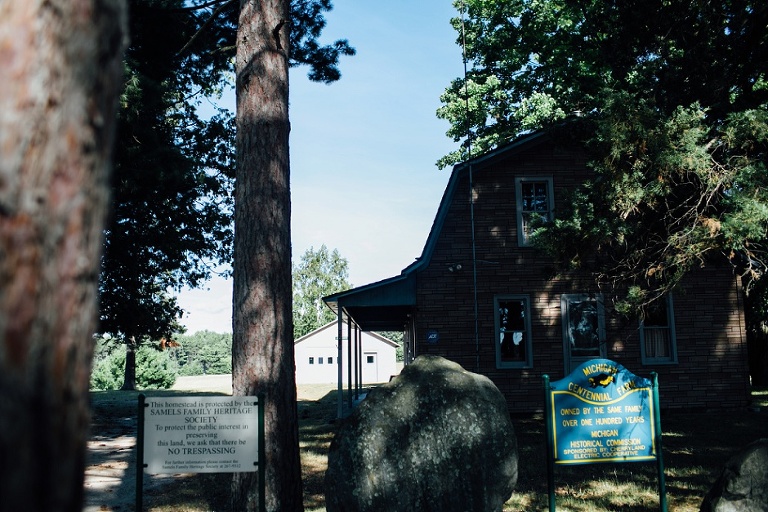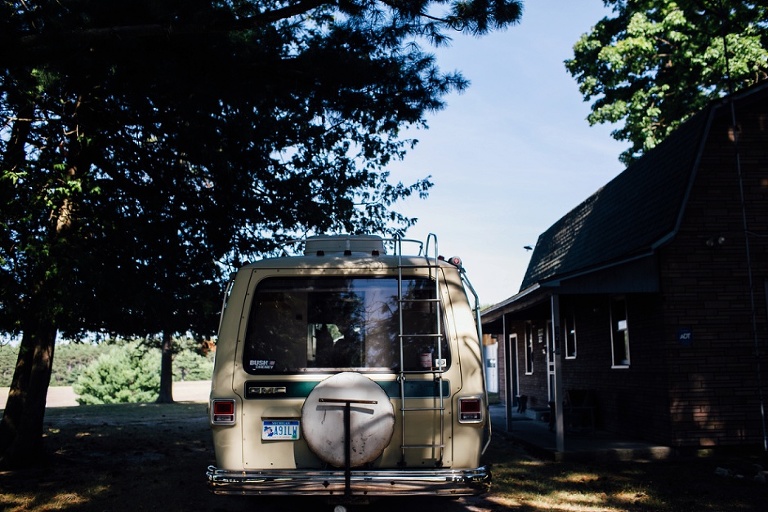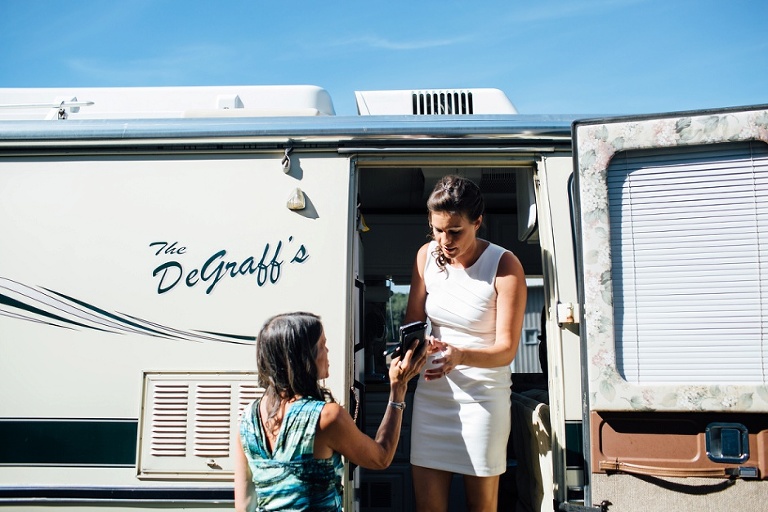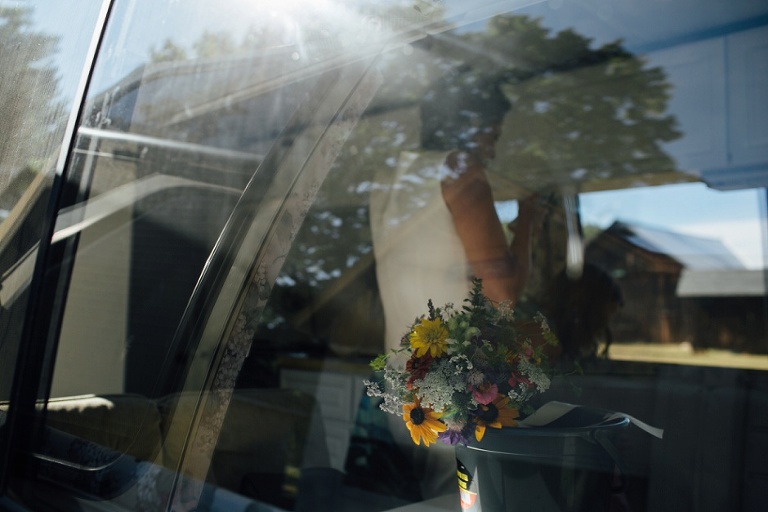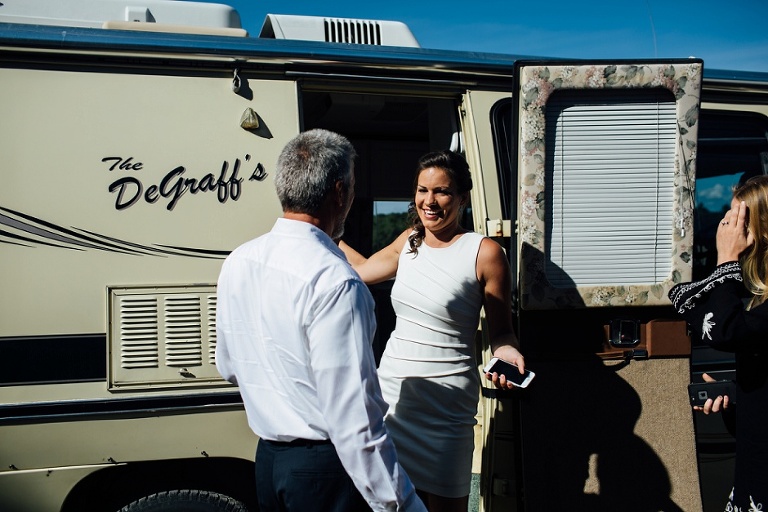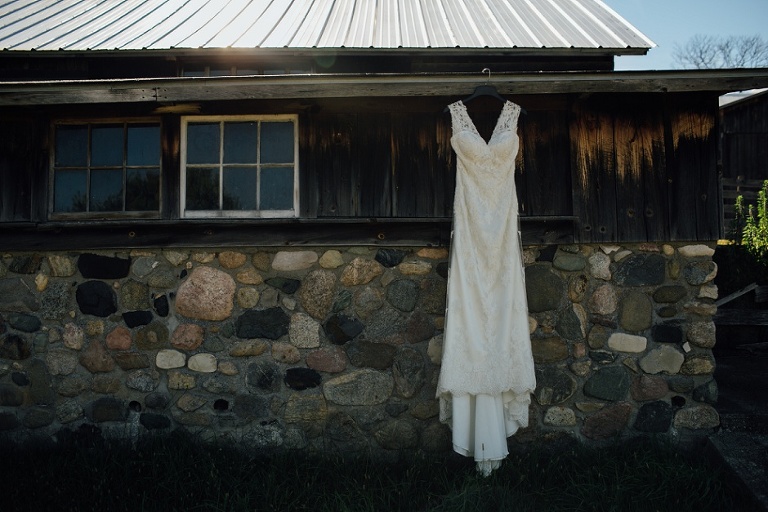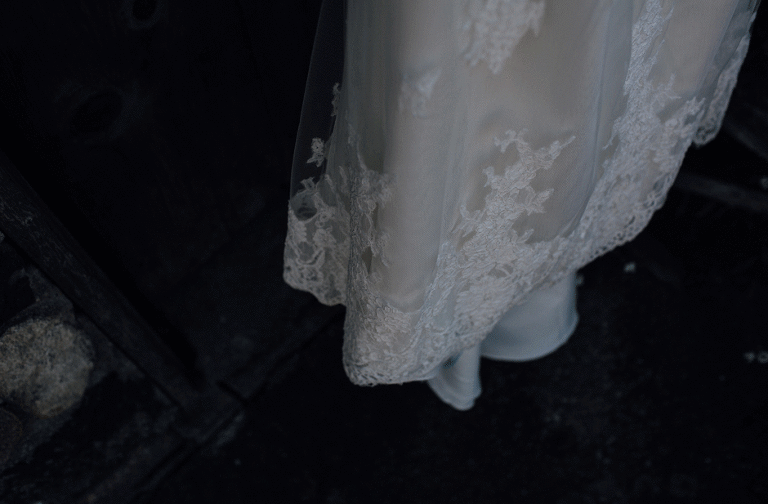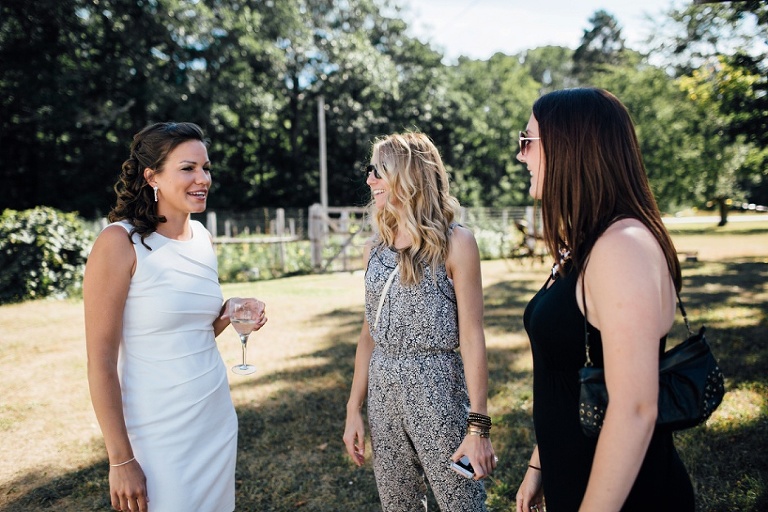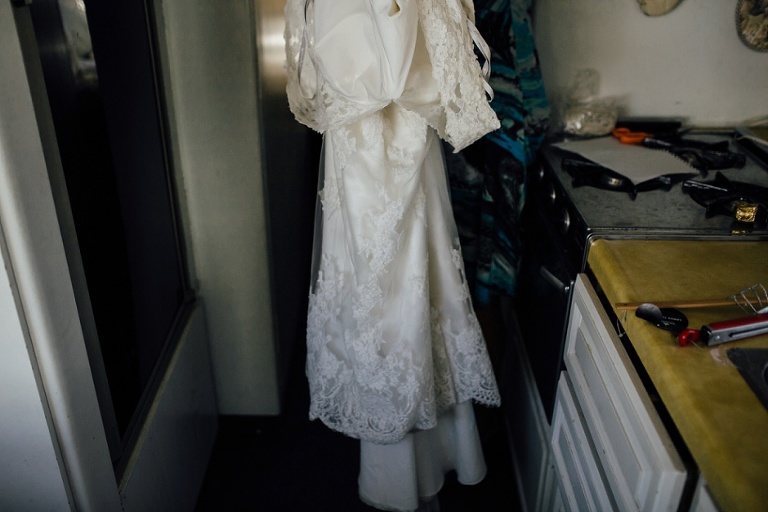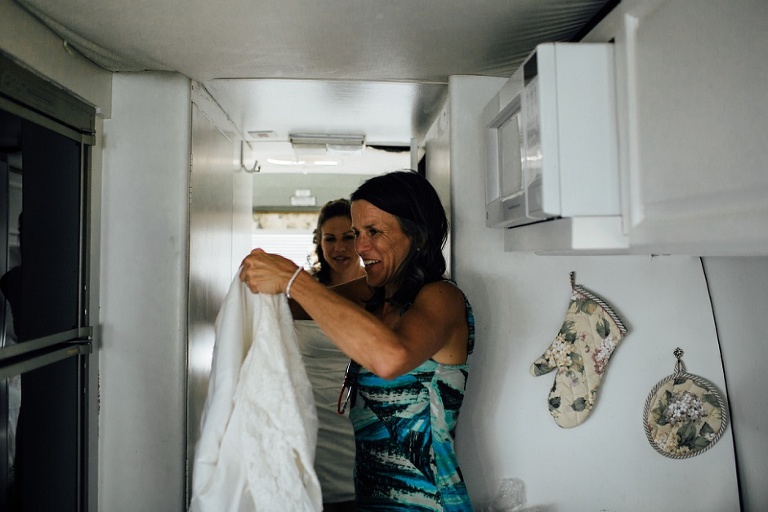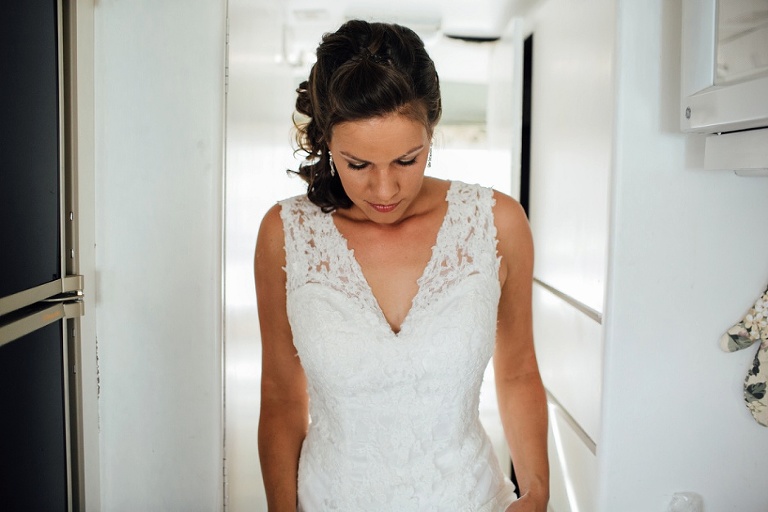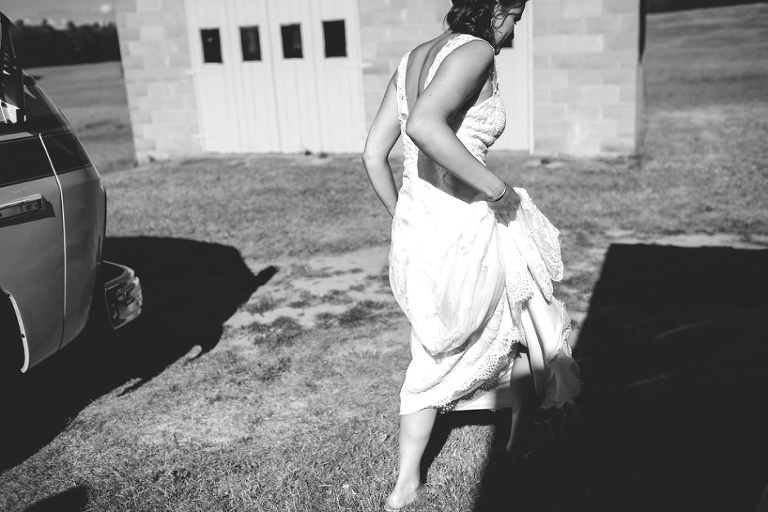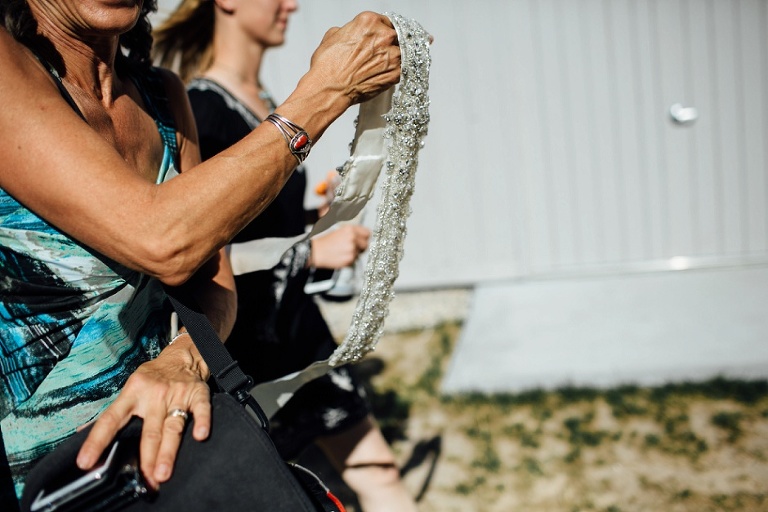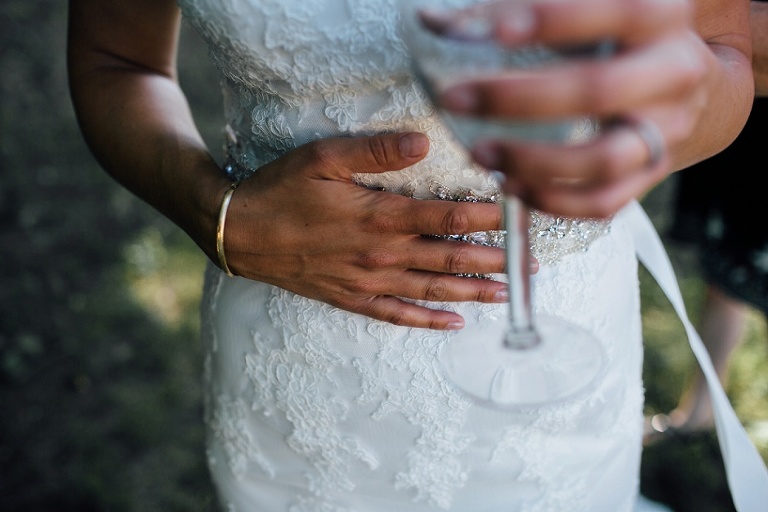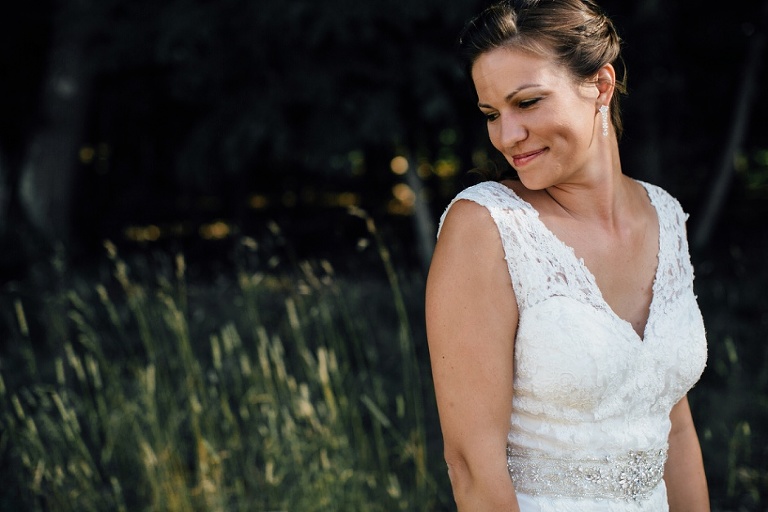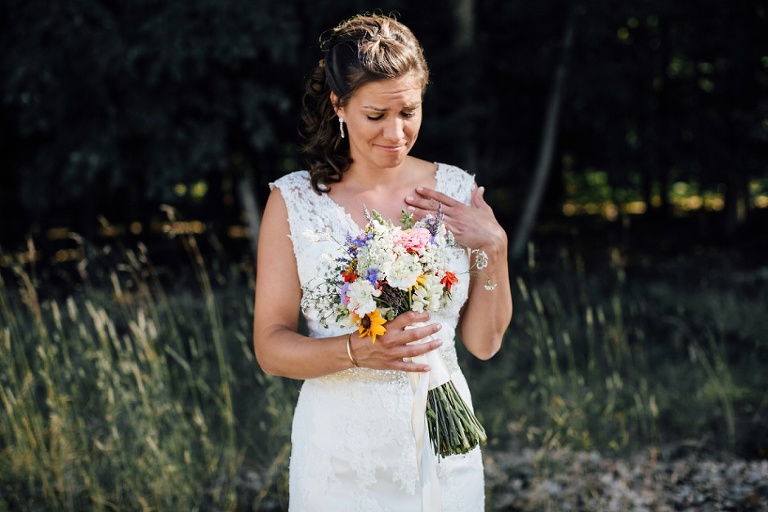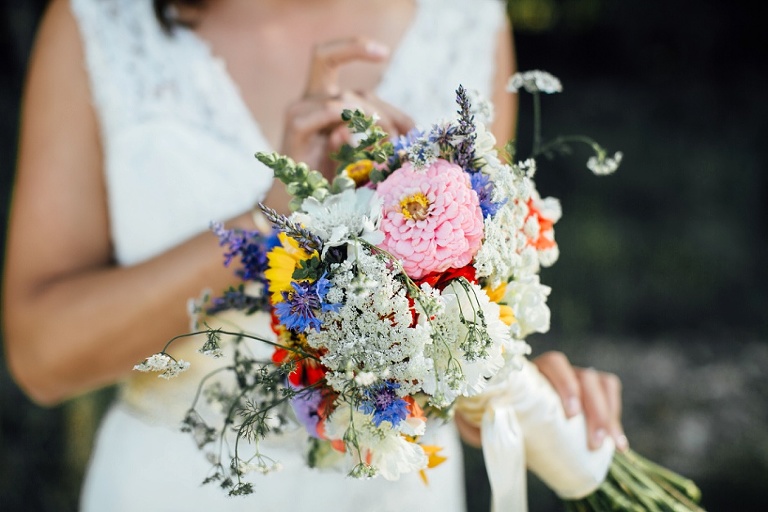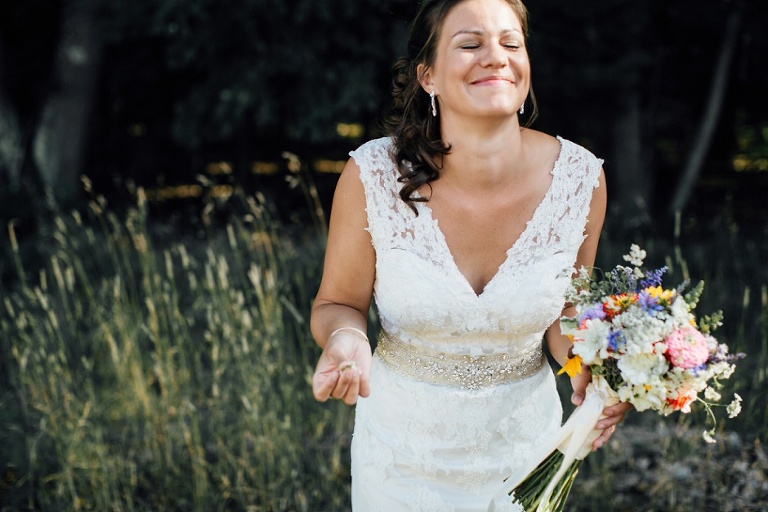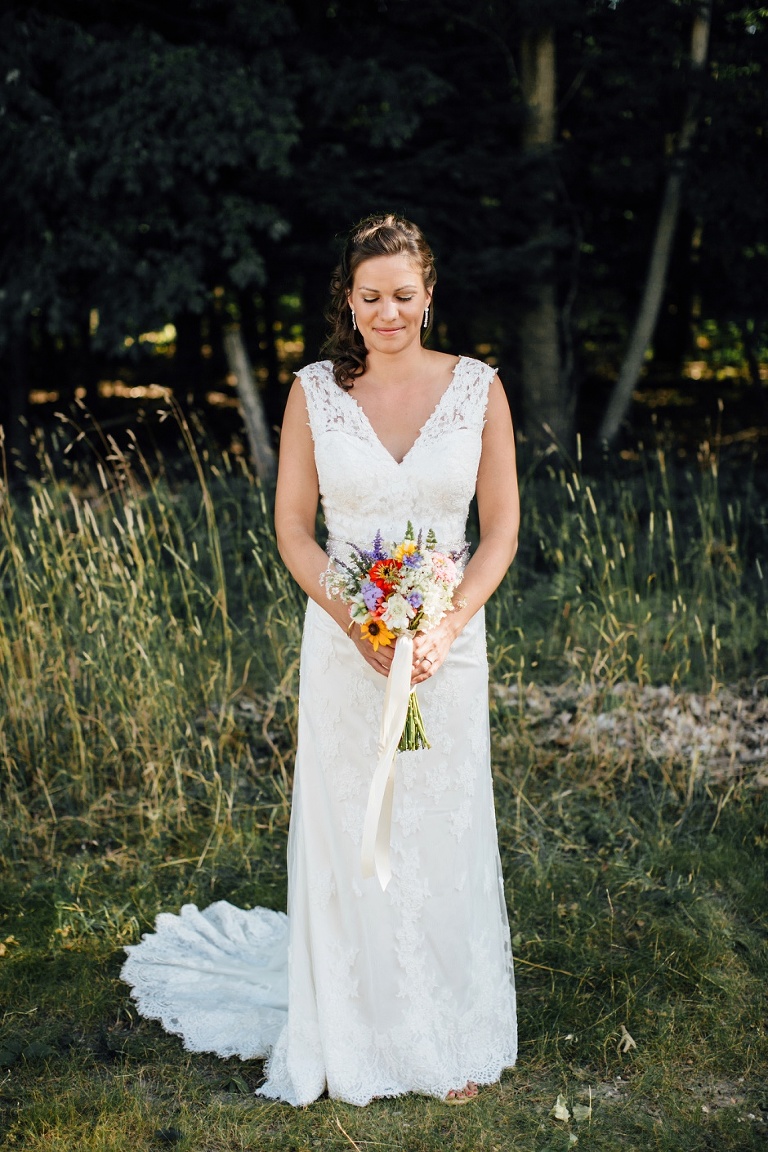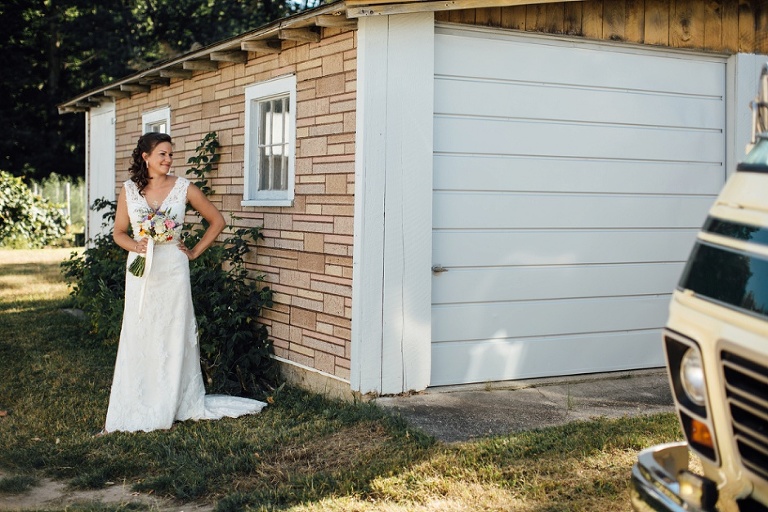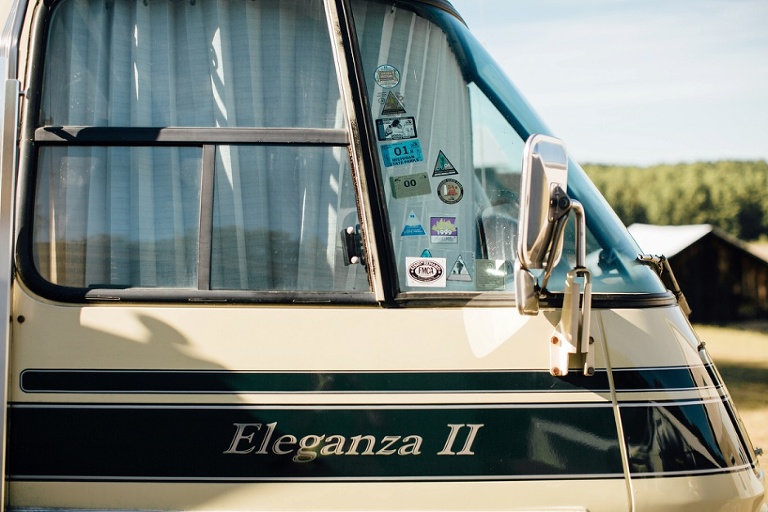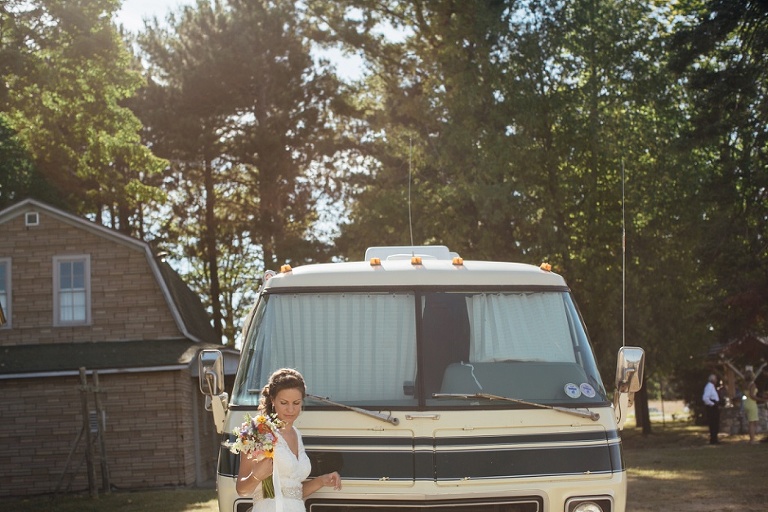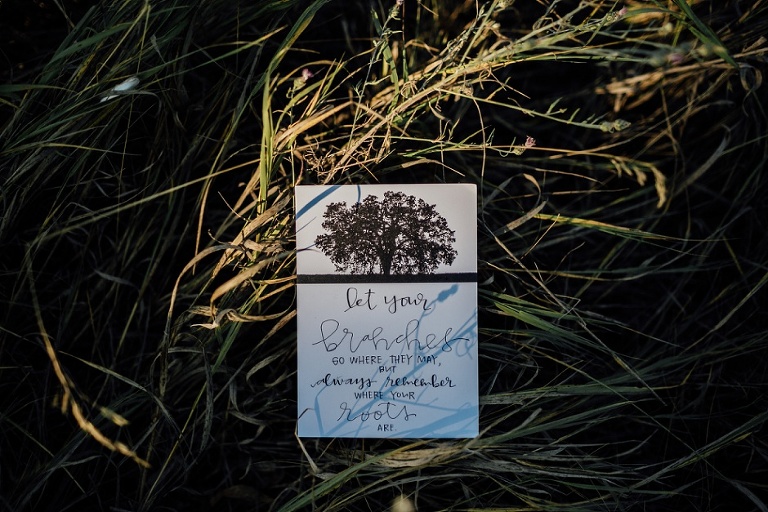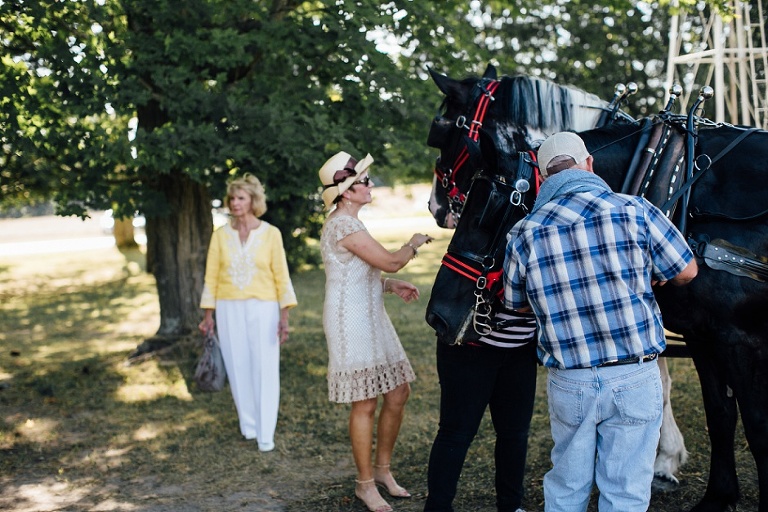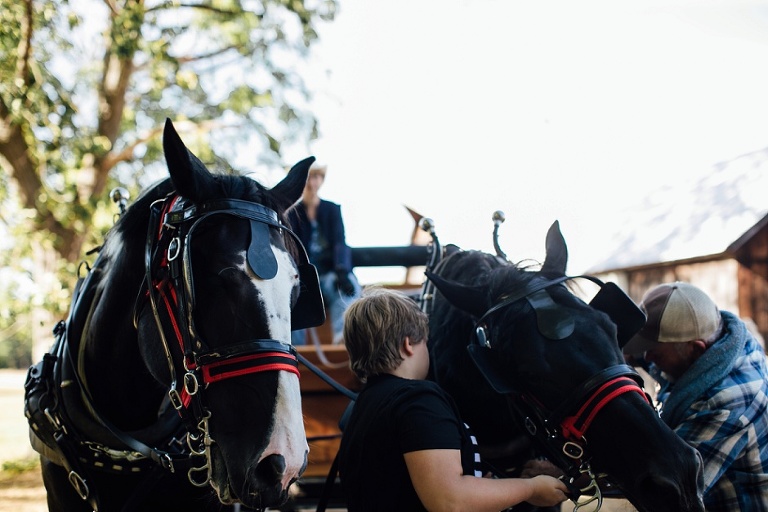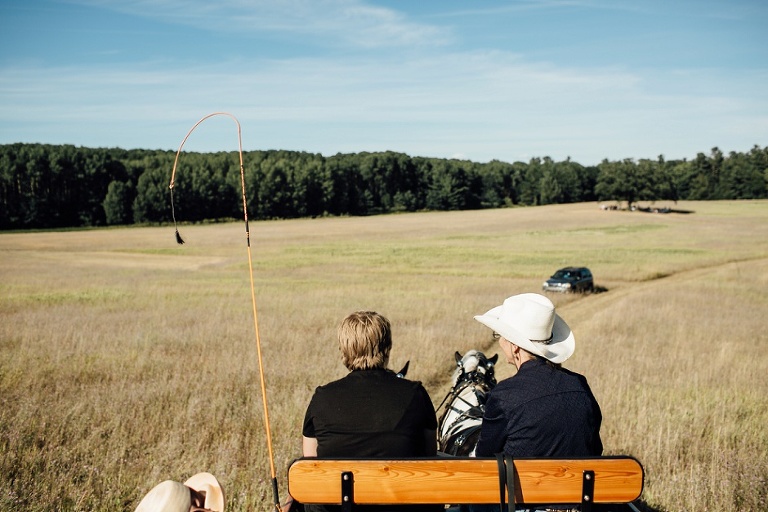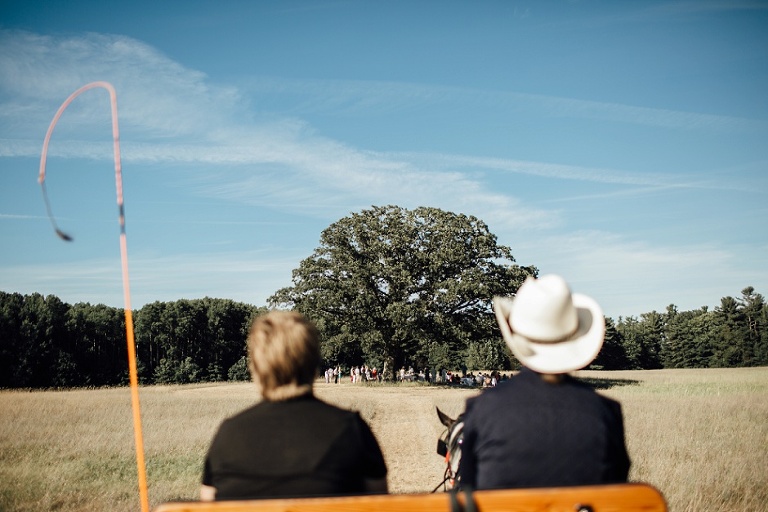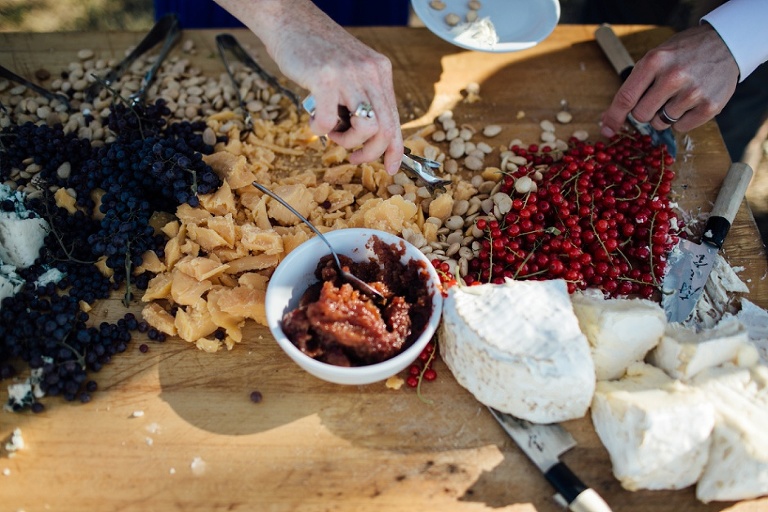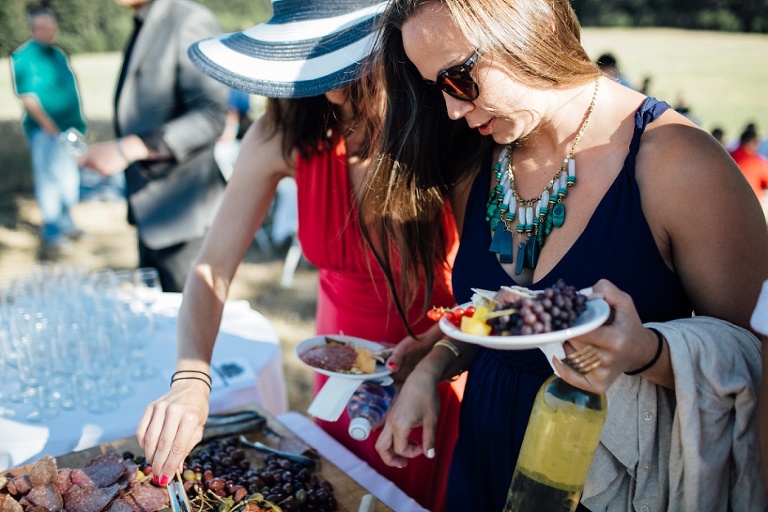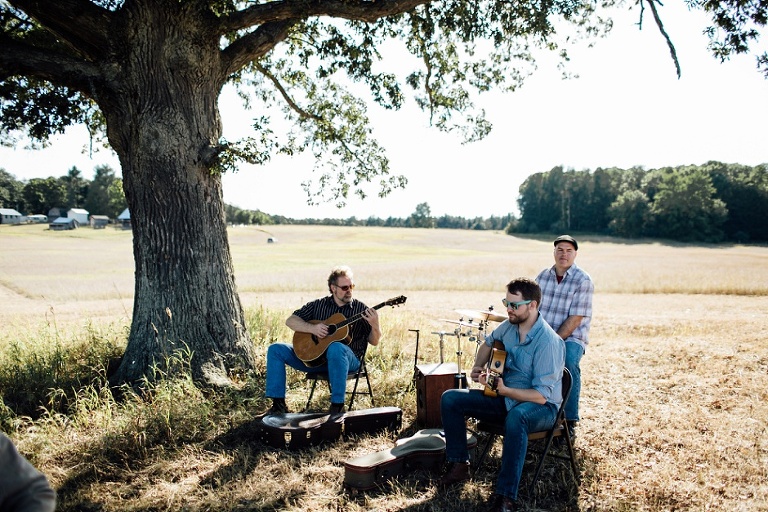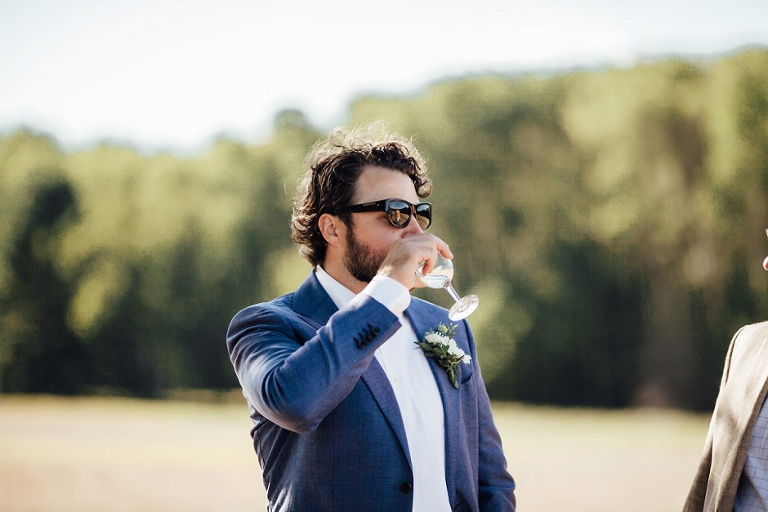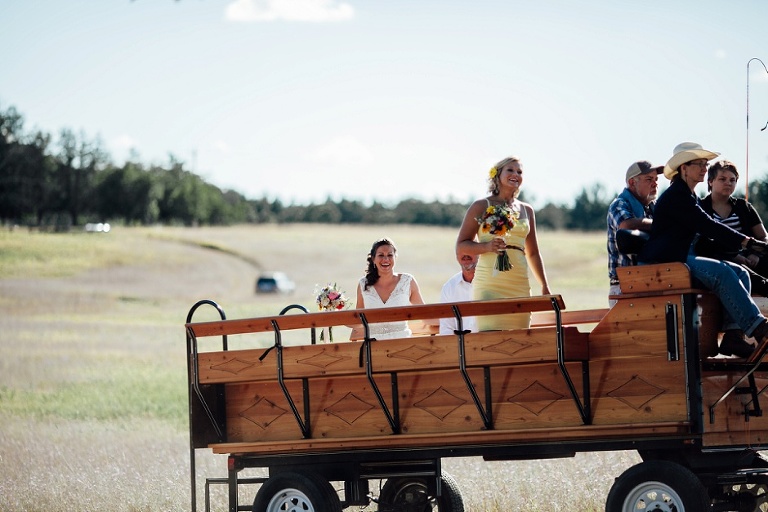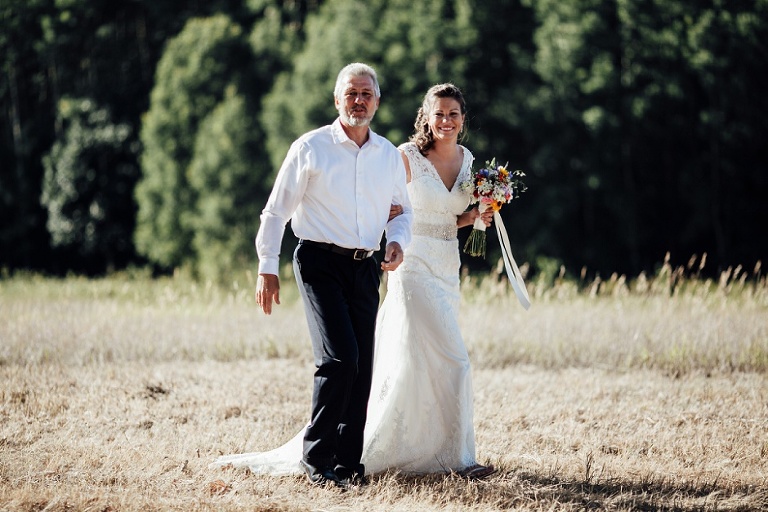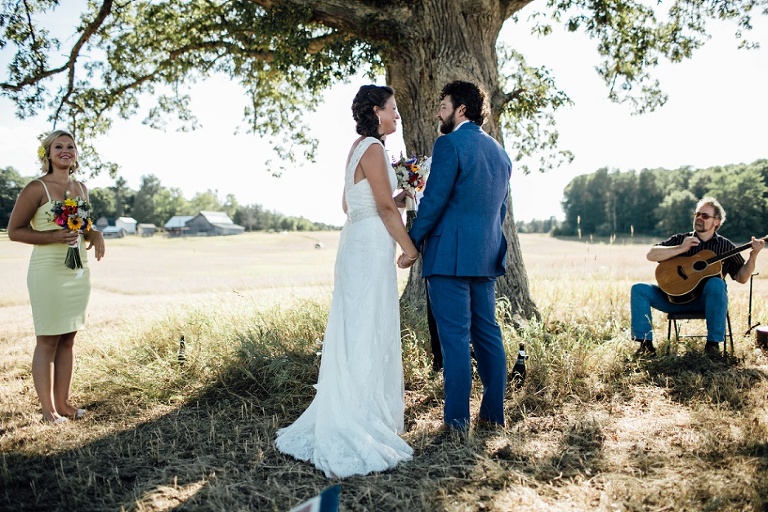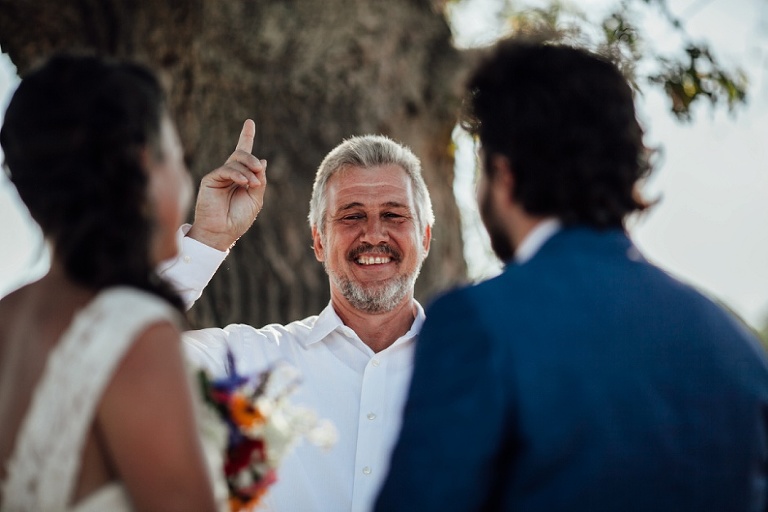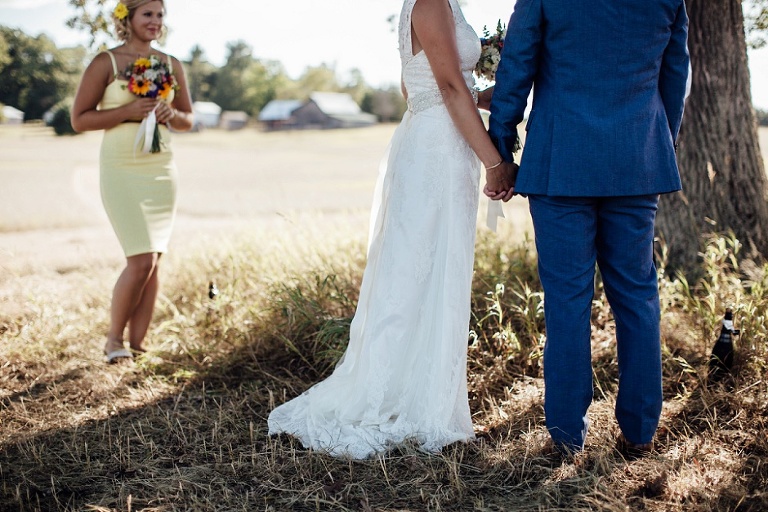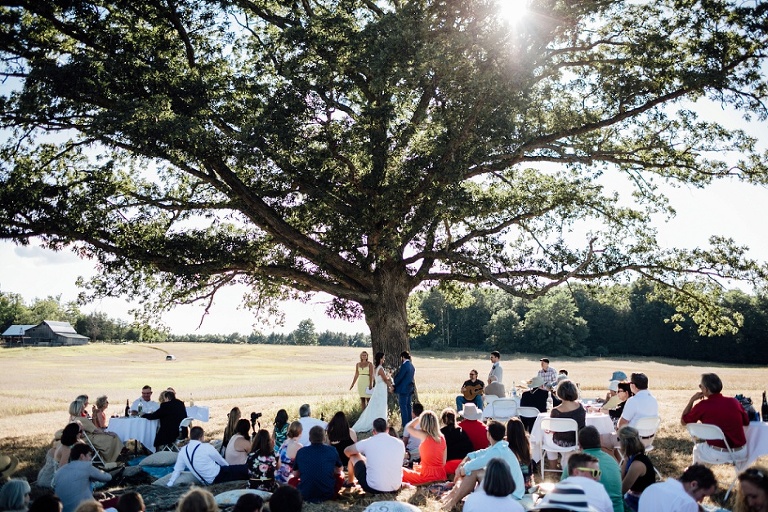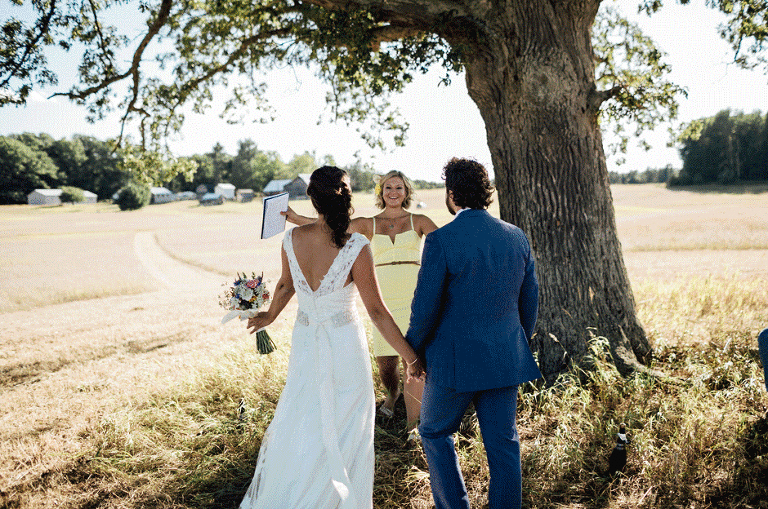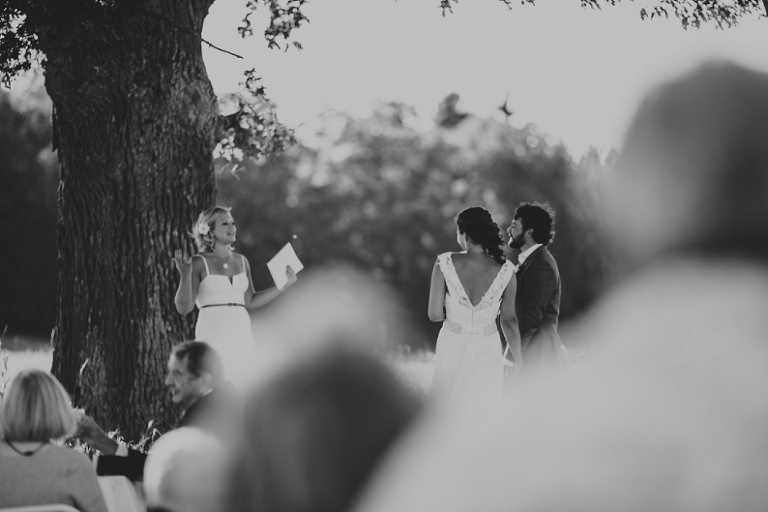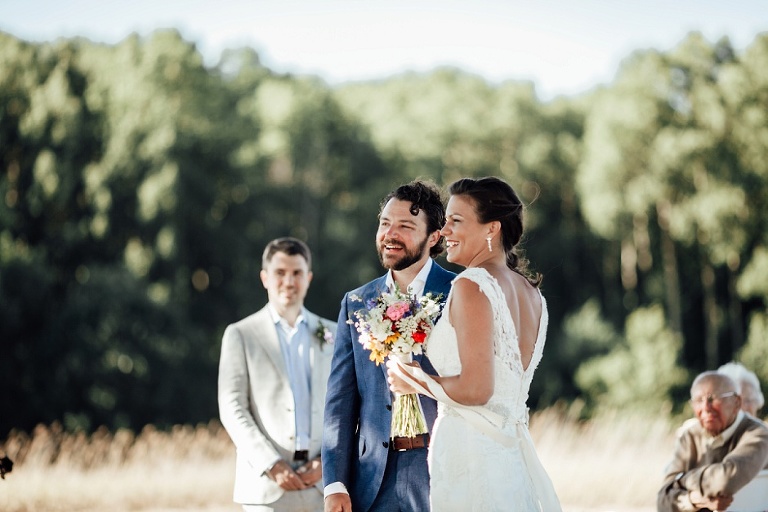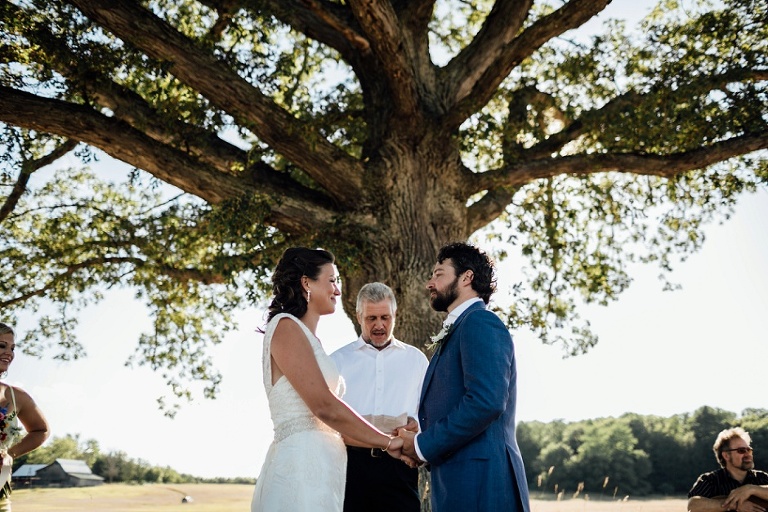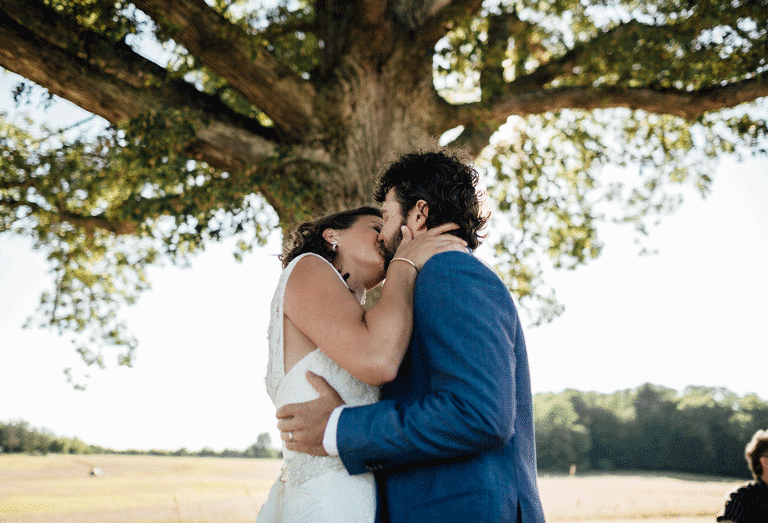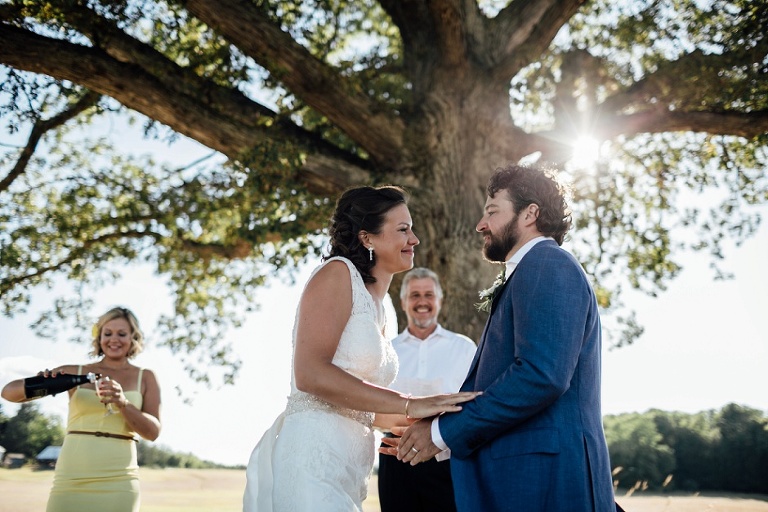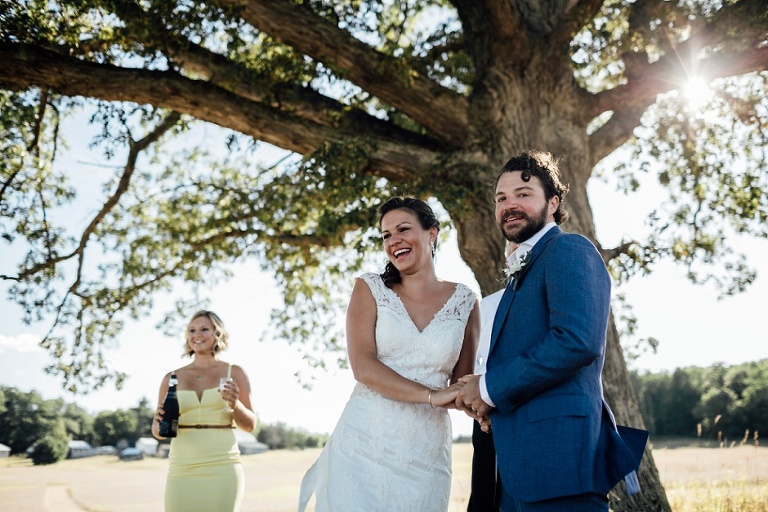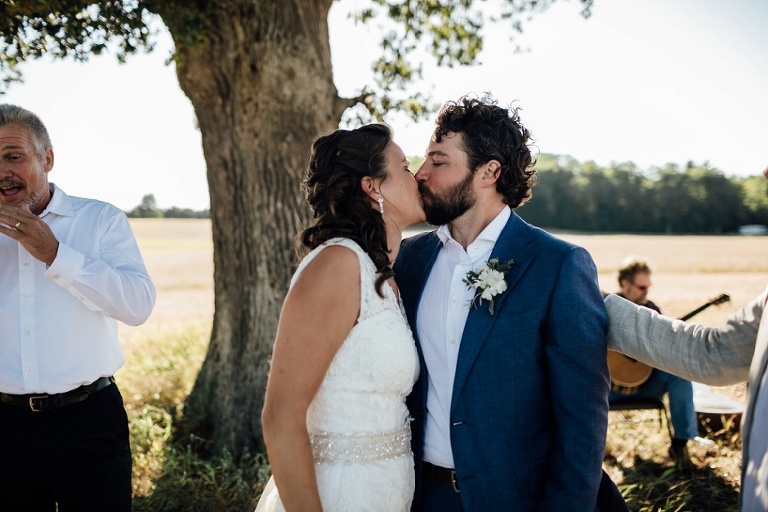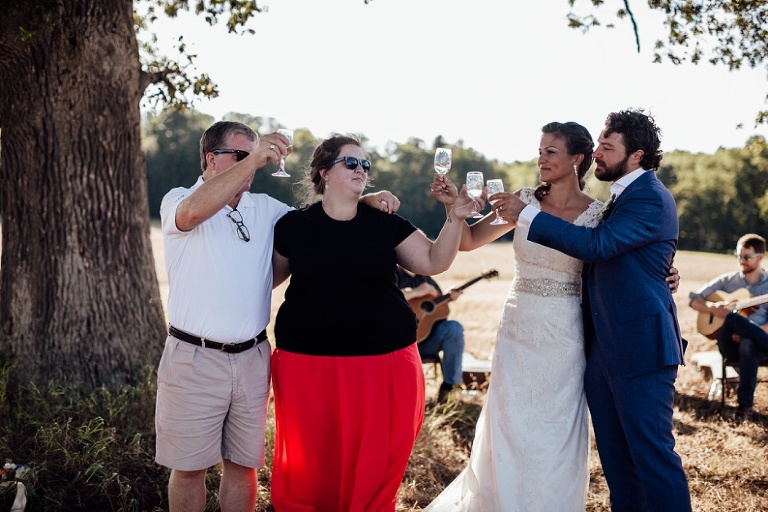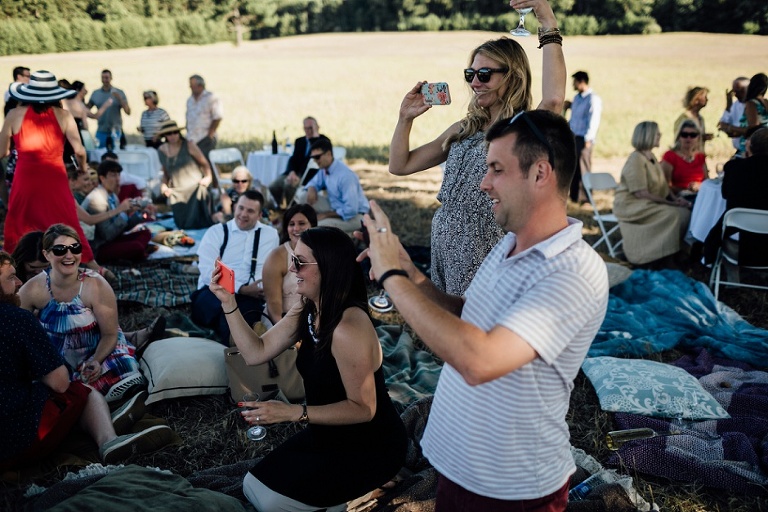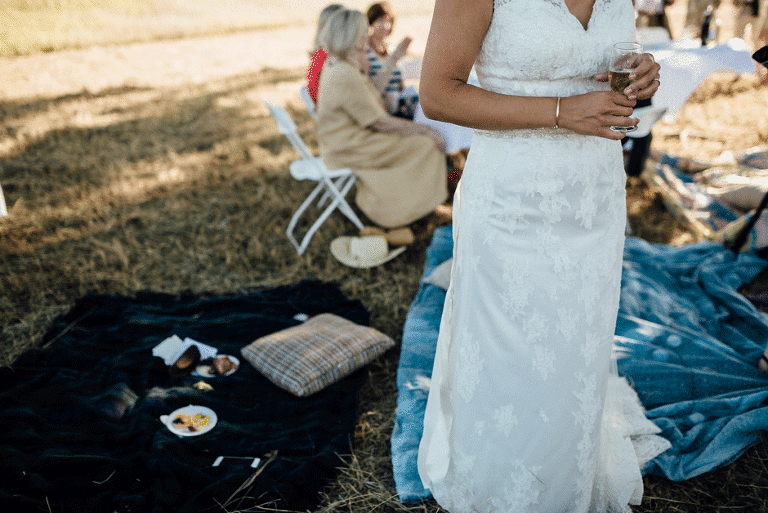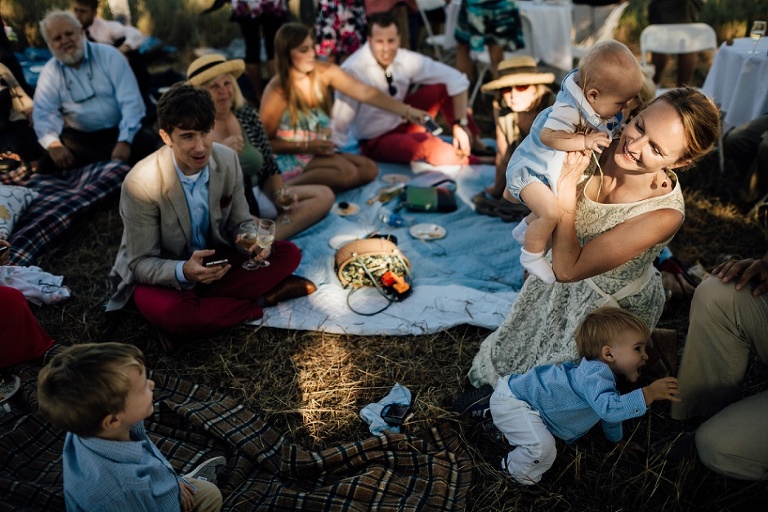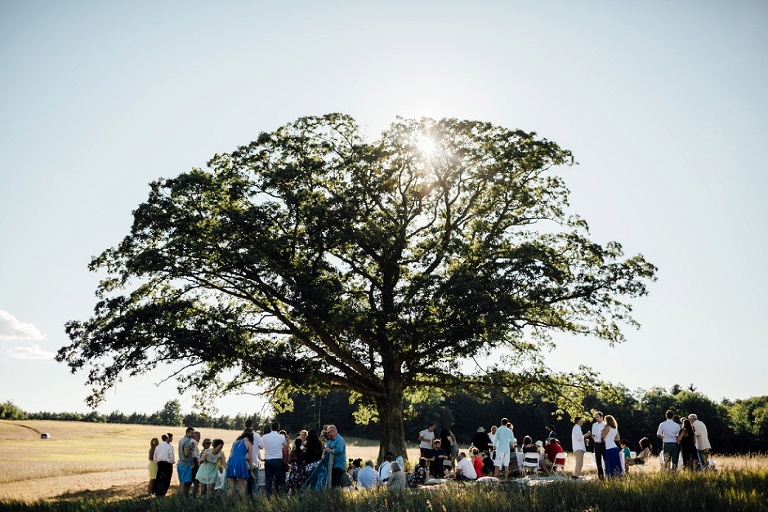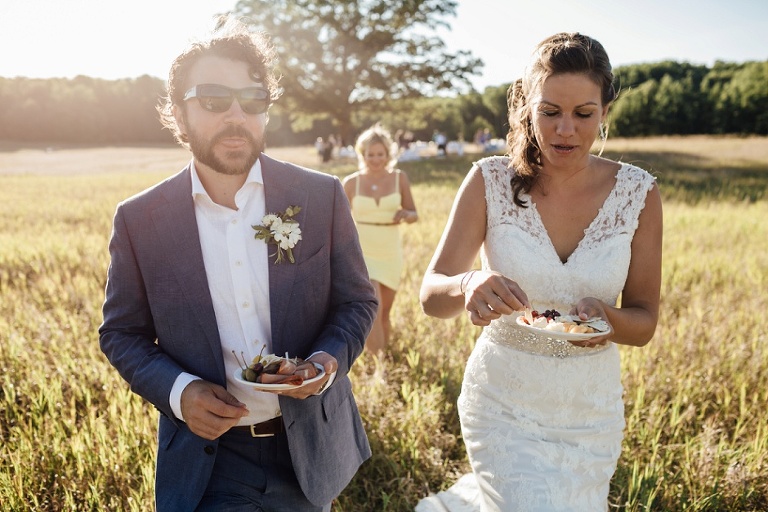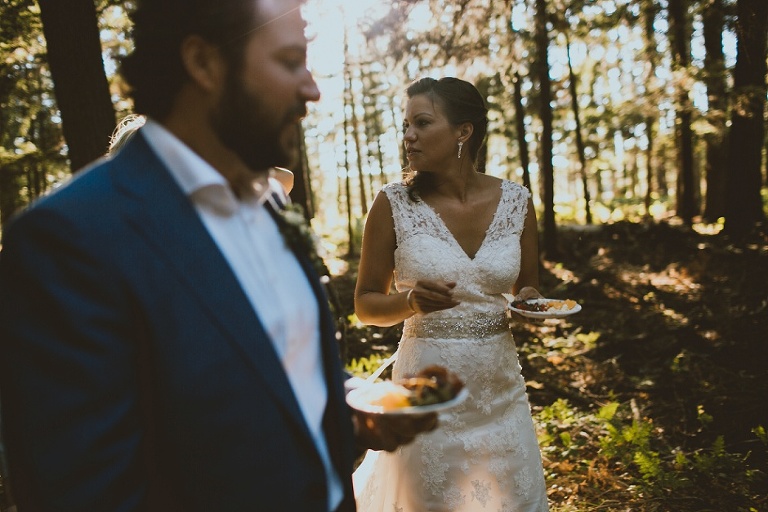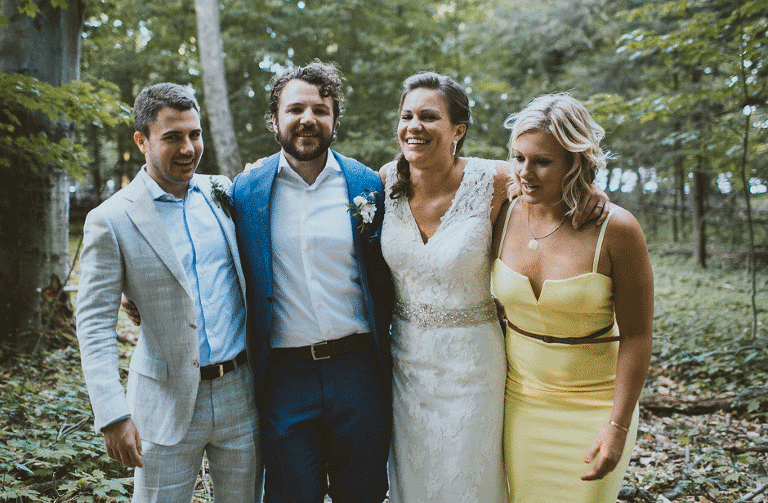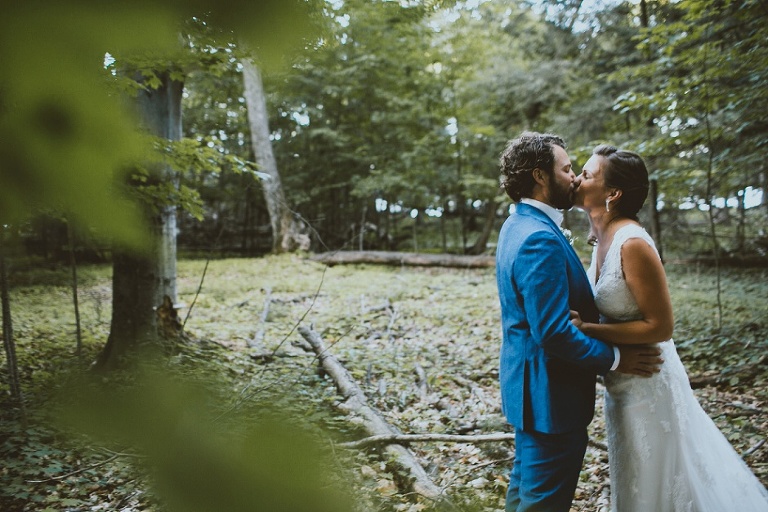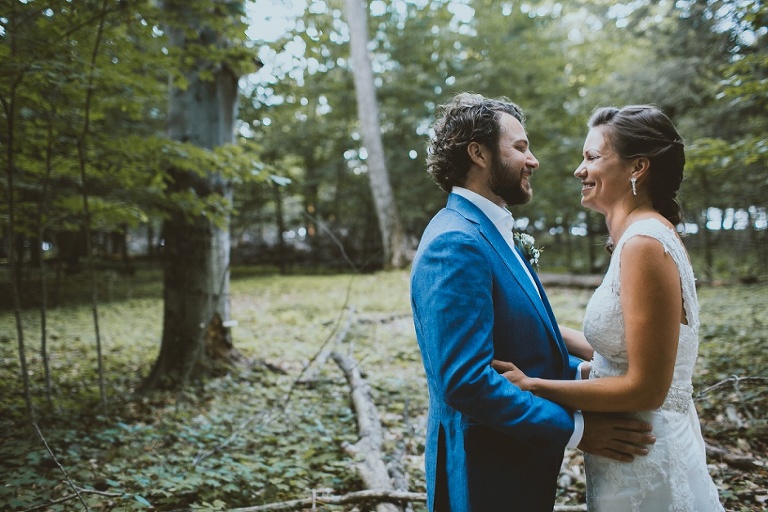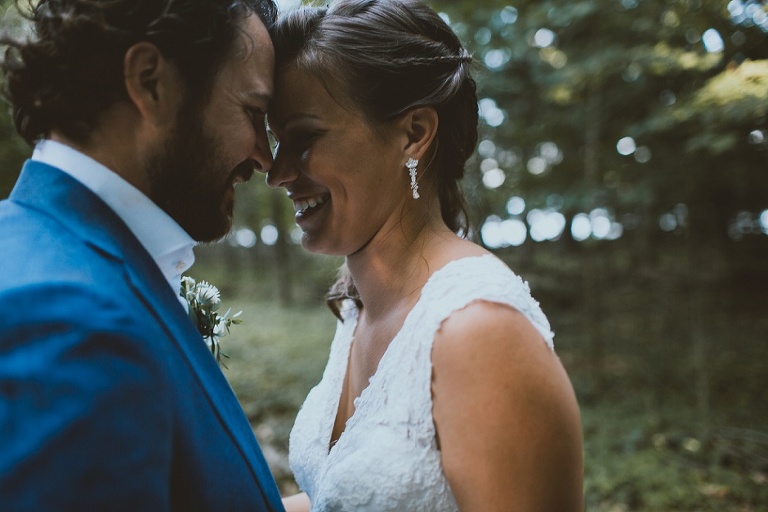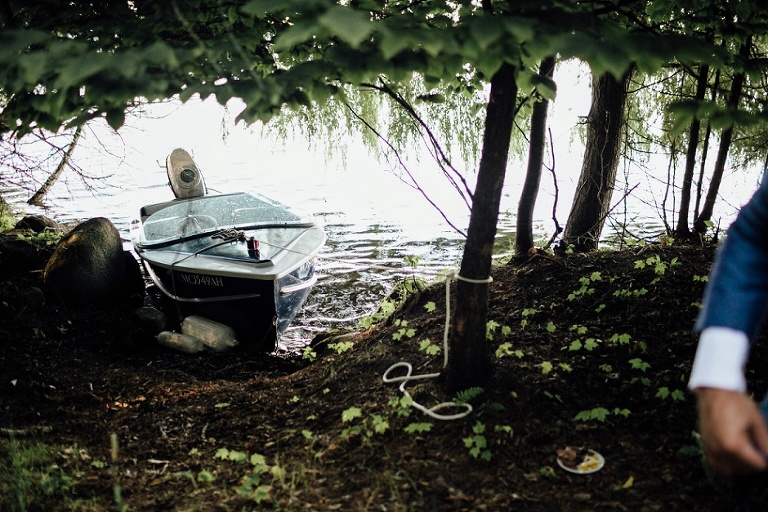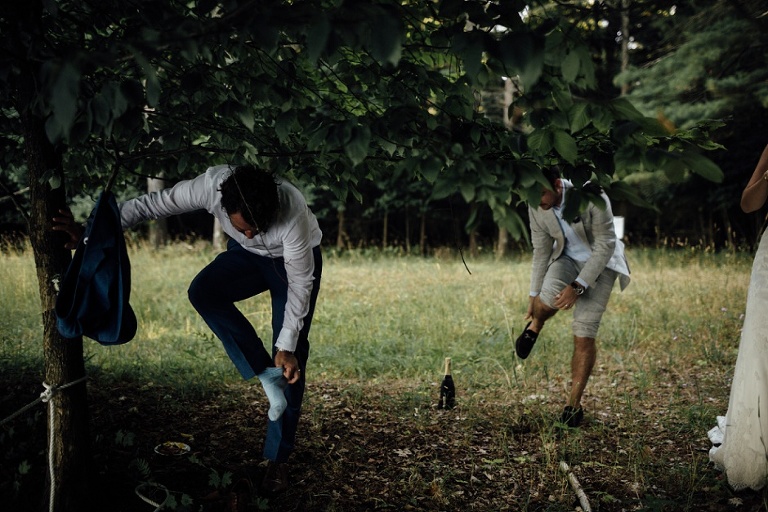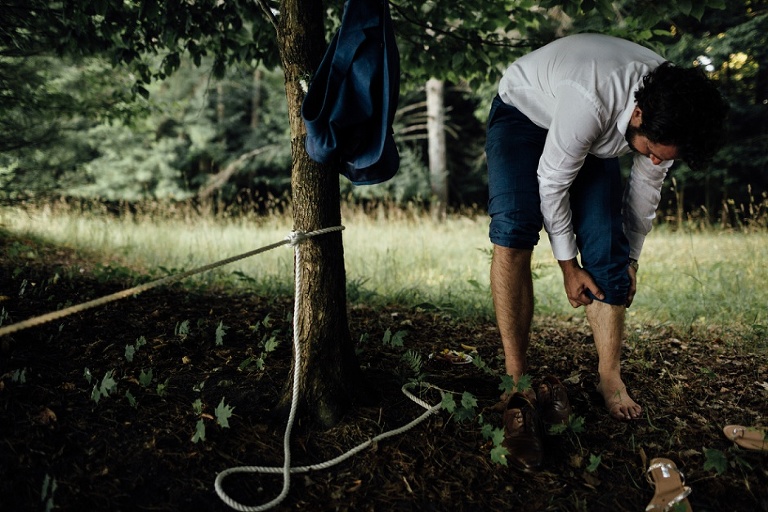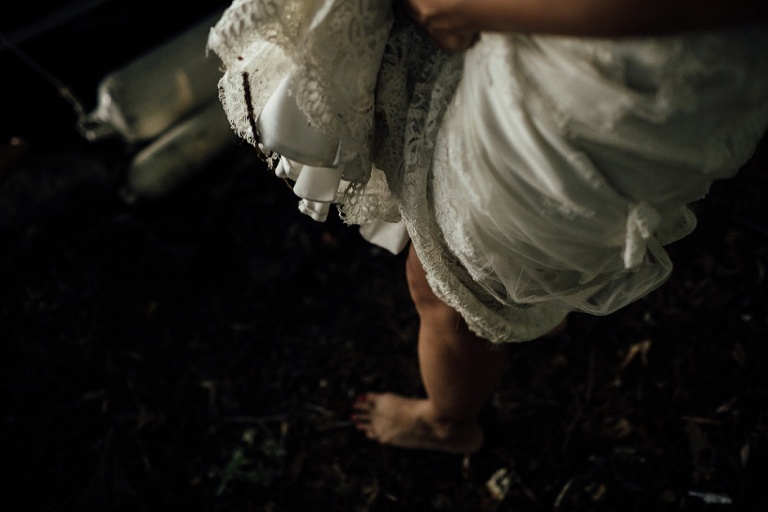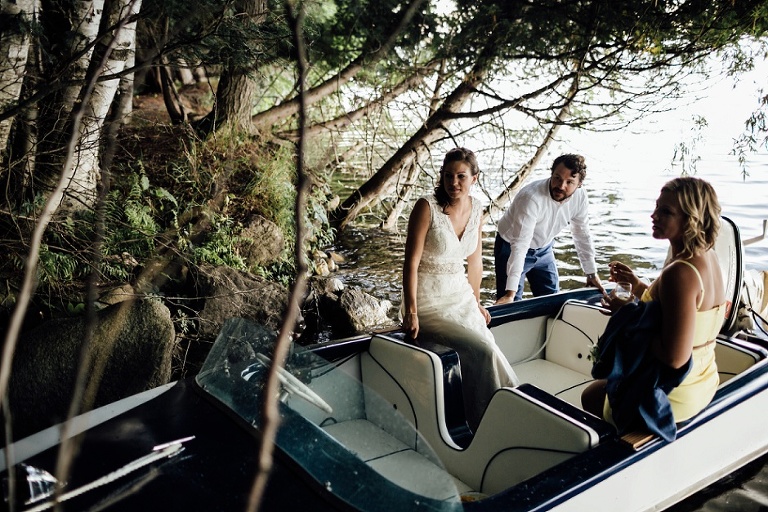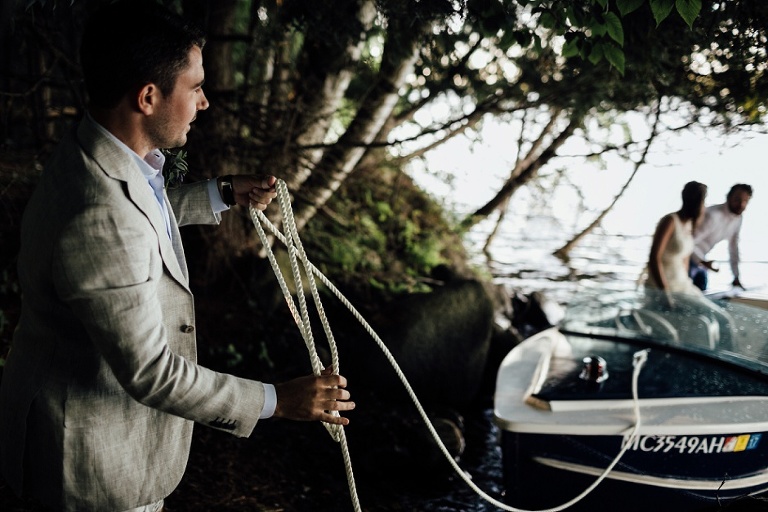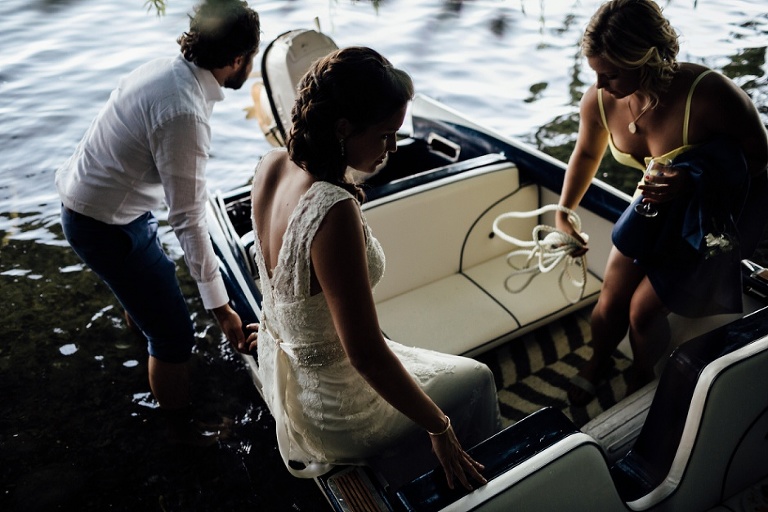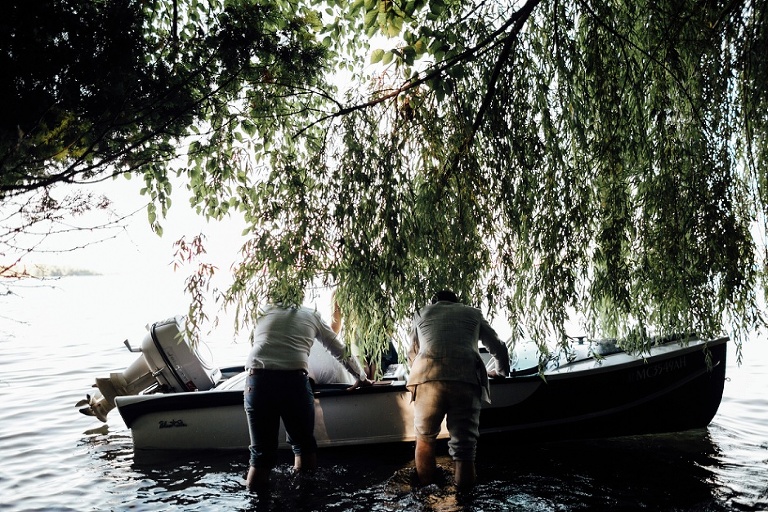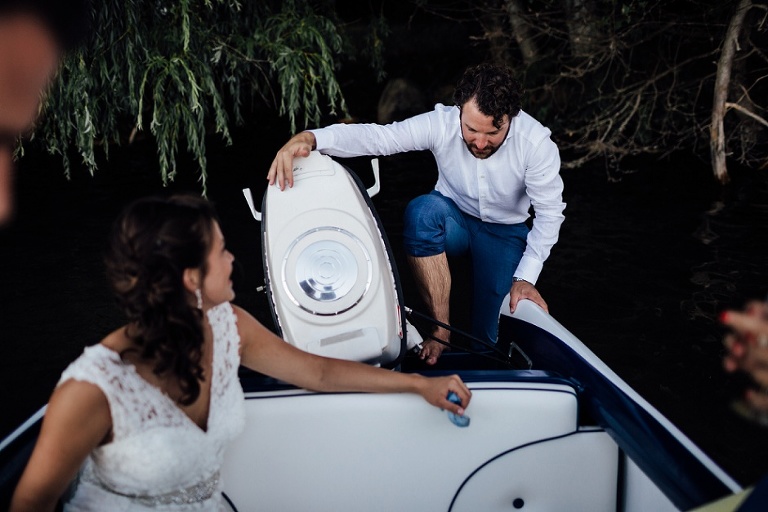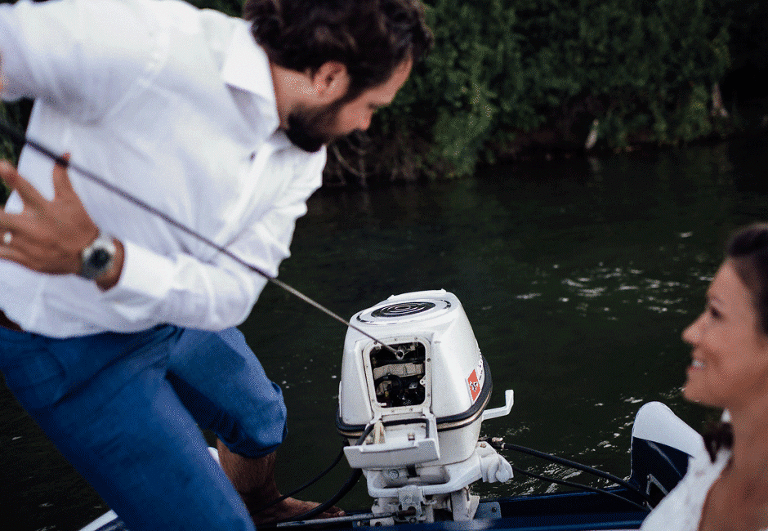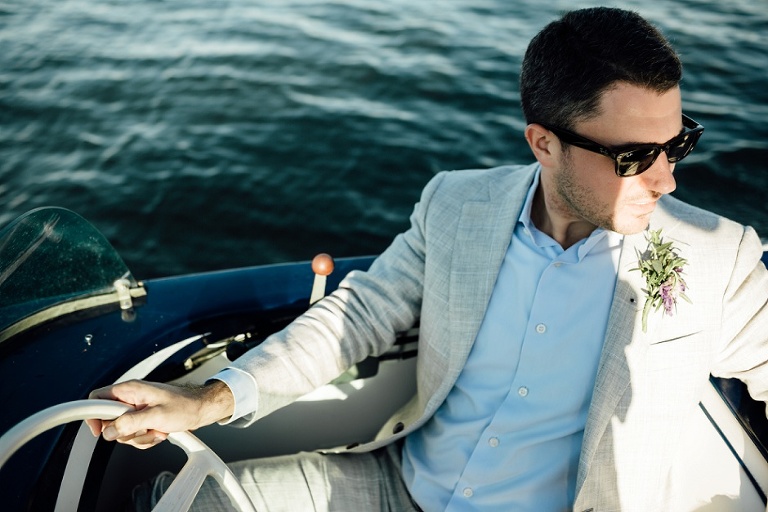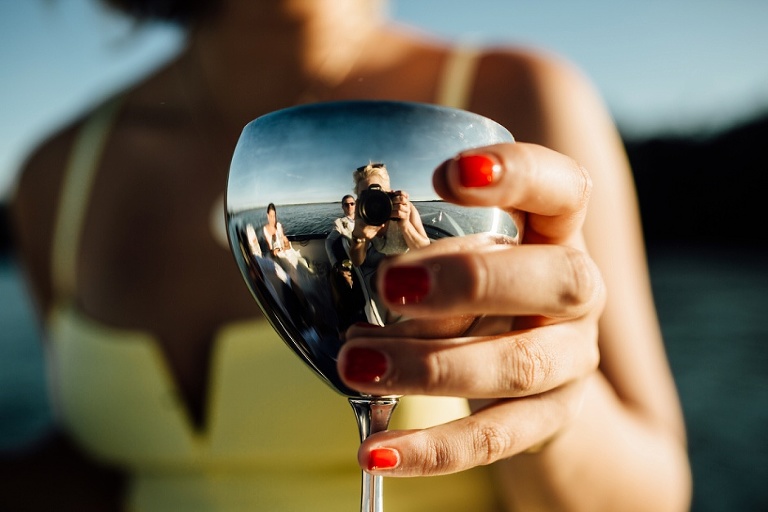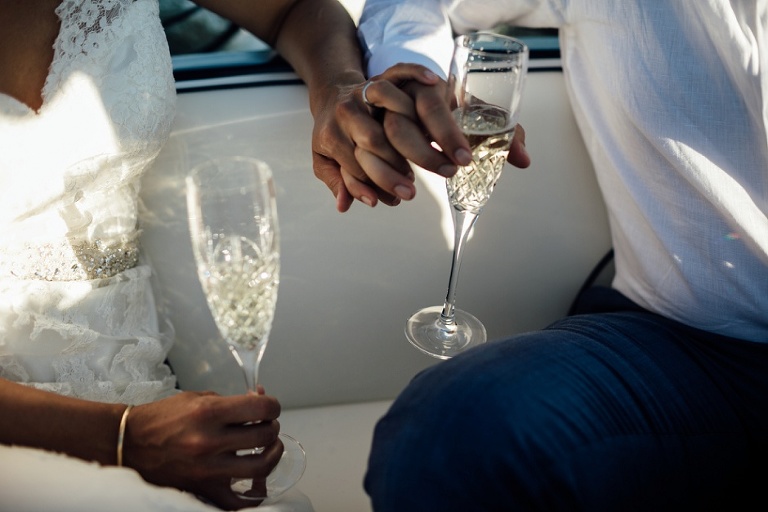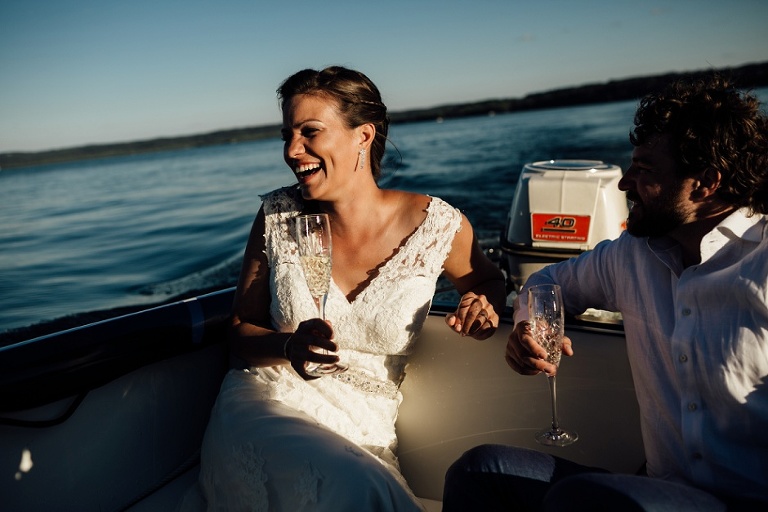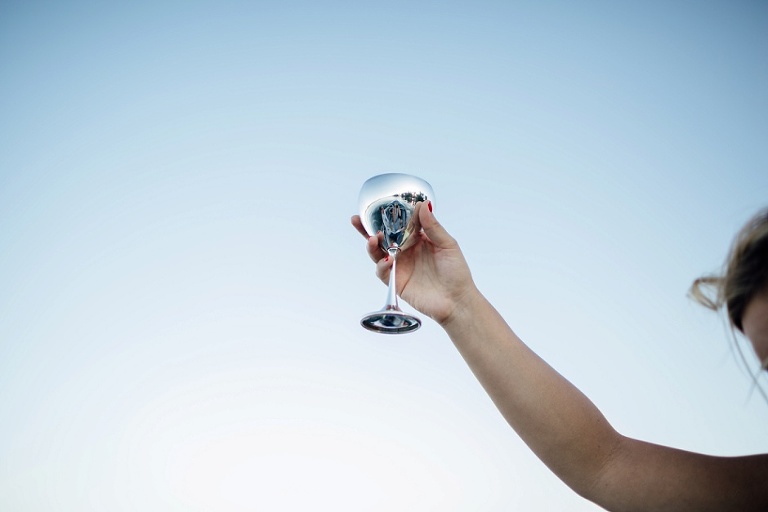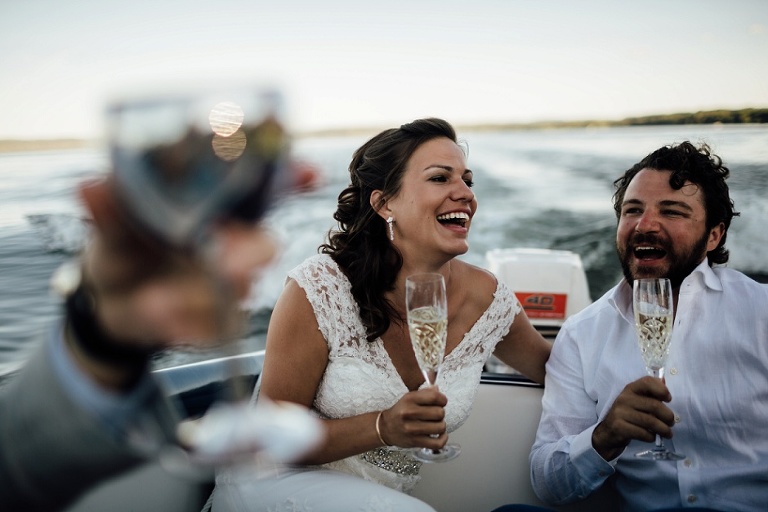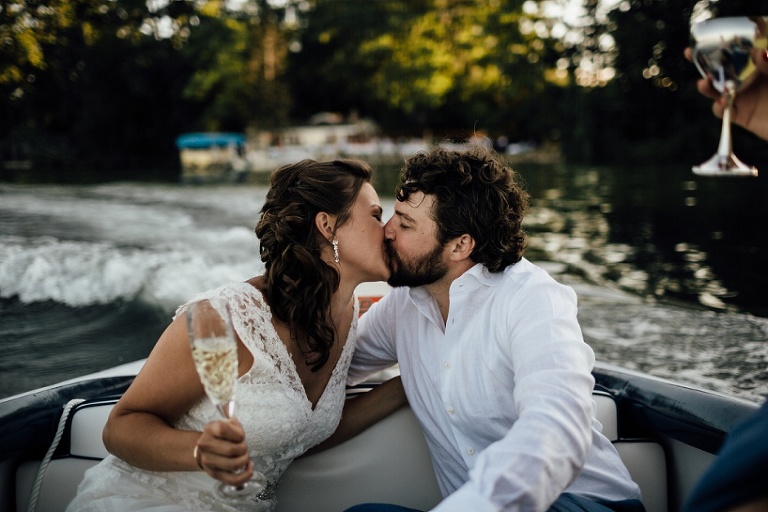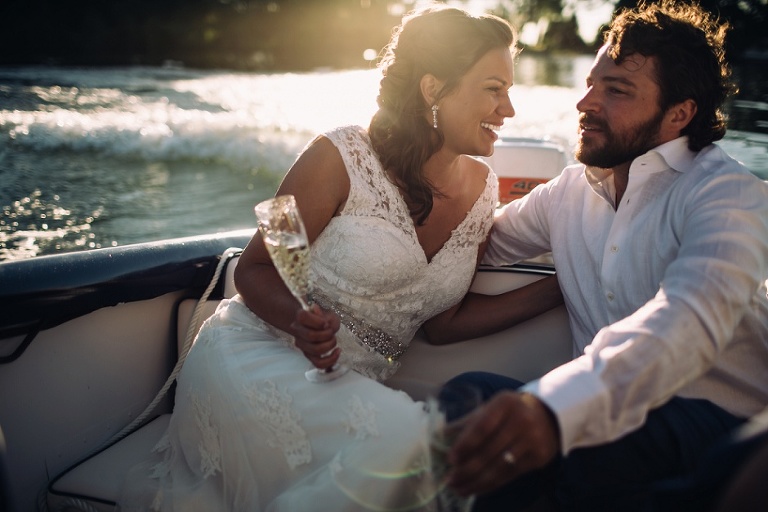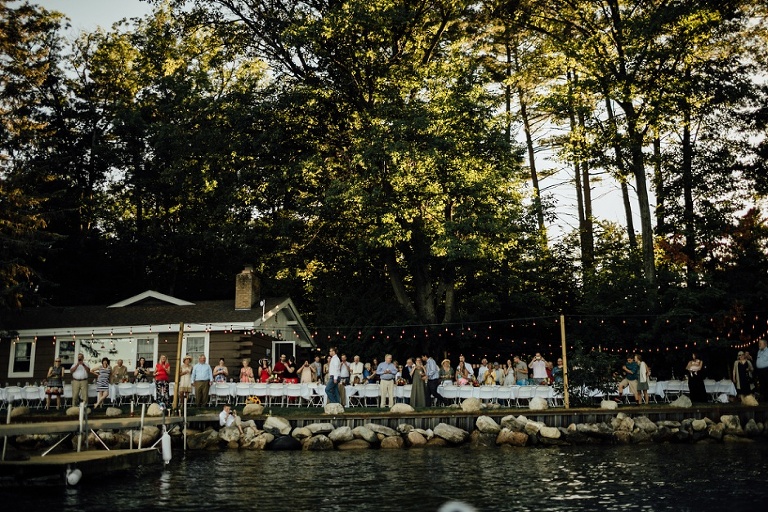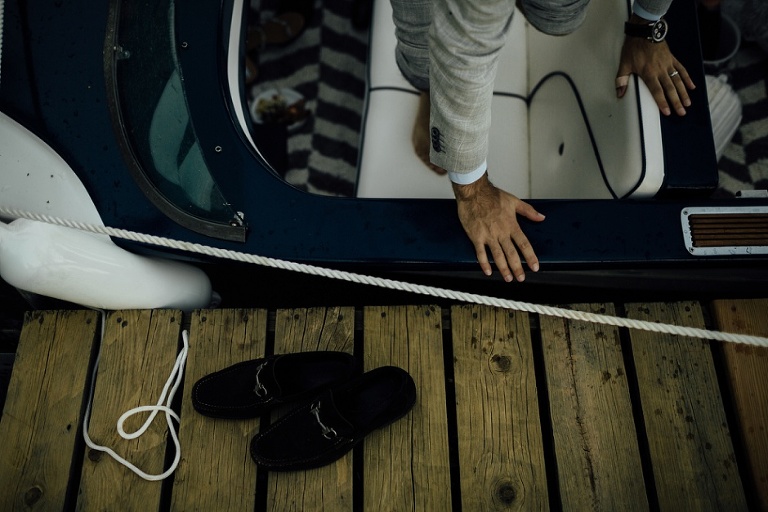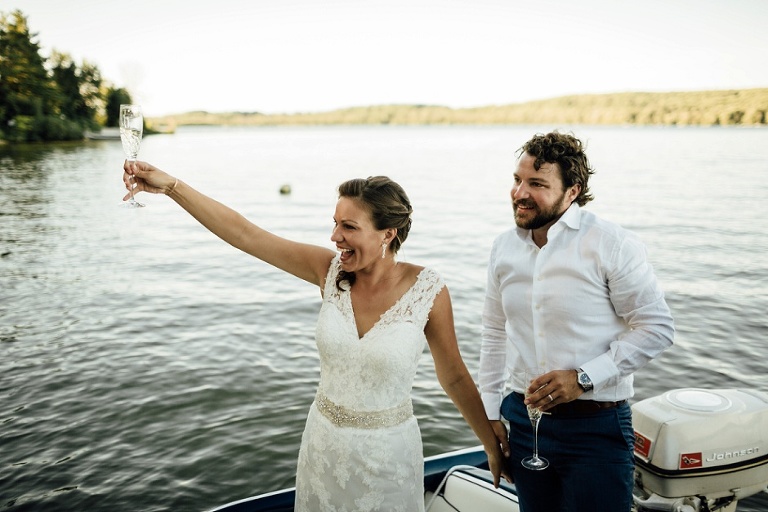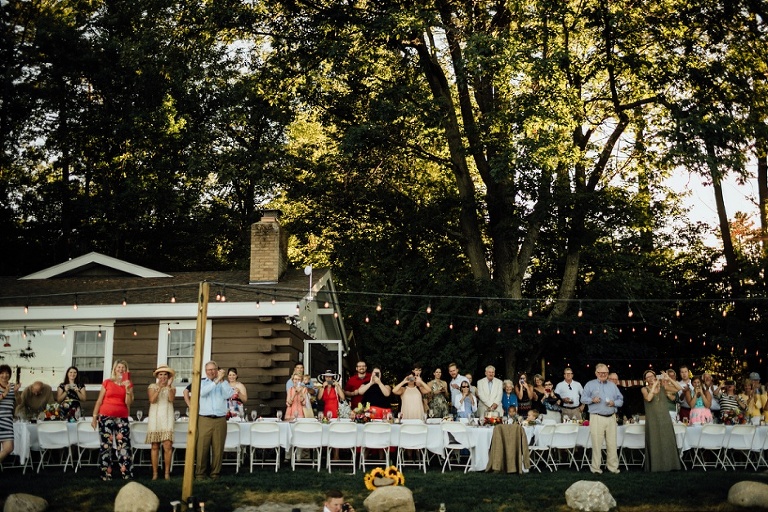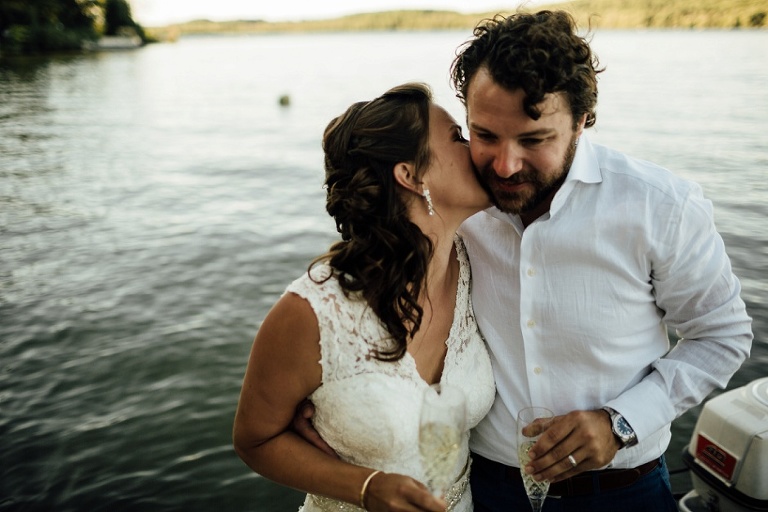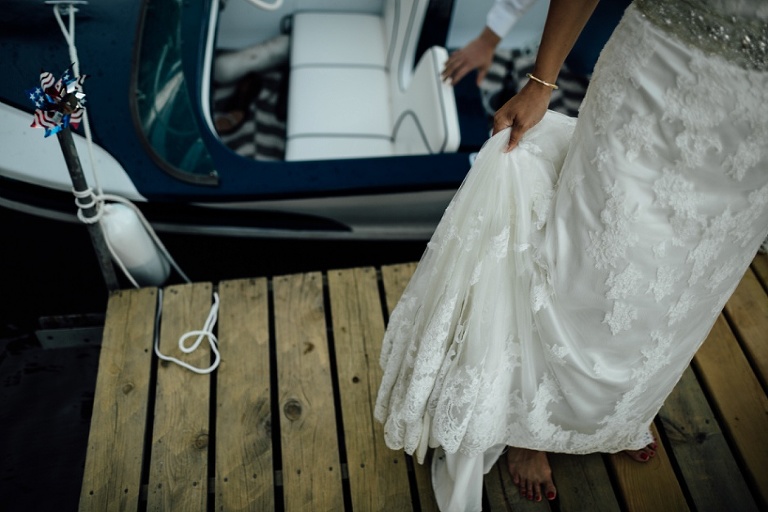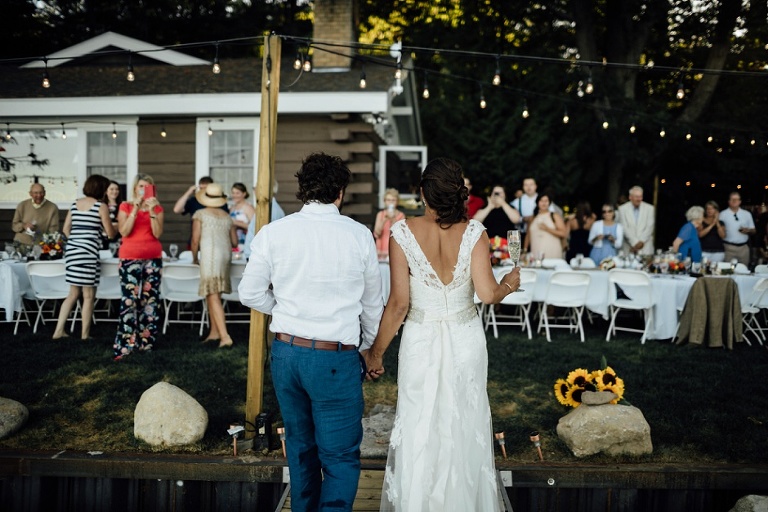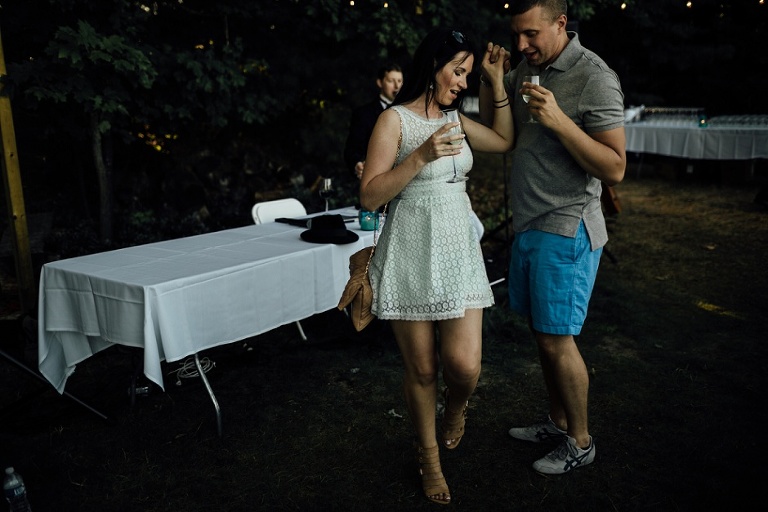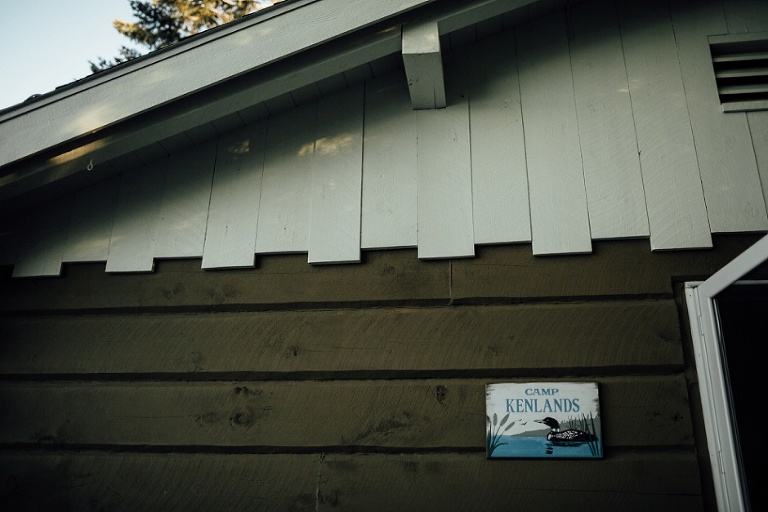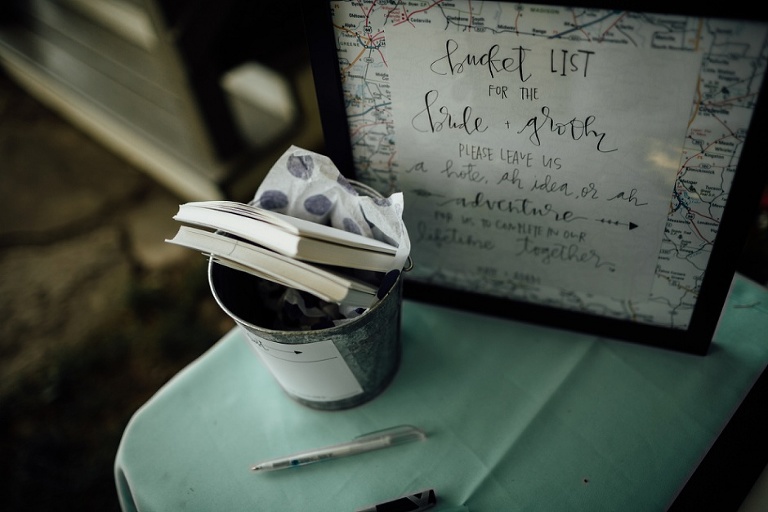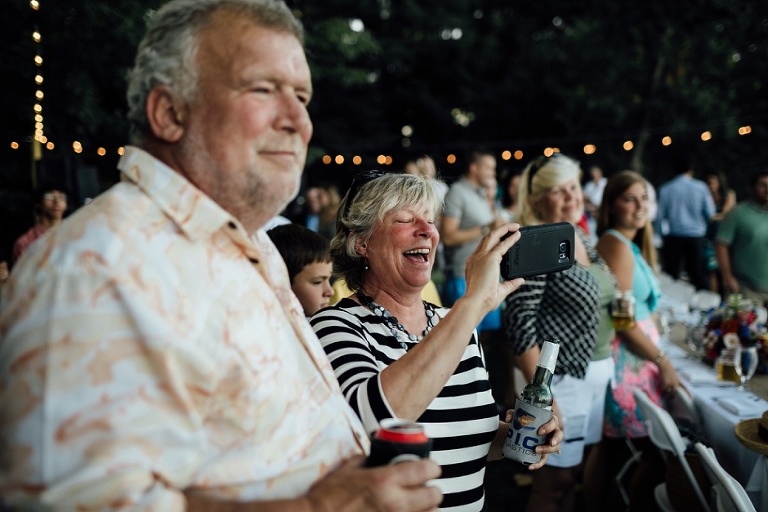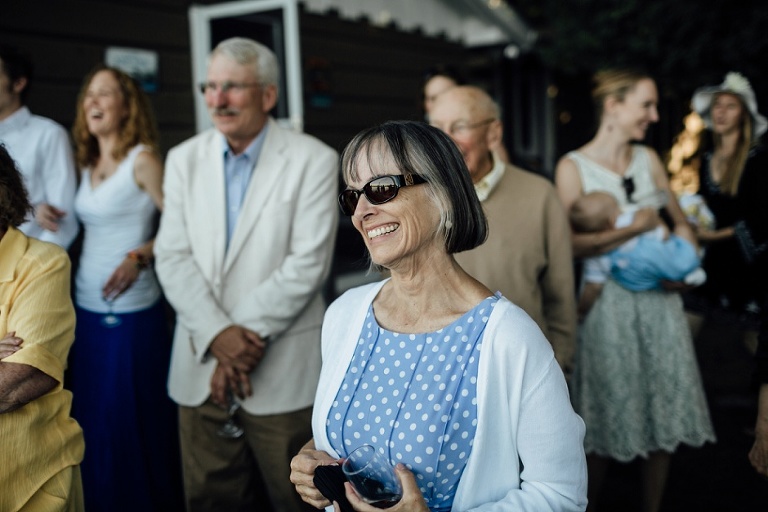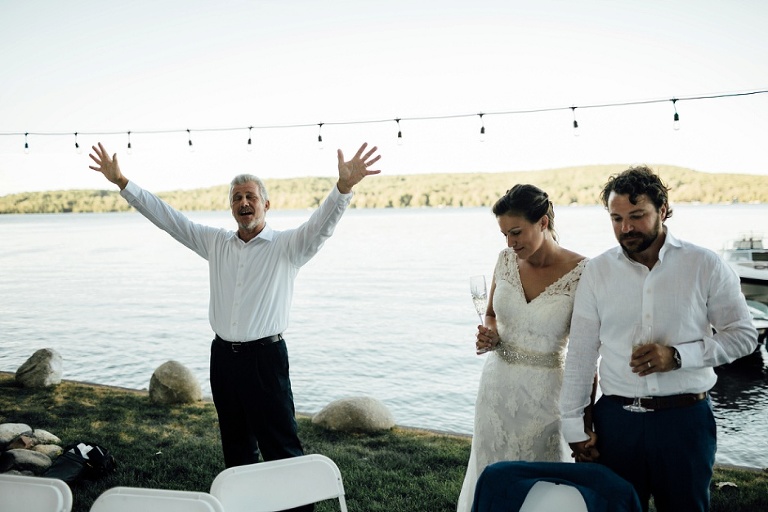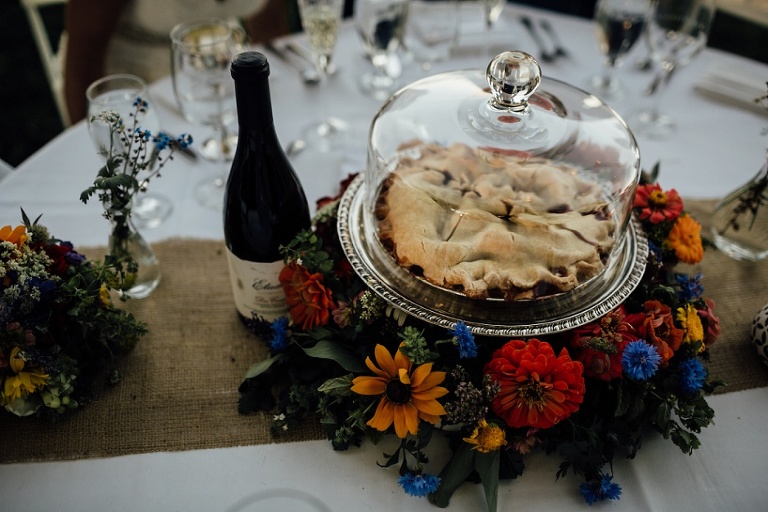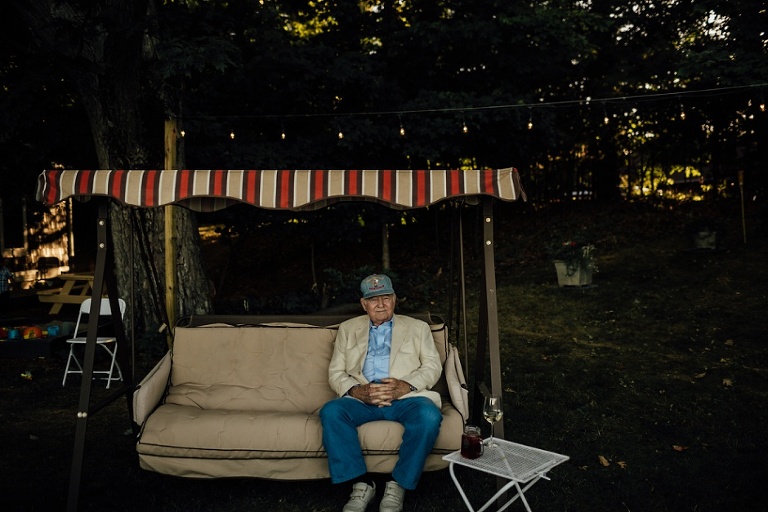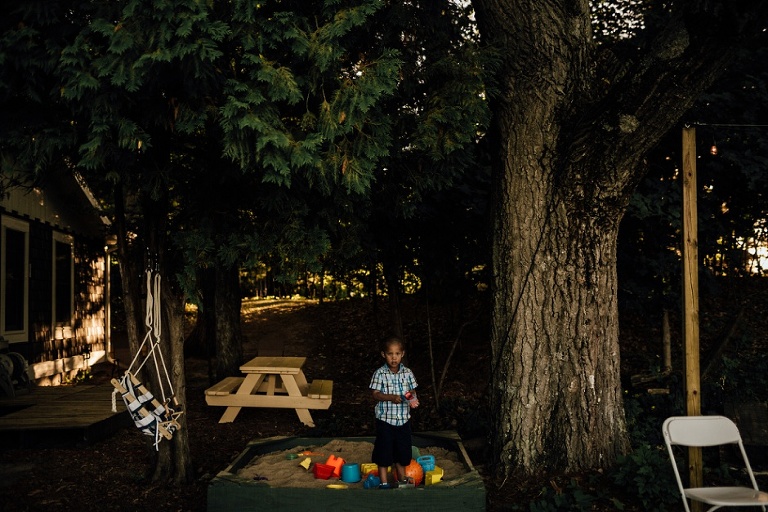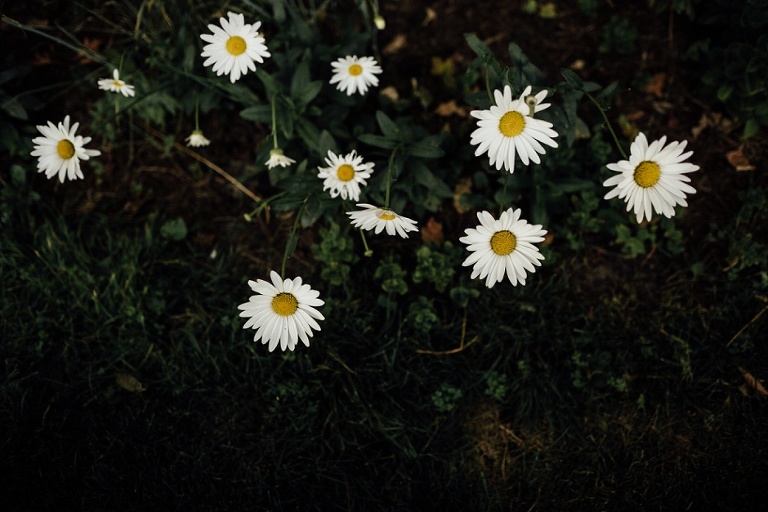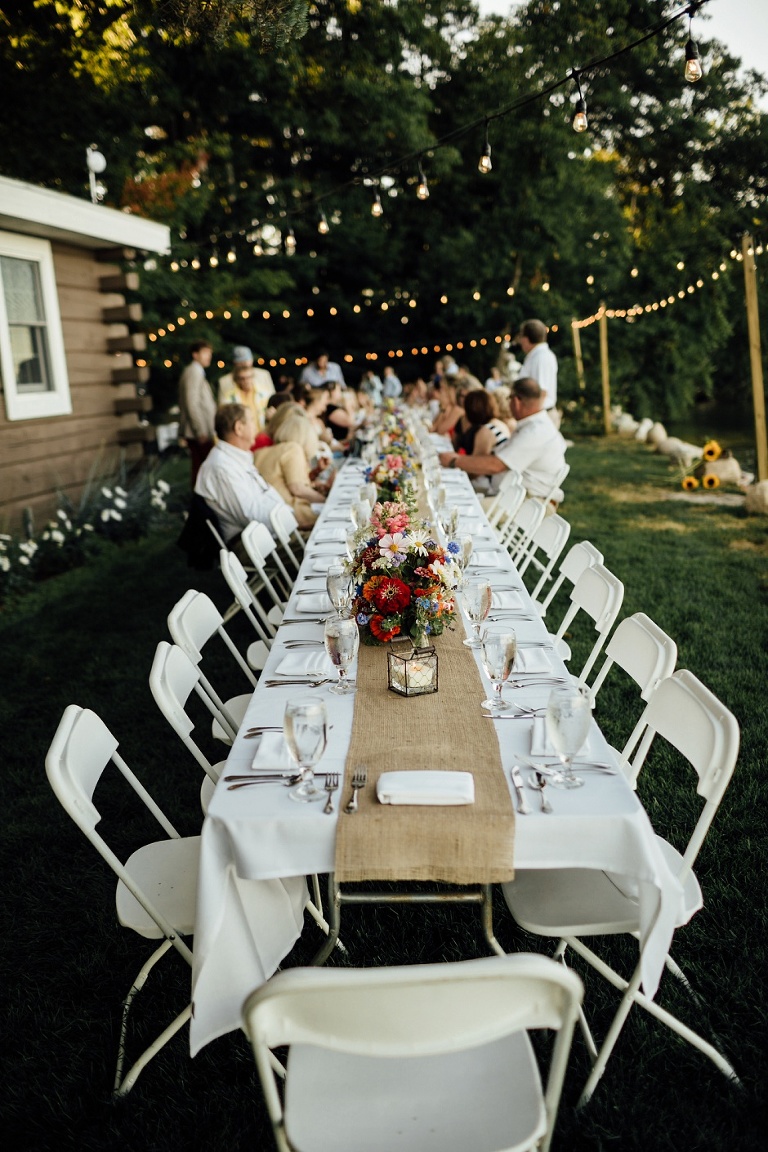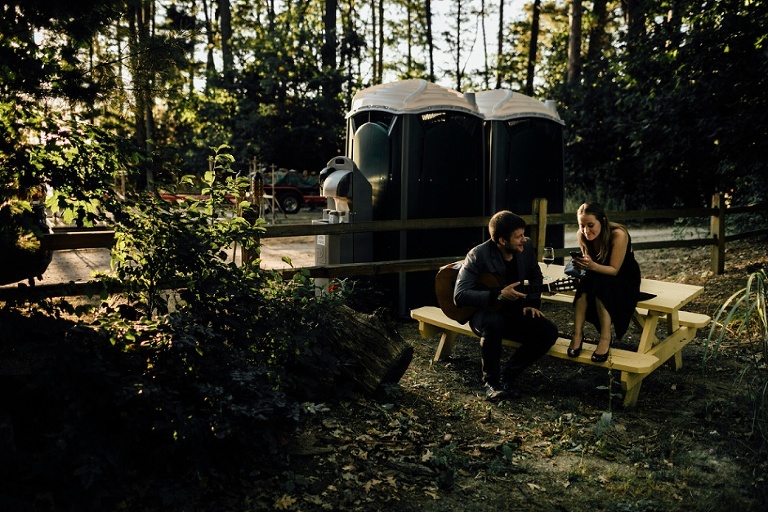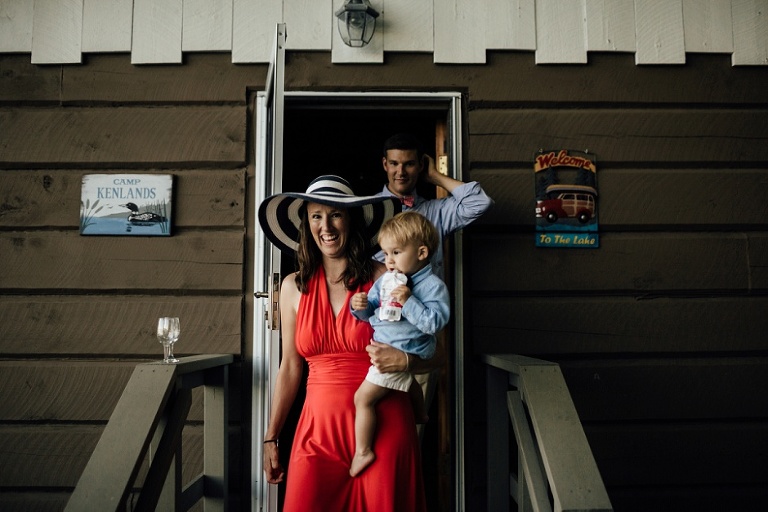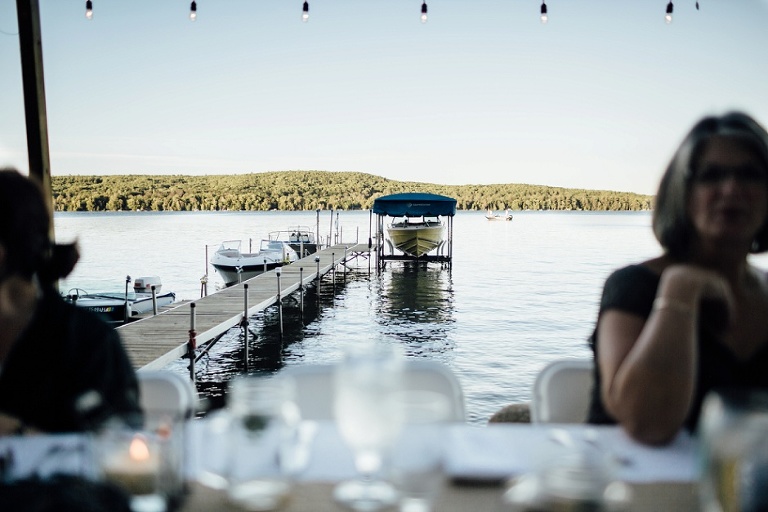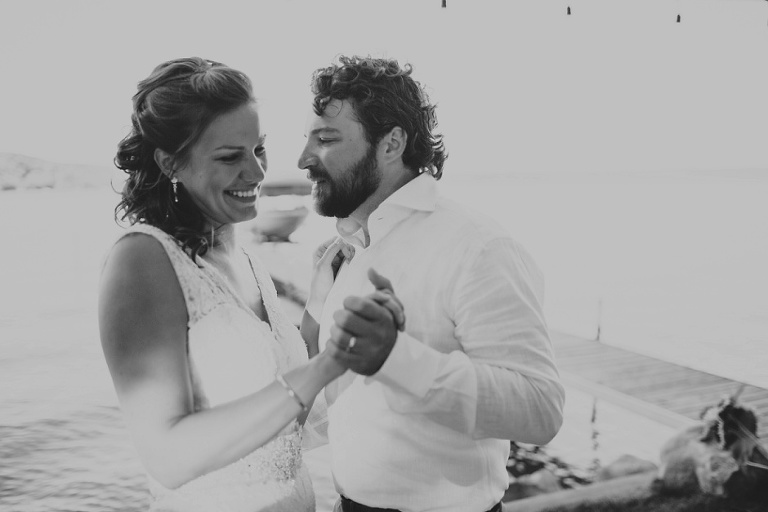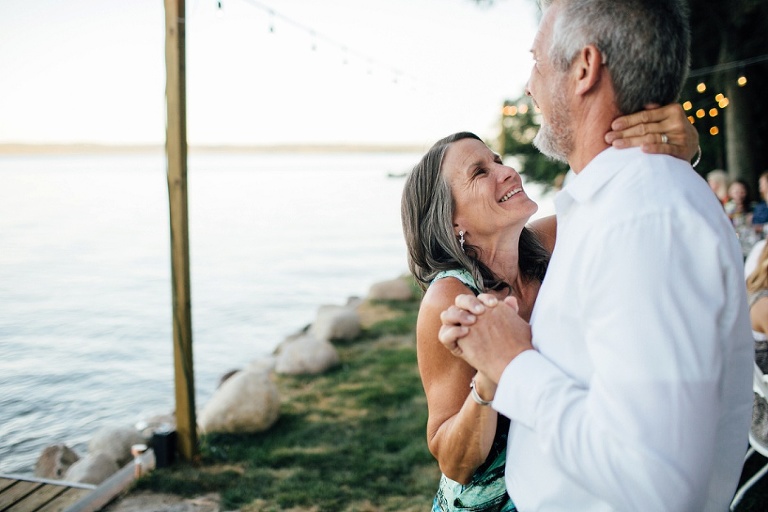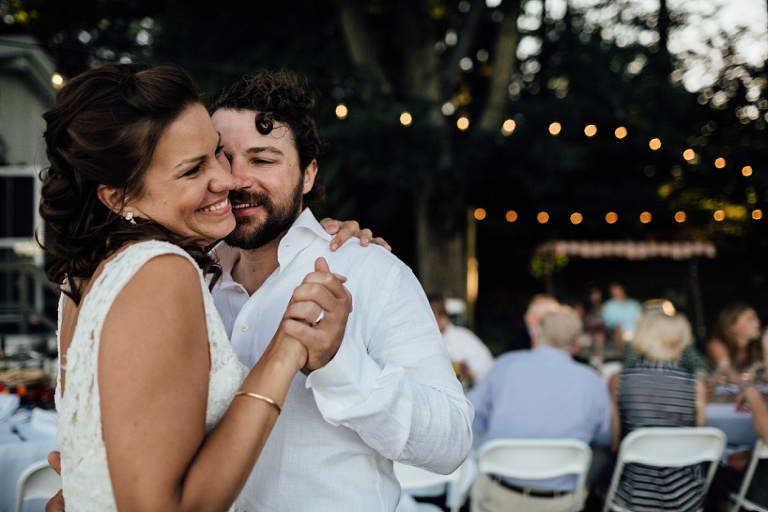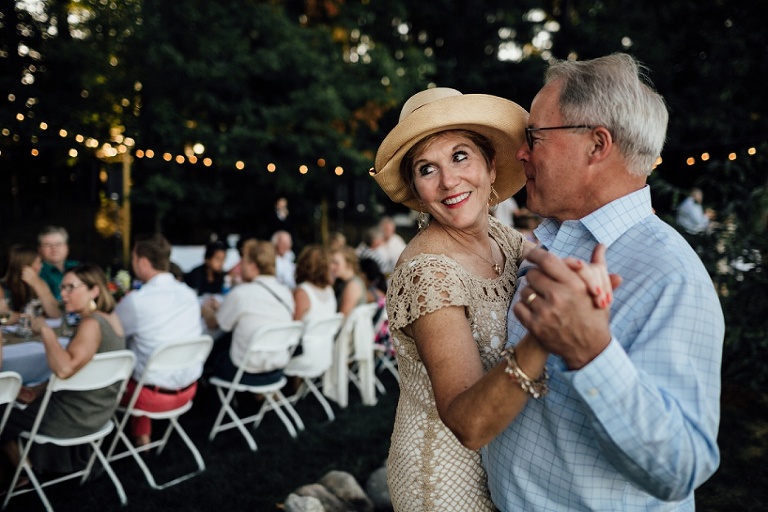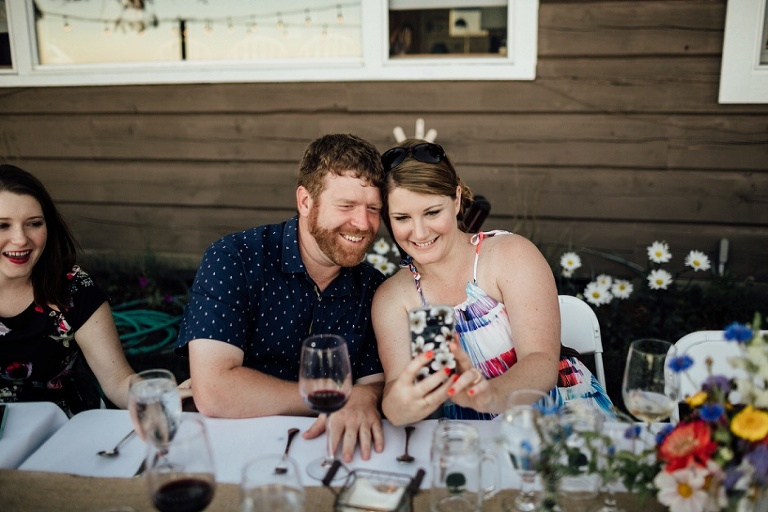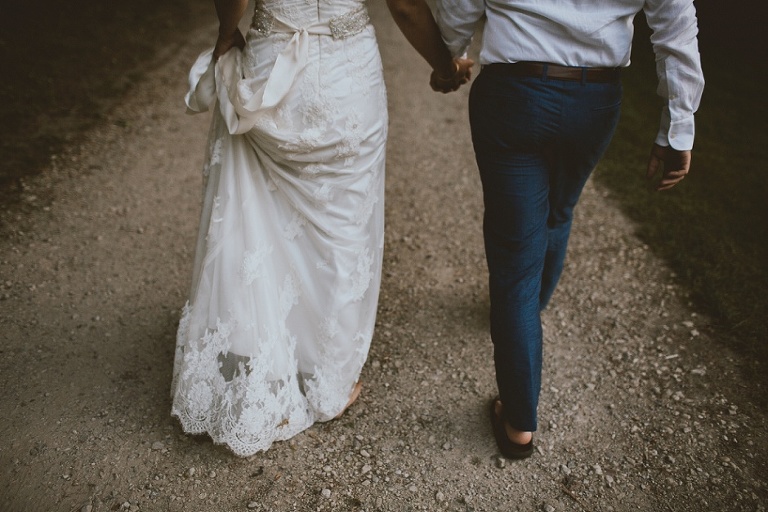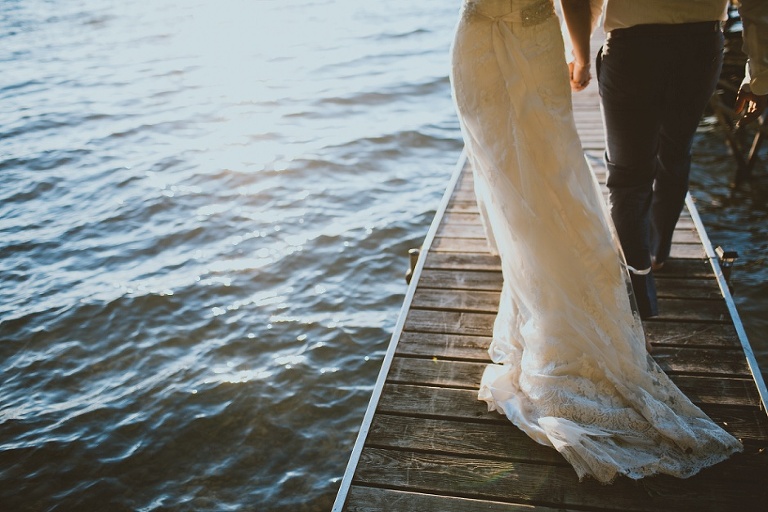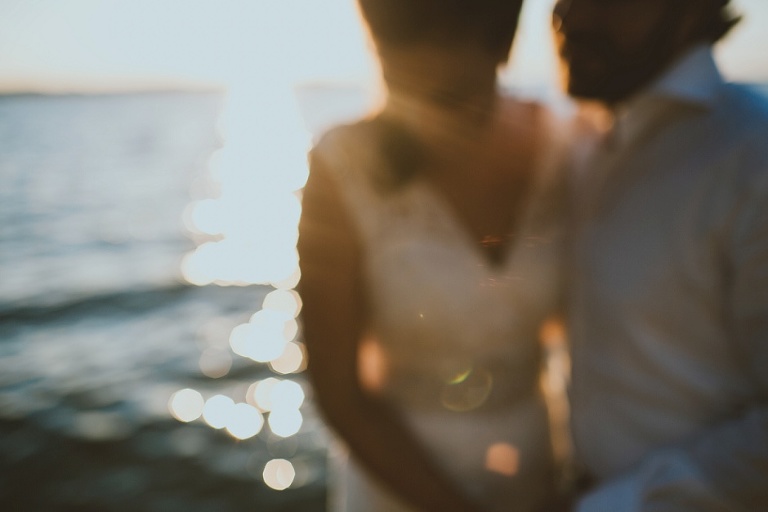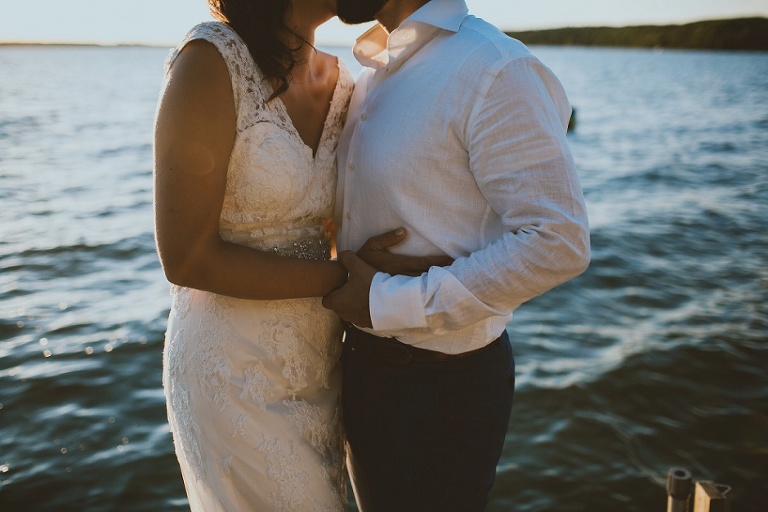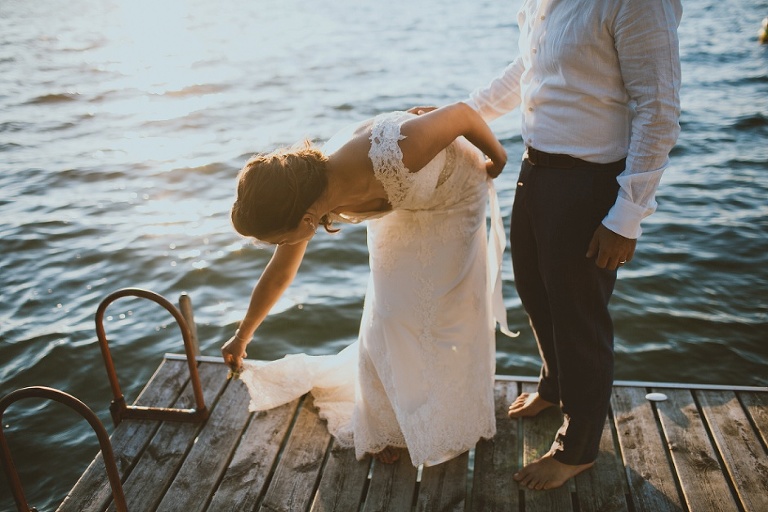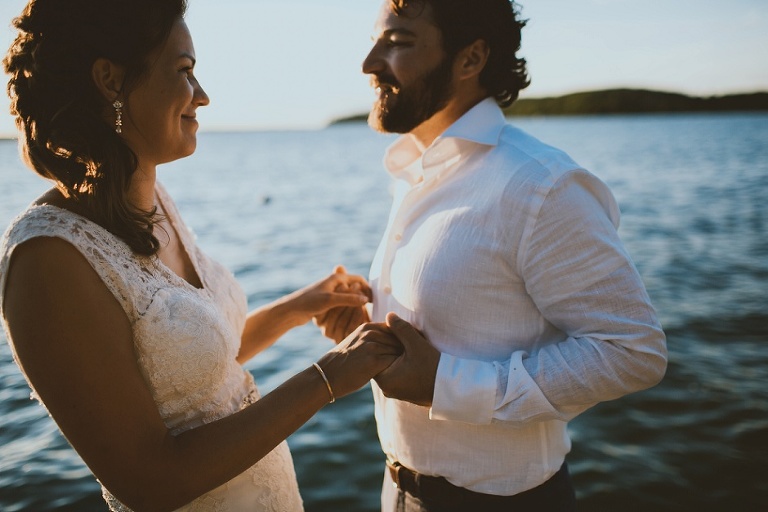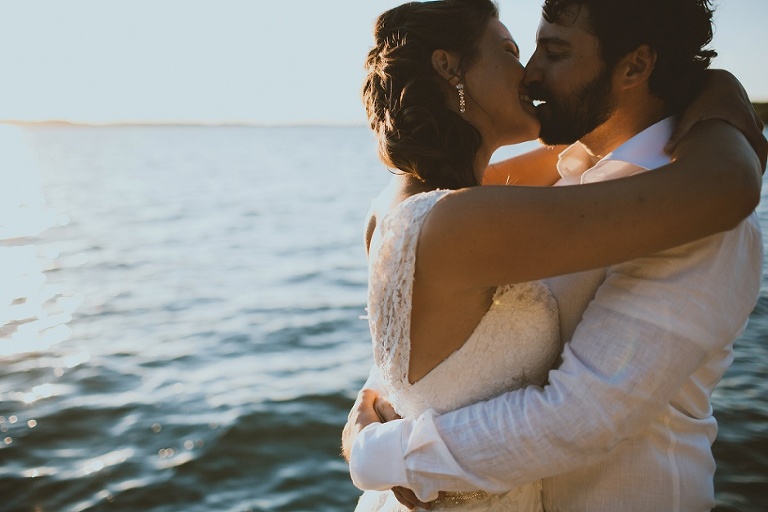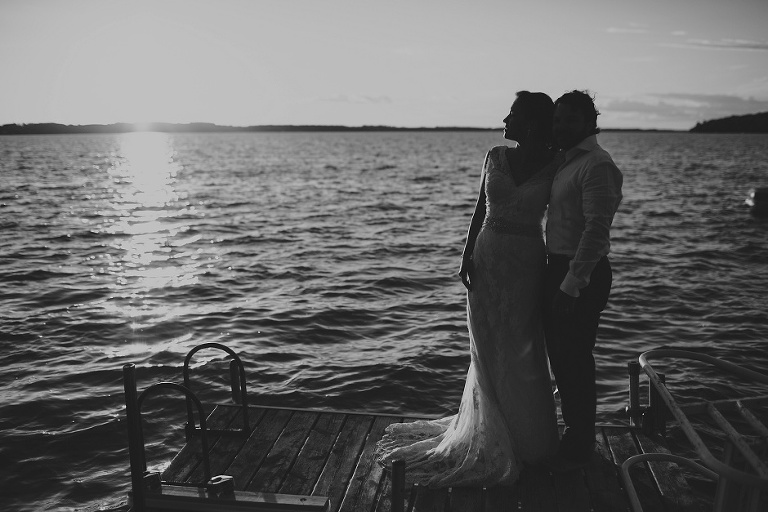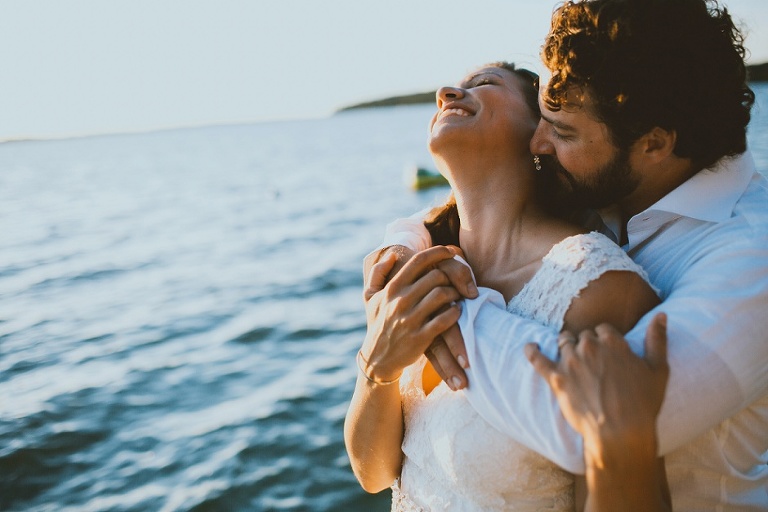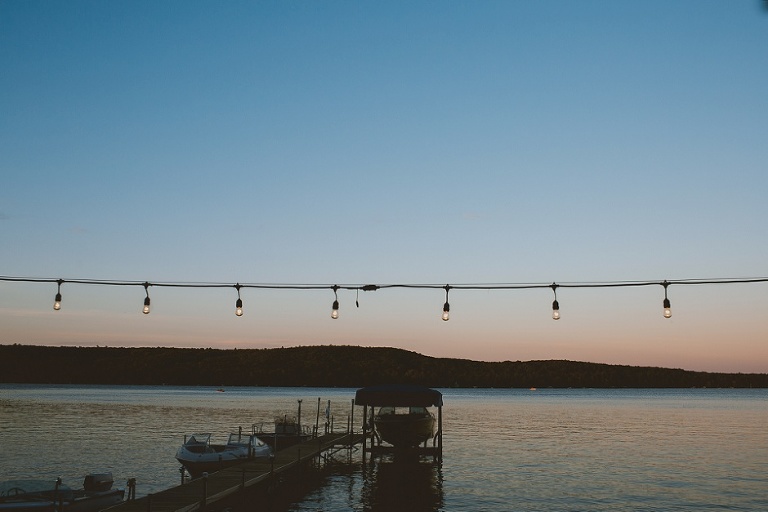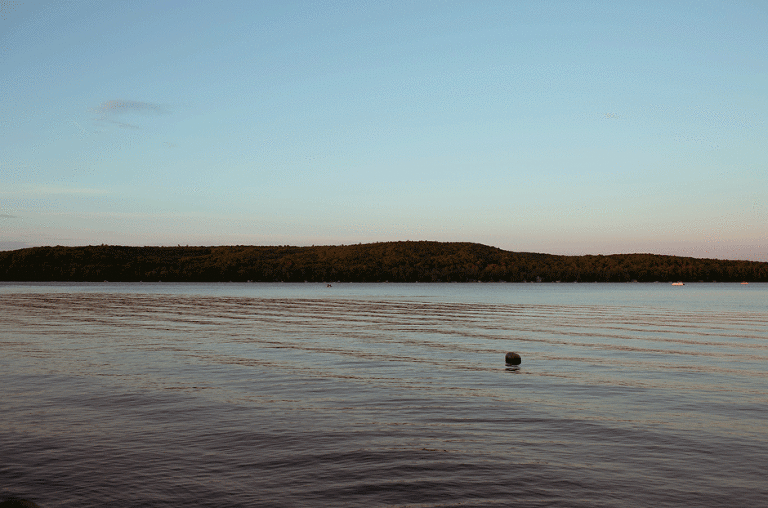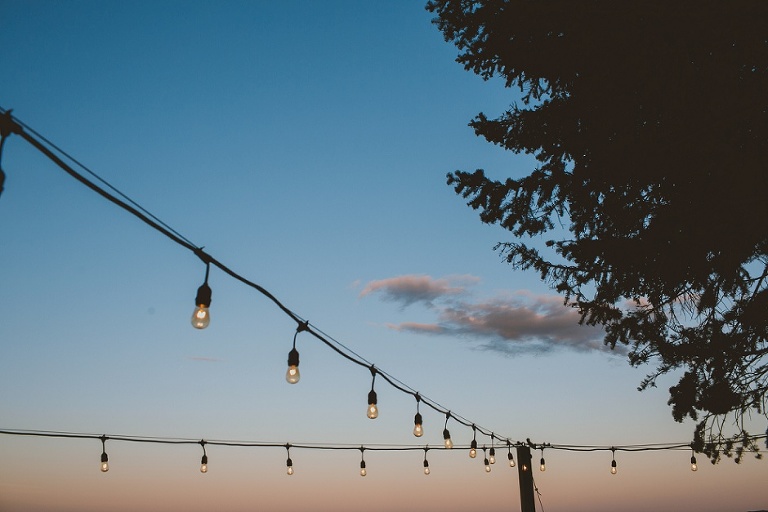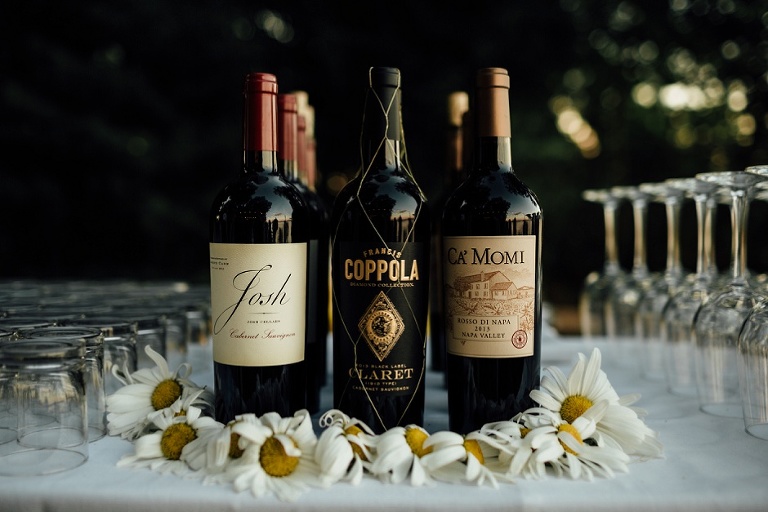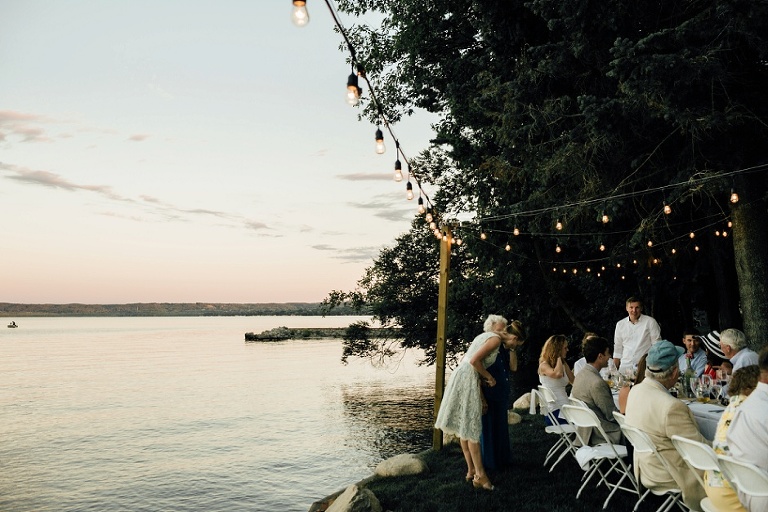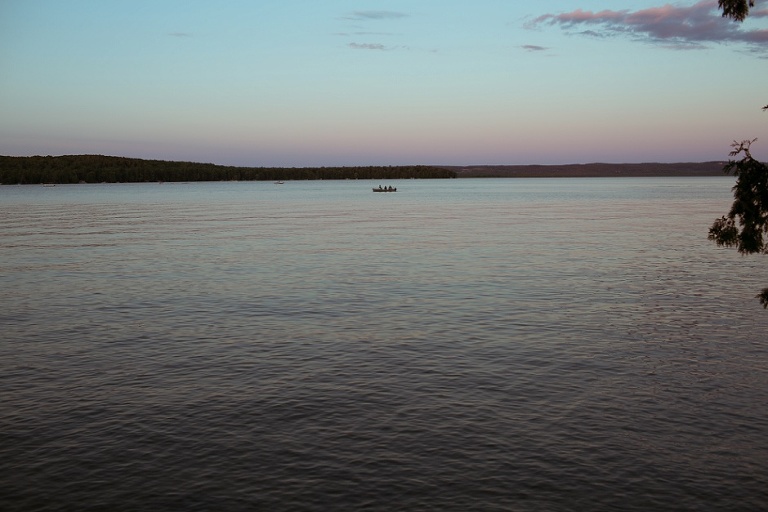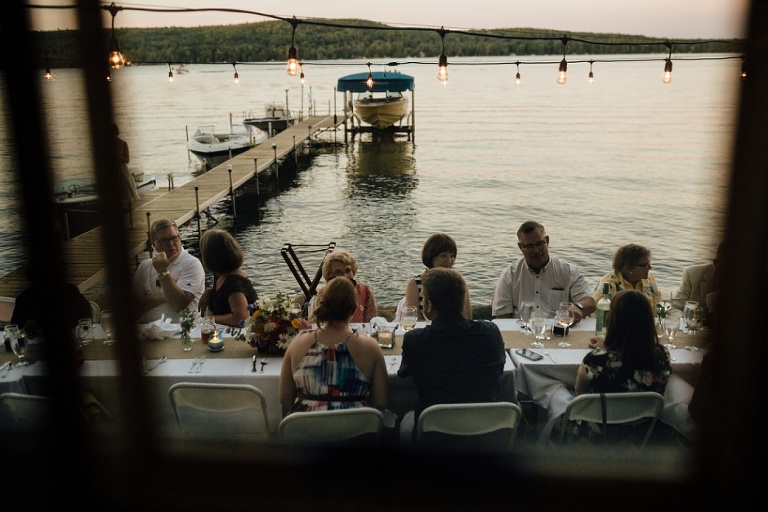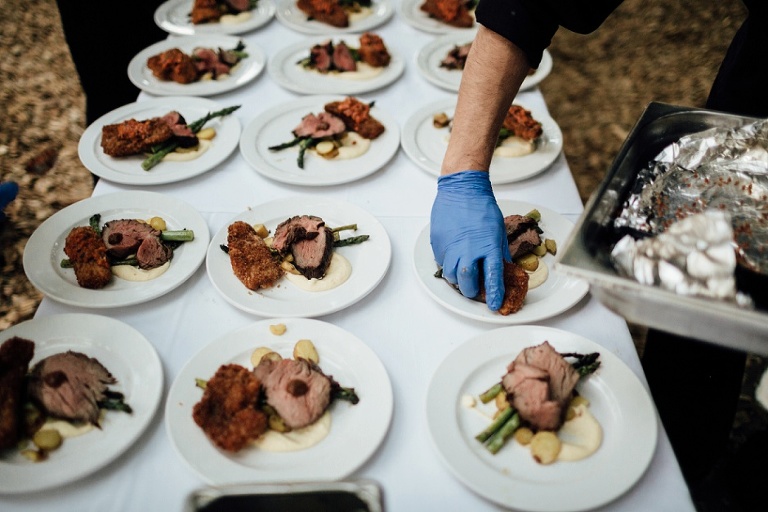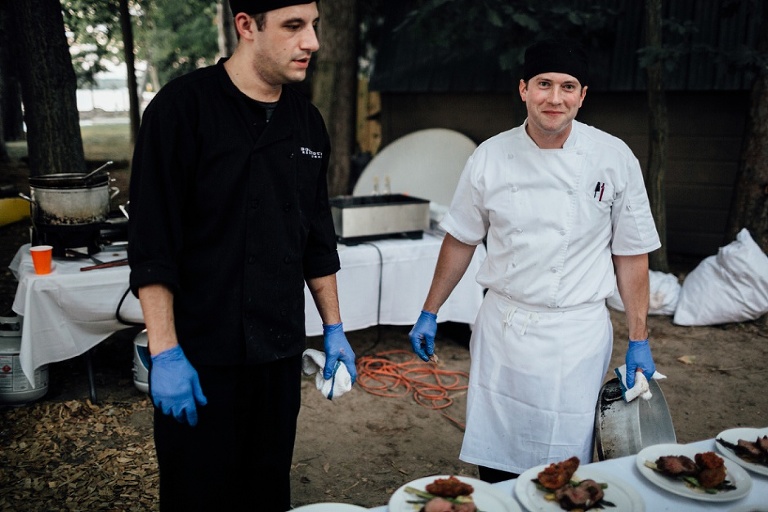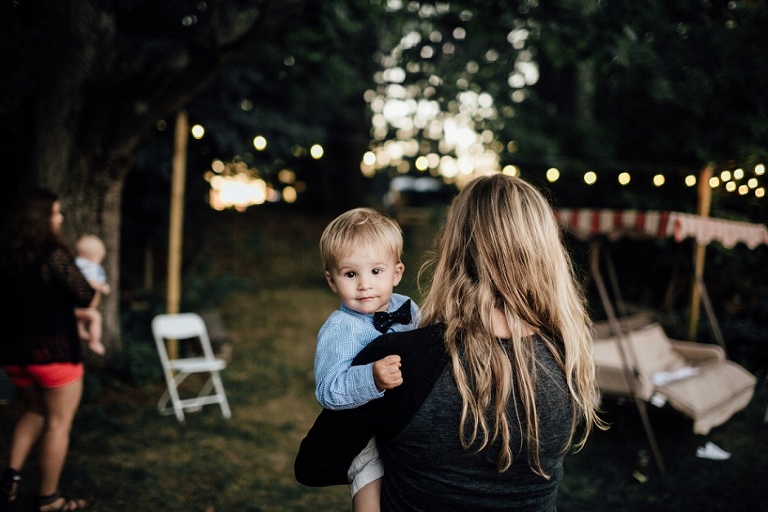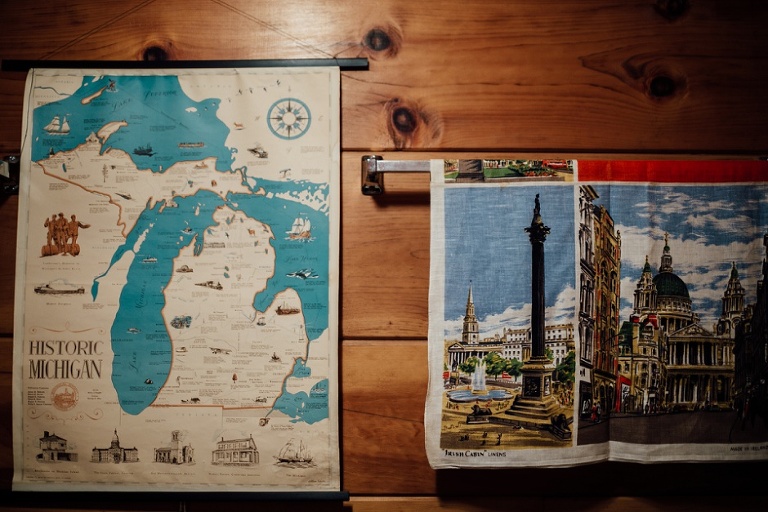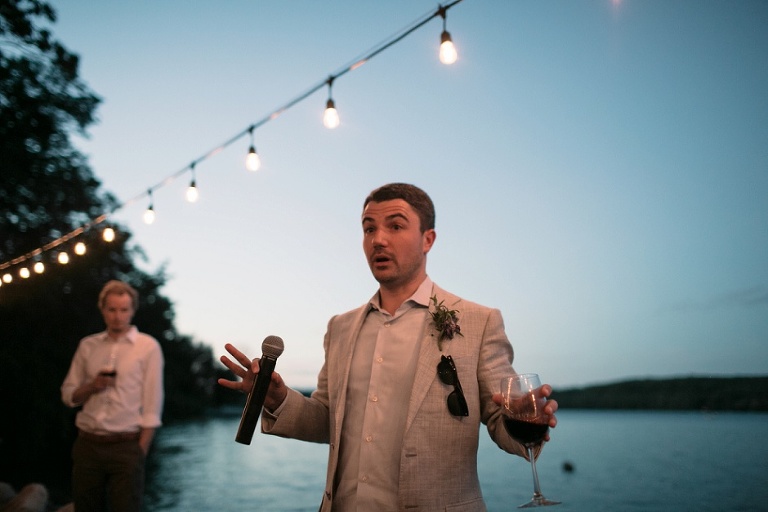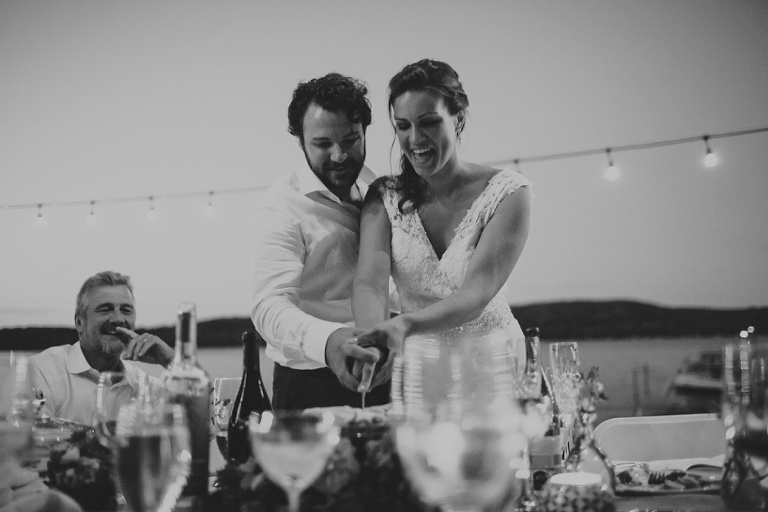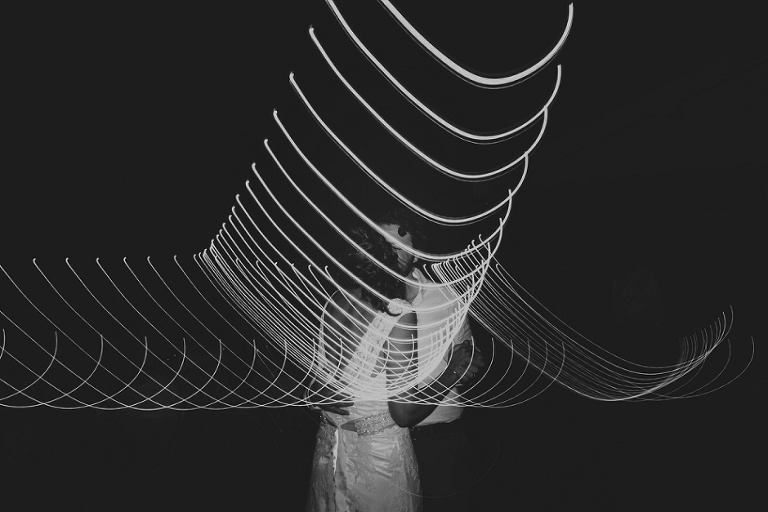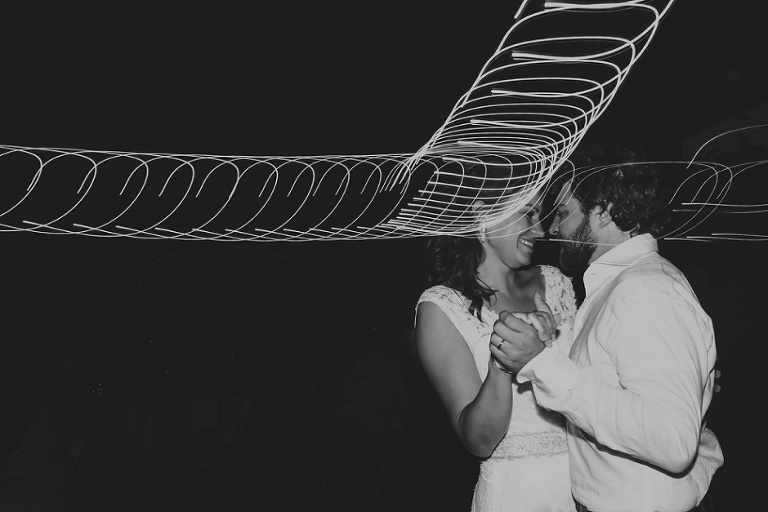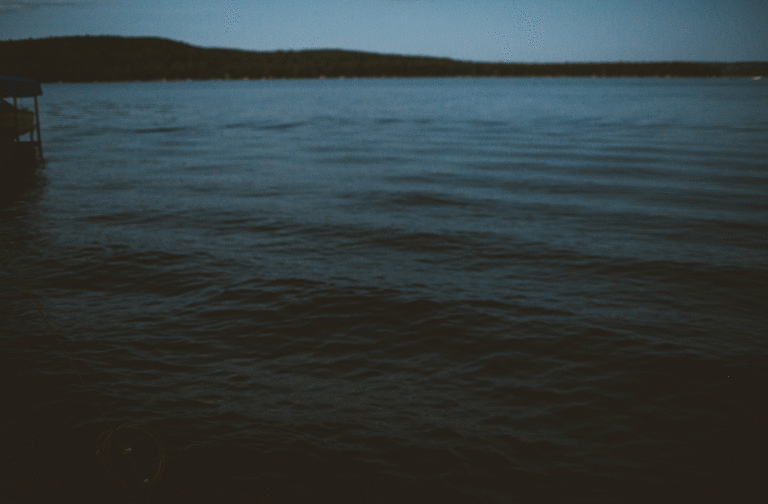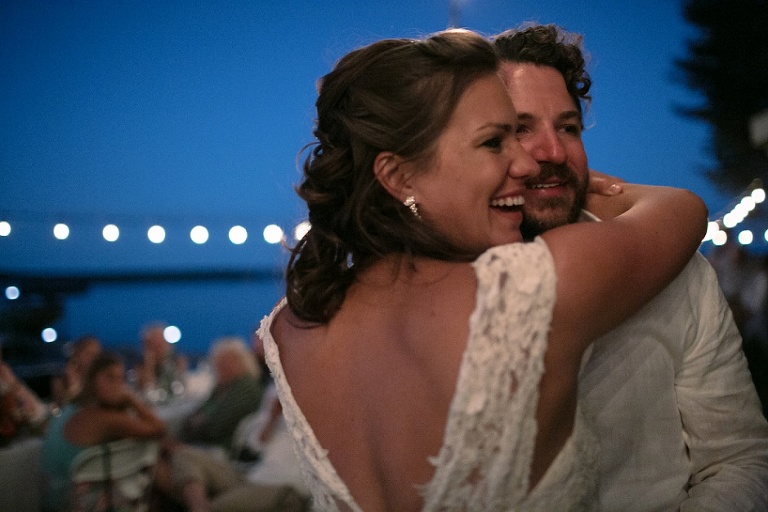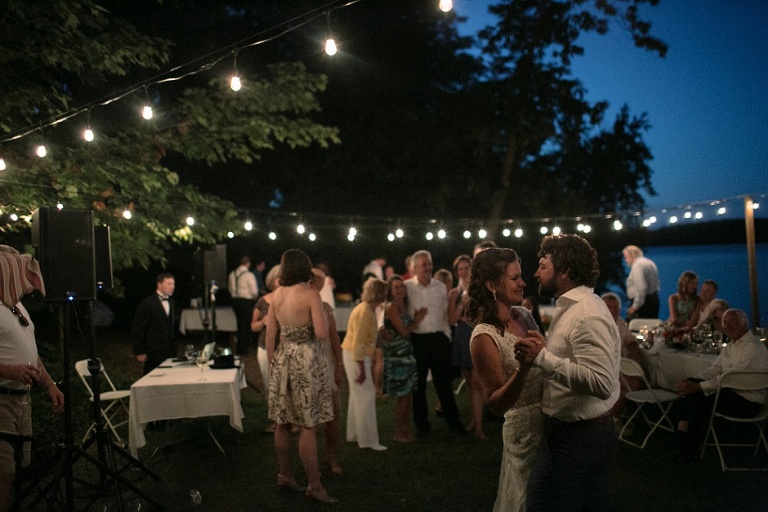 Thank you for viewing this Traverse City Wedding Photographer gallery! Rachel Kaye Photography is a Chicago / West Michigan based wedding and portrait photographer who loves a great destination wedding. Rachel Kaye specializes in off-beat natural light wedding photography. Rachel Kaye Photography provides the best wedding photography services for the coolest kind of couples. Those who want to tell their love story in a natural, documentary style with amazing service. Rachel Kaye Photography tells unique stories through gorgeous natural looking photographs and fun, quirky, animated GIF's.
For more information on how to tell your wedding day story or engagement/love story please contact Rachel Kaye
Love and Light, Rachel Kaye