Grand Rapids Engagement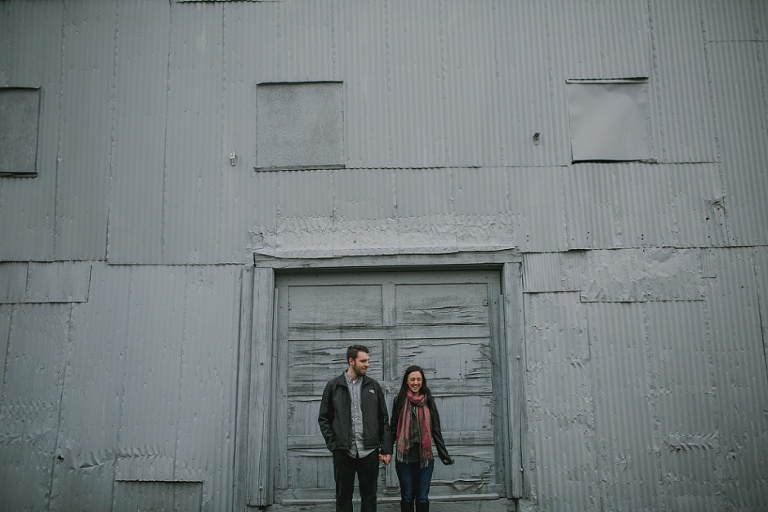 Angie and Justin get married TOMORROW! I had my last session of 2015 doing their downtown Grand Rapids Engagements and get to celebrate my first wedding of the year with them at one of my favorite Grand Rapids venues, Cheney Place! I cannot wait for tomorrow and wish them all the best.
We had a very foggy day for their engagements, and rather warm for Michigan! We romped through some fun, industrial parts of Grand Rapids and played around. Tomorrow is just going to be awesome!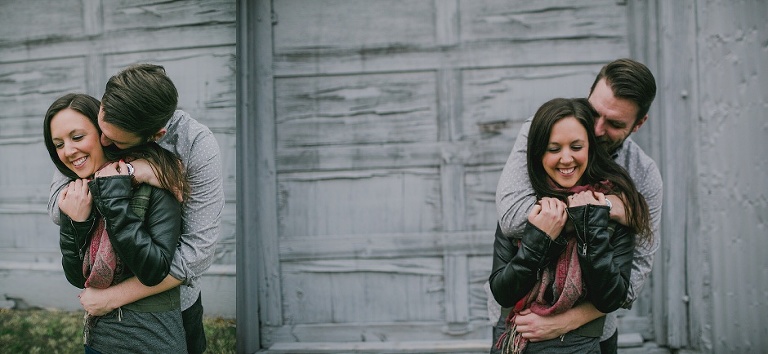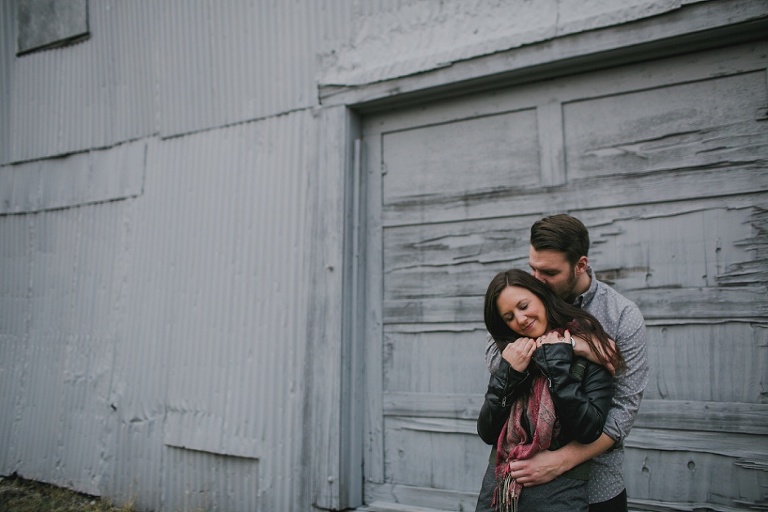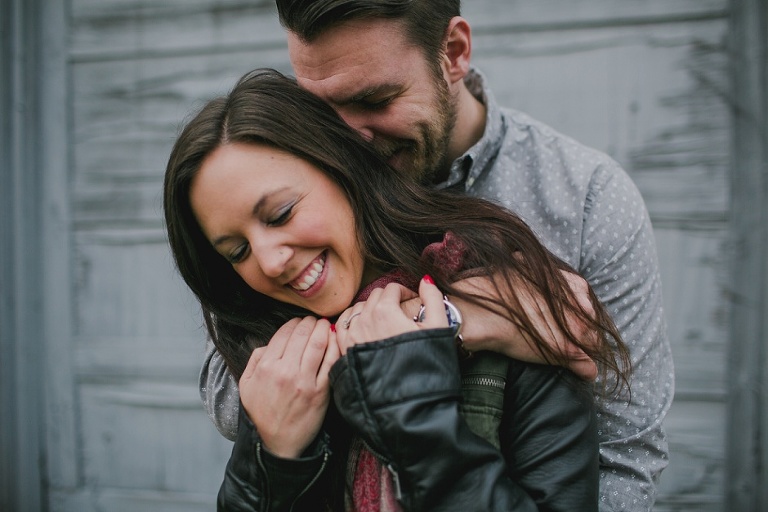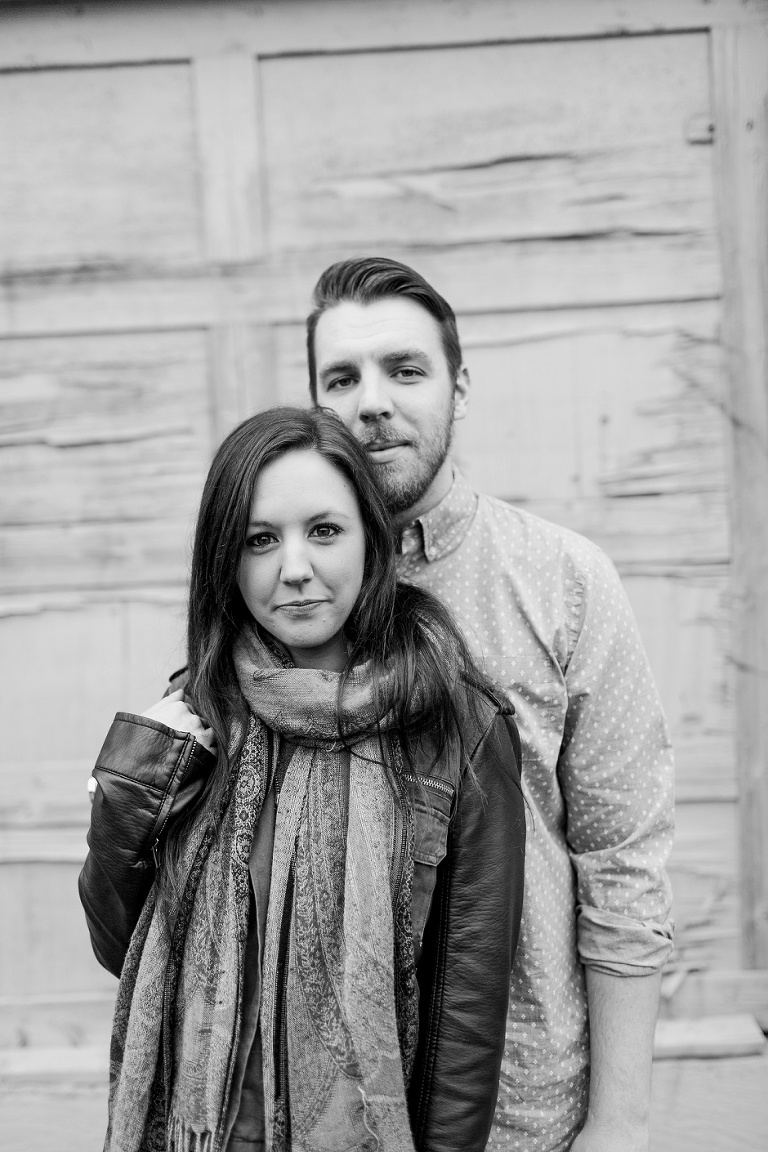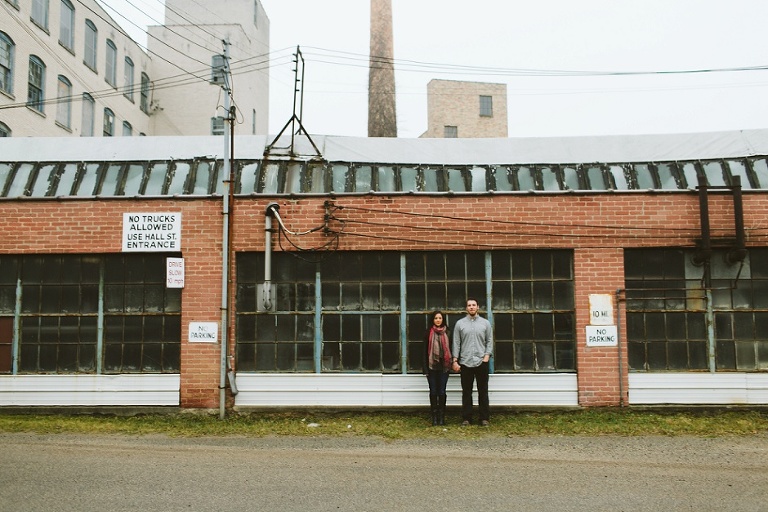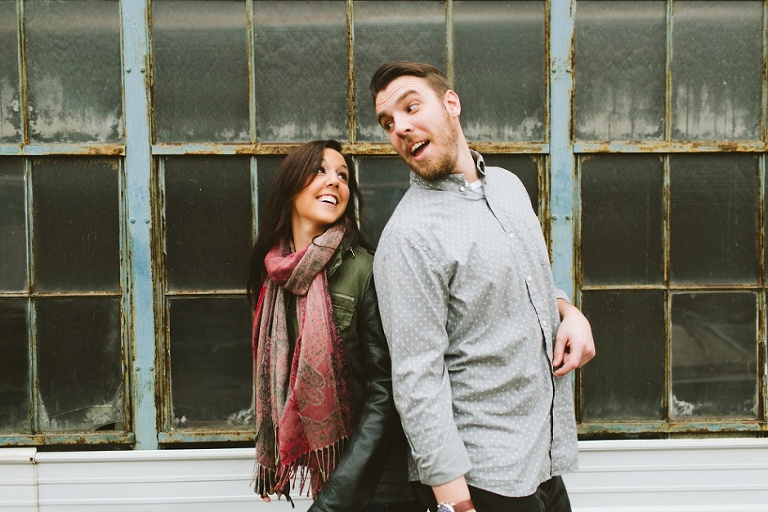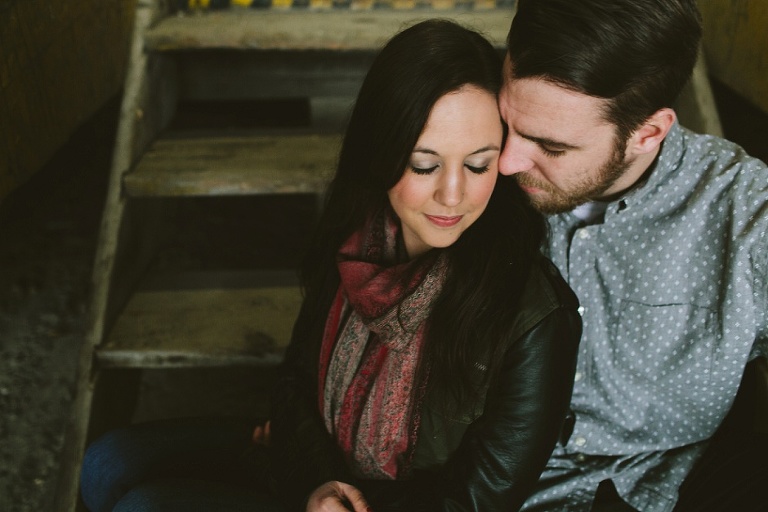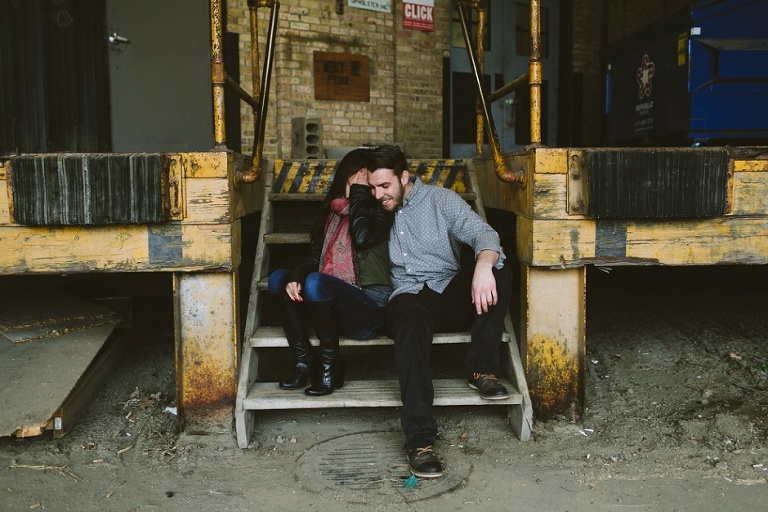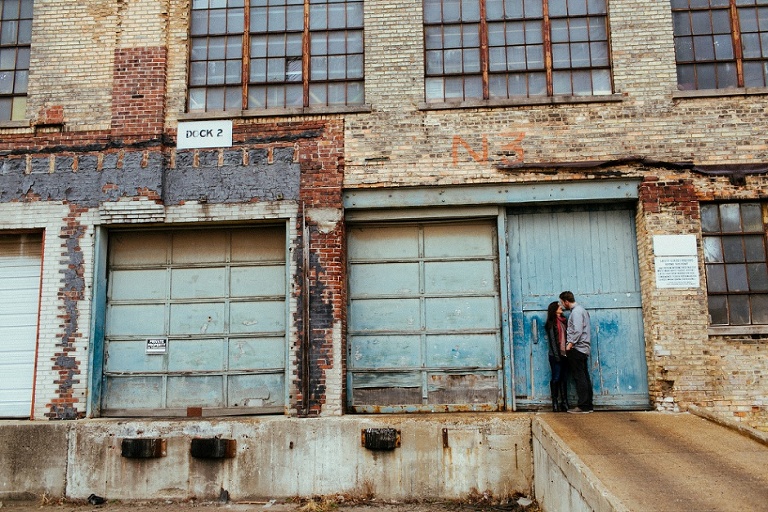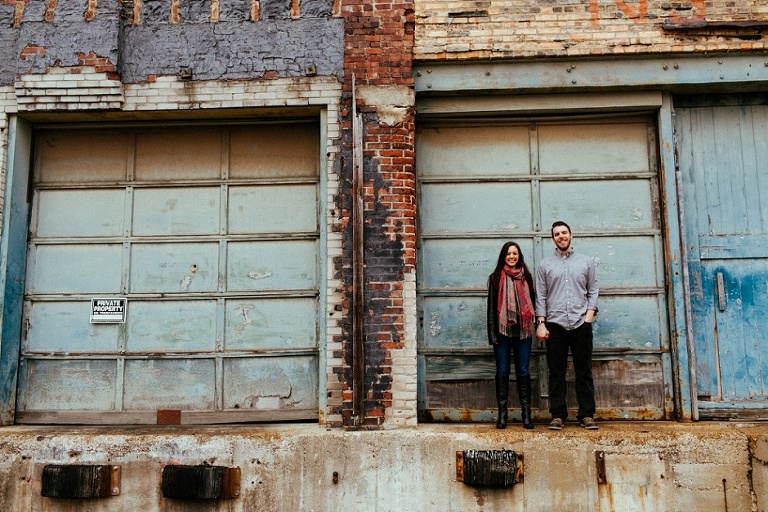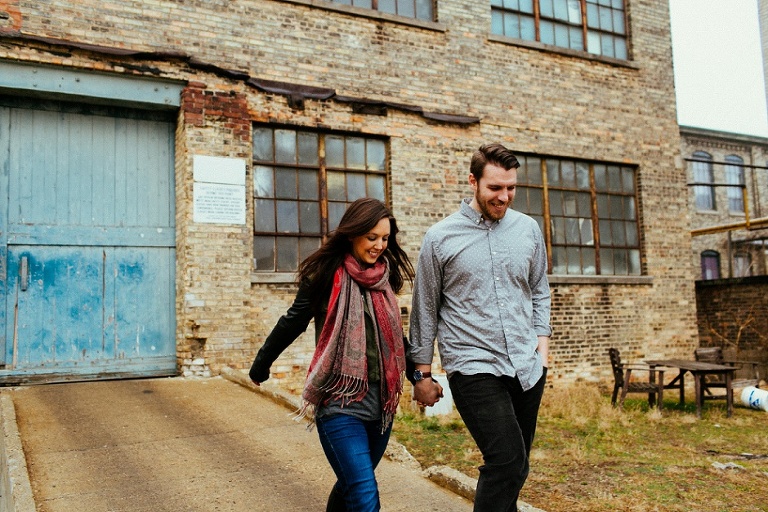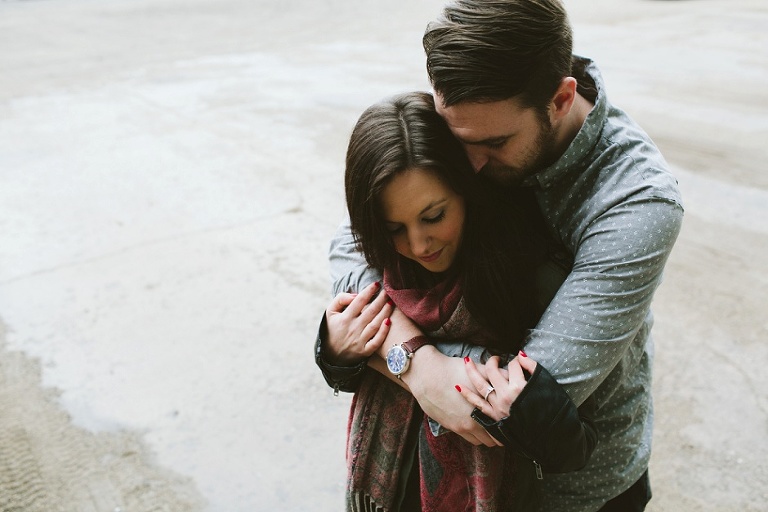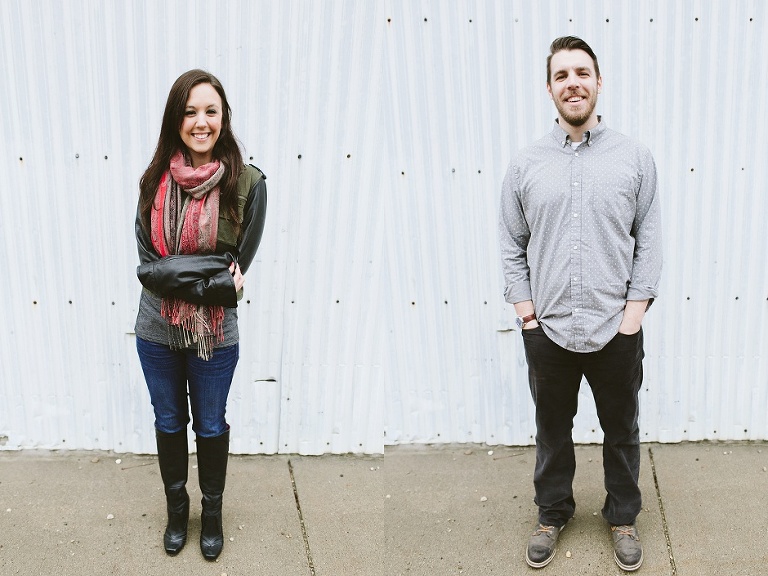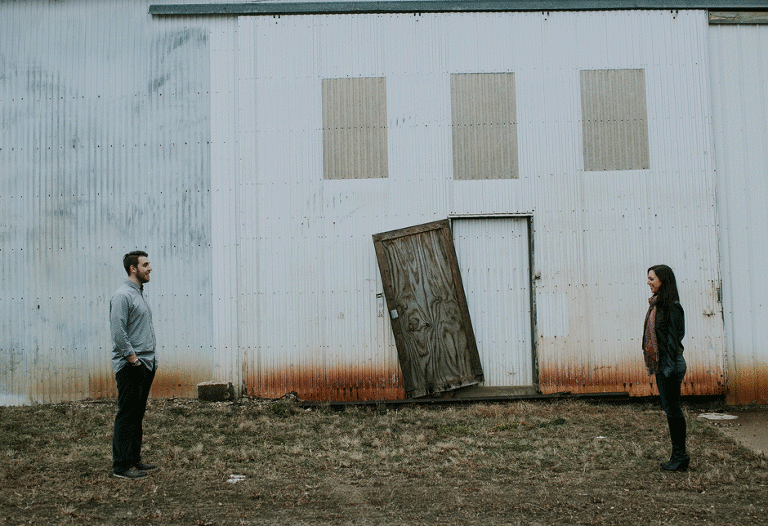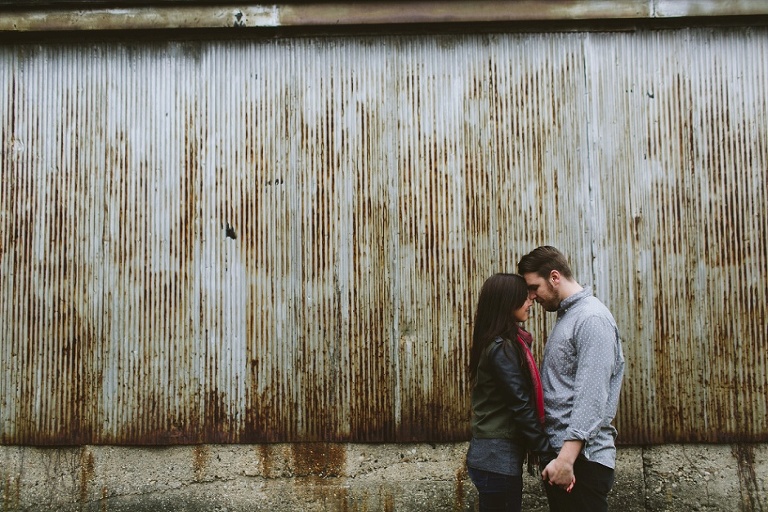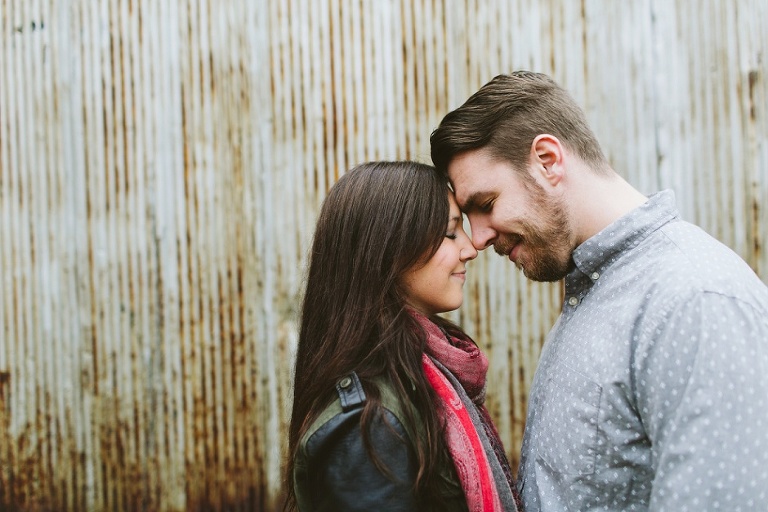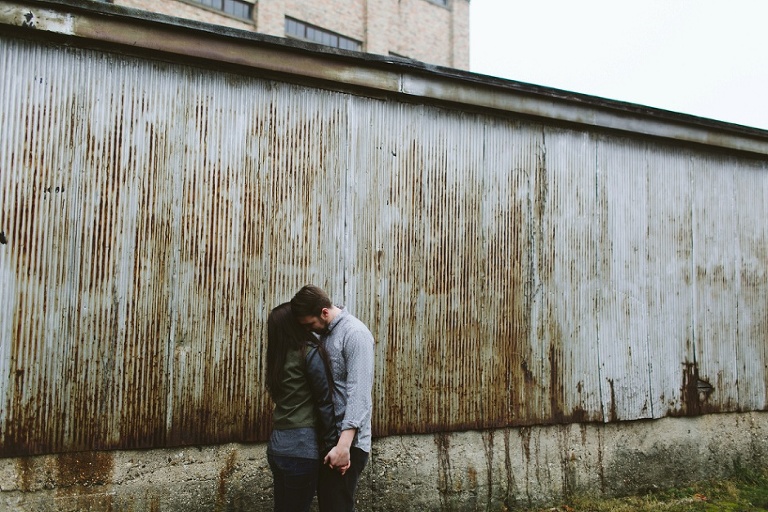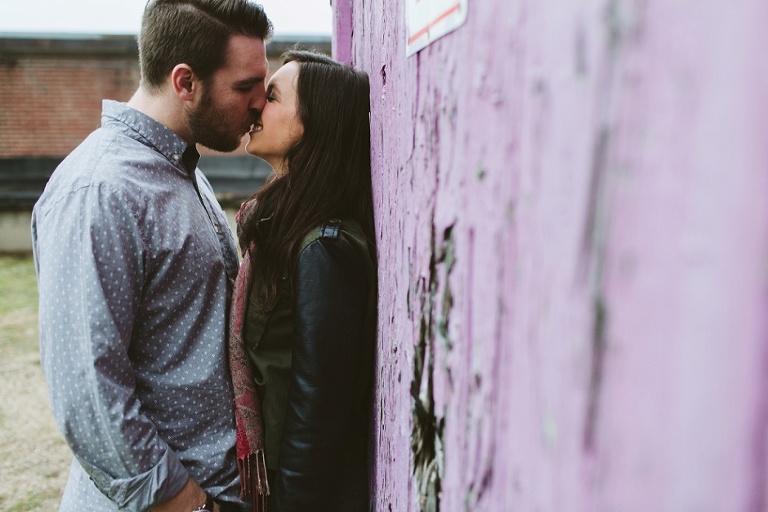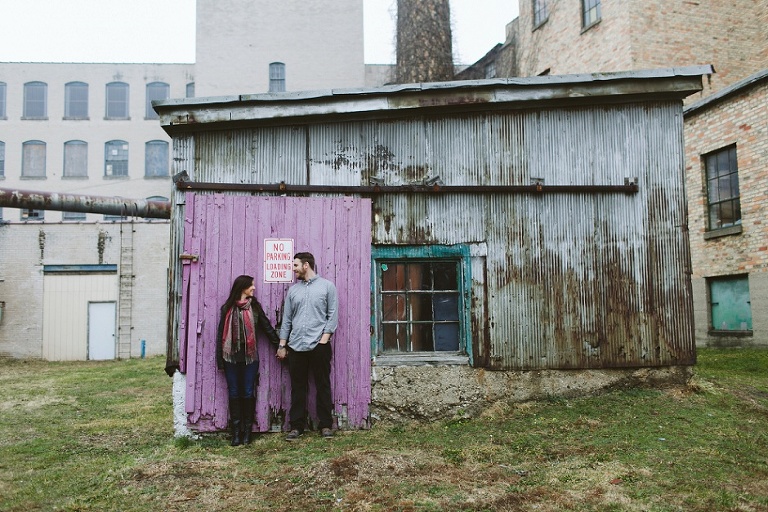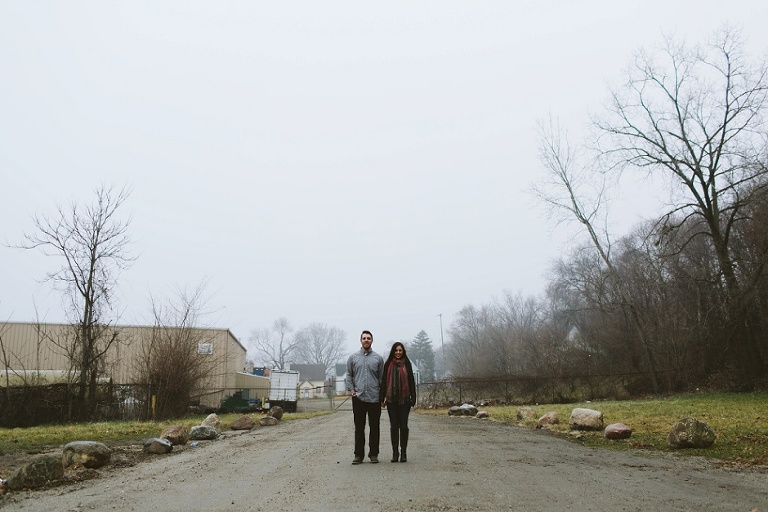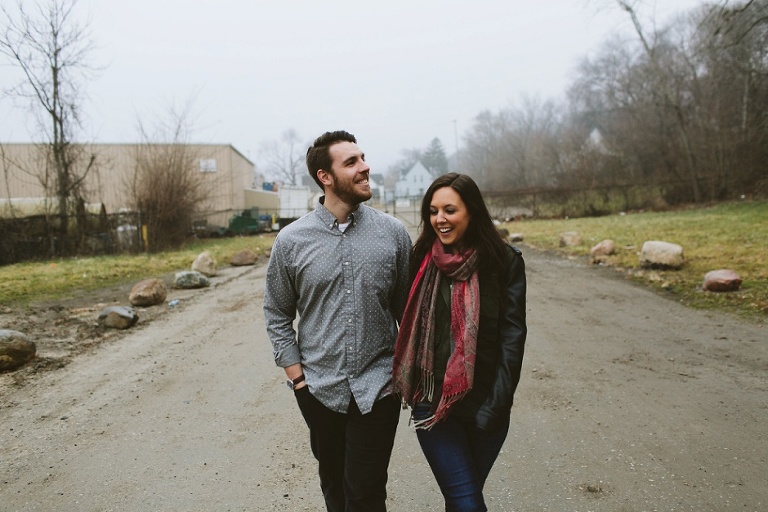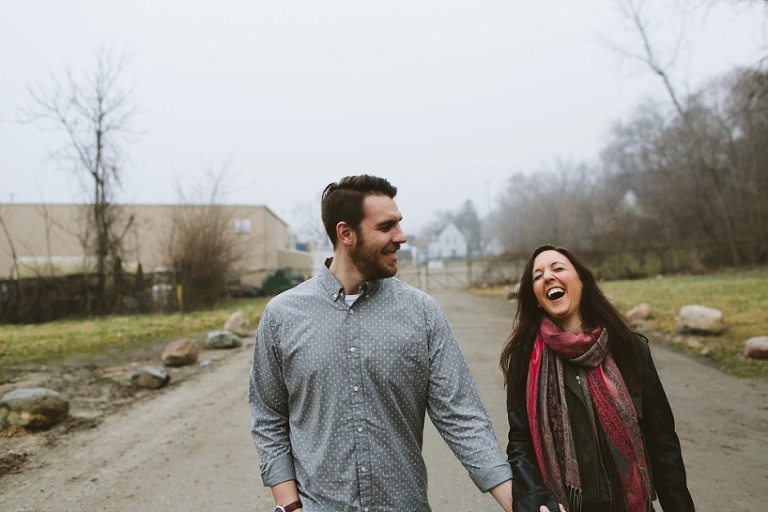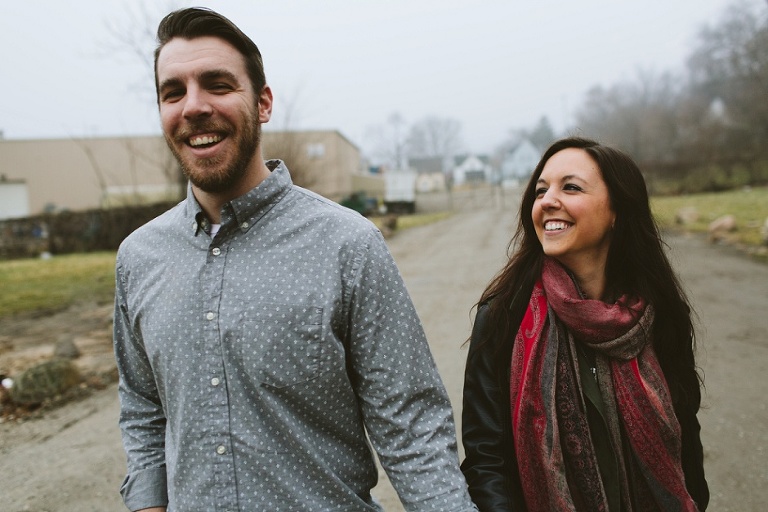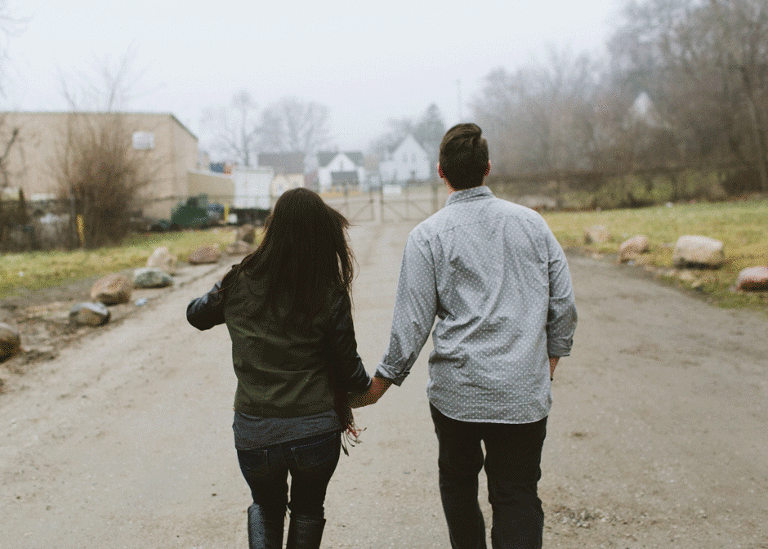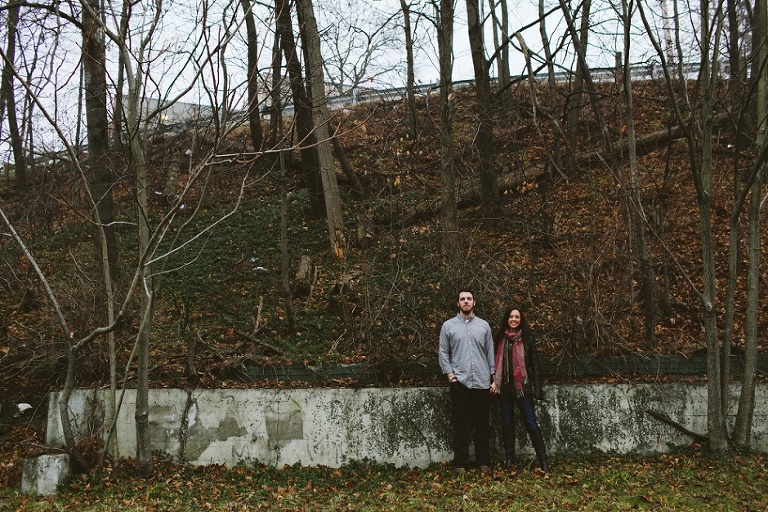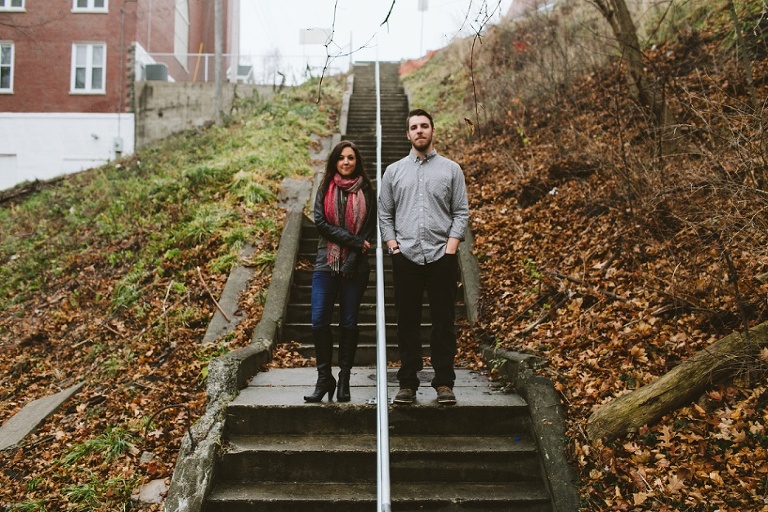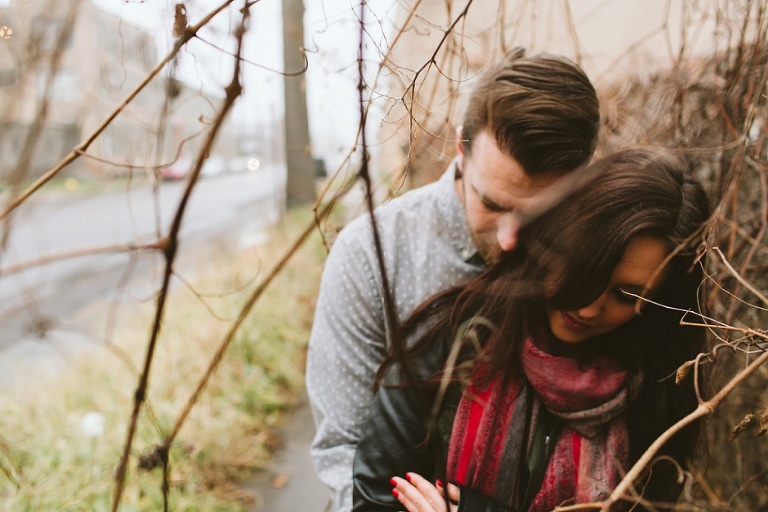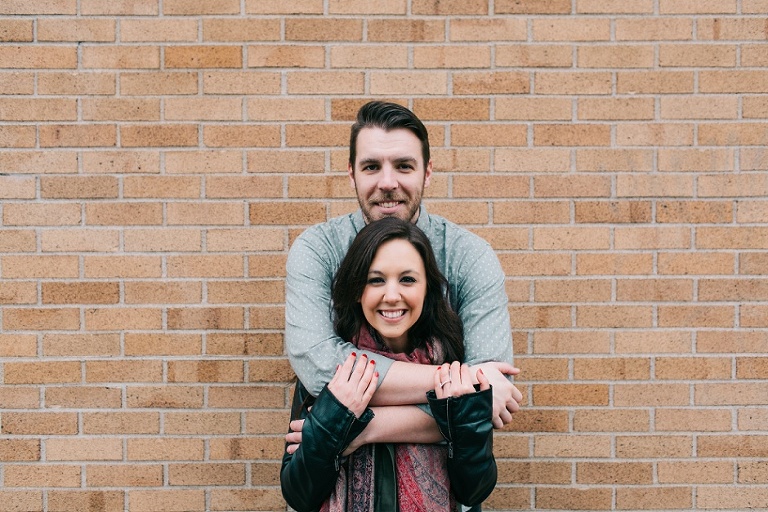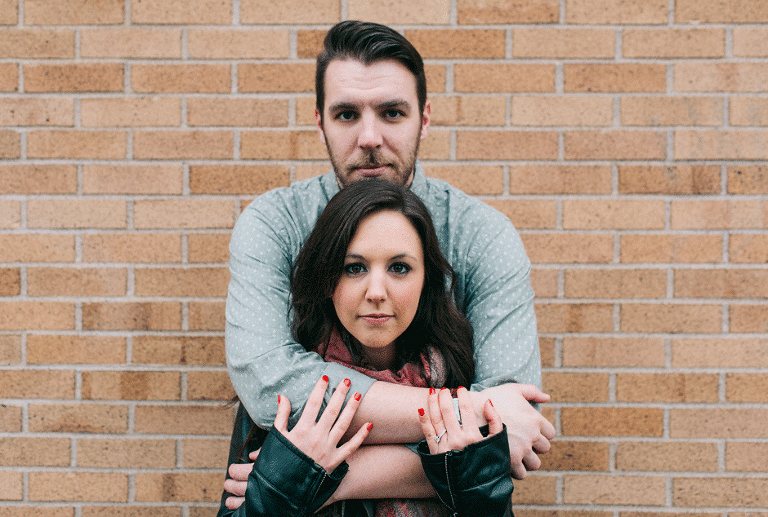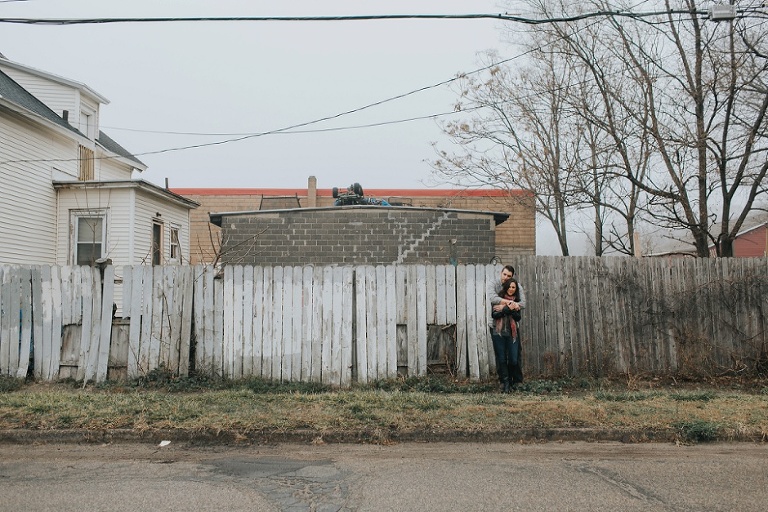 Thank you for viewing this Grand Rapids Engagement gallery! Rachel Kaye Photography is a Chicago / West Michigan based wedding and portrait photographer who loves a great destination wedding. Rachel Kaye specializes in off-beat natural light wedding photography. Rachel Kaye Photography provides the best wedding photography services for the coolest kind of couples. Those who want to tell their love story in a natural, documentary style with amazing service. Rachel Kaye Photography tells unique stories through gorgeous natural looking photographs and fun, quirky, animated GIF's.
For more information on how to tell your wedding day story or engagement/love story please contact Rachel Kaye
Love and Light, Rachel Kaye