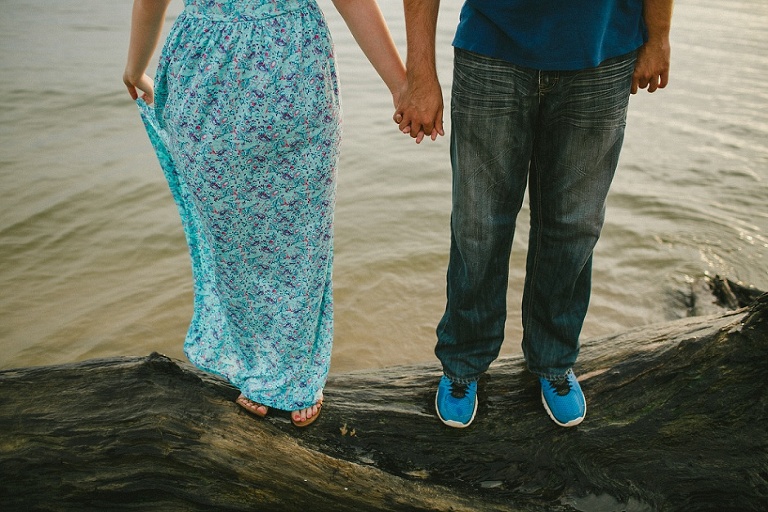 Lauren and I met while in Central Park Players production of RENT. Instantly I knew I had to photograph her stunning gorgeous face and ended up doing a portrait session for her headshots for the show. I ended up having an engagement session giveaway last winter and she WON!!! Her and Adam ended up getting engaged not much later at Harry Potter World (WHAATTT I am so jealous of this). I was so stoked to finally schedule their complimentary session and romp through the beach in Muskegon for this session. They were troopers, it was hot and sticky, there were bugs, and they even agreed to romp in the cold cold water of Lake Michigan.
I am so excited because after this they also decided to book me as their wedding photographer next spring! They will be getting married at the Frauenthal theatre (one of my favorite spaces as an actress) and celebrating the after party at Fricanos. I cannot wait for their special day and wish them all the best as they journey together in Virginia. <3 Here are some of my favorite moments from their session.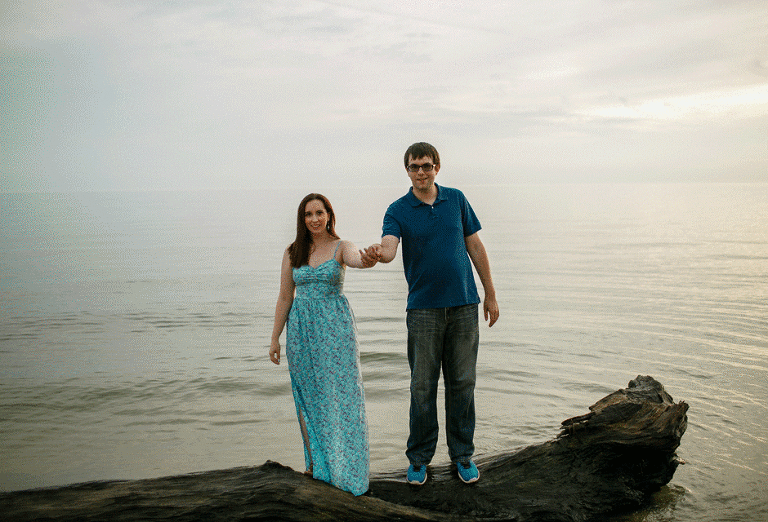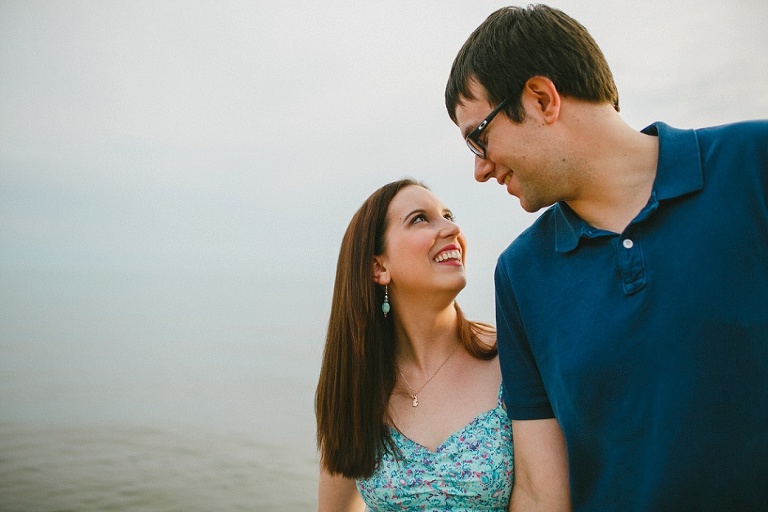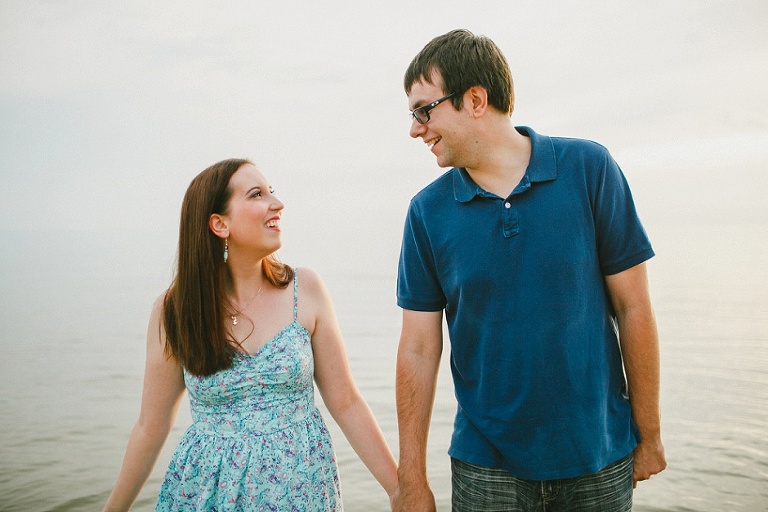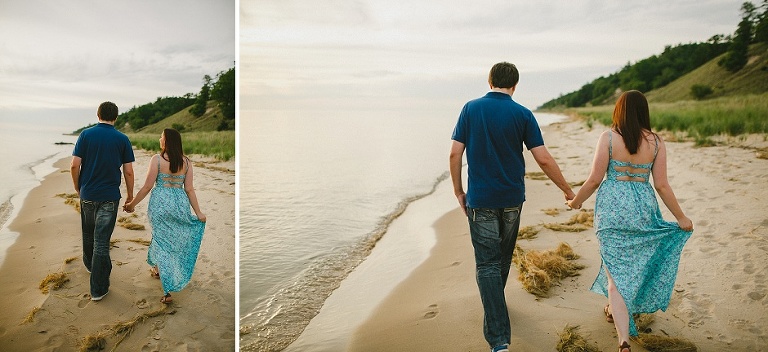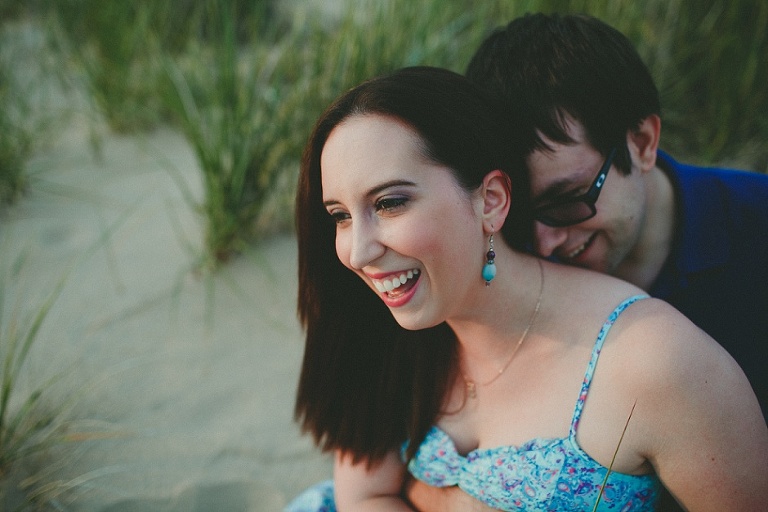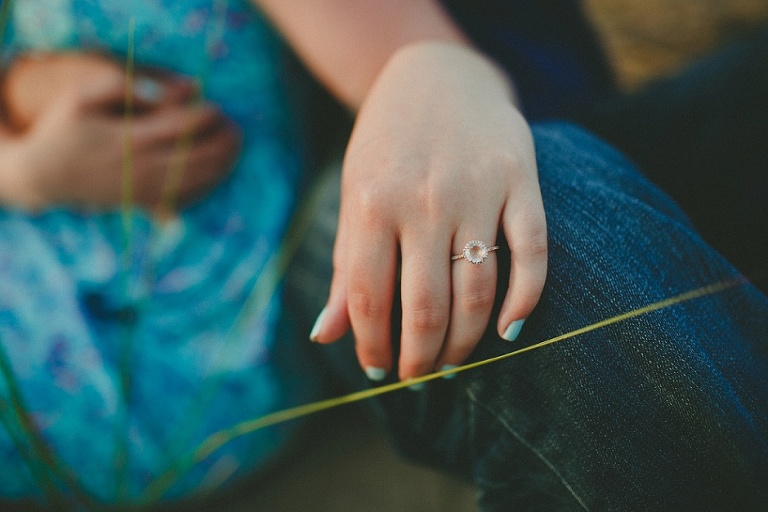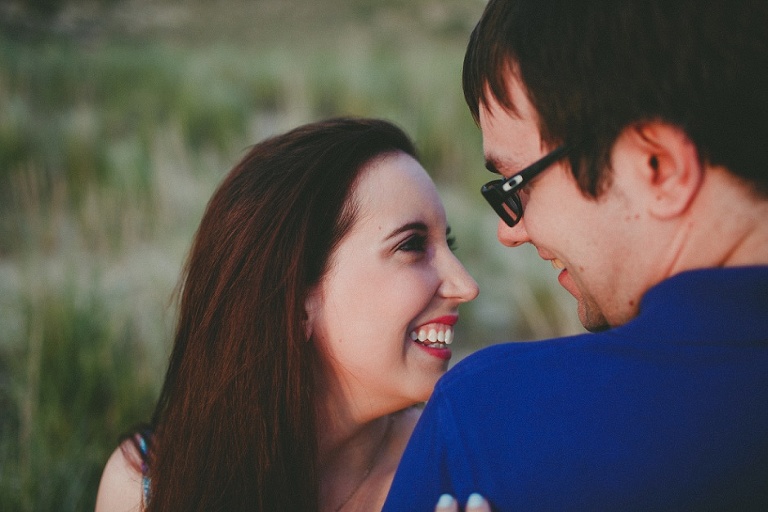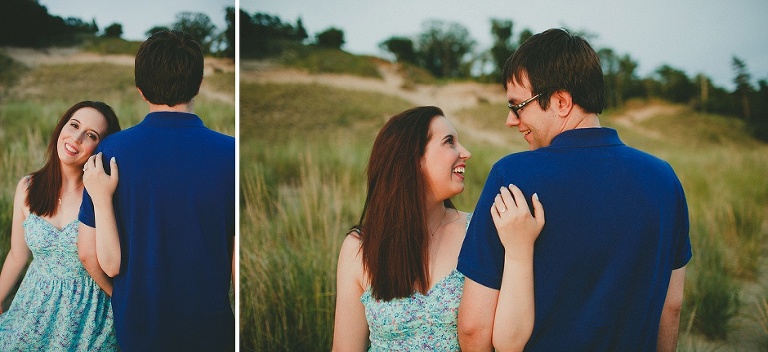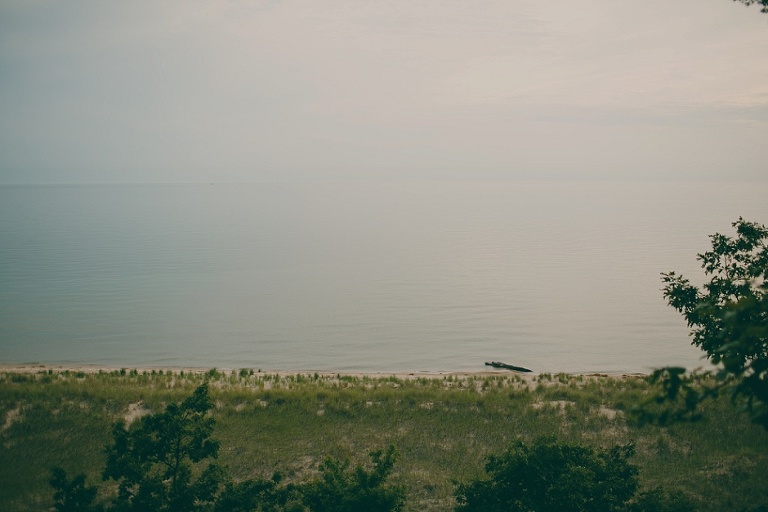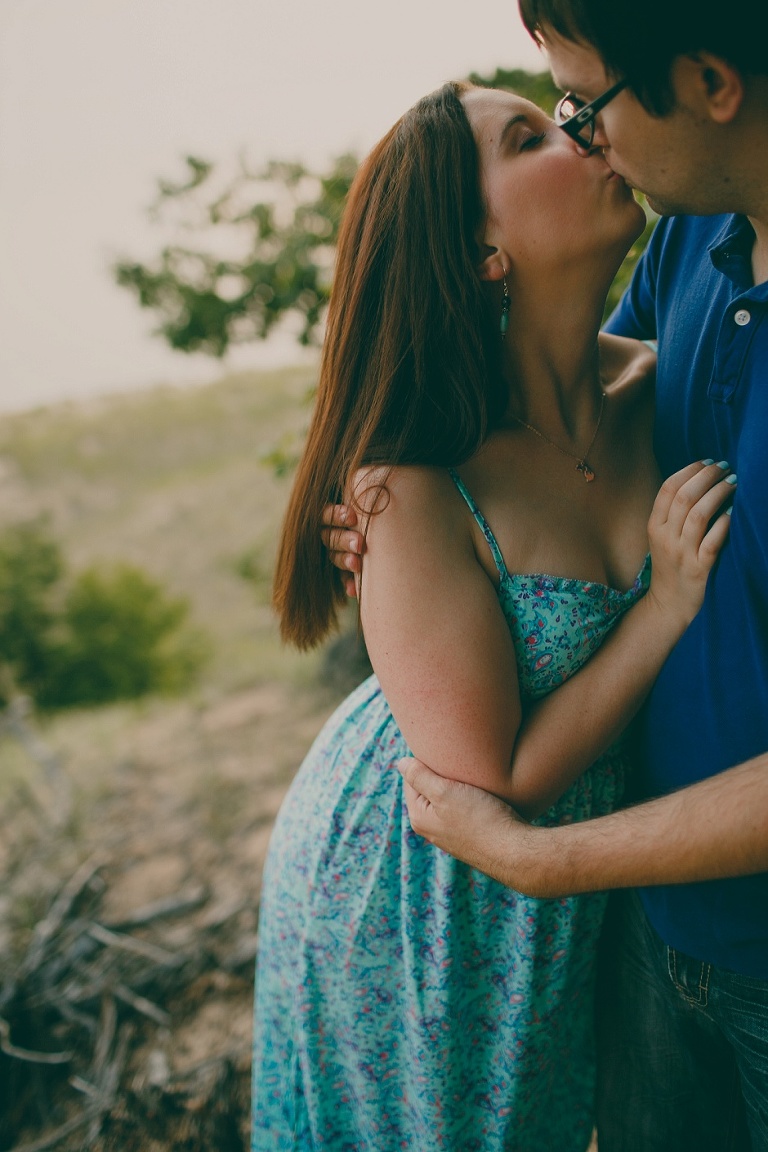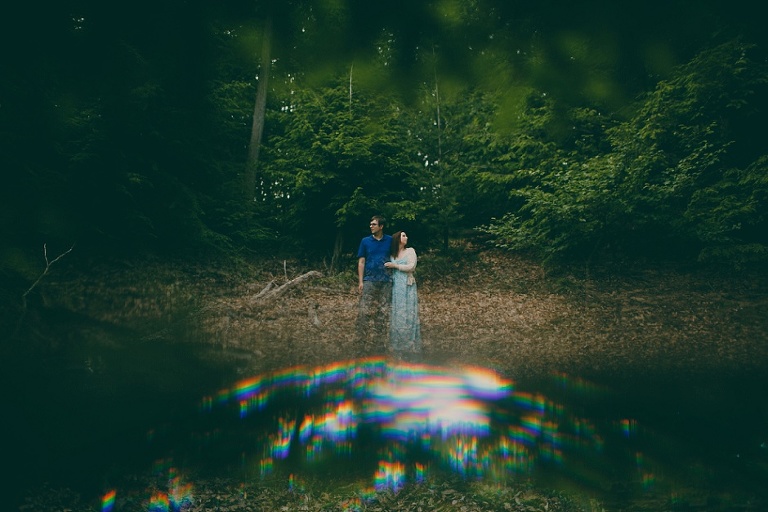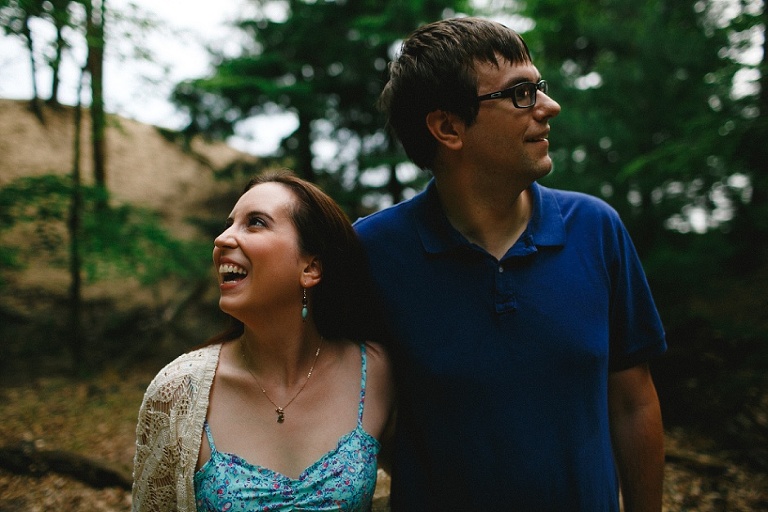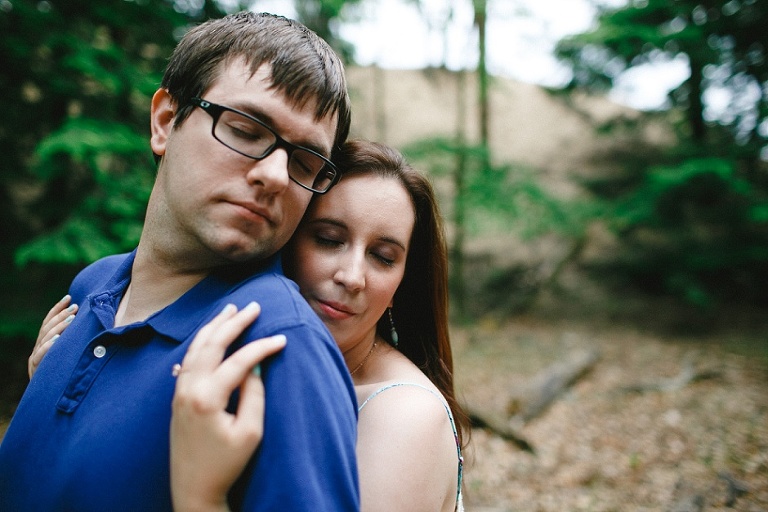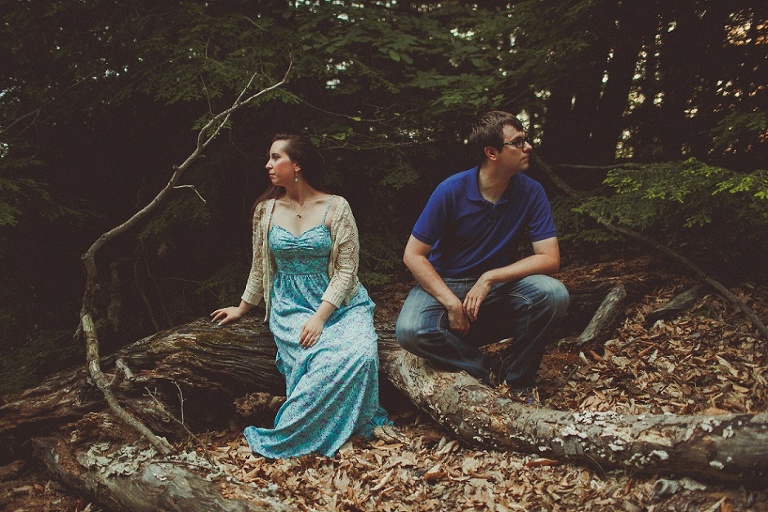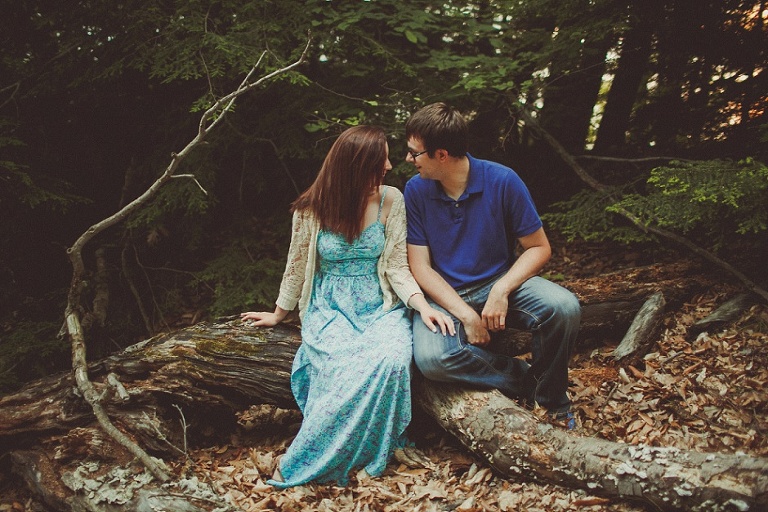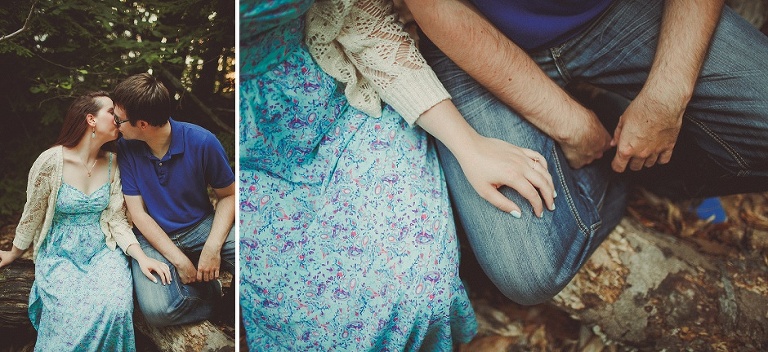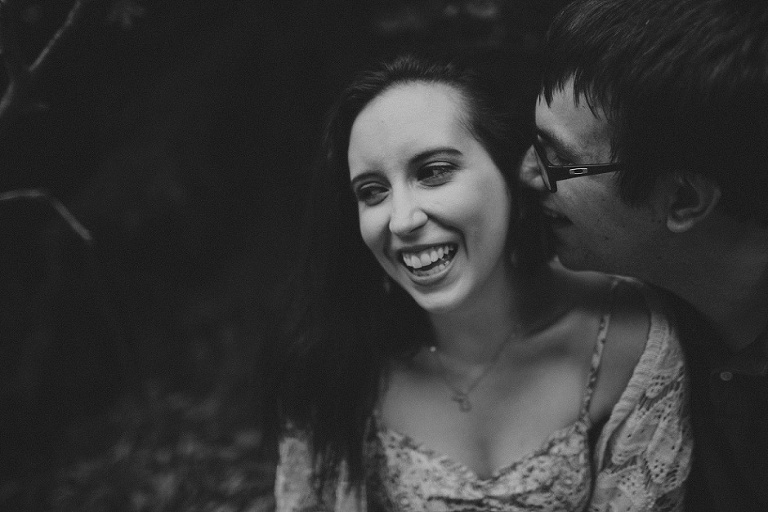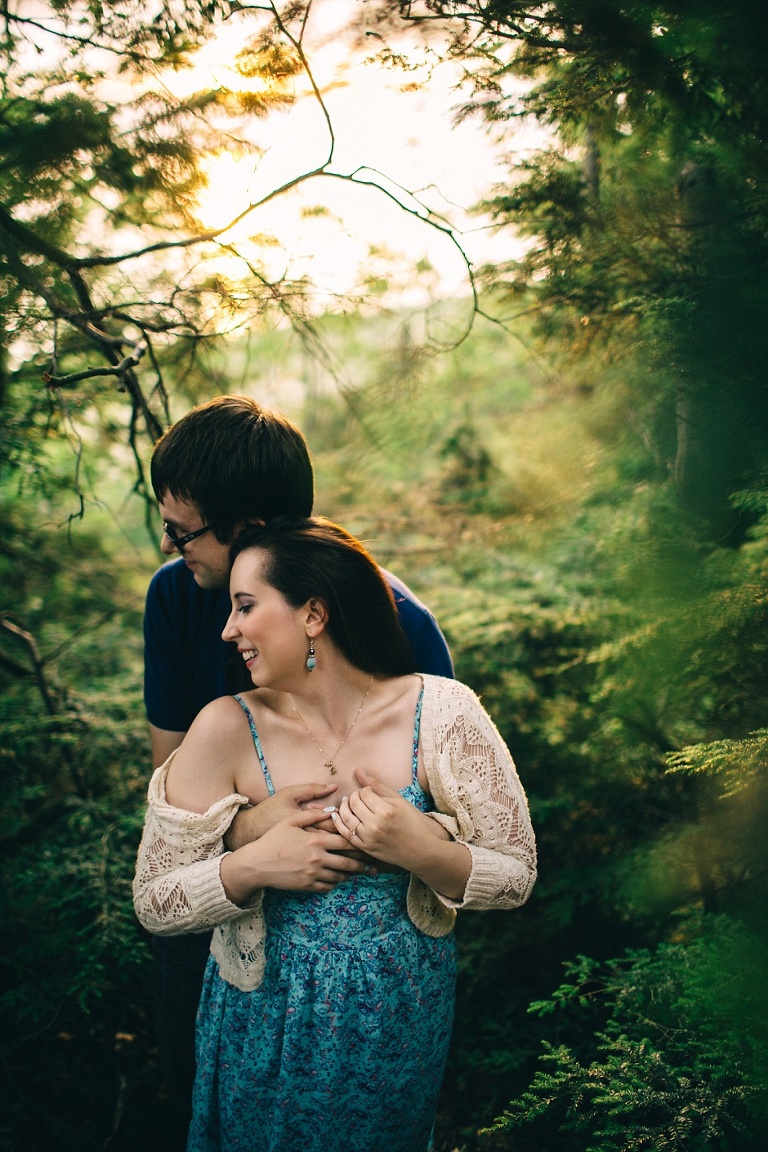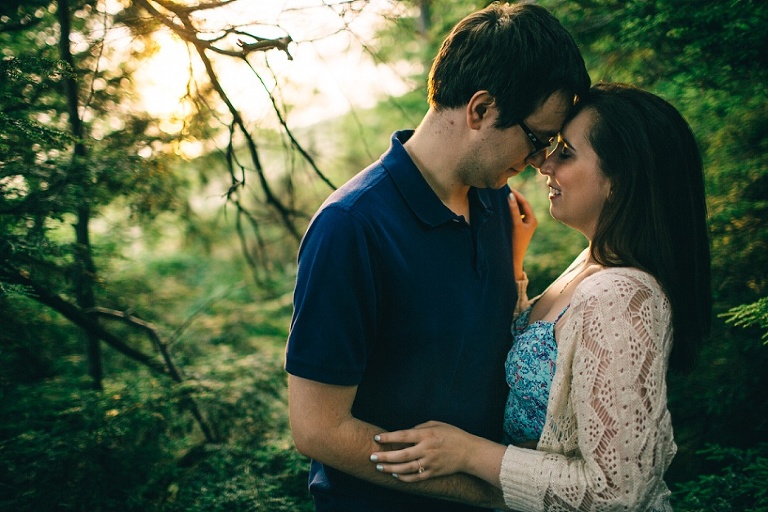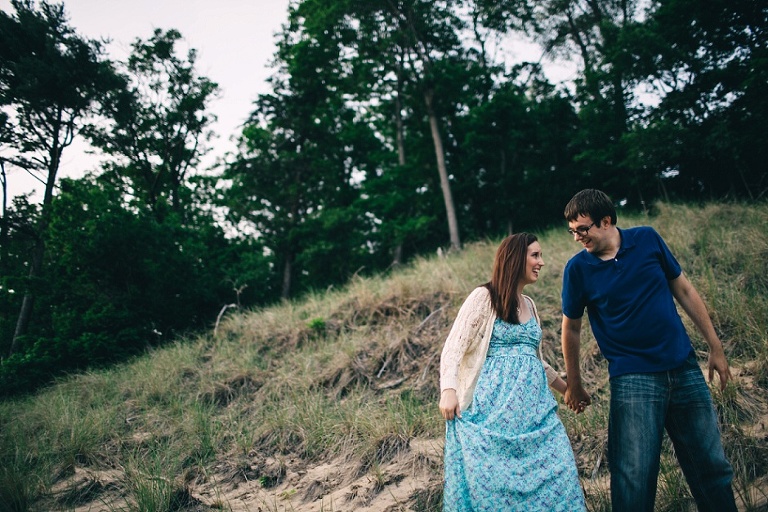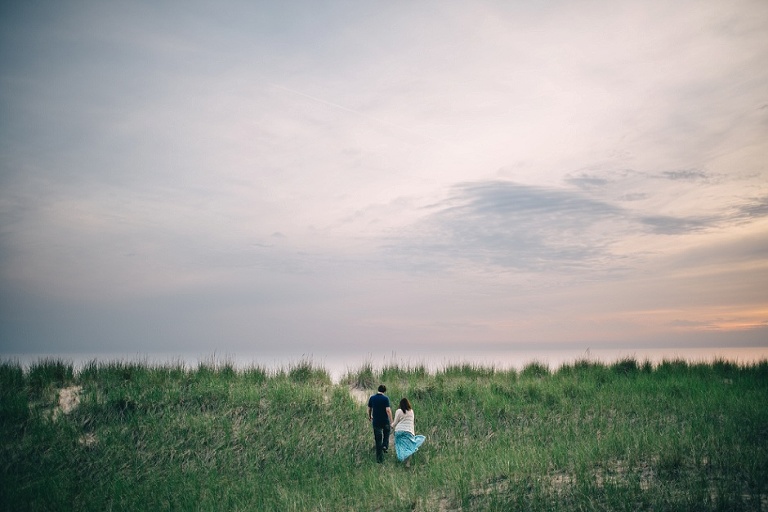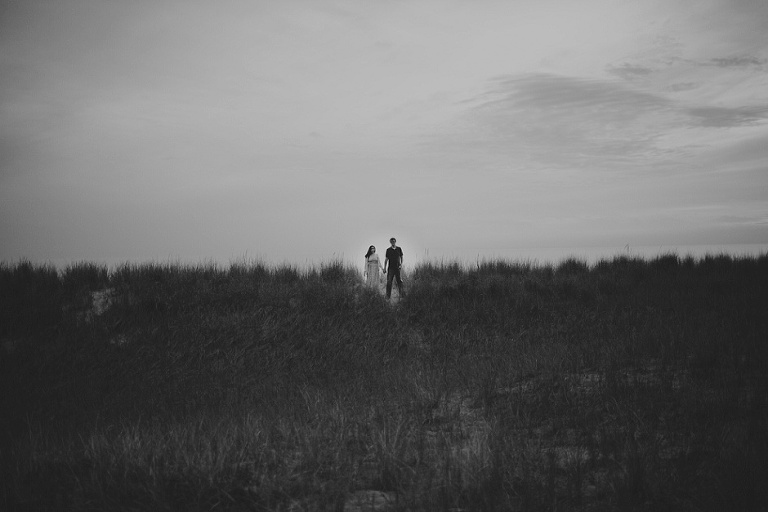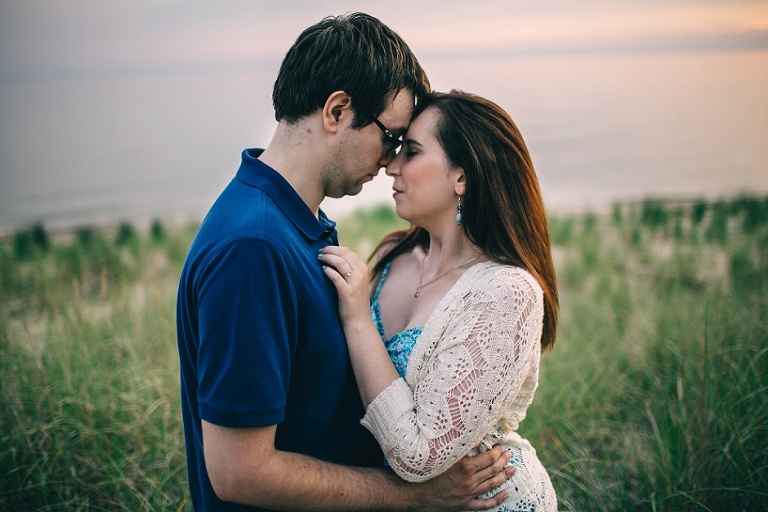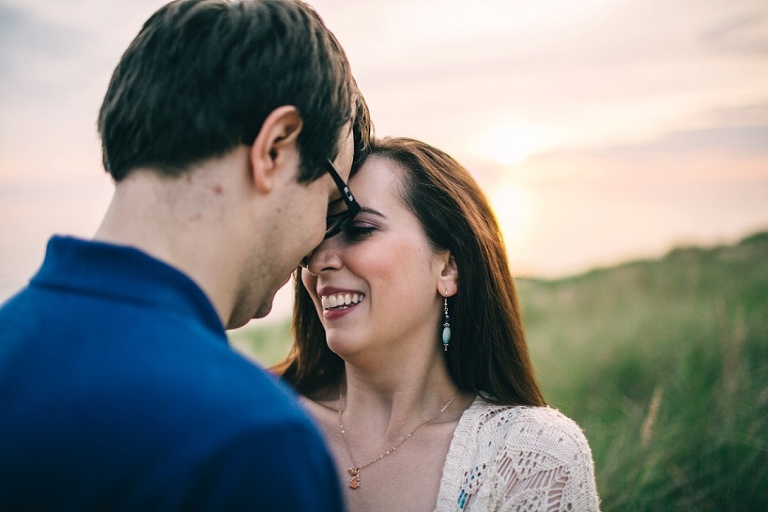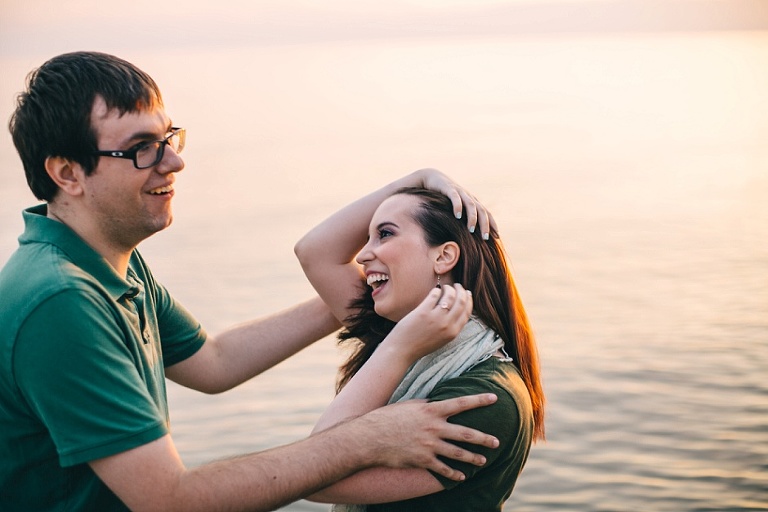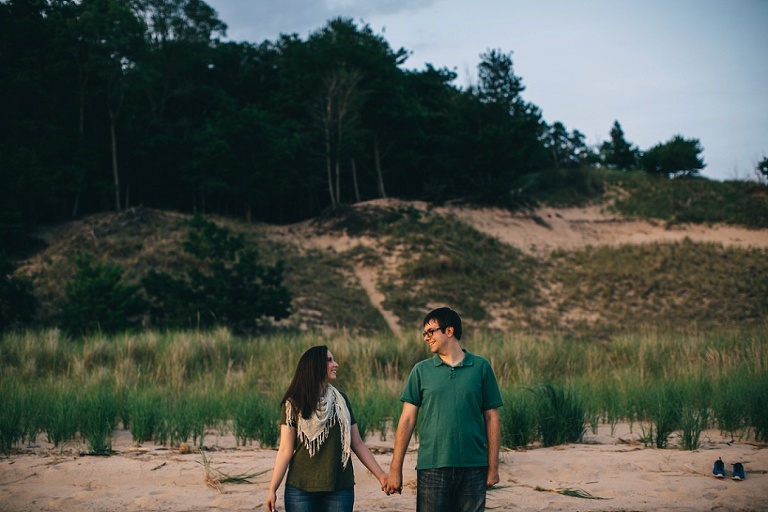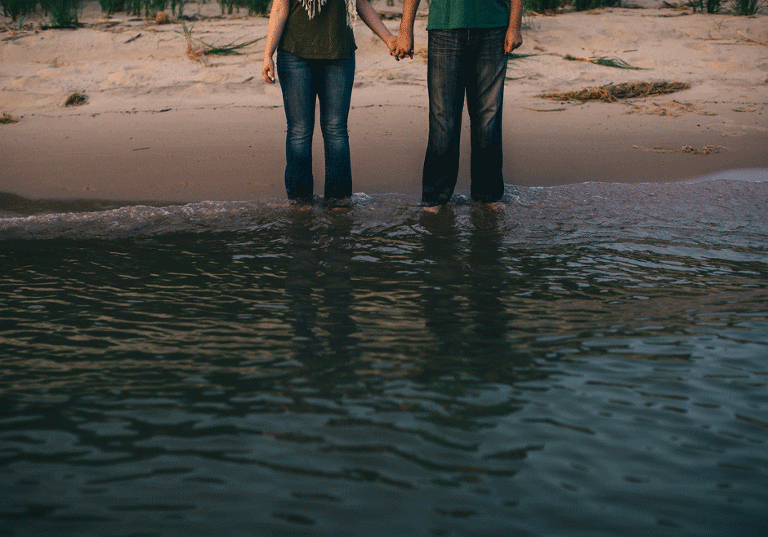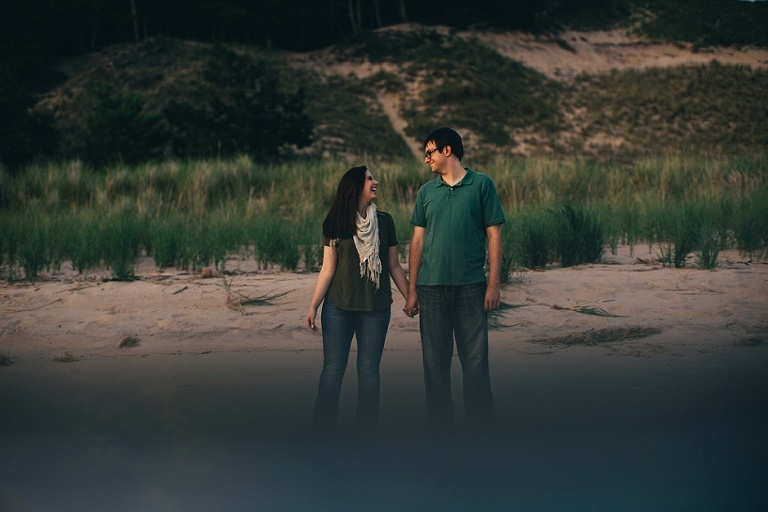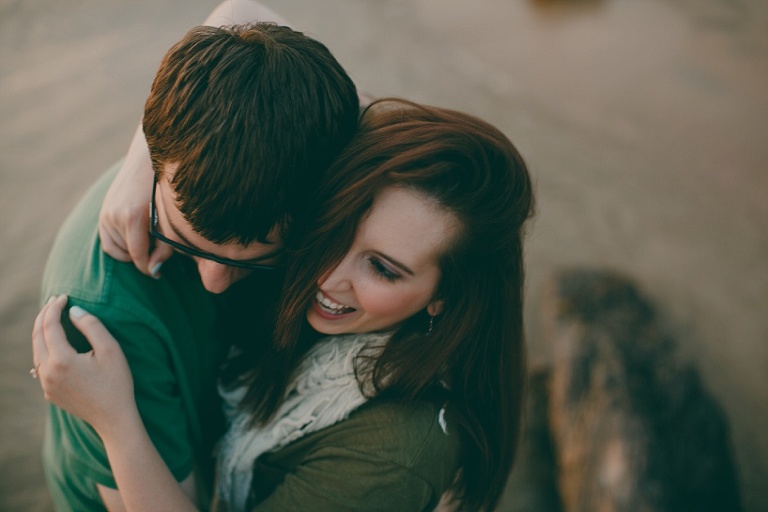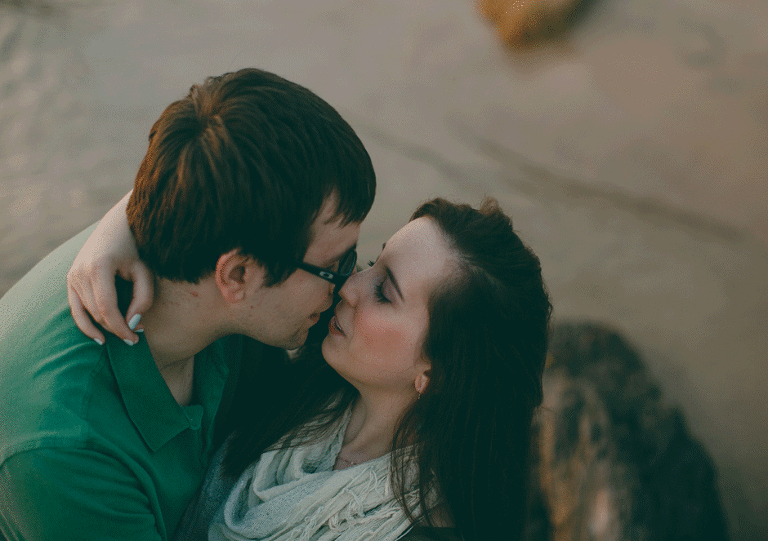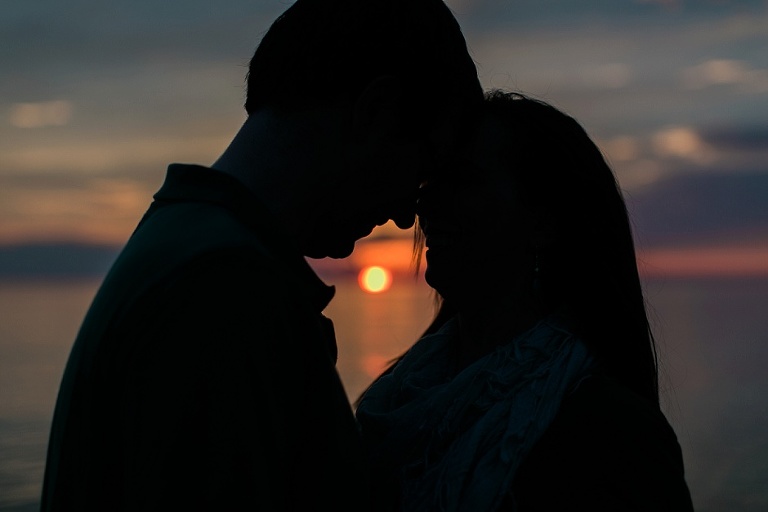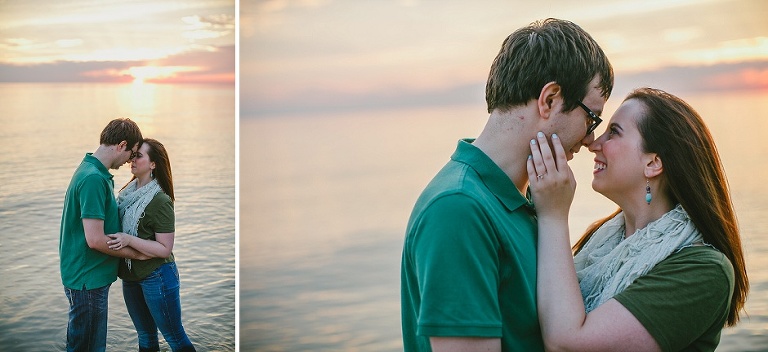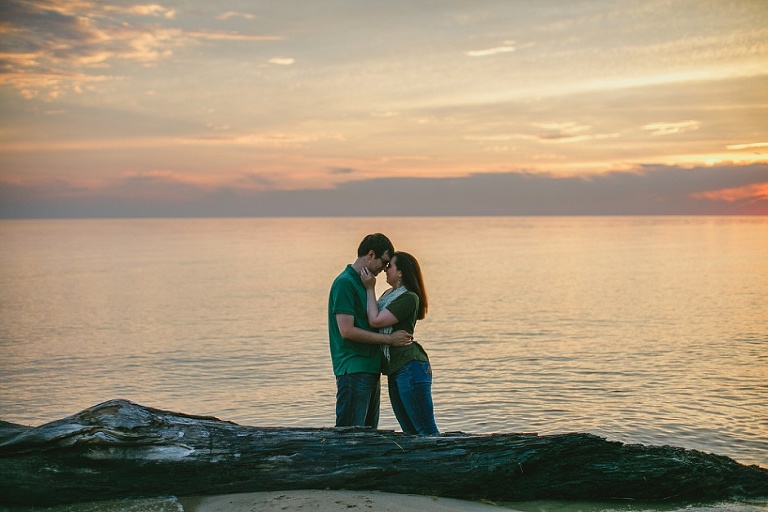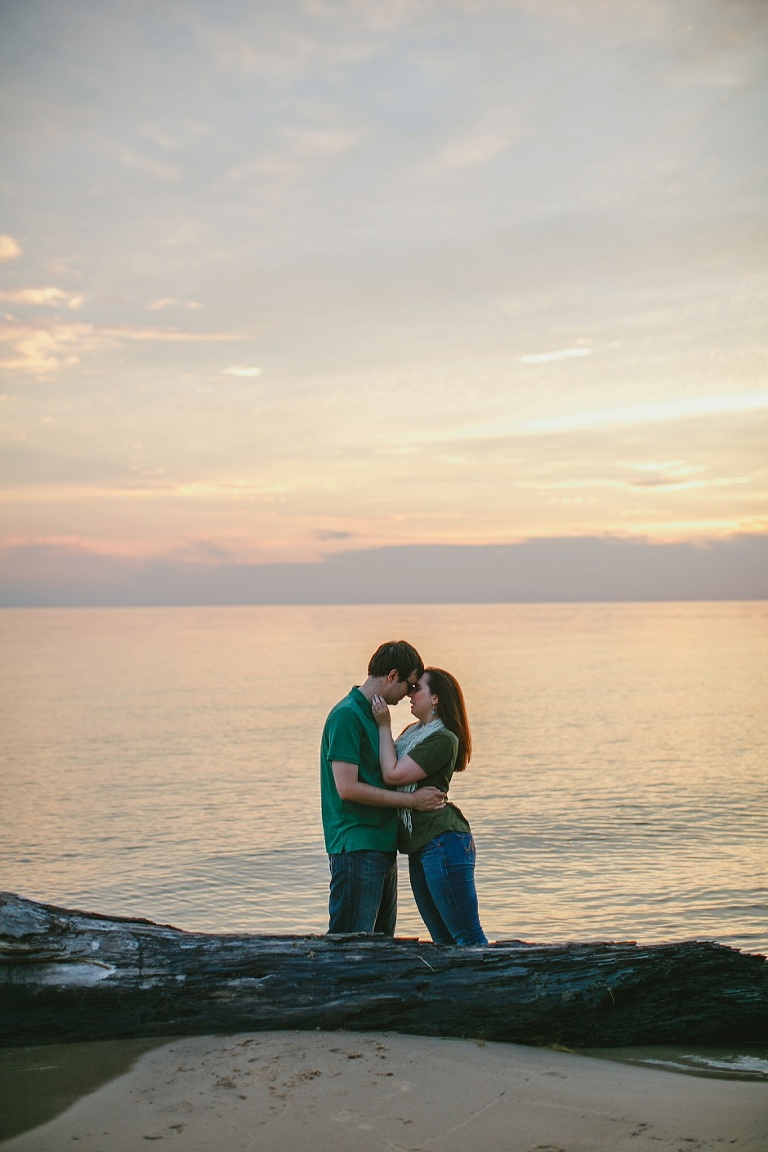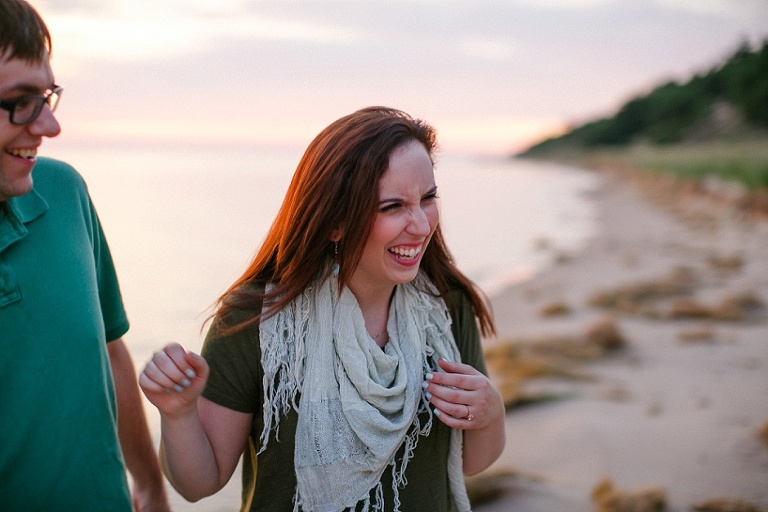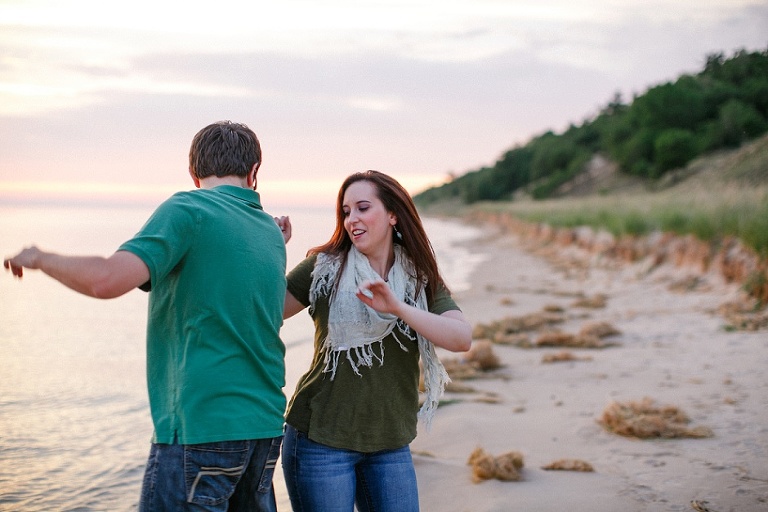 Thank you for viewing this Muskegon, MI Engagement Photography session! Rachel Kaye Photography is a Chicago / West Michigan based wedding photographer who loves a great destination wedding. Rachel Kaye specializes in off-beat natural light wedding photography. Rachel Kaye Photography provides the best wedding photography services for the coolest kind of couples. Those who want to tell their love story in a natural, documentary style with amazing service. Rachel Kaye Photography tells unique stories through gorgeous natural looking photographs and fun, quirky, animated GIF's.
For more information on how to tell your wedding day story or engagement/love story please contact Rachel Kaye
Love and Light, Rachel Kaye