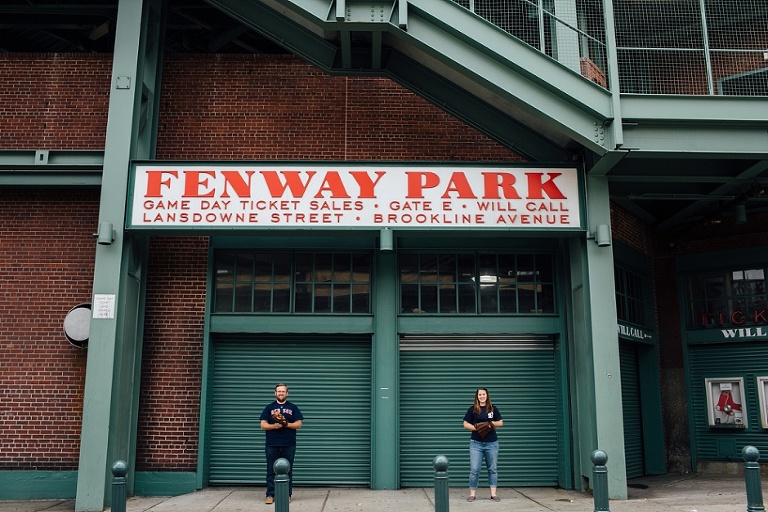 Sam + Shane presented the idea of bringing me to Boston for their engagement photos and I JUMPED RIGHT ABOARD THAT IDEA TRAIN. I was so pumped. I flew out excessively early Sunday morning and we spent the day exploring. A few days before I left Sam and I were chatting and she asked if I would be ok with doing some photos at Fenway Park.
Fenway Park.
FENWAY.PARK.
"oh sure yeah that should be just great" I calmly replied, while doing an actual physical dance of joy in my living room. Now, I am not a huge fan of sports or baseball but I have spent my life knowing how awesome/old/cool Fenway park is. I was stoked to get a background tour and photograph their love of the game (and team rivalry!) at this gorgeous architectural haven. We then headed to Boston Public Garden, the Institute of Contemporary Art and Castle Rock. The day  was just amazing. There is a reason I require all of my couples to do engagement photos. I get to know you guys so much as a couple, your likes and dislikes and how you interact with each other, it really makes the wedding day so much better. And we become closer which makes it more comfortable for you and better for me to gauge the level of fun you want to have during portrait time (and lets all admit. getting your photo can be boring, but I constantly try to have a fun time at every session).
I had so much fun getting to know them and exploring Fenway Park in Boston! I cannot wait for their wedding day this October.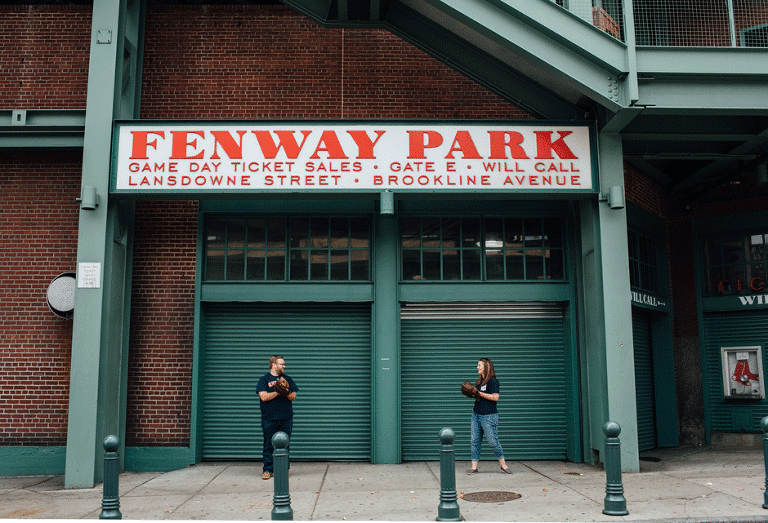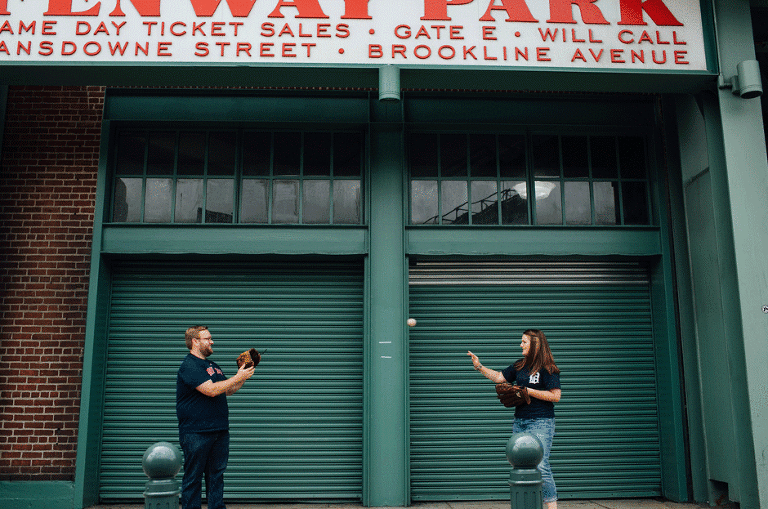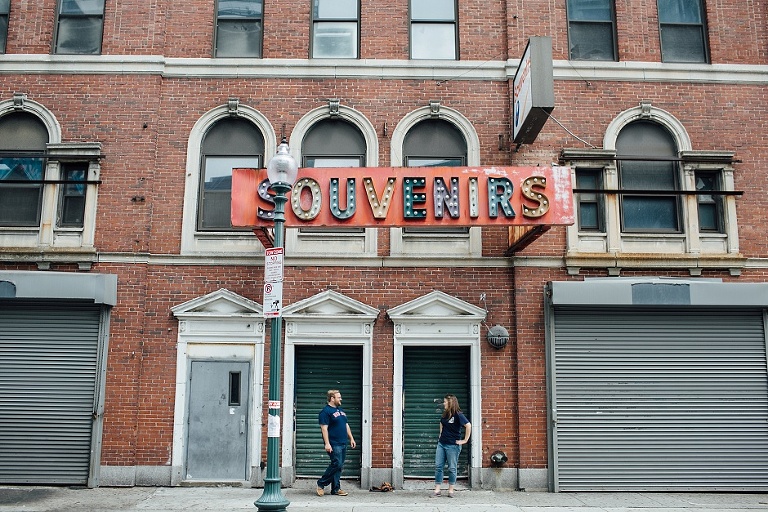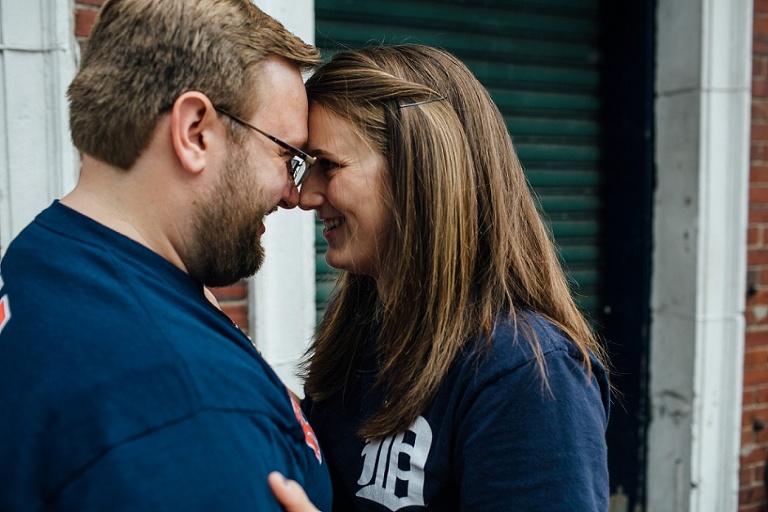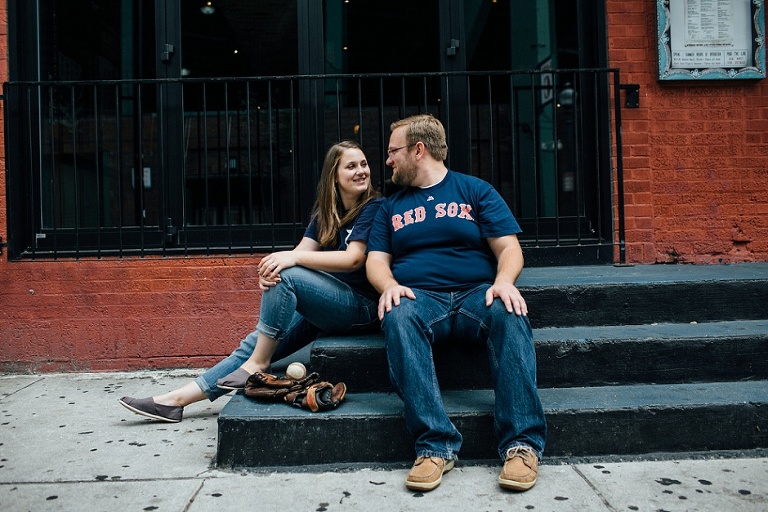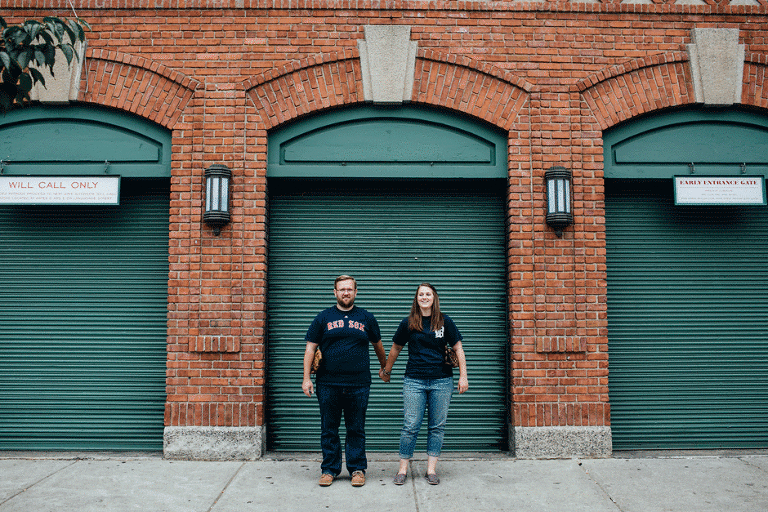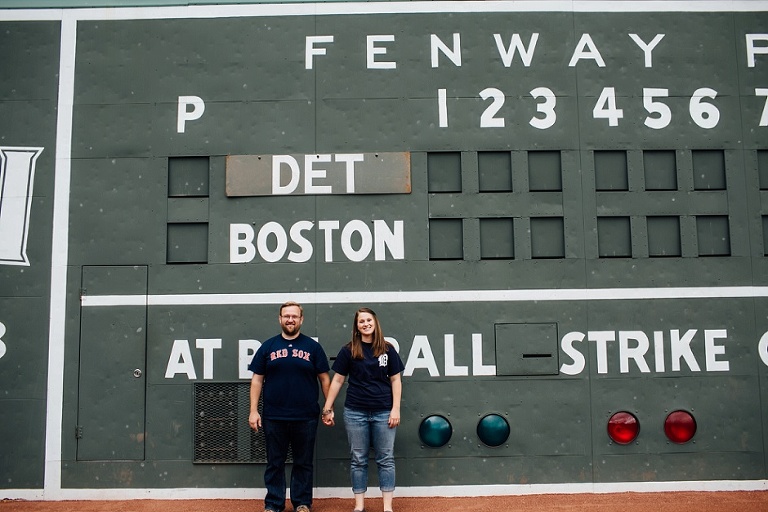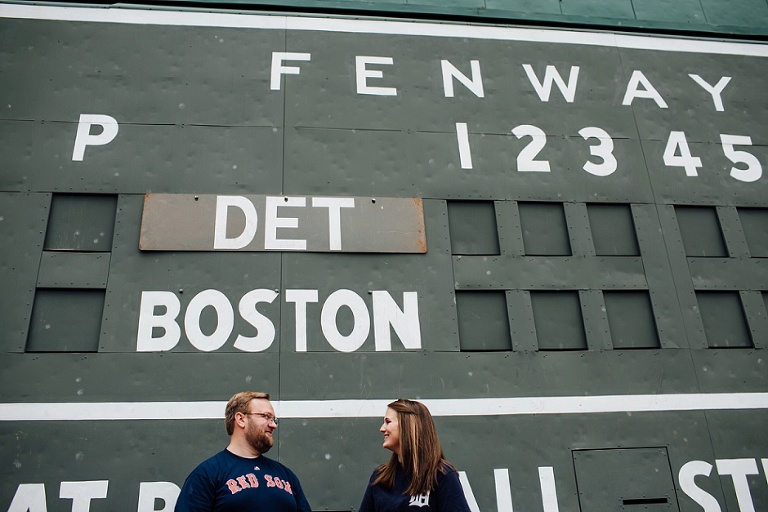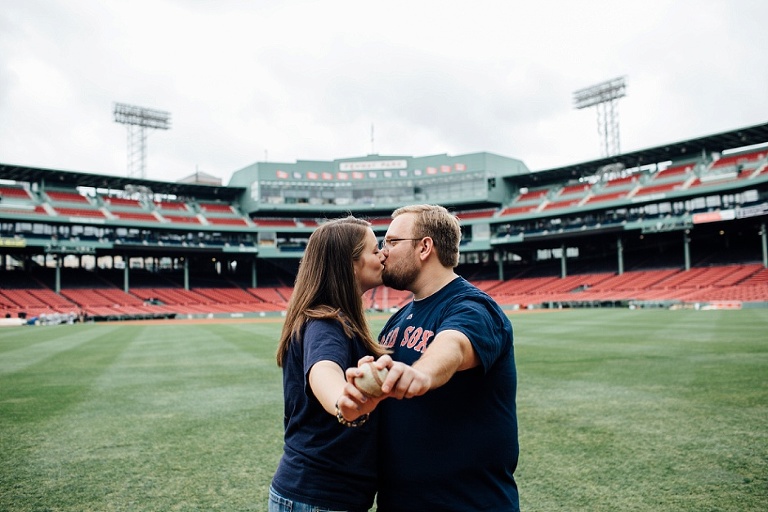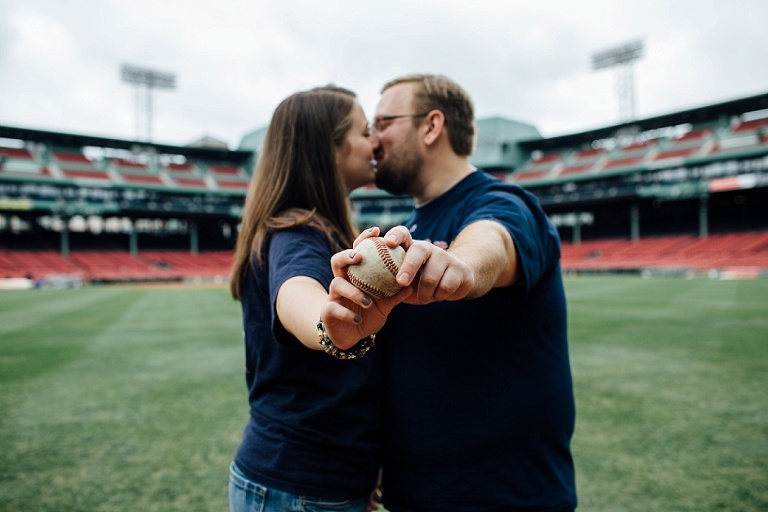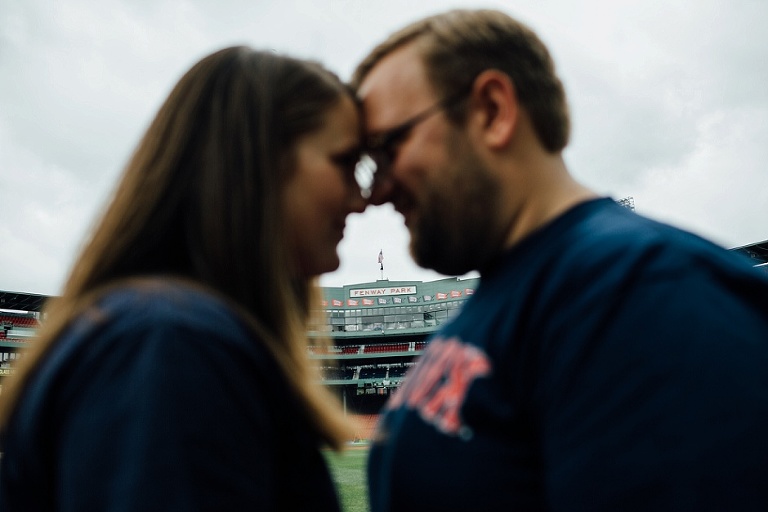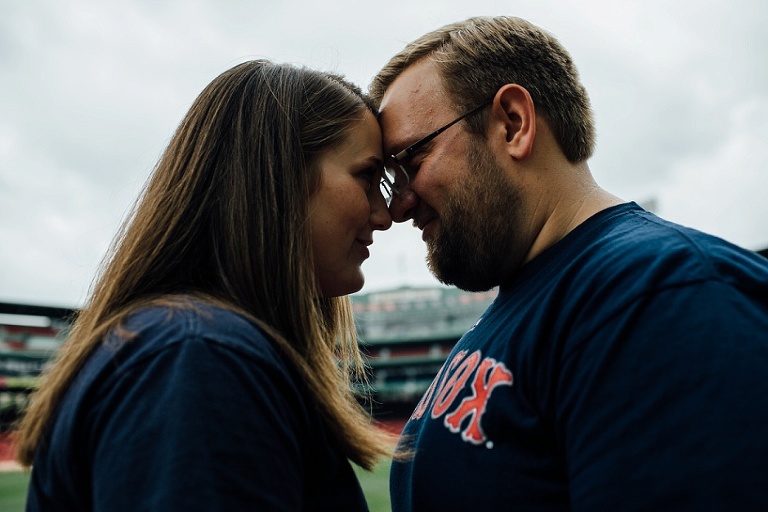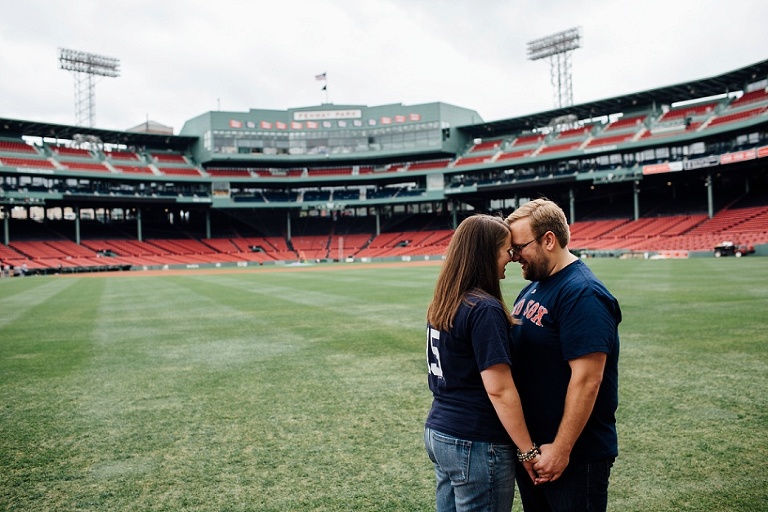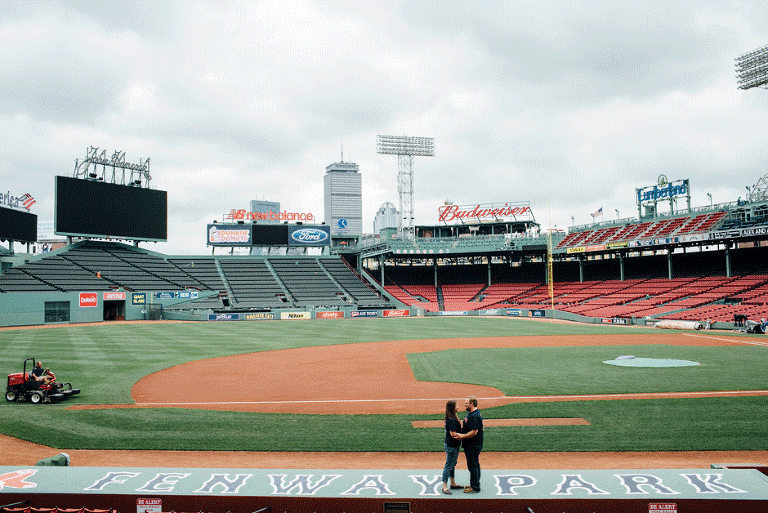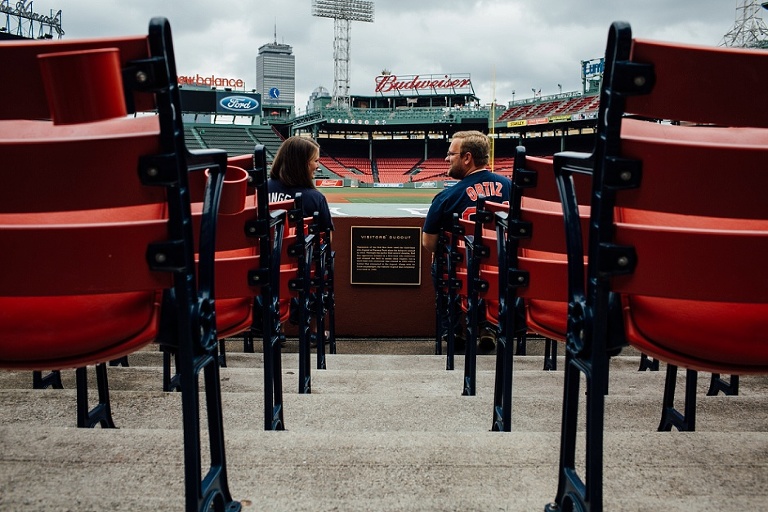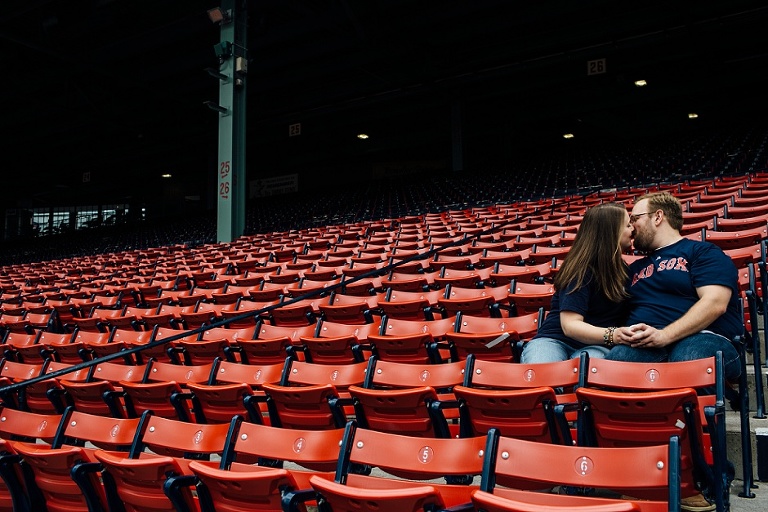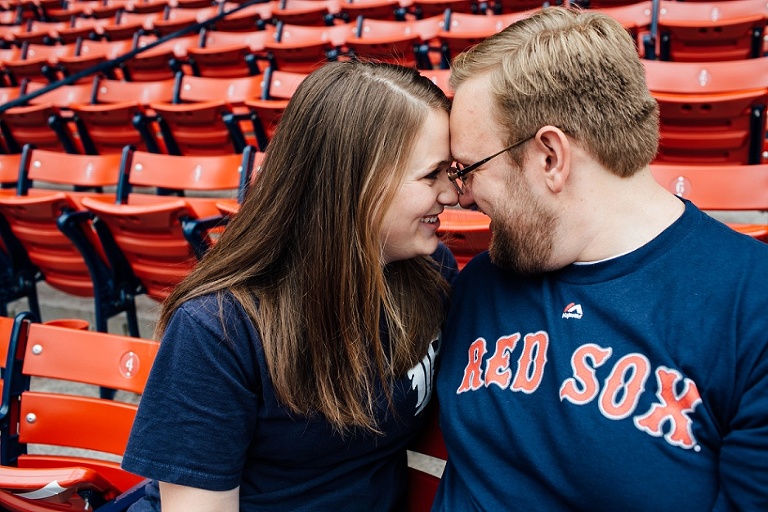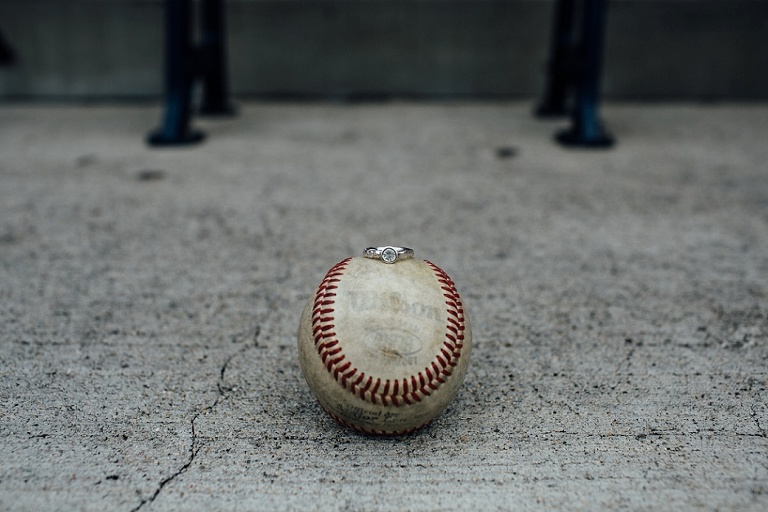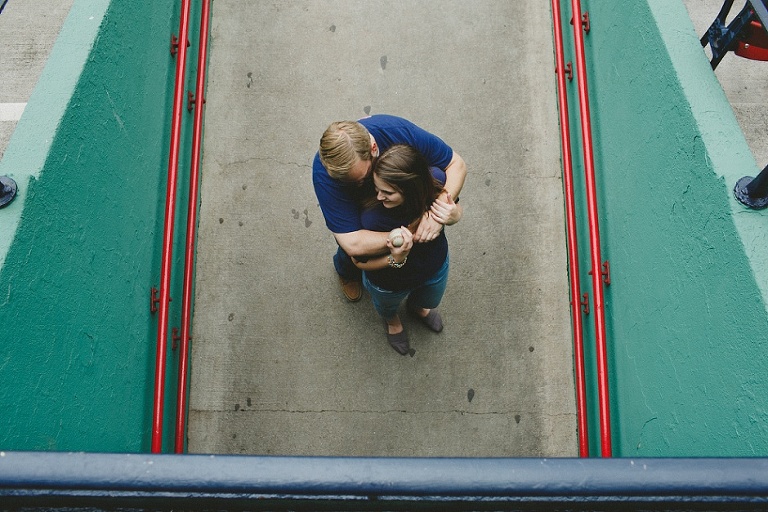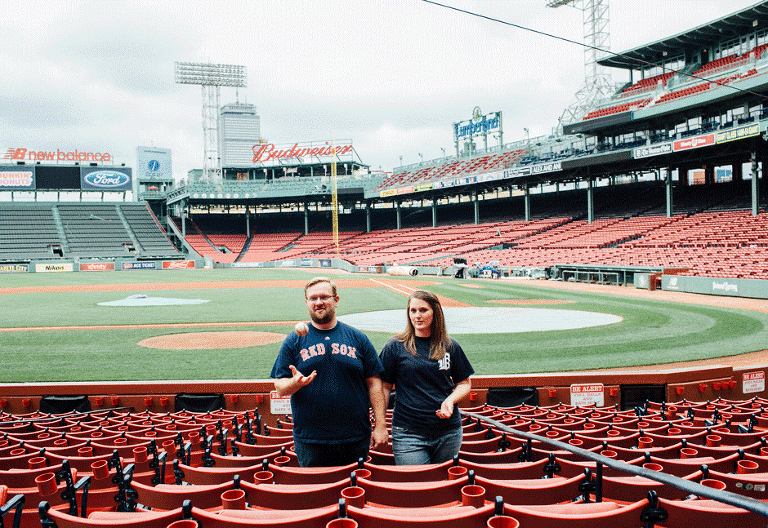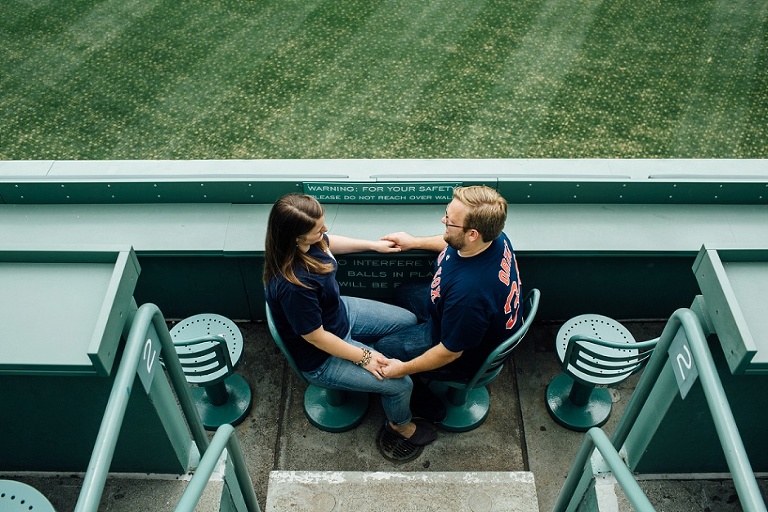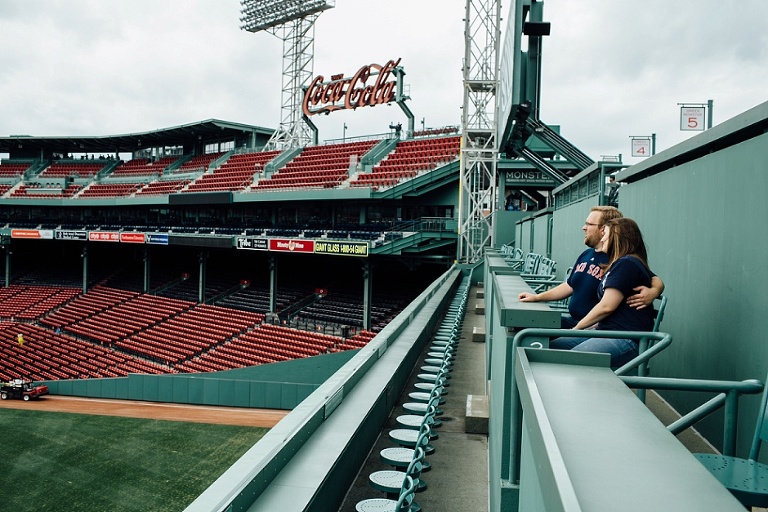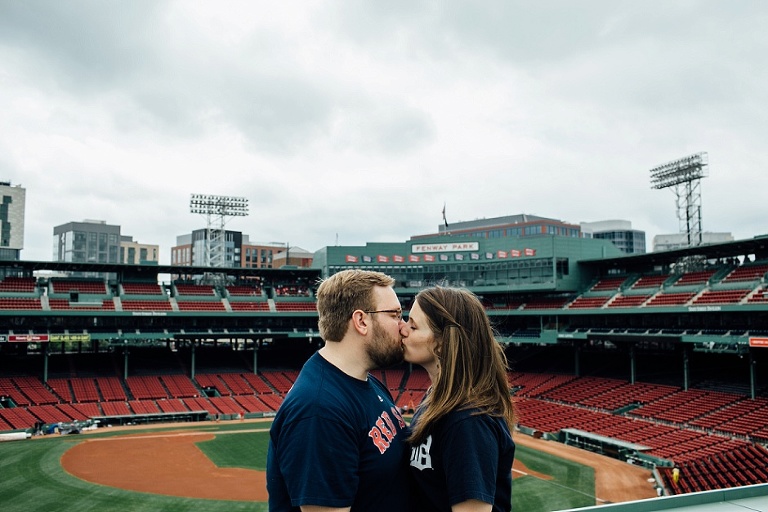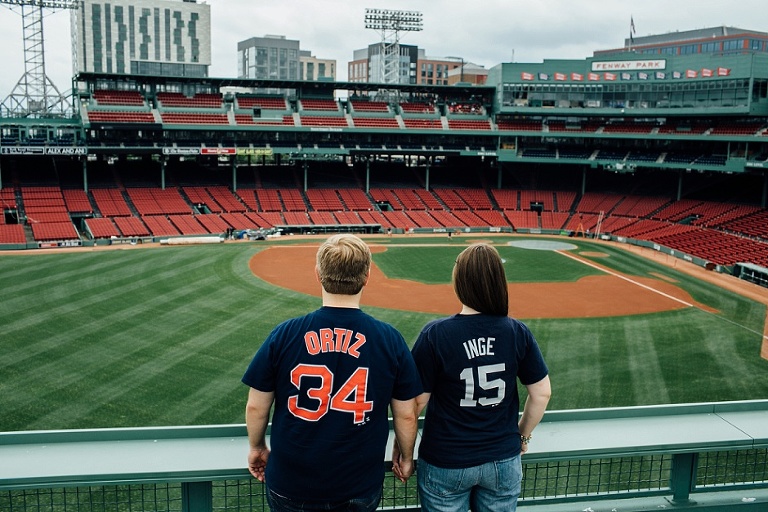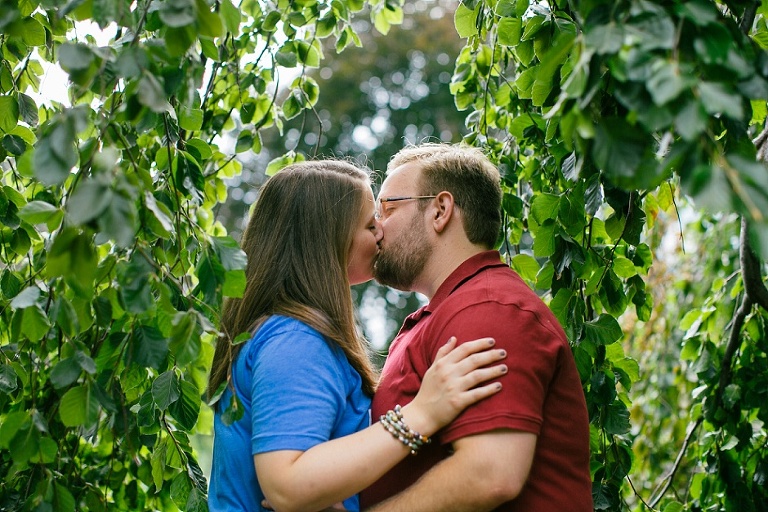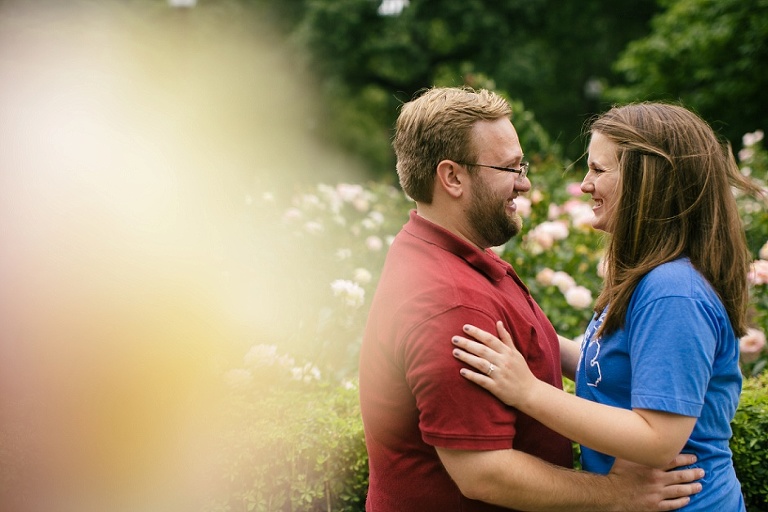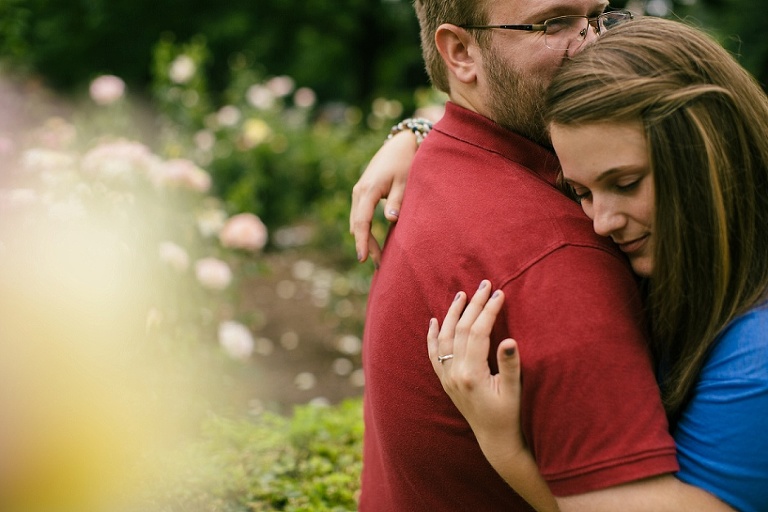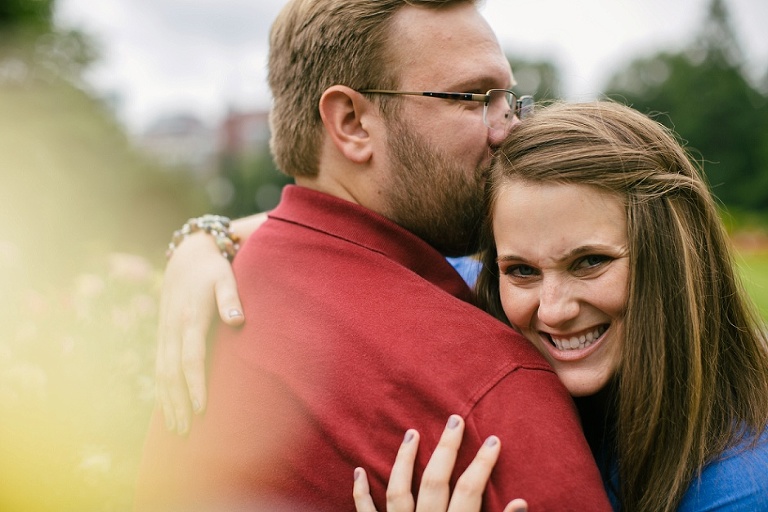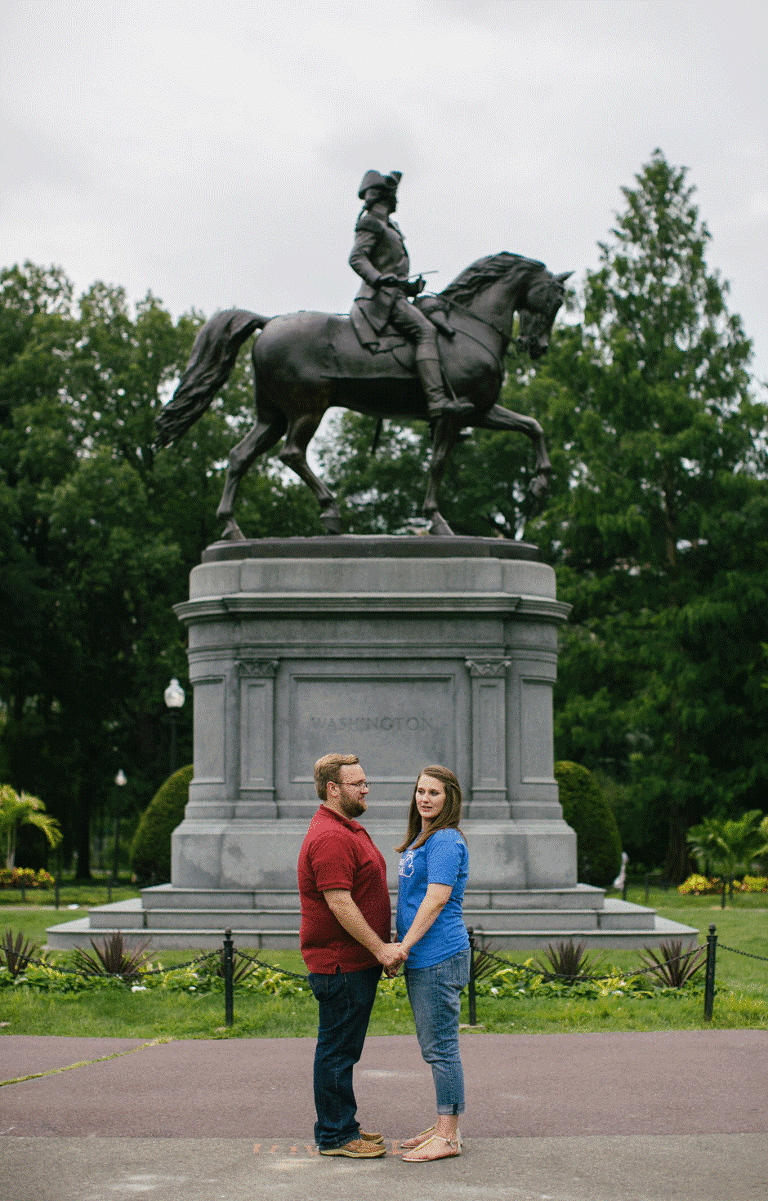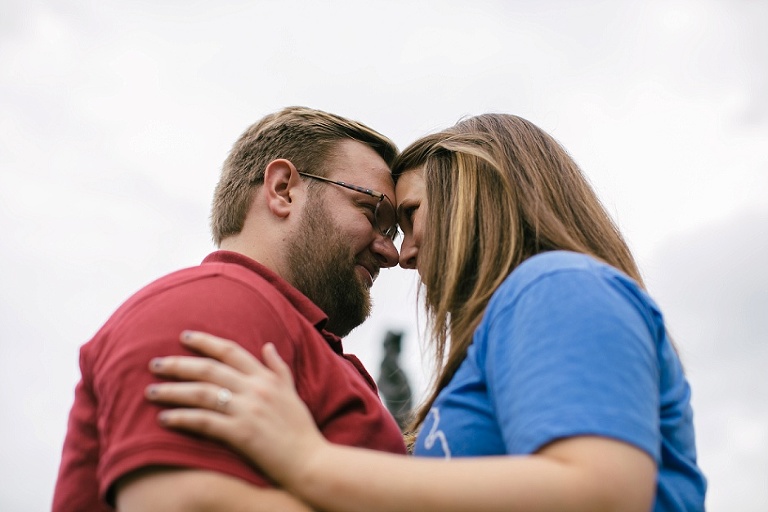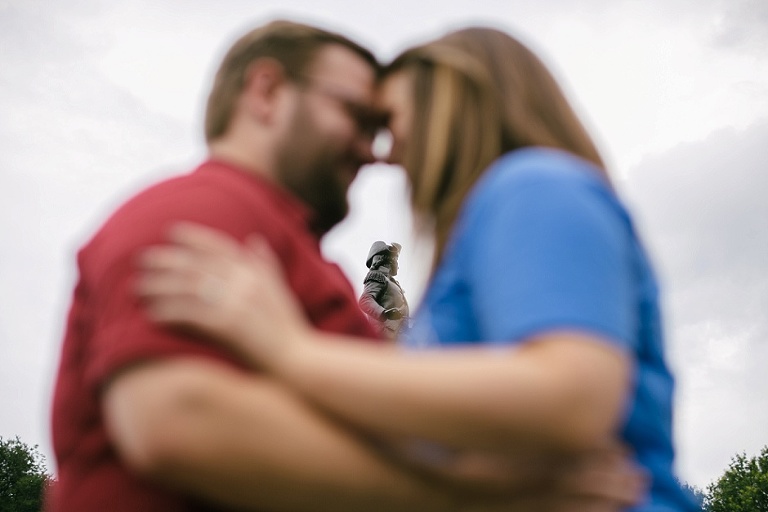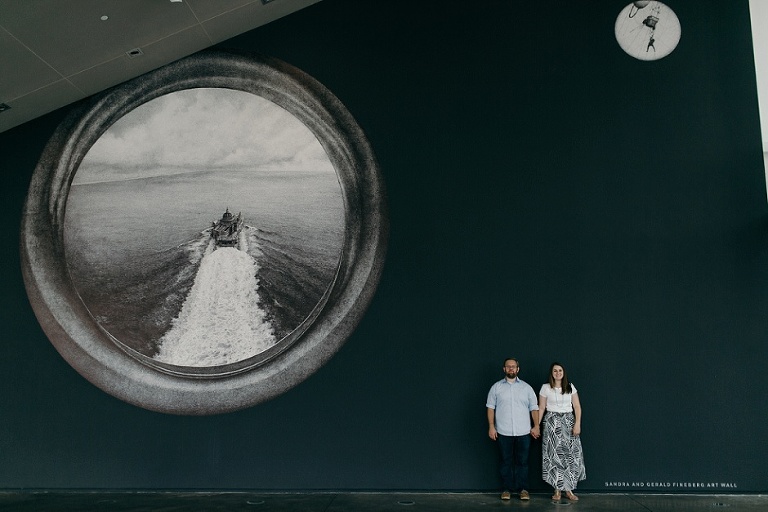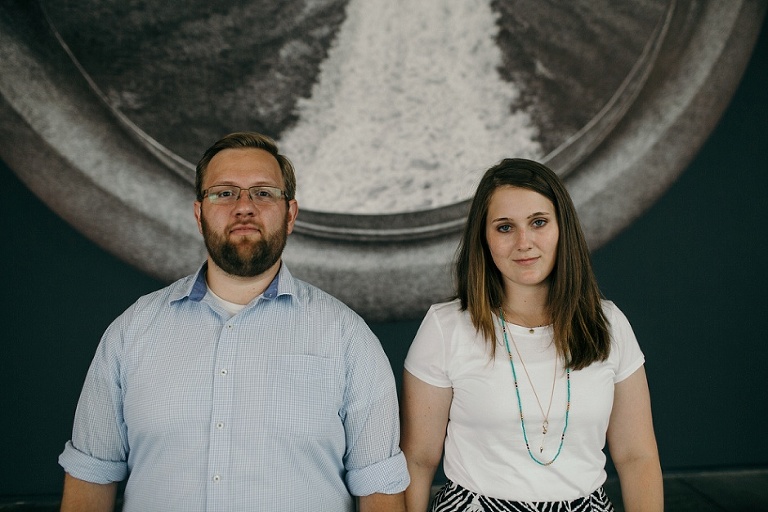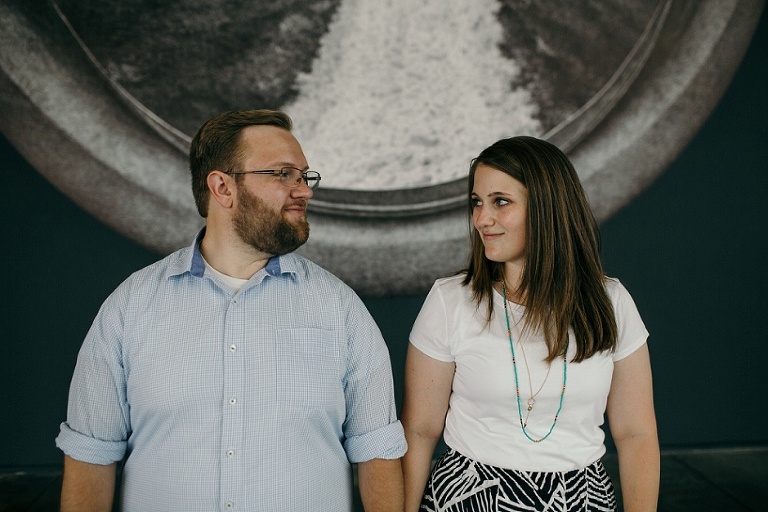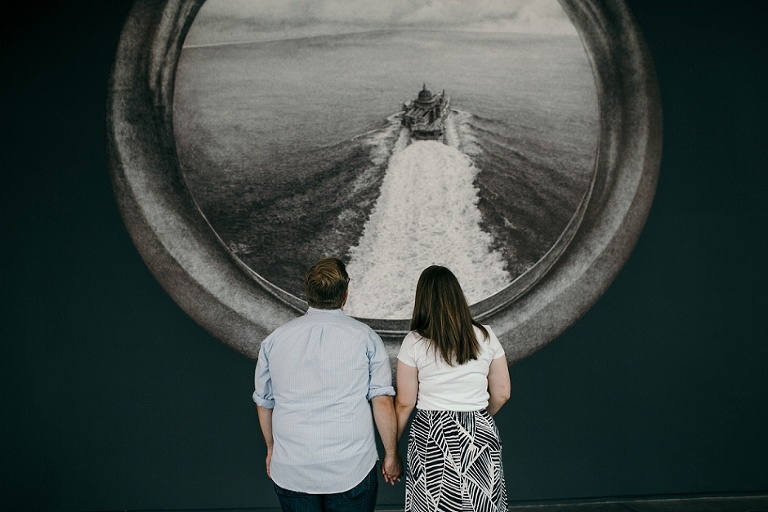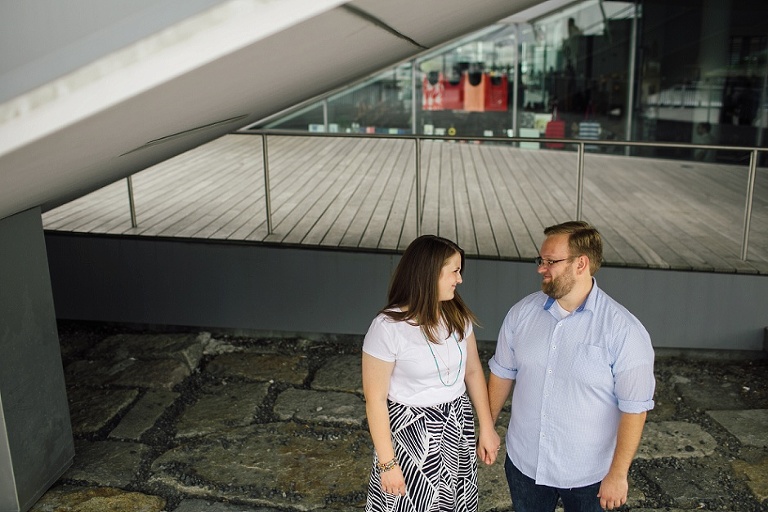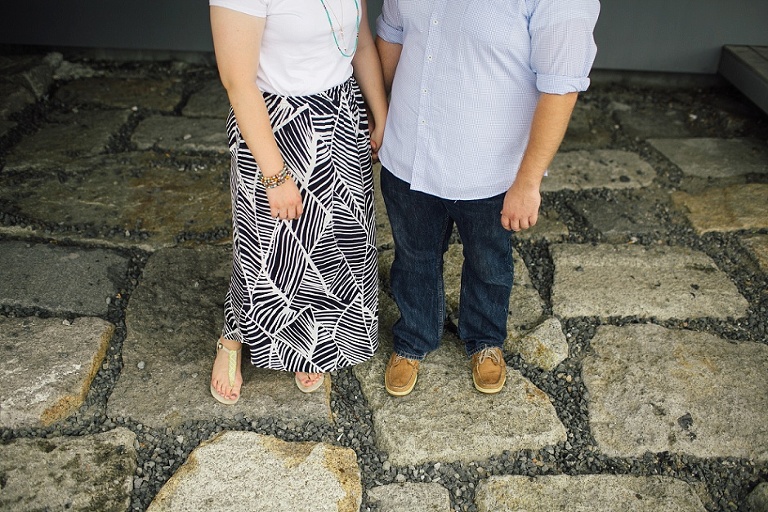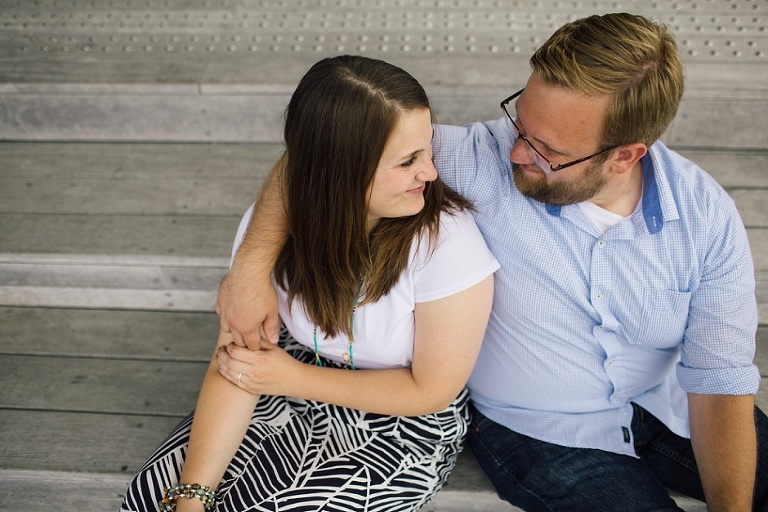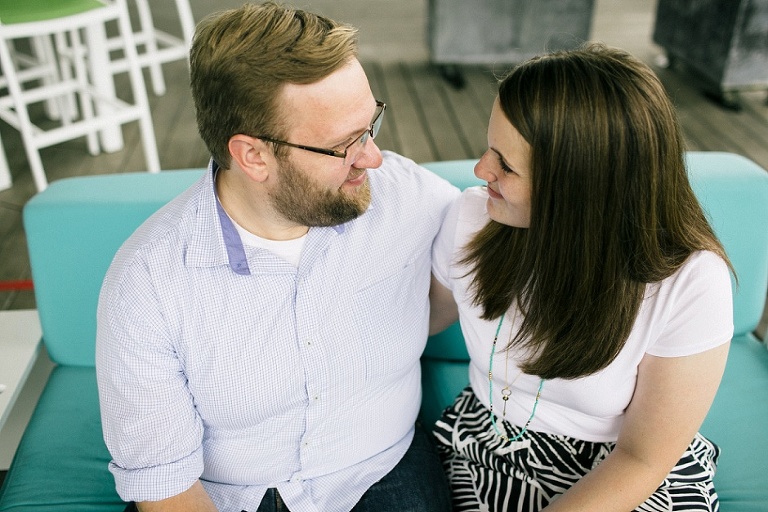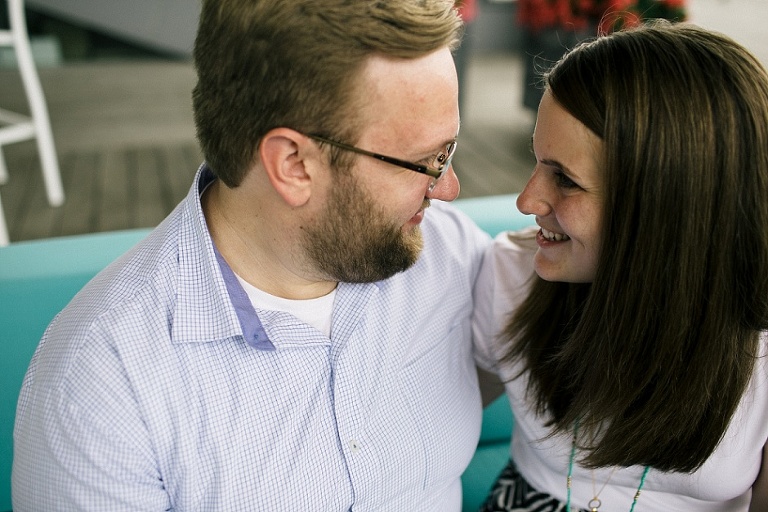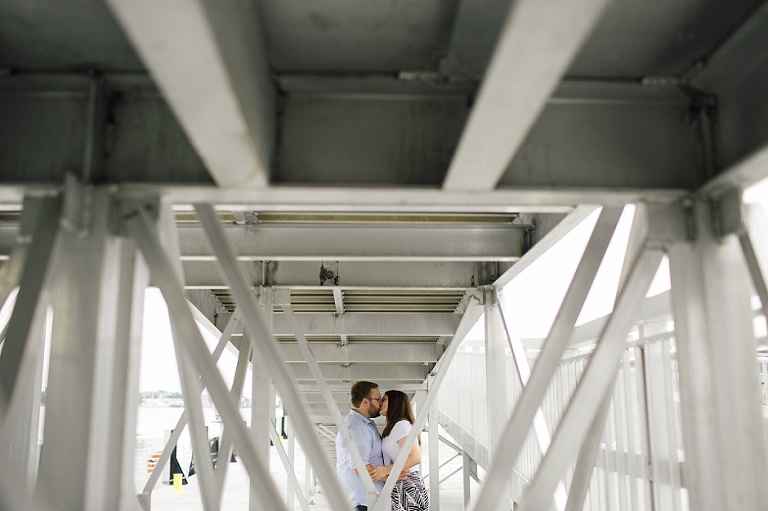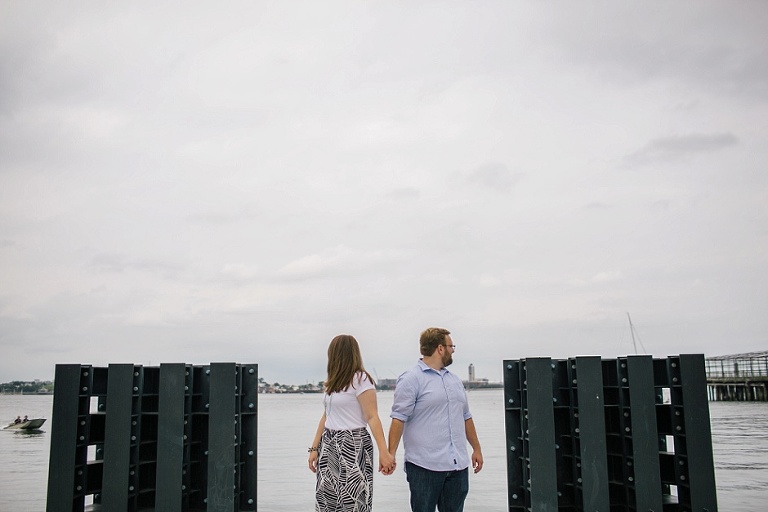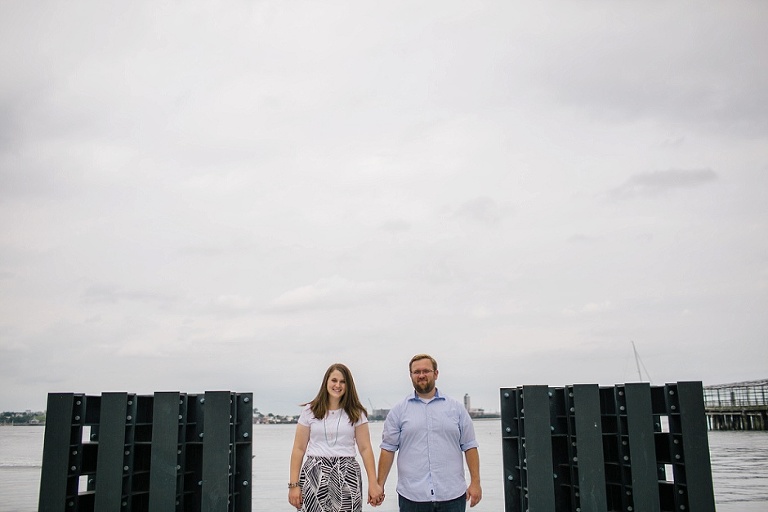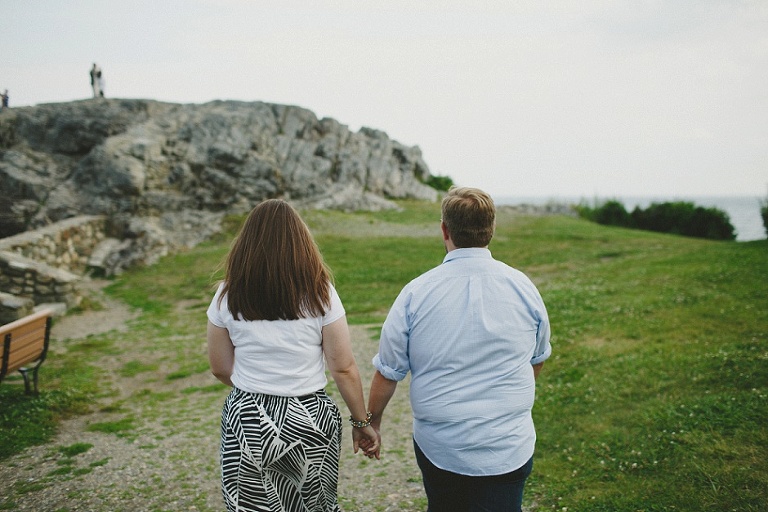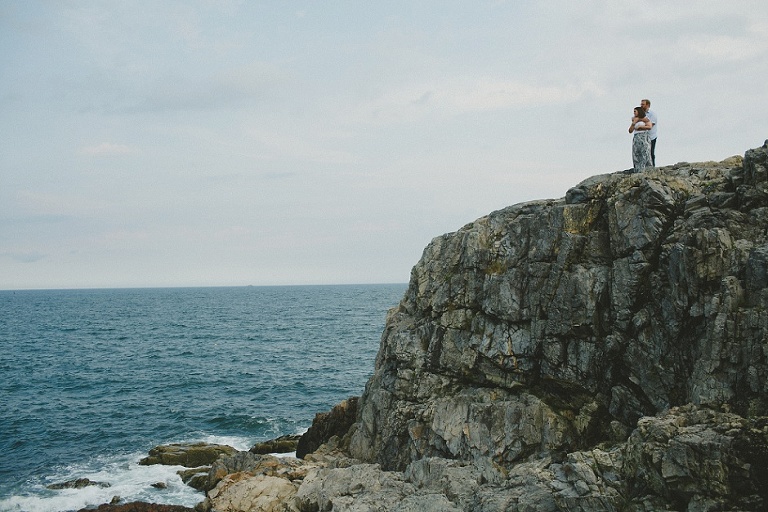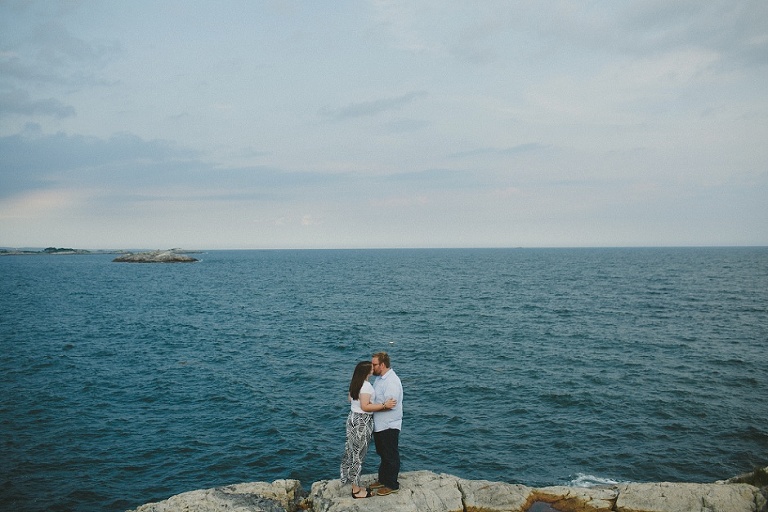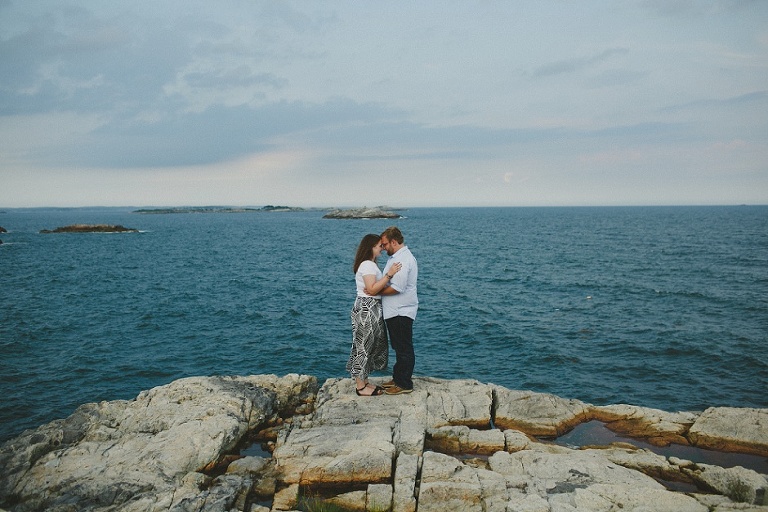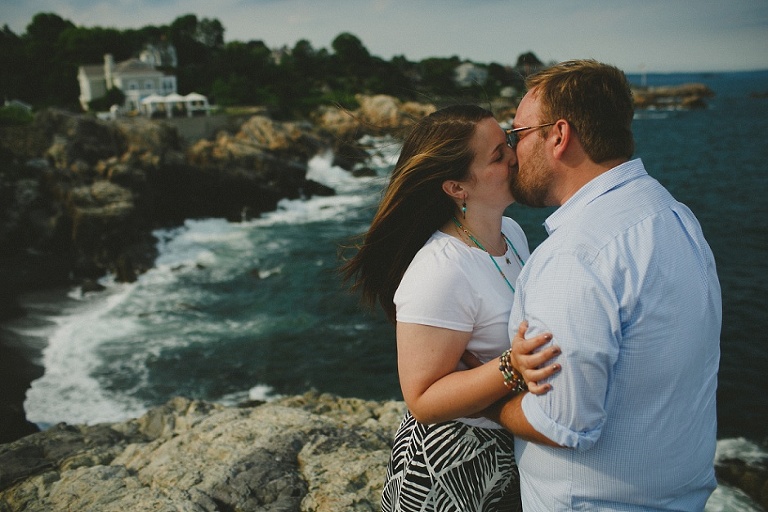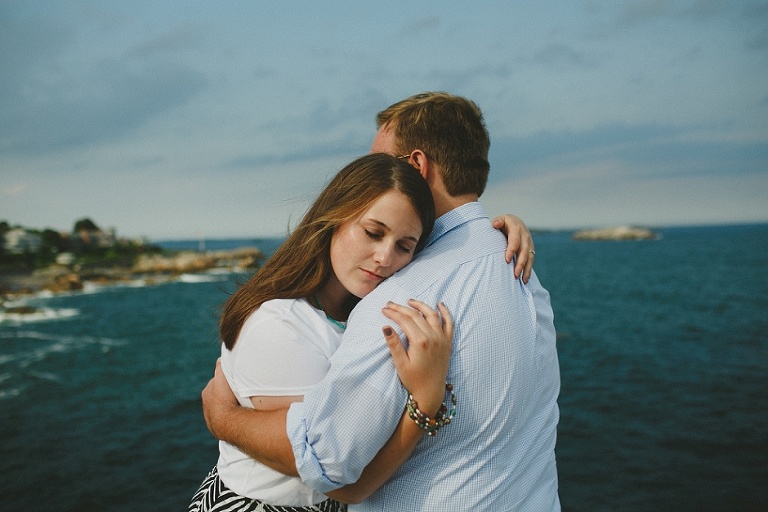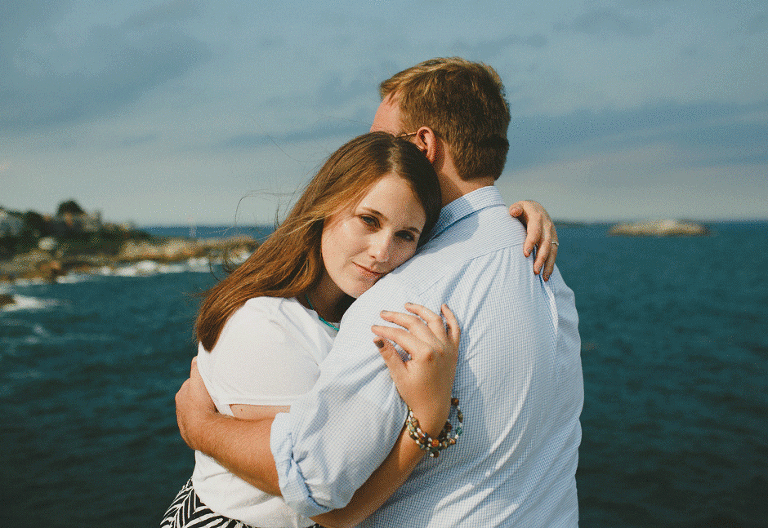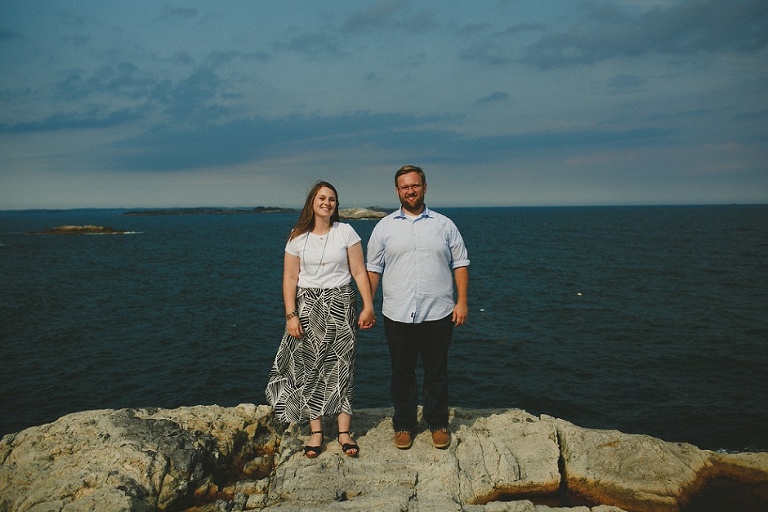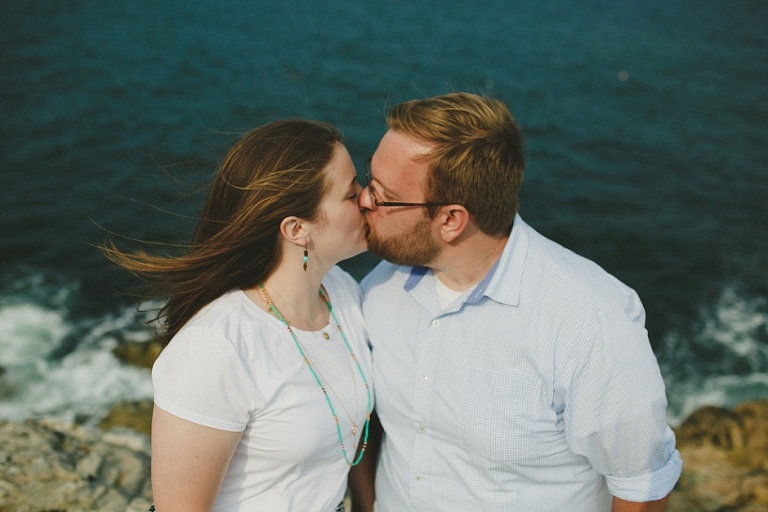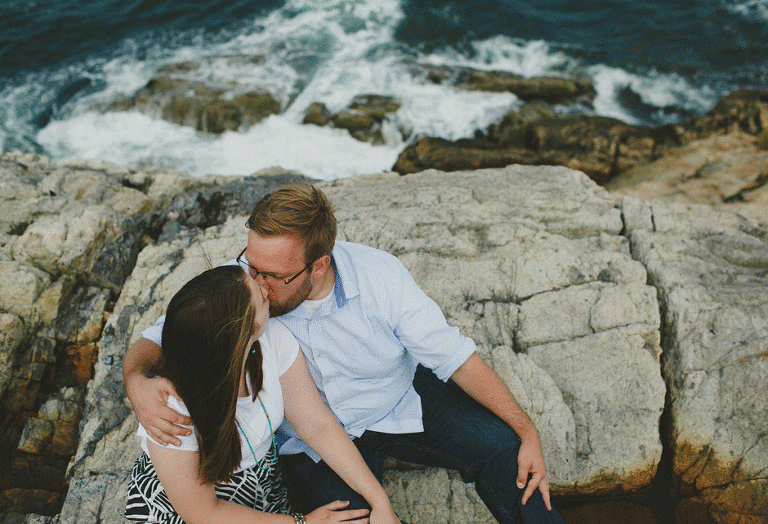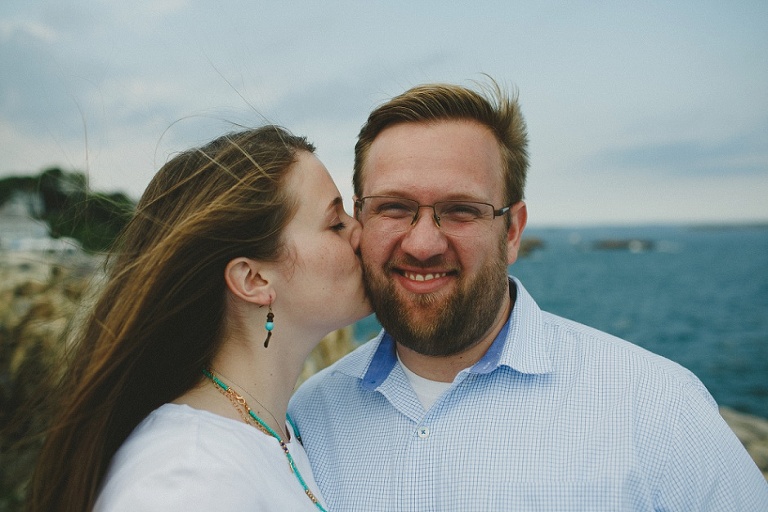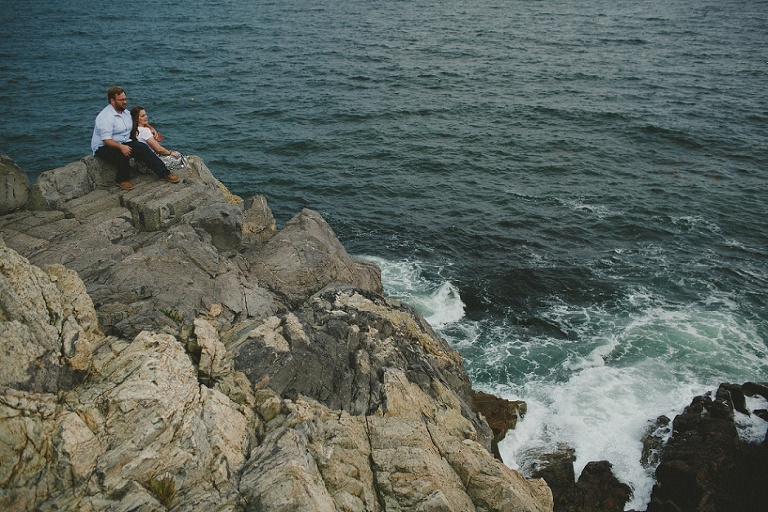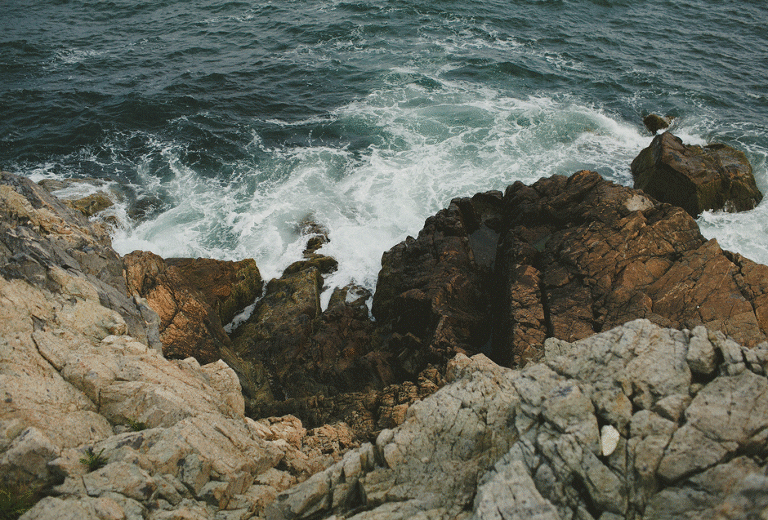 Thank you for viewing this Boston, MA Fenway Park Engagement Photography session! Rachel Kaye Photography is a Chicago / West Michigan based wedding photographer who loves a great destination wedding. Rachel Kaye specializes in off-beat natural light wedding photography. Rachel Kaye Photography provides the best wedding photography services for the coolest kind of couples. Those who want to tell their love story in a natural, documentary style with amazing service. Rachel Kaye Photography tells unique stories through gorgeous natural looking photographs and fun, quirky, animated GIF's.
For more information on how to tell your wedding day story or engagement/love story please contact Rachel Kaye
Love and Light, Rachel Kaye