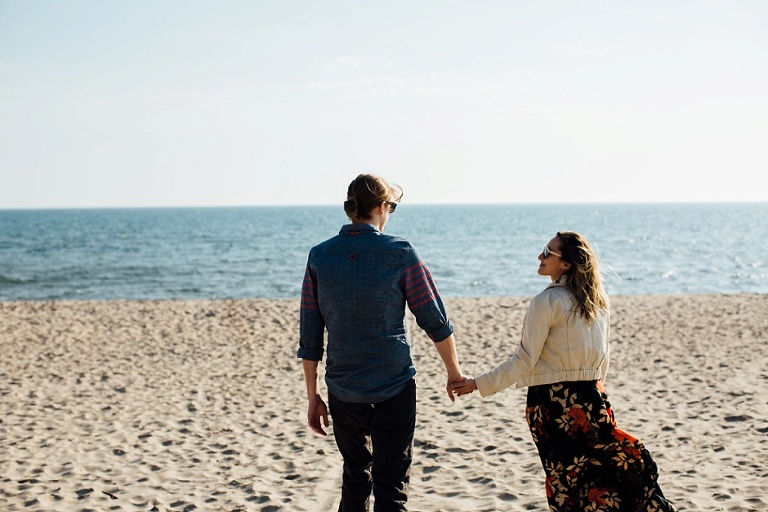 Michelle and Kevin met up with me this spring, just north of Chicago, IL at Northwestern campus in Evanston, IL  for a really fun, laid back engagement session on the beach, in the wildflowers and romping around campus. I got to know them really easily and loved hearing the background of their love story that started in my favorite midwest city, Chicago.
Michelle and Kevin met through a mutual acquaintance and started talking through social media and skype because Michelle was visiting family in Europe at the time! When she got home they went on their first date and had so much fun they ended up hanging out almost every day after (not caring that it was almost a one hour bike ride through the city to visit each other). They love playing video games together, riding bikes through the city and visiting their favorite local place for good food and drinks.
They get married here on Saturday for what should be a lovely day at Crane Orchard. It is blatantly obvious when hanging with these two just how much they adore each other. I felt like we became fast friends and they also are ridiculously fun to be around. I cannot wait to see Michelle in her custom gown romping through the Orchard toward Kevin on Saturday!!!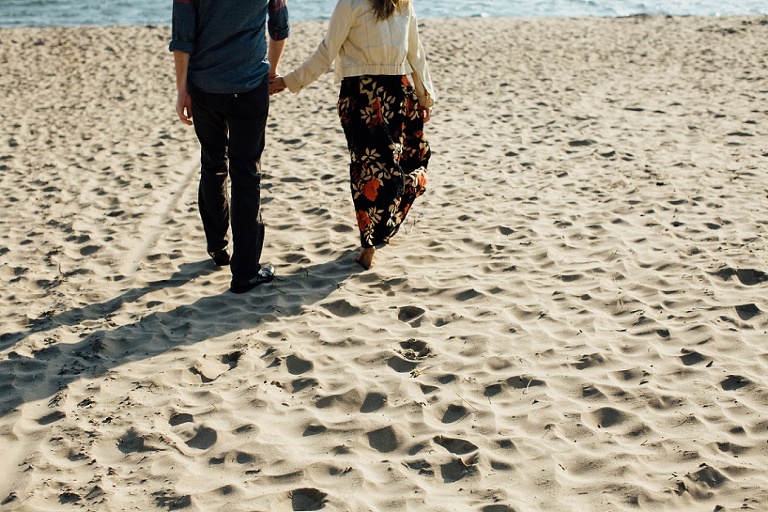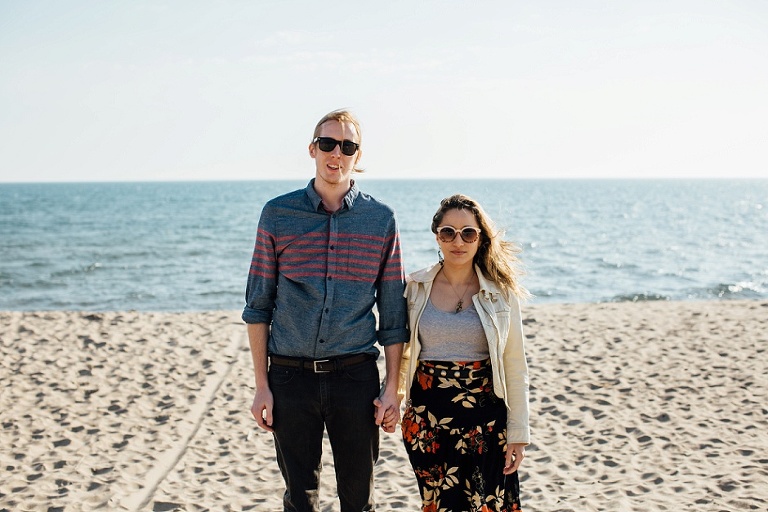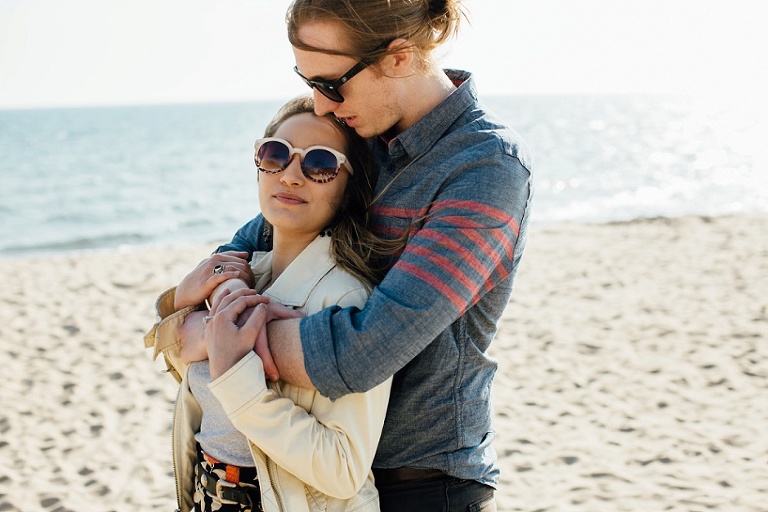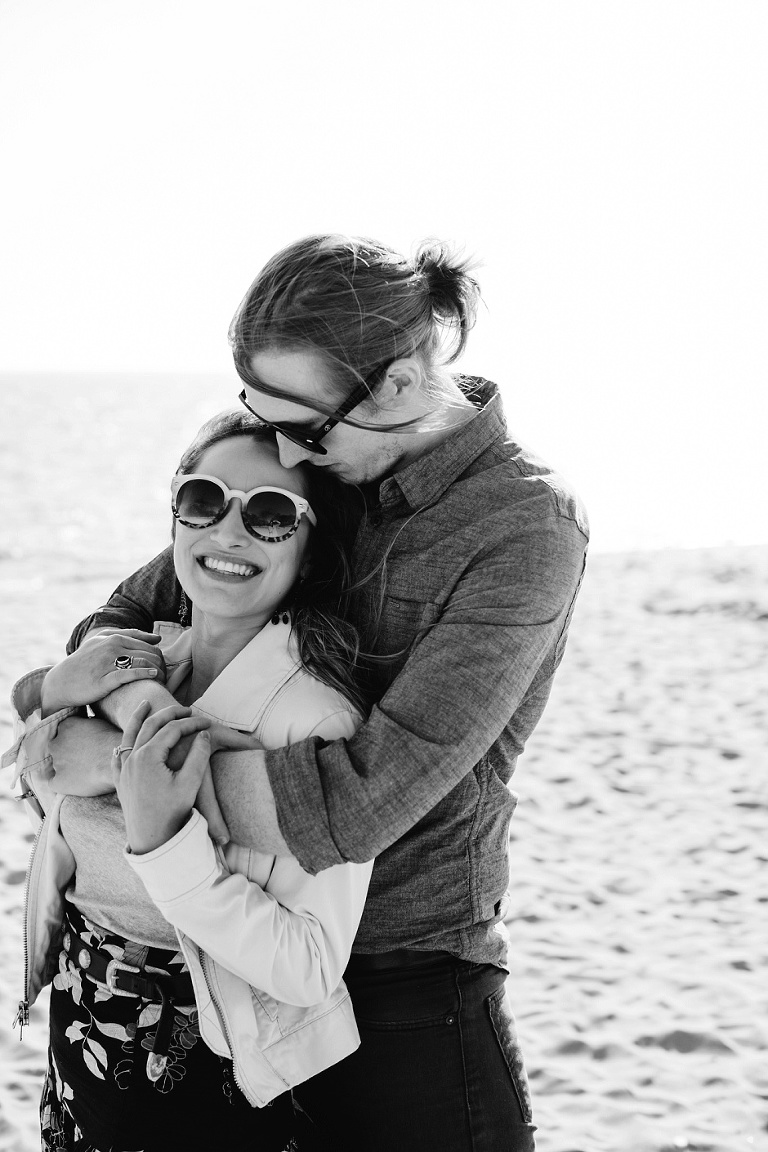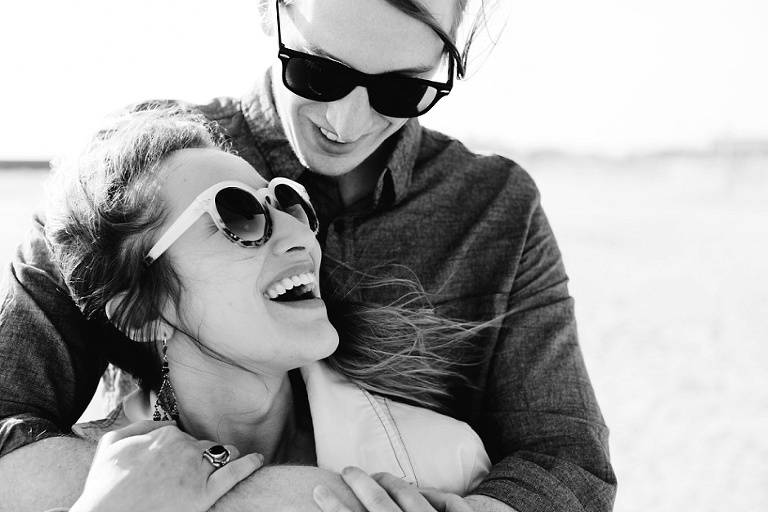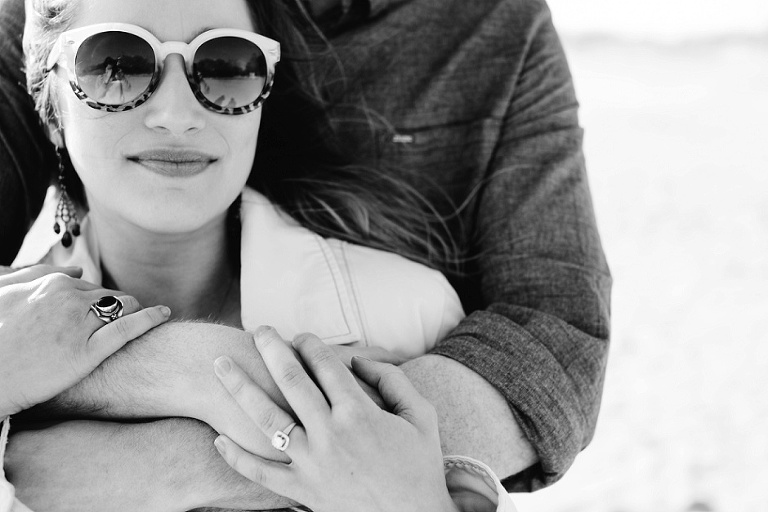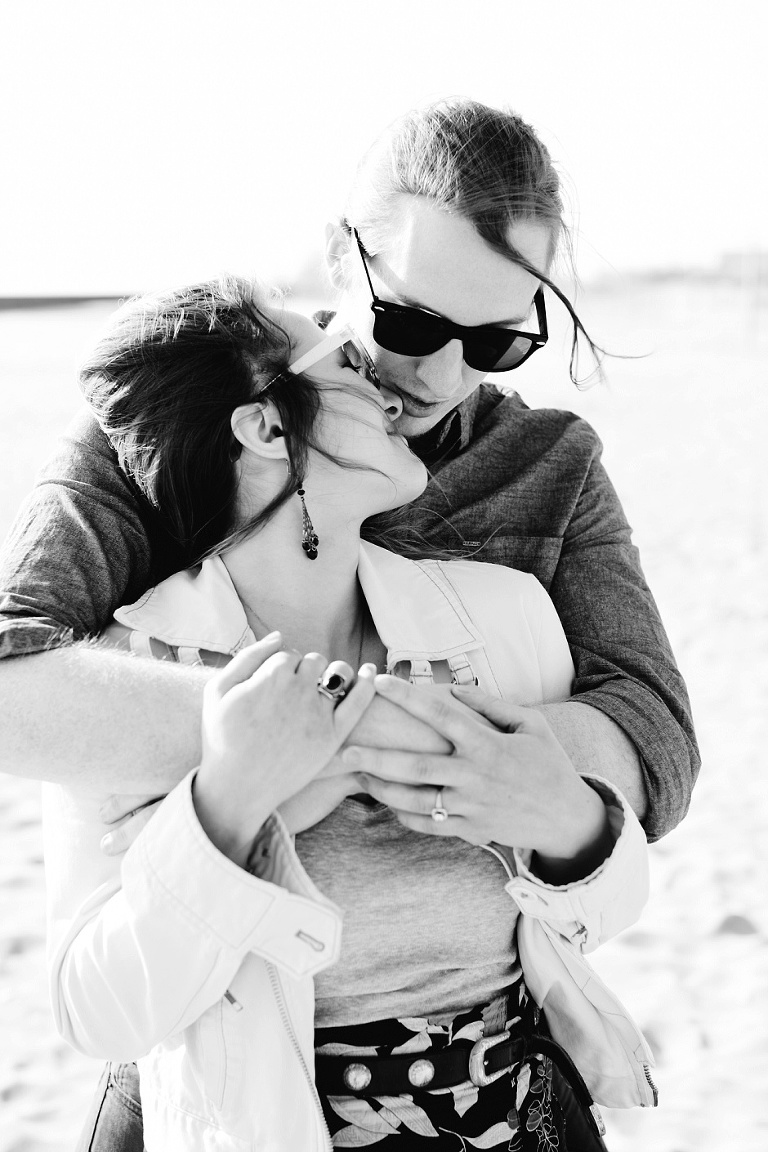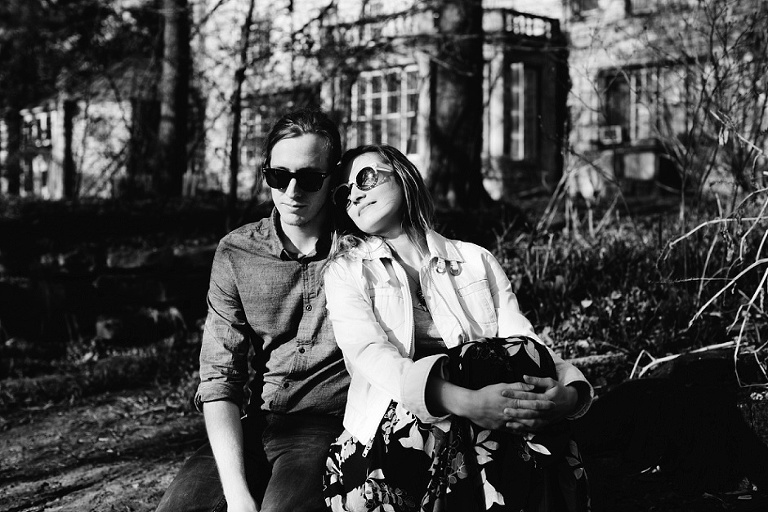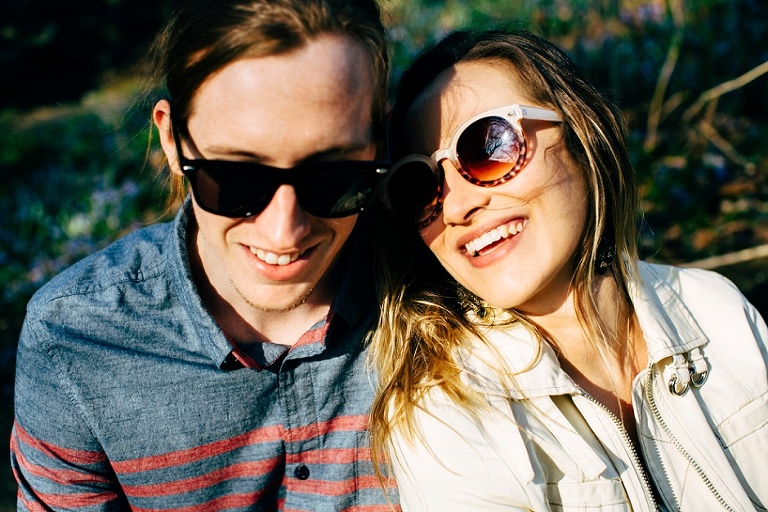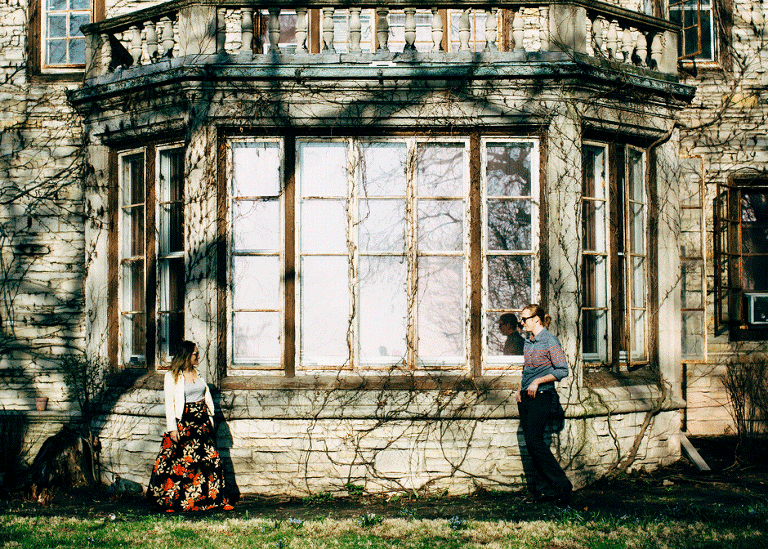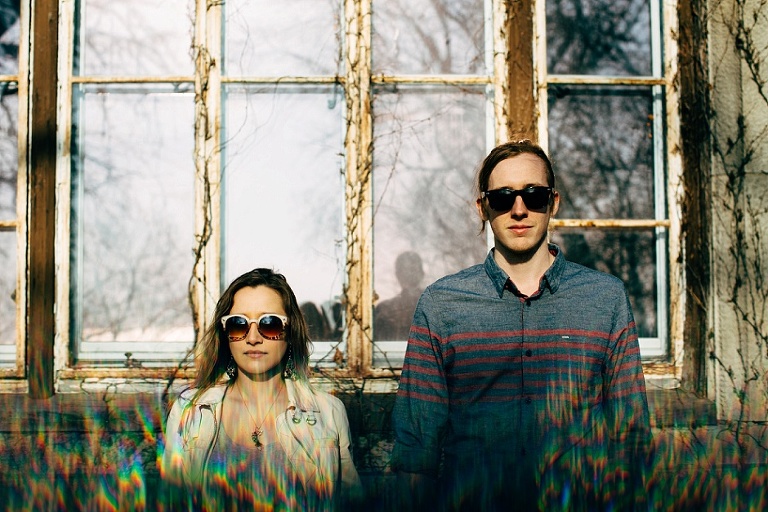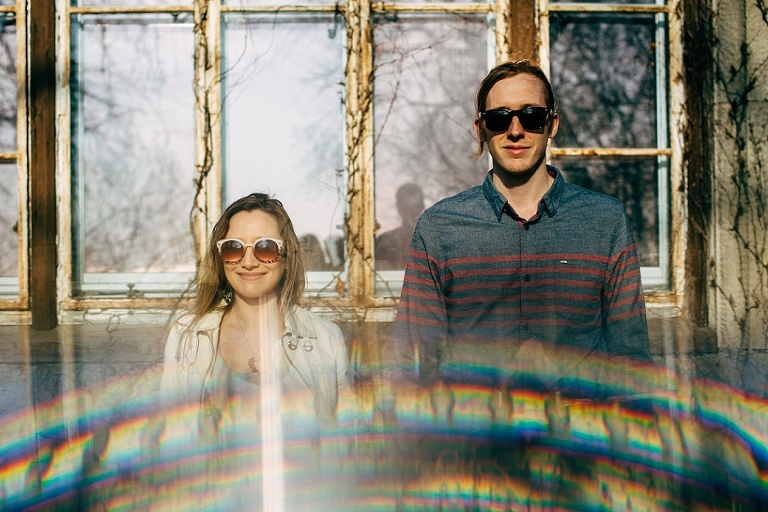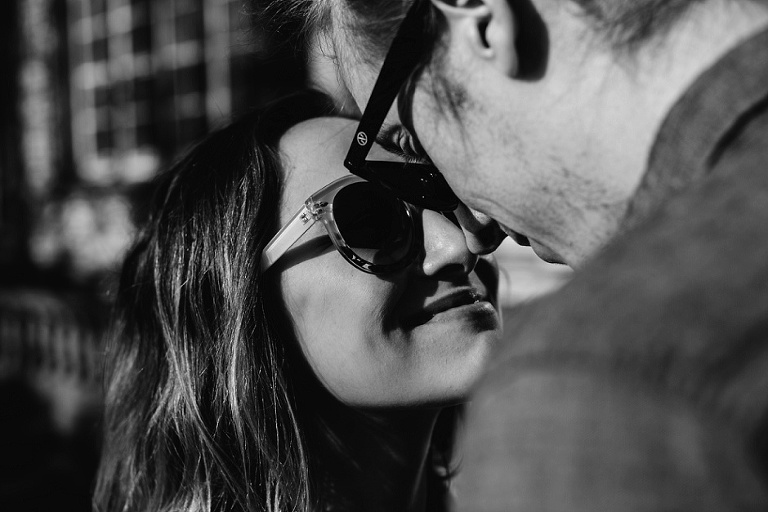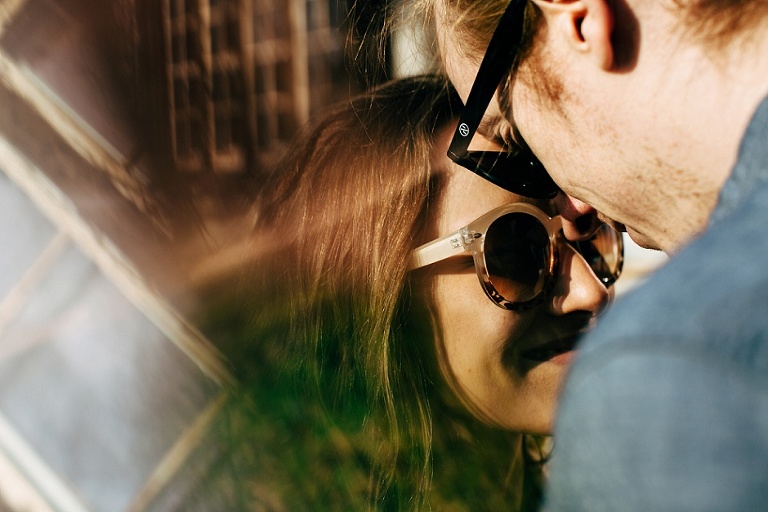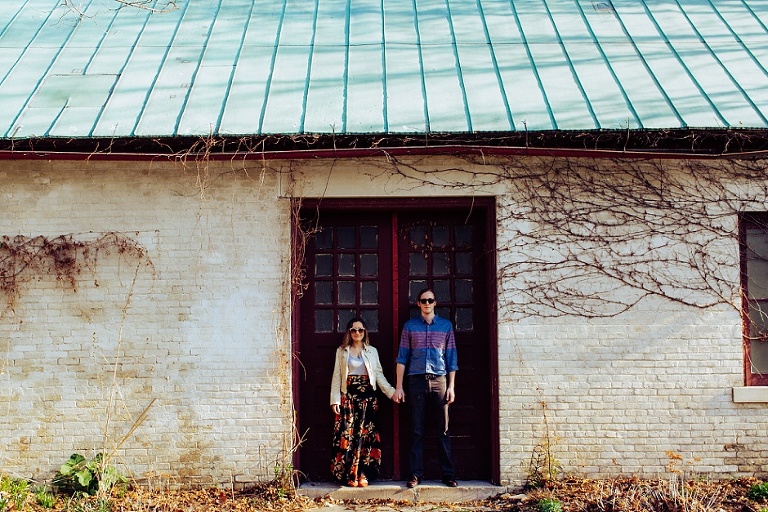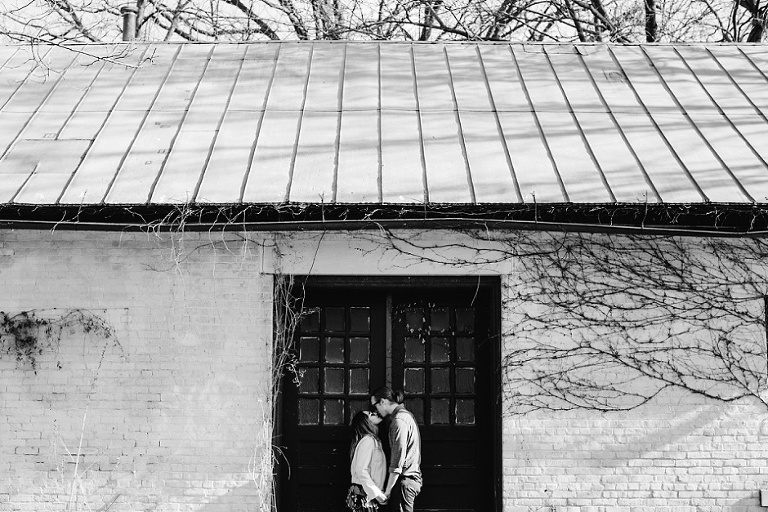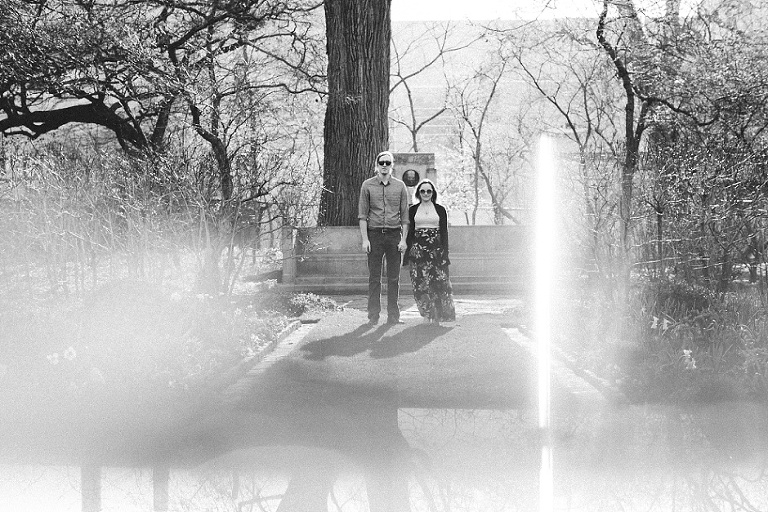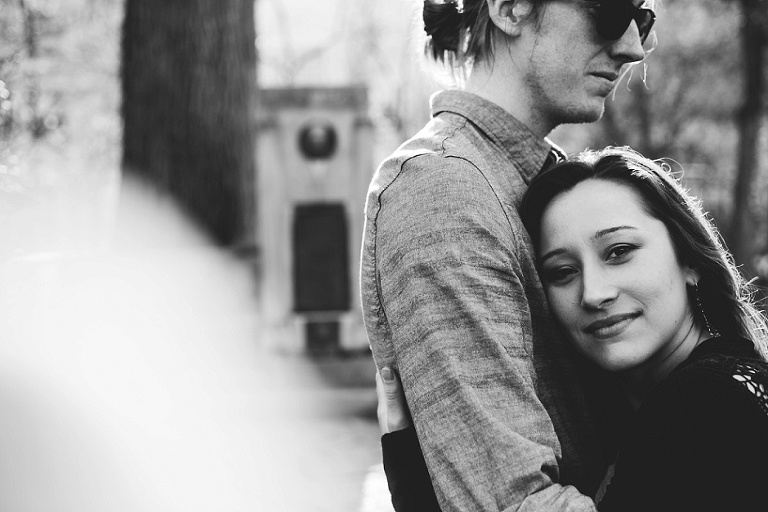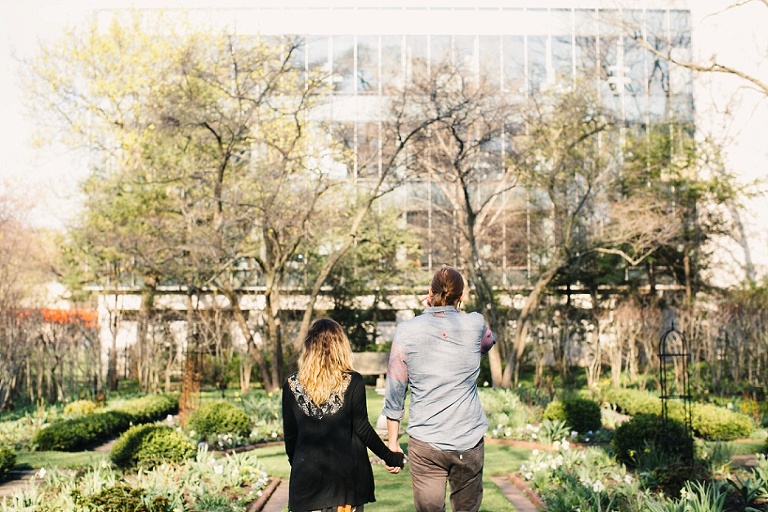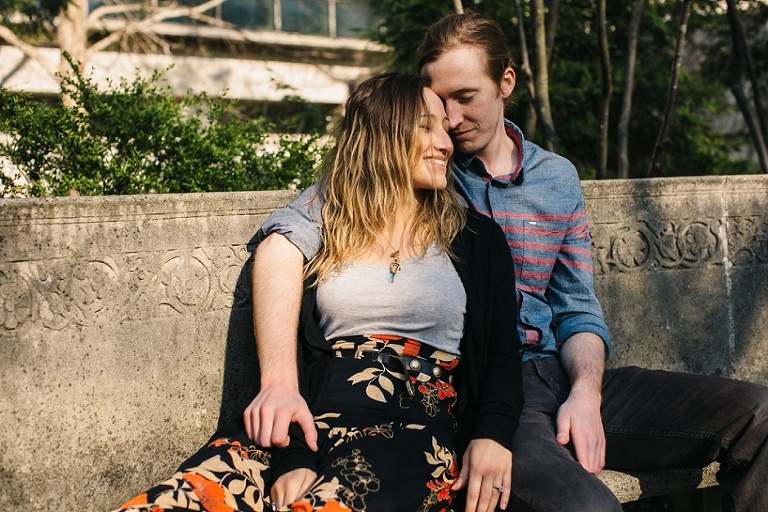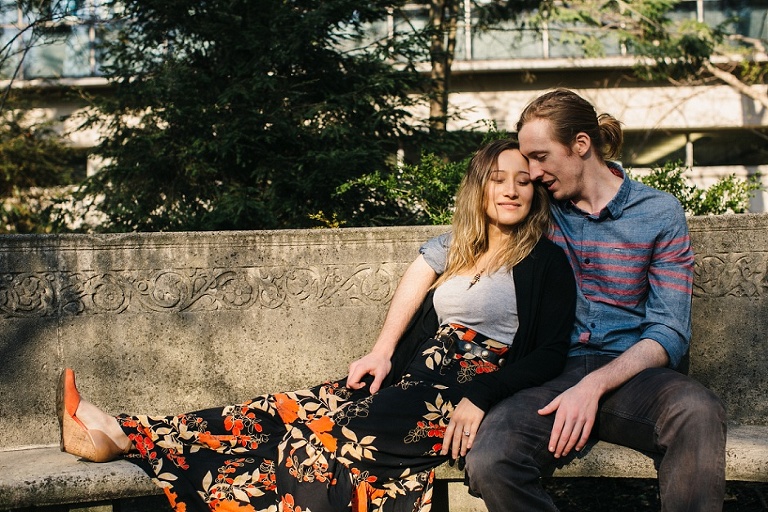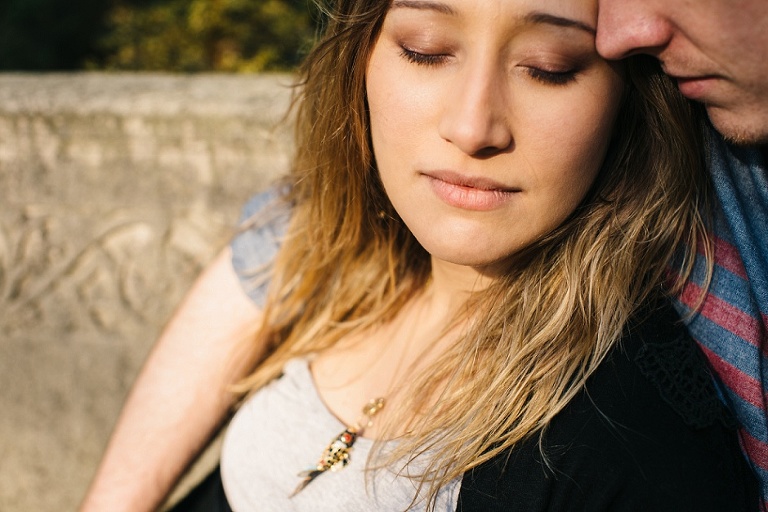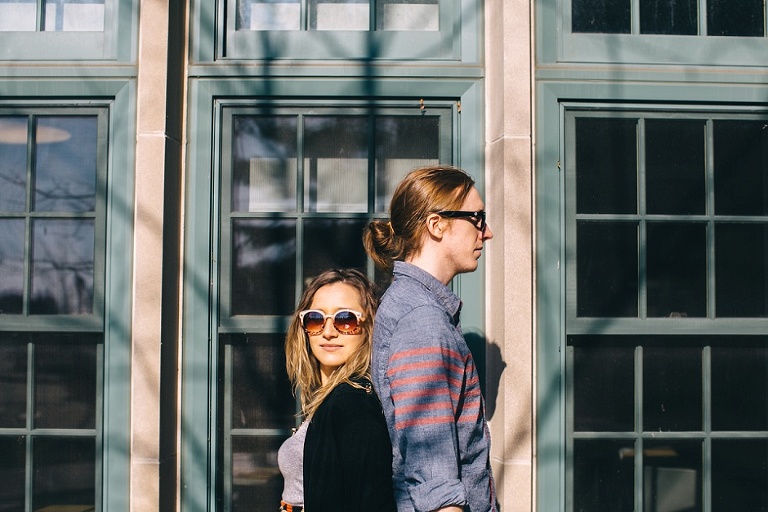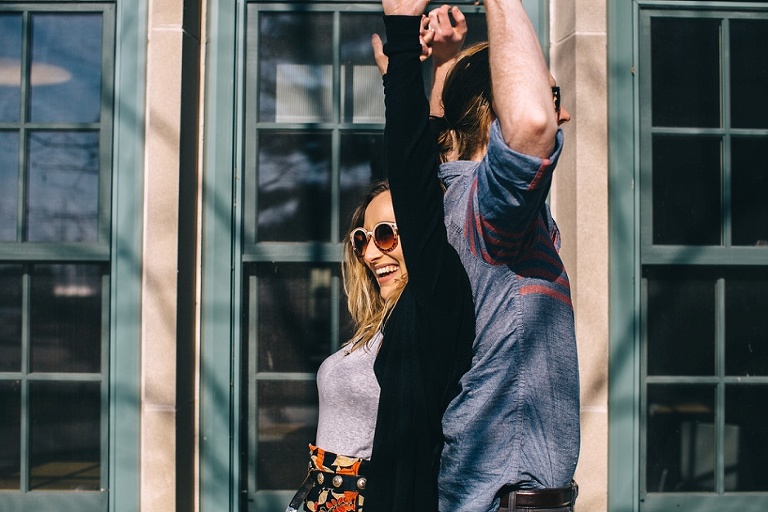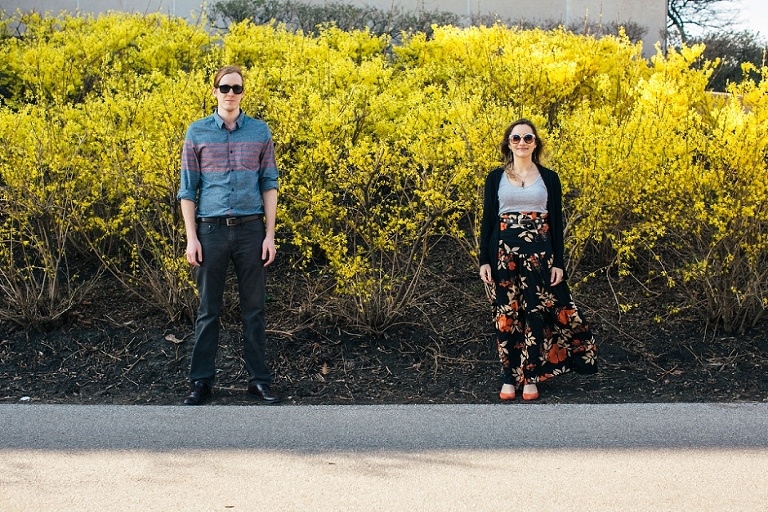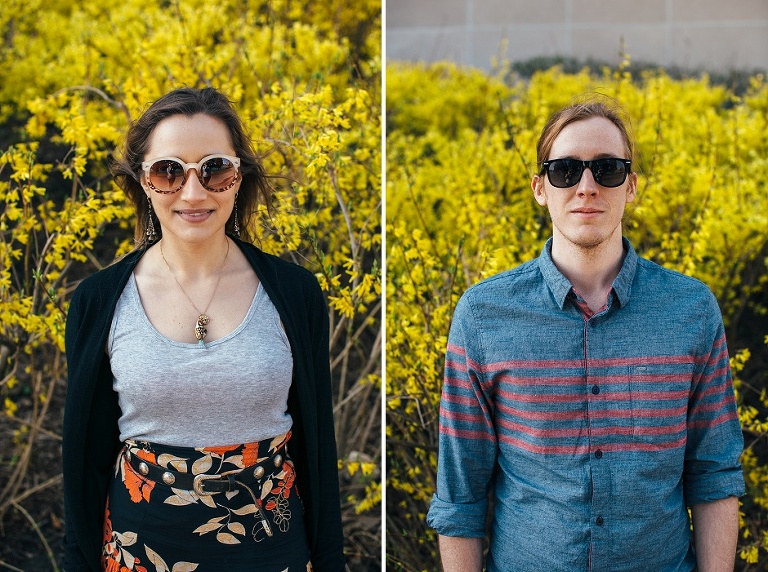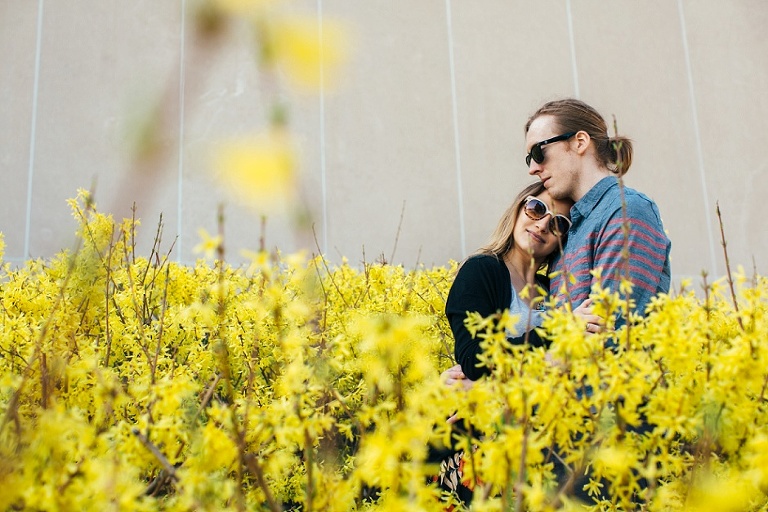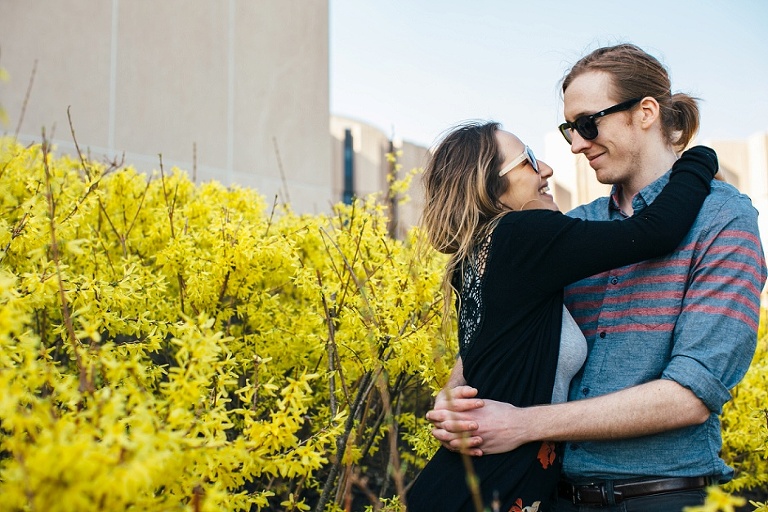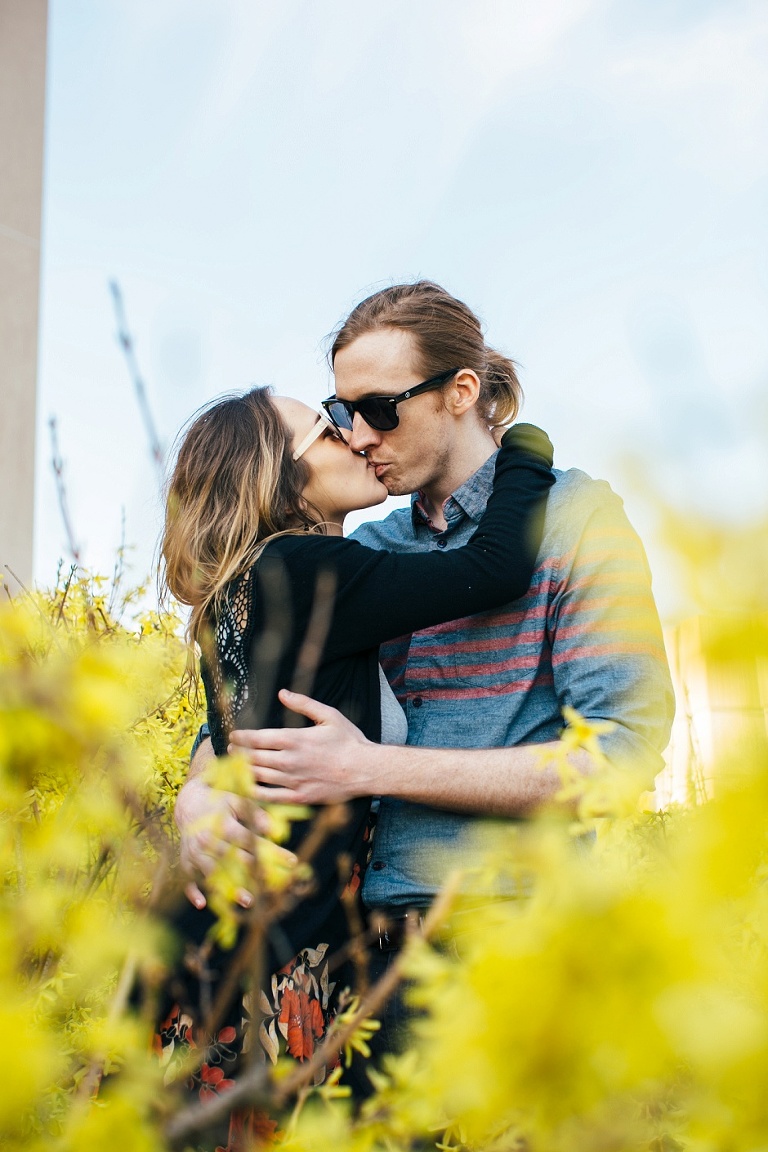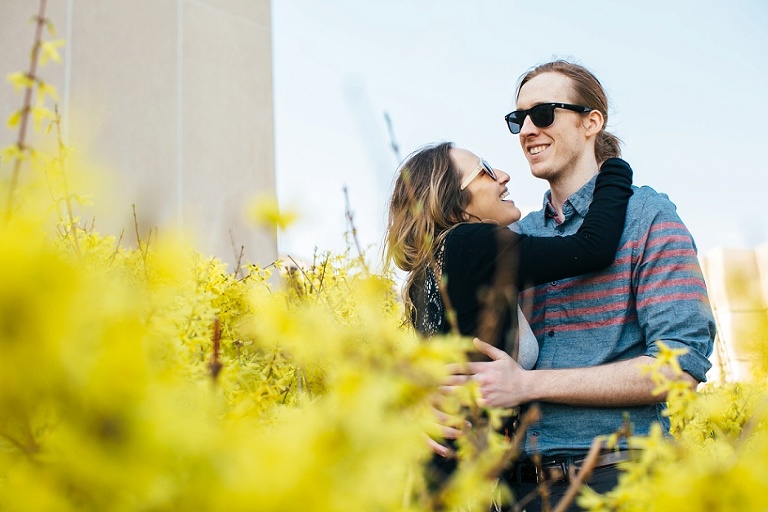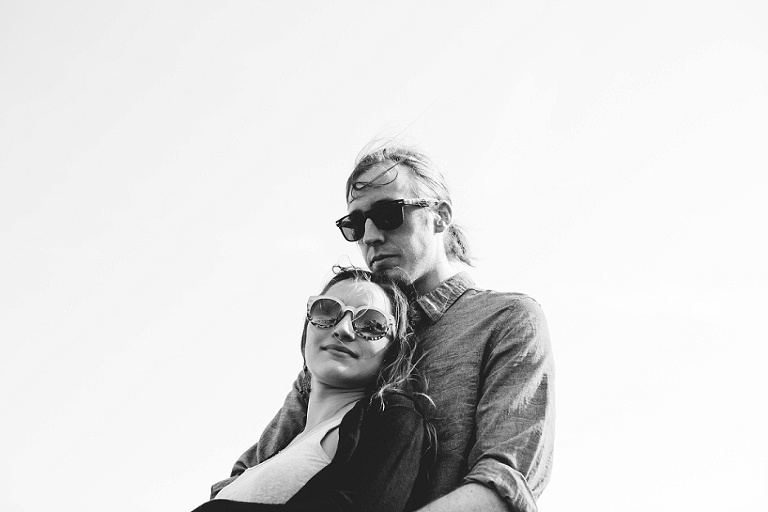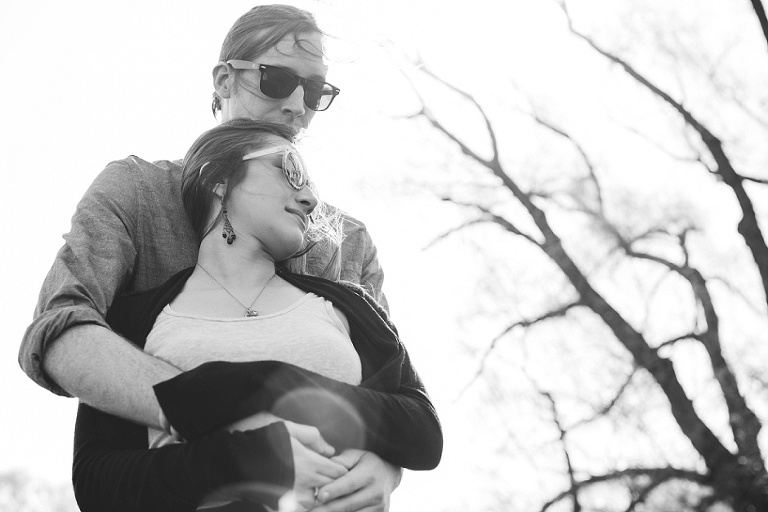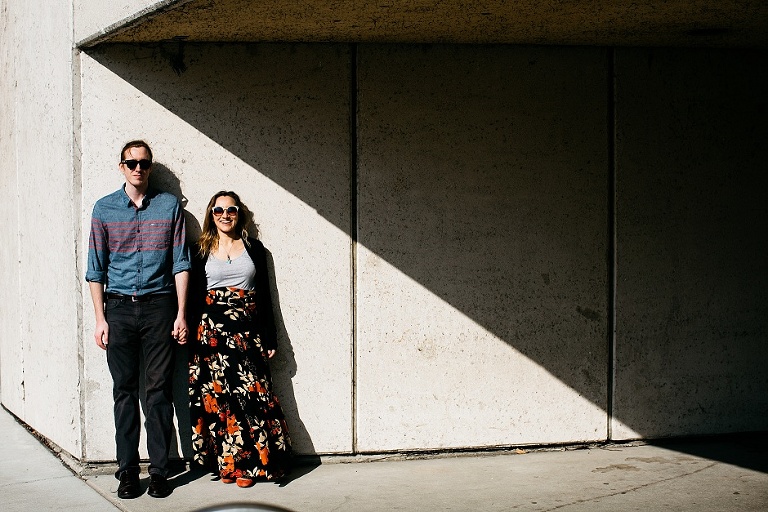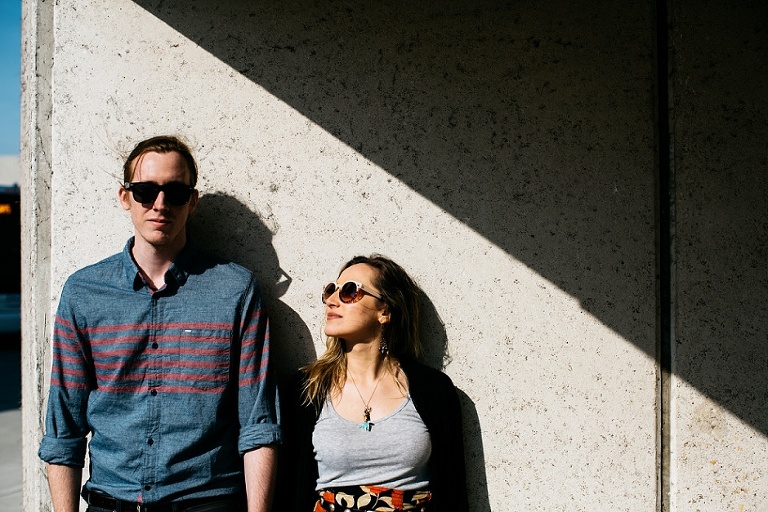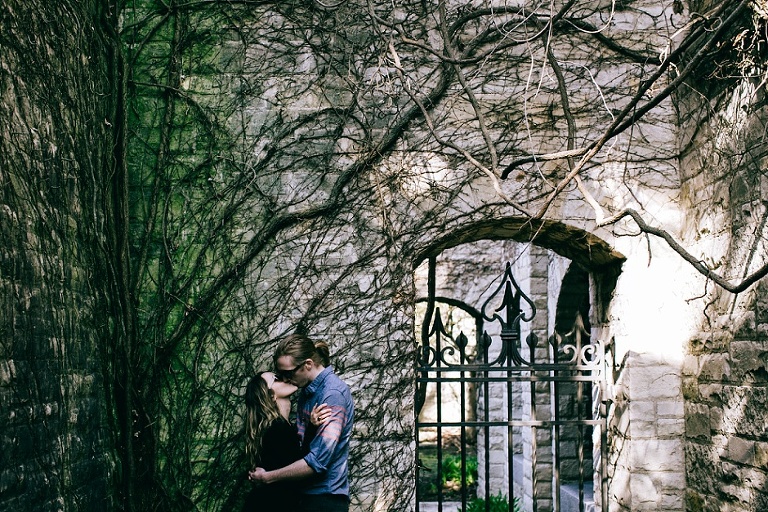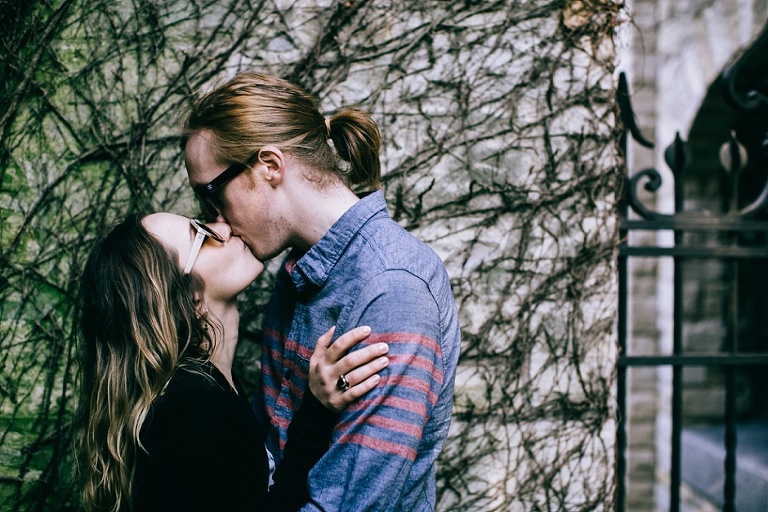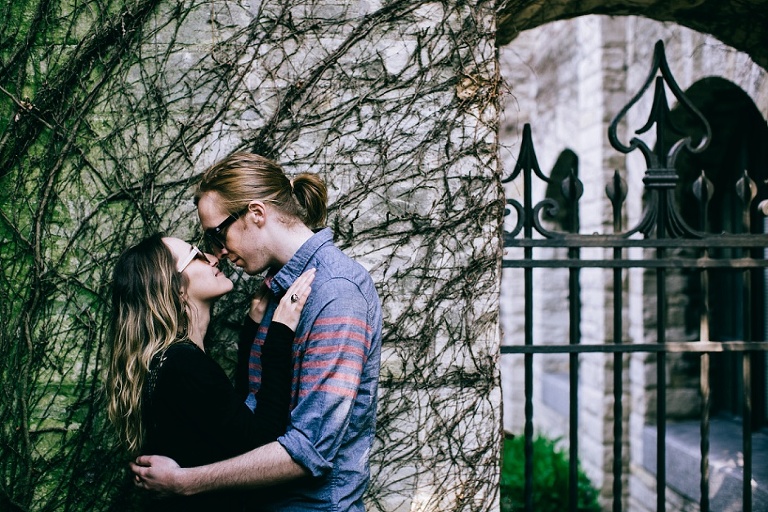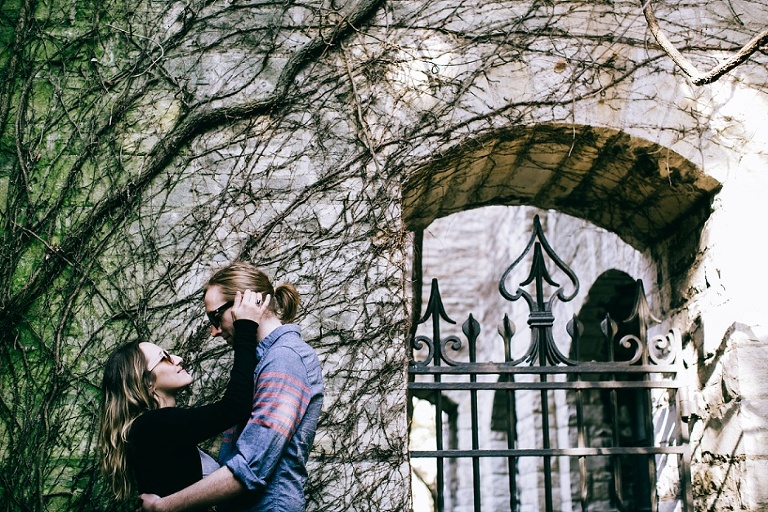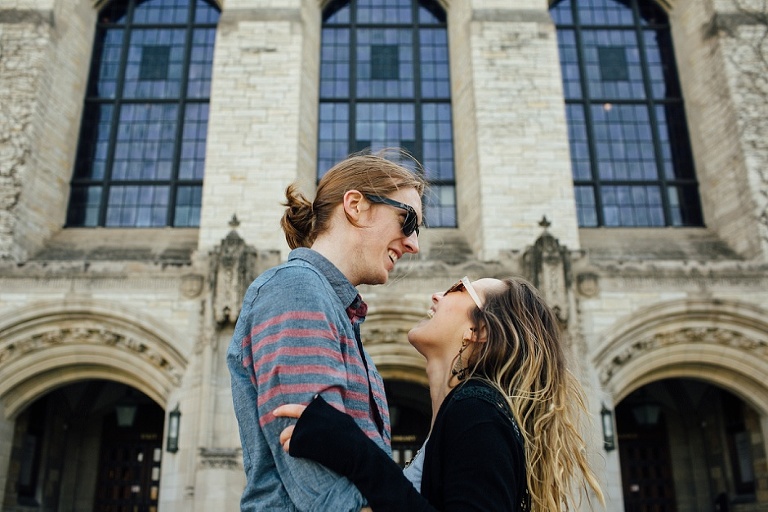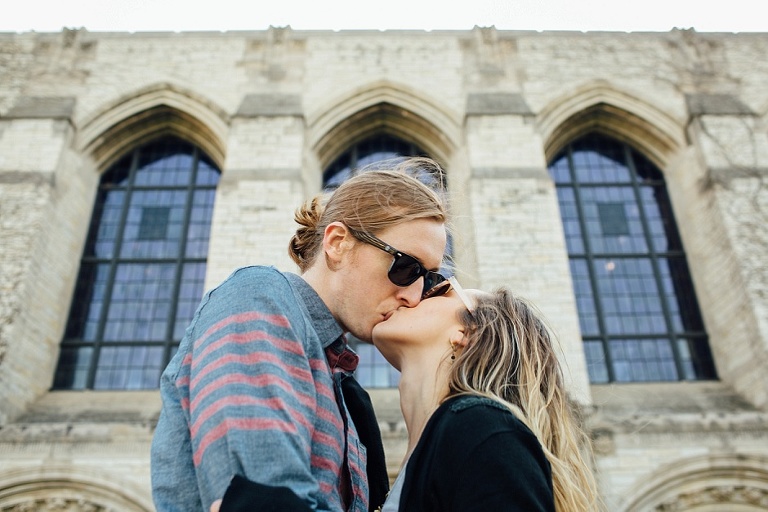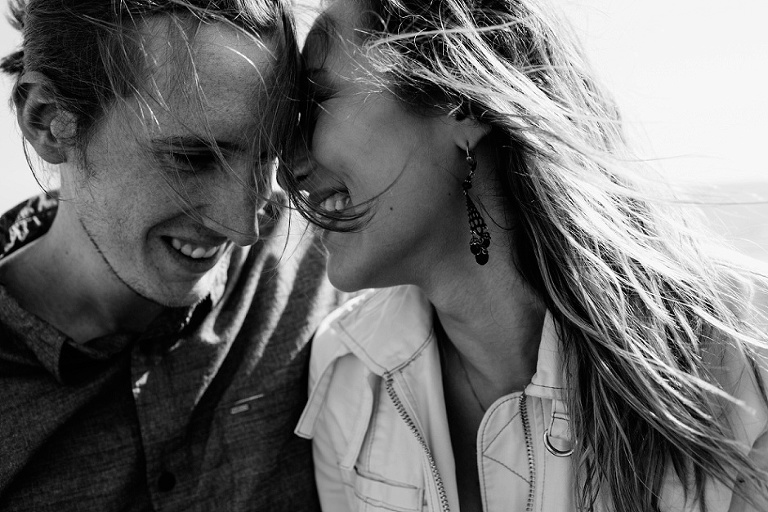 Thank you for viewing this Chicago, IL Engagement Photography session! Rachel Kaye Photography is a Chicago / West Michigan based wedding photographer who loves a great destination wedding. Rachel Kaye specializes in off-beat natural light wedding photography. Rachel Kaye Photography provides the best wedding photography services for the coolest kind of couples. Those who want to tell their love story in a natural, documentary style with amazing service. Rachel Kaye Photography tells unique stories through gorgeous natural looking photographs and fun, quirky, animated GIF's.
For more information on how to tell your wedding day story or engagement/love story please contact Rachel Kaye
Love and Light, Rachel Kaye