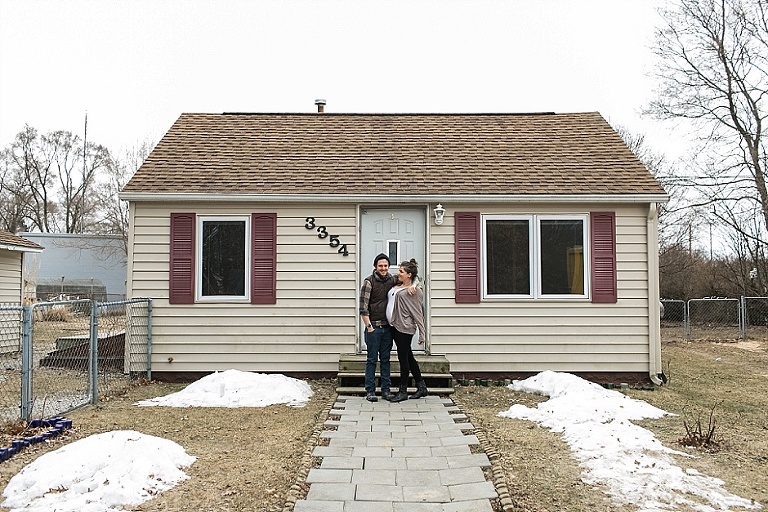 These two man…. these two.
Somehow I got lucky enough to book them as my first solo wedding over a year ago…and since then they have contacted me for every single important moment in their lives…. not only that, but they have become great great friends of mine. To be honest when Heather messaged me about how they just bought their first house and would love to do some photos before they moved in I was kind of like hmmm is that a thing? And the more I thought about it the more I realized IT SHOULD BE A THING. There are so many moments in life that are worth capturing…. buying your first house should be one of them. And doing photos in it right before you move in is probably the greatest idea ever (Heather for the win!!). All they had moved in so far was a record player and being a huge fan of vinyl I thought that was pretty cool. There is even the most adorable note from Randy to Heather on the inside… aren't they the cutest!!!???
I am beyond excited for them. Since their wedding in August big big things have happened to them, they found out they are having a baby (cannot wait for you Rivers!) and bought their first home in Muskegon, MI. The greatest thing about their home is it is theirs. They will be able to raise Rivers here and have plenty of room for their fur-kids to romp and play (there is a HUGE) backyard. They will be able to have all their friends over for bonfires and their dogs too. I cannot wait to hang out with them in their house and meet Rivers in their home. I am beyond stoked for them in so many ways they are the most genuine, kind-hearted people I know.
Love you guys! Here's to the next adventure.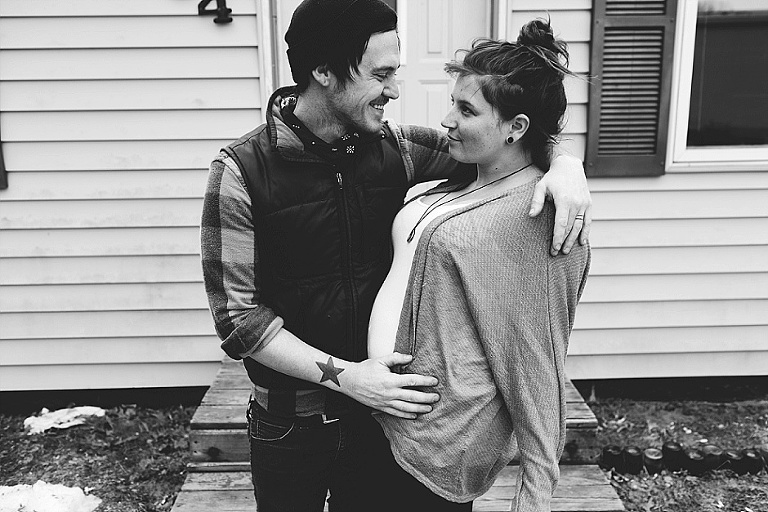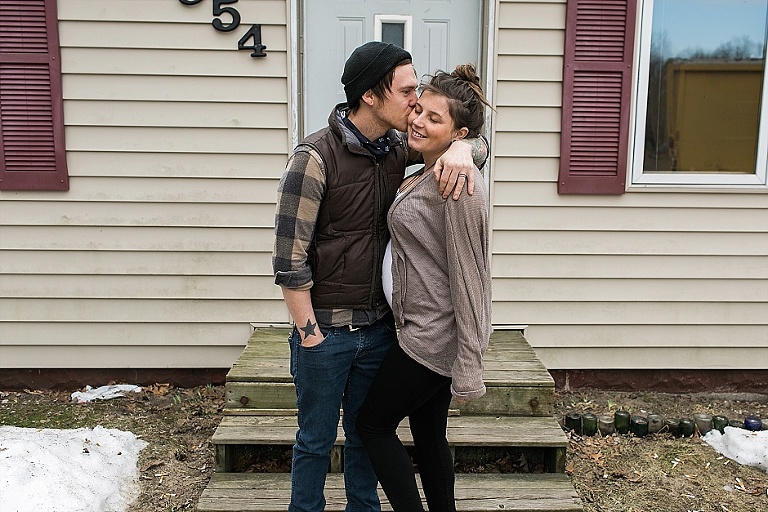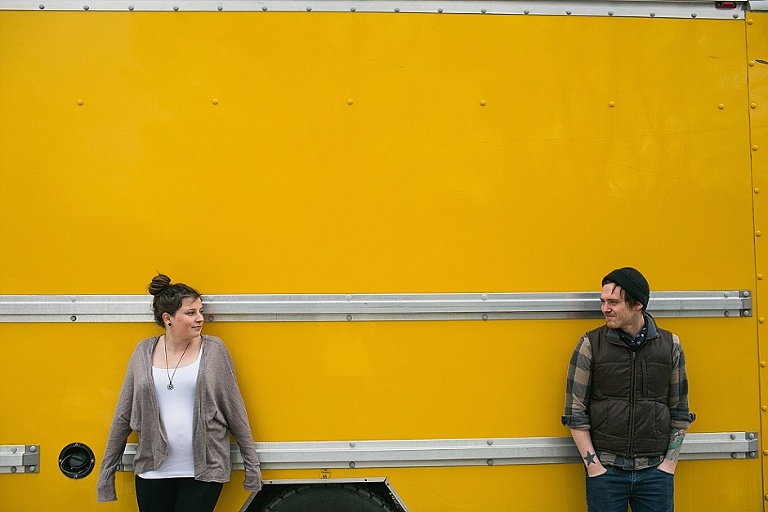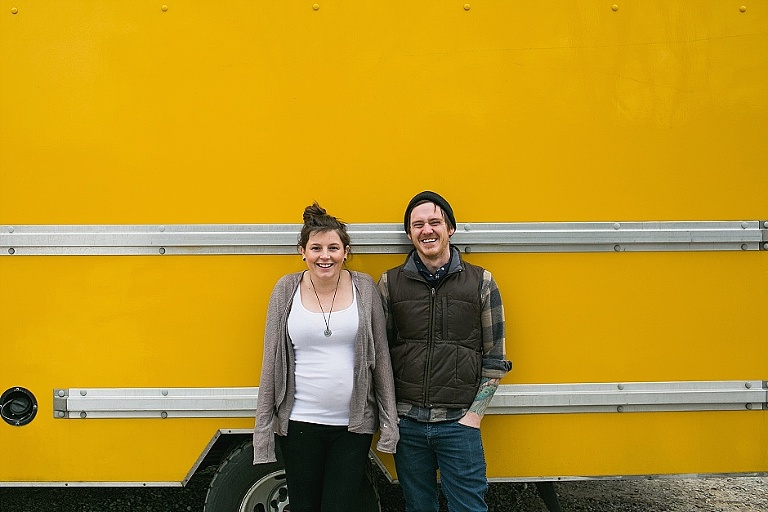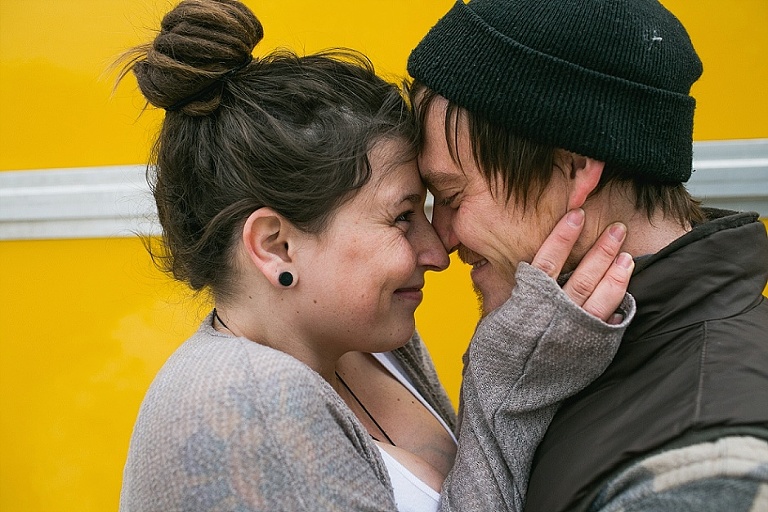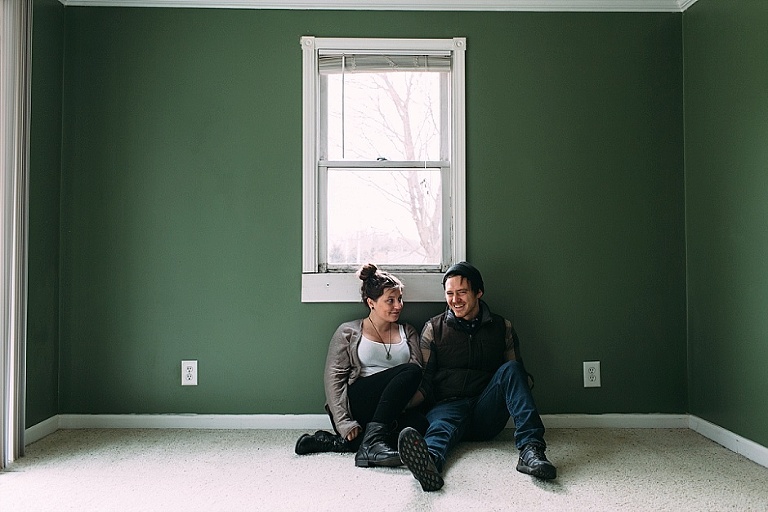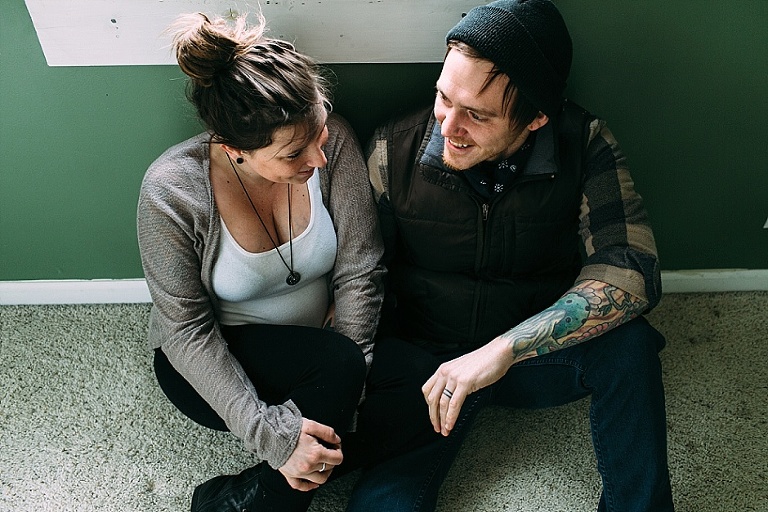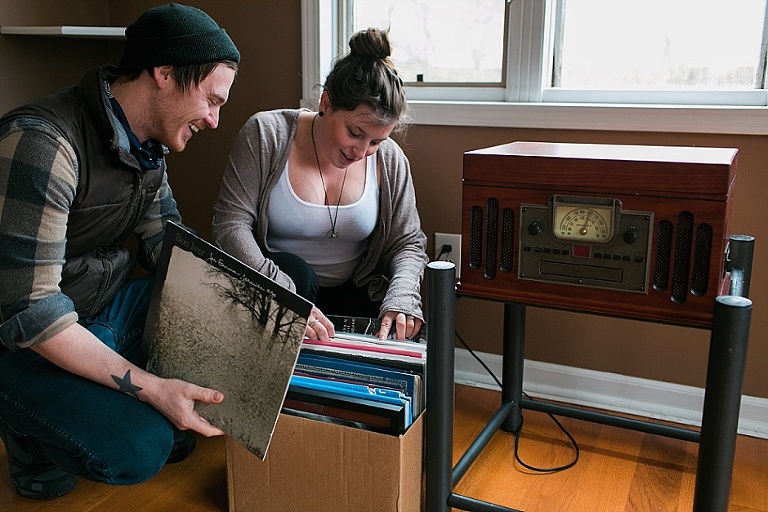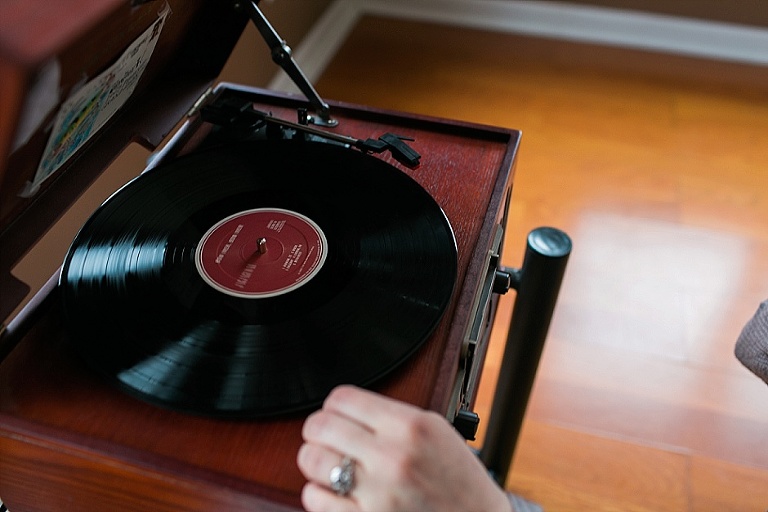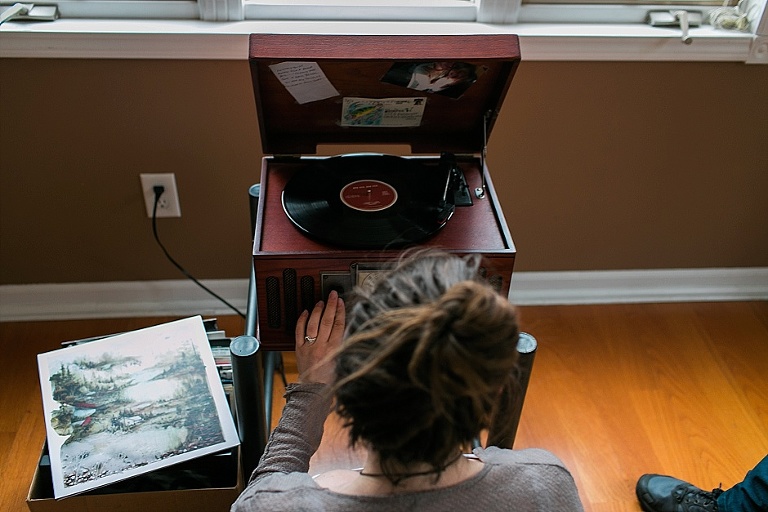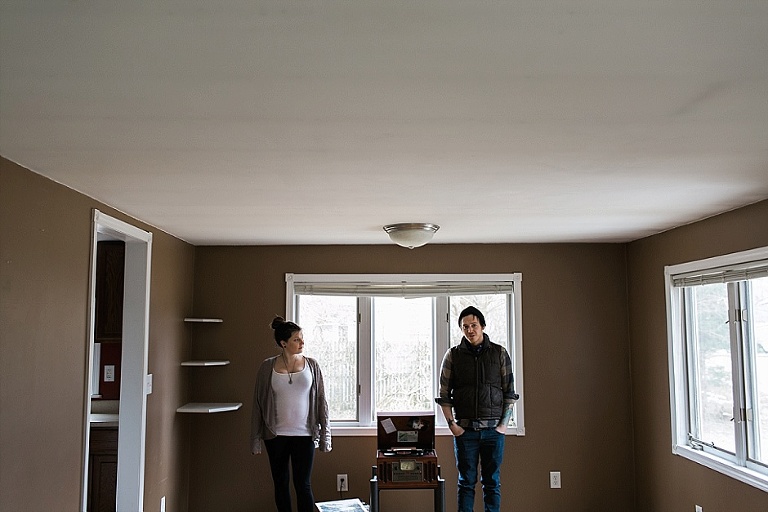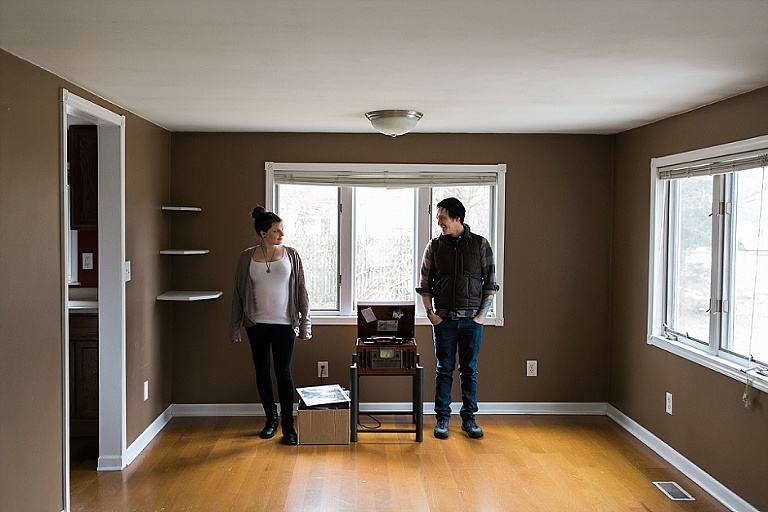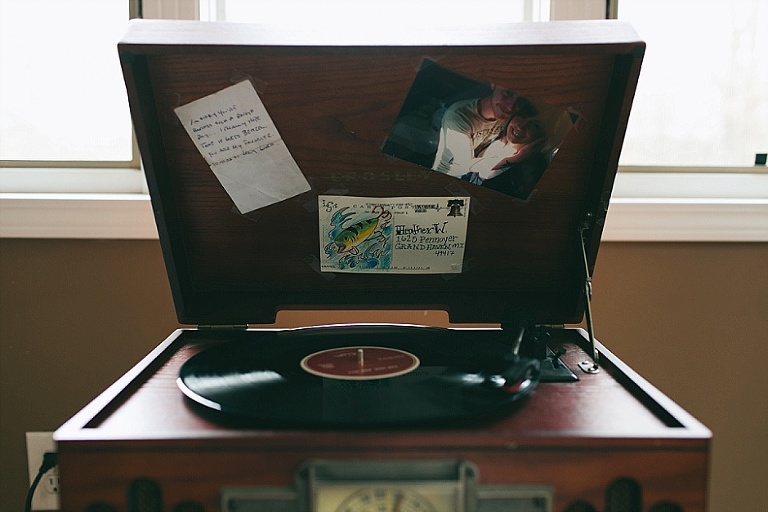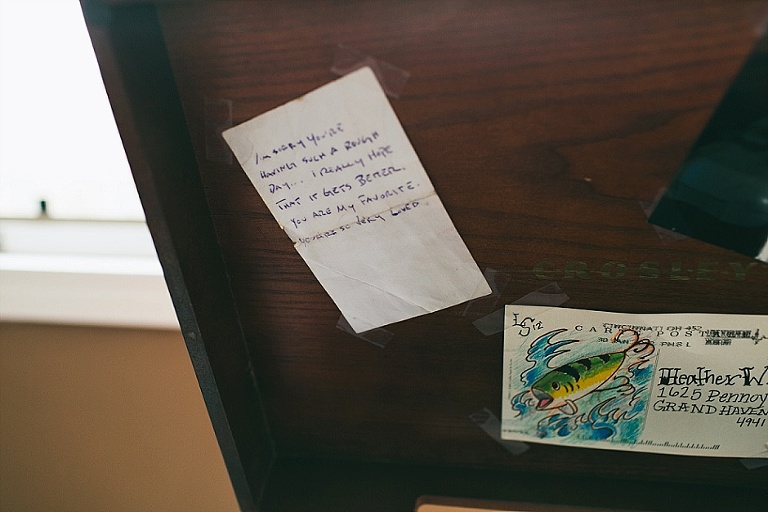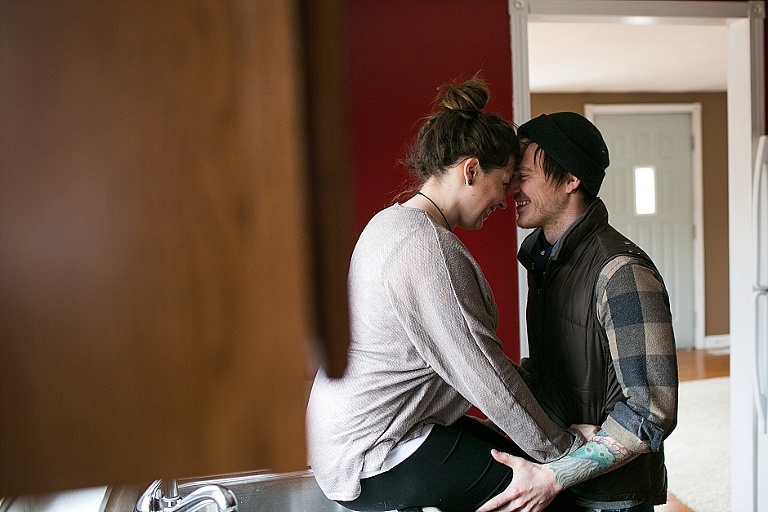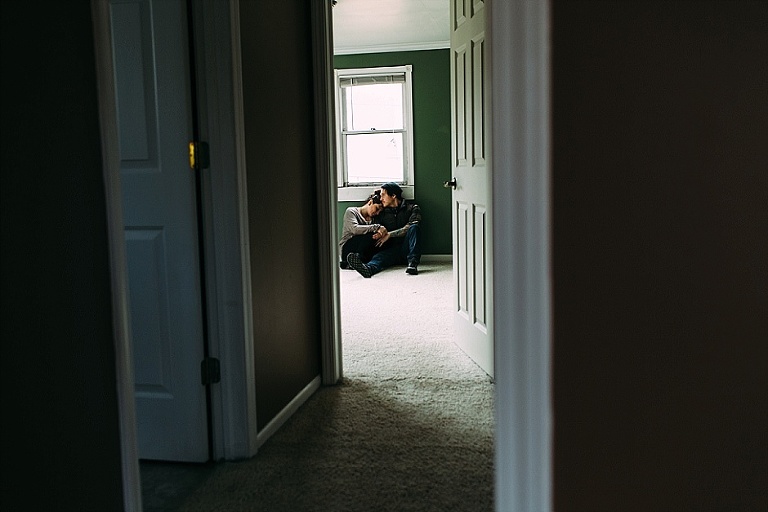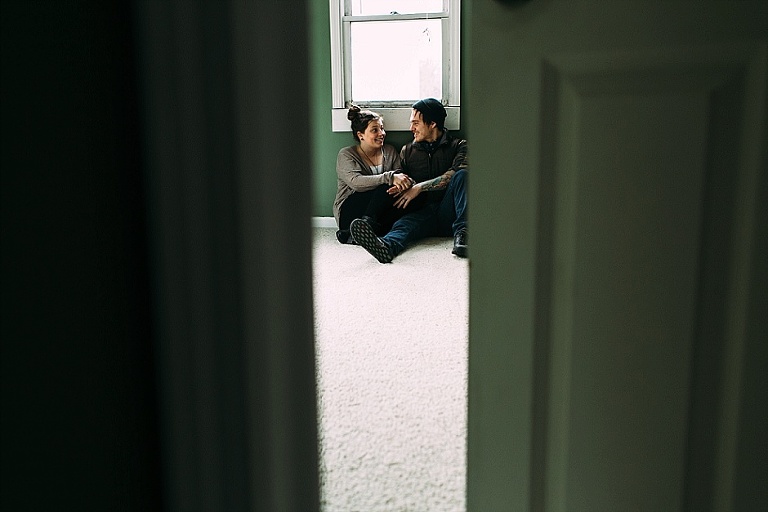 Thank you for viewing this Muskegon, MI new home session gallery! Rachel Kaye Photography is a Chicago / West Michigan based wedding photographer who loves a great destination wedding. Rachel Kaye specializes in off-beat natural light wedding photography. We provide the best wedding photography services for the coolest kind of couples. Those who want to tell their love story in a natural, documentary style. Rachel Kaye Photography tells unique stories through gorgeous natural looking photographs and fun, quirky, animated GIF's.
For more information on how to tell your wedding day story or first home story please contact Rachel Kaye 
Love and Light, Rachel Kaye