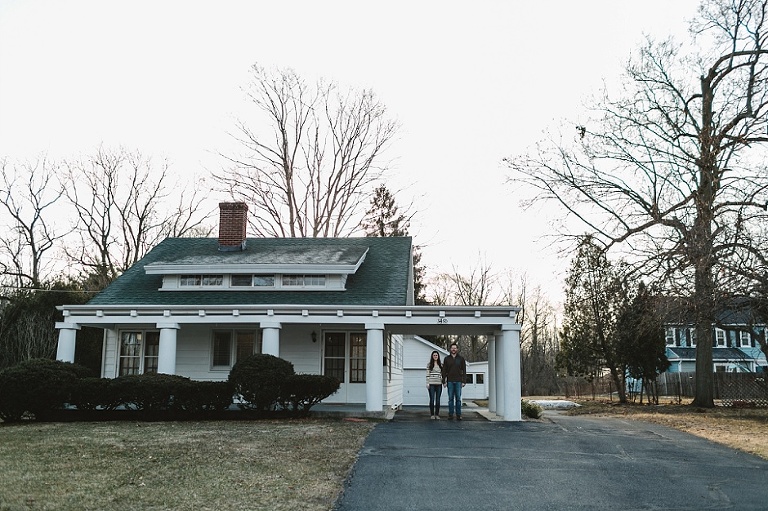 These sessions are just getting to be so awesome. I am learning more and more about my couples as they ask me into their first homes and show me around. Getting your first house seems pretty awesome, but it is also pretty insane. There is so much work that goes into owning a home and for Lindsey and Mike they decided to leap right in and start off the renovations before they even move in! Their kitchen and bathroom were totally gutted and we used it to our advantage to have fun capturing the process of home ownership.
Meanwhile, they are also planning a wedding and dealing with normal day to day life. MORE POWER TO YOU GUYS. Your home is going to be so lovely, it is in this wonderful neighboorhood that was super quiet on this Sunday morning, with a long driveway and a HUGE backyard. I can already feel the love in this home, they have moved a few things in and are continuing to make it their first home together. I cannot wait for their wedding this summer, and I am so pumped about this process for them(apparently the kitchen has drywall now! wahoo!). They are such wonderful people, with huge hearts and open minds. They were all about my crazy ideas (like lets get IN THE BATHTUB GUYS! that's normal right?) and trust me completely. I hope they had as much fun as I did making these images.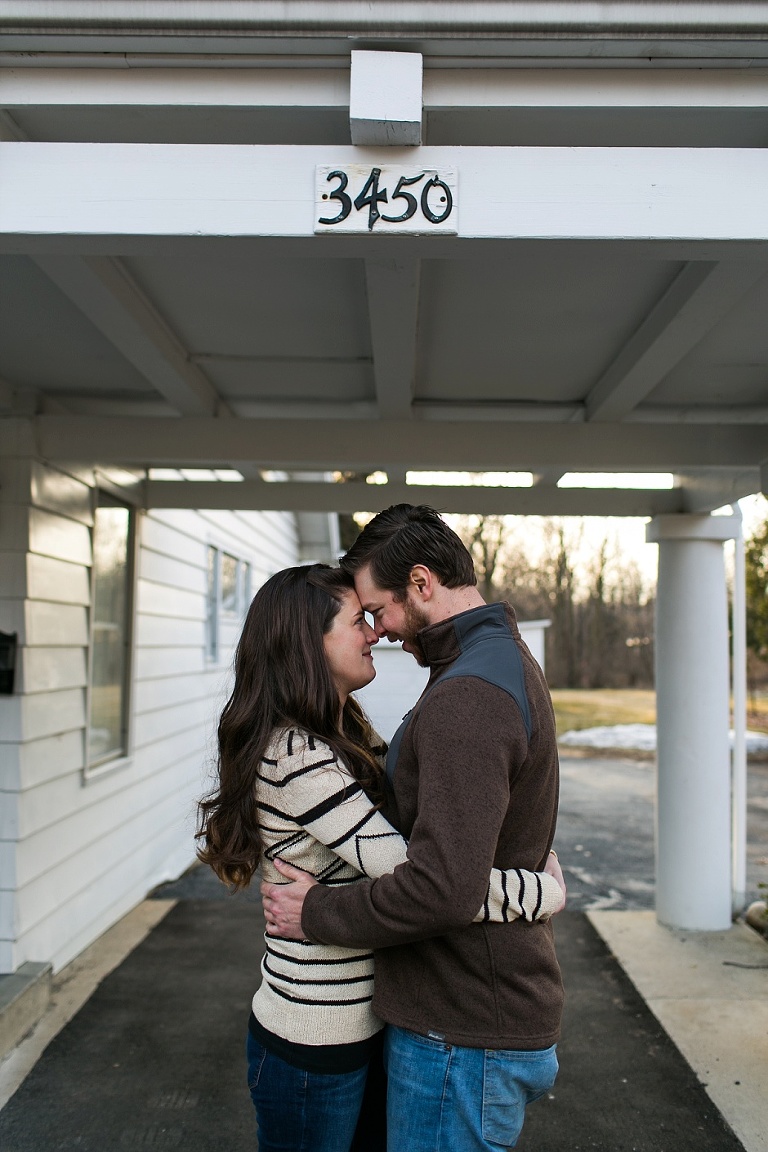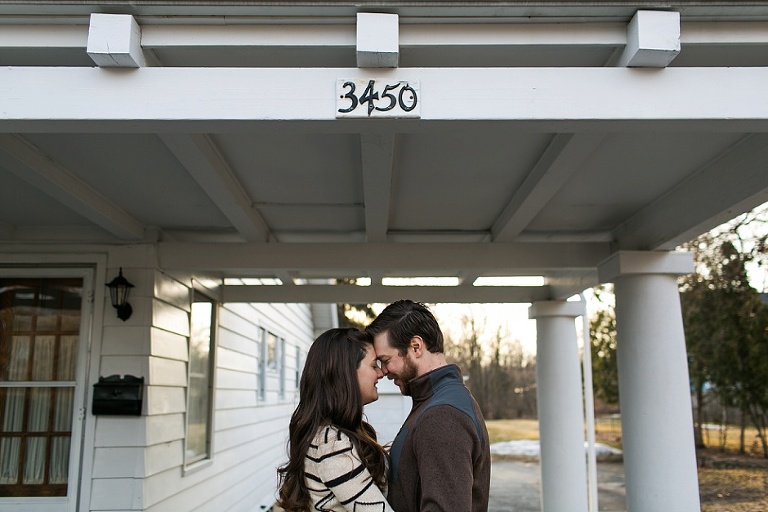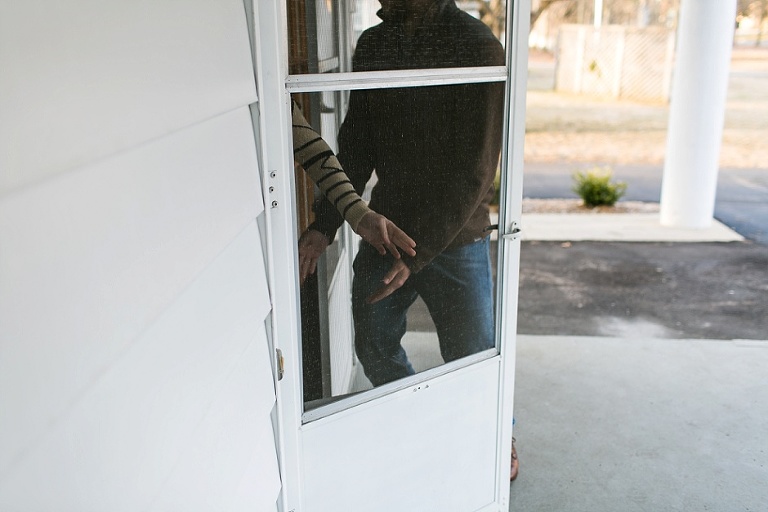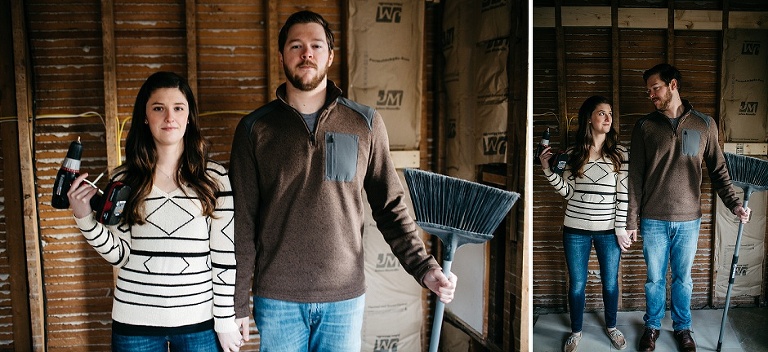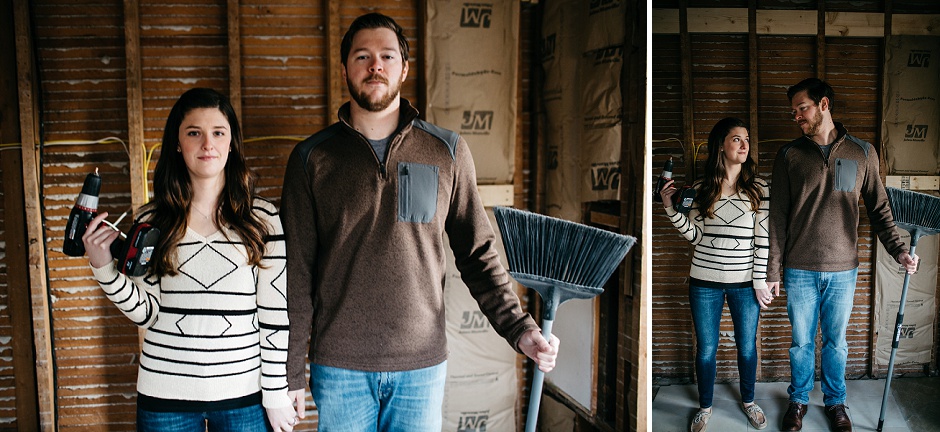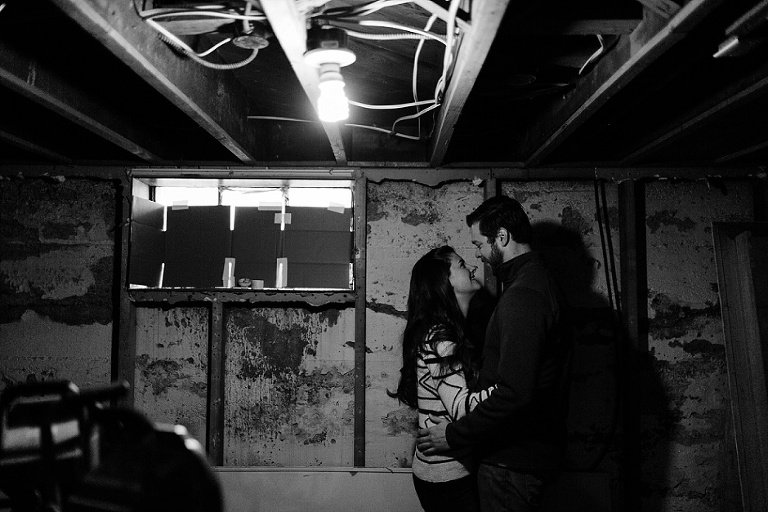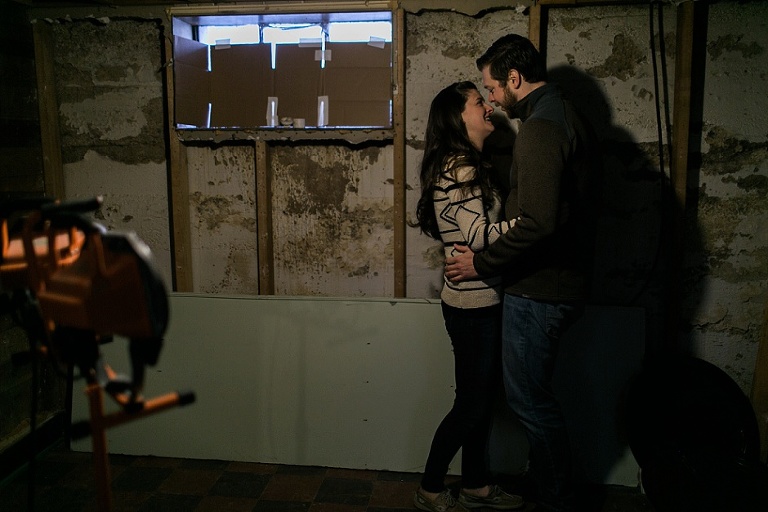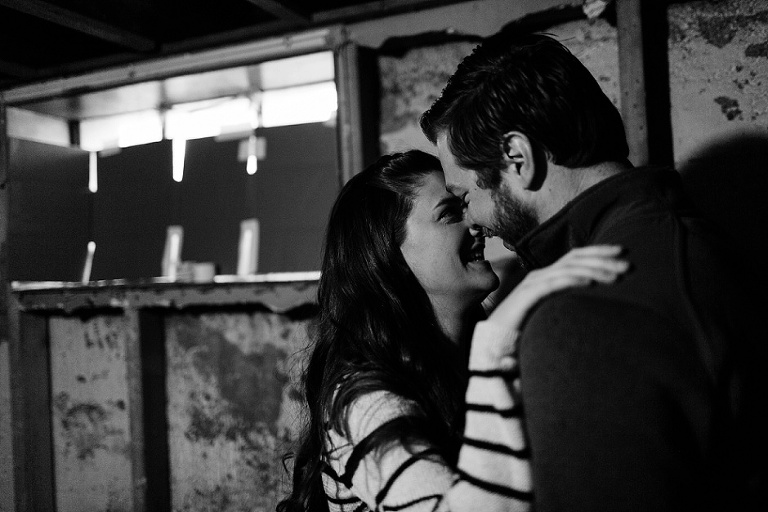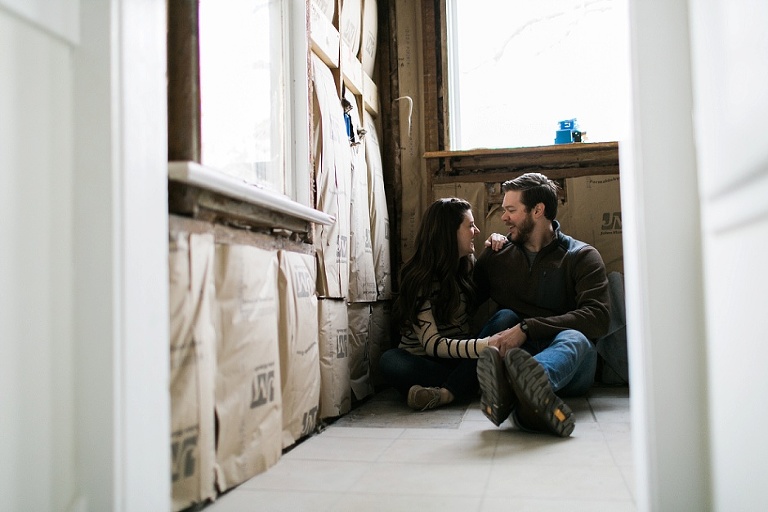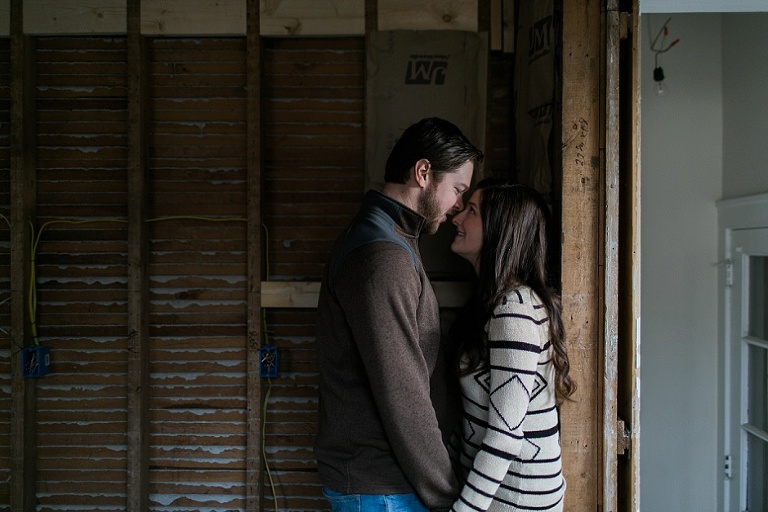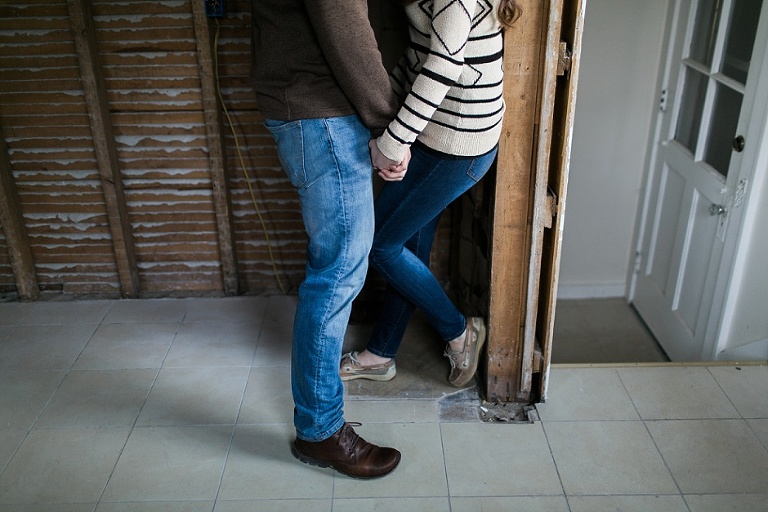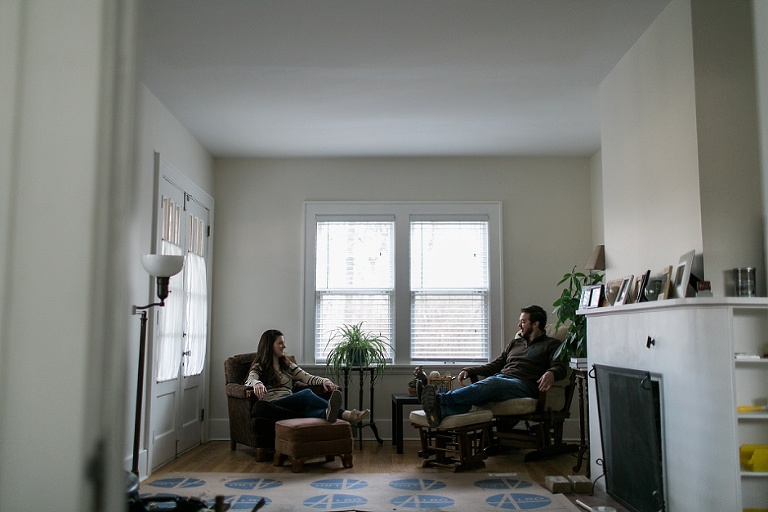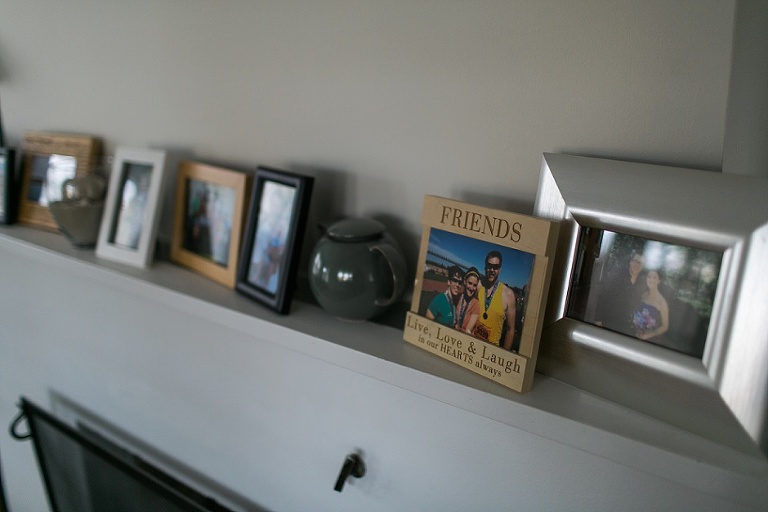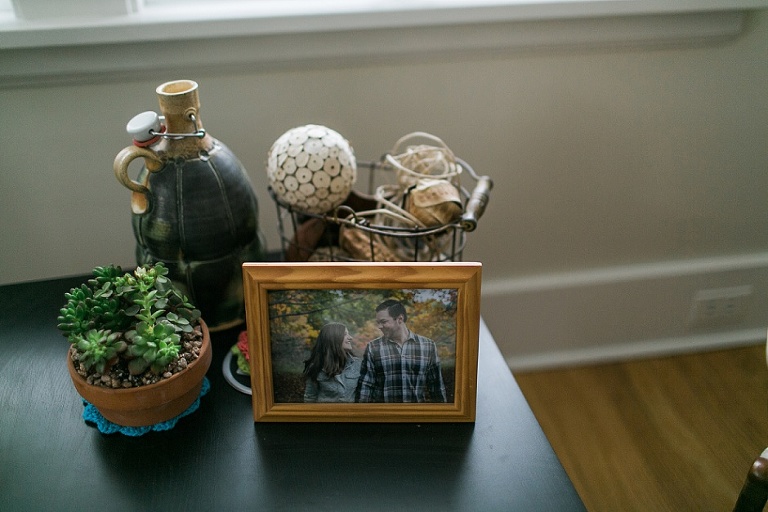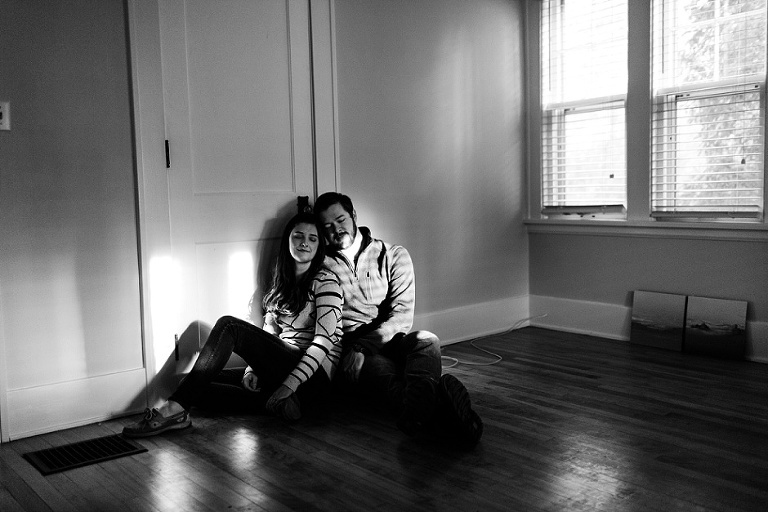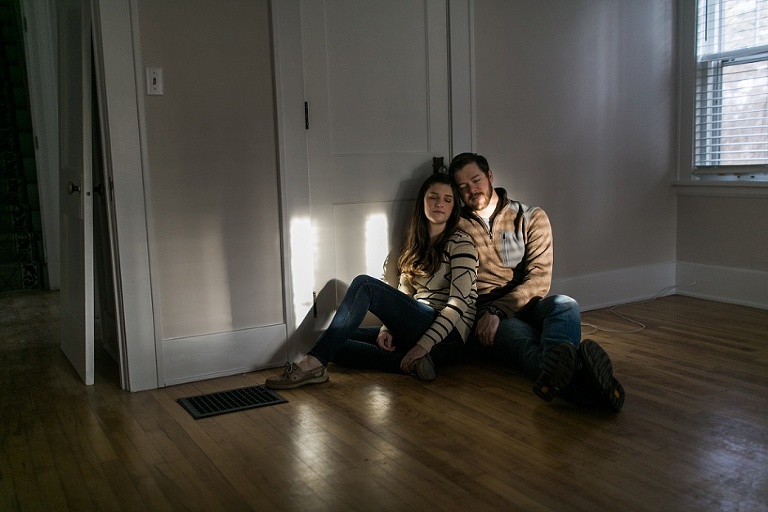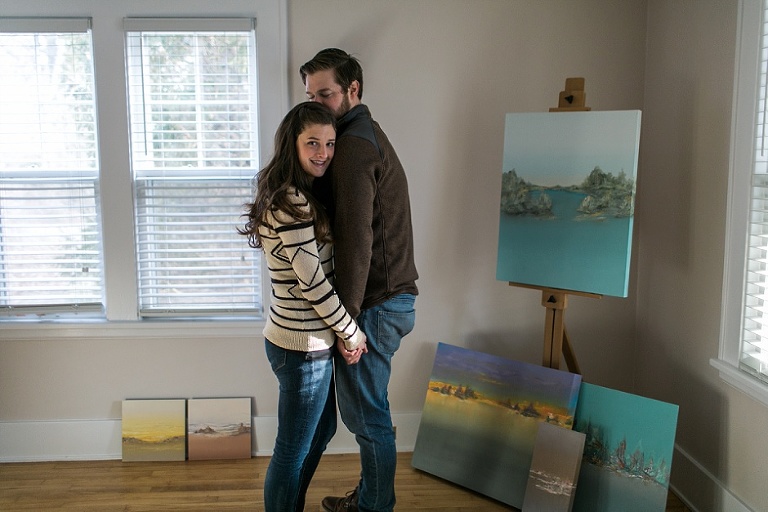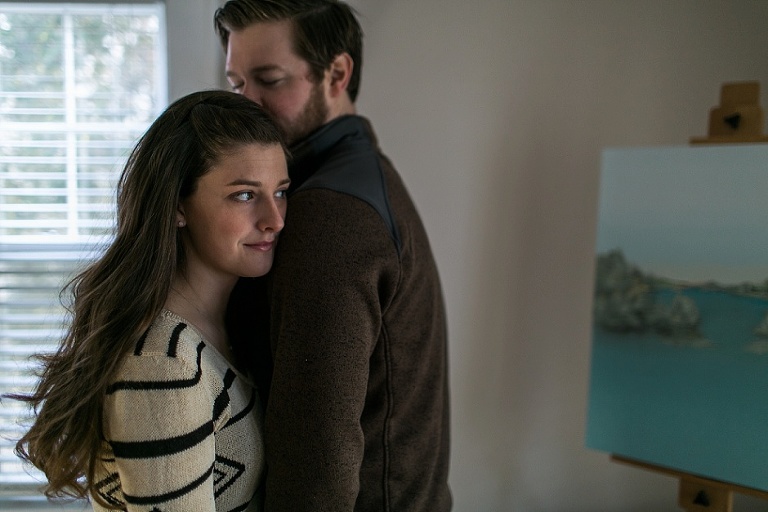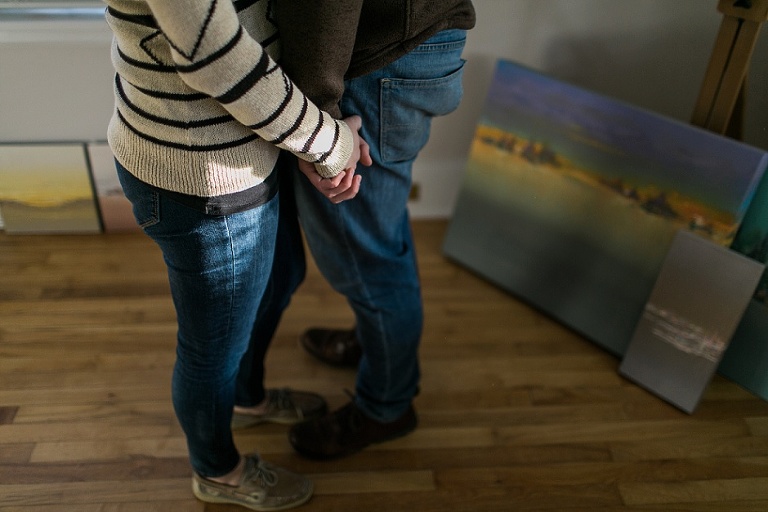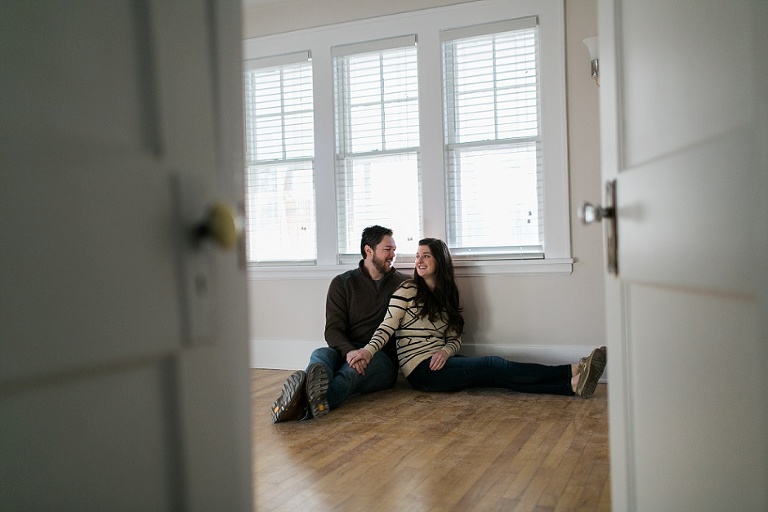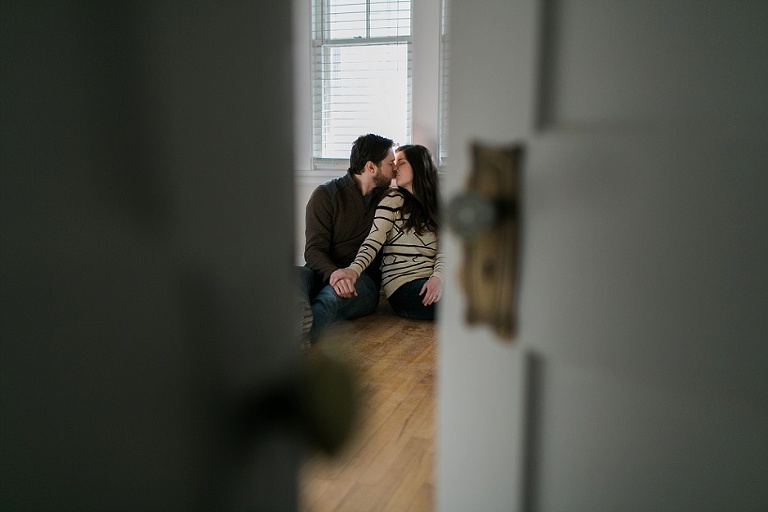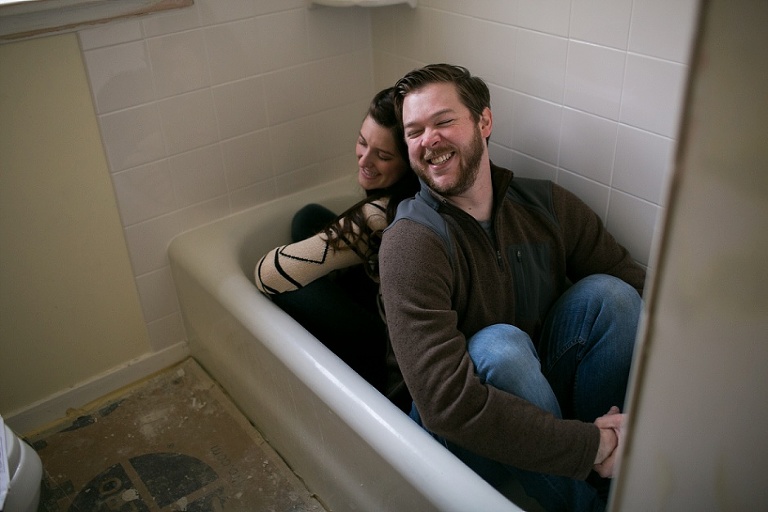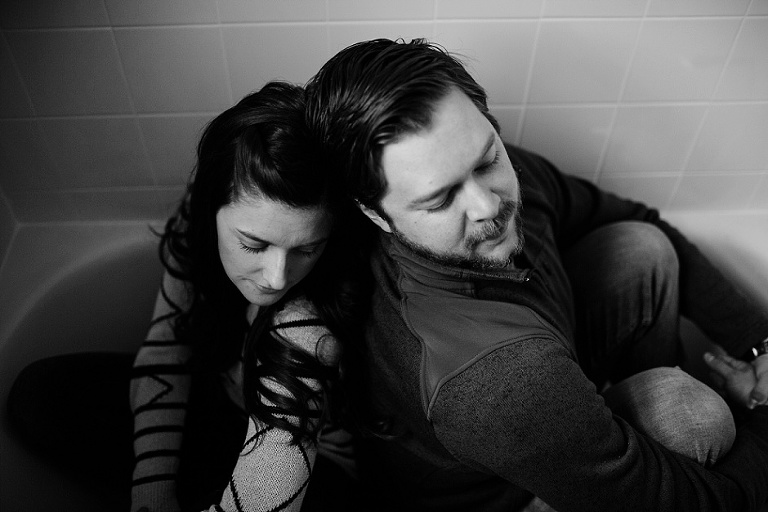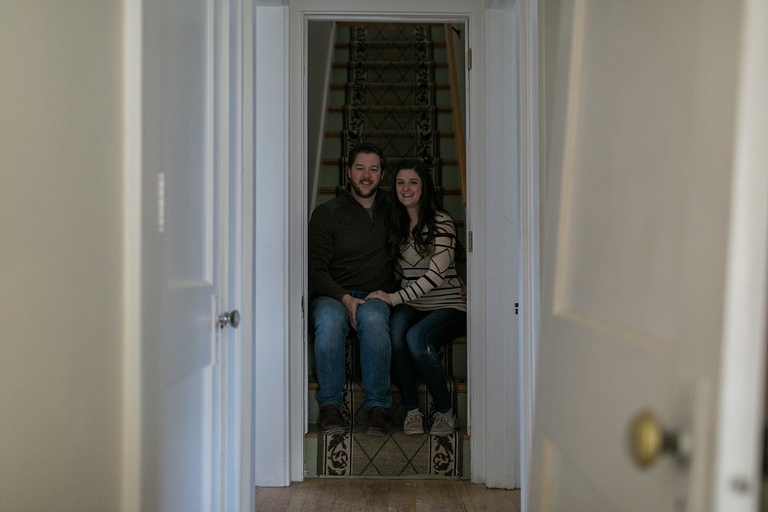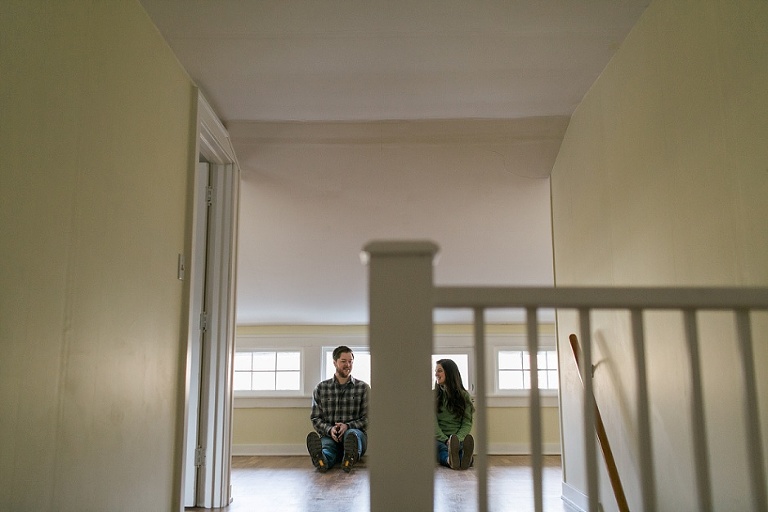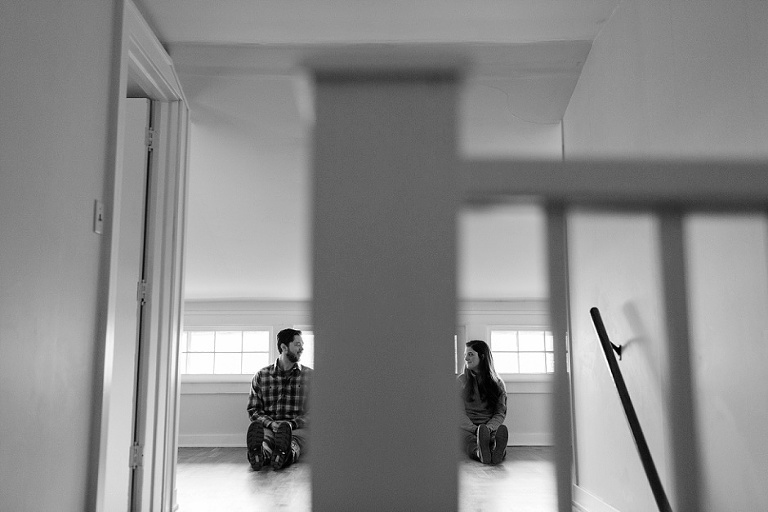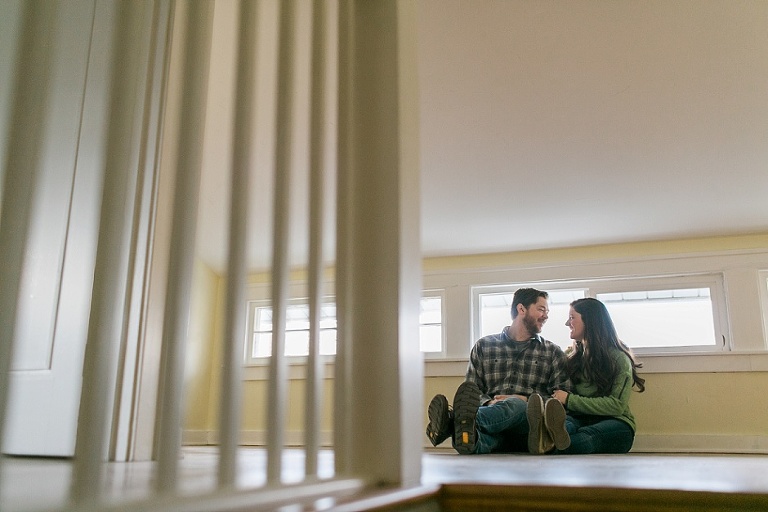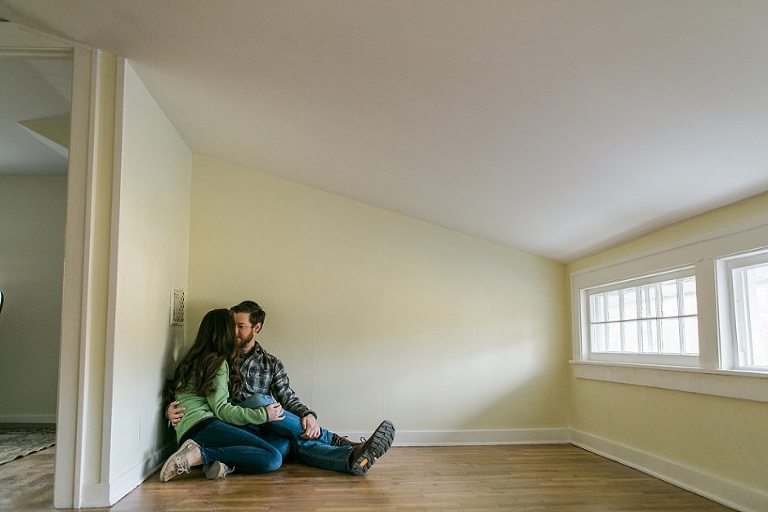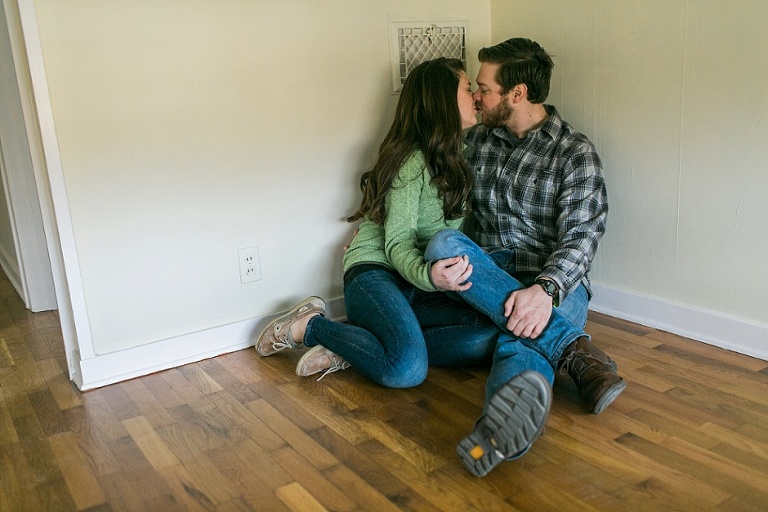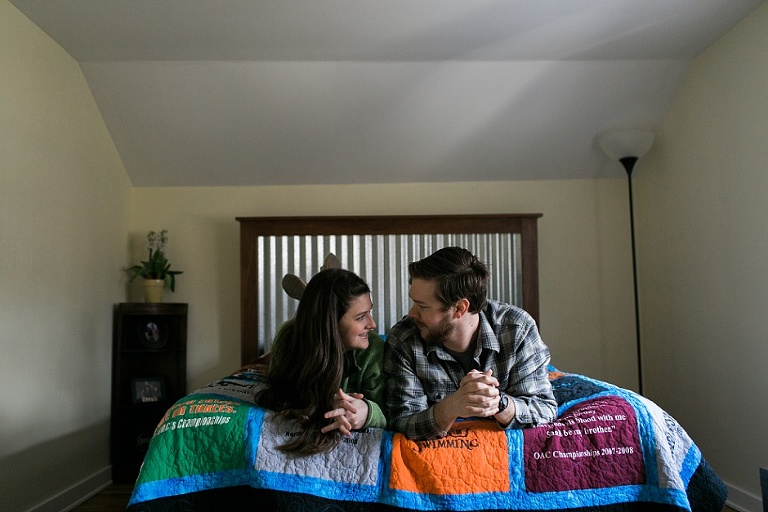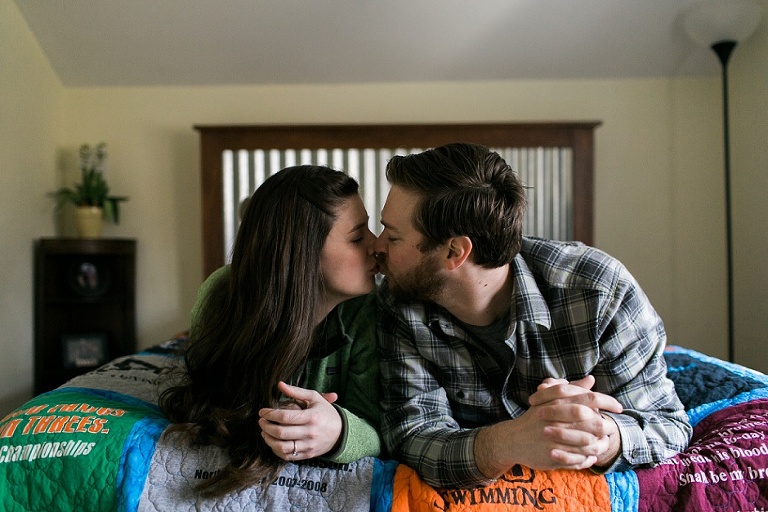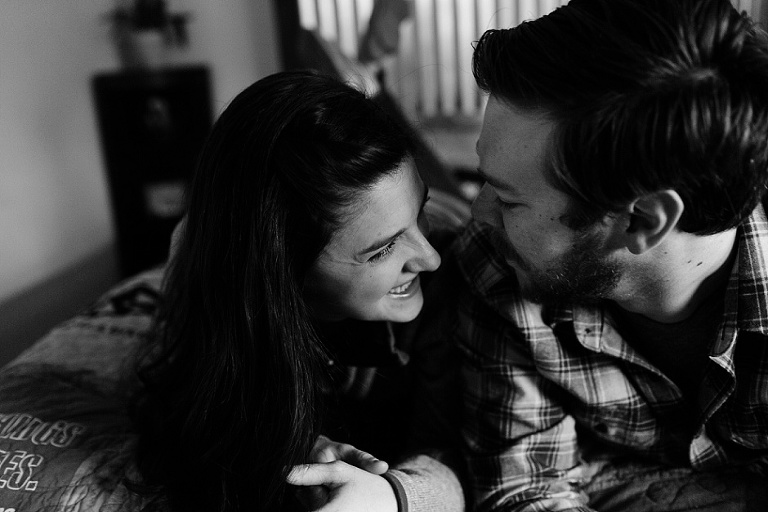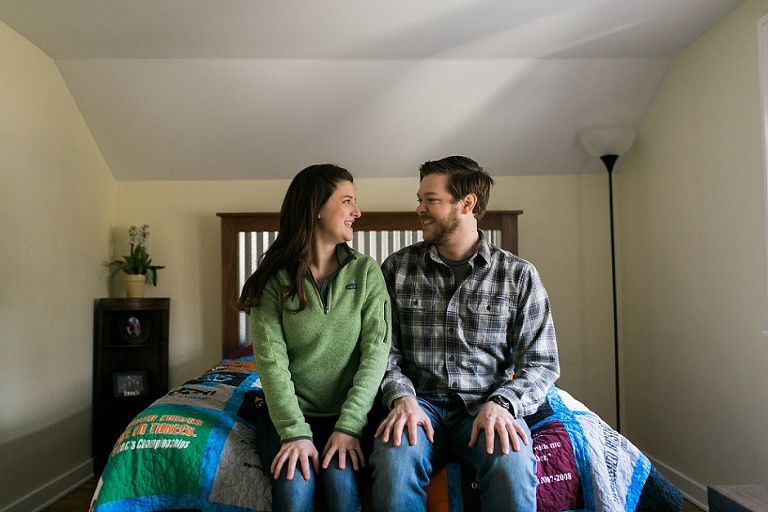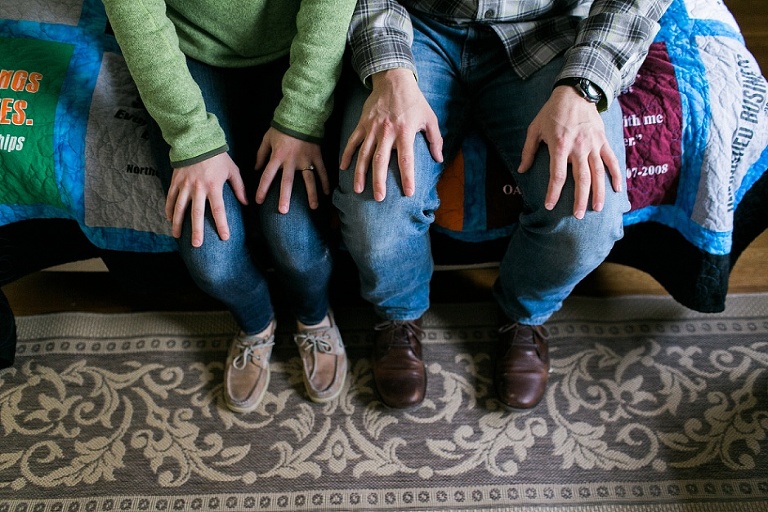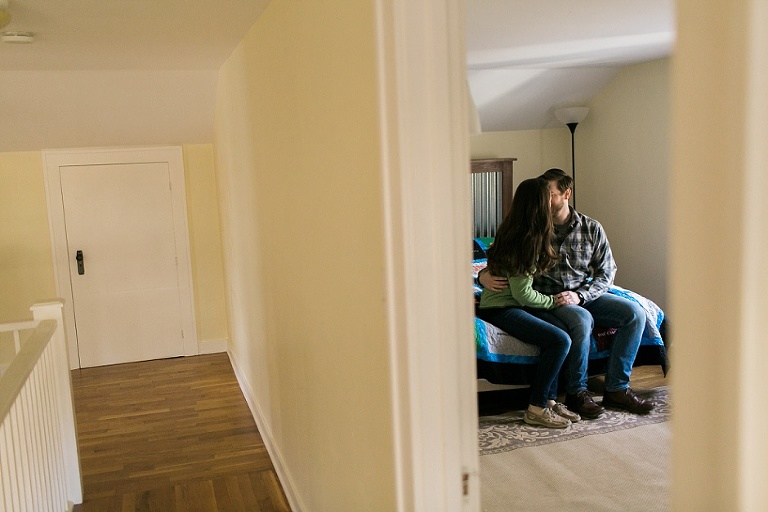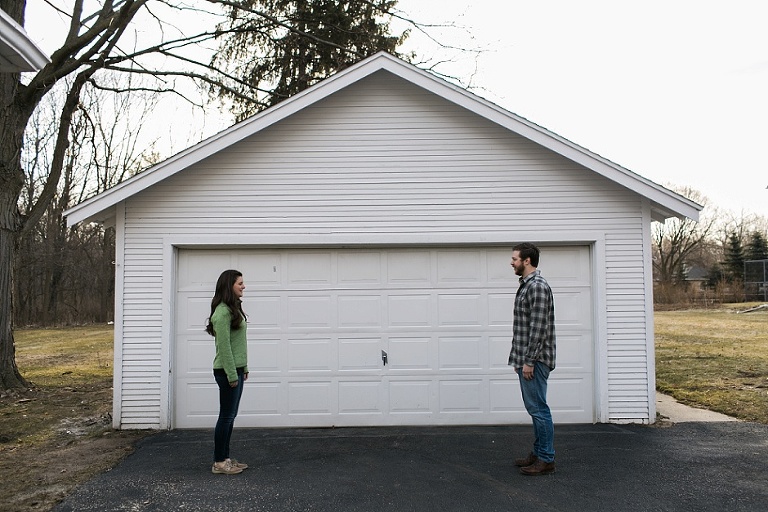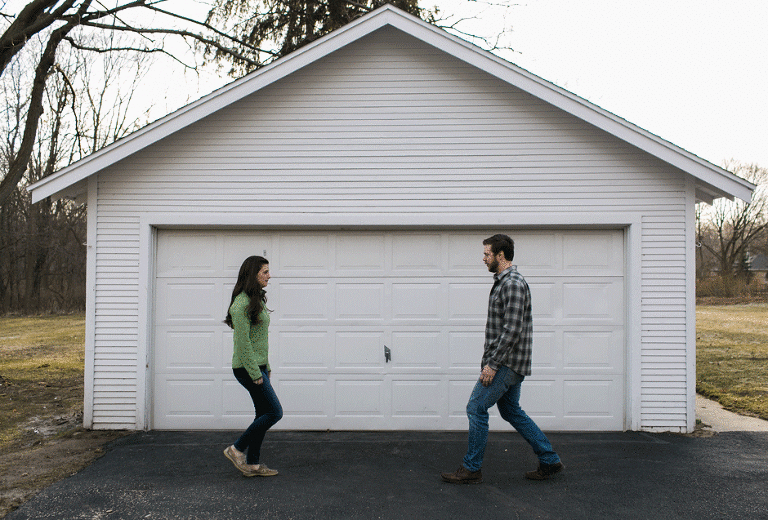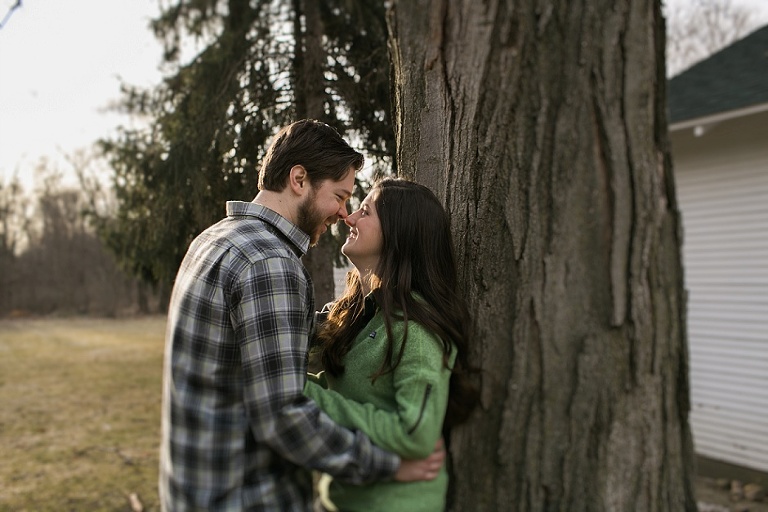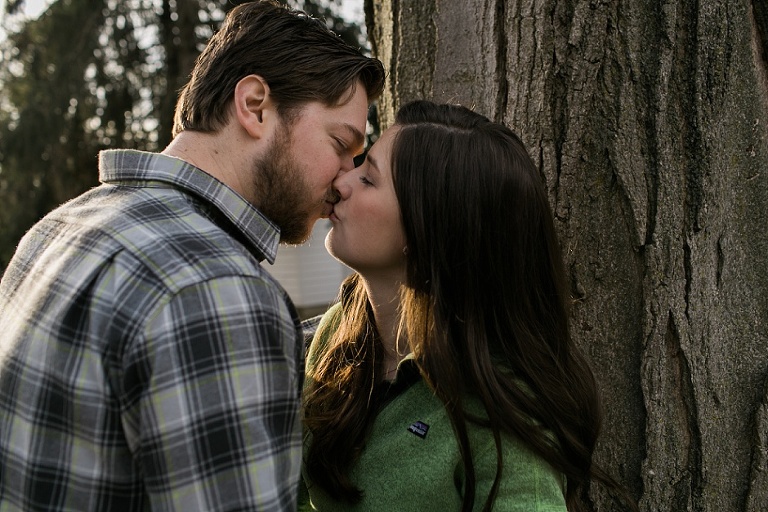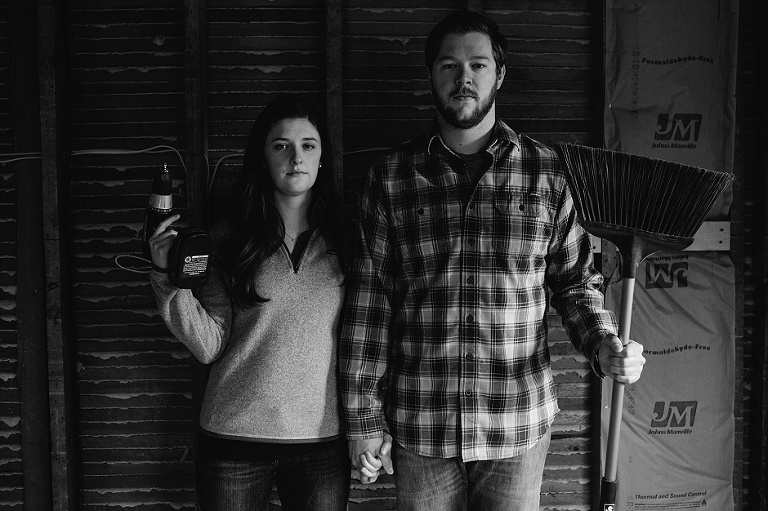 Thank you for viewing this Grand Rapids, MI new home session gallery! Rachel Kaye Photography is a Chicago / West Michigan based wedding photographer who loves a great destination wedding. Rachel Kaye specializes in off-beat natural light wedding photography. We provide the best wedding photography services for the coolest kind of couples. Those who want to tell their love story in a natural, documentary style. Rachel Kaye Photography tells unique stories through gorgeous natural looking photographs and fun, quirky, animated GIF's.
For more information on how to tell your wedding day story or first home story please contact Rachel Kaye 
Love and Light, Rachel Kaye