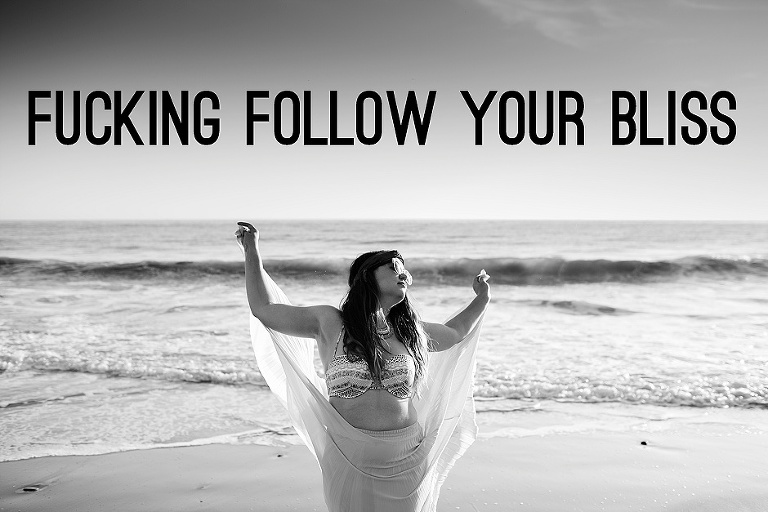 There are a few times in my life where an experience has truly changed my life. Going to Antarctica was one, moving across the country another and the most recent was going to Photo Field Trip.
It seems silly to say that a 'photography workshop changed my life' but that is how it is. Not only did I spend 5 magical days in a canyon with 600 amazing talented photographers from across the world but I also drove across the country with mega-babe rock star Catie Bartlett. On a huge whim I saw she had posted 'hey if anyone wants to drive with me from Oklahoma I would love the company…', even though I had never met her I was like SURE SIGN ME UP! Fast forward to end of February I was on my way in the air to Oaklahoma and then we were on our way to California.
We stopped a bunch of times on our trip there, to take photos, to eat food. To just generally enjoy our time. I second shot a wedding for Catie in San Diego, CA and headed with her all the way up to Napa (through the rain…on I5…..) to stay with her aunt and uncle and do some maternity shots and family shots. Then we headed back down to Santa Barbara for Field Trip.
This post is honestly mostly photos… I have spent weeks and weeks trying to come up with some really cool words about my trip and all the experiences but they really don't do it justice. I think the photos show how much fun I was having, how much I was learning (from the fact that there are NOT too many photos you can tell I wasn't taking photos the whole time…) and generally just getting to know all the amazing talent in my little photo world.
Truthfully I have learned rather quickly that this business can be a very lonely one. You shoot alone, edit alone, do everything alone. So forming a community of awesome photographers around me has always been priority uno so I don't go absolutely insane in my brain! Between the Field Trippers and Heavy Hearted people I have plenty of awesome folks to chat with while editing (we do this…we all get on google hangout and chit chat while editing! It is pretty fun) and people to hang out with no matter where in the world I may roam.
These are my people, this is my kind of thing. This is my fucking bliss.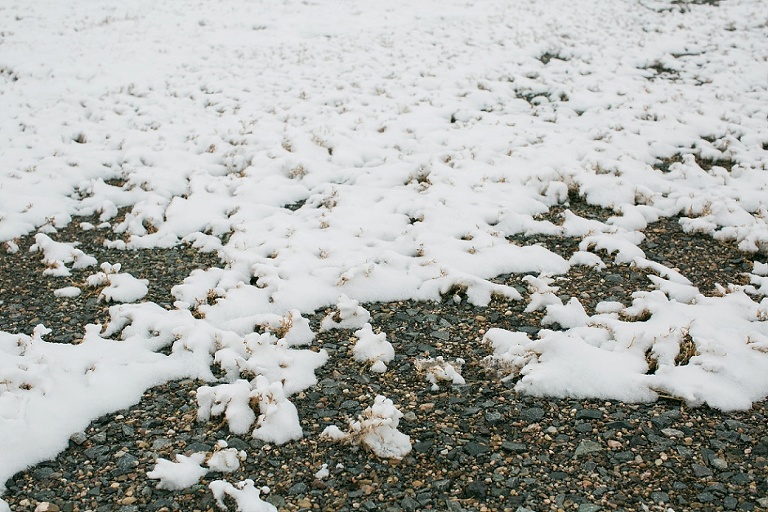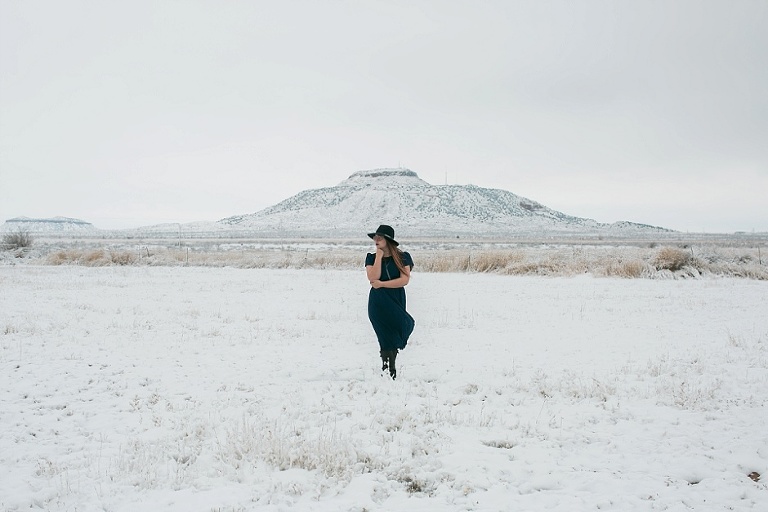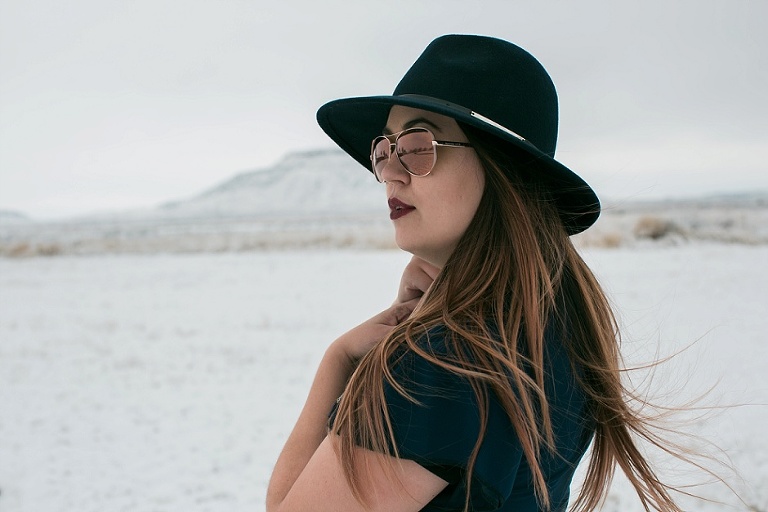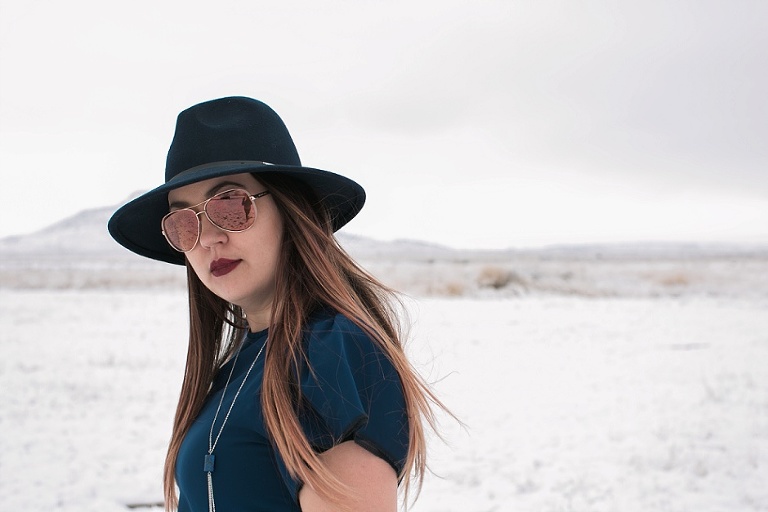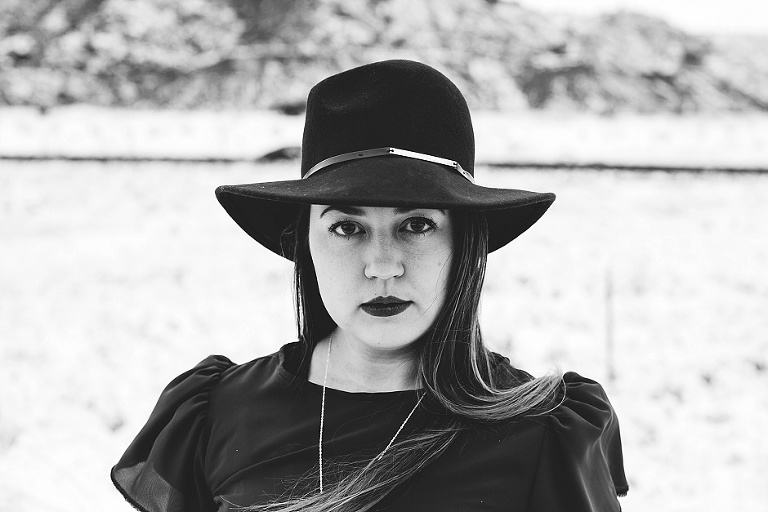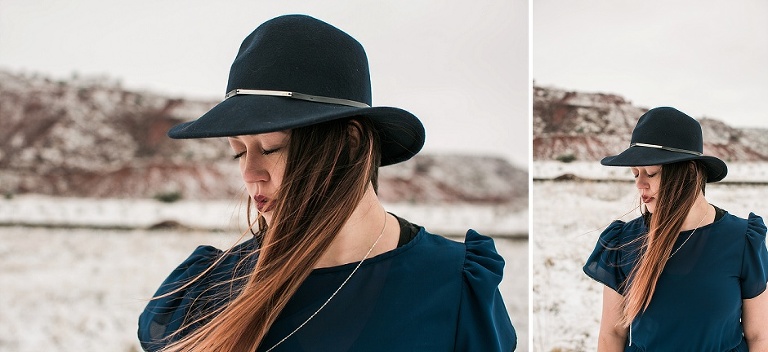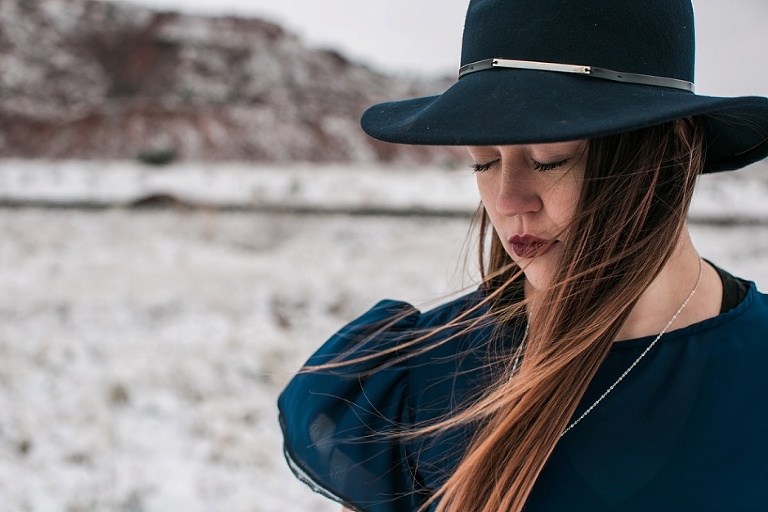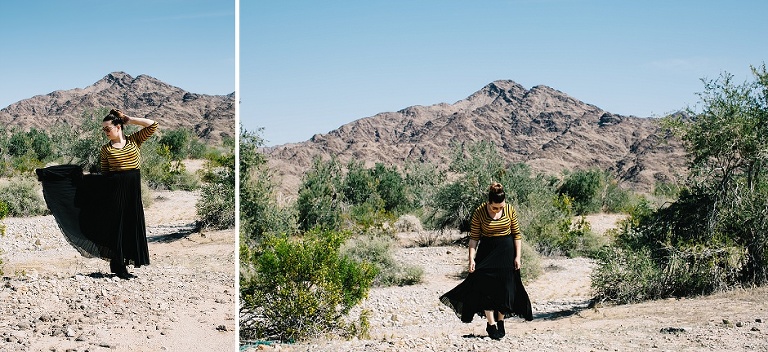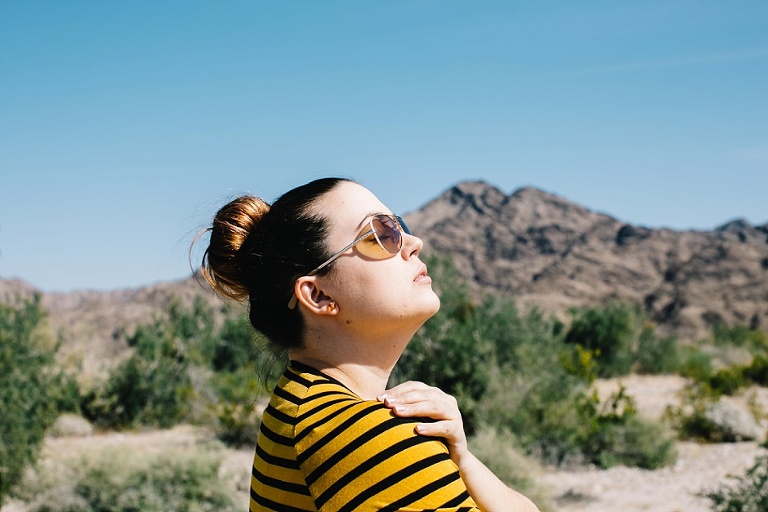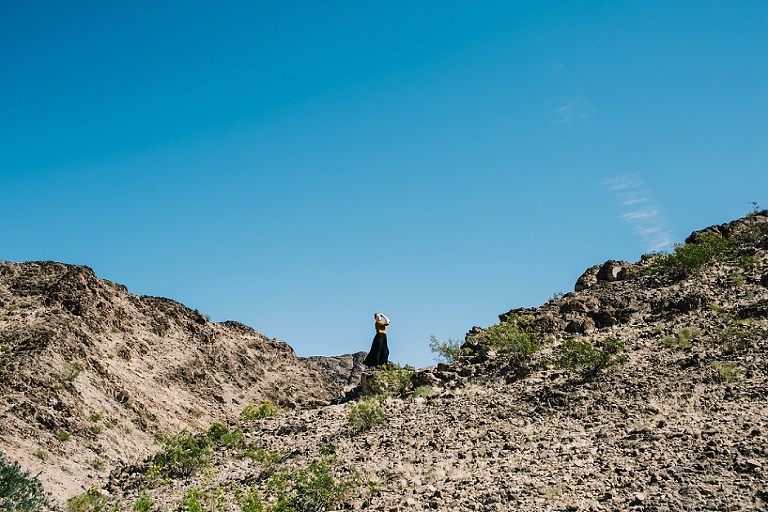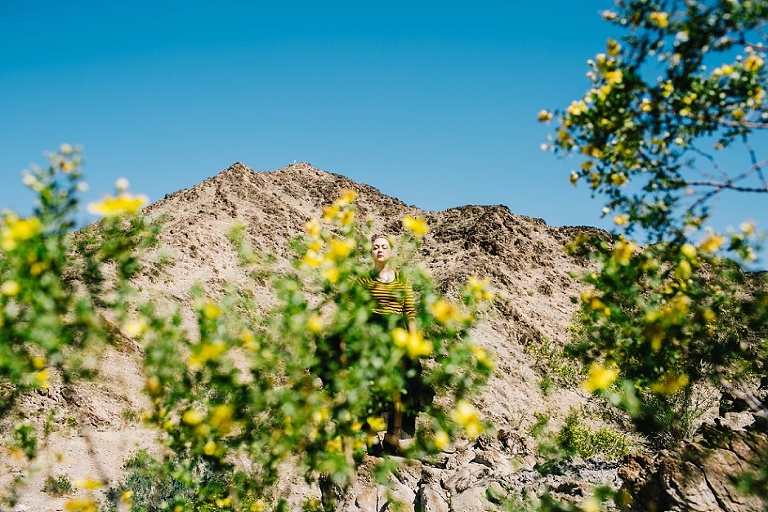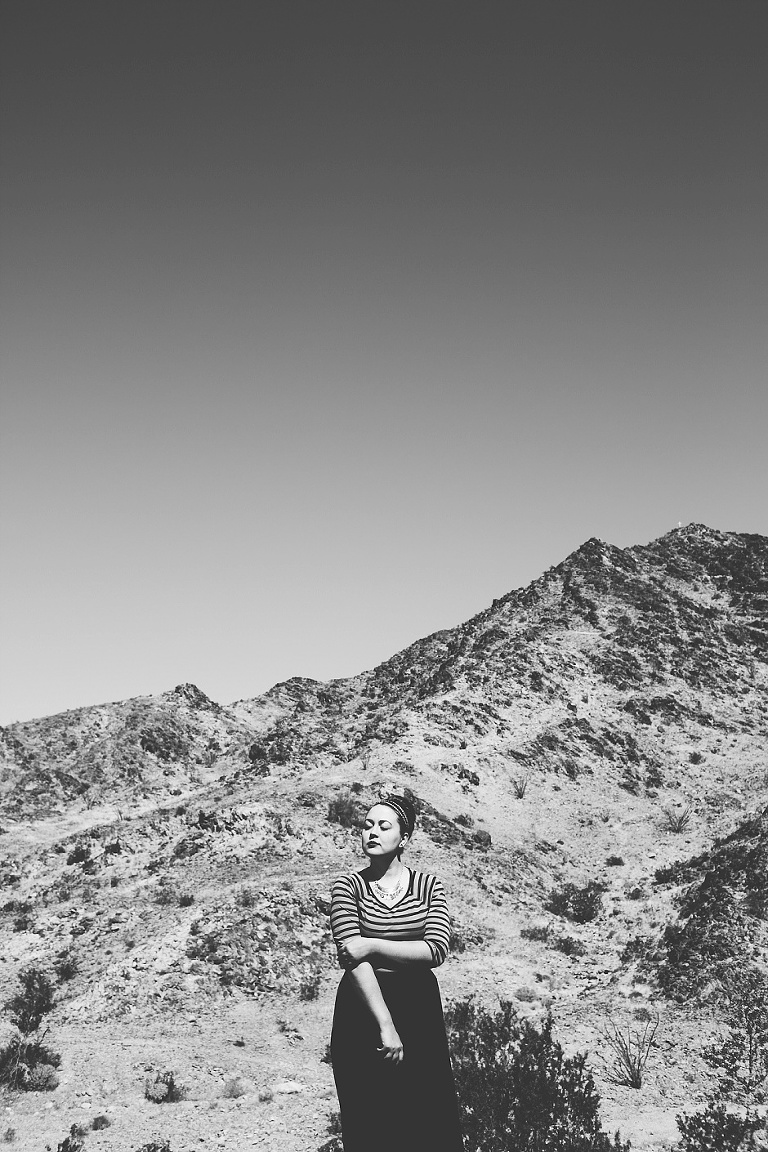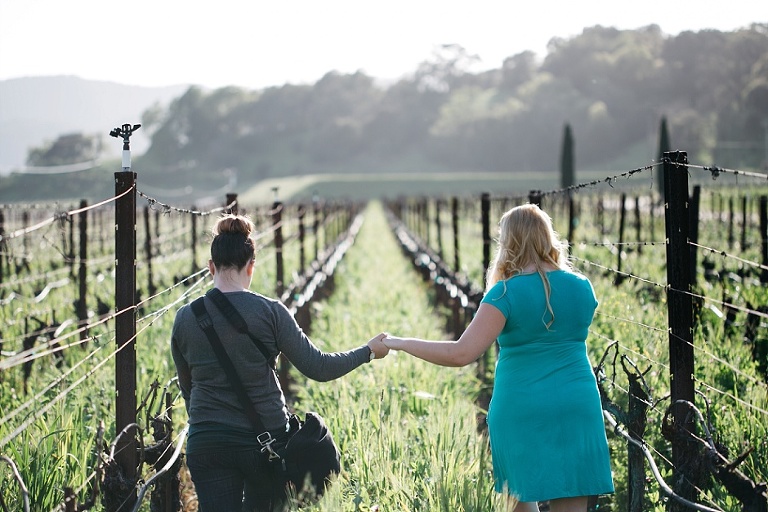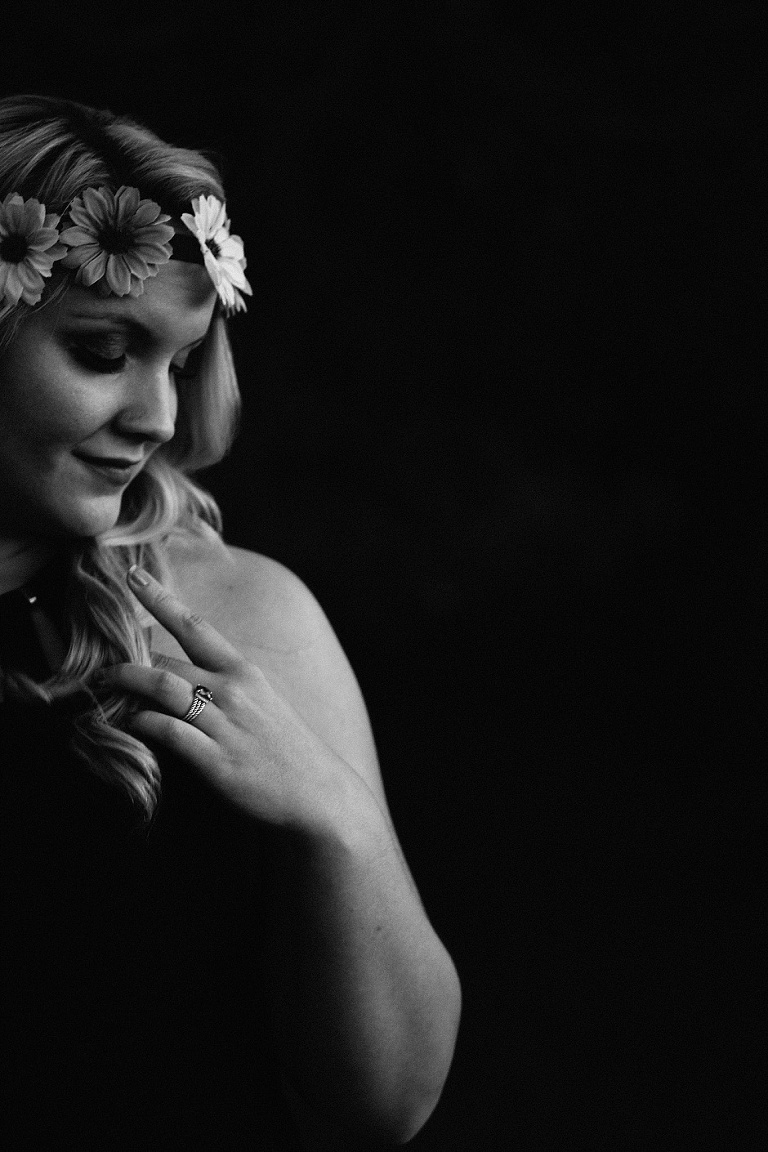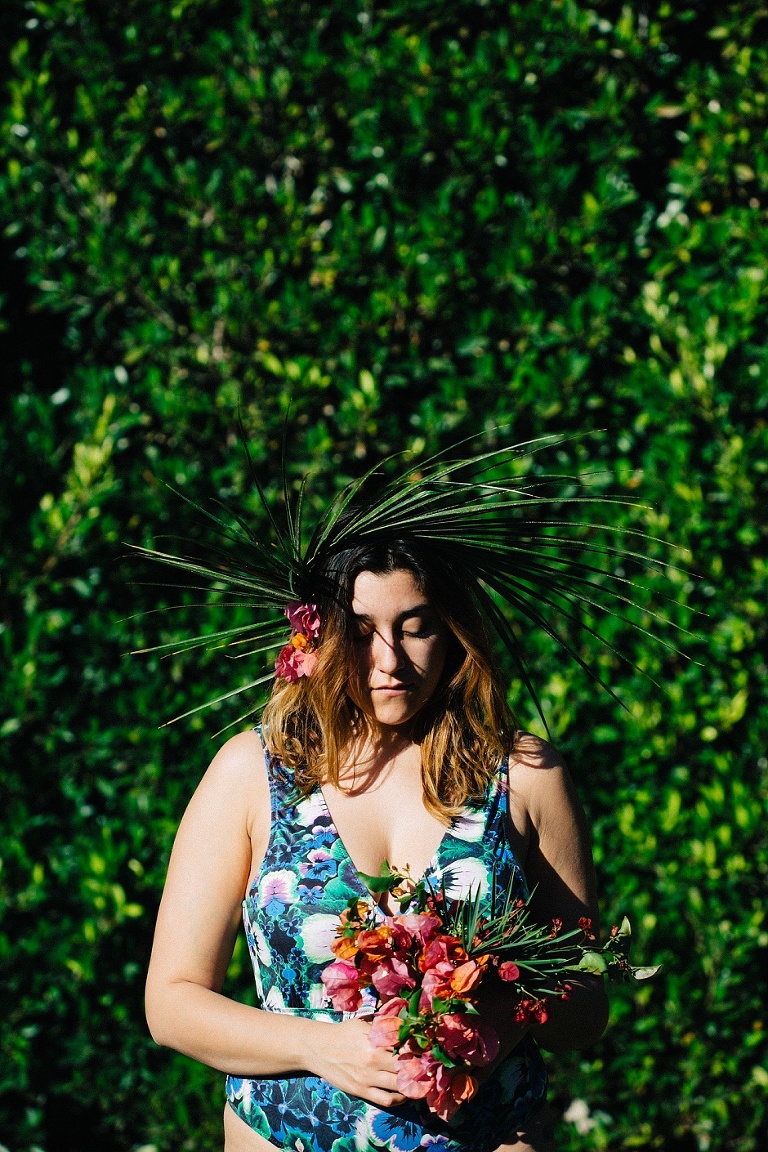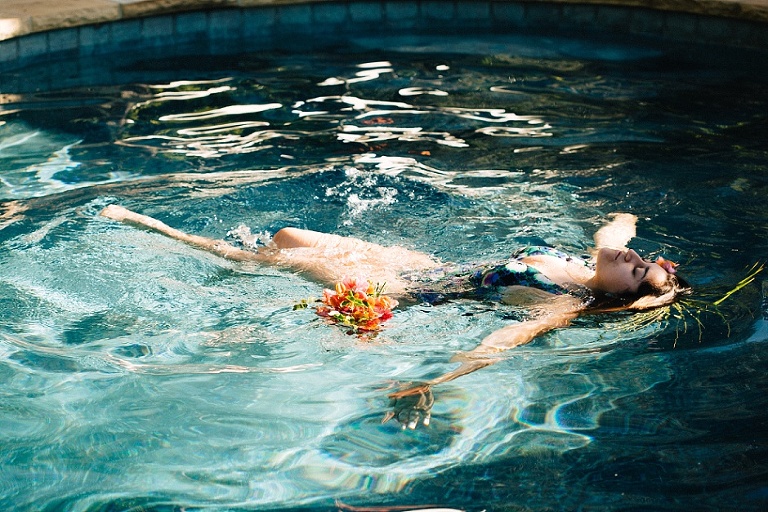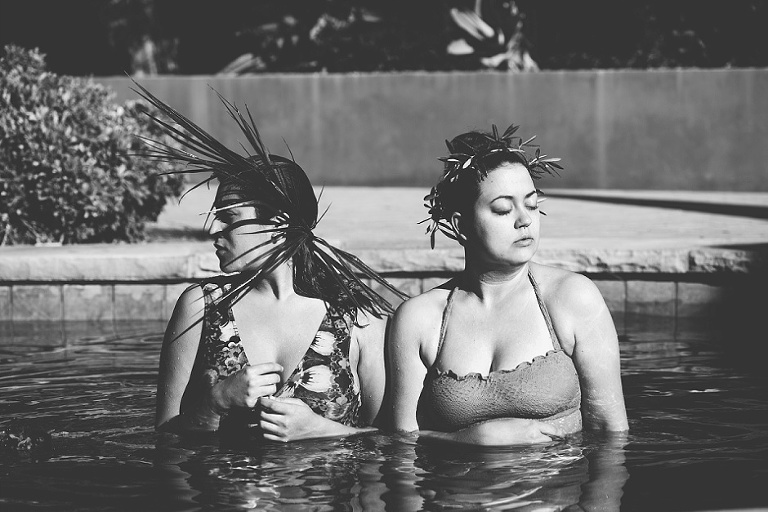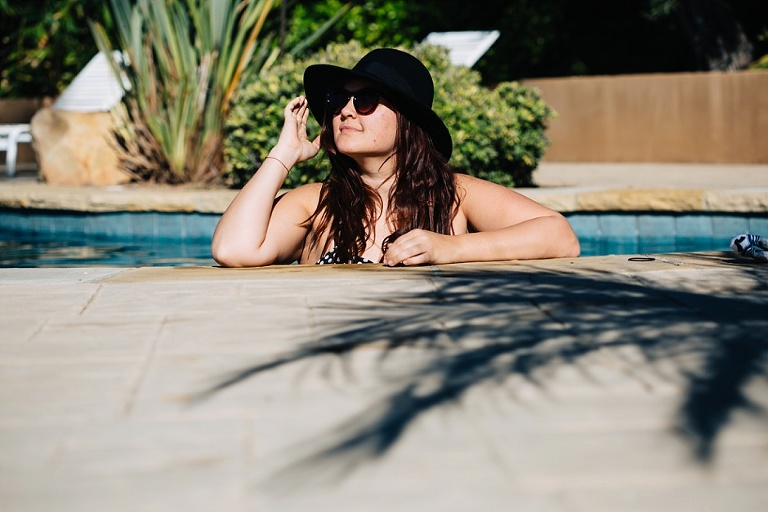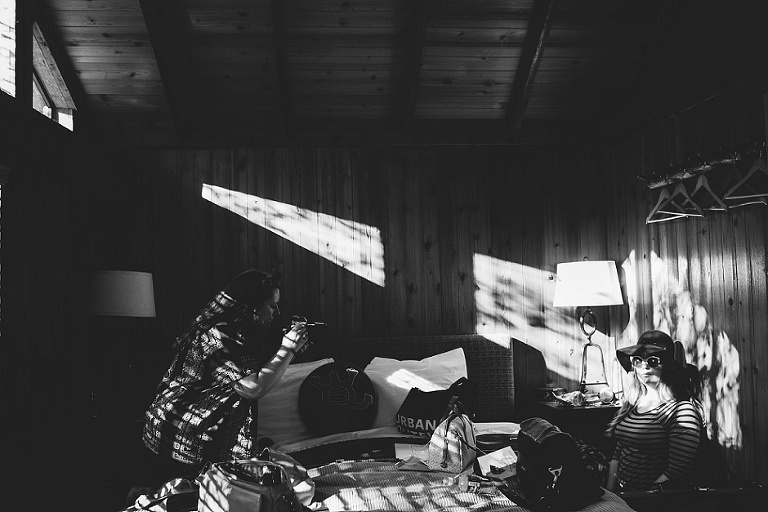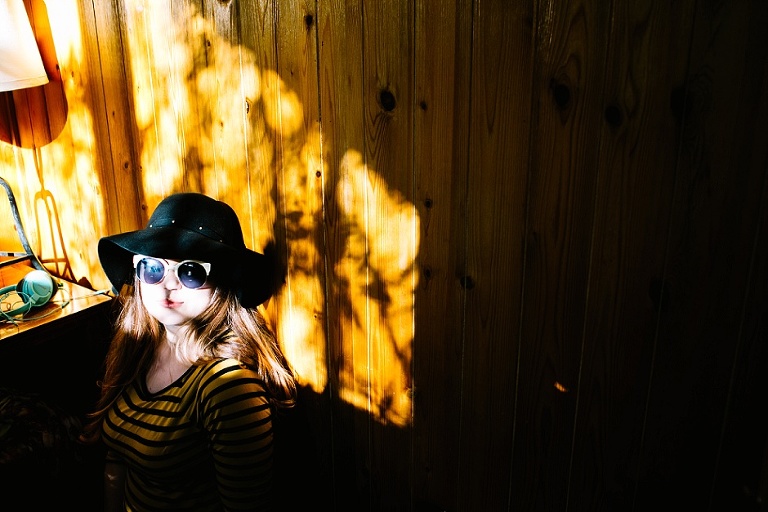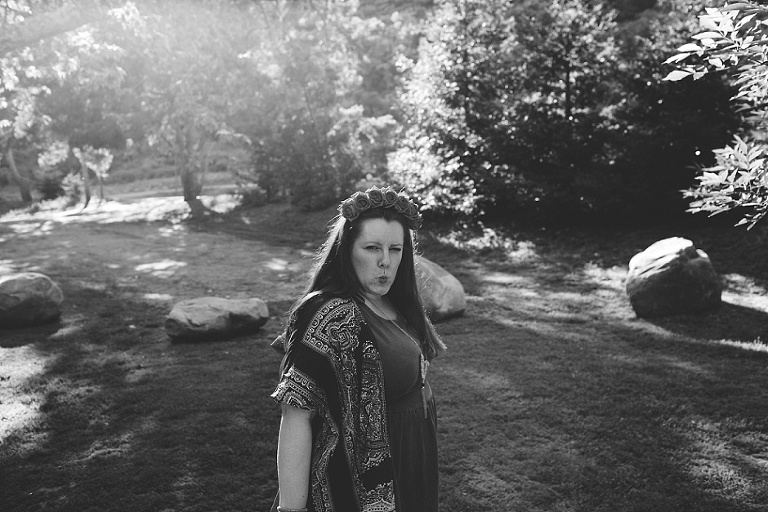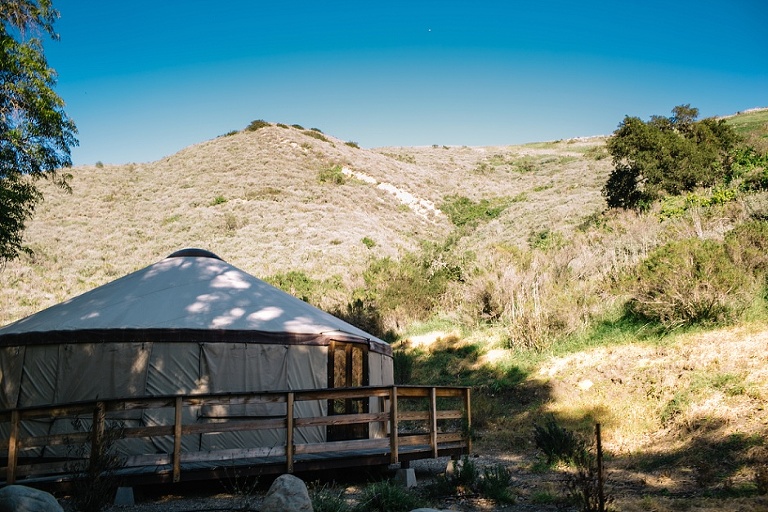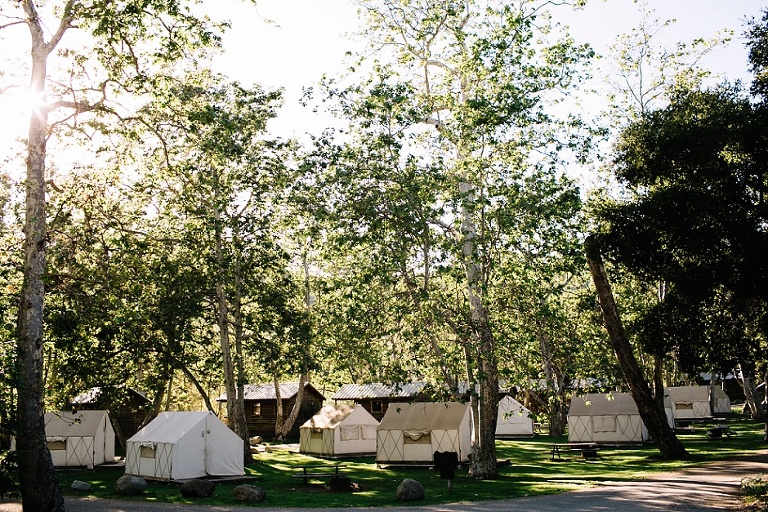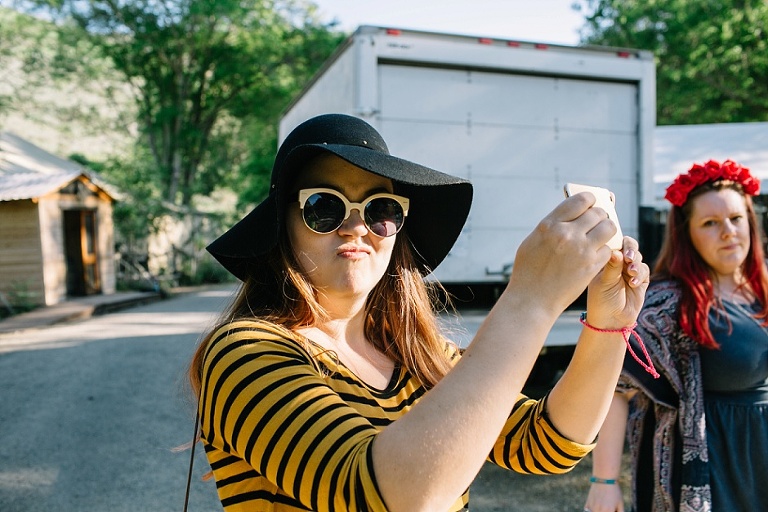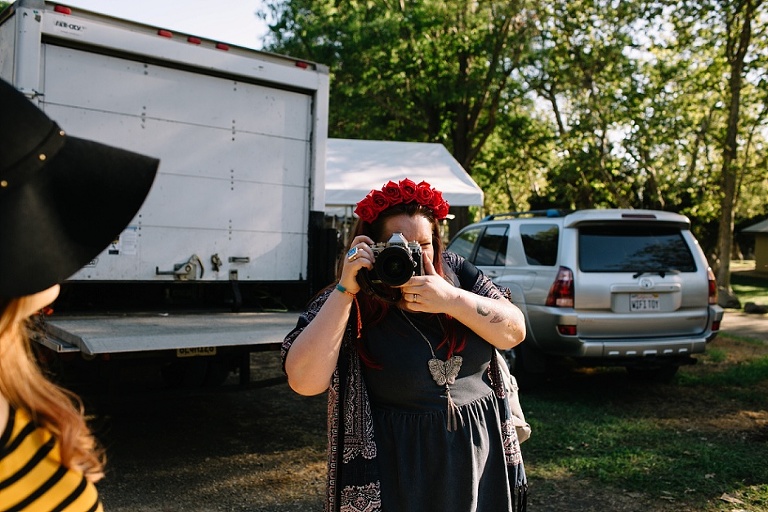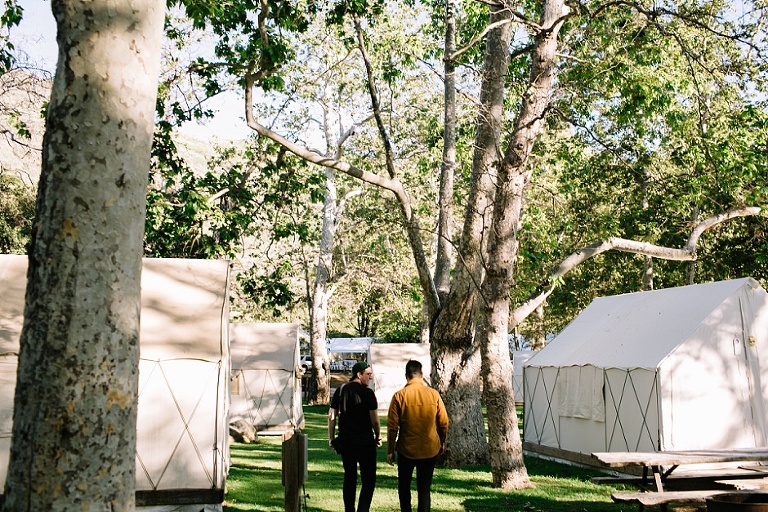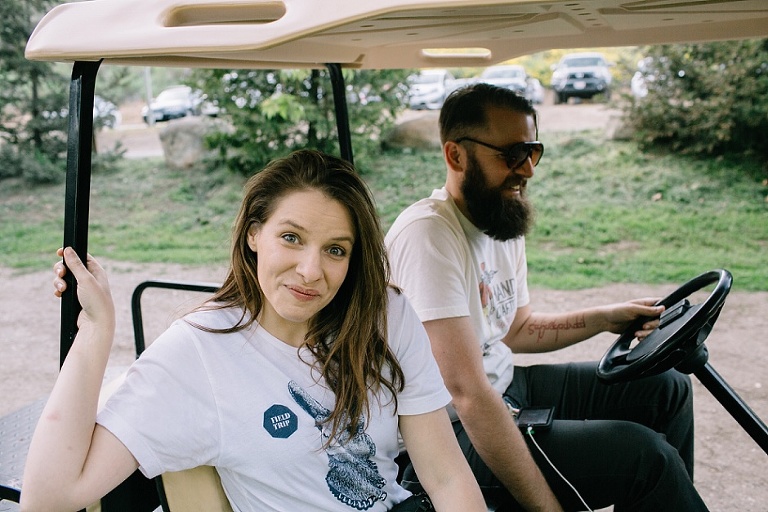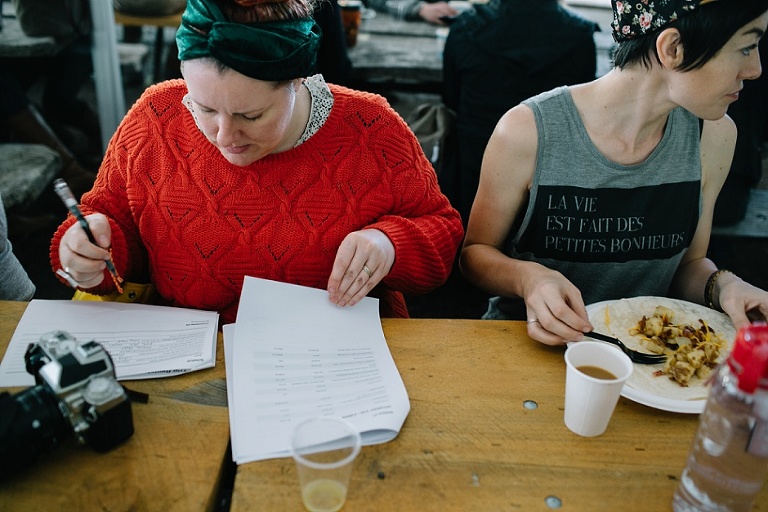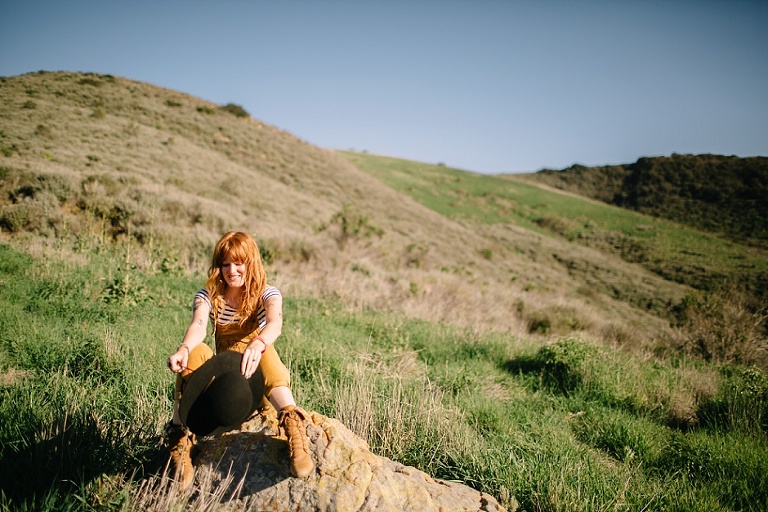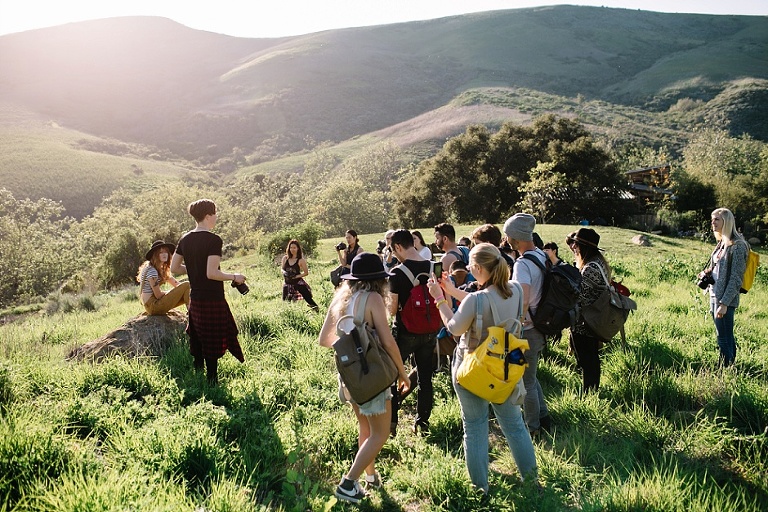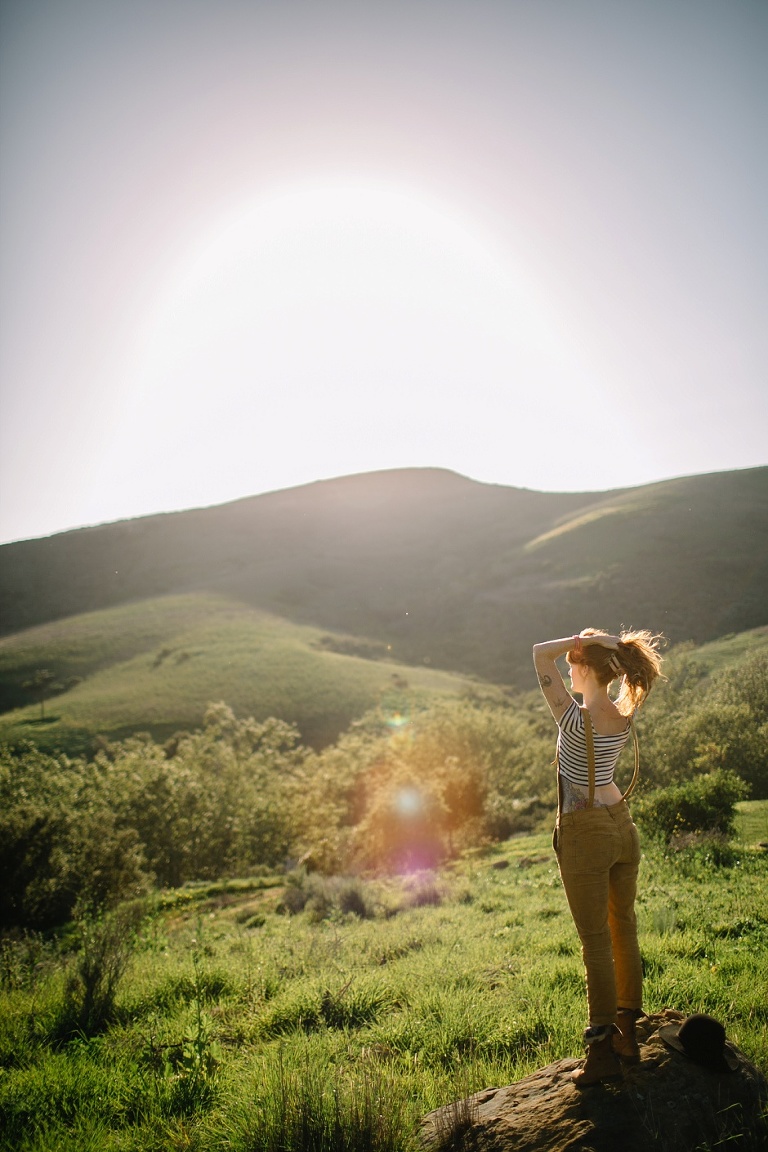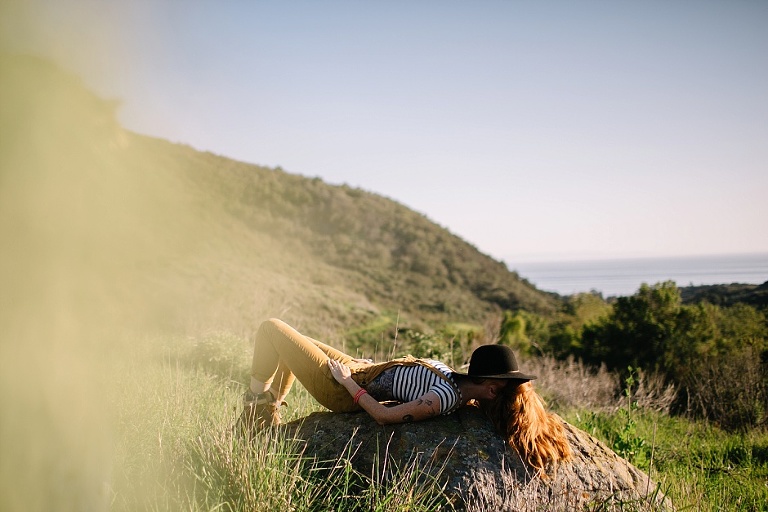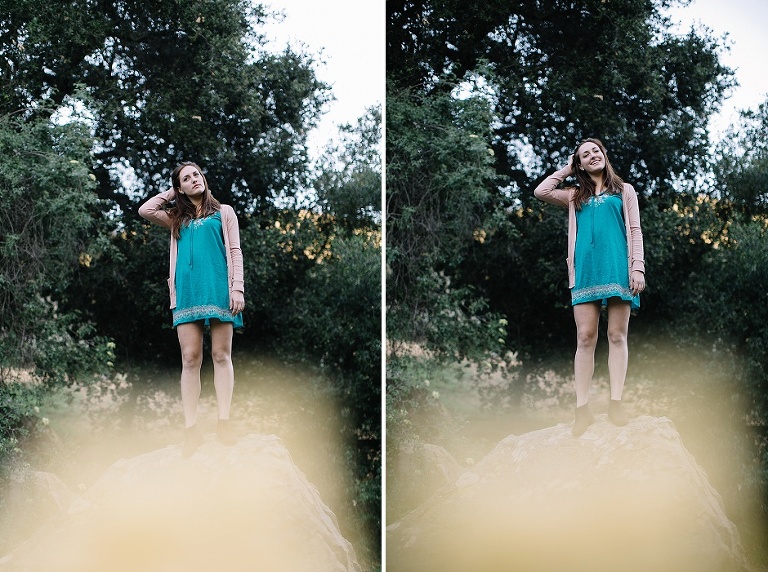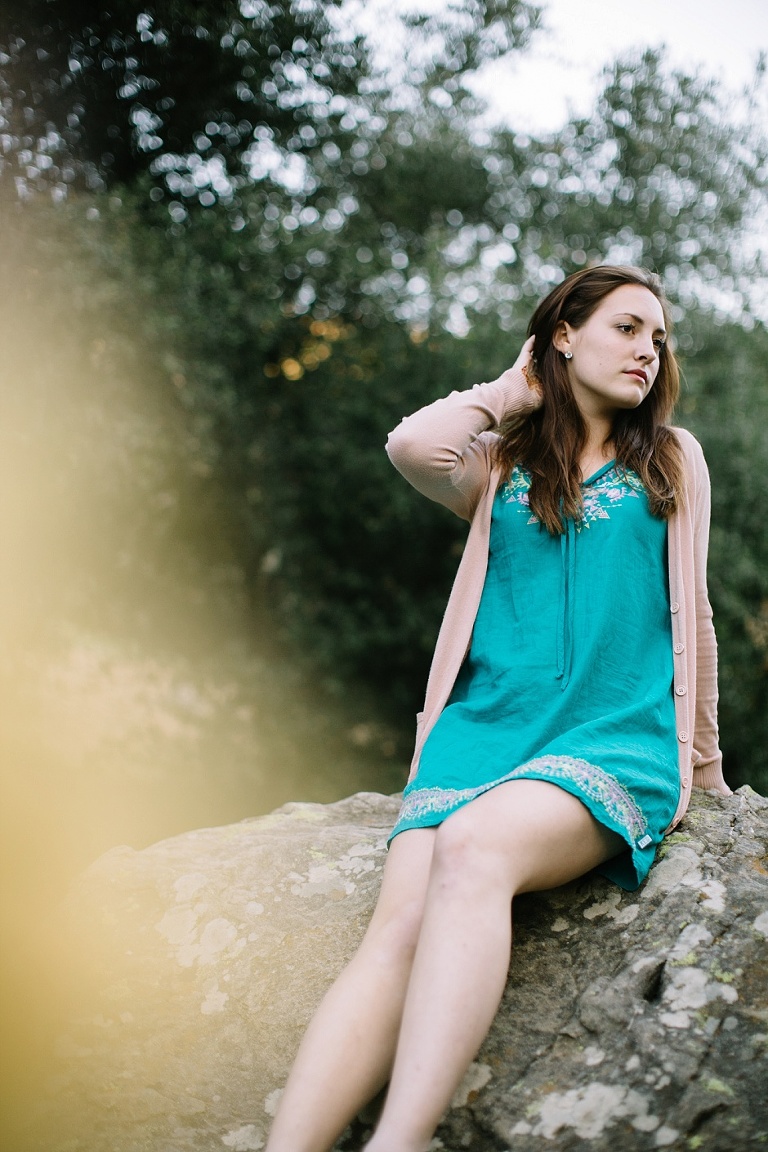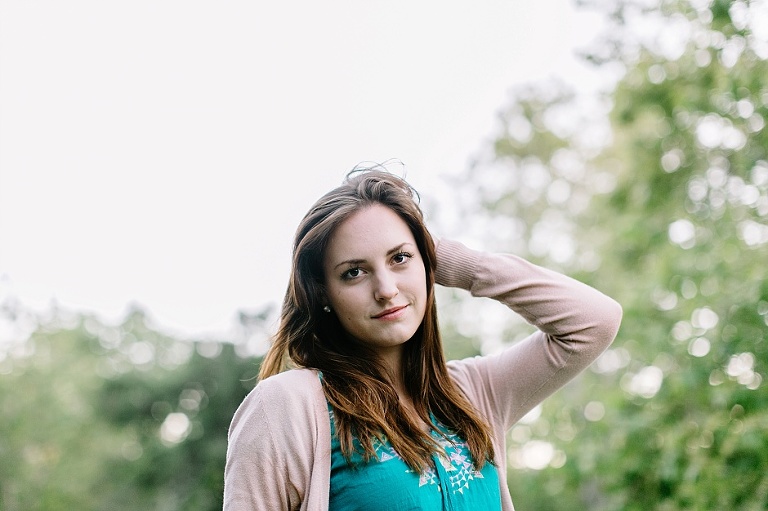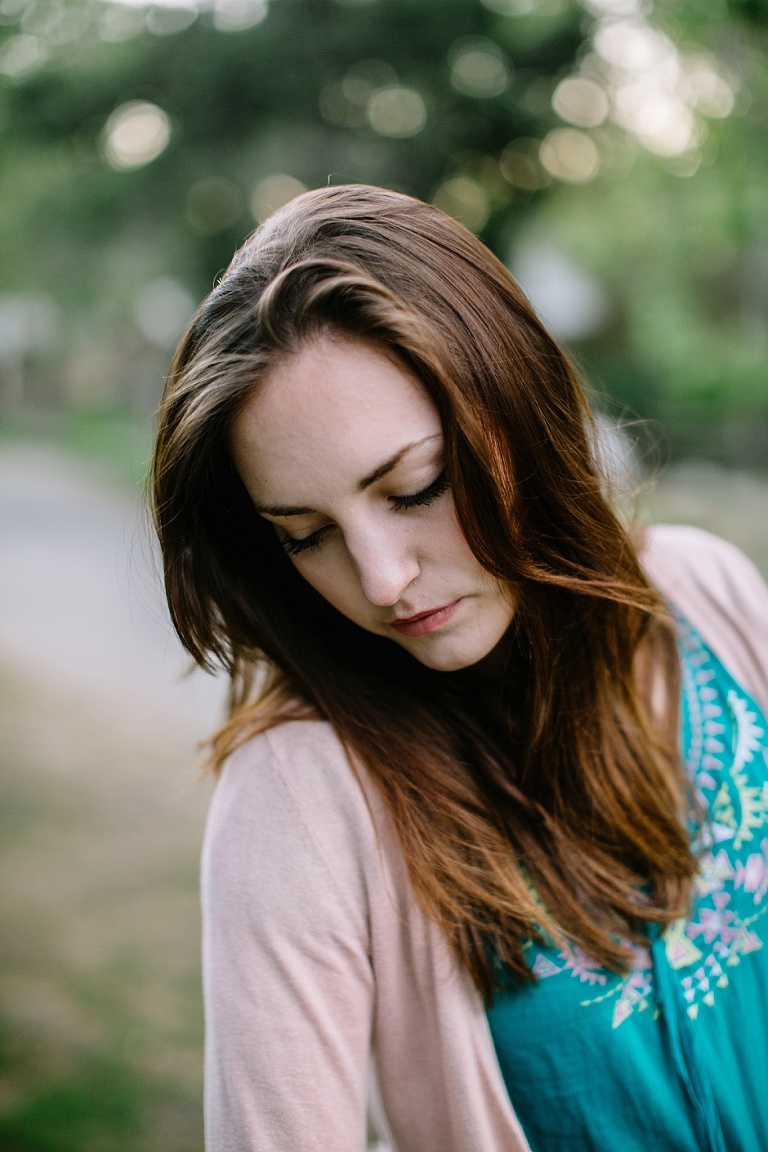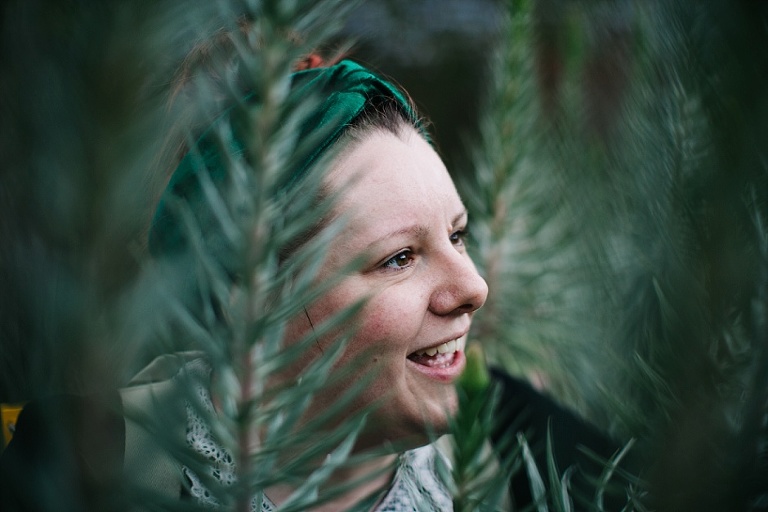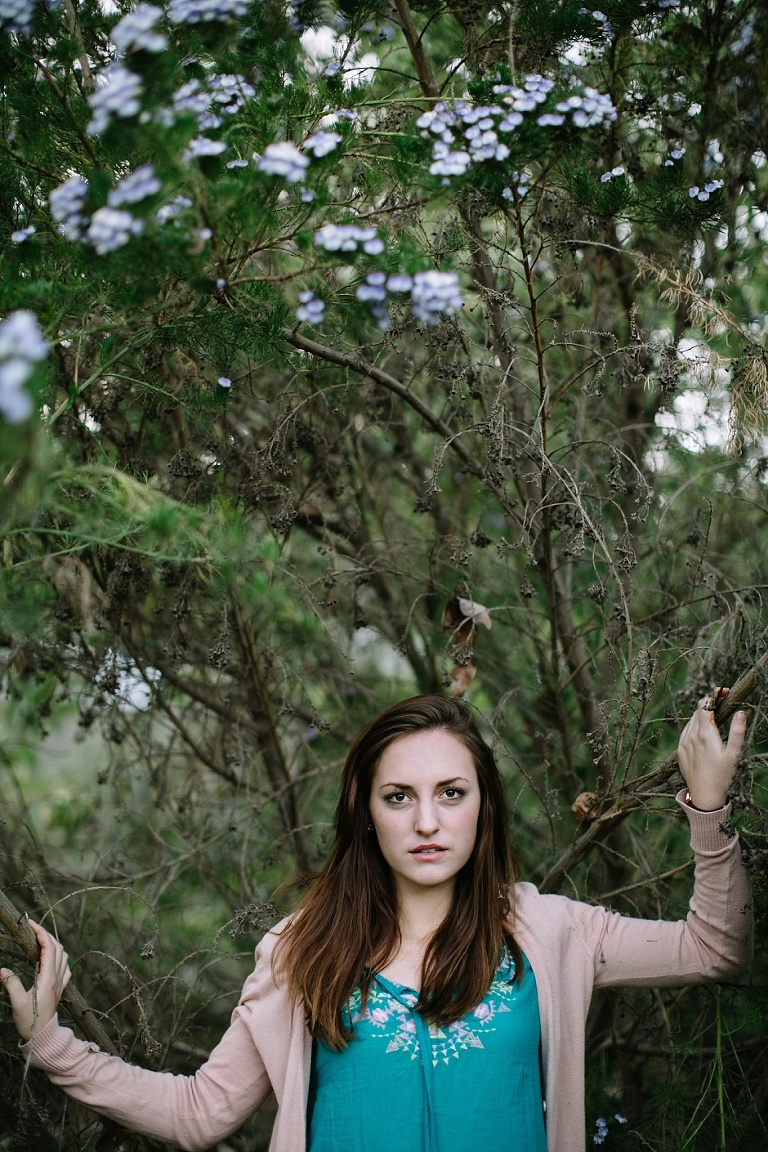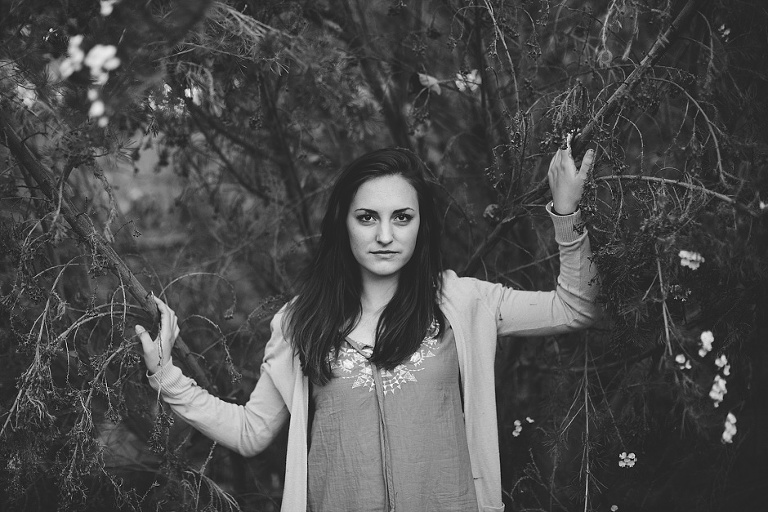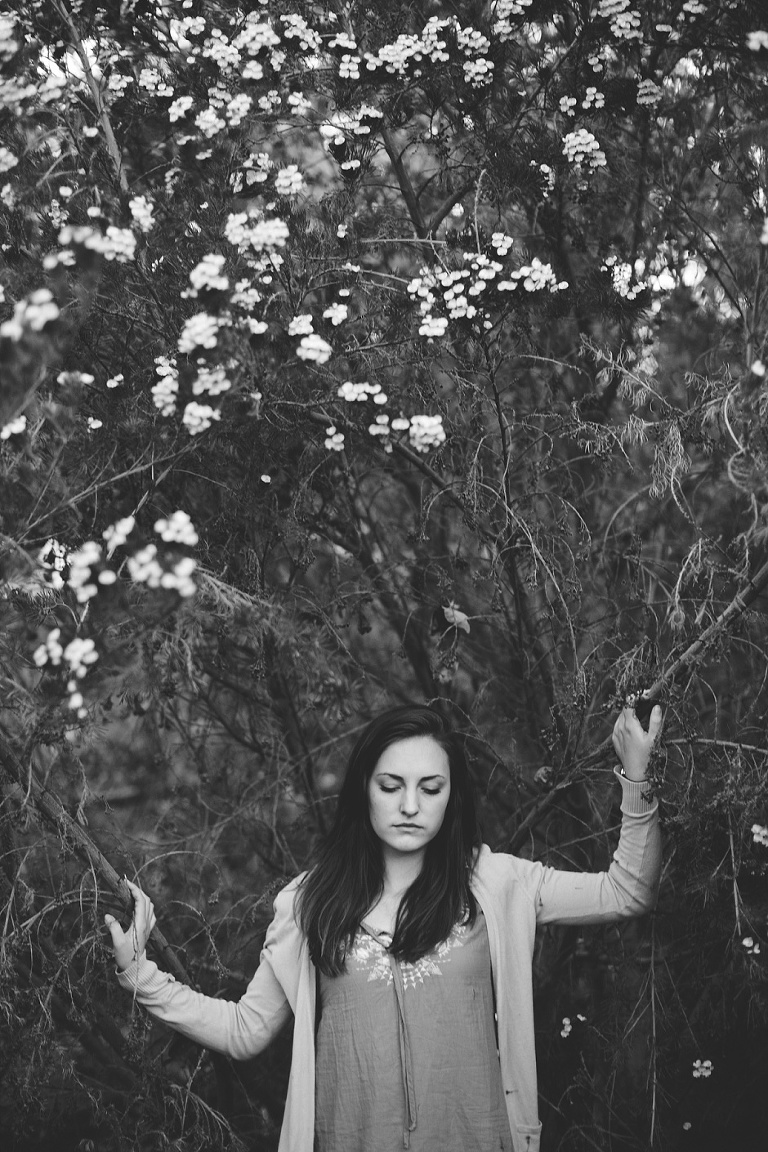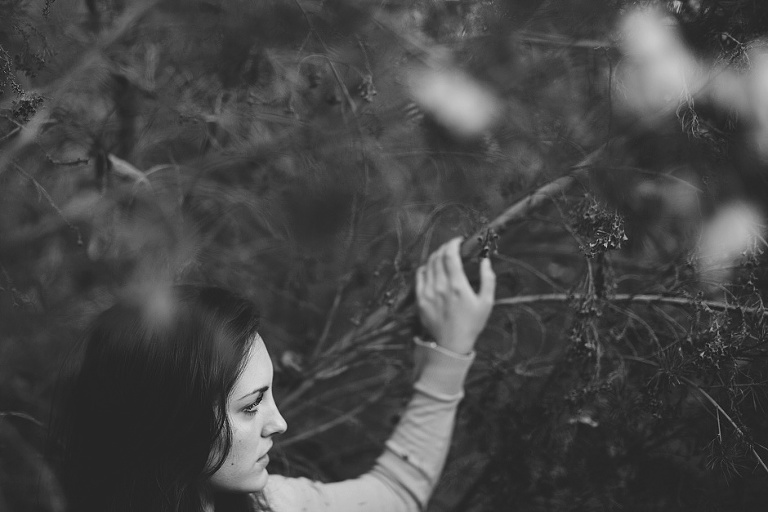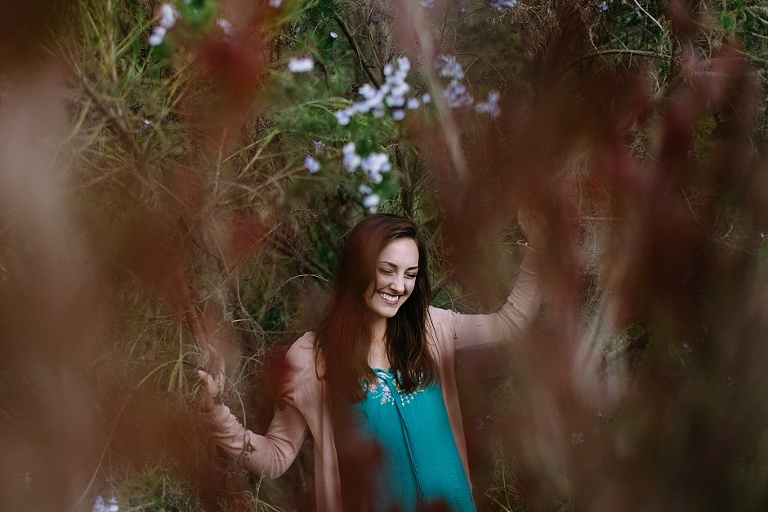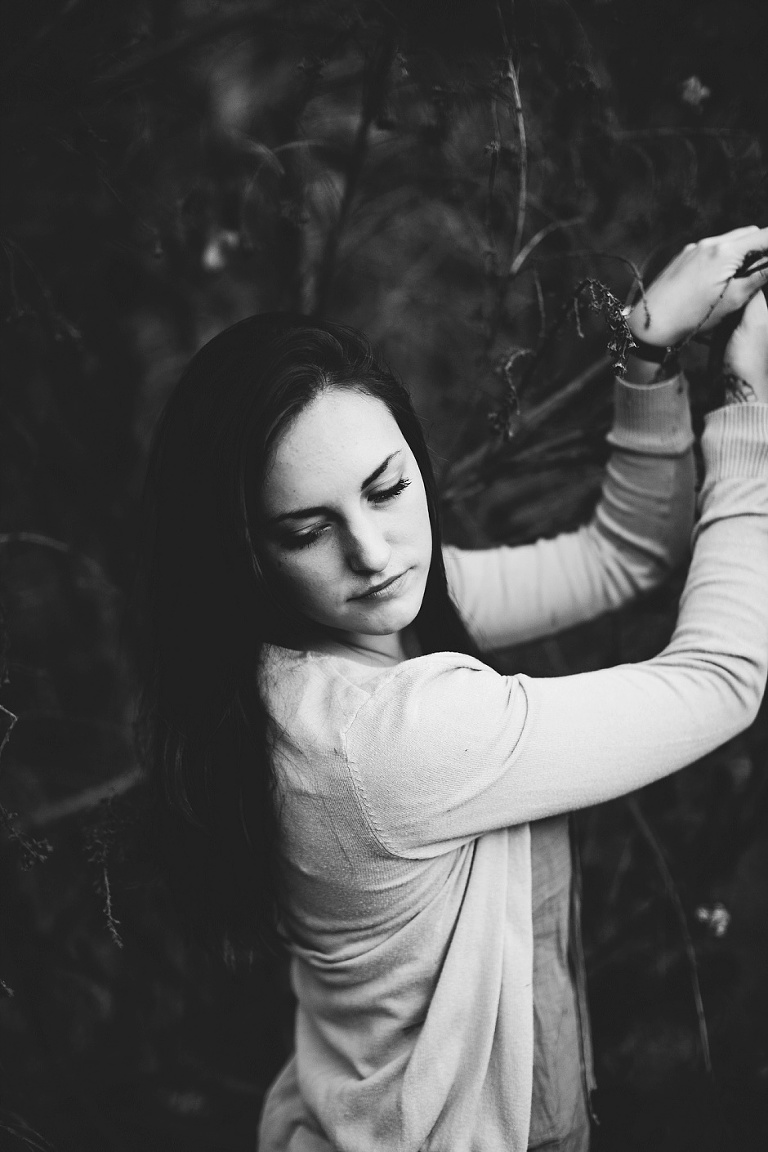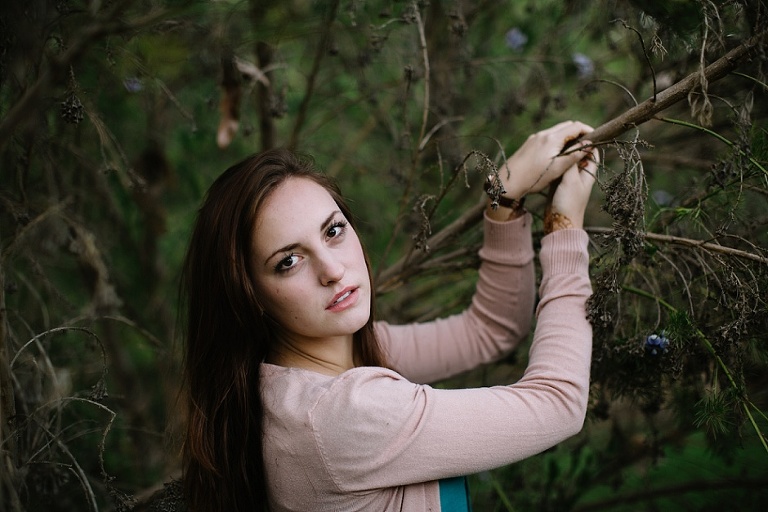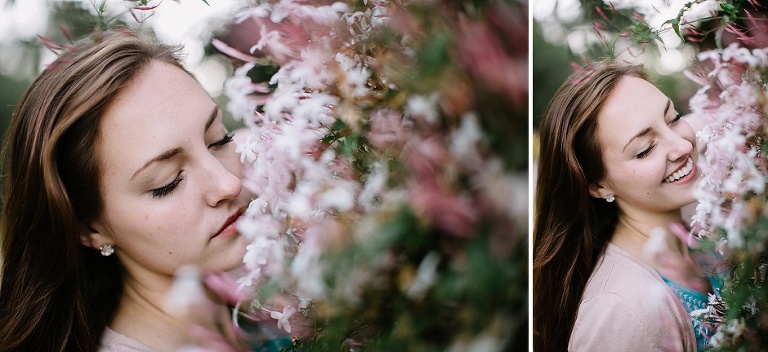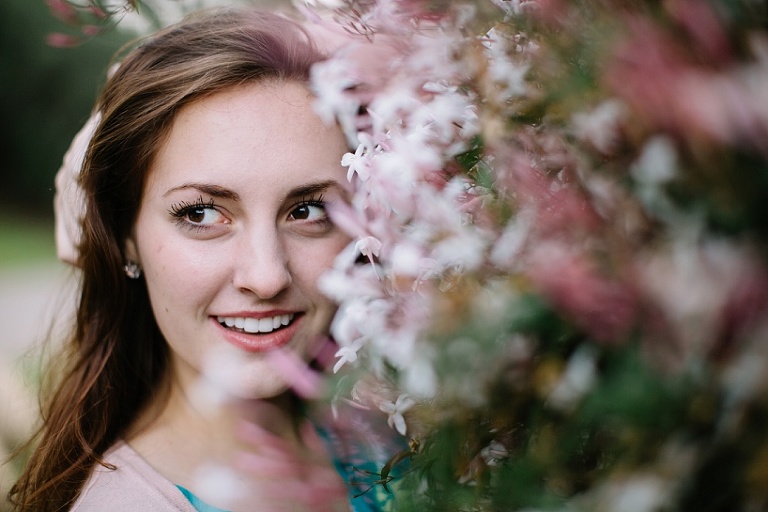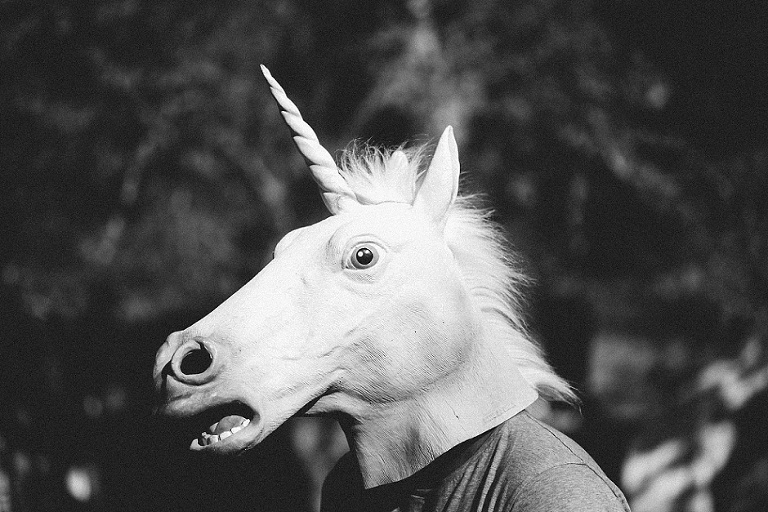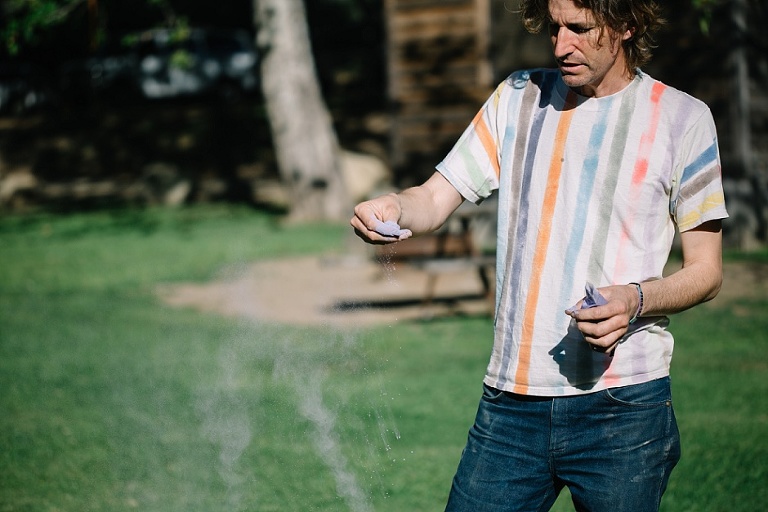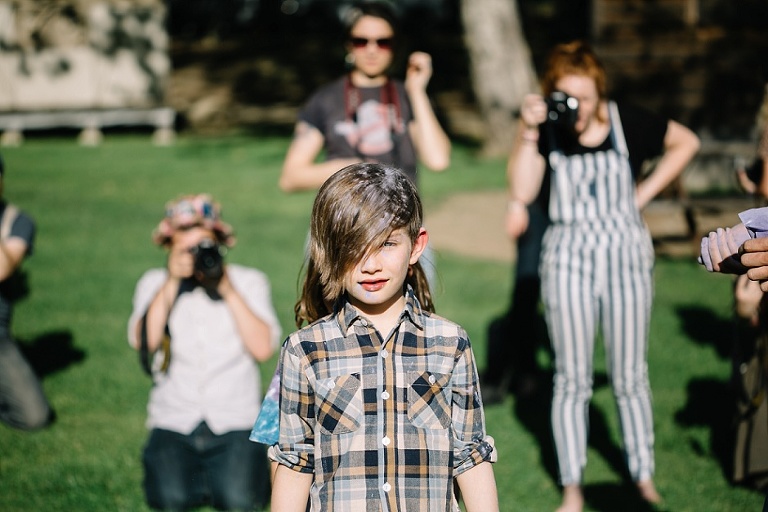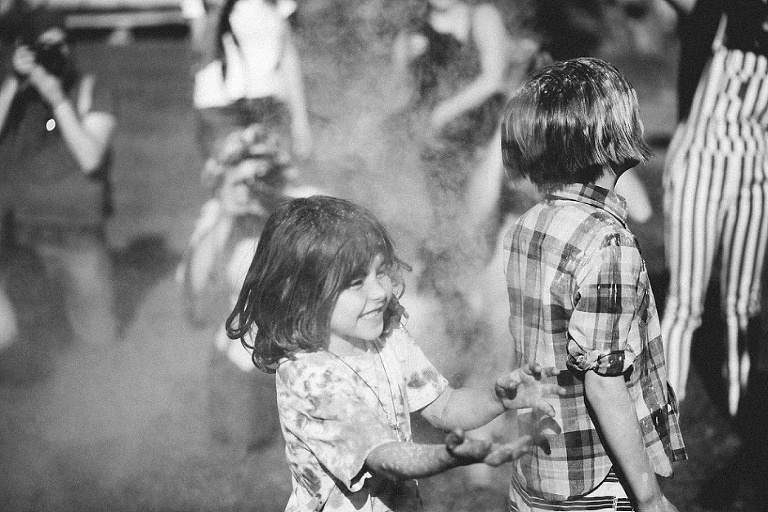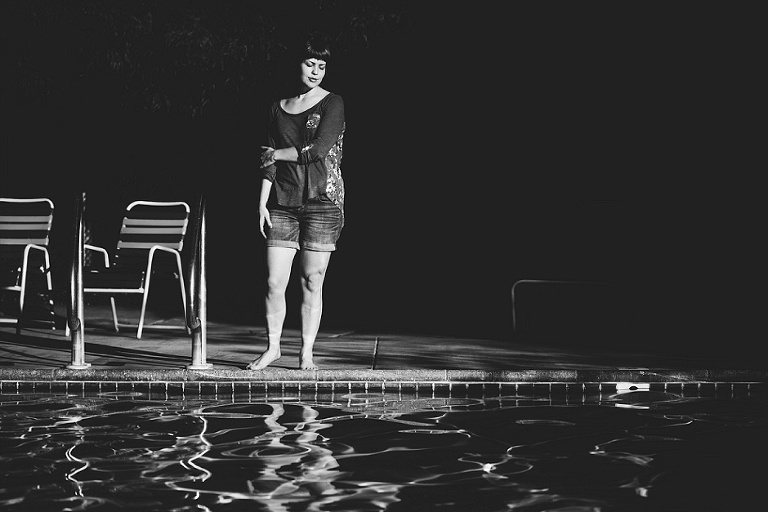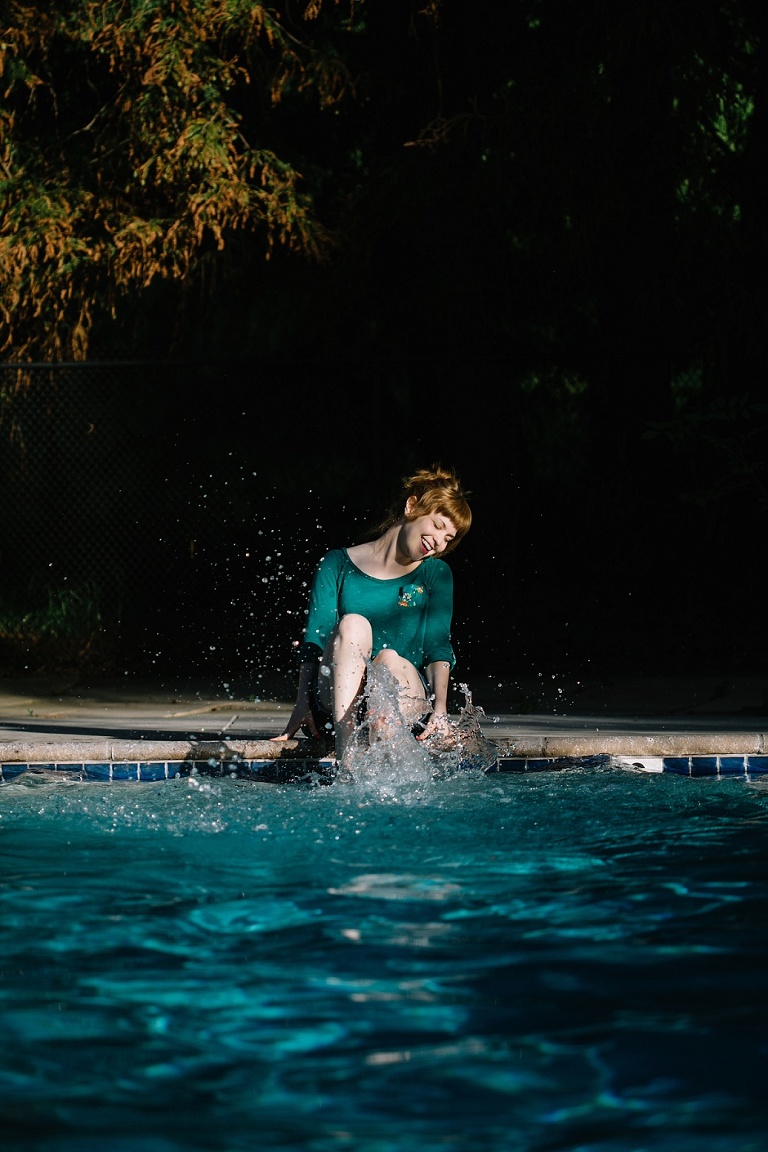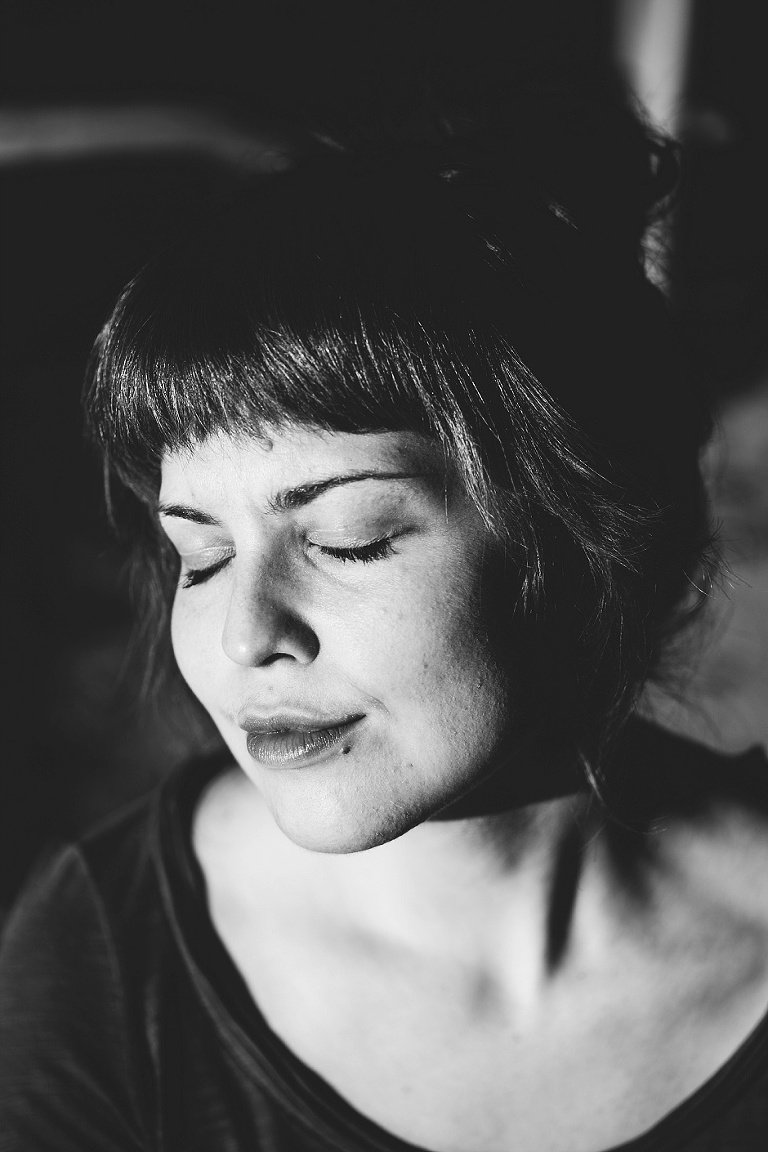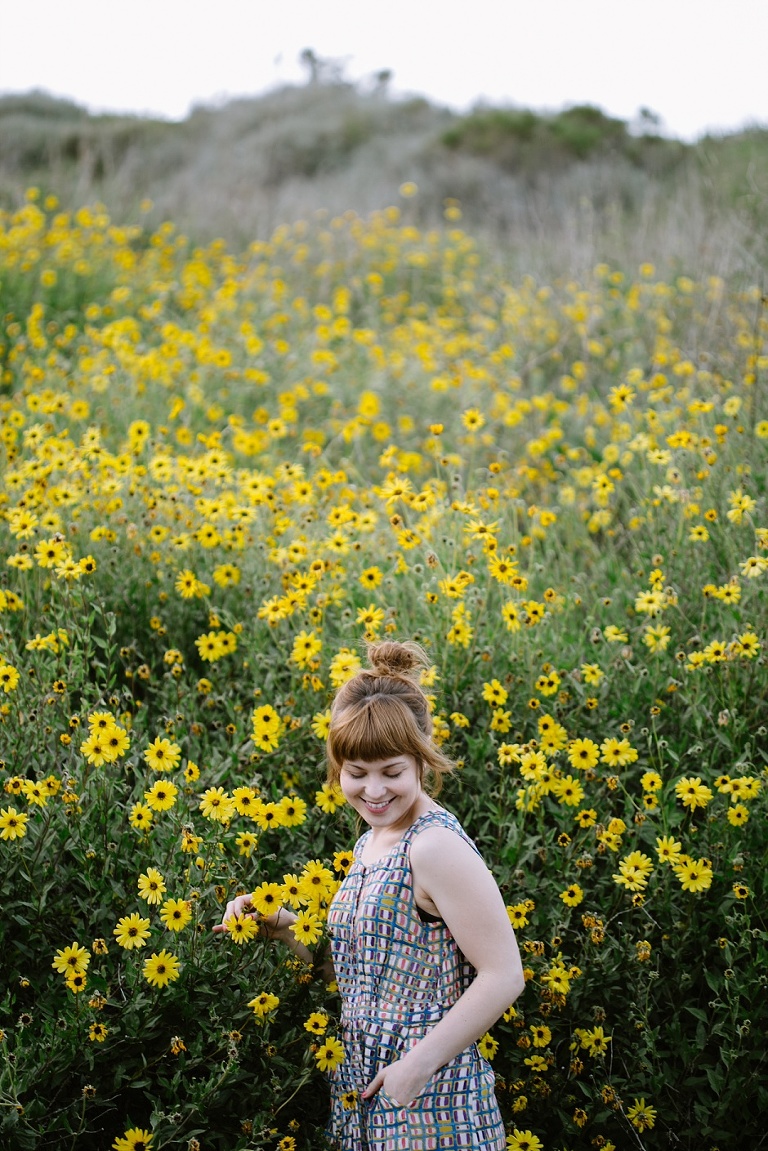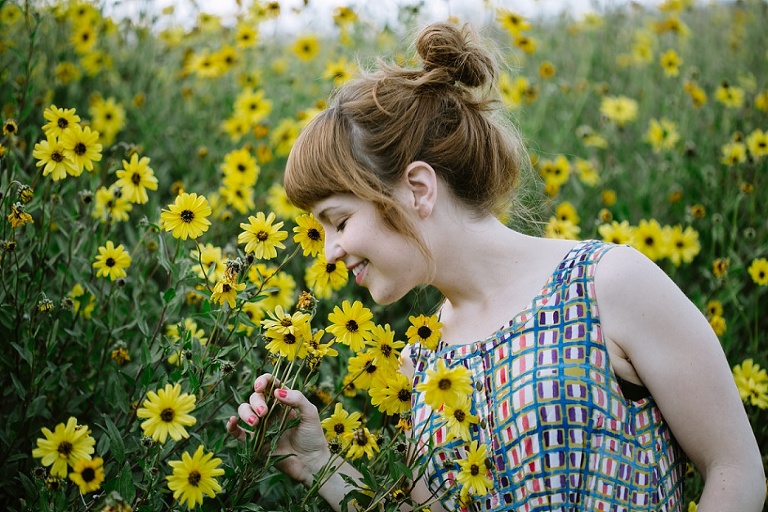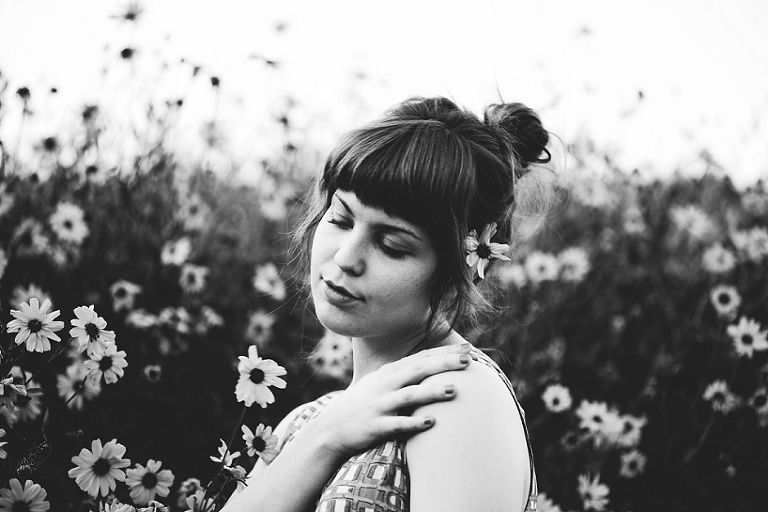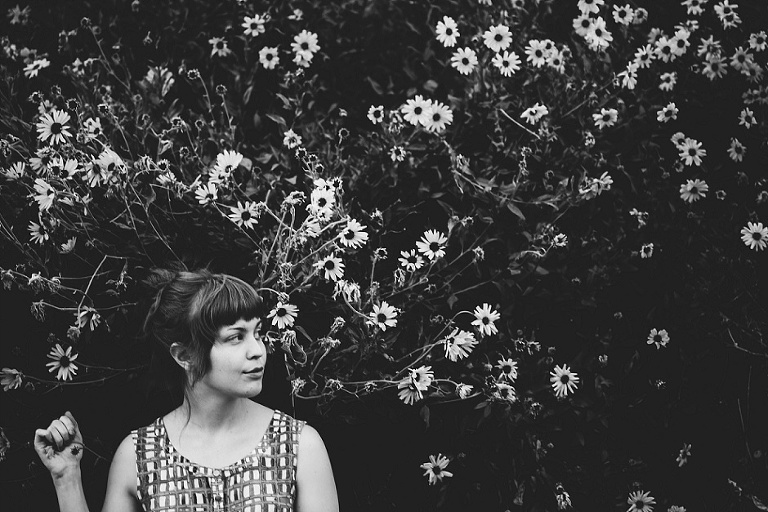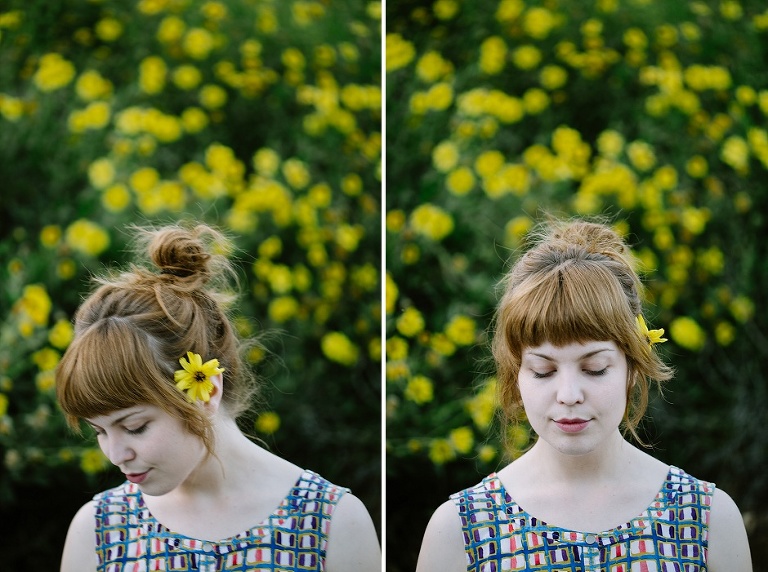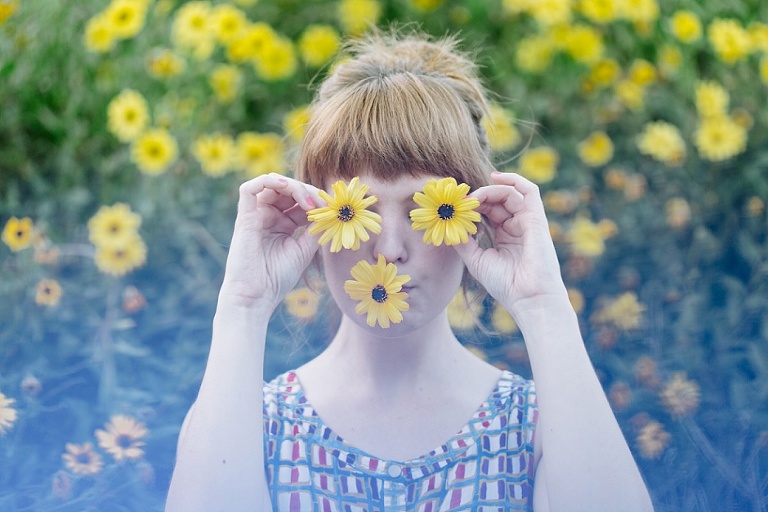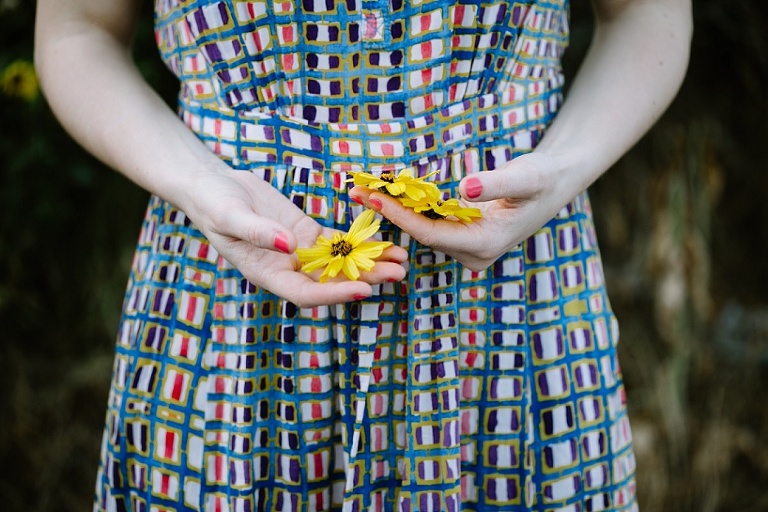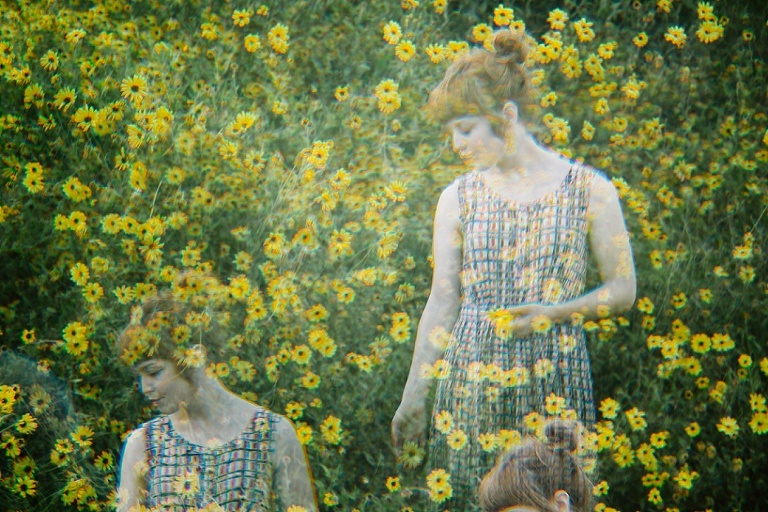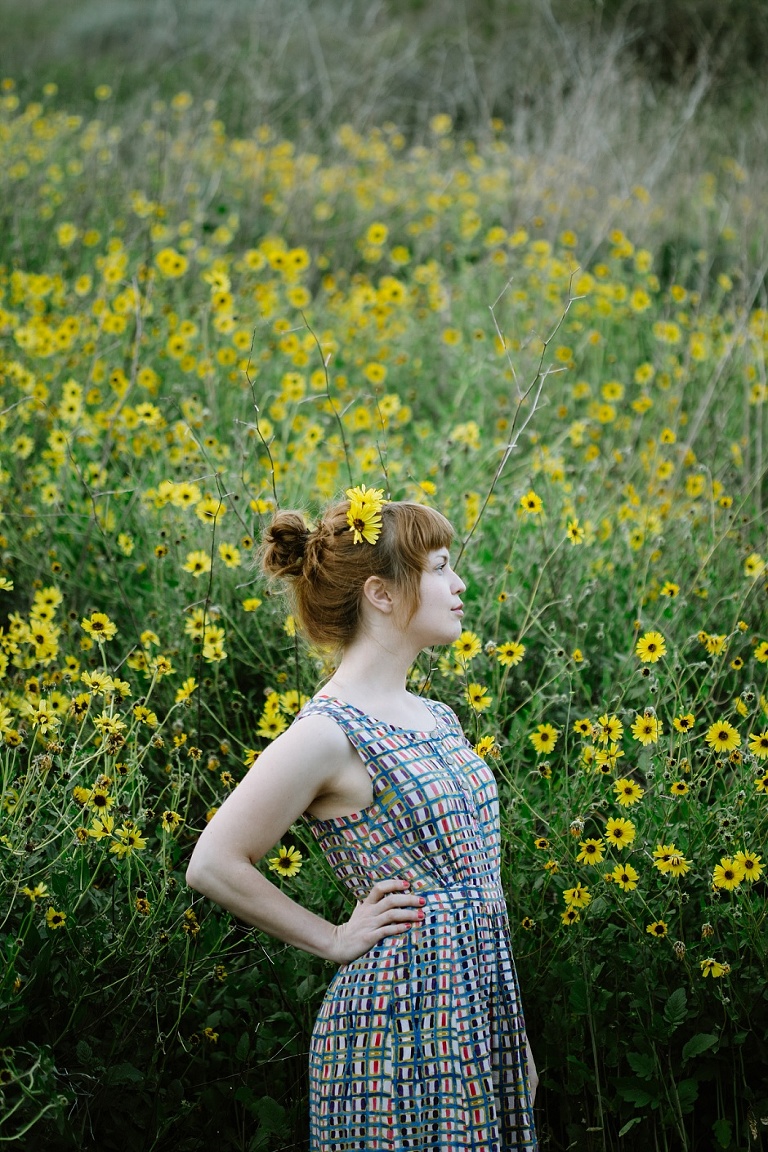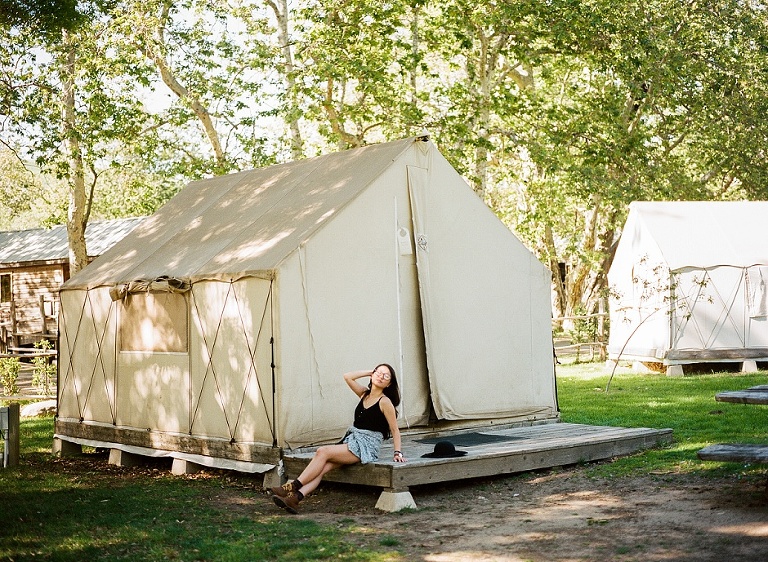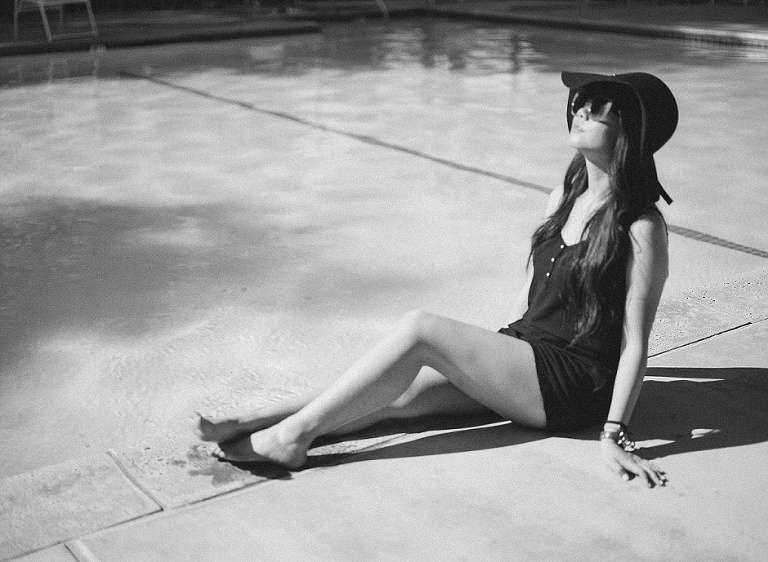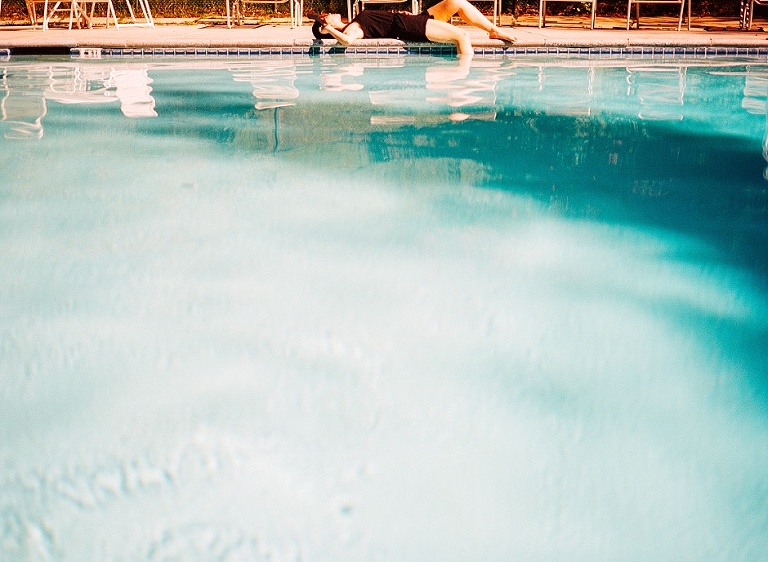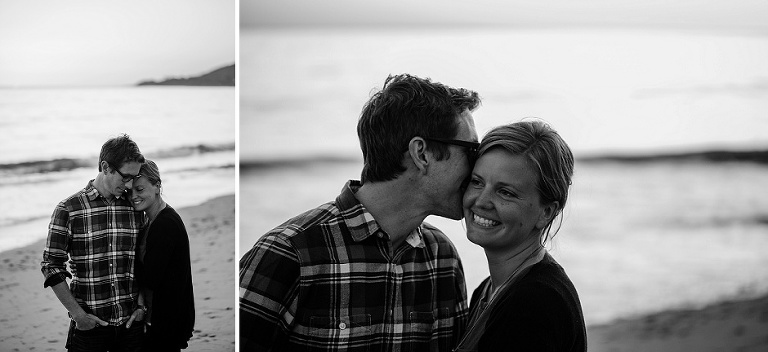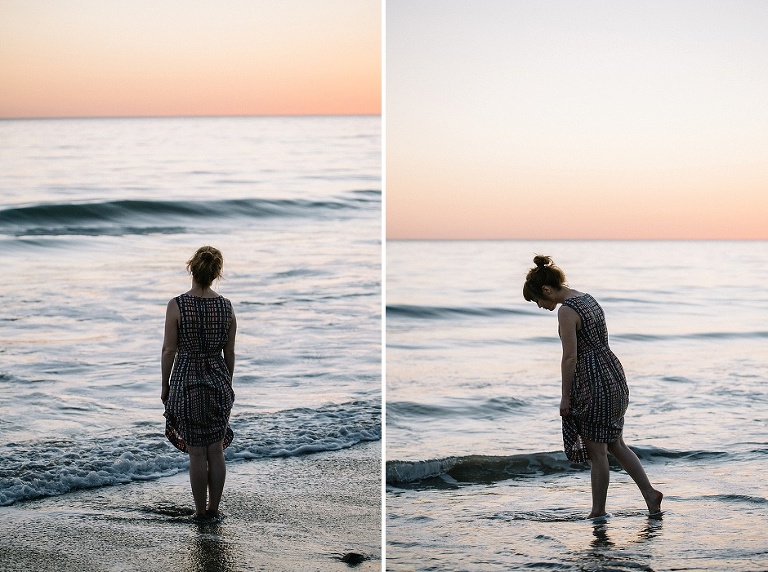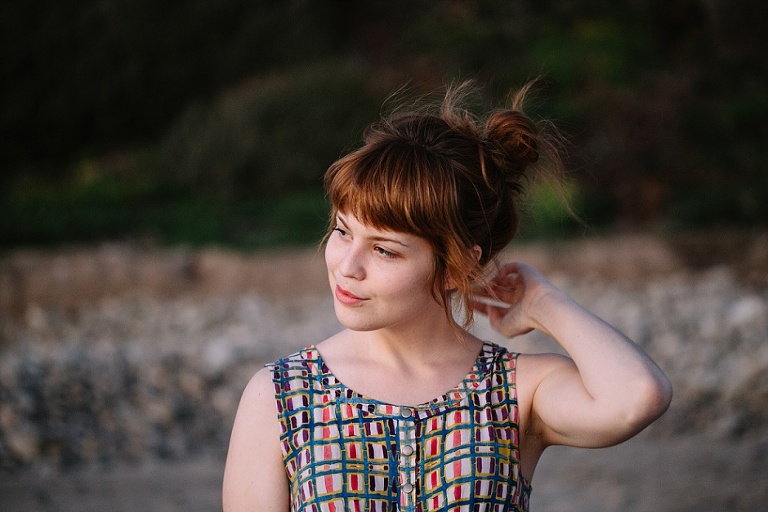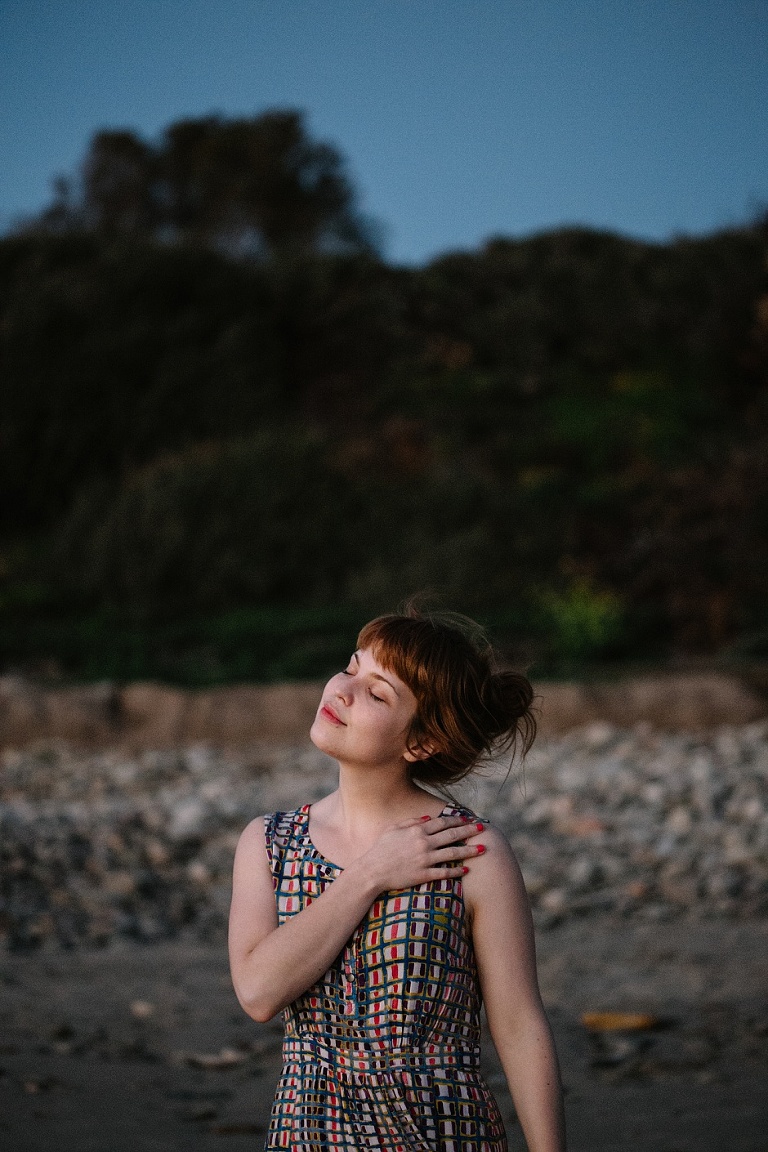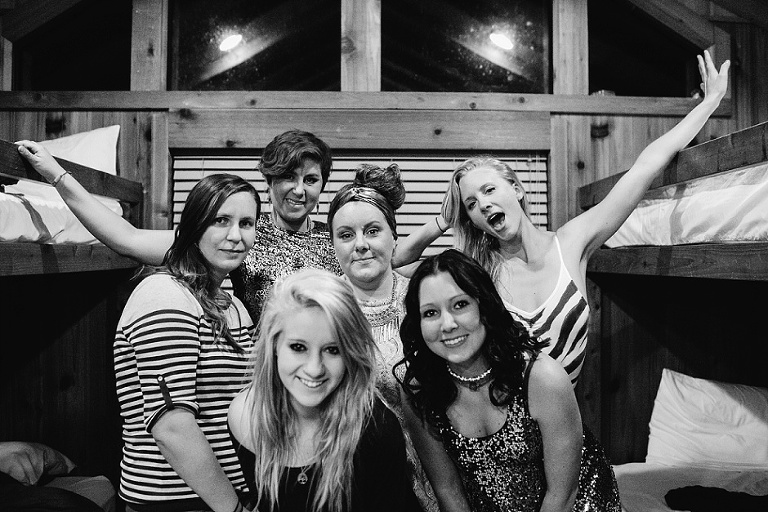 ^^ROOMIES!!! gosh I specifically really enjoy the presence of that girl in the middle (love you all!) but Laura Babb. You are my spirit animal^^