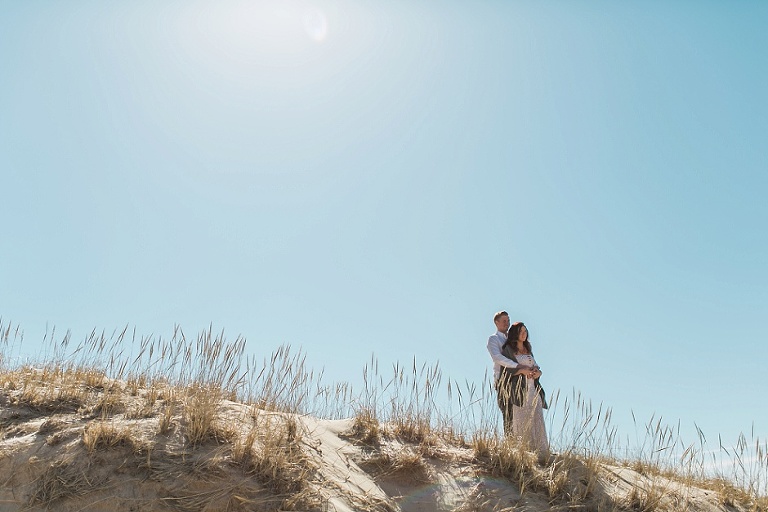 I am really lucky to have made quite a few photography friends in the year I have been pursuing photography full-time. One of which is Ryan Inman. He invited me and Sydney Miller along on an adventure with his sister and her boyfriend (you guys..they aren't engaged my title is sneaky..). Up to some amazing dunes a few hours north of Grand Haven. It is really great to shoot with photographer friends who are funny and so talented. We all took turns posing and moving them about I think we exhausted them with our adventures! This was like a month ago.. I cannot believe I have just been sitting on these photos for so long! I love them! Hope everyone is having a great palandrome week and feeling all the luck, I just got new print samples from a new print company which look AMAZING (one of the images from this session was one of my test samples!) <3. My wedding season starts this SATURDAY and I could NOT be more excited about it!! I have the greatest couples this year with the best love stories. This summer is going to rock.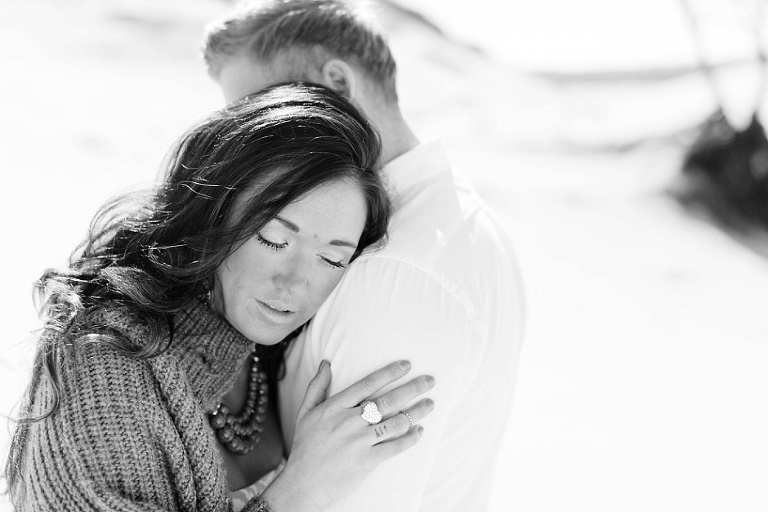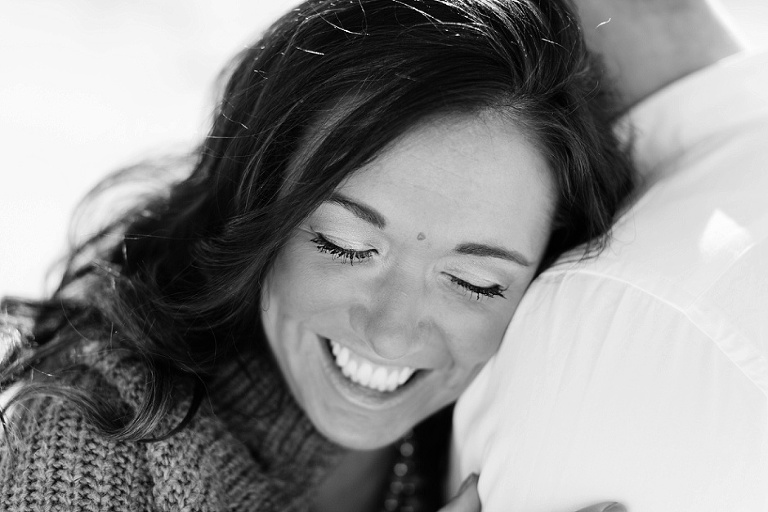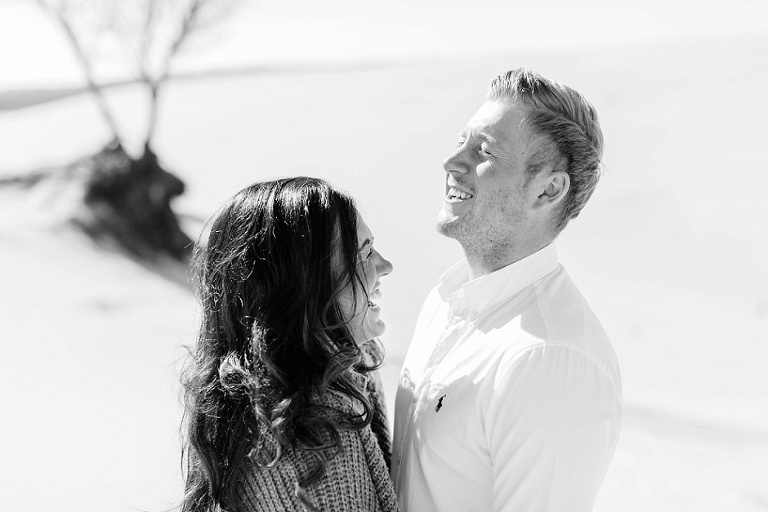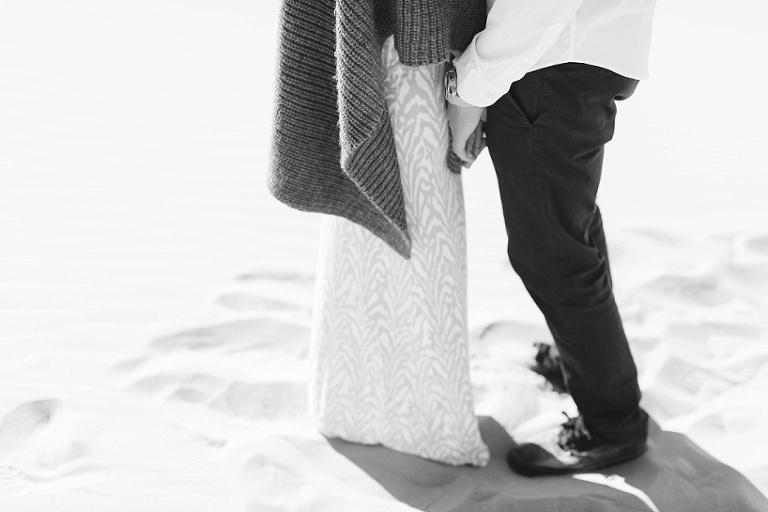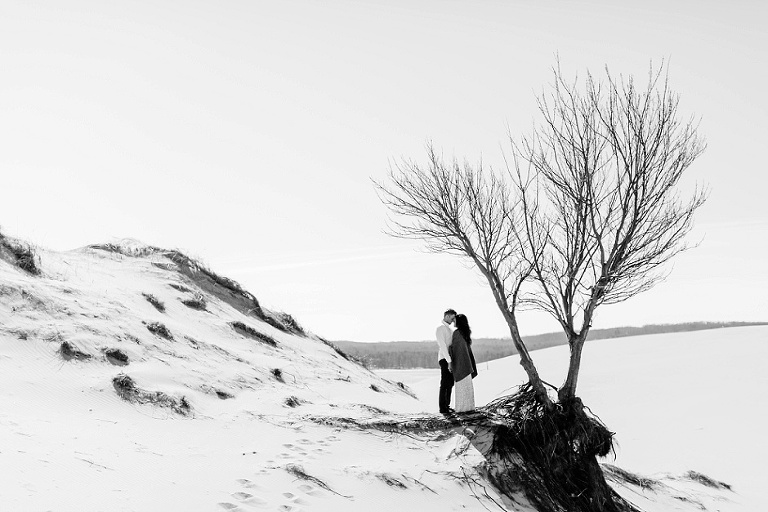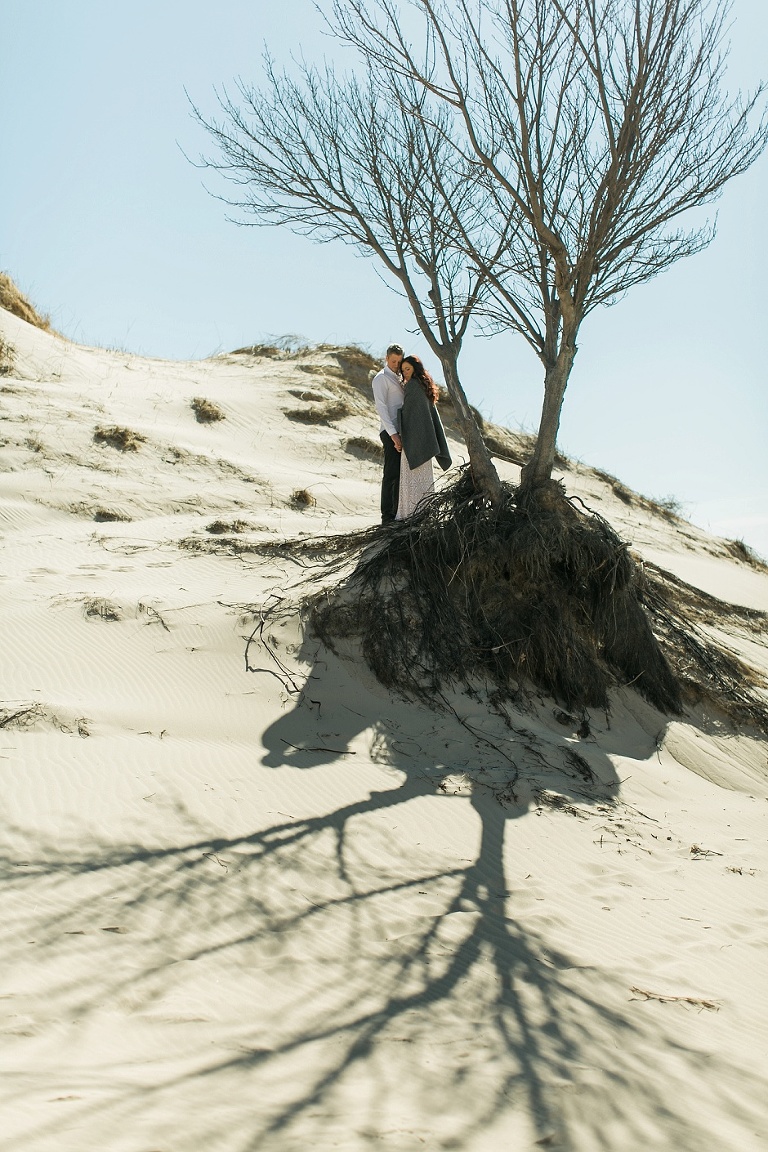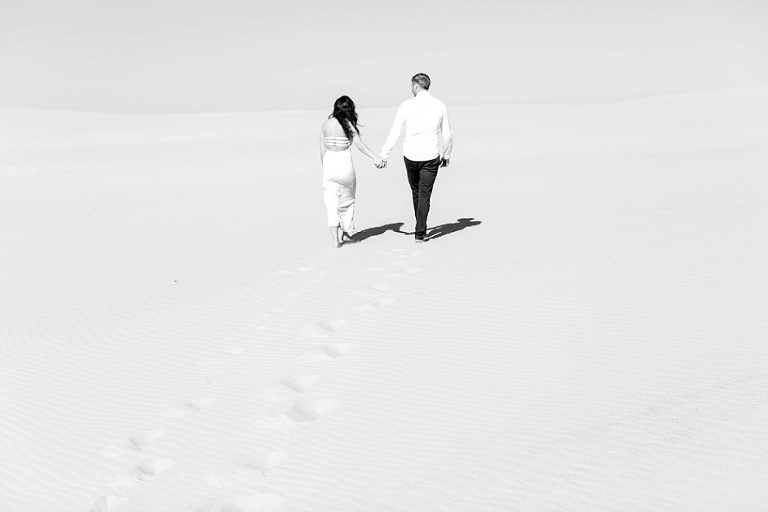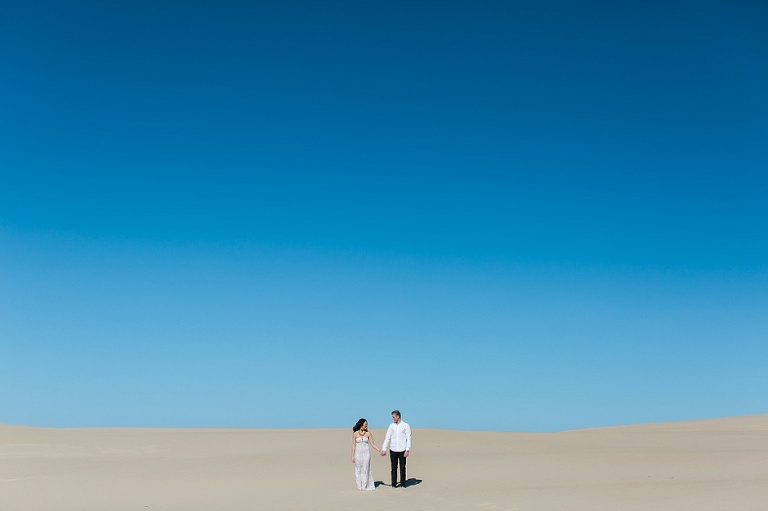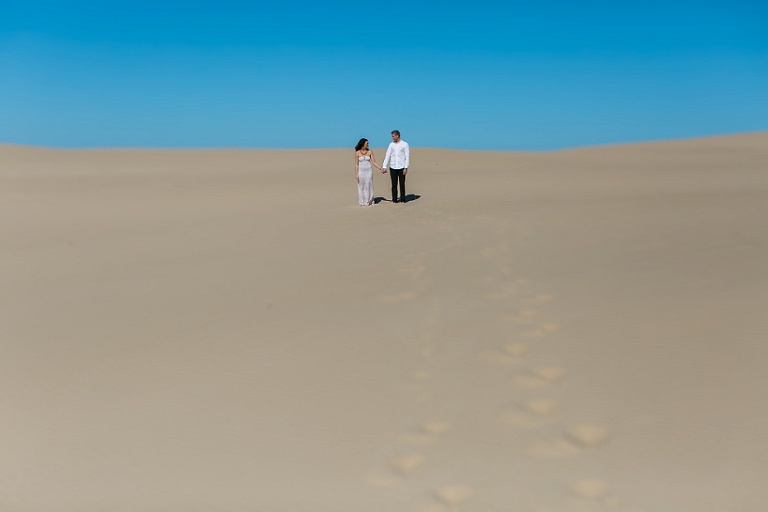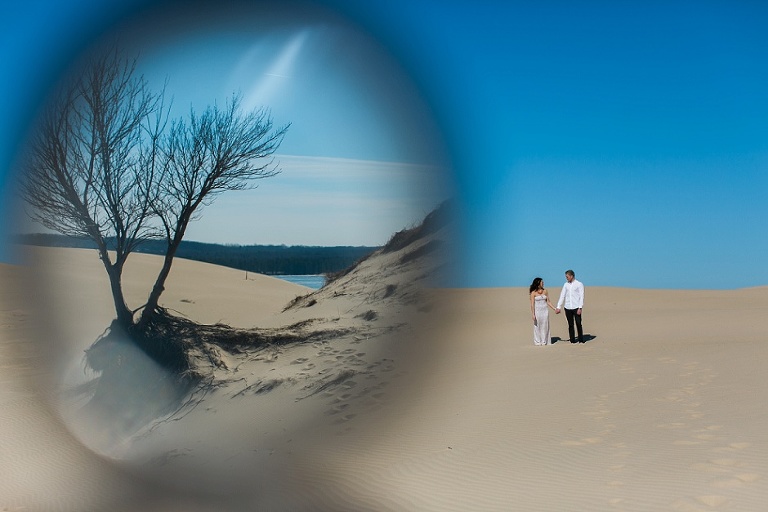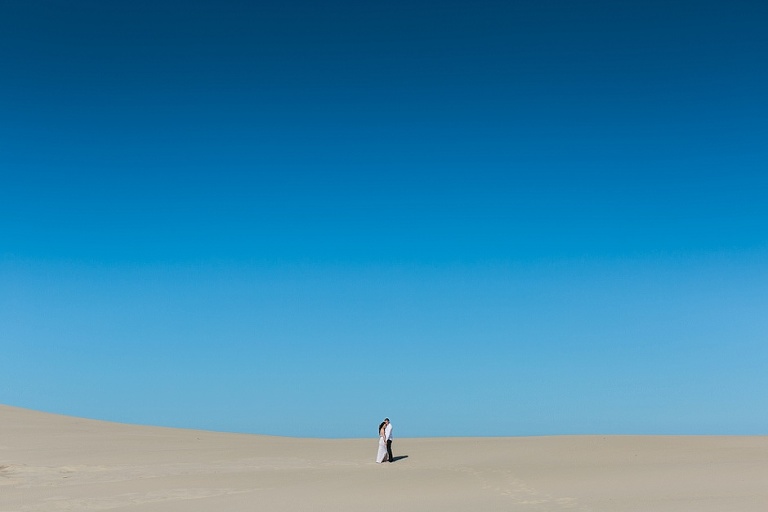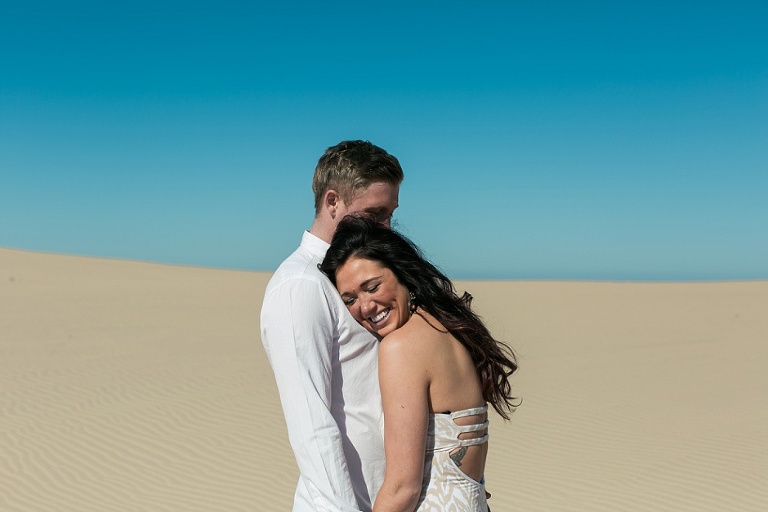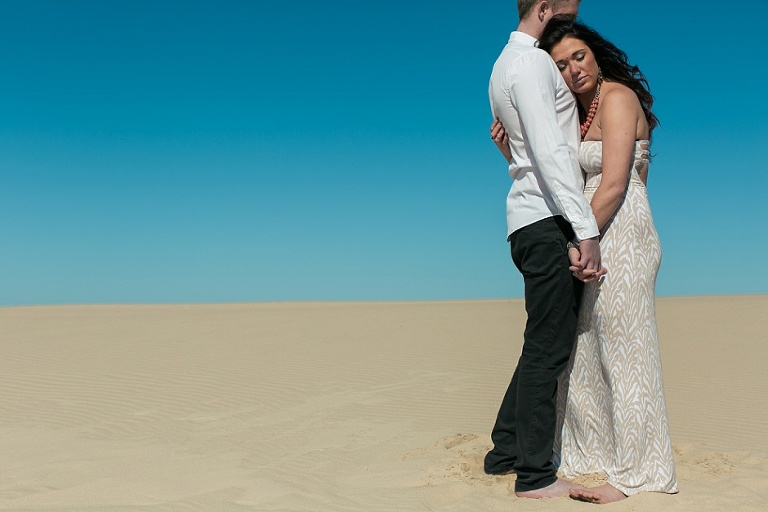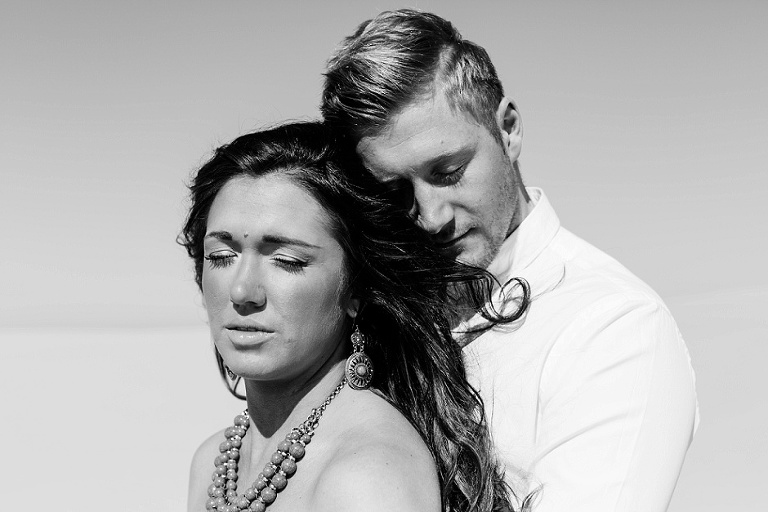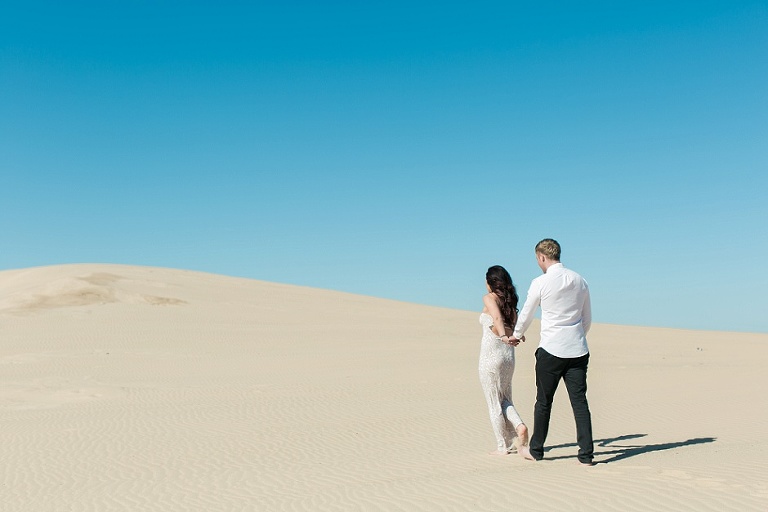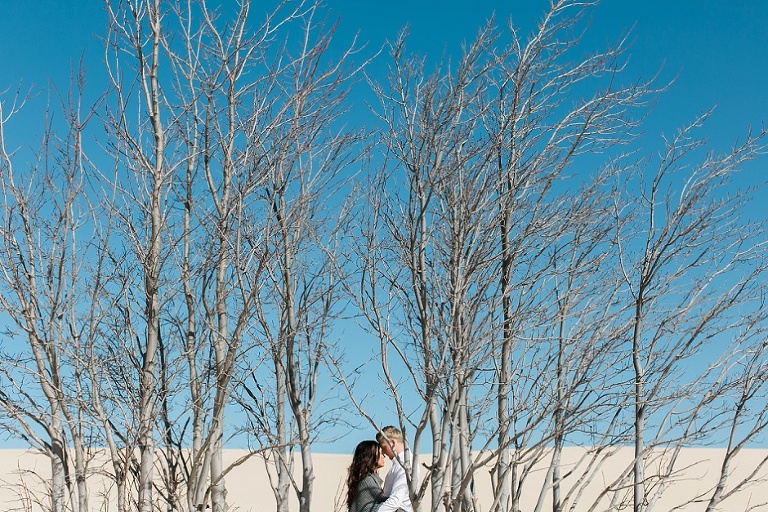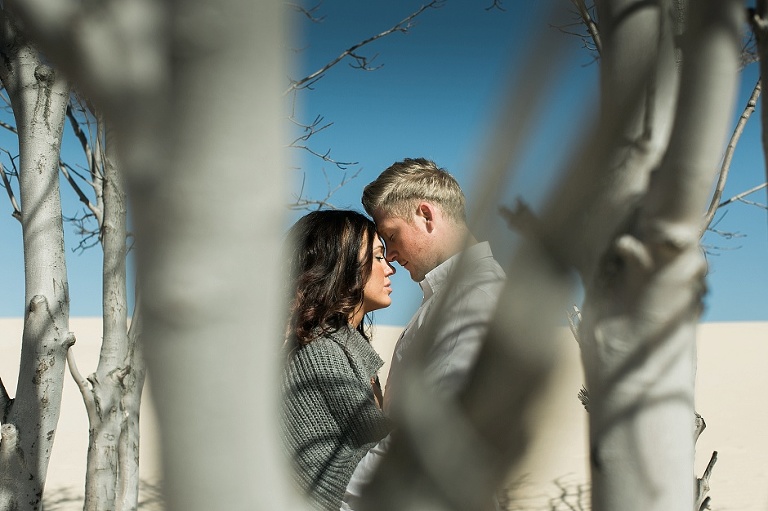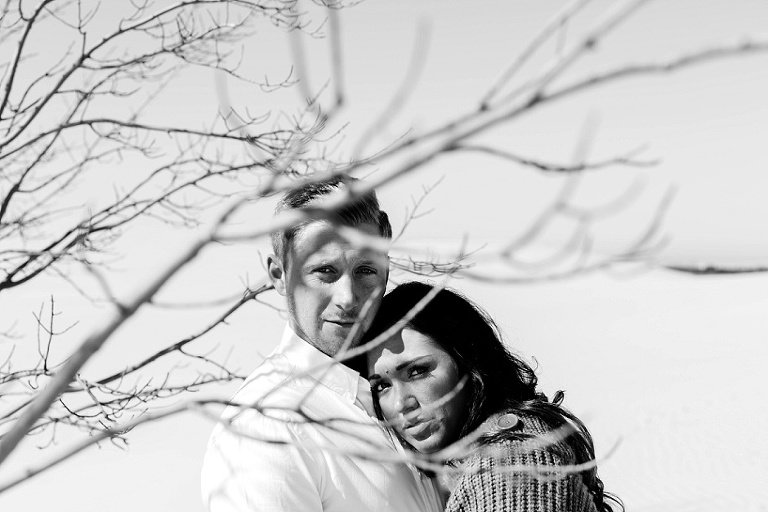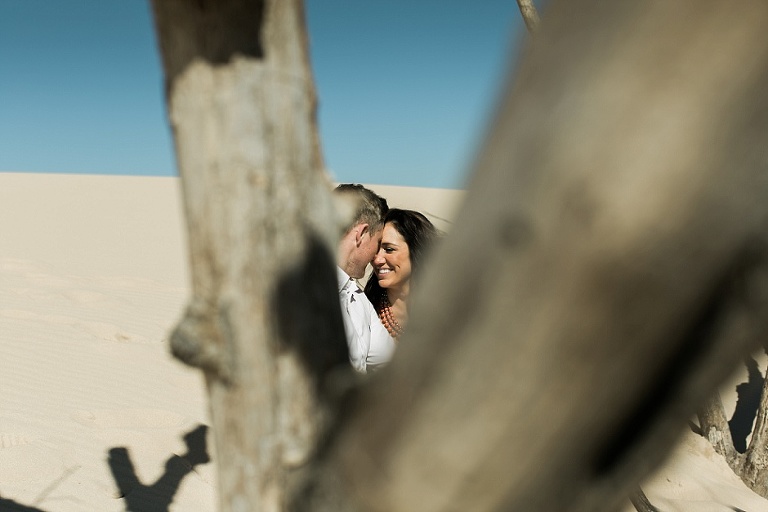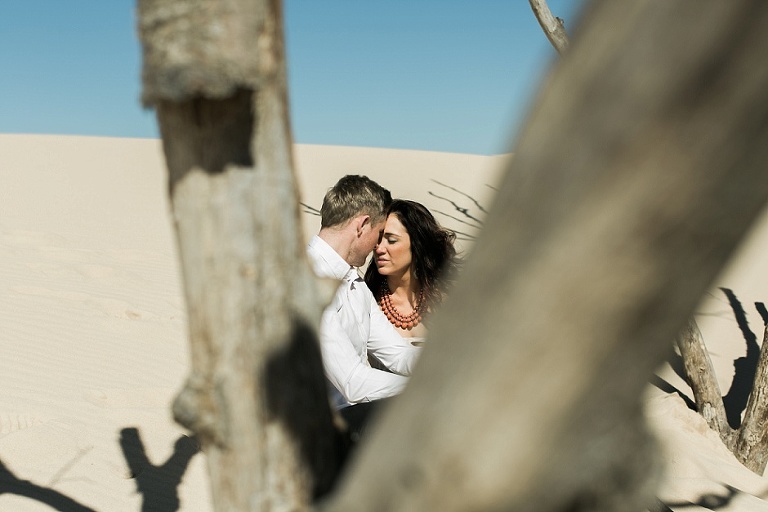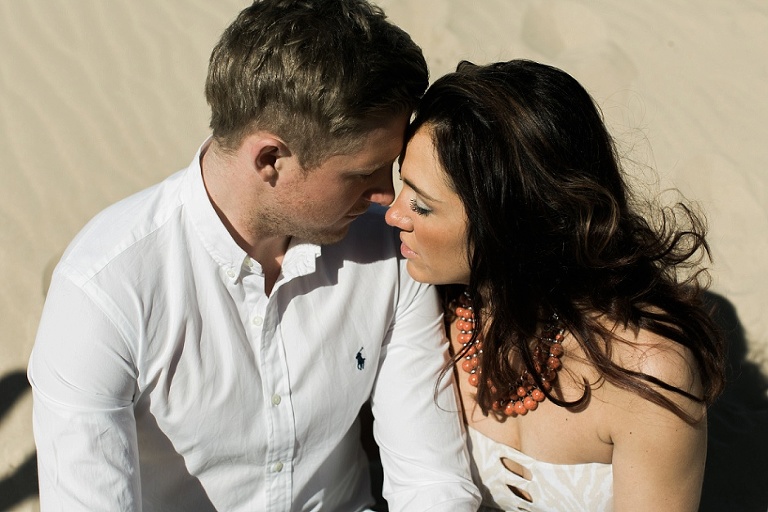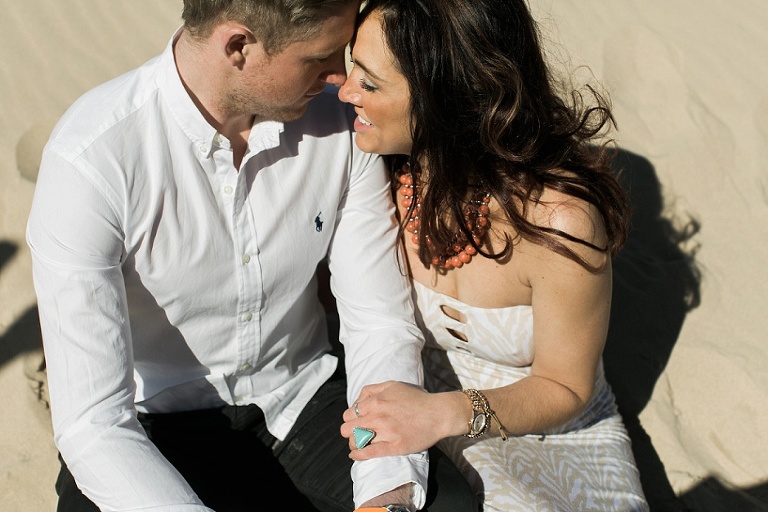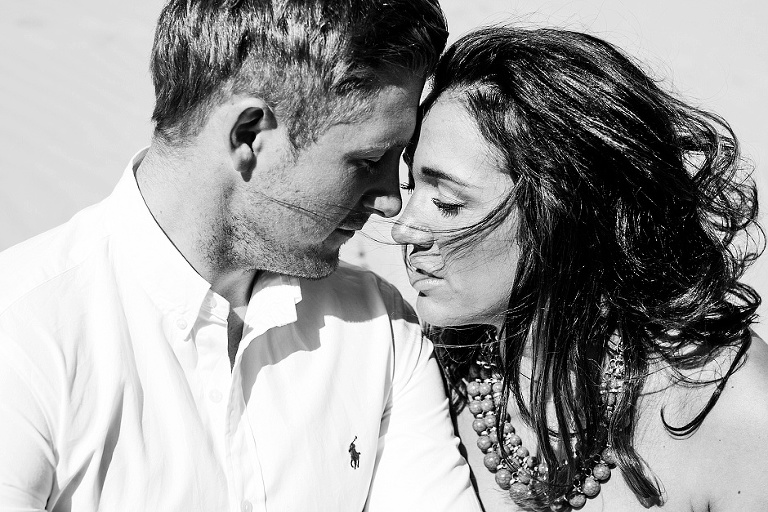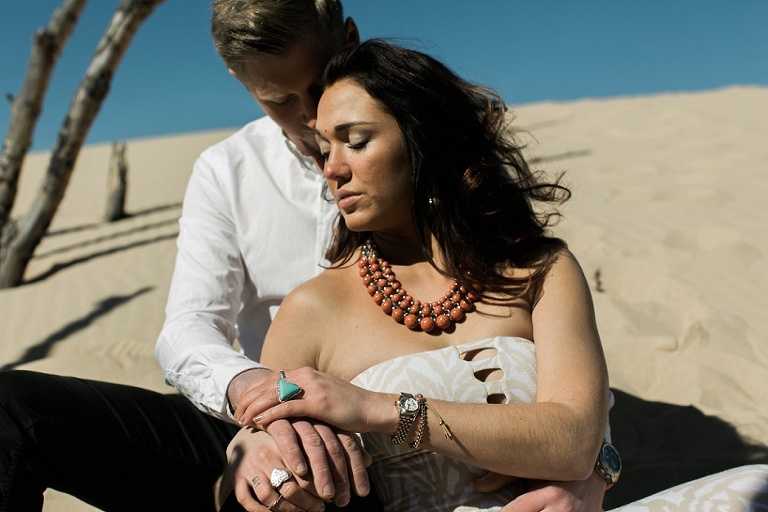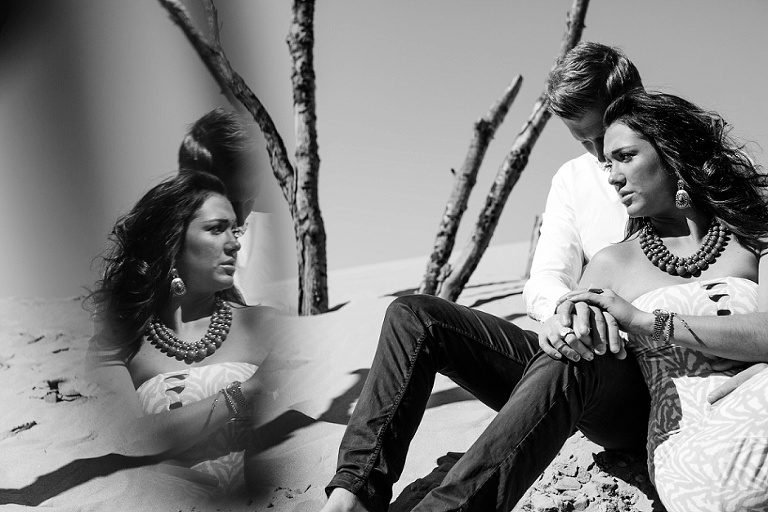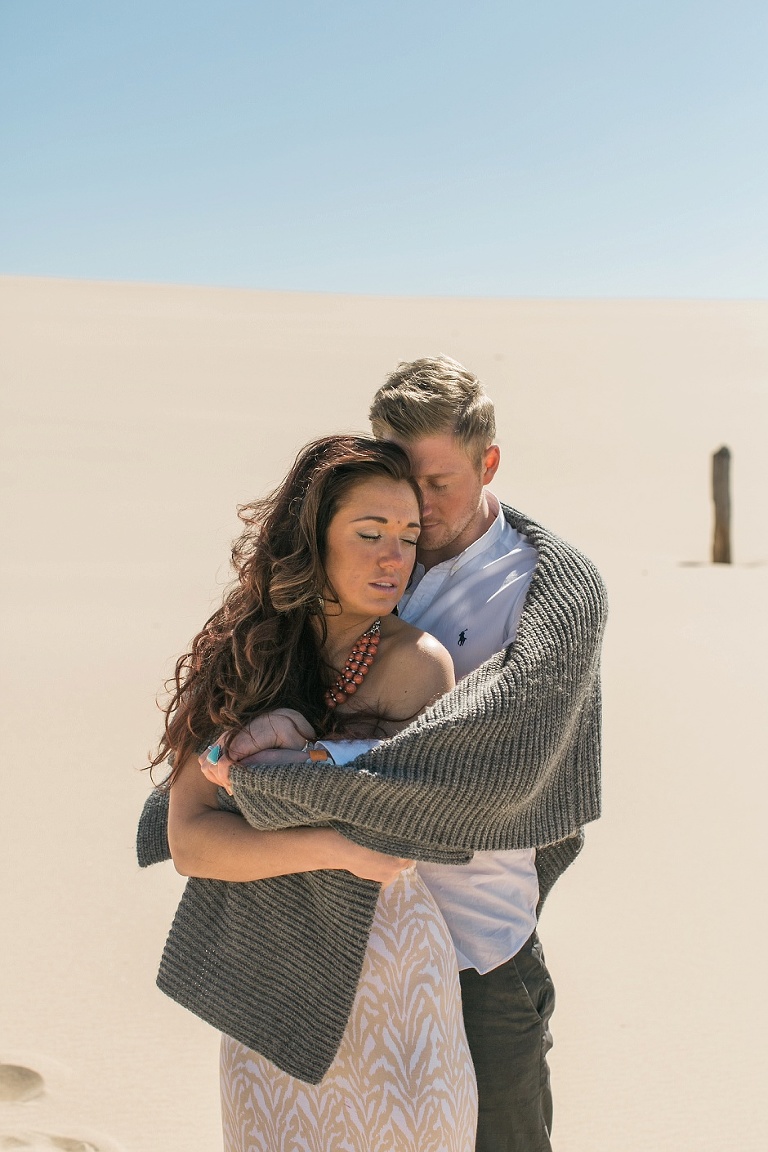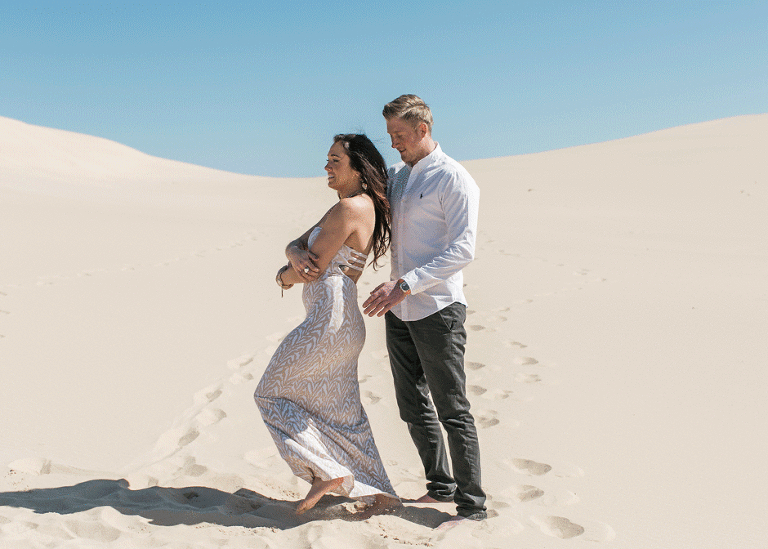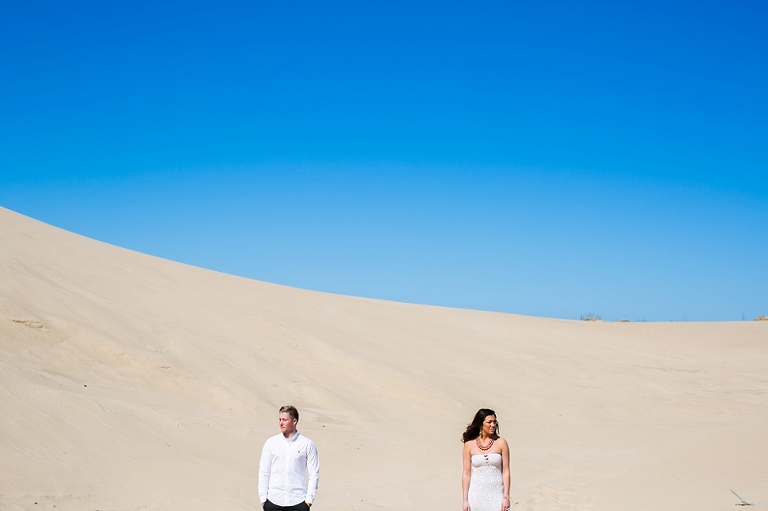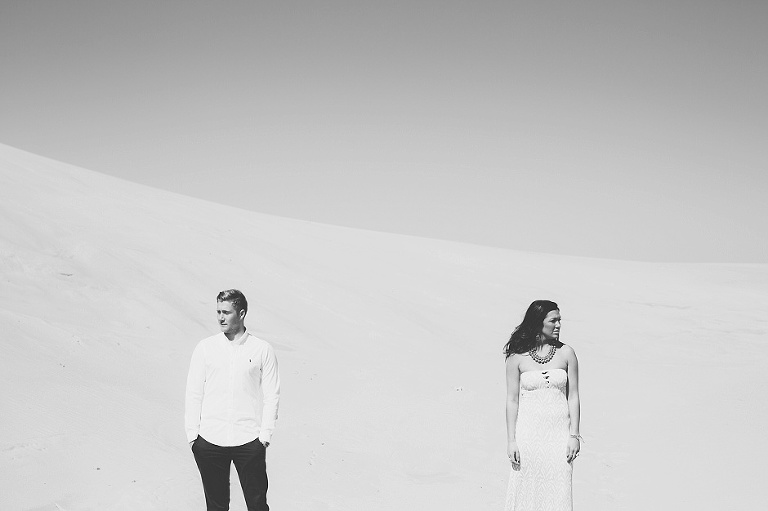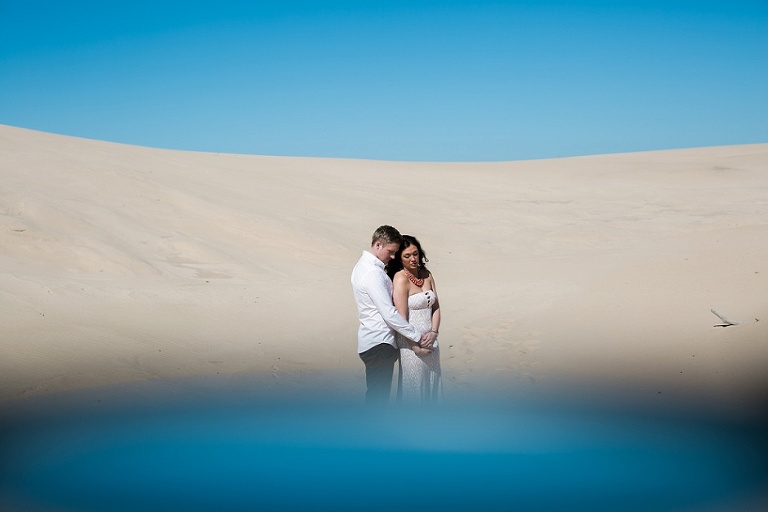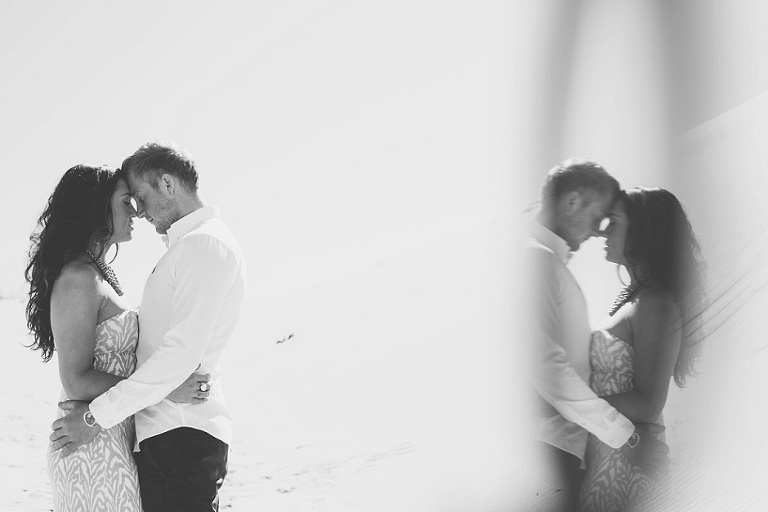 Katelynn and Luke made the greatest models for this beach engagement session! I was so thankful that Ryan had this idea and invited me along. It helps to do some sessions for fun to keep my creative juices flowing! And this was a great way to kick off spring. This location is definitely one I will be revisiting in the future.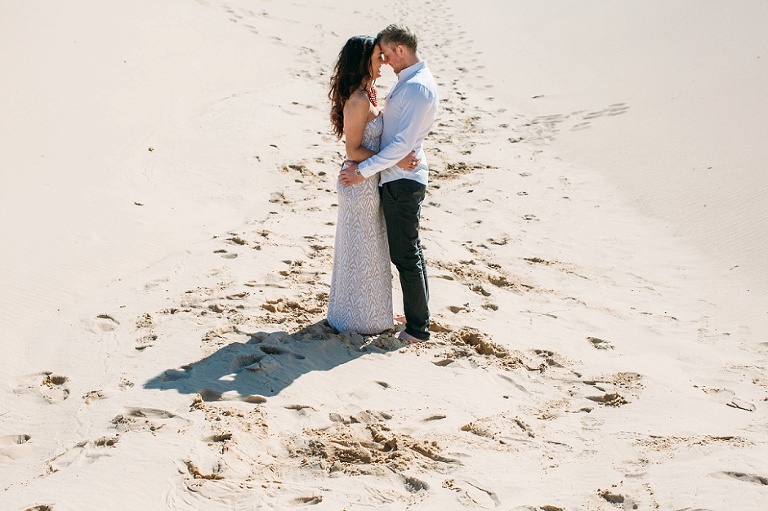 Thank you for viewing this West Michigan Sand Dune Engagement Session! Rachel Kaye Photography is a Chicago / West Michigan based wedding photographer who loves a great destination wedding. Rachel Kaye specializes in off-beat natural light wedding photography. Rachel Kaye Photography provides the best wedding photography services for the coolest kind of couples. Those who want to tell their love story in a natural, documentary style with amazing service. Rachel Kaye Photography tells unique stories through gorgeous natural looking photographs and fun, quirky, animated GIF's.
For more information on how to tell your wedding day story or first home story please contact Rachel Kaye
Love and Light, Rachel Kaye