Katie and Zach are getting married TOMORROW!!! I cannot wait. They kick off my wedding season in the best way possible. About a month ago Katie, Zach and I met up in Muskegon, MI to do their engagement photos. I figured romping around the locations their wedding will be hear would be a fun plan and we had a blast doing it! We then finished up the evening w/ some pizza and beer and long chats about life, love and family. I really feel like Katie and Zach are new best friends of mine.
Katie is the sweetest ever, and Zach is so funny he made me almost spit beer everywhere!! I can't believe their wedding is TOMORROW and I am so delighted to get to capture this special day for them.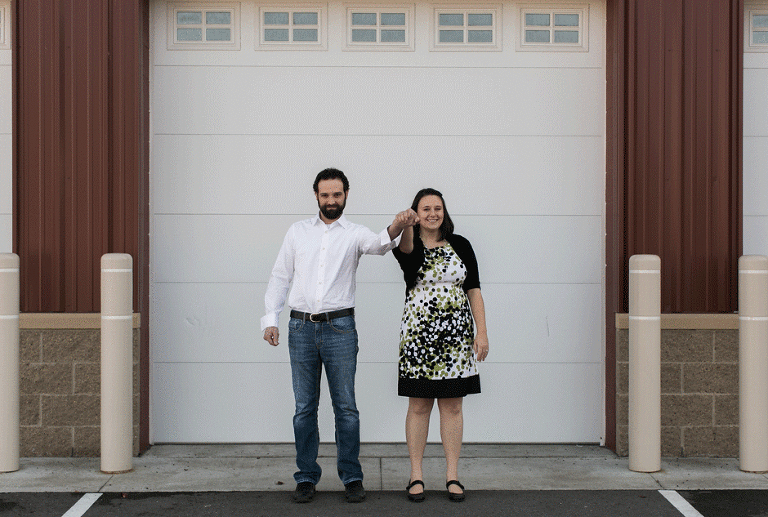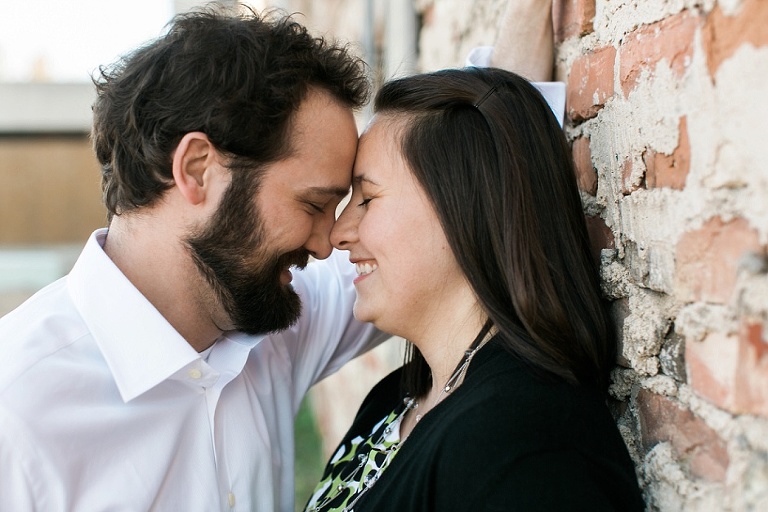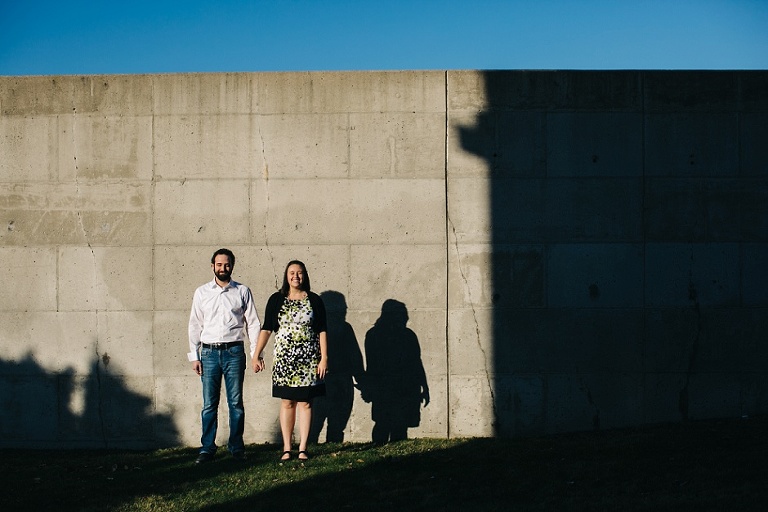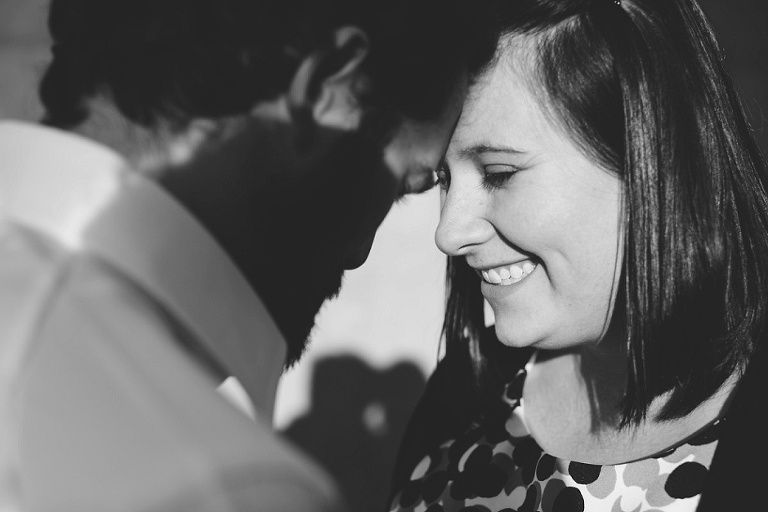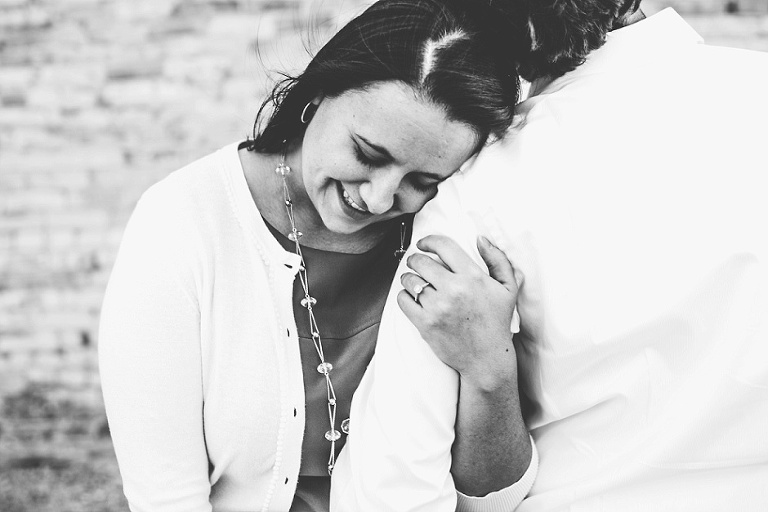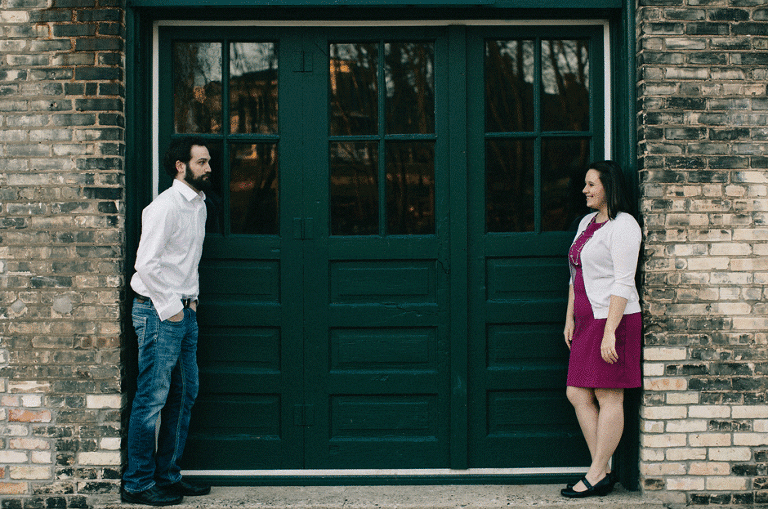 Thank you for viewing this Muskegon, MI Engagement Session! Rachel Kaye Photography is a Chicago / West Michigan based wedding photographer who loves a great destination wedding. Rachel Kaye specializes in off-beat natural light wedding photography. Rachel Kaye Photography provides the best wedding photography services for the coolest kind of couples. Those who want to tell their love story in a natural, documentary style with amazing service. Rachel Kaye Photography tells unique stories through gorgeous natural looking photographs and fun, quirky, animated GIF's.
For more information on how to tell your wedding day story or first home story please contact Rachel Kaye
Love and Light, Rachel Kaye