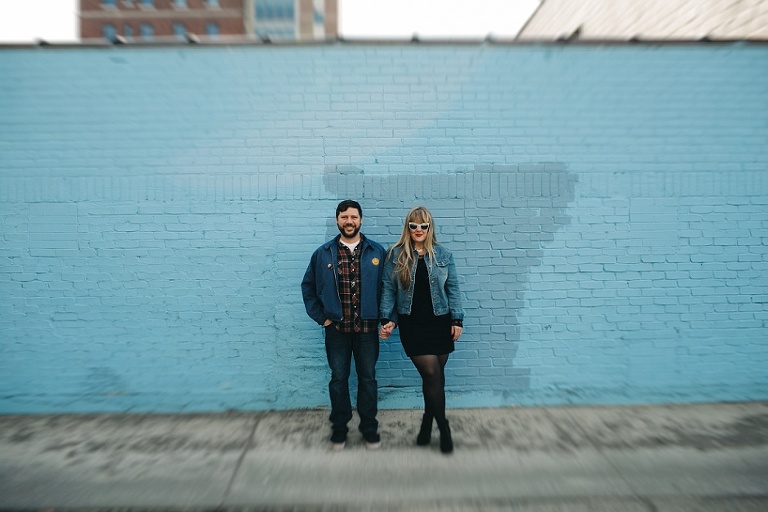 When Chantal and Ben wanted to meet up at a record store for their engagement session I knew it was going to be a great day. We started off with a cocktail hour (I really think this should be mandatory! let loose ya'll!) and then headed to Vertigo Music to check out the record selection (things were purchased…they weren't just pretending to search for the photos… lets get serious!). Chantal and Ben are REALLY into Vinyl so it just seemed right for all of us to start there.  We then headed to Pyramid Scheme and Stellas to play some games and finished off with a drink at Grand Rapids Brewing Co.
I had sooo much fun with these two. I have known Chantal for awhile and getting to know them together has been awesome. They get married tomorrow, and I am so excited it is ridiculous. I love these two. They had me over for brunch this past Sunday and it was the most relaxed morning I have had in awhile and really needed it. So THANKS GUYS <3 LOVE YOU AND SO JAZZED FOR TOMORROW!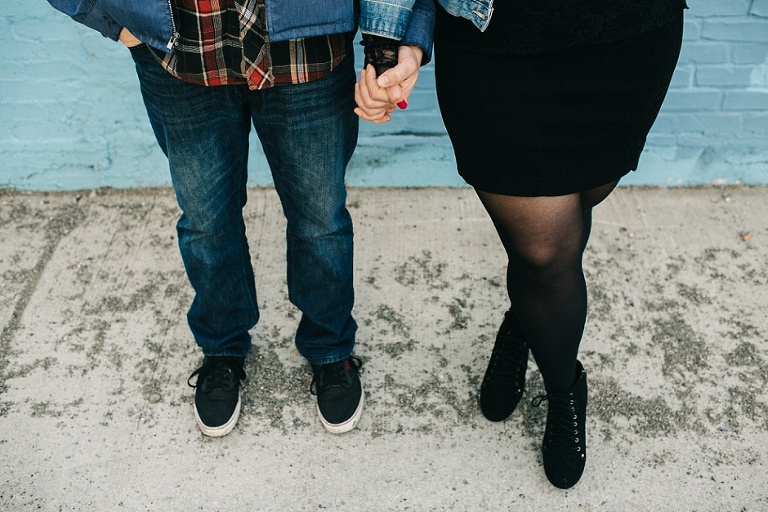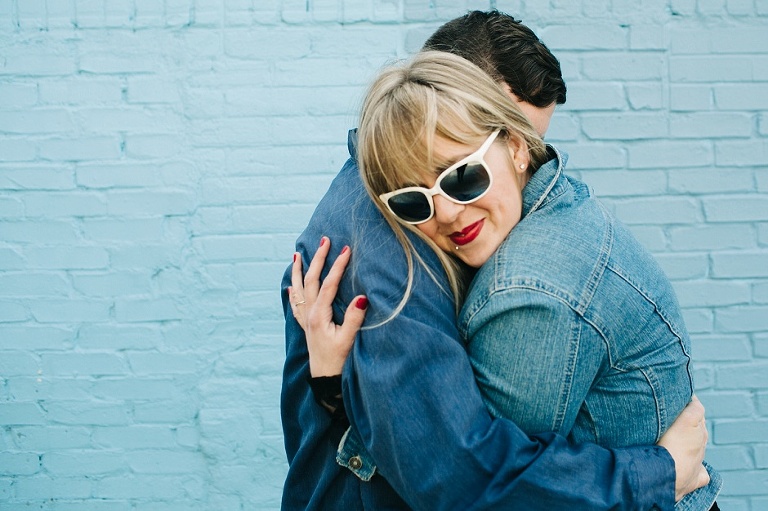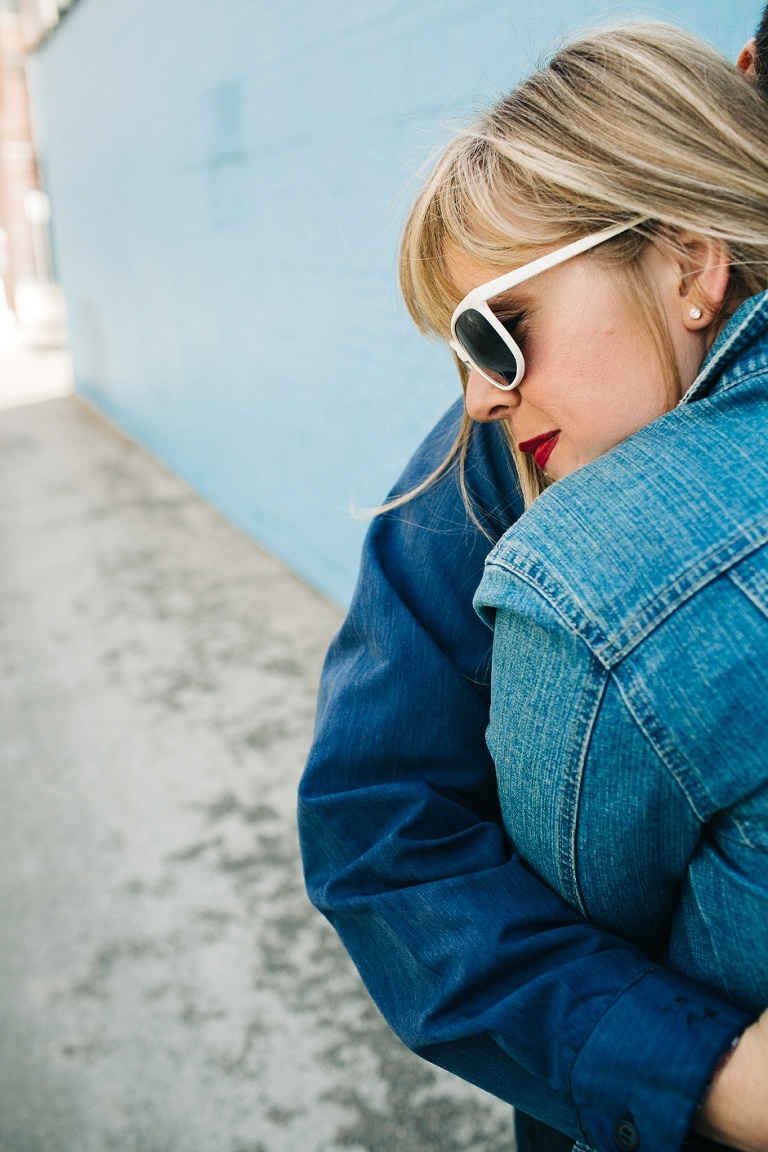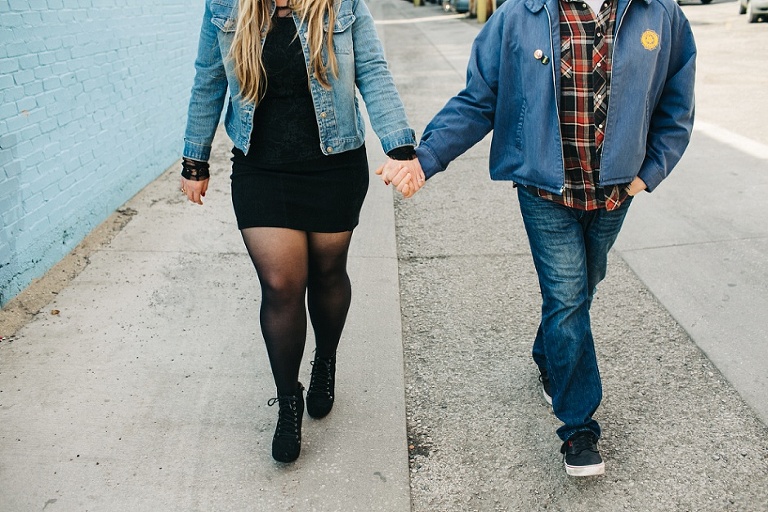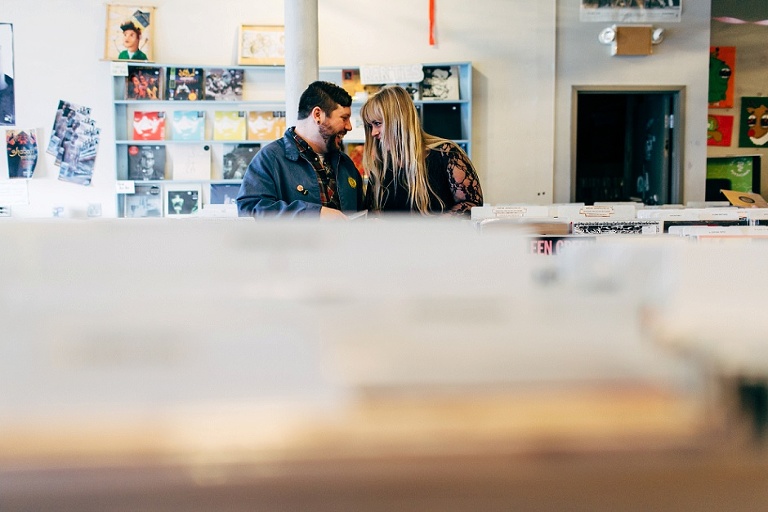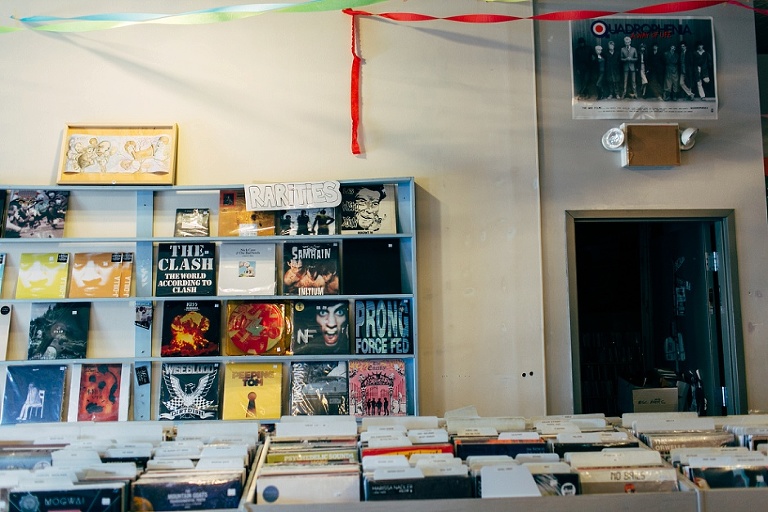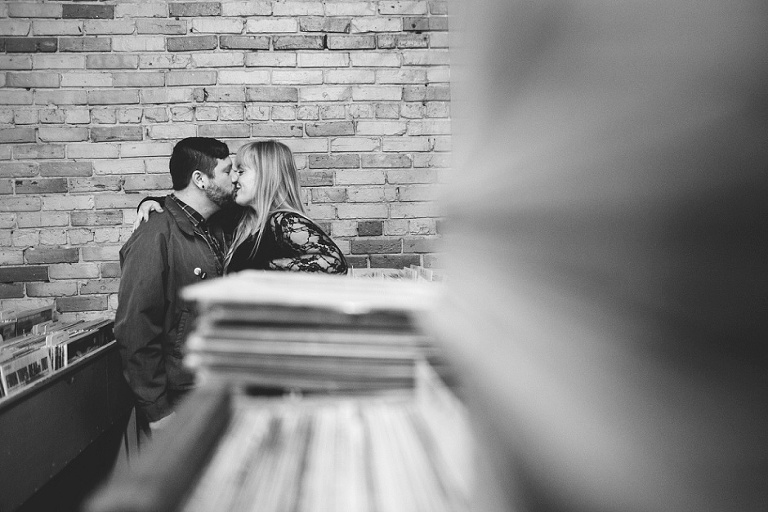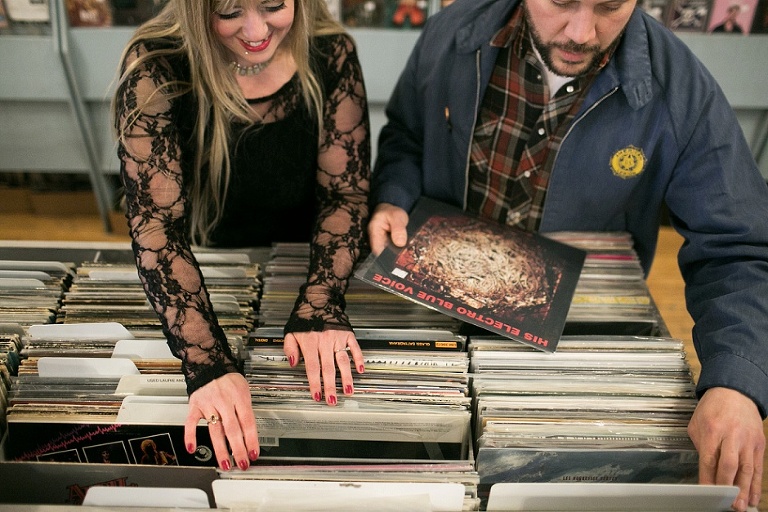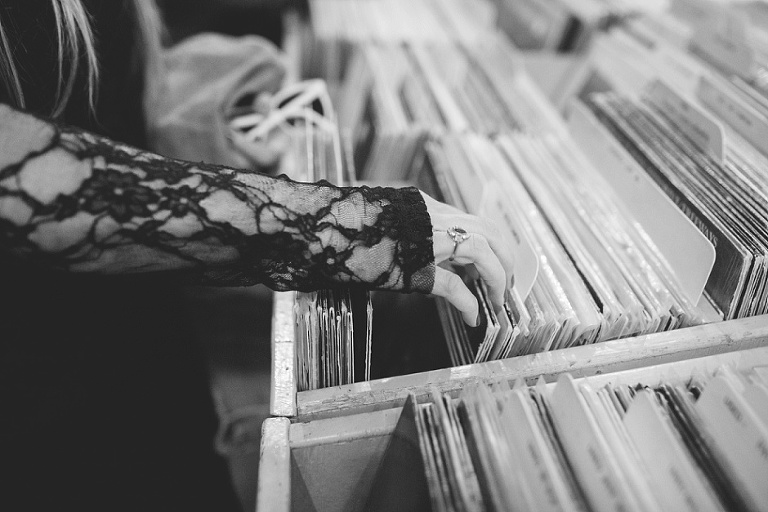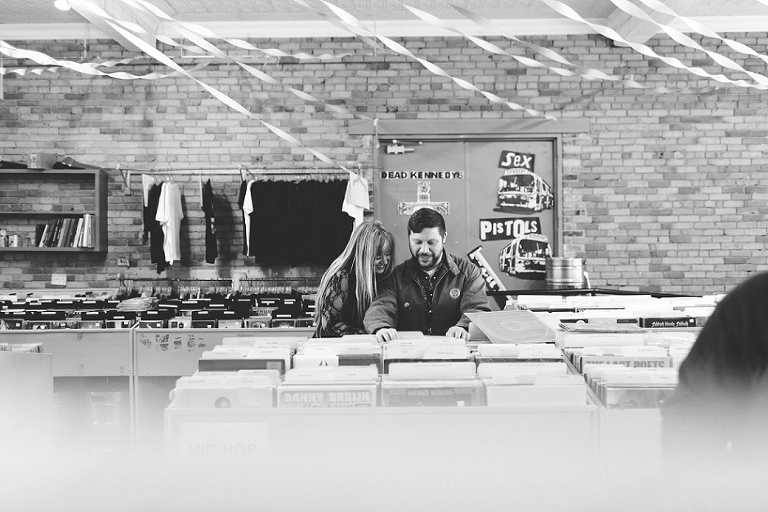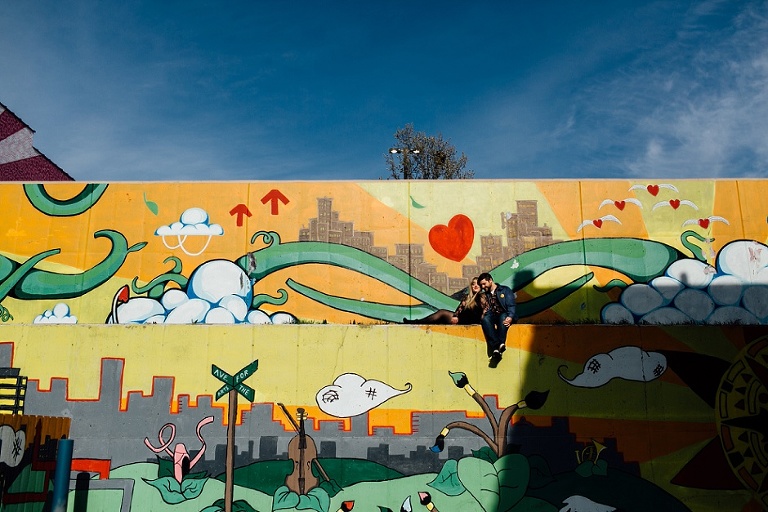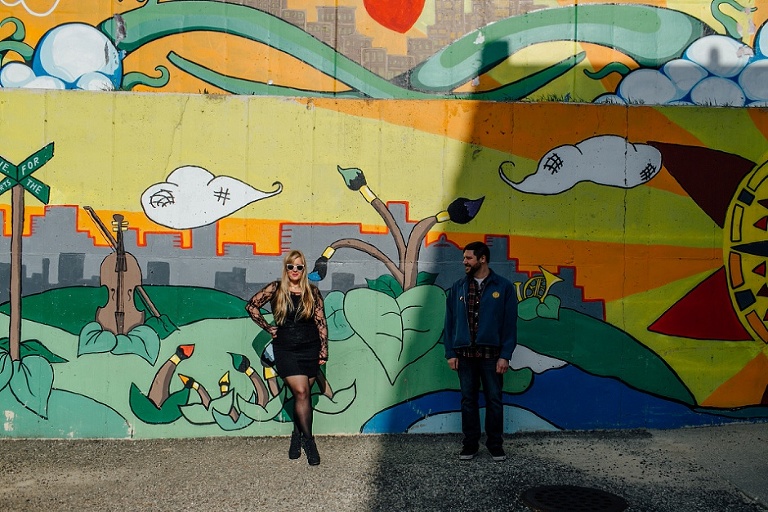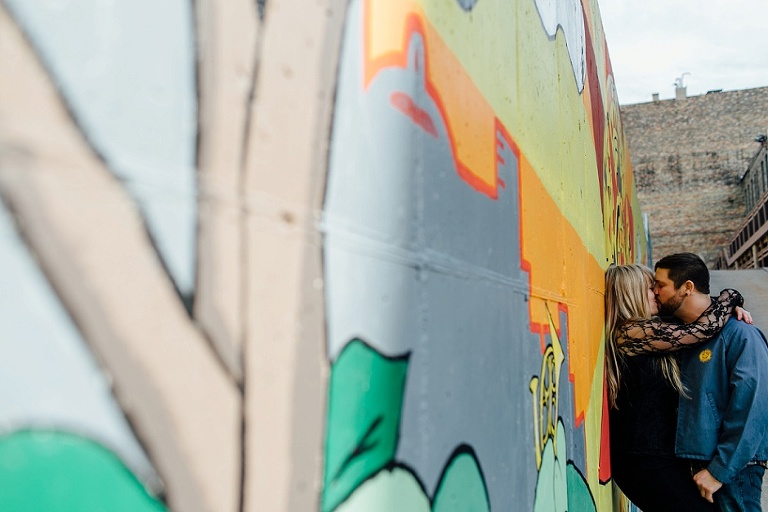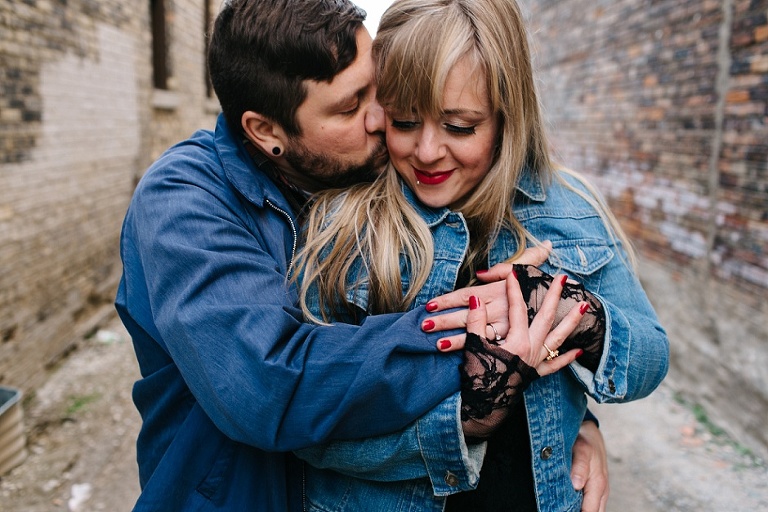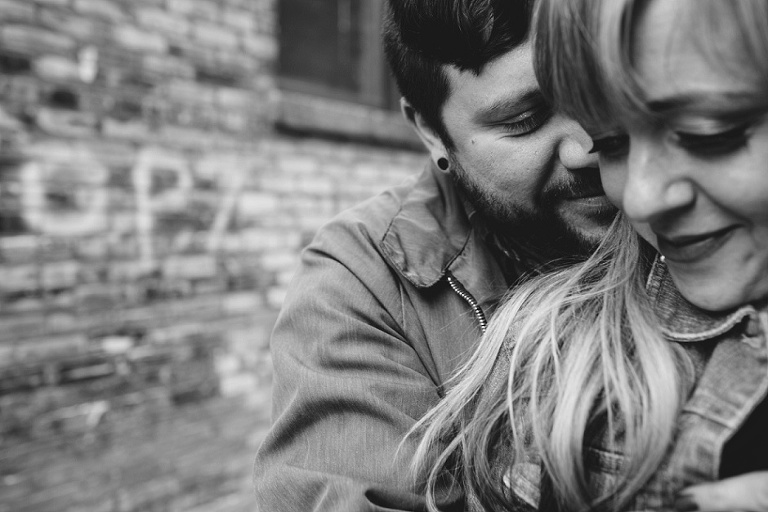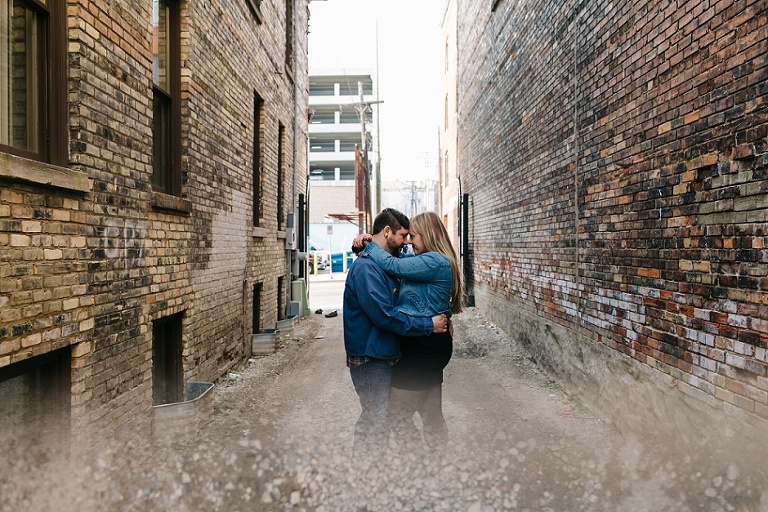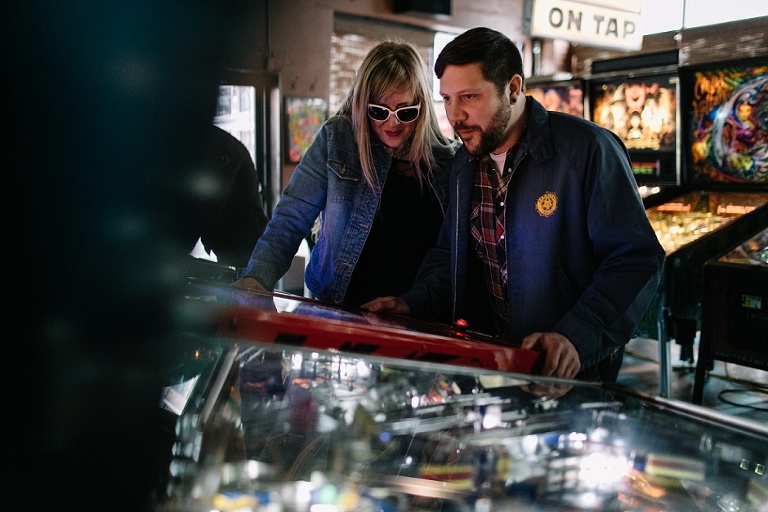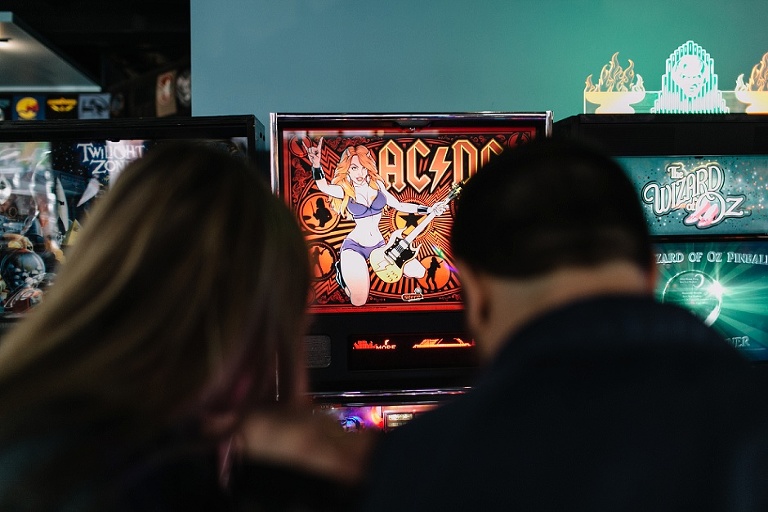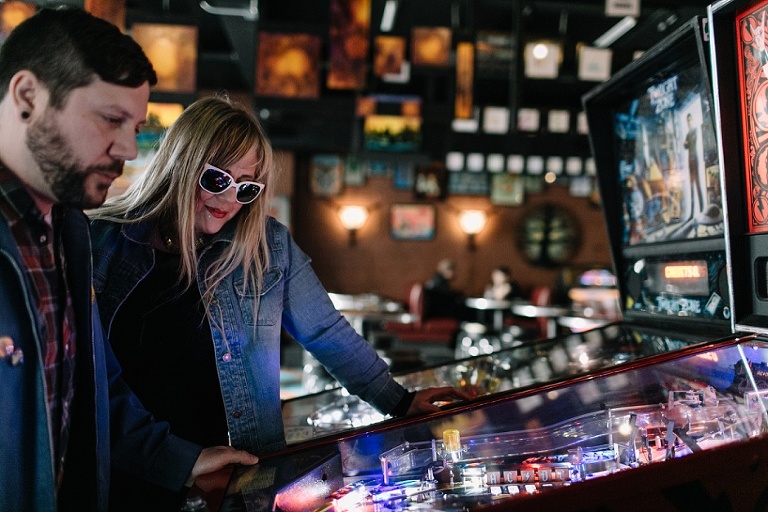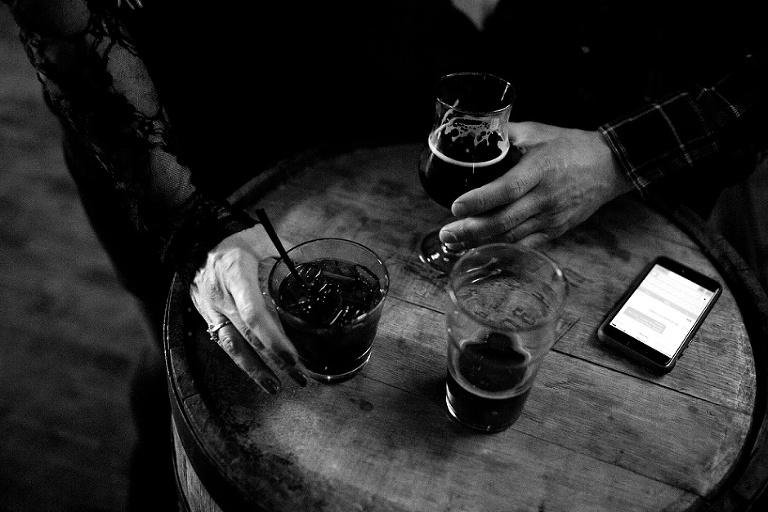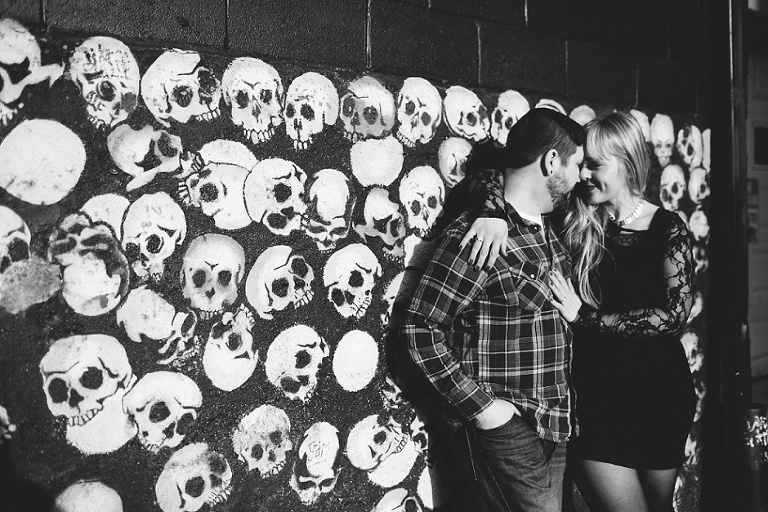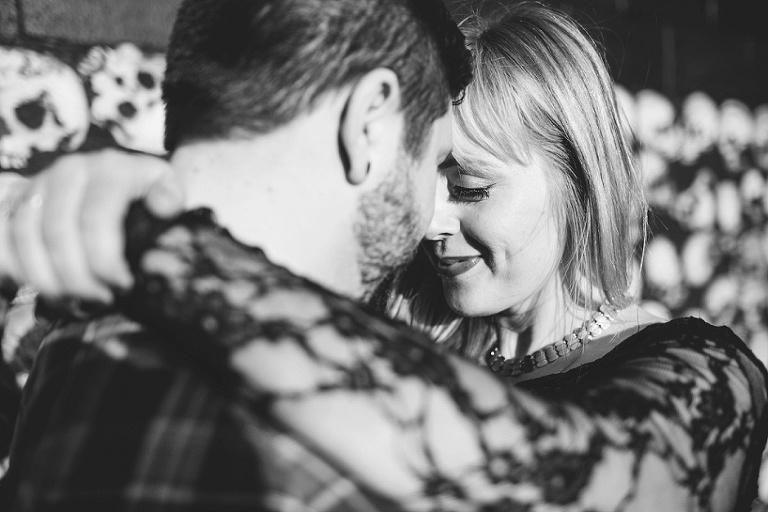 Thank you for viewing this Record Store Engagement | Grand Rapids, MI engagement gallery! Rachel Kaye Photography is a Chicago / West Michigan based wedding photographer who loves a great destination wedding. Rachel Kaye specializes in off-beat natural light wedding photography. Rachel Kaye Photography provides the best wedding photography services for the coolest kind of couples. Those who want to tell their love story in a natural, documentary style with amazing service. Rachel Kaye Photography tells unique stories through gorgeous natural looking photographs and fun, quirky, animated GIF's.
For more information on how to tell your wedding day story or engagement/love story please contact Rachel Kaye
Love and Light, Rachel Kaye