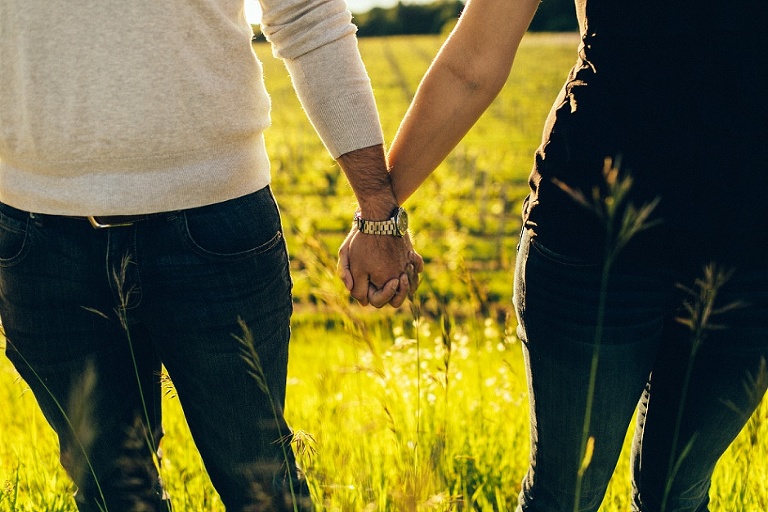 Traverse City is hands down my favorite place in Michigan to do engagement photography (and weddings too!). I met up with Kate and Adam the night before shooting a lovely wedding there and they showed me their version of the beautiful Peninsulas. We started off having a beer and an appetizer at The Jolly Pumpkin and then they showed me some of their favorite spots, including a piece of land they both REALLY want to buy (DO IT GUYS! JUST DO IT!!!).
Their wedding is this Saturday back up in the area and I couldn't be more excited to head back up their and capture their special day! Kate's mom and dad are both professional photographers and I am so pumped to get them on the other side of the camera (OH AND NO PRESSURE AT ALL! :P). Woot woot! Getting excited for you two and your awesome relaxed evening you have planned.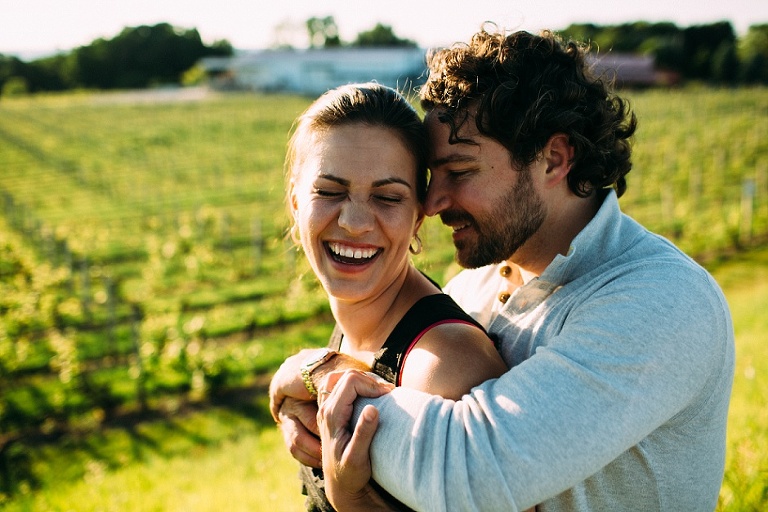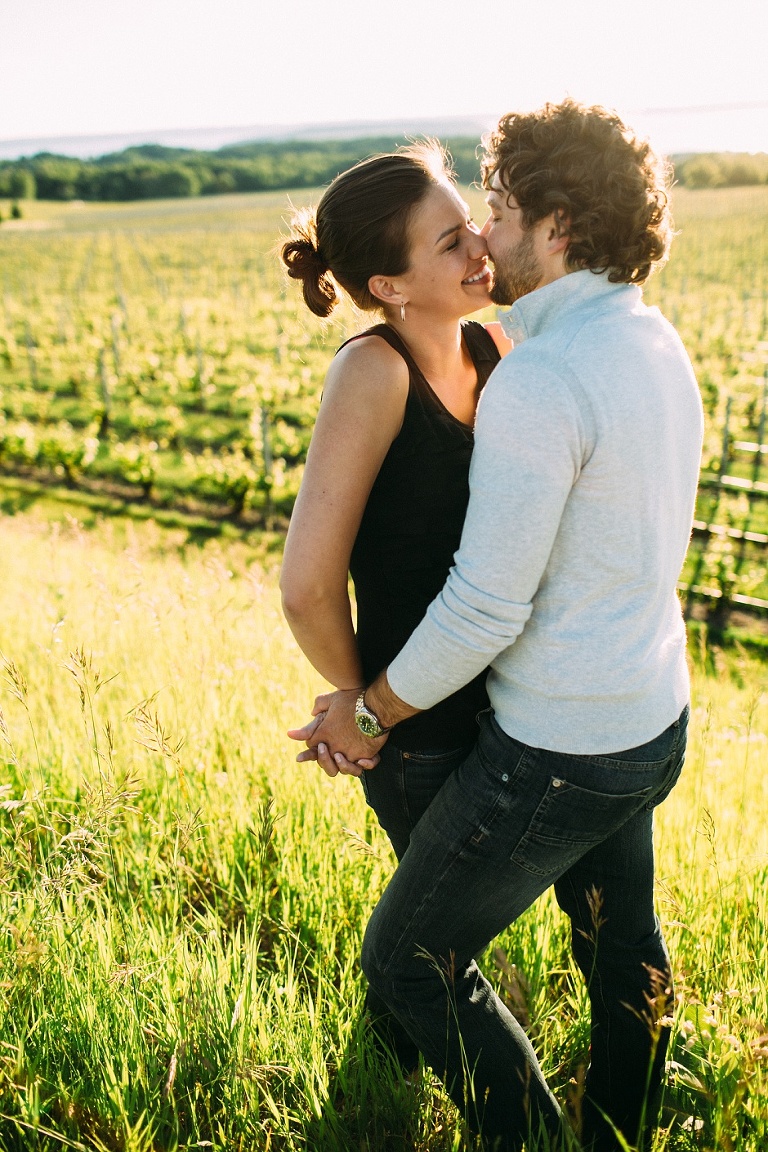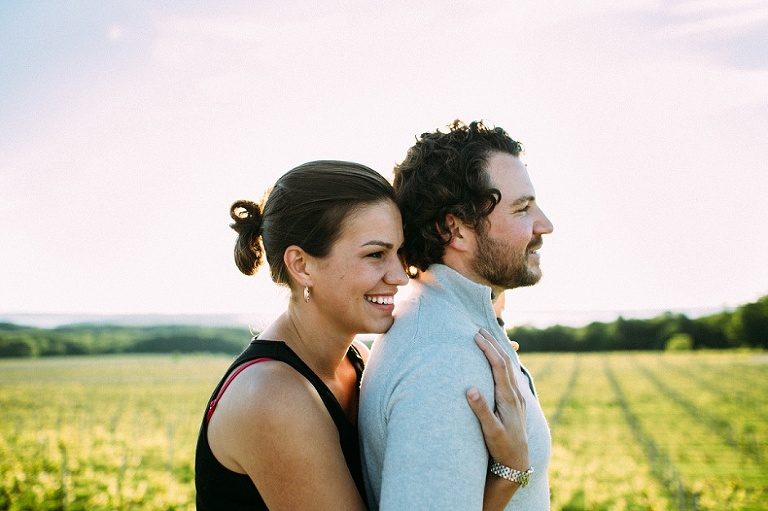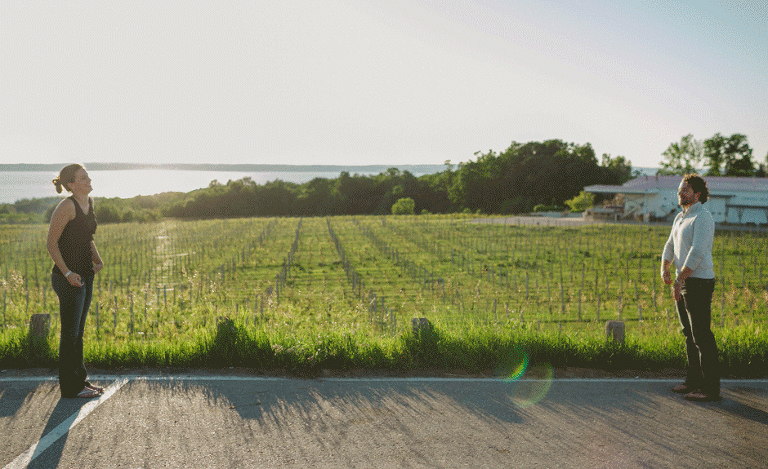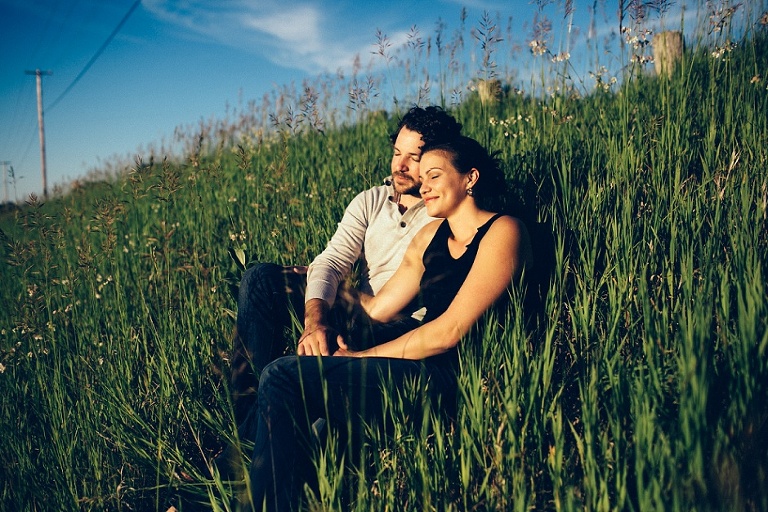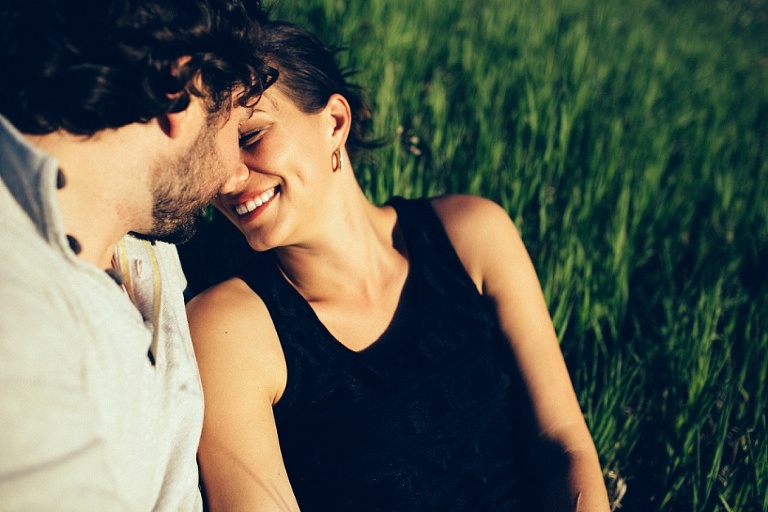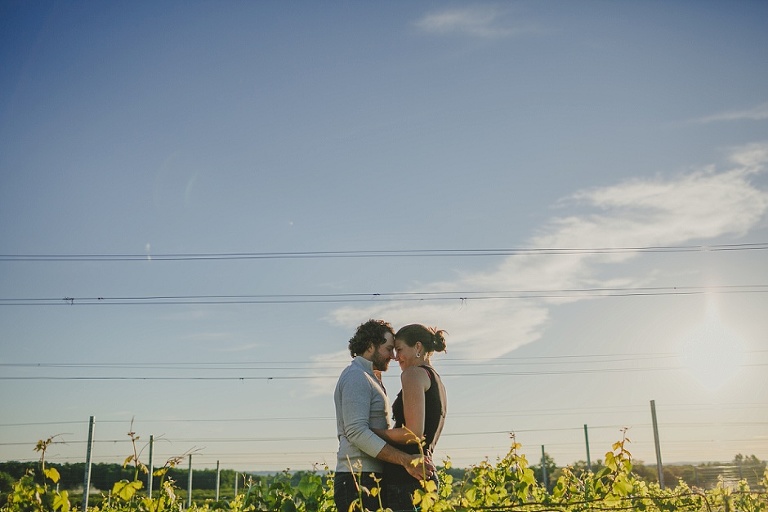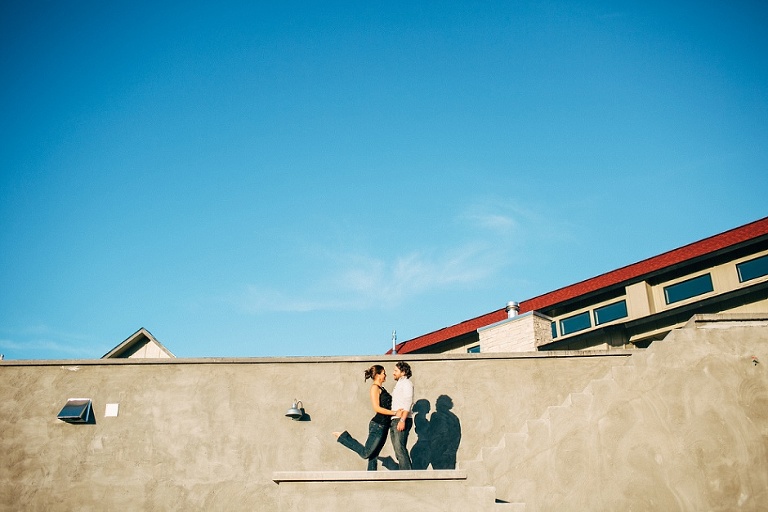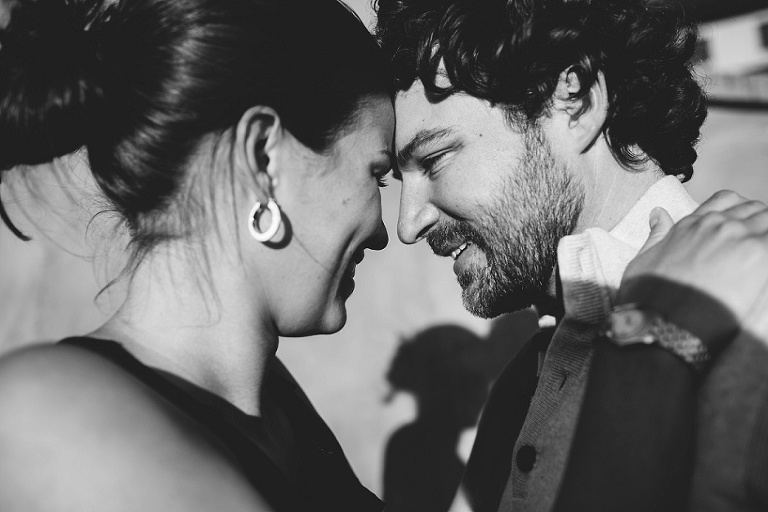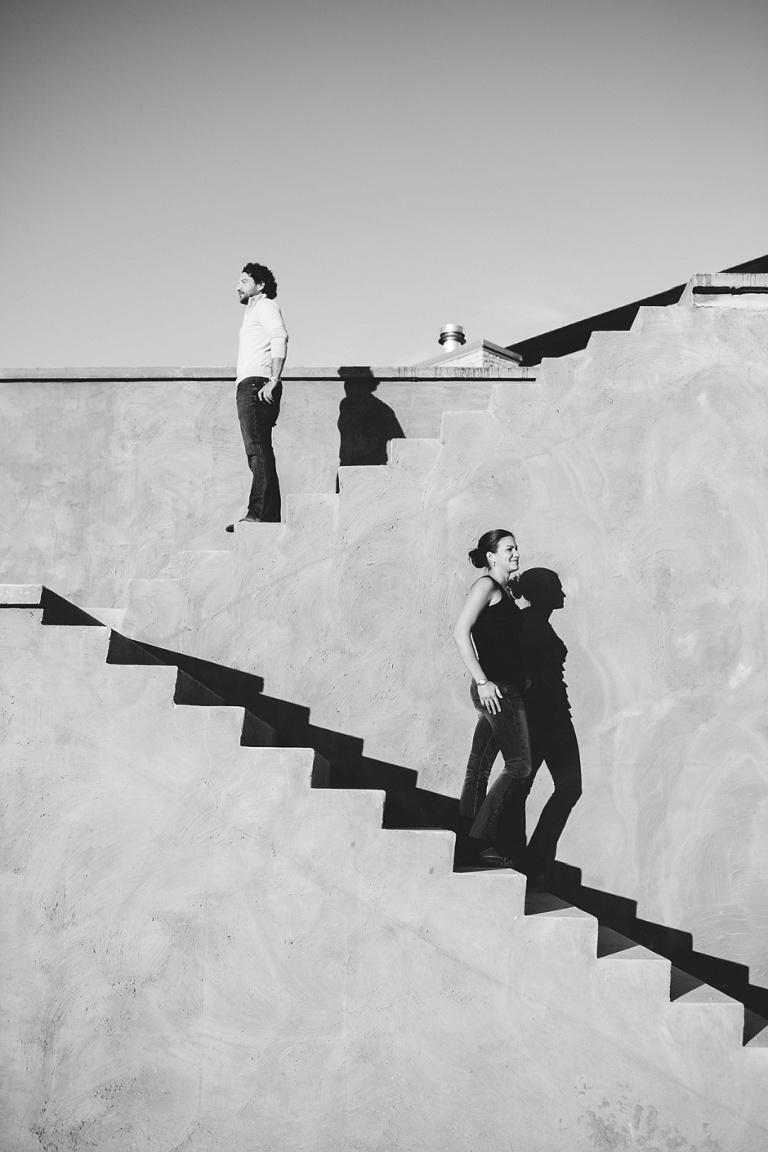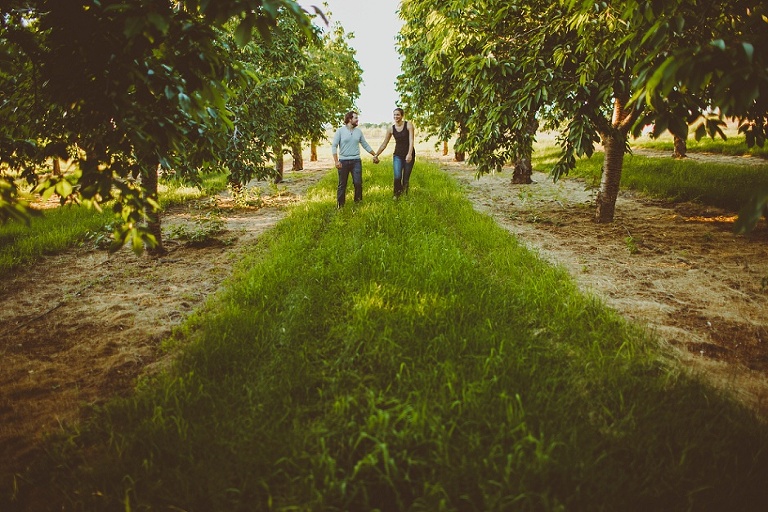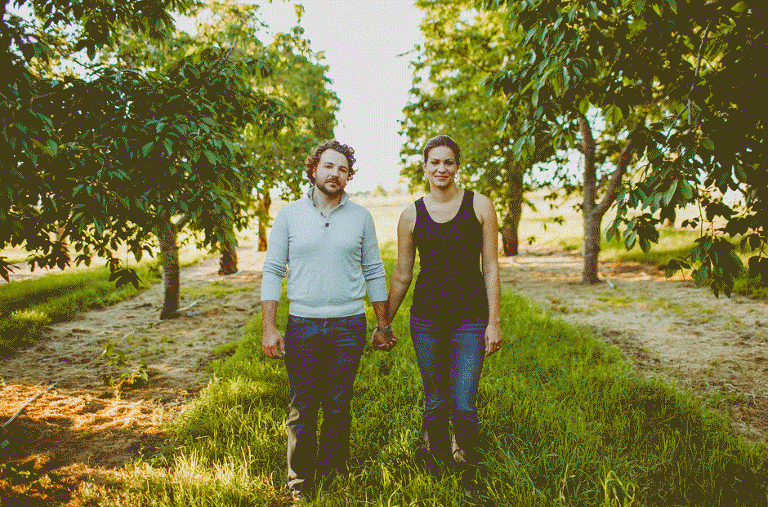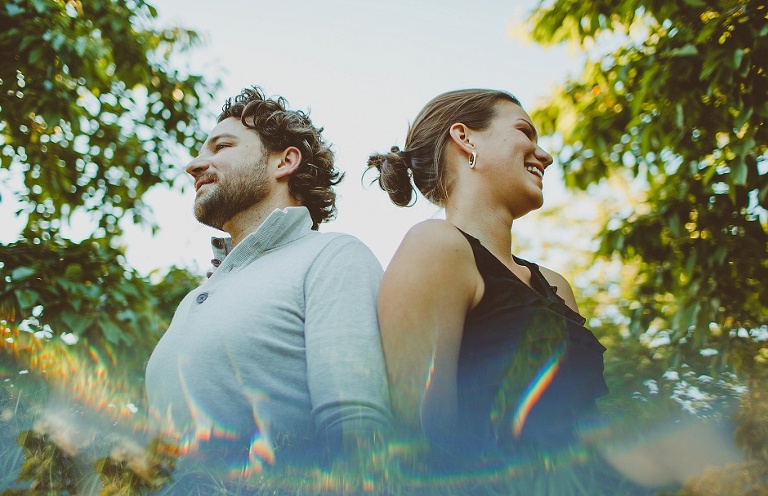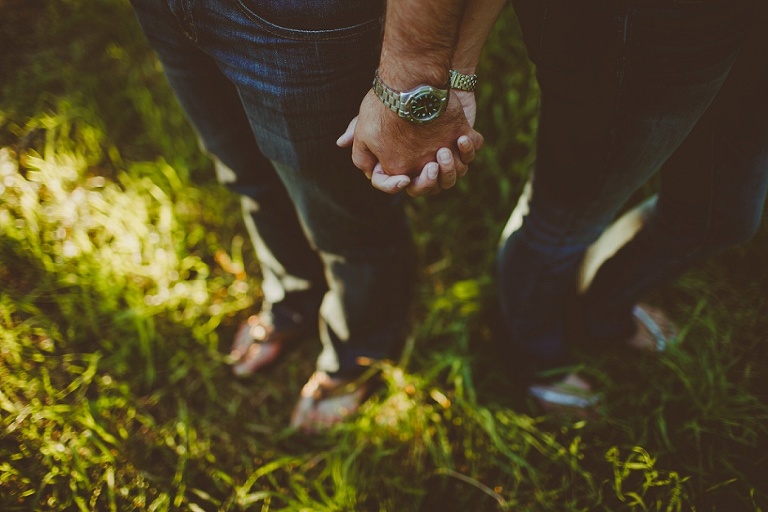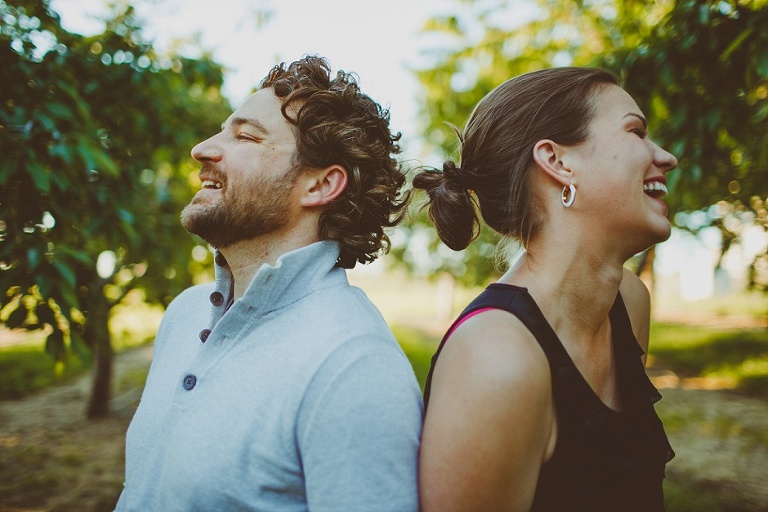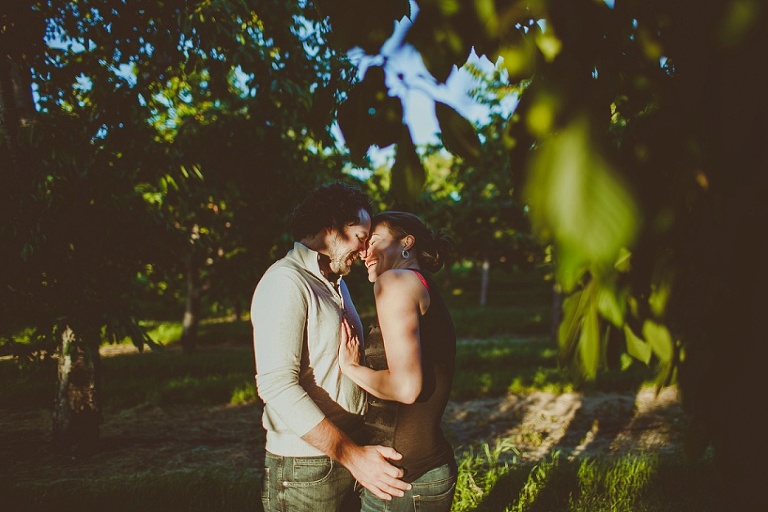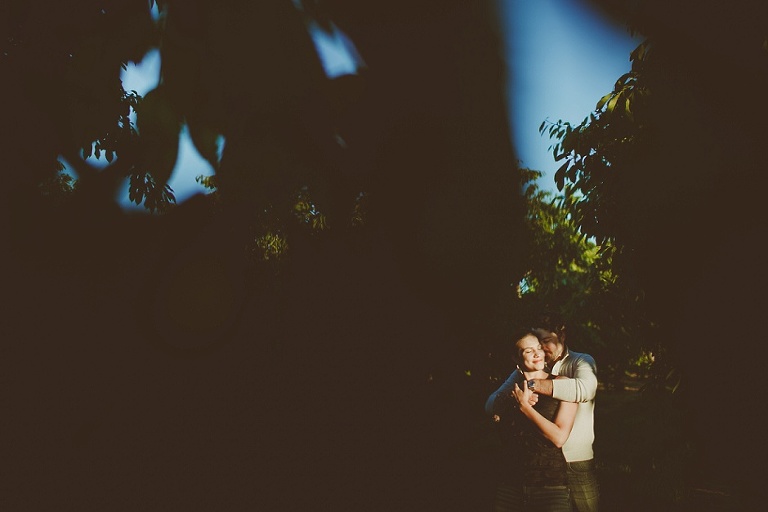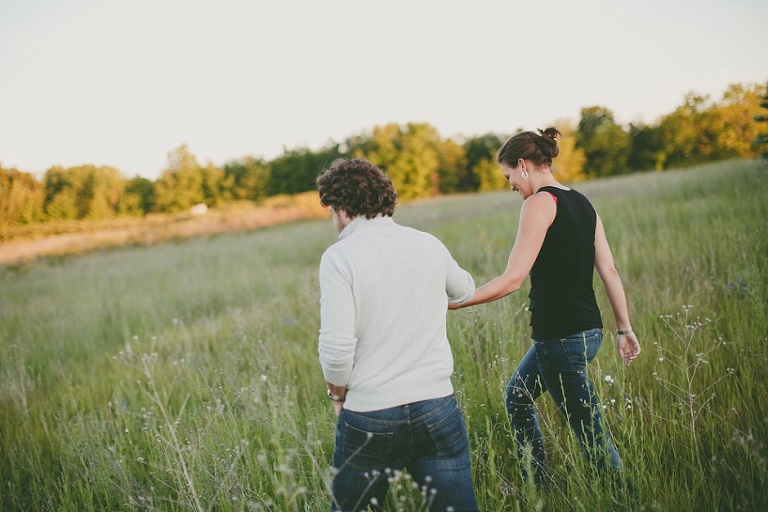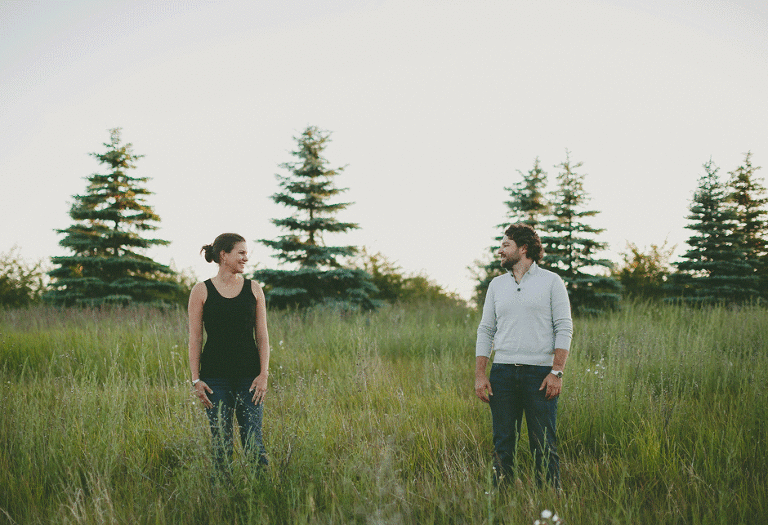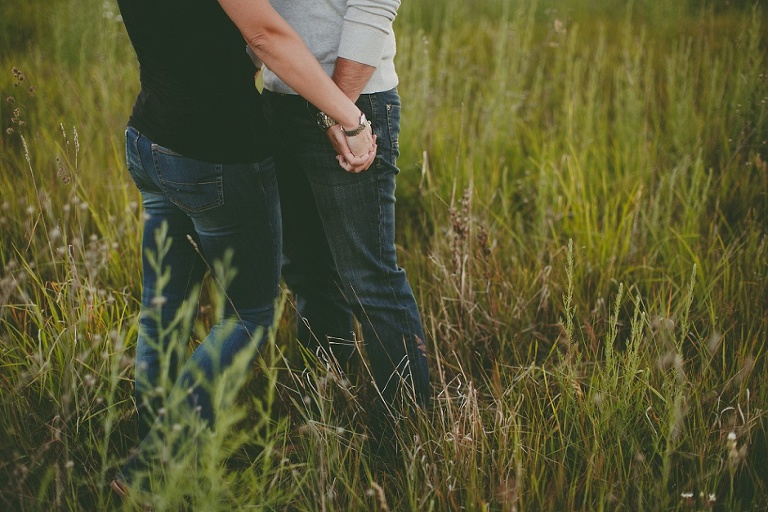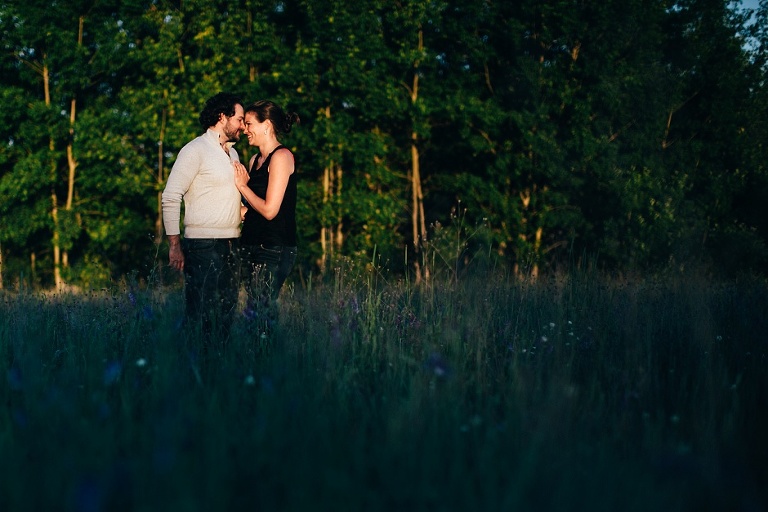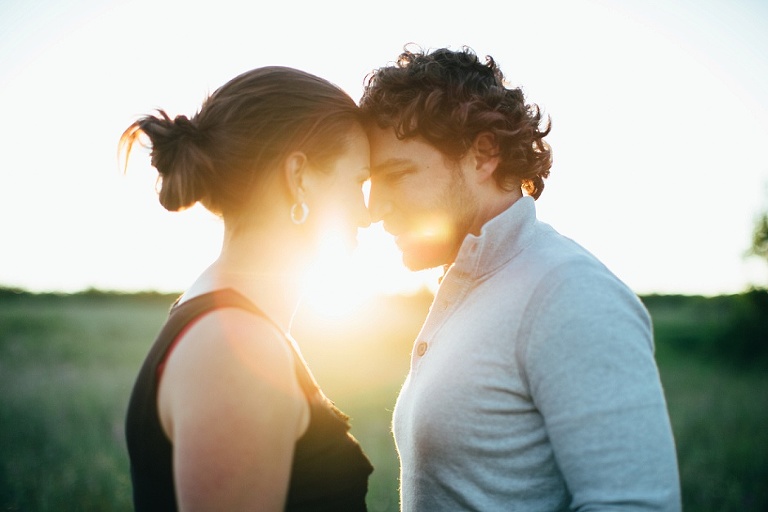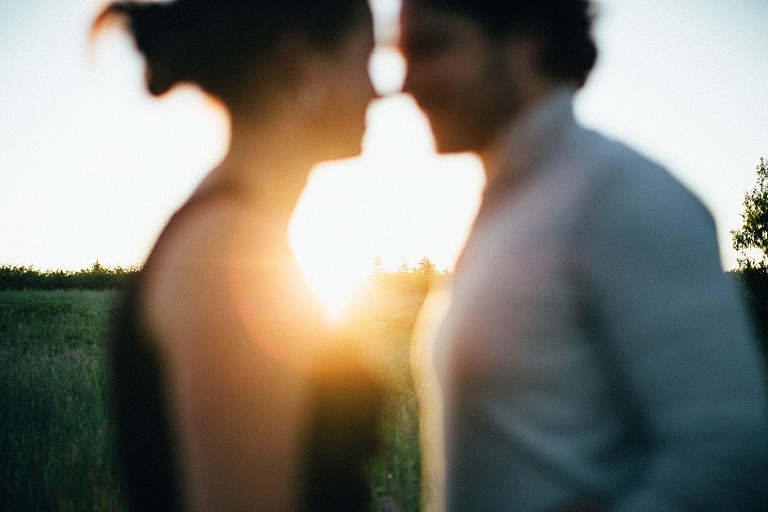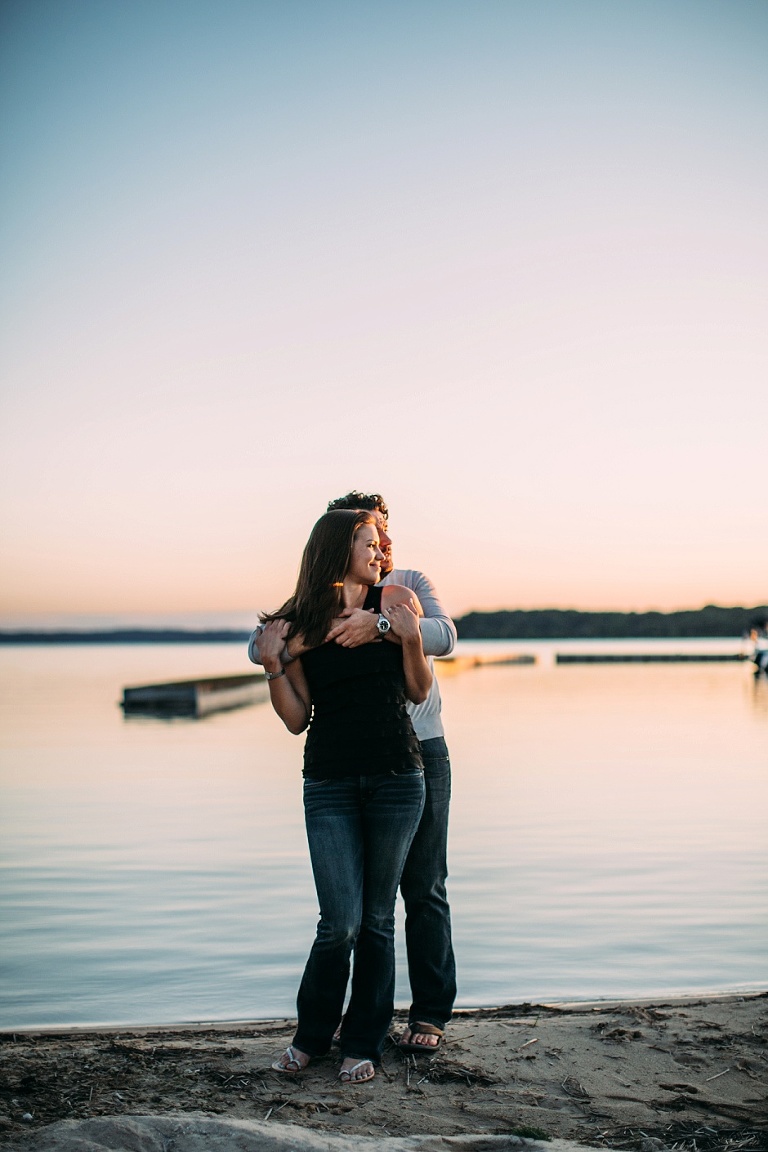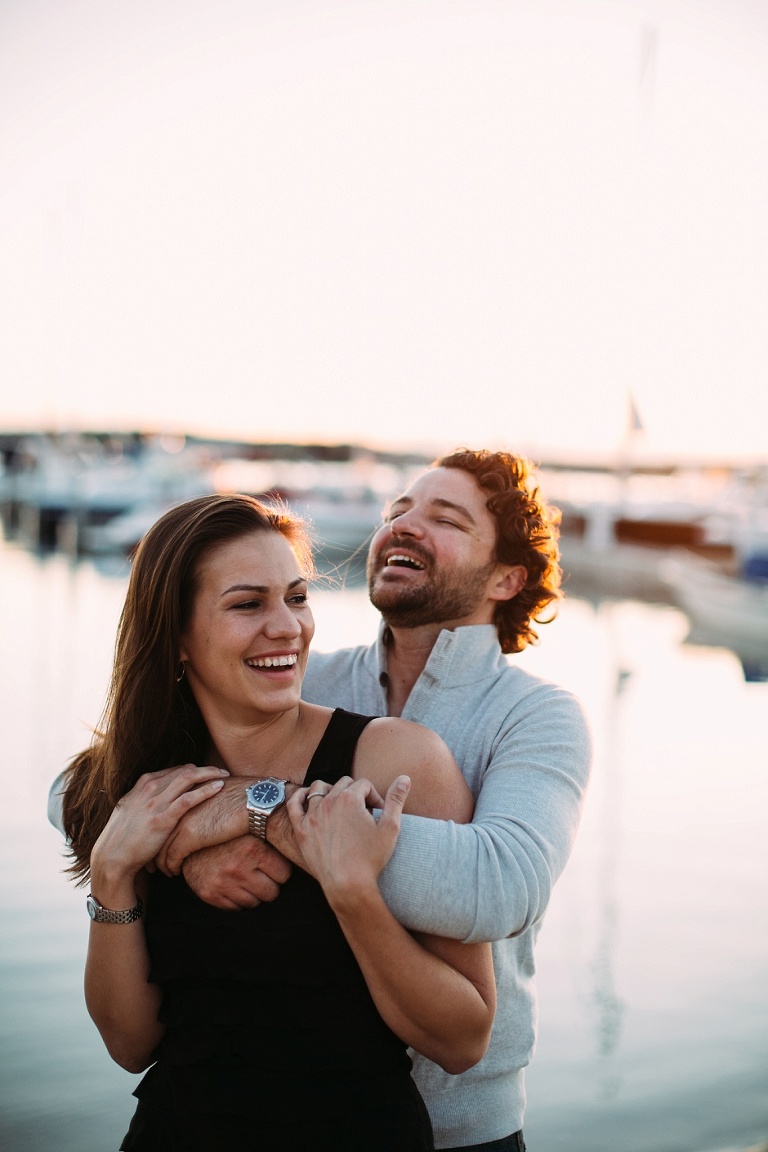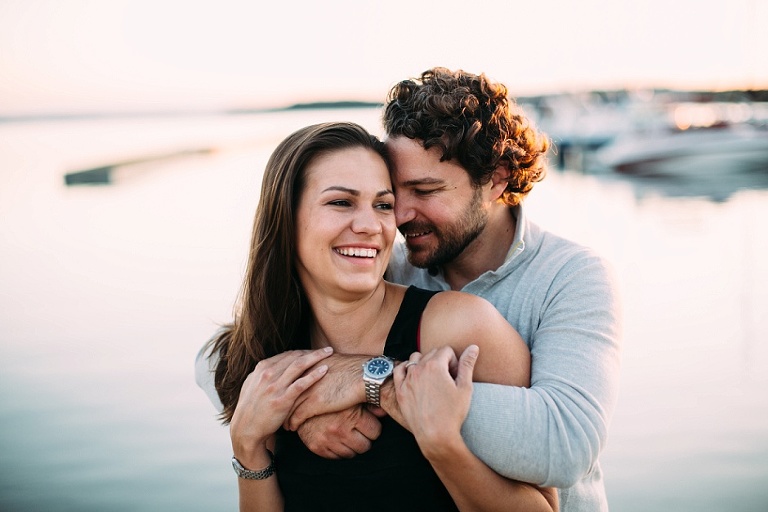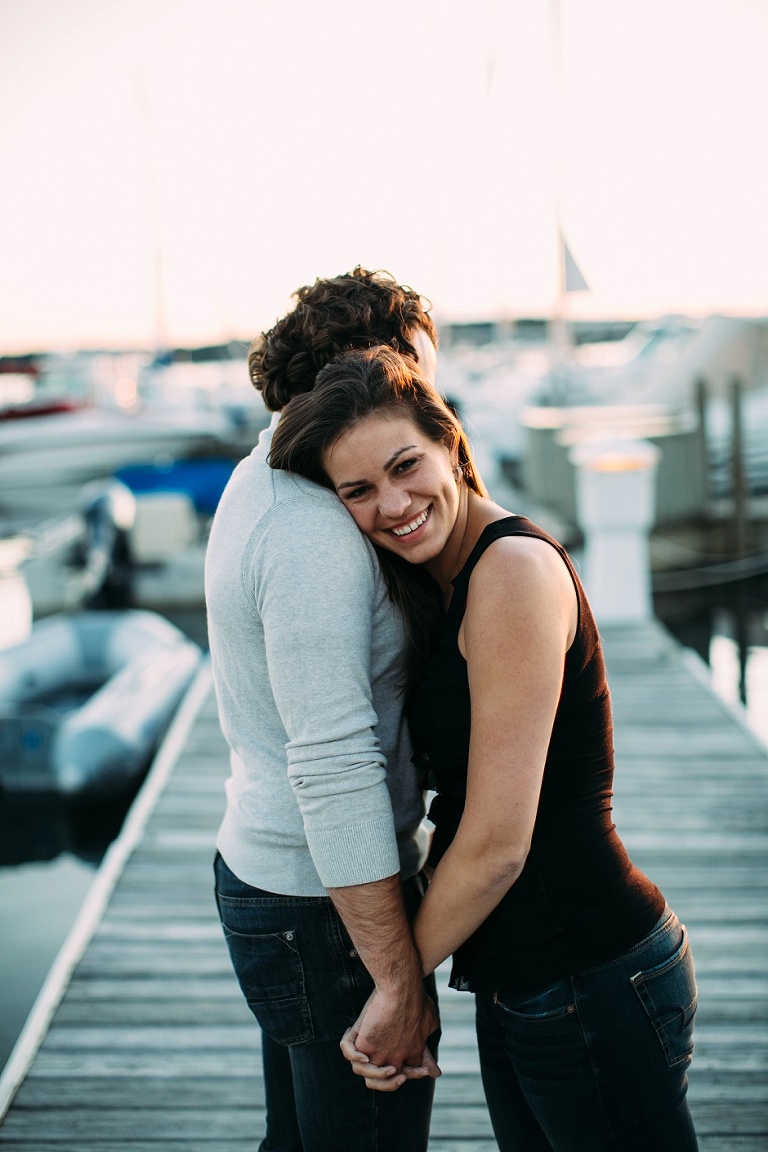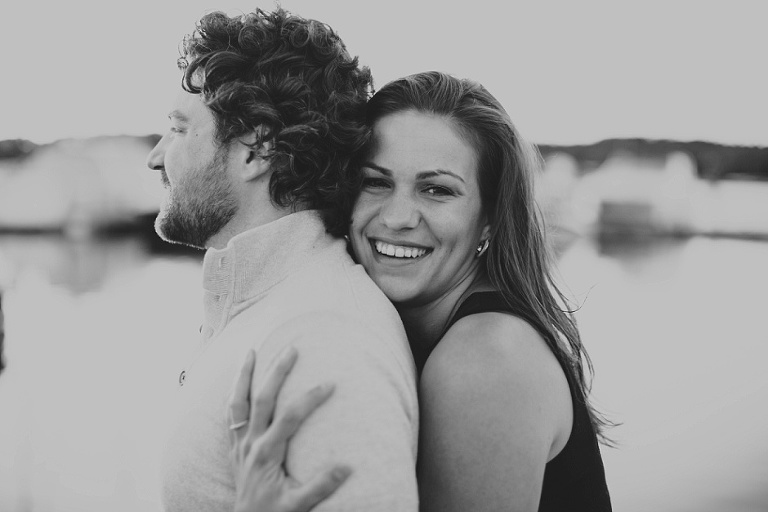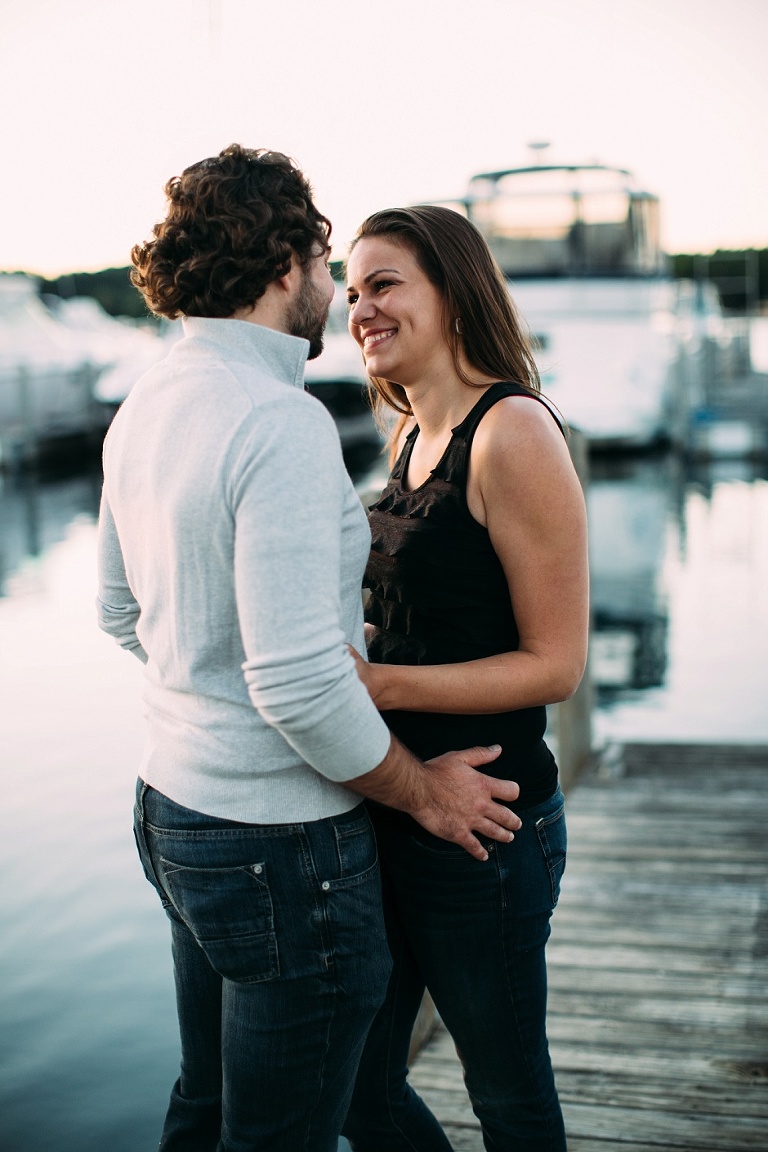 Thank you for viewing this Traverse City, MI Engagement Photography session! Rachel Kaye Photography is a Chicago / West Michigan based wedding photographer who loves a great destination wedding. Rachel Kaye specializes in off-beat natural light wedding photography. Rachel Kaye Photography provides the best wedding photography services for the coolest kind of couples. Those who want to tell their love story in a natural, documentary style with amazing service. Rachel Kaye Photography tells unique stories through gorgeous natural looking photographs and fun, quirky, animated GIF's.
For more information on how to tell your wedding day story or engagement/love story please contact Rachel Kaye
Love and Light, Rachel Kaye