These two.
We scheduled this engagement session for what should have been a gorgeous November day. It poured, all dang day. Then, moments, before we were supposed to meet up it cleared up quite a bit and we decided to meet up around Brads neighboorhood to get to know each other and check out some rad murals around town. They are getting married next summer at one of my FAVORITE venues and I am so pumped to hang out with them again.
Thanks again for letting me hang with you both! Cannot wait for your wedding <3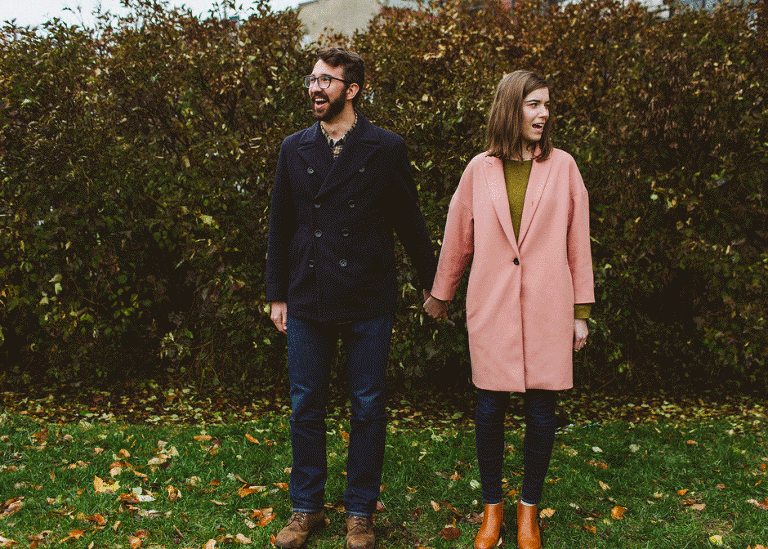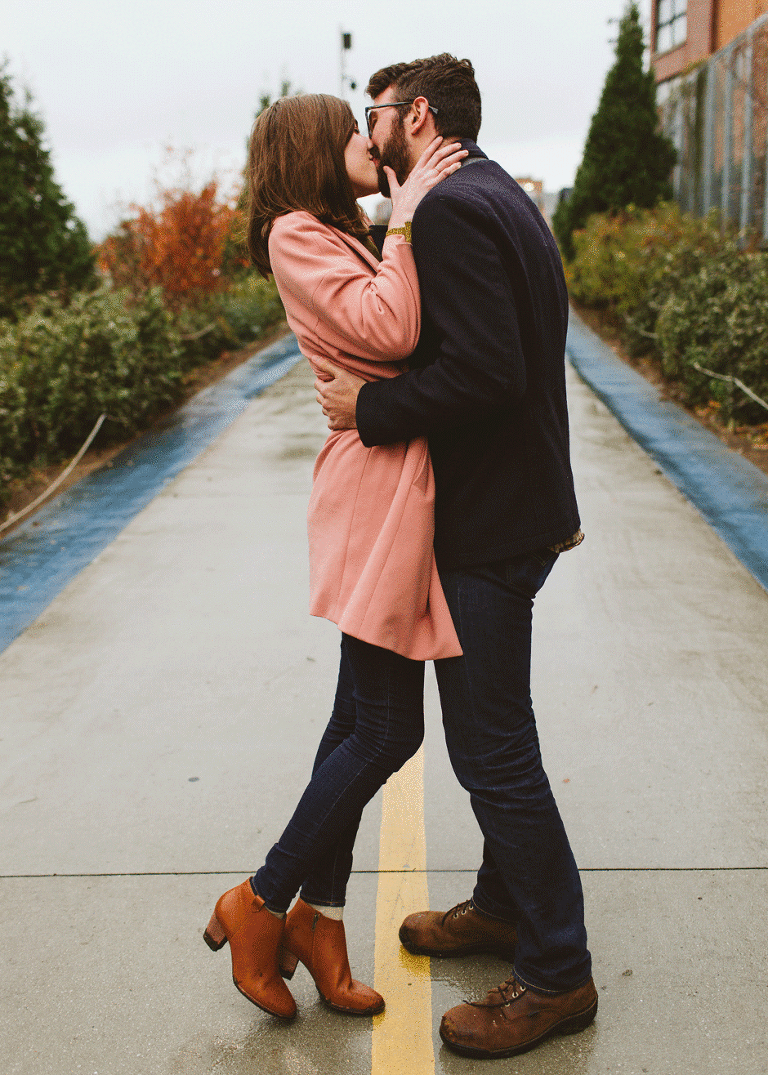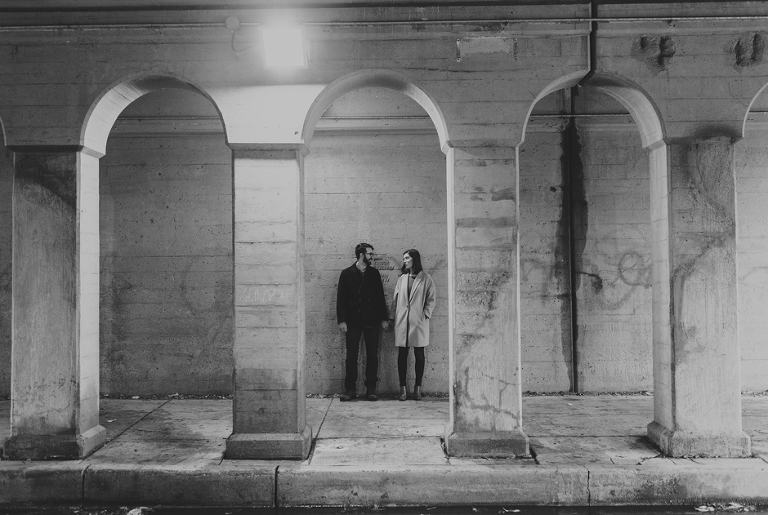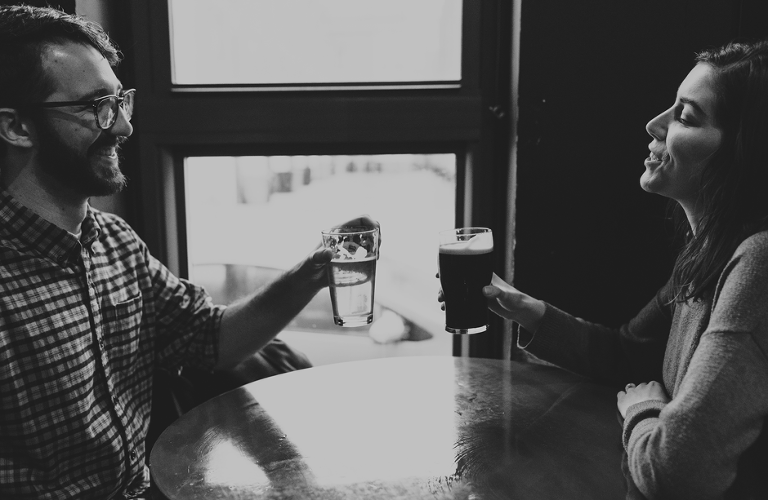 Rachel Kaye is a West Michigan based photographer who loves hanging out in Chicago (former resident in the house!). She literally cannot wait for this wedding and would love to chat with YOU more about capturing your love in a unique animated way! Hit her up!