Cheney Place Wedding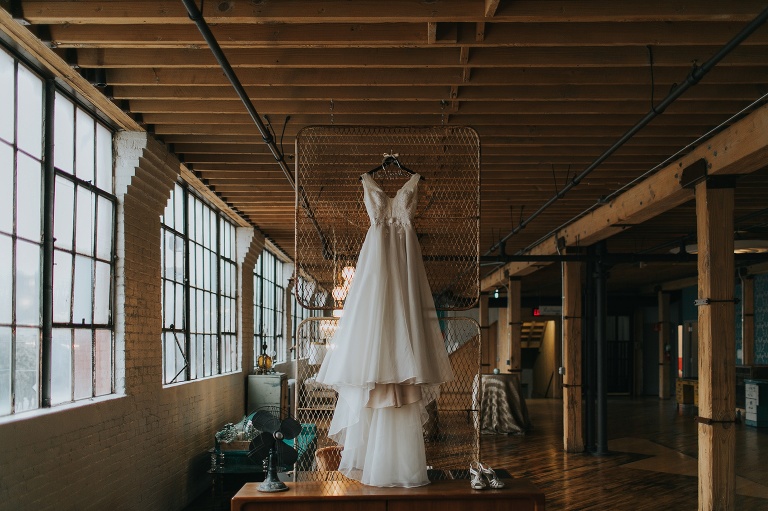 Winter weddings are more fun at The Cheney Place in Grand Rapids, MI, and they are even more fun when you spend it with the greatest couple ever surrounded by an amazing group of friends and family. Angie and Justin asked me to be a part of their day and I couldn't have been more excited, these two are not only so in love but are also the best of friends and it shows. When I first met with them at Founders brewery to chat about their day I was enamored with them (and also with the amazing beer choices they were making… um hello mixed beers? what have I been doing with my life) and their love story. On top of that they were having their dog in the wedding (and had him in their save the date photos!).. I mean come on he was so cute RUNNING down the aisle towards Justin! I am a sucker for dogs and Chance was the most fun furry brides mate dude to have around.
This day was just lovely, from arriving while they were still setting up and getting ready, and getting to know all of the family and friends well, to riding around with the bridal party in a party bus just to drink, to dancing the night away to the sweet jams of my favorite DJ this day was just the bees knees. And a FANTASTIC way to start of 2016 season right!
And huge thanks to my girl Katie for second shooting this with me! She was so amazing and some of these images are hers!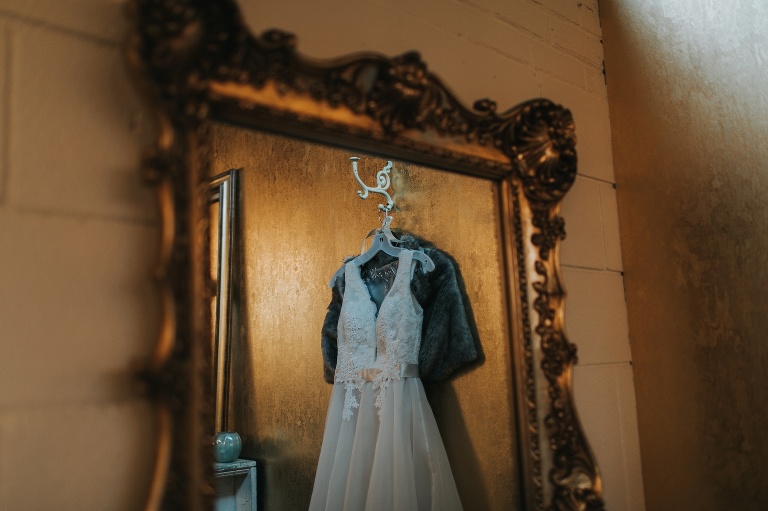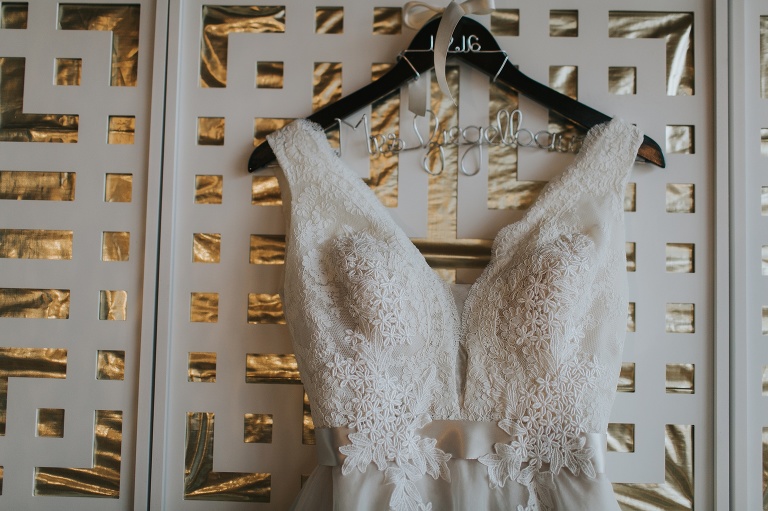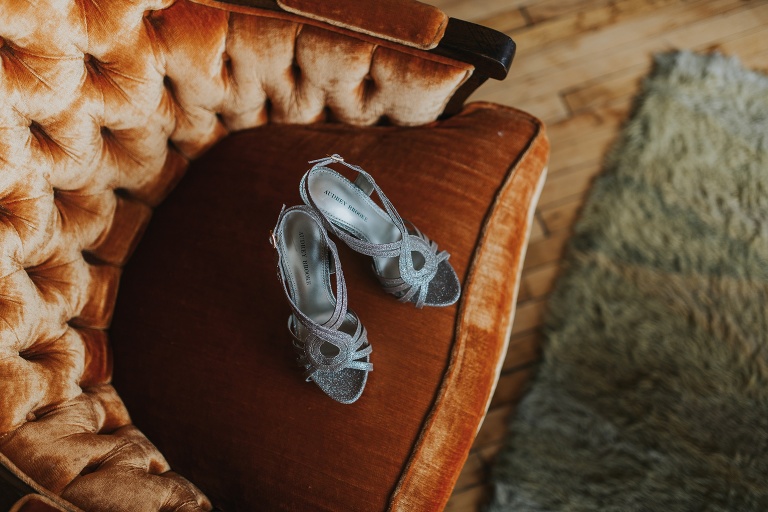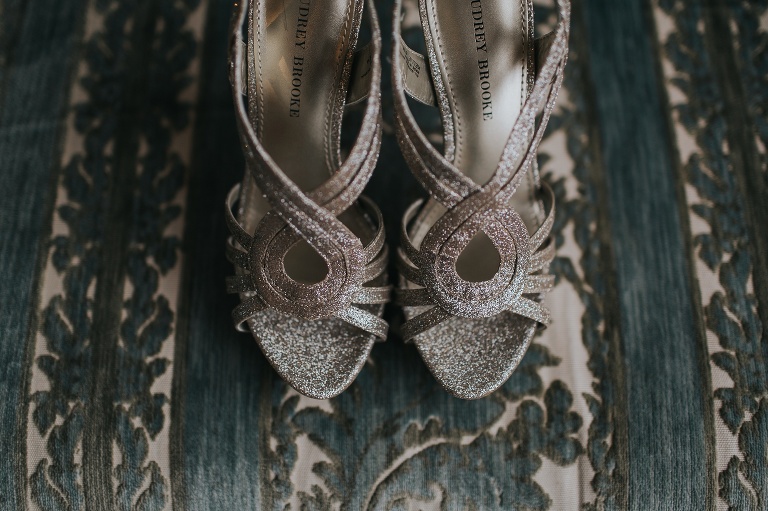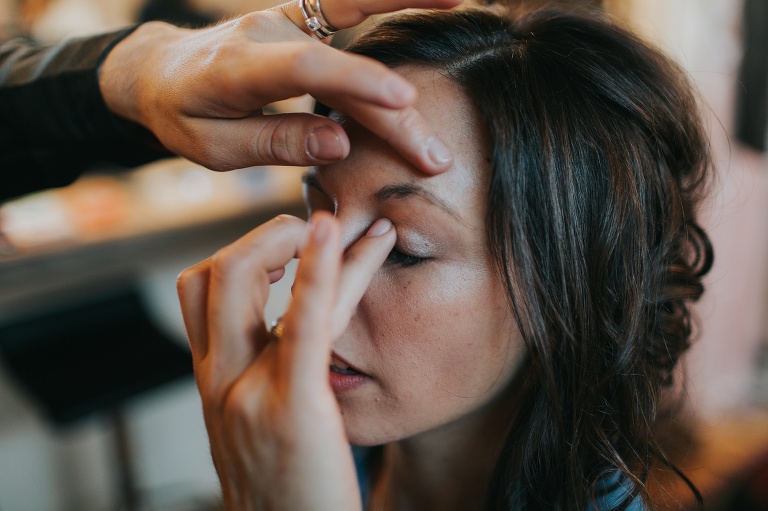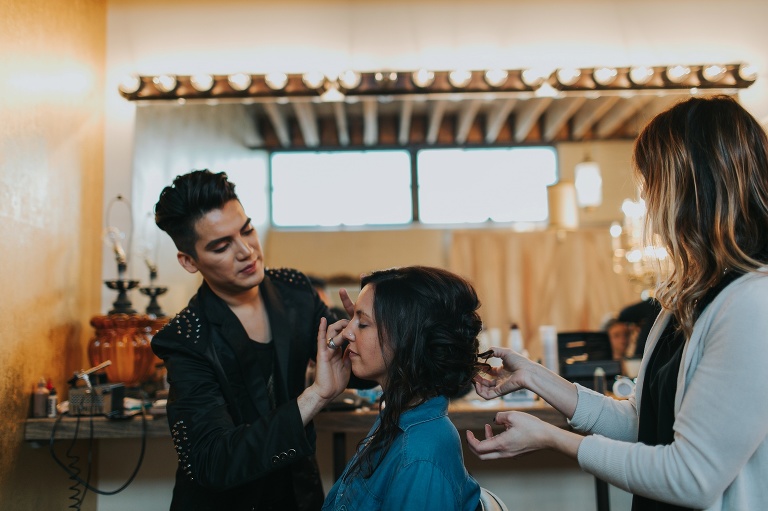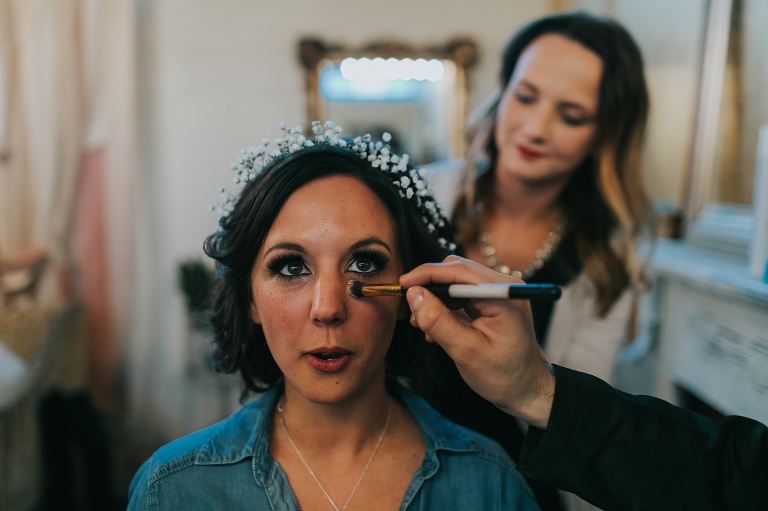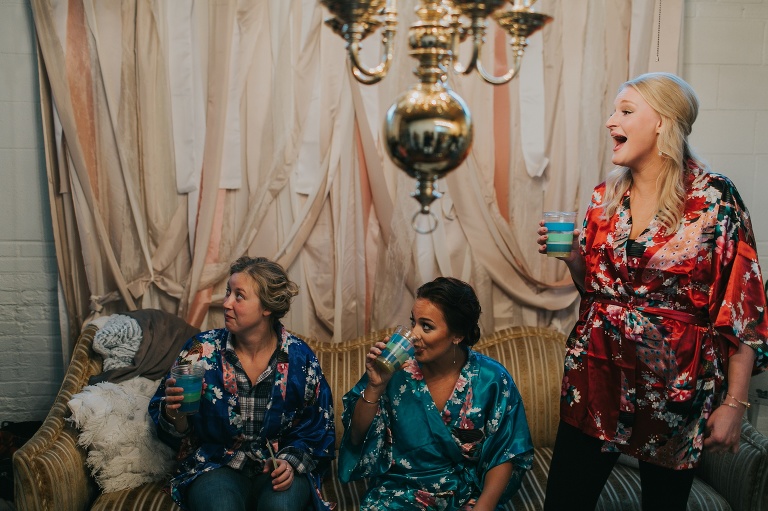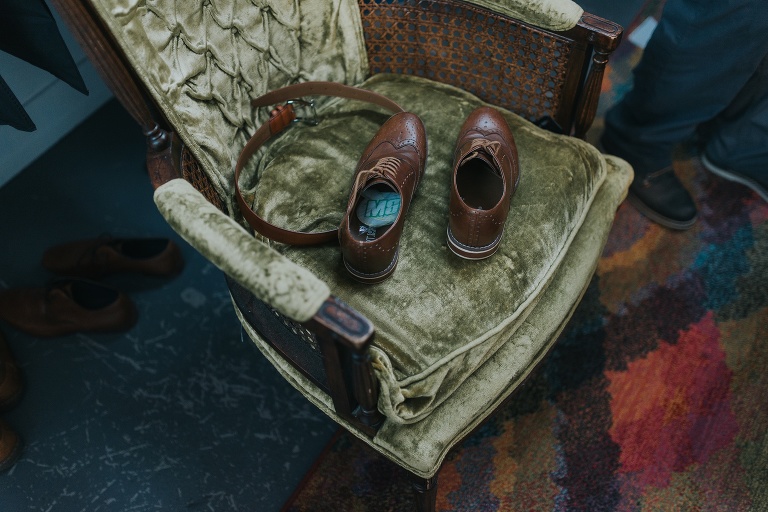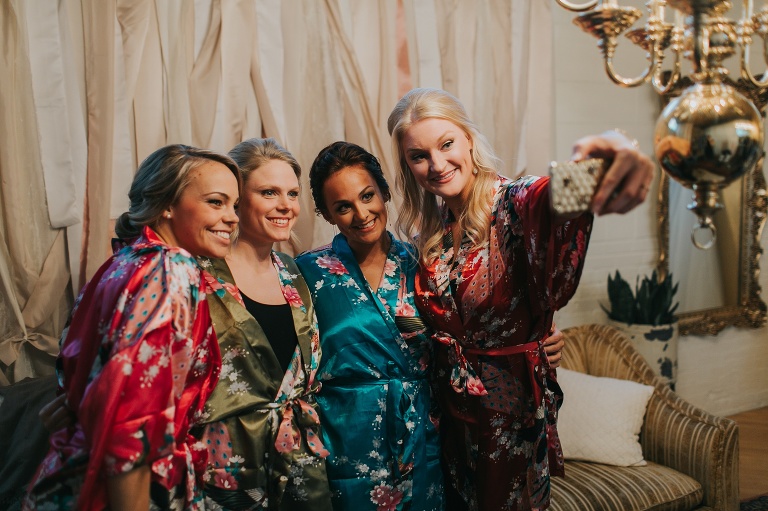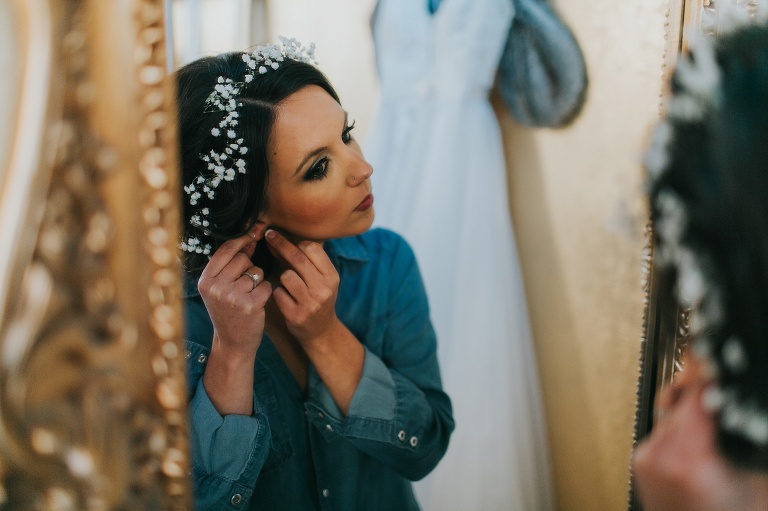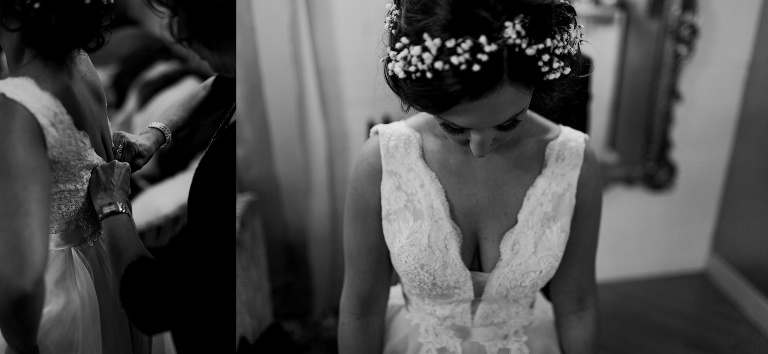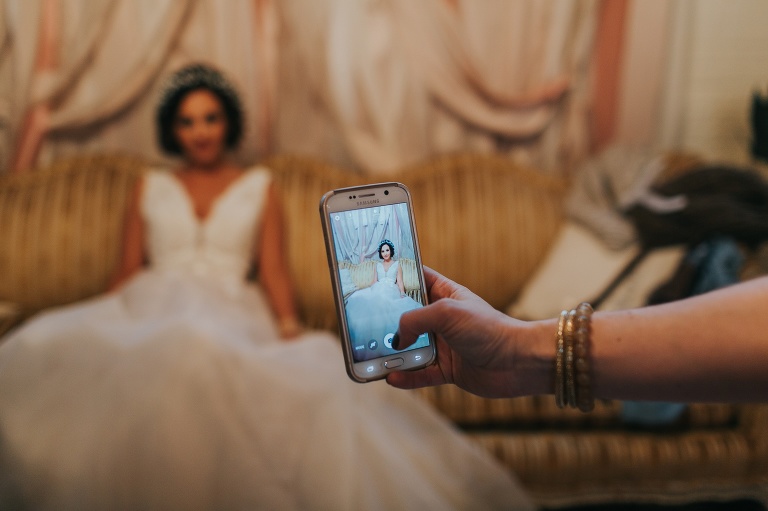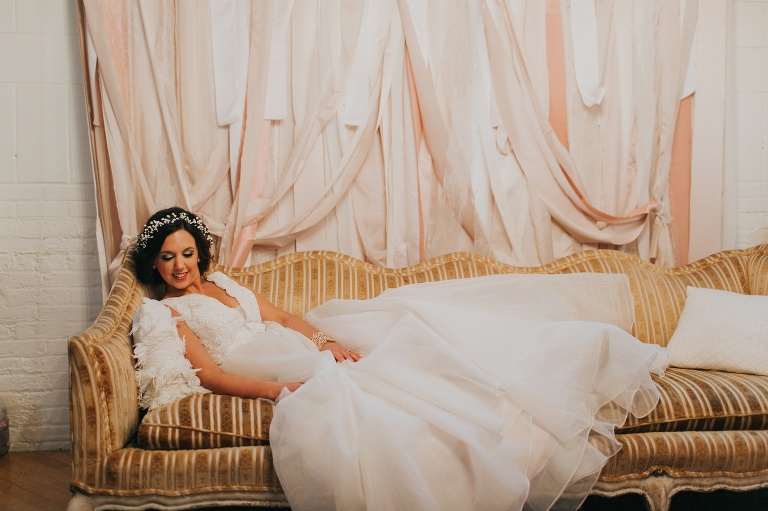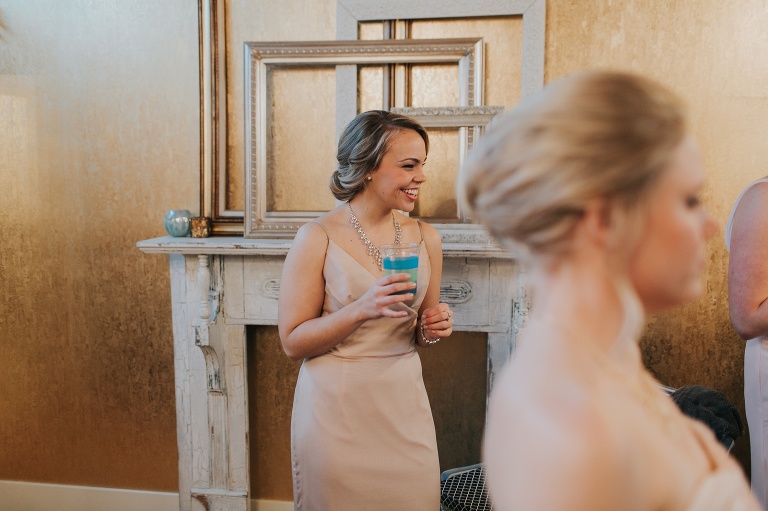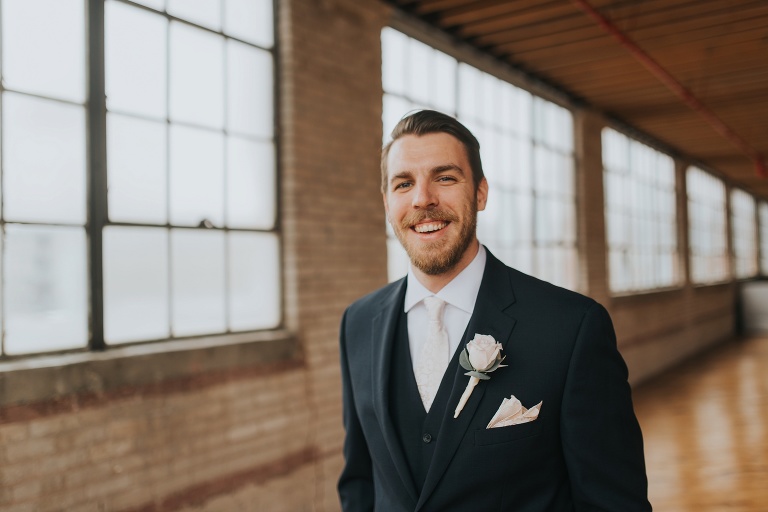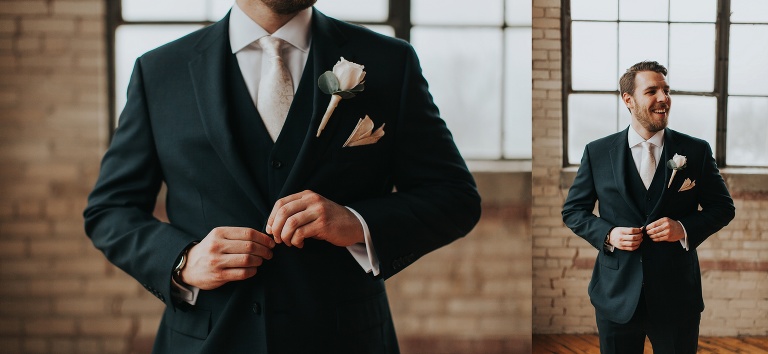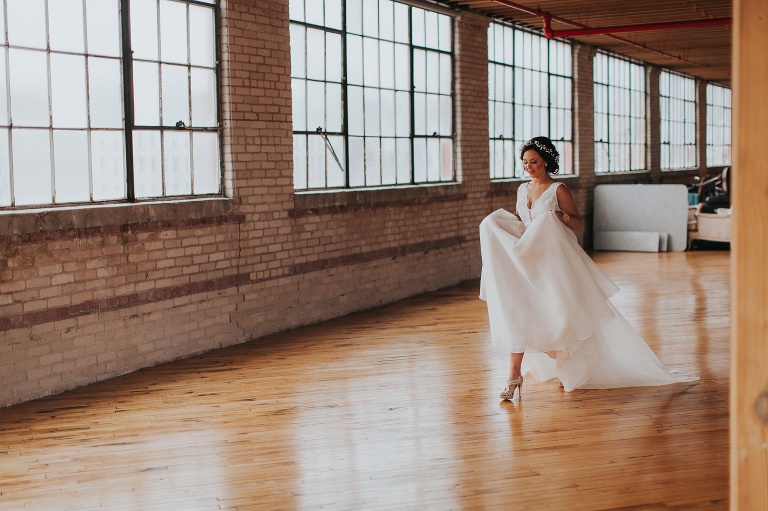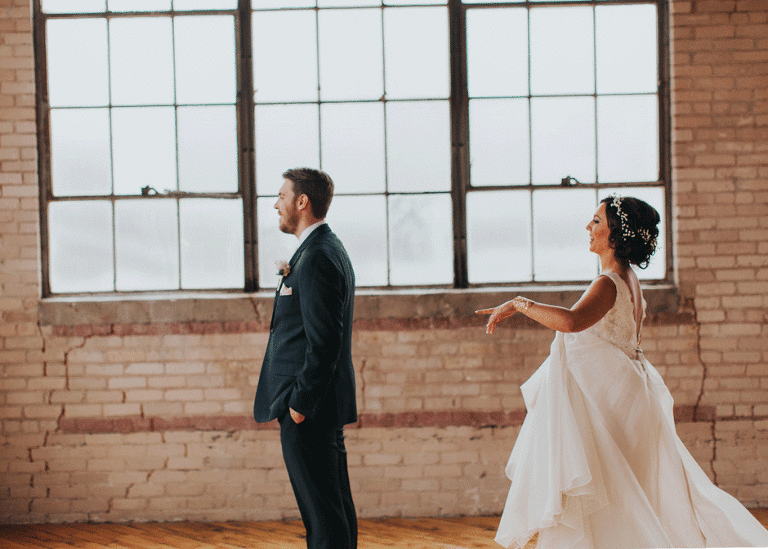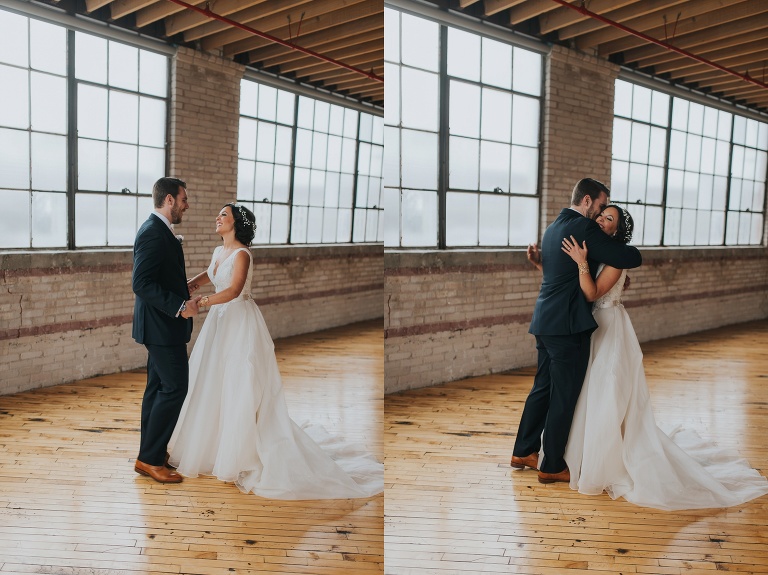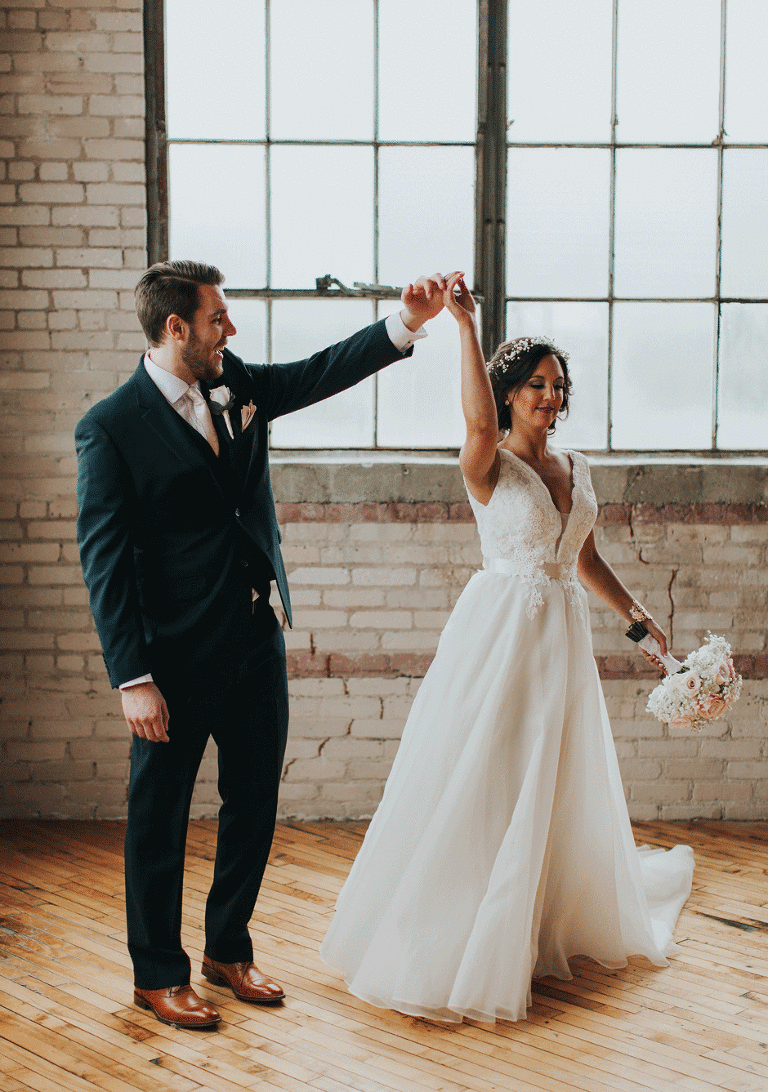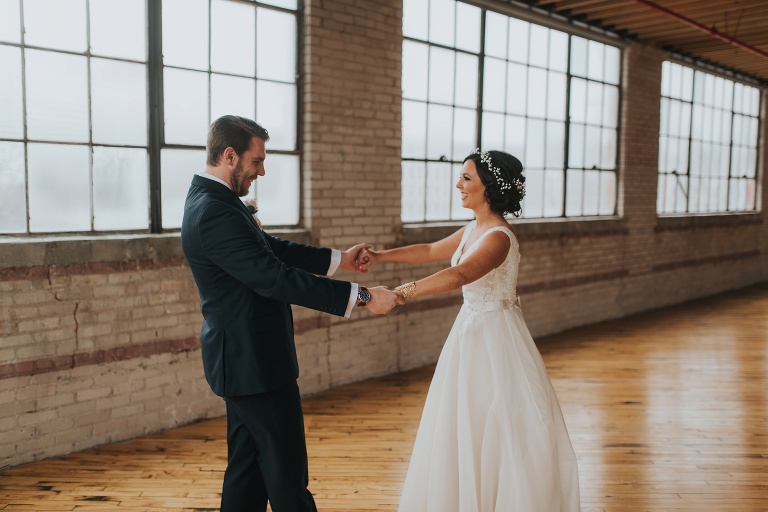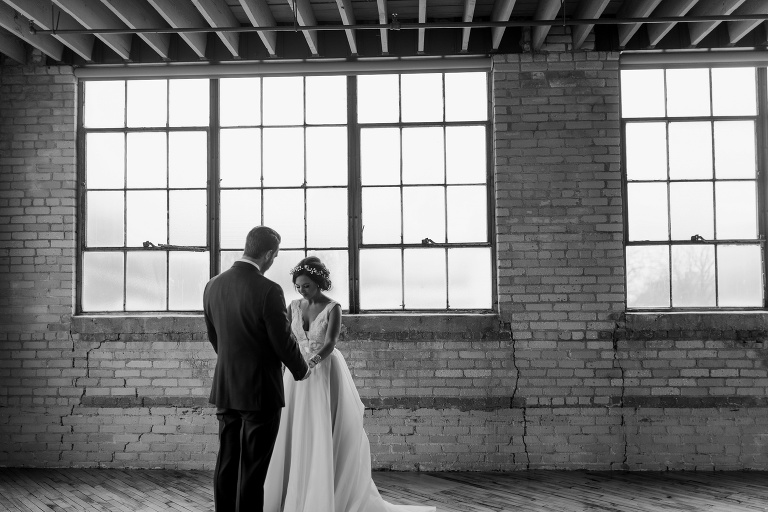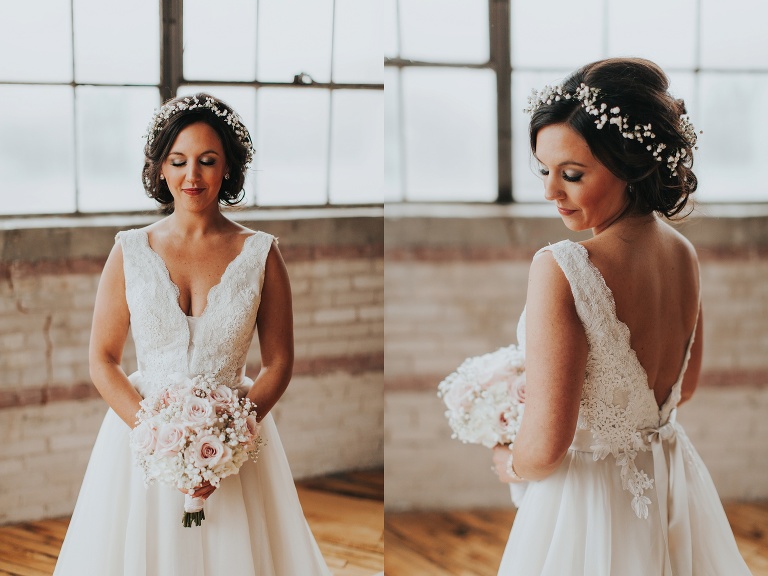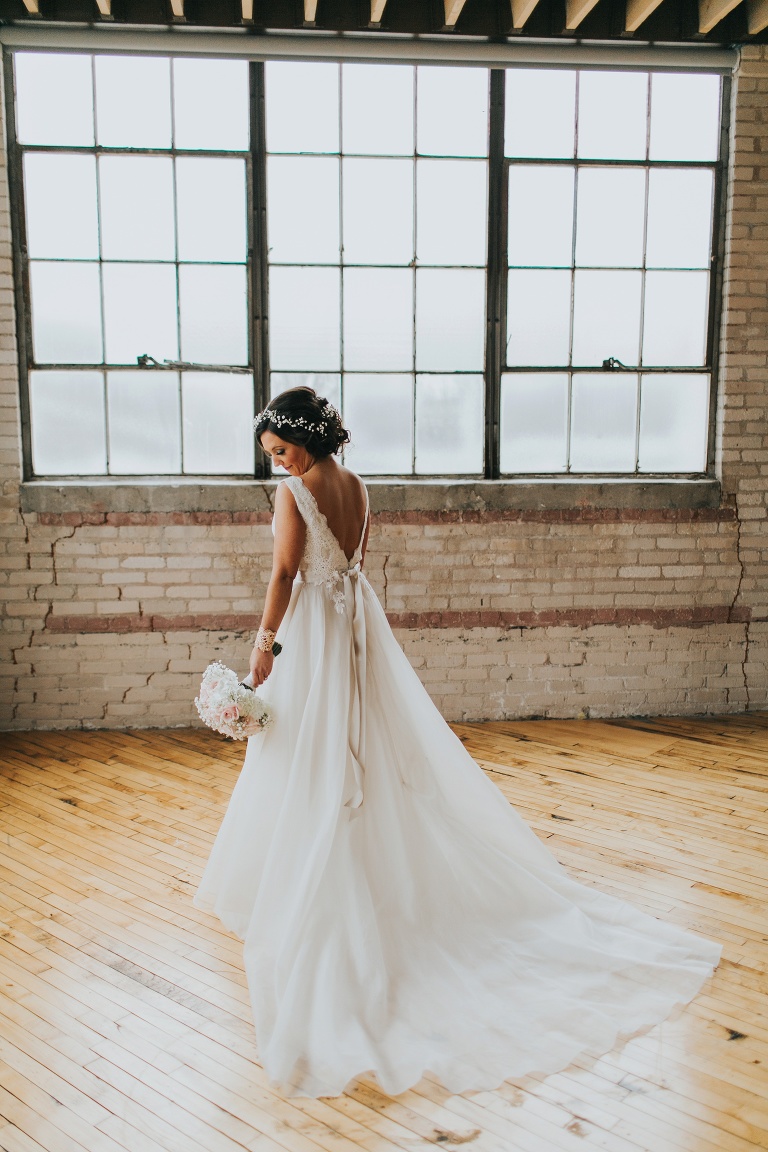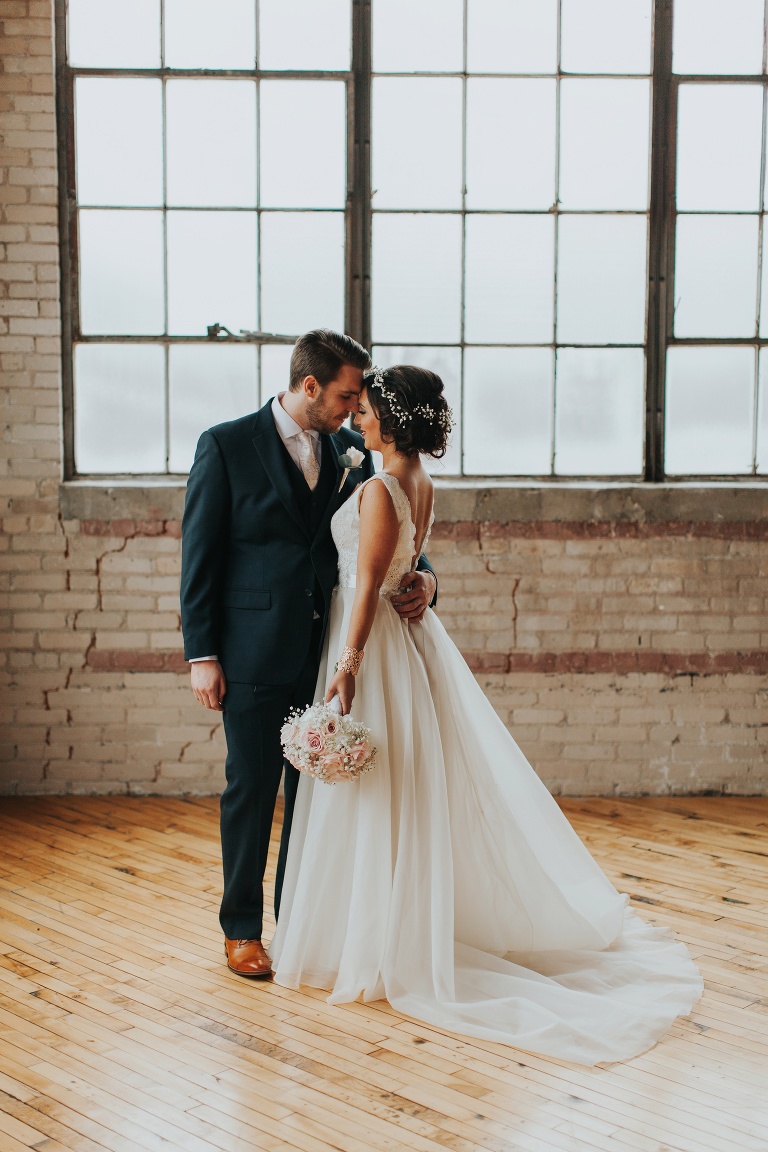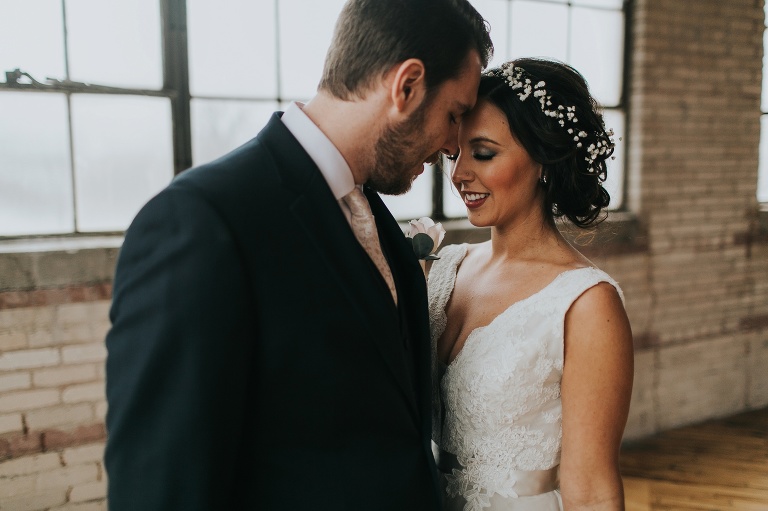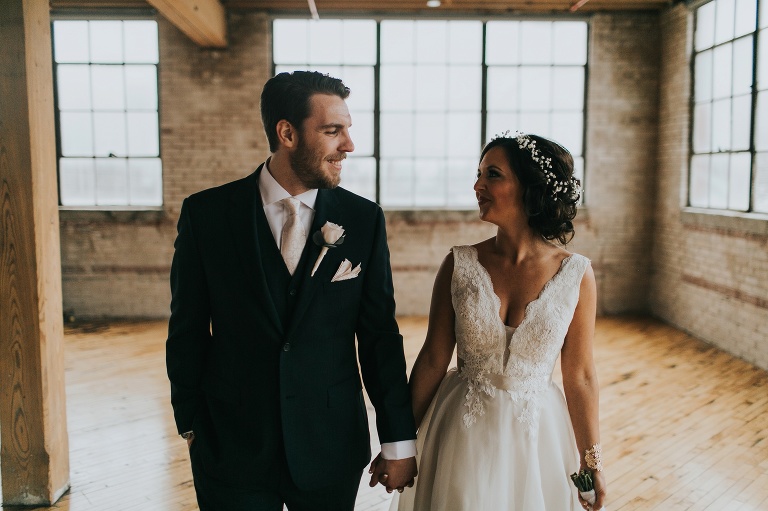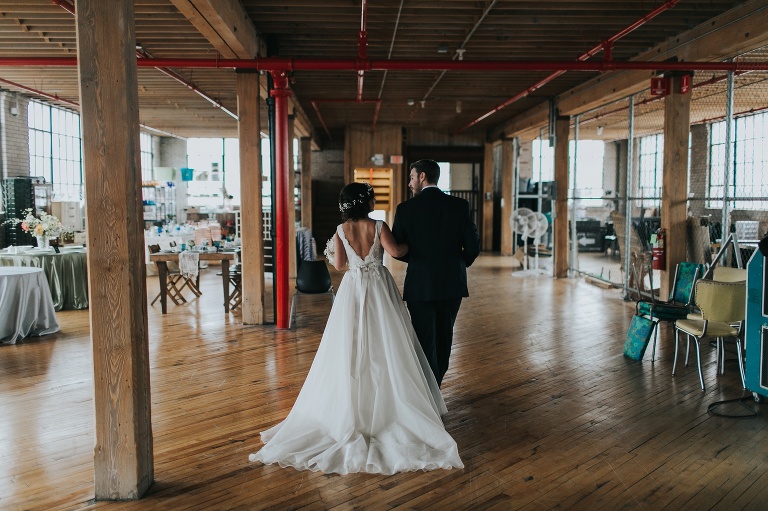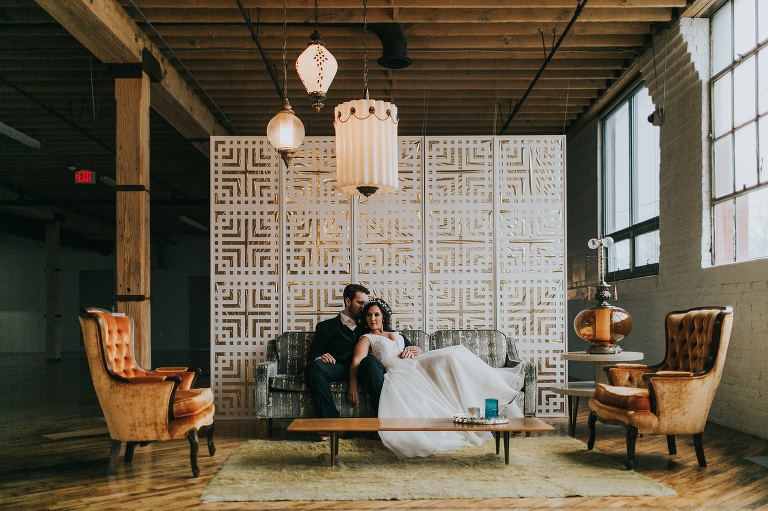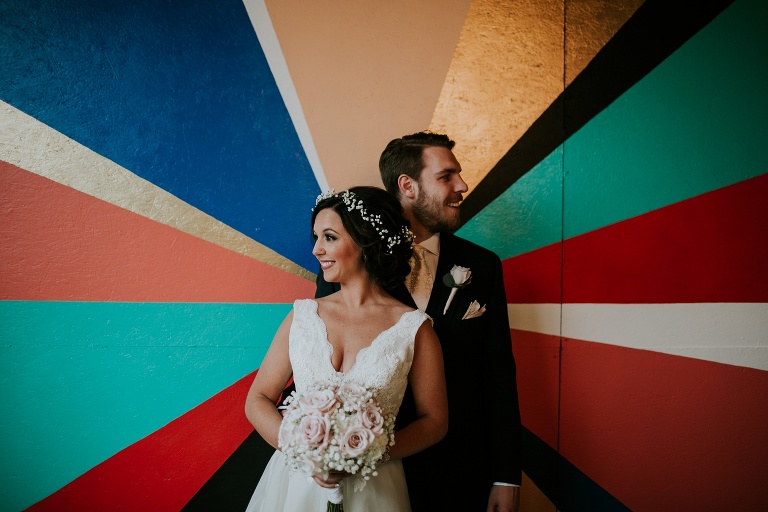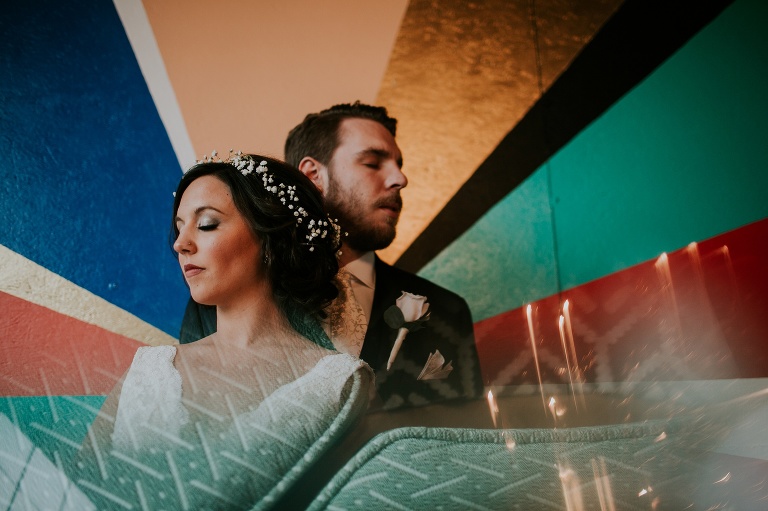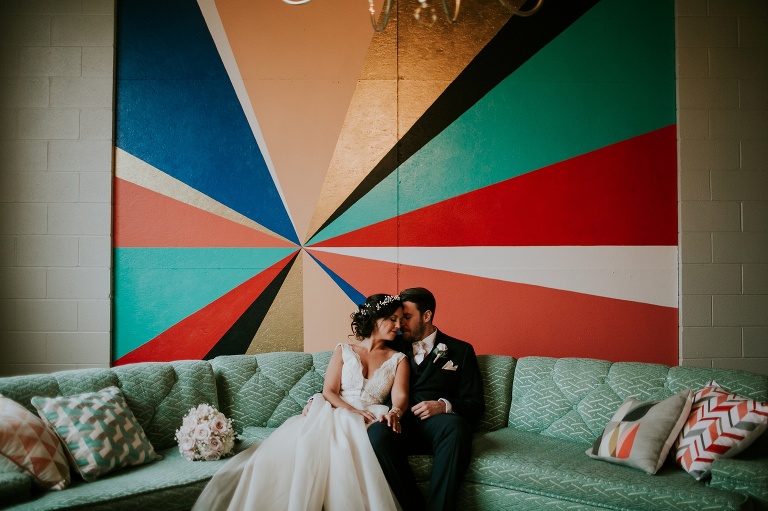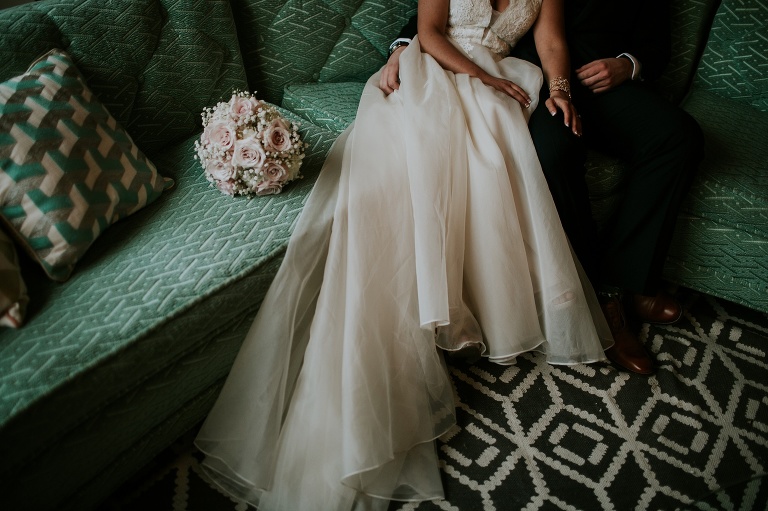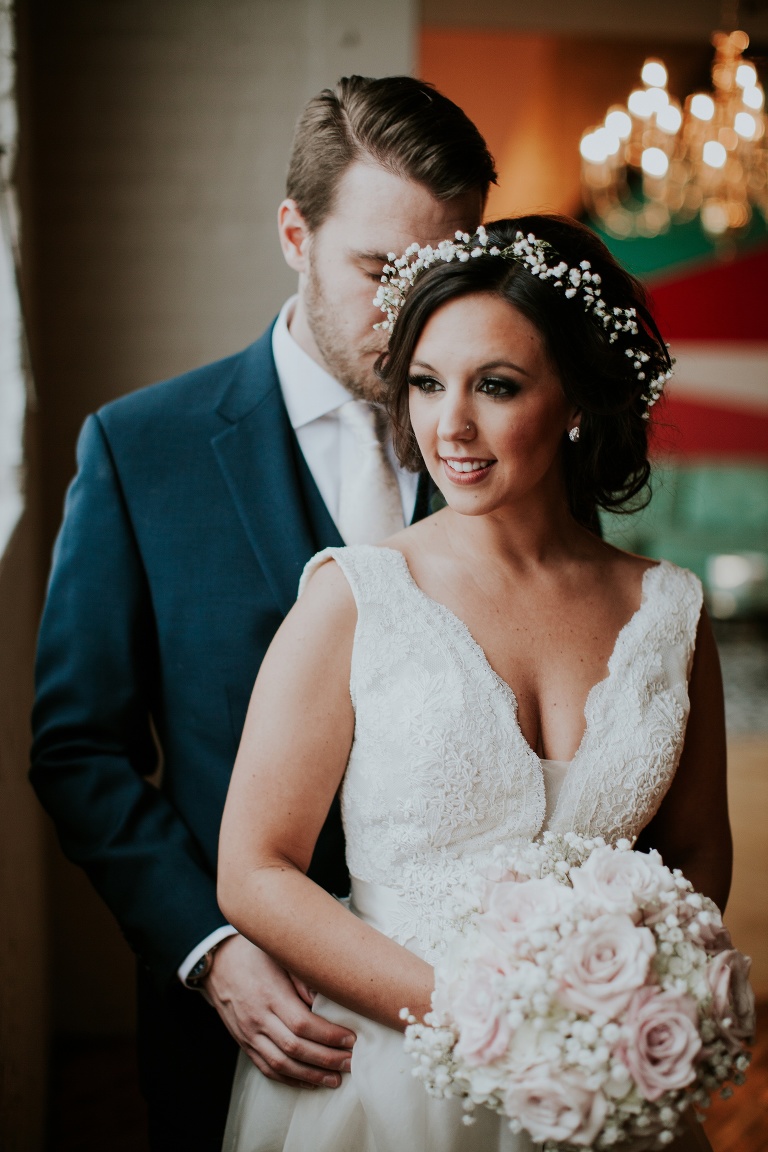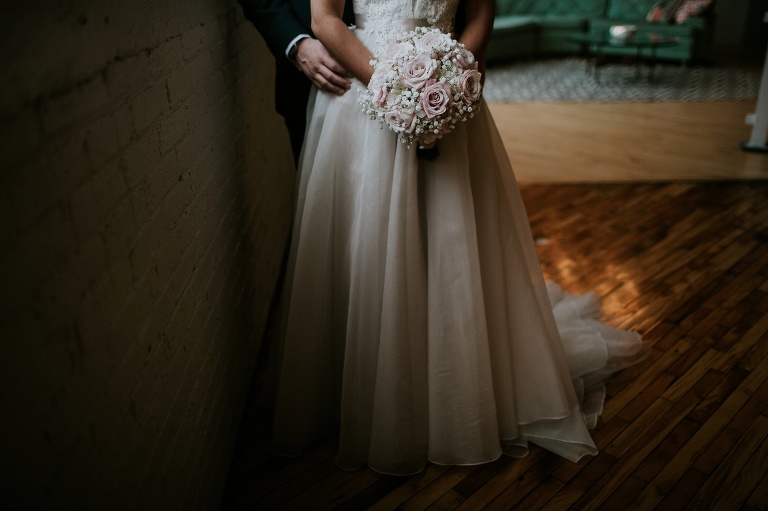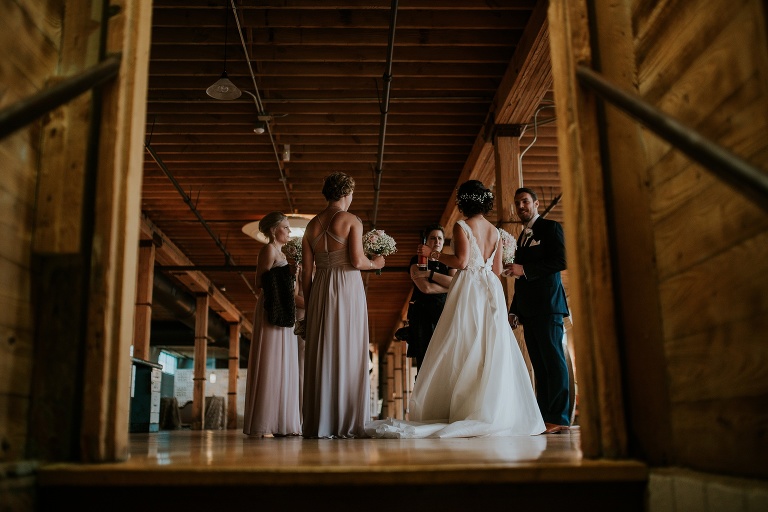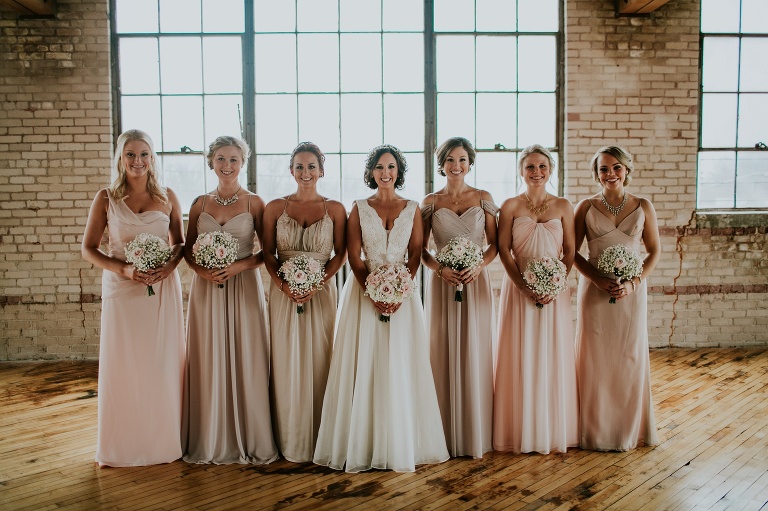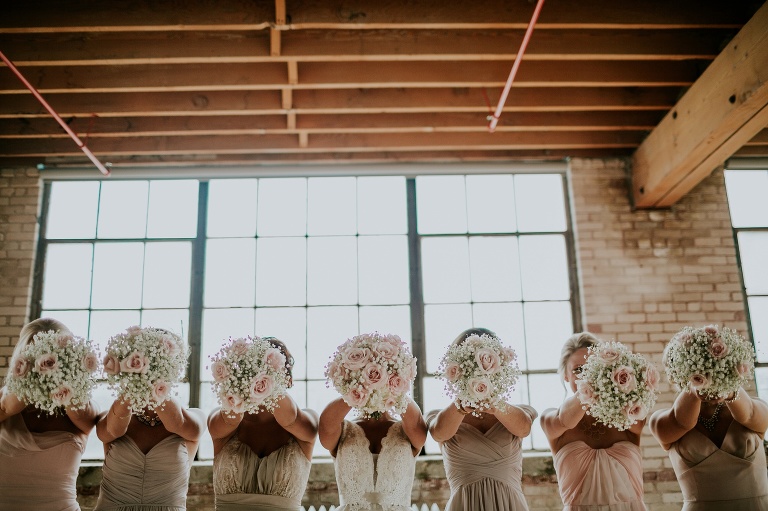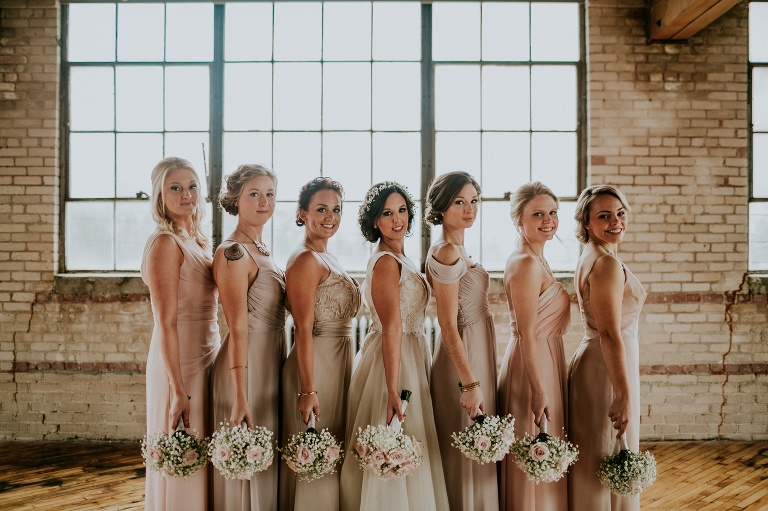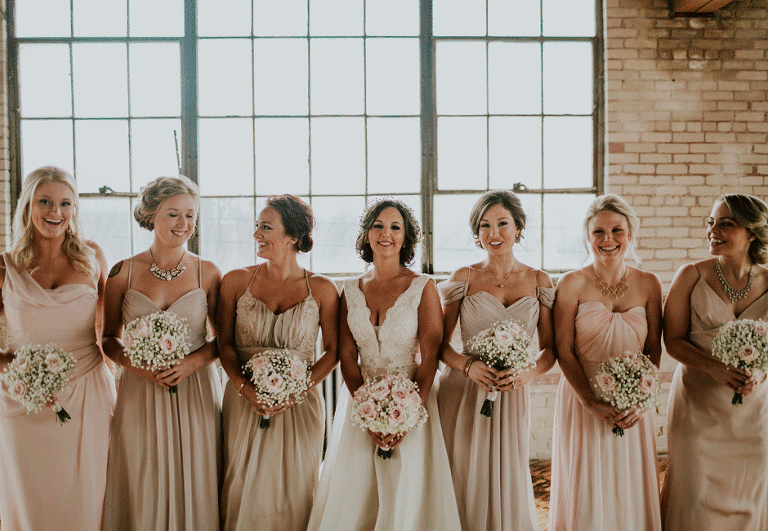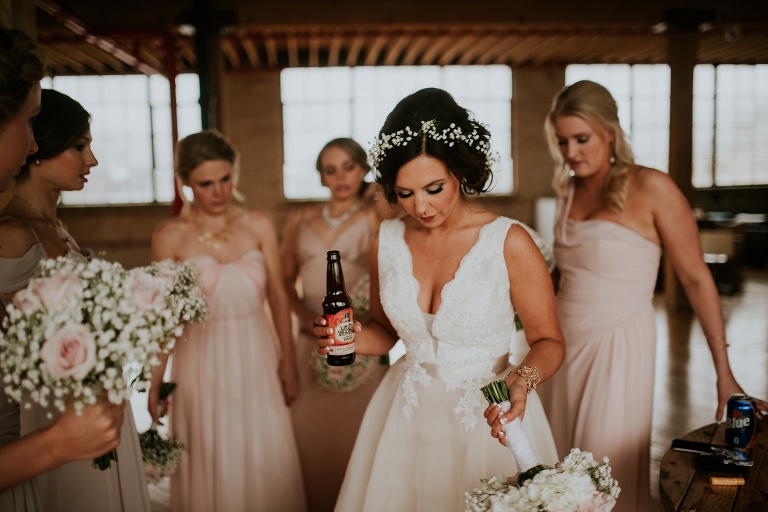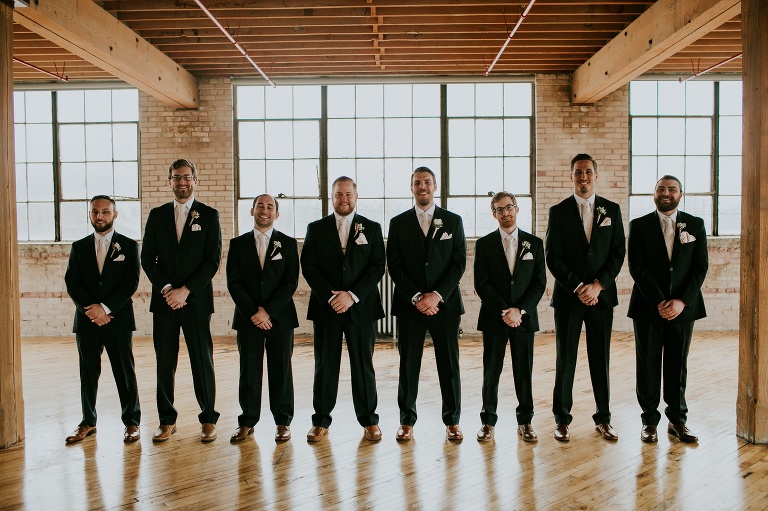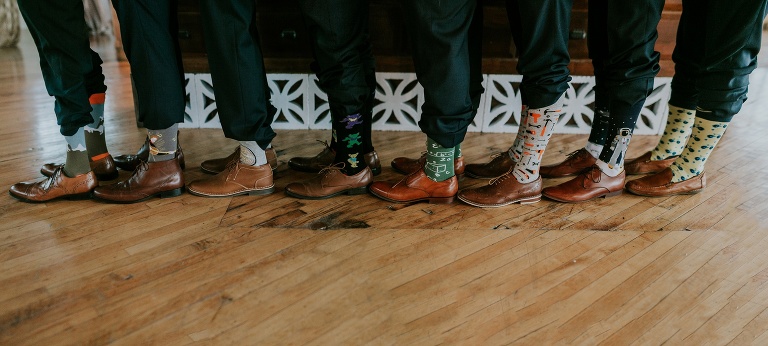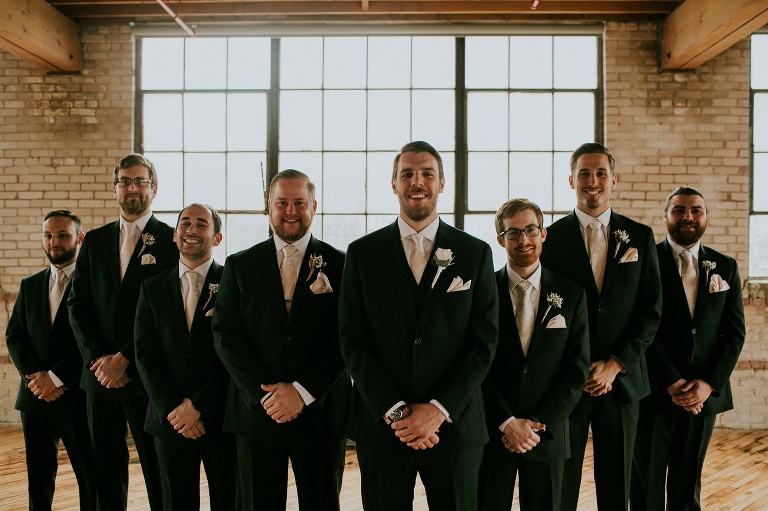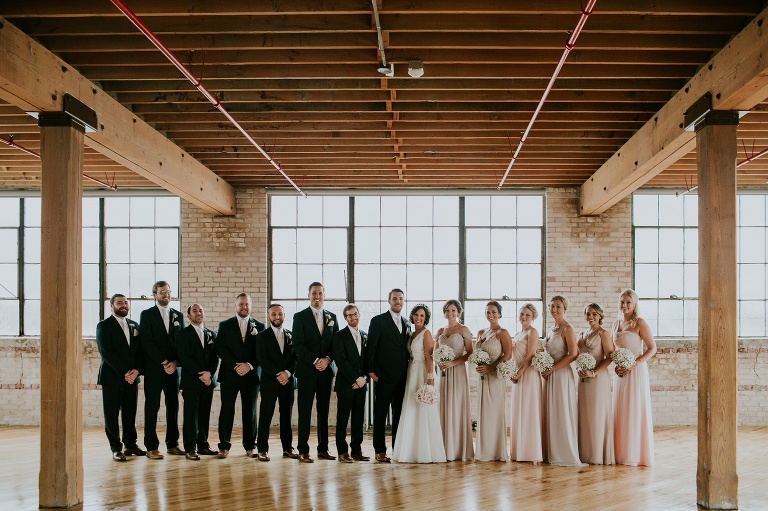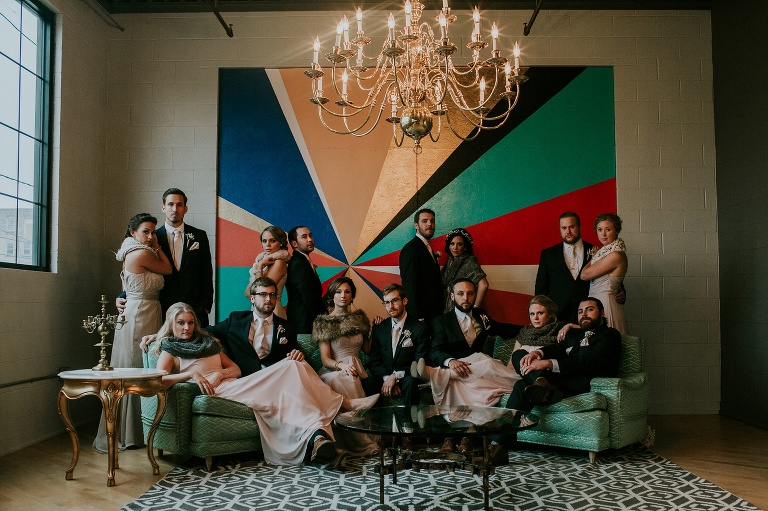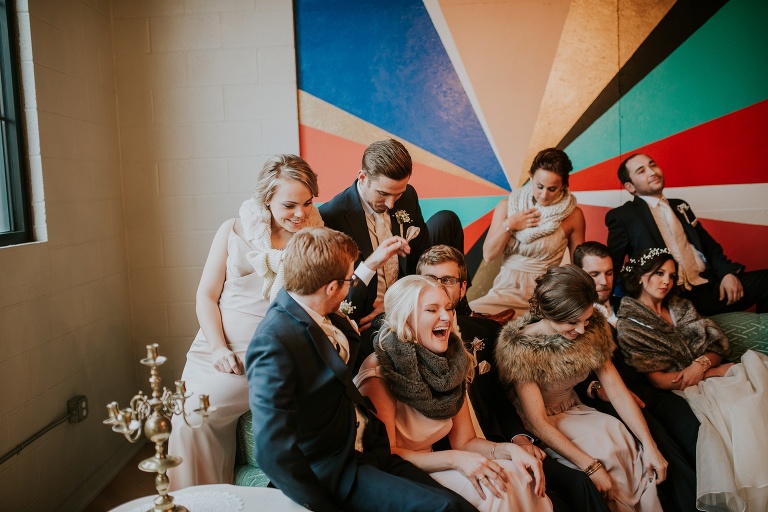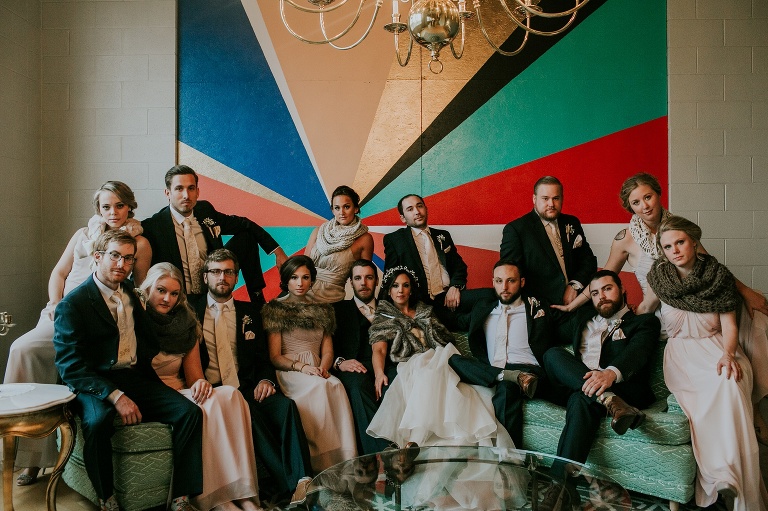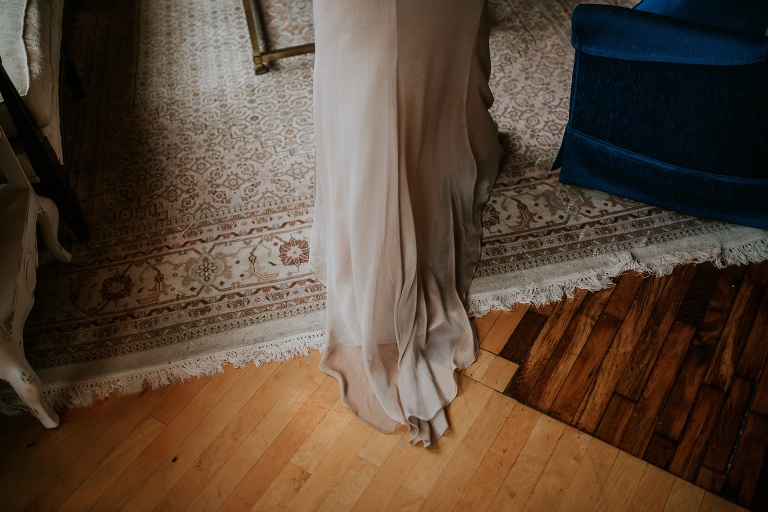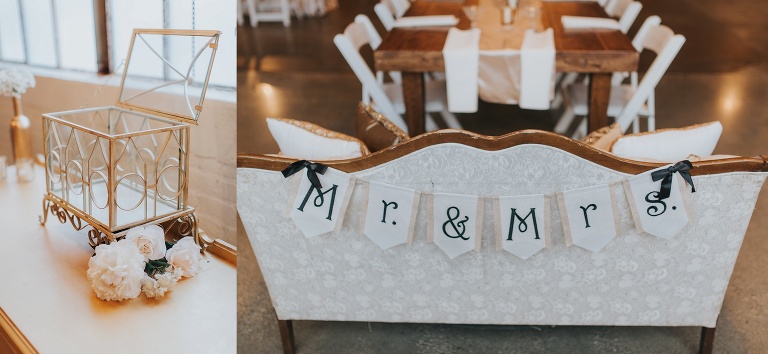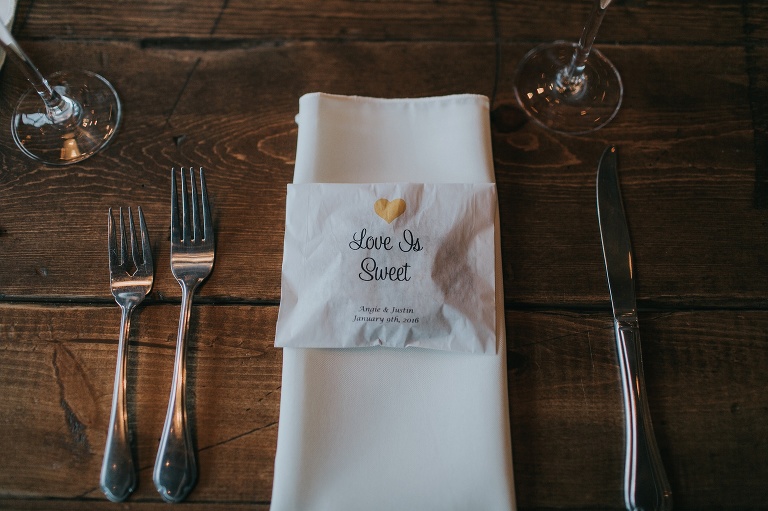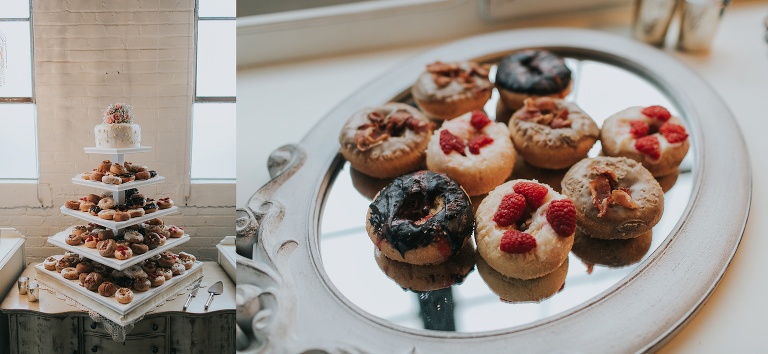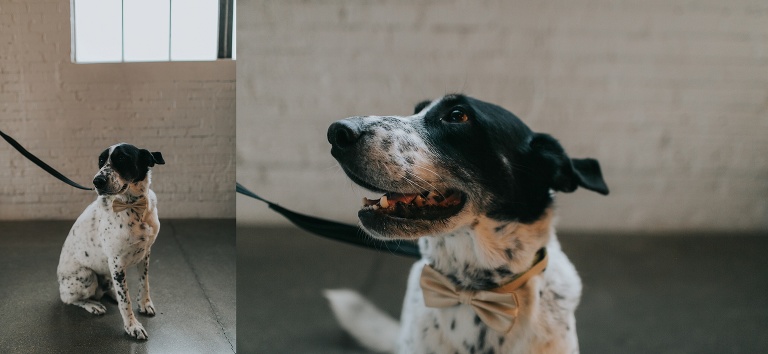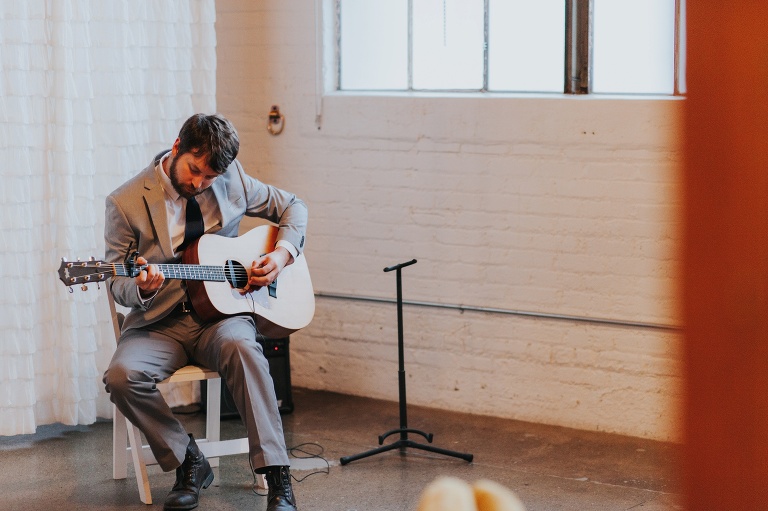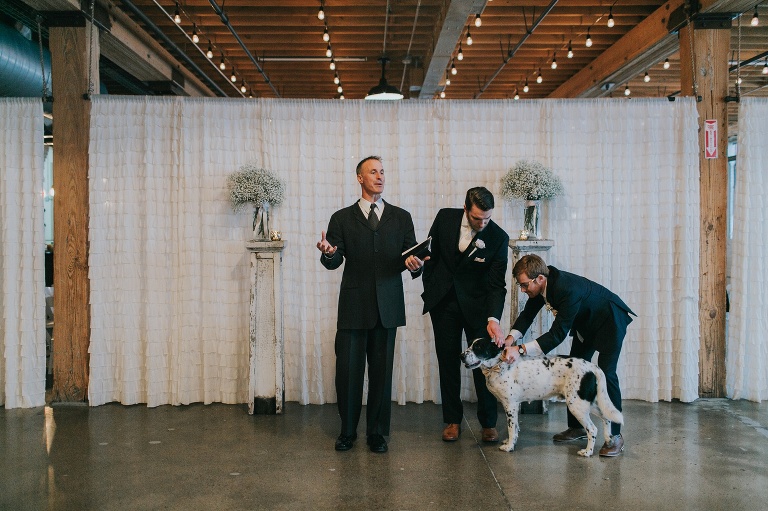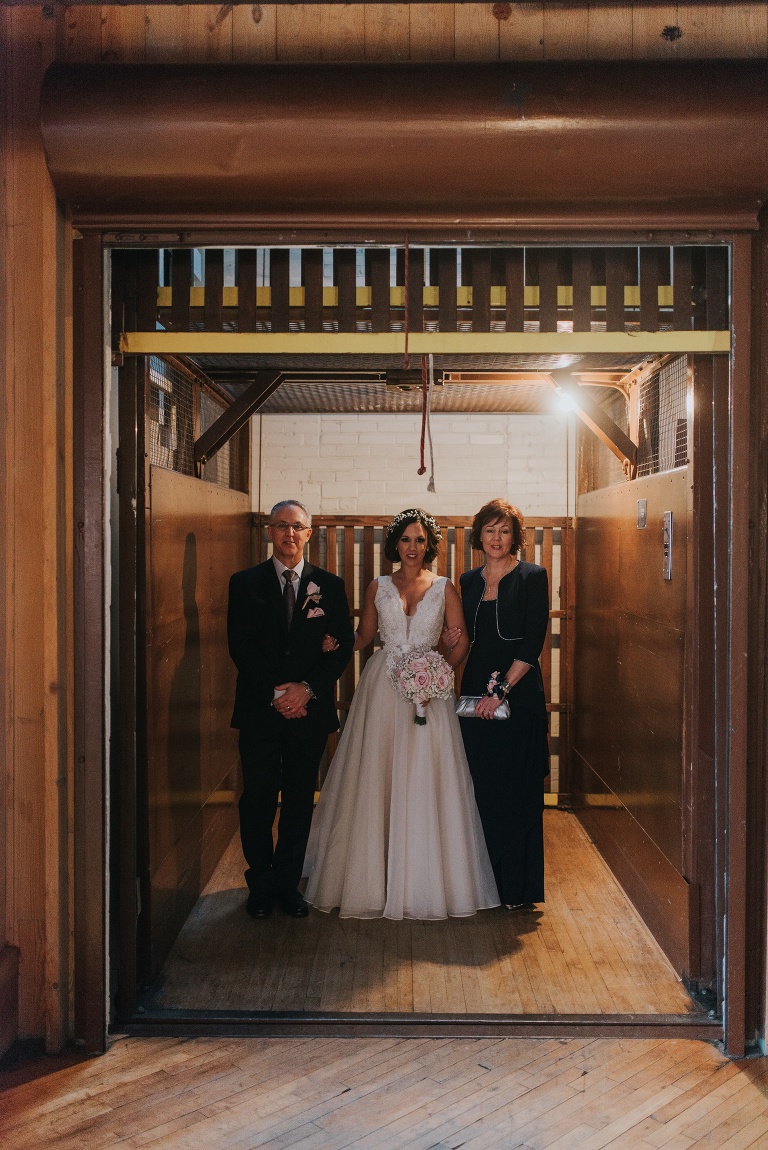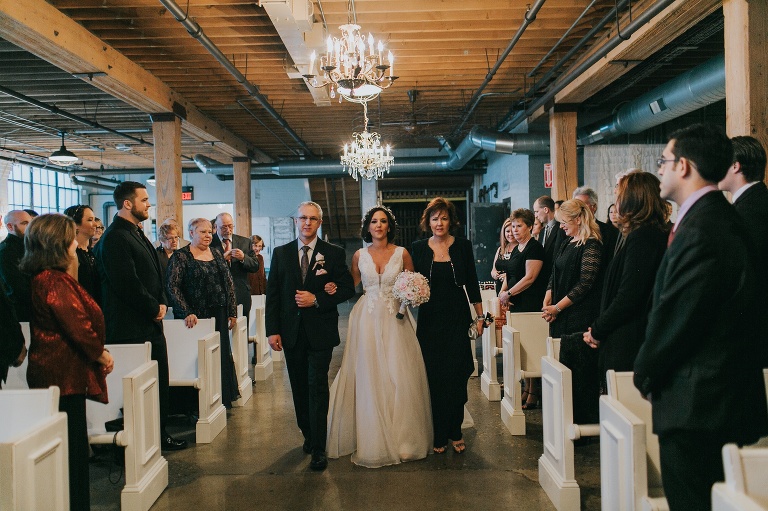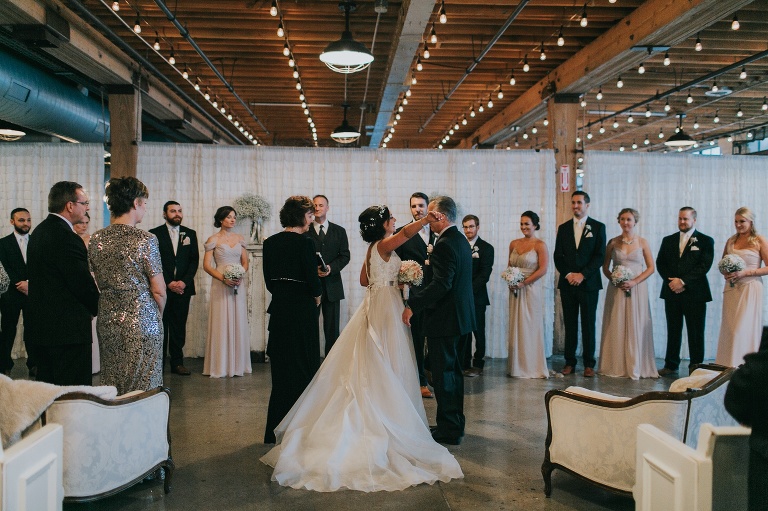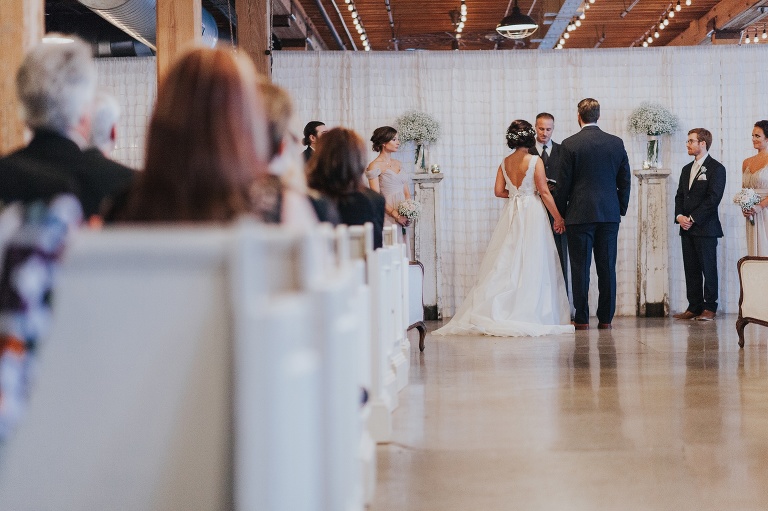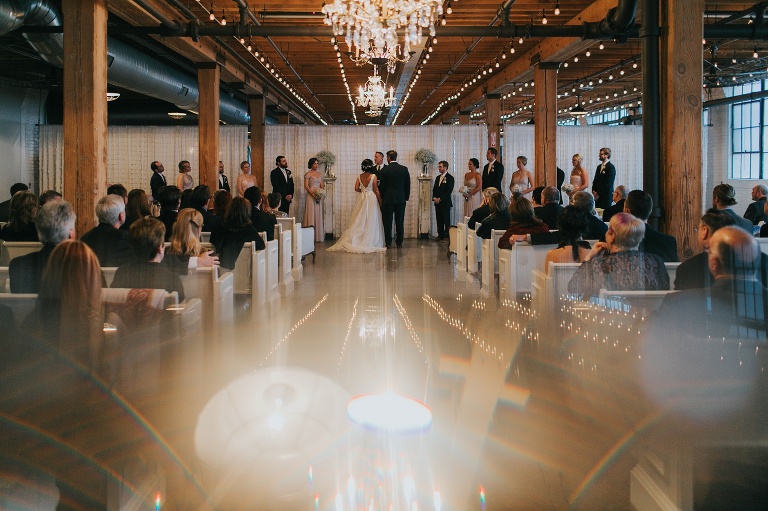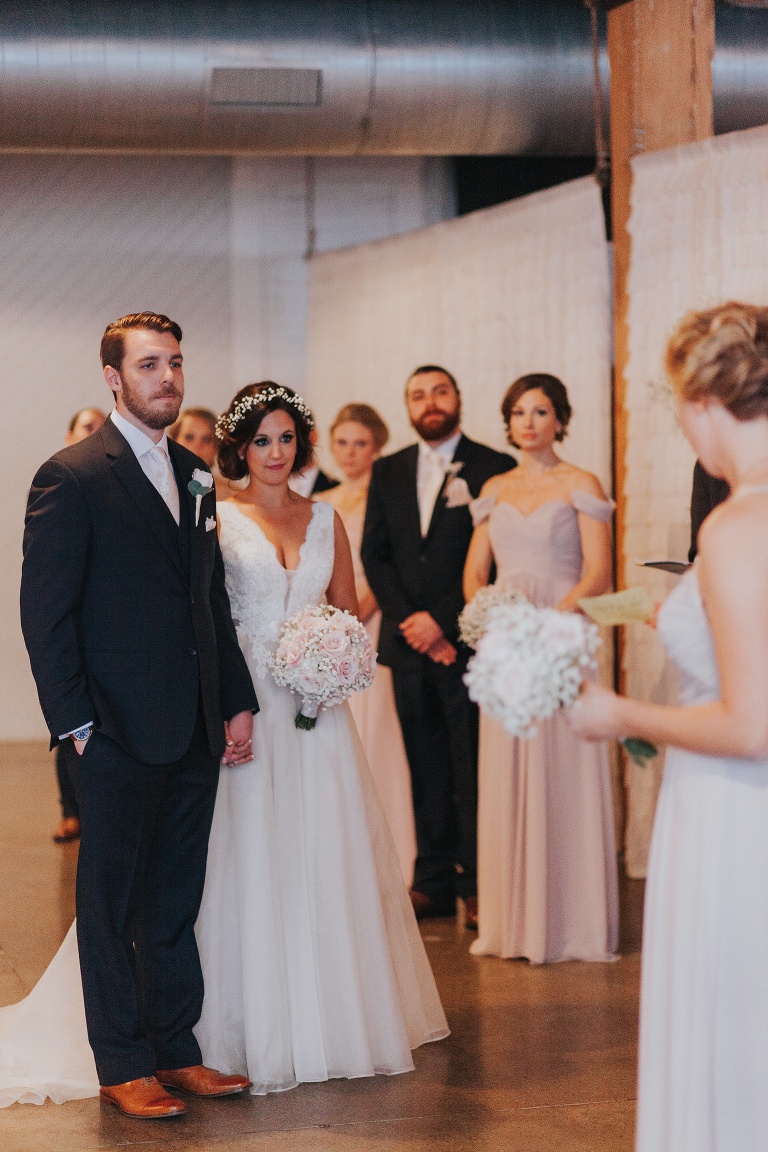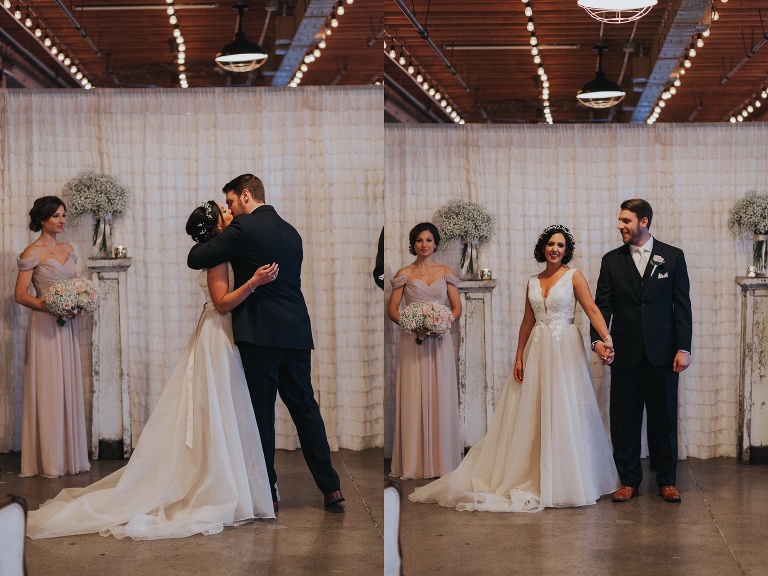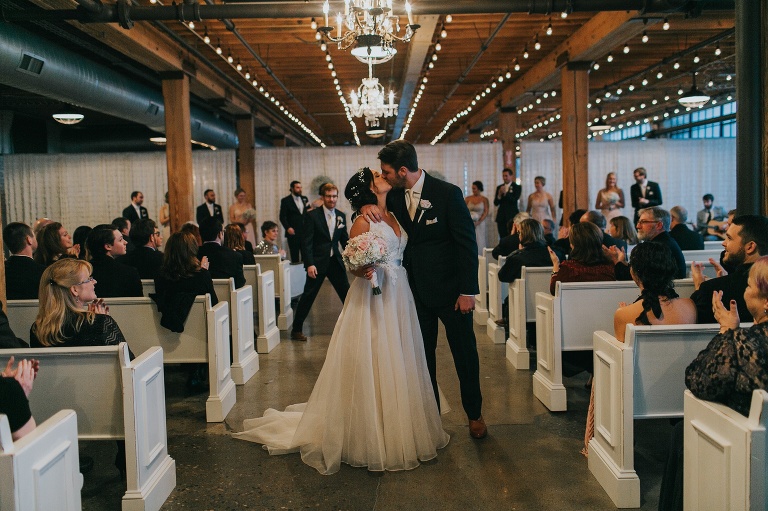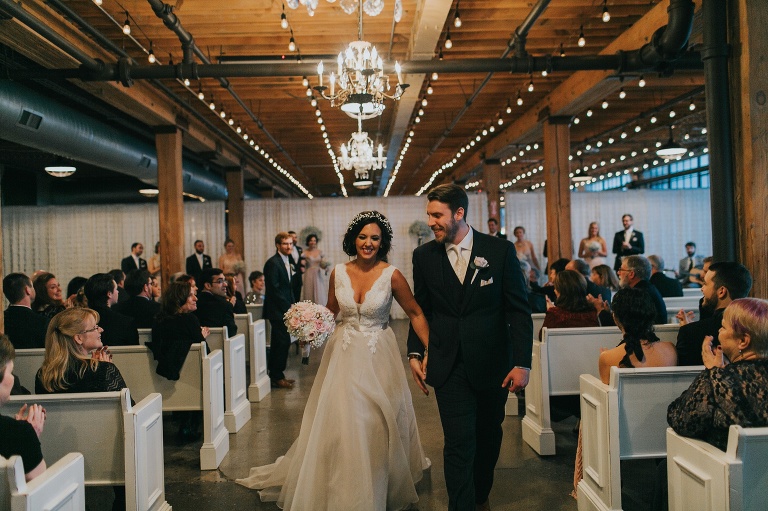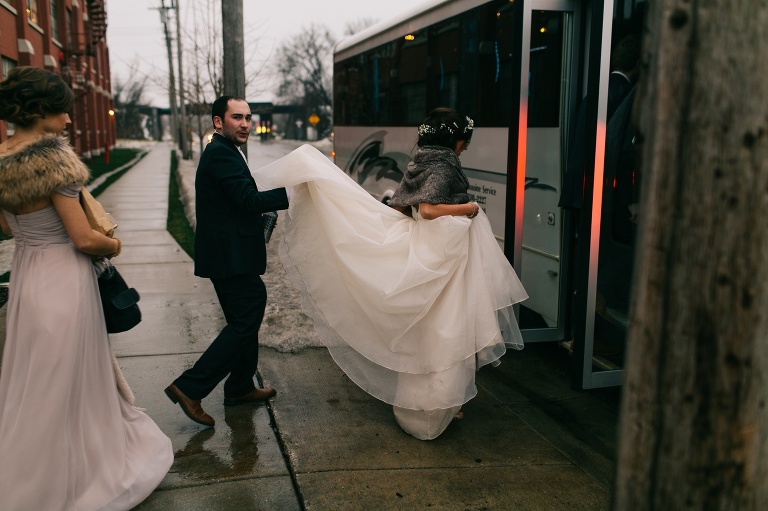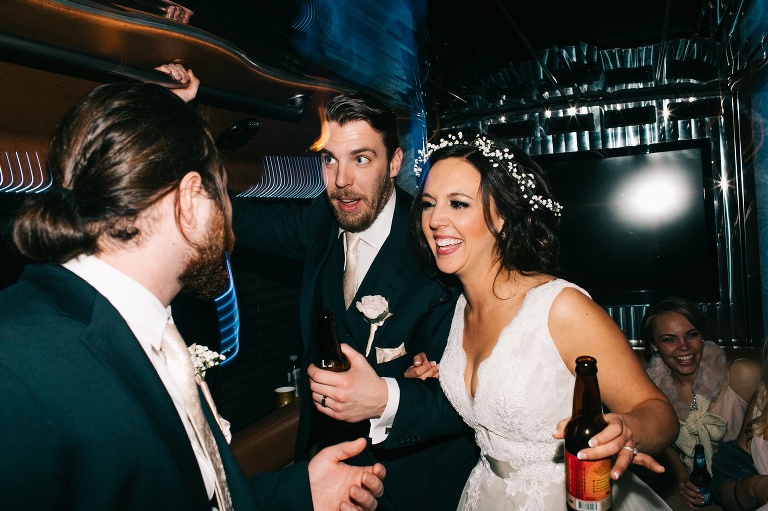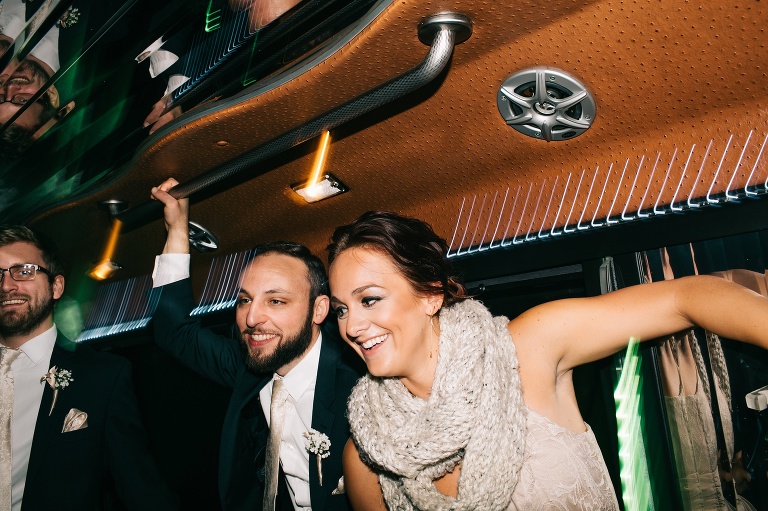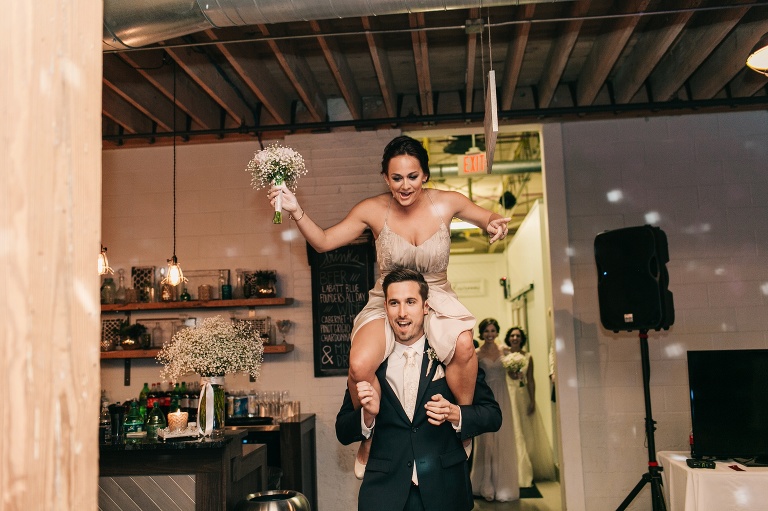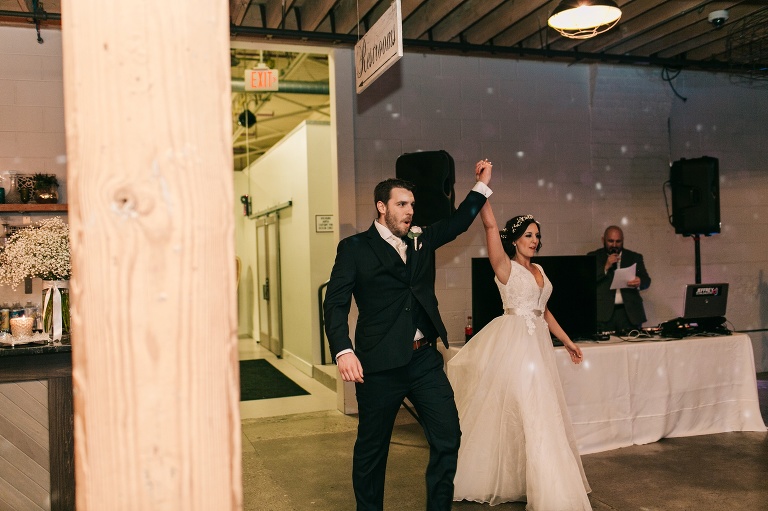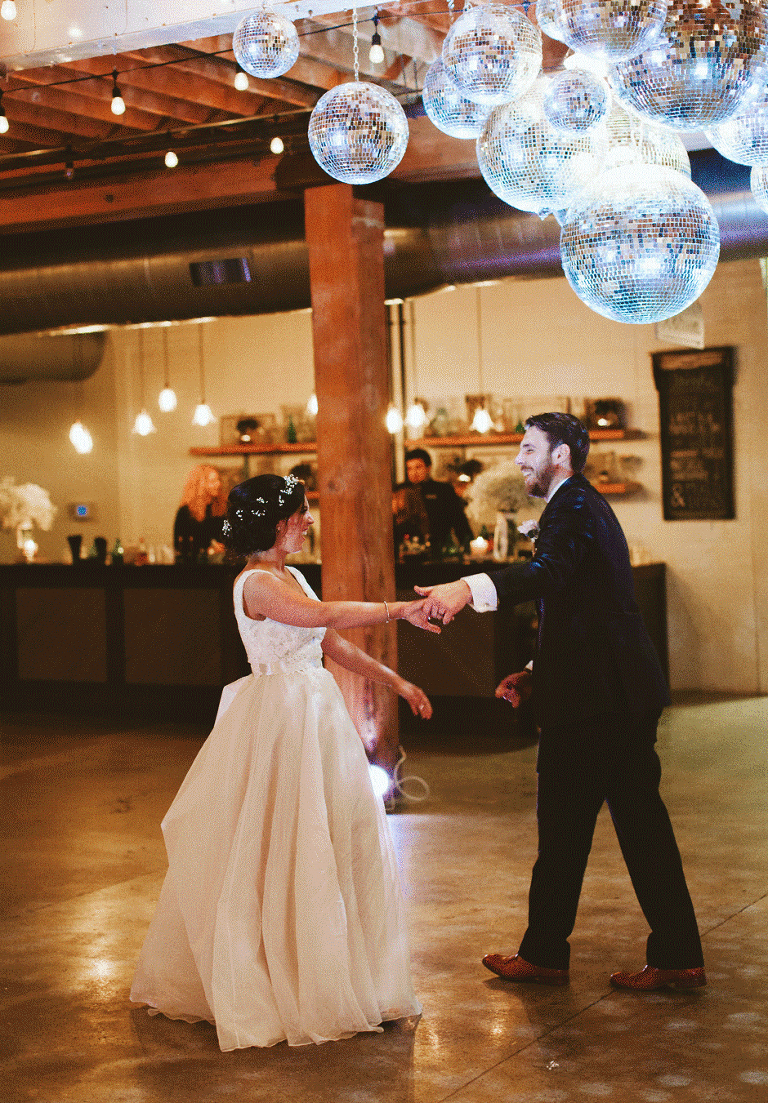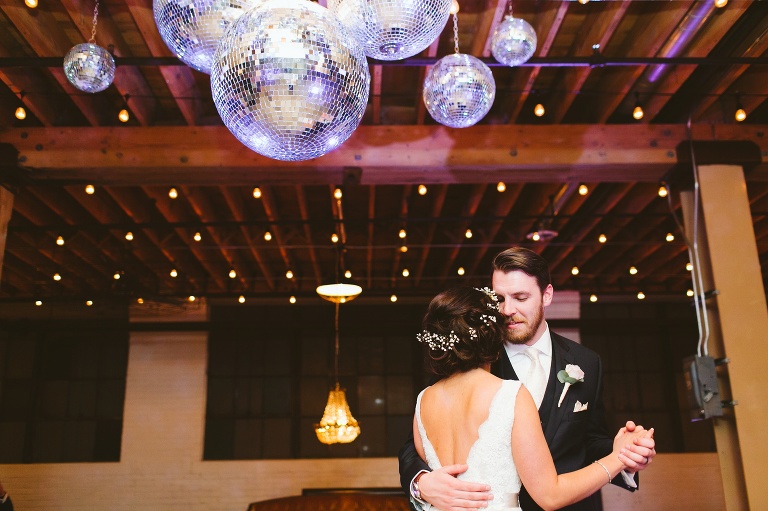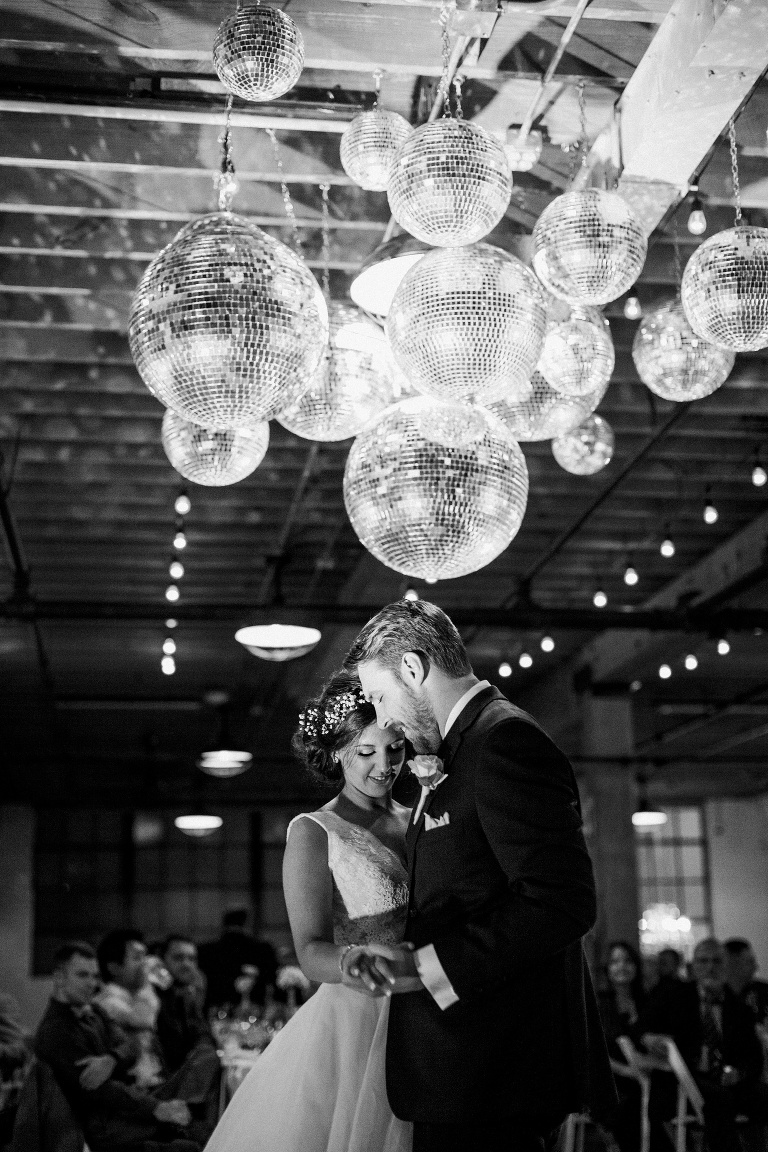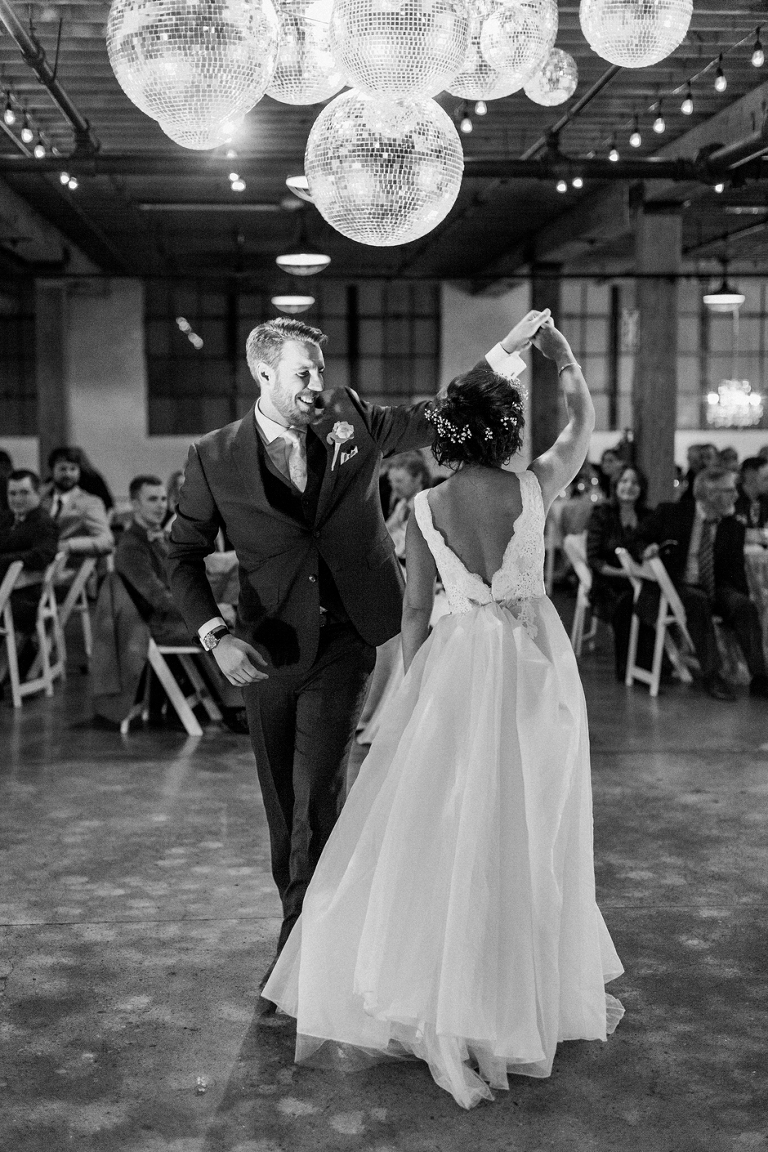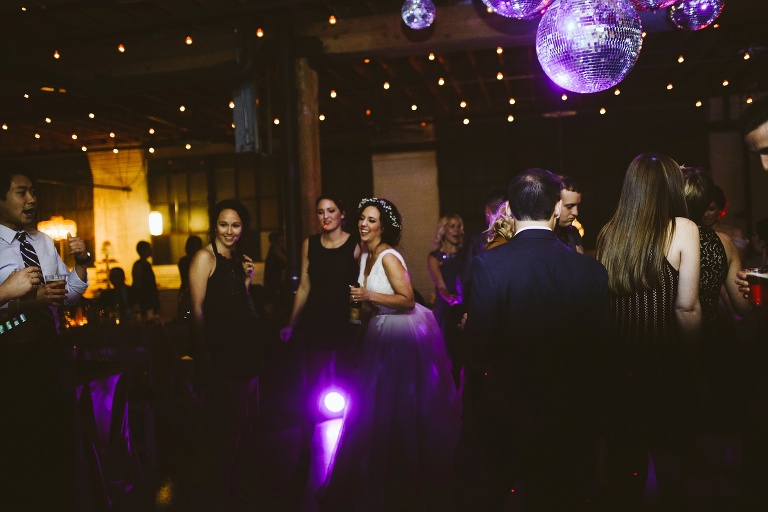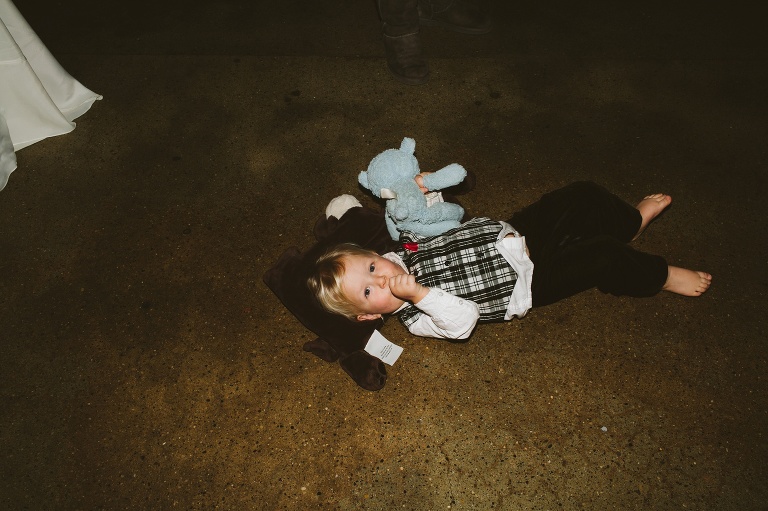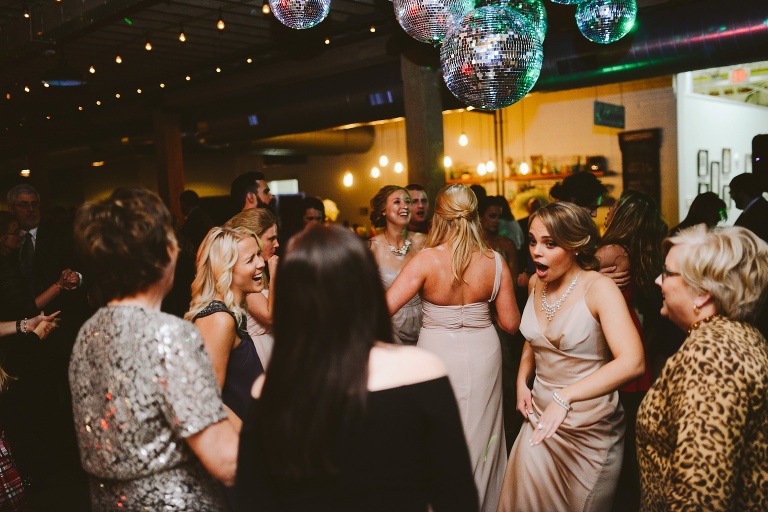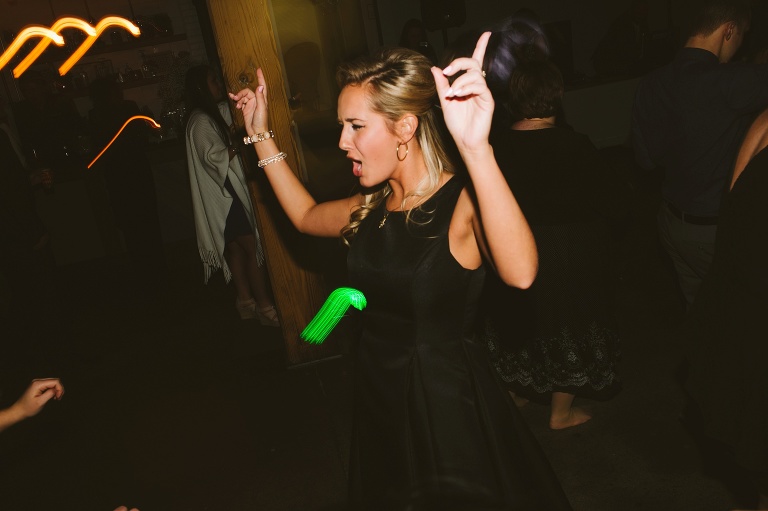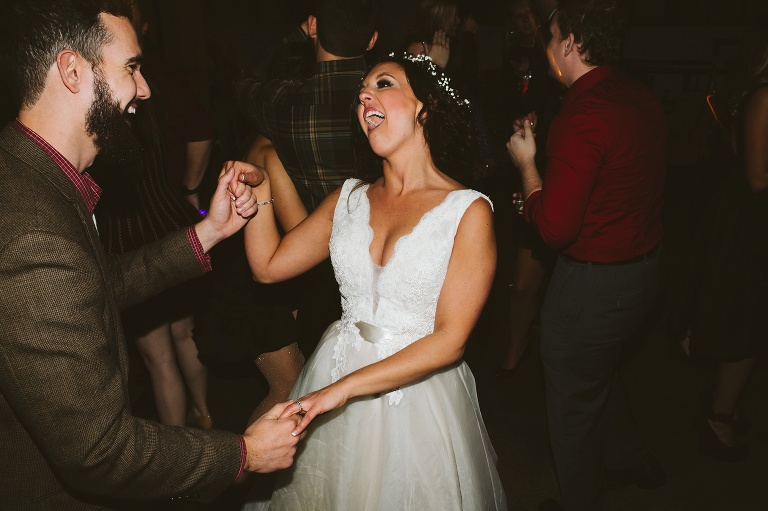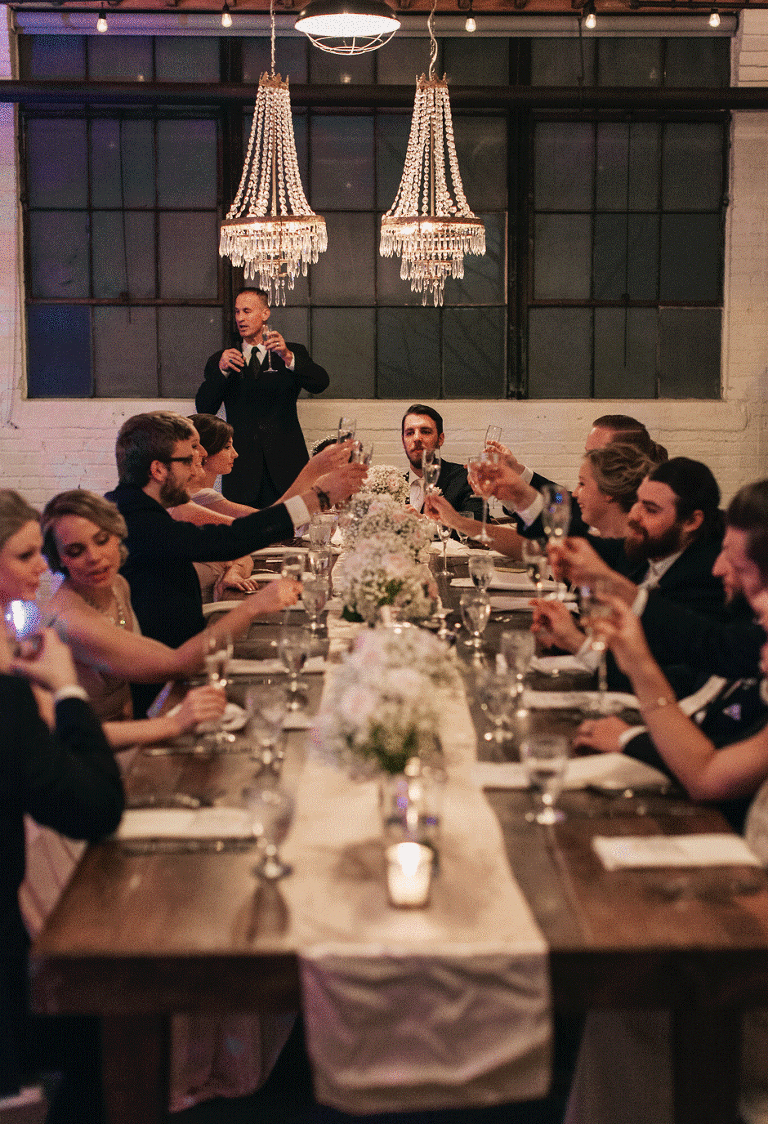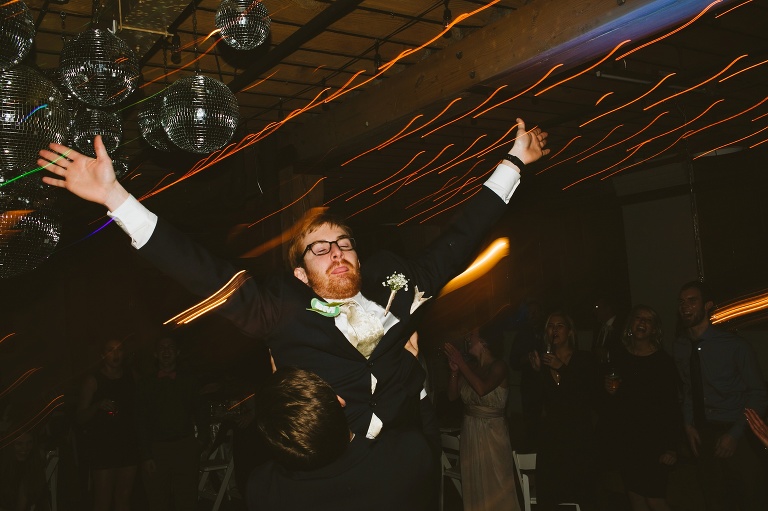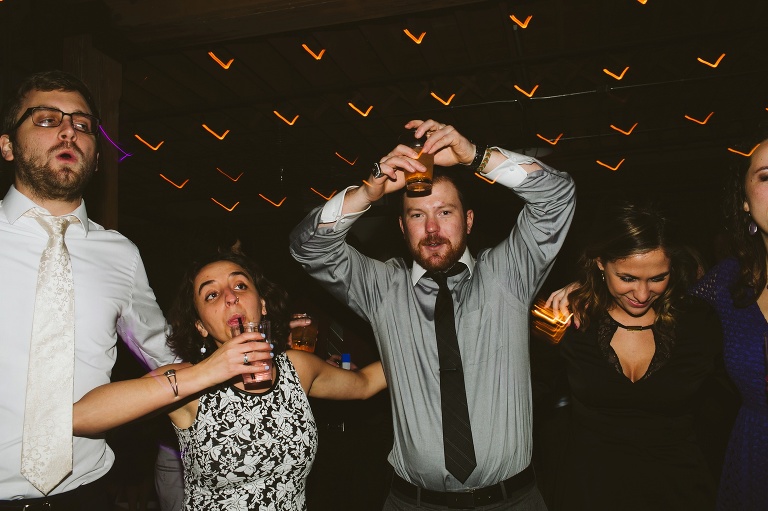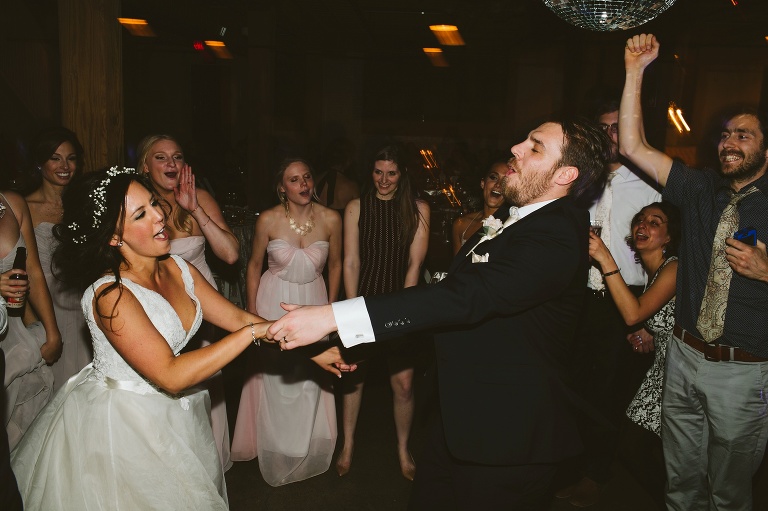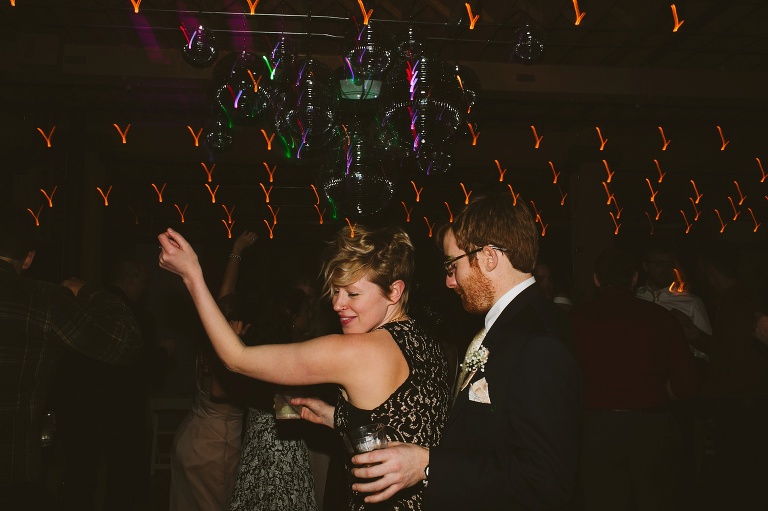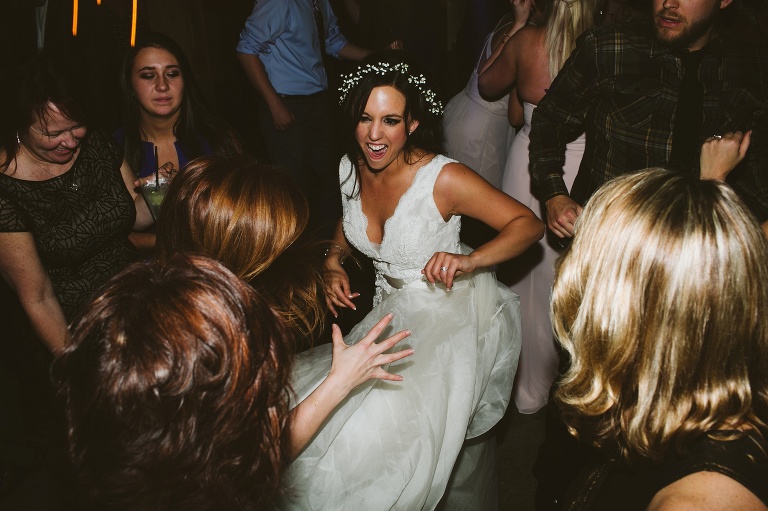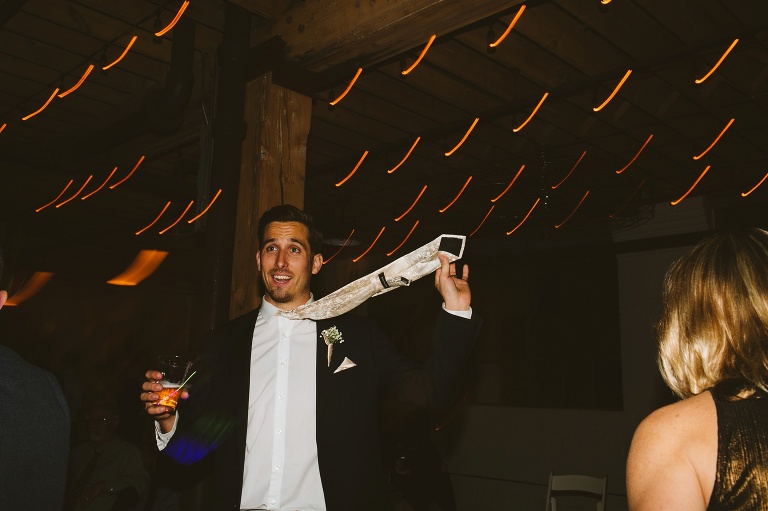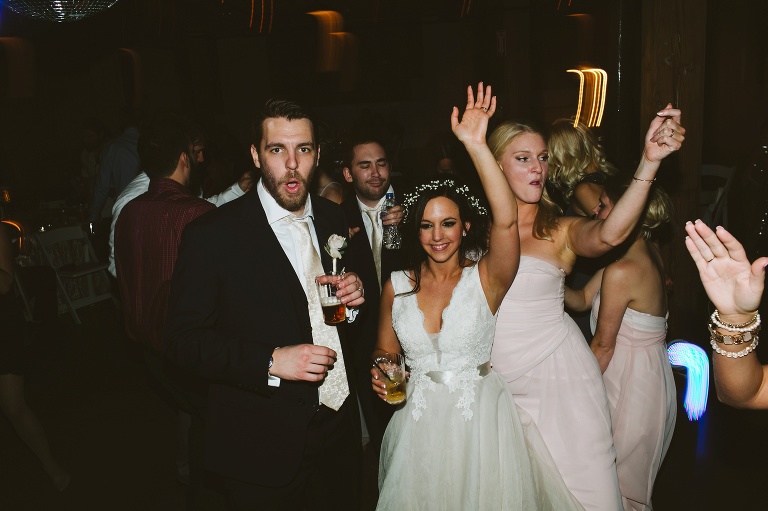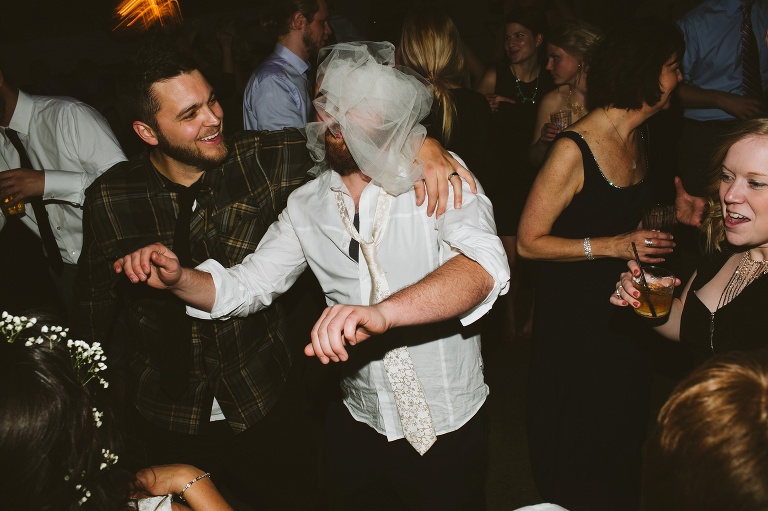 Angie's Dress: BIANKA Bridal
Flower Crown: Alyssa McElheny
Thank you for viewing this The Cheney Place Wedding! Rachel Kaye Photography is a Chicago / West Michigan based wedding and portrait photographer who loves a great destination wedding. Rachel Kaye specializes in off-beat natural light wedding photography. Rachel Kaye Photography provides the best wedding photography services for the coolest kind of couples. Those who want to tell their love story in a natural, documentary style with amazing service. Rachel Kaye Photography tells unique stories through gorgeous natural looking photographs and fun, quirky, animated GIF's.
For more information on how to tell your wedding day story or engagement/love story please contact Rachel Kaye
Love and Light, Rachel Kaye