The Making of Harry Potter in London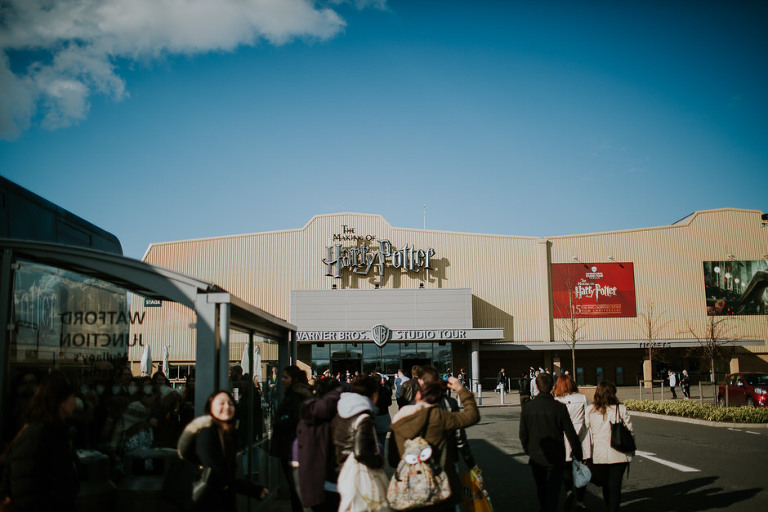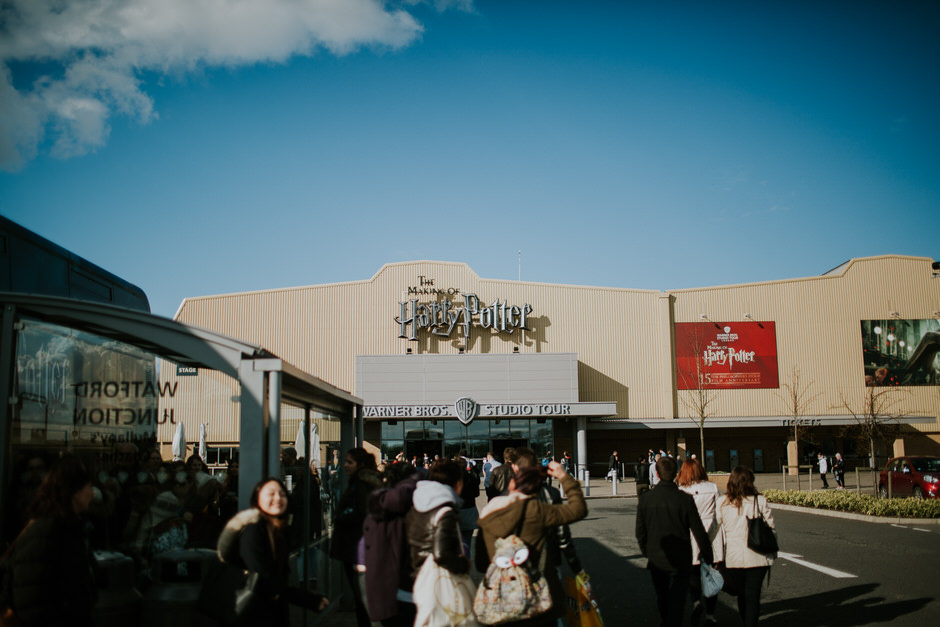 WARNING: if you do not care at all about Harry Potter or what I was up to when across the pond. This blog post will be boring. Feel free to carry on as you were as I delve into the Making of Harry Potter in London. And the story of the day surrounding this trip.
On this day, I woke up, had a delicious English breakfast and headed out to do some really touristy sight-seeing. THE WHOLE TRIP so far I had one goal in mind, to go see the Making of Harry Potter. SADLY, tickets were completely sold out on the days I could go. The night before I had noticed something, I was checking tickets and about 2 hours before the last 'tour', tickets magically appeared to go on sale. So I figured I would try again tomorrow and see what would happen.
So I am on the bus at about 3pm to head to Westminster Abbey from seeing St. Pauls Cathedral and I decide to check my phone to see if there are any tickets. SURE ENOUGH there are tickets for the last tour (6pm). I SCRAMBLE to purchase my tickets on the bus, while having no idea where said bus is going or where I should be going (note: this is BEFORE i threw my phone into a toilet…so I still had a smart phone to tell me where to go!)
TICKETS WERE PURCHASED!
THE LOCATION: a 1 hour train ride away….. + a bus to train station, + bus from train to HP Tour….EEK!
I quickly jumped off the double decker bus and realized I had to get on a bus at the same station to get me to the train station. I waited….
I waited for what seemed like 2 hours, but what was likely 5 minutes. And I couldn't wait any longer! So I took the one and only taxi ride I took my entire stay in London to get to the station. I quickly ran inside, scanned my Oyster card and realized I had no idea what train I was supposed to take.
At that exact moment a woman comes running up to the man at the station asking what train she has to get on to get to the Making of Harry Potter. He points at a train, she starts running, so I start running.
We both get on the train about the same time, she says 'IS THIS THE TRAIN TO HARRY POTTER'? and I respond 'GOSH I HOPE SO'. I learn her name is Barbara, she is from Brazil and she is awesome. We sit on the train together, take the bus from the train to the tour and take the tour together. She was so much fun to explore and enjoy this tour with, she is also a HUGE harry potter fan. We both got butter-beer and it was nice to have someone to take photos of me for once!
I spent the next 3 hours just being like a giddy school girl running around loving all the harry potter stuff and taking way too many photos of inanimate objects, like I do on EVERY trip, just this time, I AM SHARING!
EVERYTHING was magical. Seriously my mind was blown. I should have done the audio tour (but it gives me a reason to go back again!). When I finally got back to my air bnb that night I was so satisfied and exhausted. The ONE touristy thing I really wanted to do, I HAD ACCOMPLISHED. And it was so so much fun~!`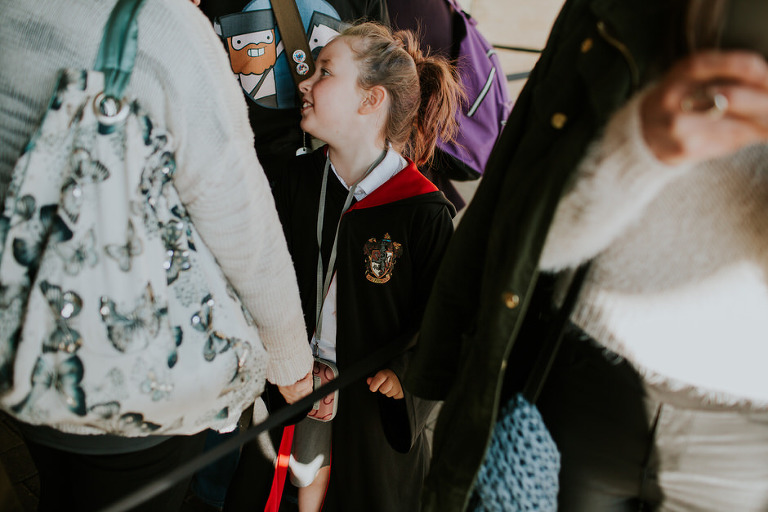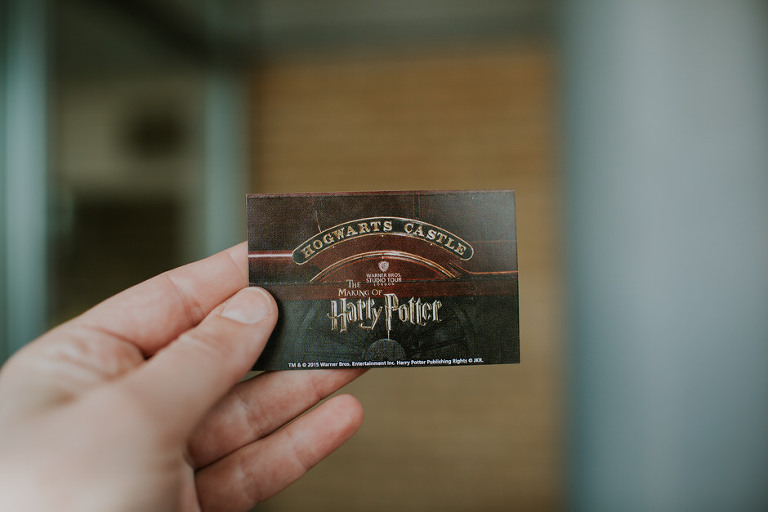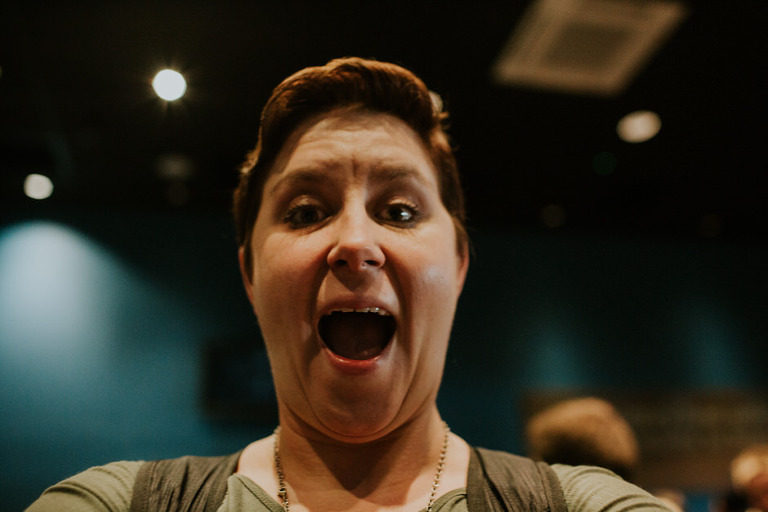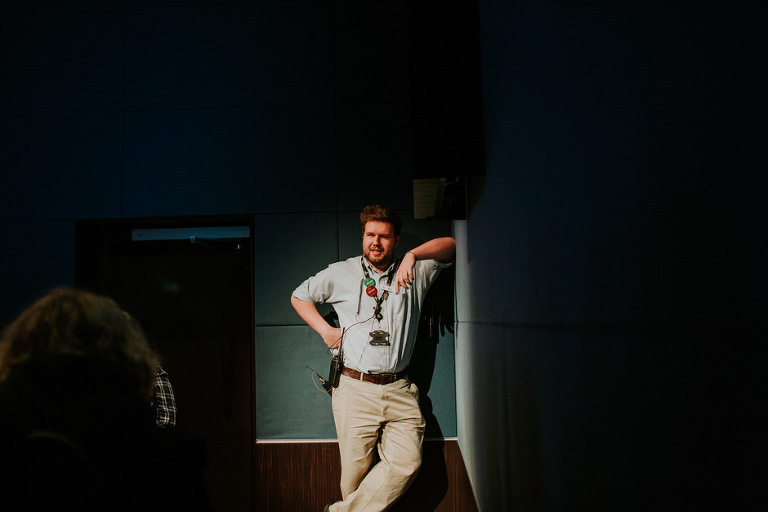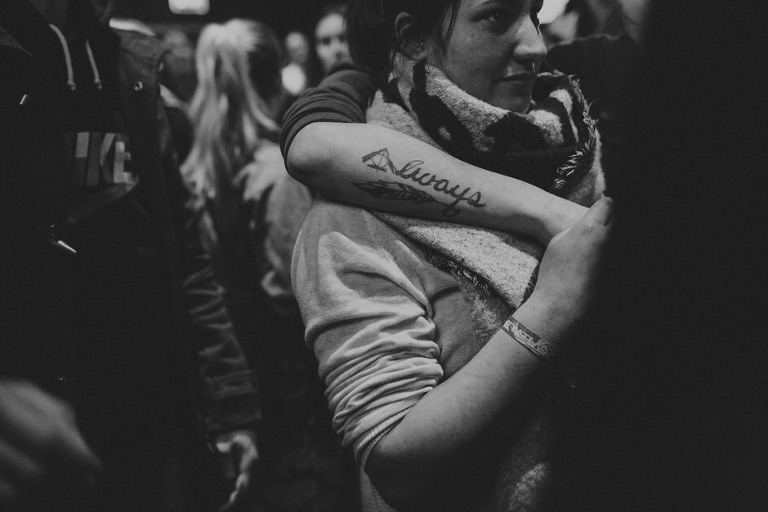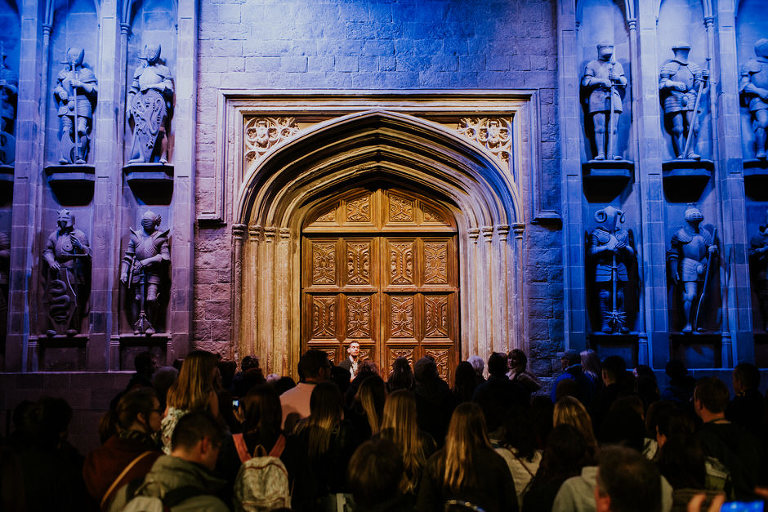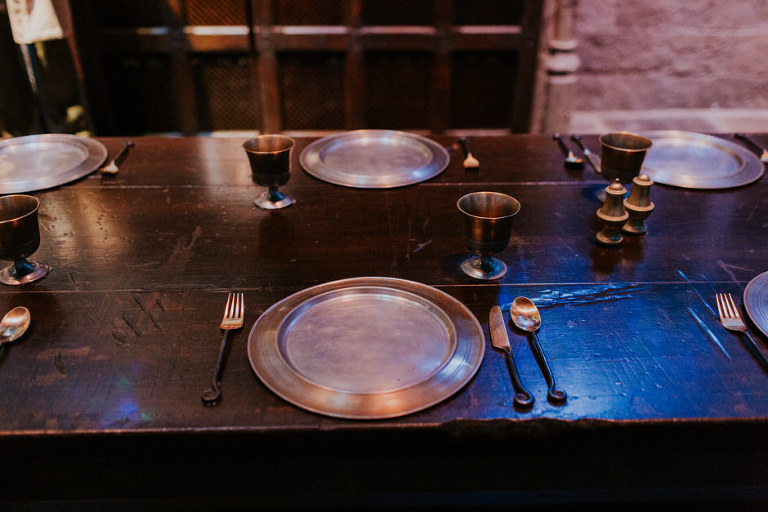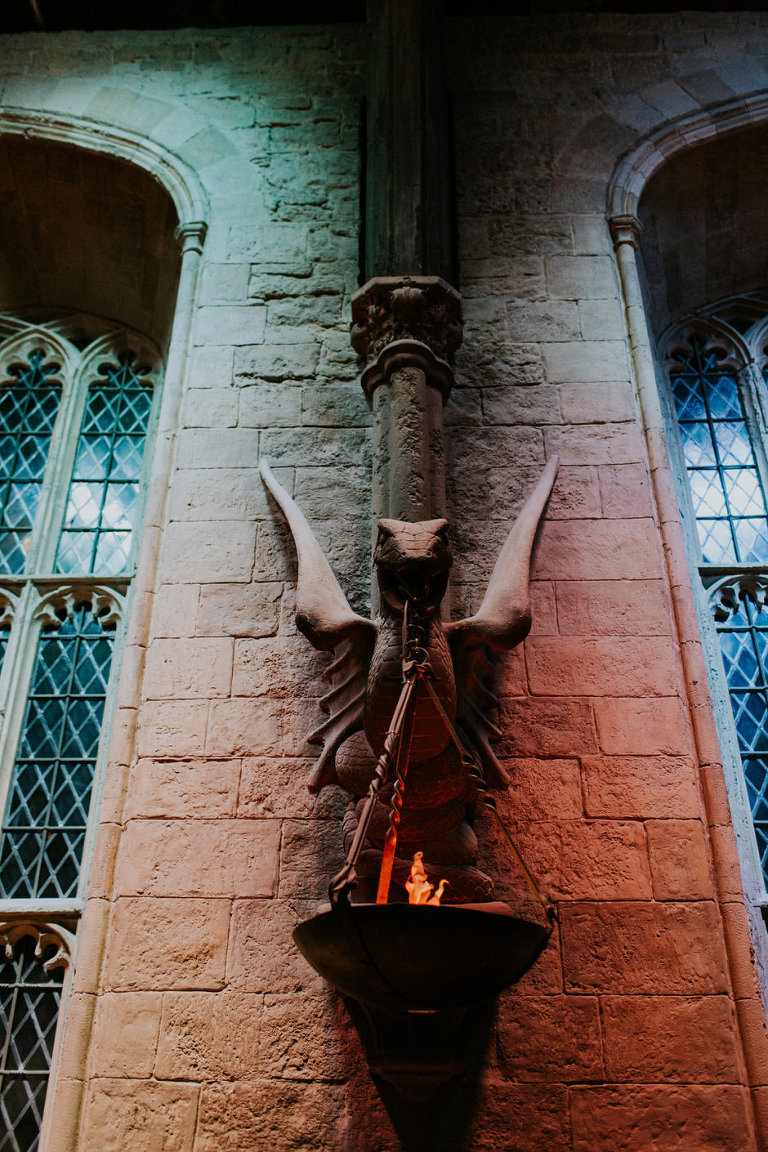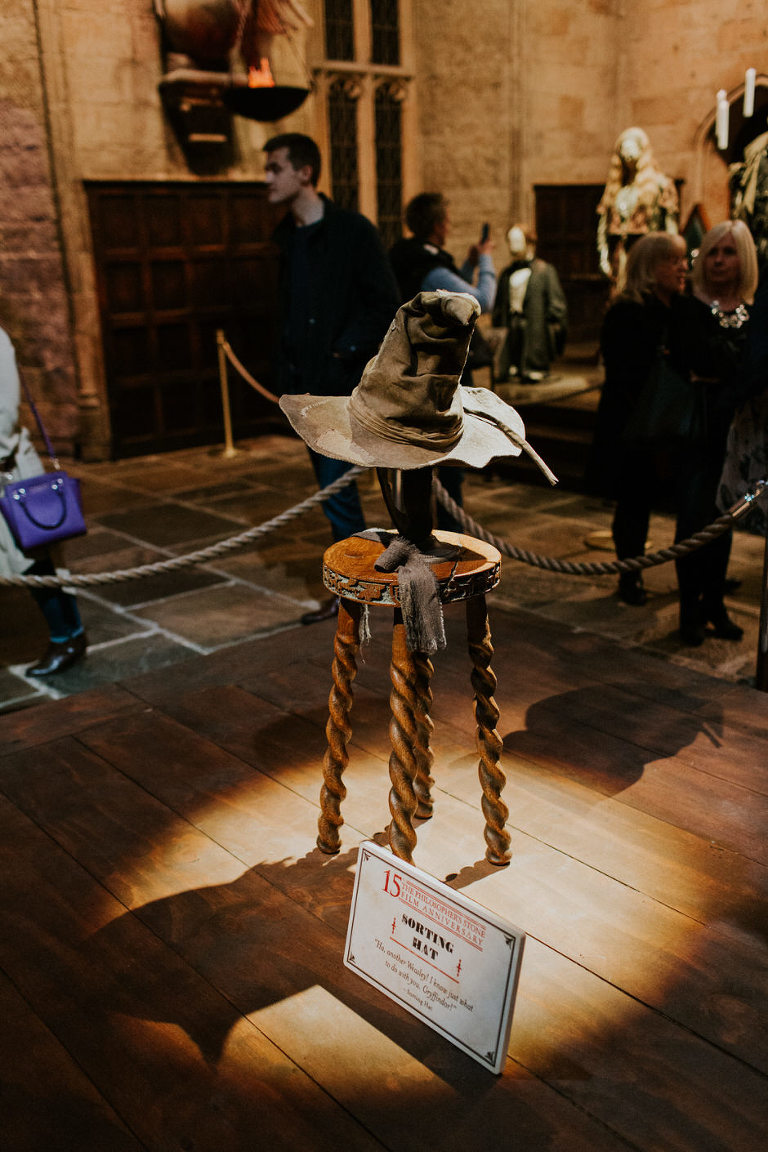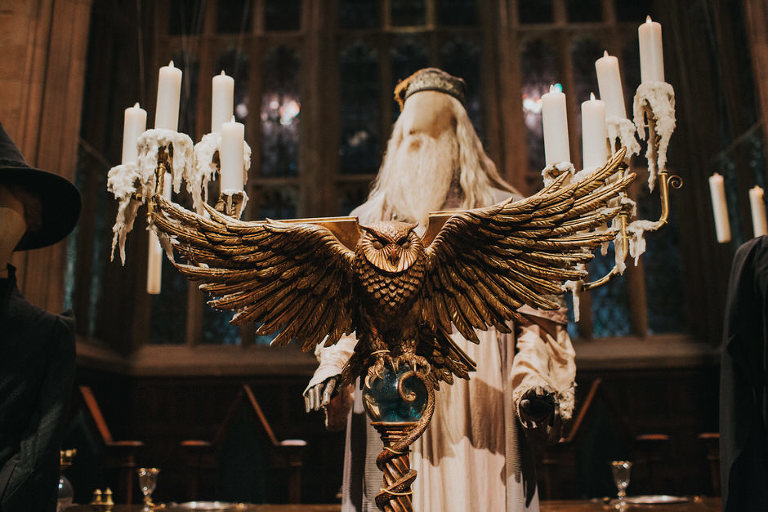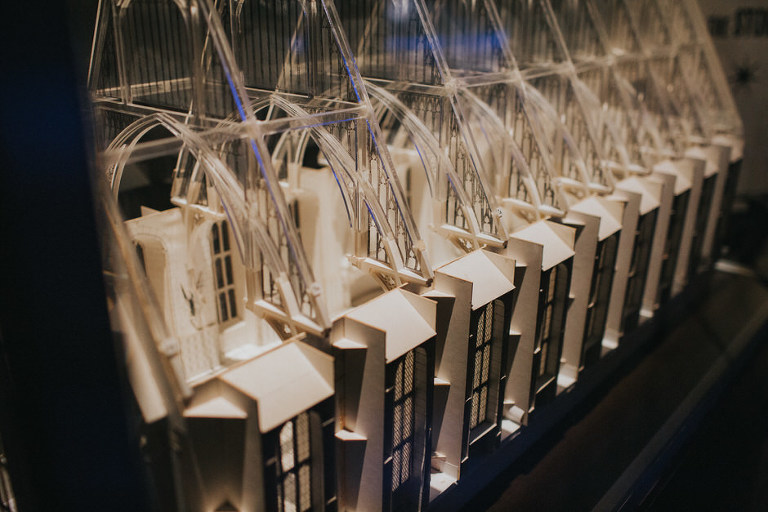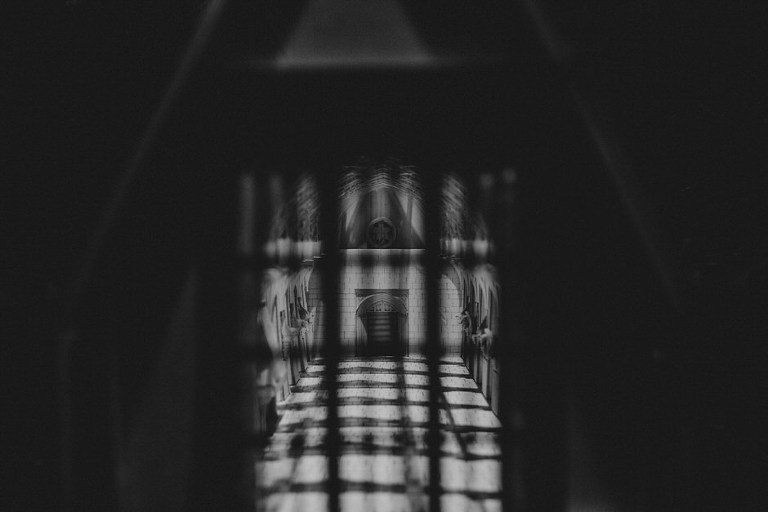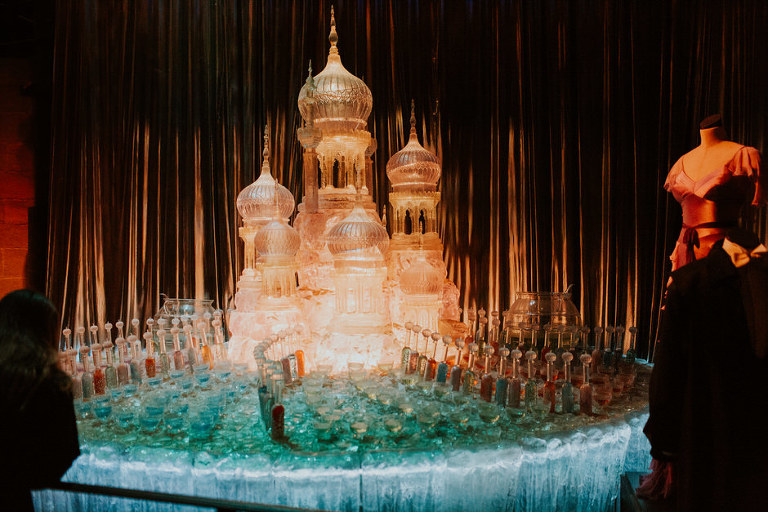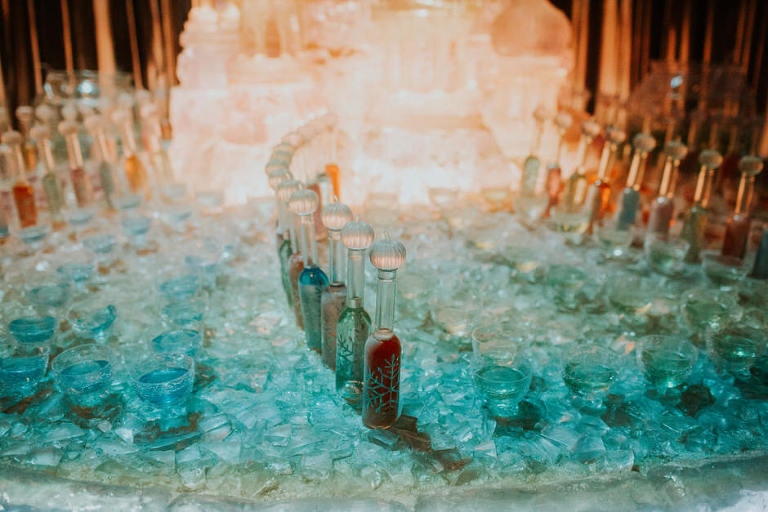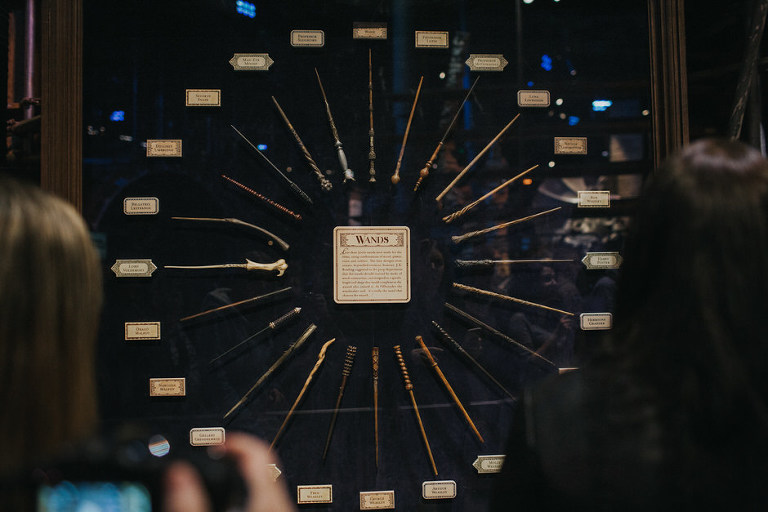 since i have this mirror tattooed on my body…. it seemed right to take a selfie in it. <3 mirror of Erised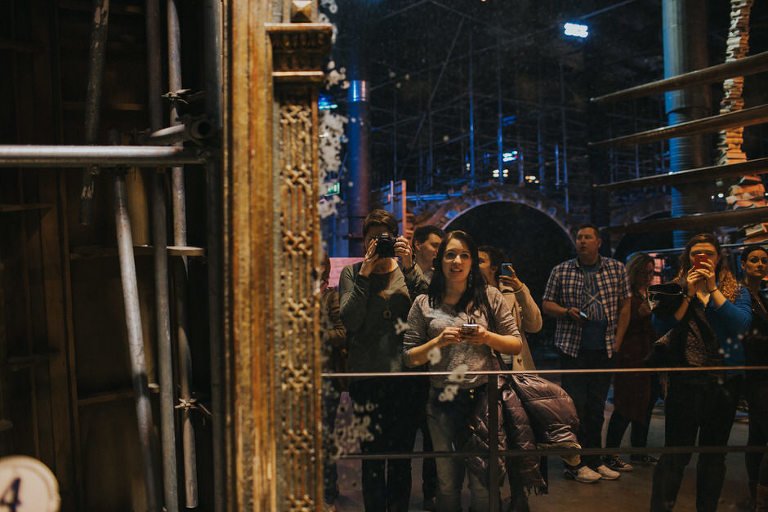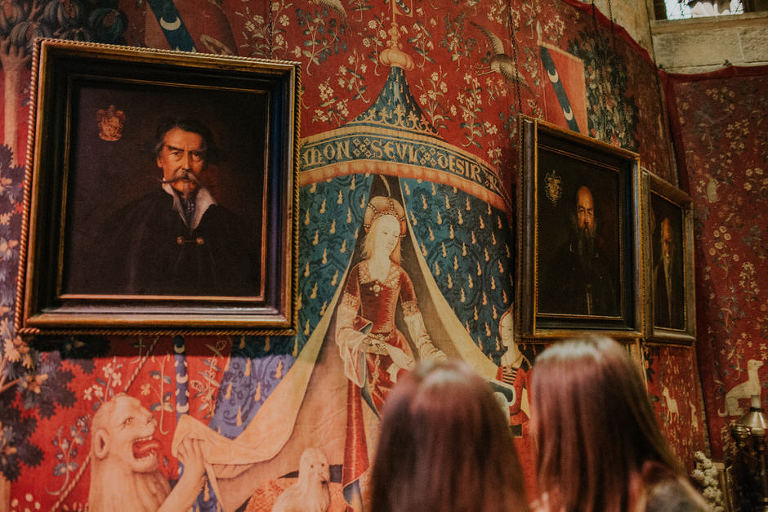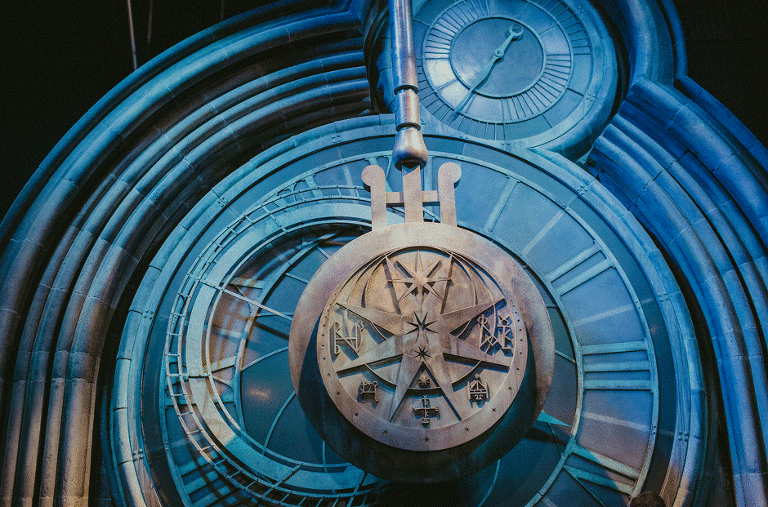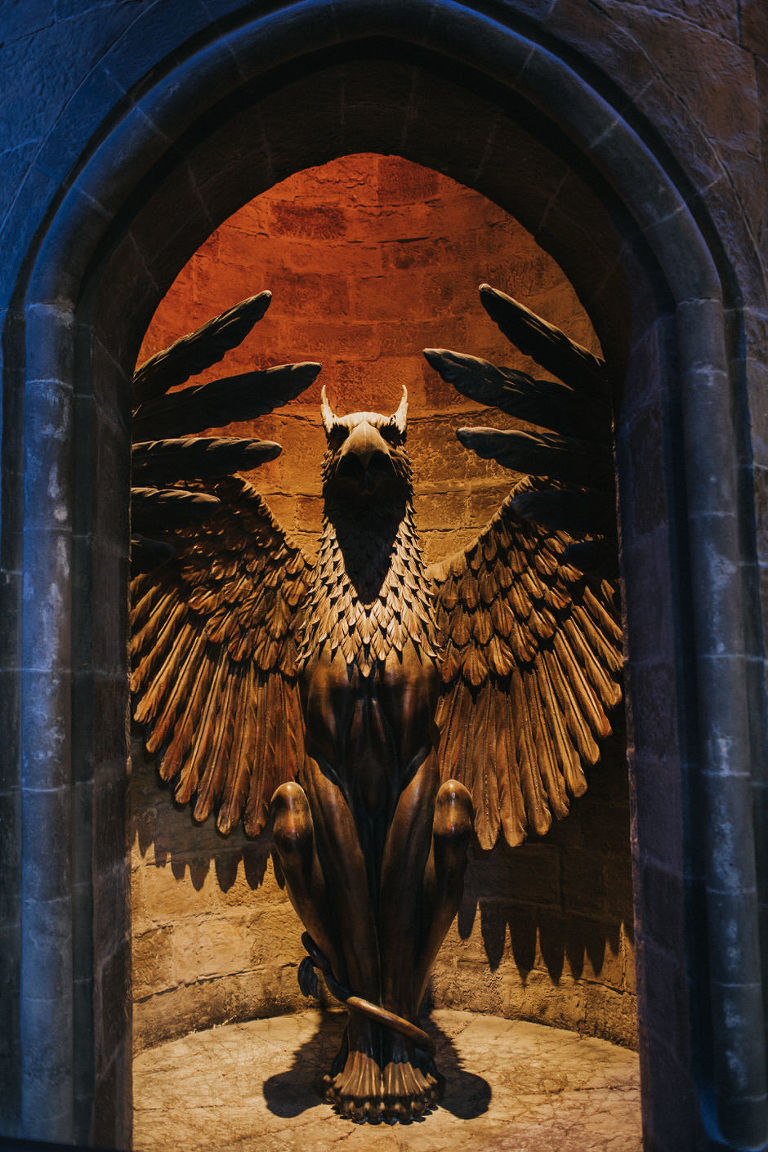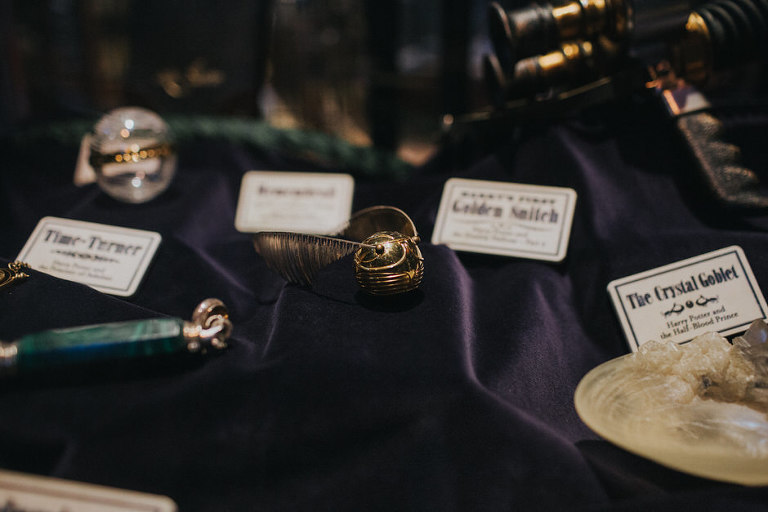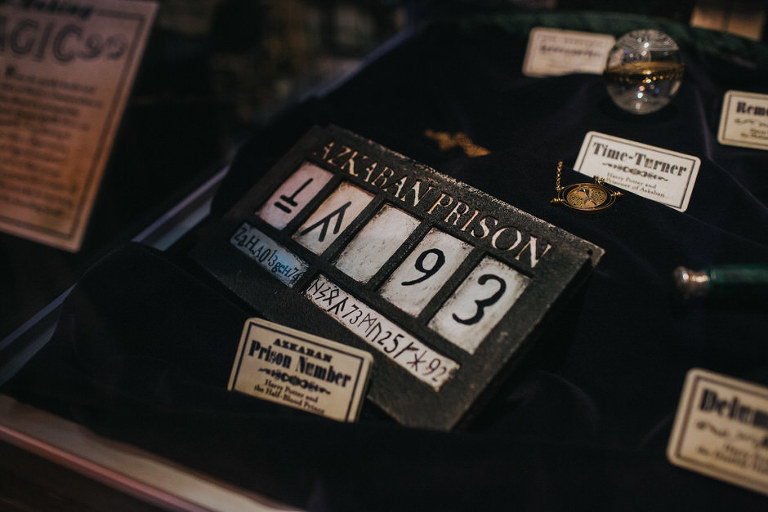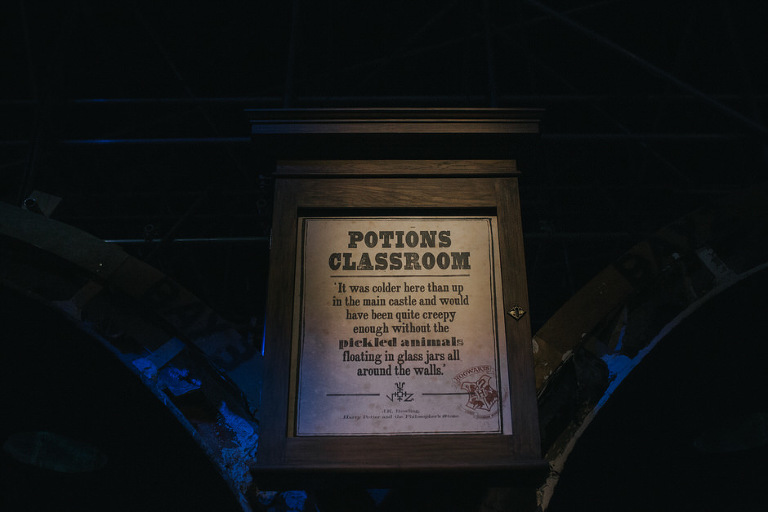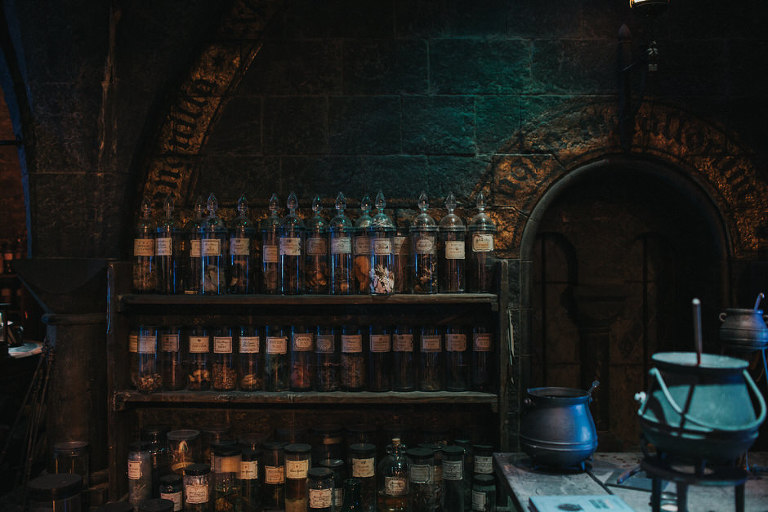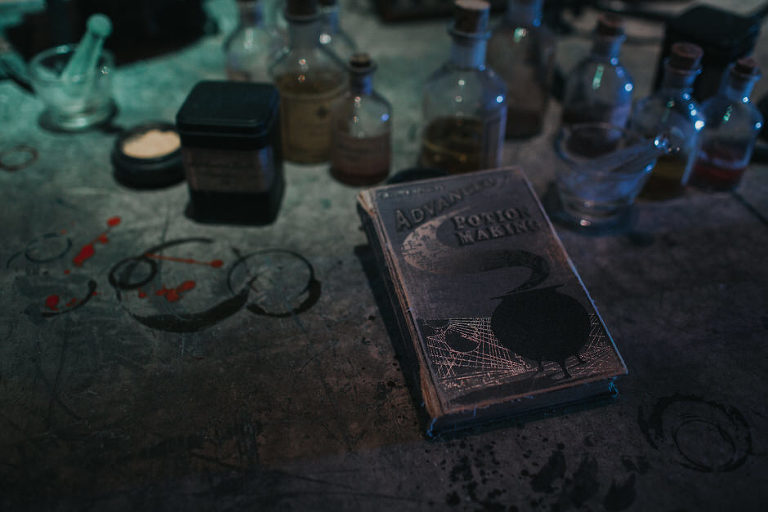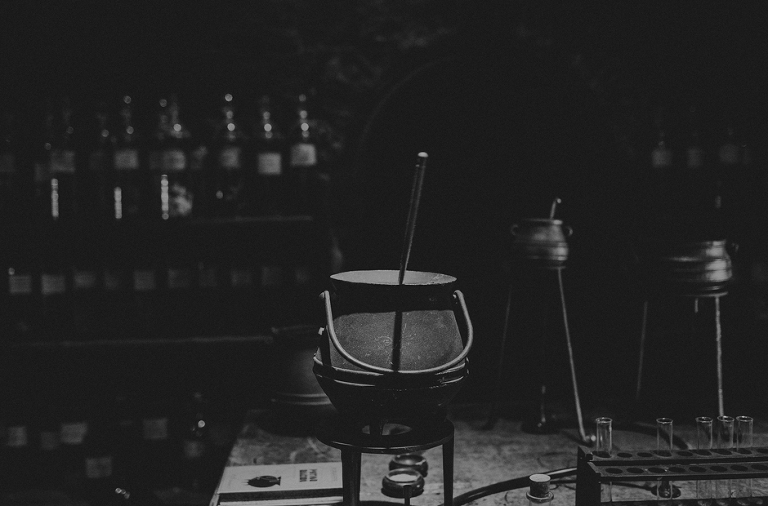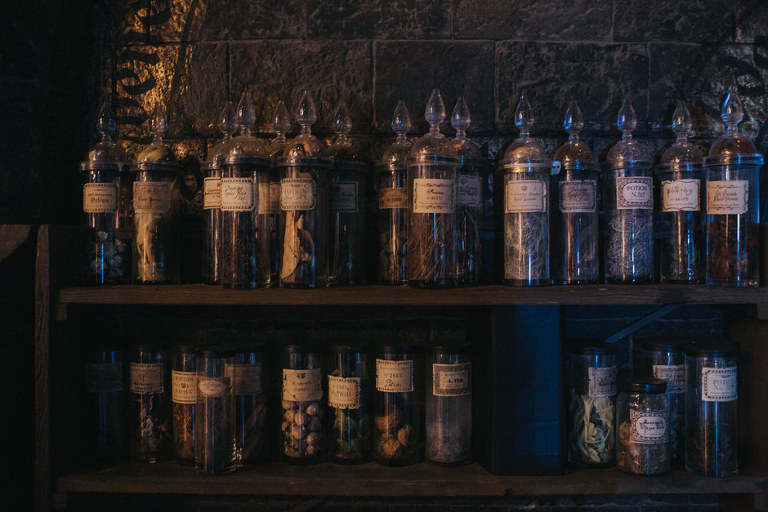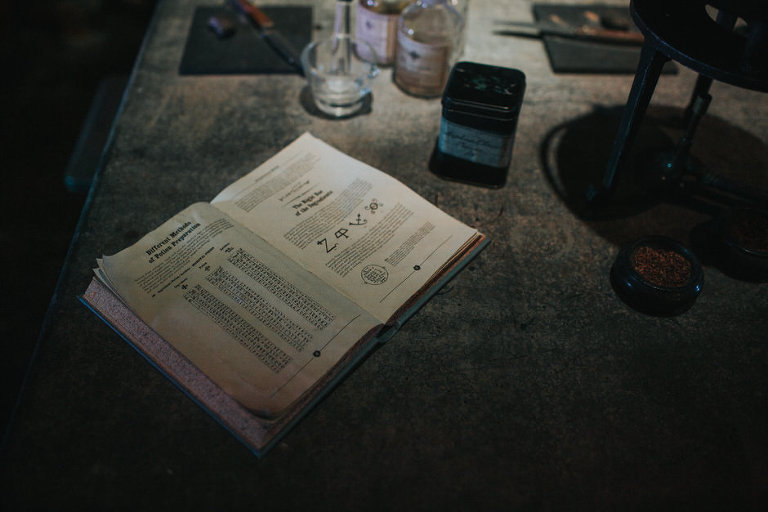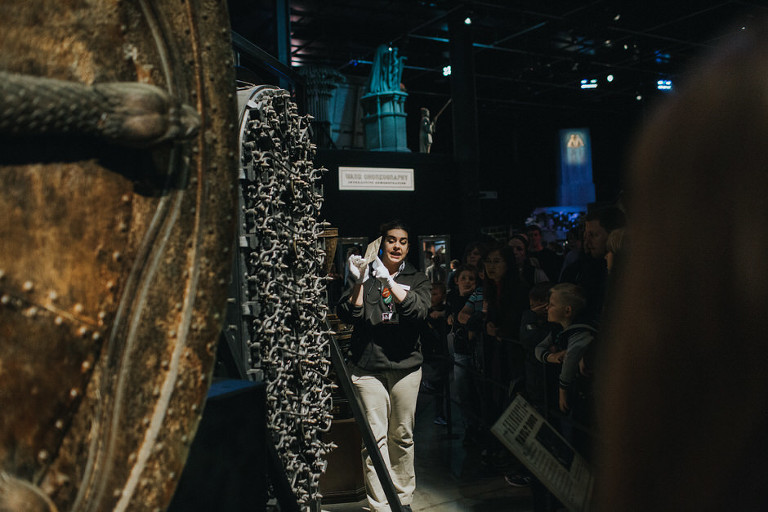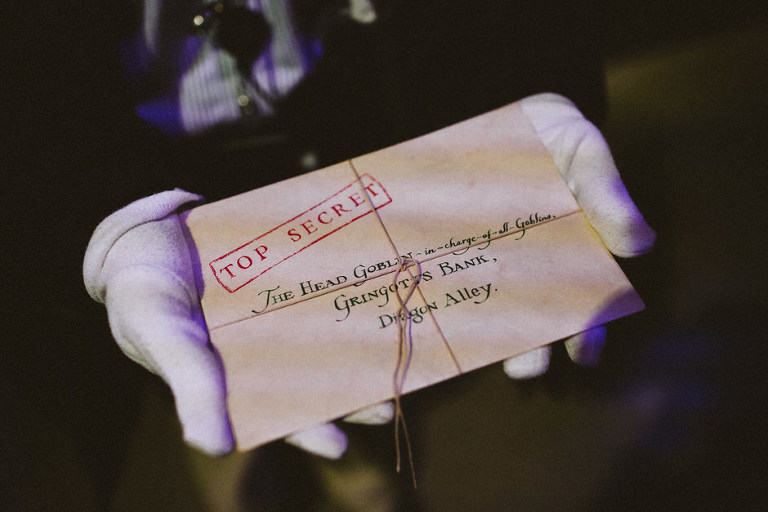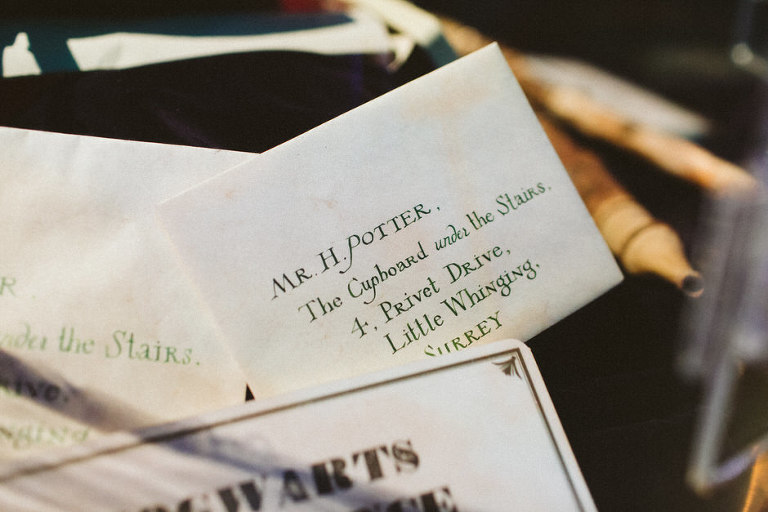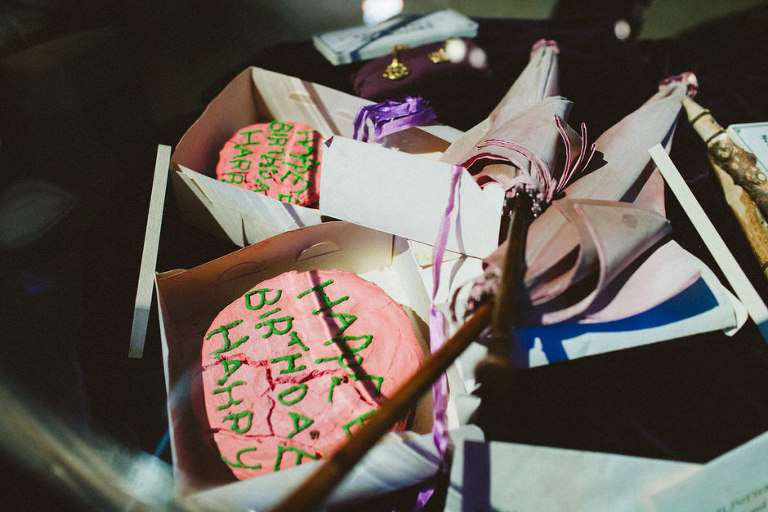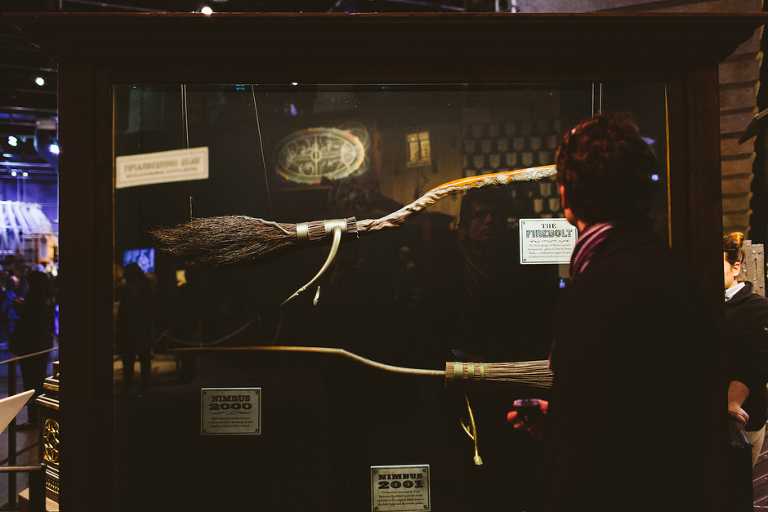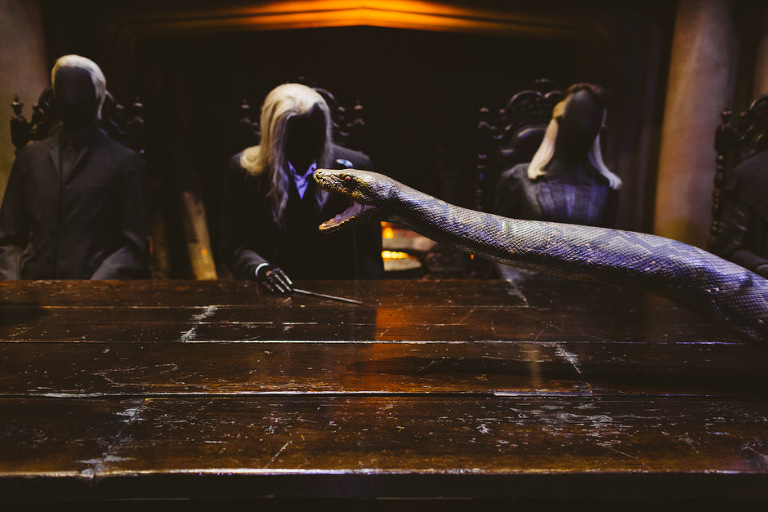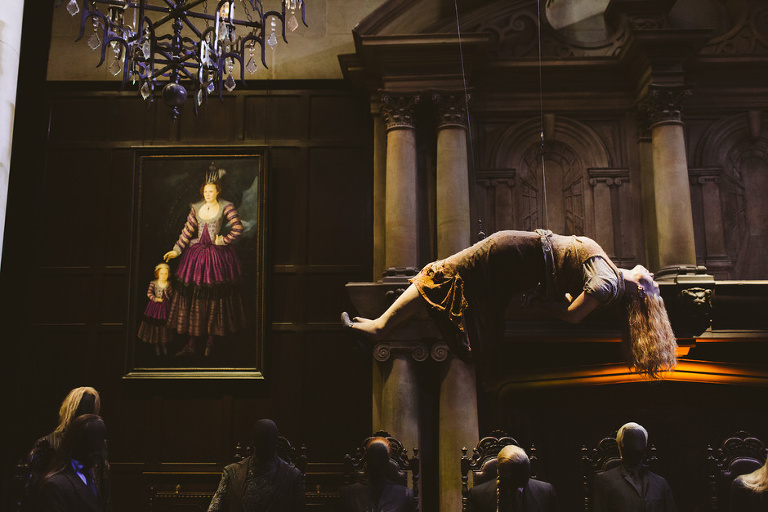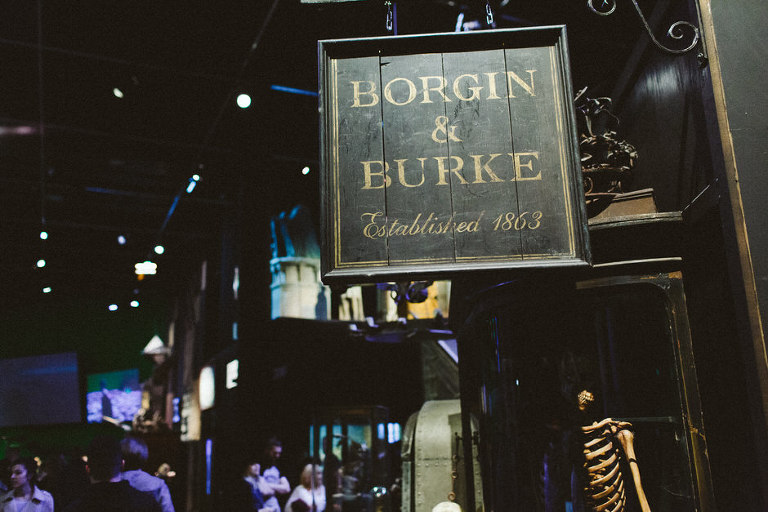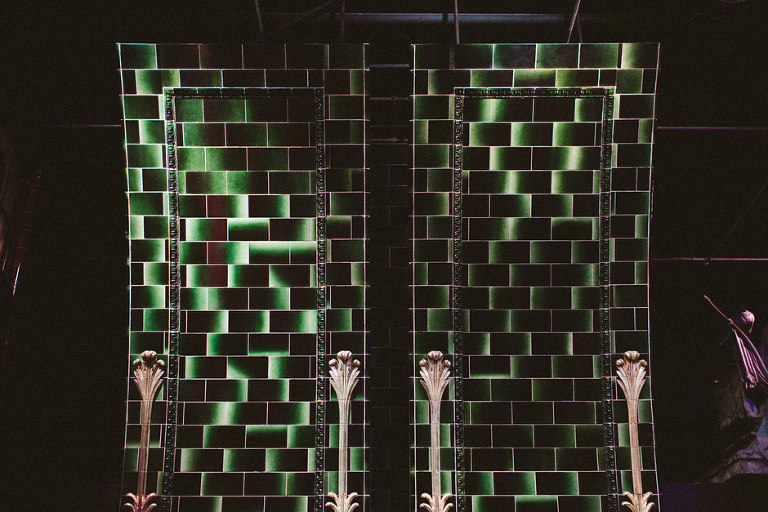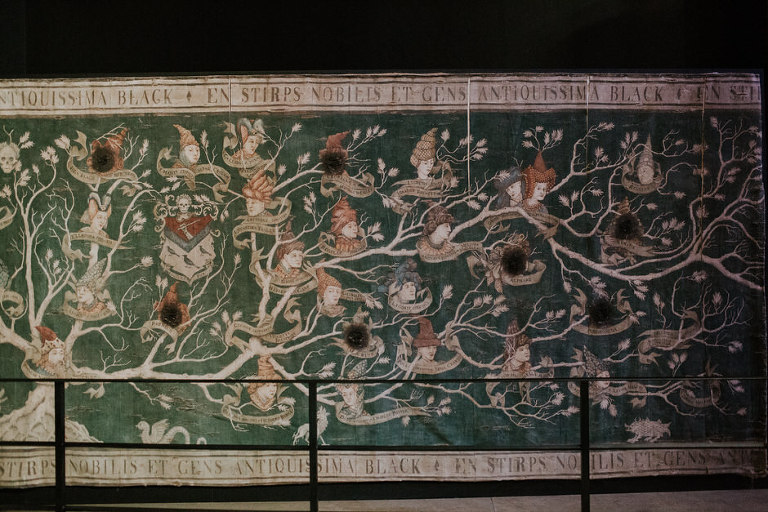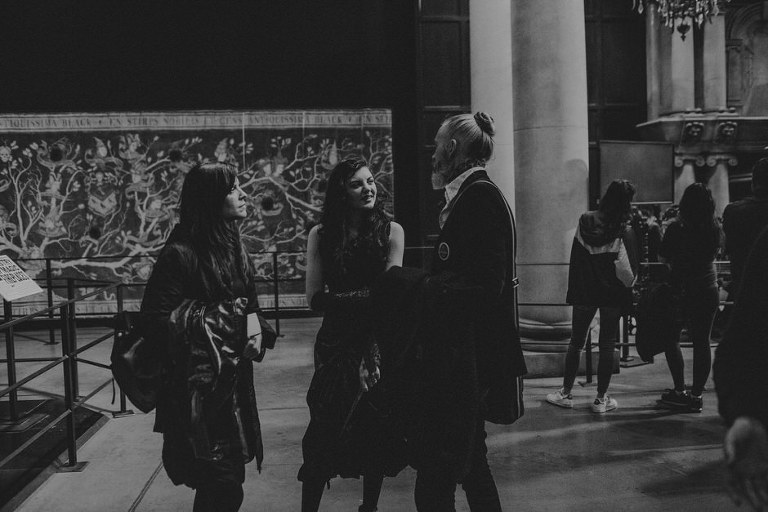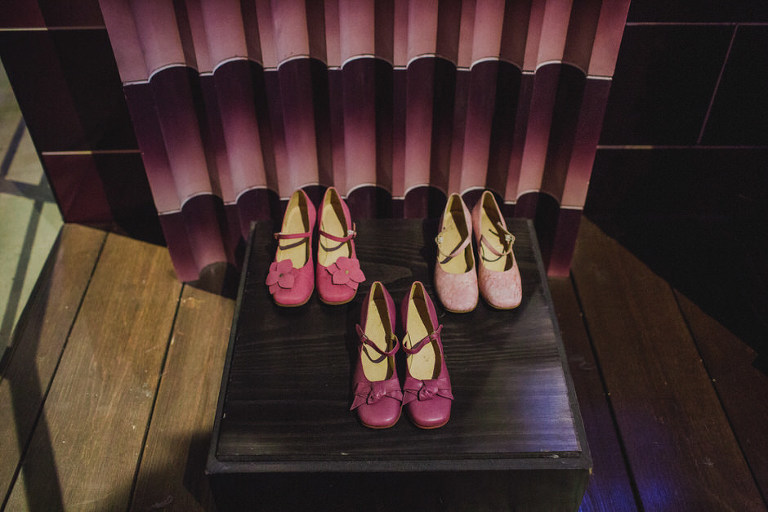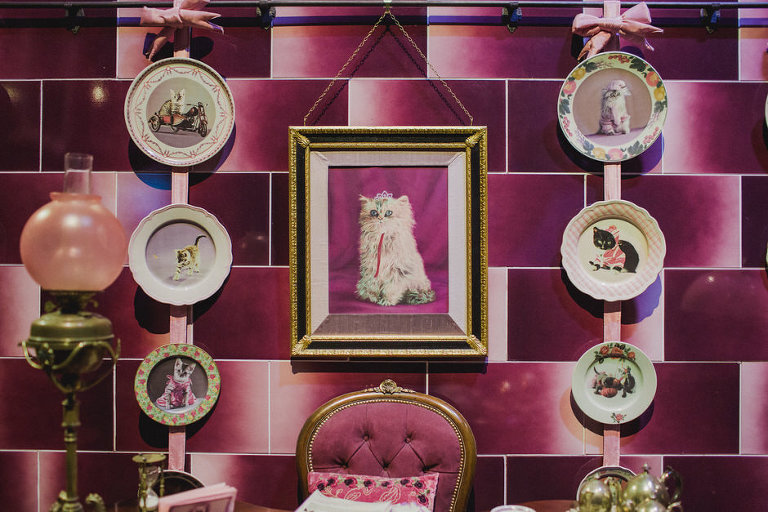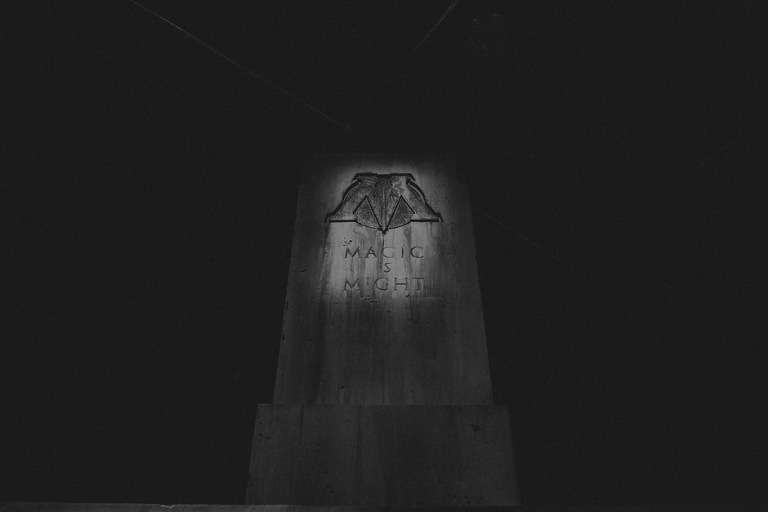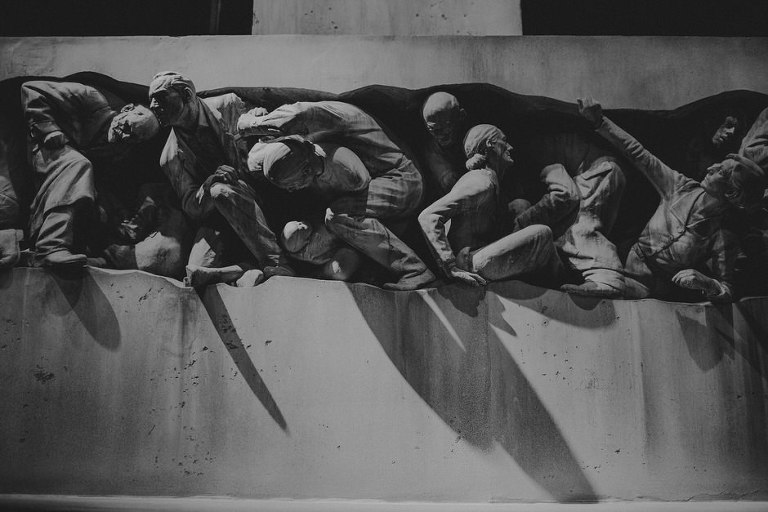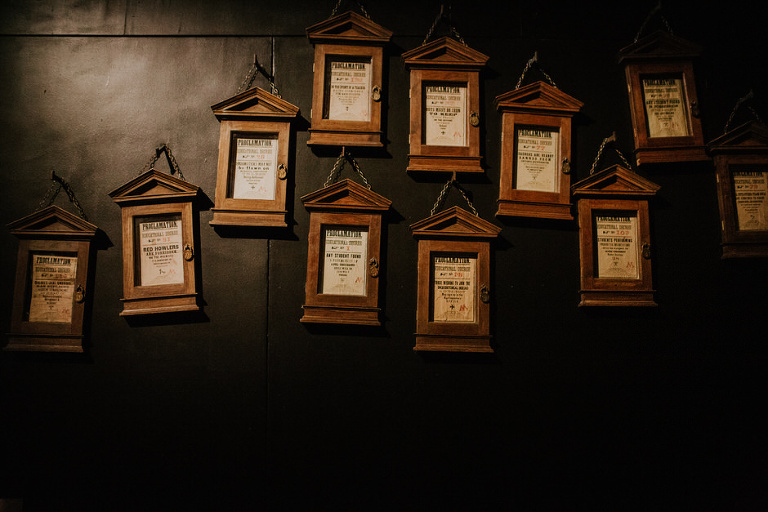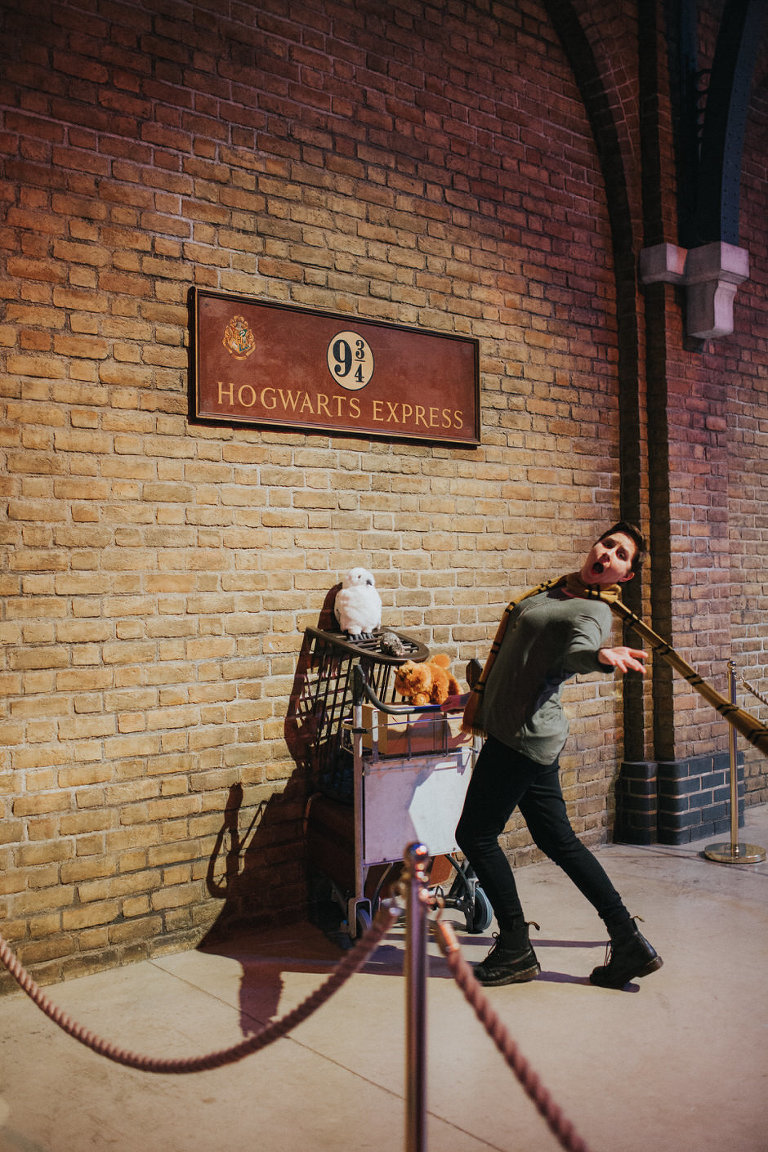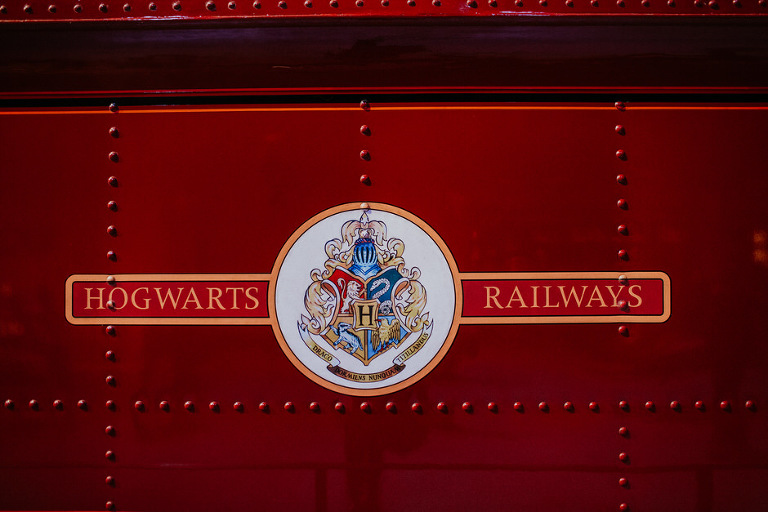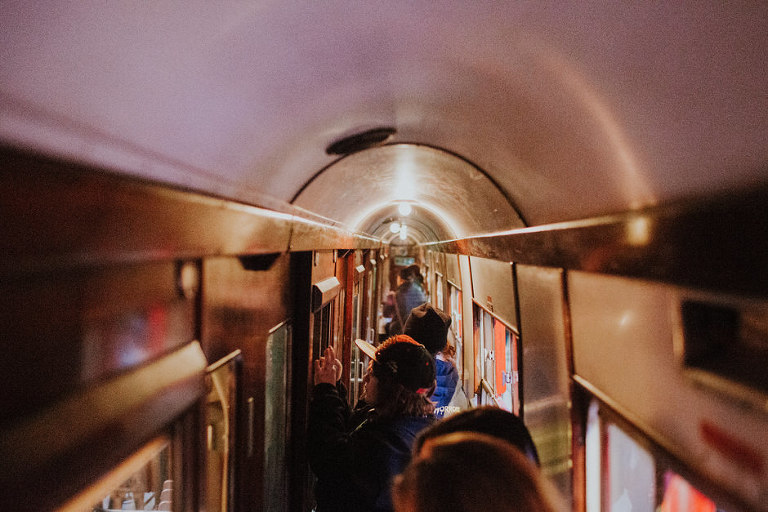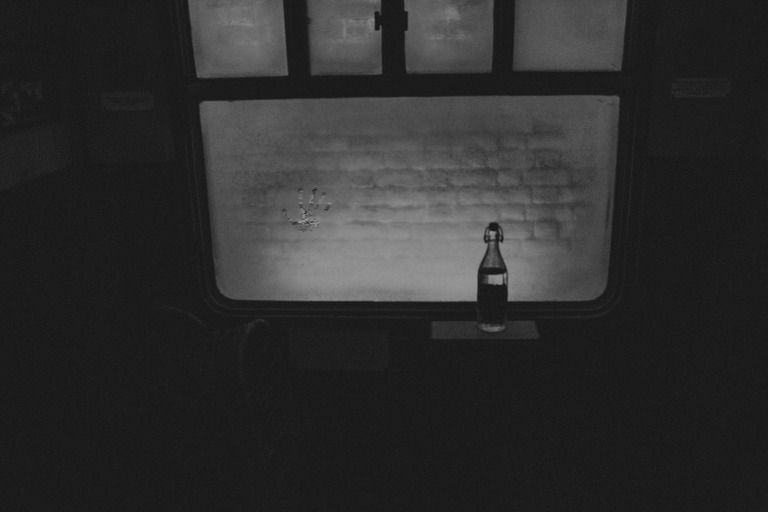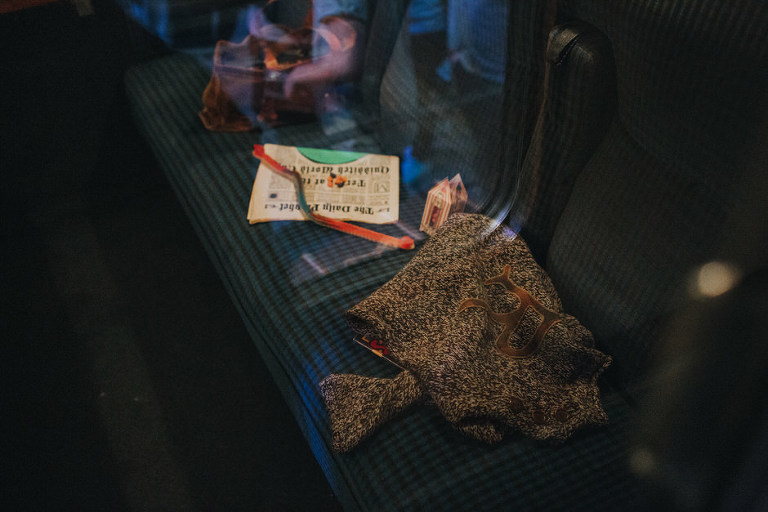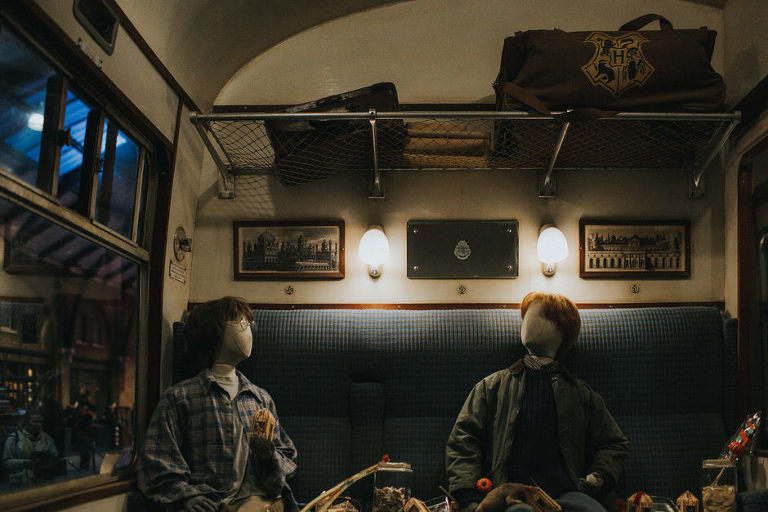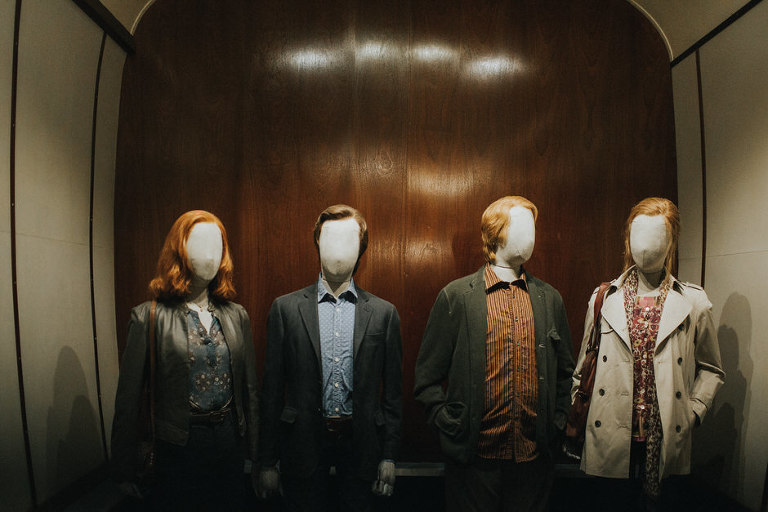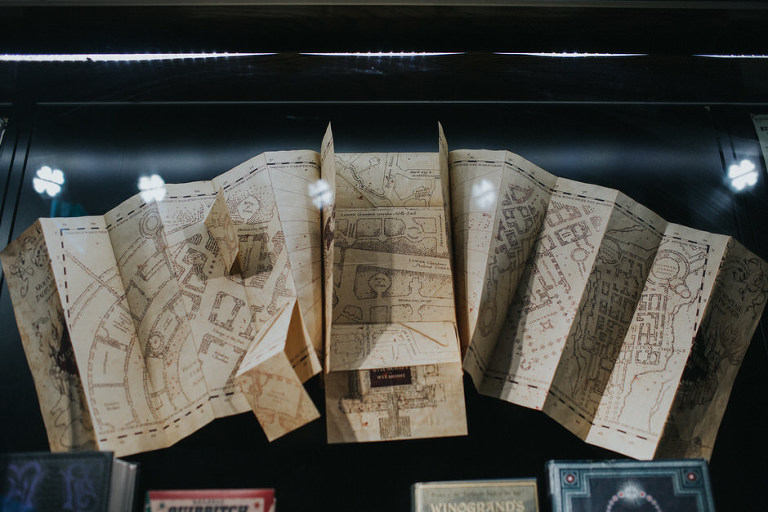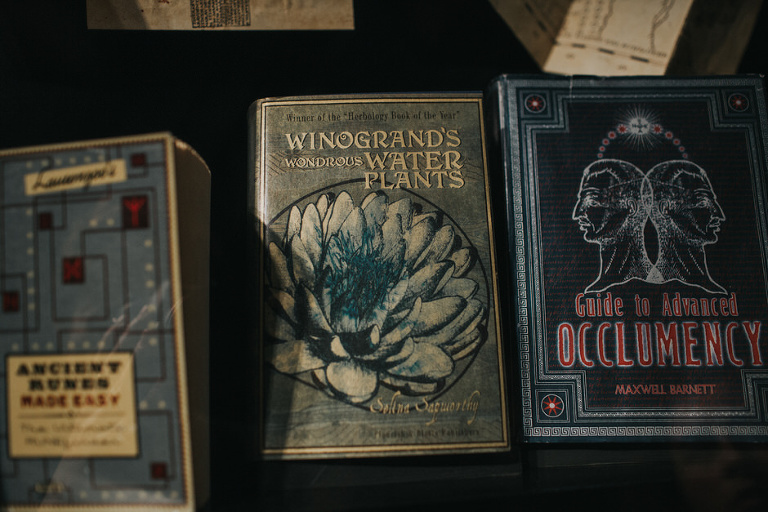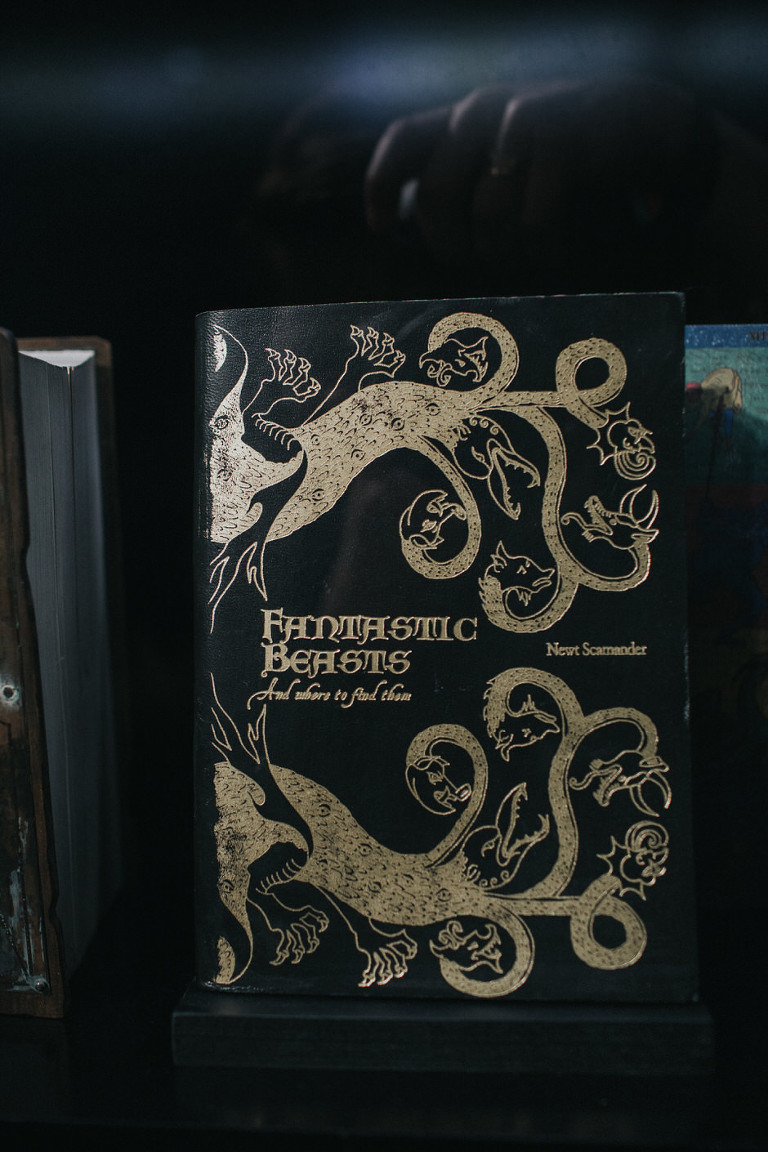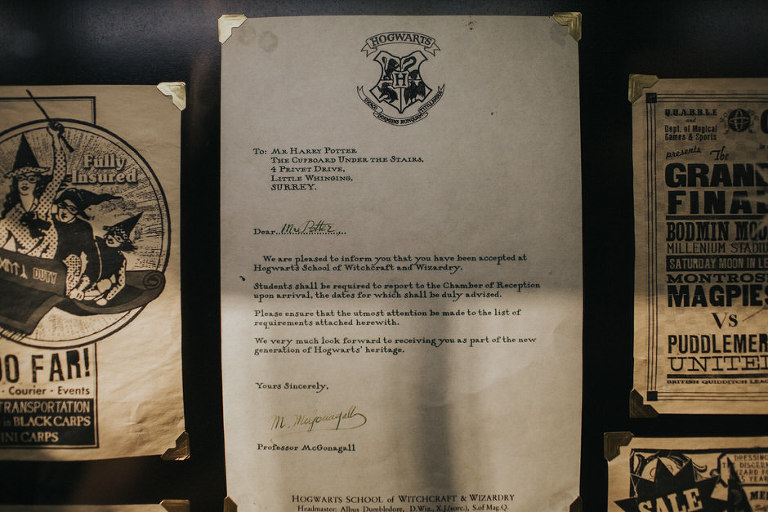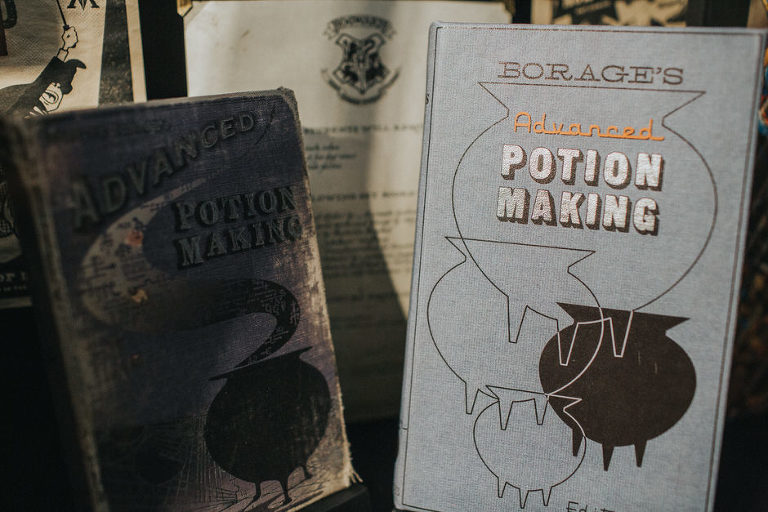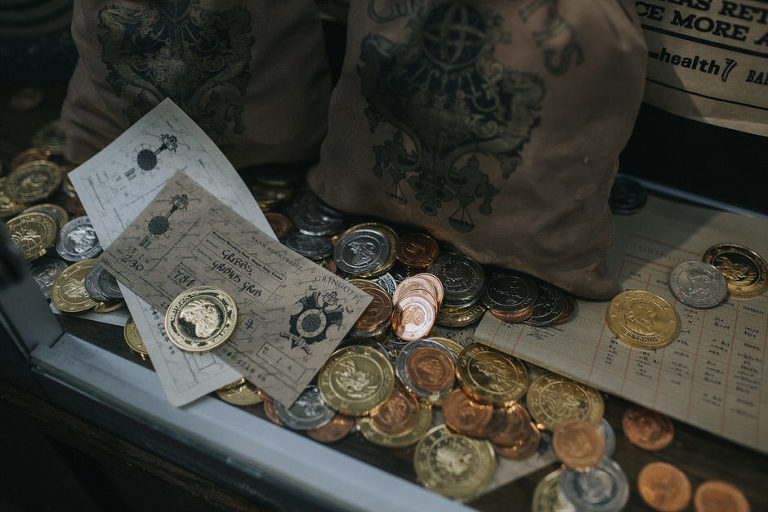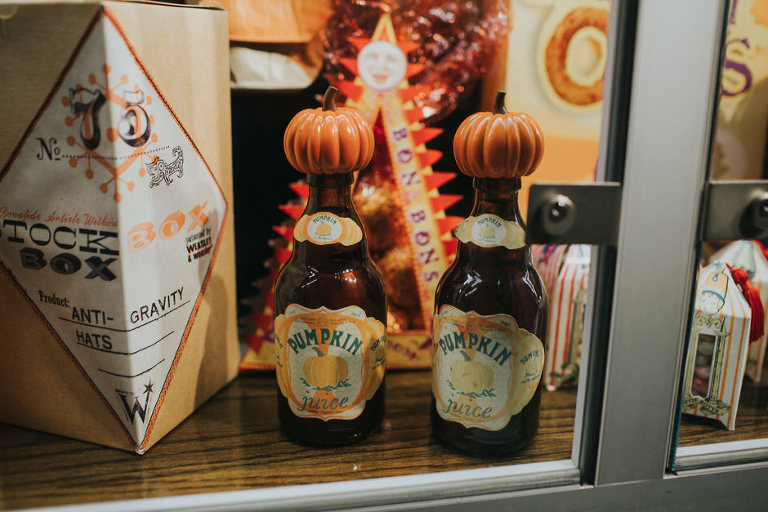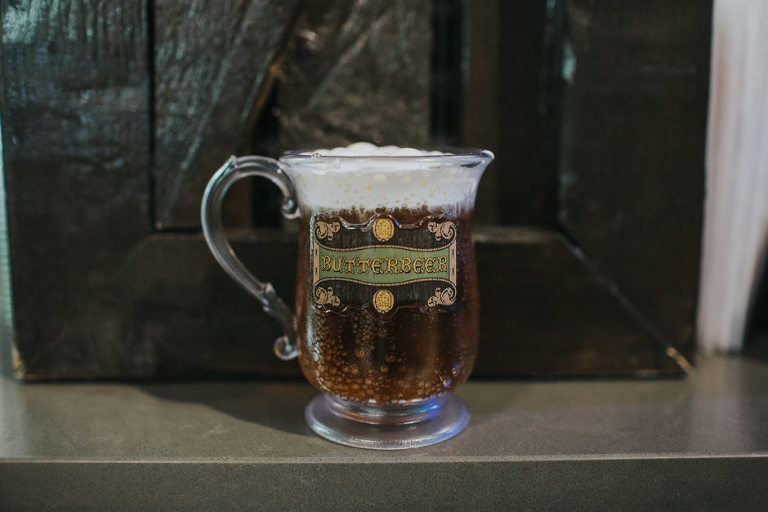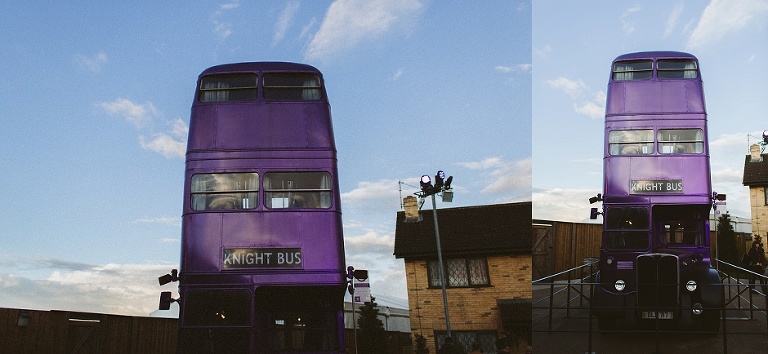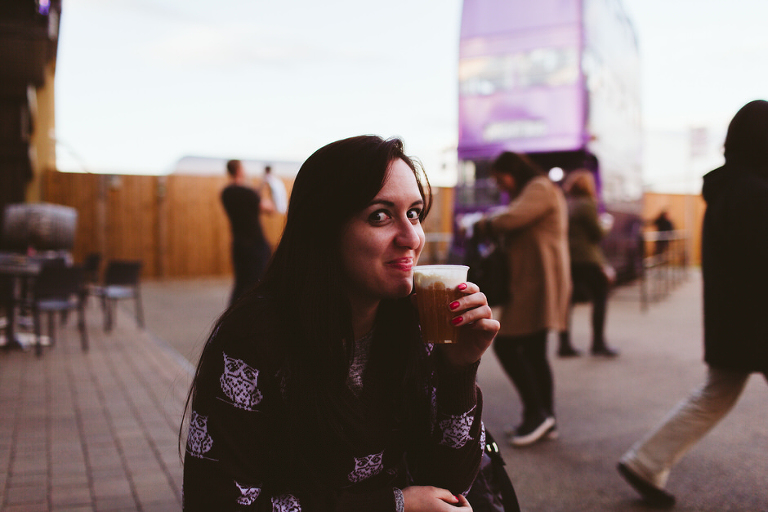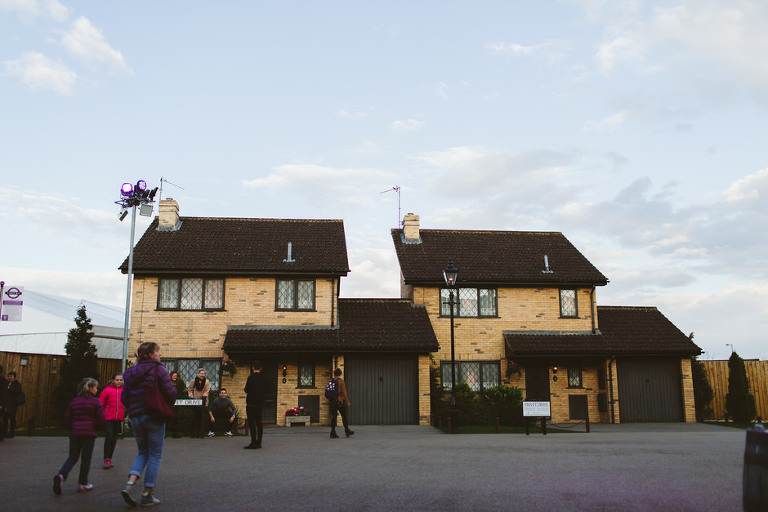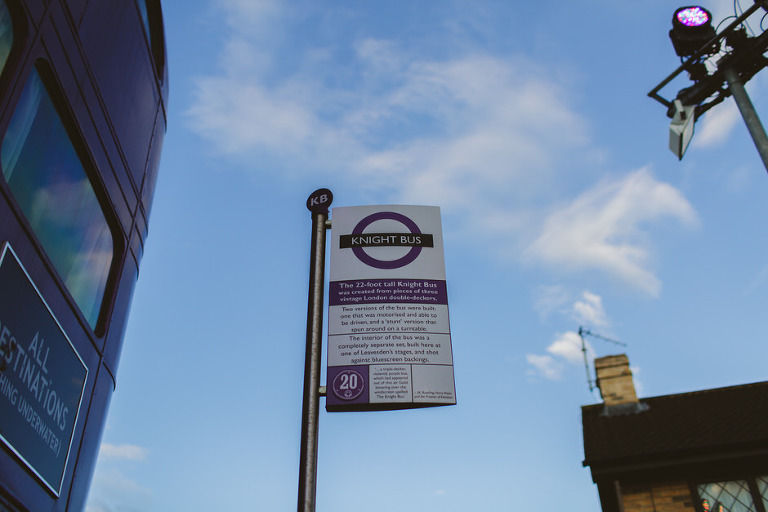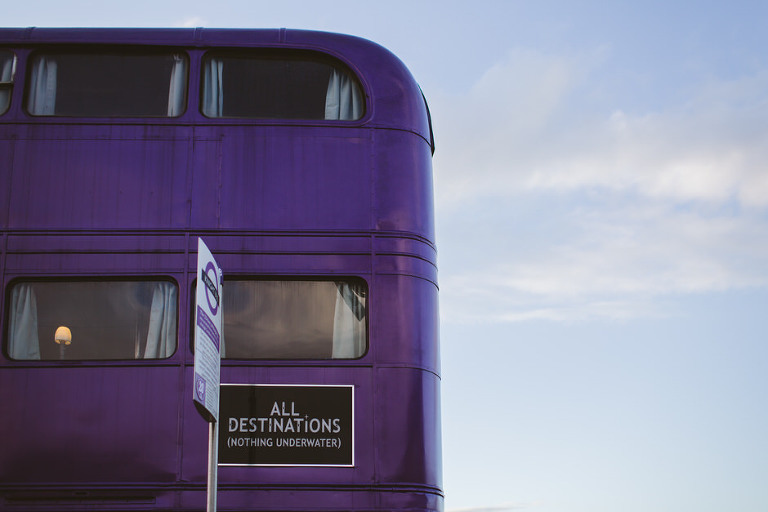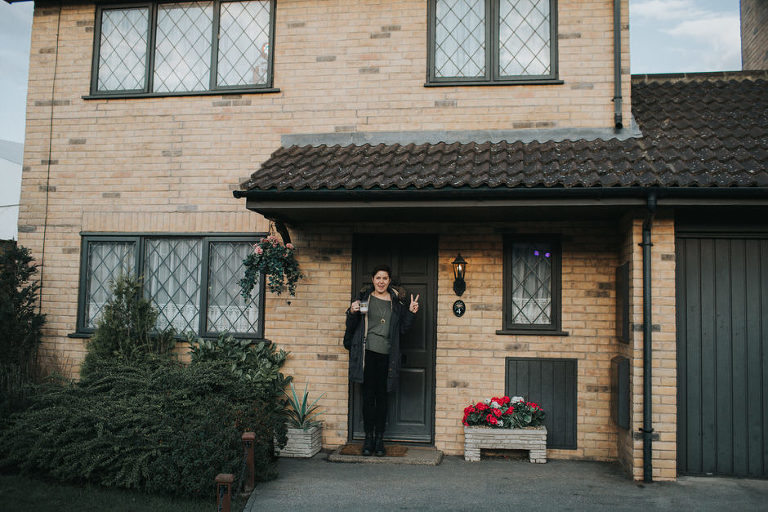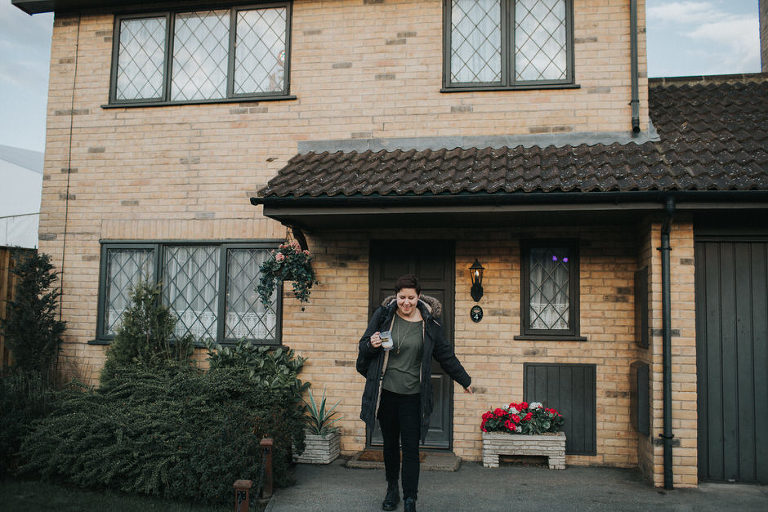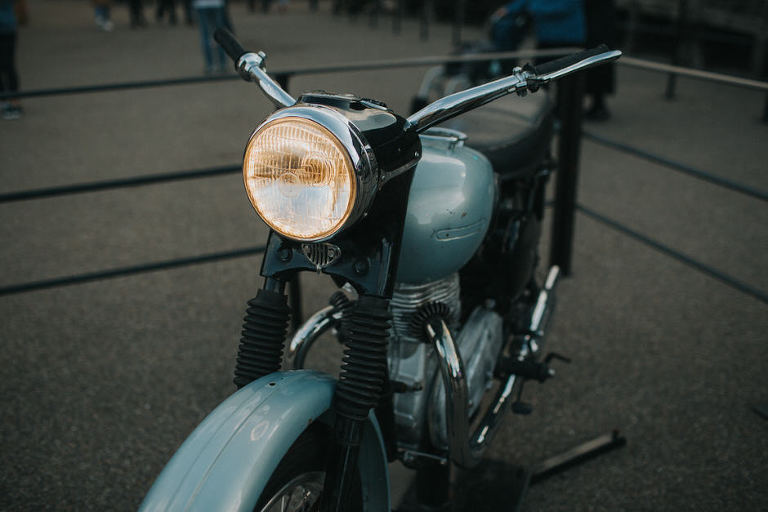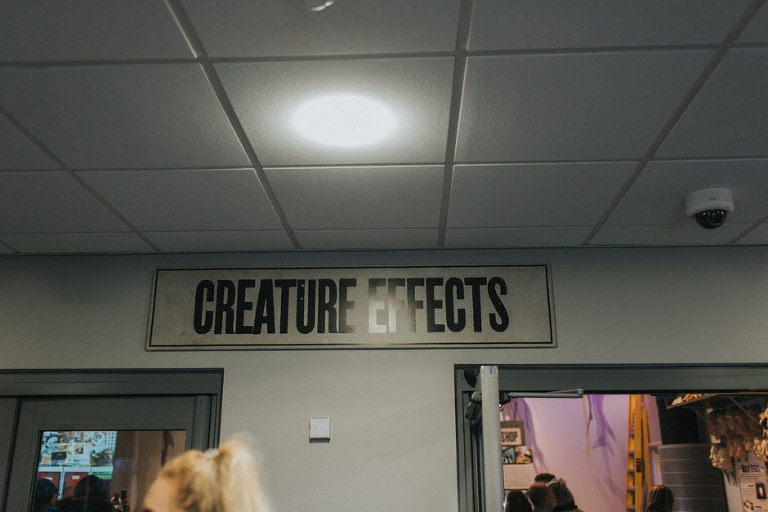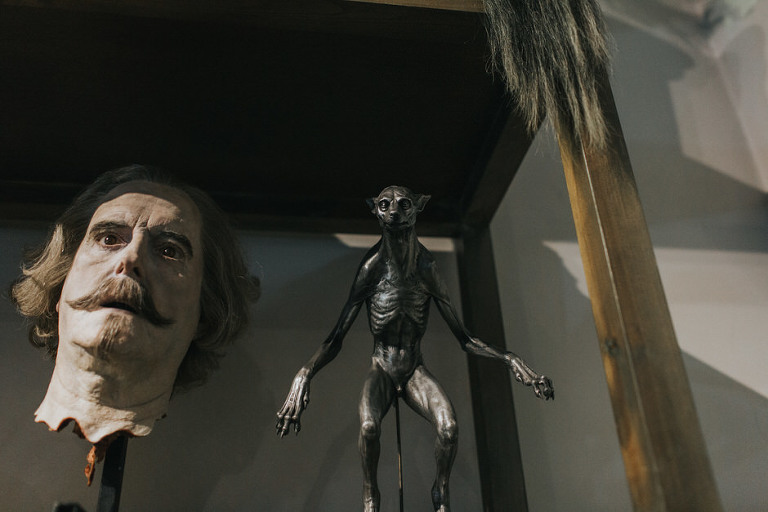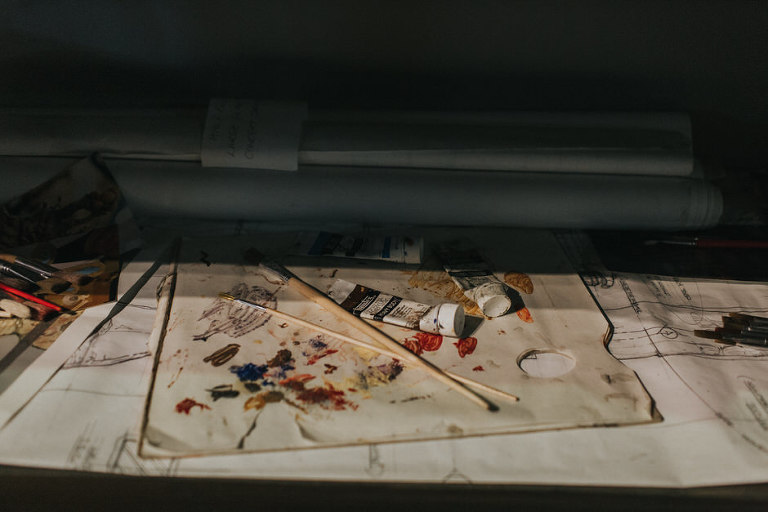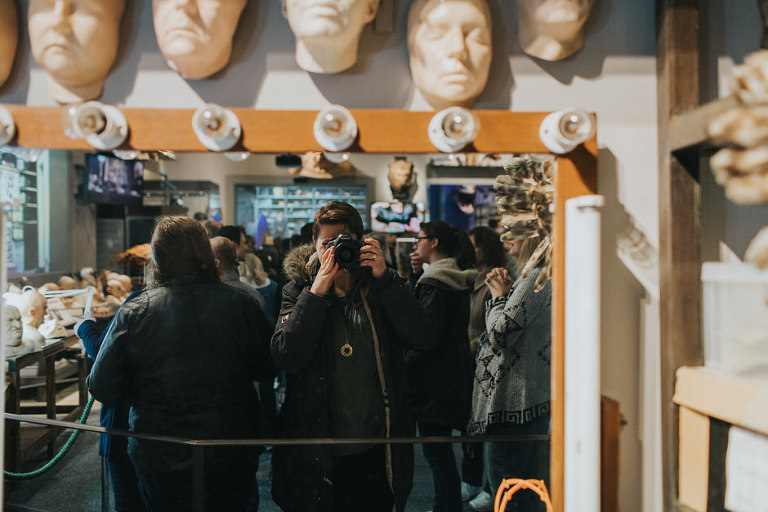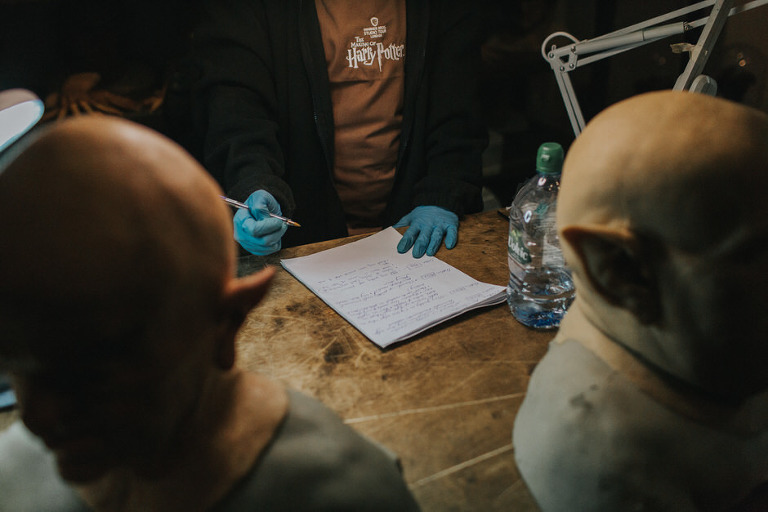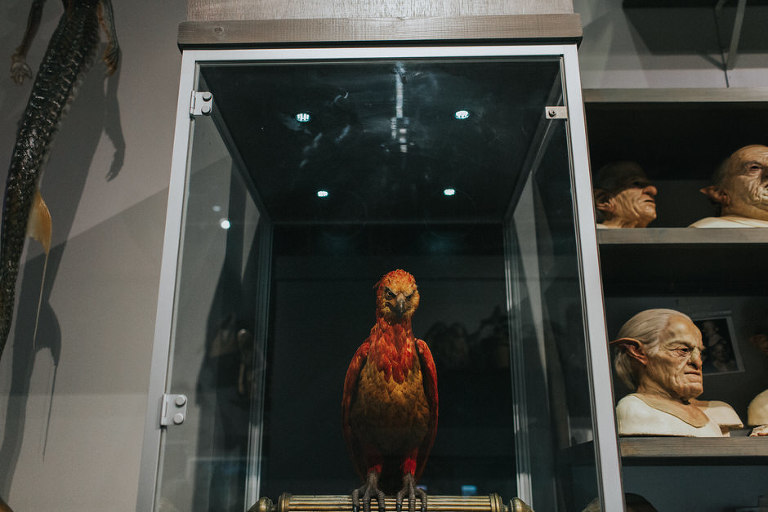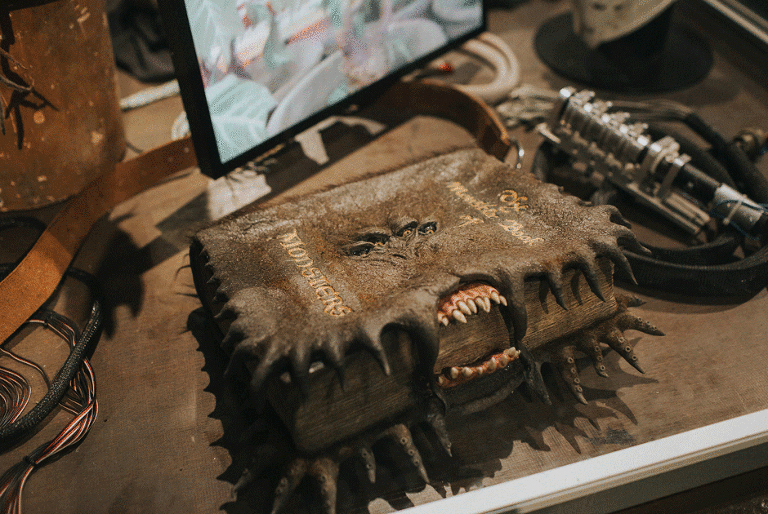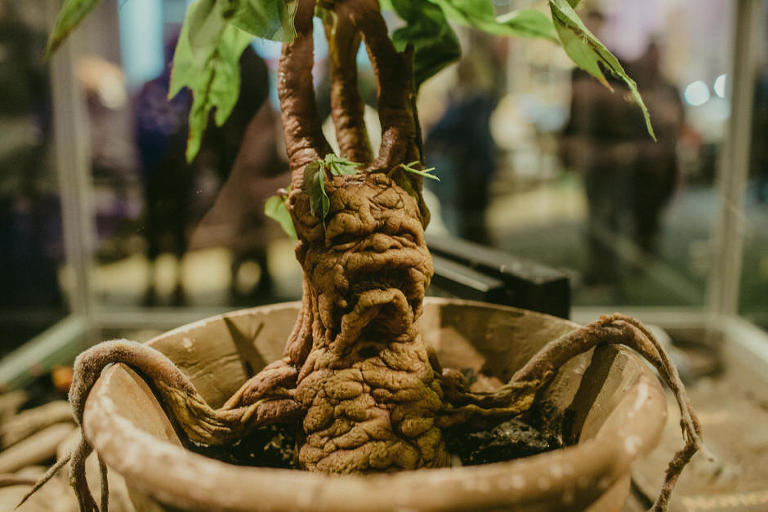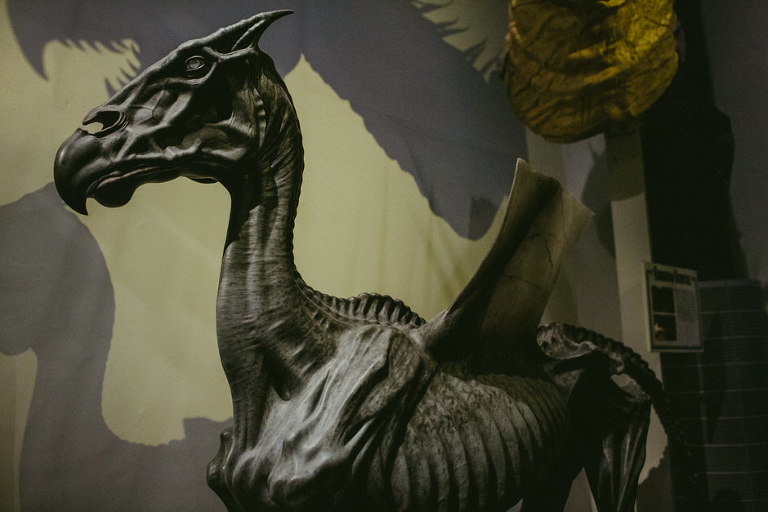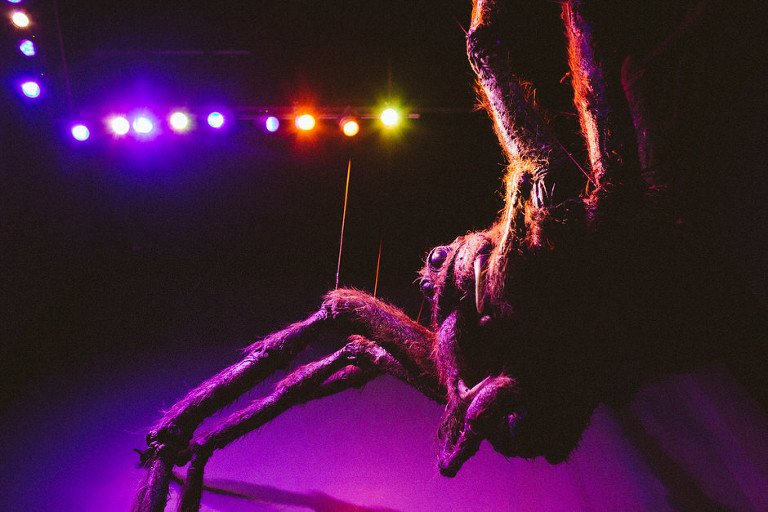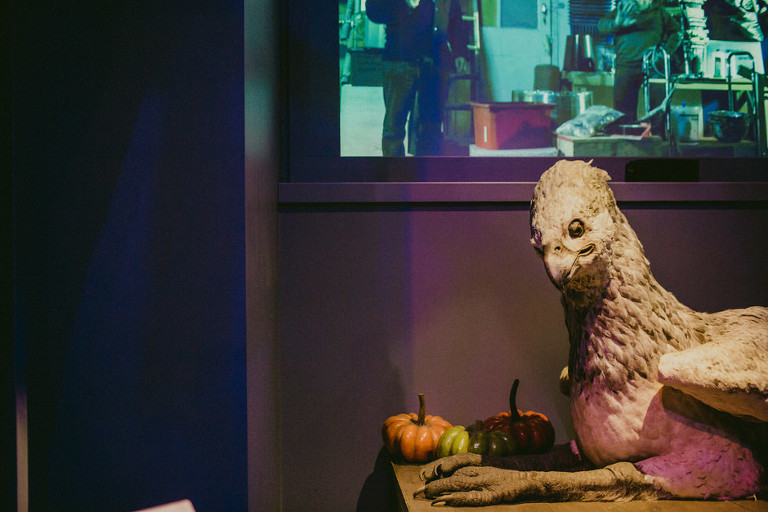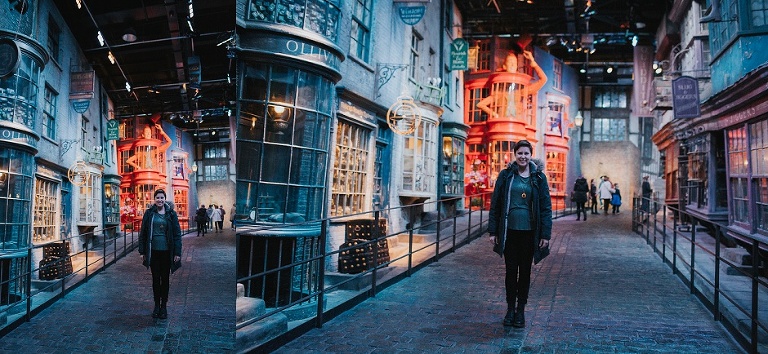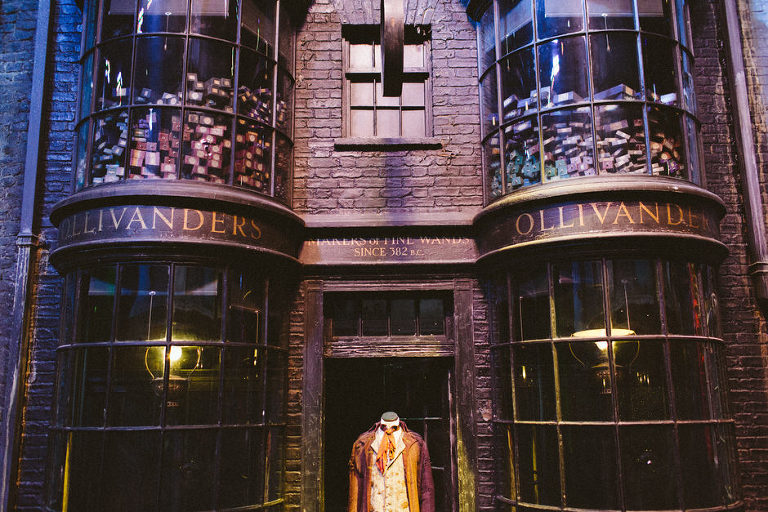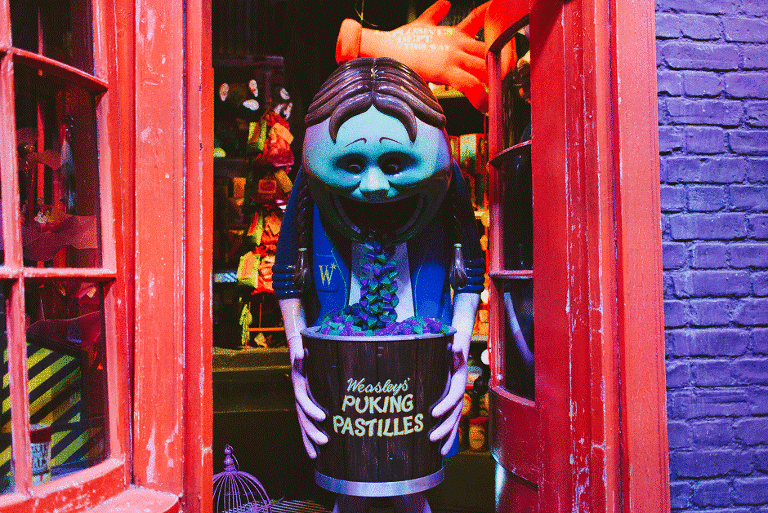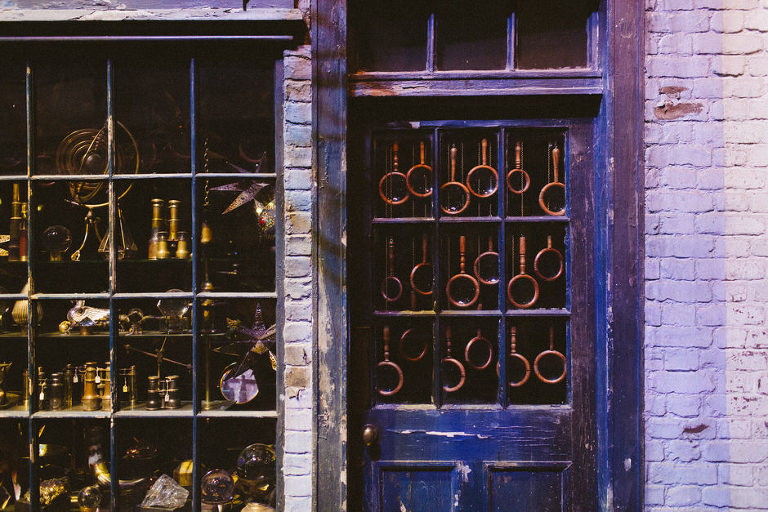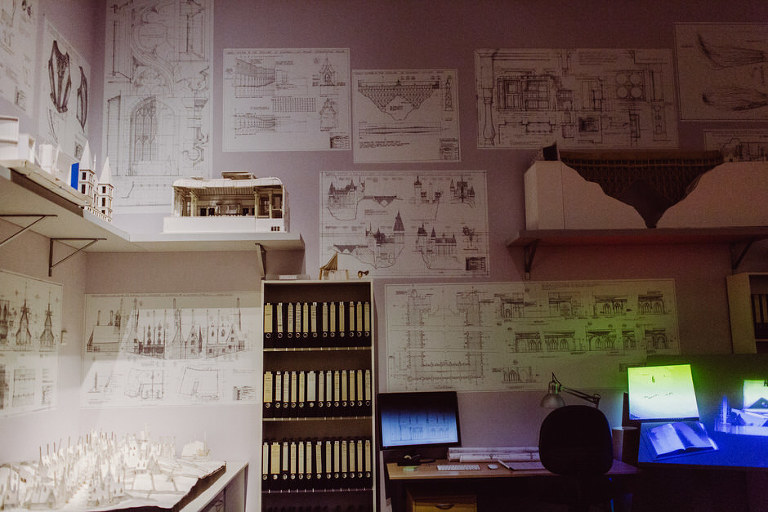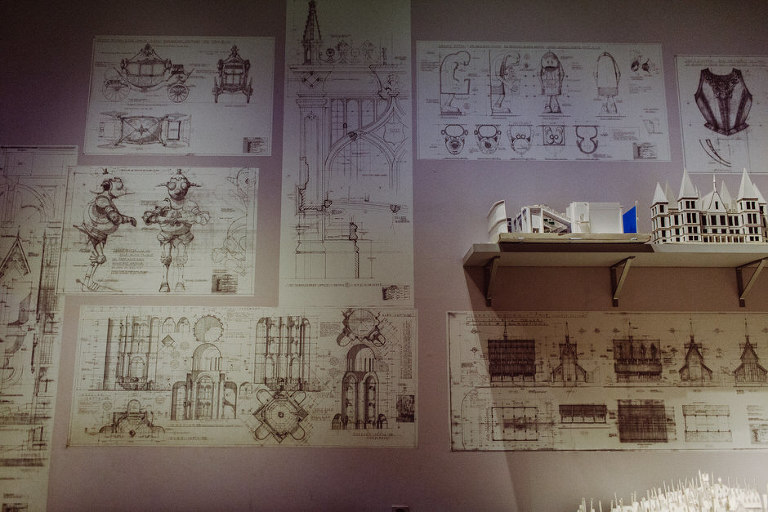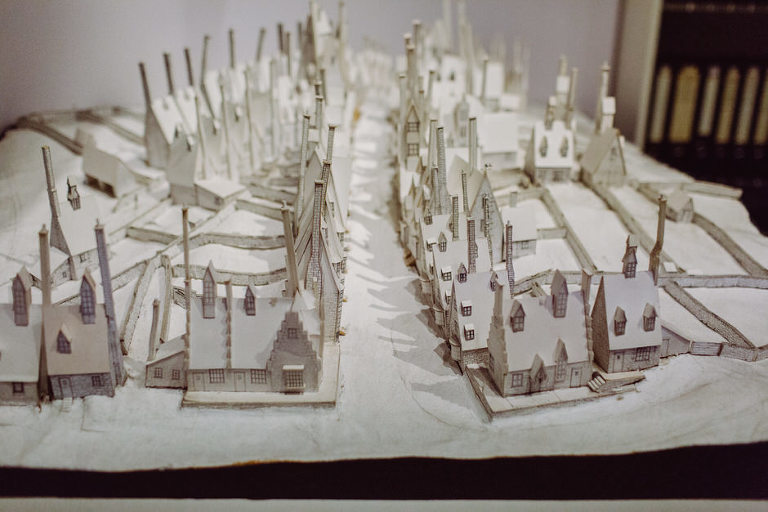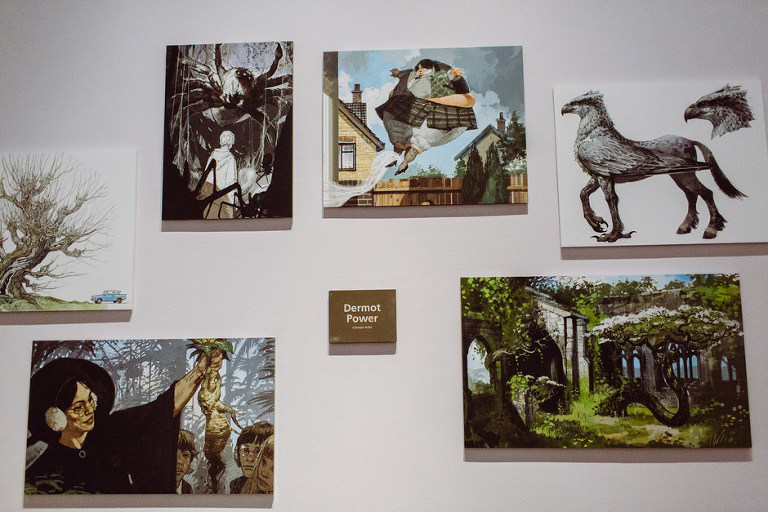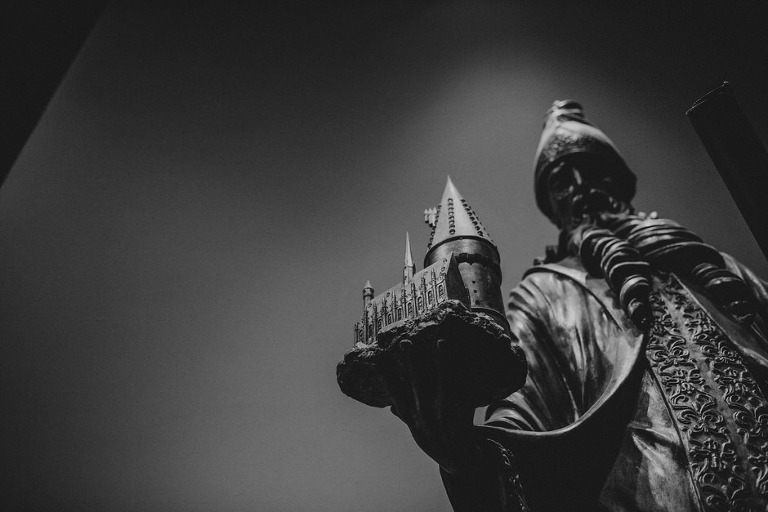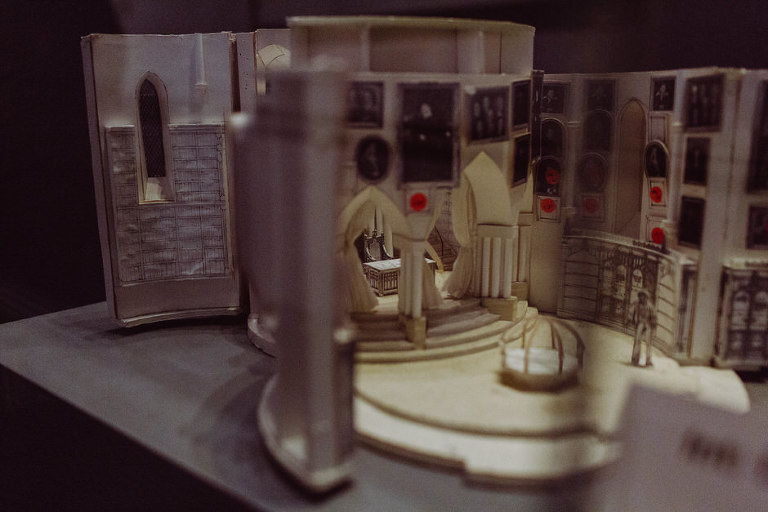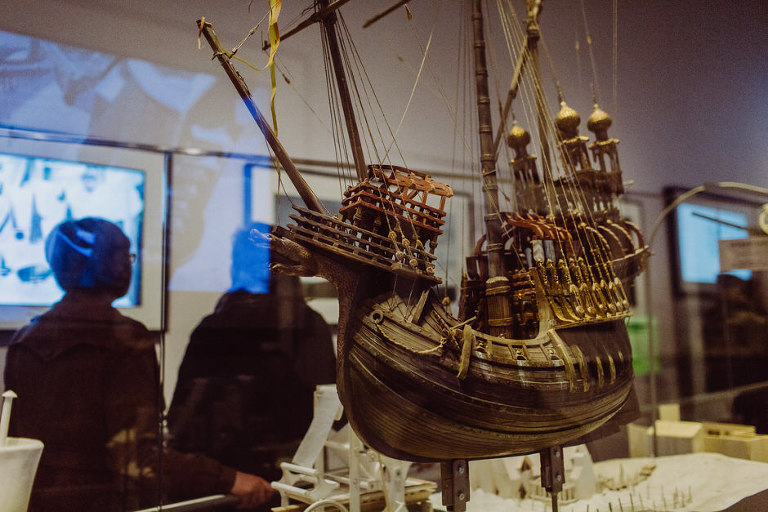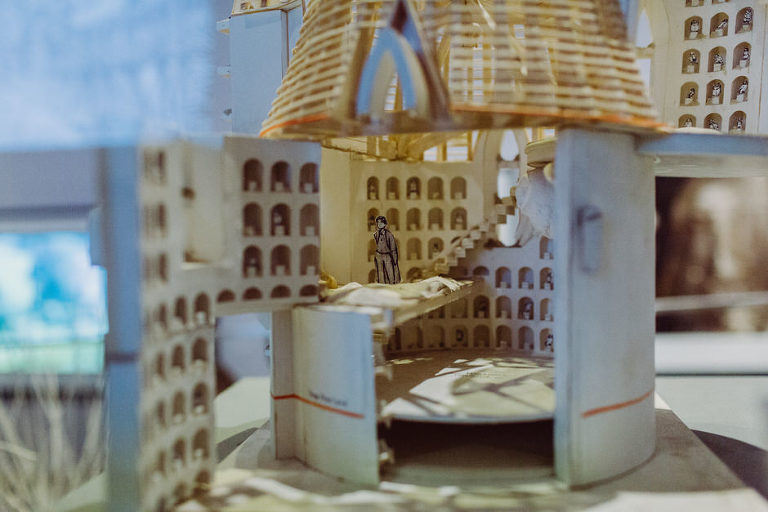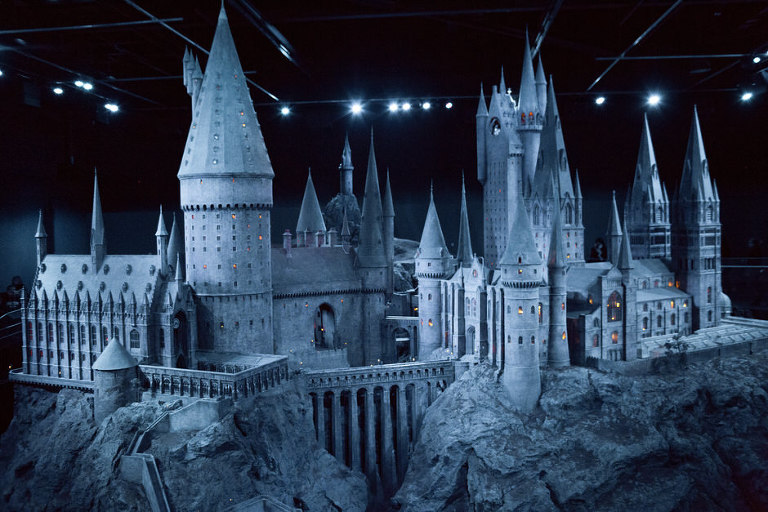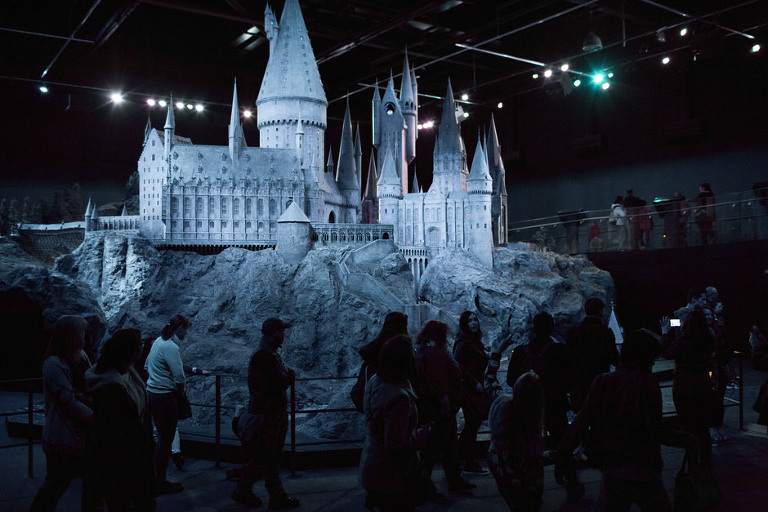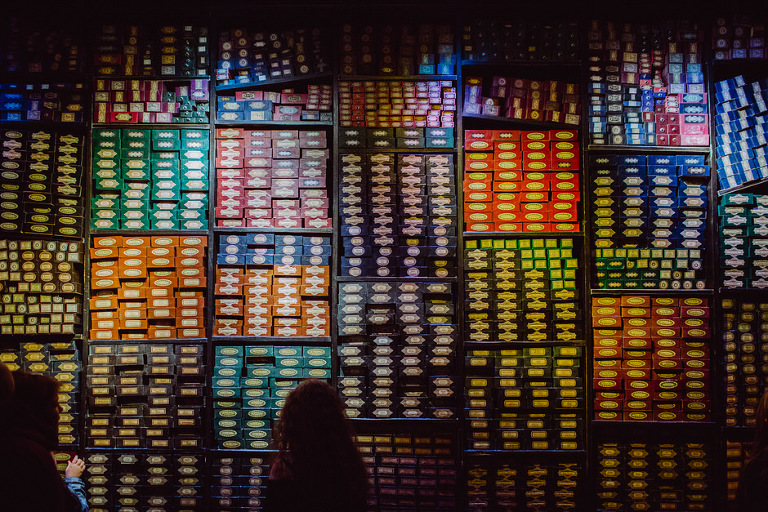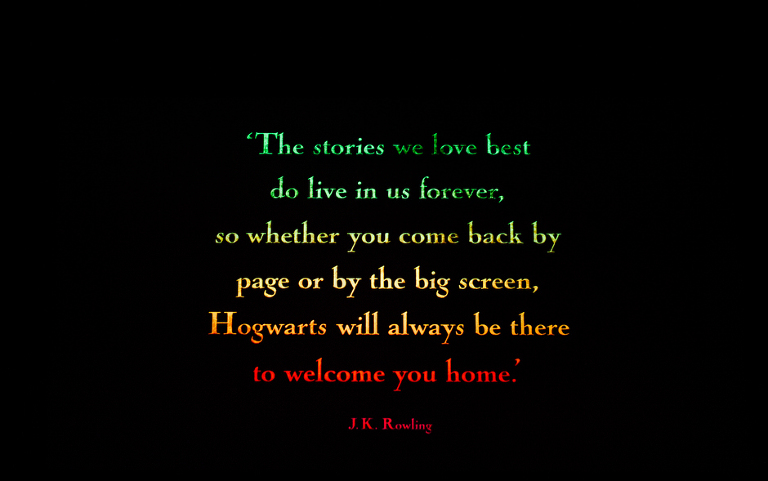 Of course the tour had to end with a wall of wands like Olivanders, and this amazing quote by J.K. Rowling, which always brings me to tears. Not to mention that when I stepped foot into the room with Hogwarts and Hedwigs Lament was playing…and I just started bawling. They did everything right. So right. And I was beyond happy with this trip.
If you are heading to England and love Harry potter do check out getting tickets AHEAD of time…. I was lucky, but most people are not!
Warner Bro's Studio Tour: Making of Harry Potter