Michigan Birth Photographer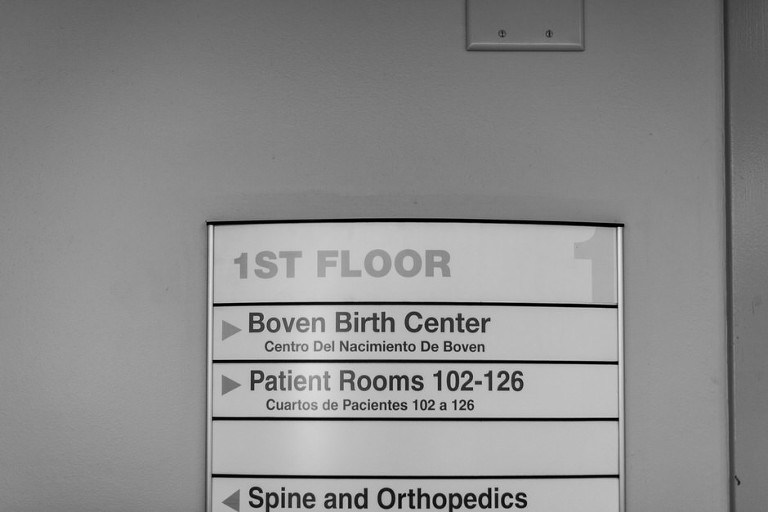 About 8:30pm on February 1st, I am in rehearsal for Grease and get a phone call from my mother. "Your client is in labor and tried to call you! YOU HAVE TO GO NOW!". I scramble to leave the theatre, almost forgetting my shoes and coat even though it is snowy and cold outside. I RUSH HOME to grab my gear, thinking I still had a few days until my standard "10 days before due date, 10 days after" where I carry my gear everywhere with me. Then I head off in "at the speed limit ;)" toward Holland Hospital.
I have never been here before. It is empty by the time I get there and I scramble to find where the birthing unit is. A wonderful nurse says to me "I'm heading there too! Follow me!". At this time it seemed like everything was going at a snails pace. Her walking down the hallway, the time it took her to press the elevator button, the time it took in said elevator. I felt like I was missing everything and couldn't do anything about it!
But lucky me! I arrived with PLENTY of time to spare, just able to see them checking Sam and the baby right before they took off all wires so she could have as natural of a birth as possible. I spent the next 7 hours watching her labor every few minutes. Enduring this incredible pain and then literally taking a photo of me moments later (because of course, she is also a photographer!). I spent a lot of my time enjoying the moments between her laboring taking photos, able to chat and ask how things are, and the times while she was laboring snapping a few photographs and then just empathizing with the pain she was in.
Then it was finally time for her to push! I took my spot at her head, in the tiny space between the bed and wall in order to have an unobtrusive point of view of the birth. She was a rock-star. I have never seen a woman give birth completely naturally and it was the most amazing thing I have ever witnessed. I still can't believe how powerful and strong this first-time birth momma was. She was joined in the delivery room by her husband and her sister. Her sister was so beautifully emotional during the birth, and even got to cut the cord (because dad has a fear of blood! He was a trooper too!).
It seemed right, on mothers day to share my 2nd birth story ever. I was so grateful of Sam to let me photograph Raven arriving in the world, and so in awe of her strength and power. I had the pleasure of meeting up with them a few weeks later and getting to hold the little girl I had the pleasure of watching join the world. Thanks again to the amazing staff at the Boven Birth Center at Holland Hospital for being so amazing to me and this beautiful family!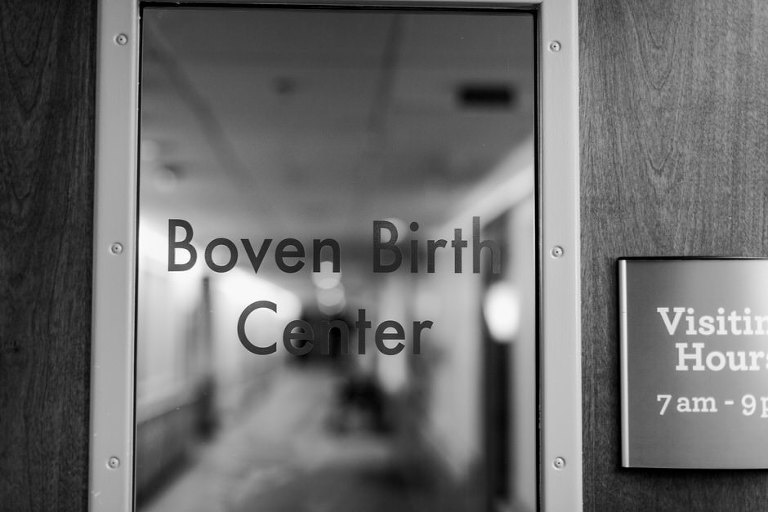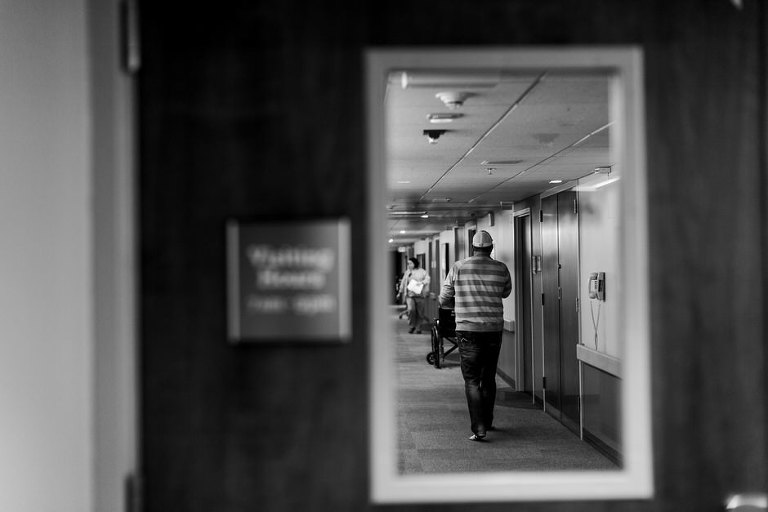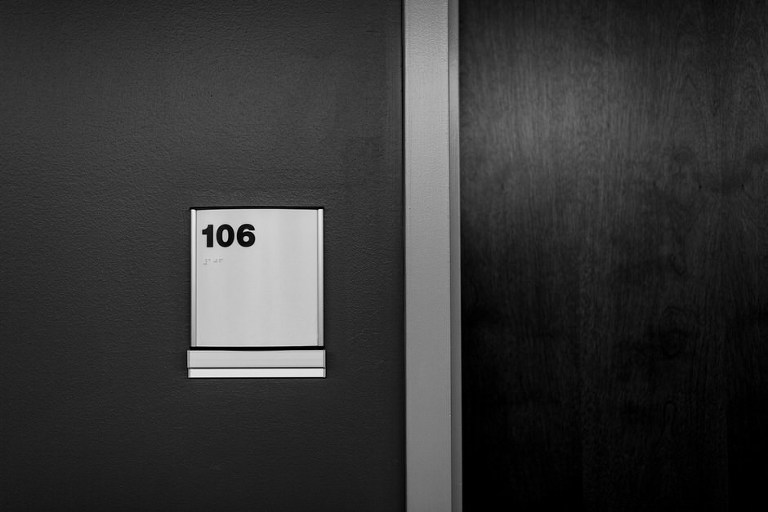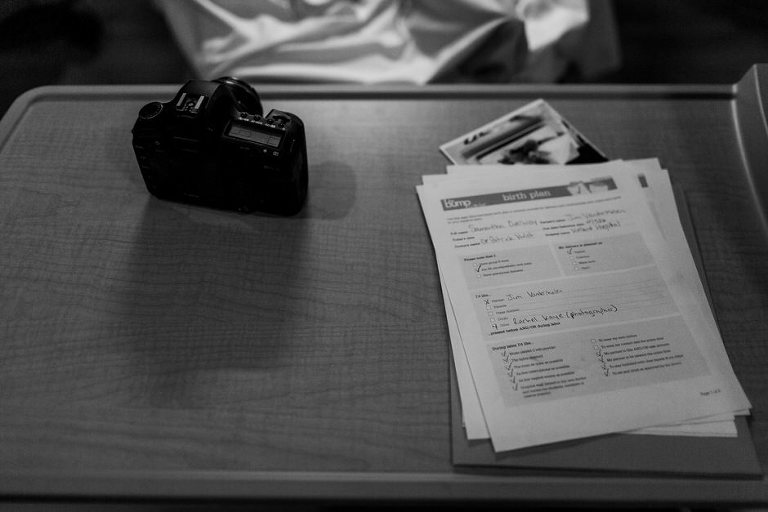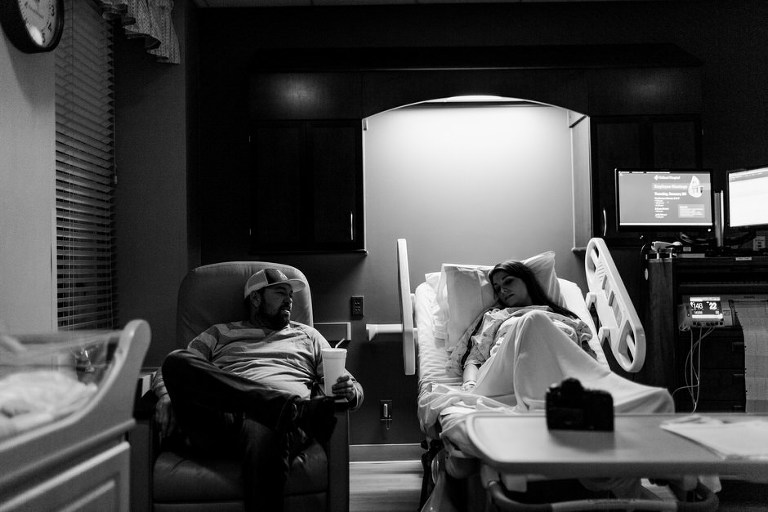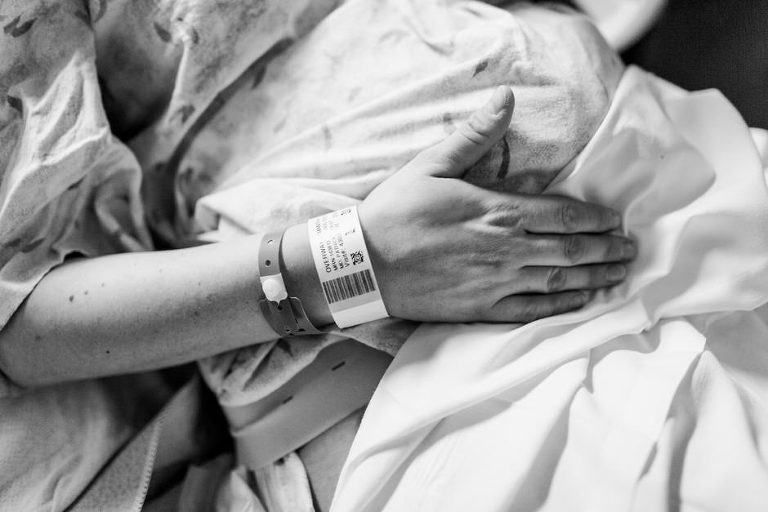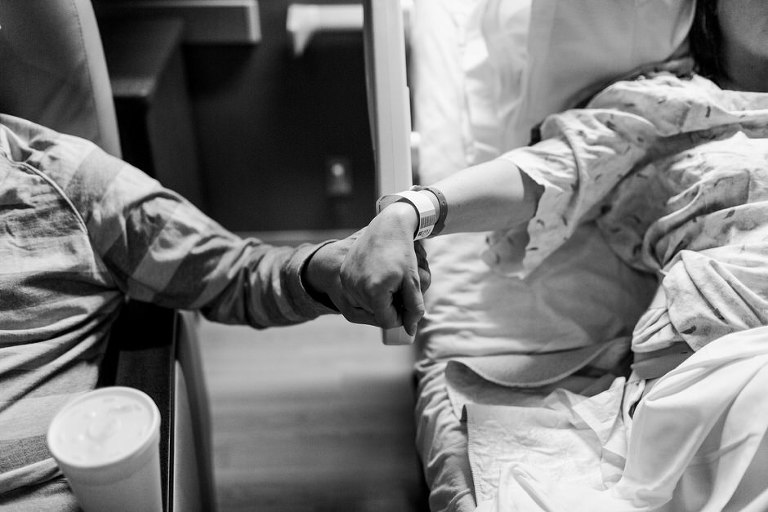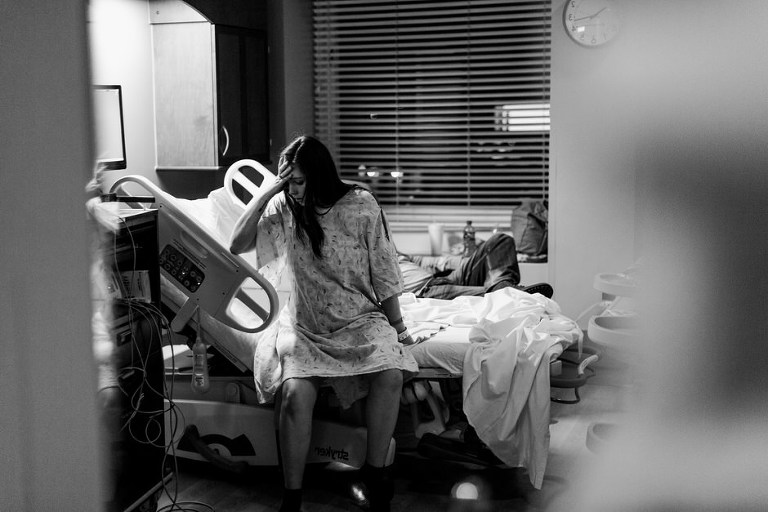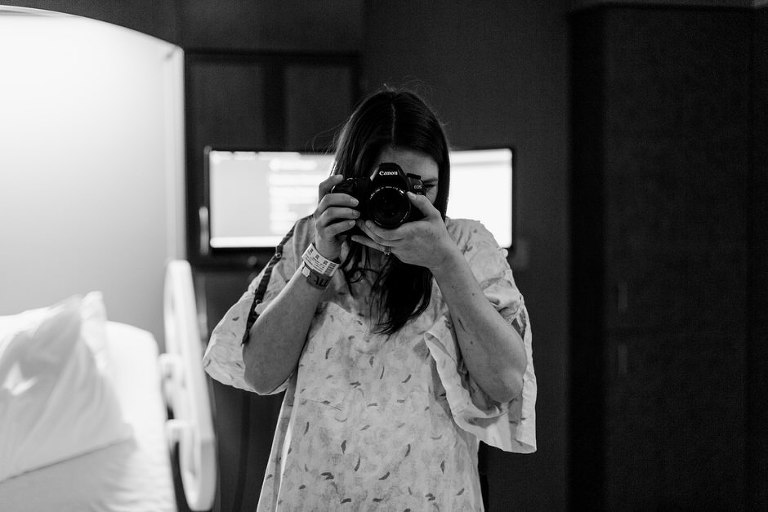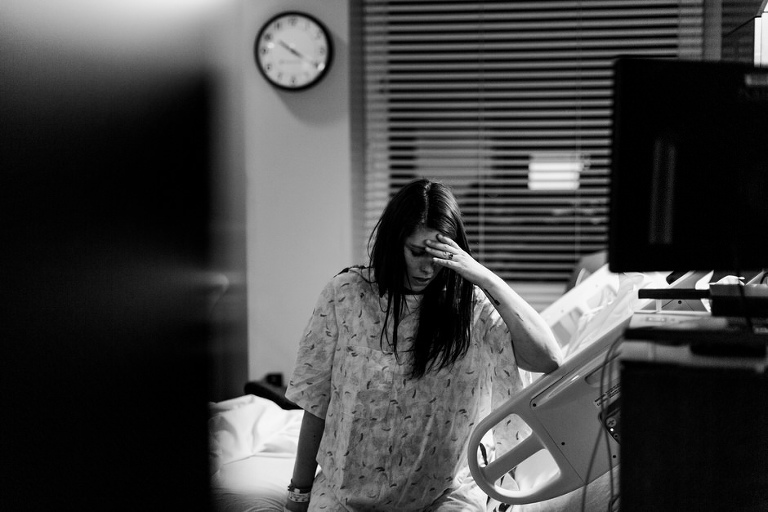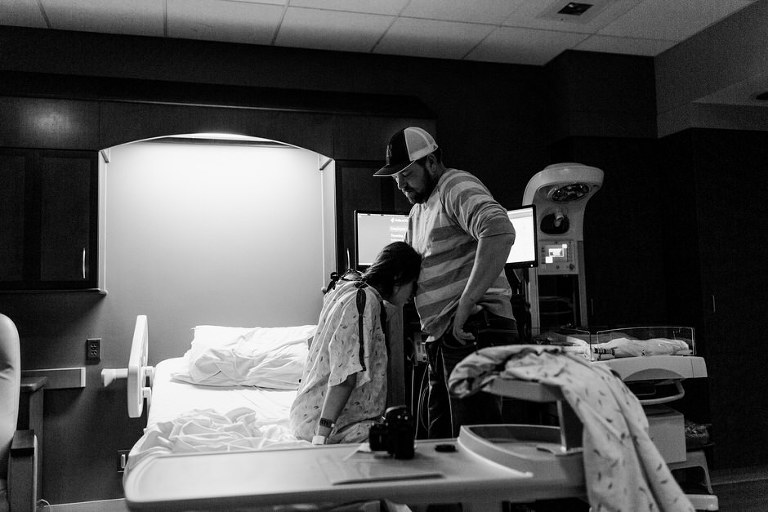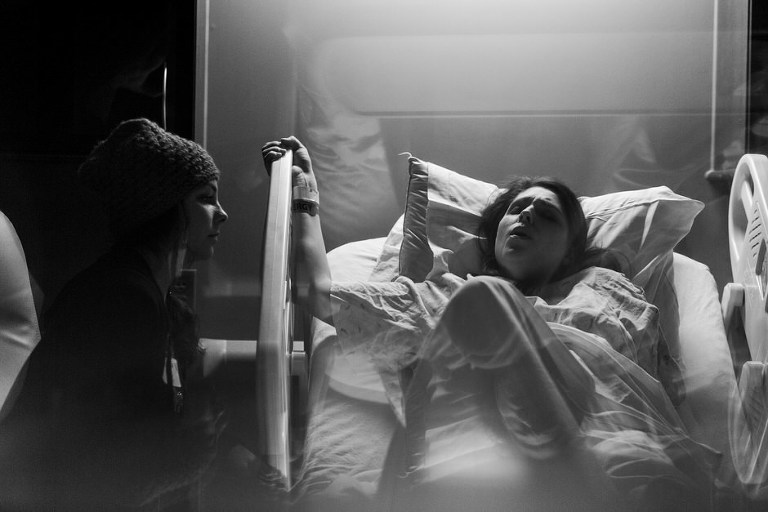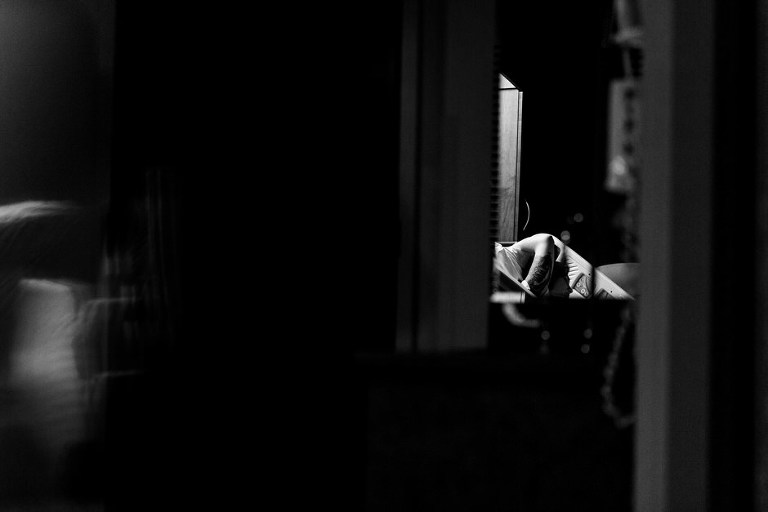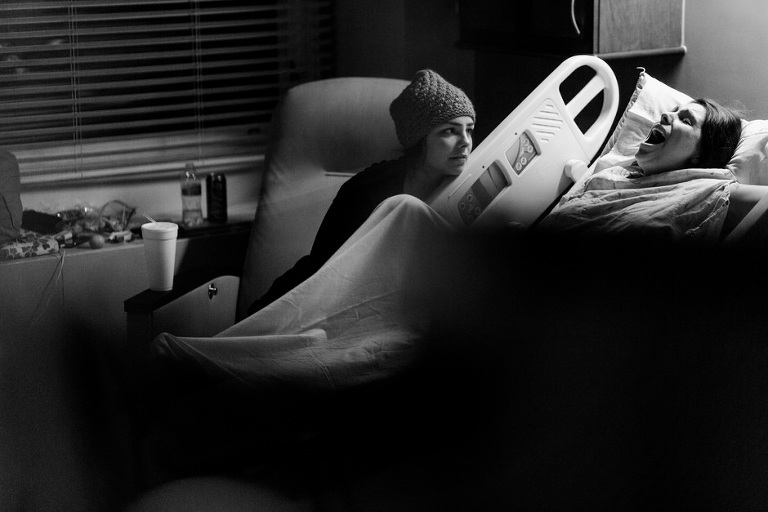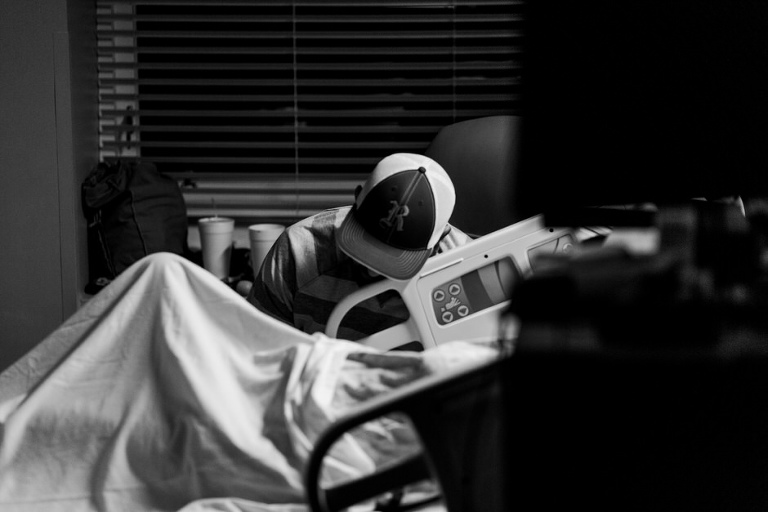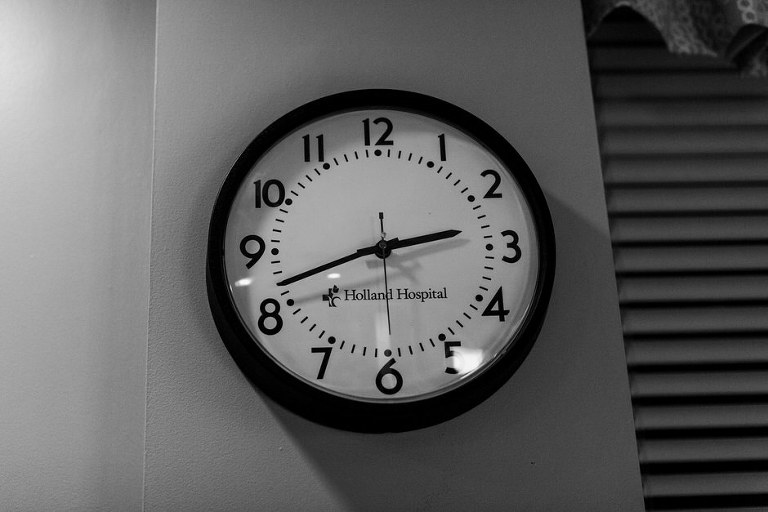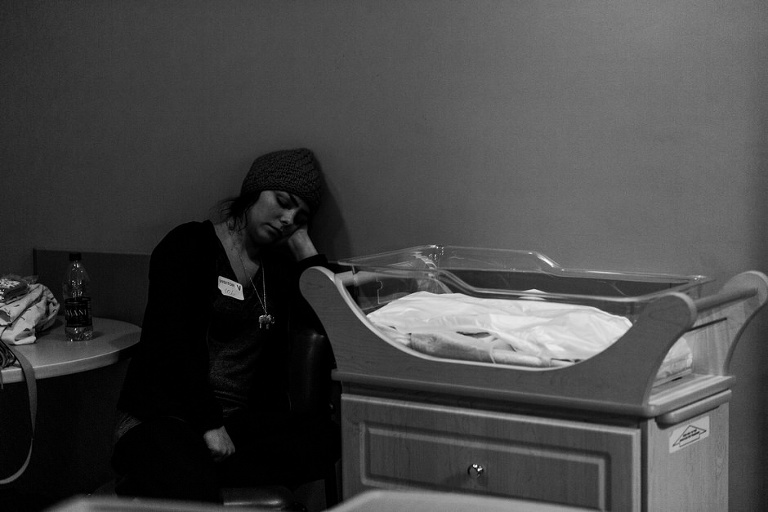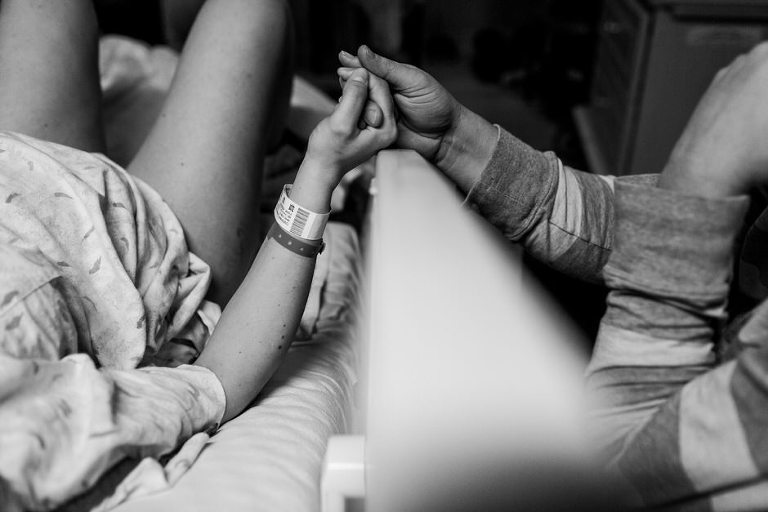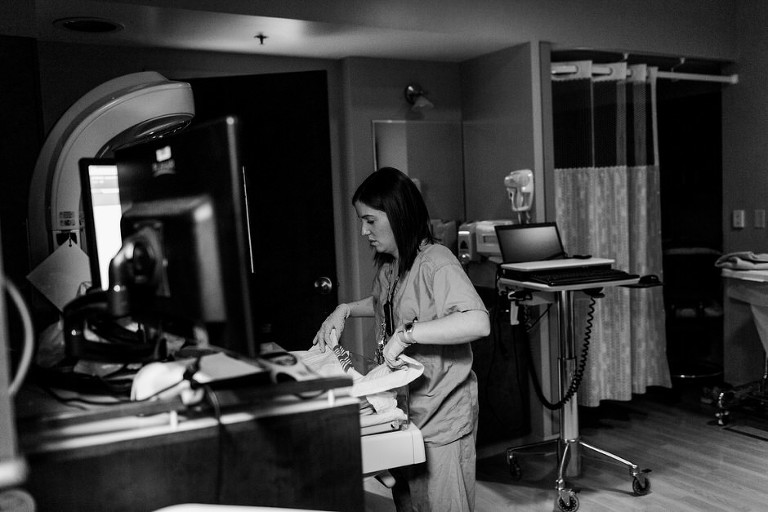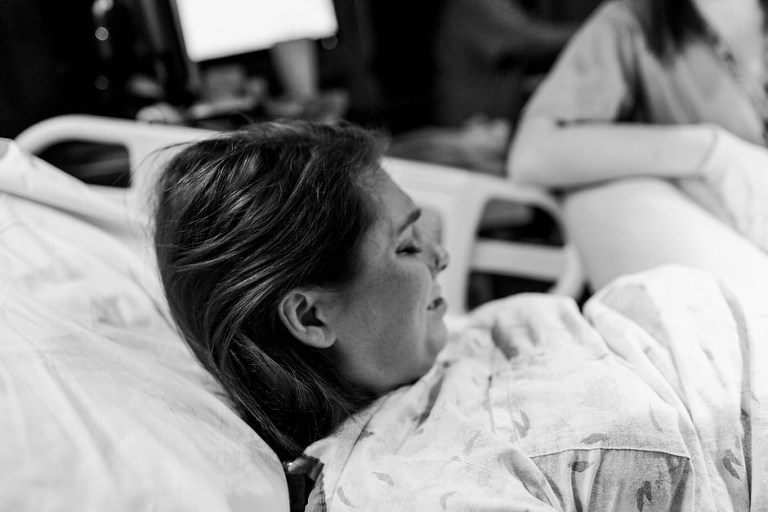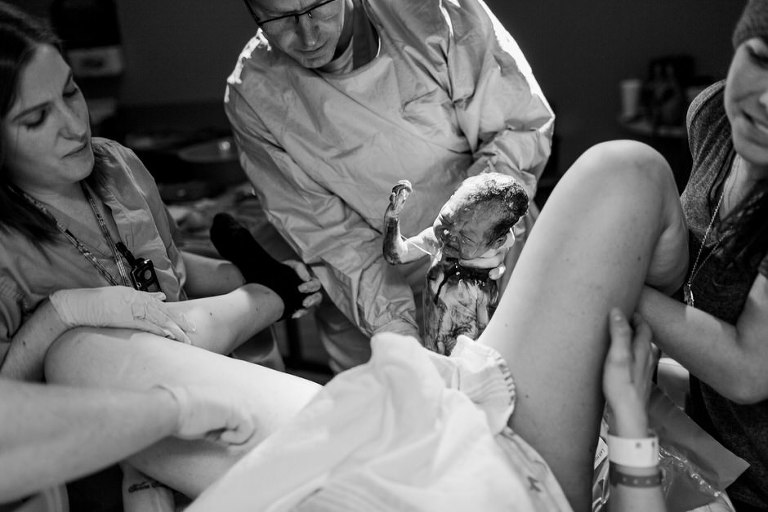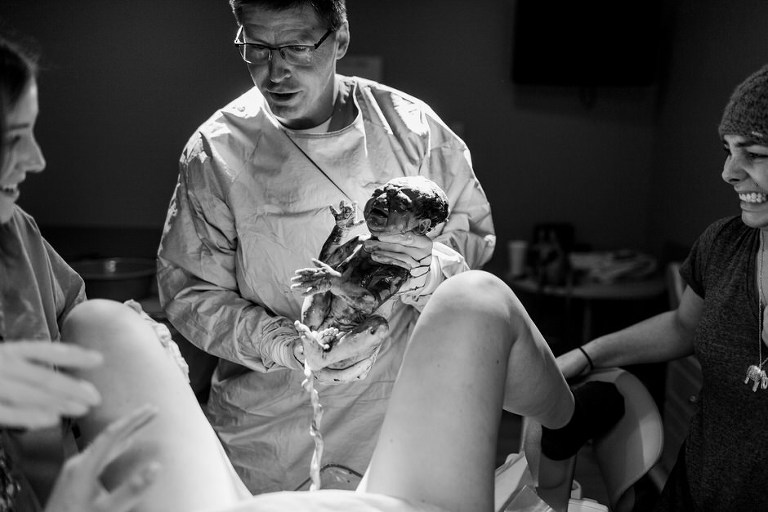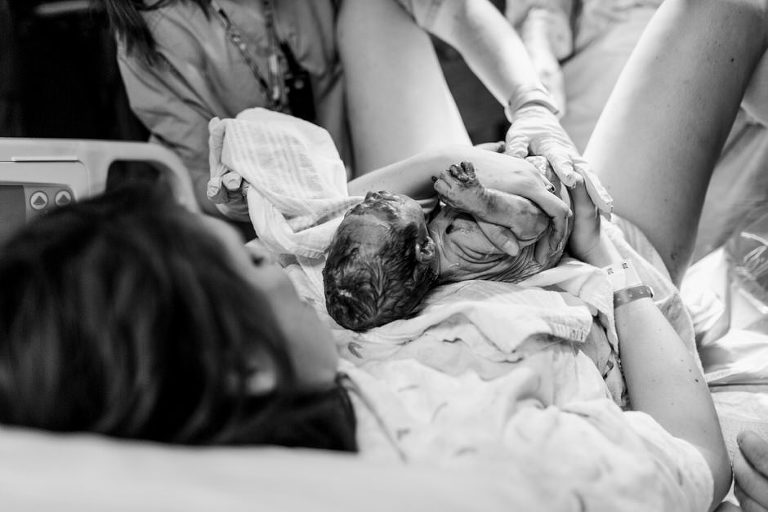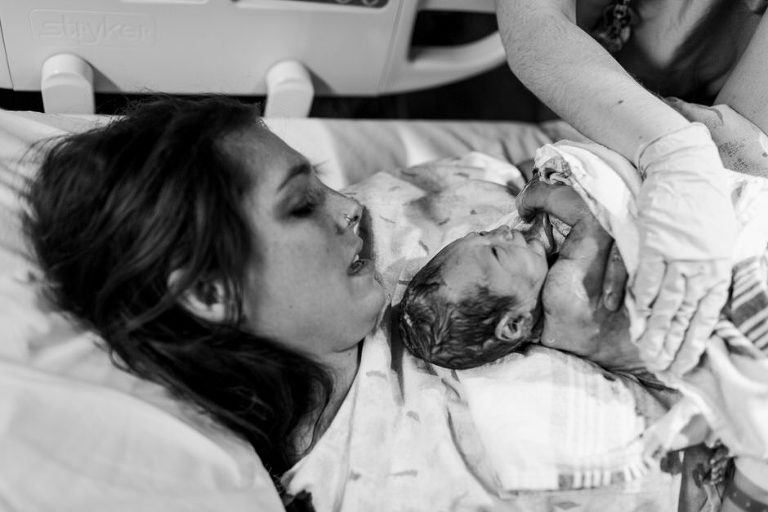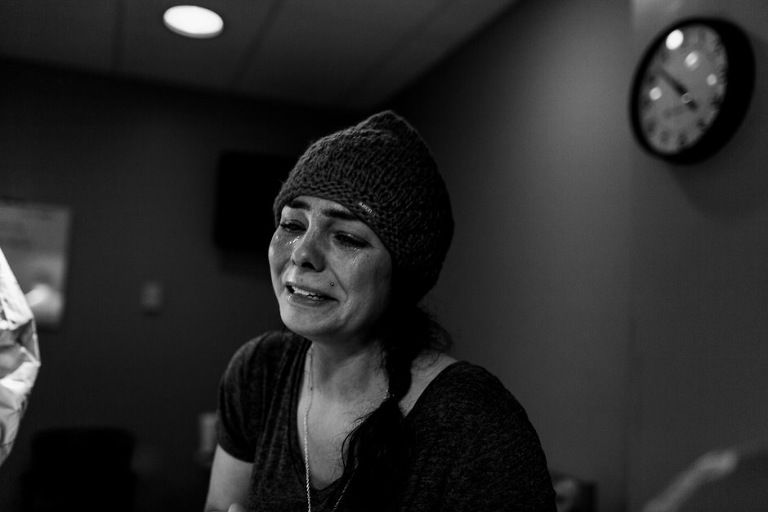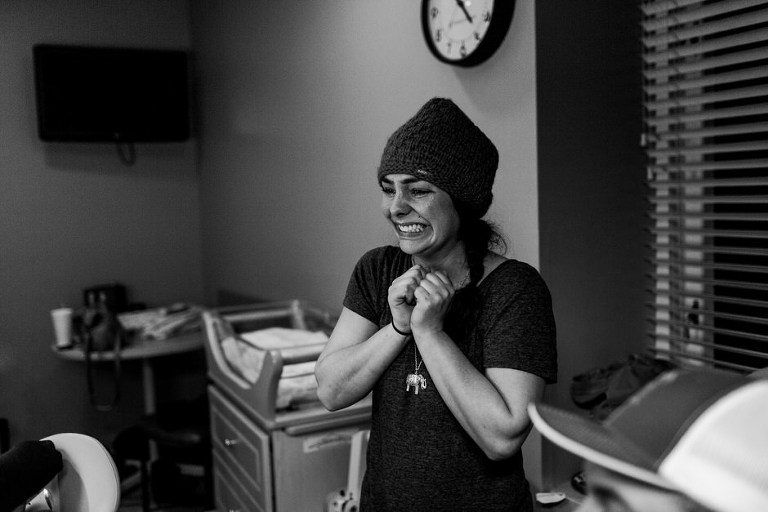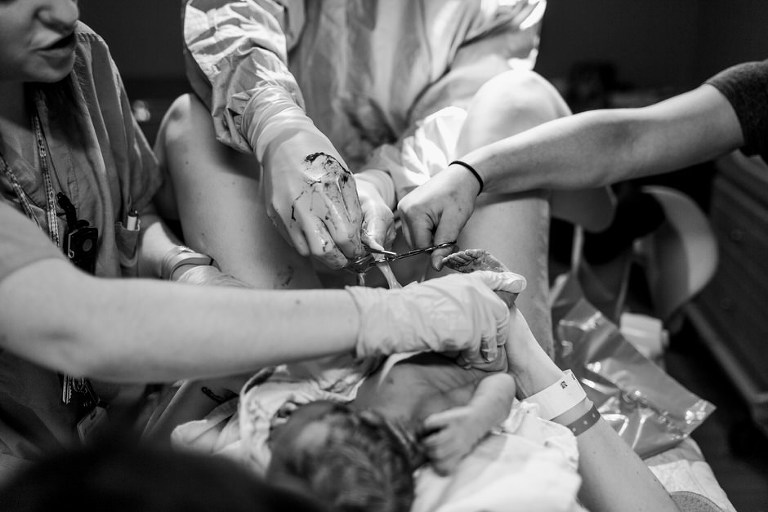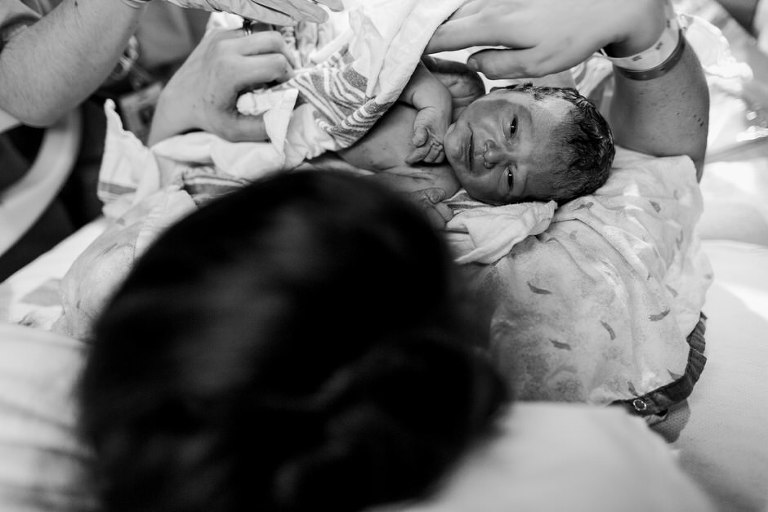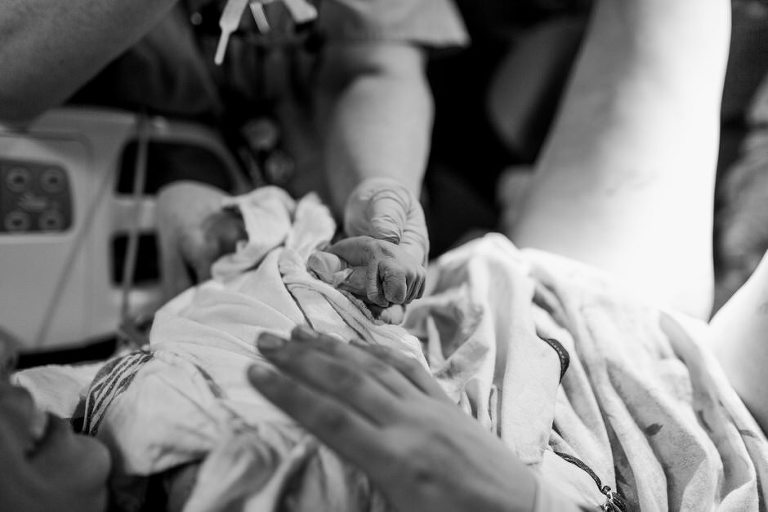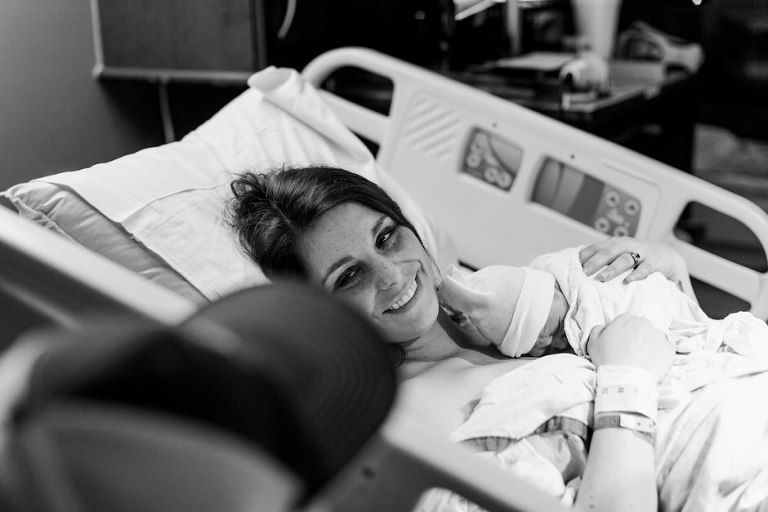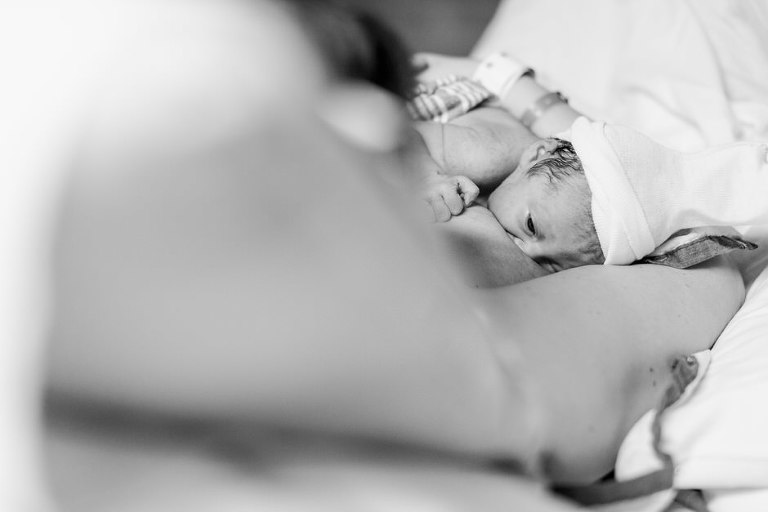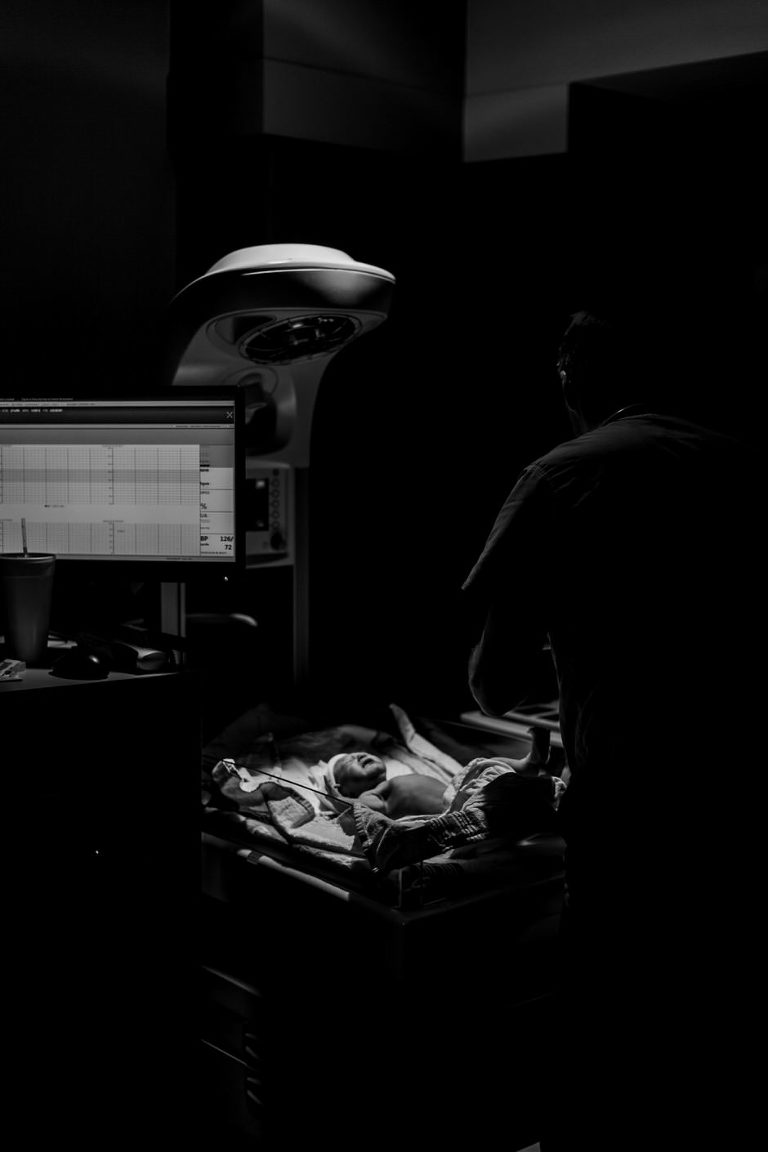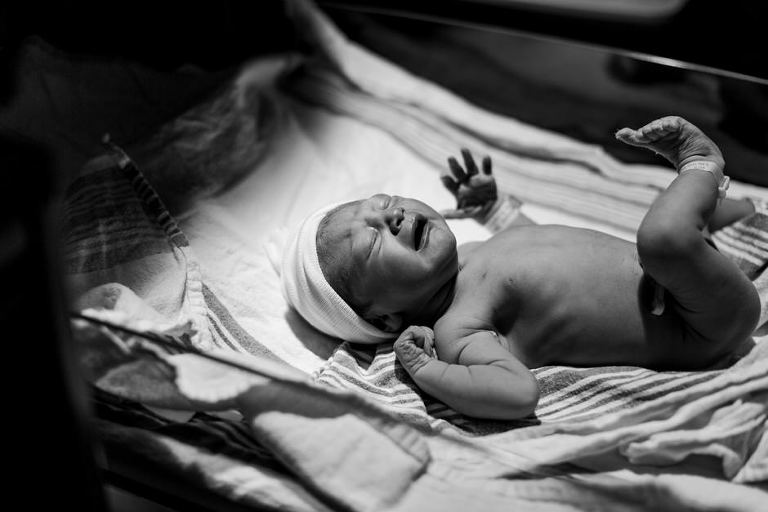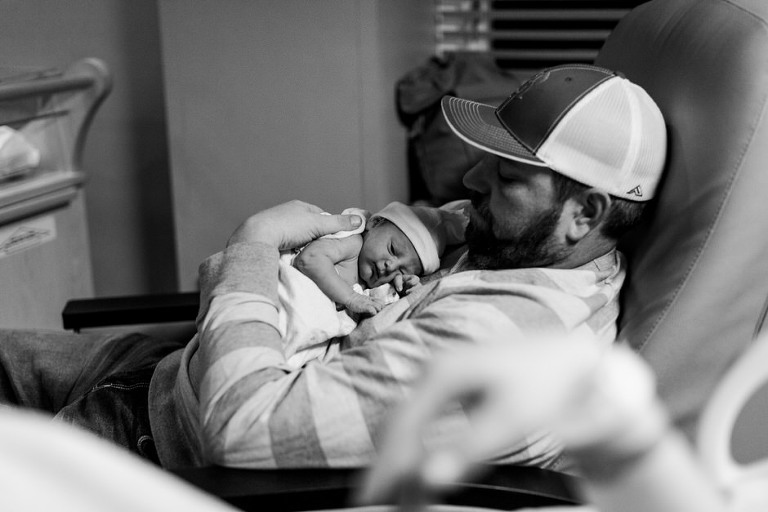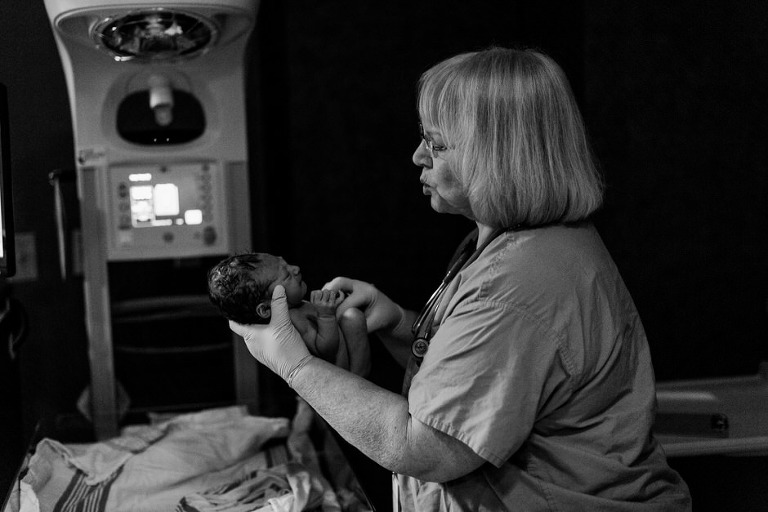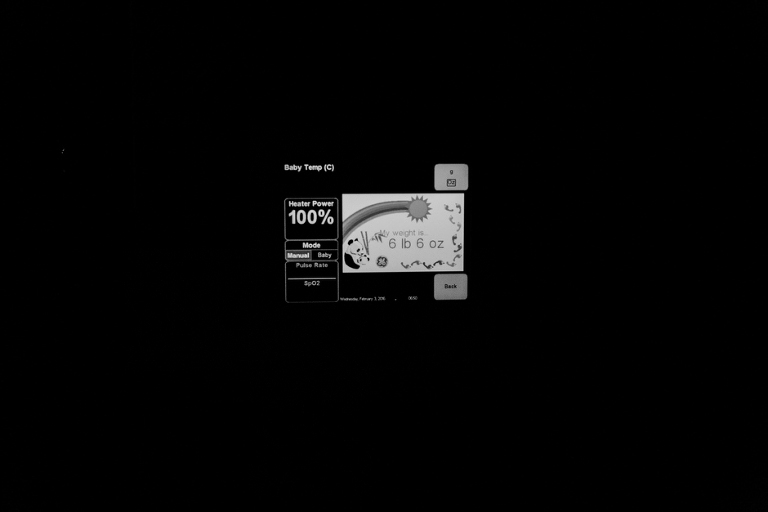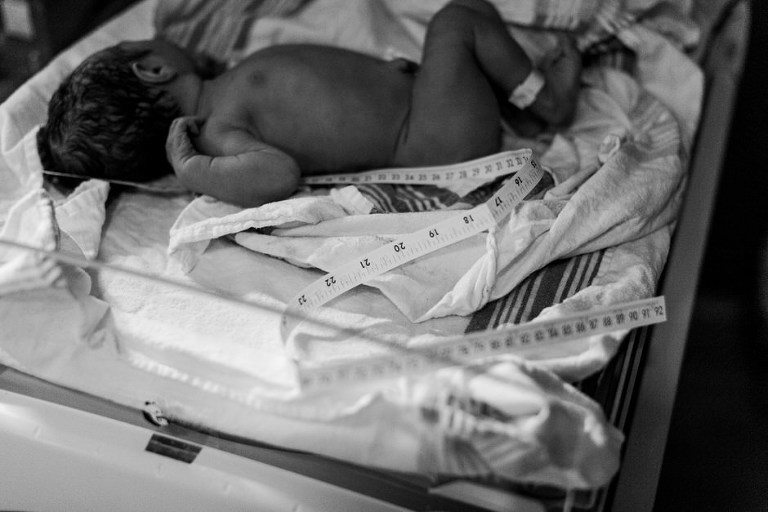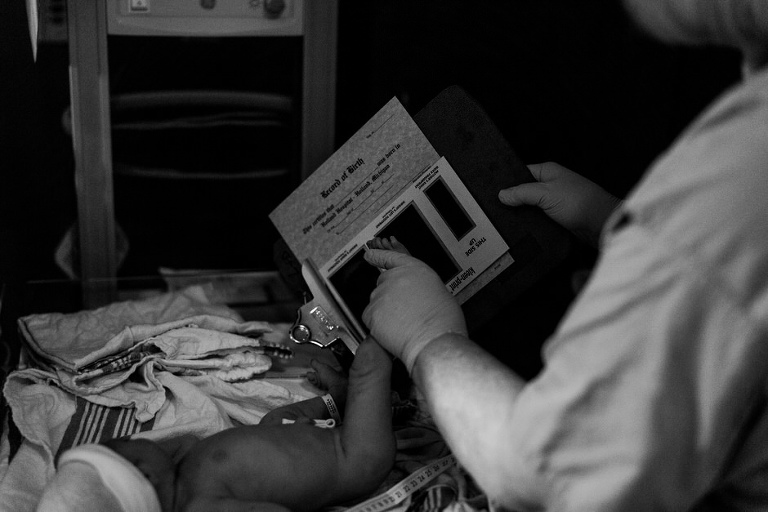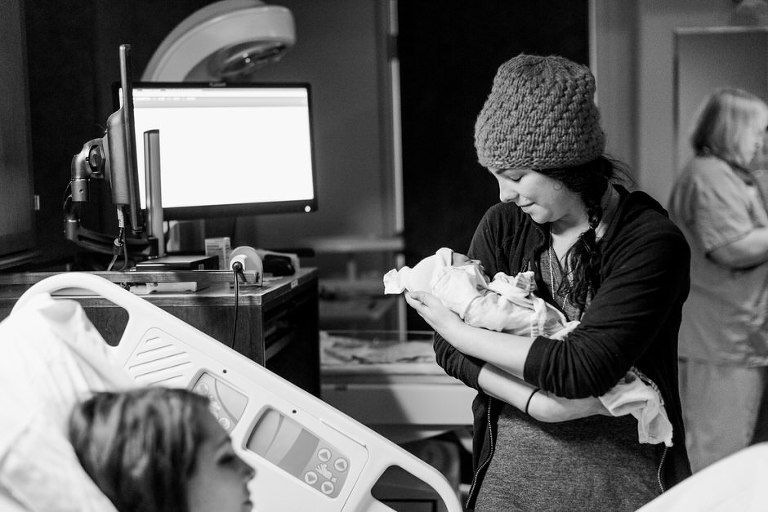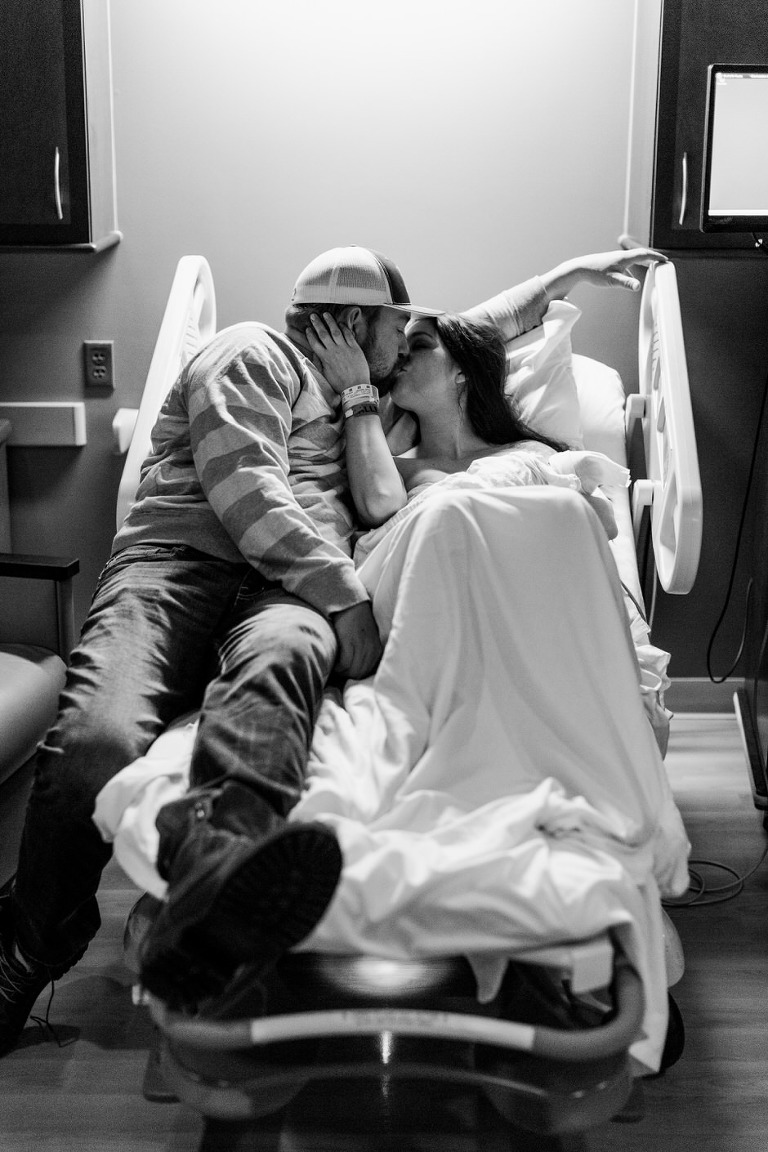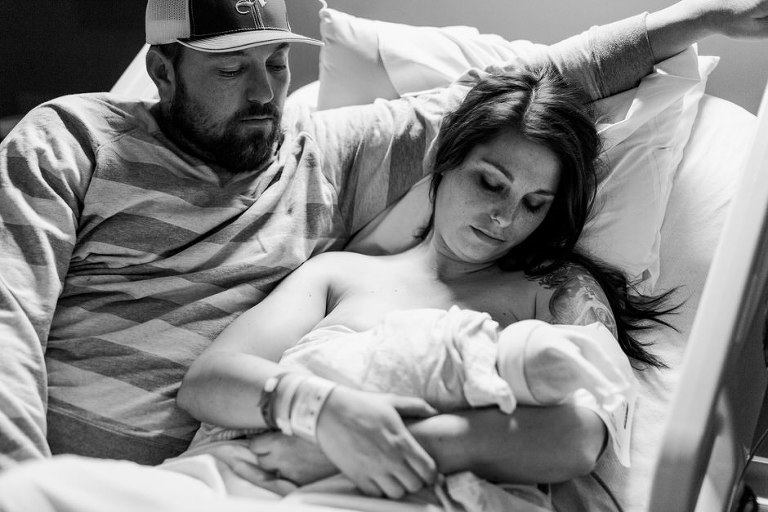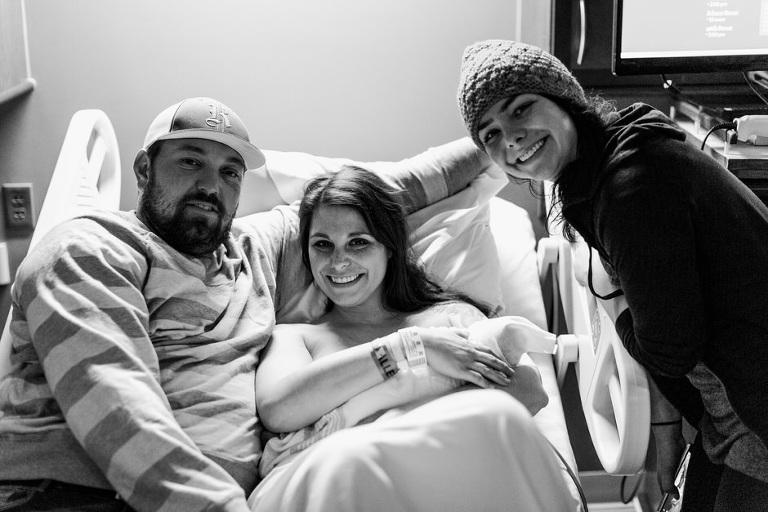 Thank you for viewing this Michigan Birth Photographer gallery! Rachel Kaye Photography is a Chicago / West Michigan based wedding and portrait photographer who loves a great destination wedding. Rachel Kaye specializes in off-beat natural light wedding photography. Rachel Kaye Photography provides the best wedding photography services for the coolest kind of couples. Those who want to tell their love story in a natural, documentary style with amazing service. Rachel Kaye Photography tells unique stories through gorgeous natural looking photographs and fun, quirky, animated GIF's.
For more information on how to tell your wedding day story or engagement/love story please contact Rachel Kaye
Love and Light, Rachel Kaye