Back Up Your Photos!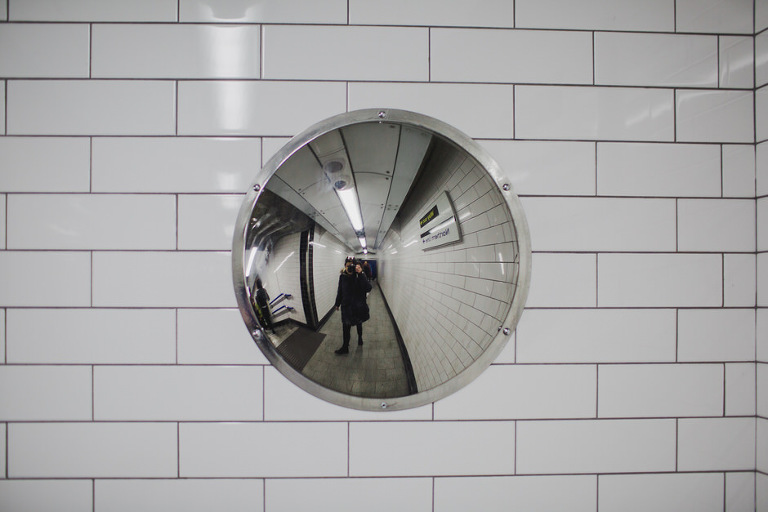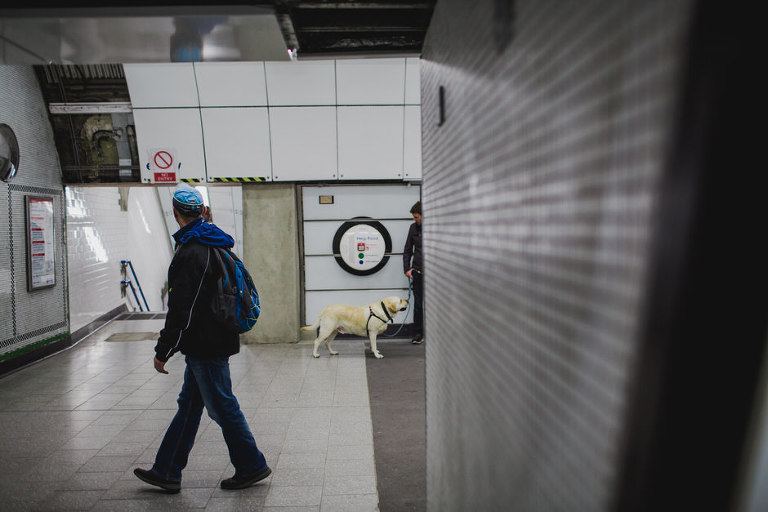 Here you have it. My TWO photos that exist from the beginning of my trip to London/Wales. Except for those with my 'fancy' camera which includes these 2 photos, my trip to Warner Bro's Making of Harry potter and the engagement session I did, this is all I have from 3 amazing days hopping all around London.
These. Two. Photos
1- a selfie (of course)
2- a dog (of course)
Because I epically failed. I failed at something I tell my clients to do all the time. I spent three days snapping pics with my iPhone only because carrying around a giant DSLR can be daunting and is less sneaky ninja style, and it was just my style. That's how I take my personal photos! My phone! (JUST LIKE EVERYONE ELSE!). My iPhone has a backup to the cloud, but did I select to back it up? NOPE. I did not. Did I think to backup the photos from before my trip on my phone before I left for Europe? NOPE, I did not.
So three days into SNAP Photography Festival, when my phone decided to take an epic swan dive from my hoodie pocket into the incredibly deep trenches of a flushing toilet in Europe (have you seen how deep those things are? I mean it is really interesting, less water etc. But when you drop your phone…. it is completely submerged and THAT much farther from your quick ninja reflexes), I realized I really should have taken my own advice to heart. I did (almost) everything right once I retrieved my well washed phone from the toilet. I dried it off, turned it off and then ran to the kitchen at fforest to ask for some rice. The wonderful staff there brought out a saucepan full of rice and I submerged my phone. I then looked like a real true American idiot walking around with said saucepan of rice in one hand (with the phone invisible), and a cup of tea in the other. Many people commented asking if rice was for breakfast…or if it was just 'for the vegans'.
I then put the saucepan of rice into my tent (and eventually switched it to a zip lock baggie) and grabbed my 'big girl camera' and captured the rest of SNAP and my trip with that.
Three days later, I attempted to plug in/turn on my iPhone. I thought this would be smart. Now, of course, everything I read tells me this was the worst idea ever, that I should have brought it right in for water damage repair etc. and I have likely destroyed the motherboard of my precious iPhone.
So while I am insanely careful to backup my photos for work, I am not so great at my own personal photos. Because I constantly take pictures with my giant pro camera, I prefer to take my personal photos with my iPhone. It is just handy and easy and so convenient. I still have hopes that the data can be recovered at least from the phone, but I am missing out on some awesome memories which would have helped supplement the story of my trip I want to tell because I failed to take my own advice.
So photographer friends, go backup your personal photos RIGHT NOW. Better yet, print them. To my clients, BACKUP ALL THE PHOTOS. If you are an amazon prime member you can upload a TON of personal photos into their cloud (and yes! i use this for my personal photos…obviously just not en route). If you go on vacation, HAVE YOUR PHONE BACKUP TO THE CLOUD. It is so worth it to have tons of backups of these personal memories.
Every time I think about these photos I feel like I literally flushed them down the toilet. I mean in a way I did (thanks, European toilets!), but also, I missed a crucial step in protecting my personal photography, BACKING IT UP. So go, go do it RIGHT NOW everyone. Back up your photos, because you never know when your phone might decide it wants to become a circus acrobat and leap from your hoodie pocket into a European toilet.