Fenner Nature Center Lansing Michigan Engagement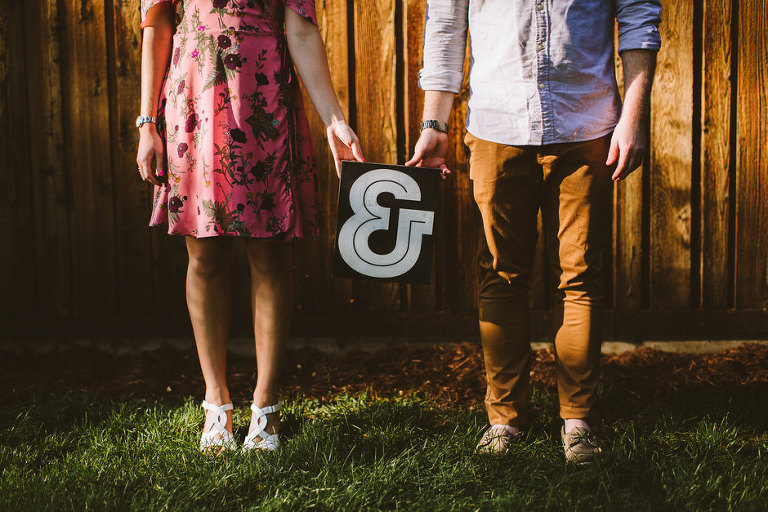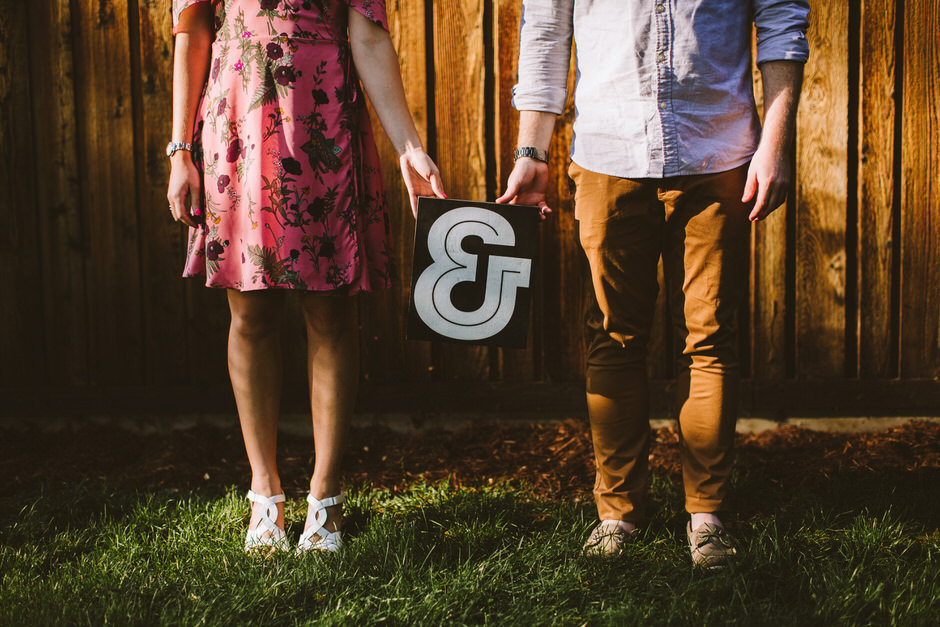 ENGAGEMENT SEASON IS UPON US!!!
And I'm just so excited. Engagement sessions are my FAV-O-RITE. They allow me so much time to play around and have fun. MOST IMPORTANTLY they allow me to get to know my couples and them to get to know my style/weirdness before the wedding.
Sydney and Andrew were SO MUCH FUN to hang out with. Both of them were totally down w/ my weird ideas, standing in ferns and overall excited to just BE TOGETHER. This right here is my JAM. I want all the couples who are totally in love and totally about my style. Also, the totally nailed the outfits thing. I always ask my couples to bring a second outfit and about 10/10 times we never use it 😛 usually because they are so cute and I lose track of time and all of a sudden the LIGHT IS GONE and i'm like well hope you didn't want to wear that outfit too bad 😛 (note to my couples; always wear your preferred outfit for this reason lol).
Anywho. I am so pumped for all my 2018 weddings. This YEAR isn't even over, and I have so much more to share from 2017 but the love and excitement of my 2018 couples is just making me really pumped for next season already! Fenner Nature Center is my JAM (also Sydney used to work there <3 GO GREEN!) and was absolute perfection for this session!!!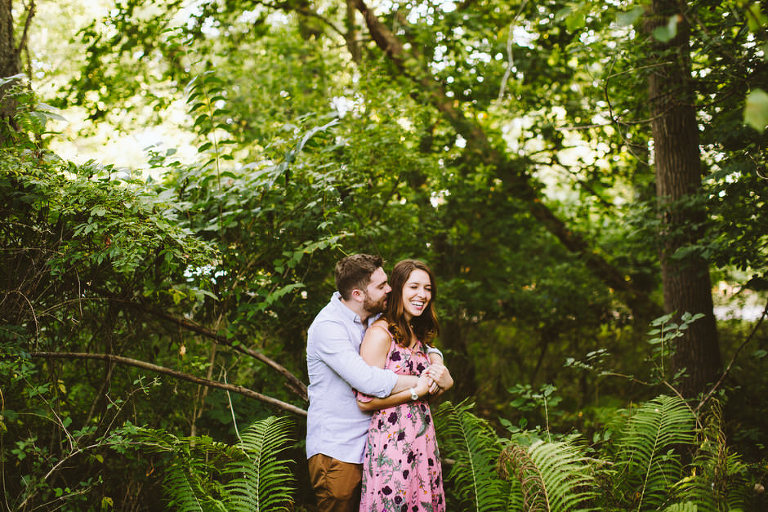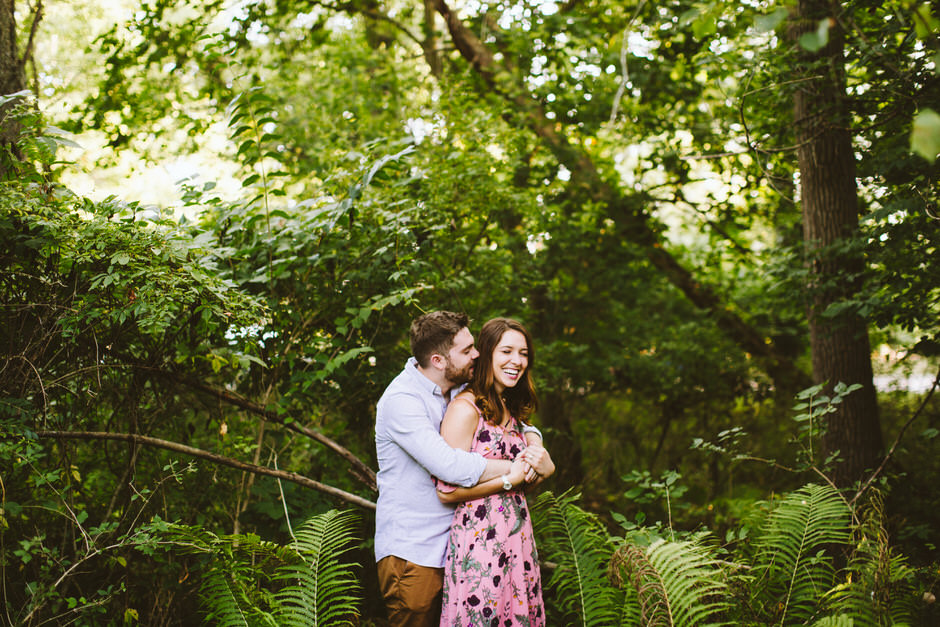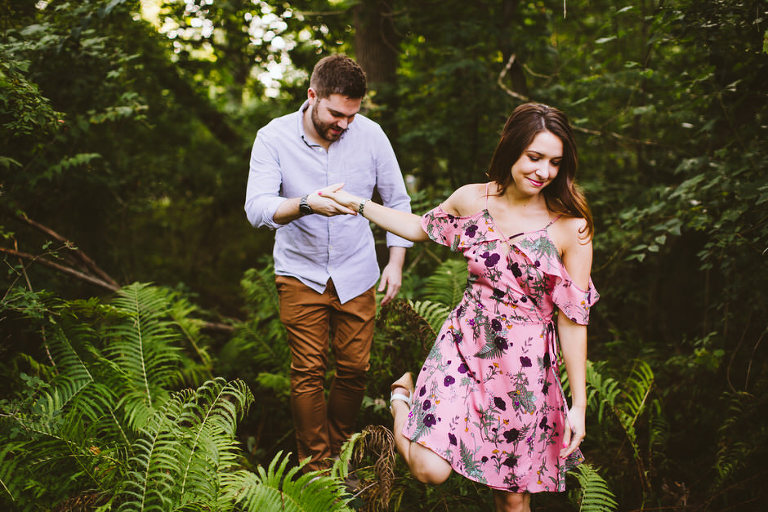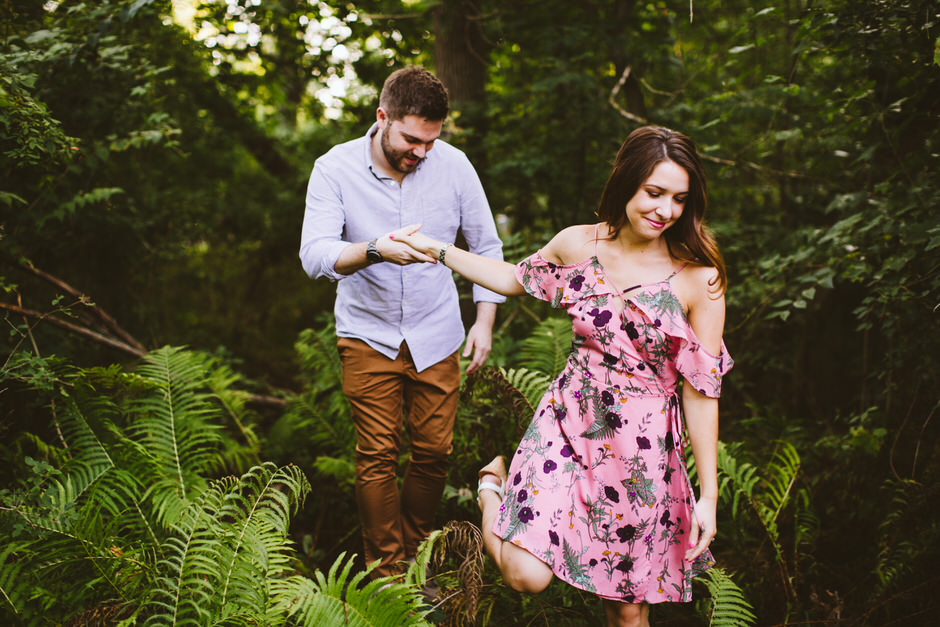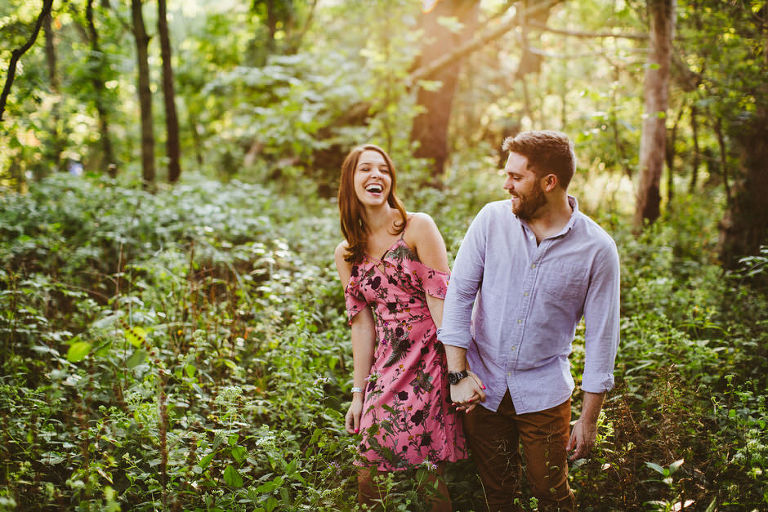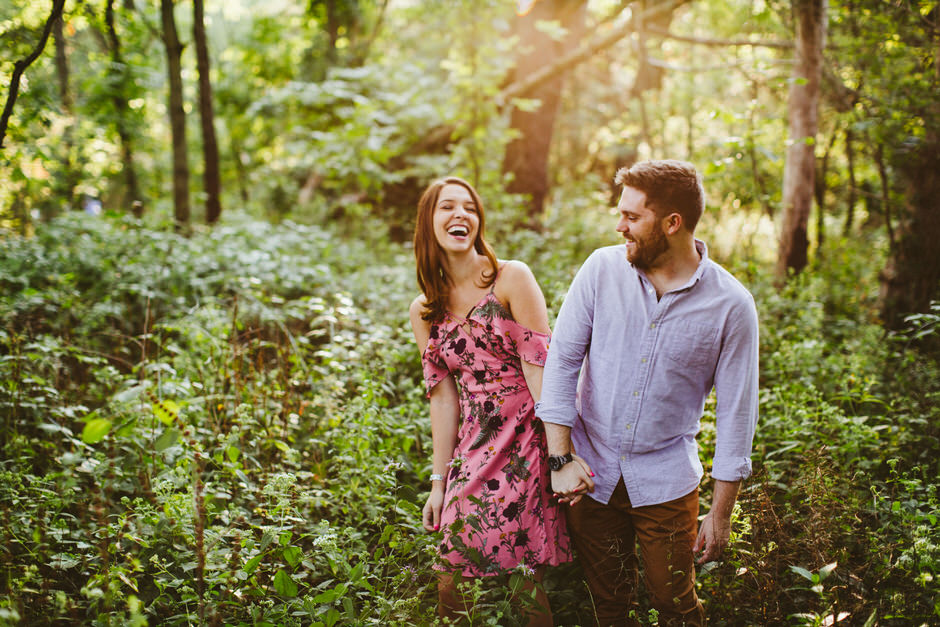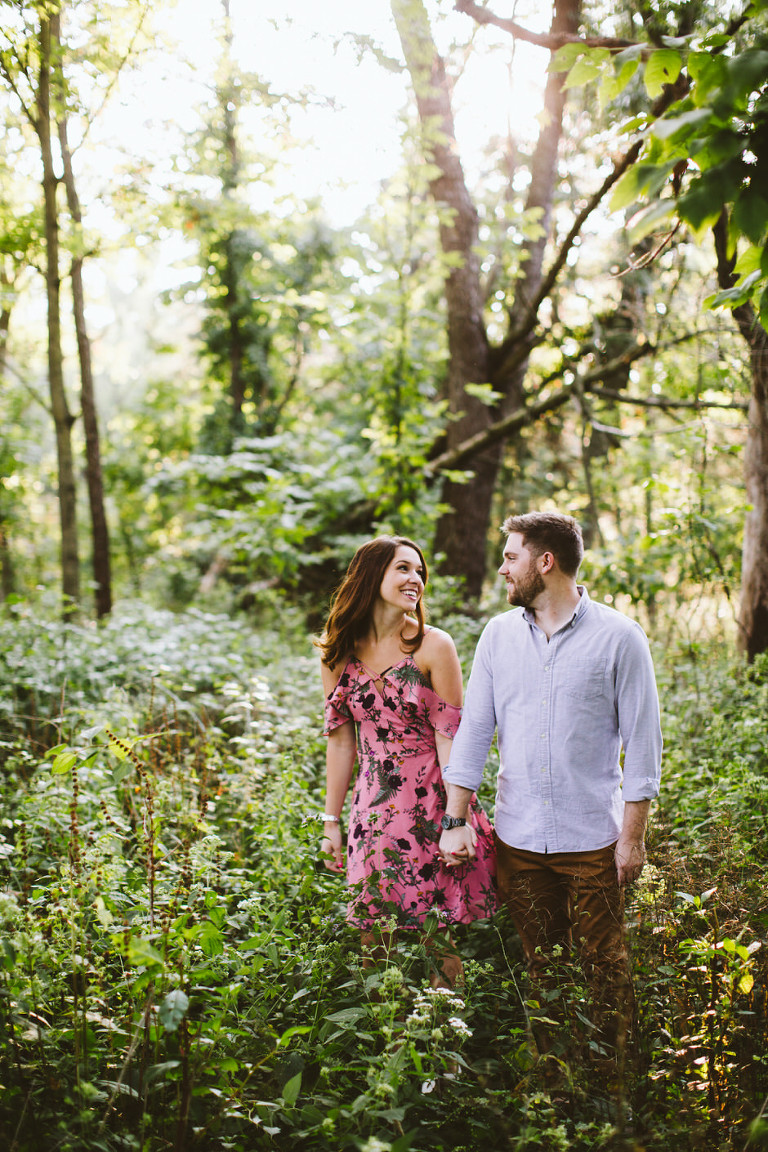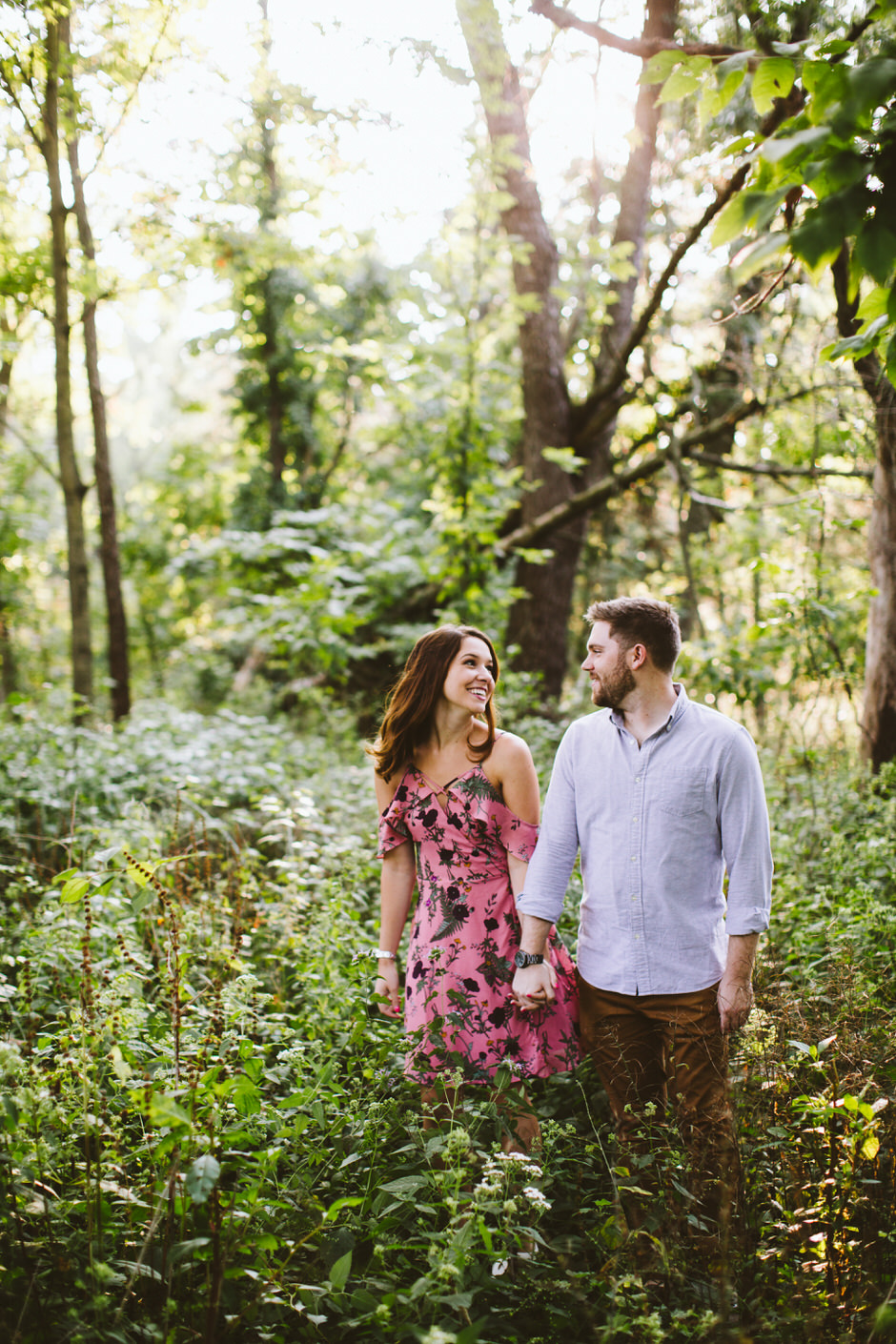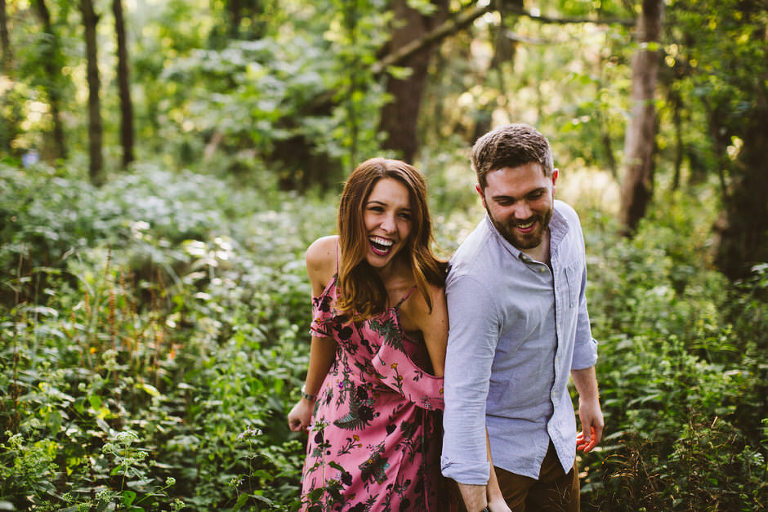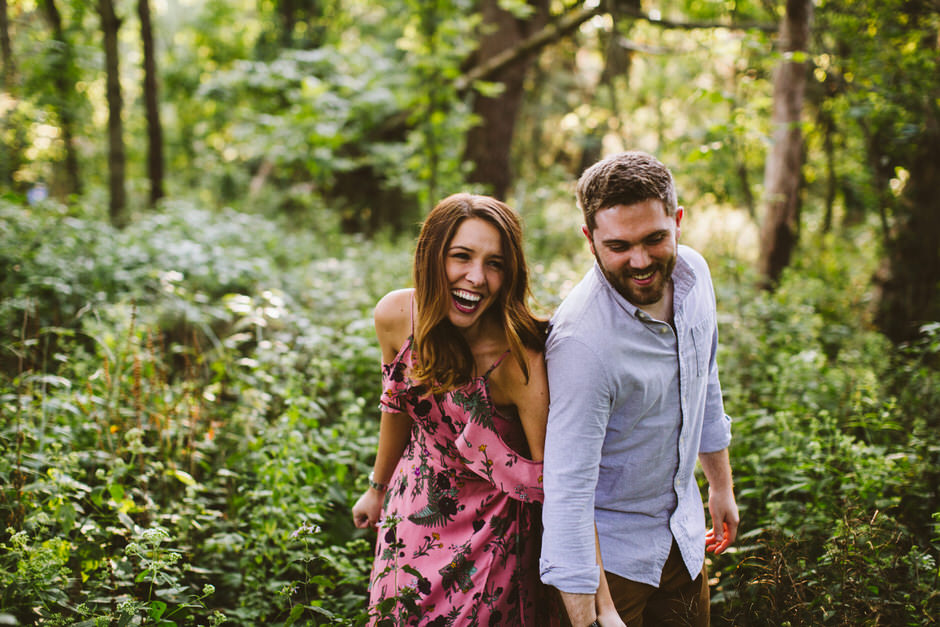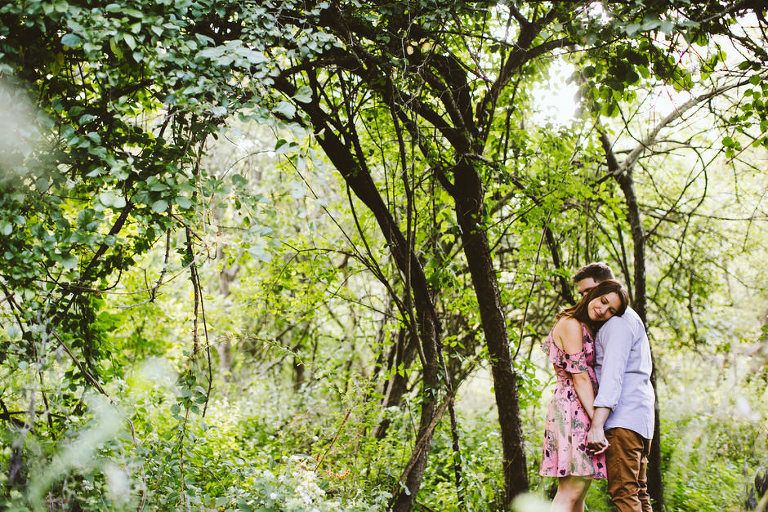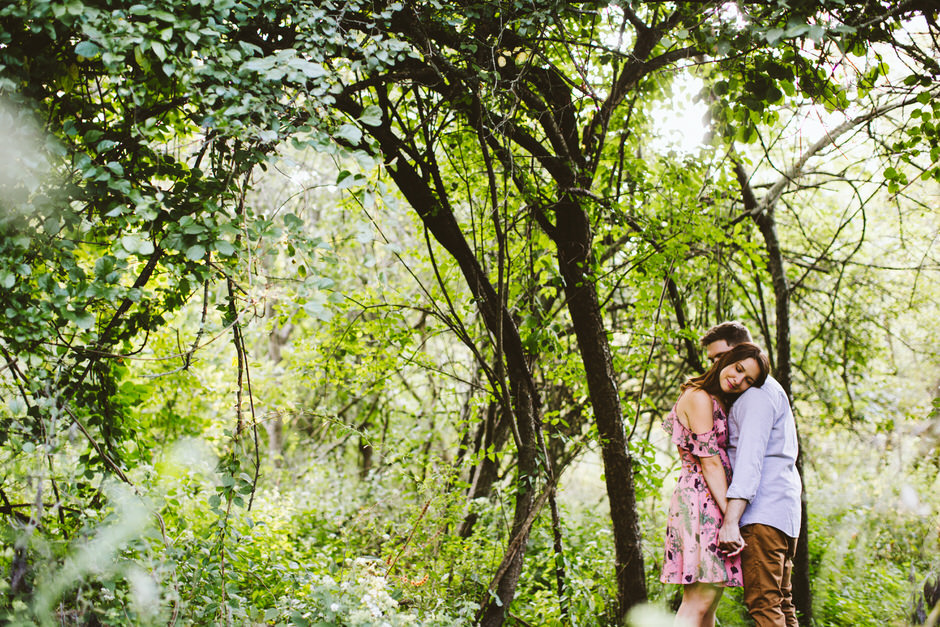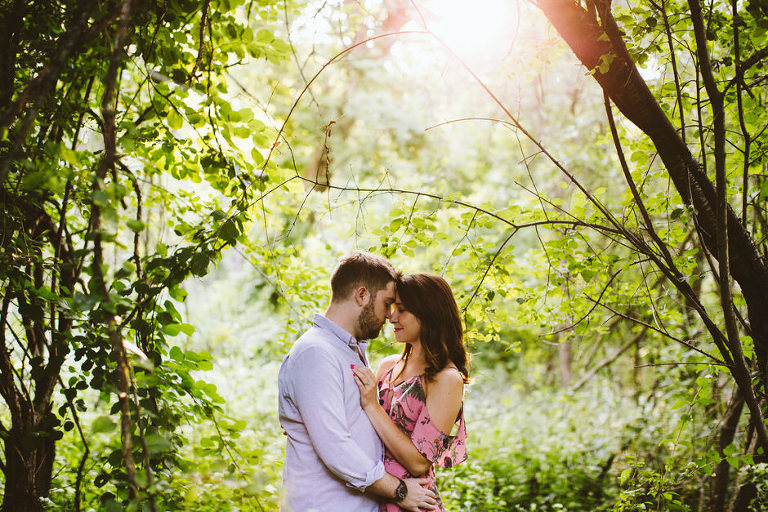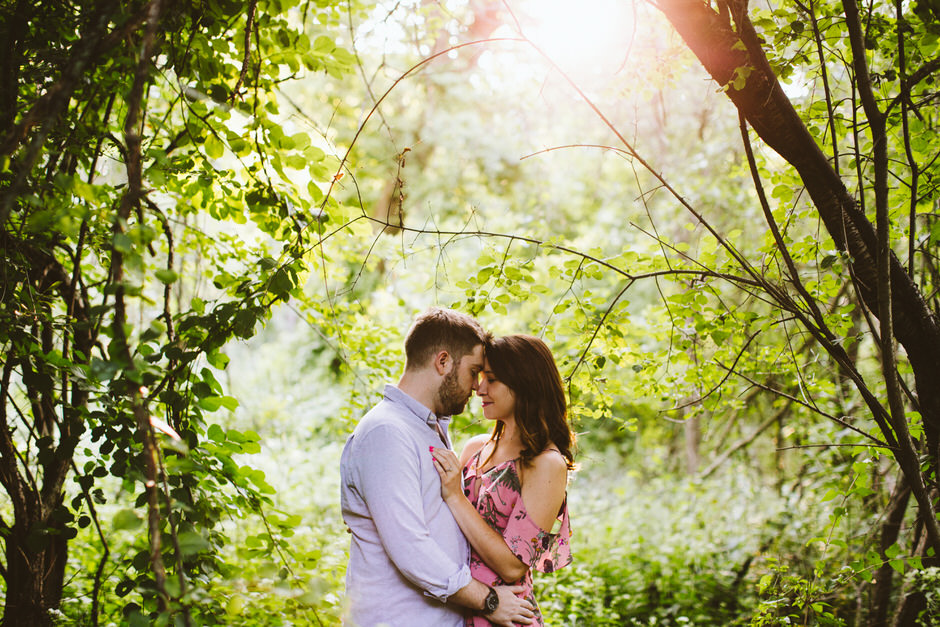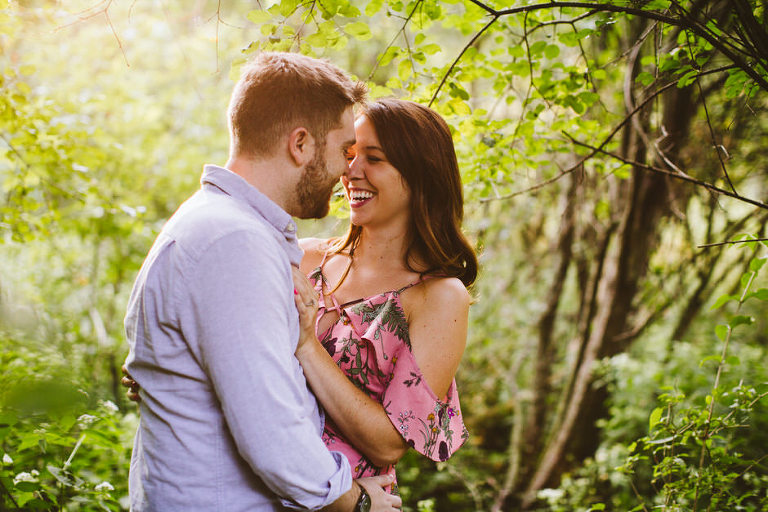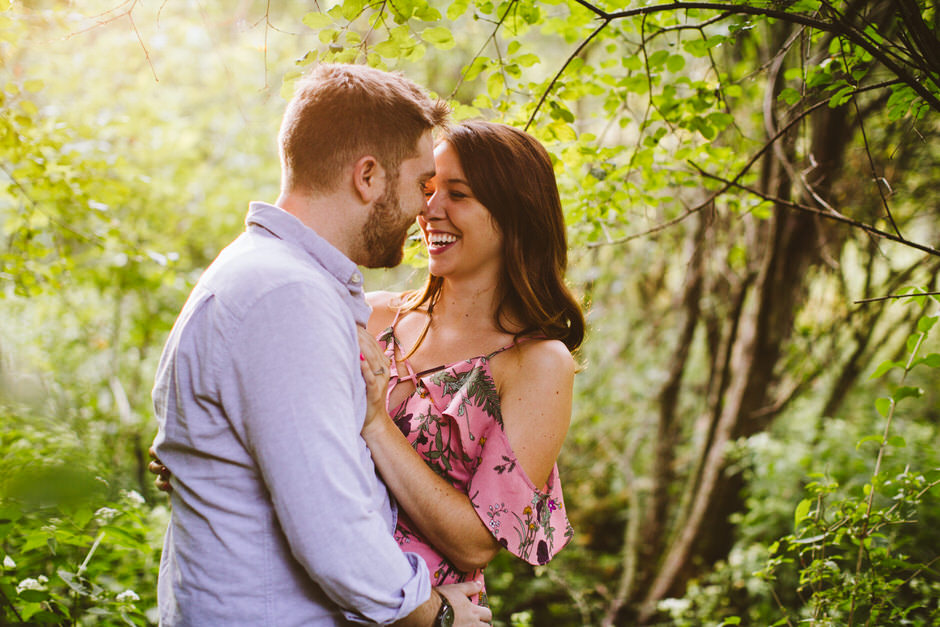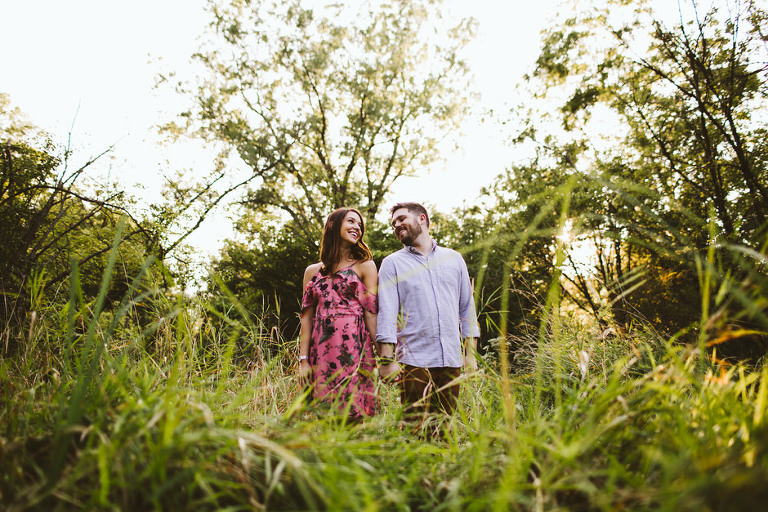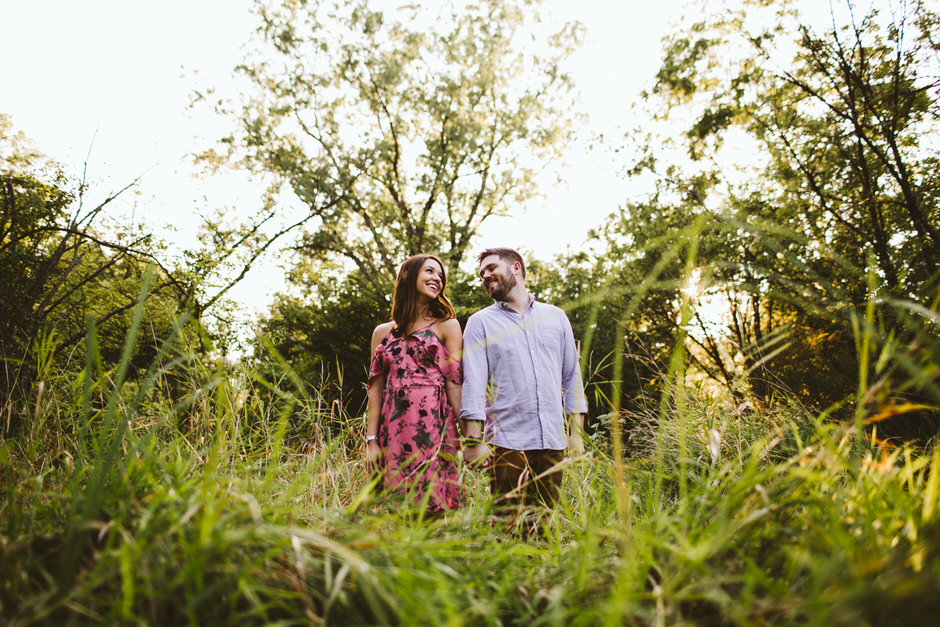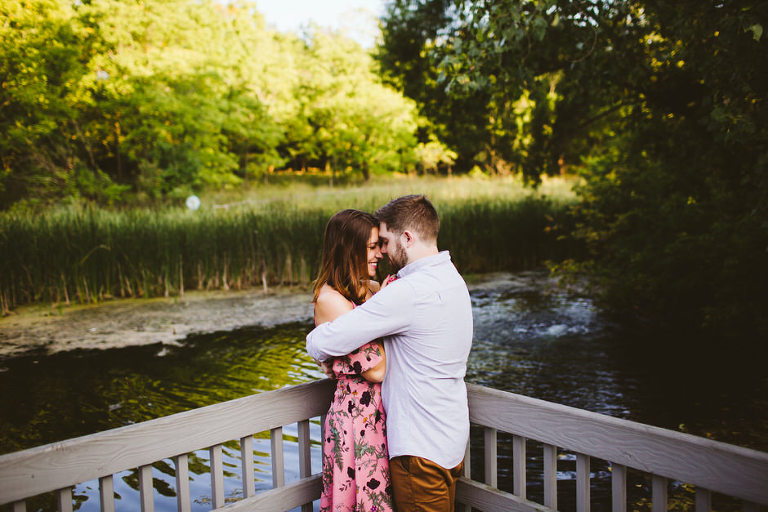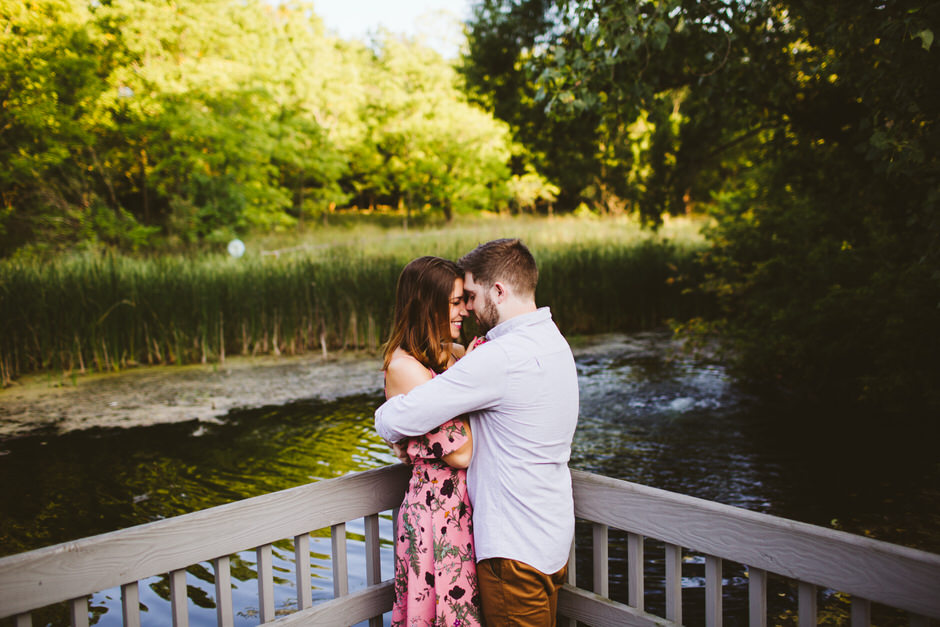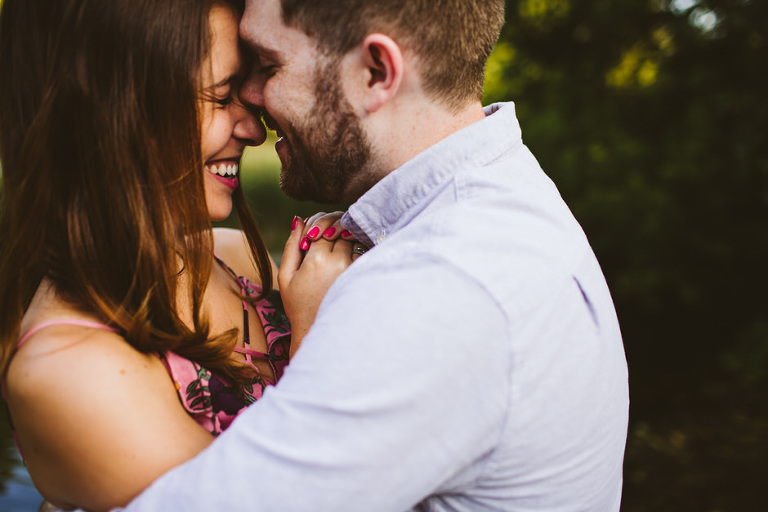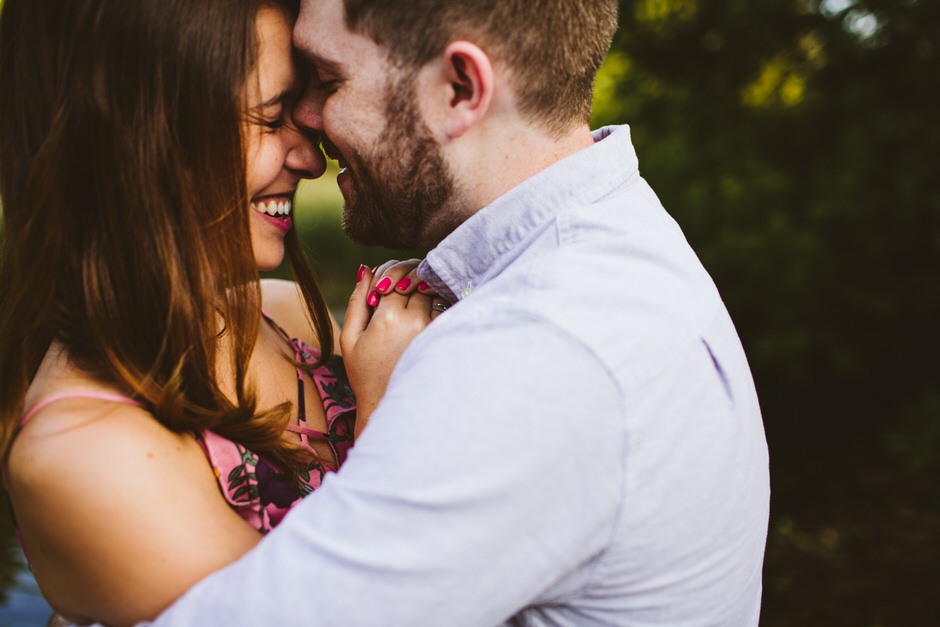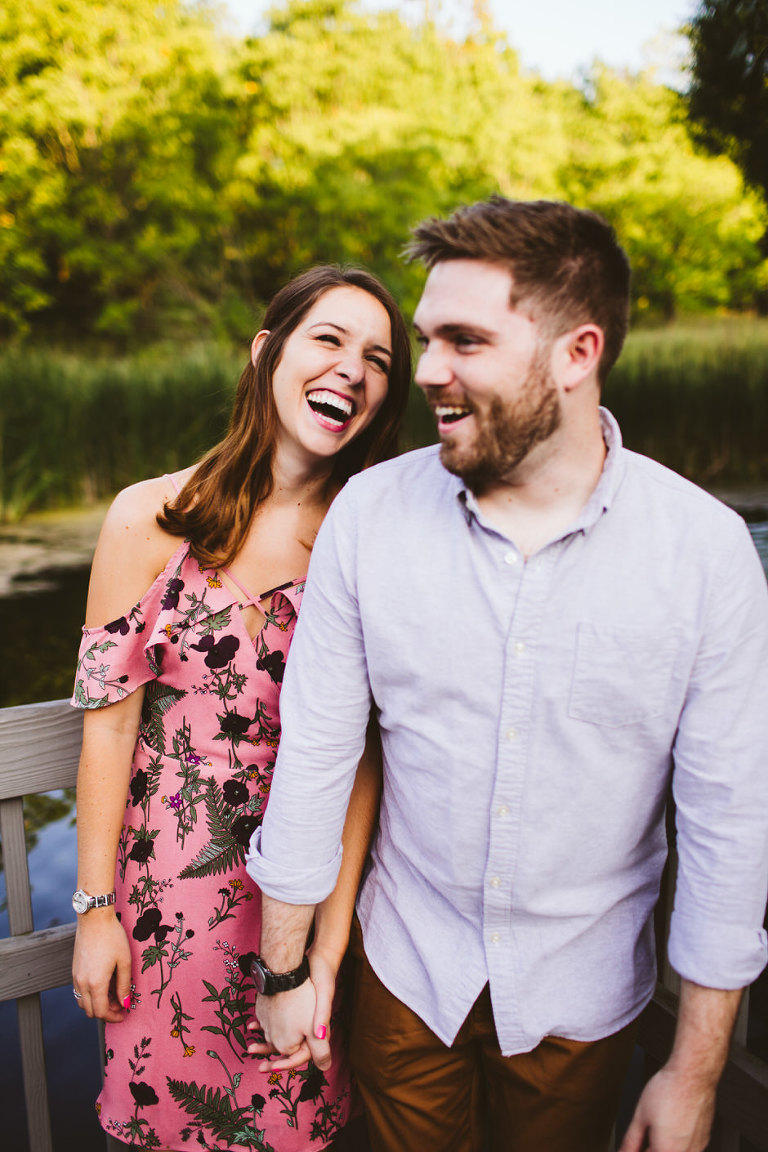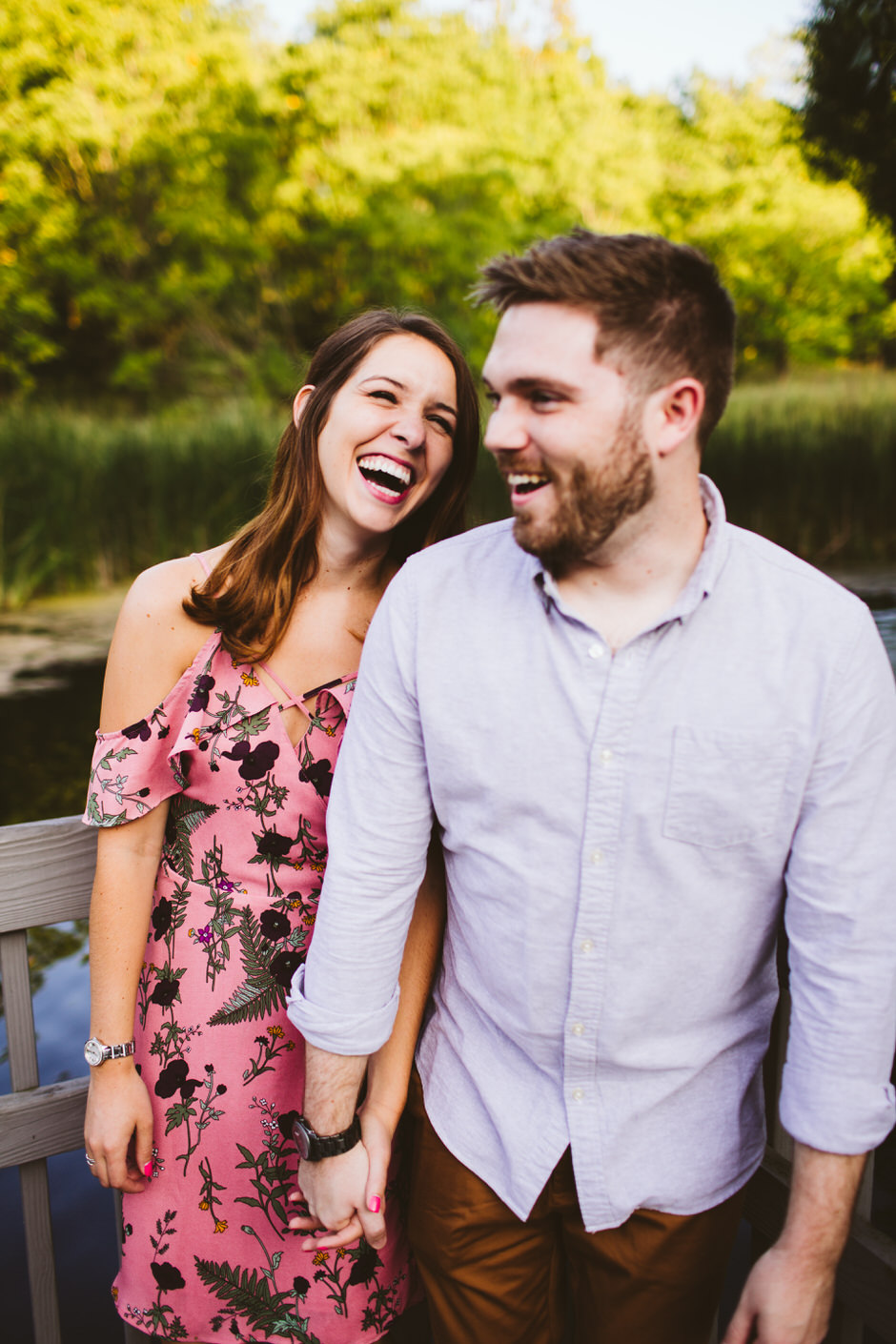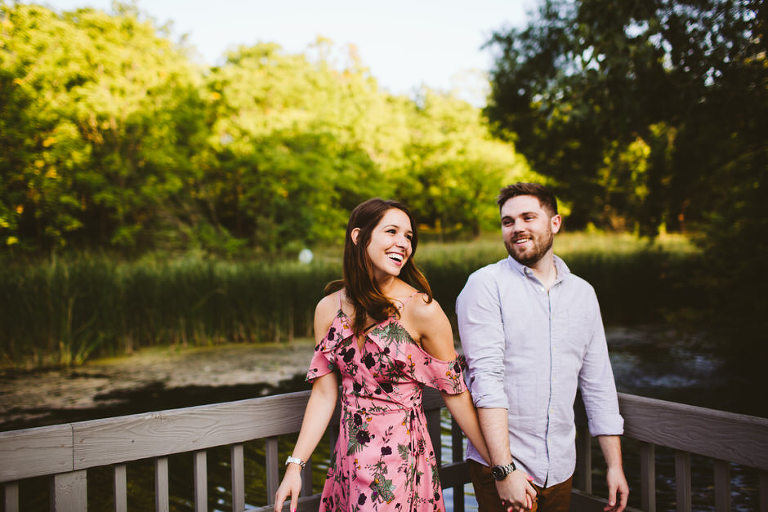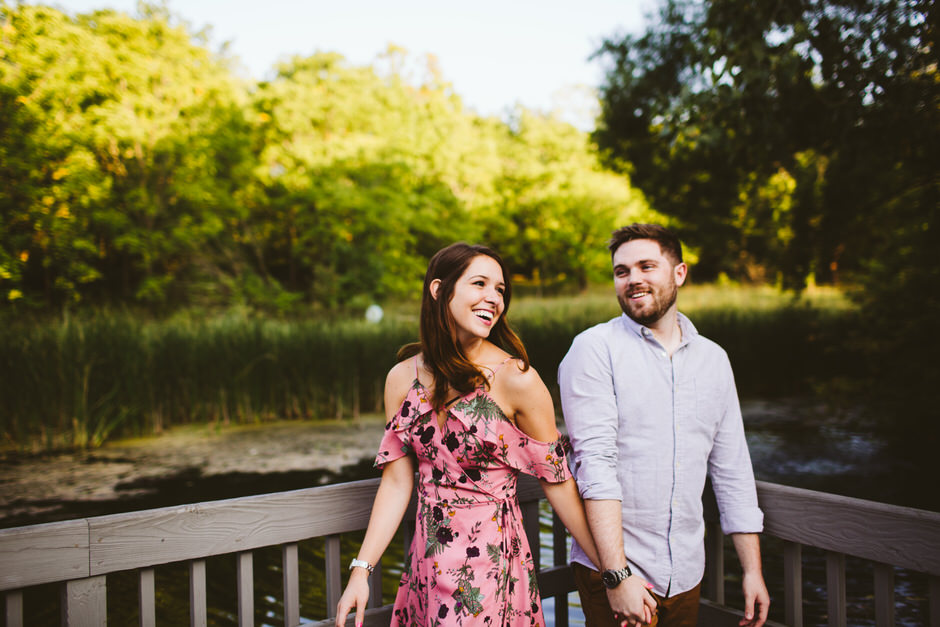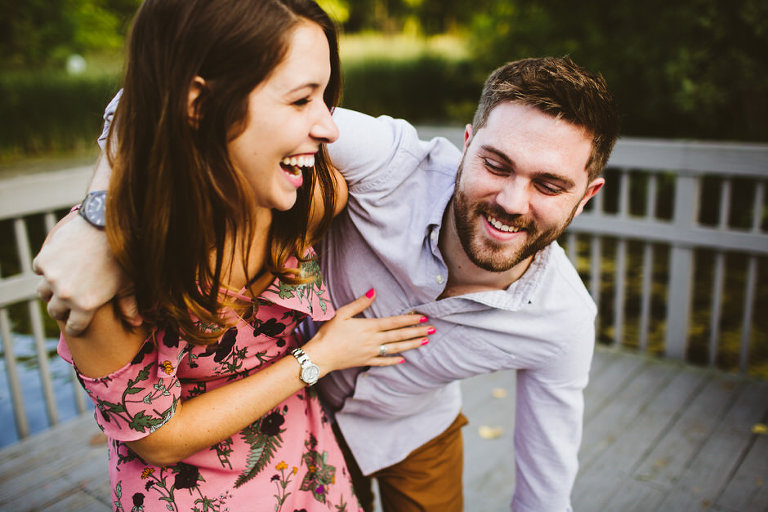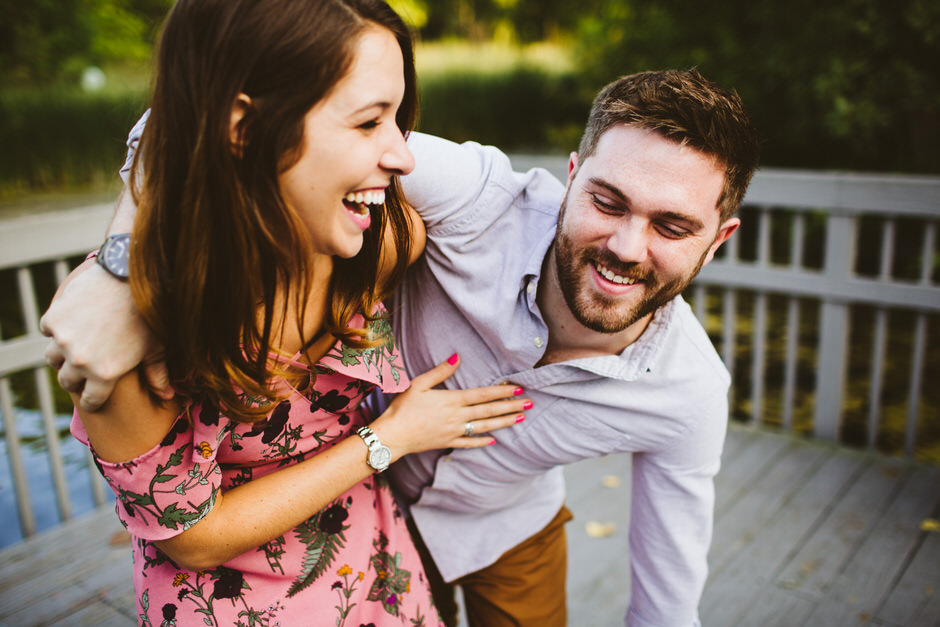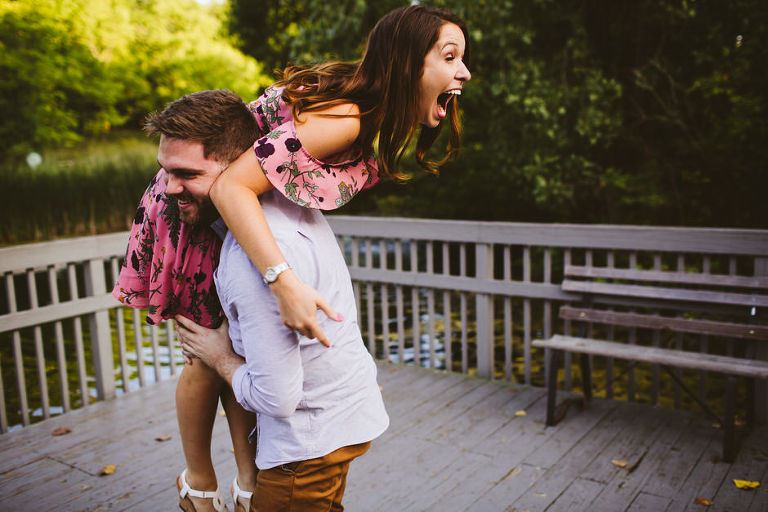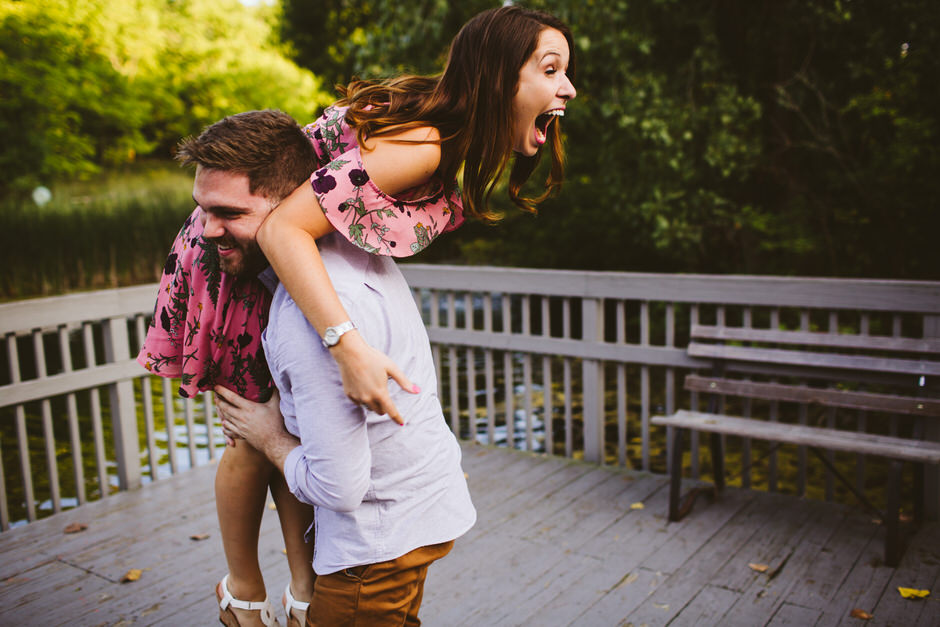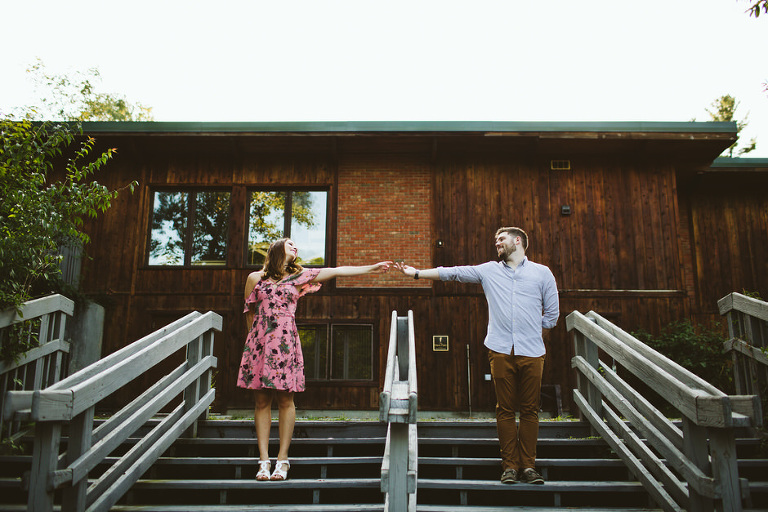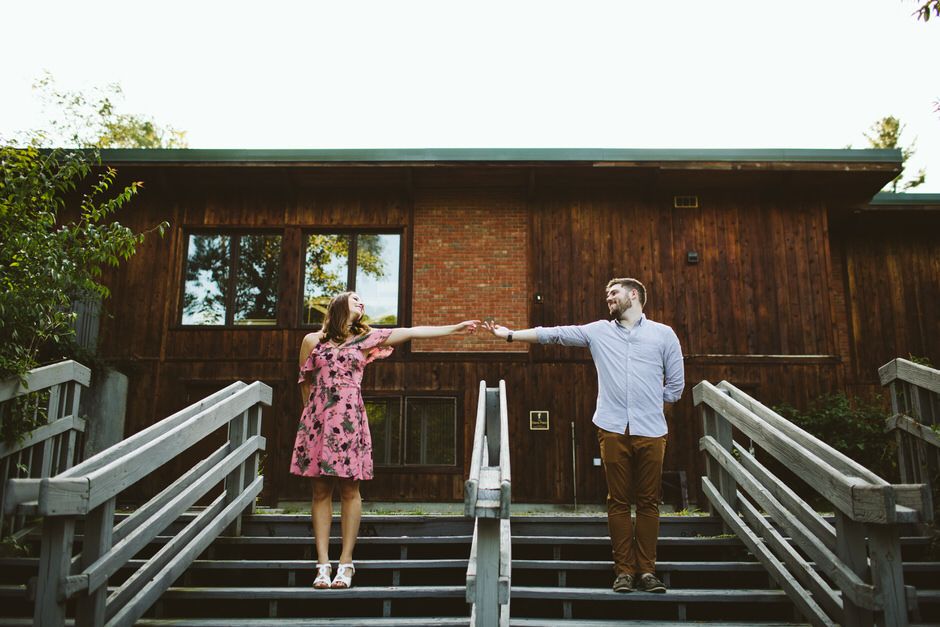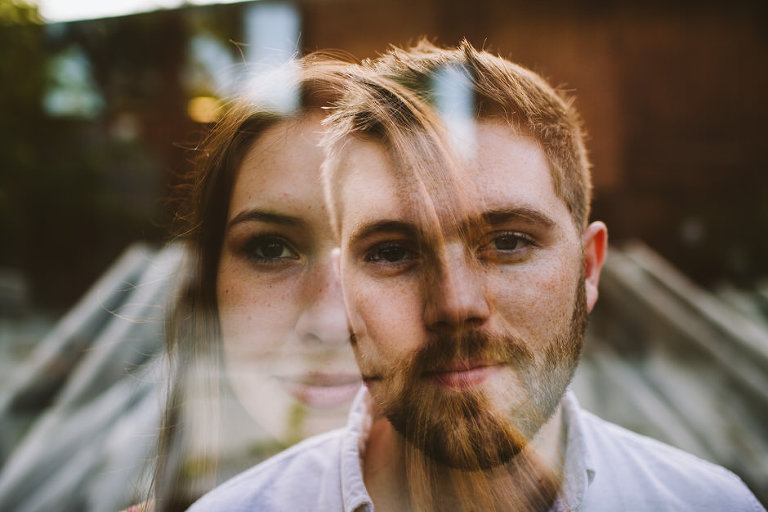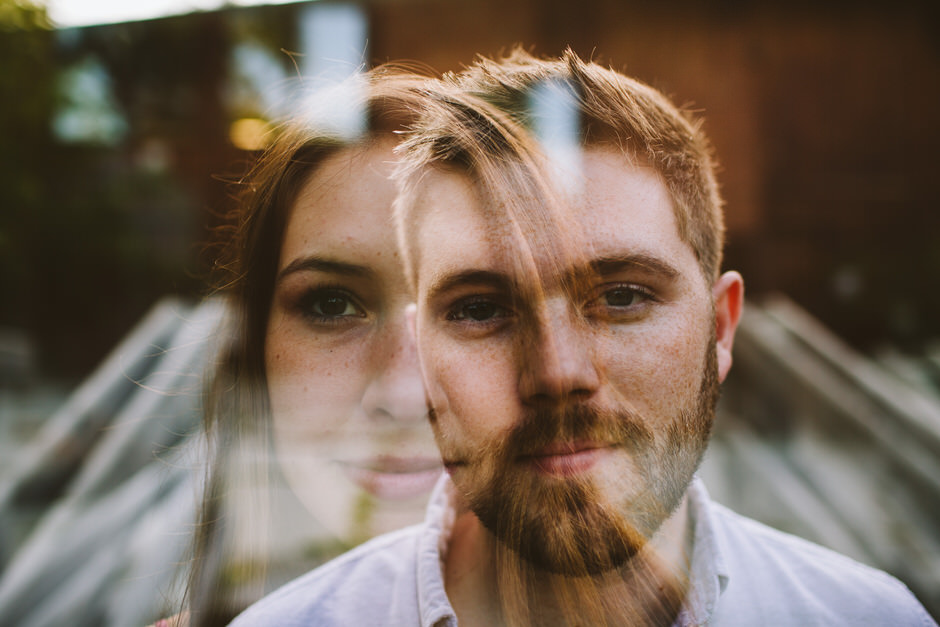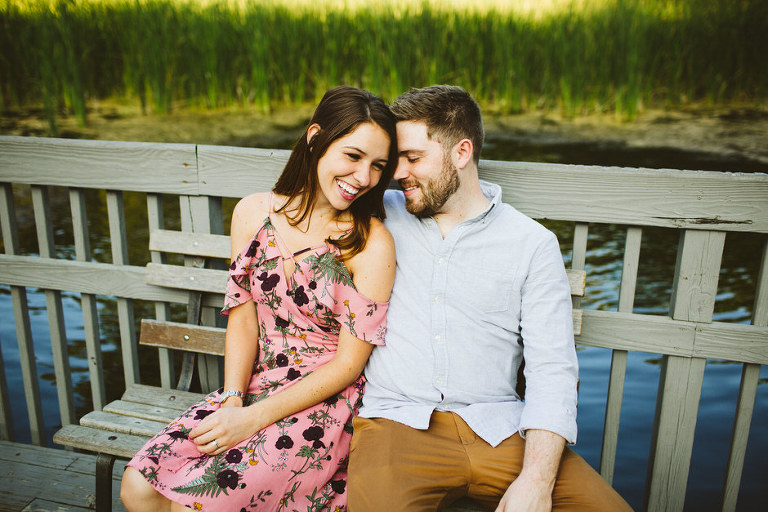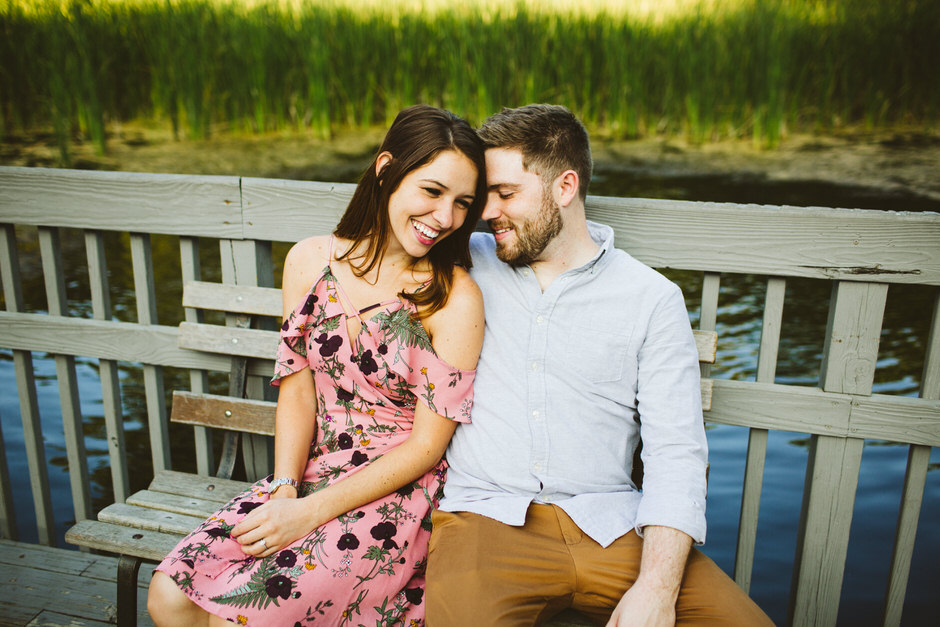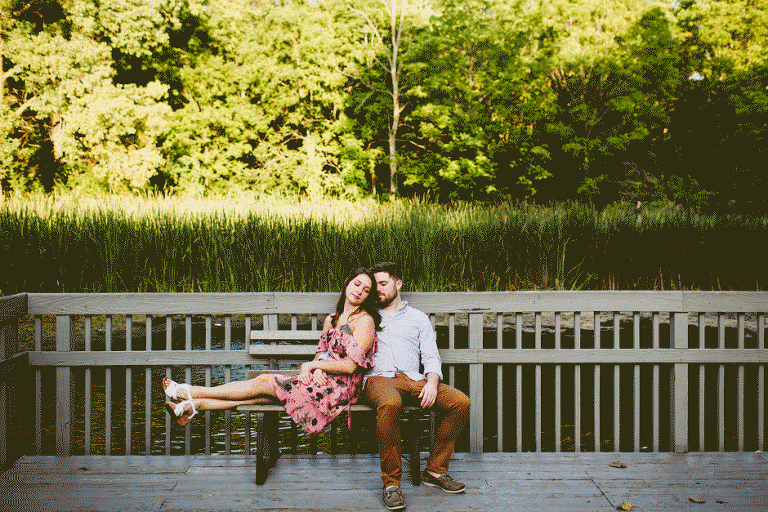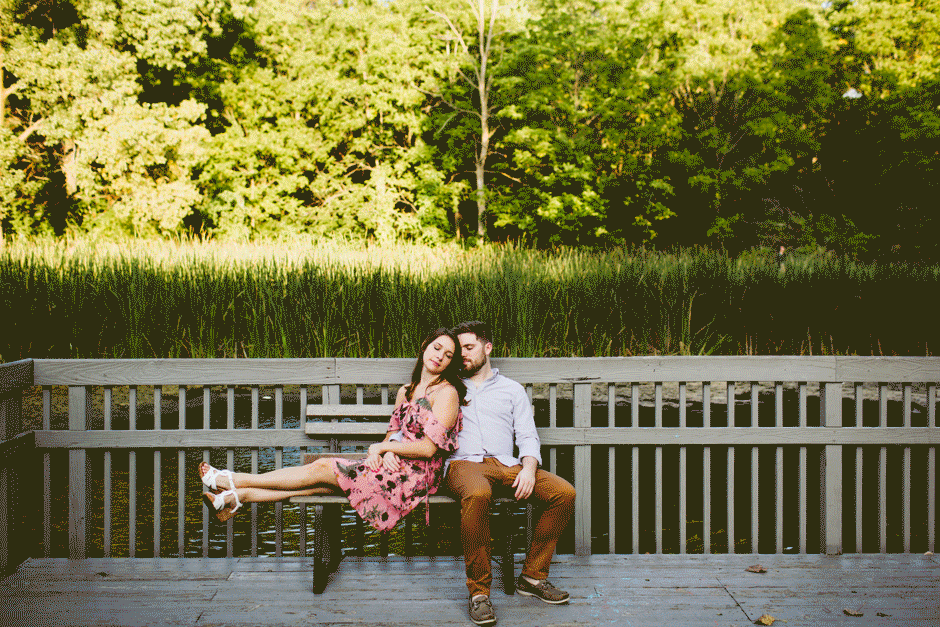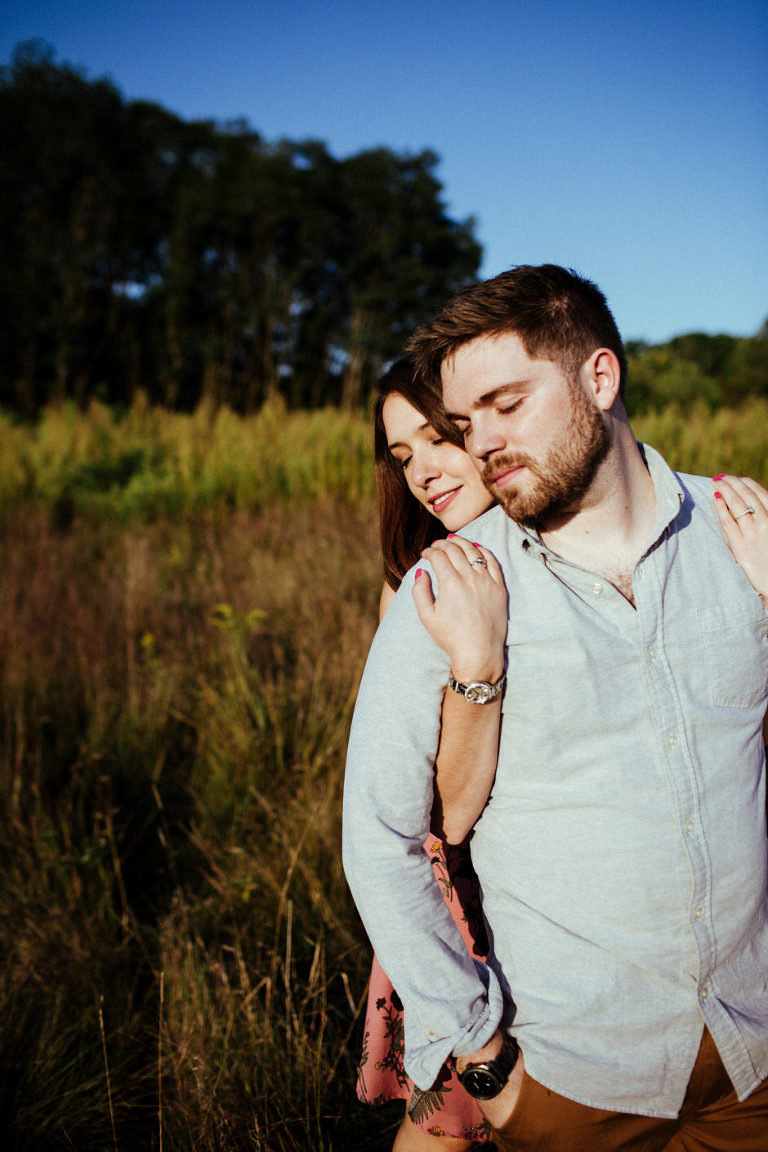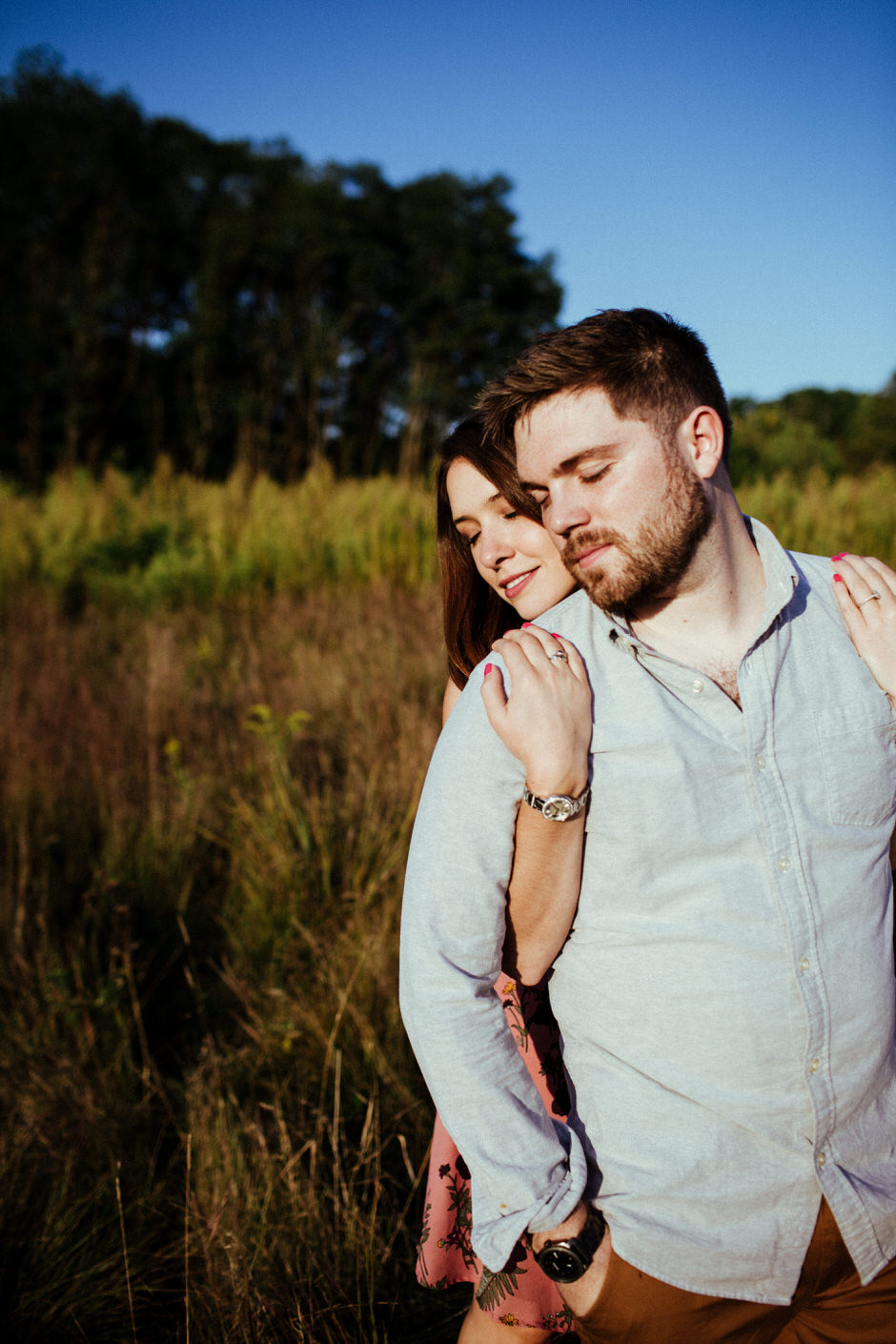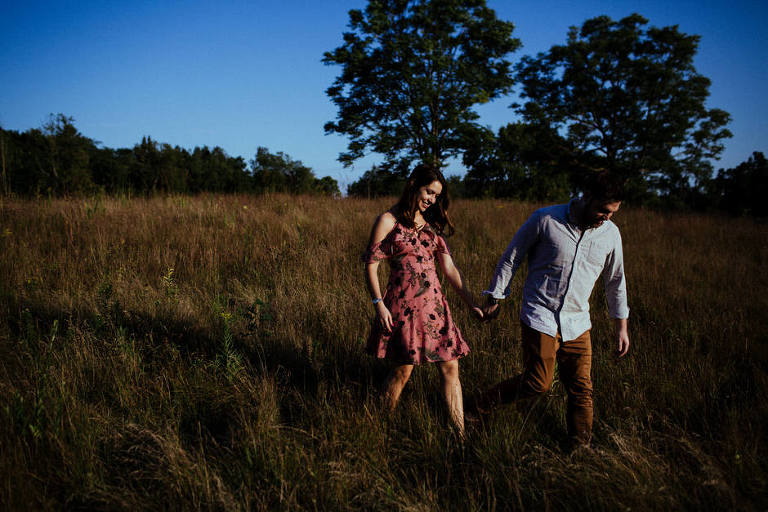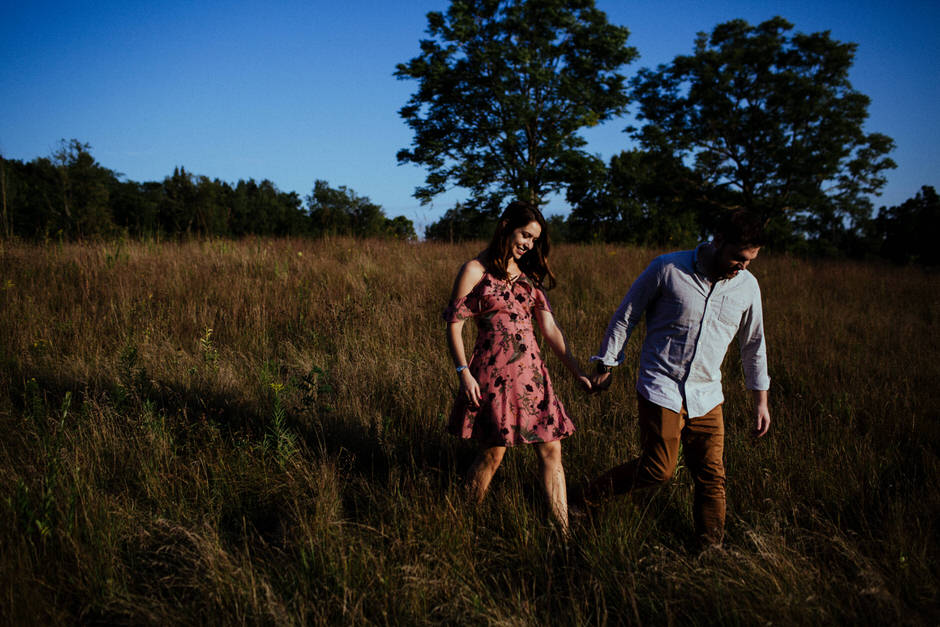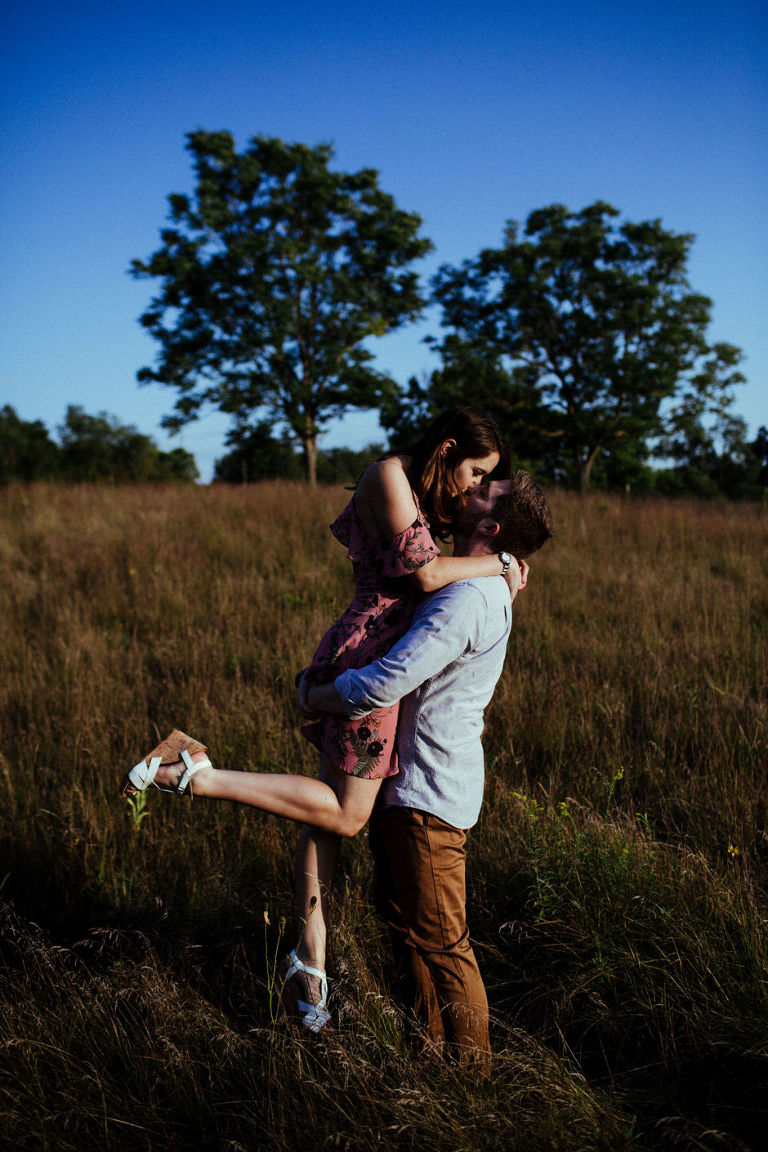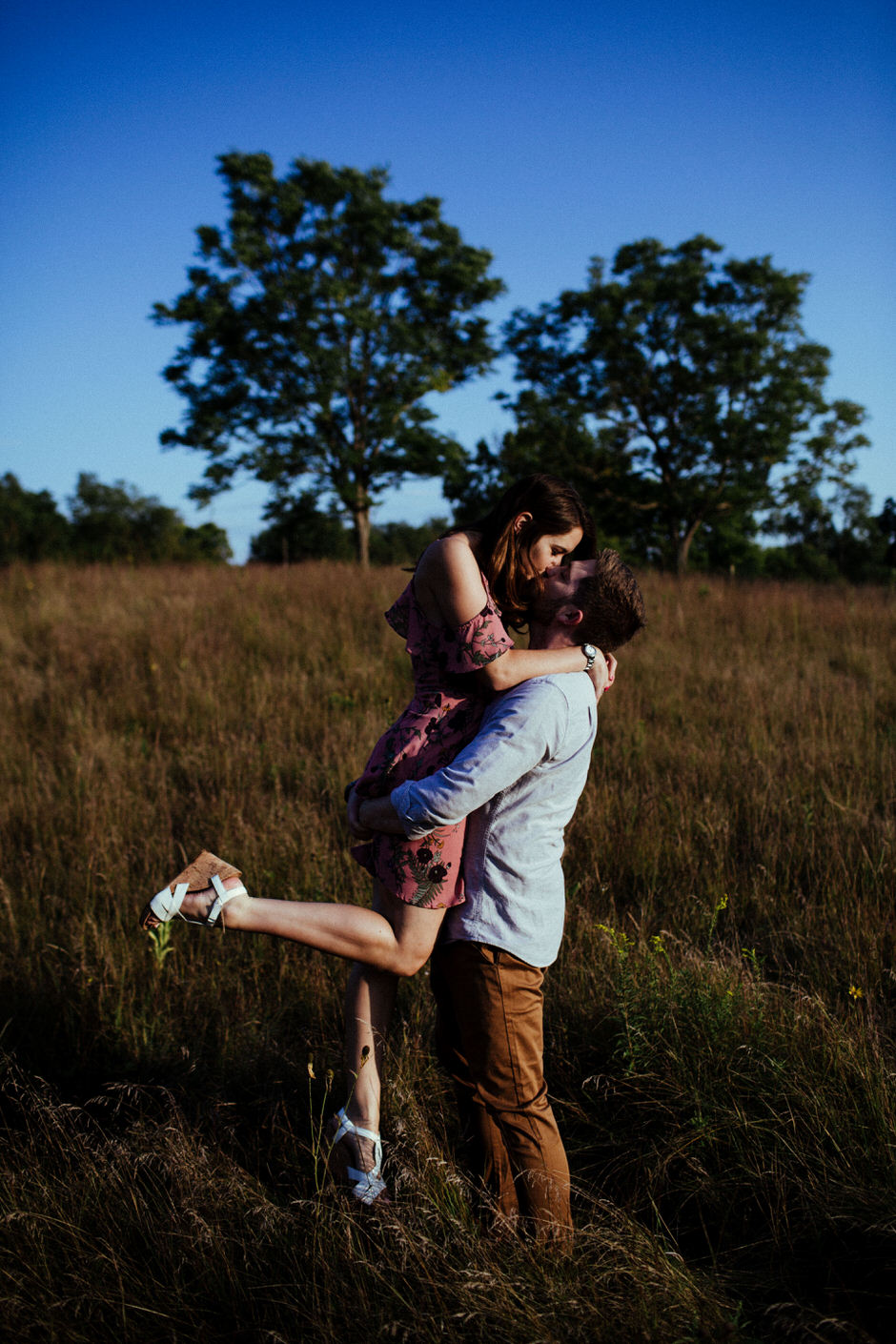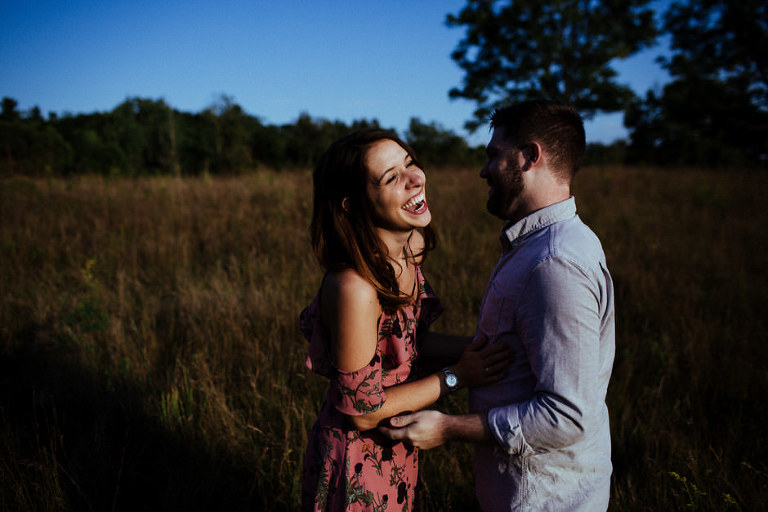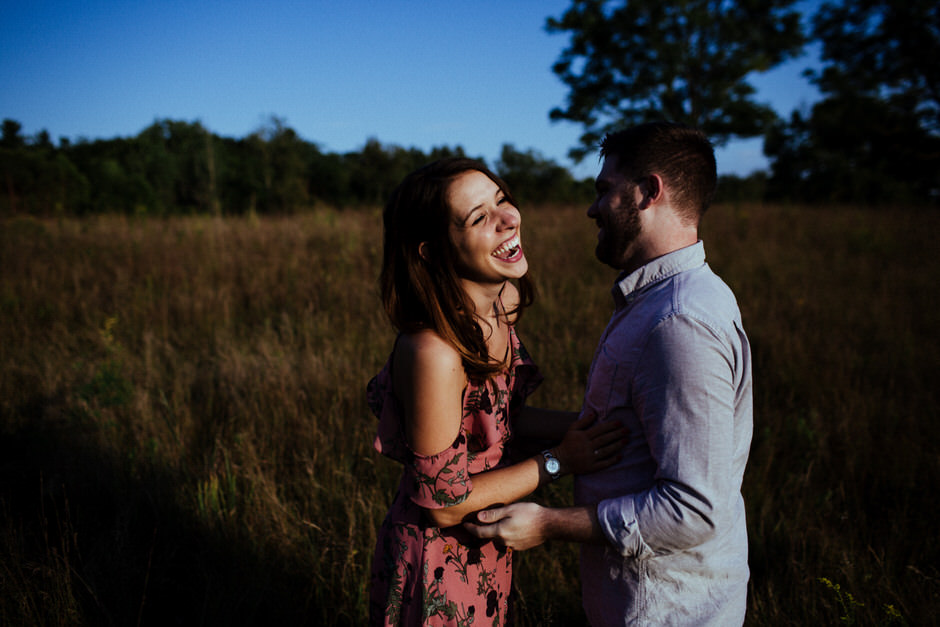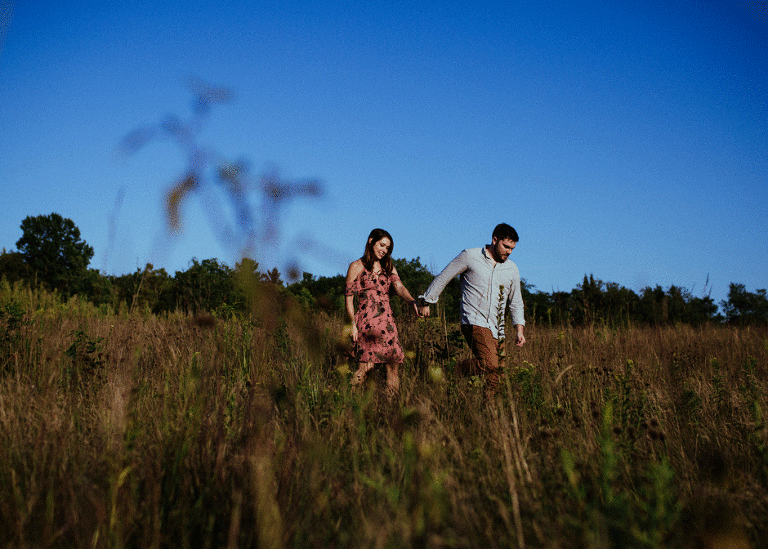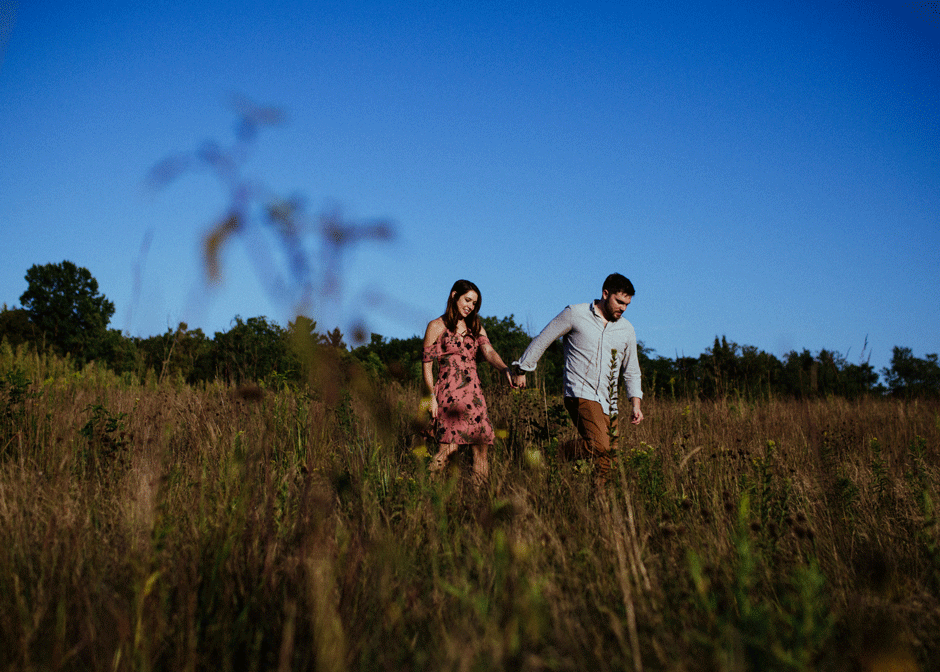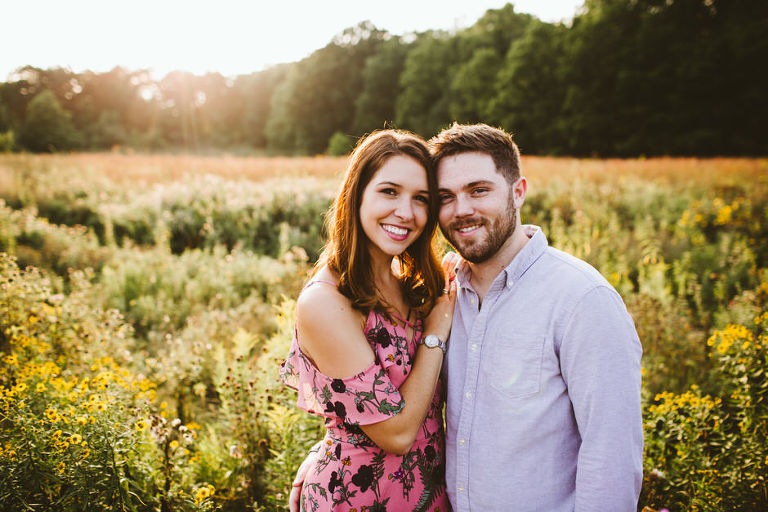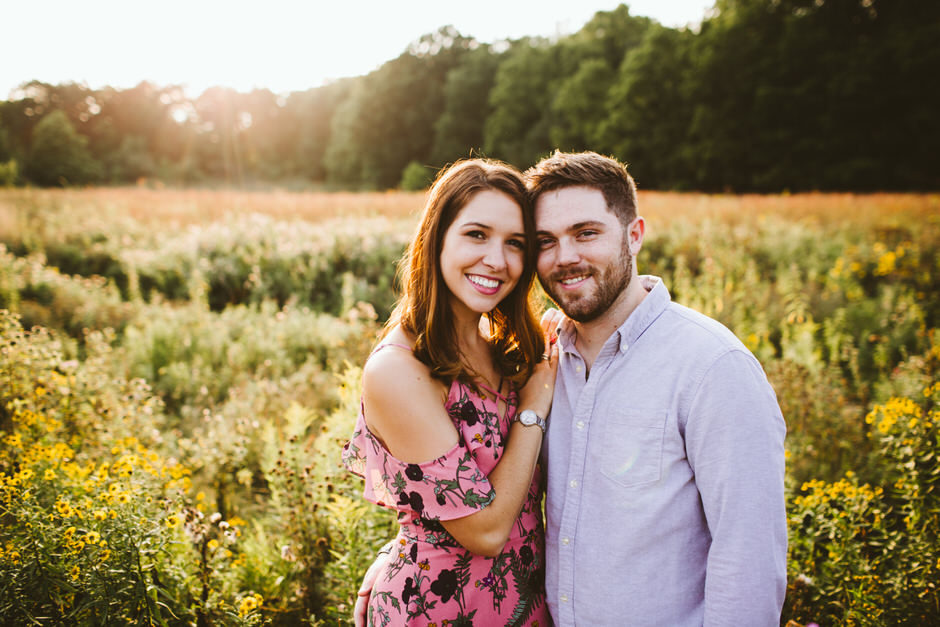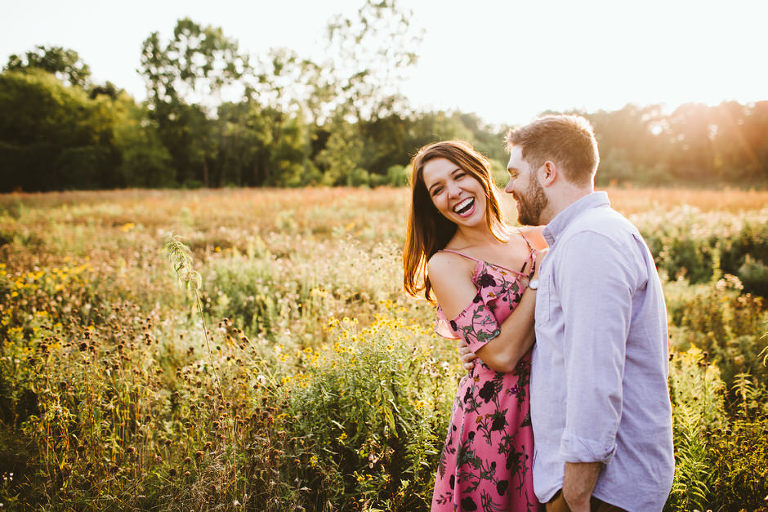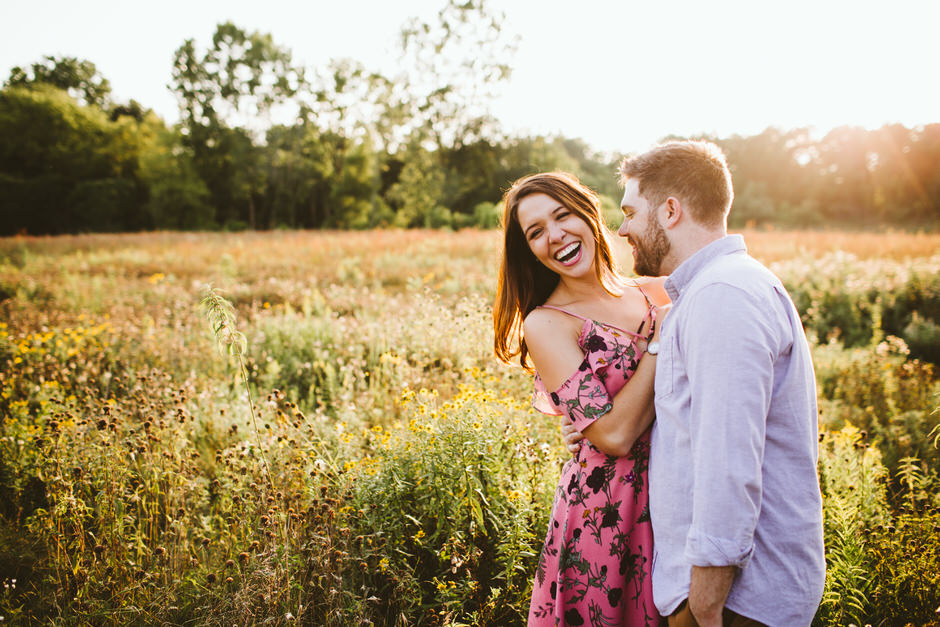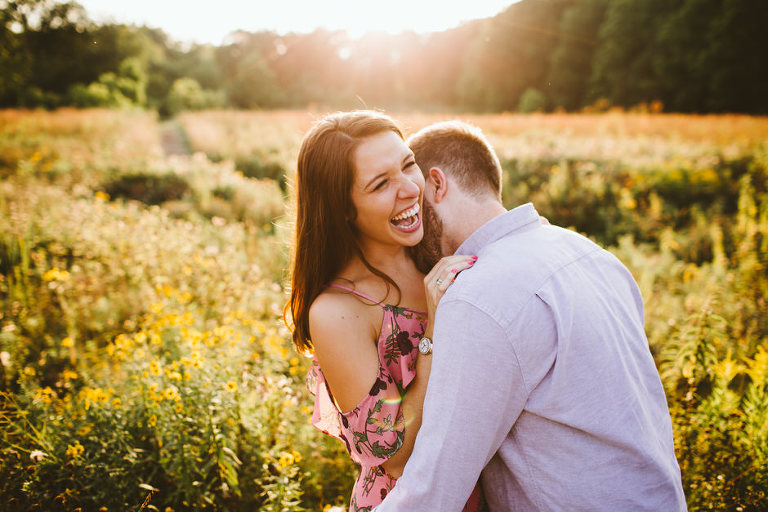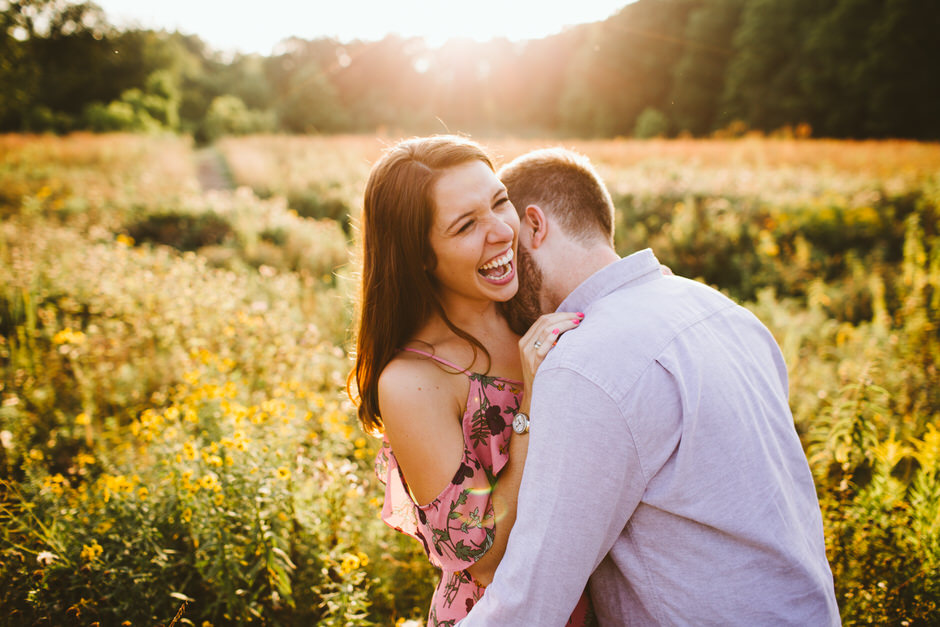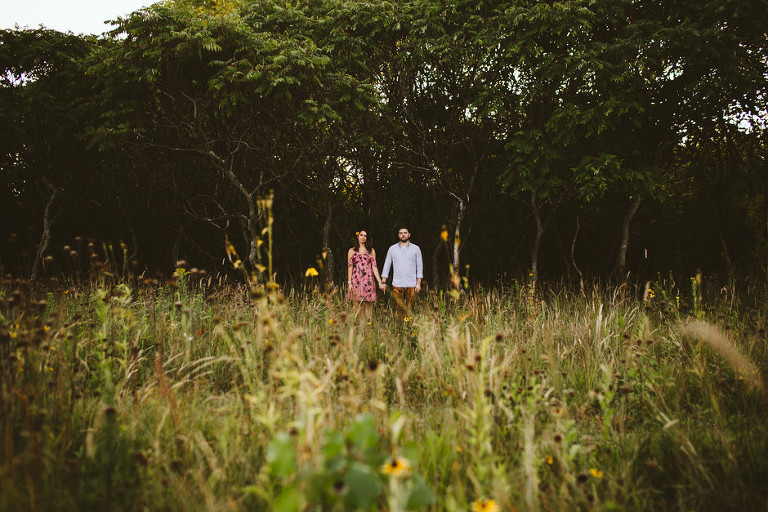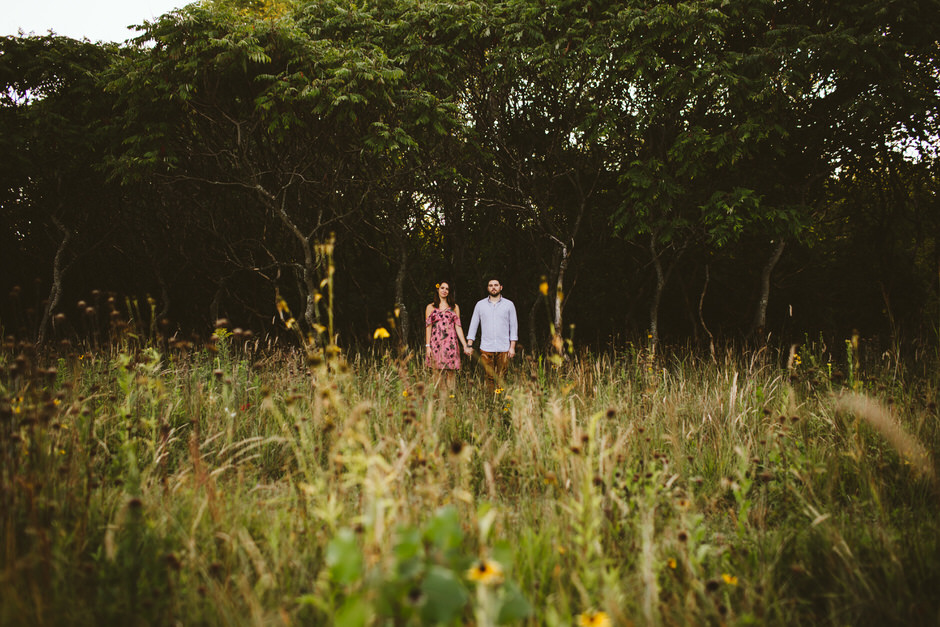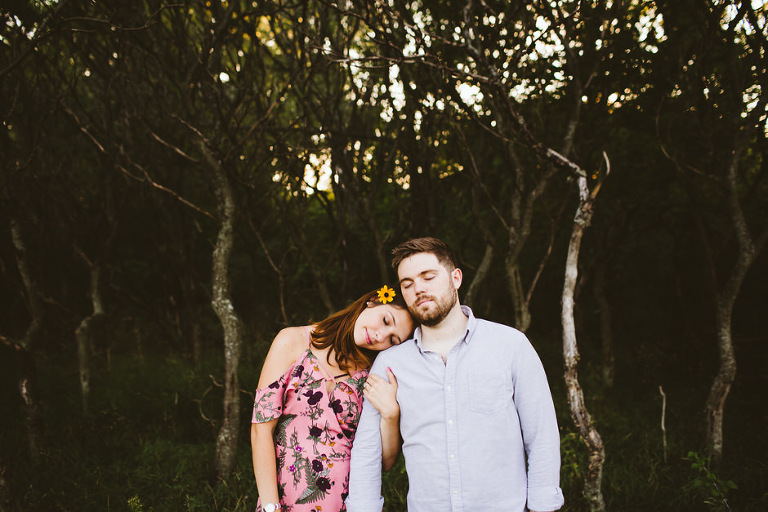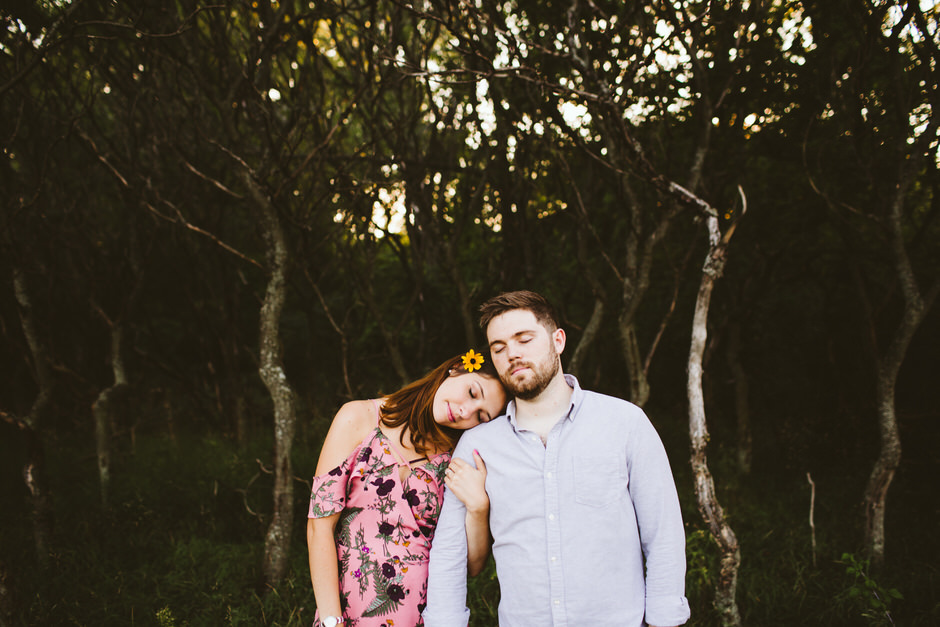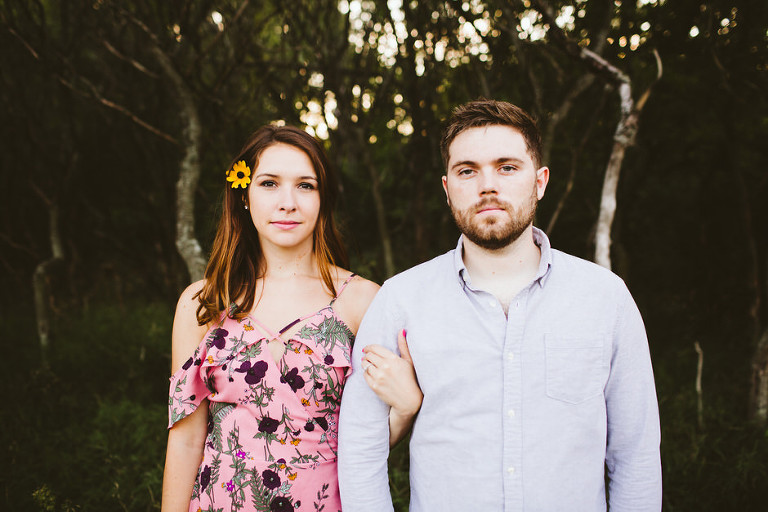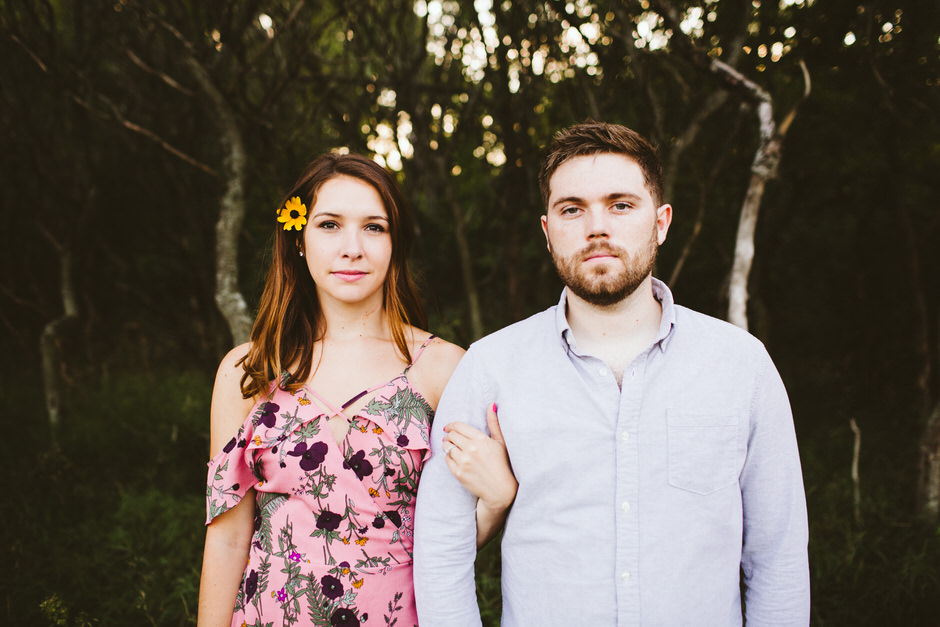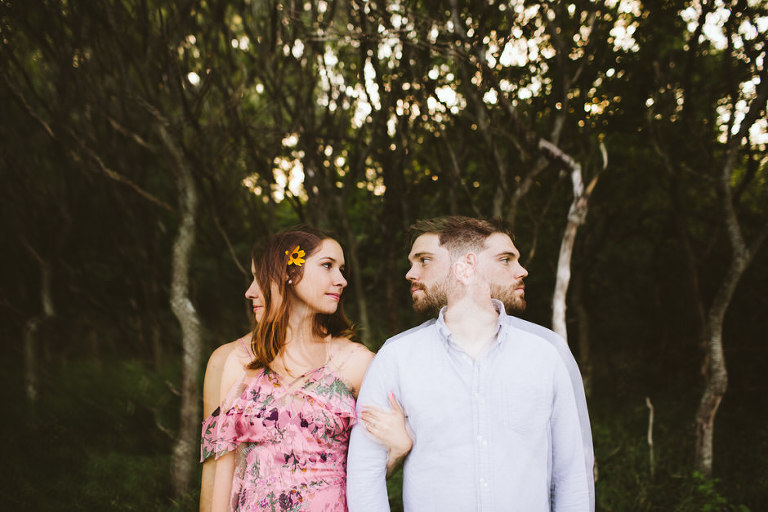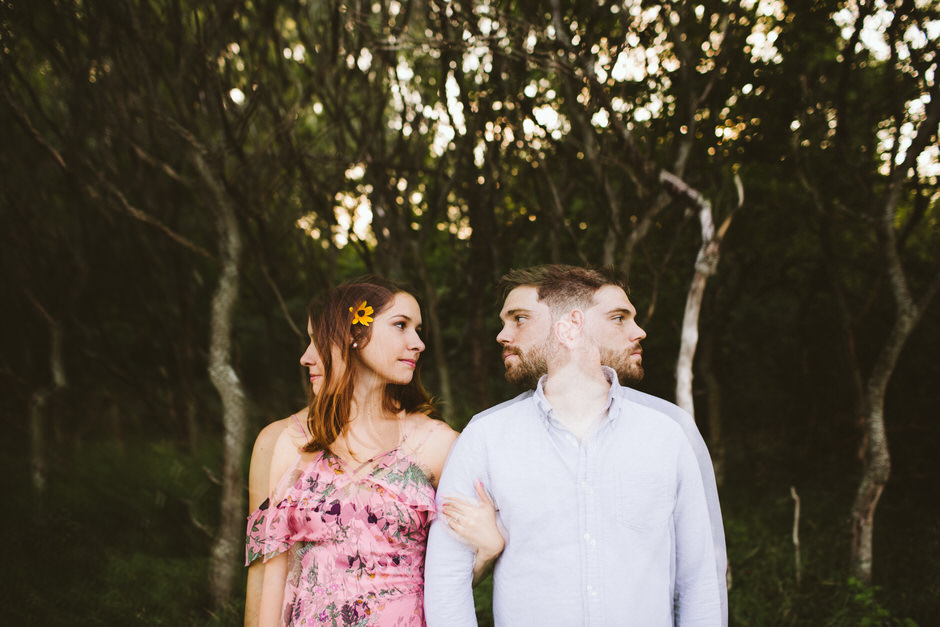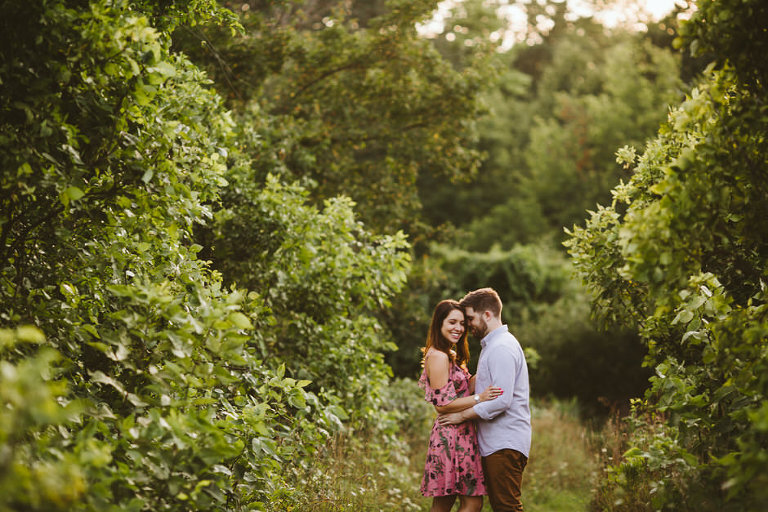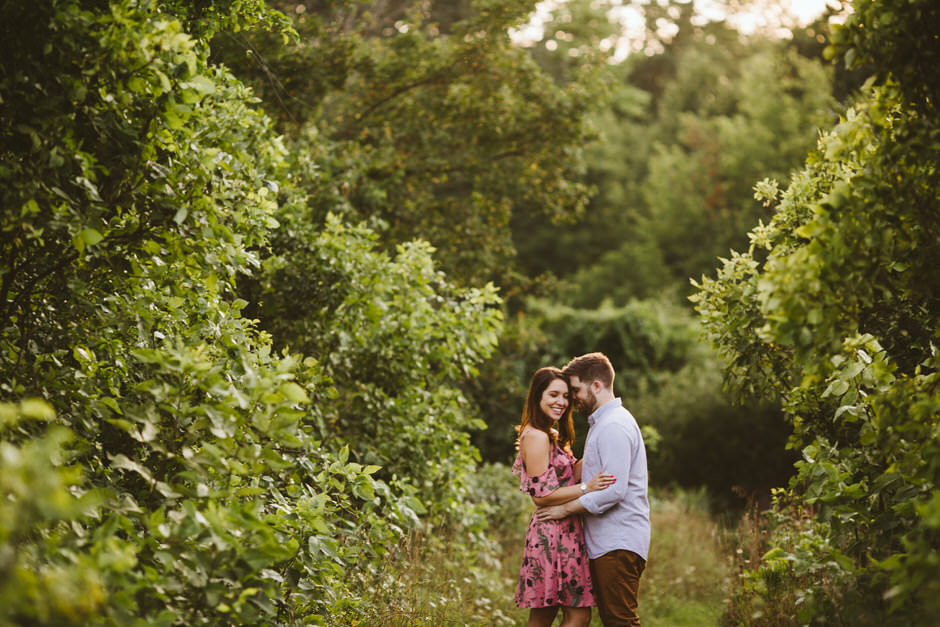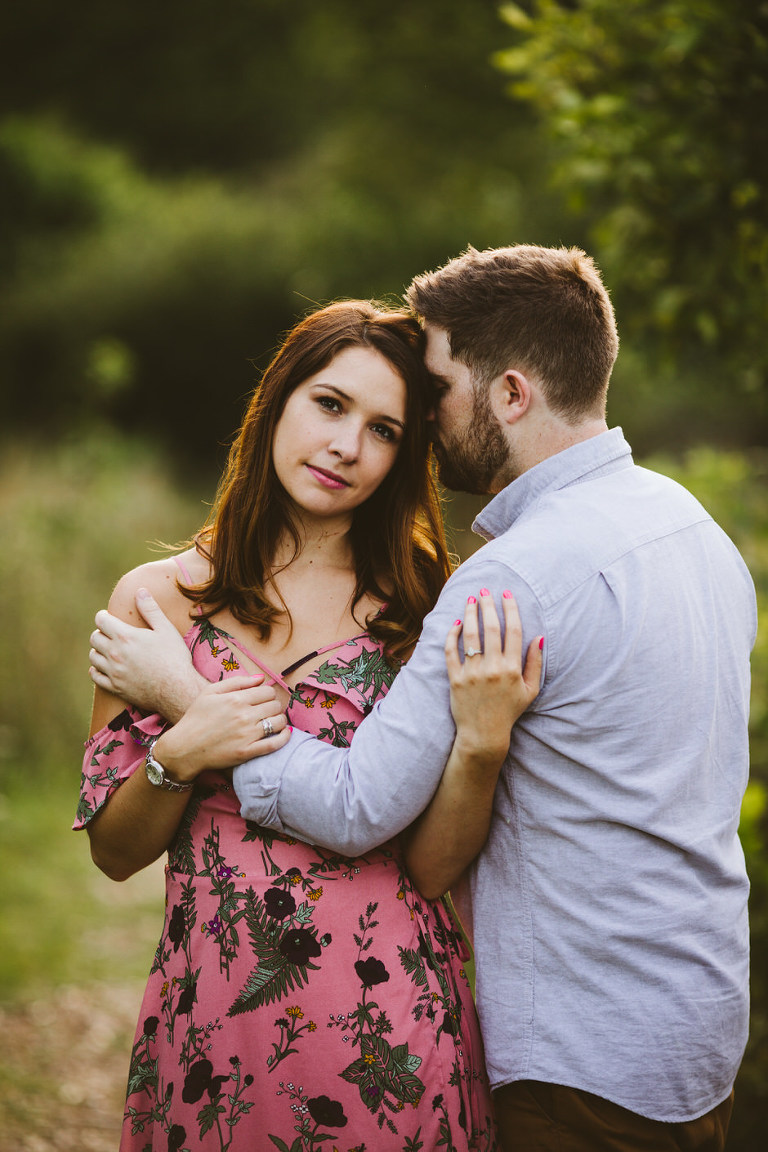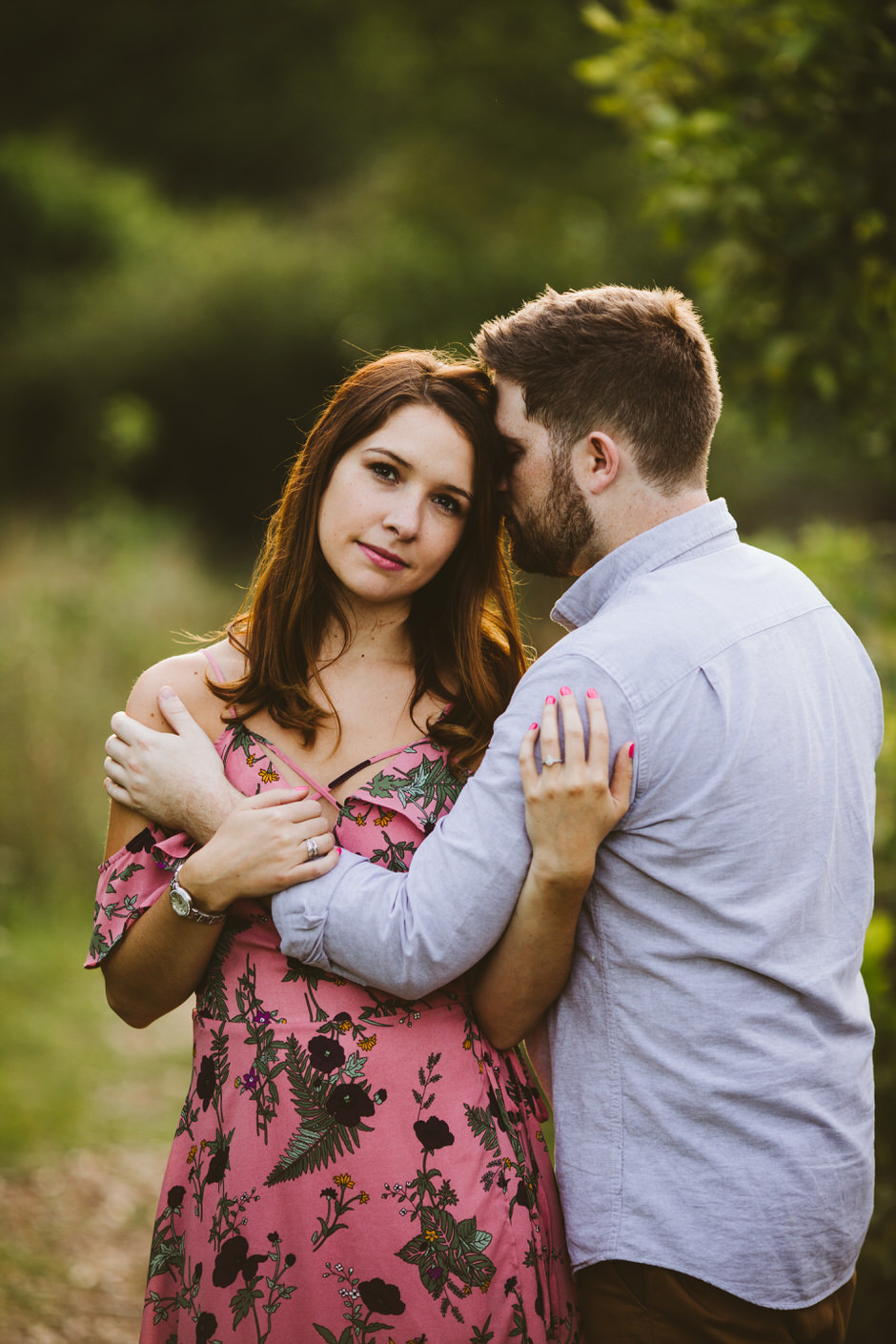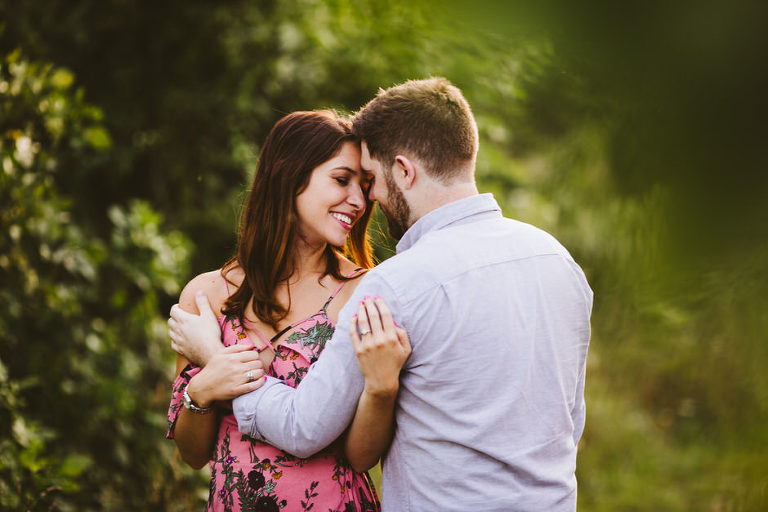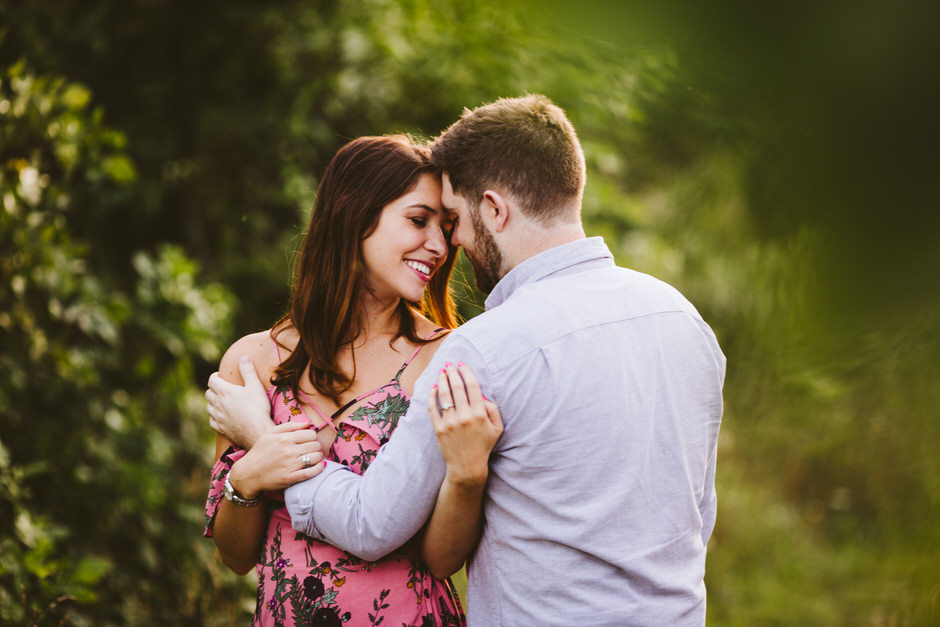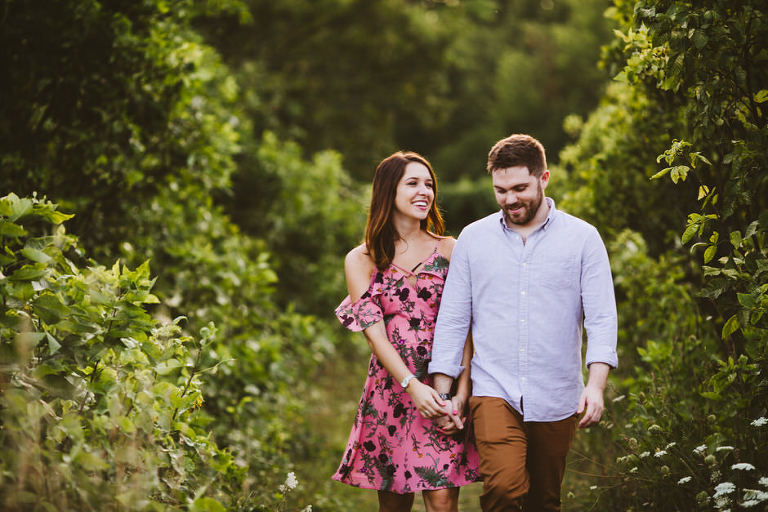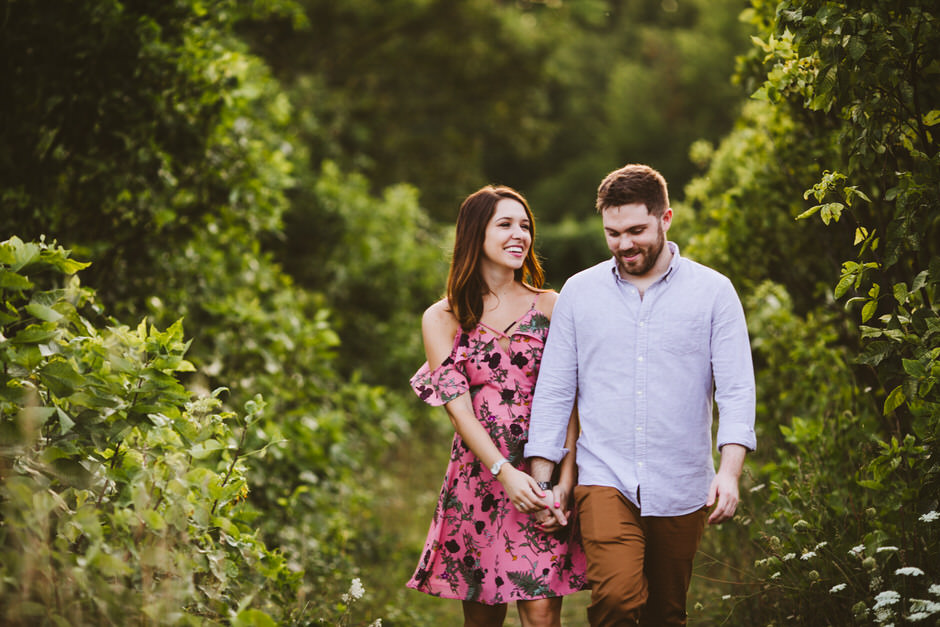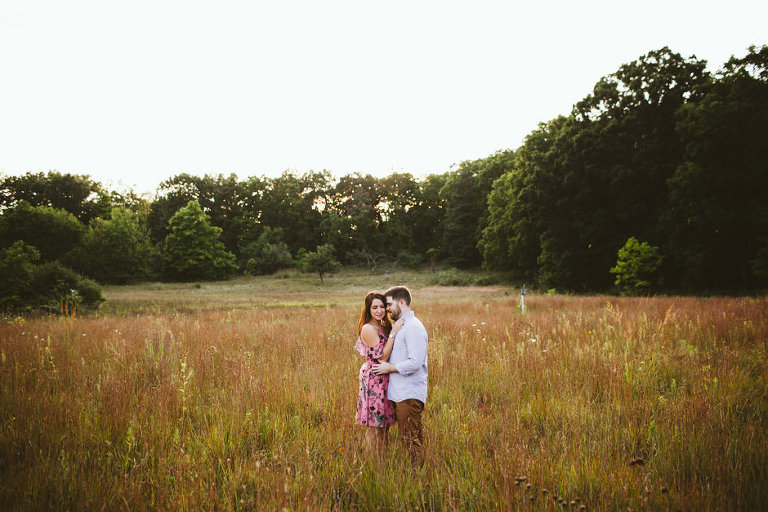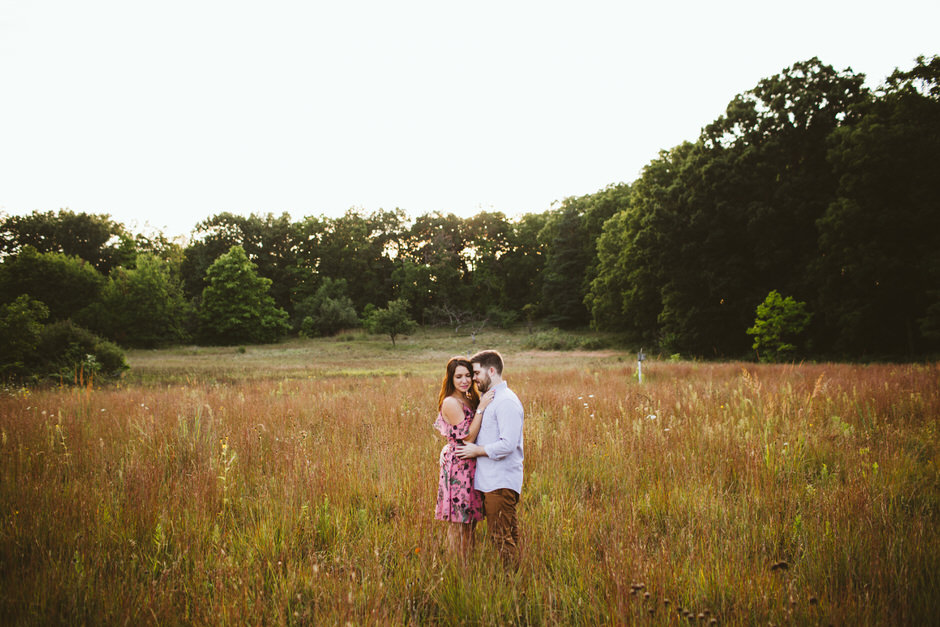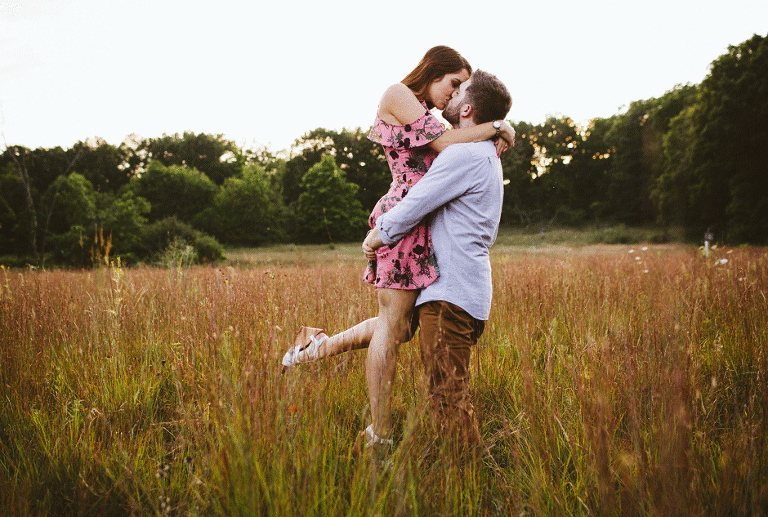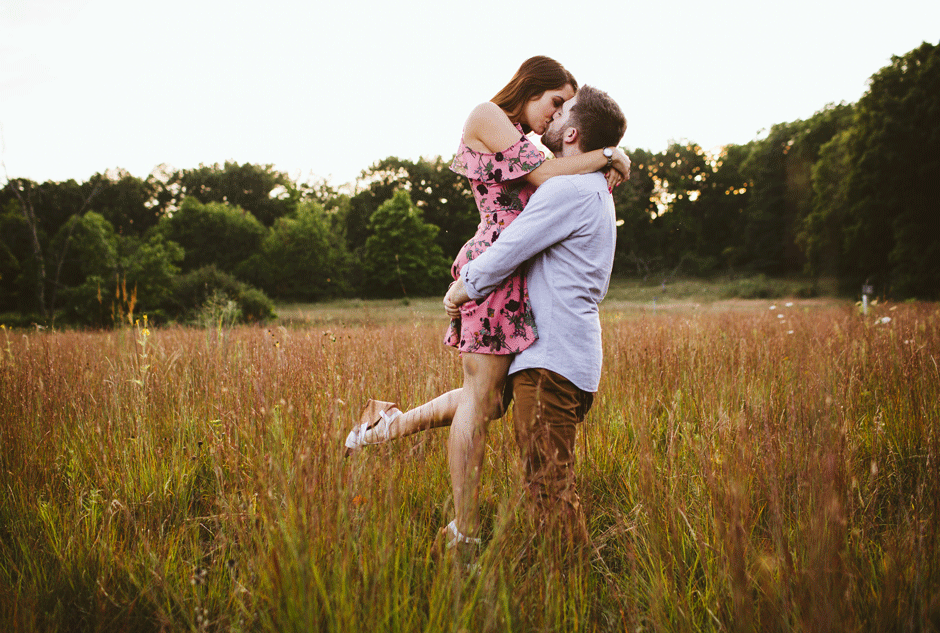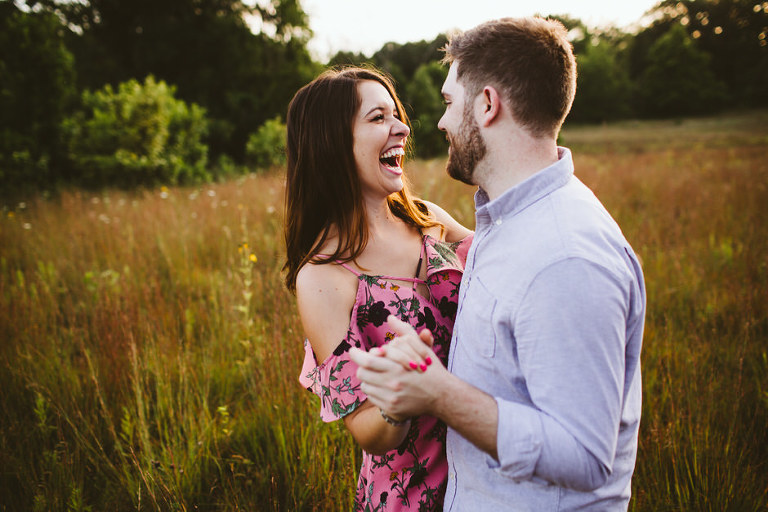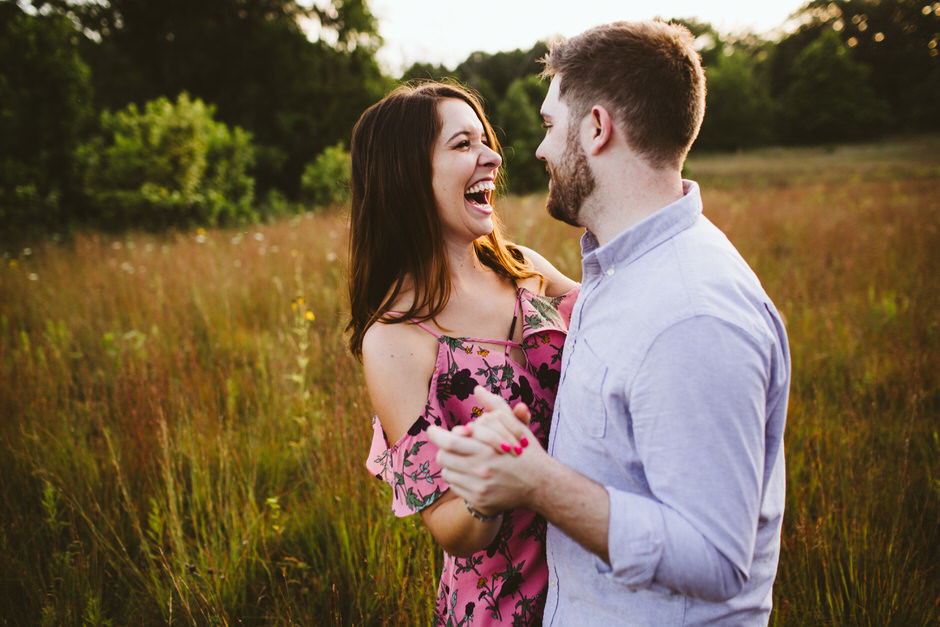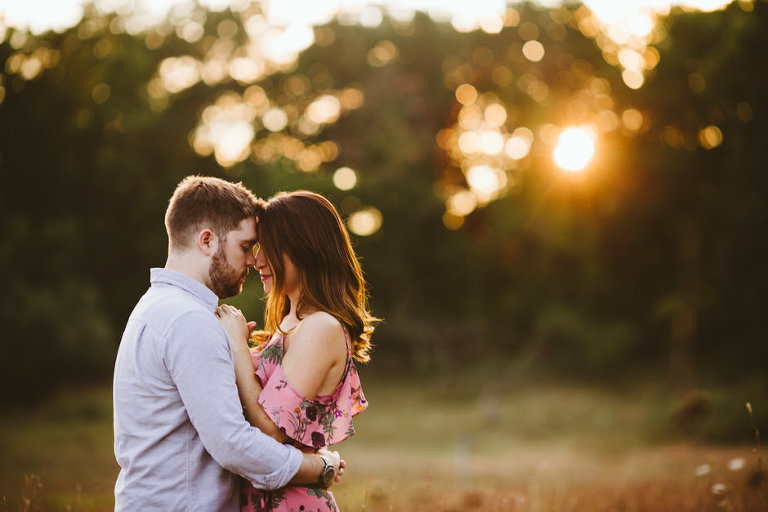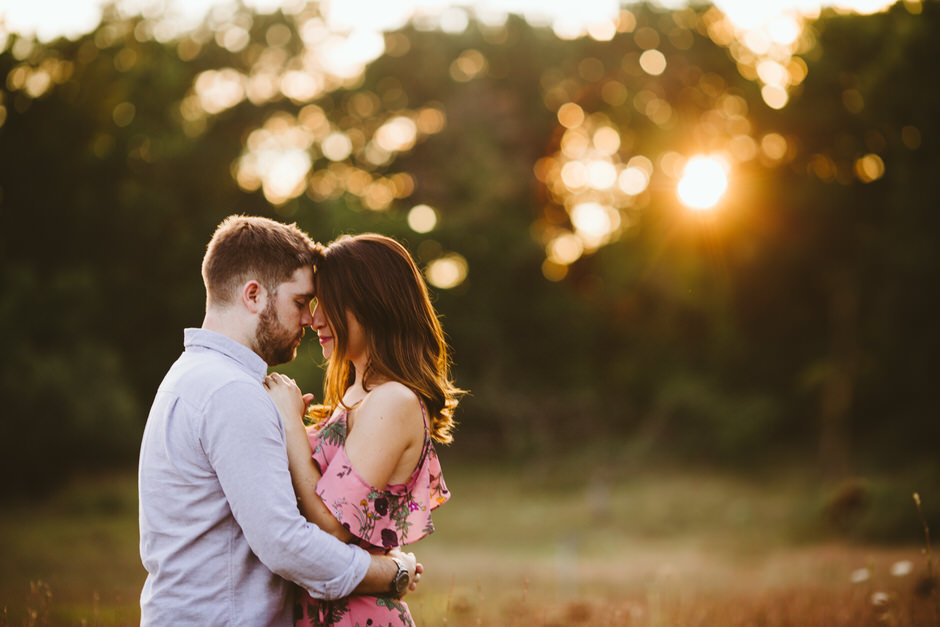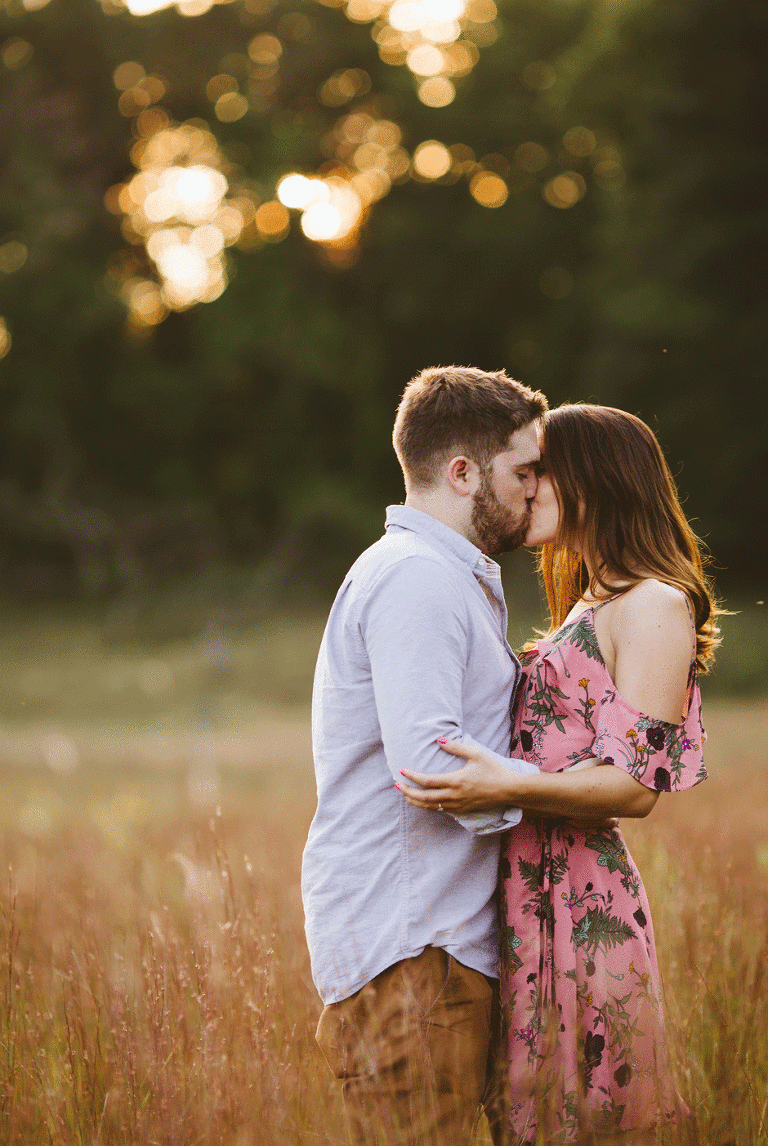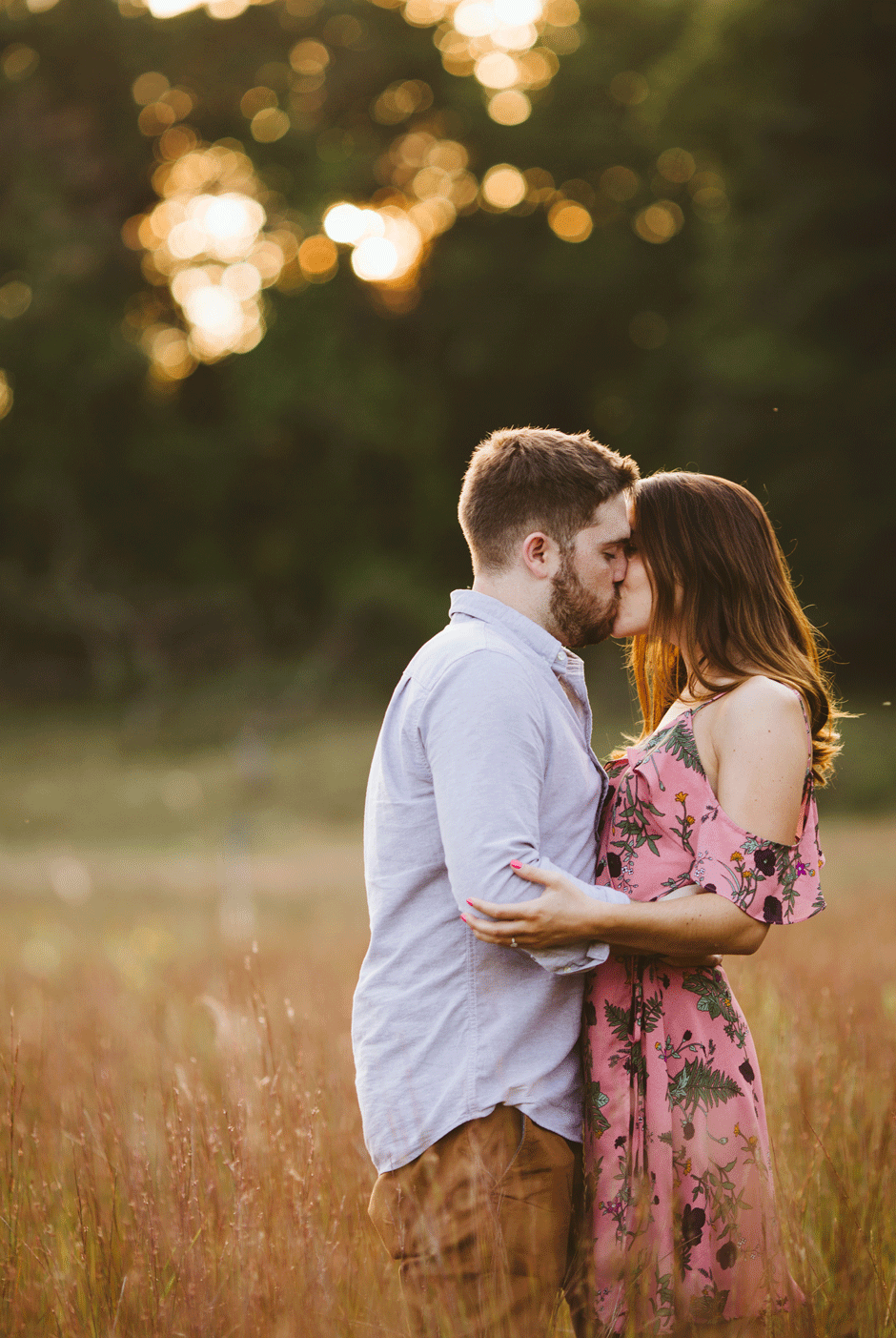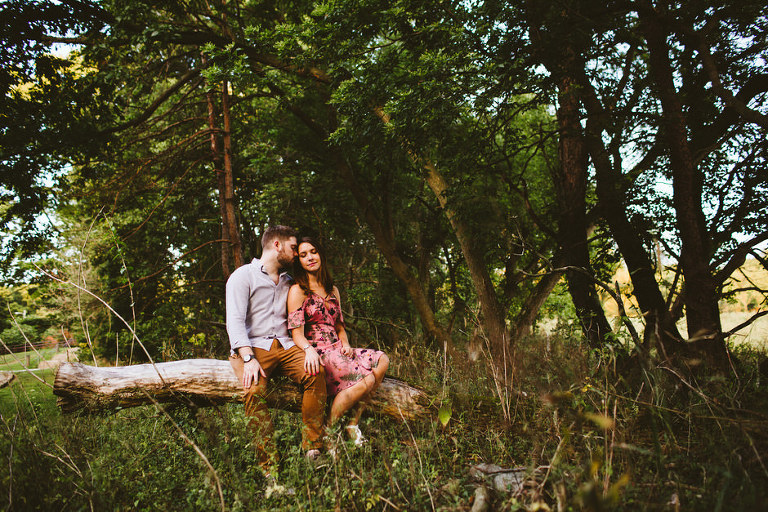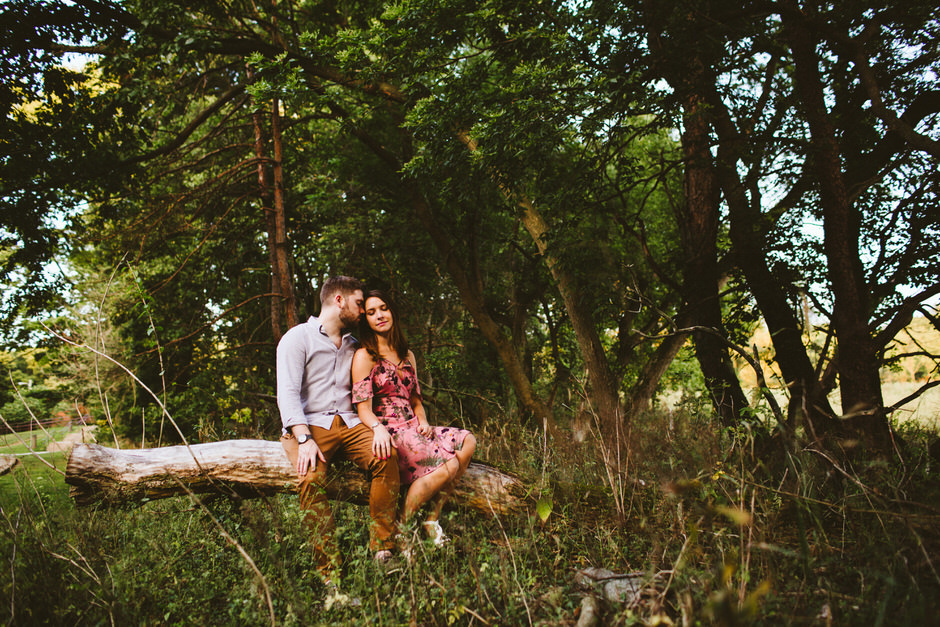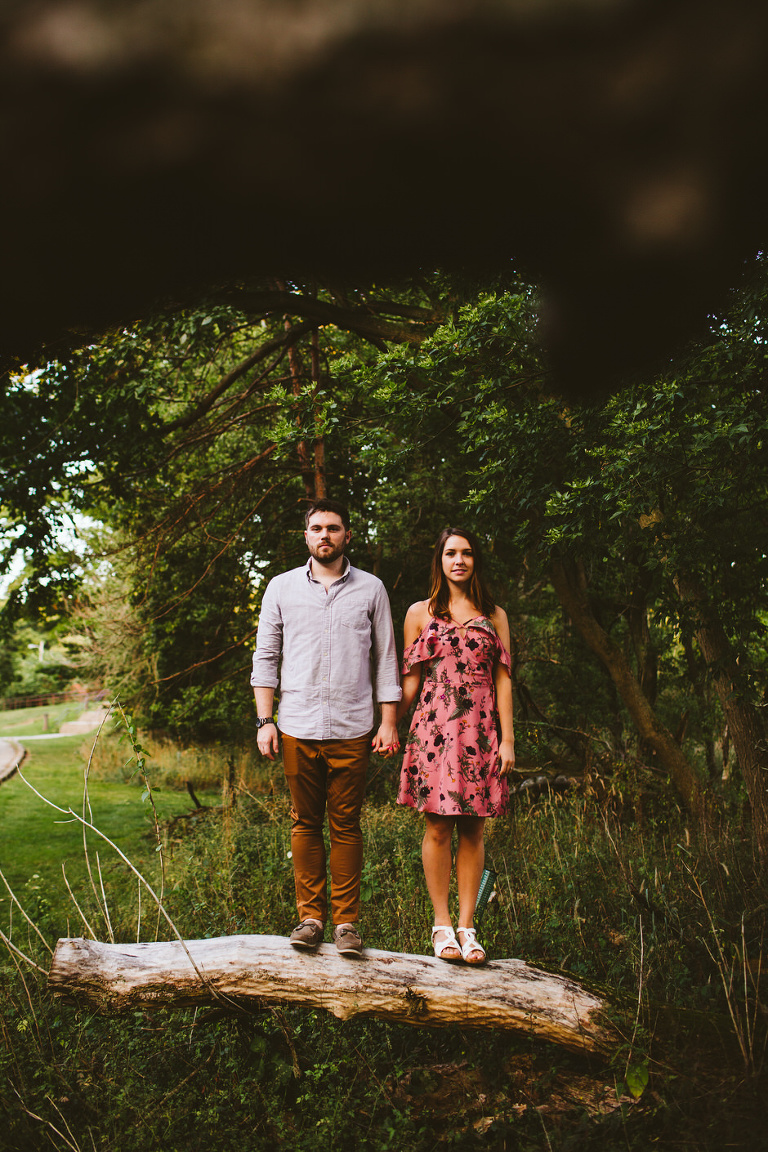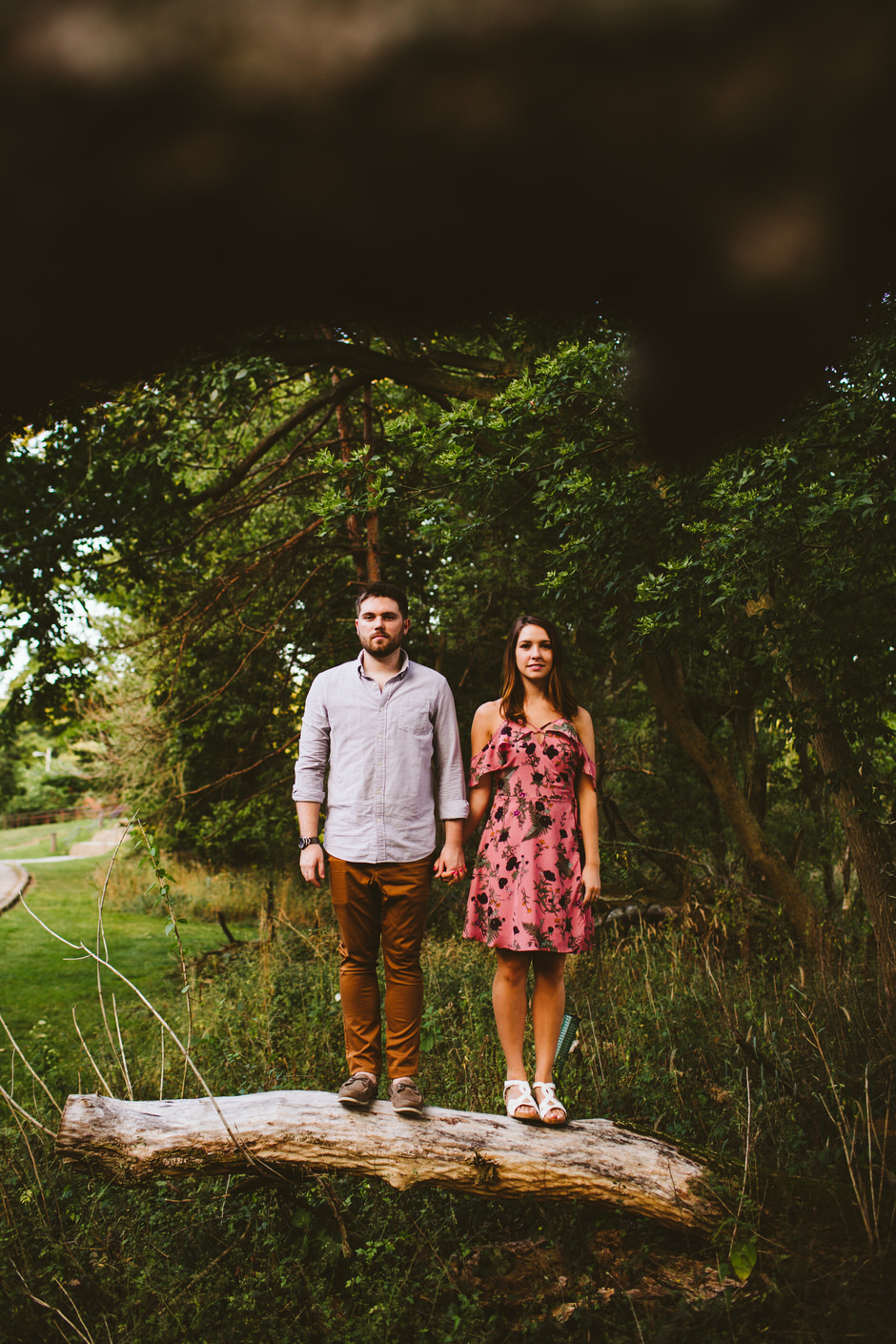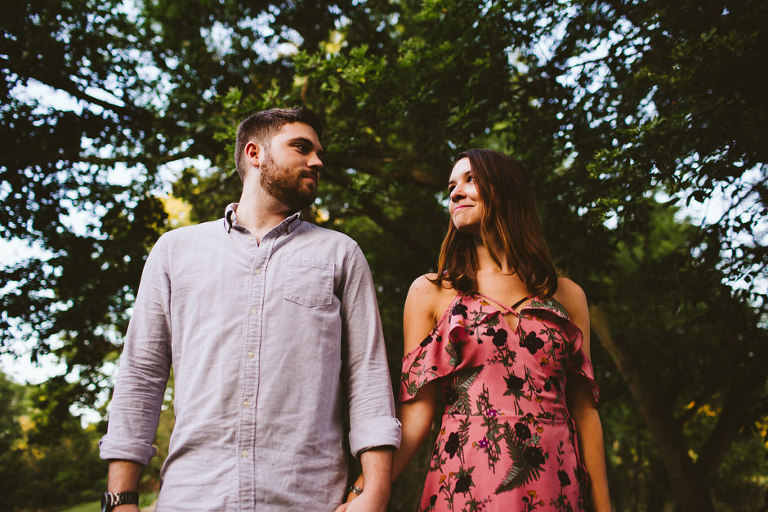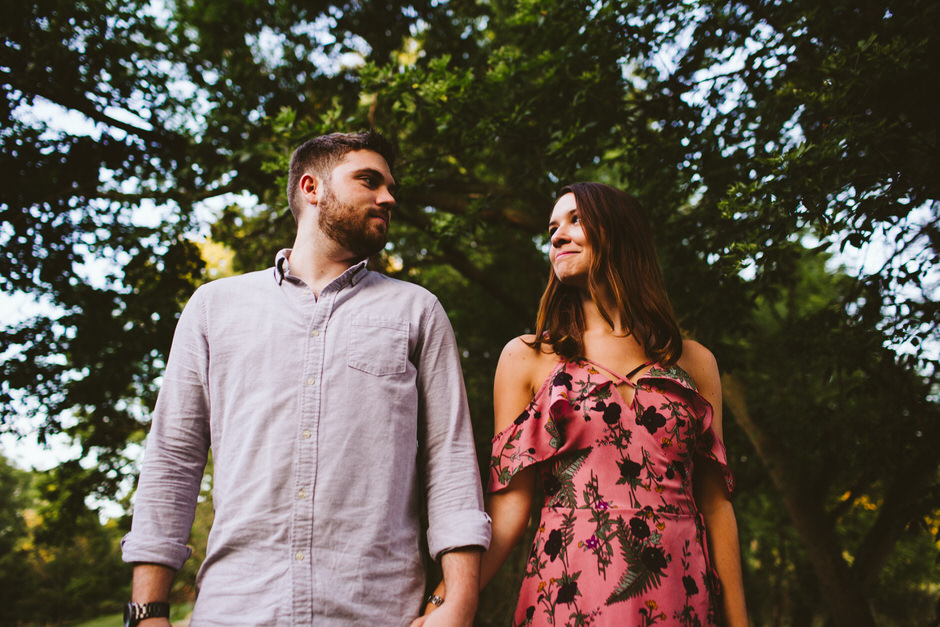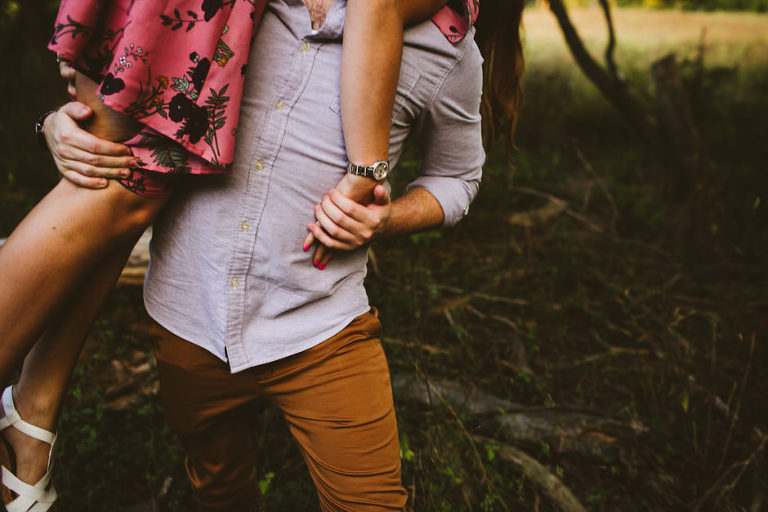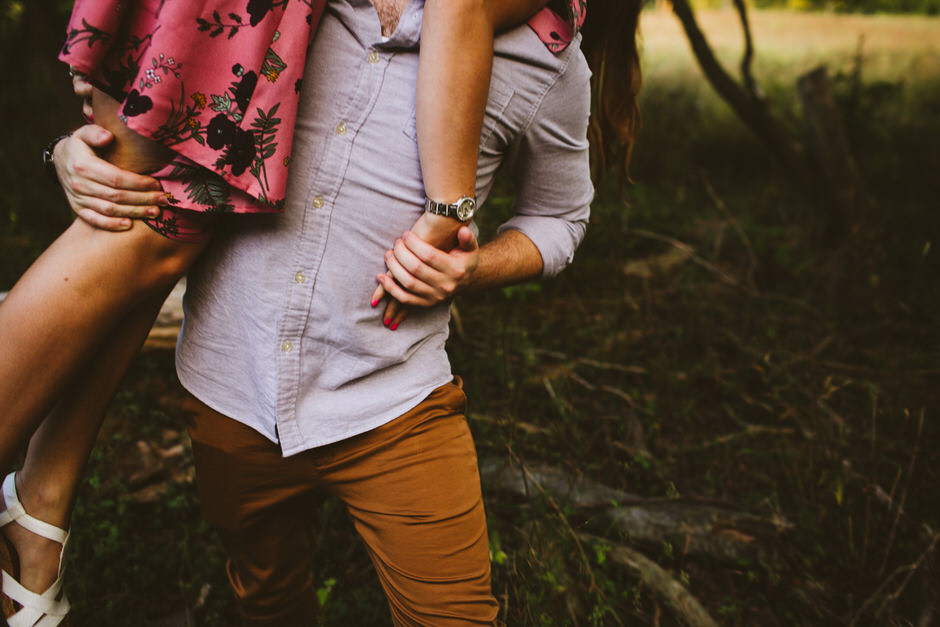 Fenner Nature Center is so cool! Blah de blah! SEO STUFF. Yay Lansing, MI. This is obvious that I am just trying to be found by googleeee. #noshame