Grand Haven Engagement Photography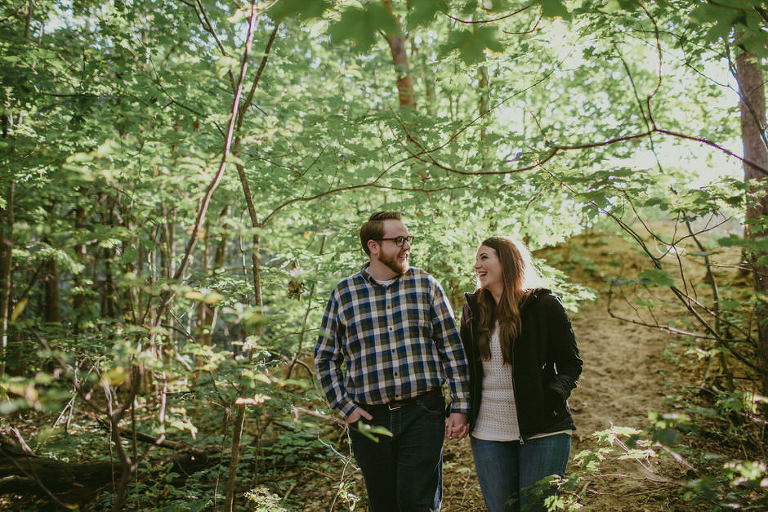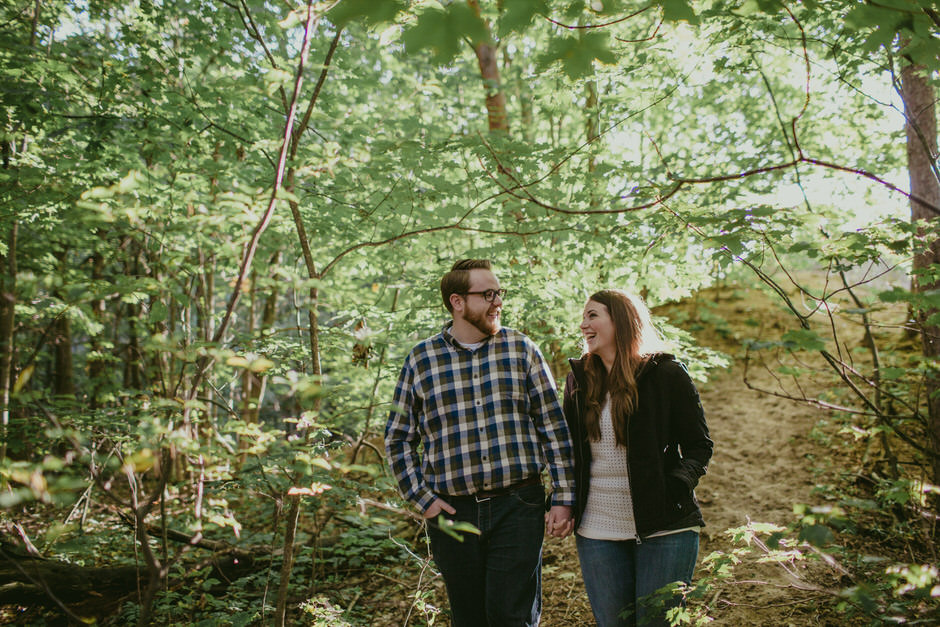 Today is MARRIAGE DAY!!!
WOOT WOOT. The weather has decided to do its own thing and be kinda gloomy/windy. But that won't stop these two from getting hitched and having a great time. I am so pumped to hang out with them (in just a few hours!!). We met up in my hometown of Grand Haven on a beautiful windy, warm fall day at Kirk Park. I just love that place <3 you get the great beachy vibe but some awesome hardwood forests surrounding it. Dunes are the bees knees.
I am so excited to boogey down with them today and enjoy the windddyyyyy weather. SO PUMPED.