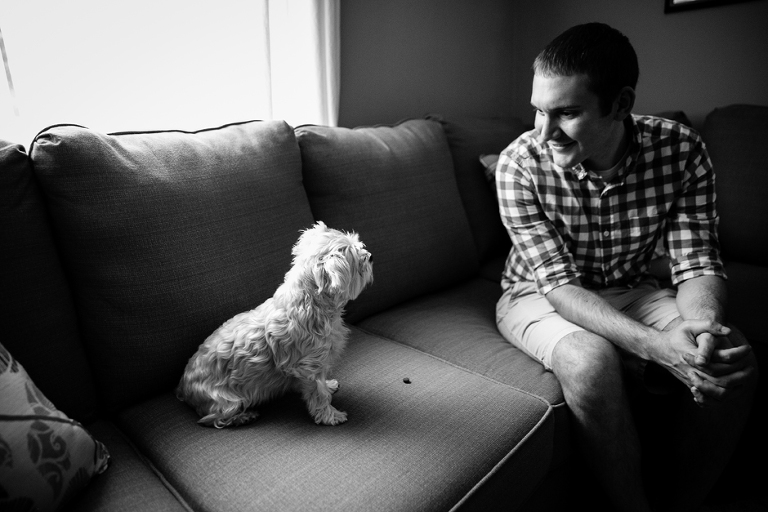 I really like telling stories through pictures. A LOT. Sometimes I am not so good at coming up with the right words to describe how the day went, or the shoot felt but thats OK. Afterall, the point is to document the day and tell a story THROUGH PHOTOGRAPHS. And like…I am OK WITH THAT. That is what I am here for!
Kristin is my best friend. Hands down one of the most genuine beautiful people I have ever known with the biggest heart and a HUGE smile to go with it. For about a year after I met her I still hadn't met Matt. I joked all the time with her saying she 'made him up' or that he really was her fake boyfriend but once I FINALLY met him it was like oh yah. I get you two. Its pretty much perfect. THEN when she told me she was engaged I got even more stoked….like so stoked. THEN she asked me to be in her wedding and it was like SQUEEEEEE yesssss of course girl! NOW she is getting married AT MY HOUSE. Like hello backyard/farm wedding magic is about to happen!!! I cannot wait. And seriously guys these two are the coolest. Millie is also the cutest little dog ever. She steals the show. I was so happy to capture this day for them and a little behind the scenes look at their day to day life. I am like SUPER used to taking photos of brides getting ready but getting ready for an engagement??? That was just to special. LOVE IT. Millie was super helpful for that too.
After we took Millie on a walk at their FAVORITE park to take walks in we headed back to their house and played with bubbles…then headed to Osgood brewery (a favorite place for them) and had a few beers. I even got MY photo taken. Super thanks to Tim for being my second in command this day! He was good at Millie monitoring when I just wanted the two of them alone! Love you guys! Can't wait to be a PART of your big day and be on the other side of the lens for a day.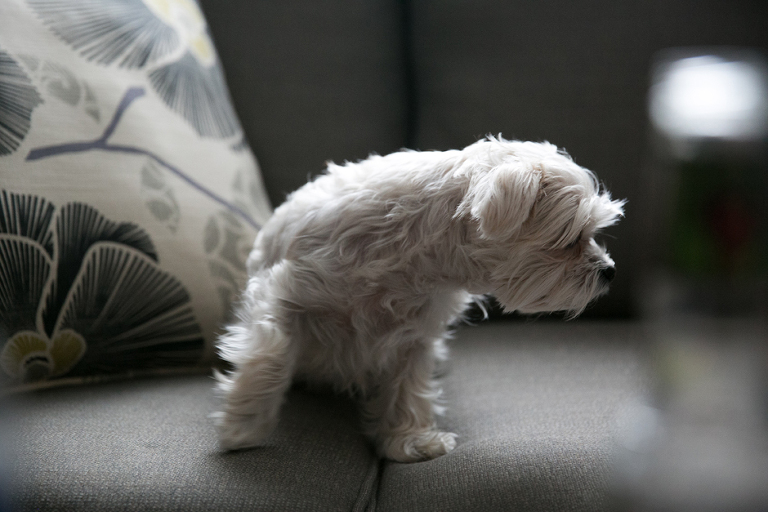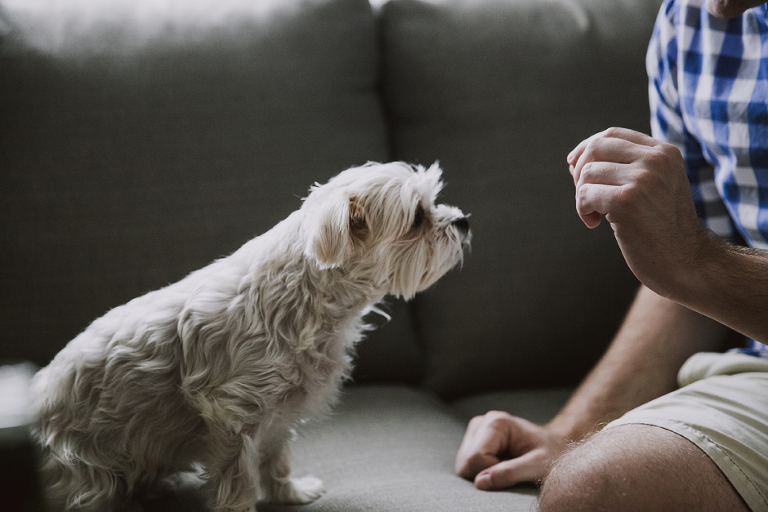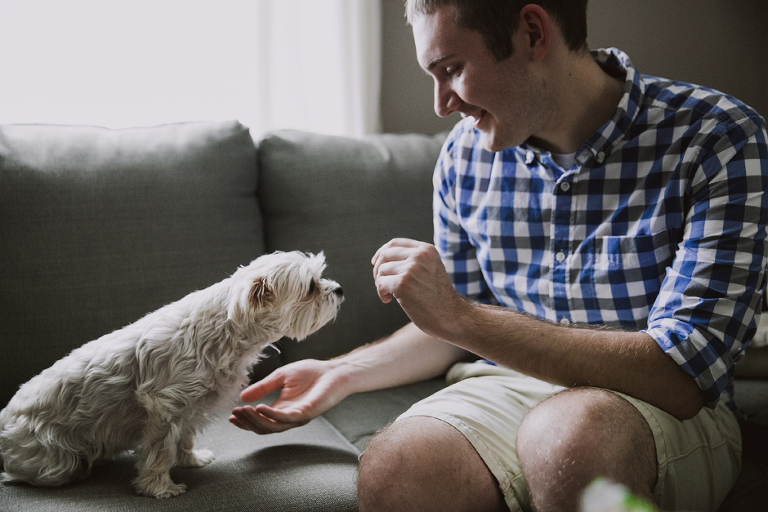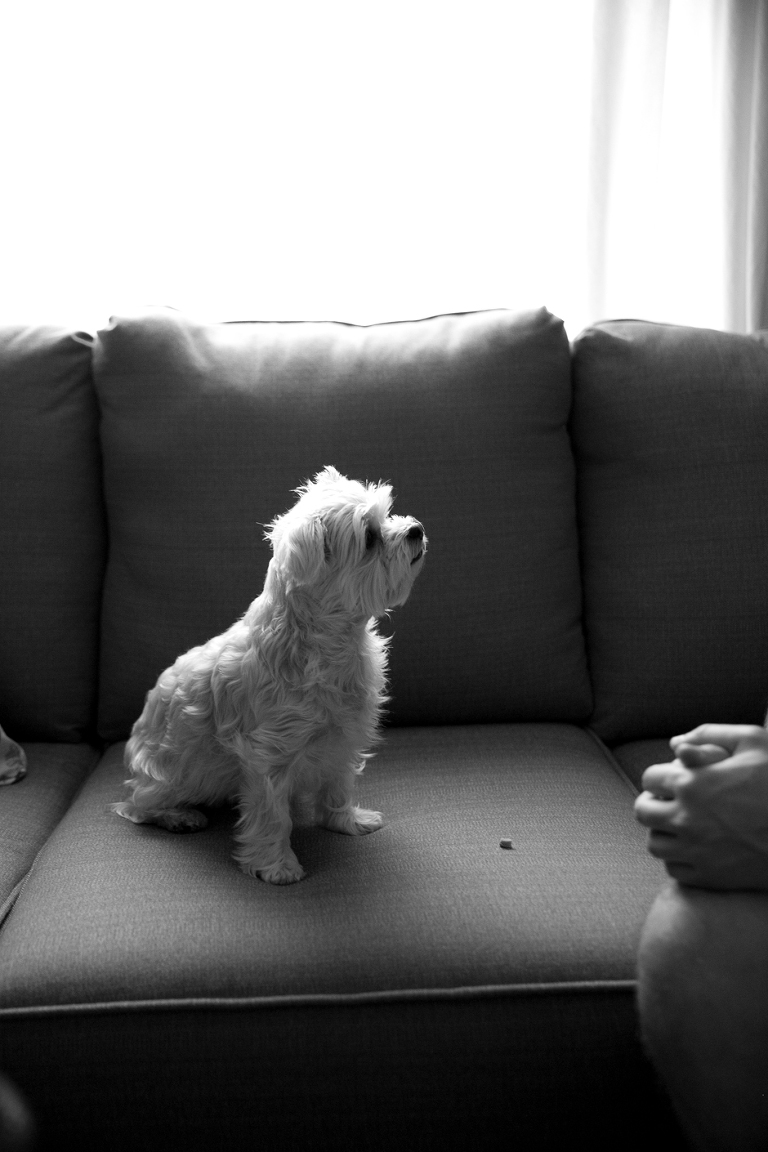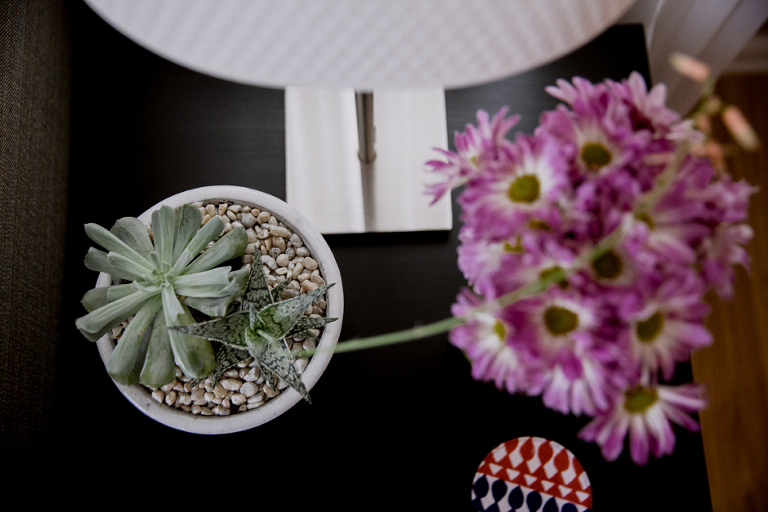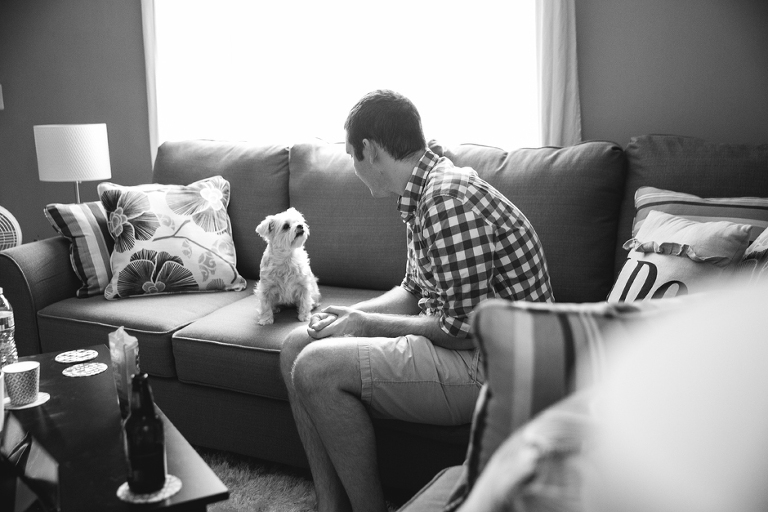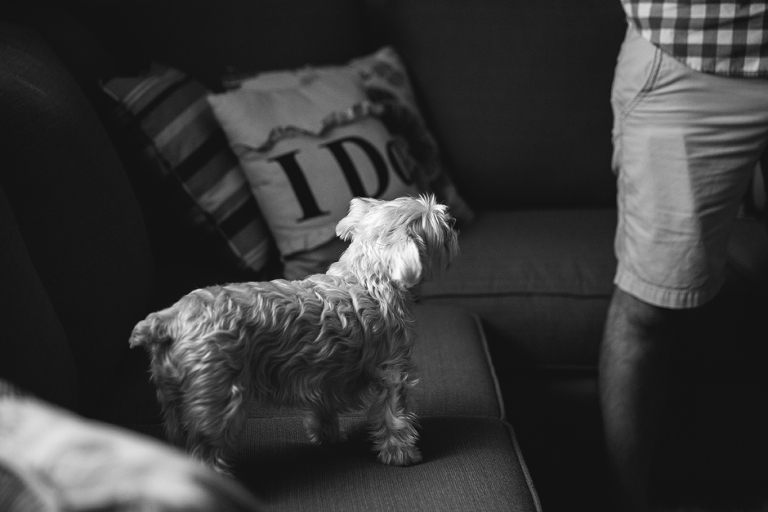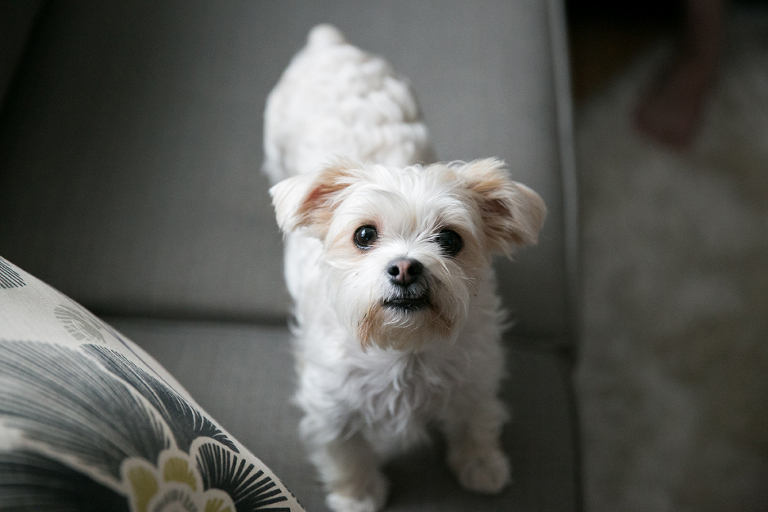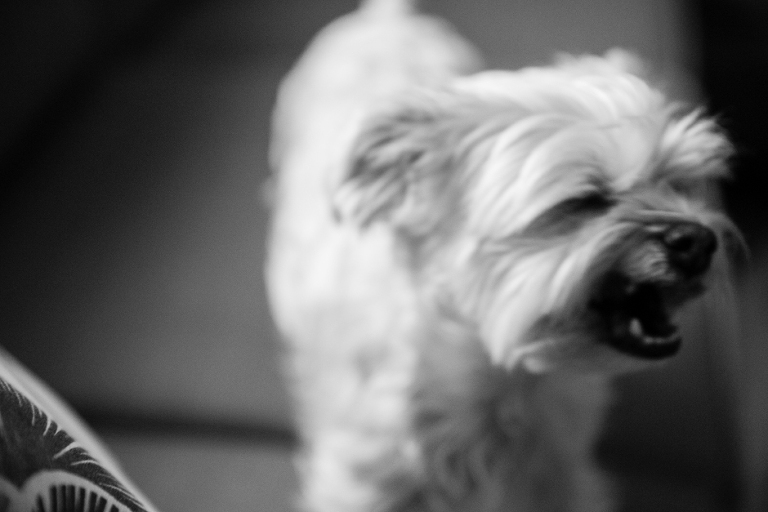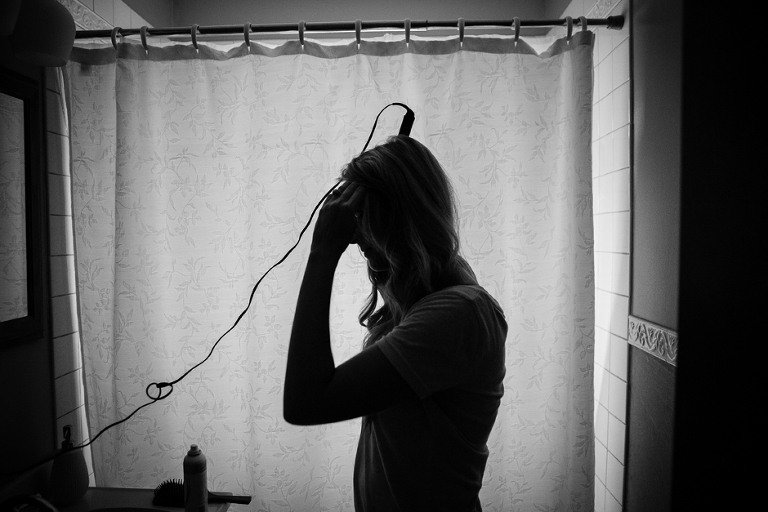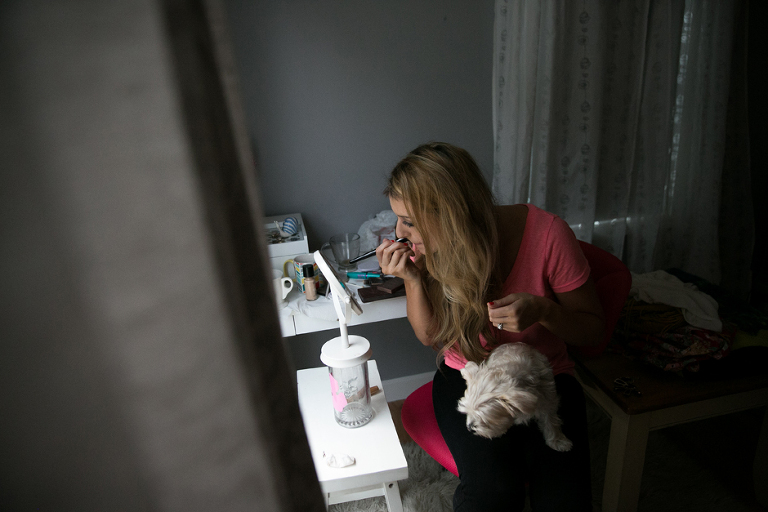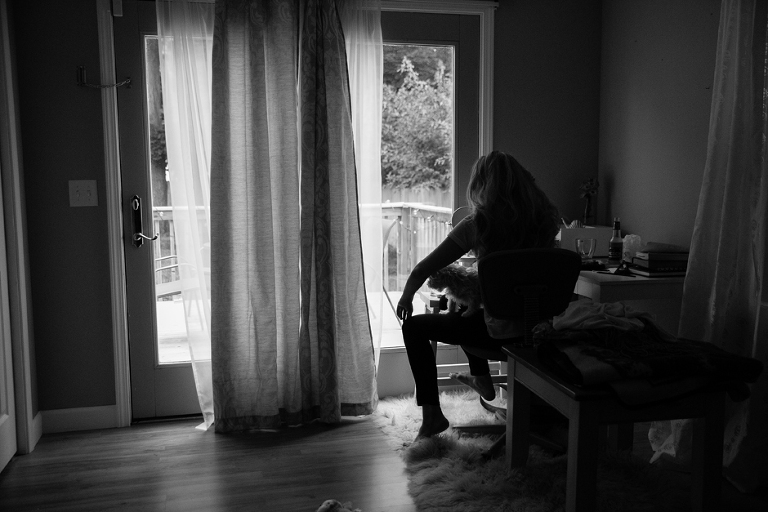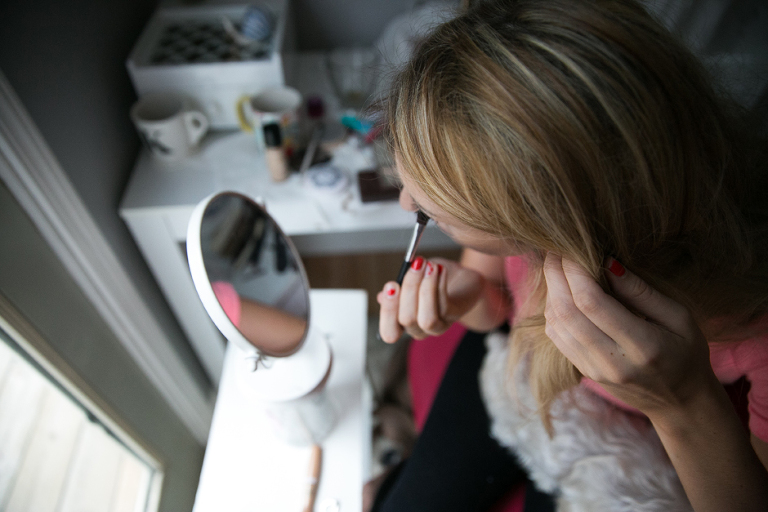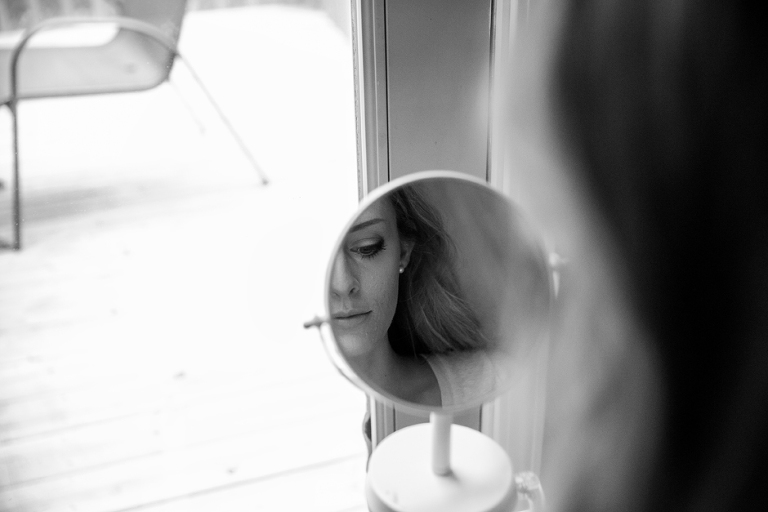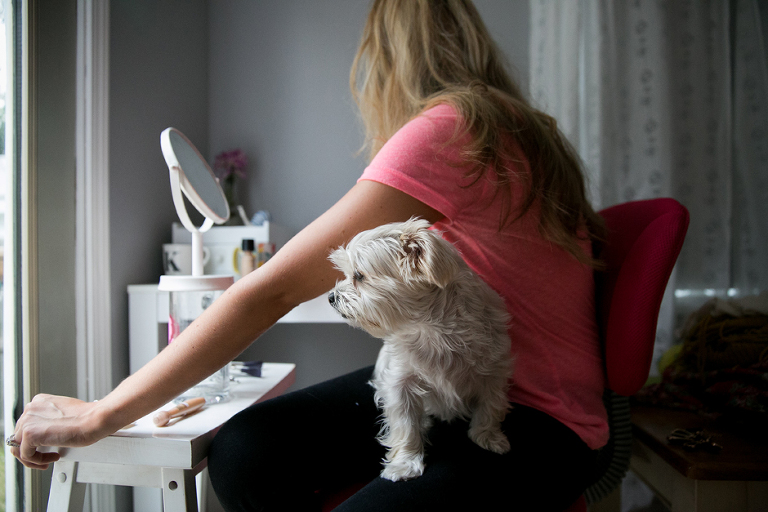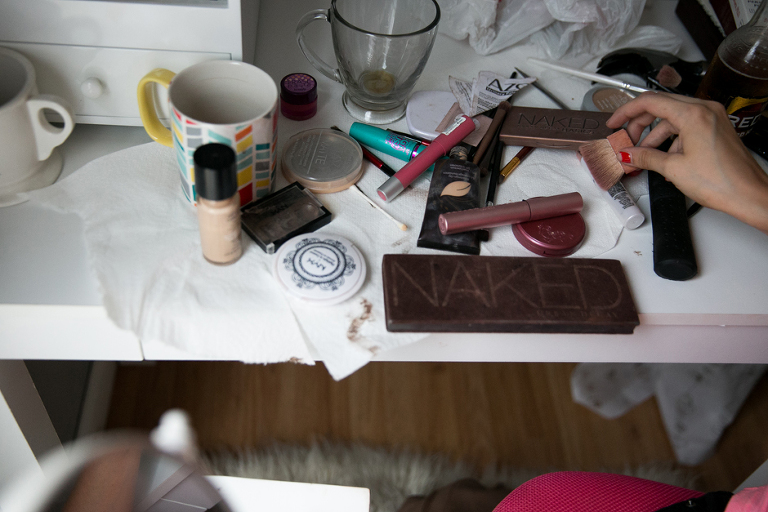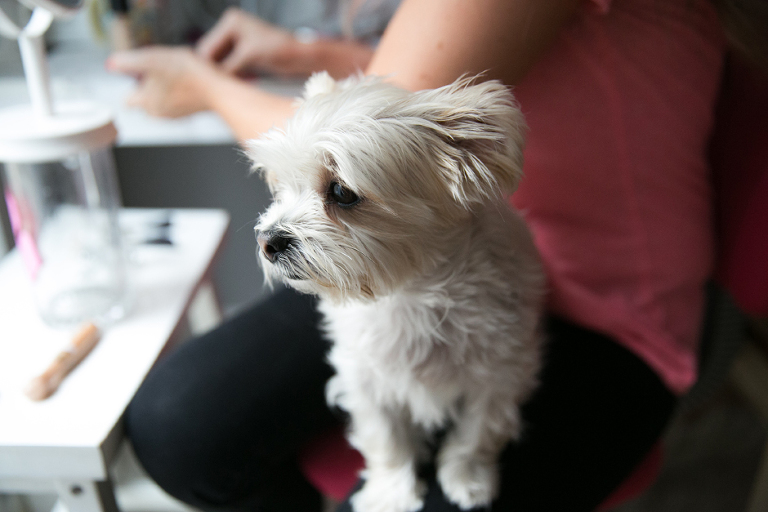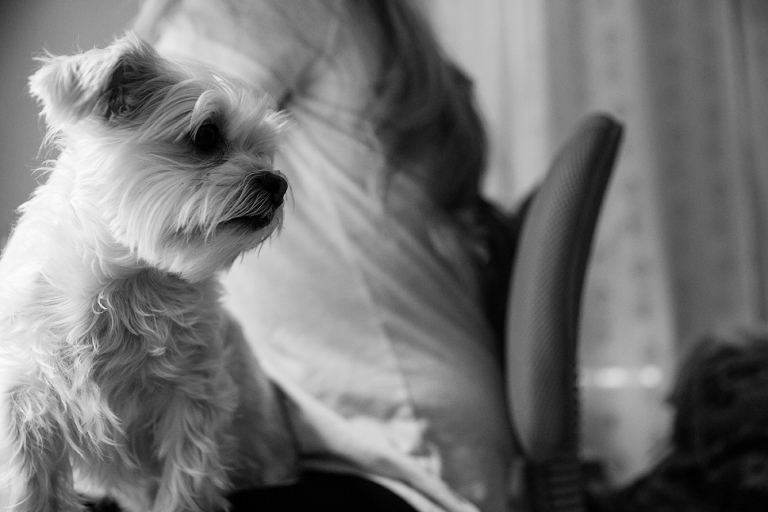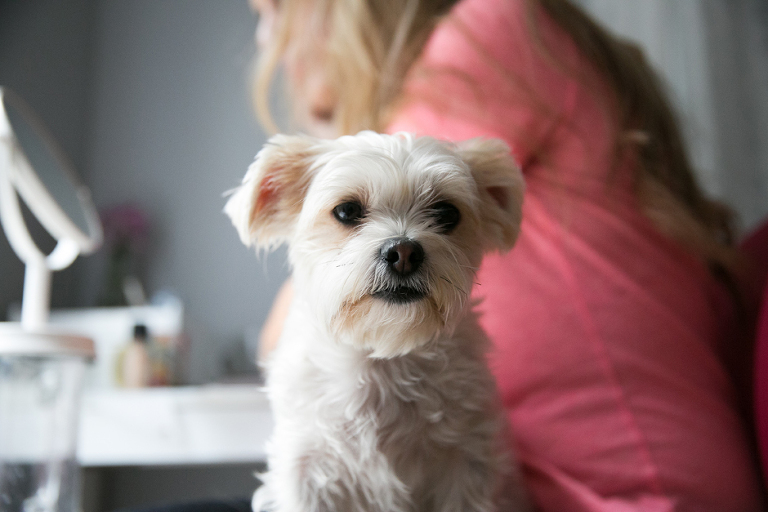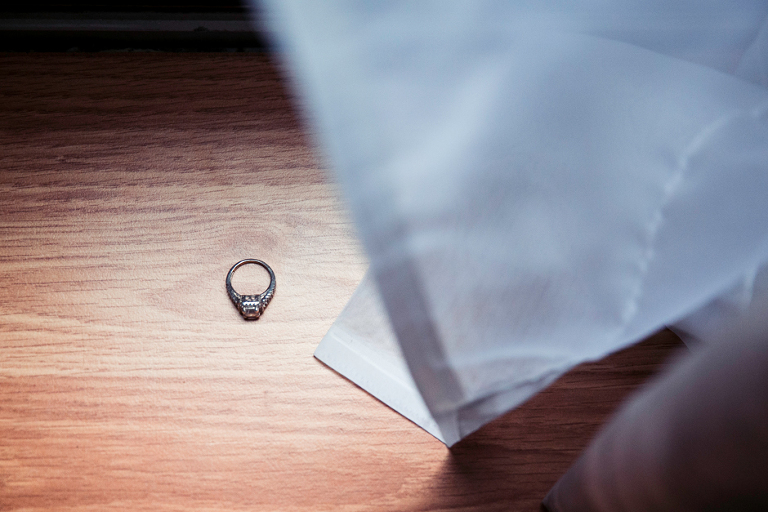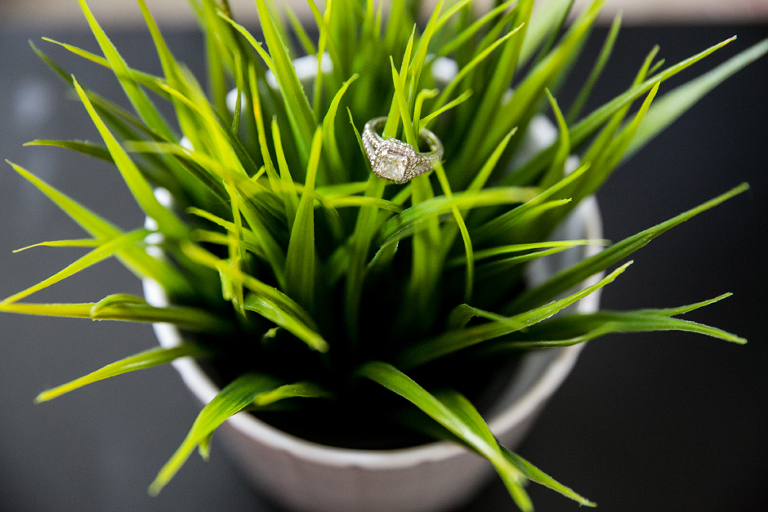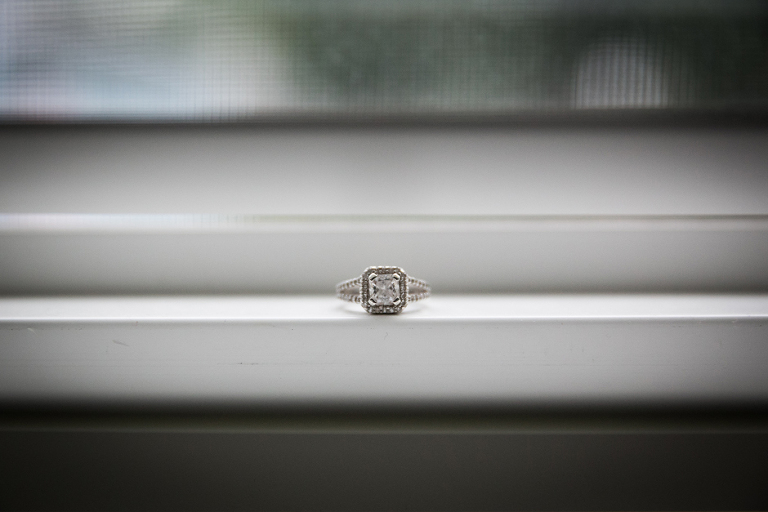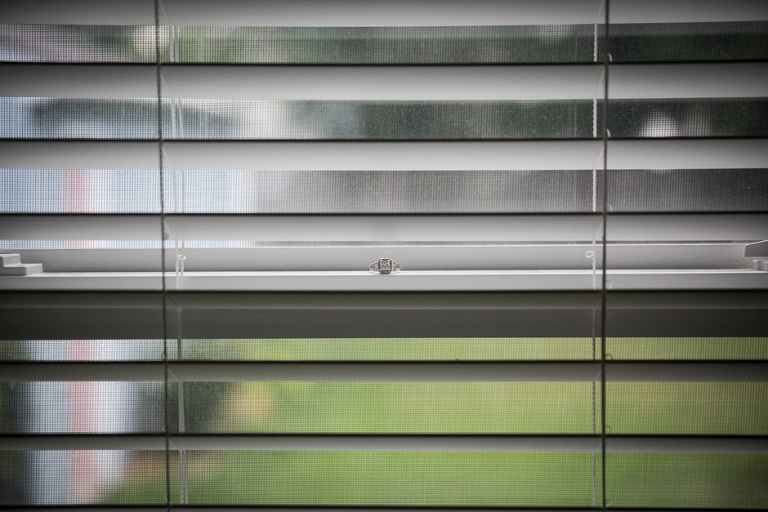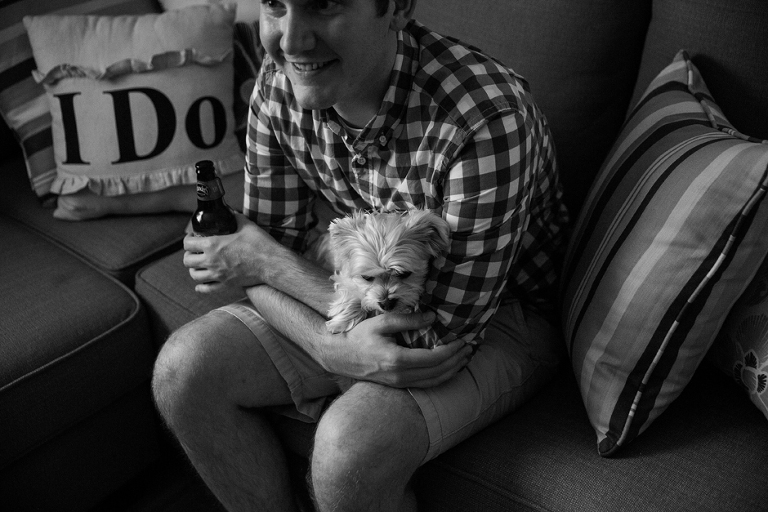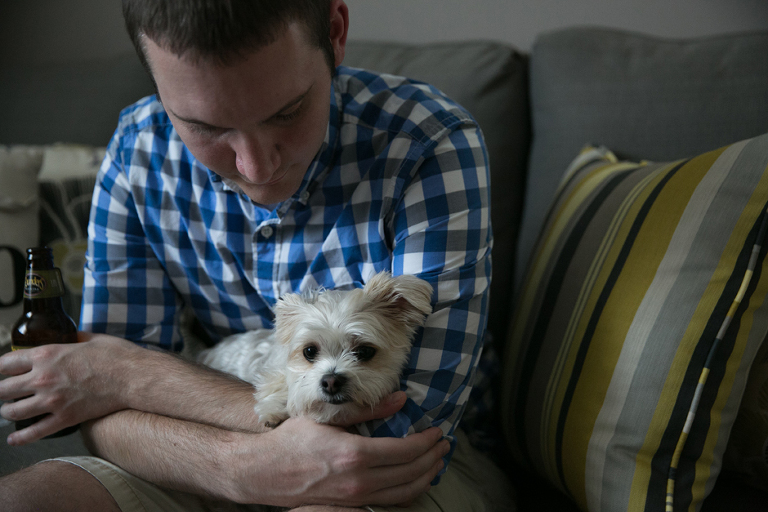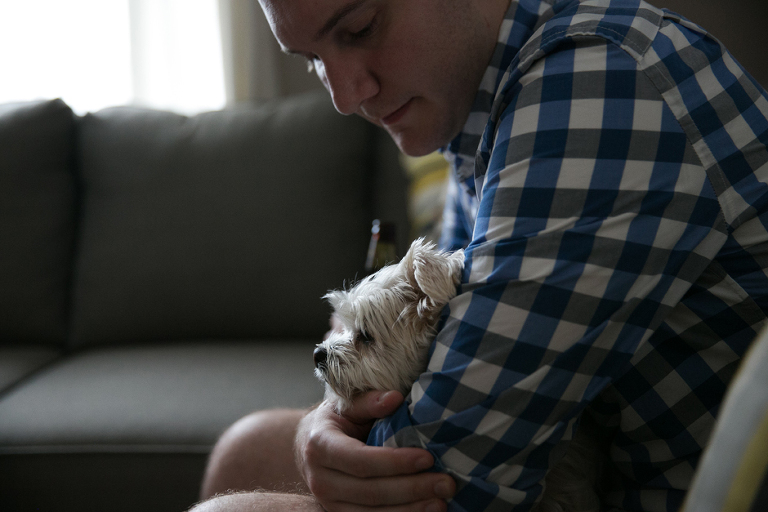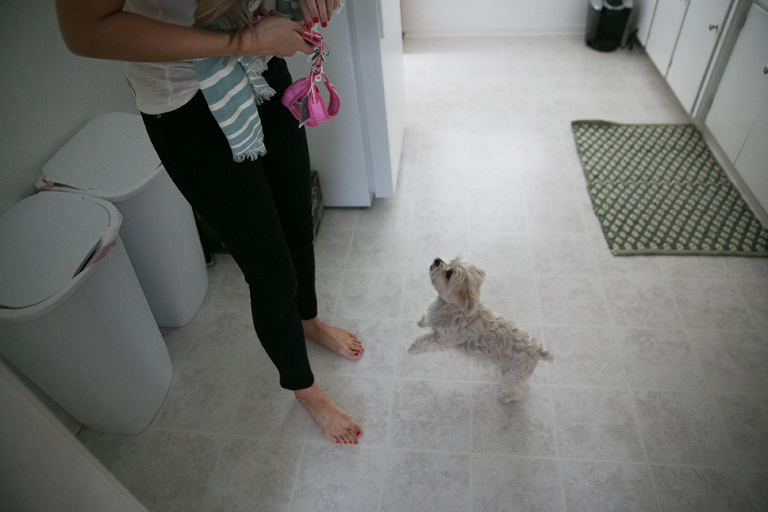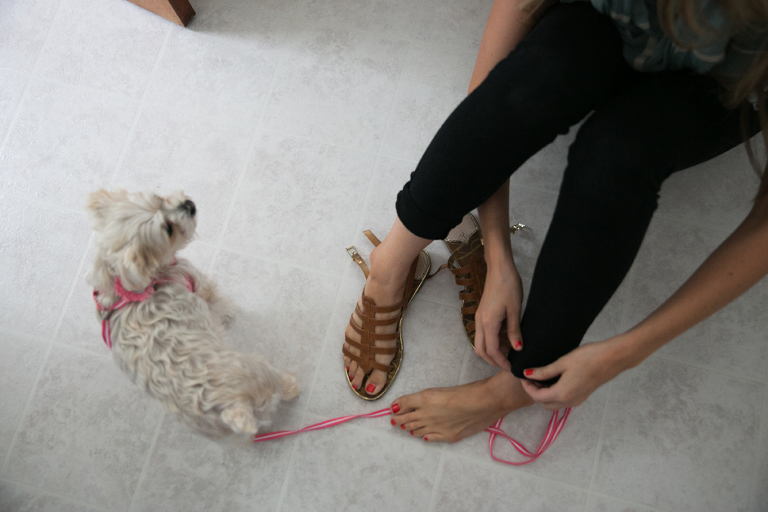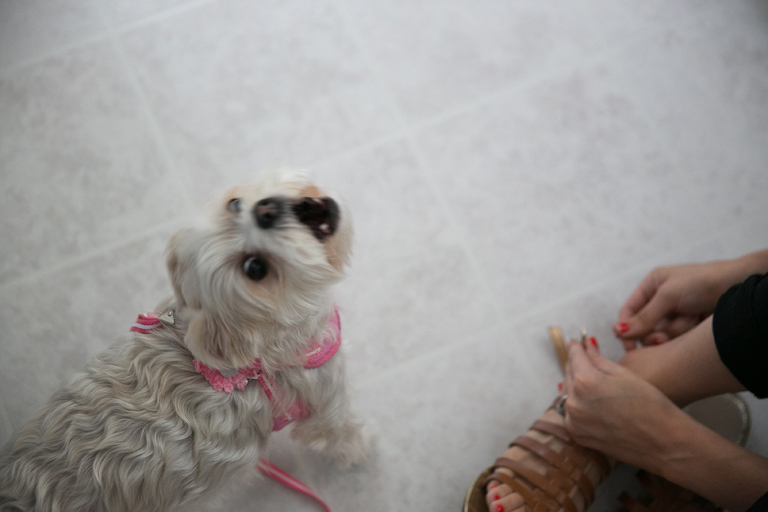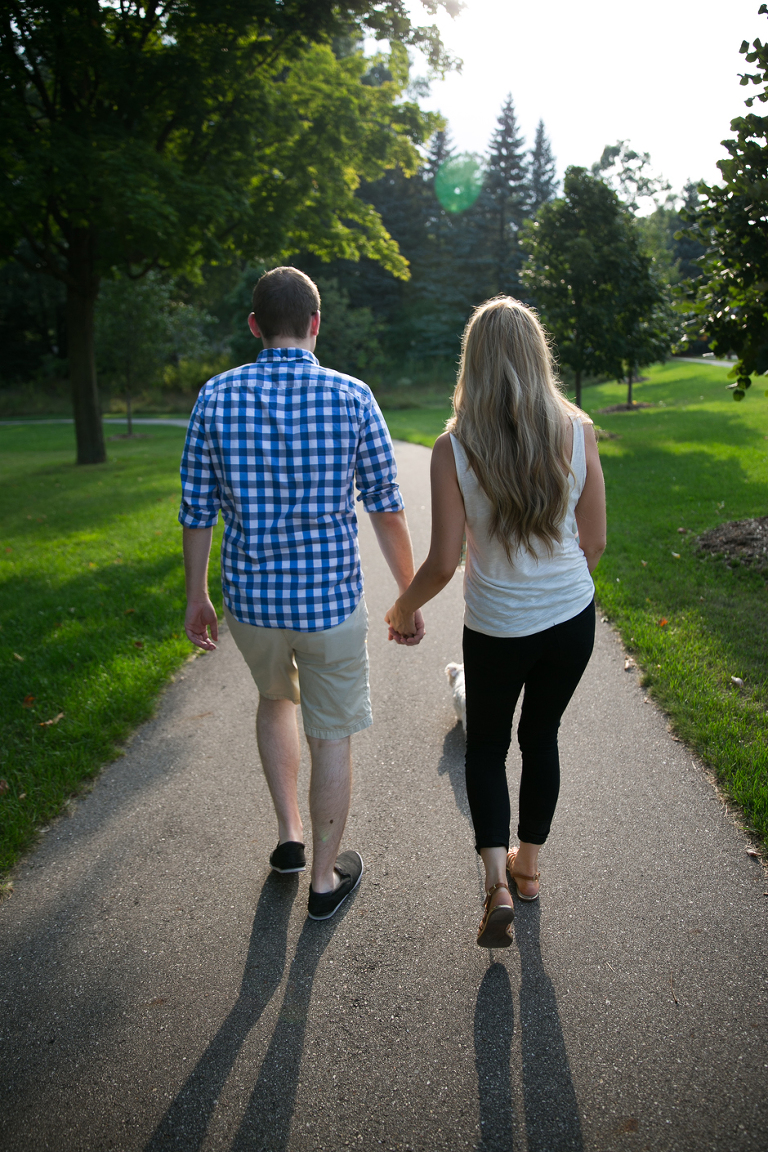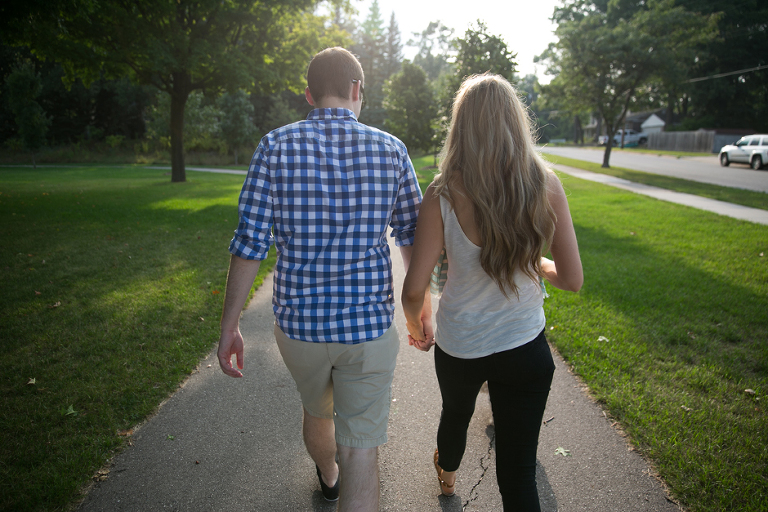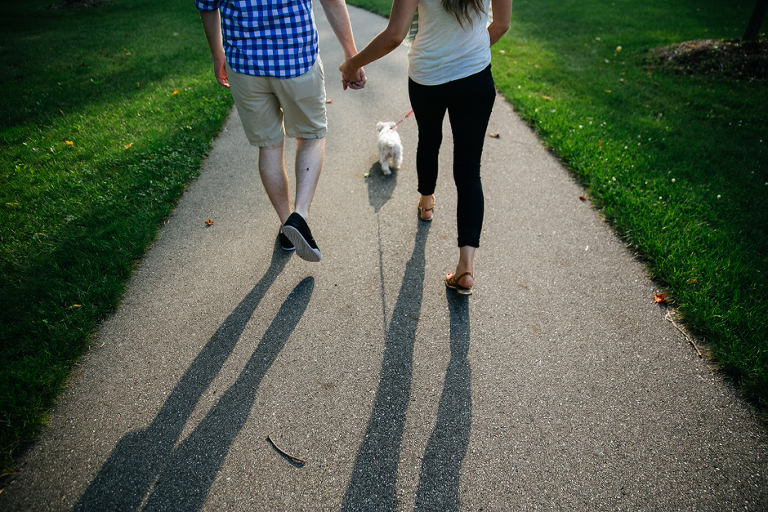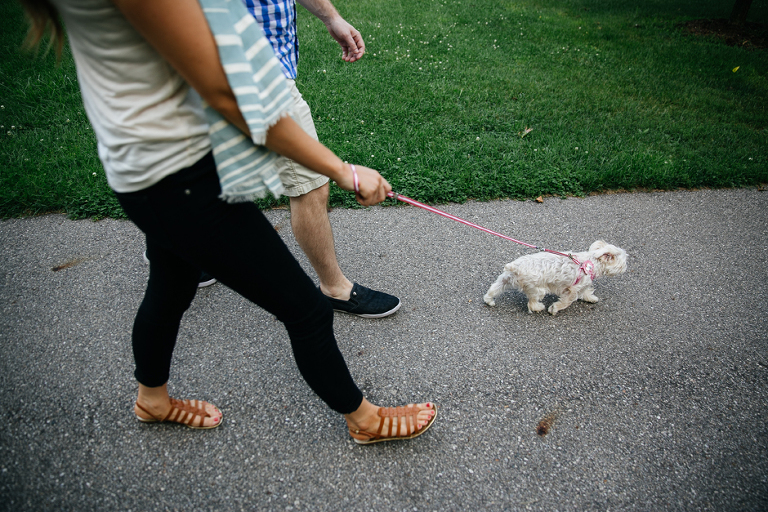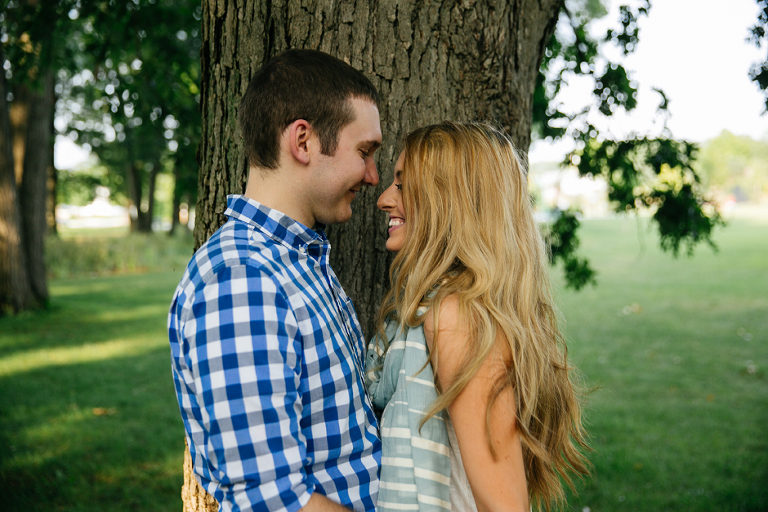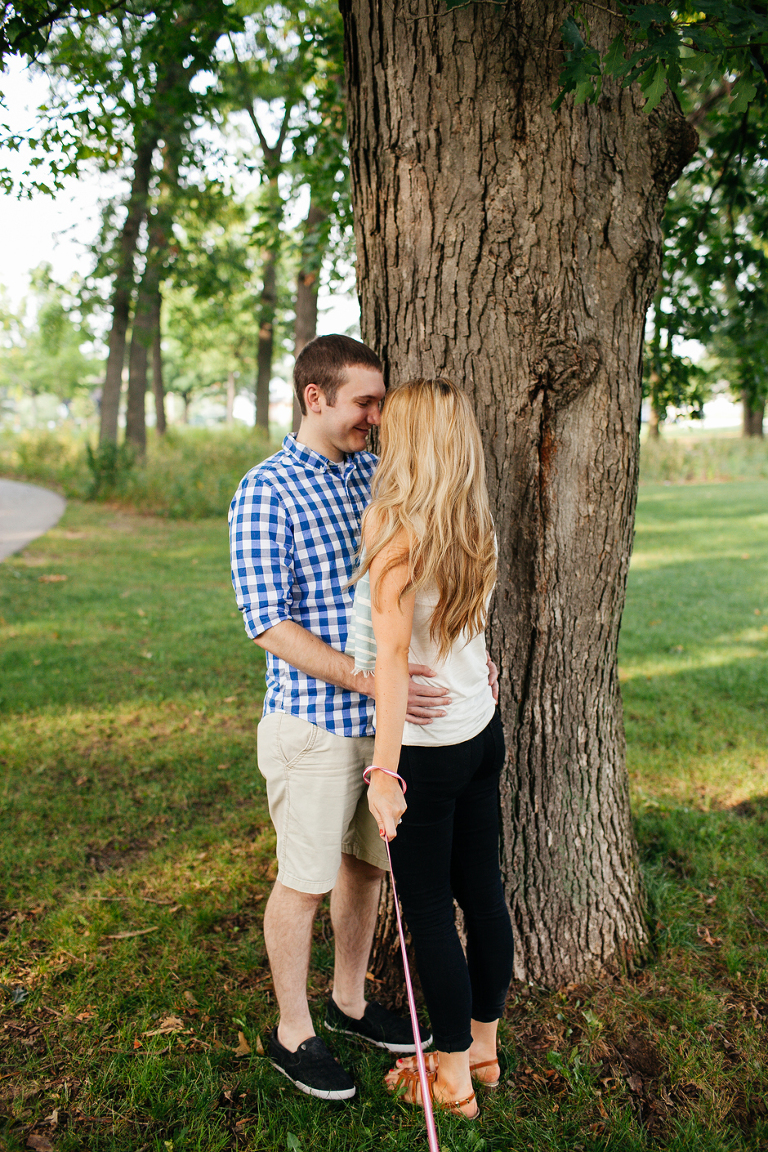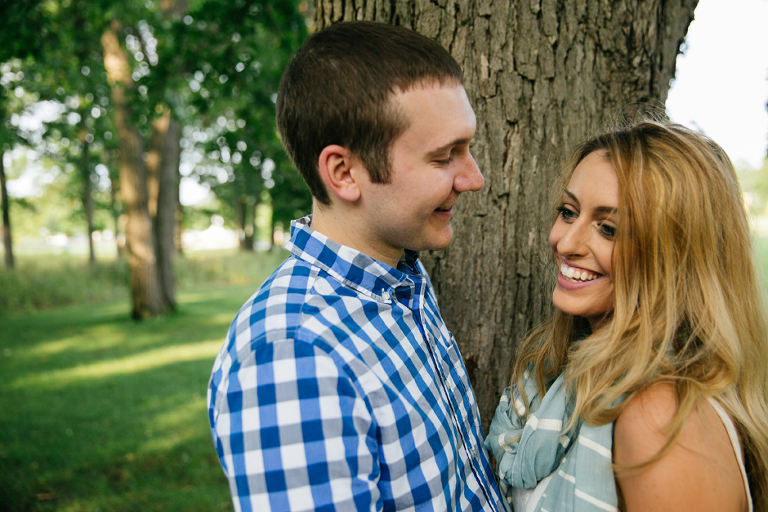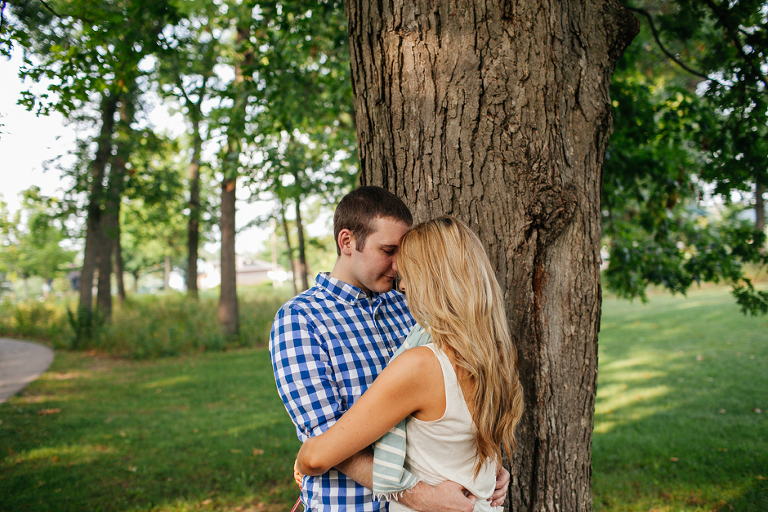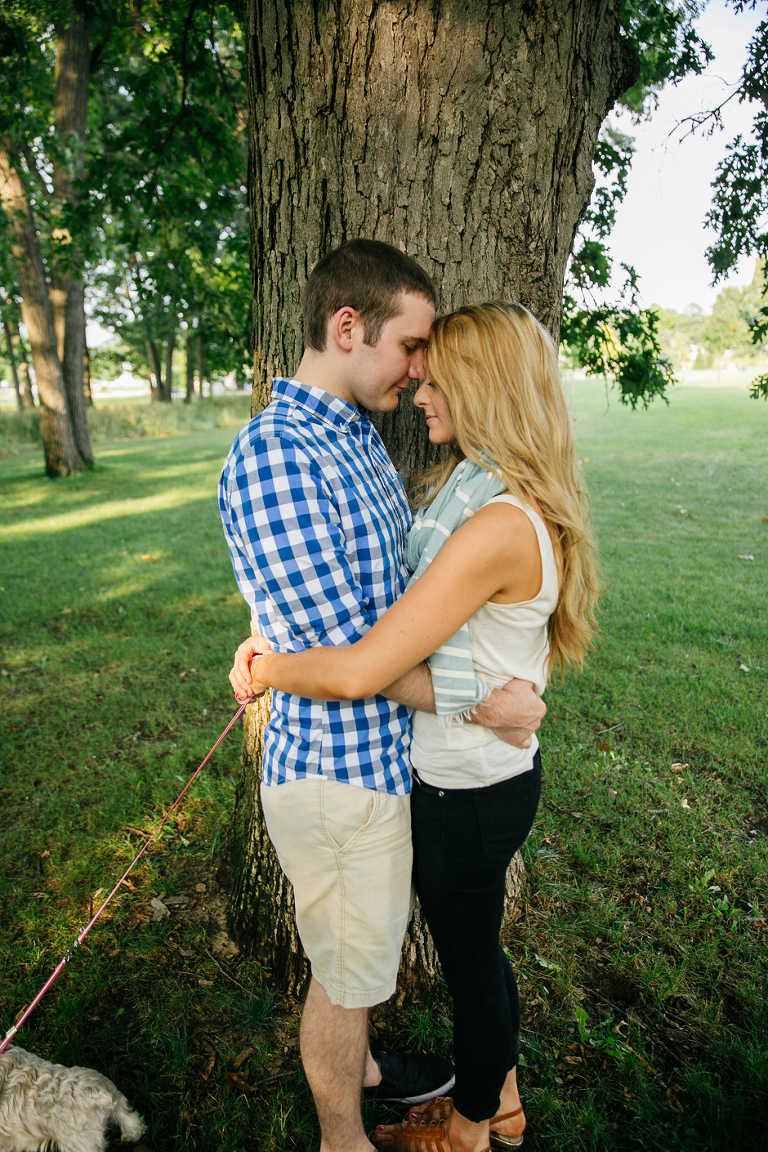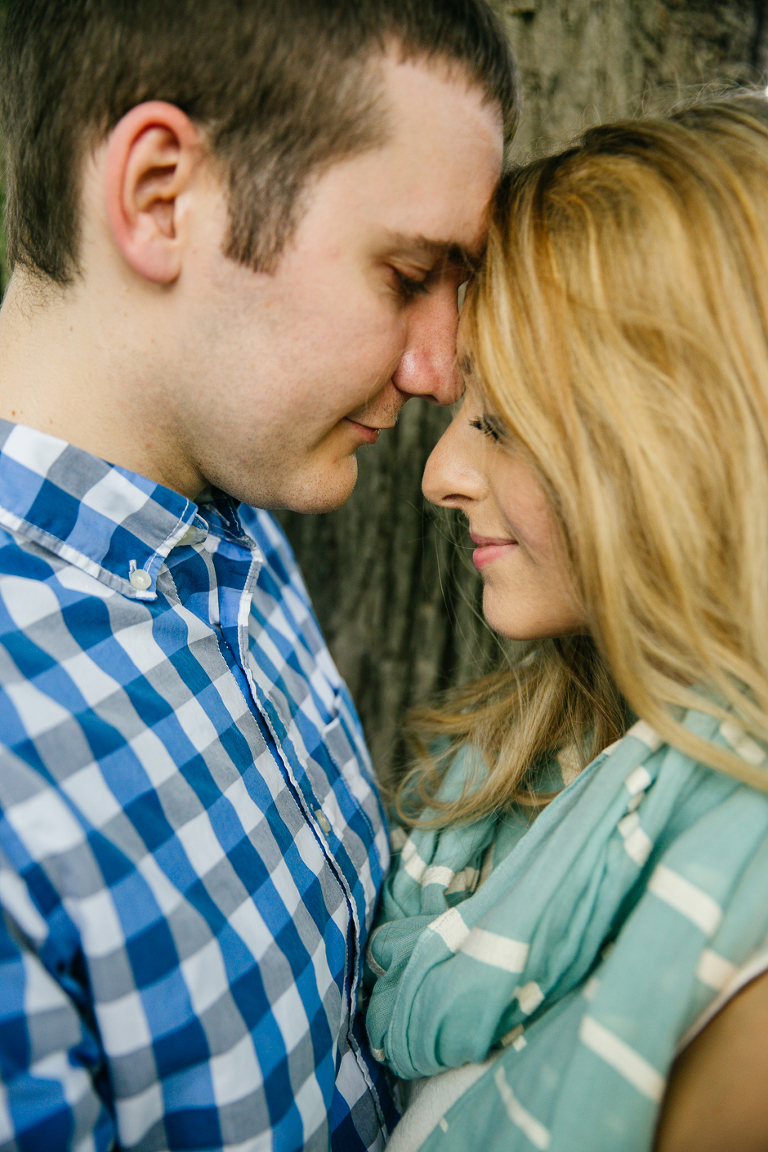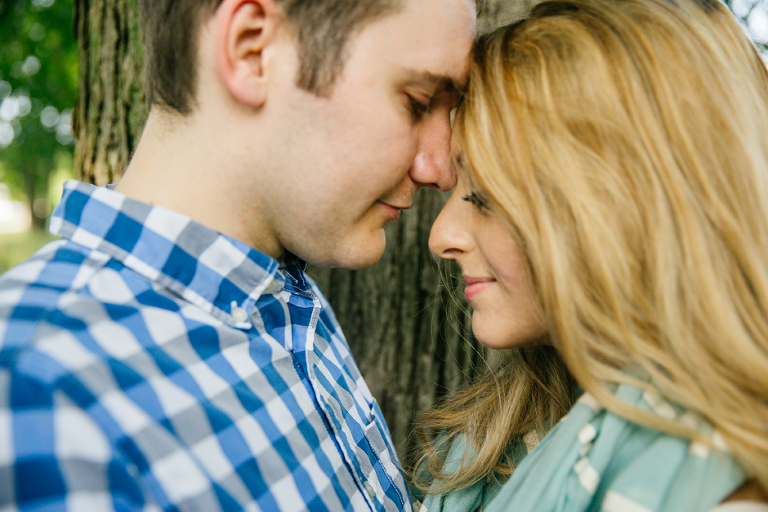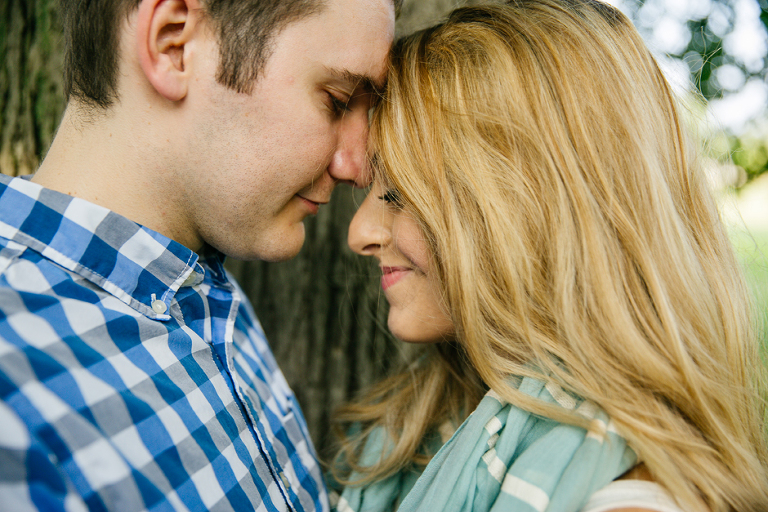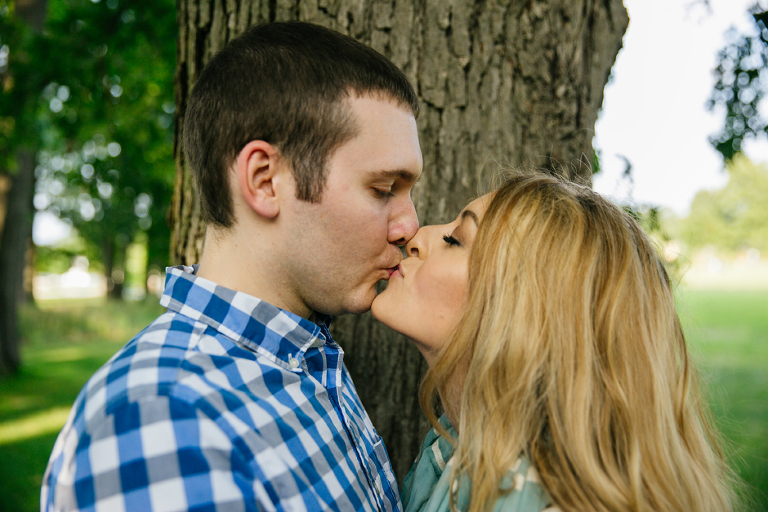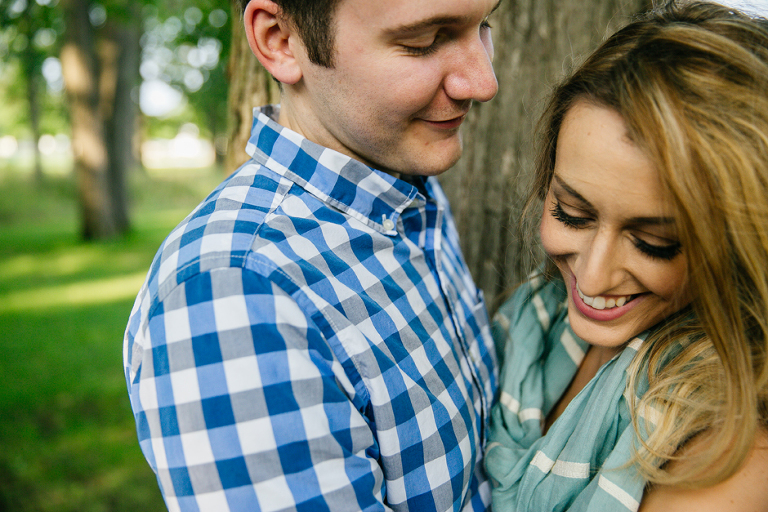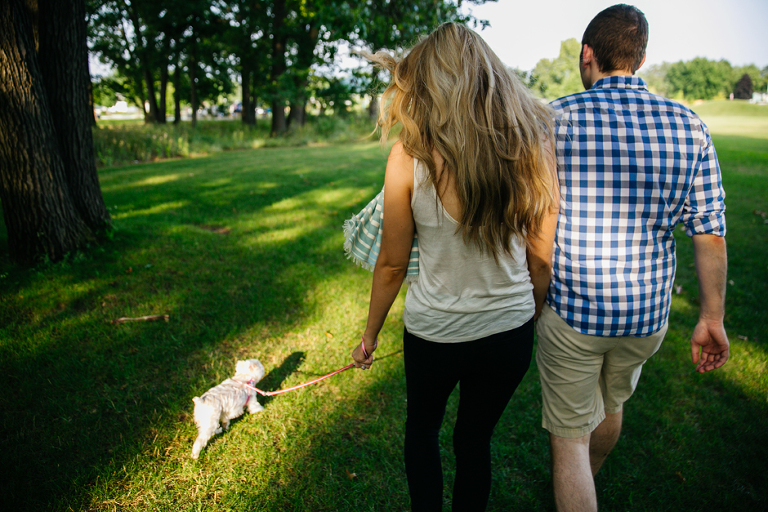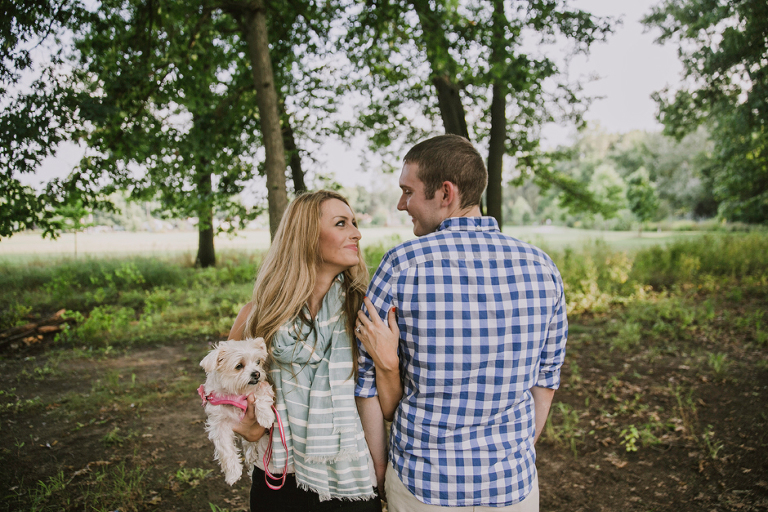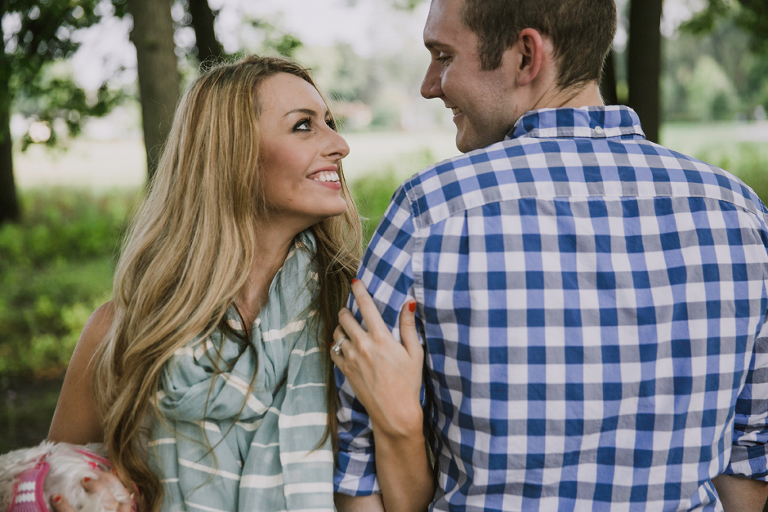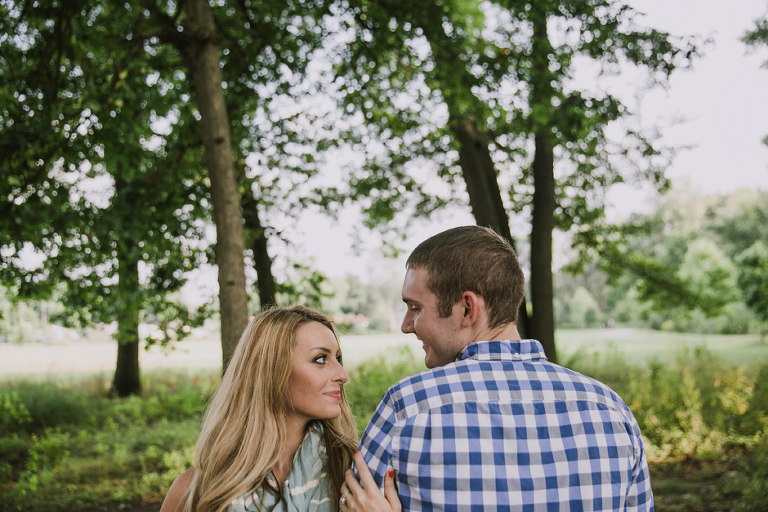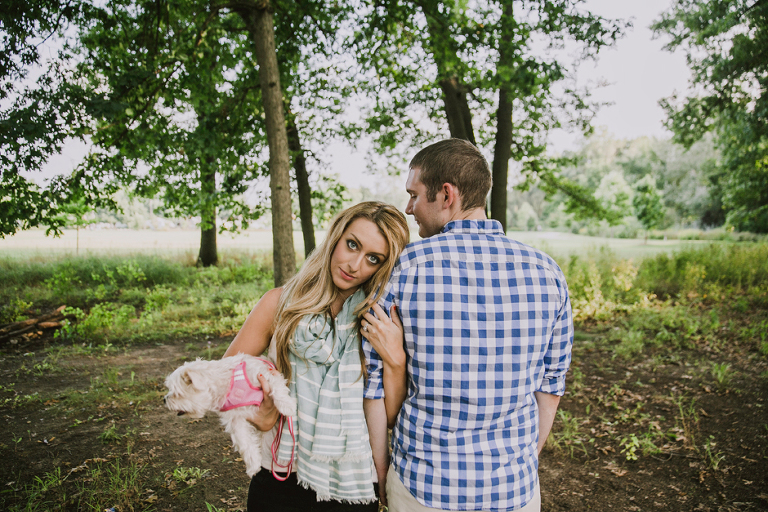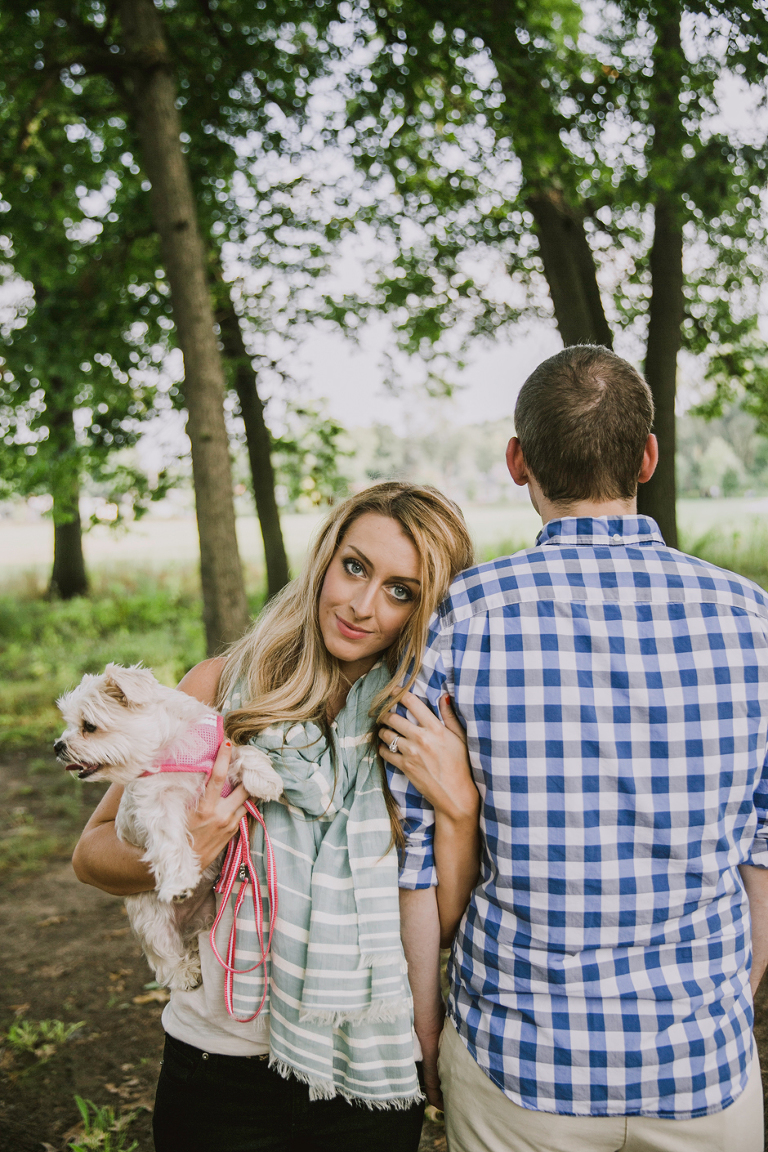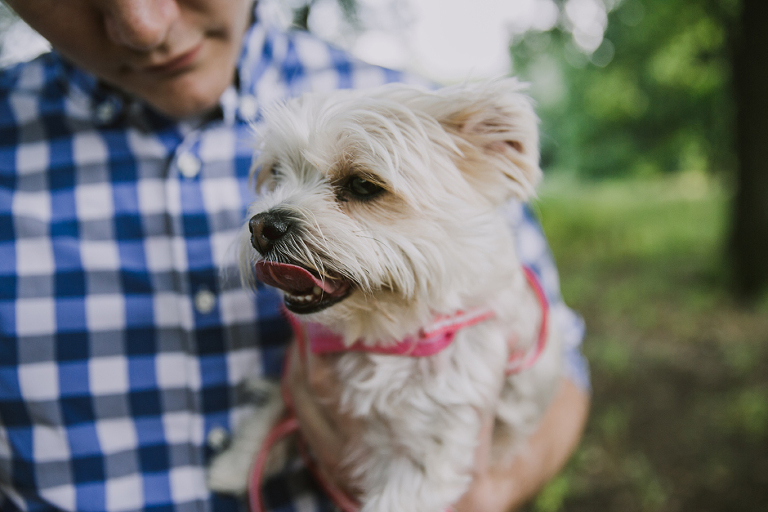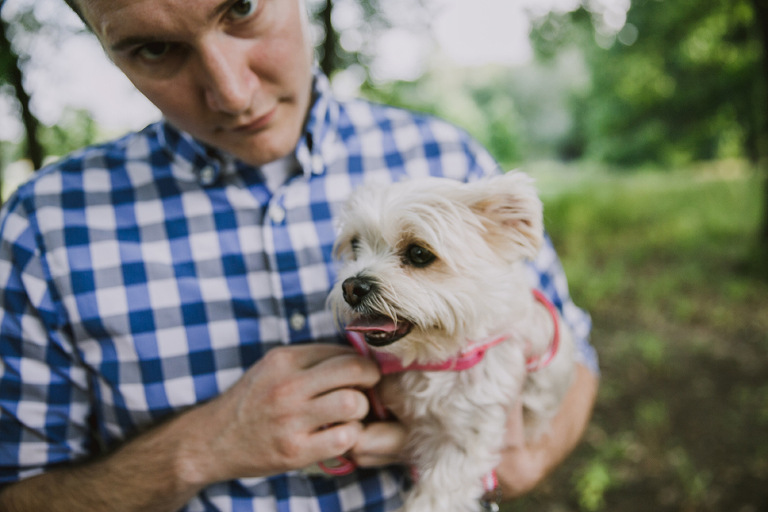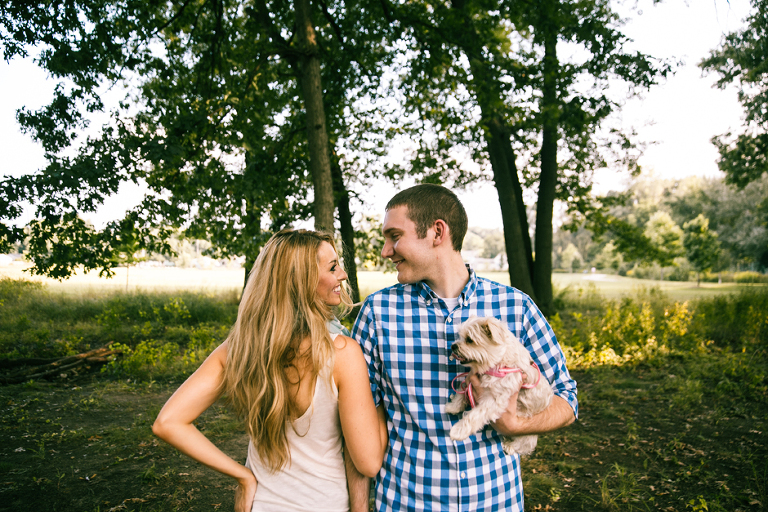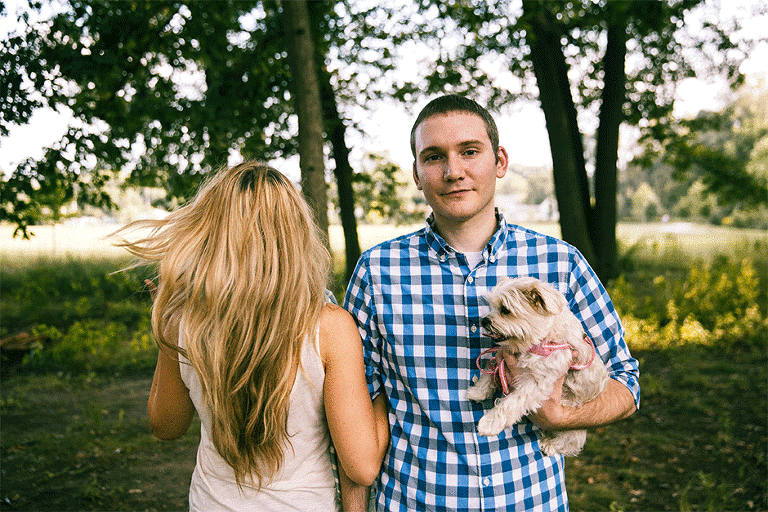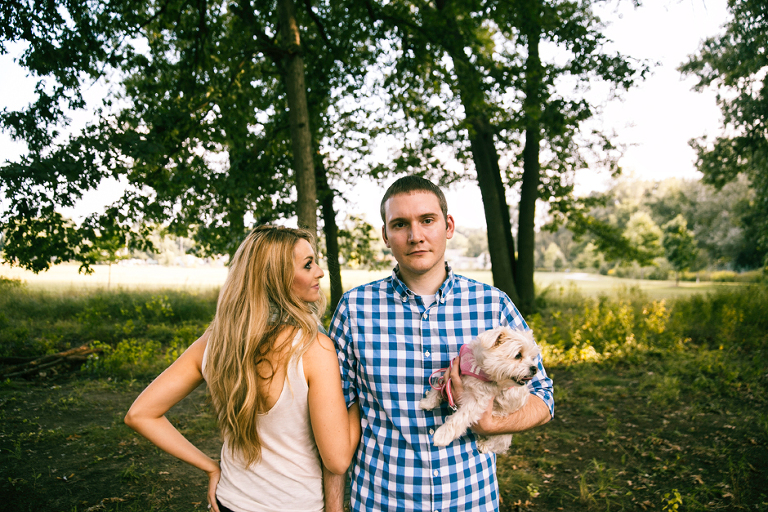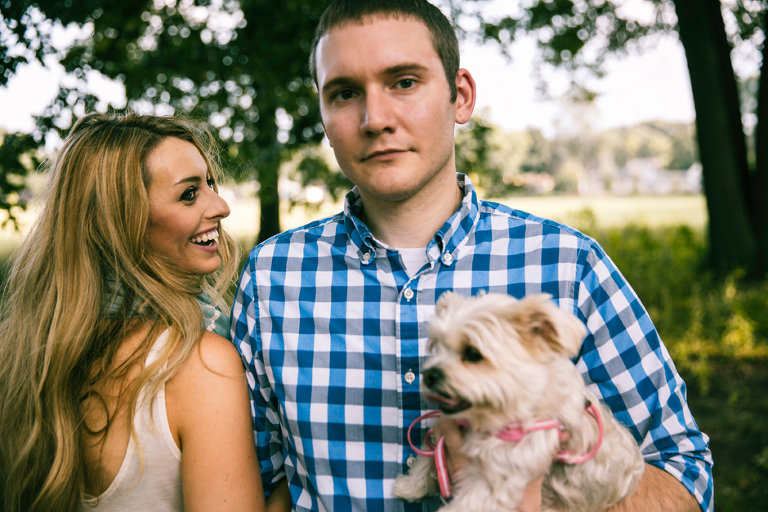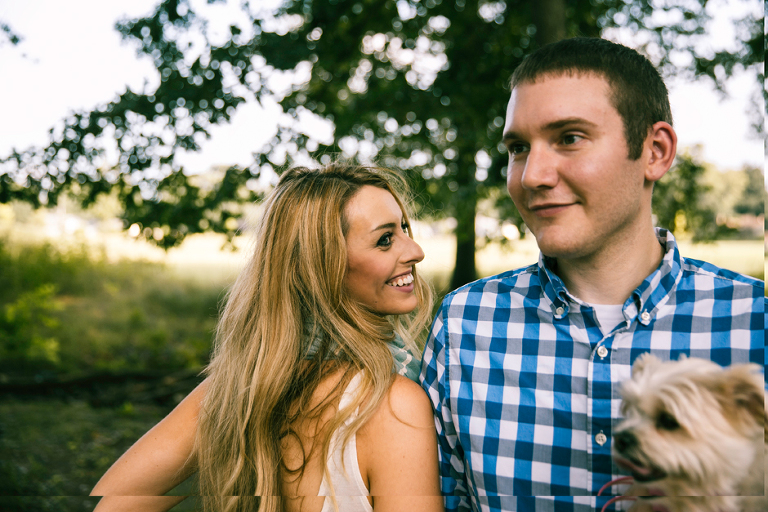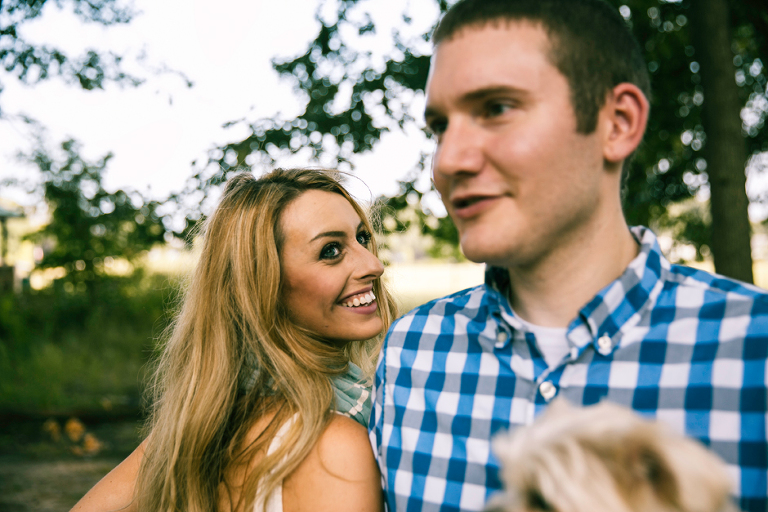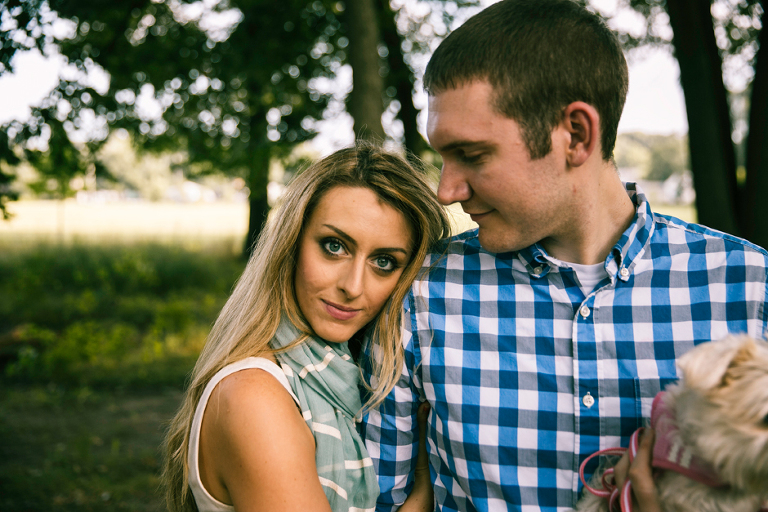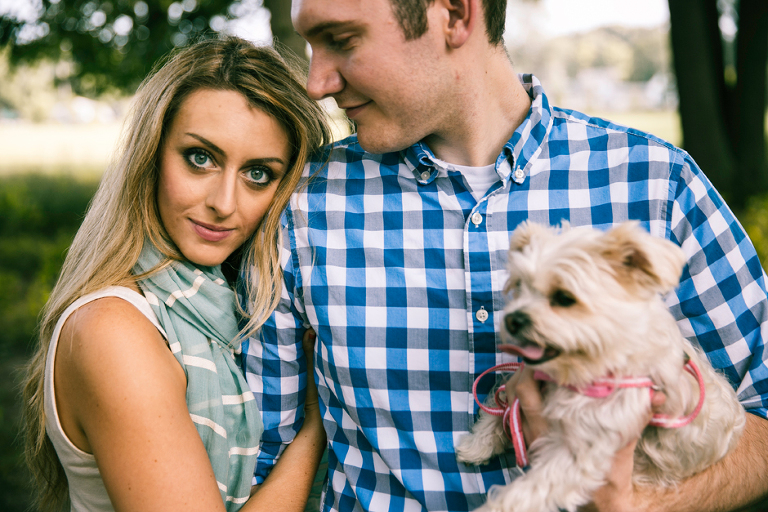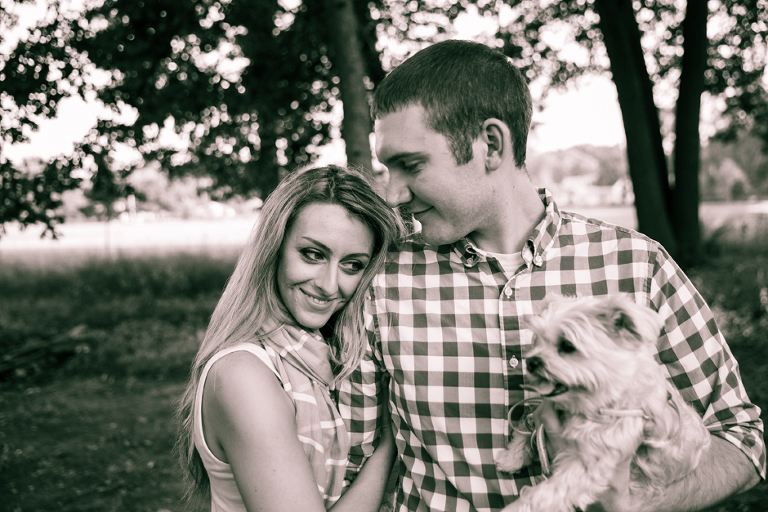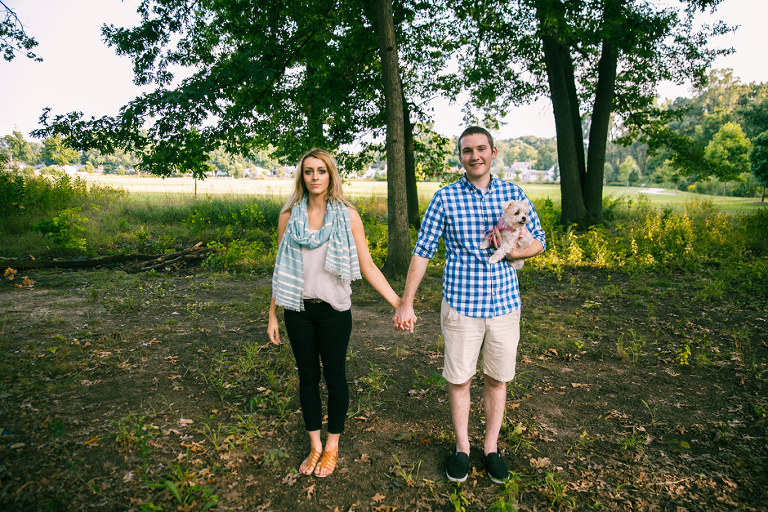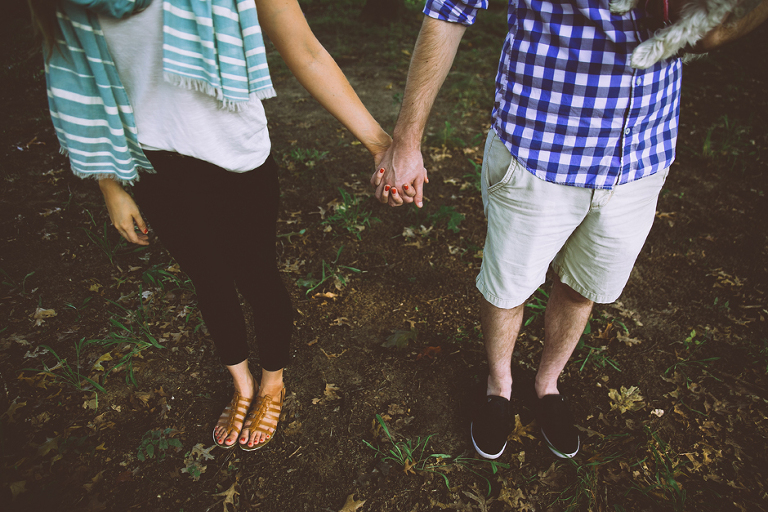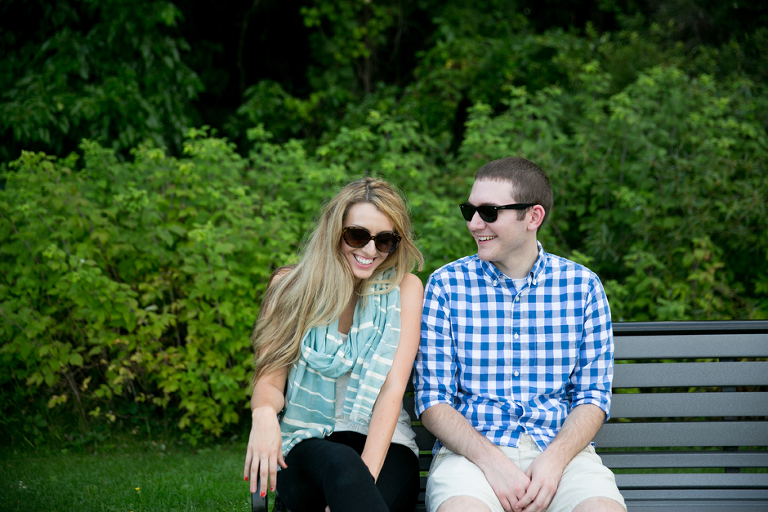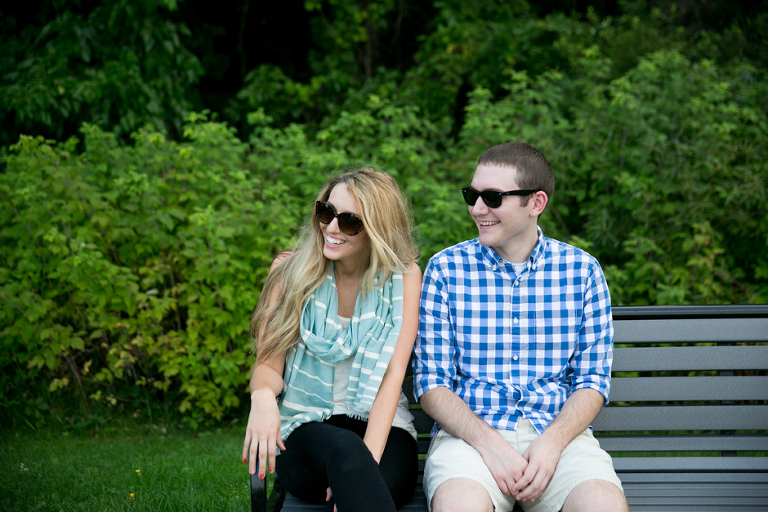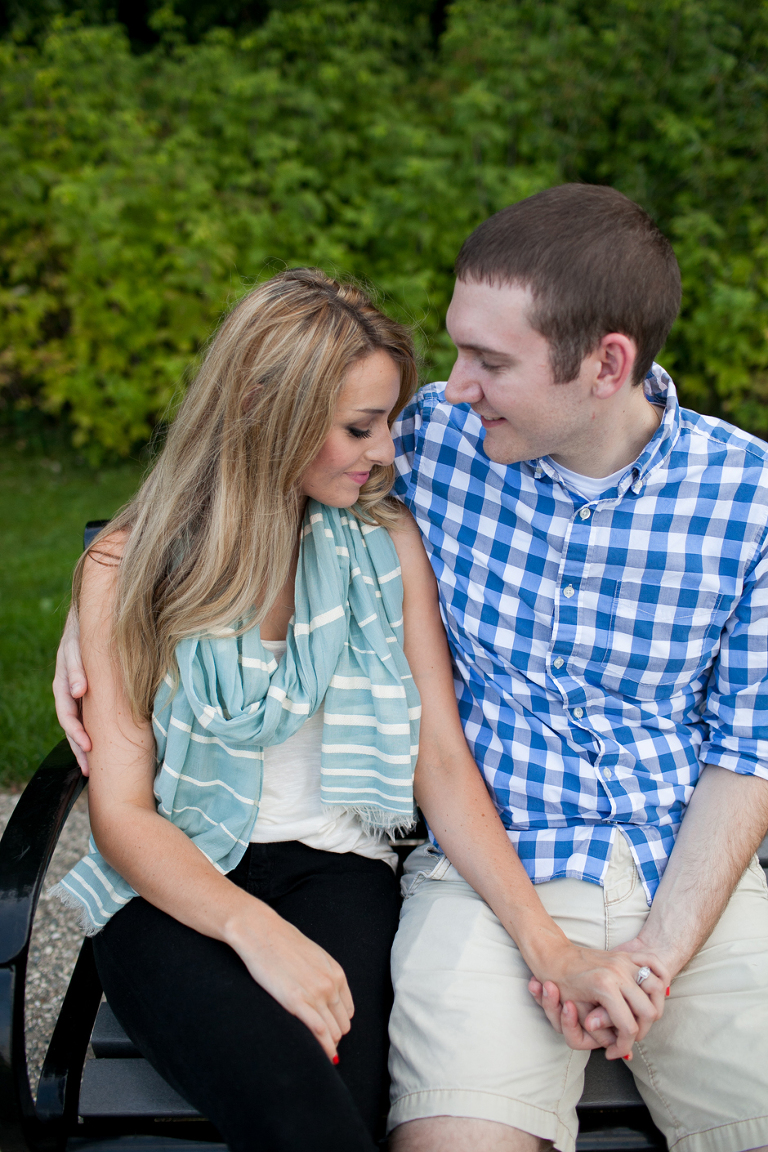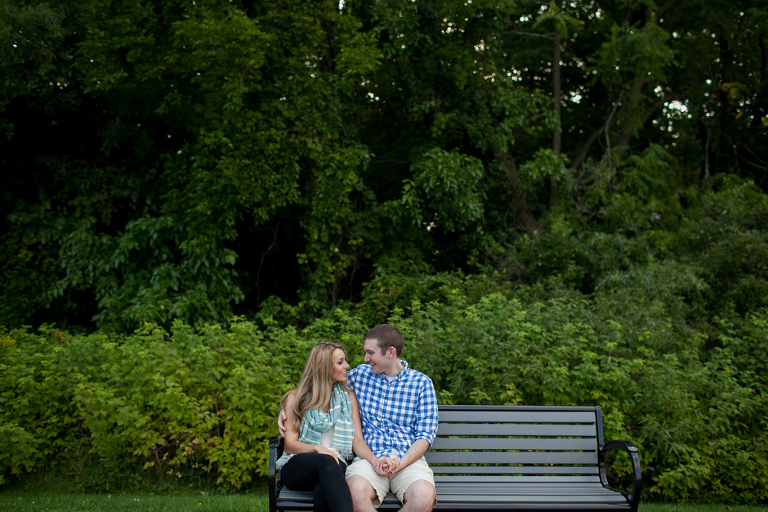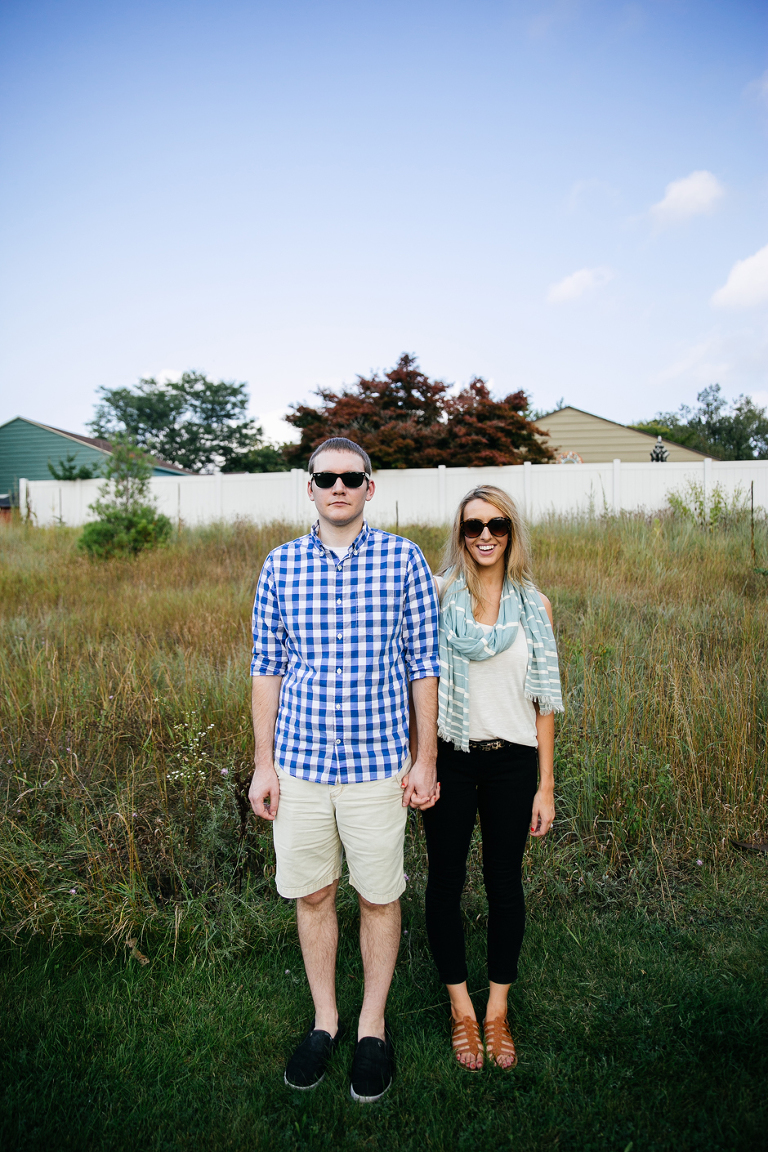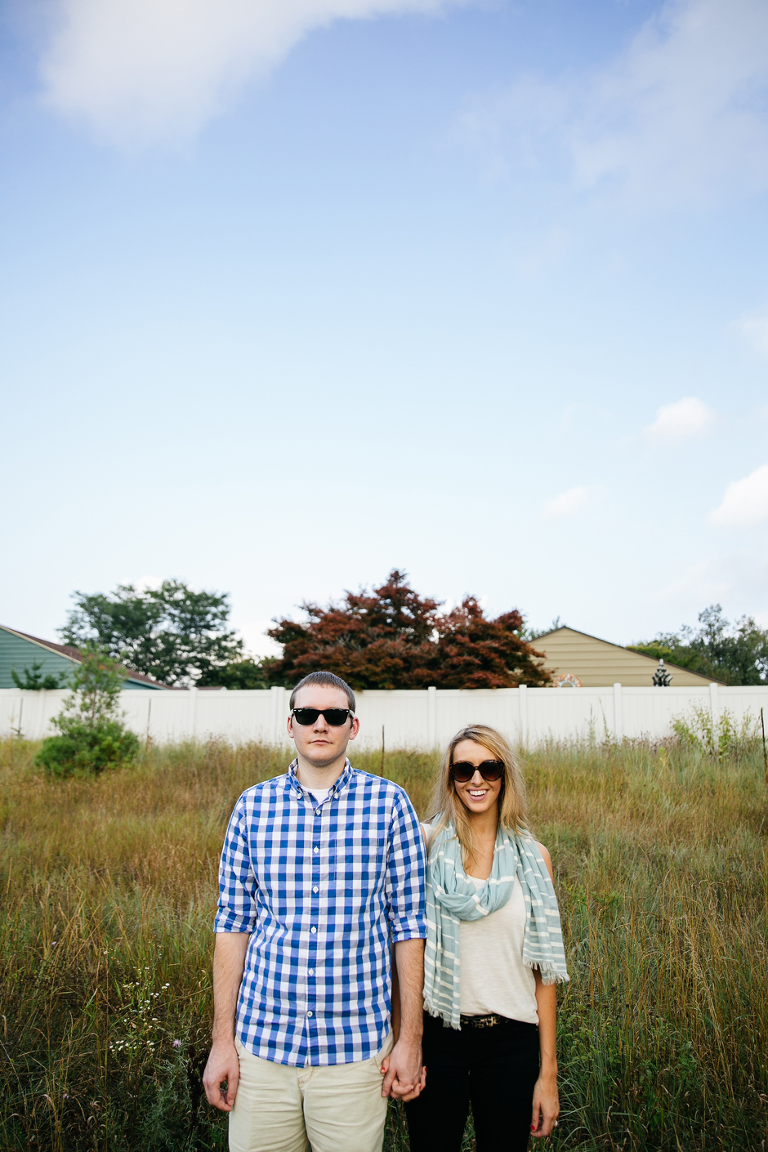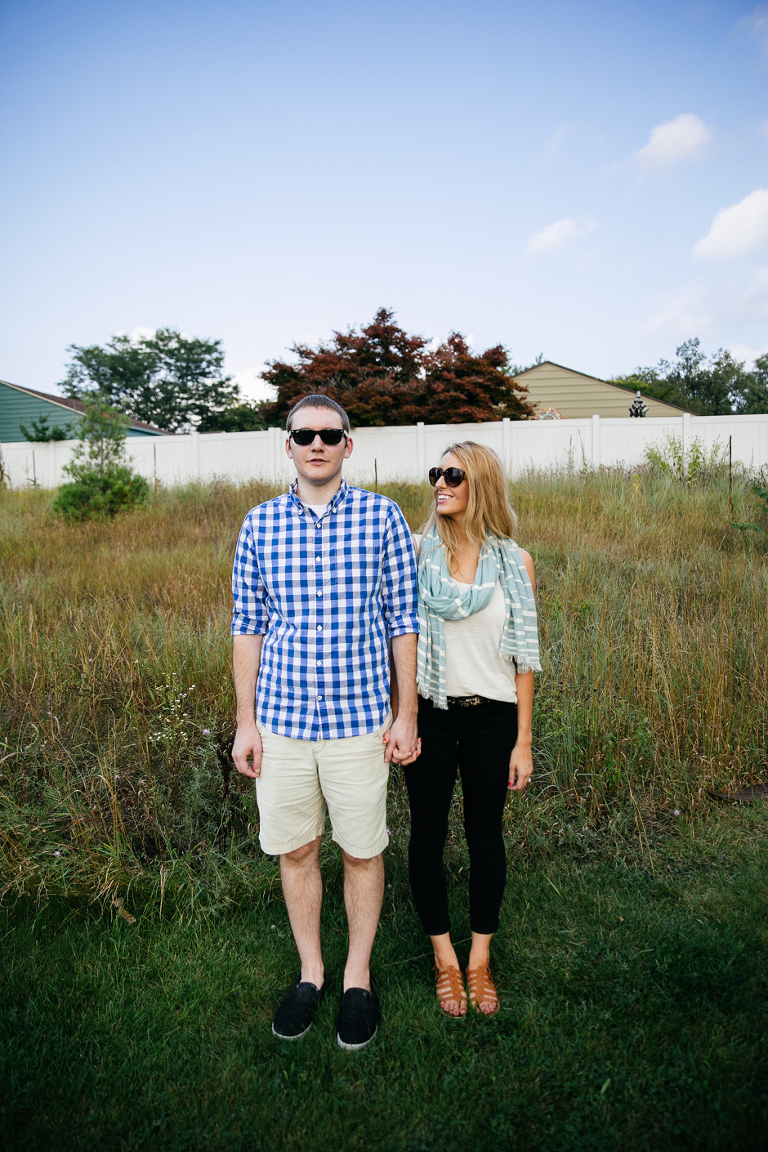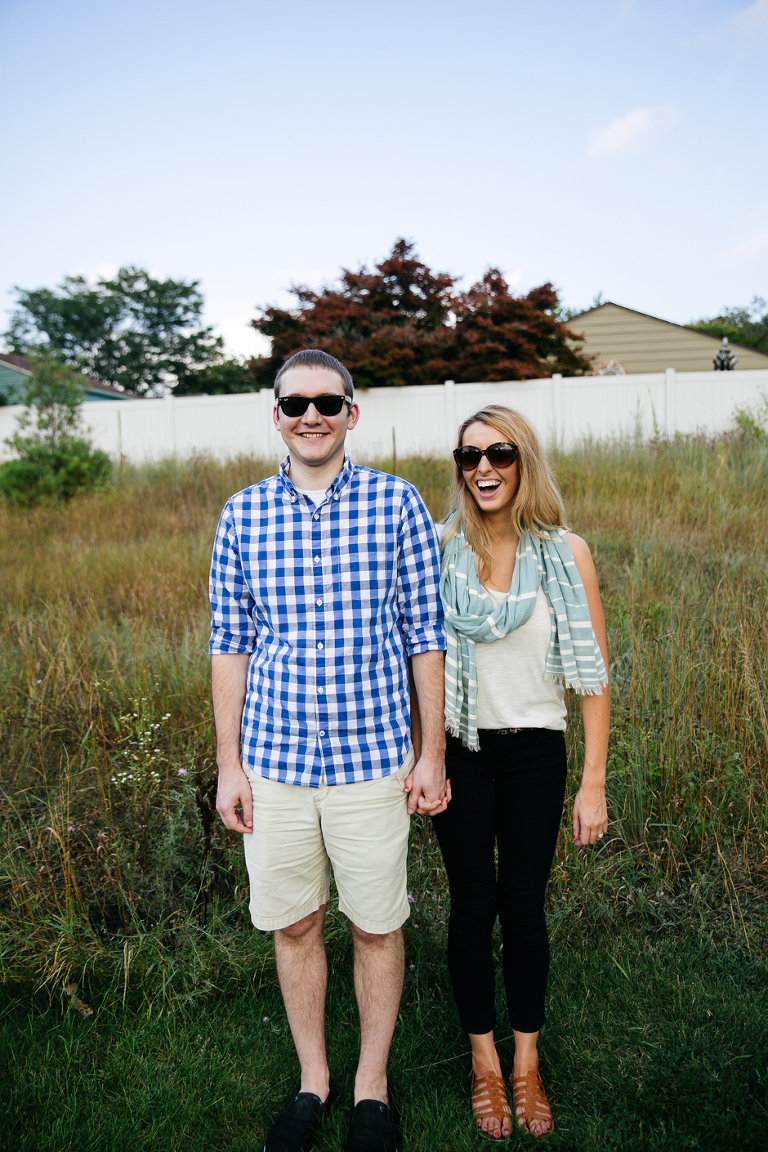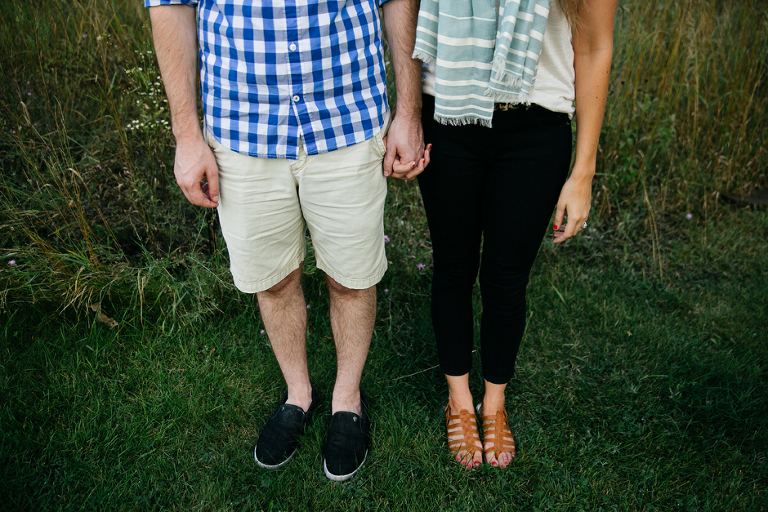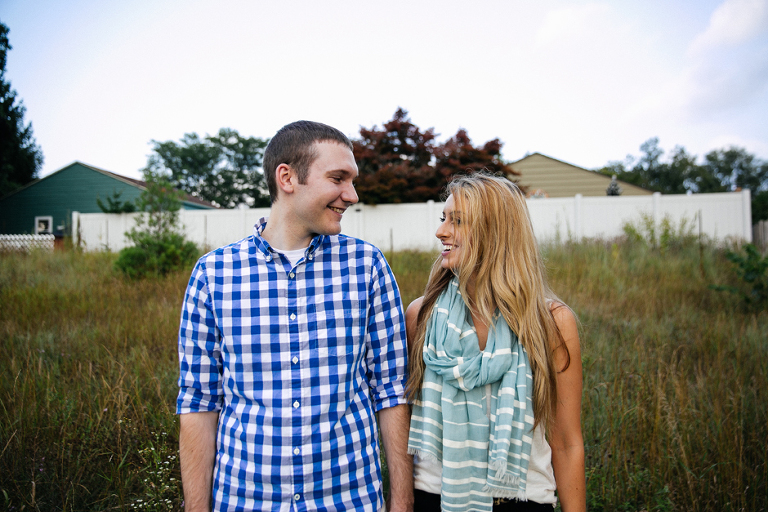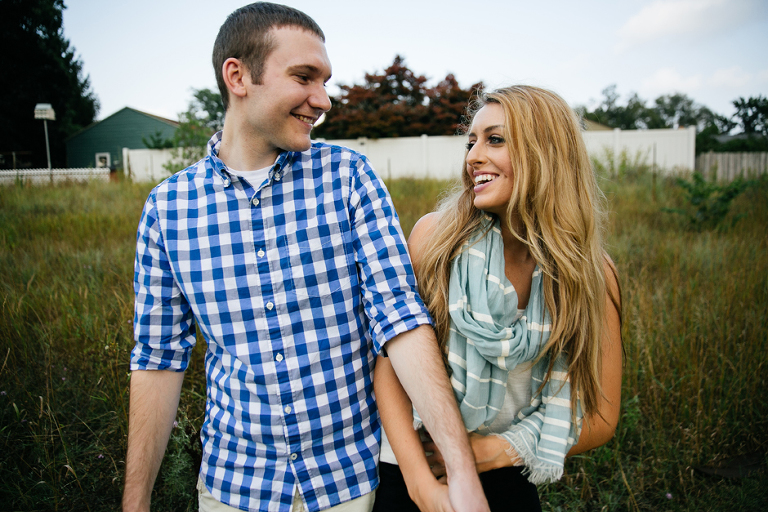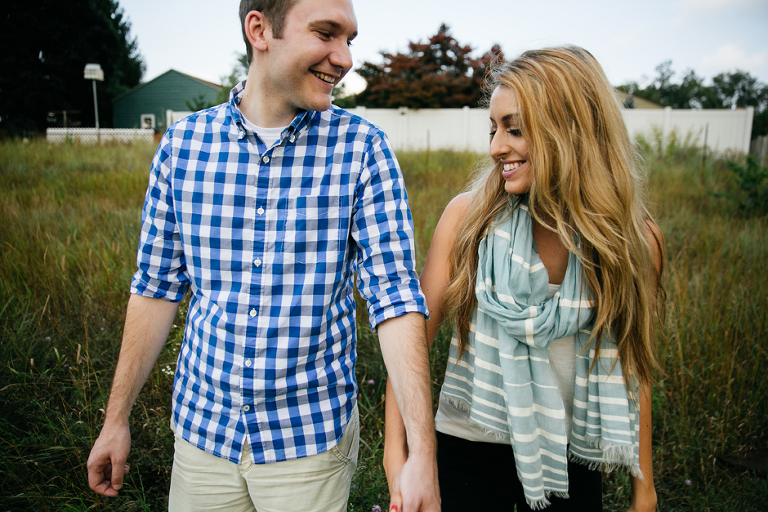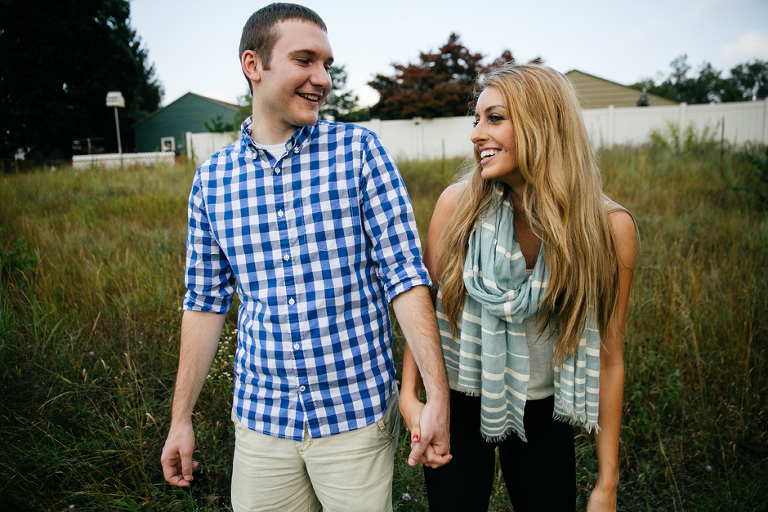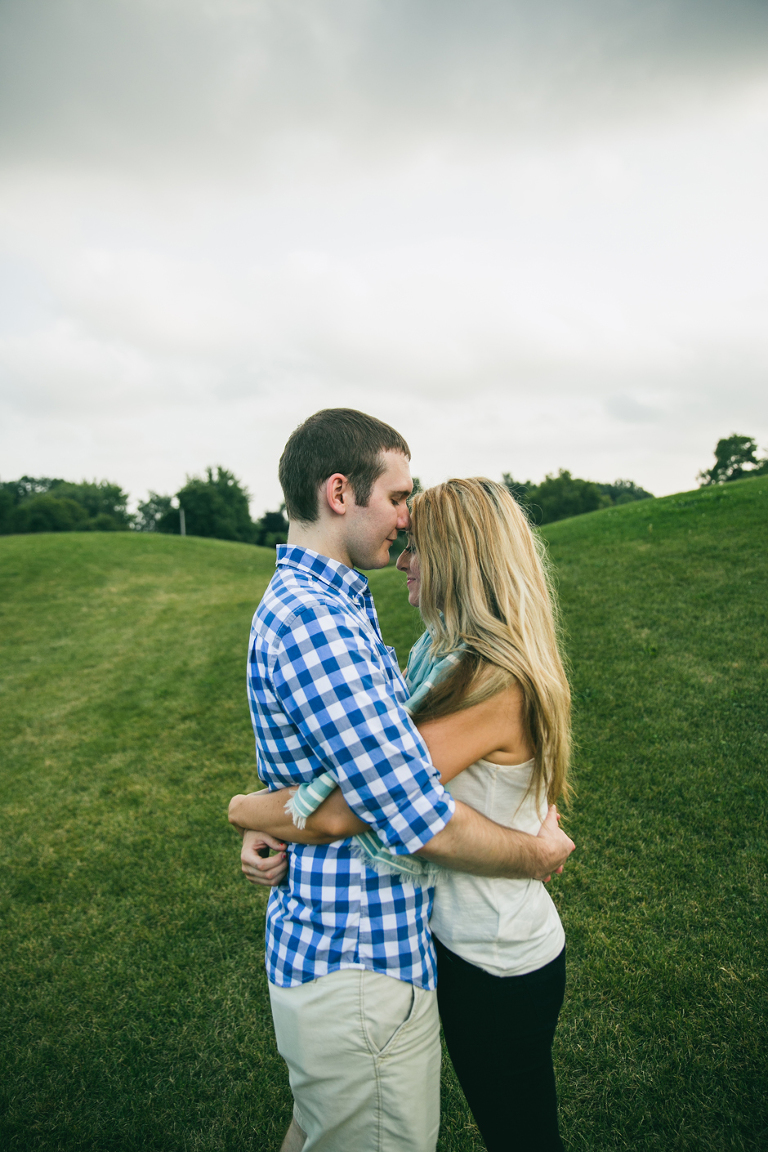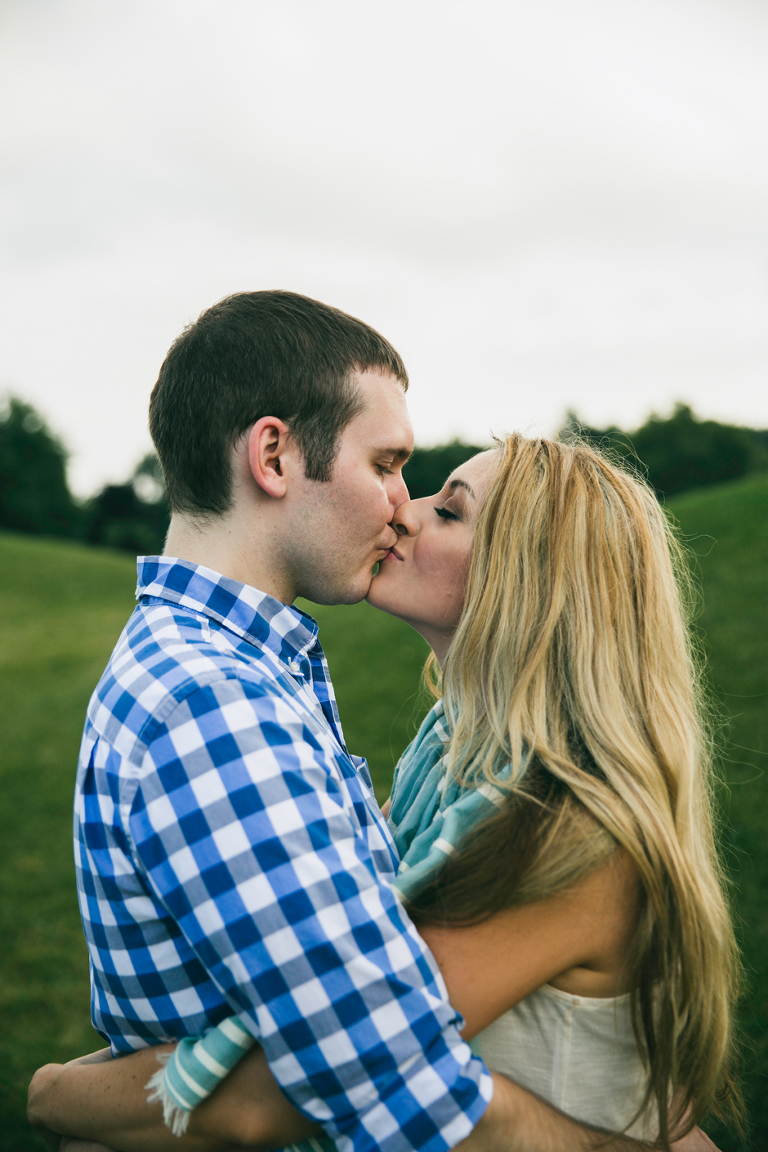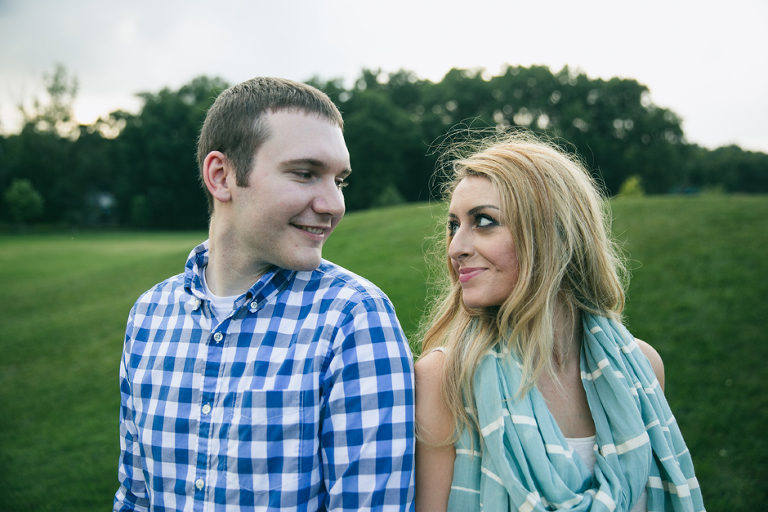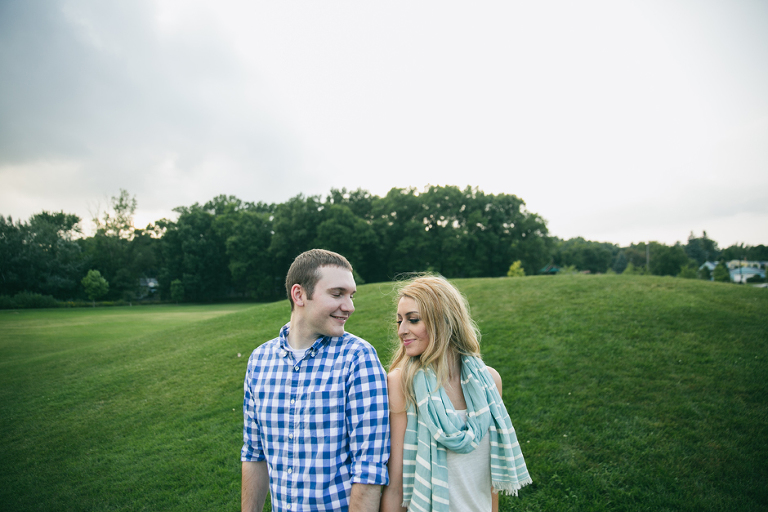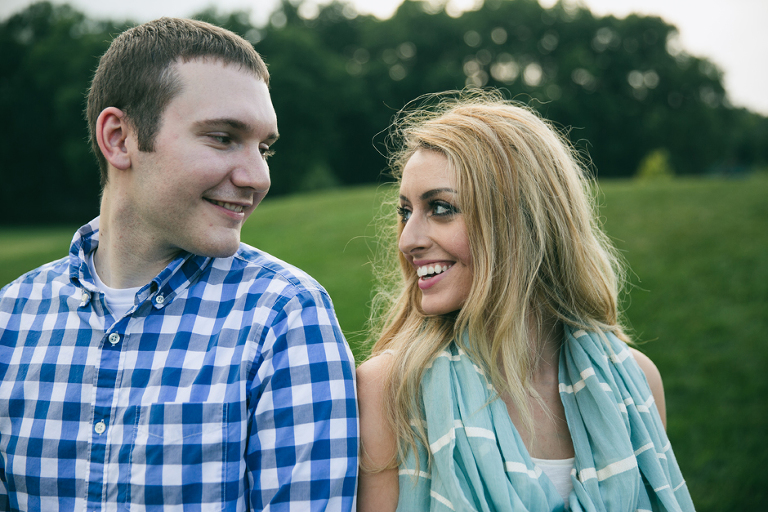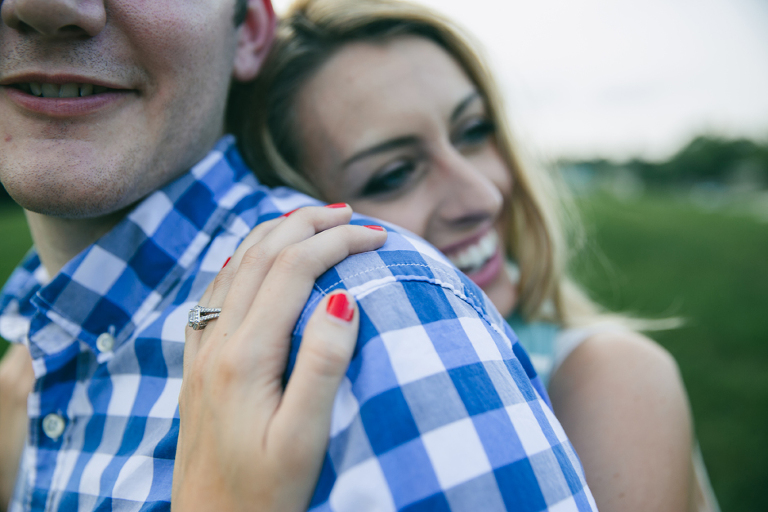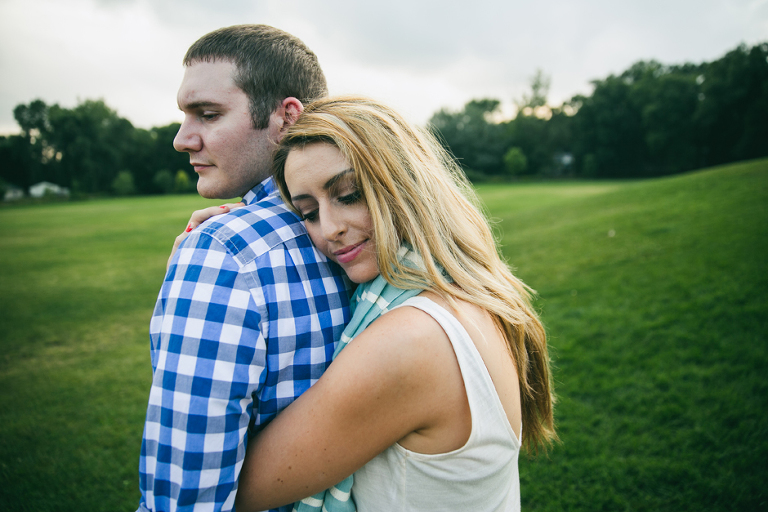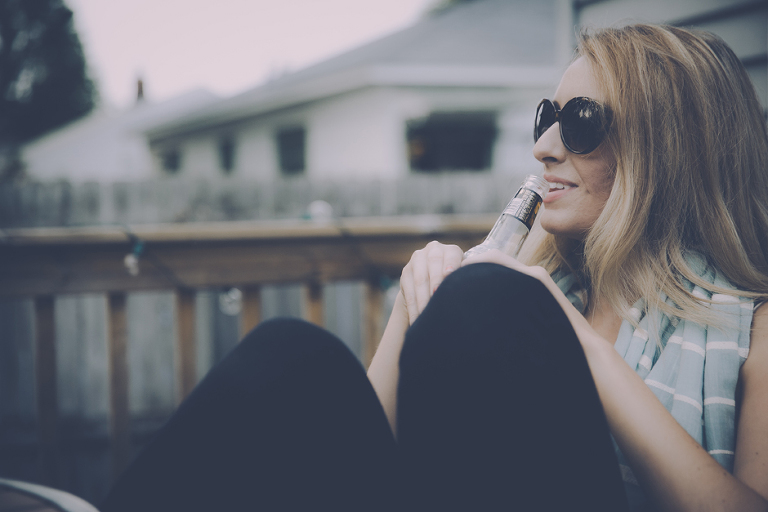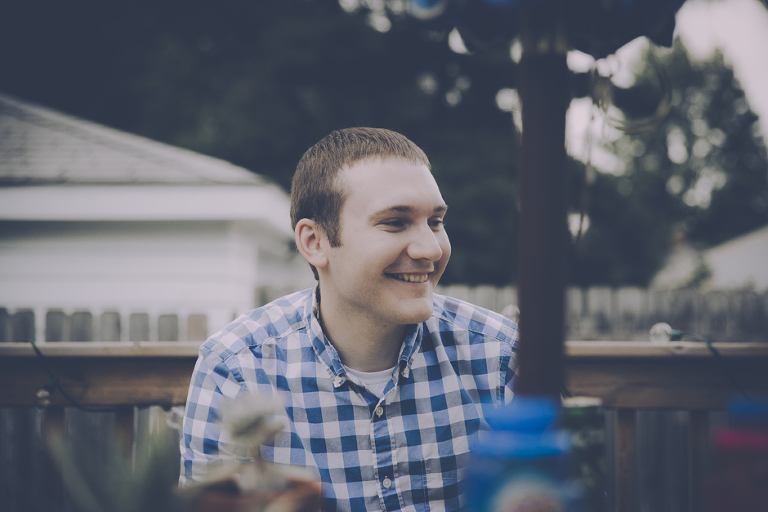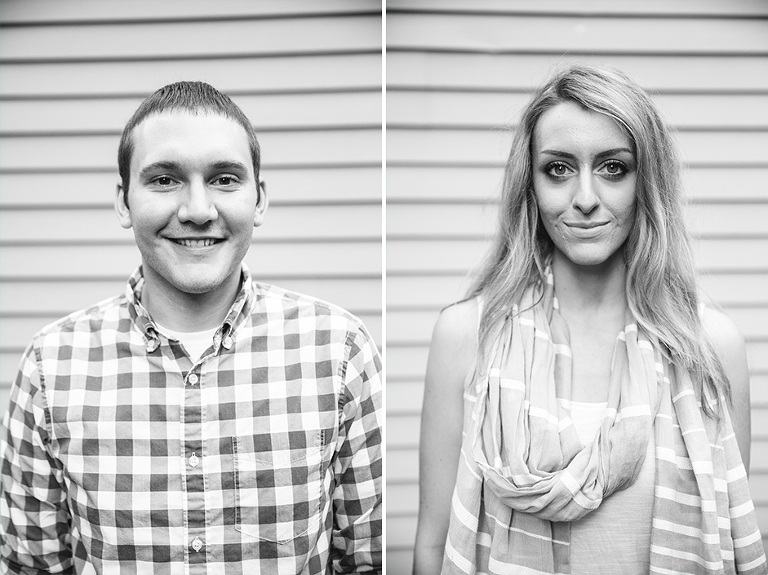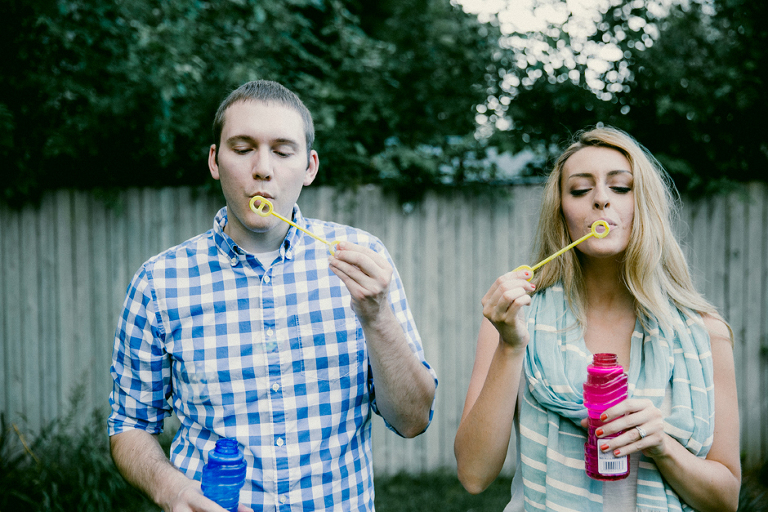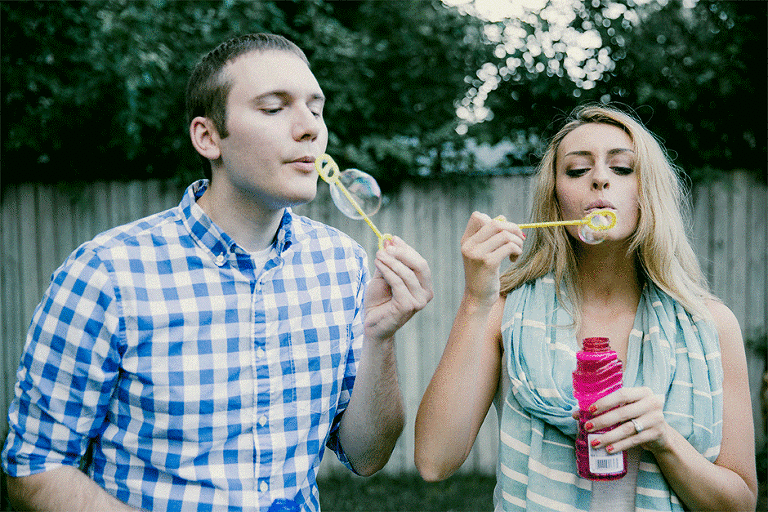 i have stared at this gif for so long. Matt is like a bubble MONSTER. Poor Kristin and her ONE lonely bubble….. haha!