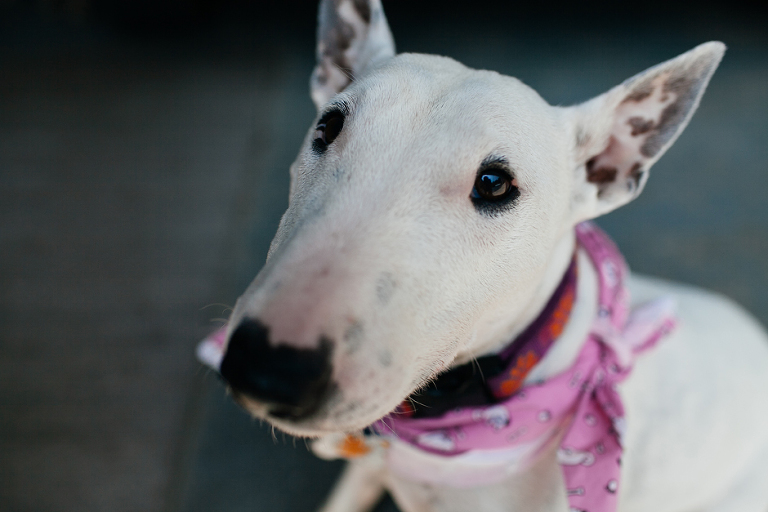 So I pretty much am in LOVE with this whole session. When I was trying to go through all of the photos I sent the McDonald family I had a really really tough time picking my favorites! When Nicole's mom contacted me to do family photos when the whole crew would be in town I was STOKED! I spent a lot of time with her daughter Nicole in High School getting into lots of trouble and I couldn't wait to see their new amazing home and lake McDonald. ALSO i knew there would be lots of dogs and well, I love dogs. Sally above is pretty famous (her adventures are chronicled by Tricia and is called 'Life with Sally' ). And all the other dogs are pretty rad too. (Check out this sweet GIF of Lyle shaking it). He started off his session totally right in my mind by getting his brand new bandanna all wet with a little swim.
I spent a good chunk of time just hanging out with these 5 and getting to know their family dynamic a little more. I just loved goofing around and capturing real life as it happened and making fun 'poses' seem not so posey. I am a firm believer that family portraits should NEVER end even when your all grown up! I think they are even more fun honestly, no little kids crying or not looking at the camera. I just had to deal with Mike not really wanting to smile for real (and lemme tell you he was a tough nut to crack! but i finally got him to GENUINELY smile! WINNING!). They are also the coolest family I know 🙂 the all wore their raybans (well Nicky borrowed mine 😉 but they looked real good on him) and looked pretty B/A in my opinion.
I am also SUPER pumped because shortly after this Nicky and Nicole (check out how cute they are at the end of this roll of photos) announced their ENGAGEMENT! WOOHOO!!! I am excited to go celebrate their engagement with them in New York in Novemeber and take some 'official' engagement pictures and maybe even a bridal (YAY DRESS SHOPPING). Like I said Nicole and I are good friends from High School. She booked her date for next summer and I was so pumped. Then i looked at my calendar and realized one of my OTHER BEST FRIENDS is getting married the exact same day….. 🙁 how I wish I could clone myself and be in two places at once….. SO i am doing all I can to still be involved with their day and Kristin is so kind to share me a little. And thank goodness for wedding photography. I can't wait to see who they choose (of course I am giving all sorts of recommendations!) and see the photos.
I just announced my fall mini sessions and if you have a family with adult kids this is the PERFECT way to get a great set of photographs to fill your walls and keep the memories coming. Also little kids really are awesome too. Just hit me up rachelkayephotography@gmail.com for more info! Can't wait to take your photo at Bethke Farms this fall!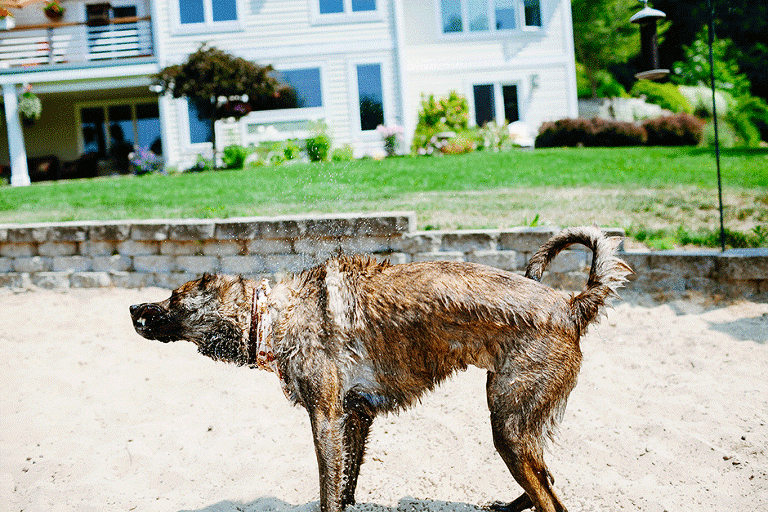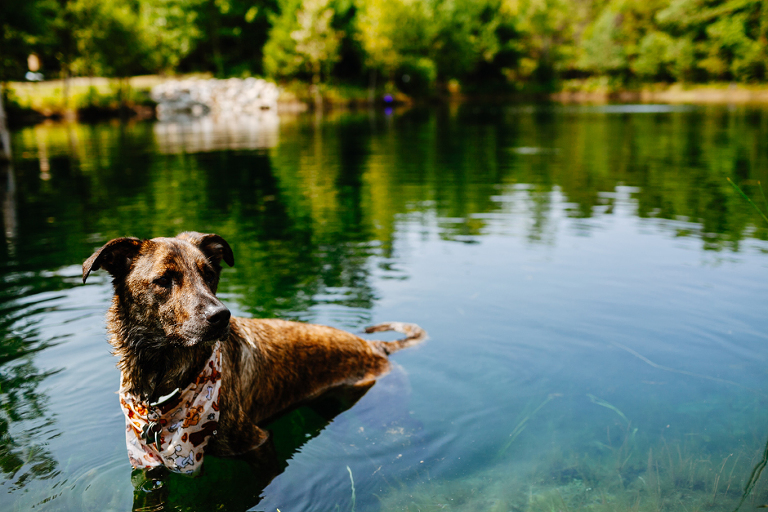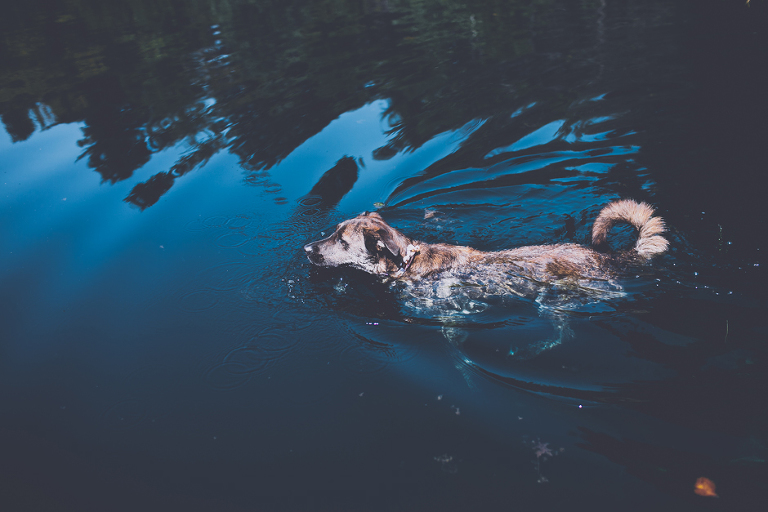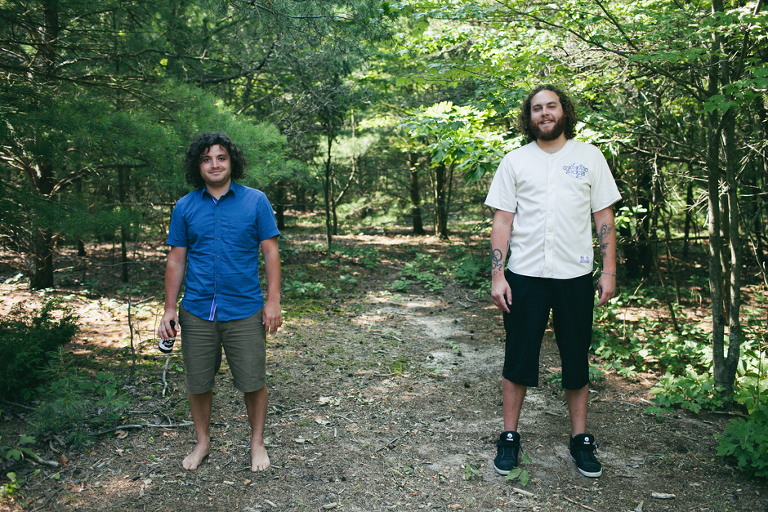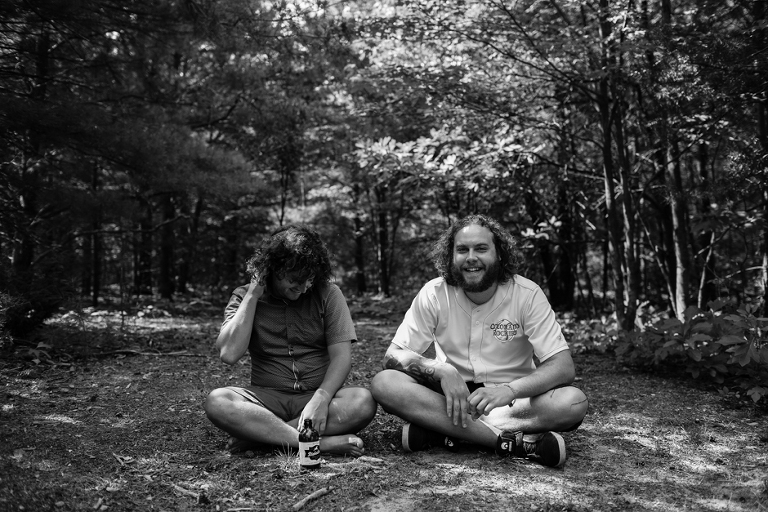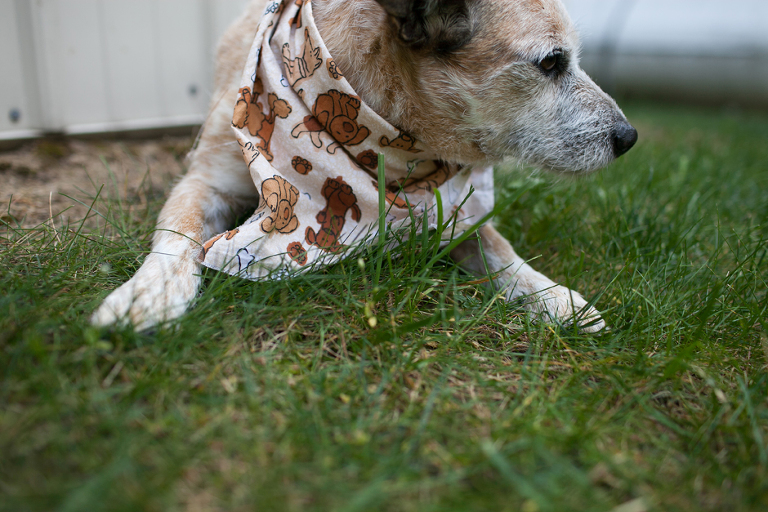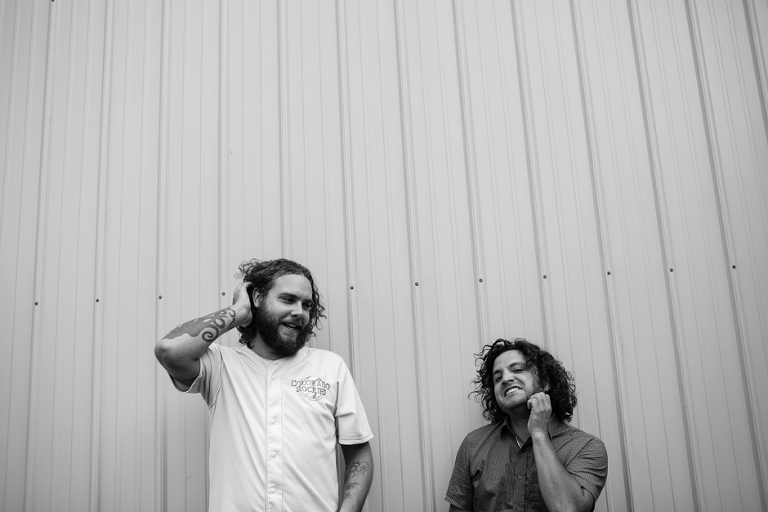 Nicoles brother Jake and boyfriend Nicky were my first subjects 🙂 they are so hilarious together. I am sure they are pumped to be 'brothers' too. It seems right. And apparently they were both itchy at the same time (see above ;))