The Little Red Barn of Nunica Wedding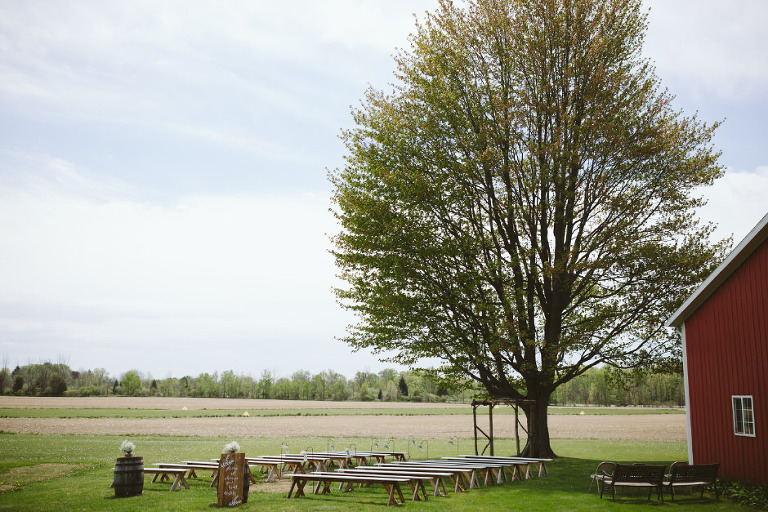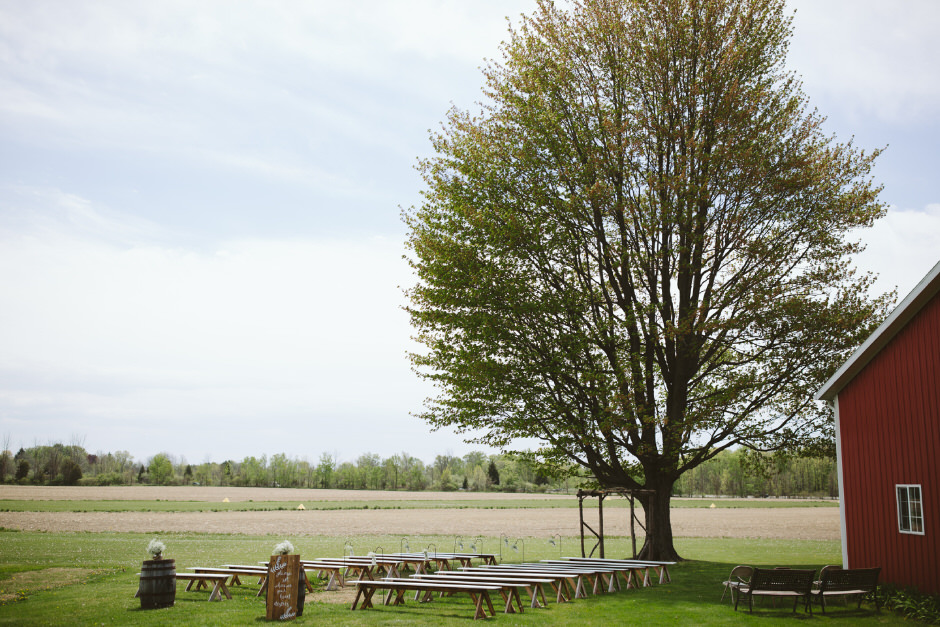 The Beginning: 
We first met in the summer of 2016 at a friends pool party but things stayed casual. After enlisting in the Navy in 2018, Marlin had left in August 2019 and that's when we saw each other for the first time in years and we just fell for each other instantly.  We spent every day together during his time home and did two months of long-distance before he flew me out to Italy to attend the Navy ball as his date. After that we knew we wanted to be together always. Fast forward to December 2019 when he surprised me by coming home and asking me to marry him! We had plans to see each other as much as possible but of course Covid-19 had other plans. We spent 11 months apart and we're finally able to see each other just weeks before our wedding in May! Love is crazy!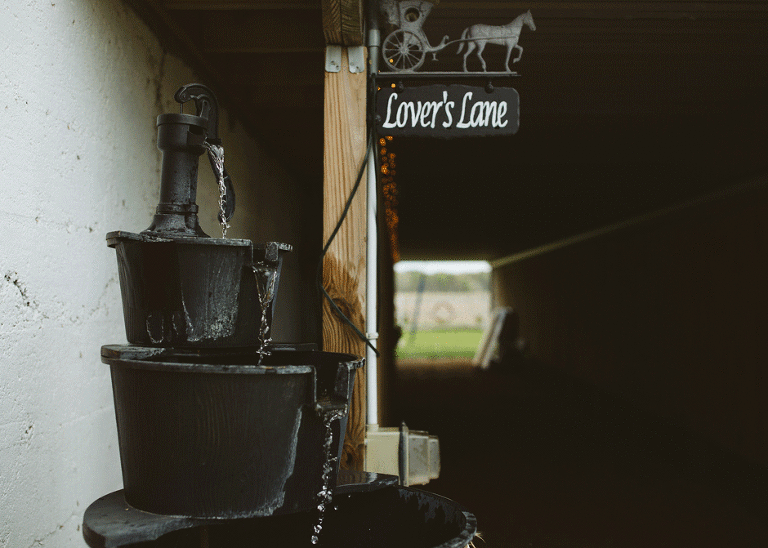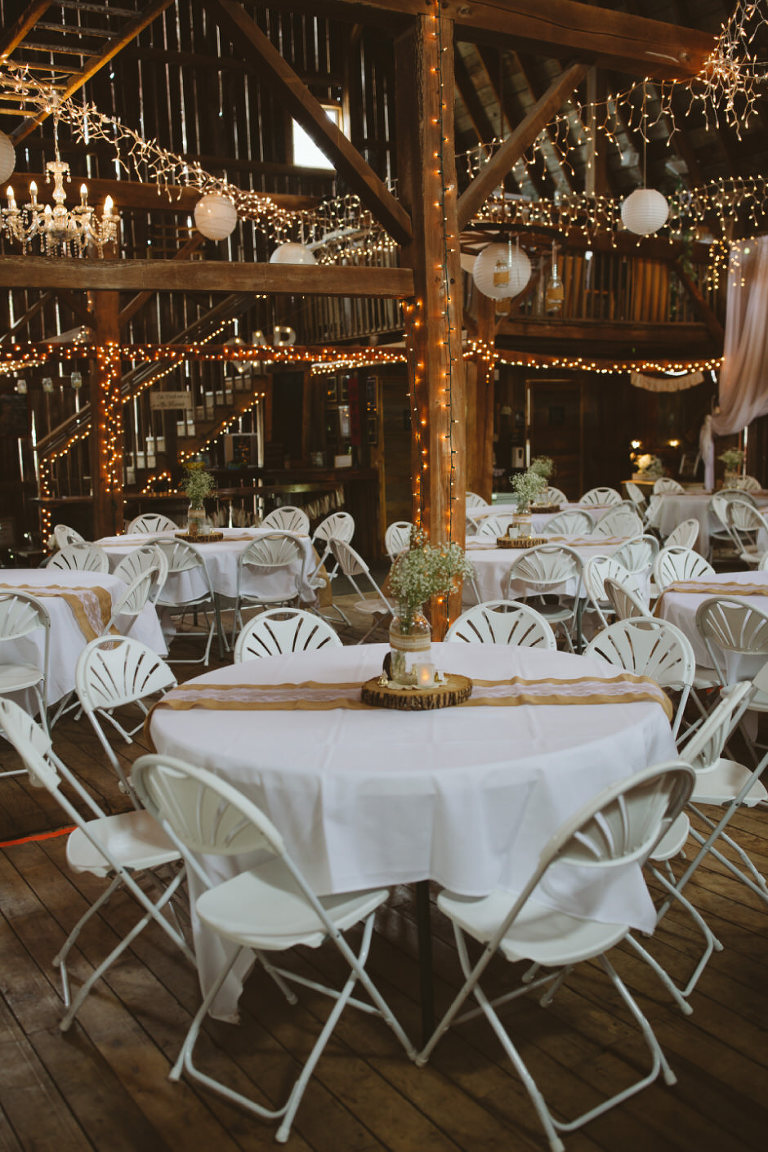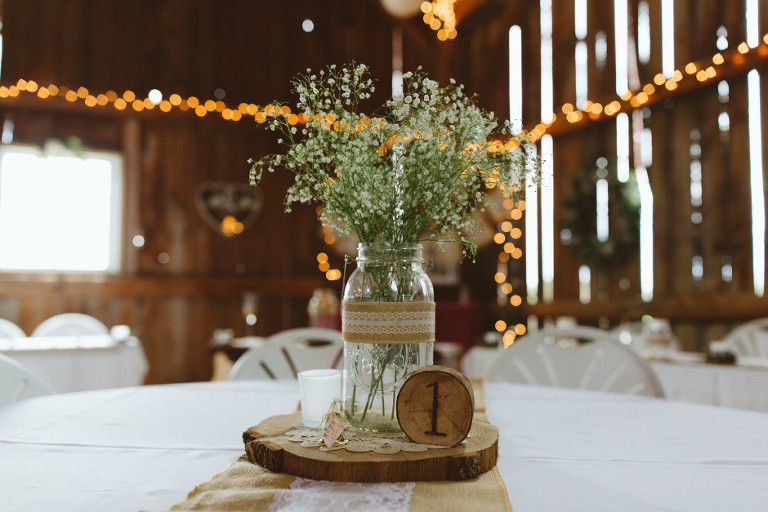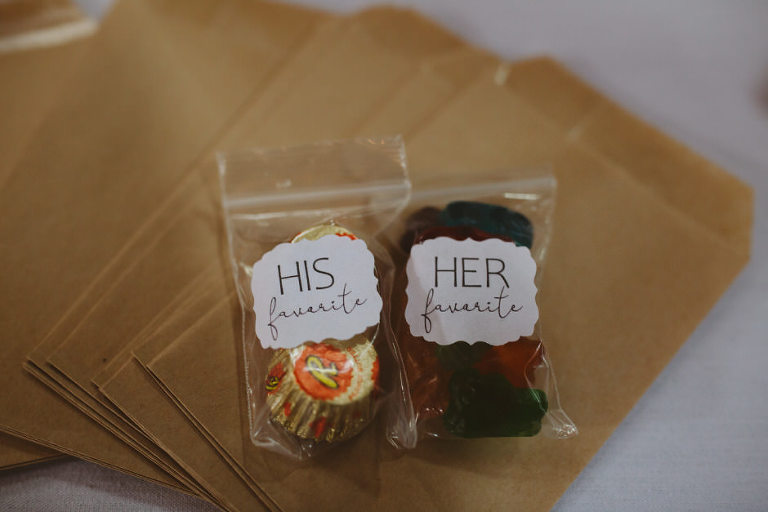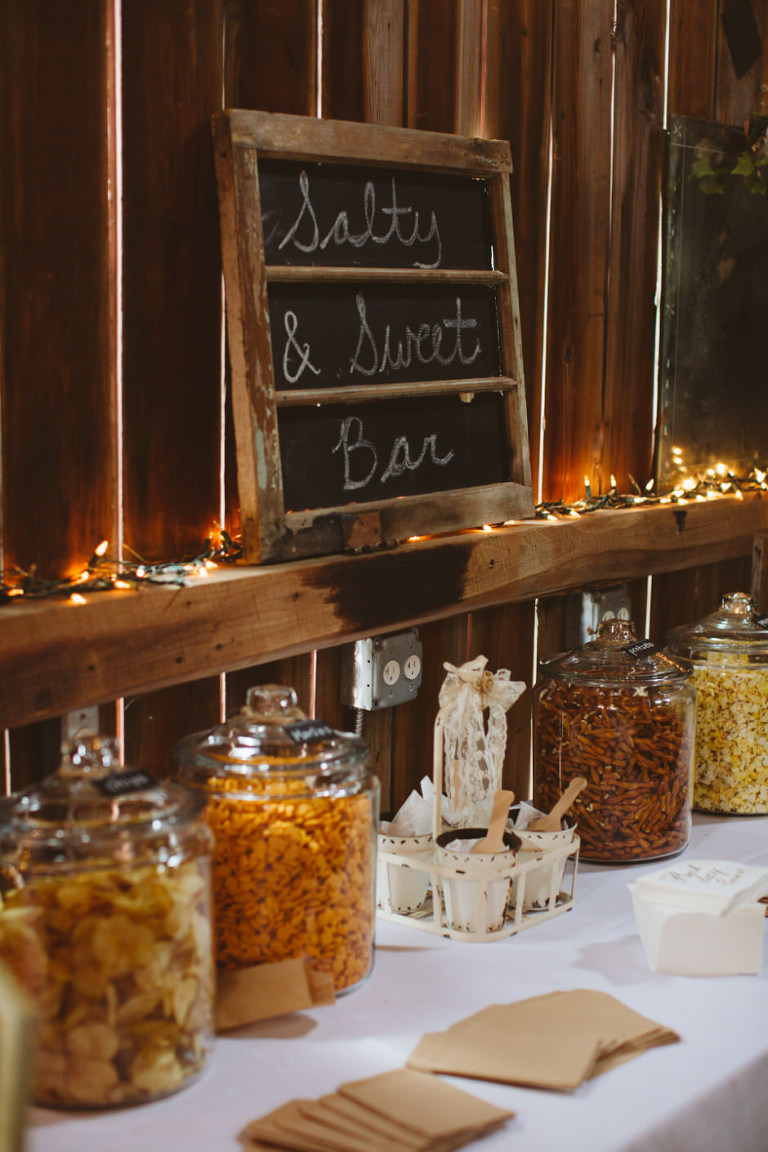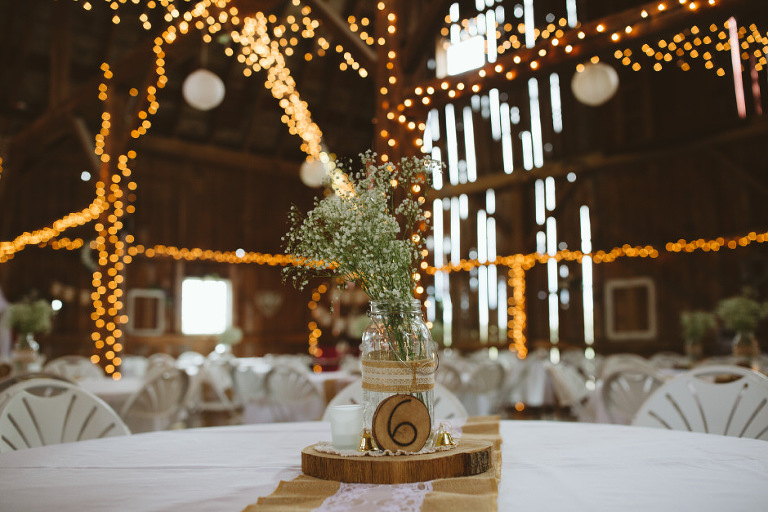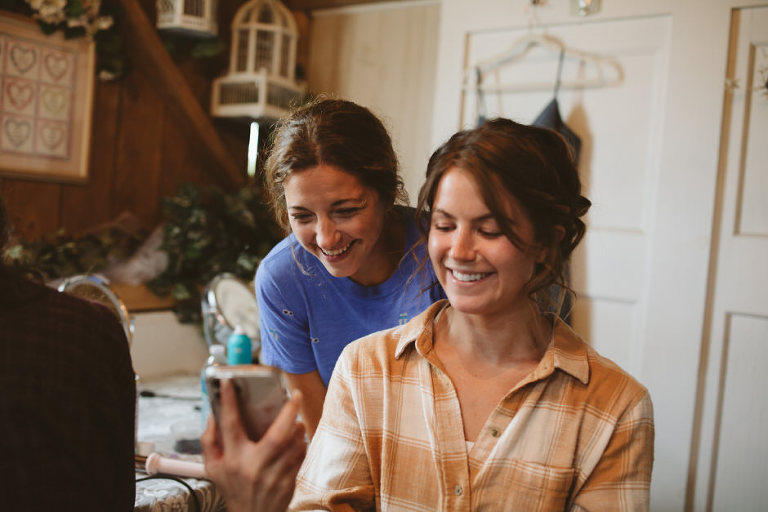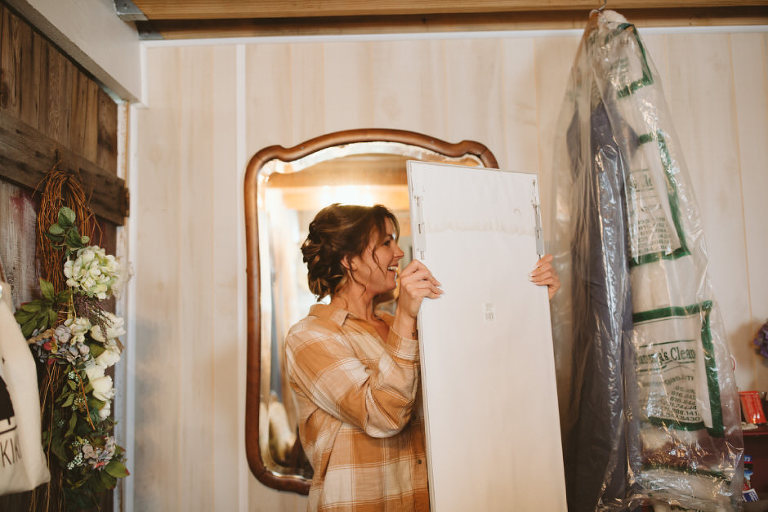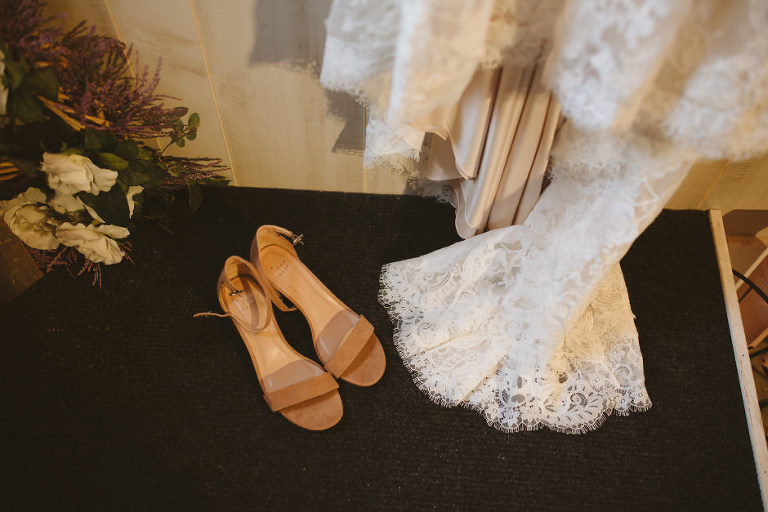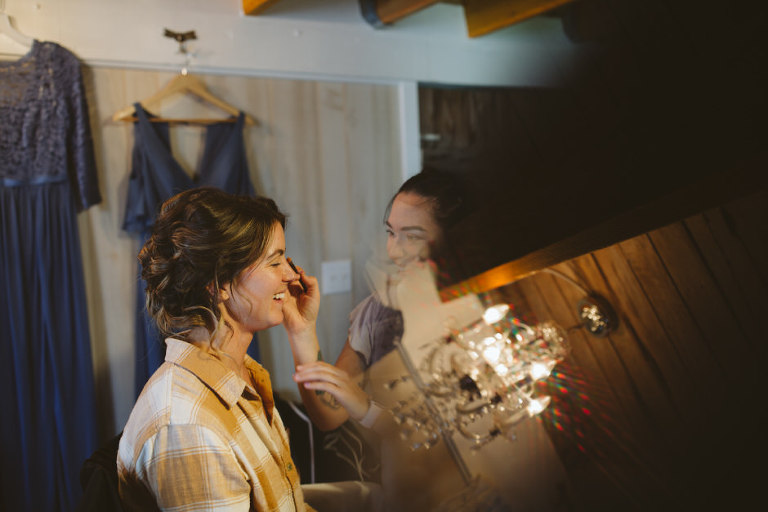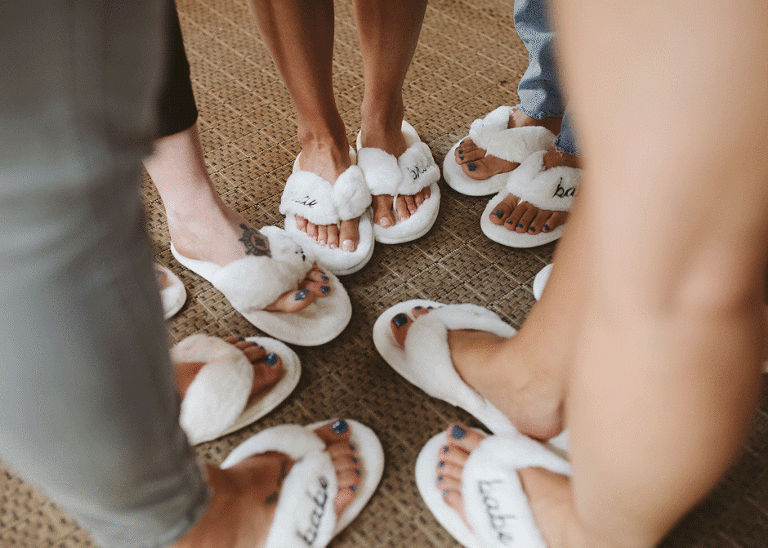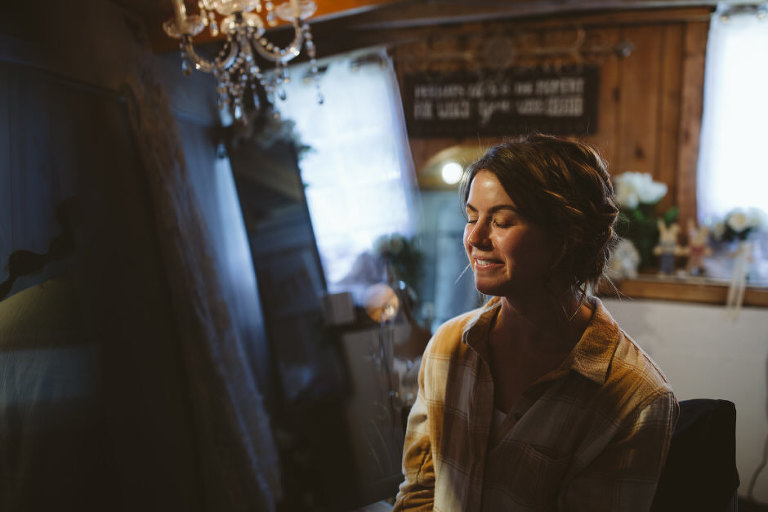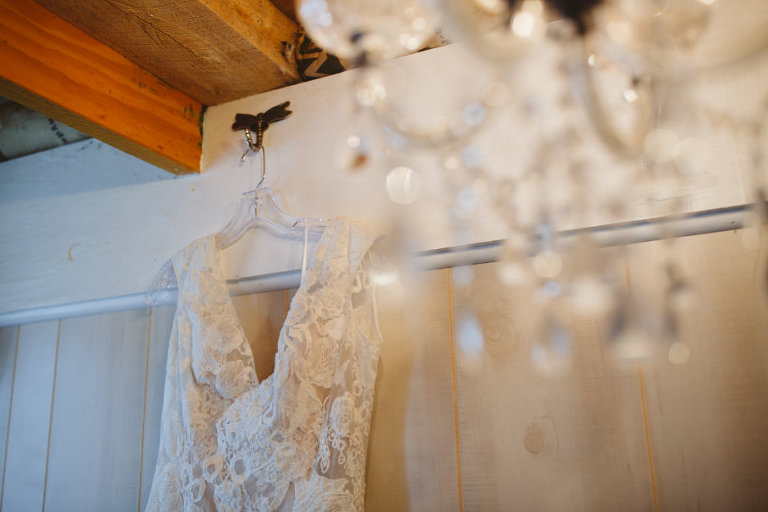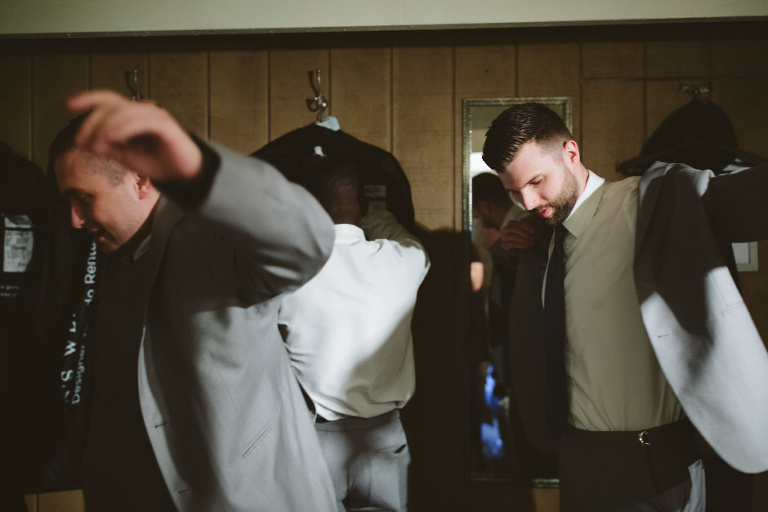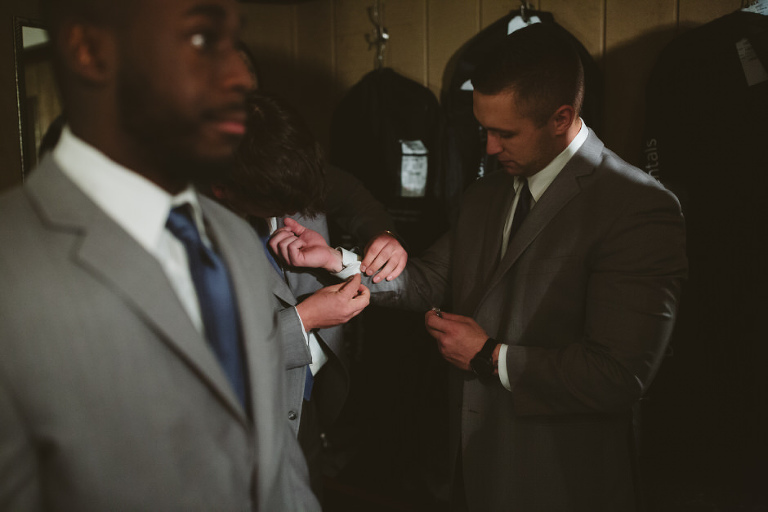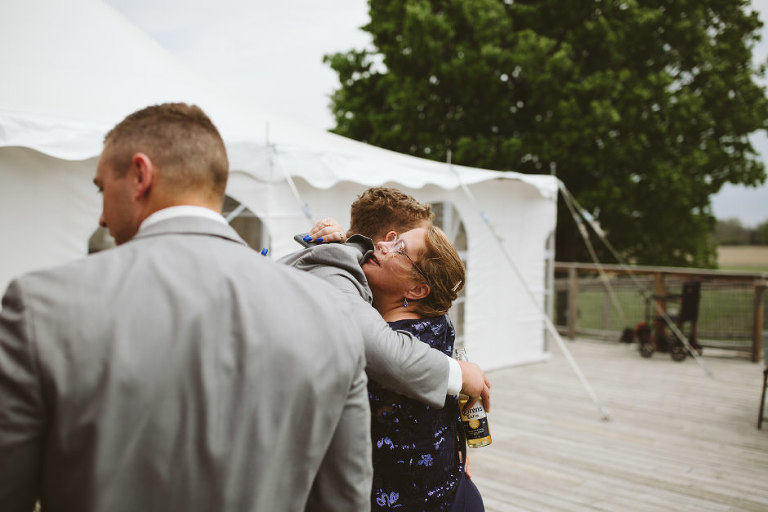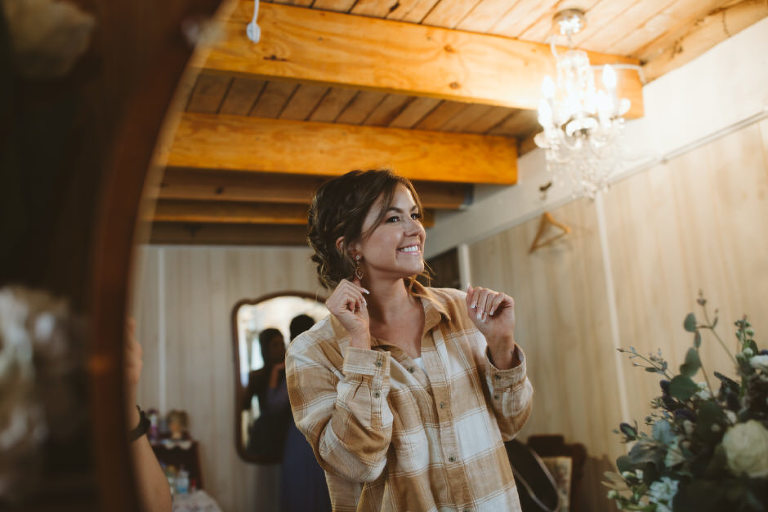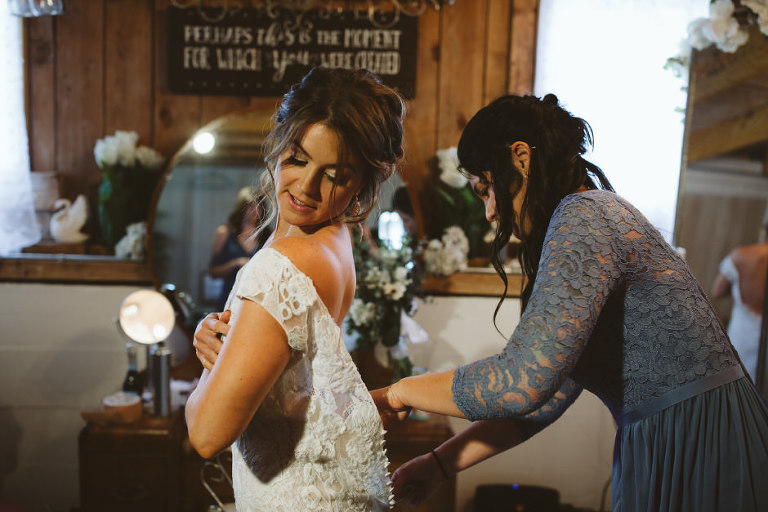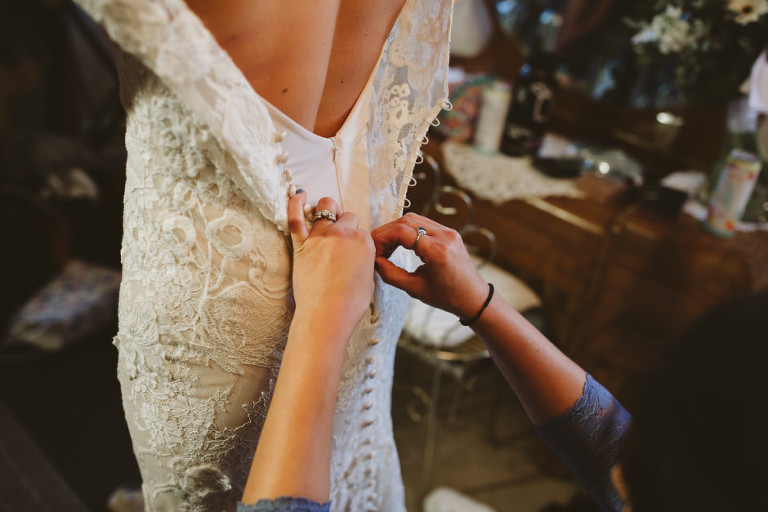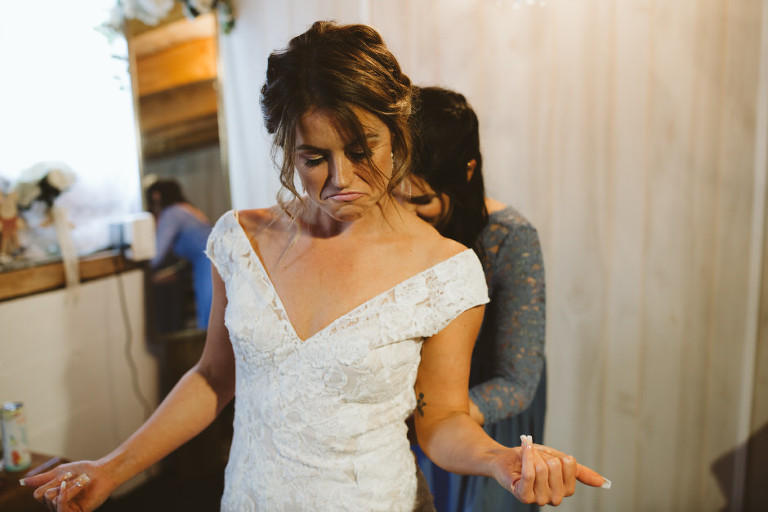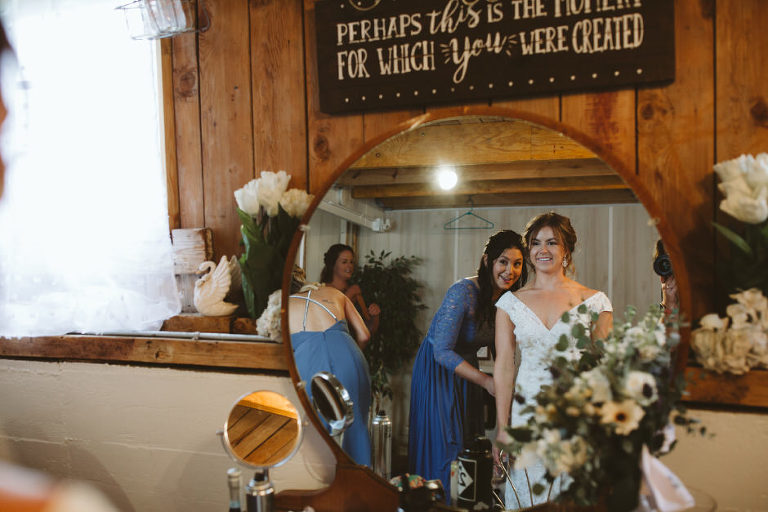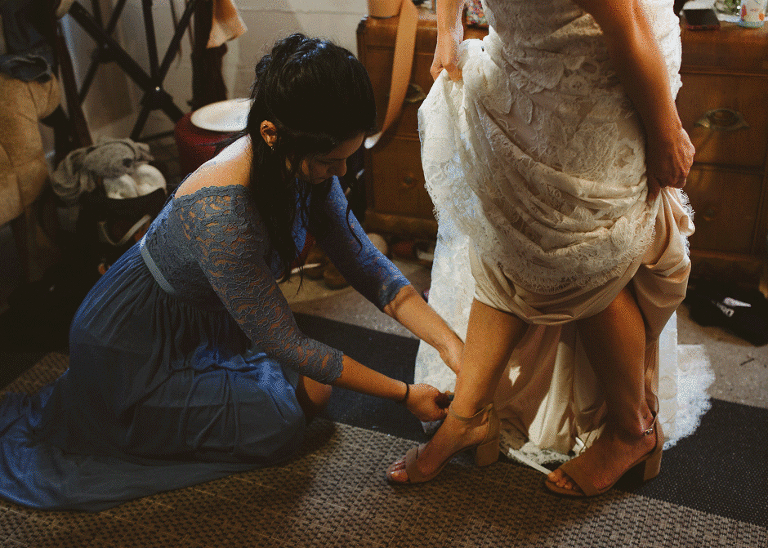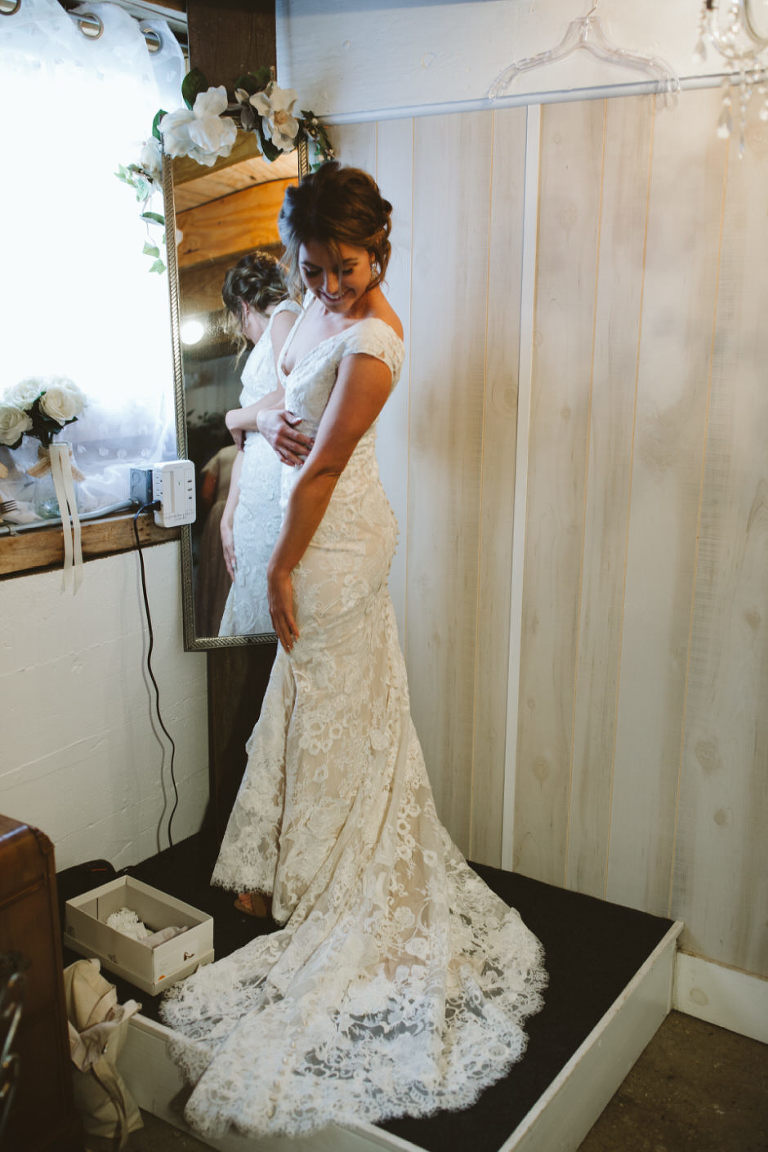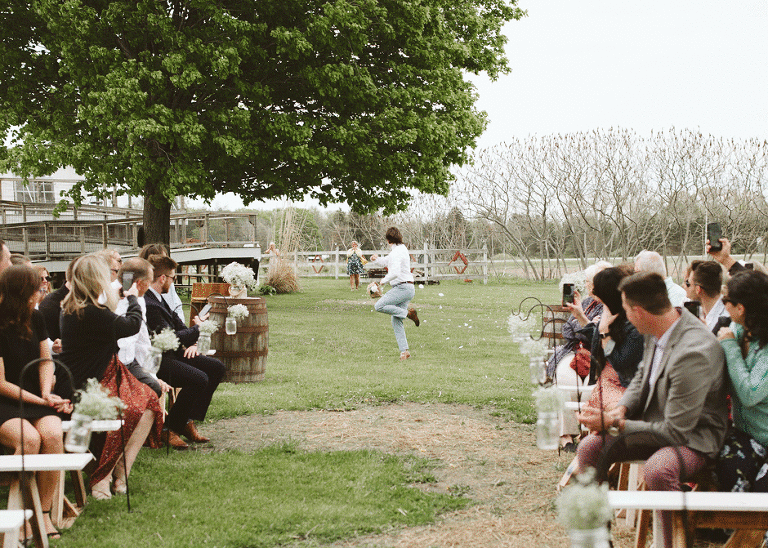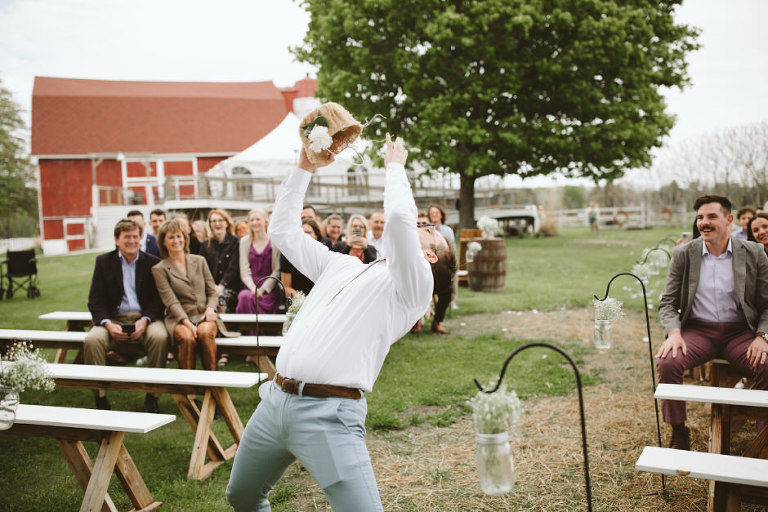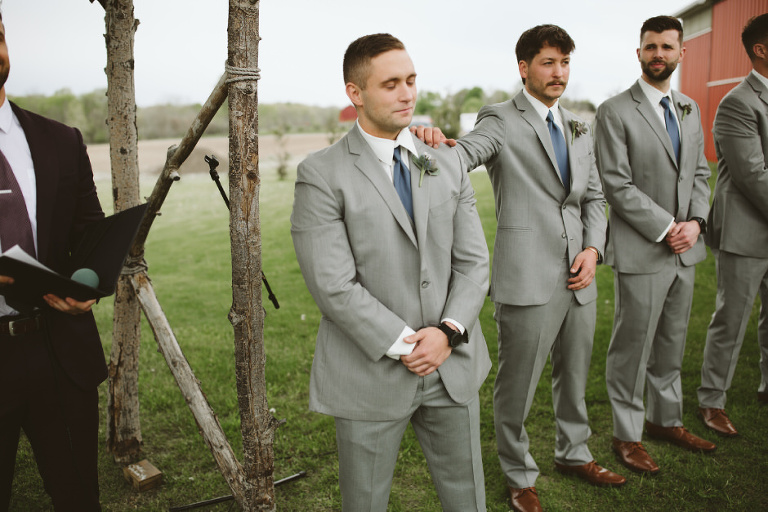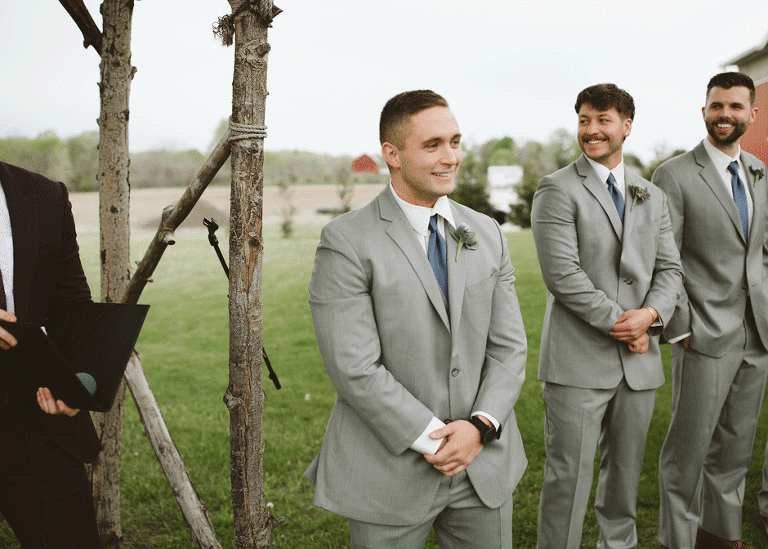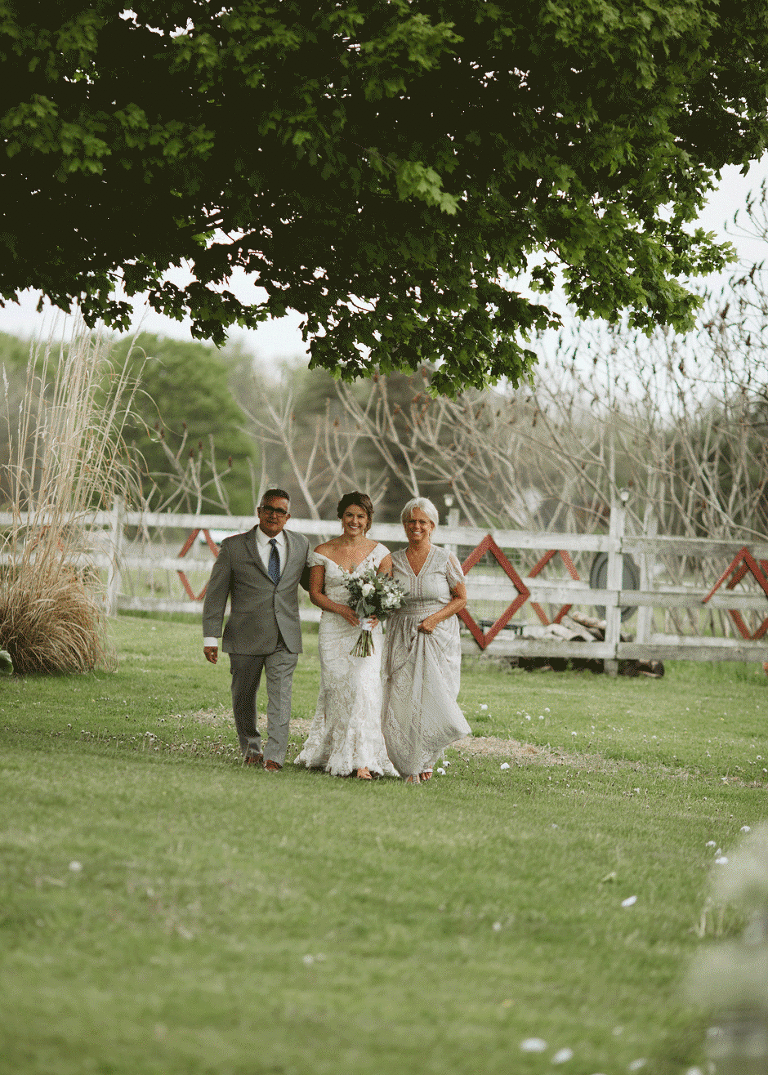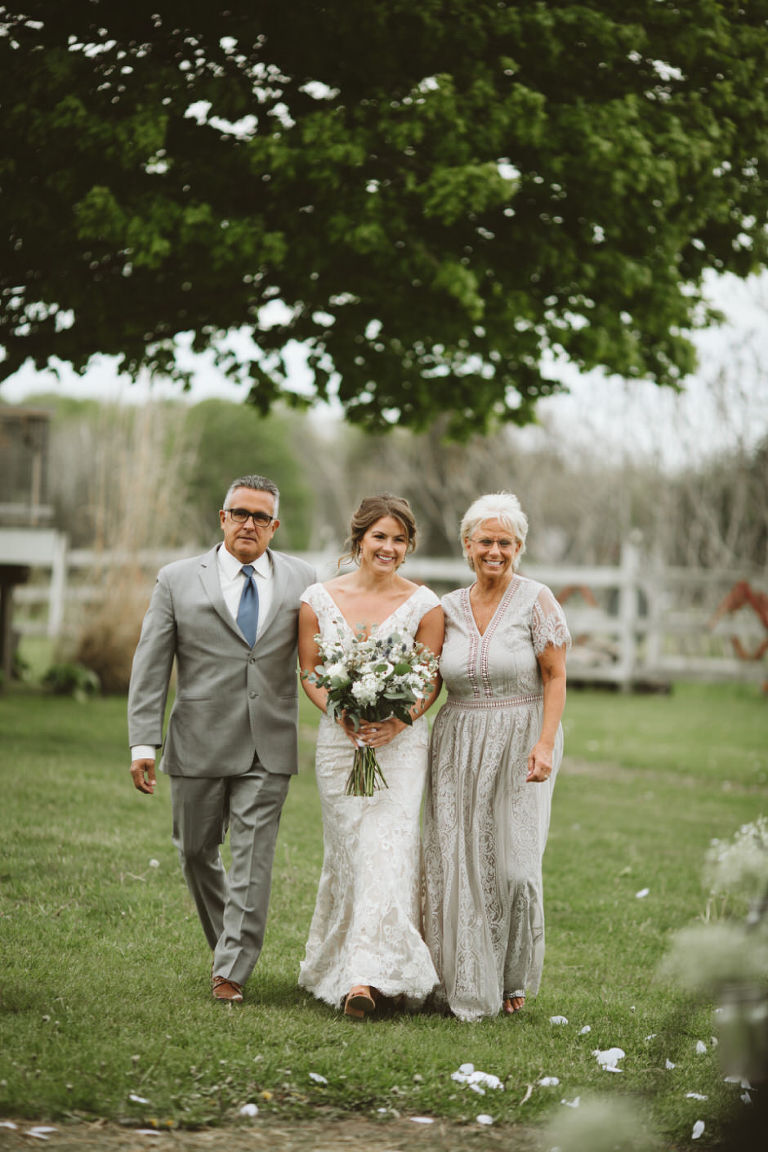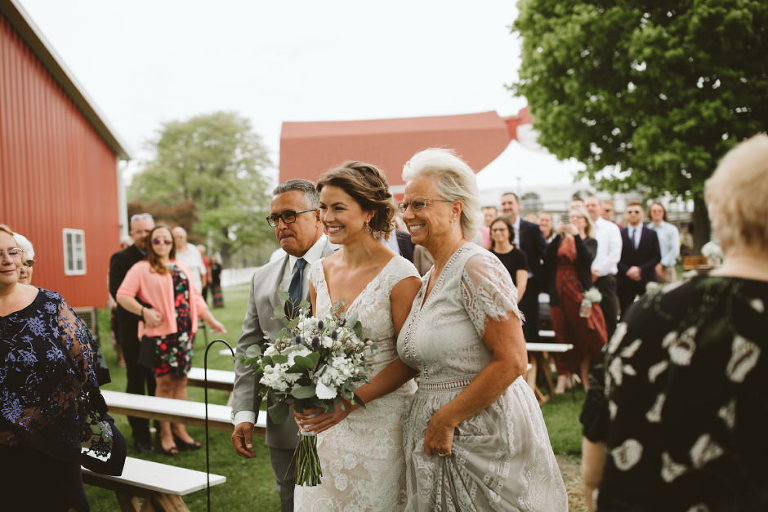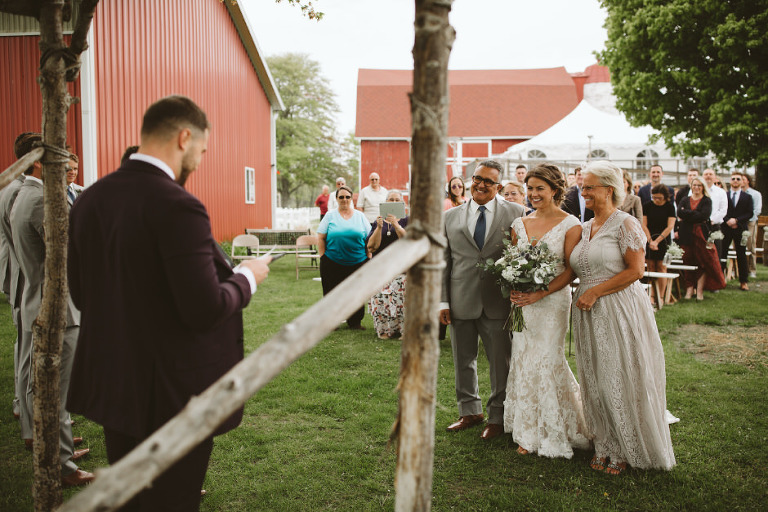 Venue:
The Little Red Barn of Nunica. Marlin actually went to Church with the owners of the venue so it was special for them as well seeing Marlin all grown up! The sweetest people!
The Decor: 
Everything used for decor was from the barn! Would recommend them to anyone!
The Ceremony: How did it go? Anything special?
it was amazing! Short and sweet. It was a breeze! Literally because it was windy lol!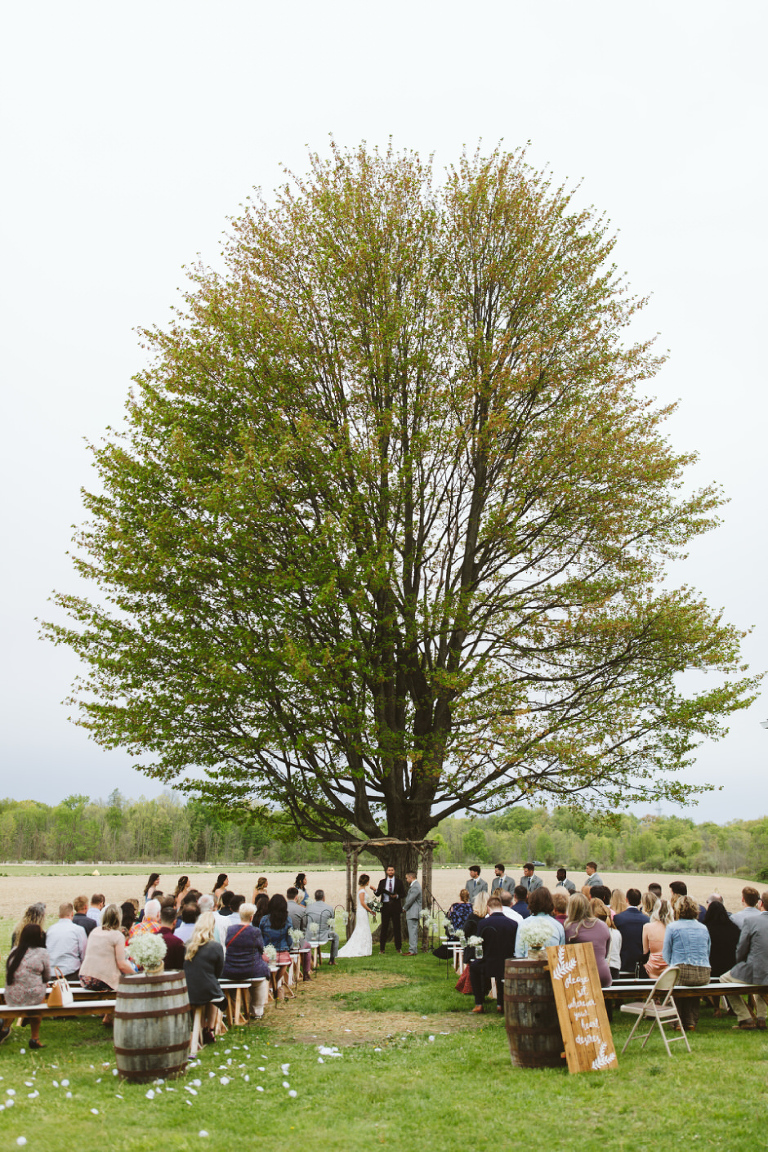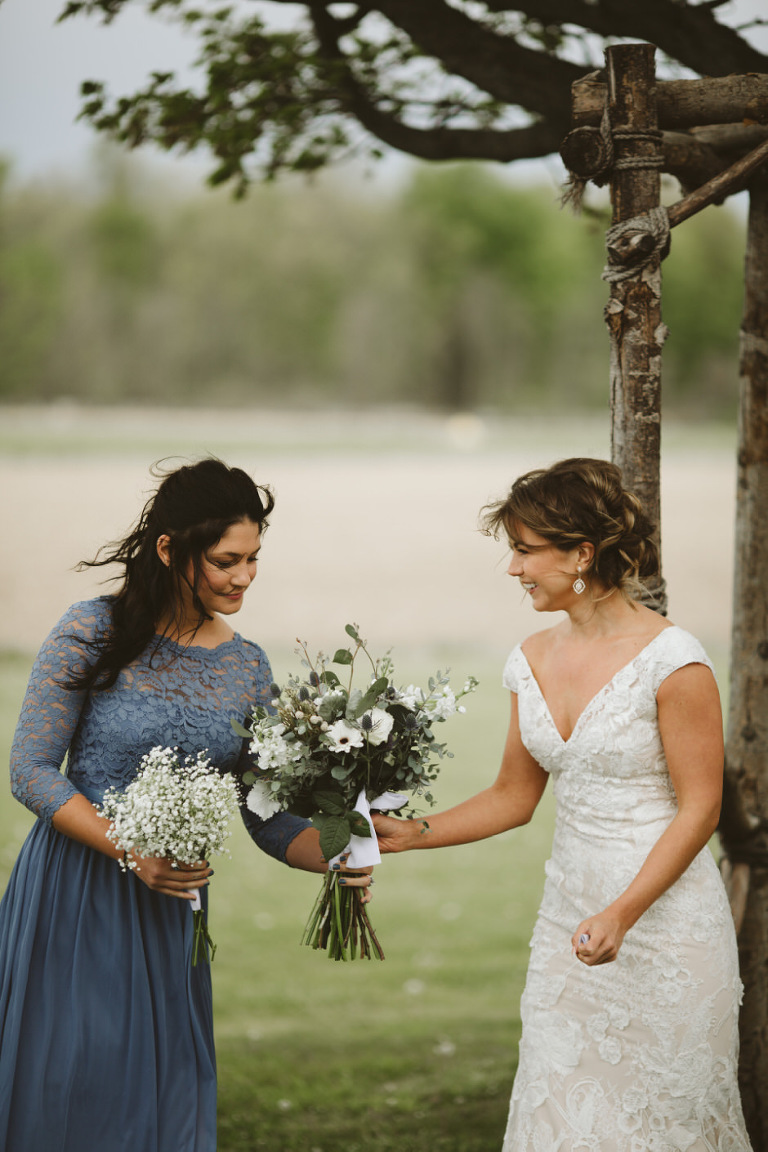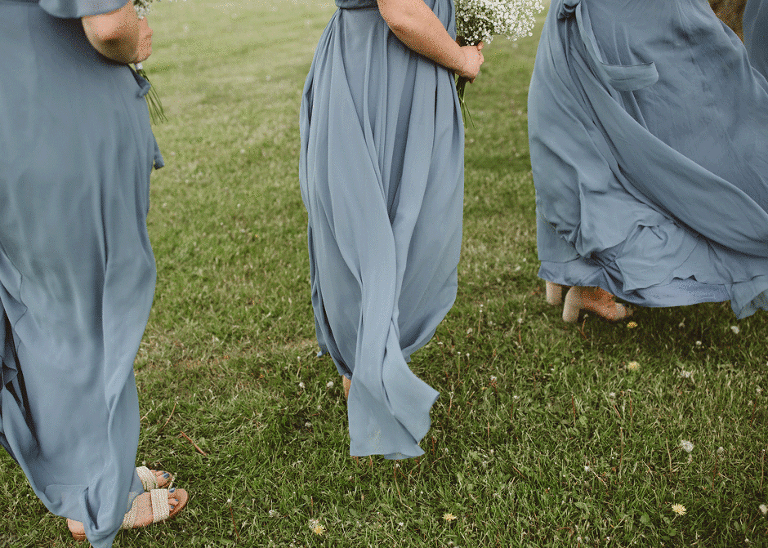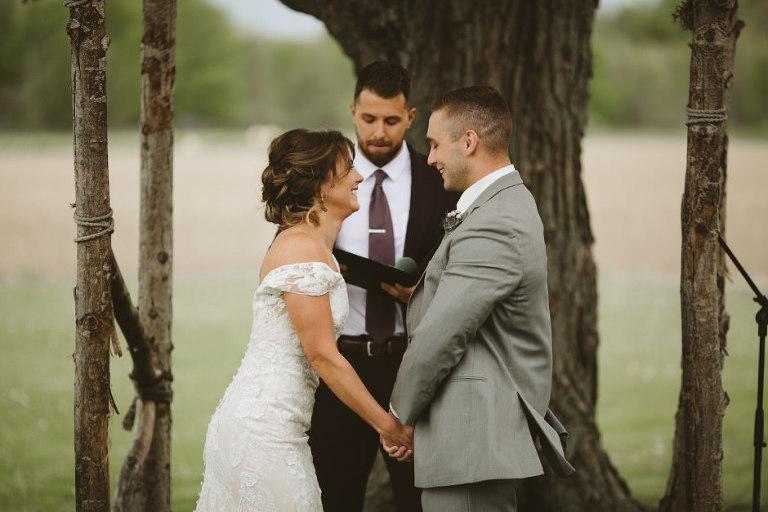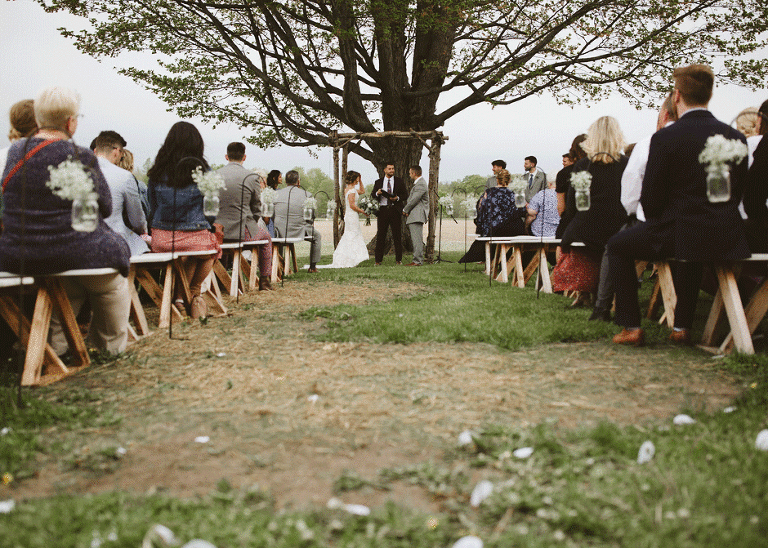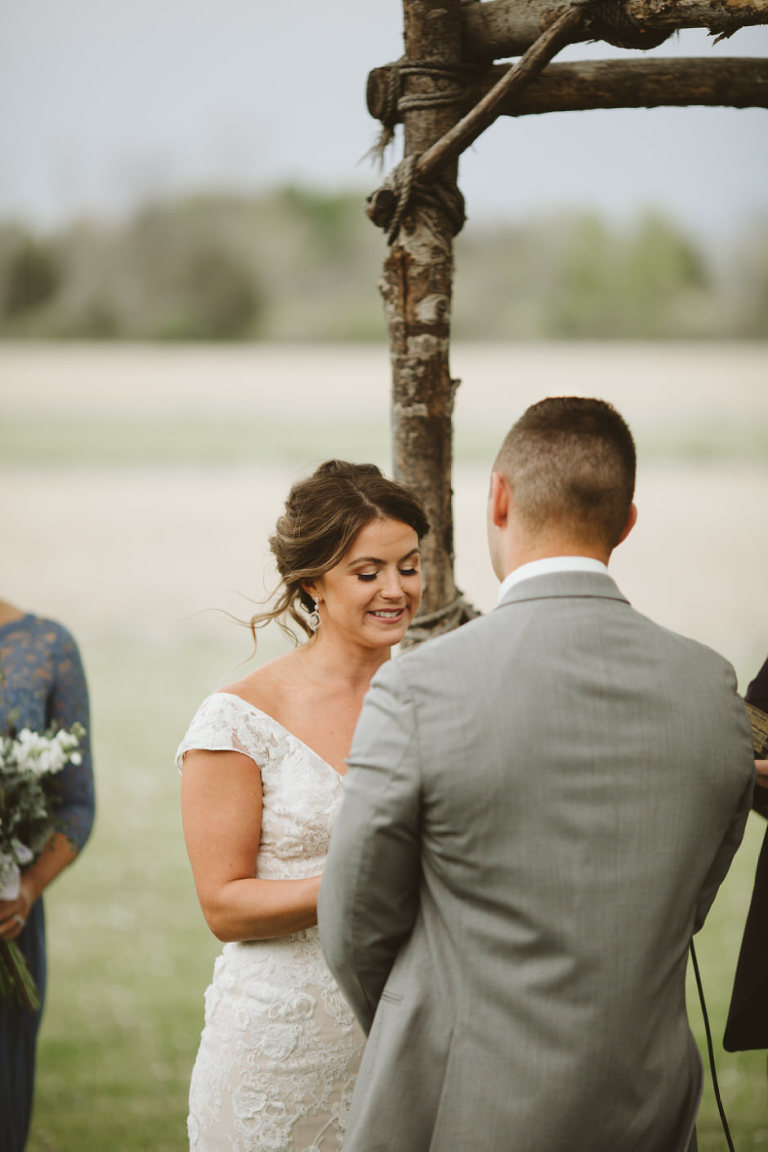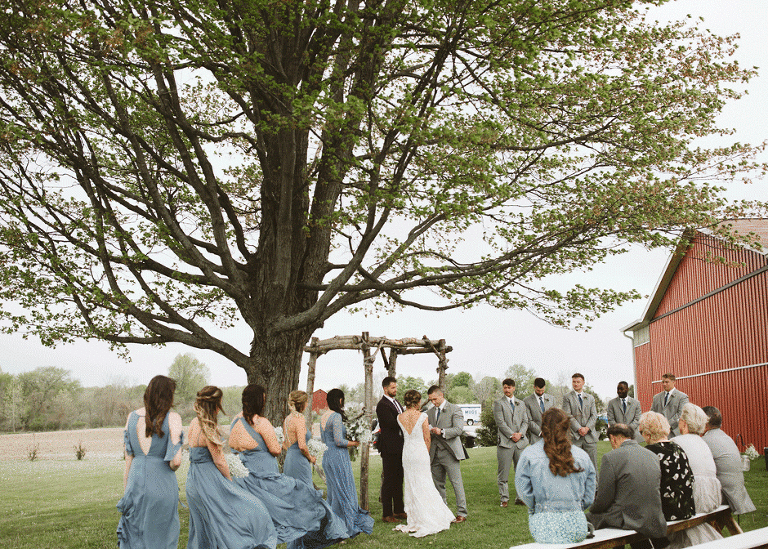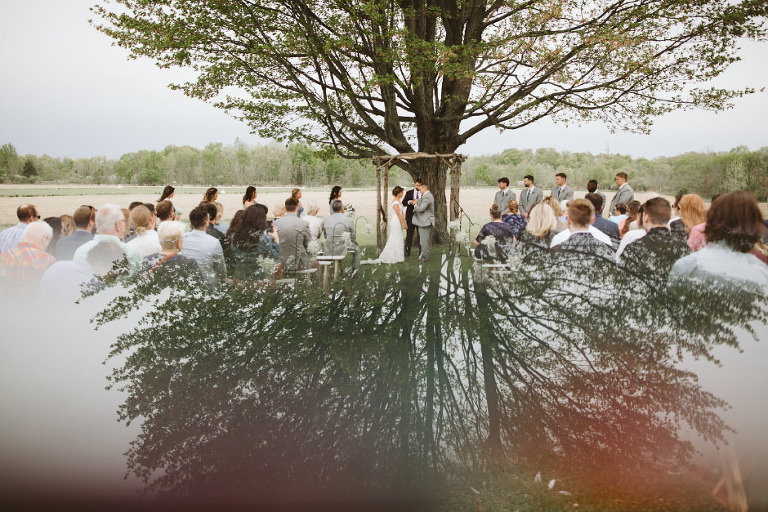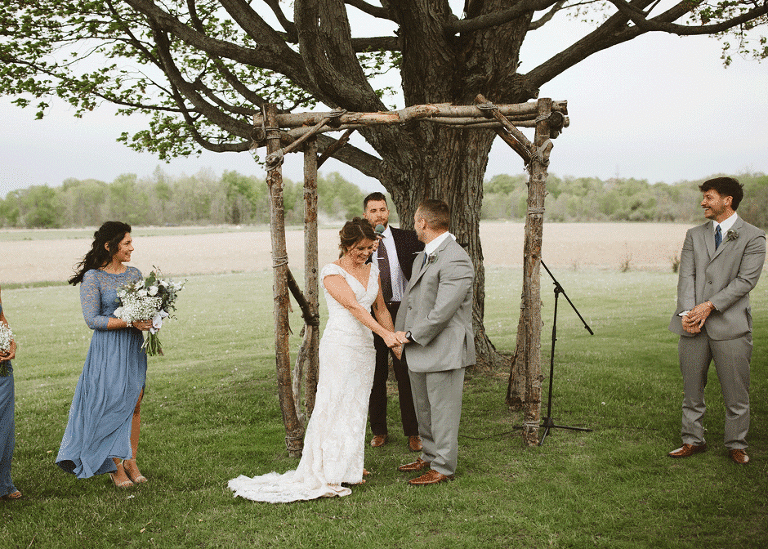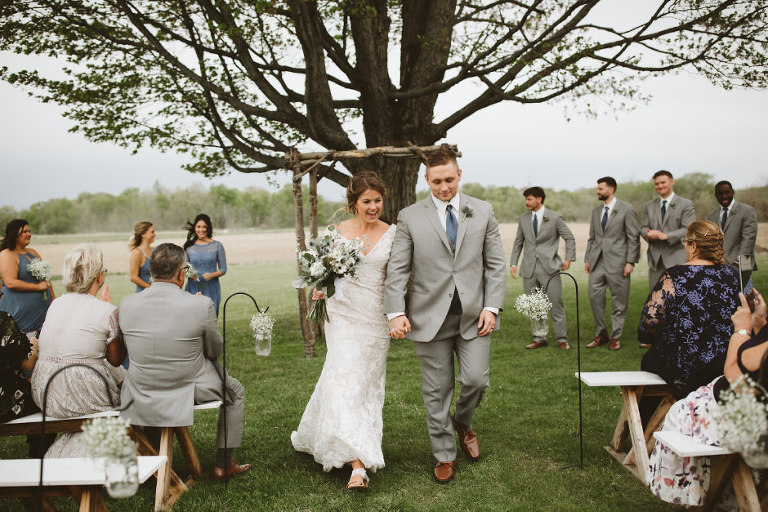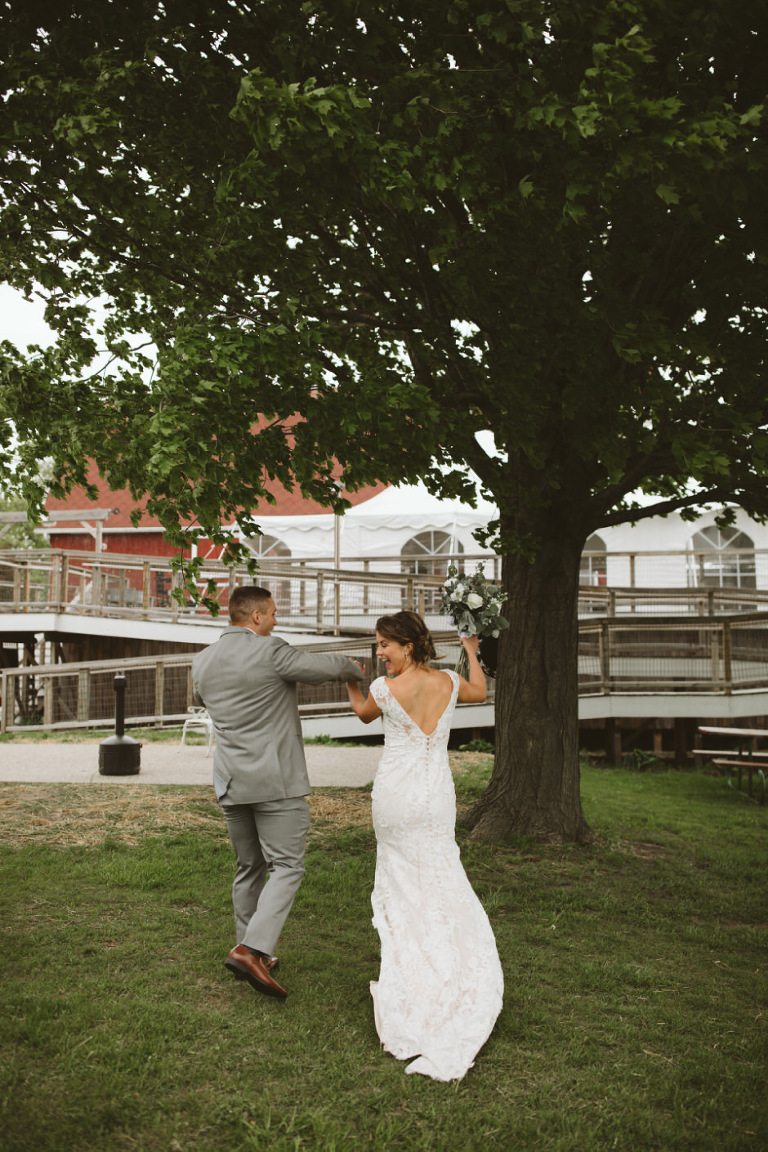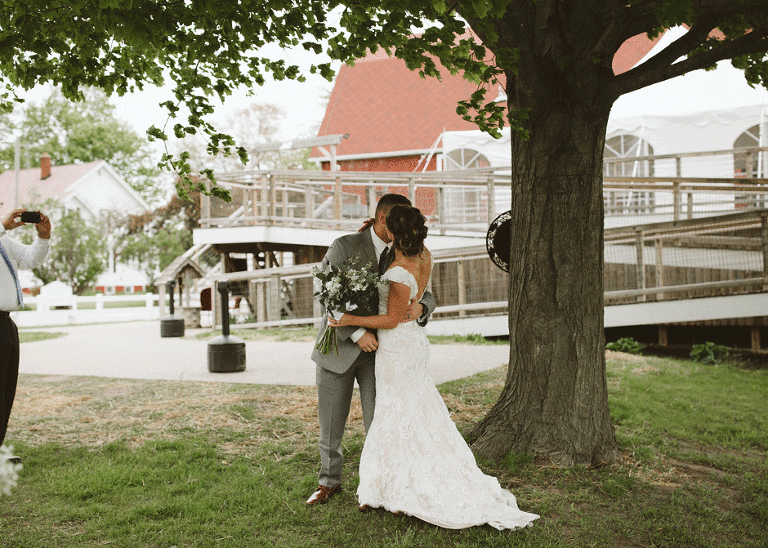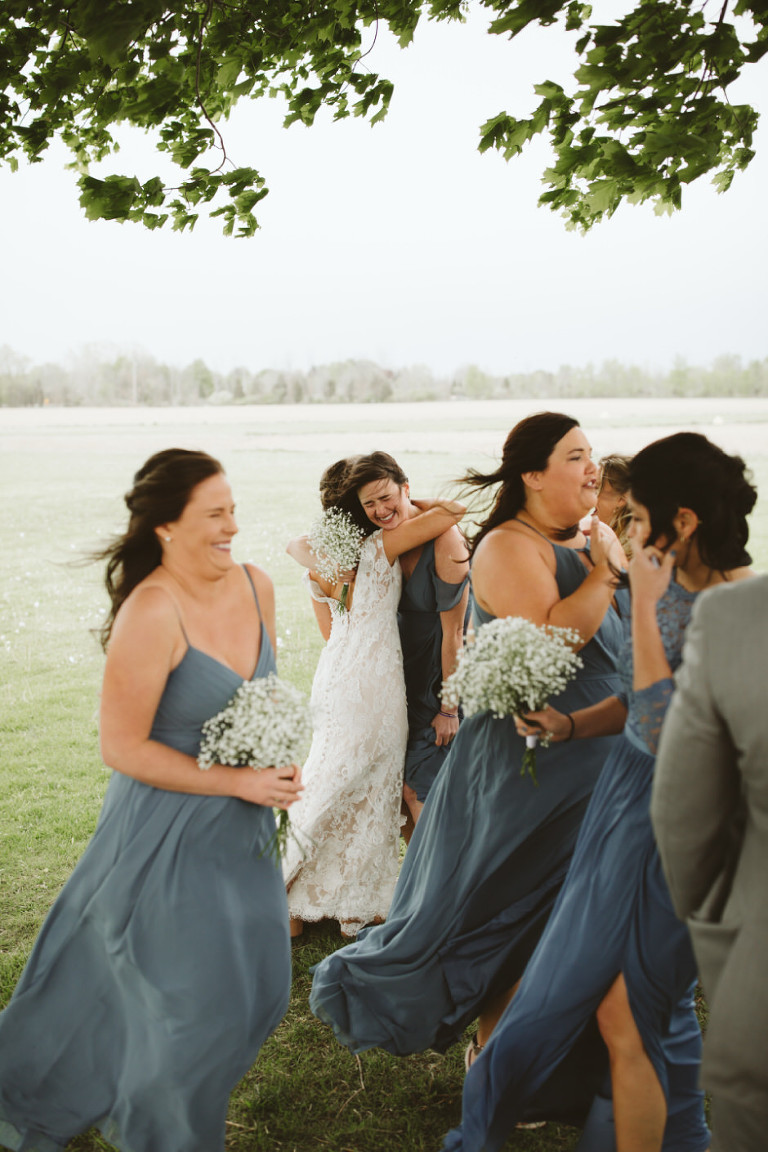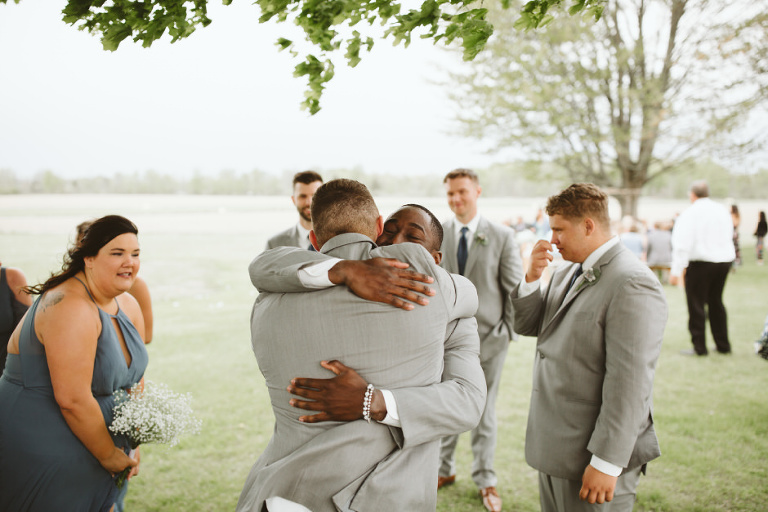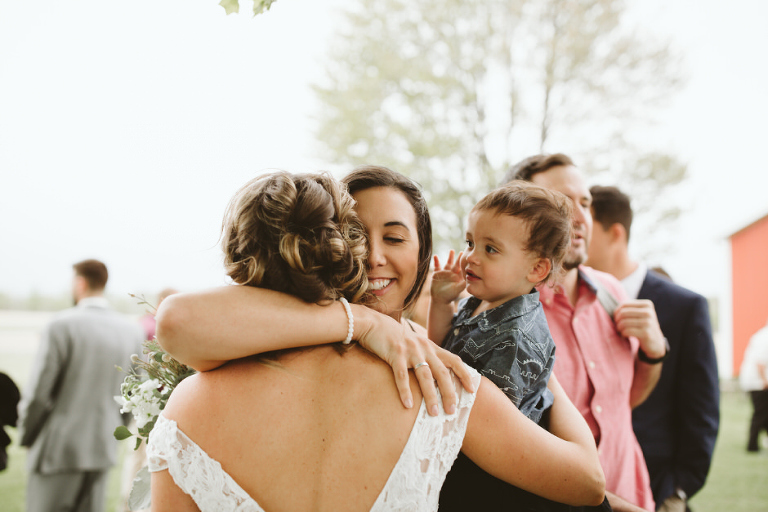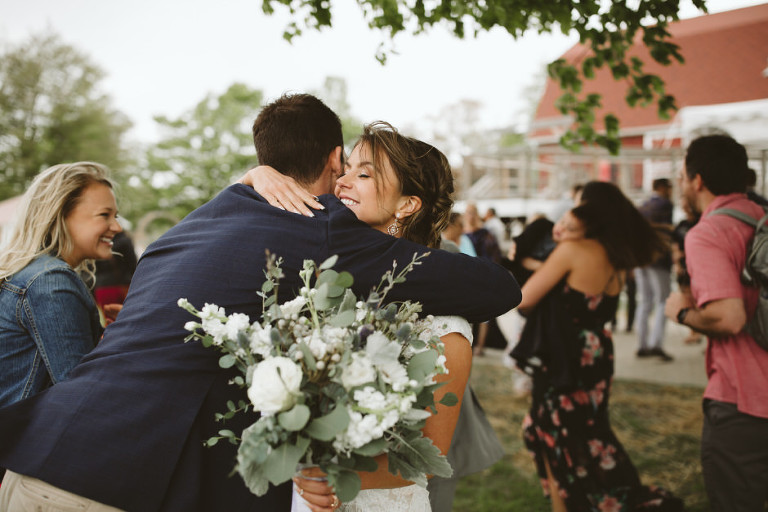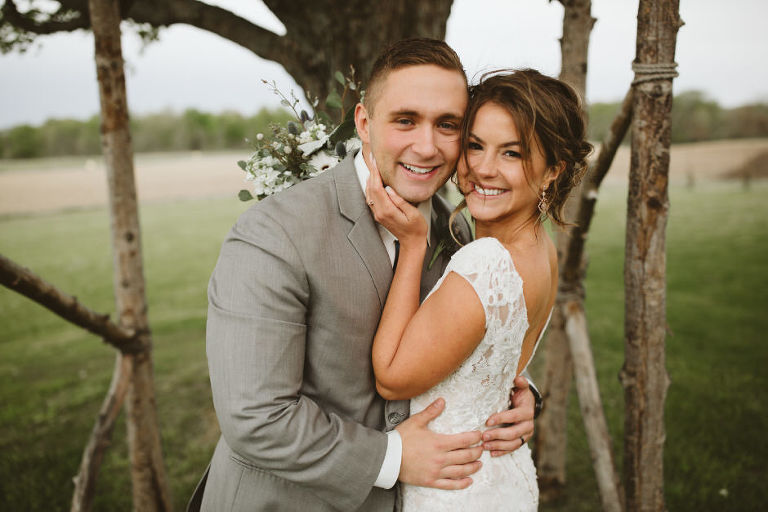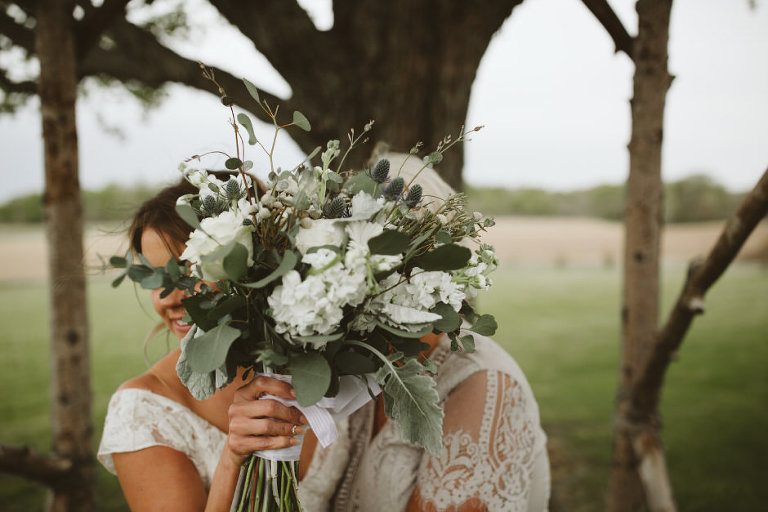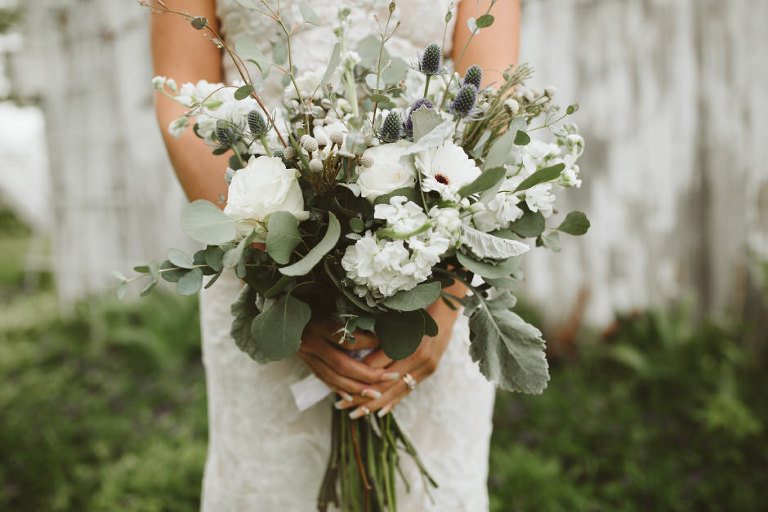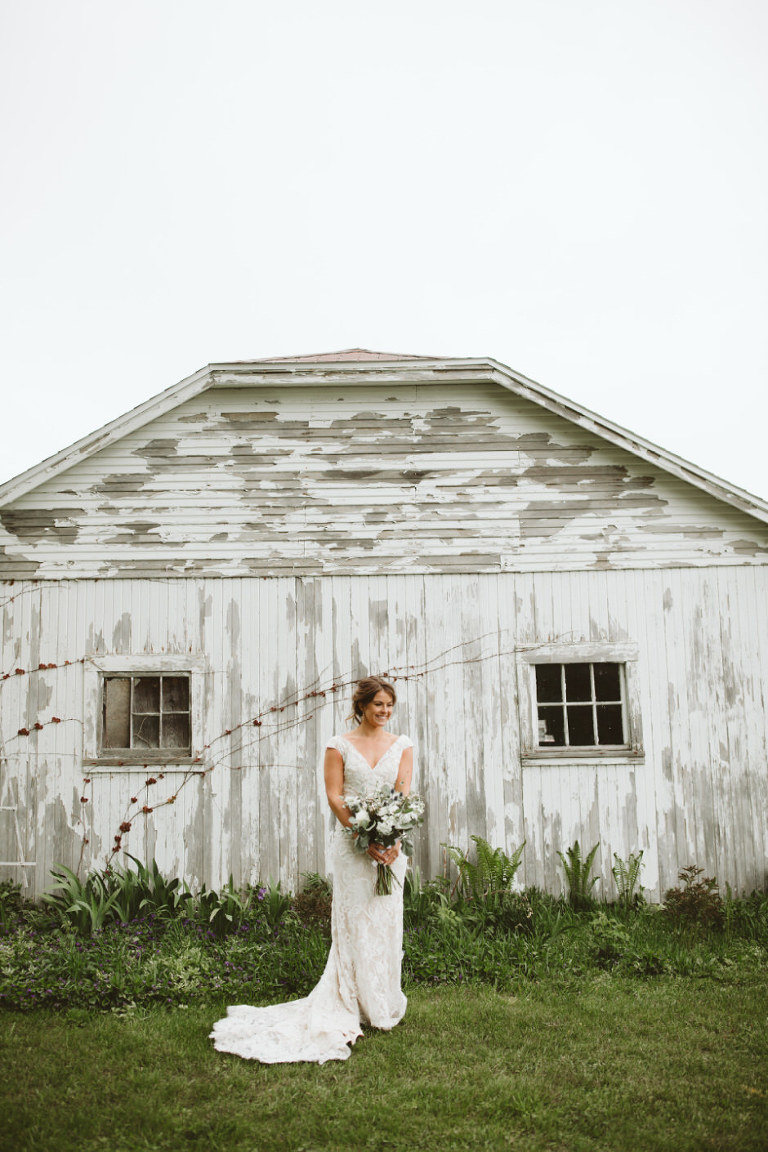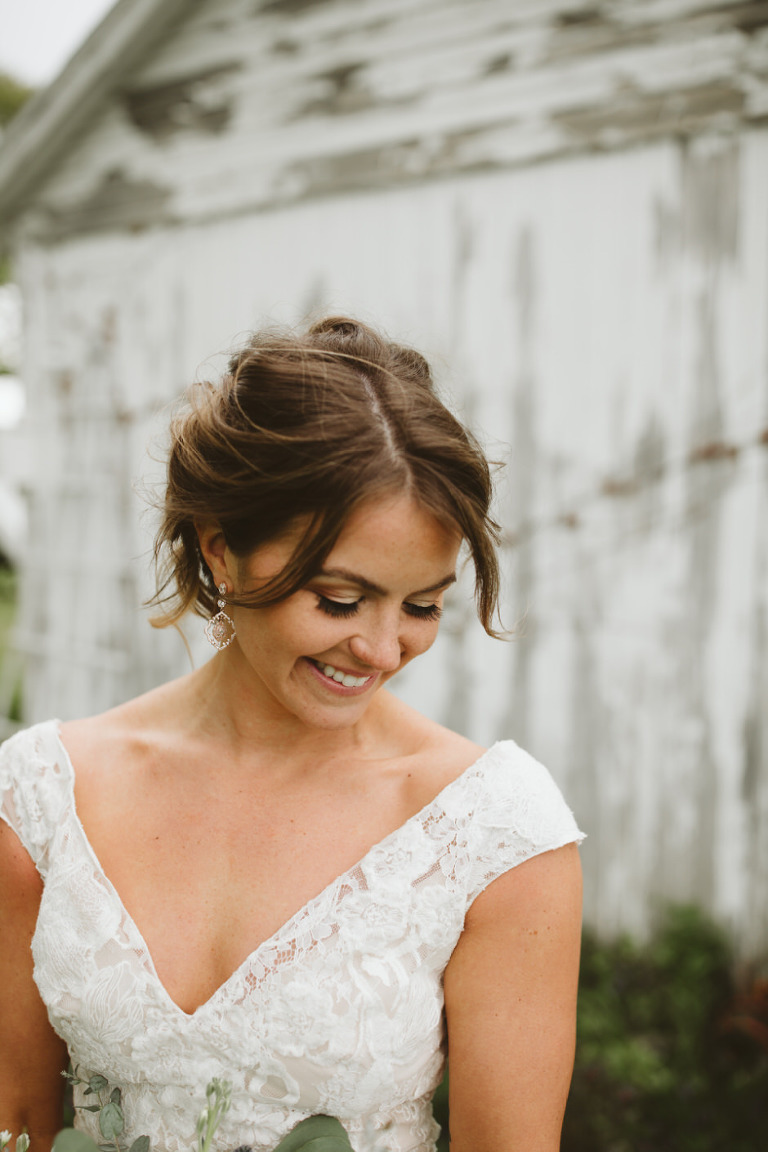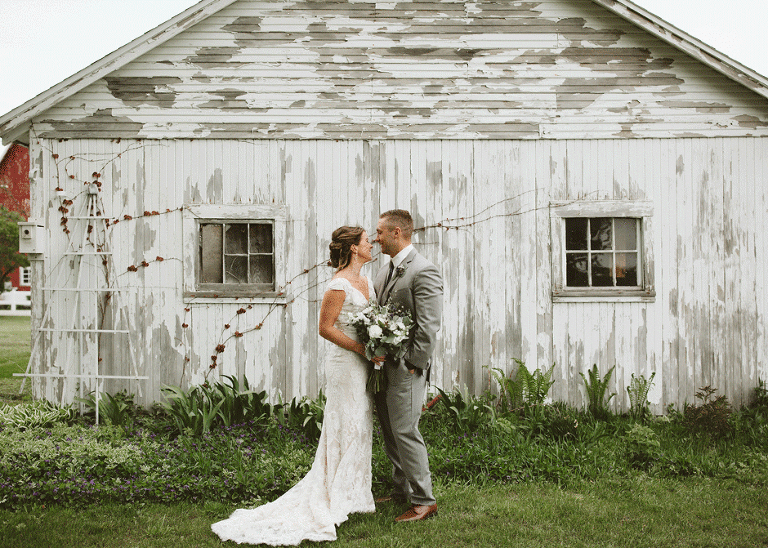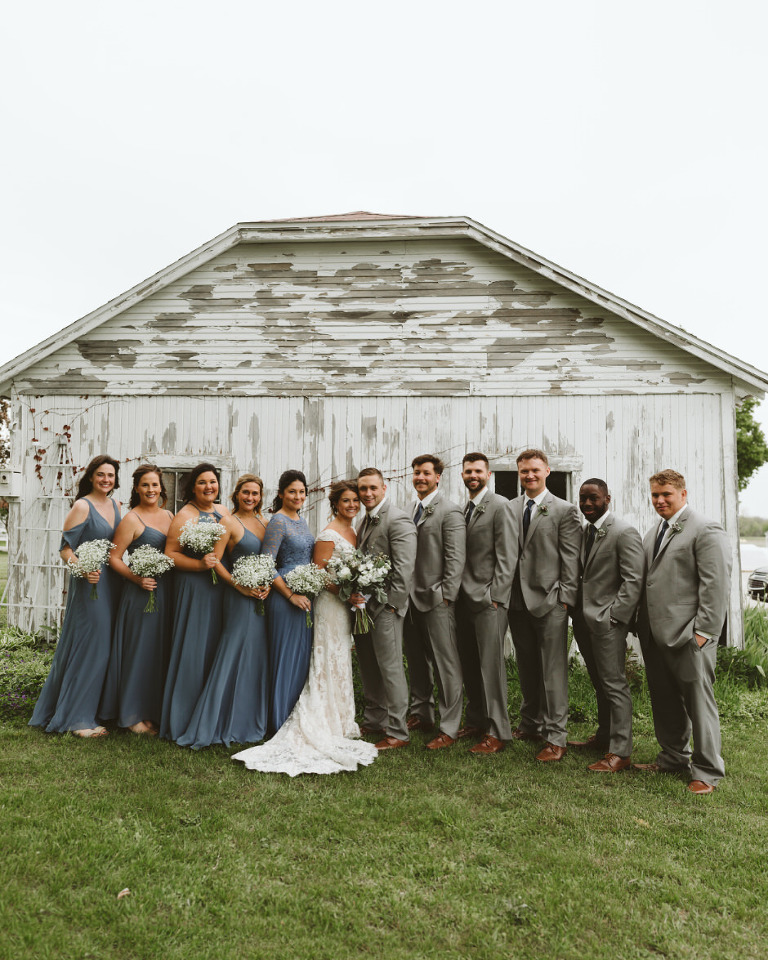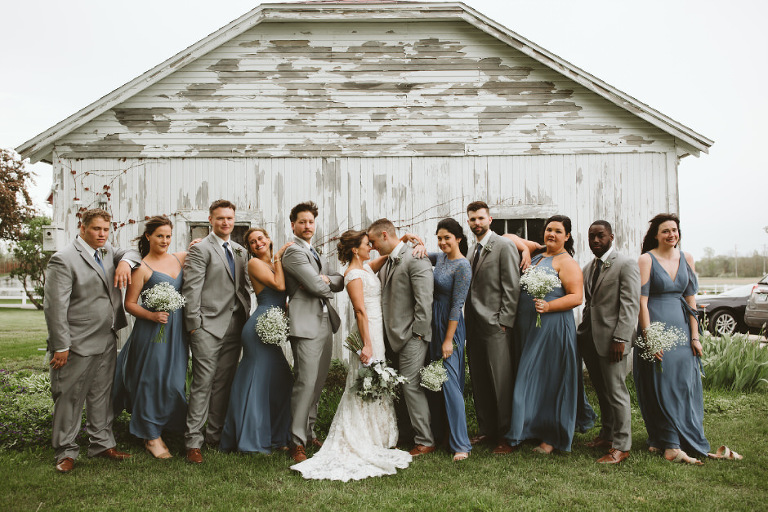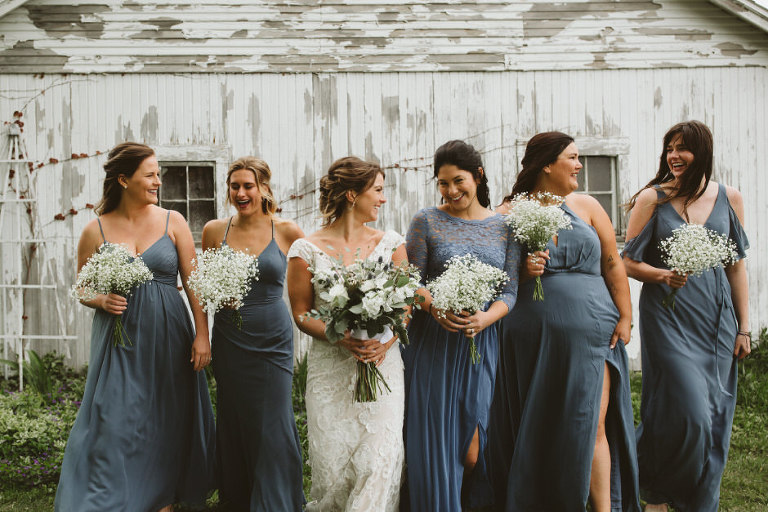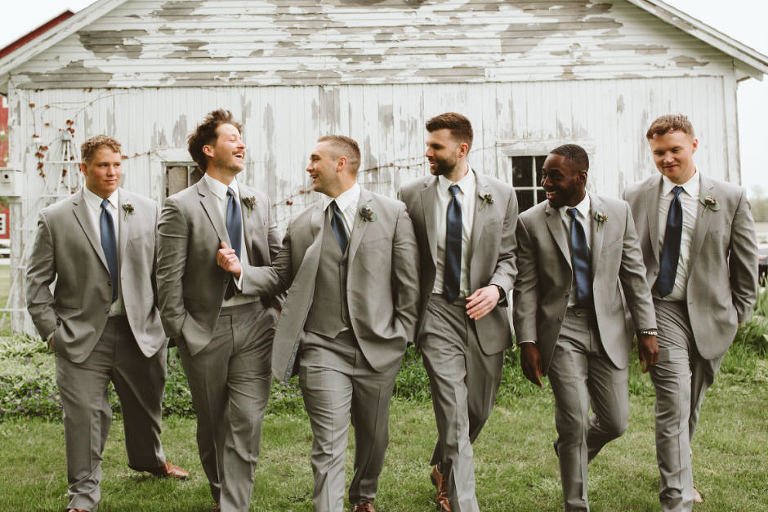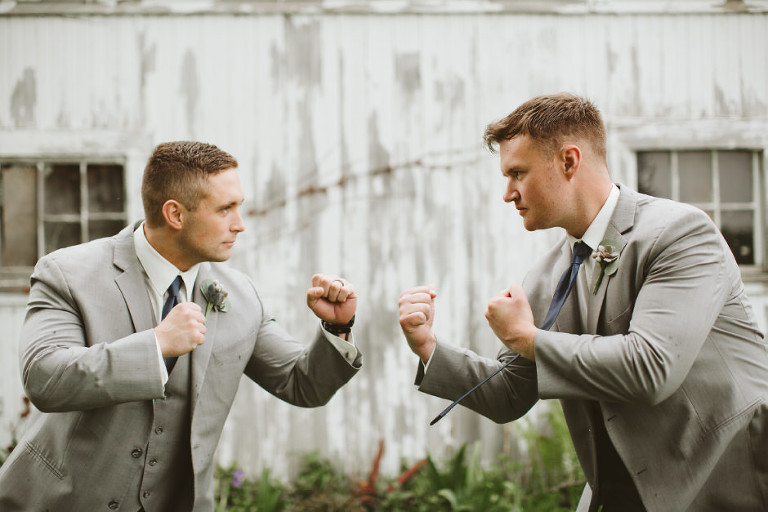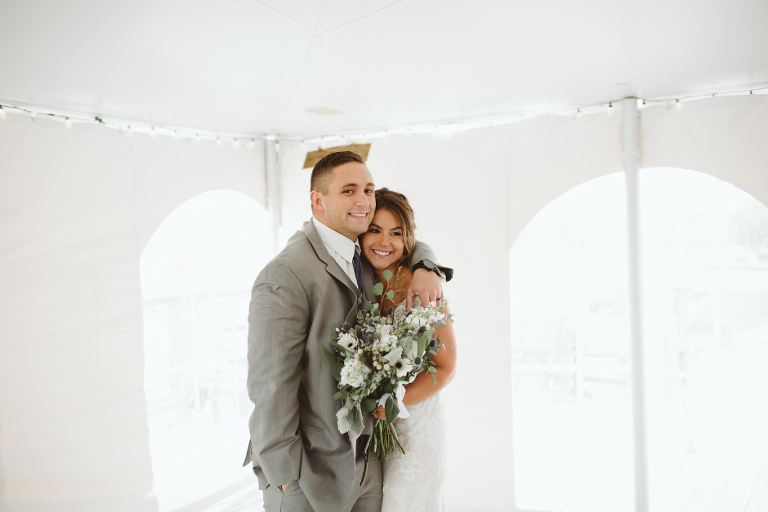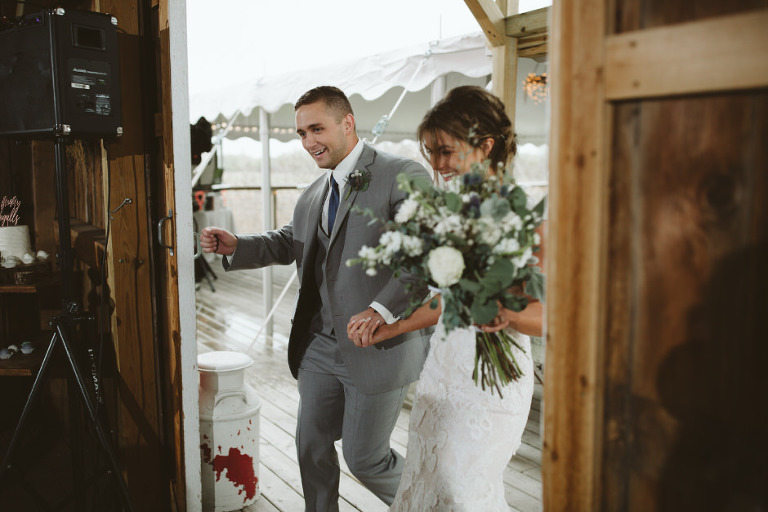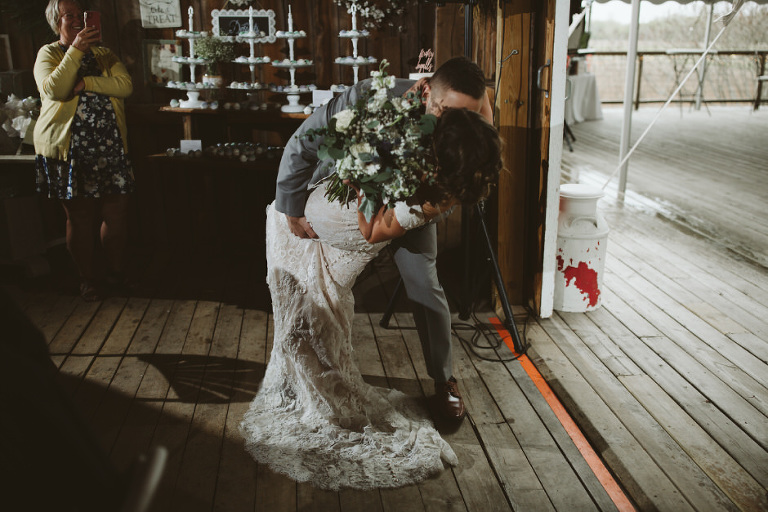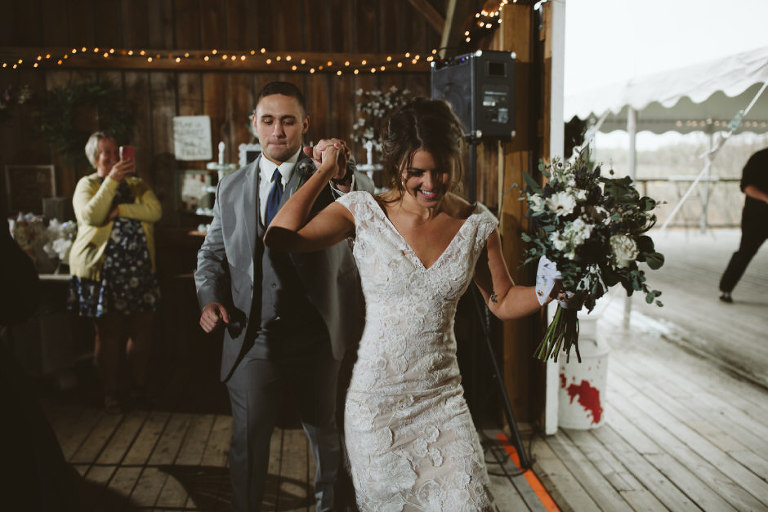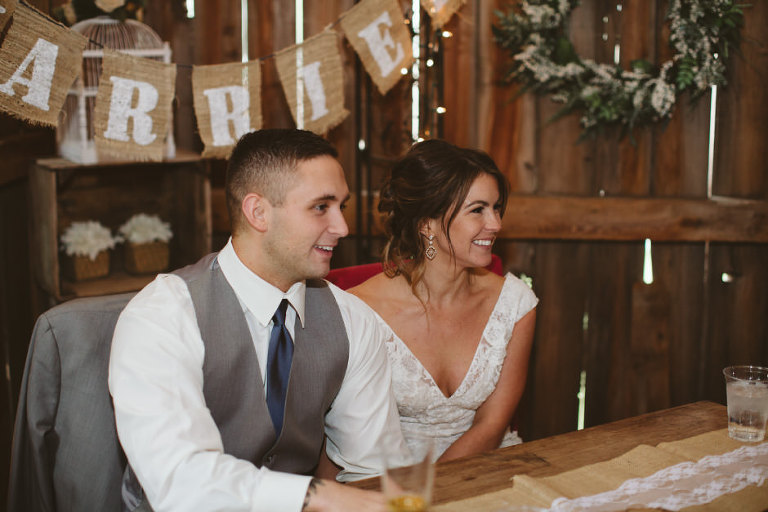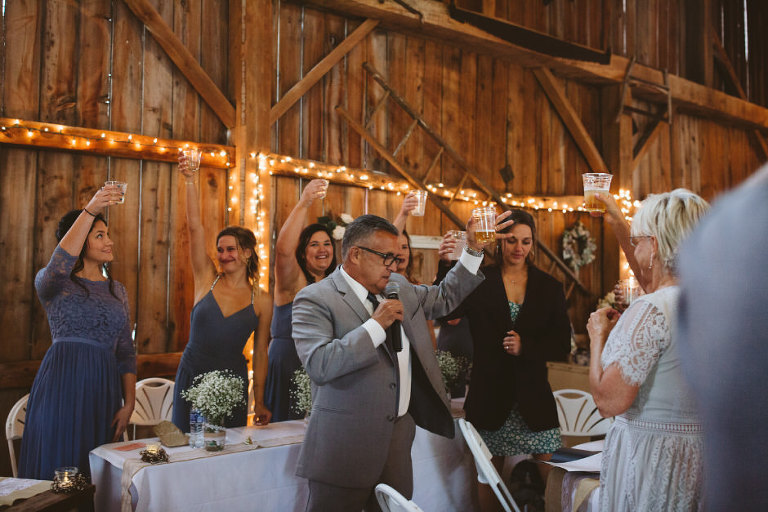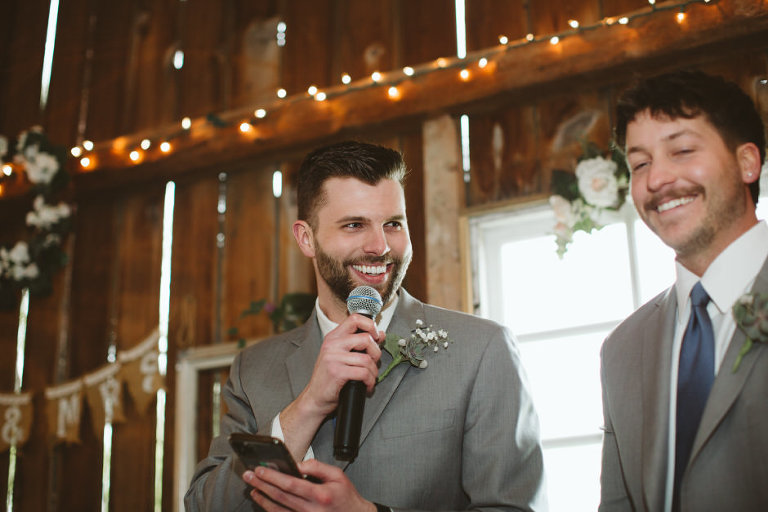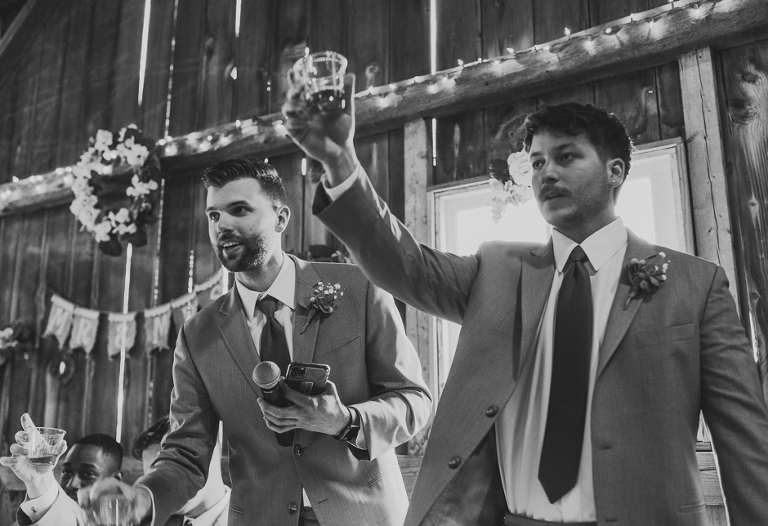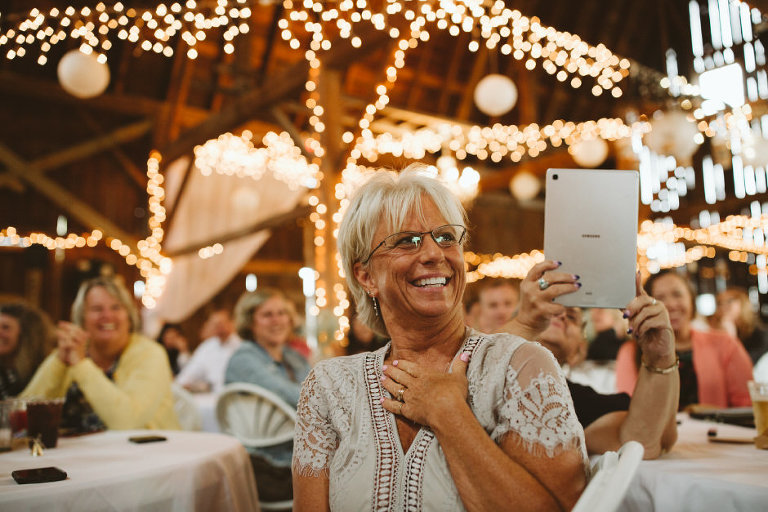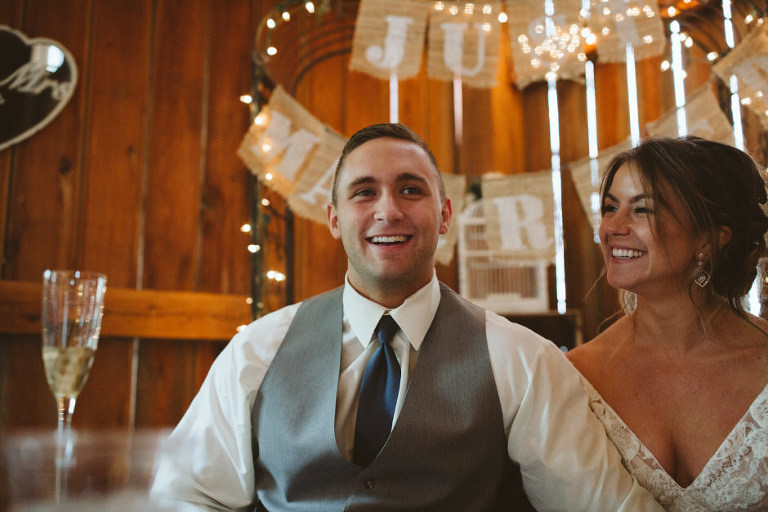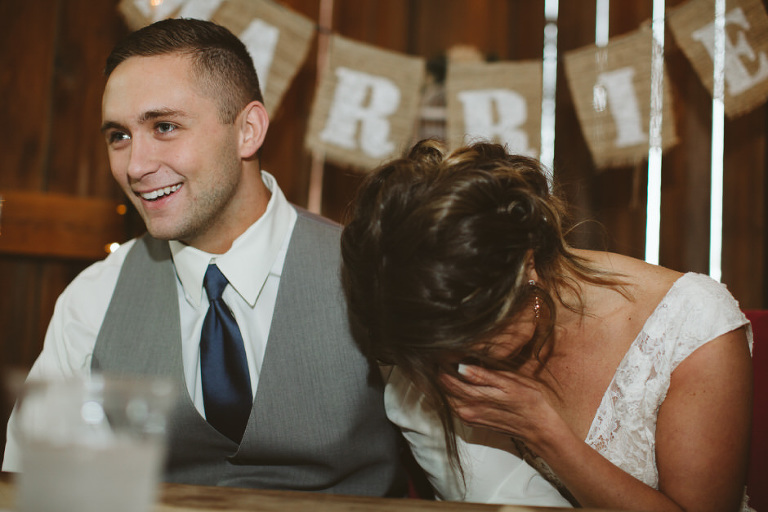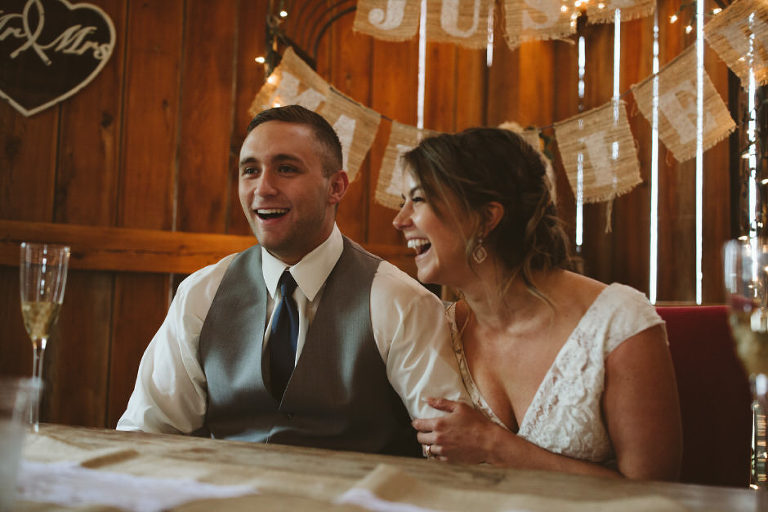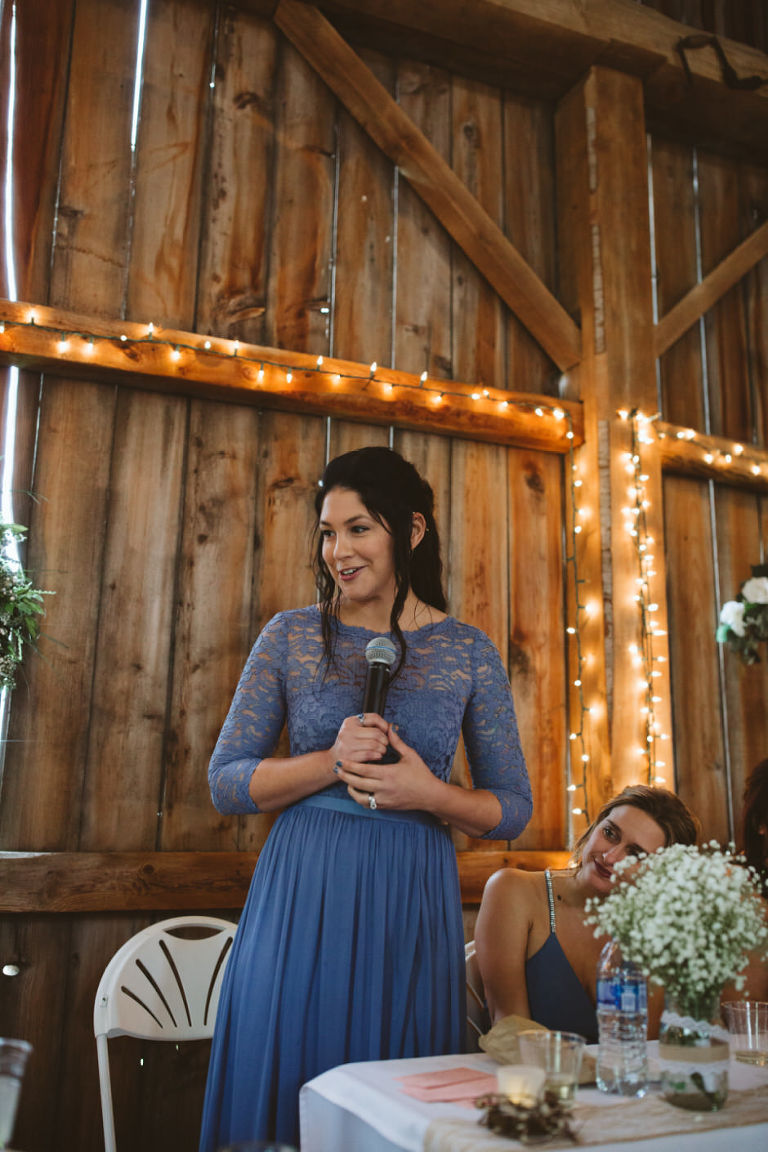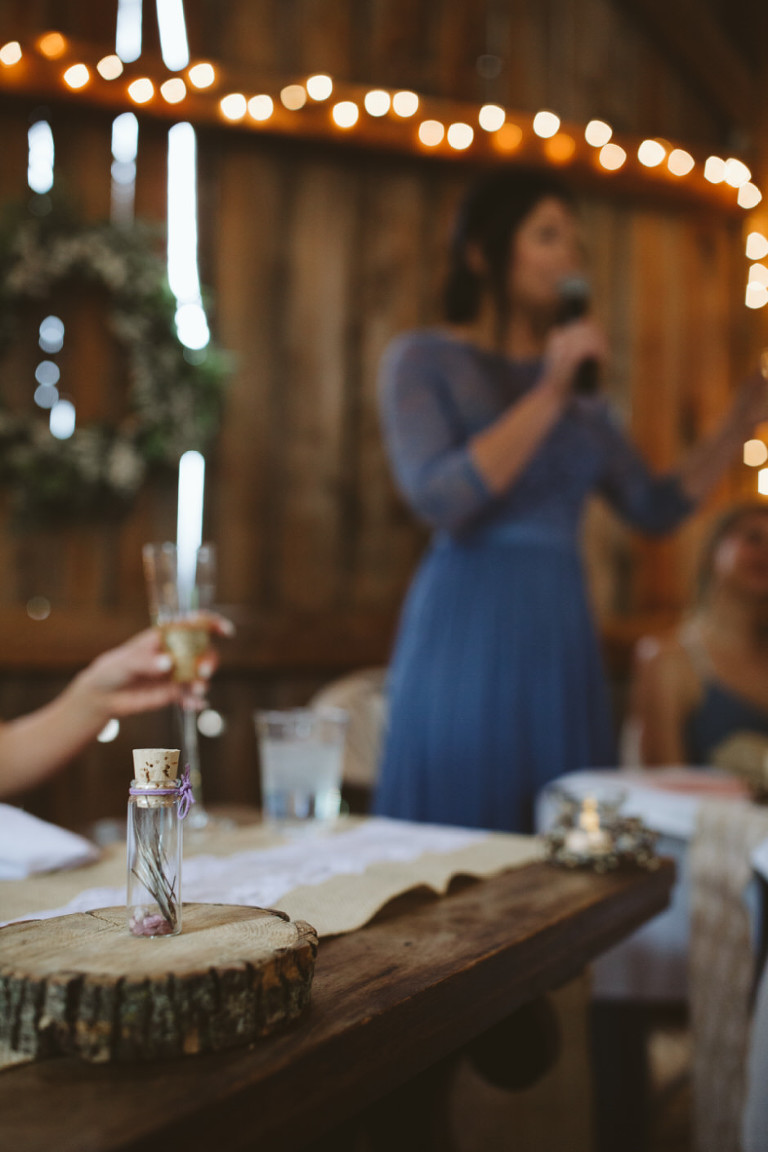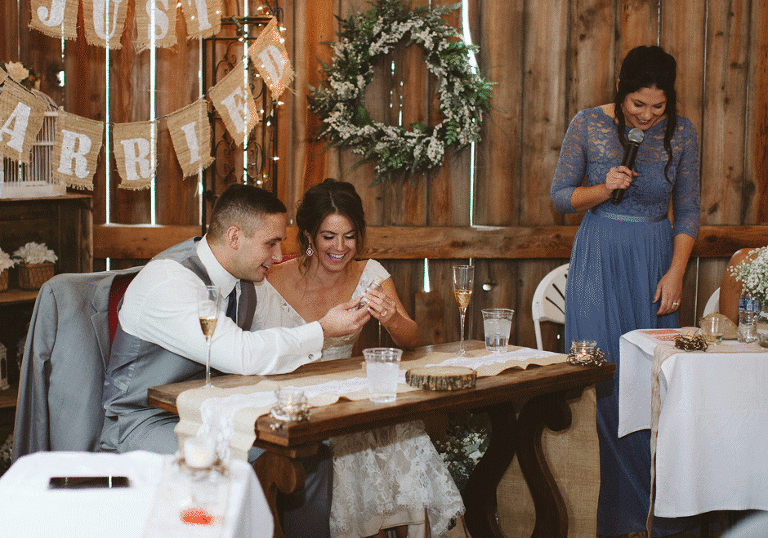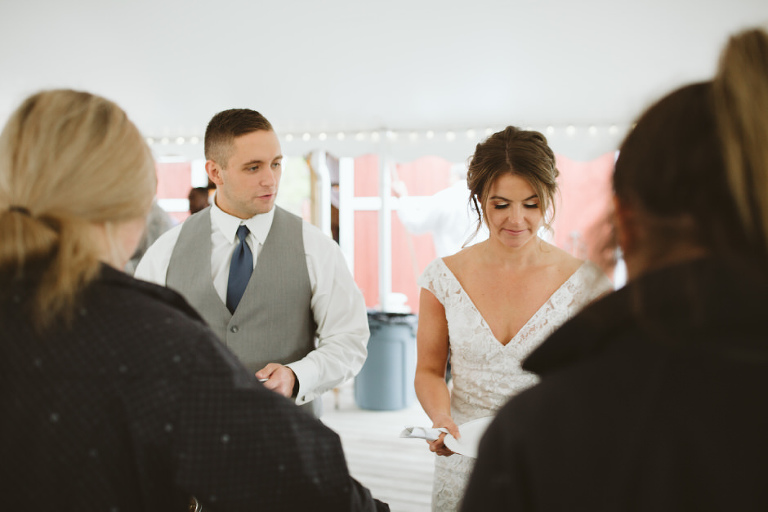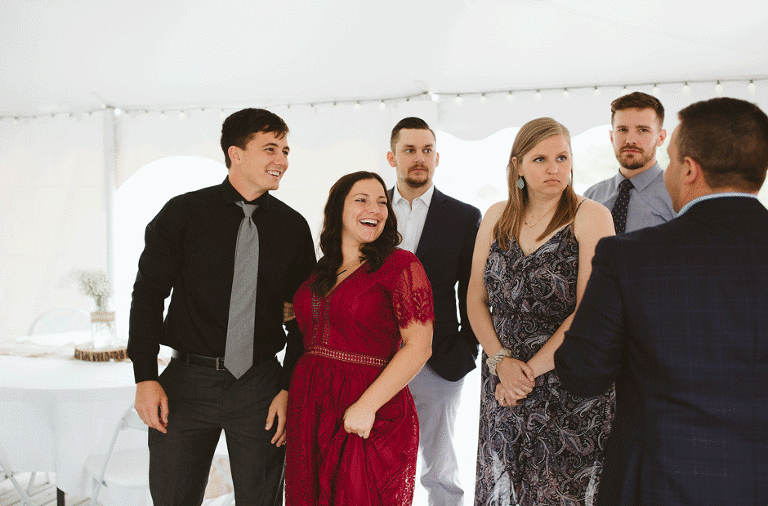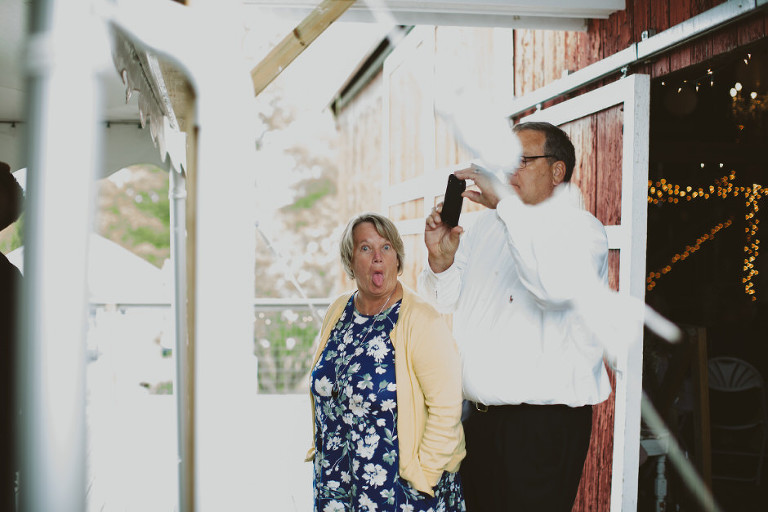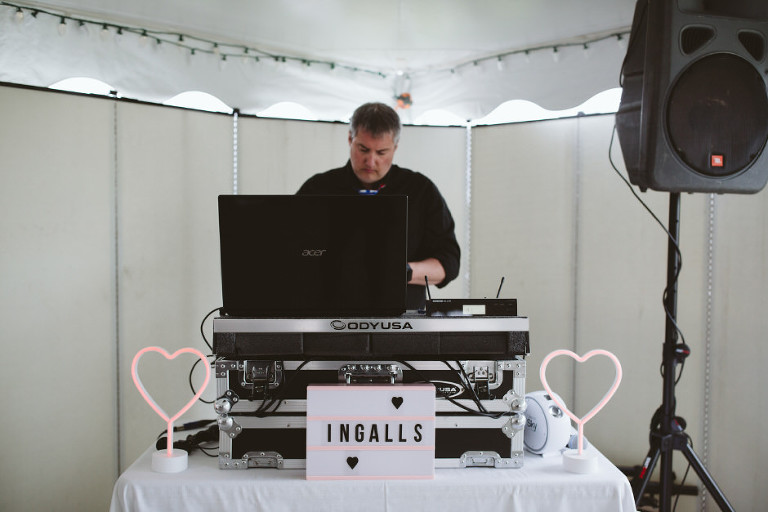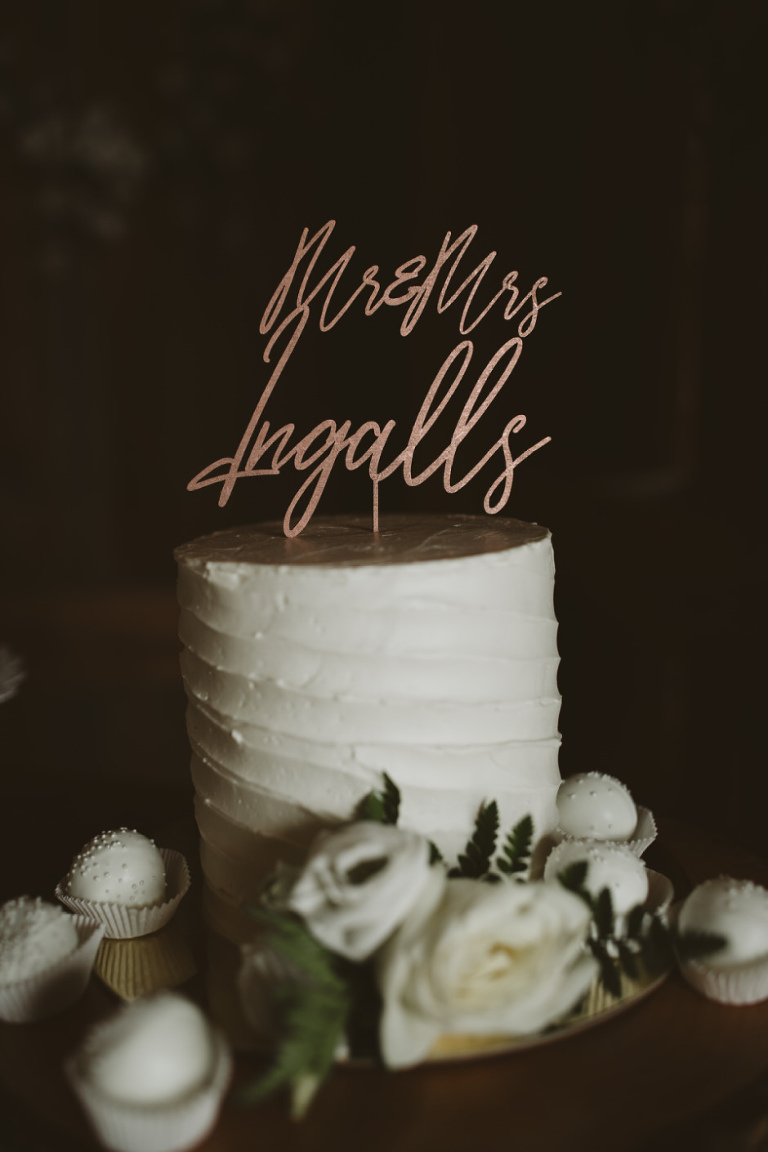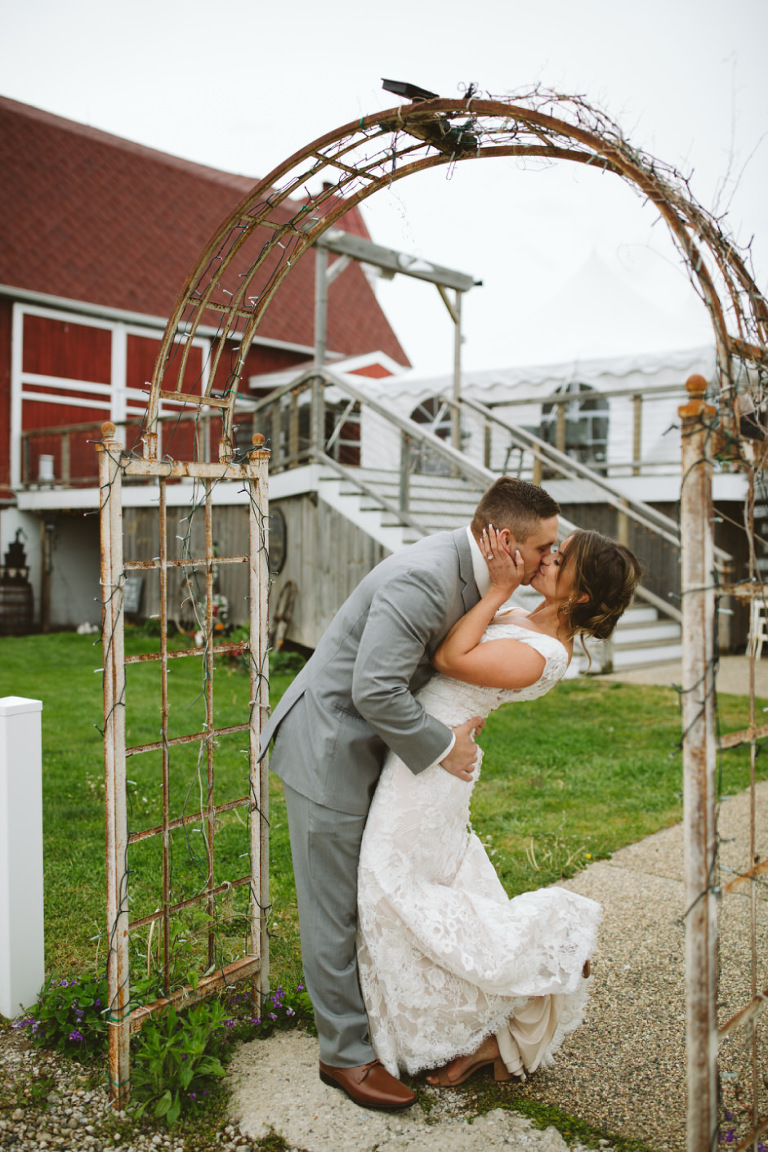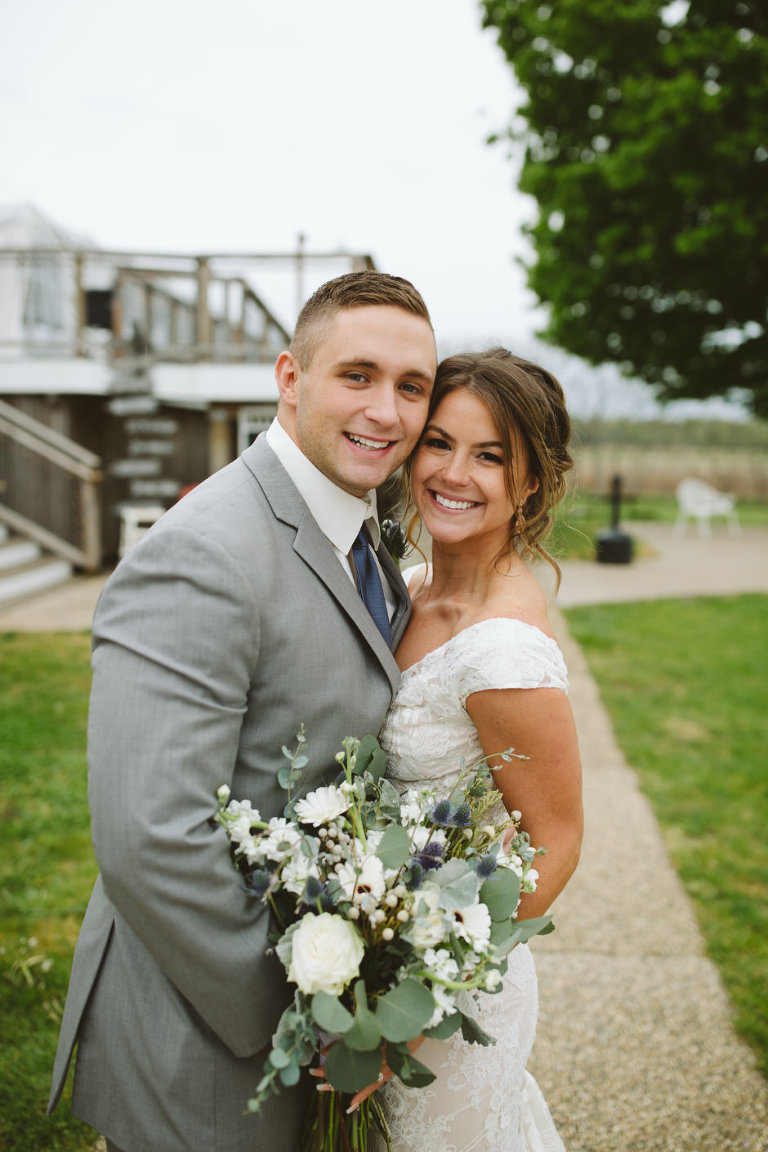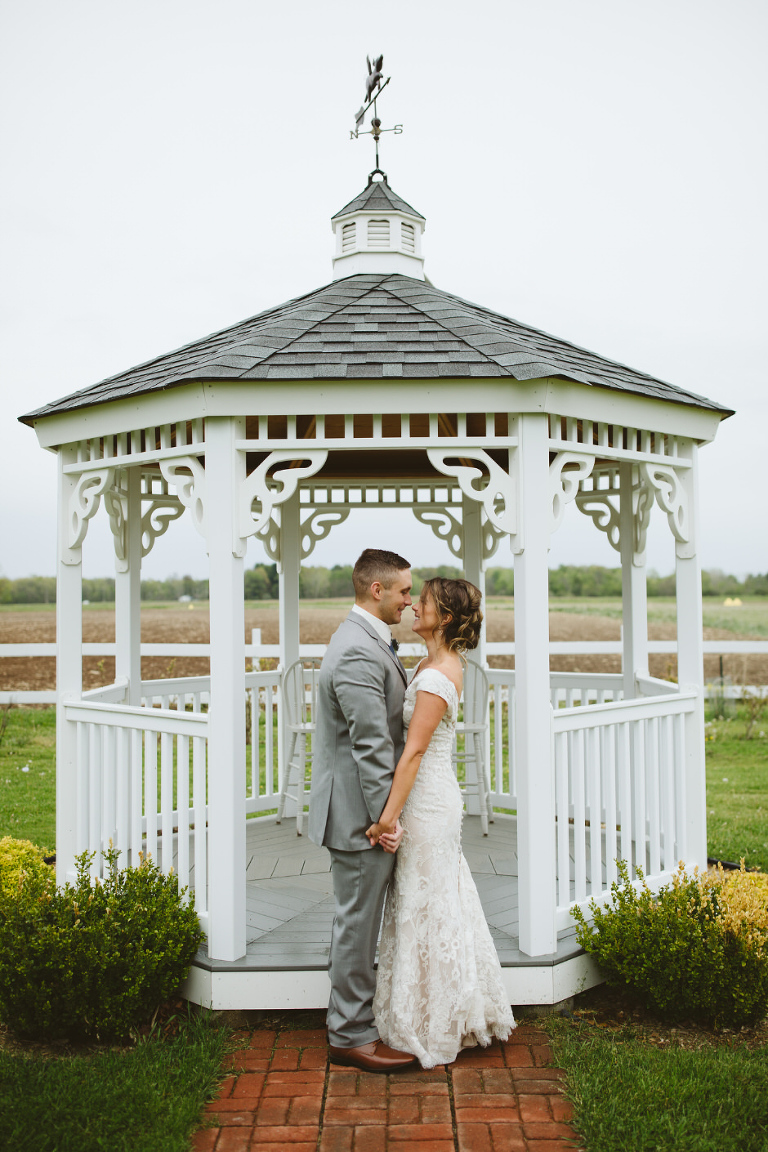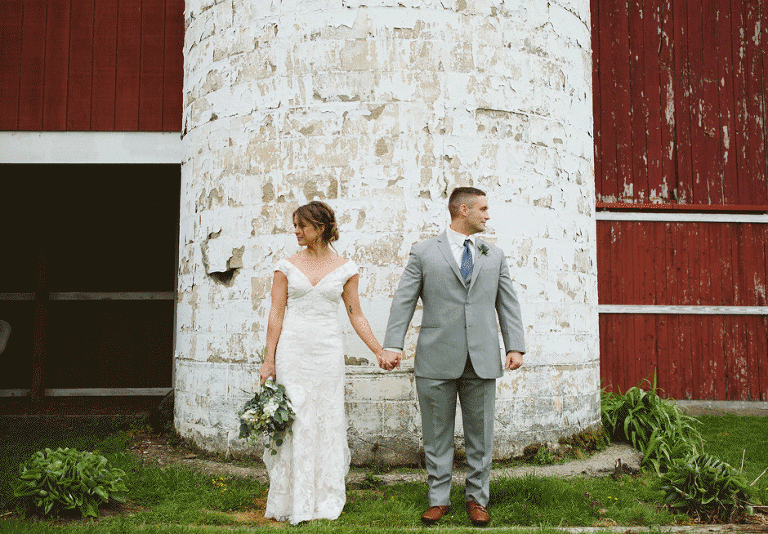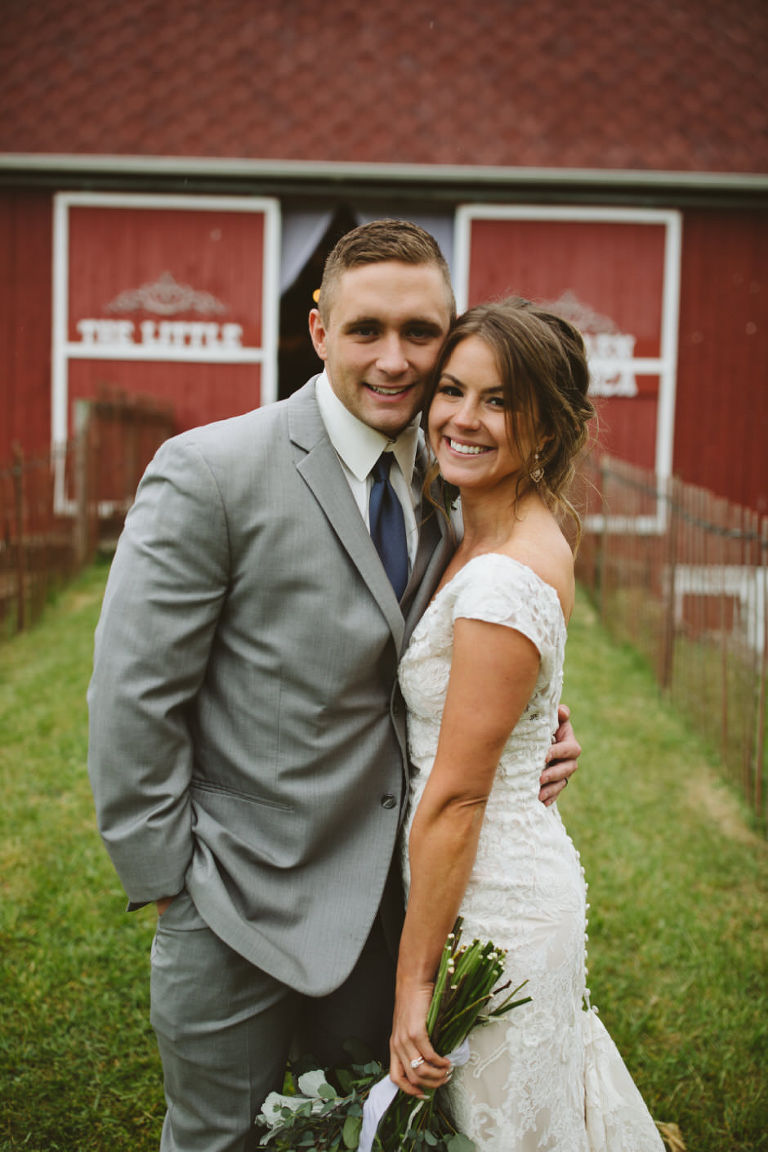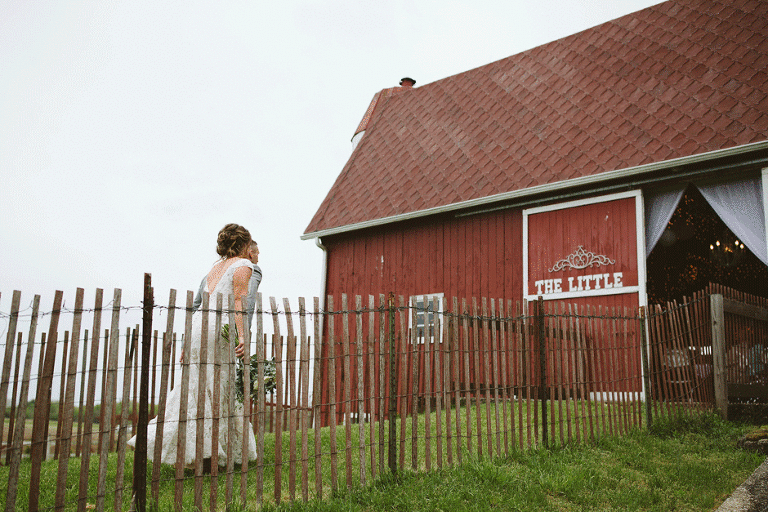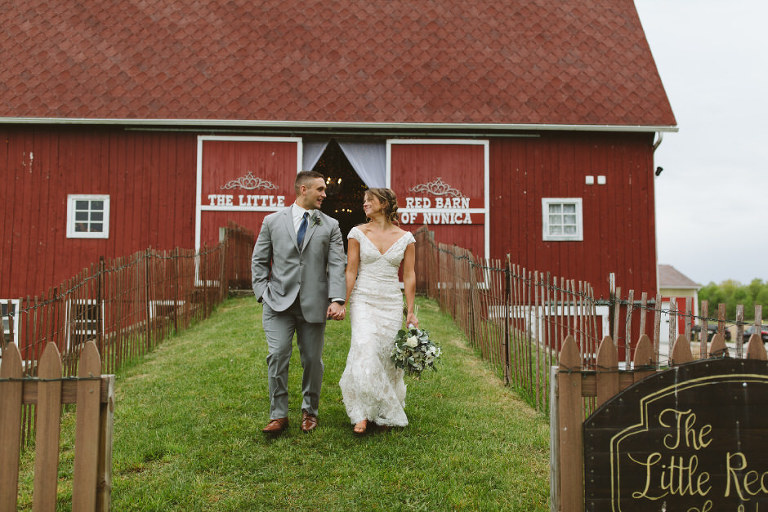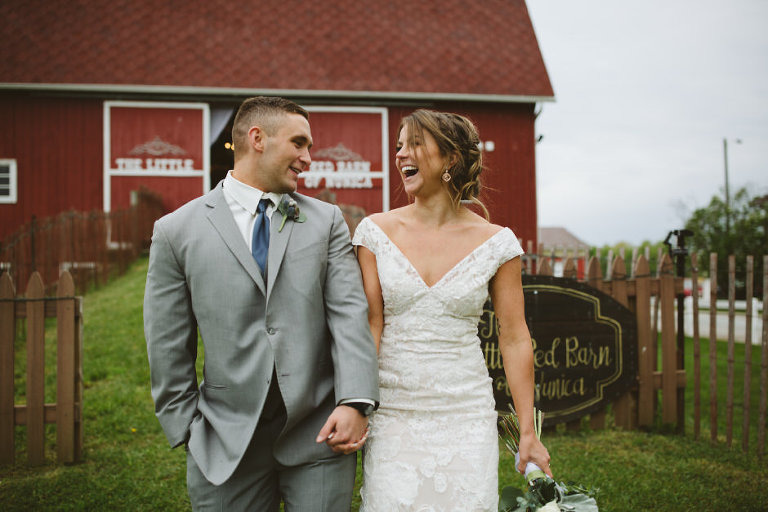 Reception/Dancing/Music: All the fun!
we just let loose lol! Loved having all our family and friends there to celebrate! Especially since Covid kept us all apart for so long. One my favorite moments was dancing with my grandpa. I'm 100% grandpas girls and he was so surprised I asked him to dance. He brings it up every time I talk to him now and he gets teary eyed all over again. I know it's something we'll both never forget.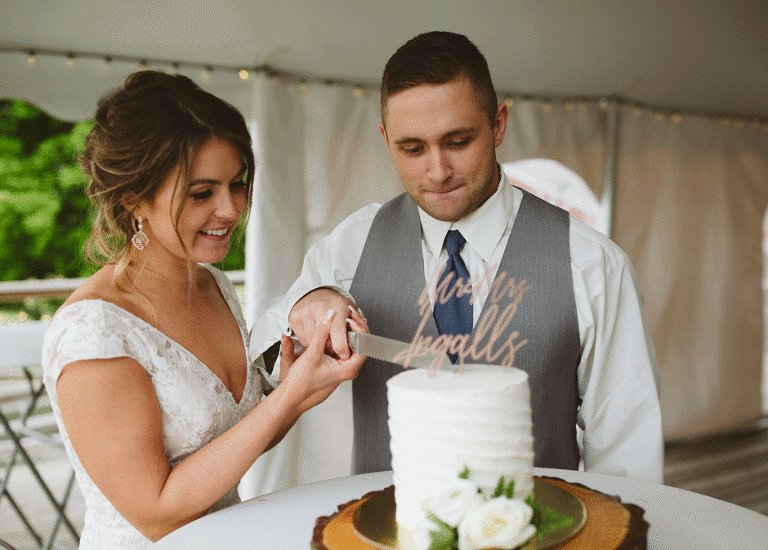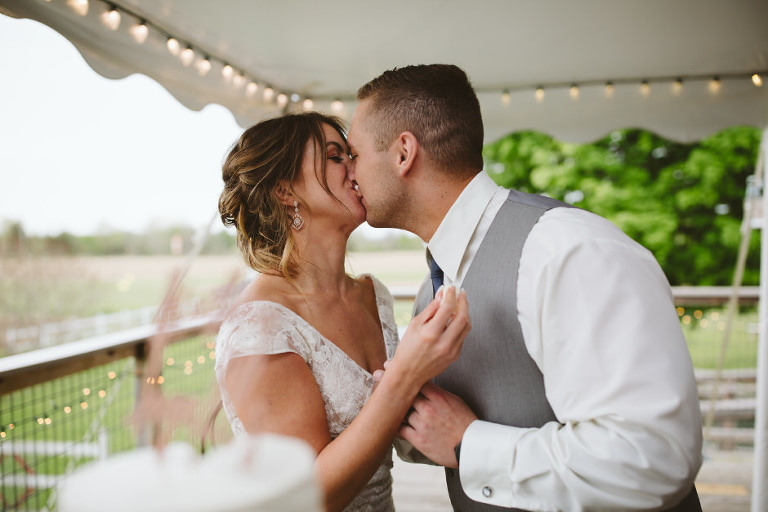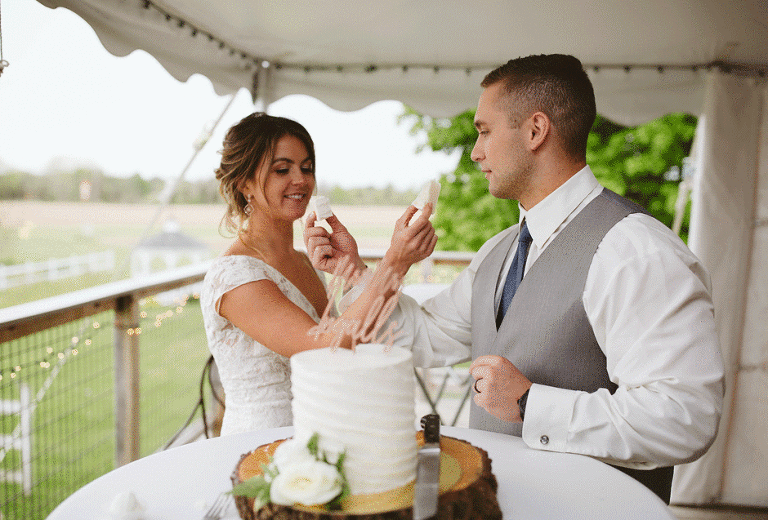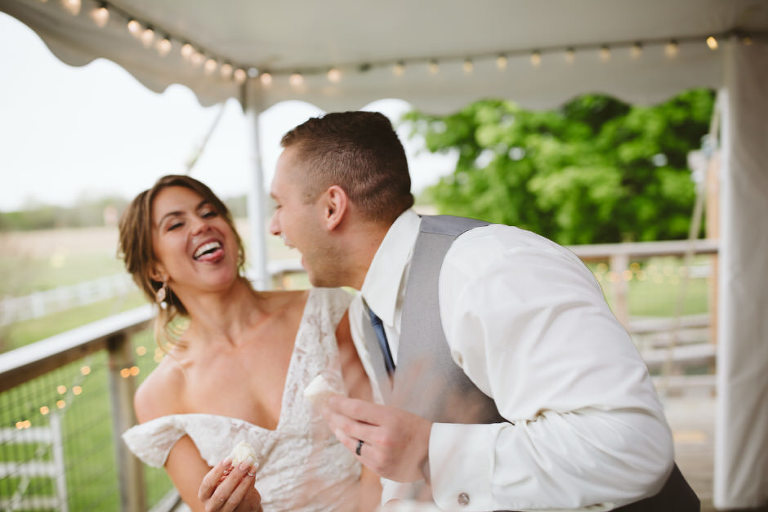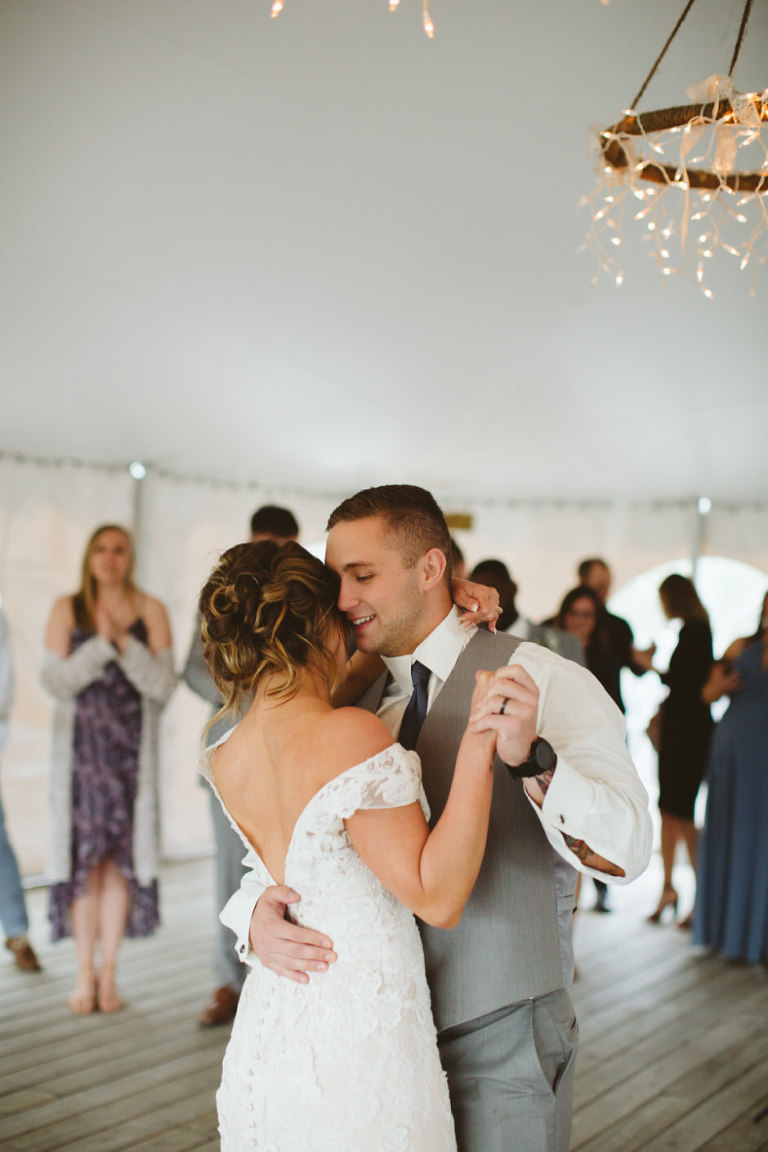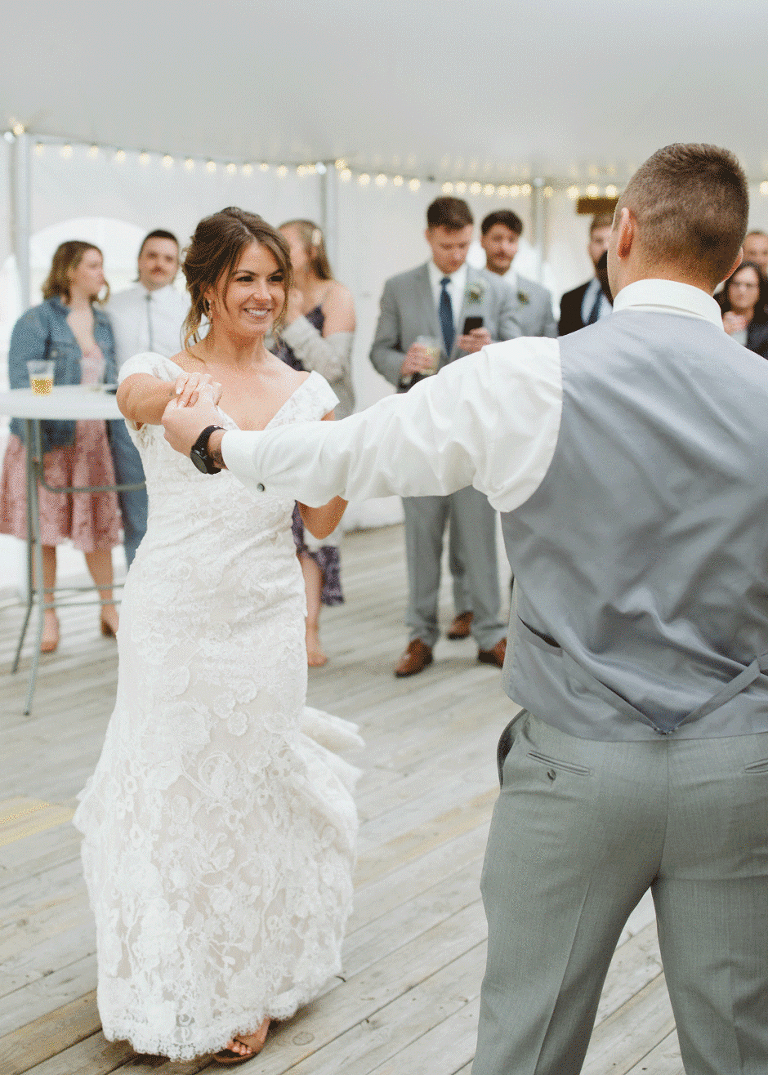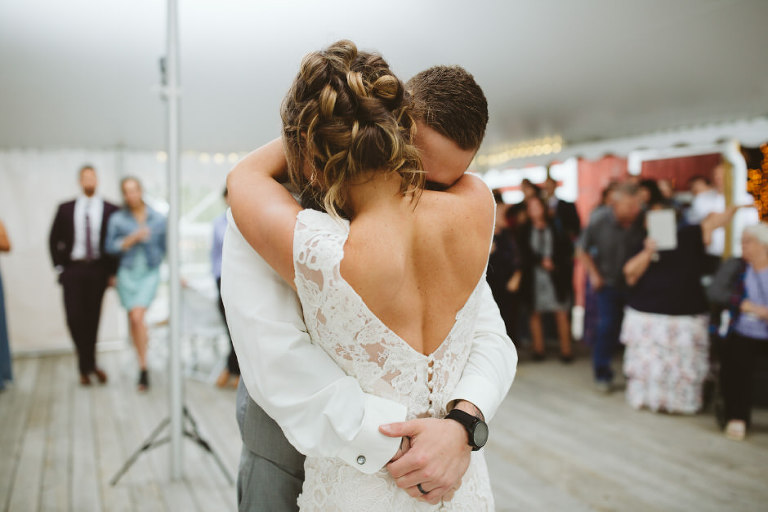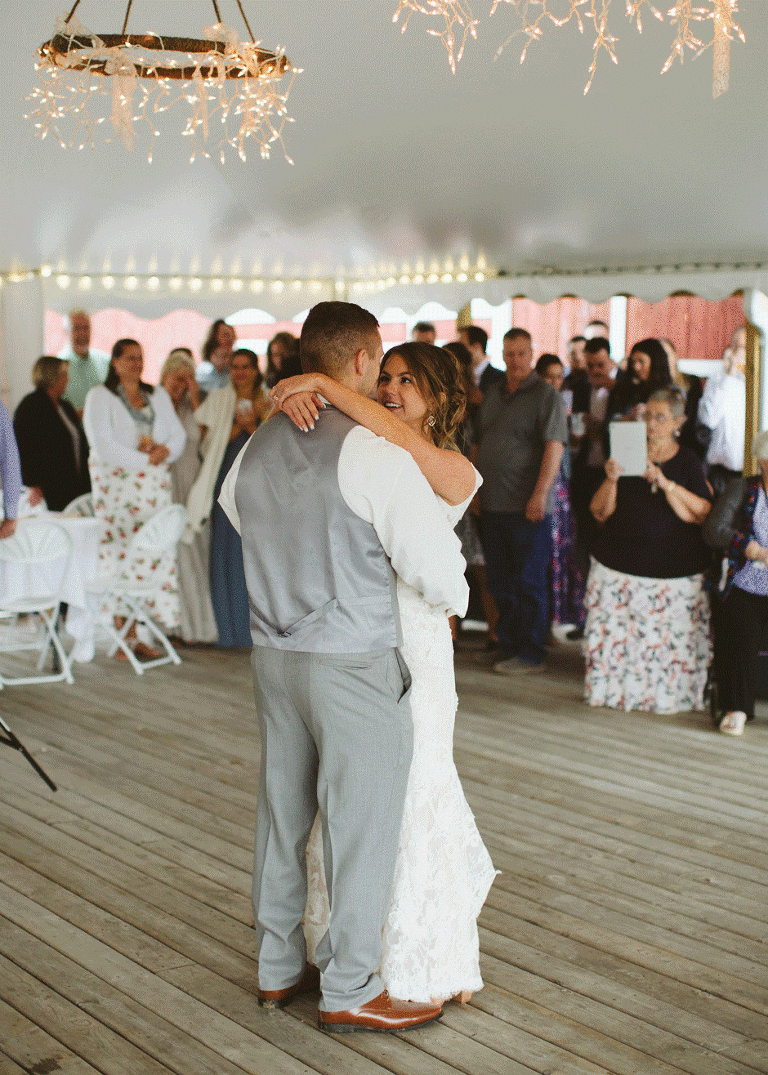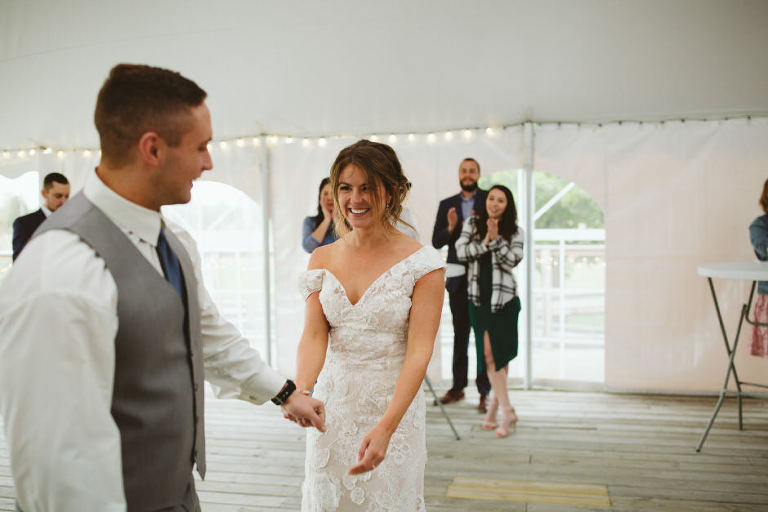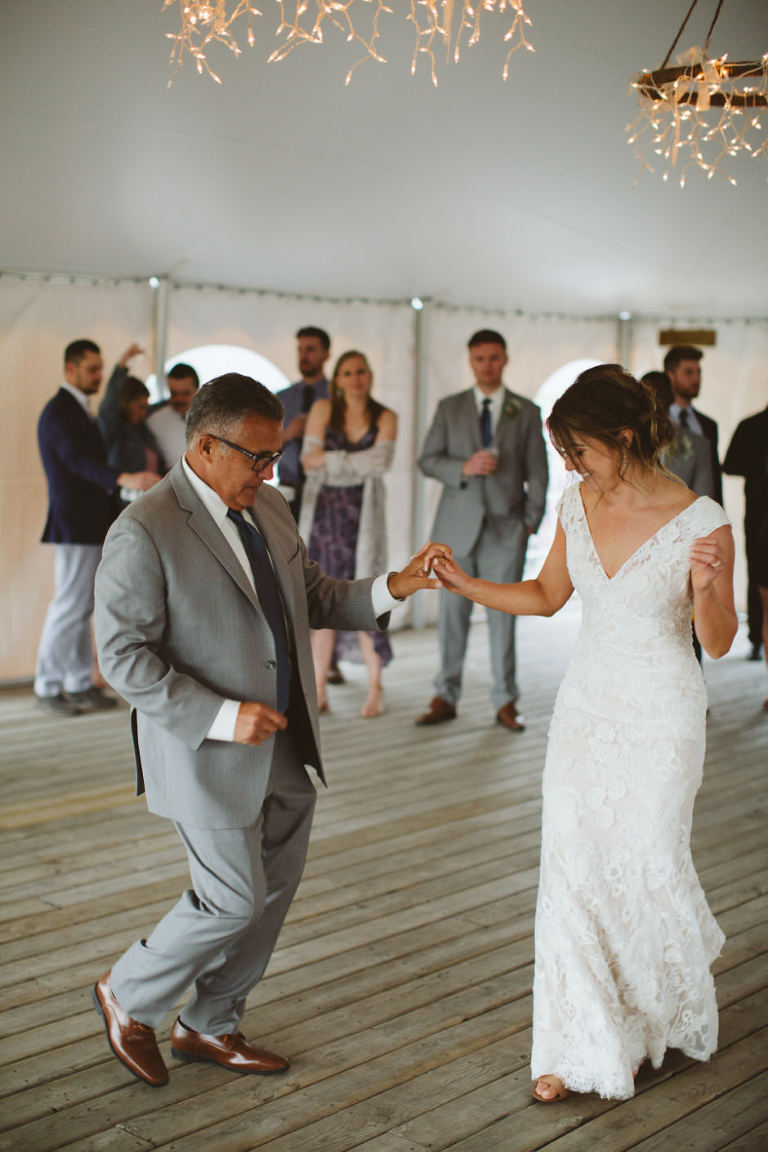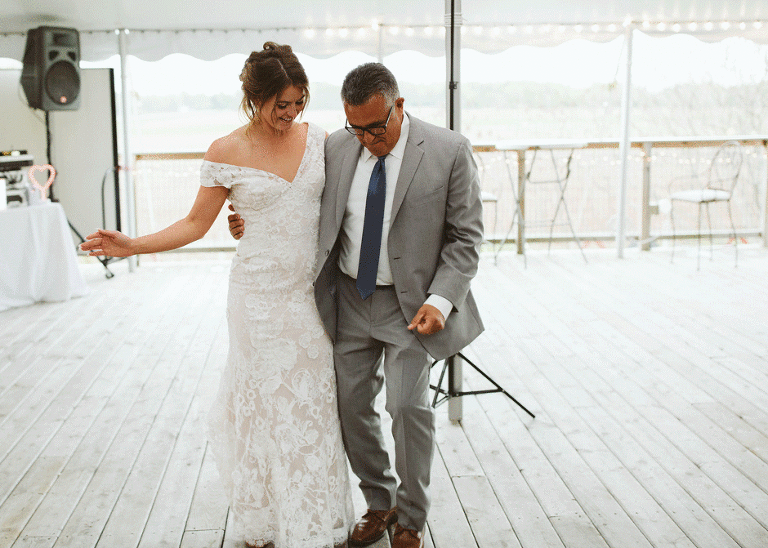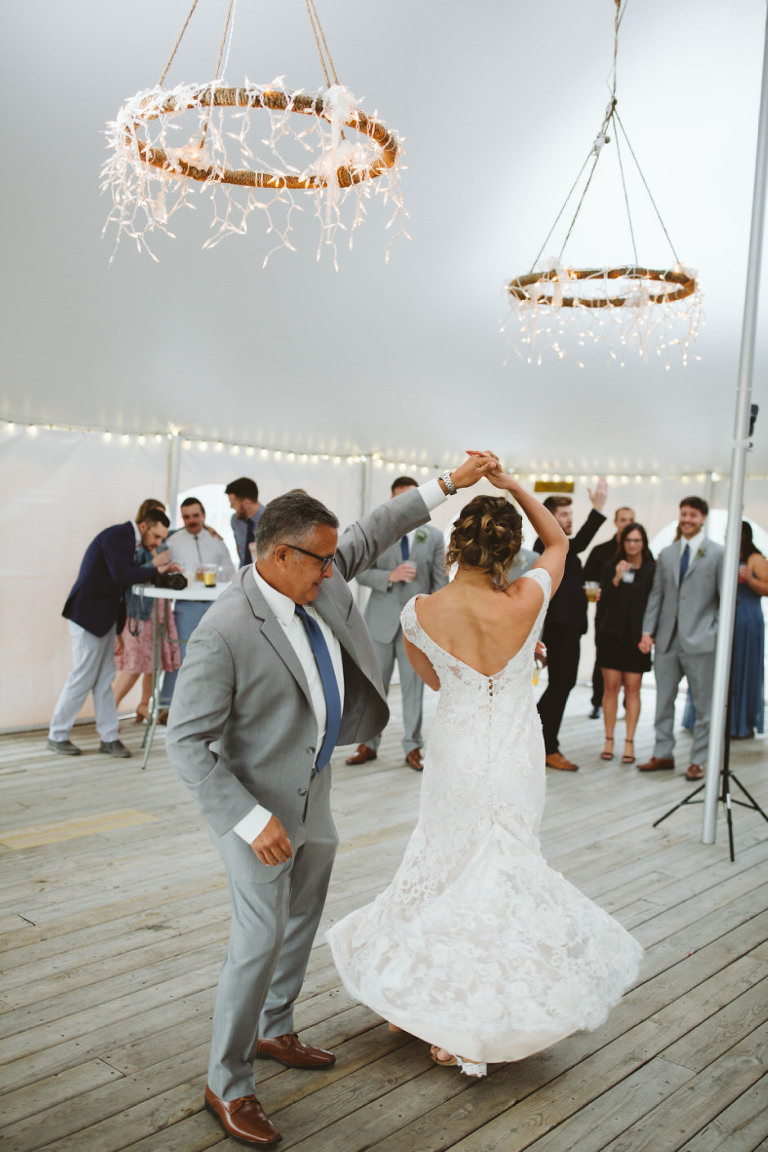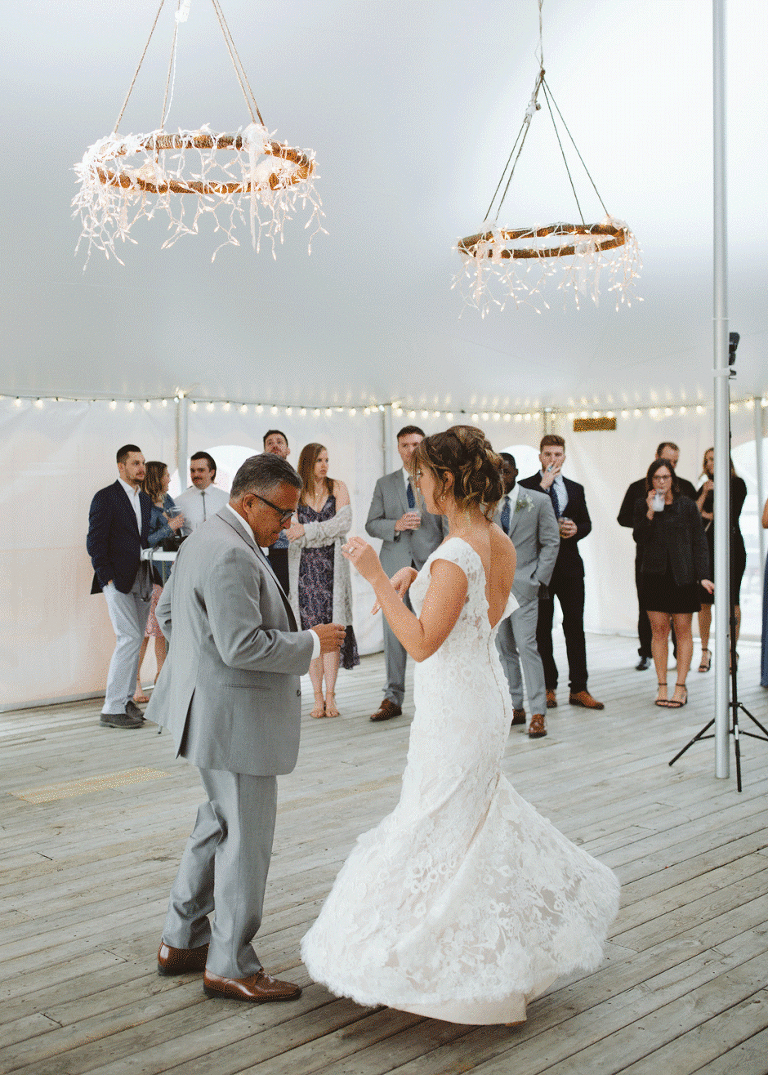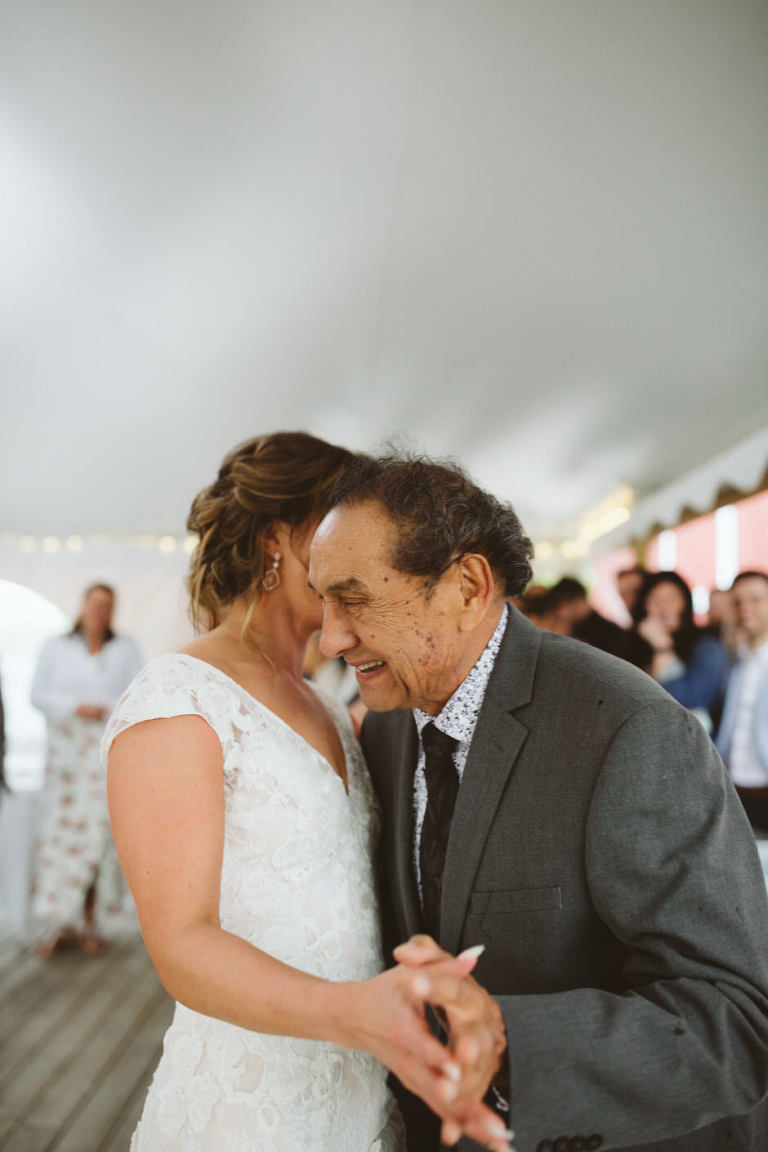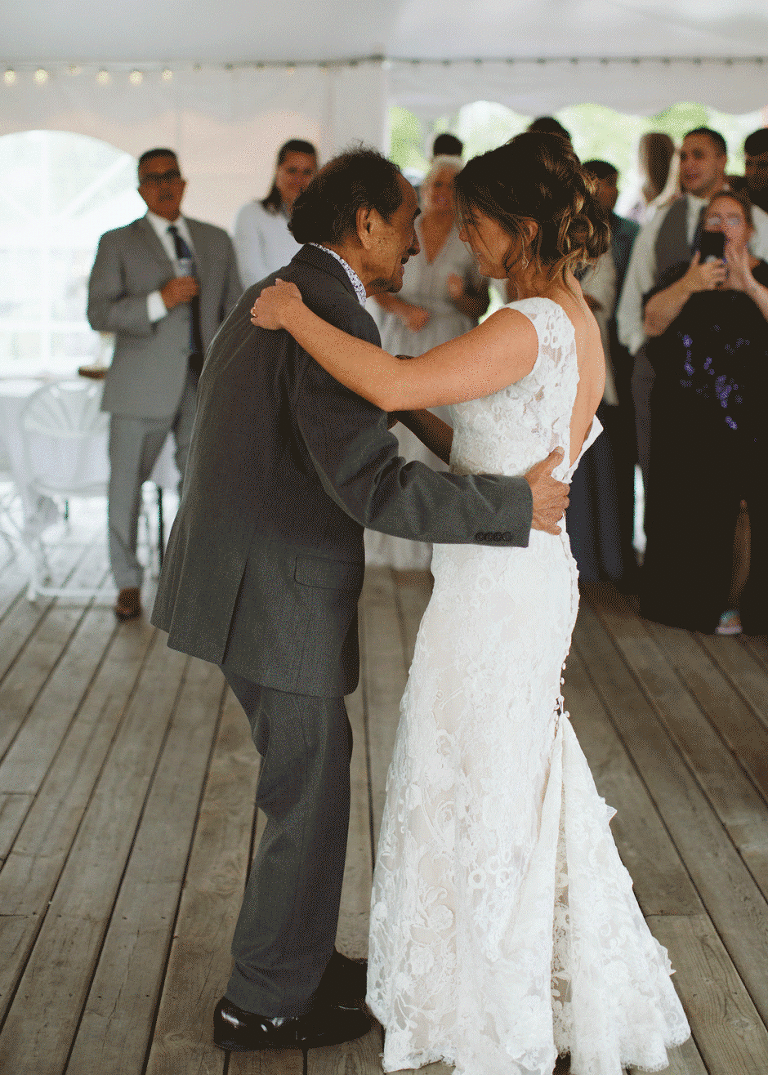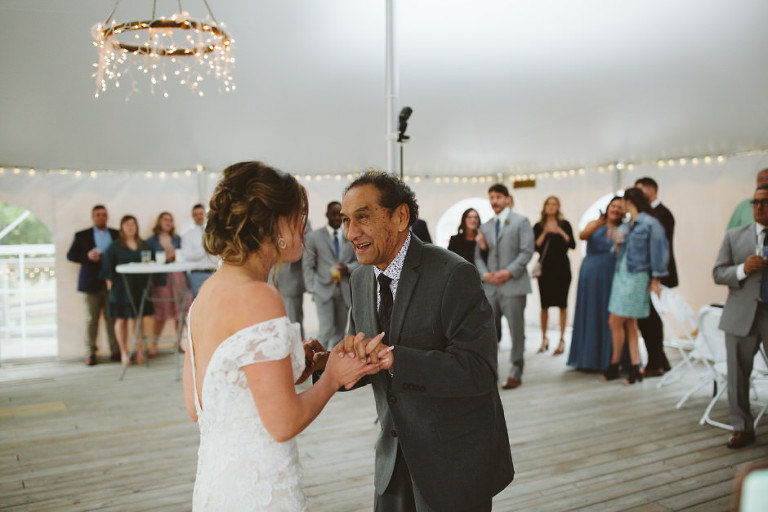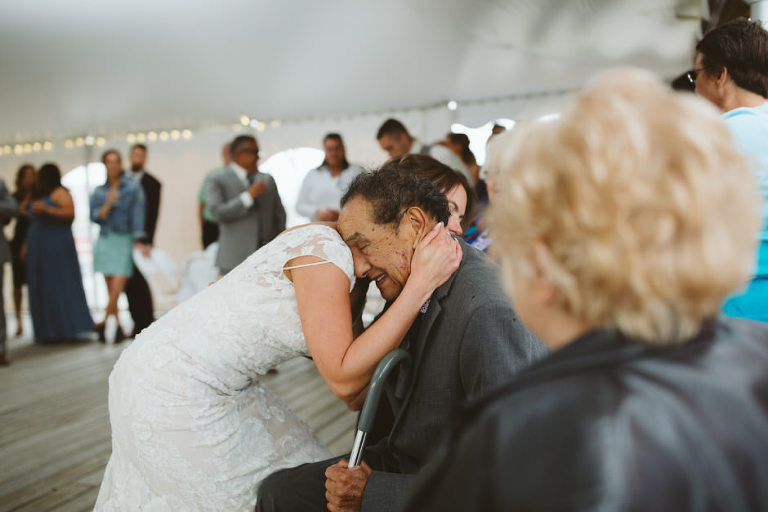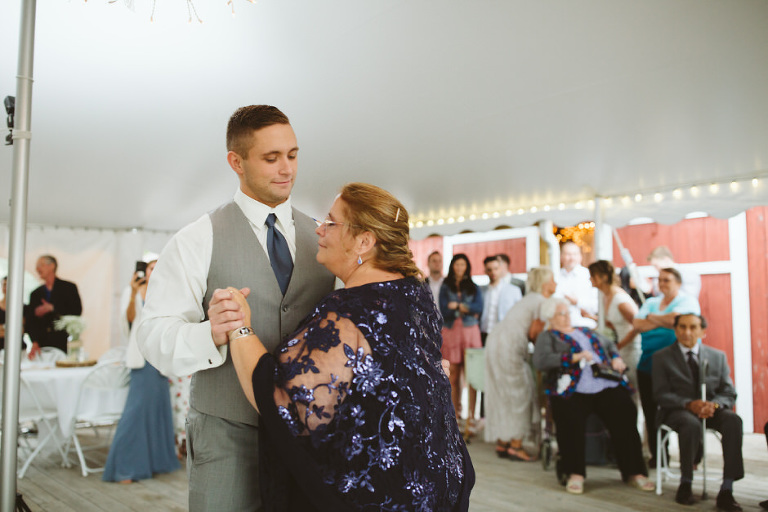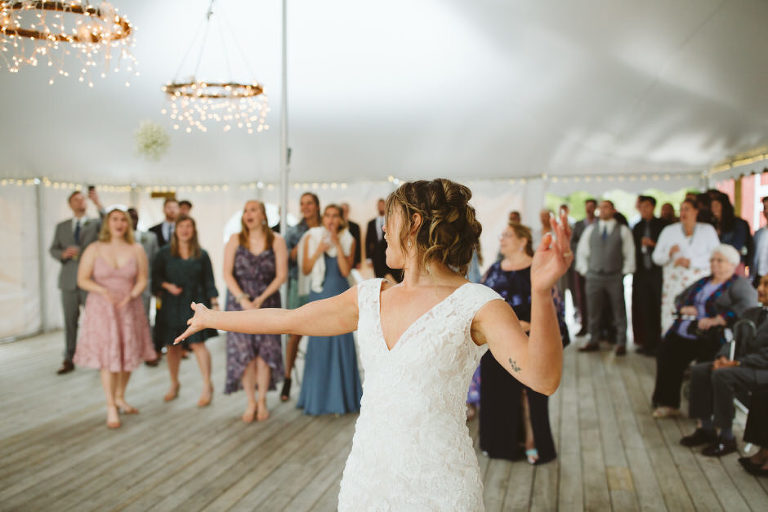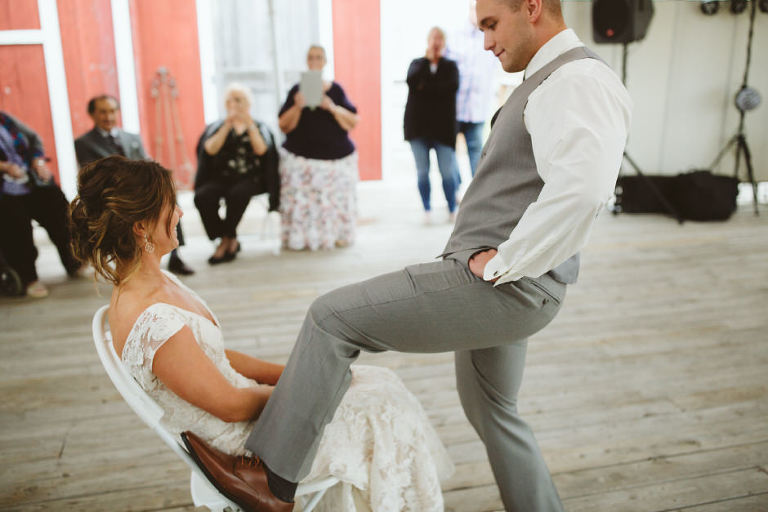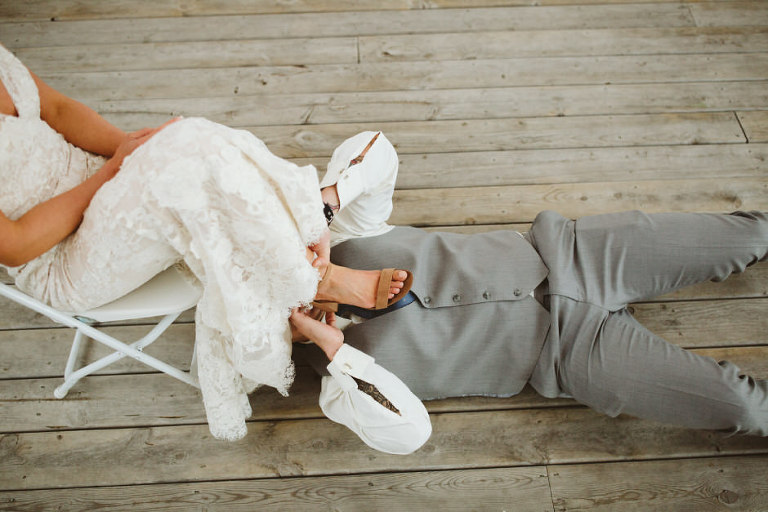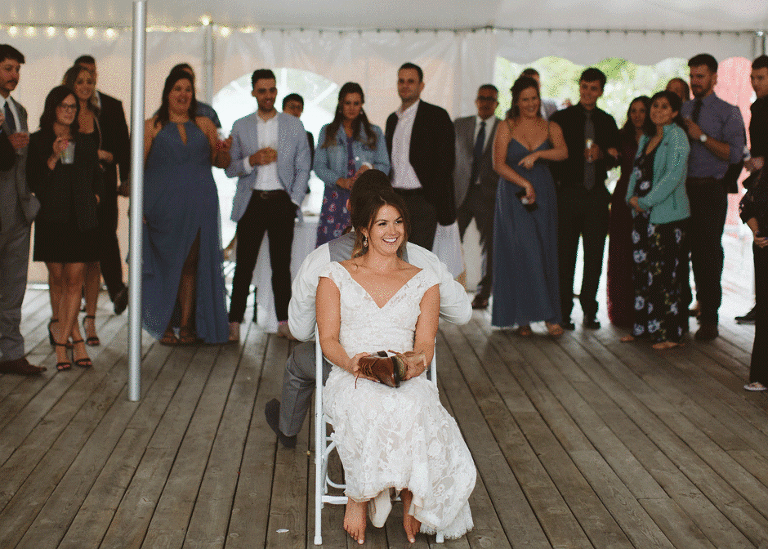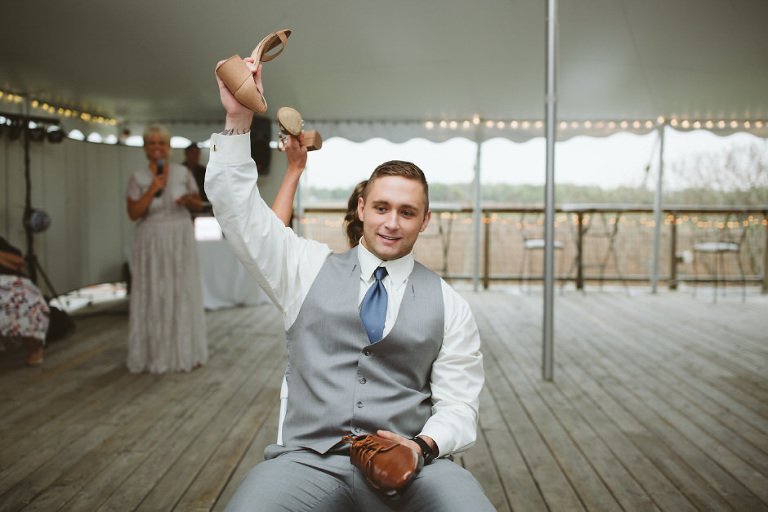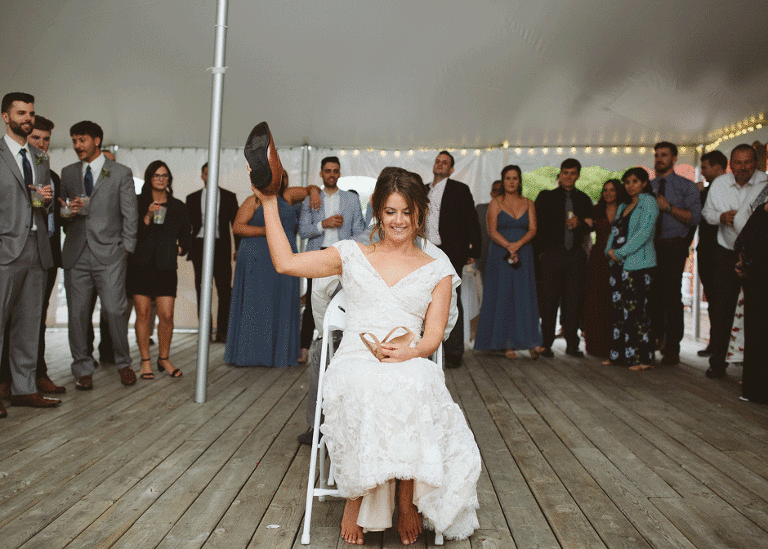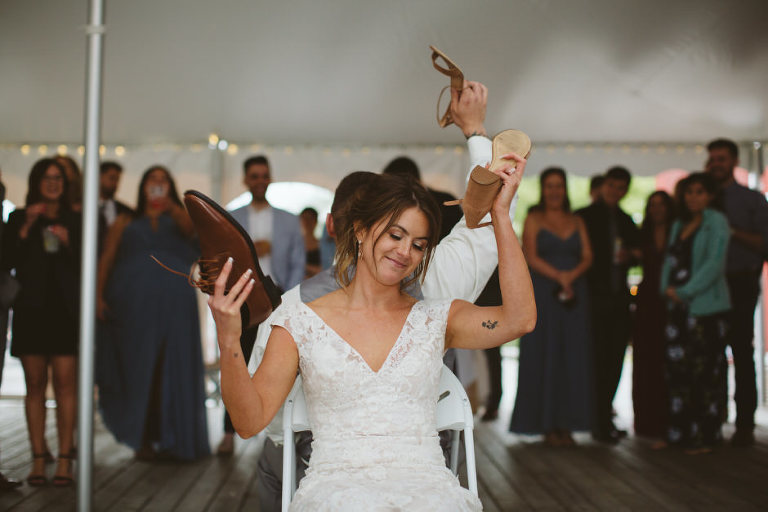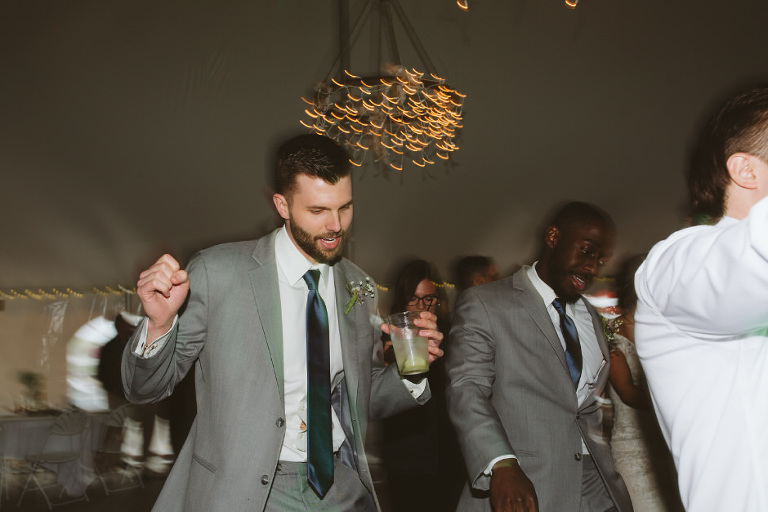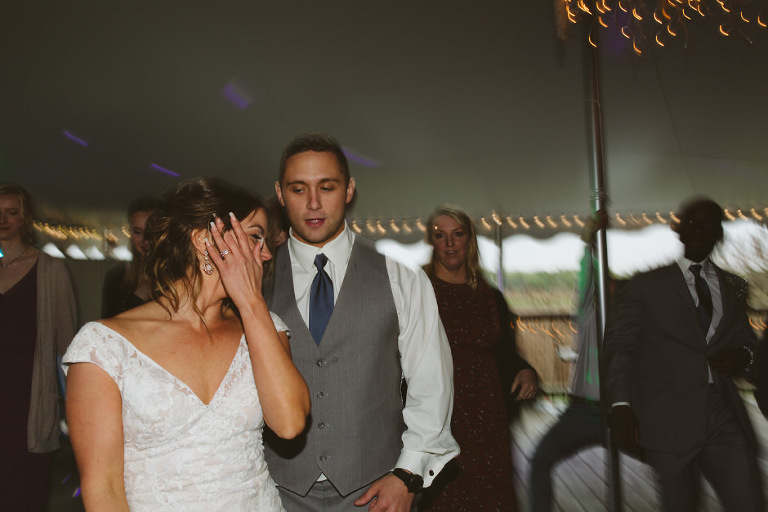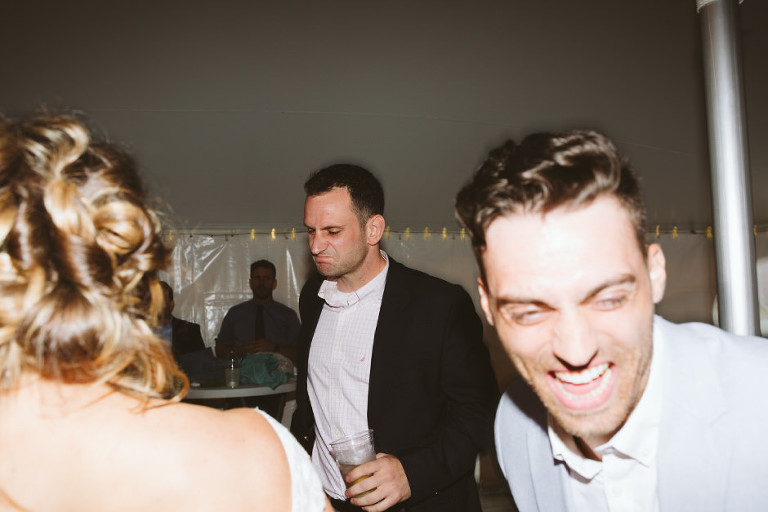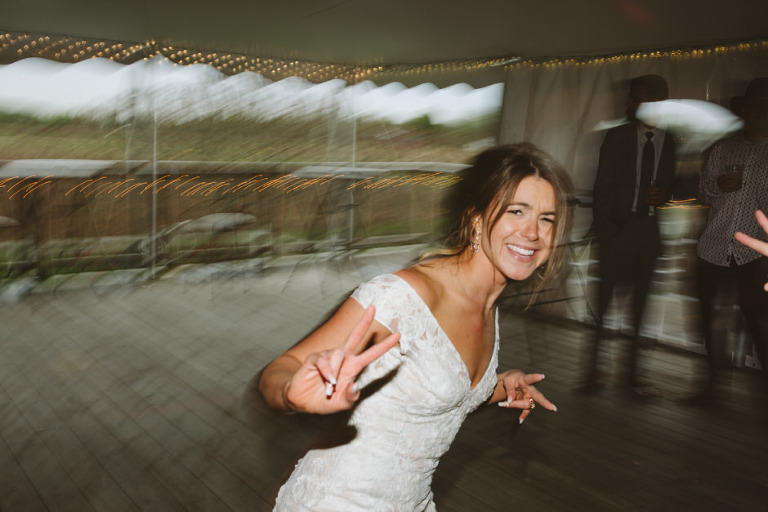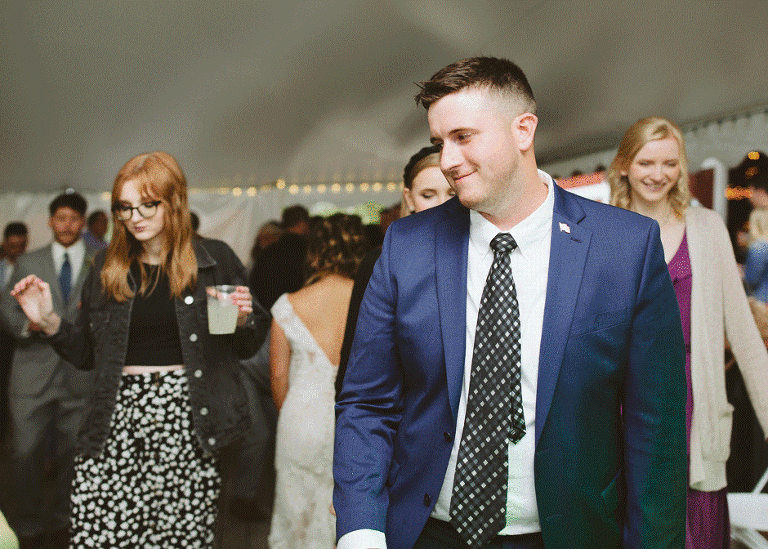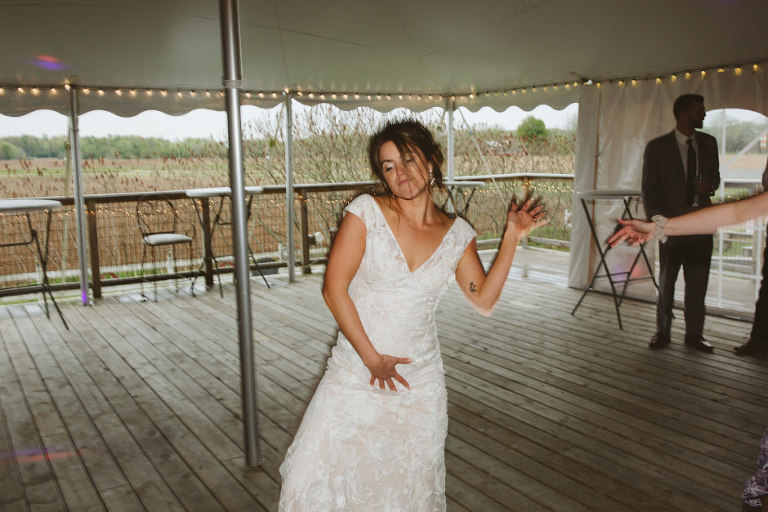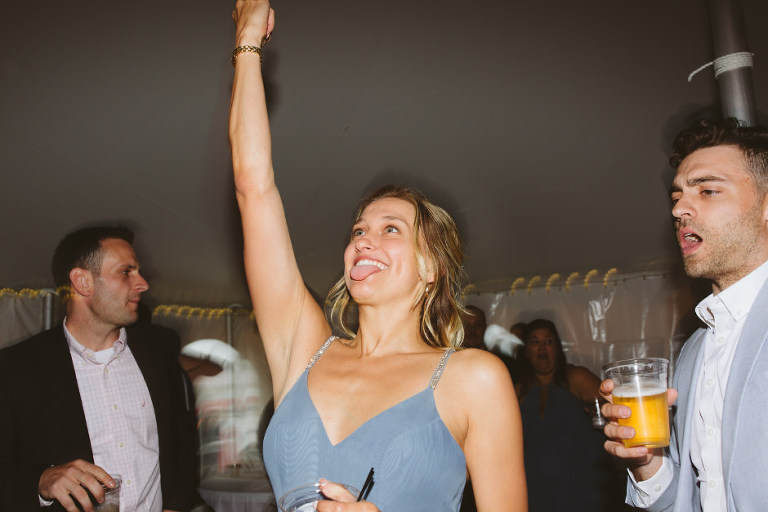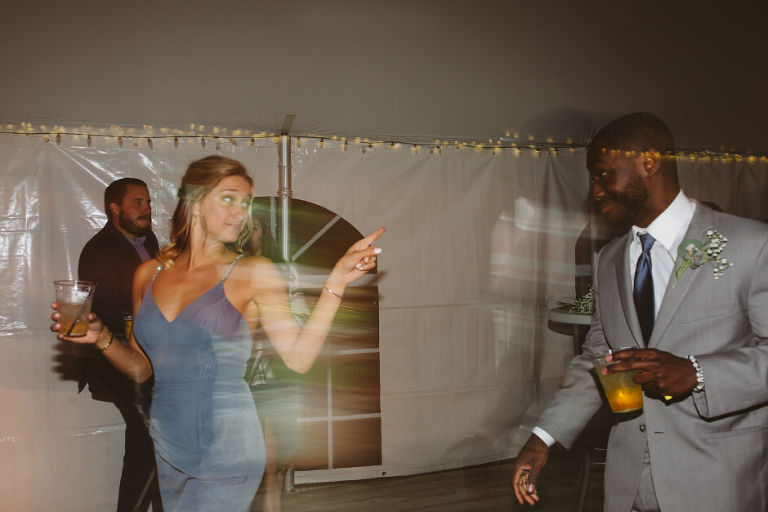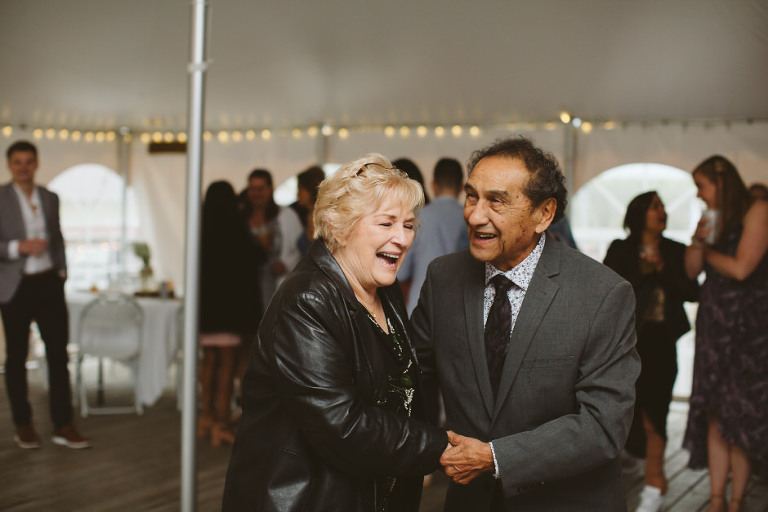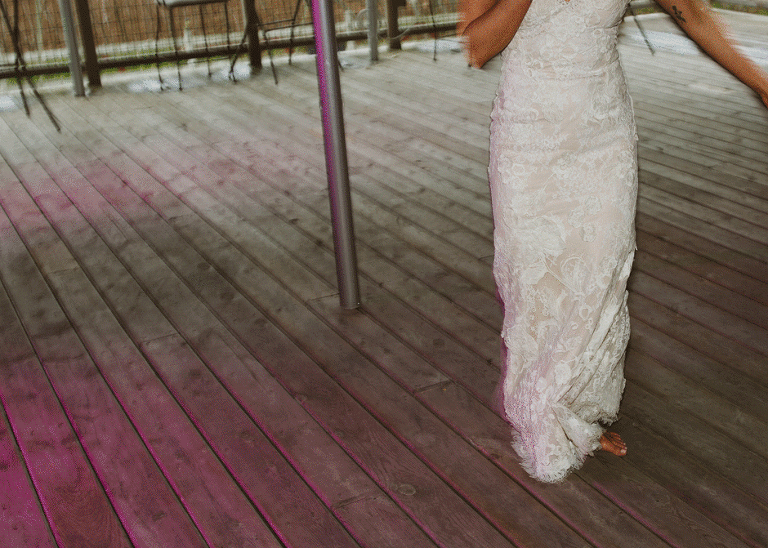 Any Advice for couples planning their wedding?
Don't stress about the little things. Having the right vendors helps extremely! They're the pros!
Your Photographer:
you were great!! Everyone loved how personal you were and sweet! Definitely kept us on track too which was great! Thank you so much!