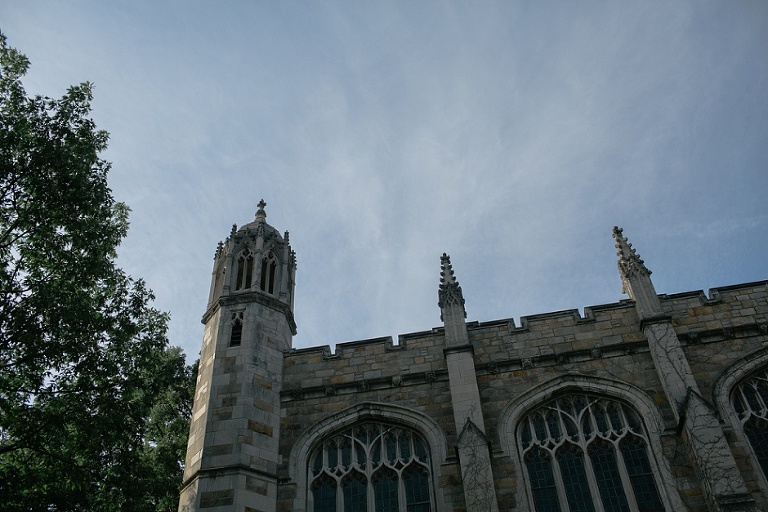 Catherine + Chris!!! YES! From the moment we first talked I knew these two had it going on! We met up to do their engagements and get to know each other at University of Michigan and bombed around Ann Arbor, MI shooting and making fun animated gifs. I cannot wait for their wedding next summer! As if it is almost fall….. so glad we got to get together during the summer attempt to beat the heat. It was so hot/humid this day and working in mid-day sun is complex and awesome sauce.
P.S. I went to Michigan Sate, and I bleed green hard but there is a special place in my heart for UofM since both of my parents went there. So <3 to A squared (and Zingermans….mostly Zingermans….OH! They went to Zingermans after this I do believe!)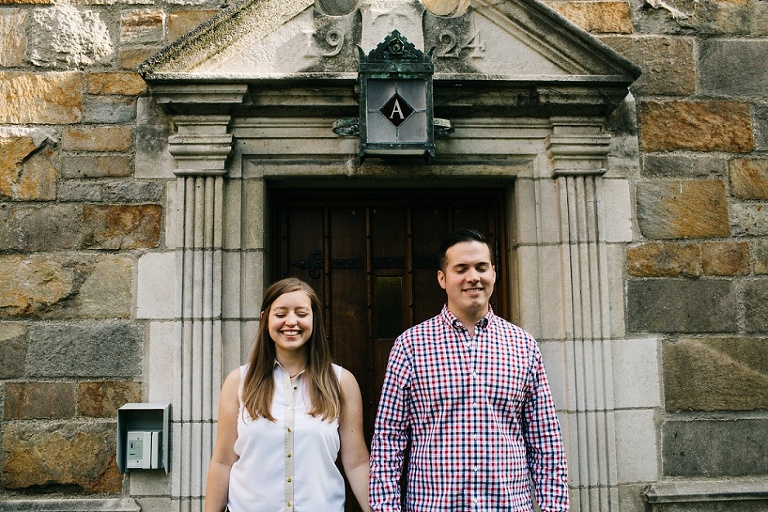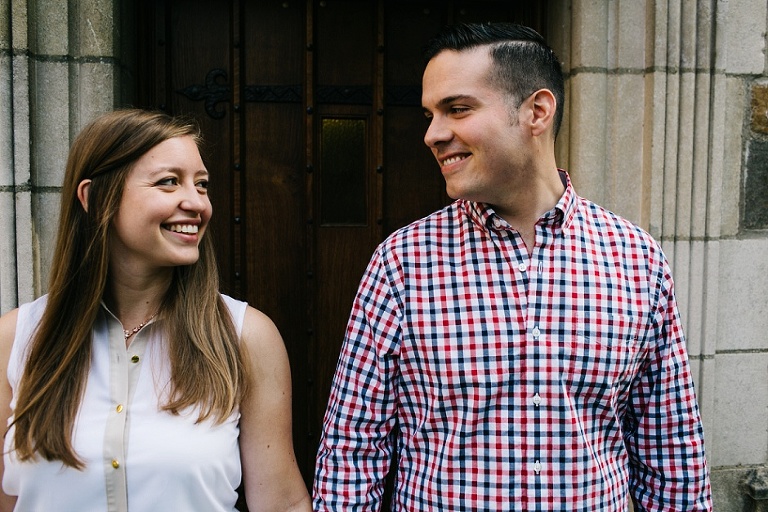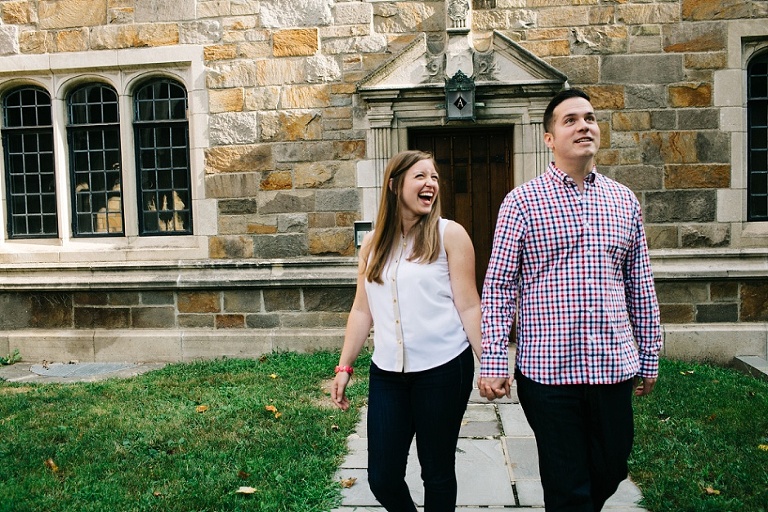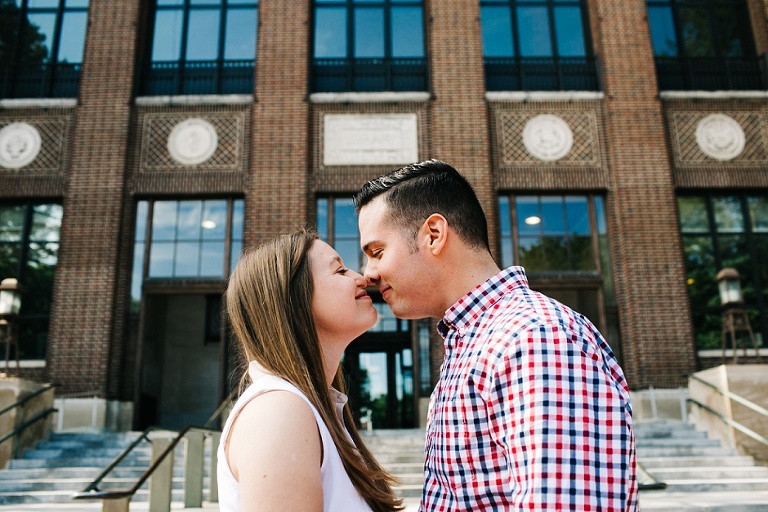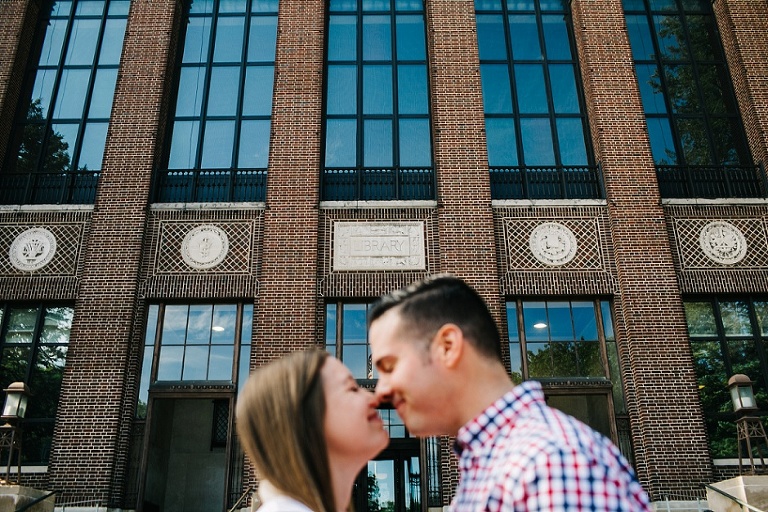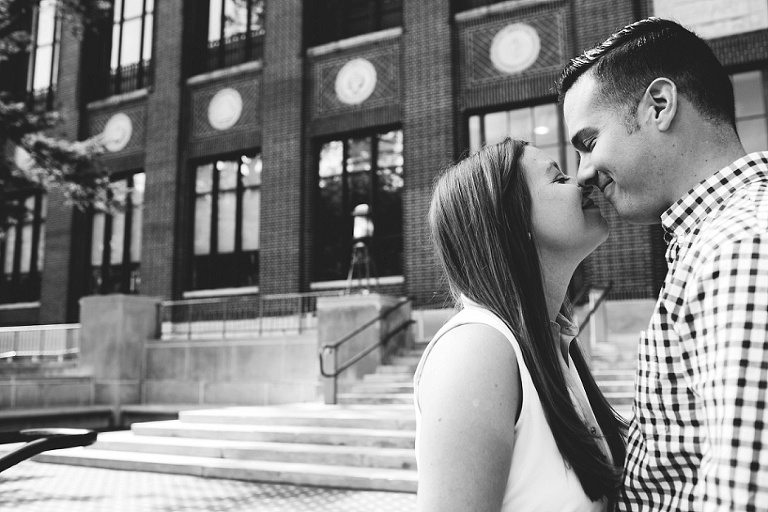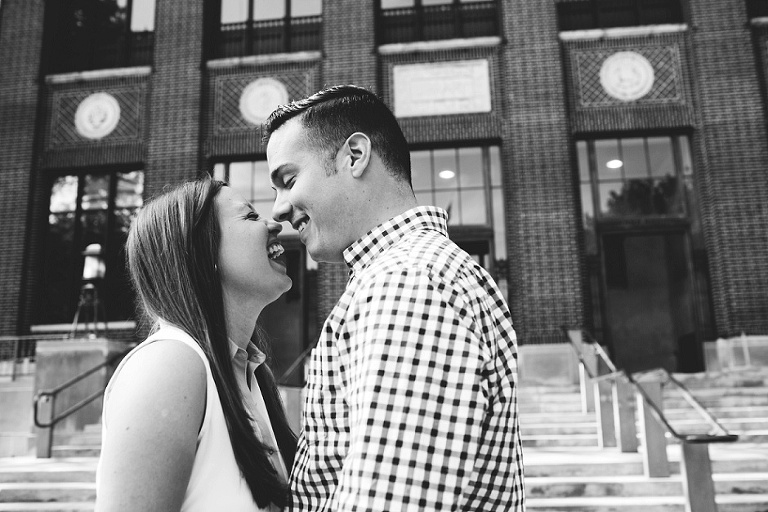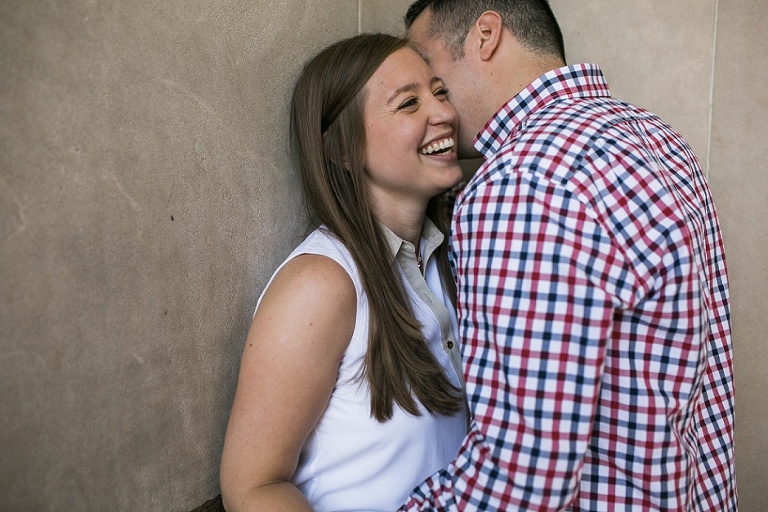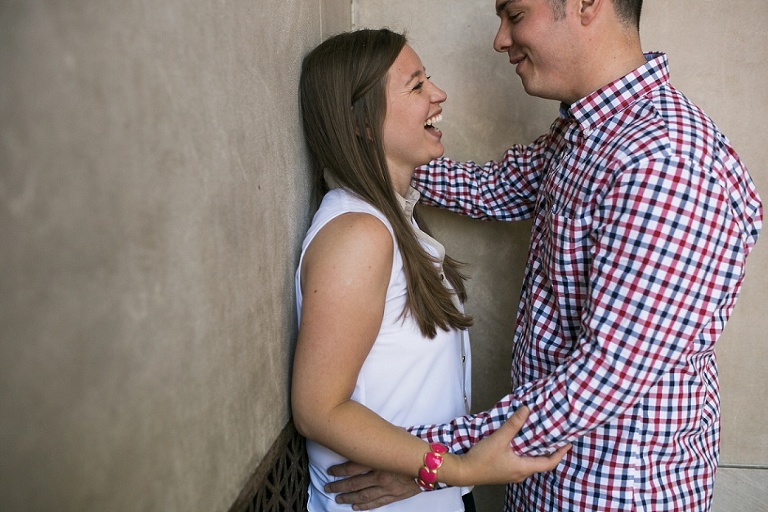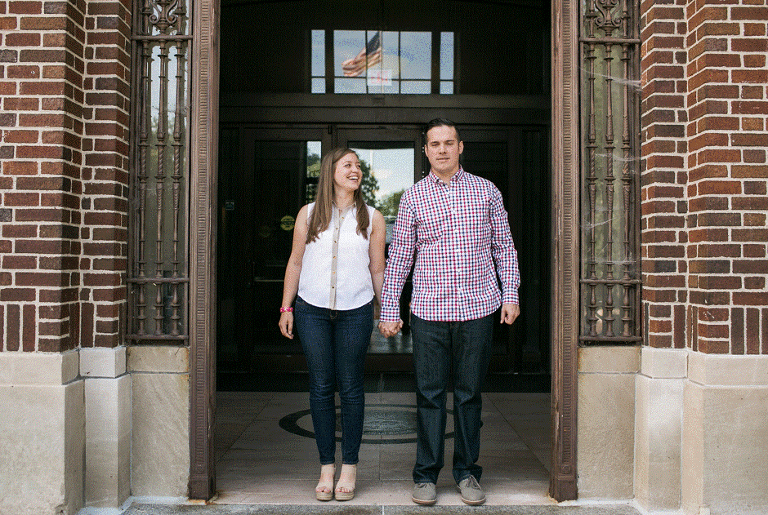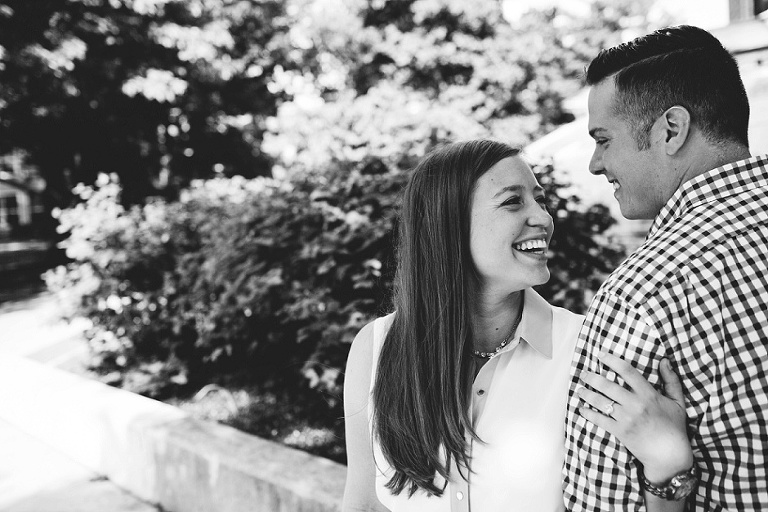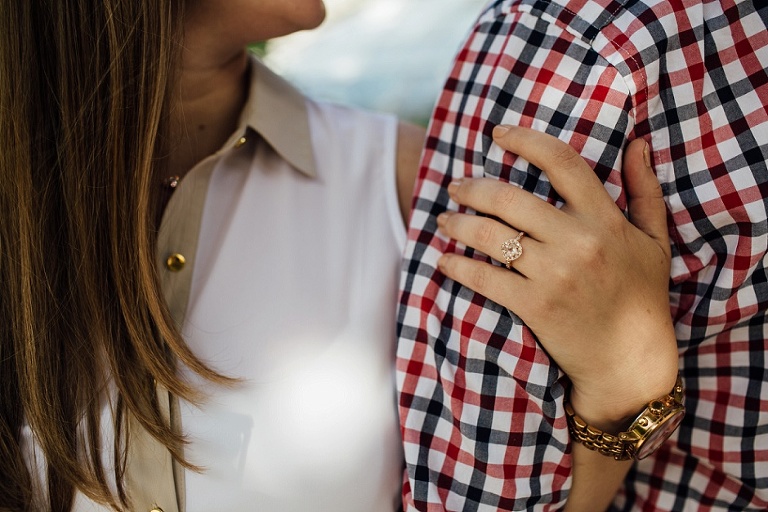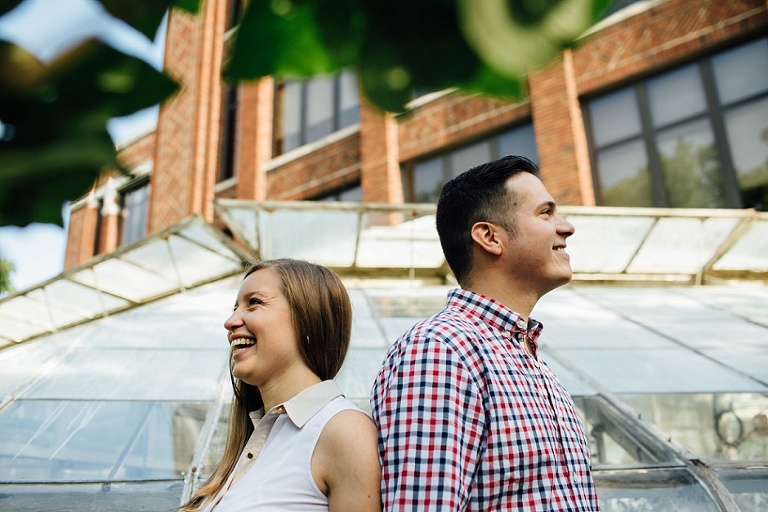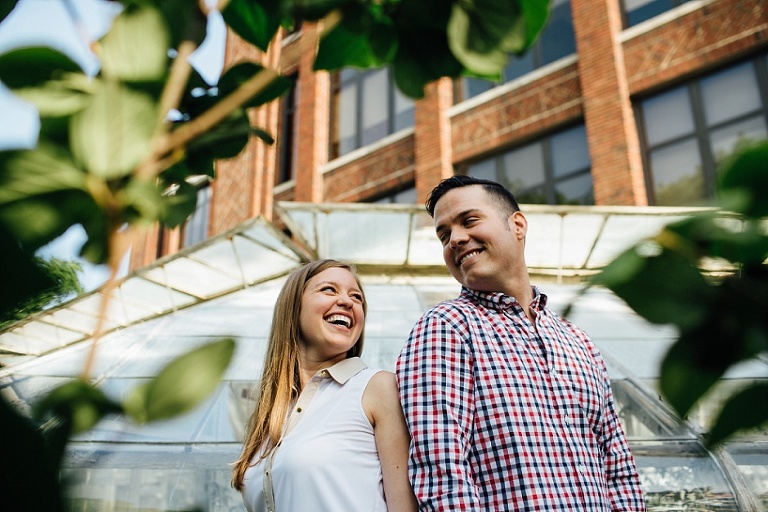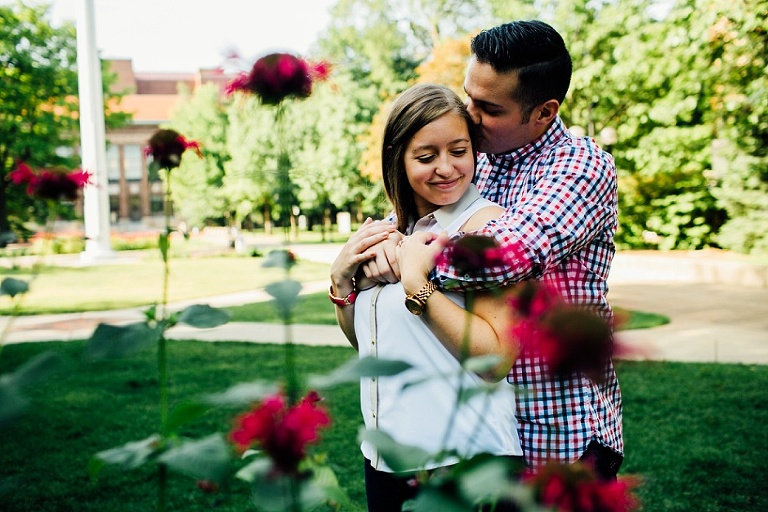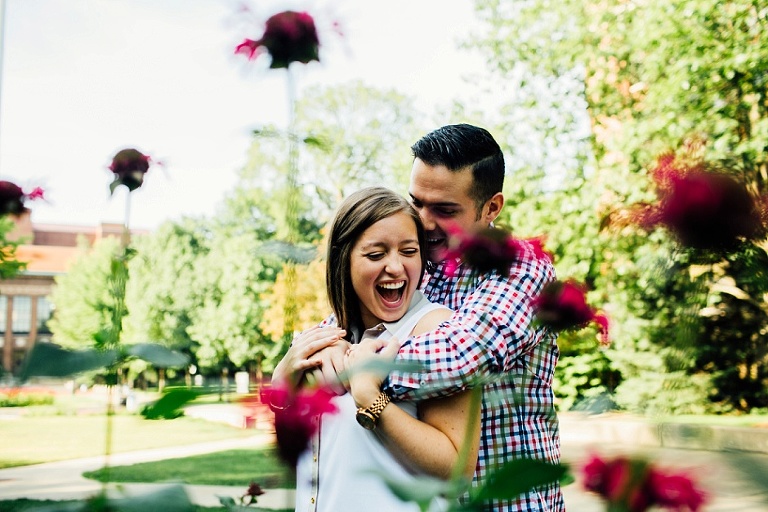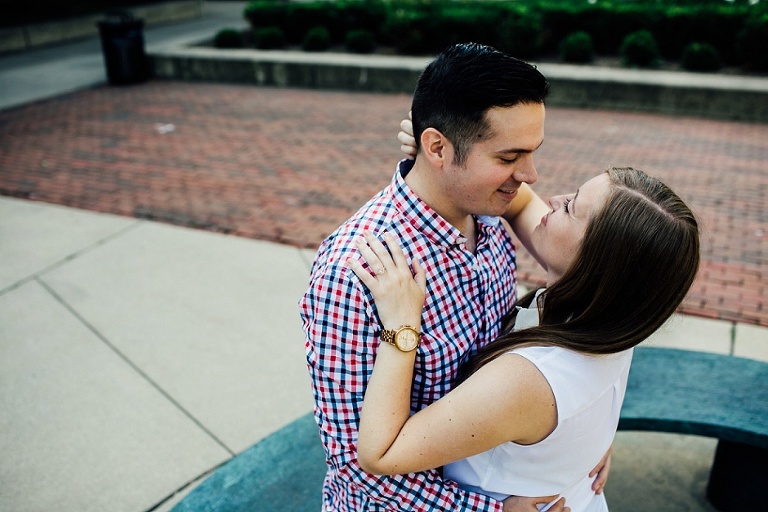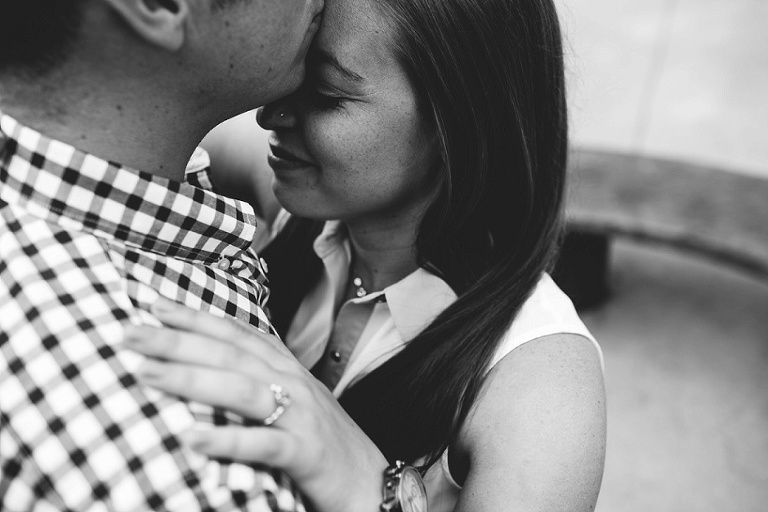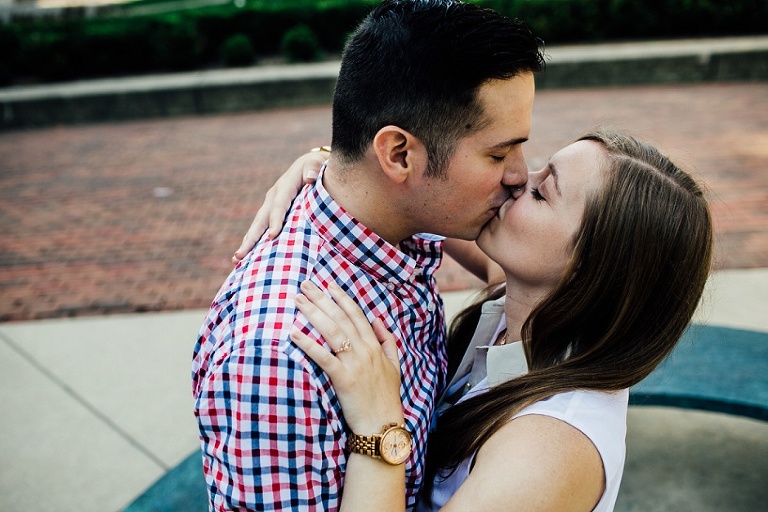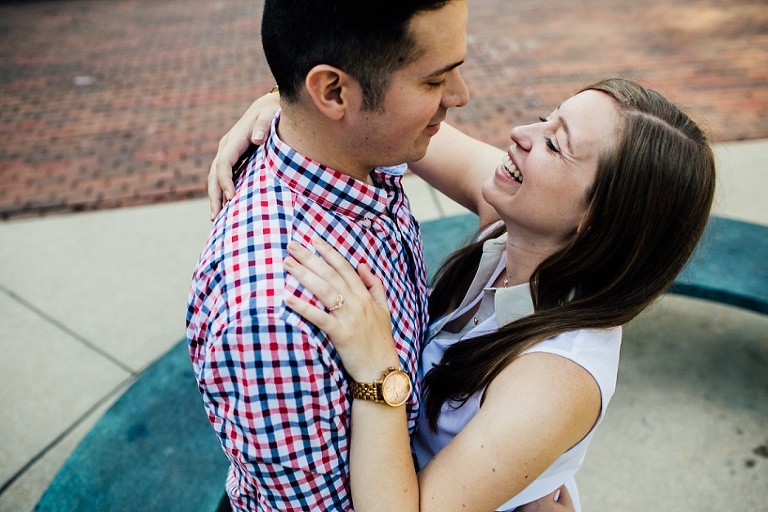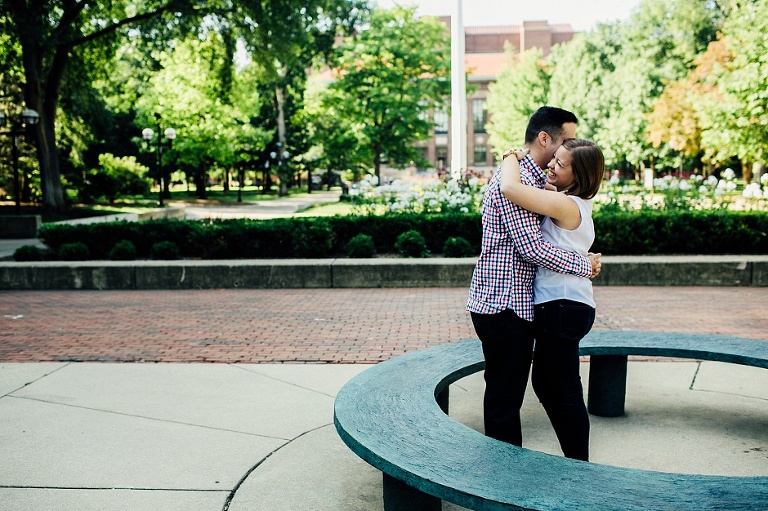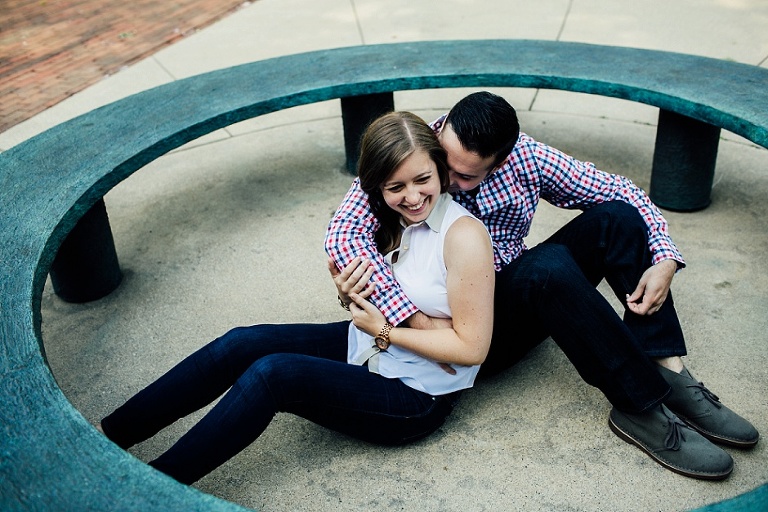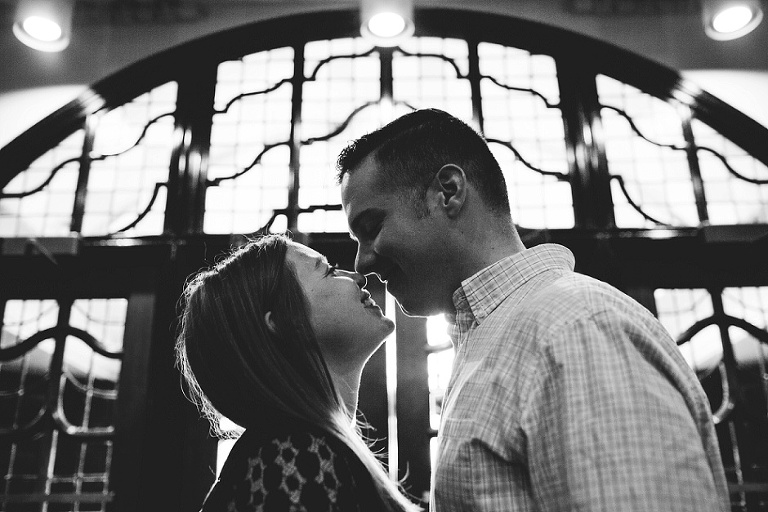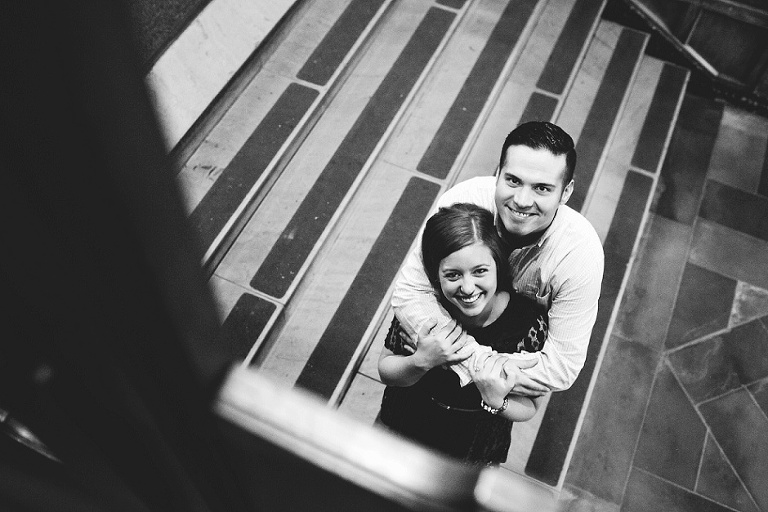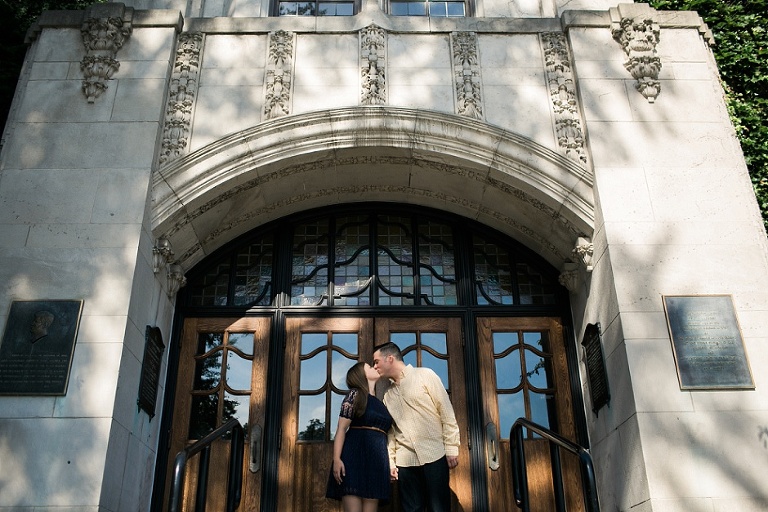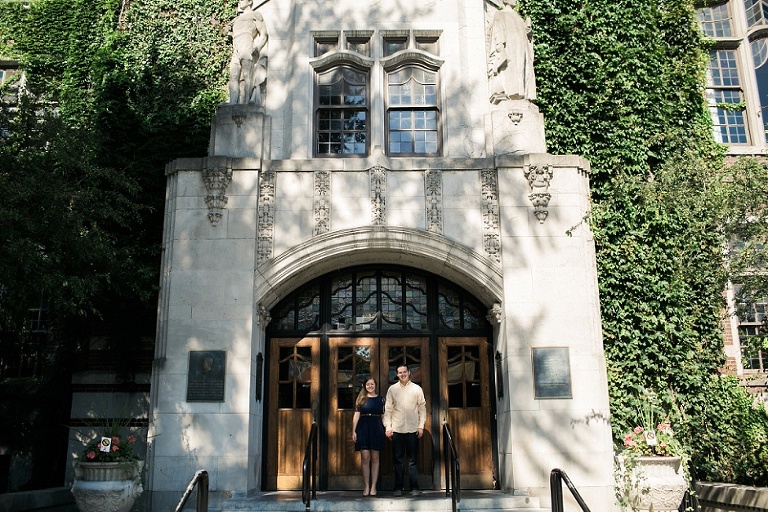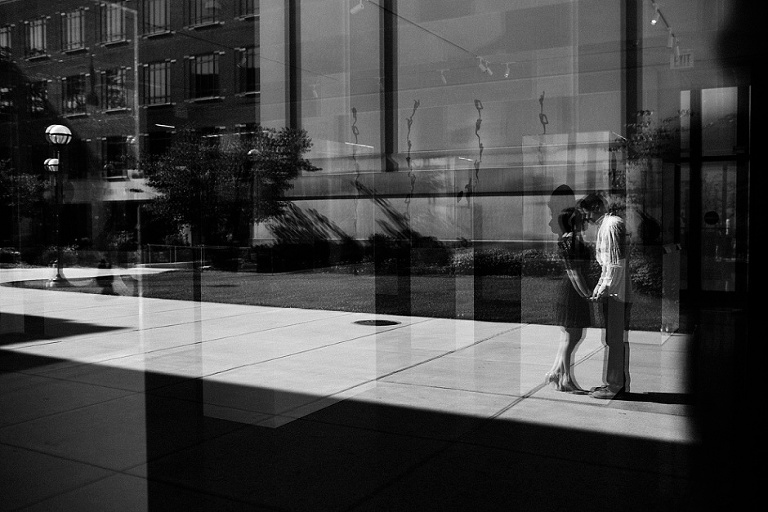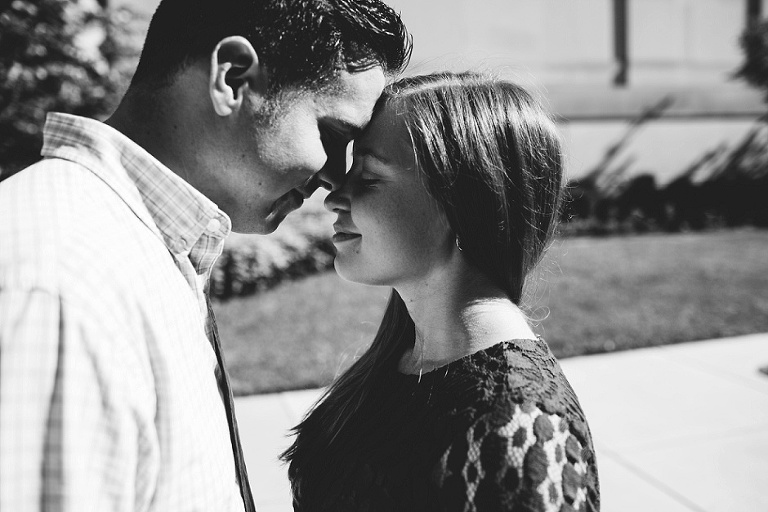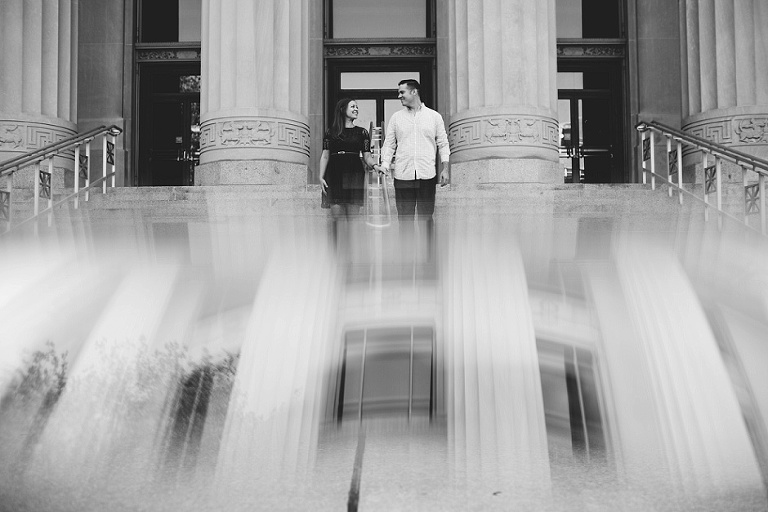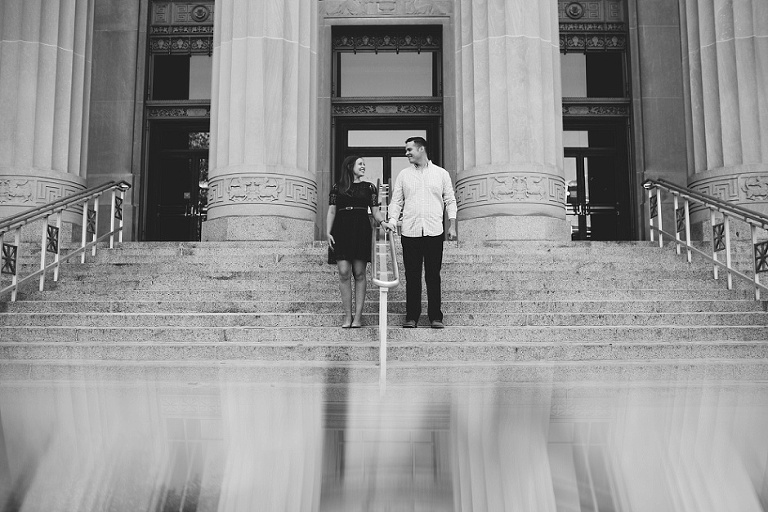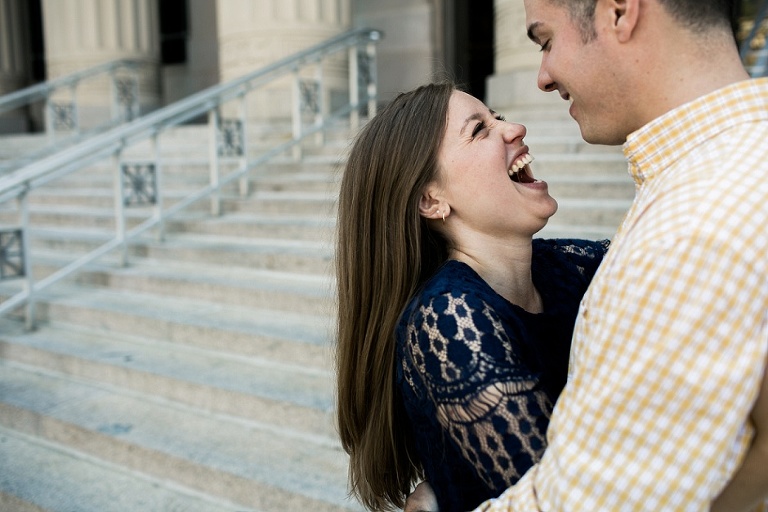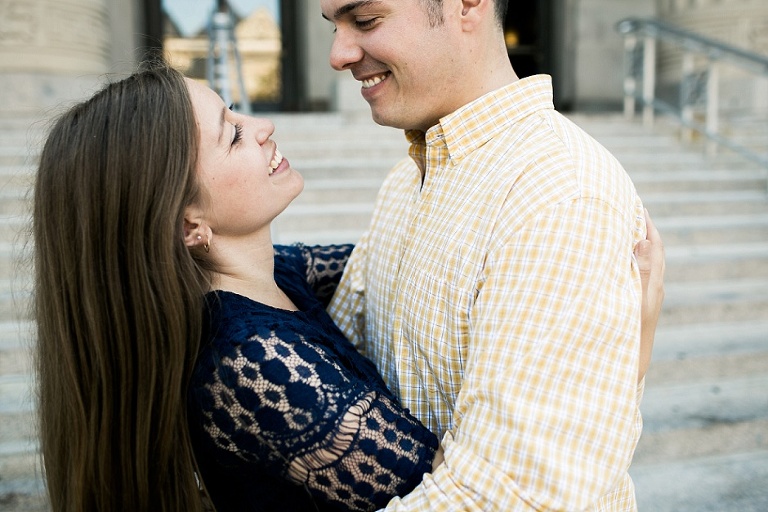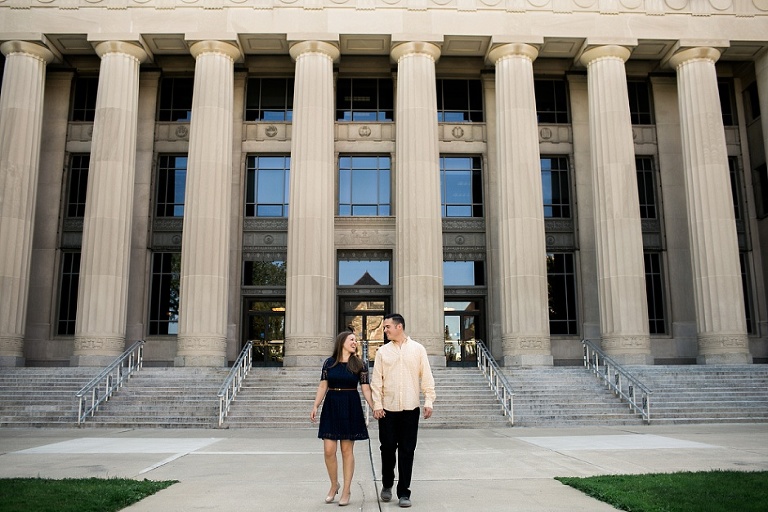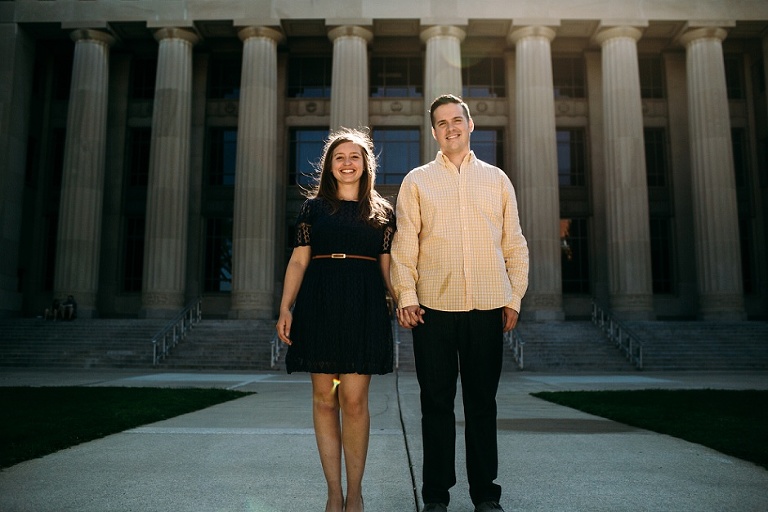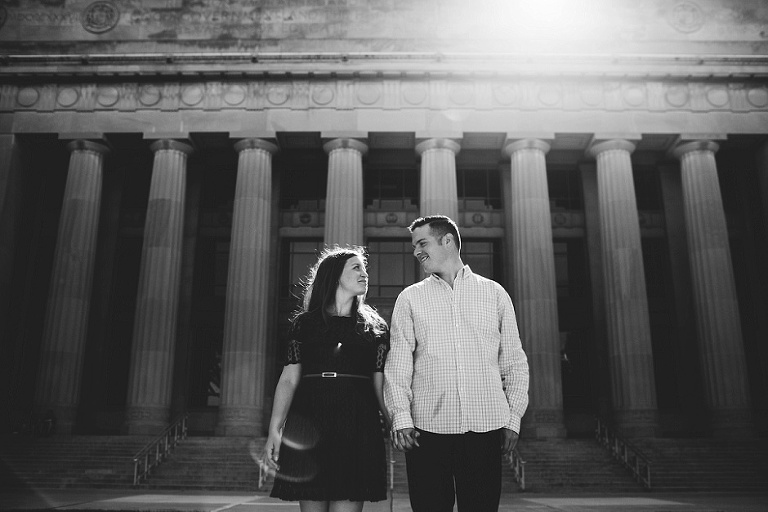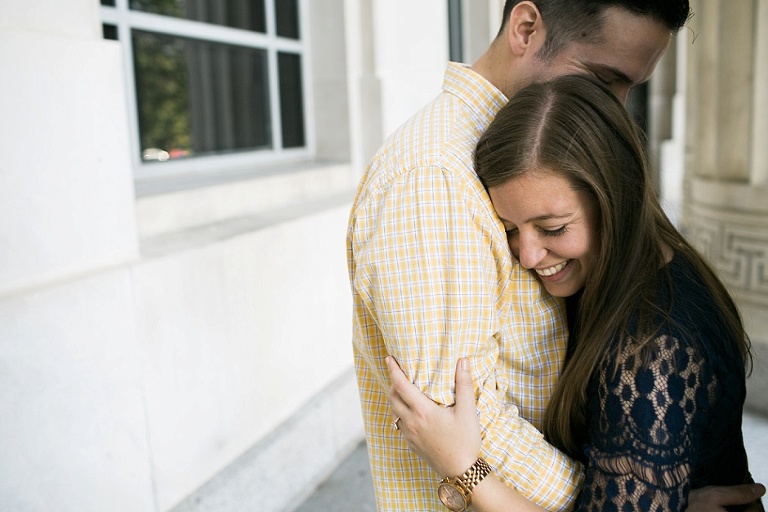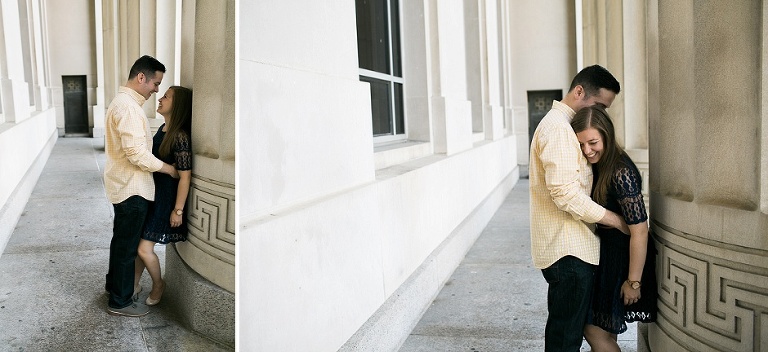 love this little girl in the tie dye and Catherines big sigh at the end.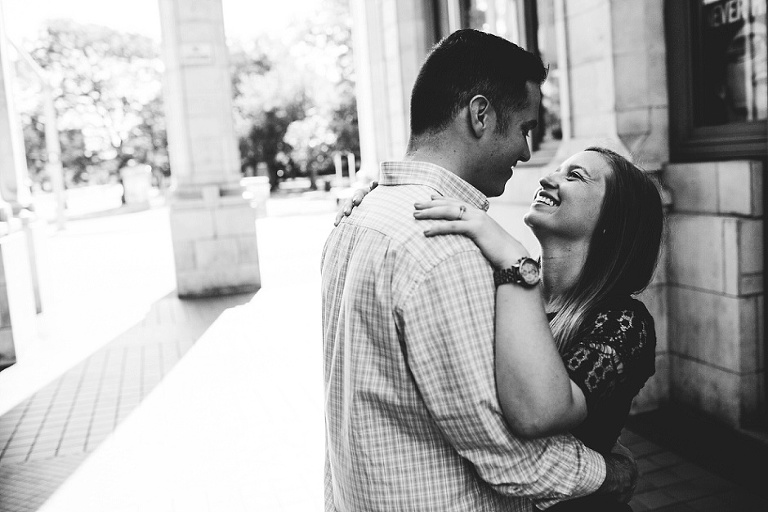 me: 'hey guys! have you practiced your dance at all?'
catherine and chris: *silence*
me: well how about you do some turns
catherine and chris: this cuteness below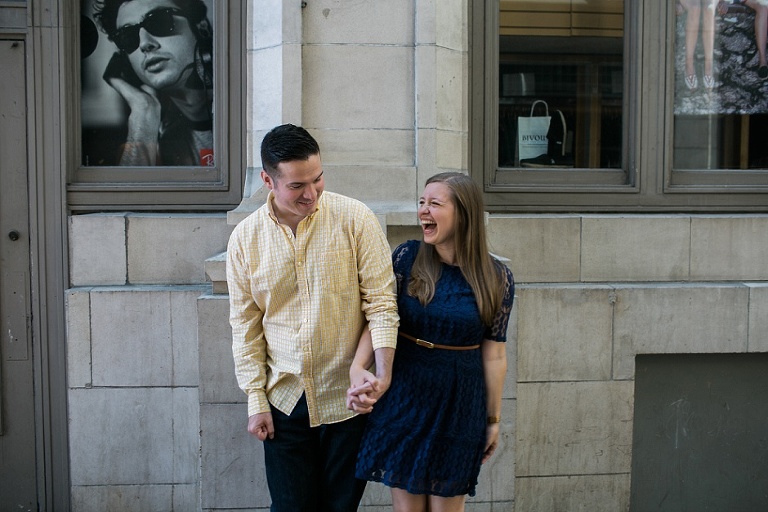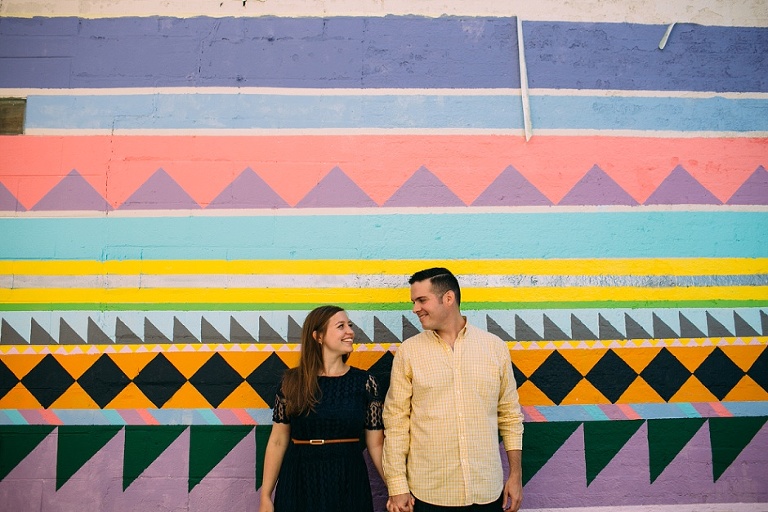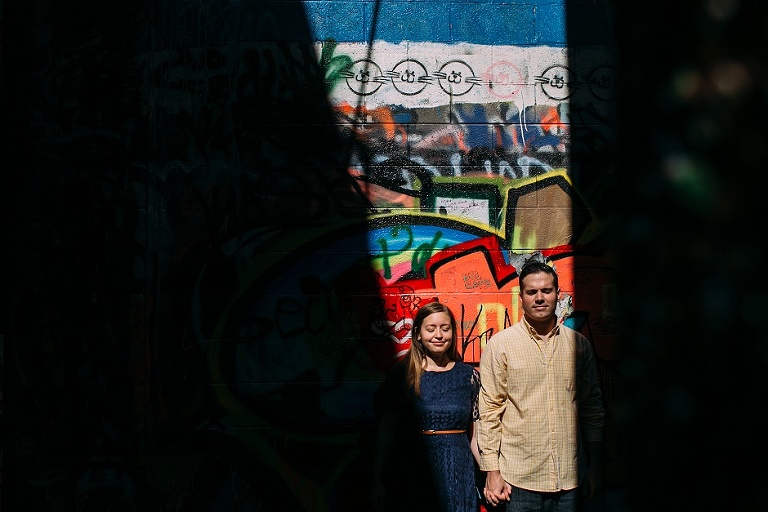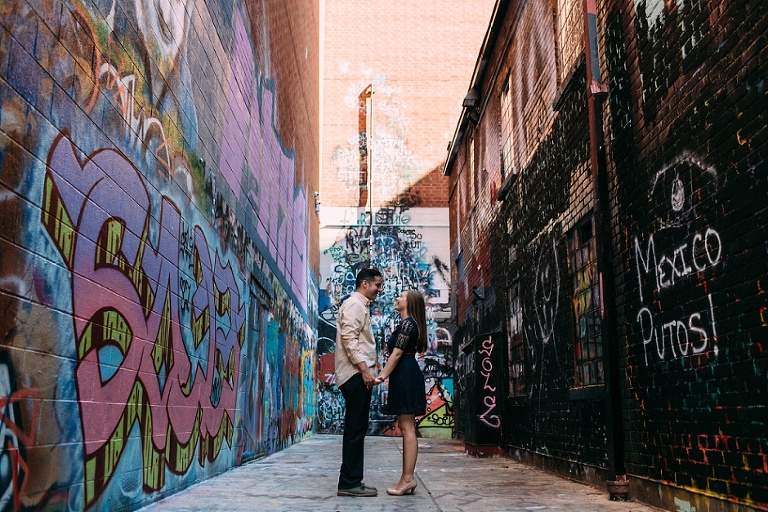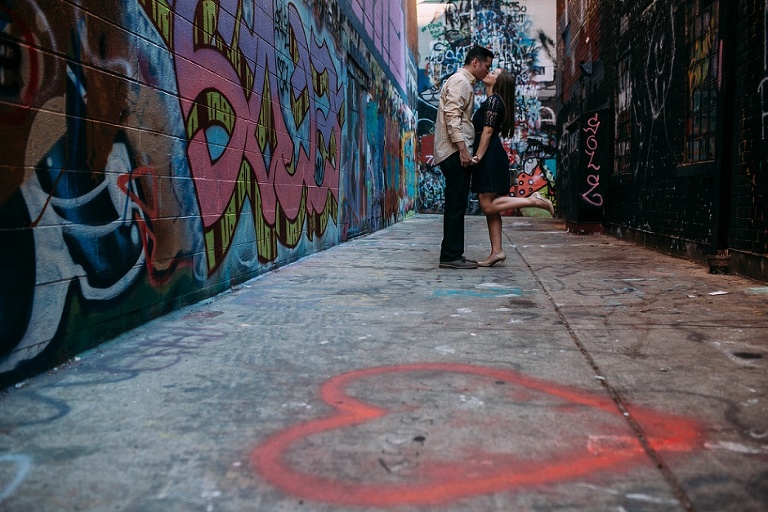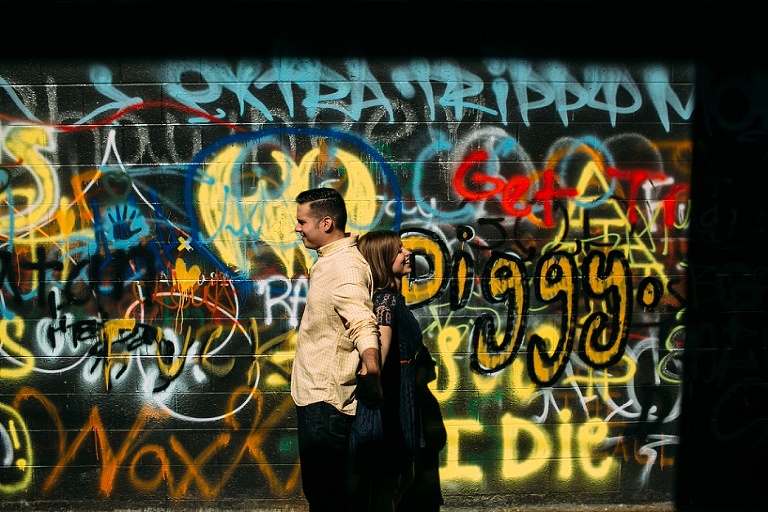 Thank you for viewing this University of Michigan | Ann Arbor engagement gallery! Rachel Kaye Photography is a Chicago / West Michigan based wedding photographer who loves a great destination wedding. Rachel Kaye specializes in off-beat natural light wedding photography. Rachel Kaye Photography provides the best wedding photography services for the coolest kind of couples. Those who want to tell their love story in a natural, documentary style with amazing service. Rachel Kaye Photography tells unique stories through gorgeous natural looking photographs and fun, quirky, animated GIF's.
For more information on how to tell your wedding day story or engagement/love story please contact Rachel Kaye
Love and Light, Rachel Kaye